DECATUR — A Decatur man accused of rape failed in his bid Monday to get a reduction in his $100,000 bail.
Jonathan C.T. Owens, 26, who has been held in the Macon County Jail since his arrest Oct. 9 on a charge of criminal sexual assault, had argued the bail was set too high. He would have to post 10 percent, or $10,000, to be freed.
His attorney, Douglas B. Johnson, told Macon County Circuit Court Judge Jeffrey Geisler that while the charge against his client was a very serious one, Owens has denied it and is entitled to the presumption of innocence. Johnson said Owens had been "gainfully employed" up to the point of his arrest and had a home waiting for him with his grandparents if bail became affordable.
"One-hundred thousand dollars as set now is excessive," Johnson said. "... And if this court were to reduce his bond, he would be able to proceed with his life and he would be able to prepare his defense."
Assistant State's Attorney Kate Kurtz argued that the bond was set appropriately given the nature of the offense. She pointed to a sworn statement from the Macon County Sheriff's Office that described how Owens had suddenly forced himself upon a woman he had previously been watching movies and smoking cannabis with the night of May 10, 2017. A sworn police affidavit quoted him as laughing at first when confronted with the charge by police.
But DNA samples from the victim were tied to Owens with what Kurtz described as a level of accuracy equivalent to "1 in 5 quadrillion."
"This was not only a violent offense but a very serious violent offense," she said. "And he comes to court with a criminal history that includes violent offenses; he was on probation at the time this offense was committed."
Geisler said he had considered the arguments, and a "pretrial risk assessment report," and the $100,000 bond amount would remain unchanged.
"As I look at the bond that was set in this matter, I certainly do not think that $100,000 is excessive given what is in front of the court," Geisler said.
Owens is due in court for a pretrial hearing Jan. 31.
---
2018 mug shots from the Herald & Review
Garold Holloway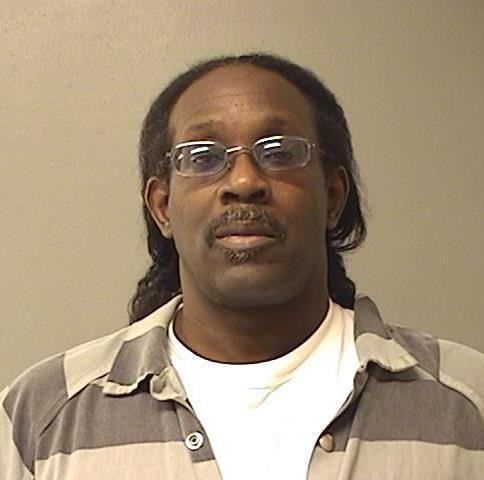 Jamonta R. Blythe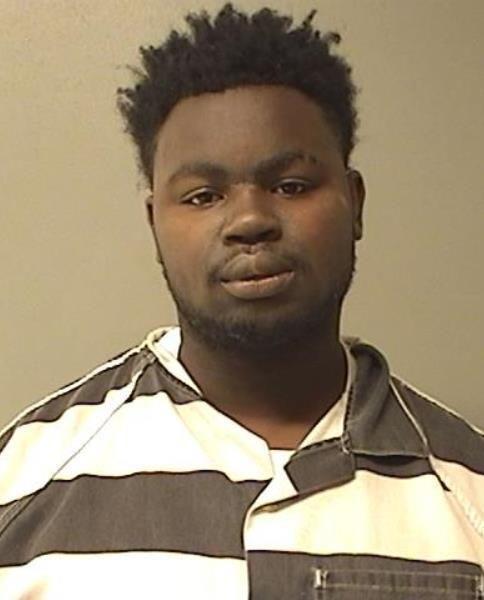 Deion J. Sims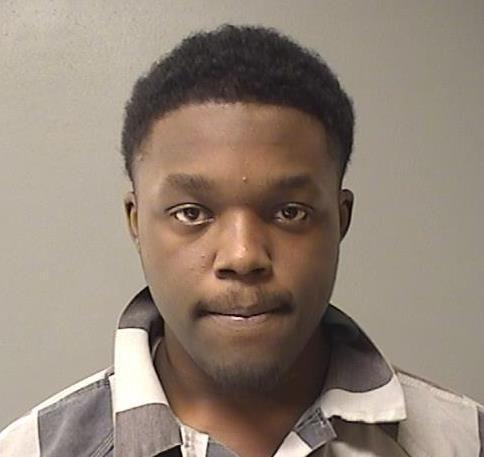 Nicholas K. Lotts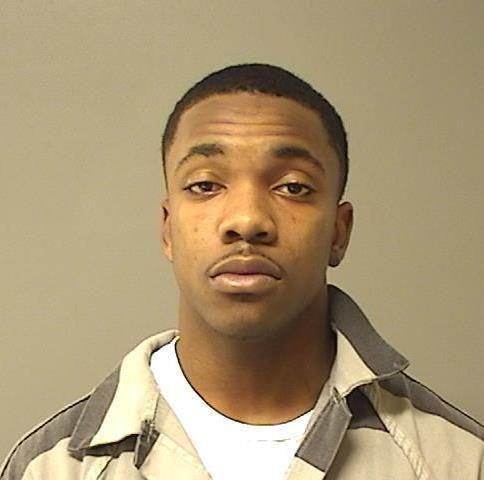 Andrew J. Cox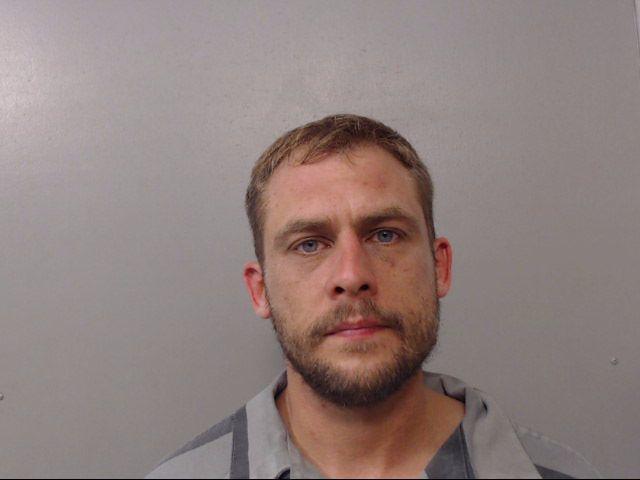 Marcus E. Flagg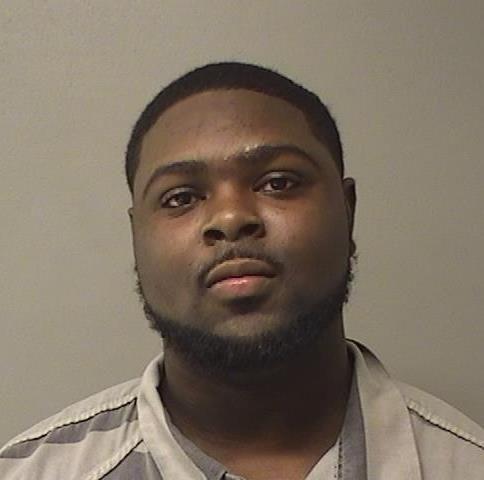 Dondrion L. Austin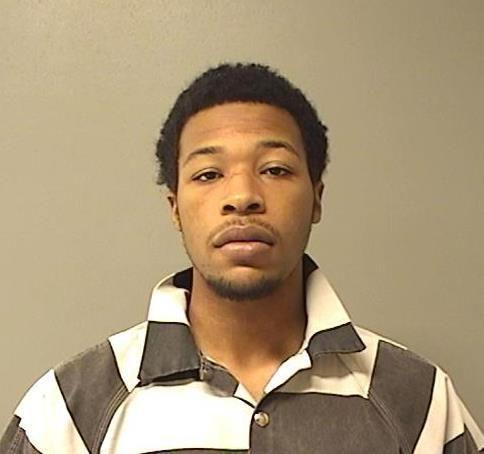 Bryon D. Theus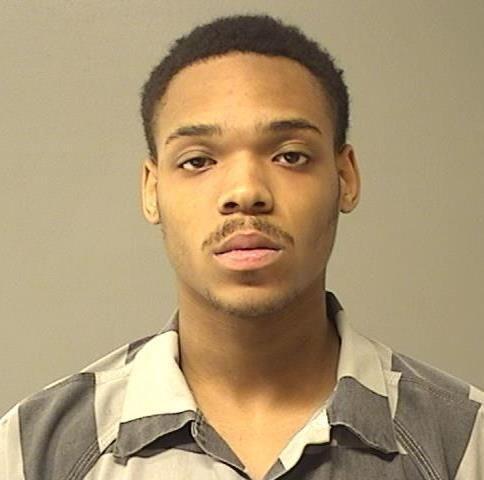 Rahiam A. Shabazz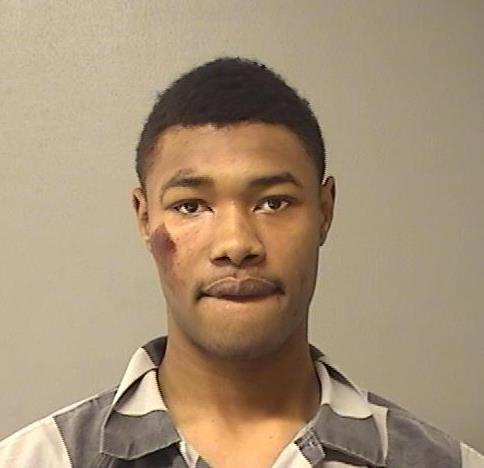 Avante Flesch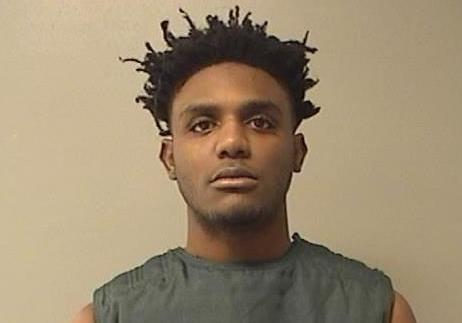 Kyle Fair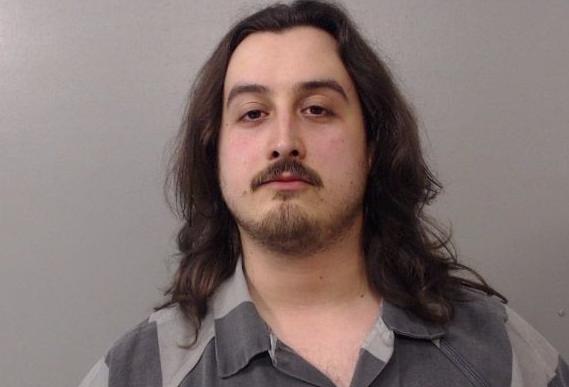 Cedric H. Davis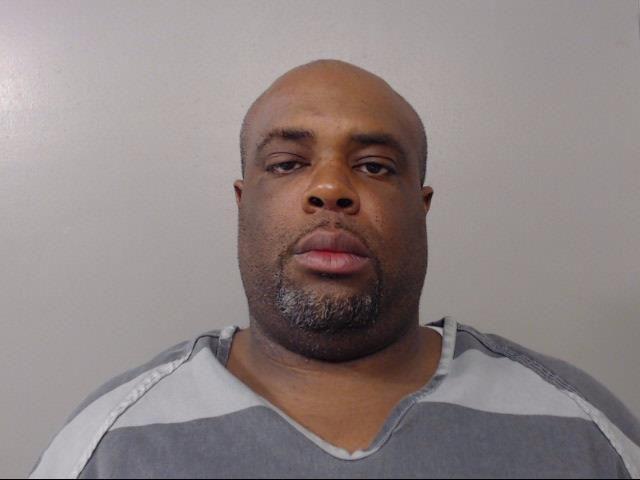 Kikia L. Fullenwider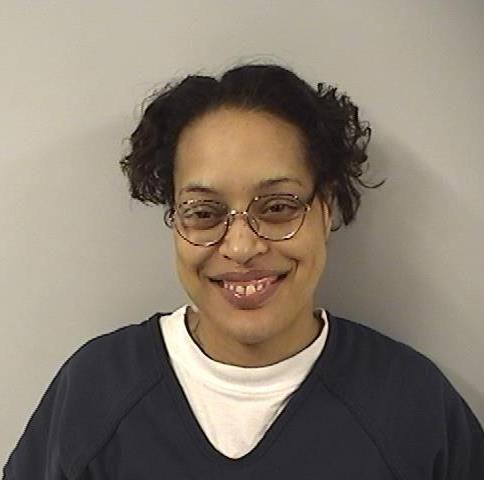 Jason A. White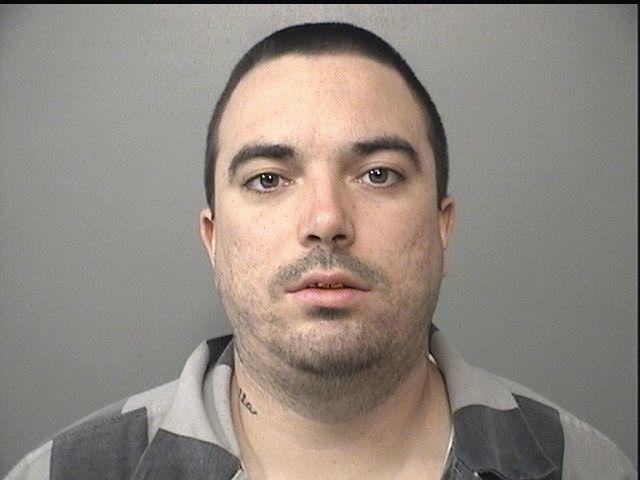 Joseph L. Williams

Jarius T. Fuller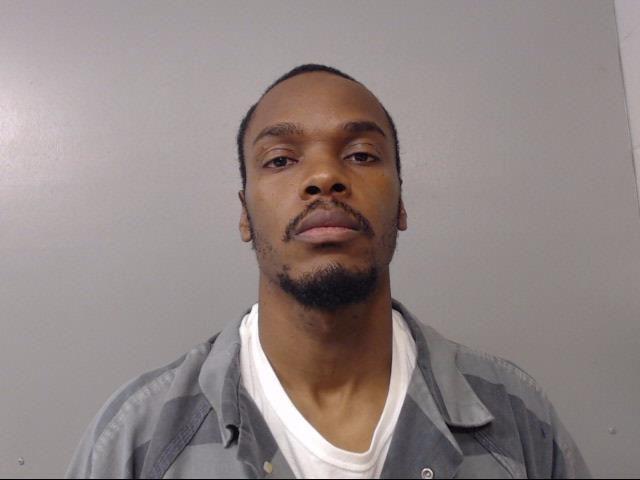 Deonta O. Johnson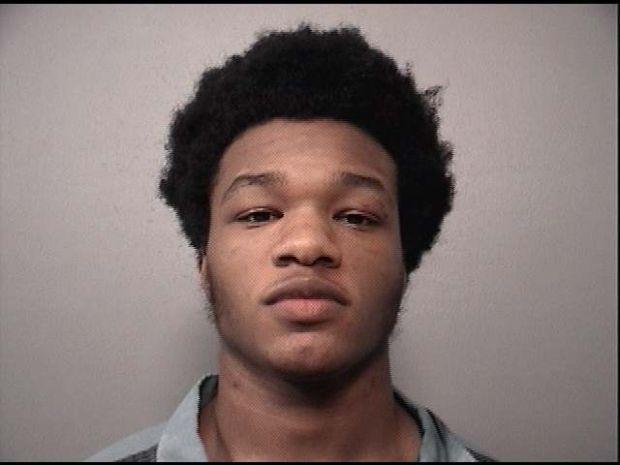 Cameron T. Taylor

Ryne J. Woods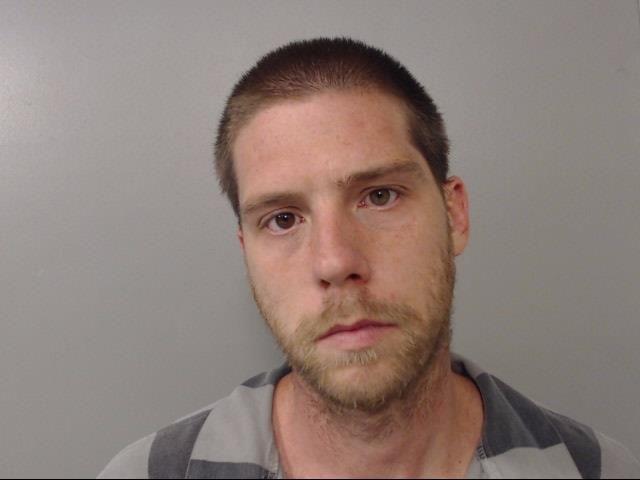 Jonathan C.T. Owens

Adrian E. Batts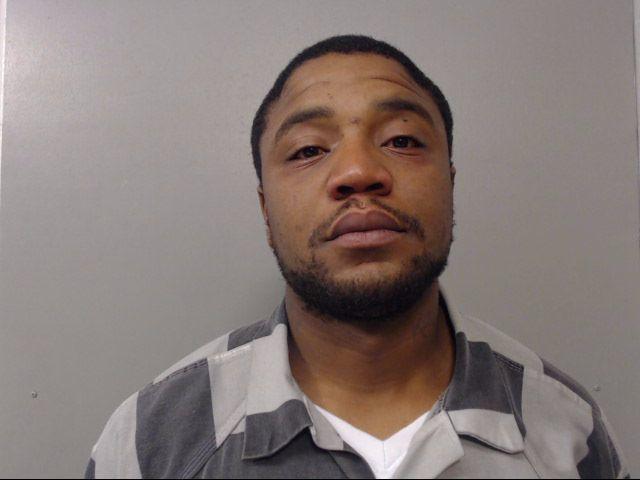 Colby J. Park

Jerry D. Harris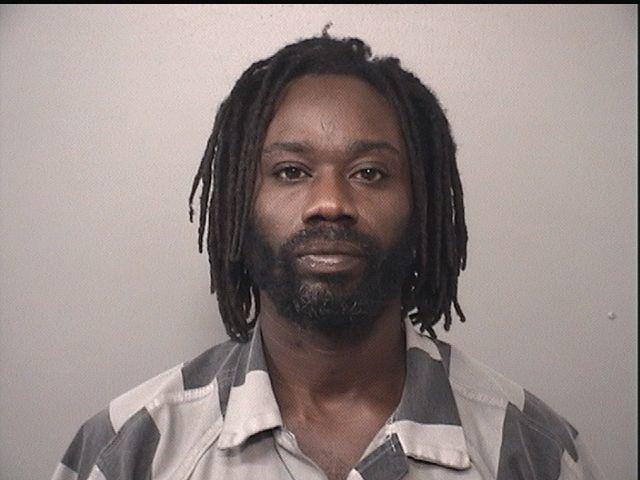 Akeem Evans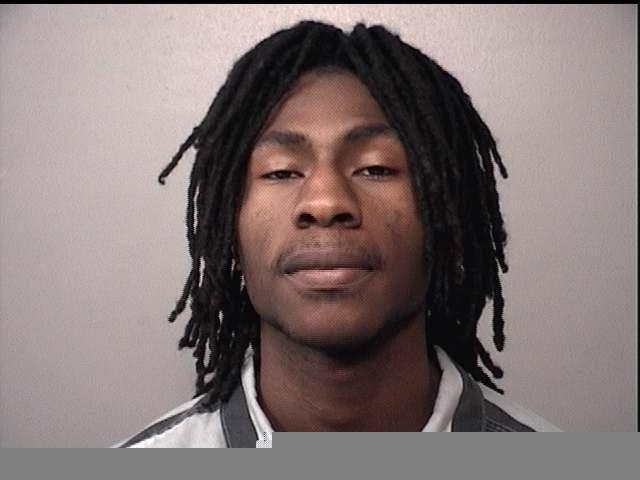 Roy M. Wilks Jr.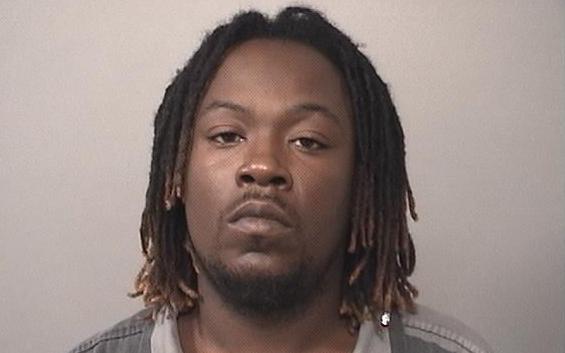 Terry L. Rufty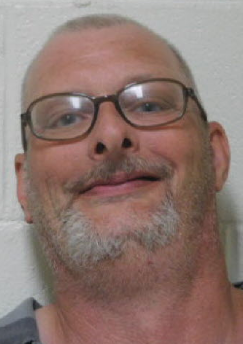 Contrell Williams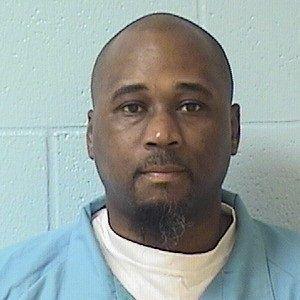 Damian L. Gude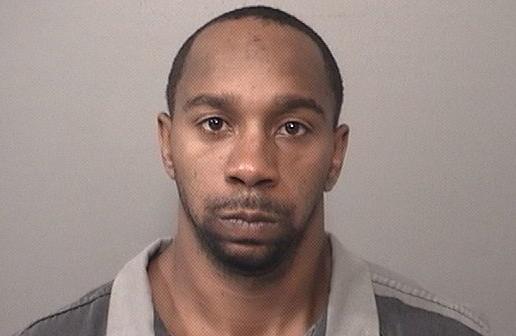 Javonne D. Russell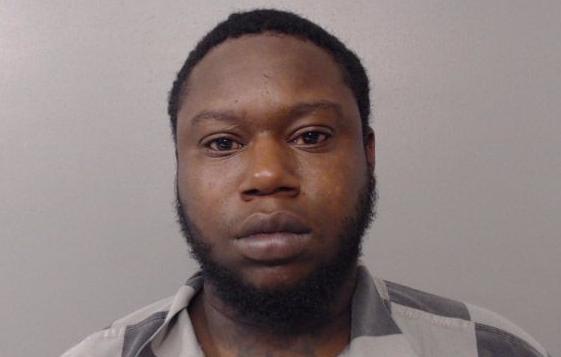 Trayon S. Jones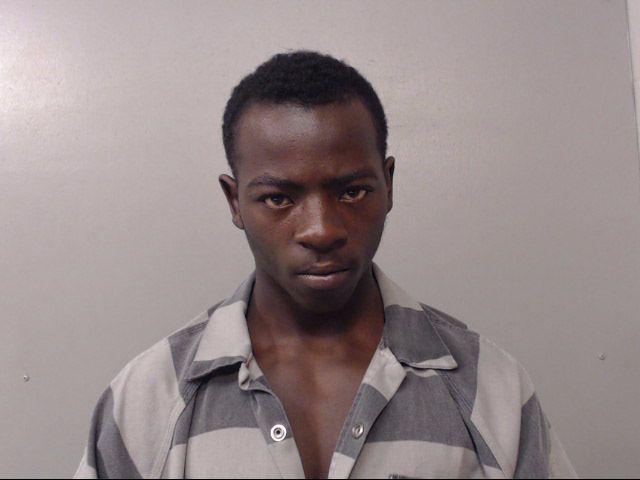 Wesley A. Tyson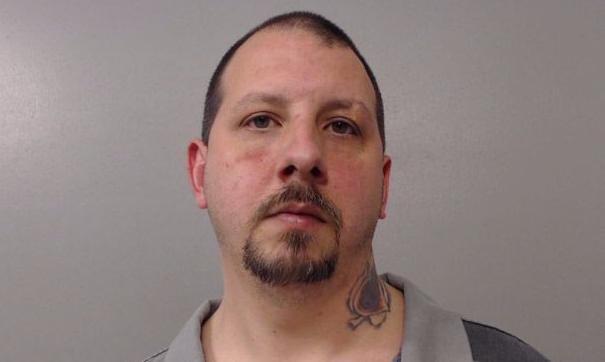 Undra L. Ingram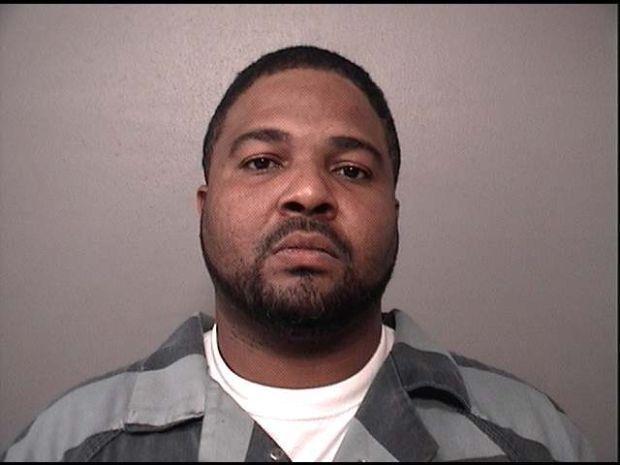 Robert Fraker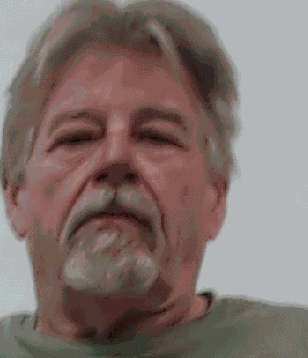 Jechelle D. Hendrix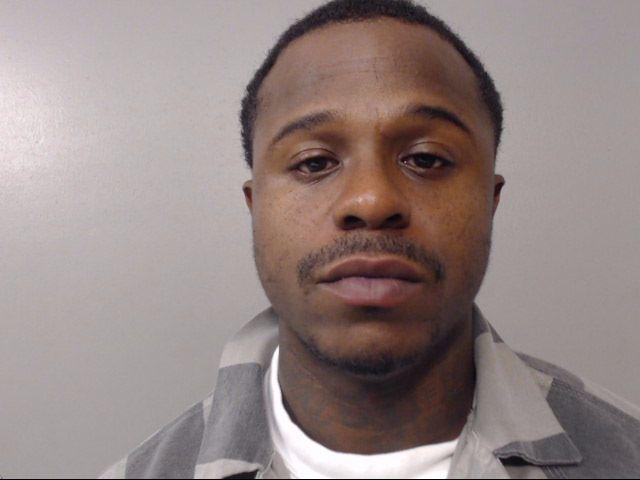 Aaron C. Jordan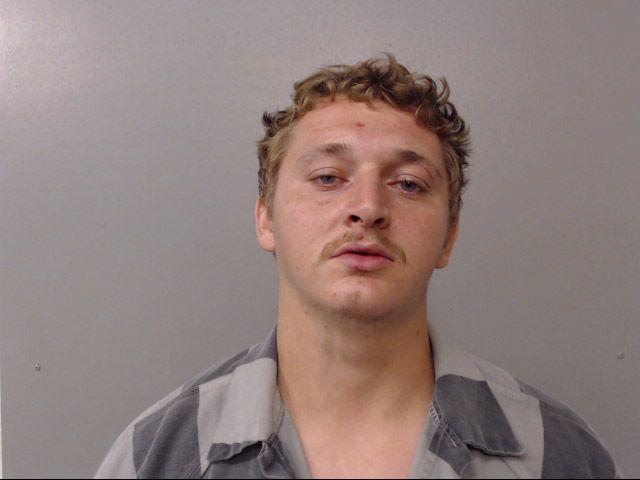 Torianna R. Reed
Shinka L. Brown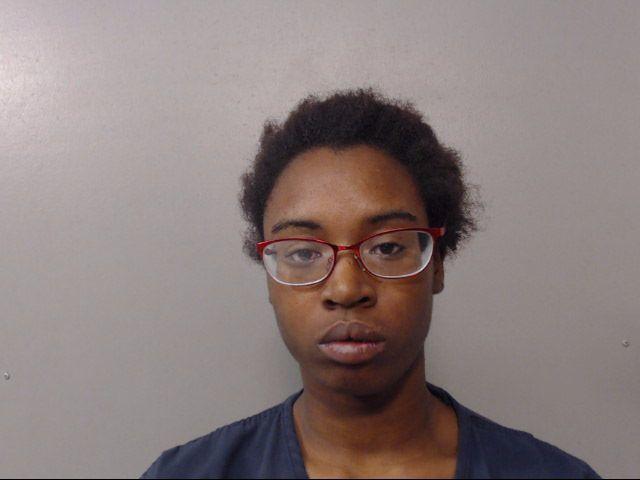 Kenneth E. Wells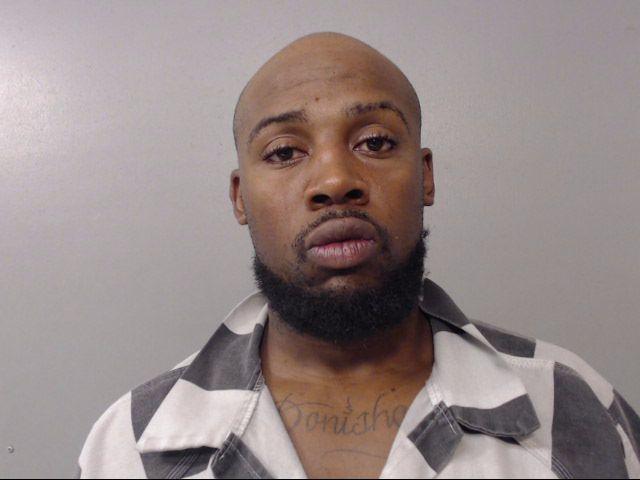 Kelly J. Hunter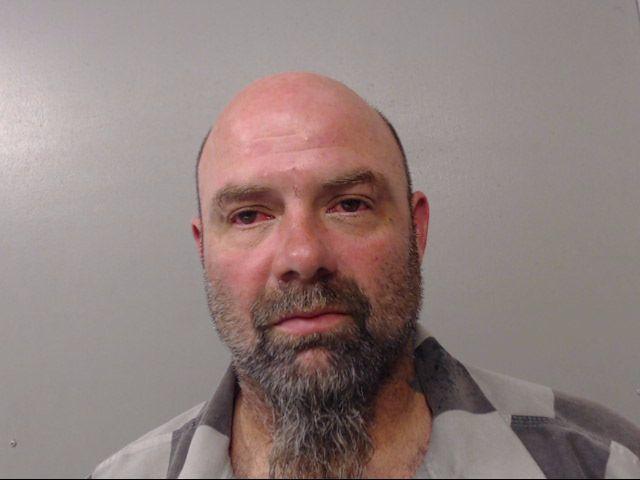 Floyd D. Banks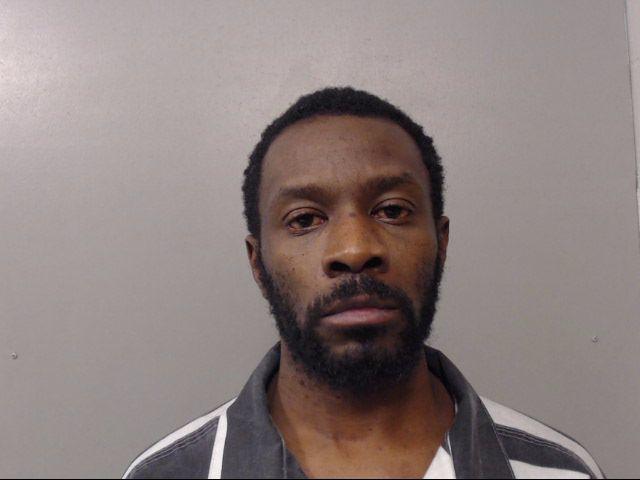 Jerry D. Harris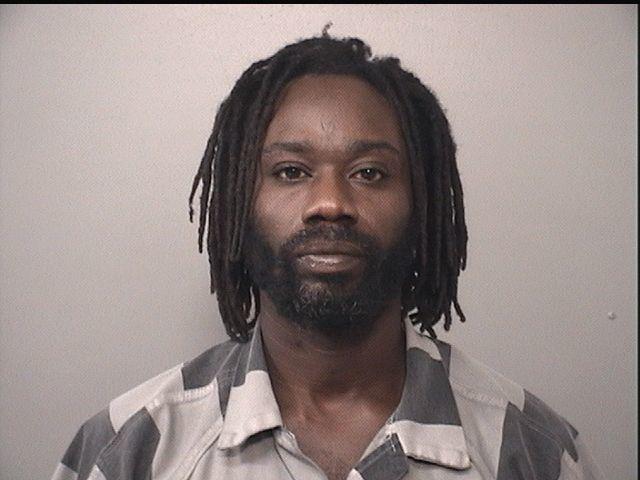 Ricardo Q. Holloway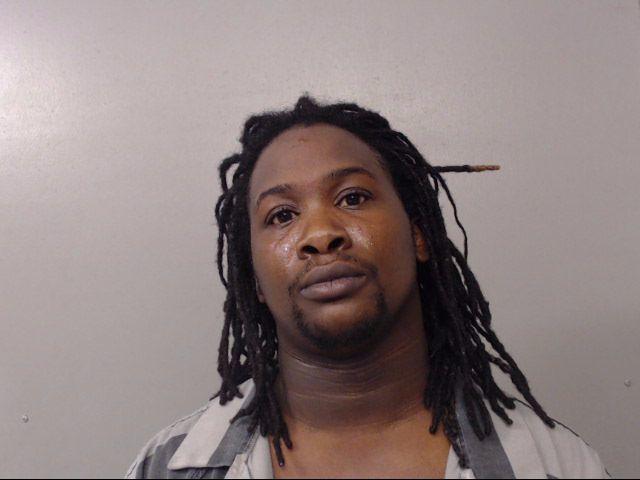 Taylor R. Szekely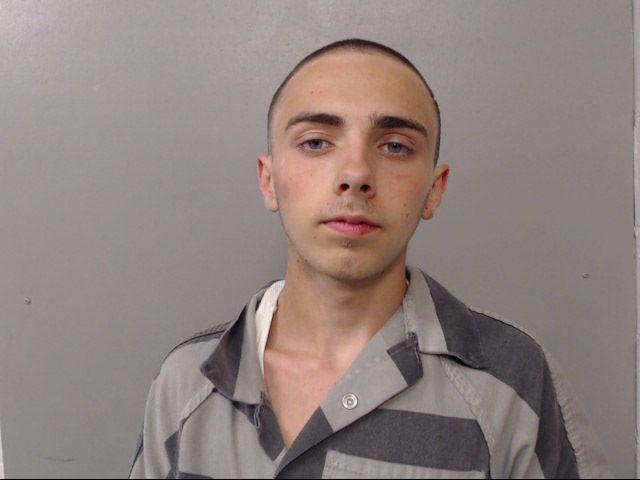 Cory J. Marquis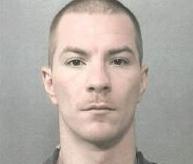 Antwanette R. Atkins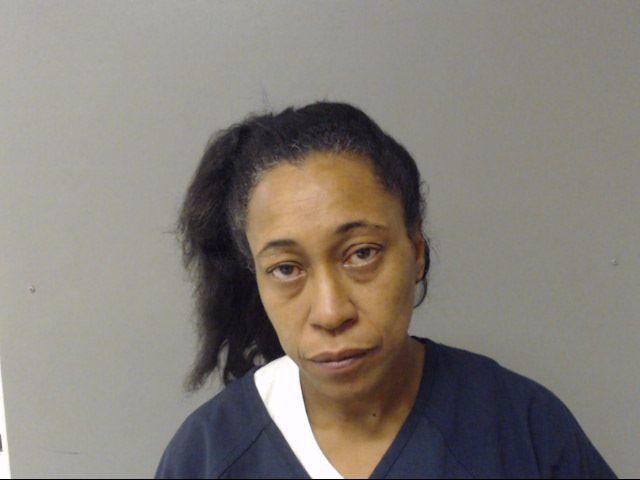 Angela M. Baker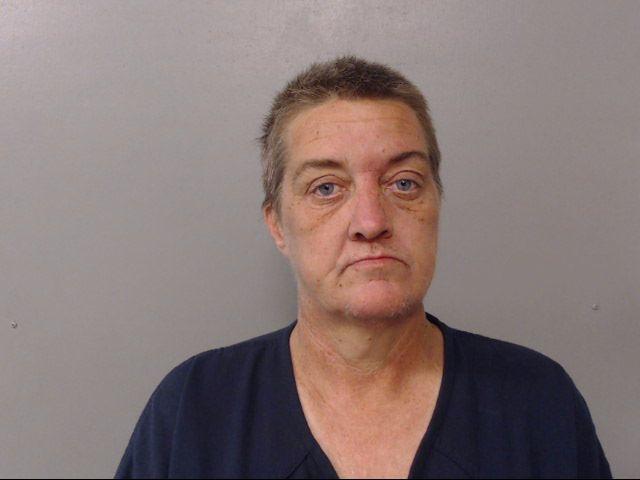 Durames K. Johnson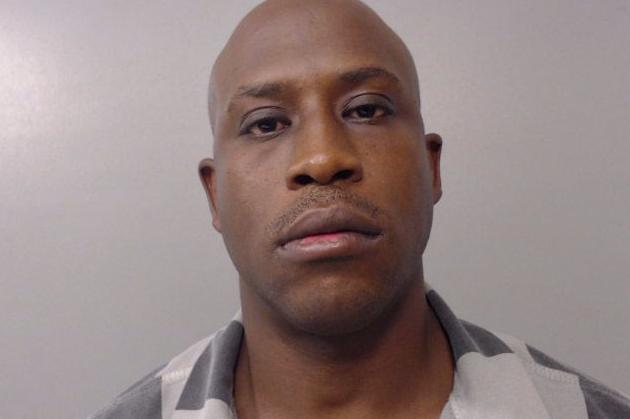 Michael Lawary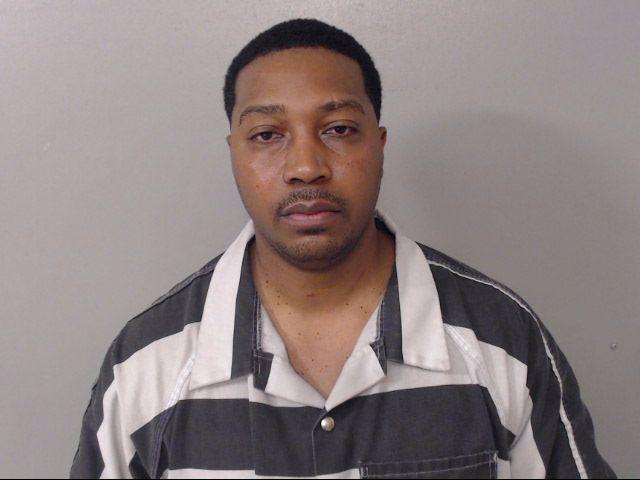 Ray M. James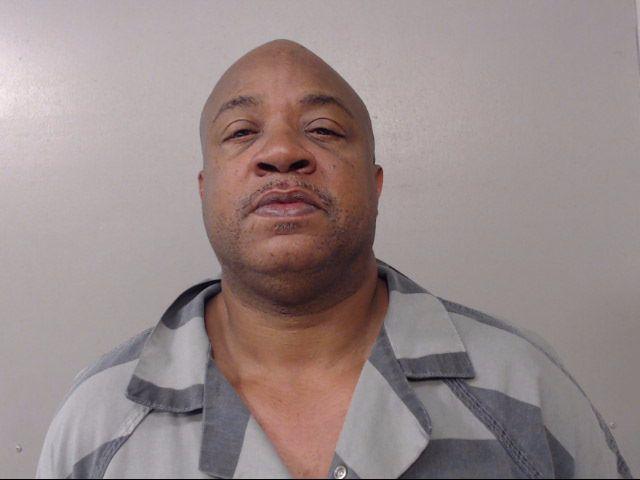 Lamont D. Wright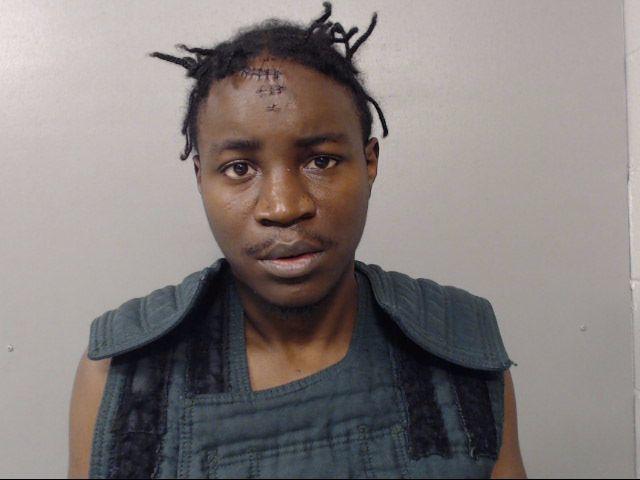 Blake A. Lunardi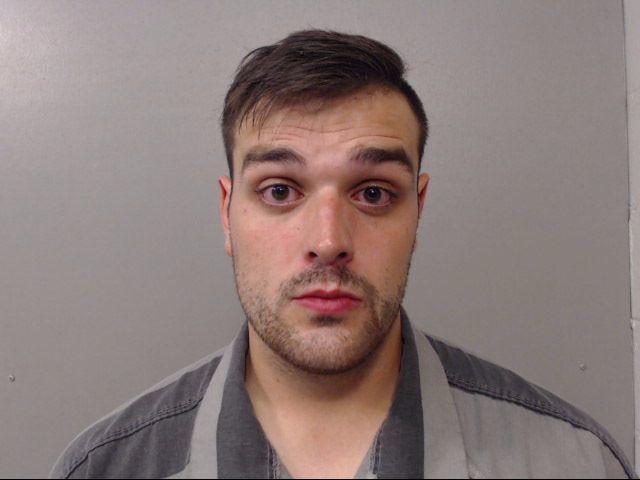 Thomas U. Ellzey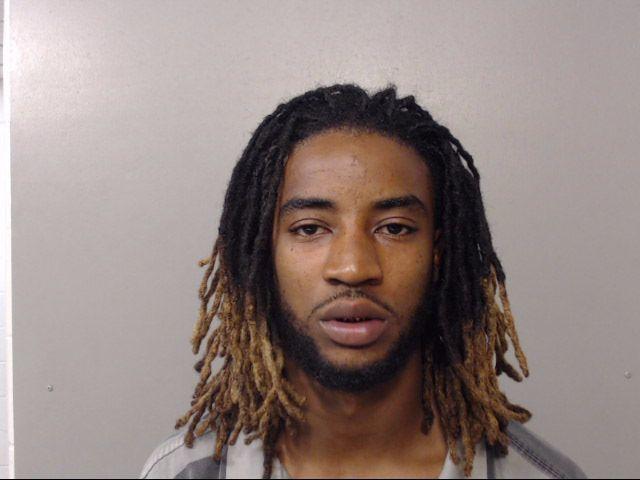 Deantae M. Rice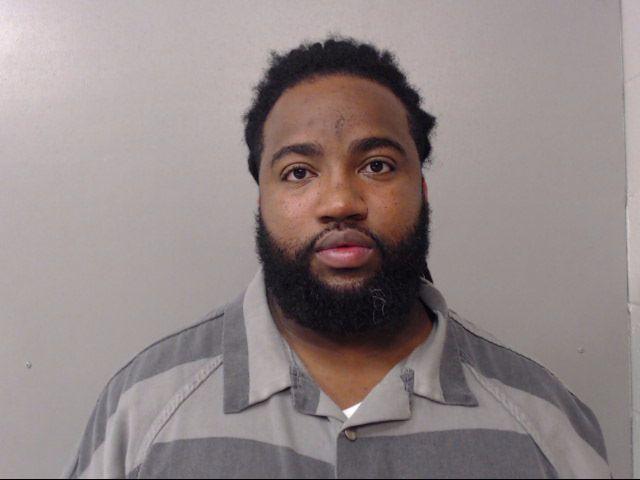 Jamie L. Eubanks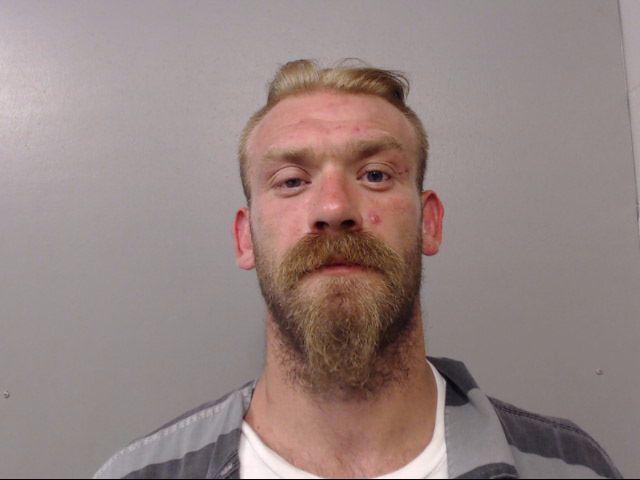 Dasia L. Jacobs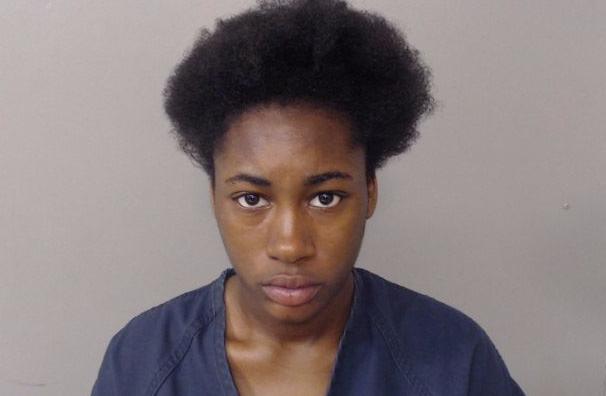 James Davis Jr.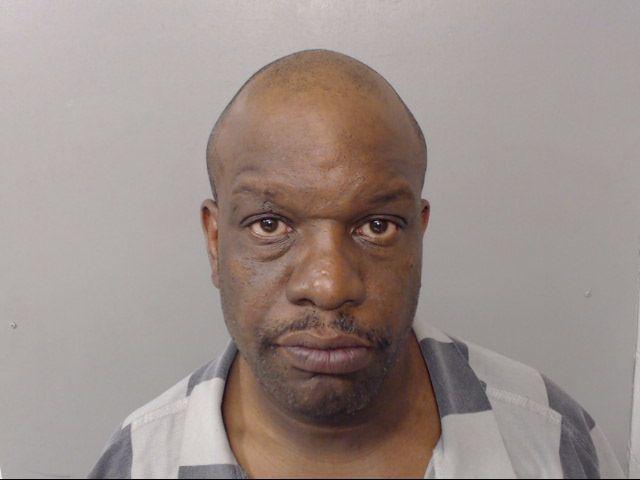 Albert Kimber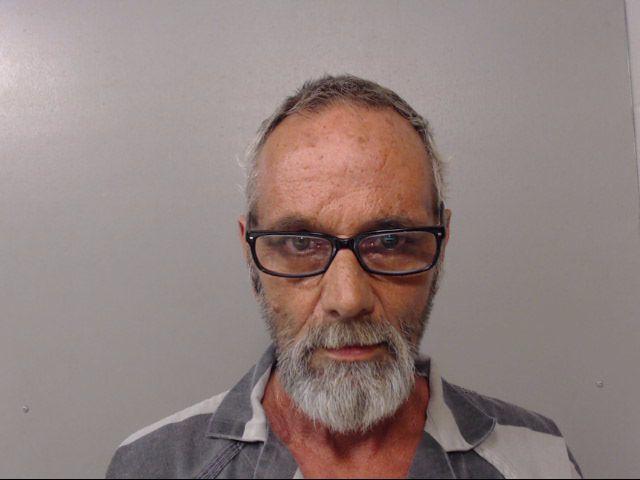 Terrica L. Patterson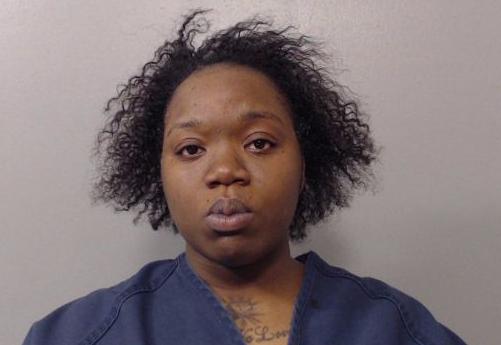 Allen M.E. Hall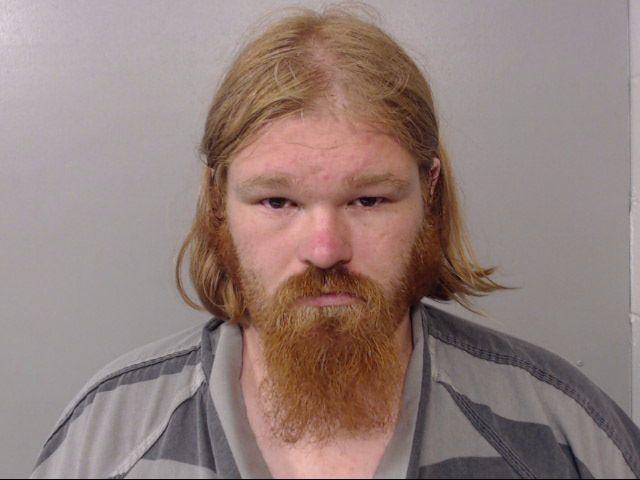 Chad Johnson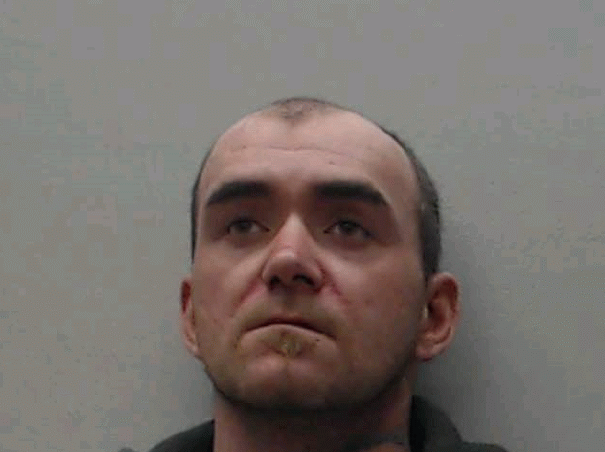 Benjamin Mattingly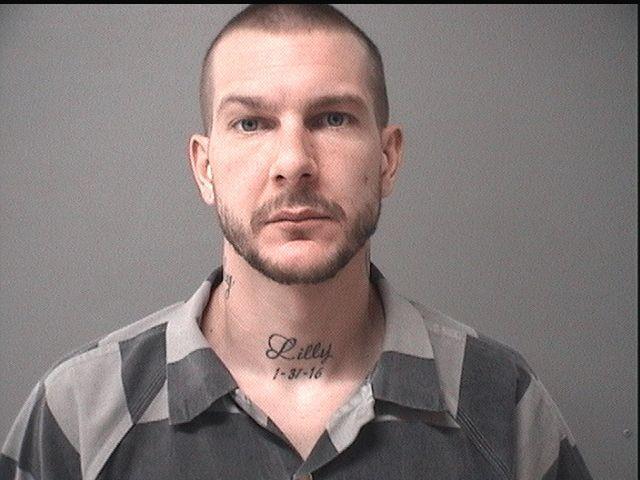 Andrew Wilson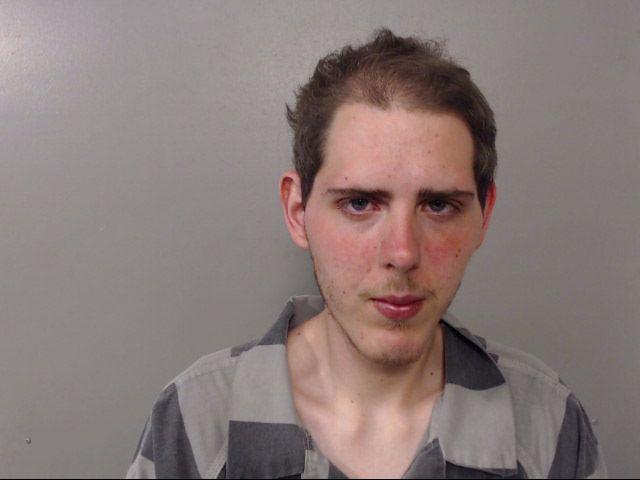 Devoe Randall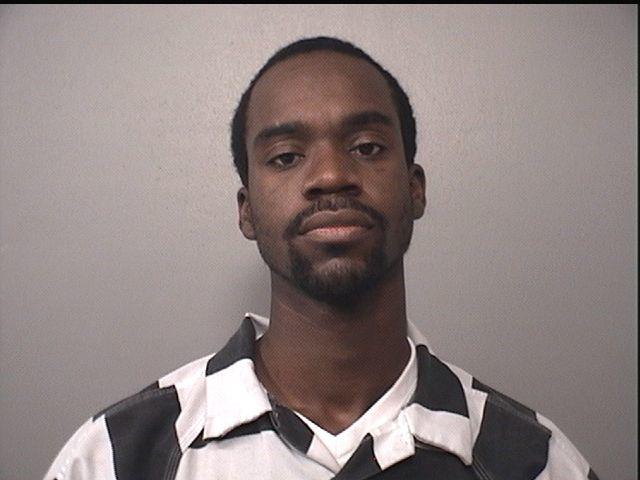 Leondous H. Coleman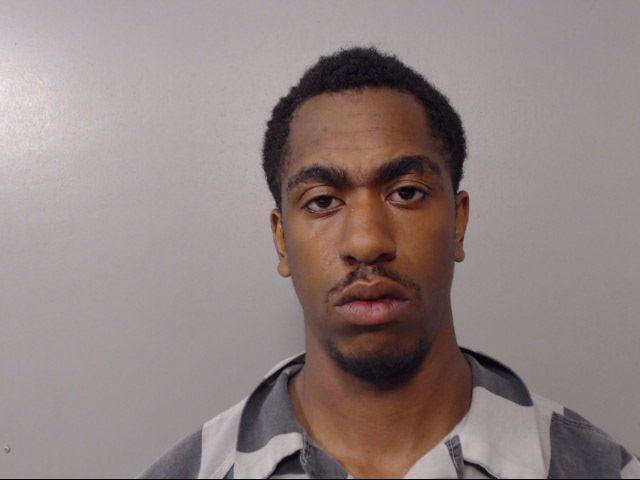 Kristy M. Fredstrom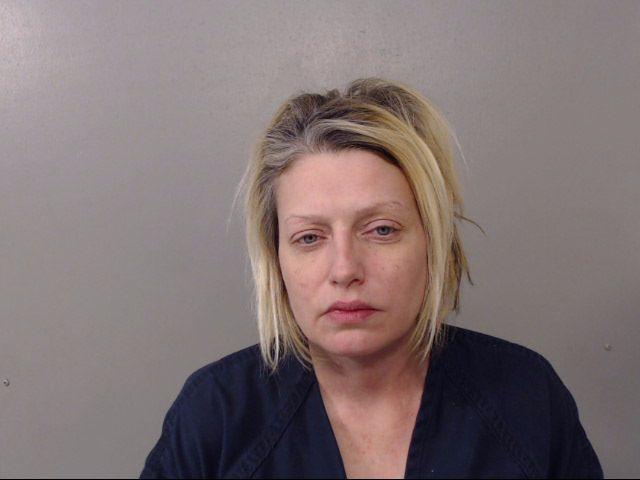 Anthony D. Bates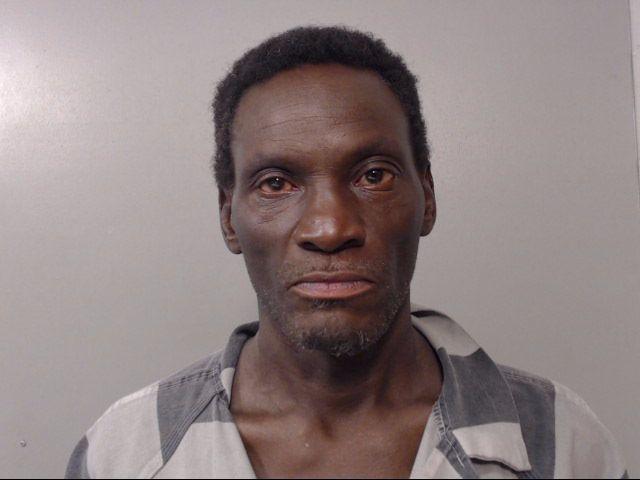 Ryan A. Bostick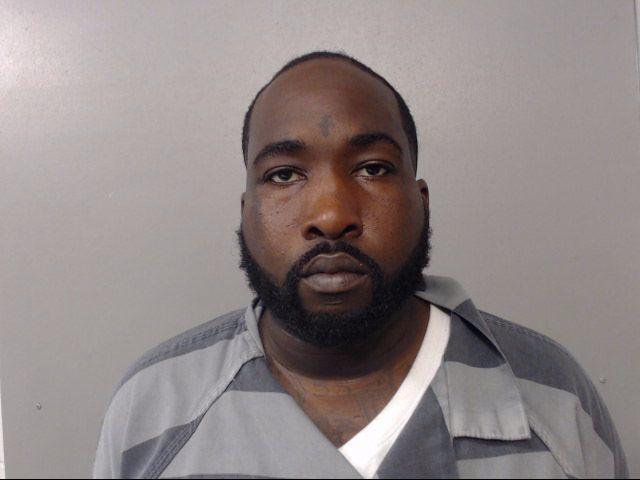 Selley X. Tullison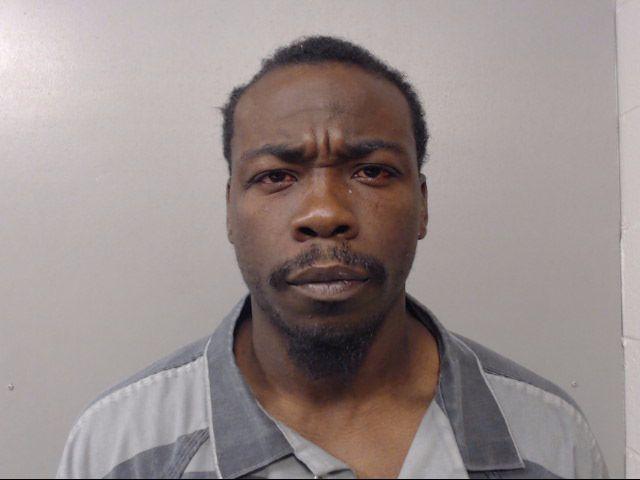 Brian A. Thompson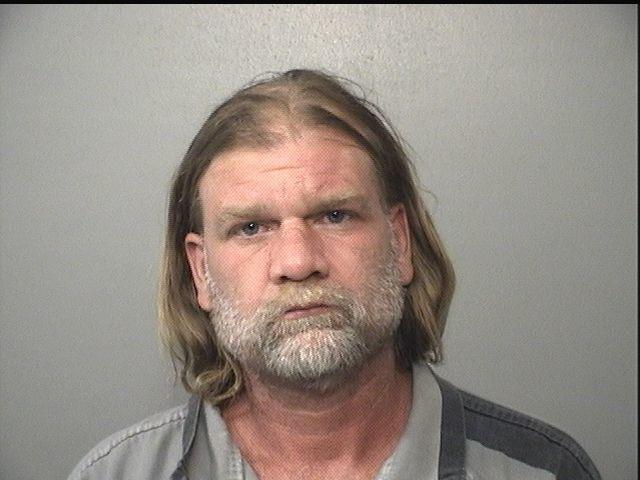 Casey Wiley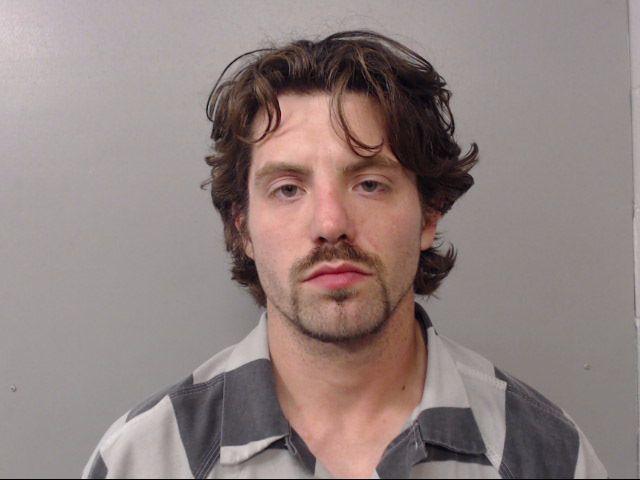 Charles L. Palmer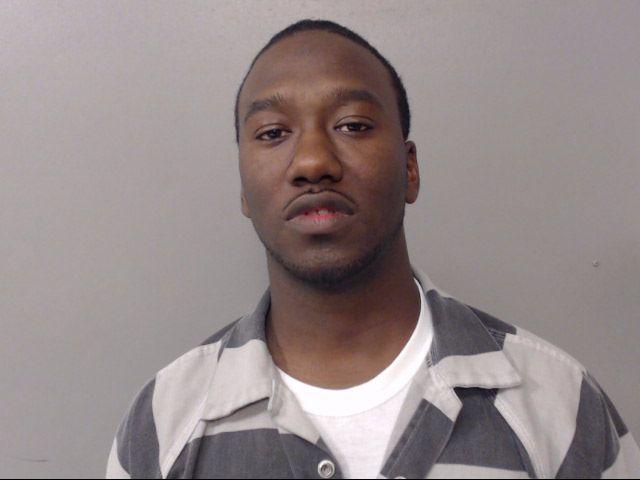 Adrian E. Batts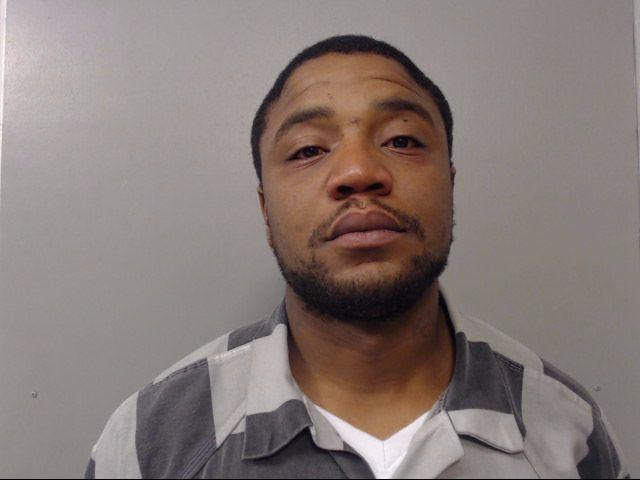 Stephon D. May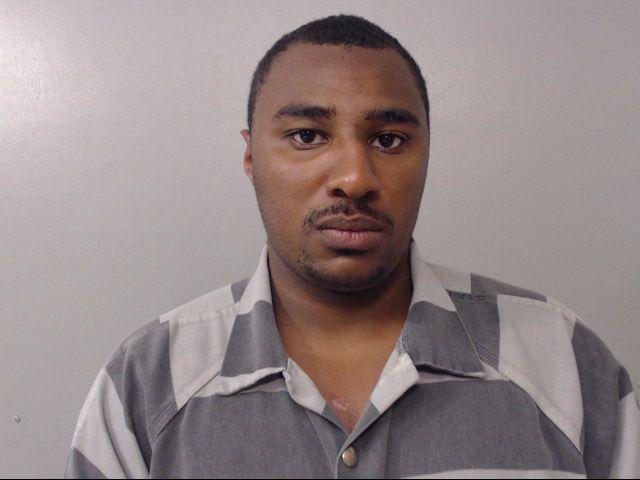 Johnnie L. Murphy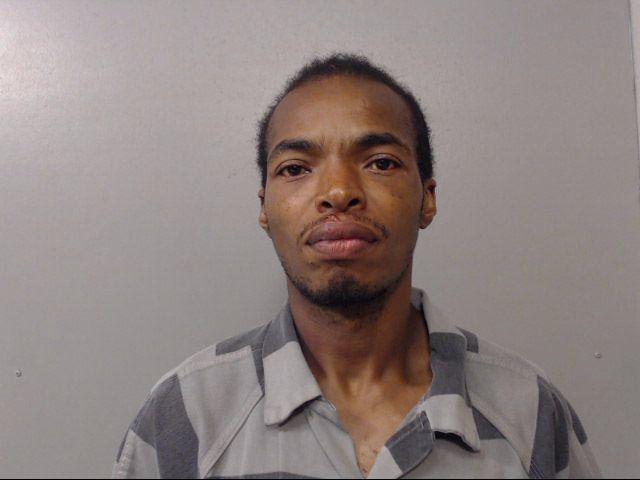 Dalton C. Elder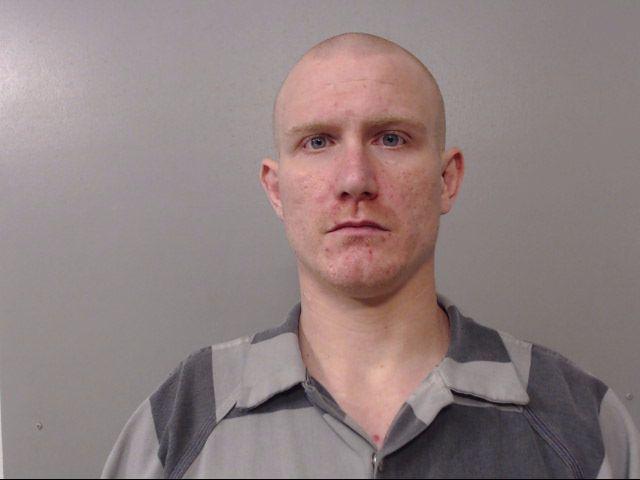 Alexander L. Boey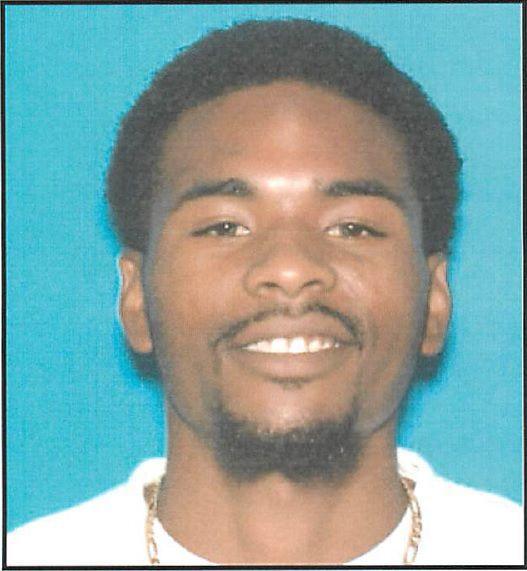 Zachary M. Pherigo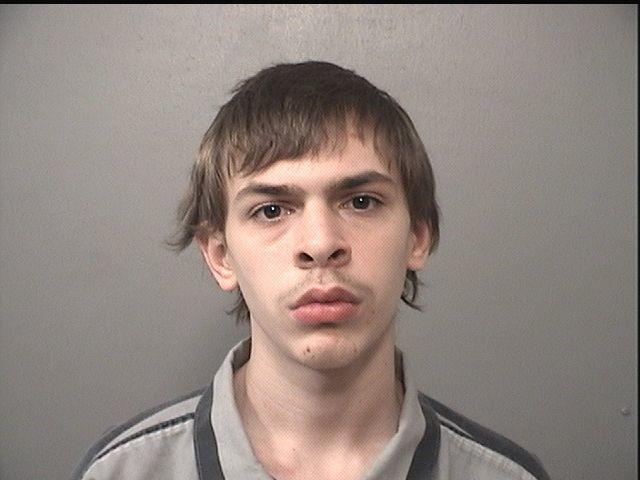 Dillon R. Trimby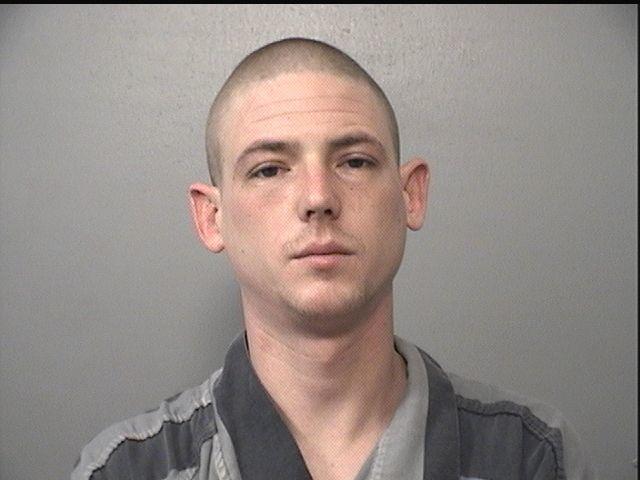 Michael L. Sutton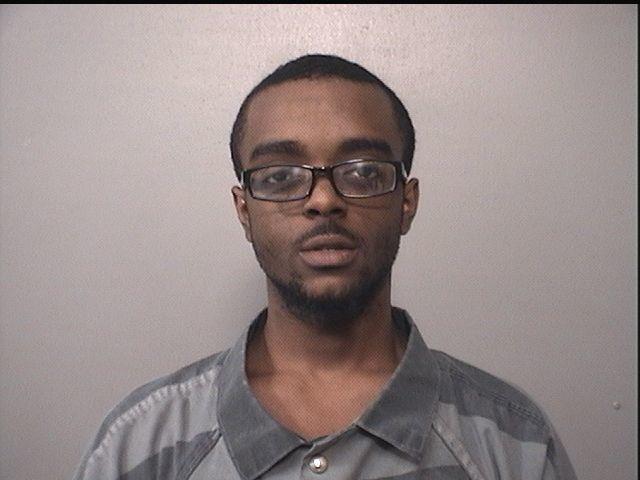 Anthony L. Gray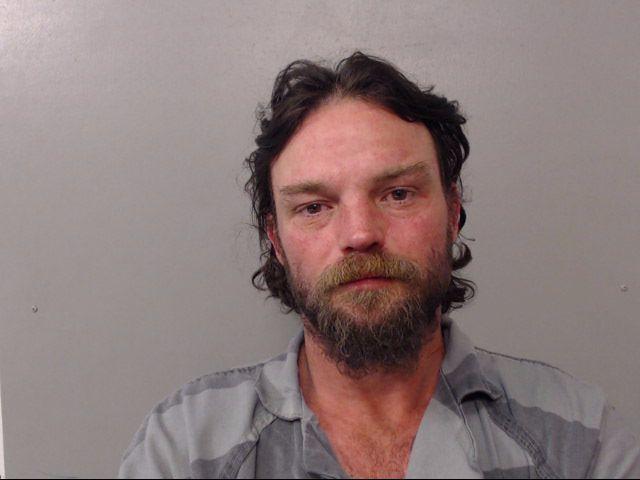 Natalie E. Stout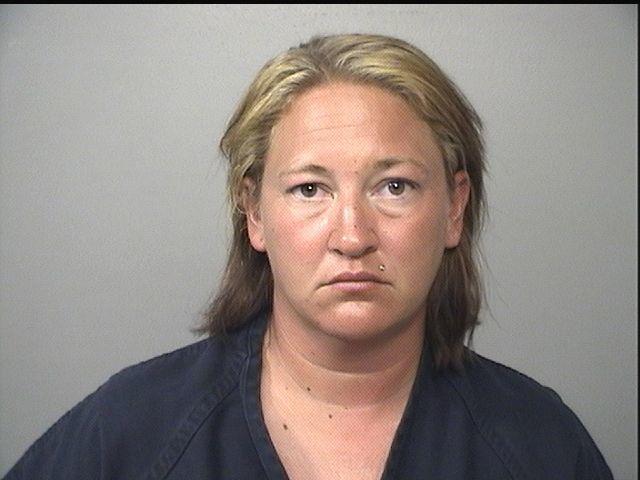 Jason Moyer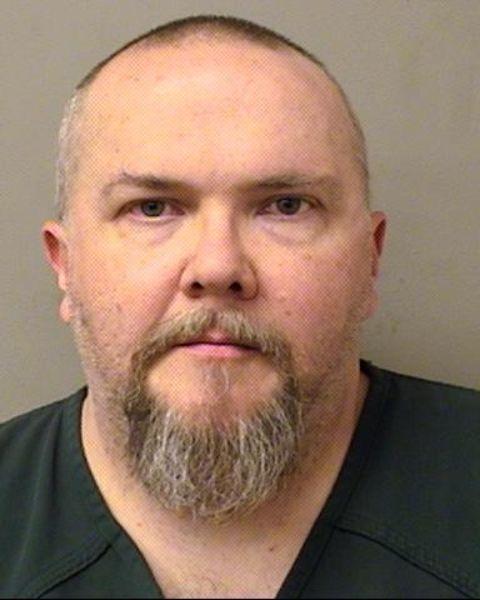 Bond, Keirsean M.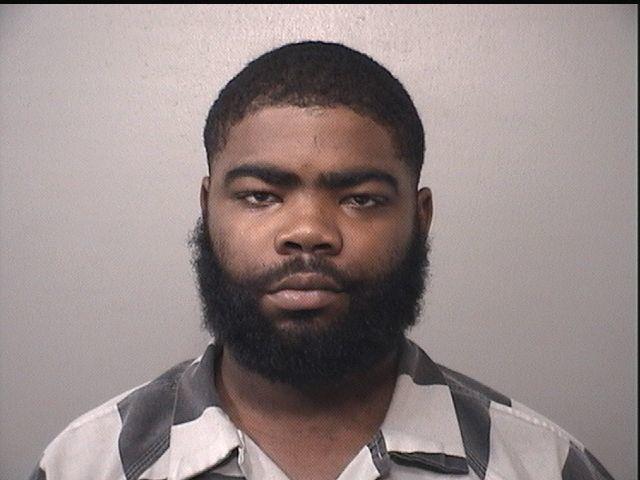 Romell D. Hill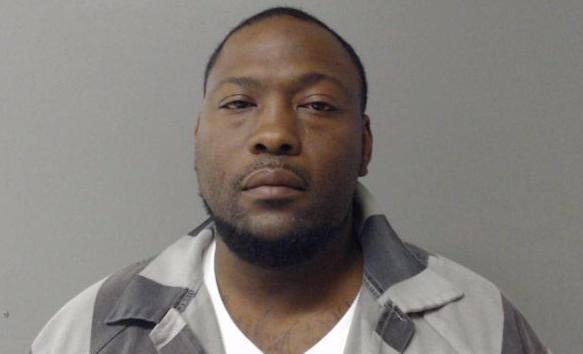 Austin L. Crist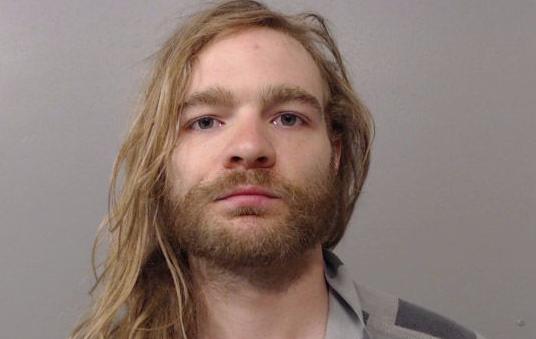 Michael J. Valentine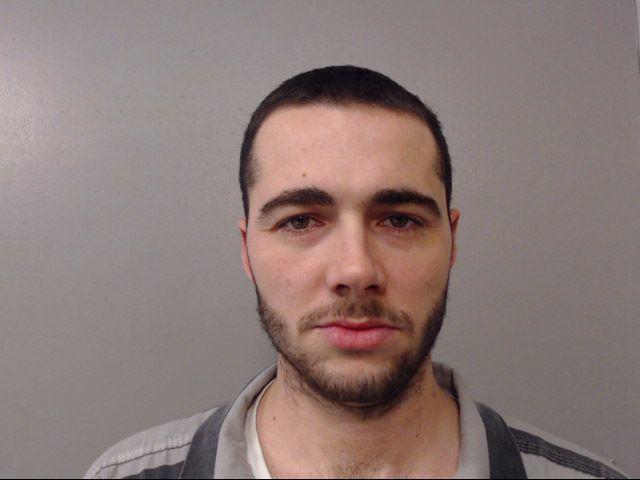 Deonte D. Smith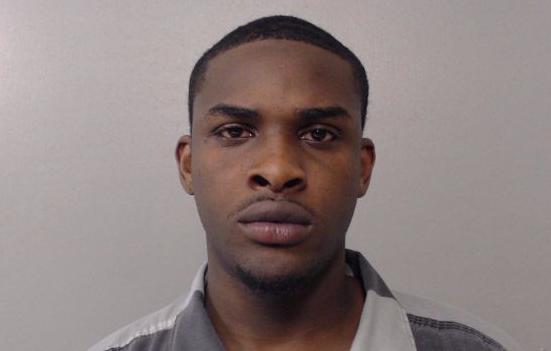 Skylar L. Cook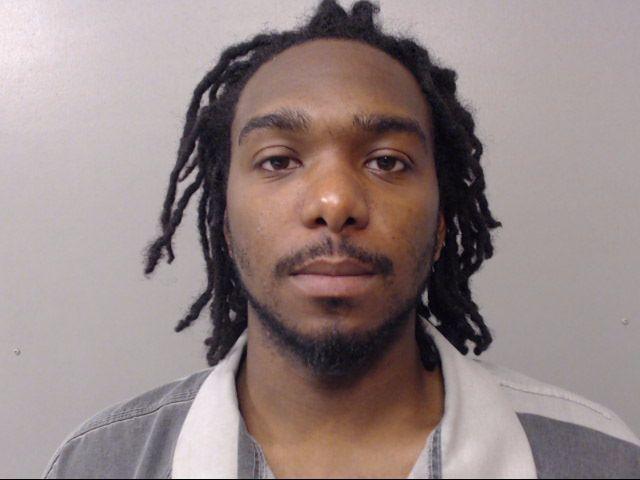 Tyliah S. Jones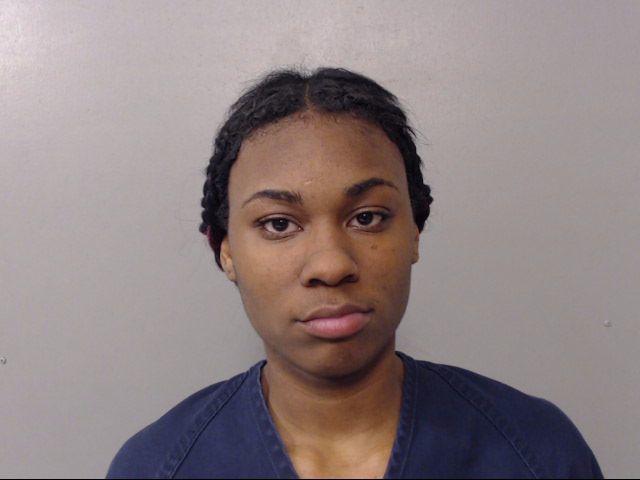 Terrance J. Wilson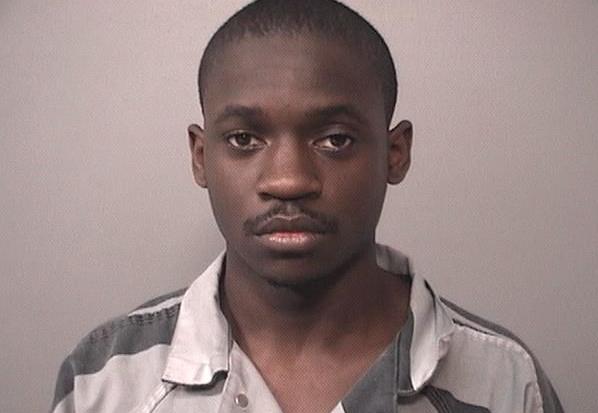 Matthew E. Krause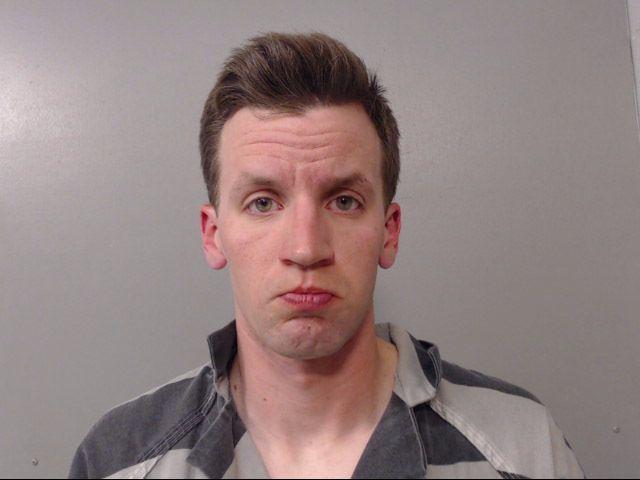 Charles E. Hill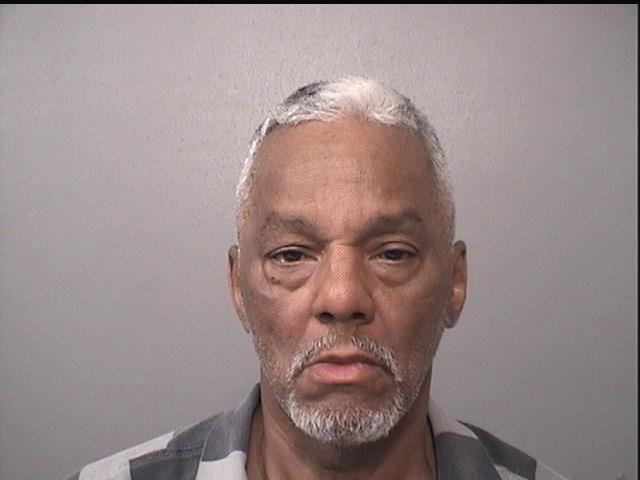 Tamme R. King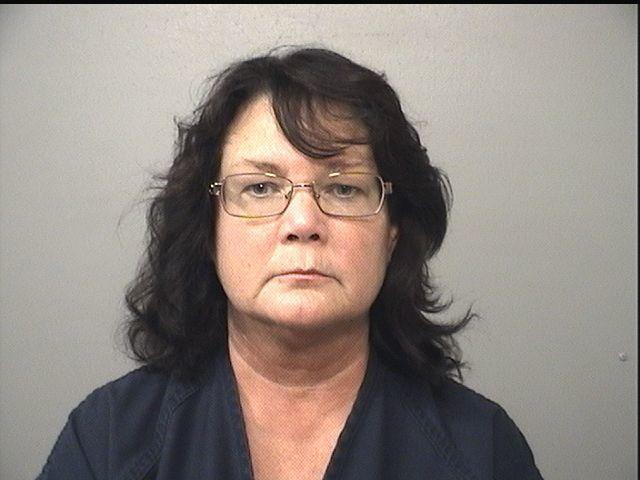 Pritchett, Reginald Jr.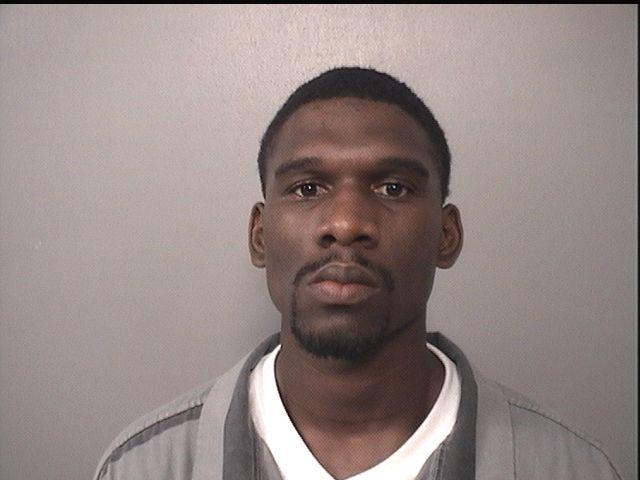 Todd A. Brown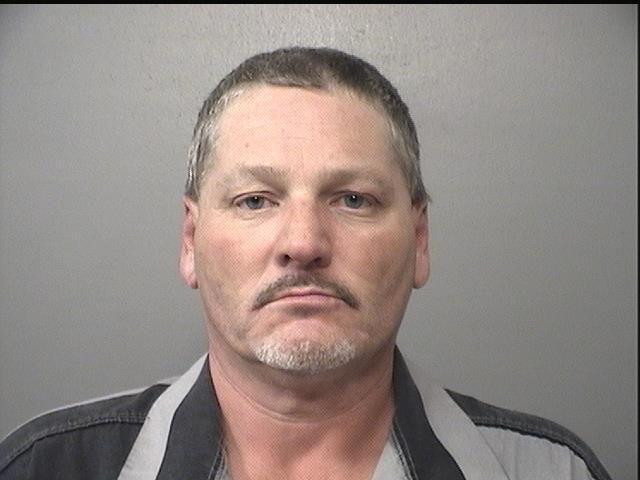 Rhodes, Karla M.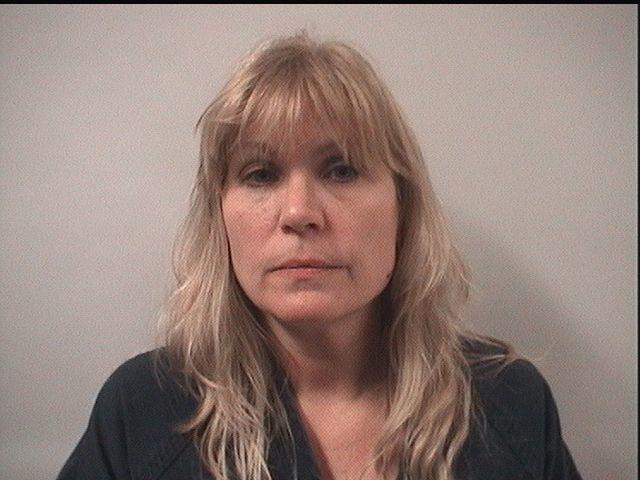 Laurel A. Szekely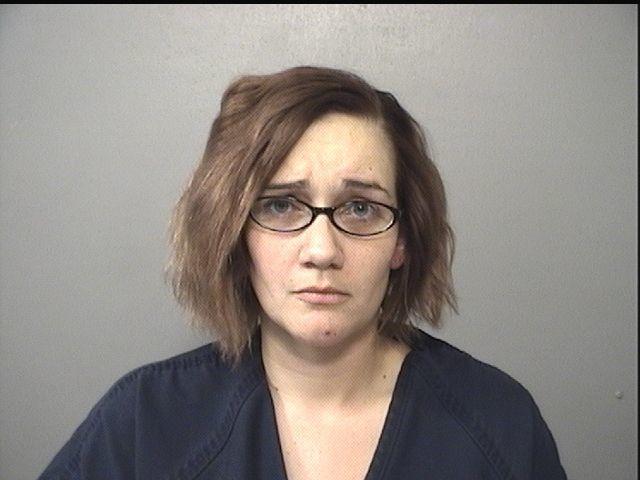 McKown, John T.