DECATUR — A Decatur man who pleaded guilty to a role in the repeated beating and torture of a 30-year-old woman was sentenced to 3½ years in prison Thursday.
Charles E. Hill, 57, pleaded guilty in Macon County Circuit Court to a single charge of aggravated battery, a Class 3 felony, as part of a plea deal negotiated by his attorney, Christopher Amero. Judge Jeffrey Geisler sentenced Hill to 42 months in the Department of Corrections and dismissed three other felony charges.
Hill had earned the plea deal after agreeing to testify for the prosecution in the trial of Demariel T. Cunningham, 37. Prosecutors said Hill helped Cunningham administer the beating as part of a torture ordeal at an eastside home that went on for hours April 22, 2017. The victim had also been burned with a heated knife blade and repeatedly raped by Cunningham, and her body had been left with cracked ribs, extensive bruising and scarring, prosecutors said. 
After Hill's testimony, a jury convicted Cunningham Dec. 14 of one count of aggravated criminal sexual assault causing bodily harm and another count of aggravated criminal sexual assault while armed with a wooden stick, both Class X felonies. He was also convicted of one count of armed violence with a knife, another Class X felony, and a count of armed violence while armed with deadly weapons. He was further convicted of aggravated battery causing great bodily harm and one count of aggravated unlawful restraint.
Cunningham is due to be sentenced April 30 and could face up to 70 years in prison.
Geisler had been the trial judge and told Hill Thursday that he was aware he had kept his side of the plea agreement.
In addition to the 42-month sentence, the judge agreed to add a prosecution recommendation "as to where you will be housed." The idea is to try and ensure Hill's safety by keeping him away from any prison where he might be subject to revenge attacks because of his testimony.
But before Hill was led away, Geisler warned him that while a recommendation can be made, "this court has no control over that."
Robert Fraker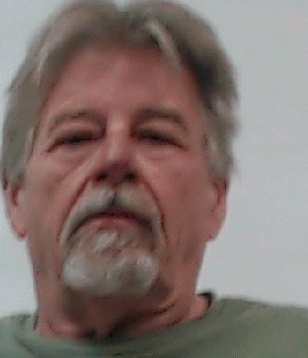 Jechelle D. Hendrix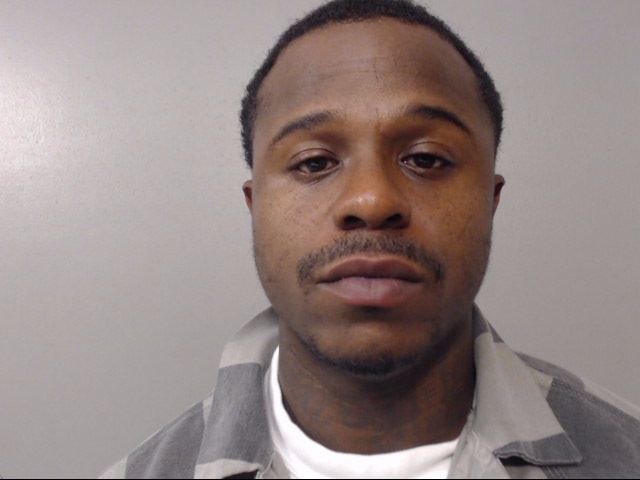 Aaron C. Jordan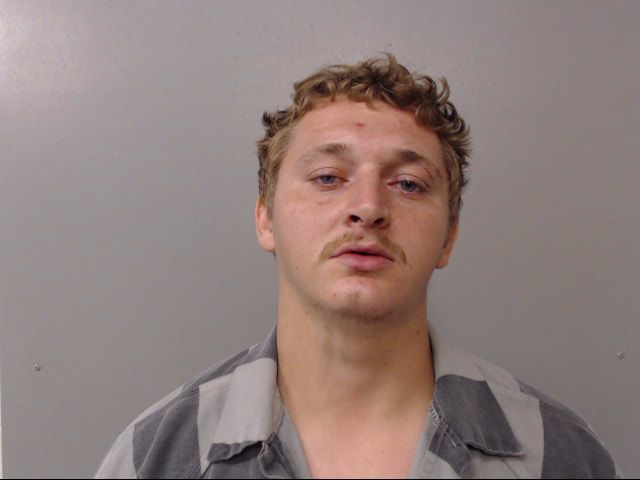 Torianna R. Reed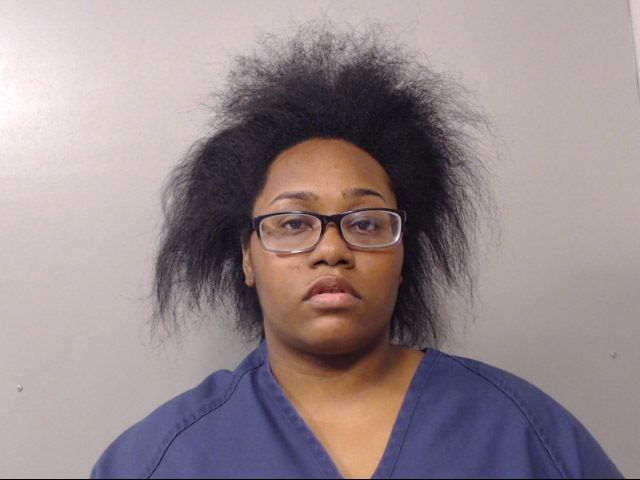 Shinka L. Brown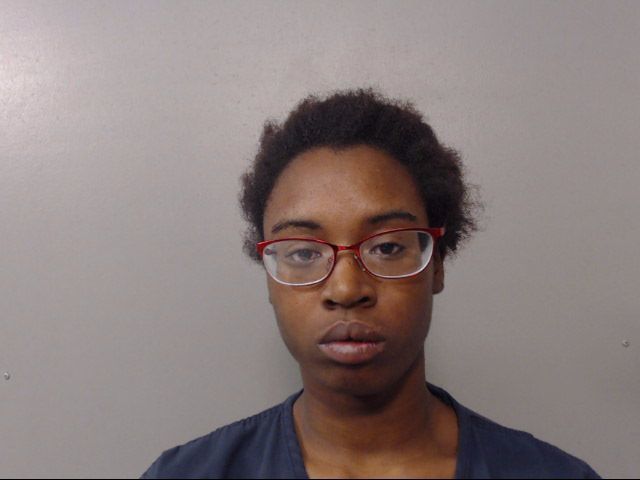 Kenneth E. Wells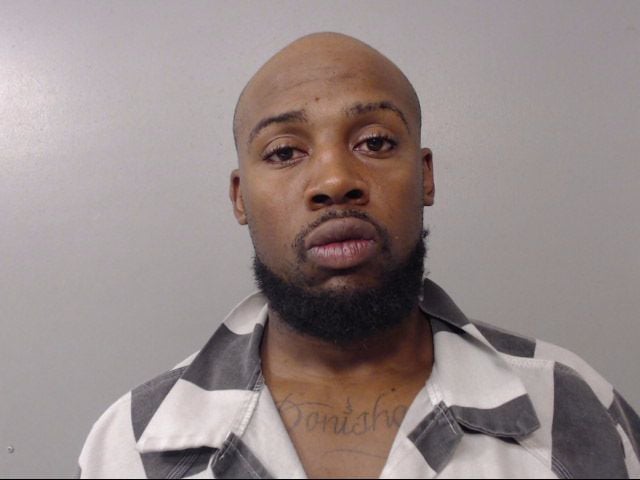 Keith B. Cunningham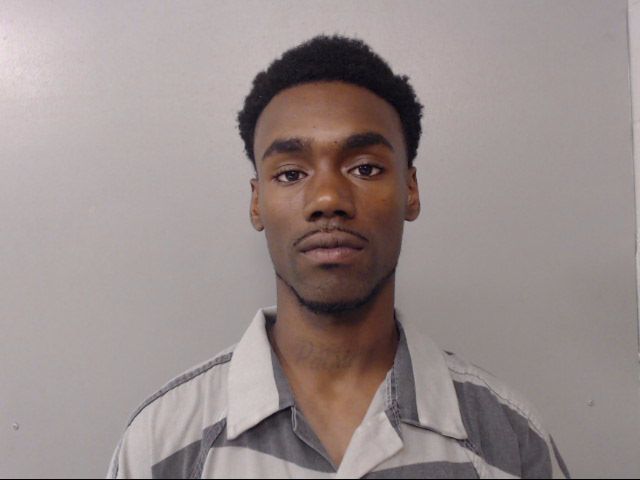 Kelly J. Hunter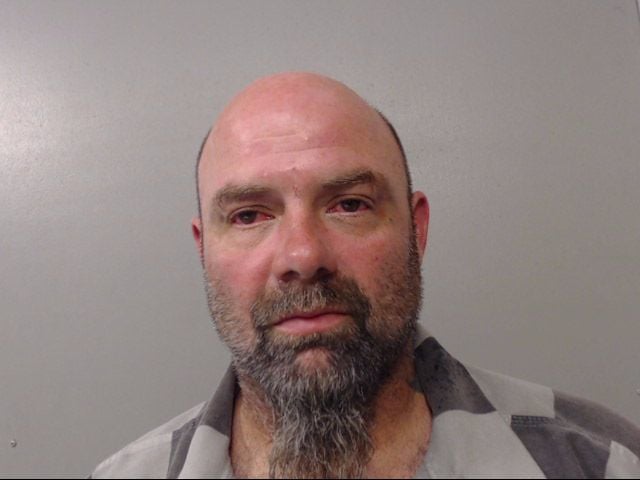 Floyd D. Banks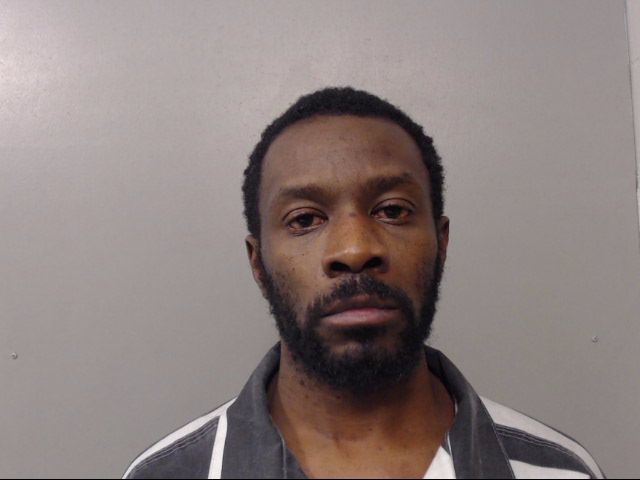 Jerry D. Harris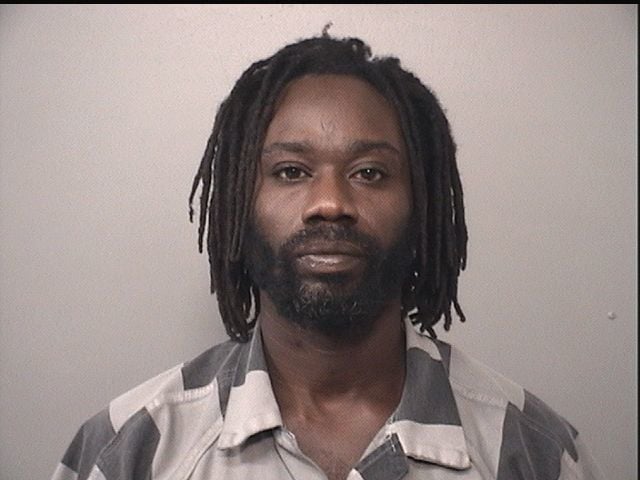 Ricardo Q. Holloway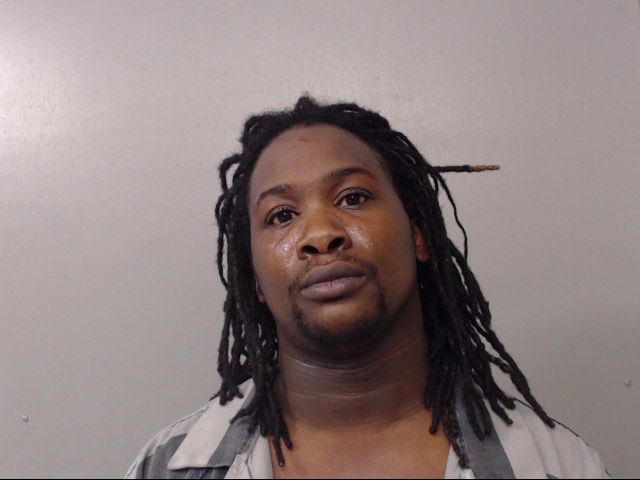 Taylor R. Szekely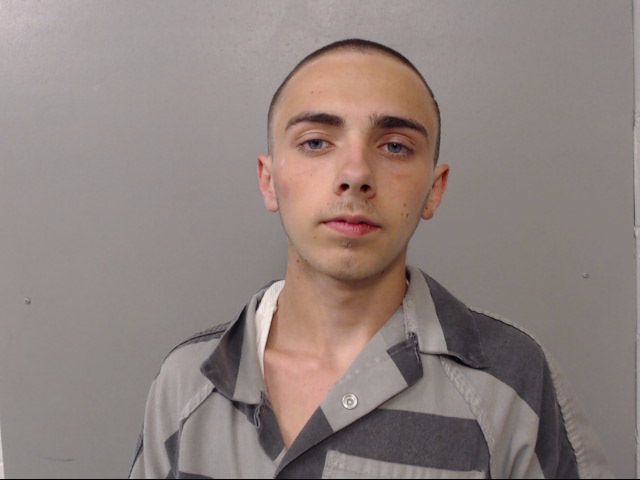 Cory J. Marquis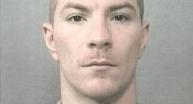 Antwanette R. Atkins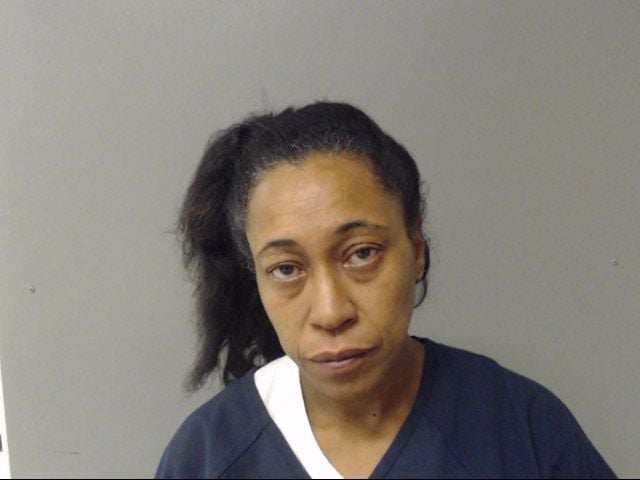 Angela M. Baker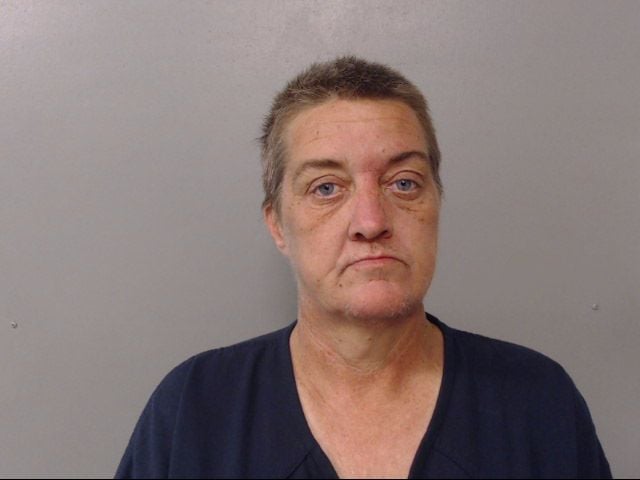 Durames K. Johnson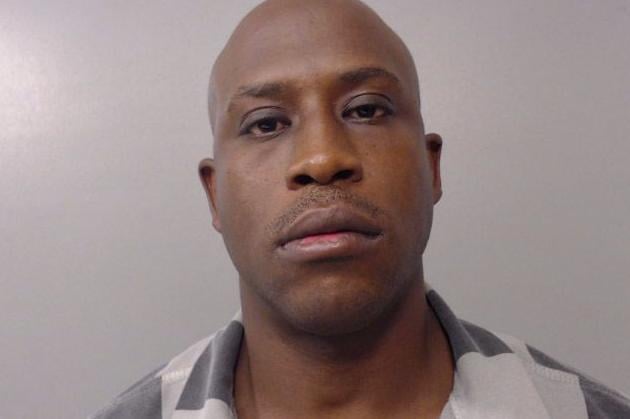 Michael Lawary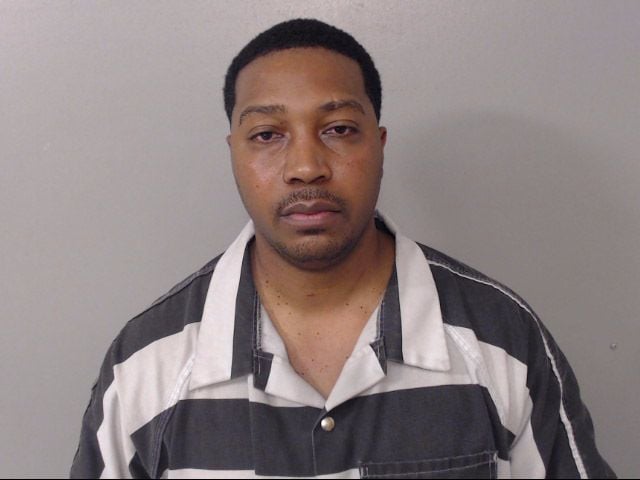 Ray M. James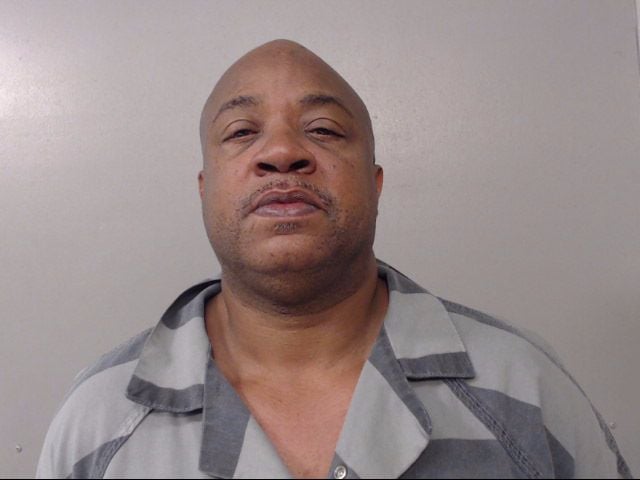 Lamont D. Wright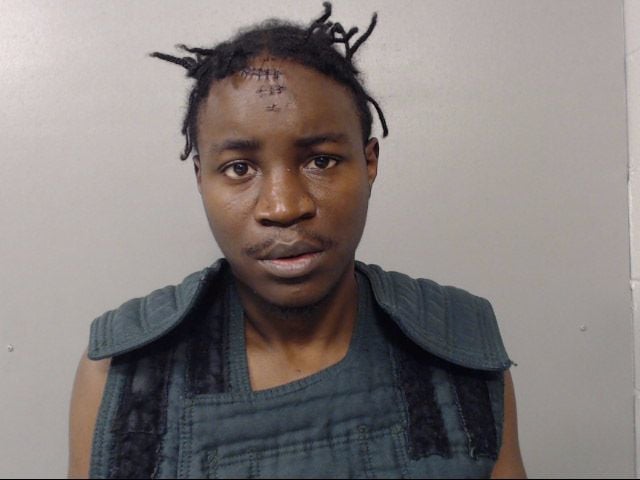 Blake A. Lunardi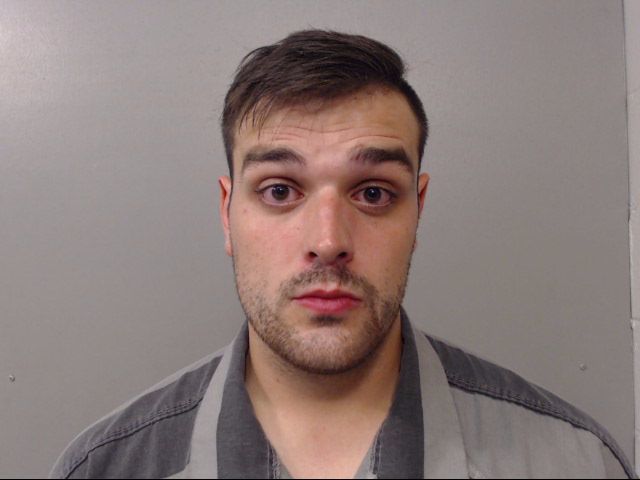 Thomas U. Ellzey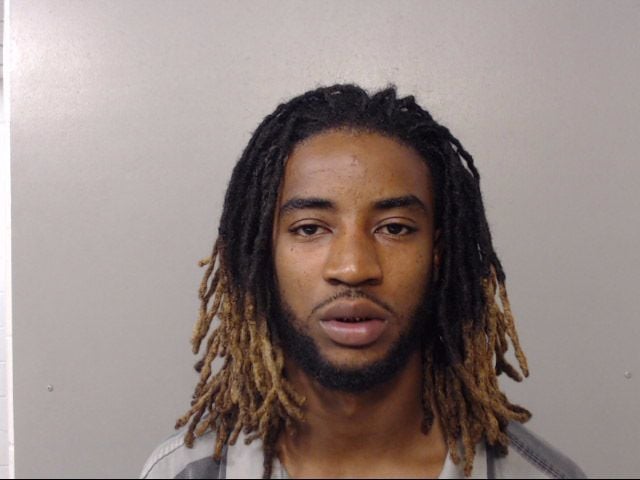 Deantae M. Rice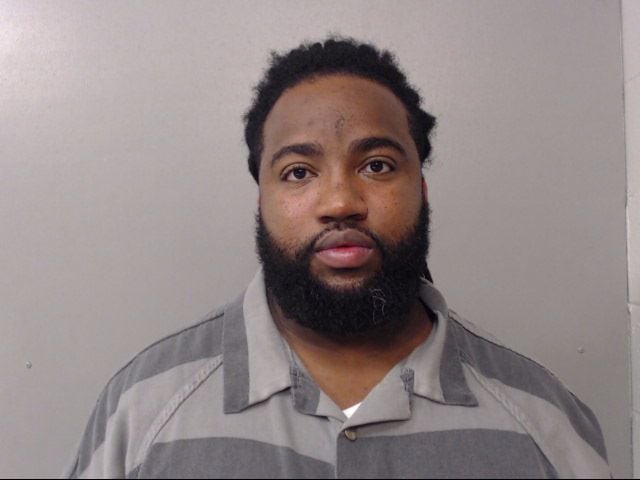 Jamie L. Eubanks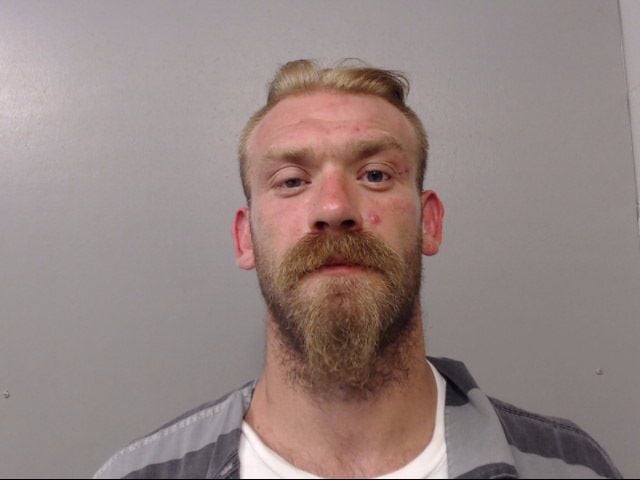 Dasia L. Jacobs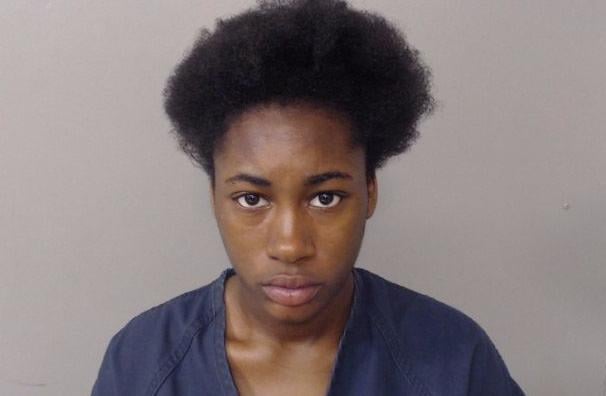 James Davis Jr.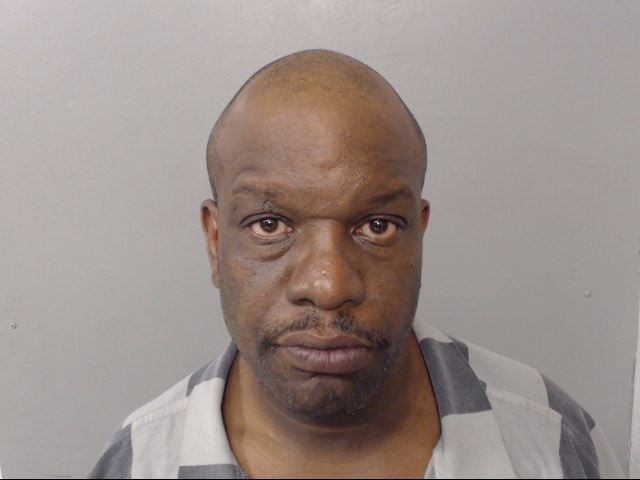 Albert Kimber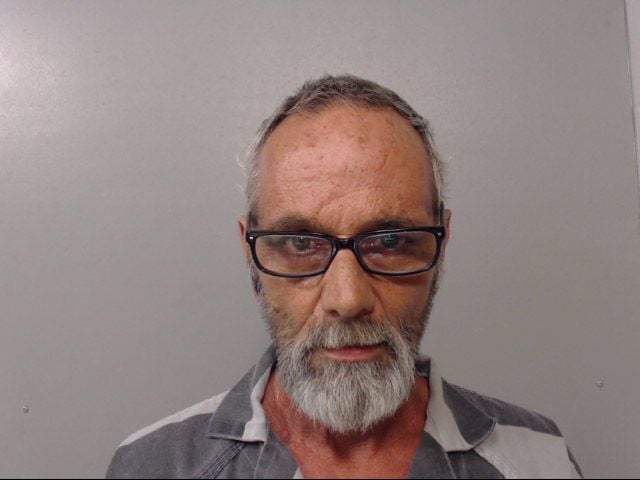 Terry L. Rufty
Terrica L. Patterson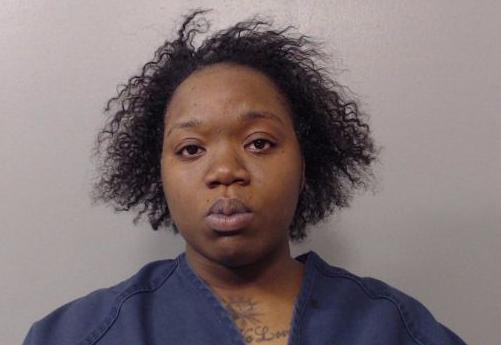 Allen M.E. Hall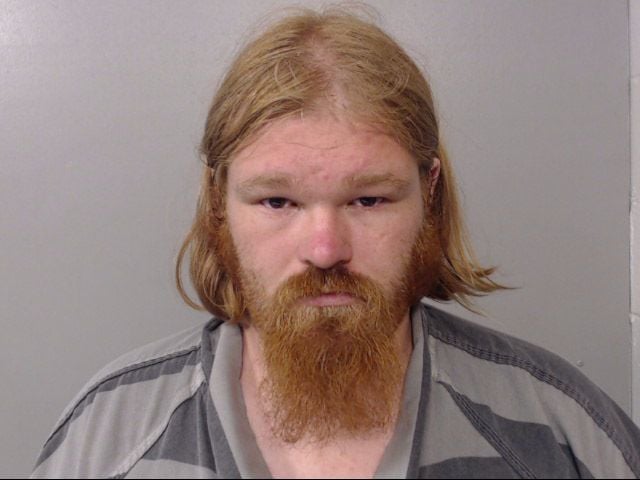 Chad Johnson
Benjamin Mattingly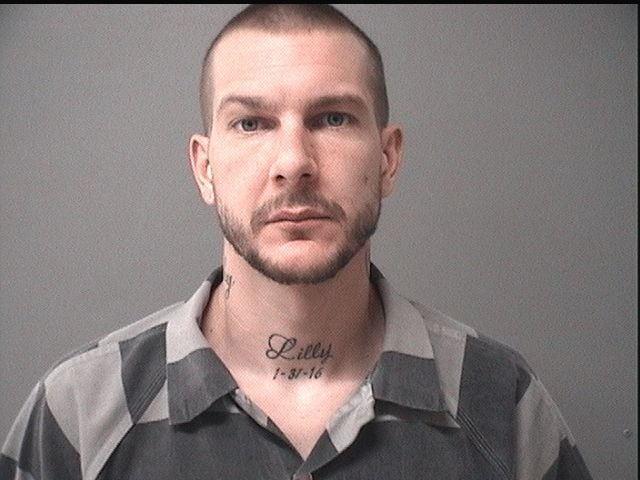 Andrew Wilson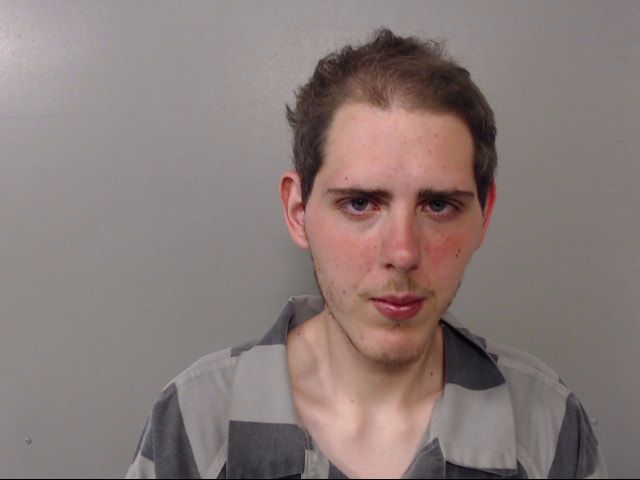 Devoe Randall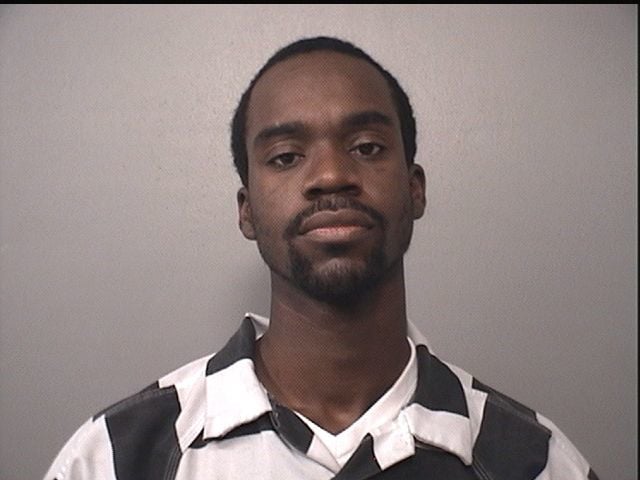 Leondous H. Coleman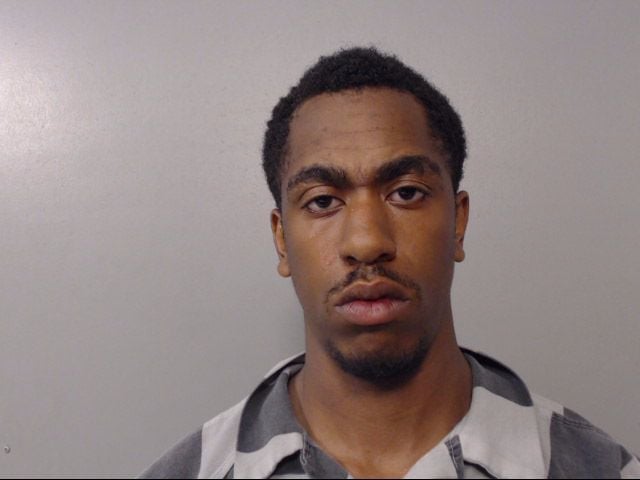 Kristy M. Fredstrom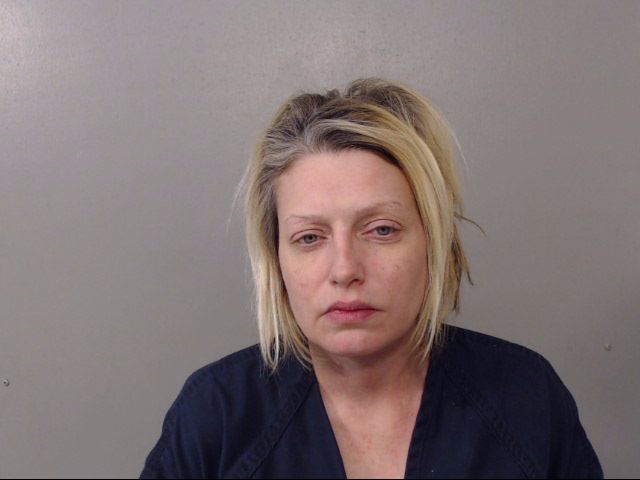 Anthony D. Bates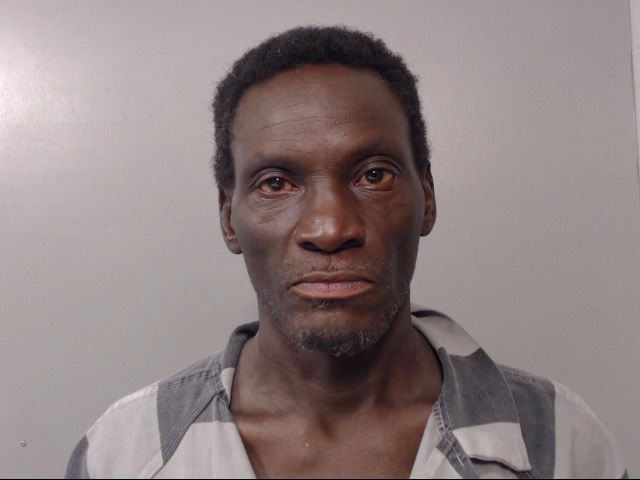 Ryan A. Bostick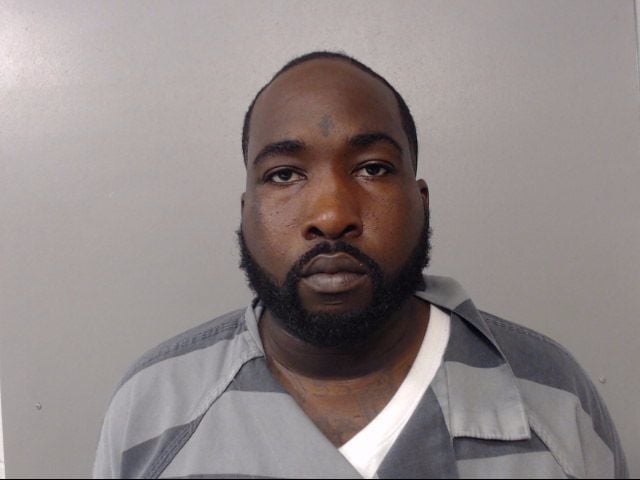 Selley X. Tullison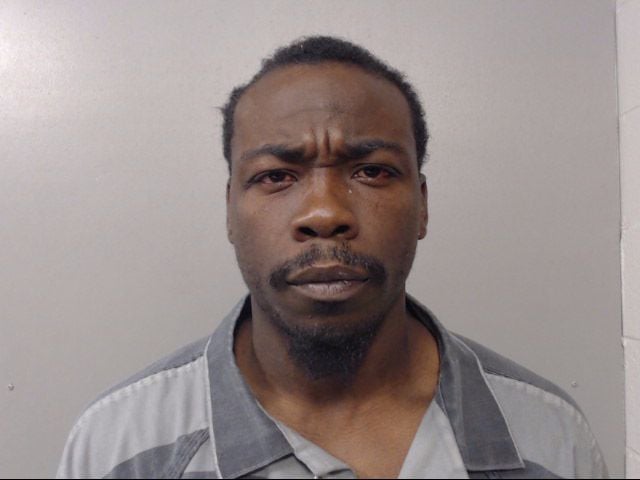 Brian A. Thompson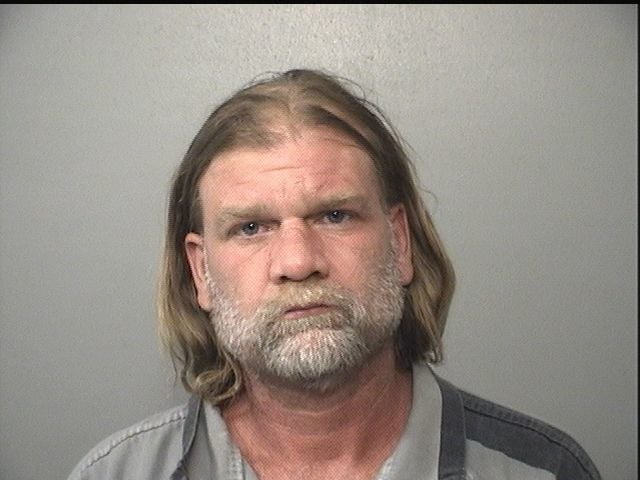 Casey Wiley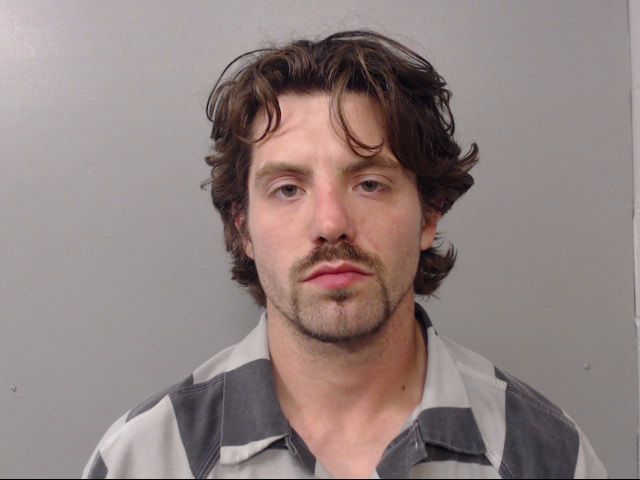 Charles L. Palmer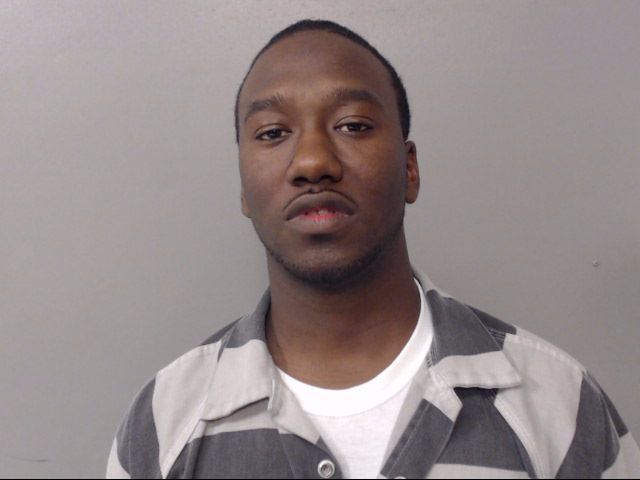 Adrian E. Batts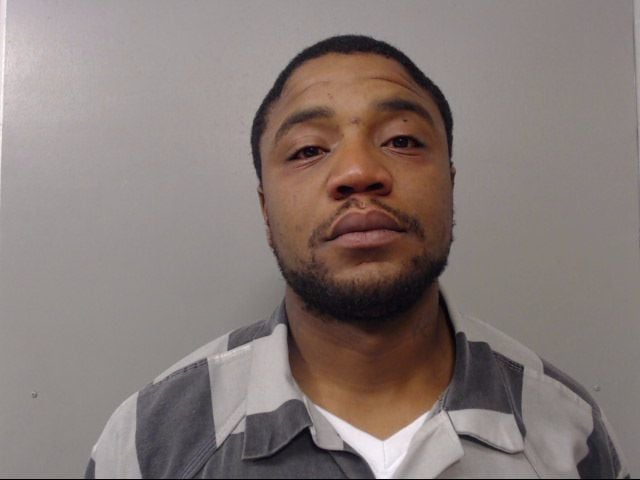 Cory J. Marquis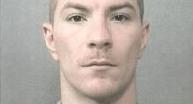 Stephon D. May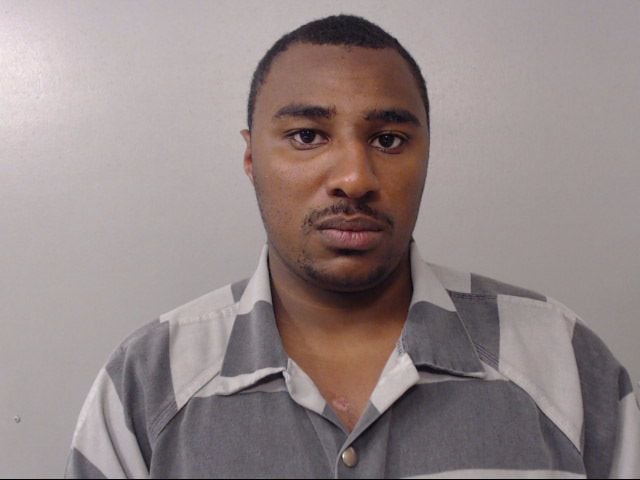 Johnnie L. Murphy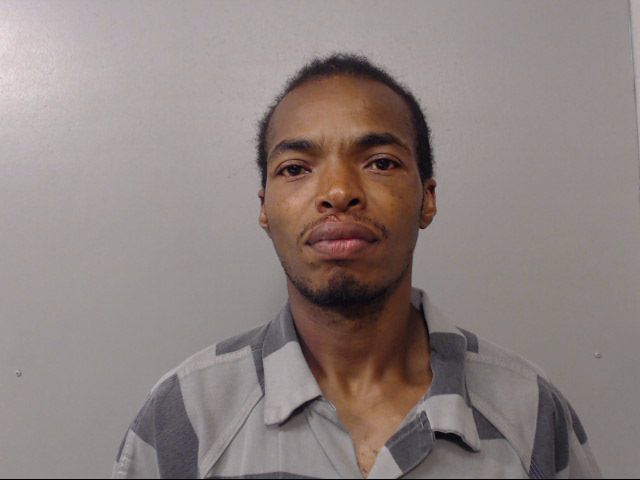 Dalton C. Elder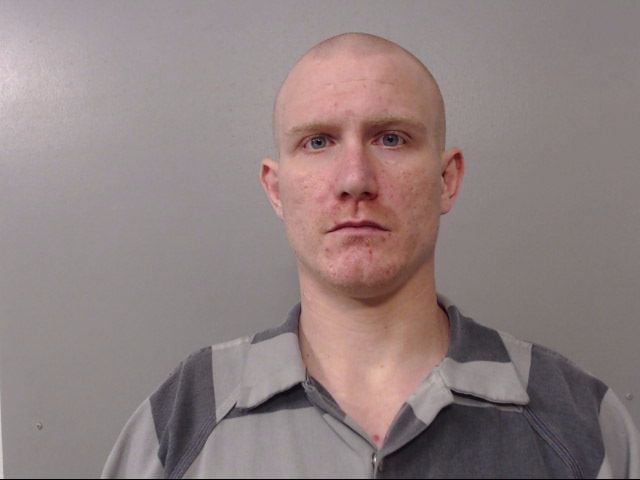 Alexander L. Boey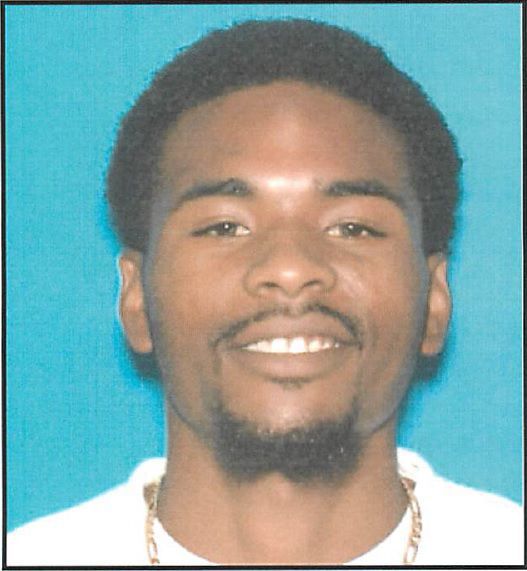 Zachary M. Pherigo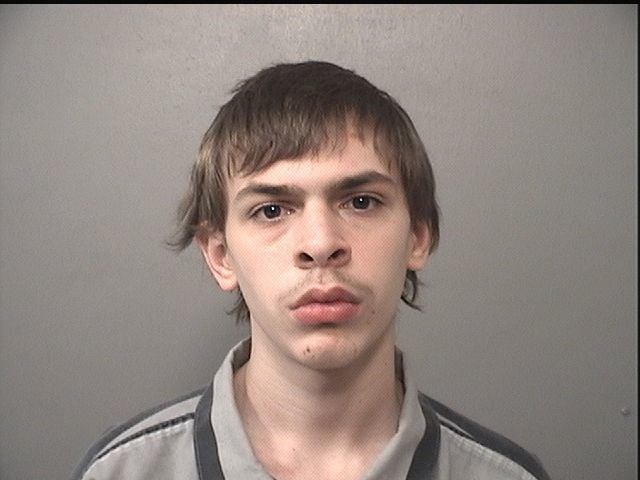 Dillon R. Trimby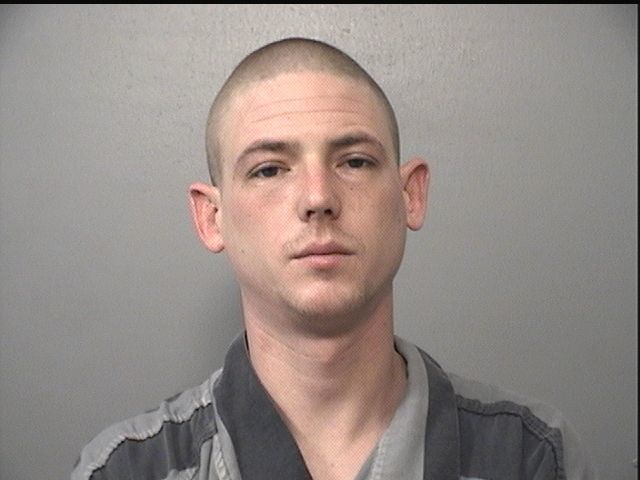 Michael L. Sutton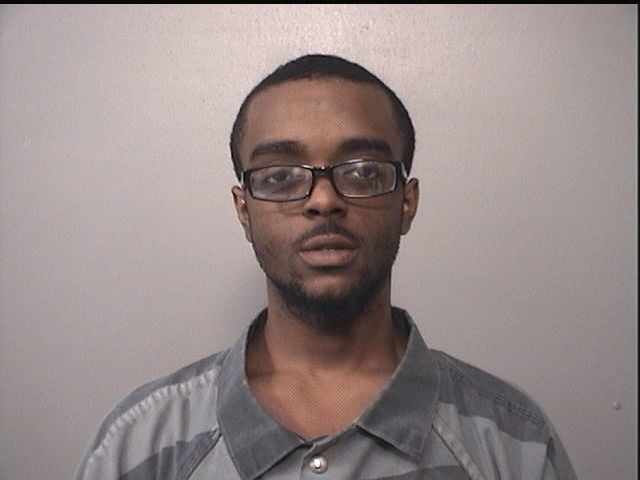 Anthony L. Gray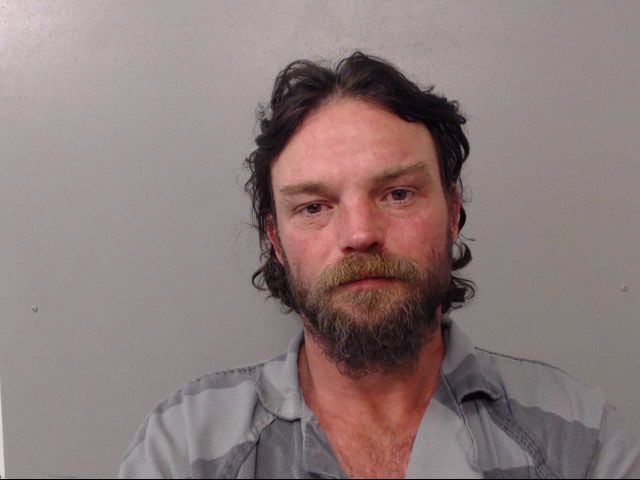 Natalie E. Stout
Jason Moyer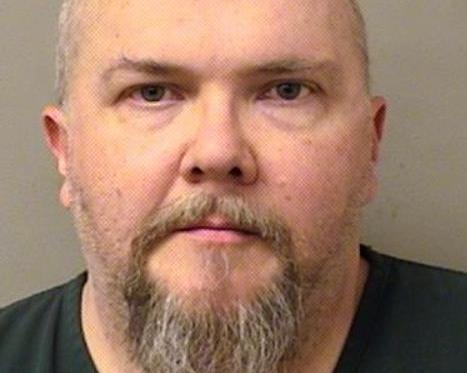 Bond, Keirsean M.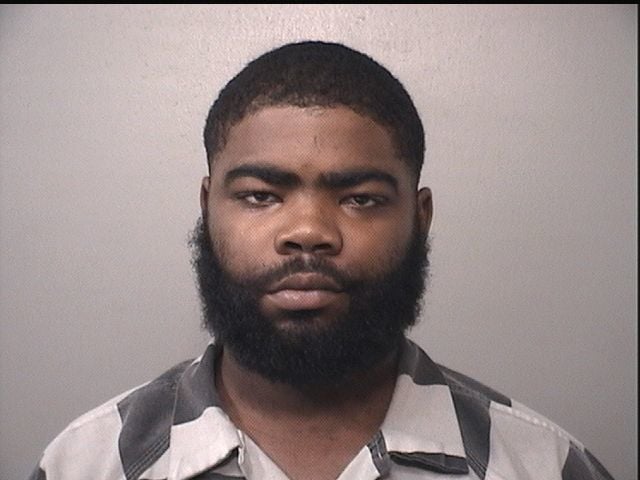 Romell D. Hill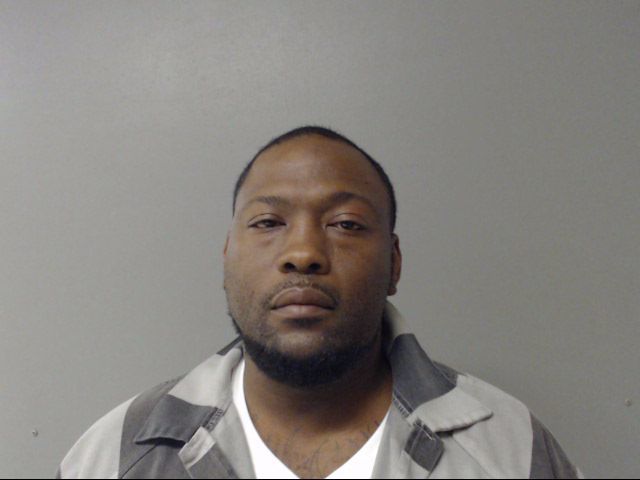 Austin L. Crist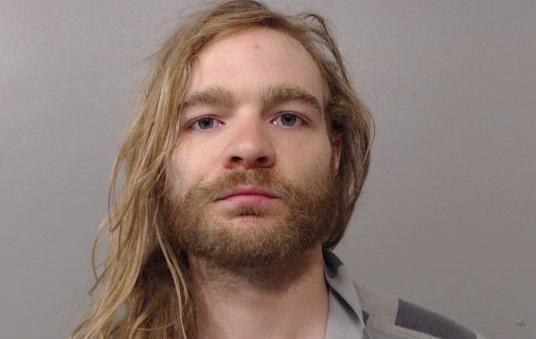 Michael J. Valentine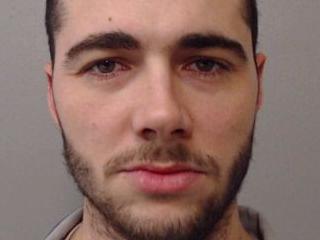 Deonte D. Smith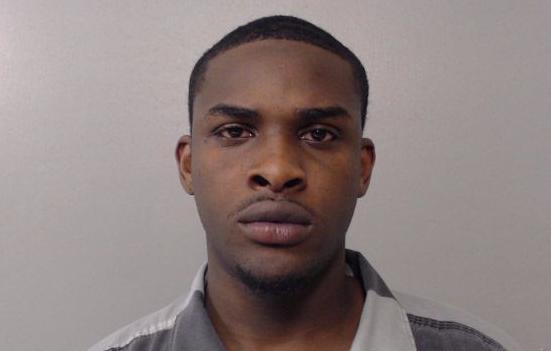 James Allen Carr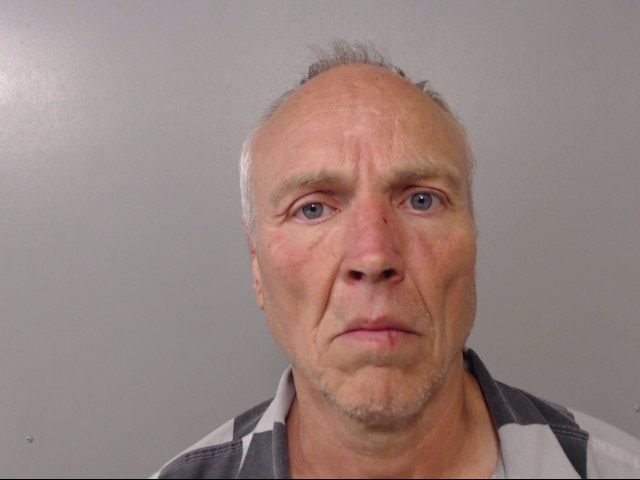 Skylar L. Cook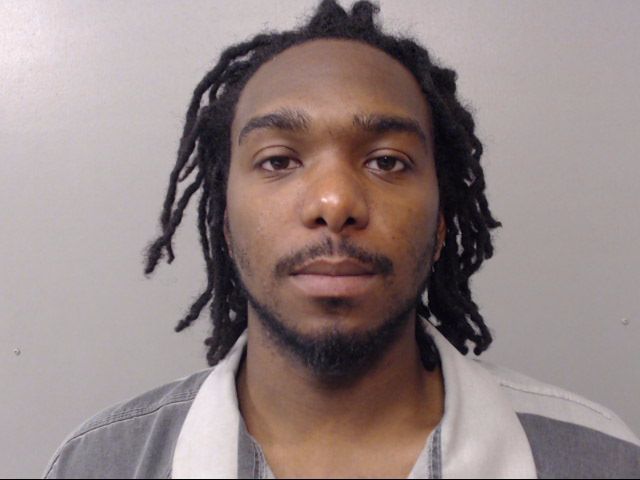 Tyliah S. Jones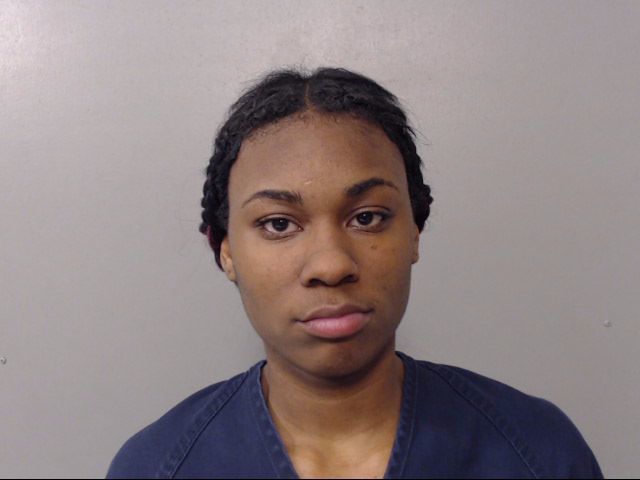 Terrance J. Wilson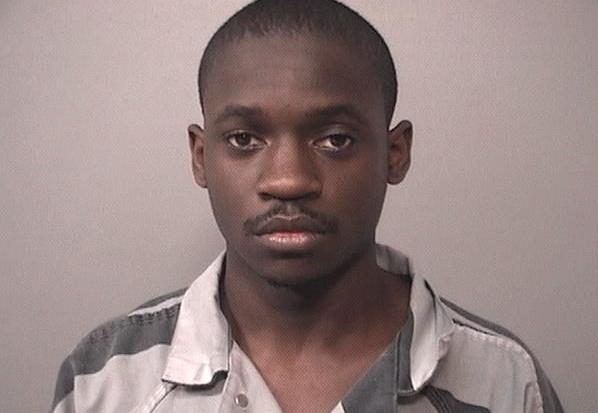 Matthew E. Krause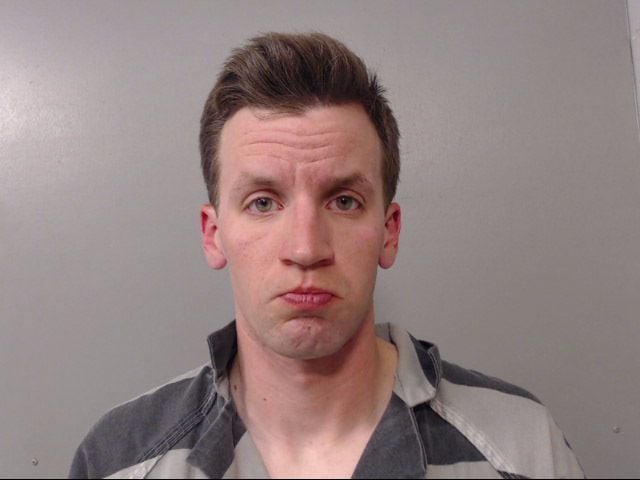 Charles E. Hill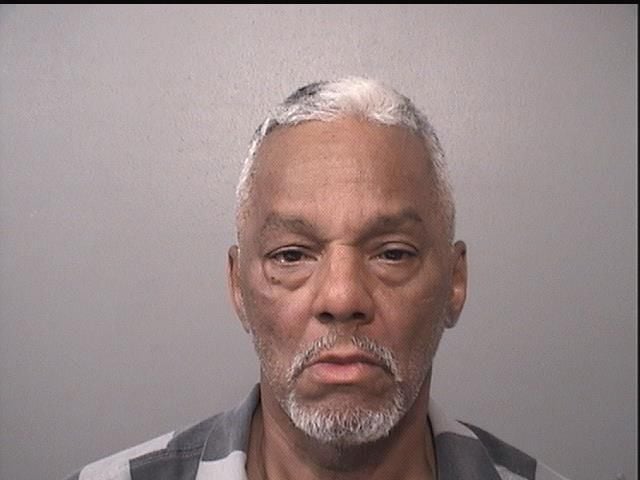 Tyler Kirkwood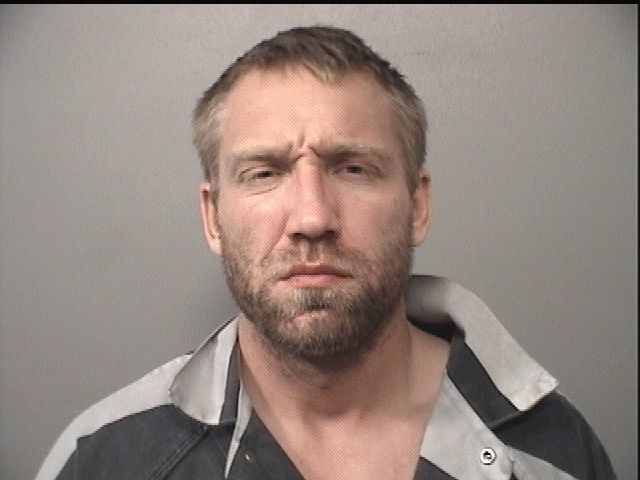 Chamblin, Elaina M.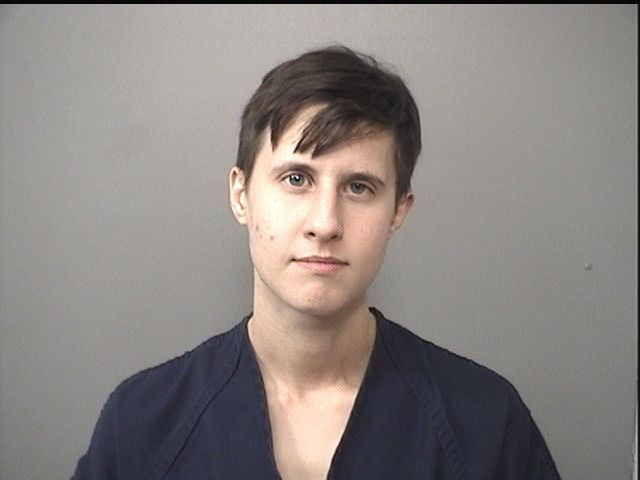 King, Tamme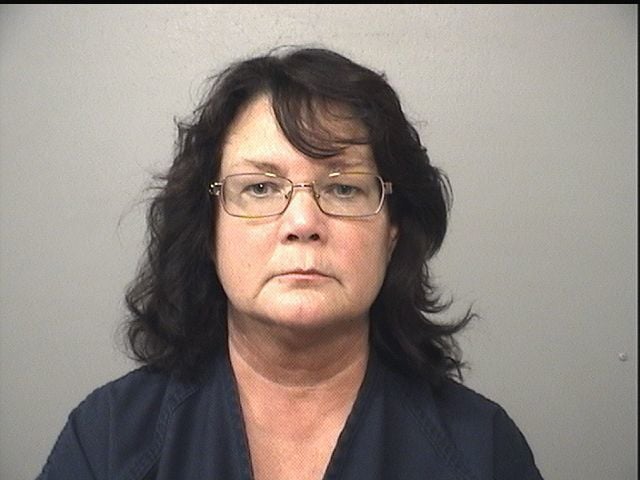 Pritchett, Reginald Jr.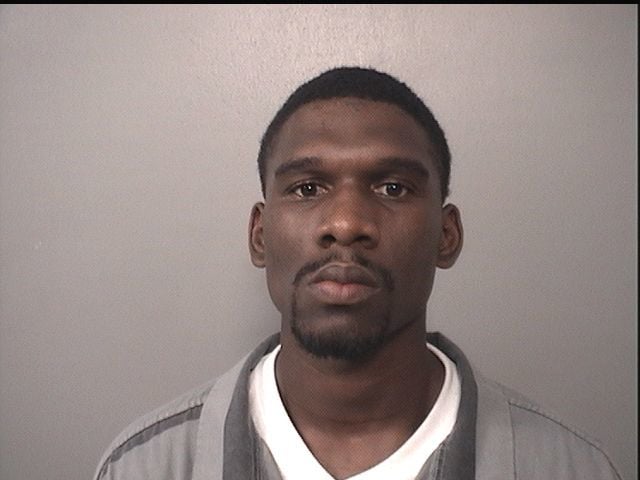 Hefner, Justin A.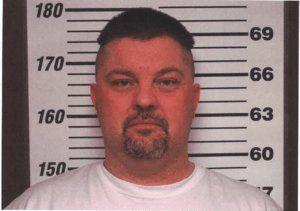 Todd A. Brown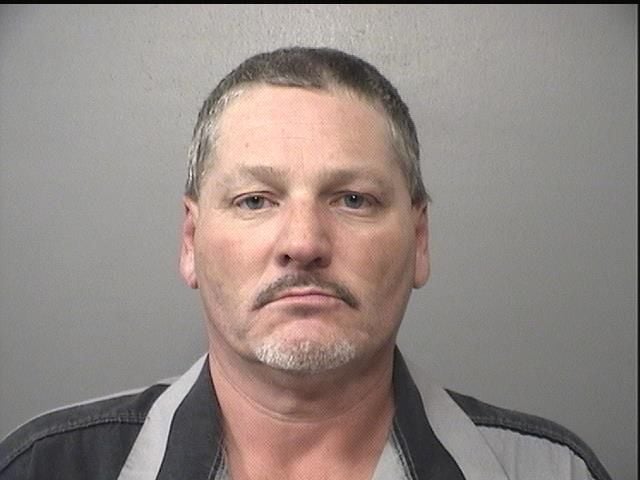 Rhodes, Karla M.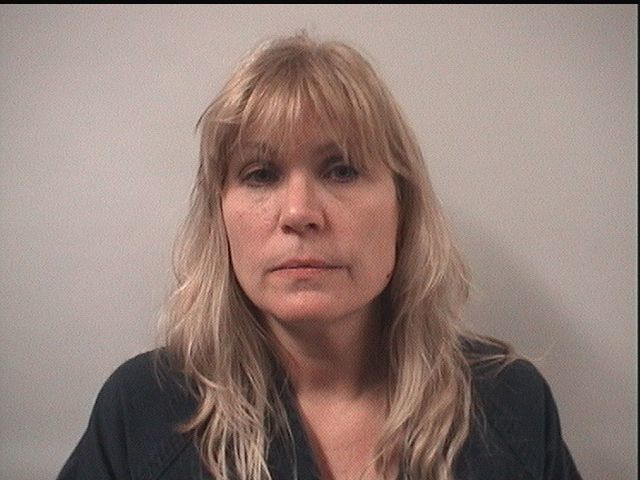 Hyde, Preston D.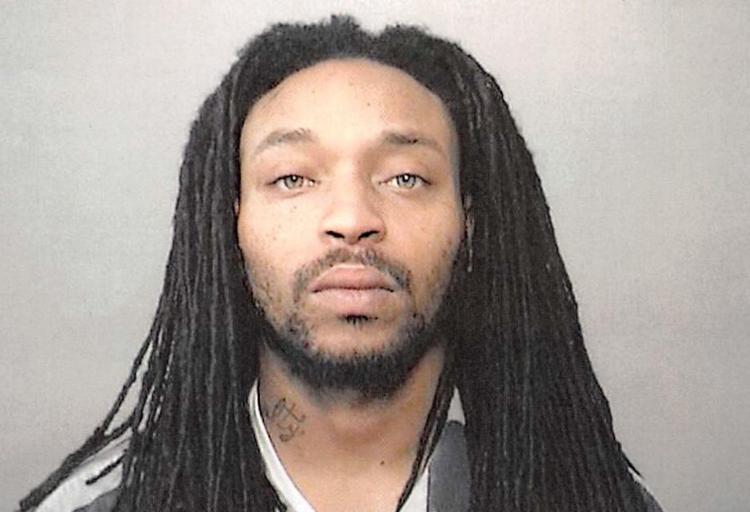 Williams, Michael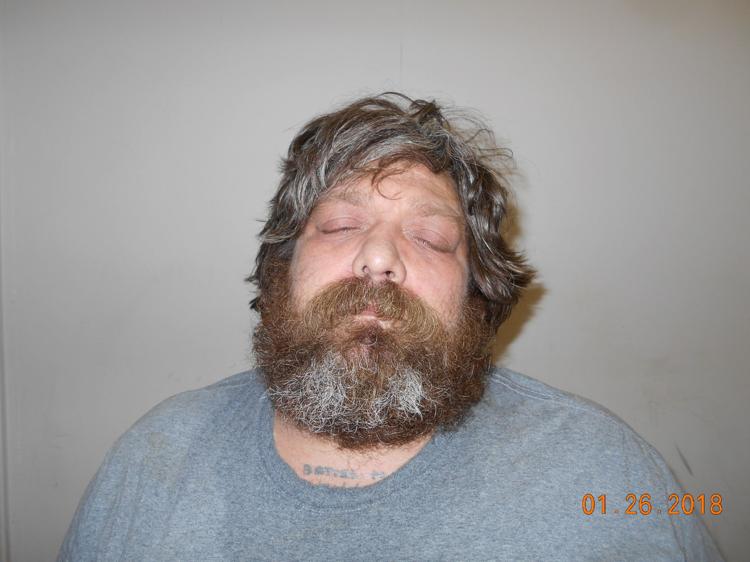 Laurel A. Szekely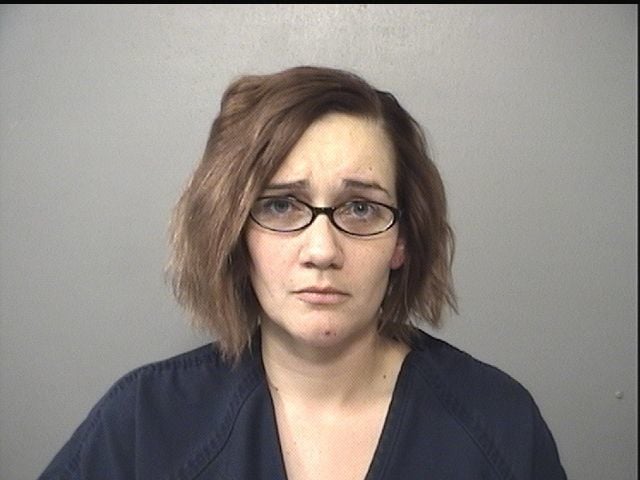 McKown, John T.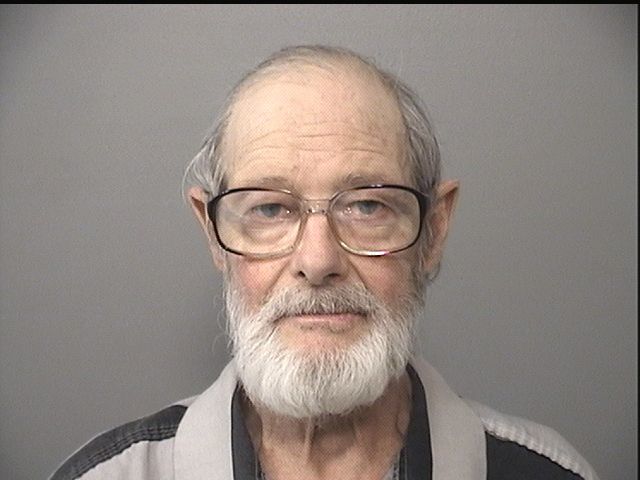 Perkins, Bradley D.
Marley, Travis N. Jr.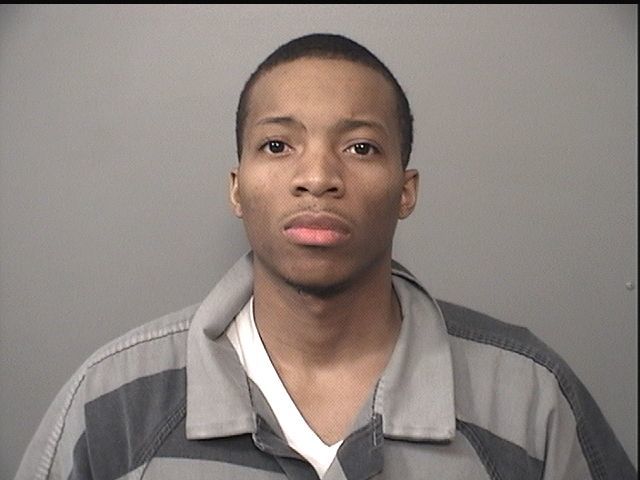 Fullenwider, Kikia L.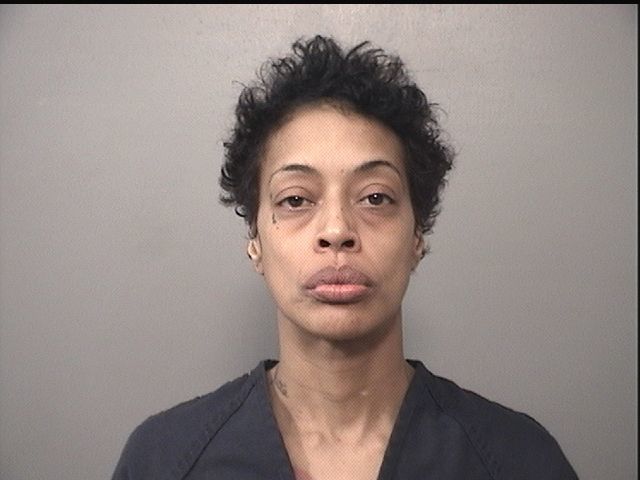 Whitfield, Dejuan T.