DECATUR — Ryan H.J. O'Neal was sent to prison for 24 years Wednesday for his role in the robbery and murder four years ago of 21-year-old Cesley Taylor.
Taylor had been shot dead in a hail of bullets in her Decatur apartment the night of Sept. 7, 2015. She died for a robbery haul that included $40 and a cellphone. Her fiance, Britney Wilson, was badly wounded.
O'Neal had been one of four then-16-year-old friends who carried out the crime. The now-20-year-old man was found guilty of first-degree murder and two counts of armed robbery in a bench trial before Macon County Circuit Court Judge Thomas Griffith that concluded Aug. 29.
Before pronouncing sentence, the judge had earlier denied motions by defense counsel Tiffany Senger seeking to reconsider the guilty verdict or be granted a new trial. In her defense of O'Neal, who apologized in court for his crimes, Senger argued he had not wielded the gun and she described him as a "dummy" who just went along with a robbery plan already in motion.
"He has no history of prior delinquency and I believe the character and attitude of this defendant indicate it is unlikely he will commit another crime," Senger added.
You have free articles remaining.
Senger had argued for a minimum sentence of 20 years while Assistant Macon County State's Attorney Kate Kurtz, prosecuting, called for a sentence of 35 years. That would be 20 years for the murder plus another 15 years which the judge could apply because a firearm was used.
Kurtz said O'Neal had to be punished for the magnitude of what he had done: "... He took Cesley Taylor's life and deprived her family every day of her laughter, her smile, her companionship and her love," said Kurtz. "And it took something from Britney Wilson that can never be given back: her sense of security and safety and trust in her own home."
Griffith said he would not impose the 15-year firearm enhancement but said the 24-year sentence must be served at 100%. He also imposed another 10-year sentence for the armed robbery charges, but ordered it to run concurrent to the murder sentence. O'Neal will also get credit for the more than four years he's spent in custody awaiting trial.
The judge said the teenagers' "harebrained" robbery plan had inflicted terrible consequences all round. "As a result, one person is dead and their family is going to suffer forever and another person suffered very, very serious injuries," added Griffith.
Of the others involved, all now age 20, Darion L. Evans, the shooter, was sent to prison for 45 years after pleading guilty to first-degree murder in November 2017. Daiquan D. Cline pleaded guilty to murder in February 2017 and also received a 20-year sentence. The remaining defendant, Shaitan L. Cook Jr., is pleading not guilty and is set for a pretrial hearing Nov. 5.
---
Jerome Davis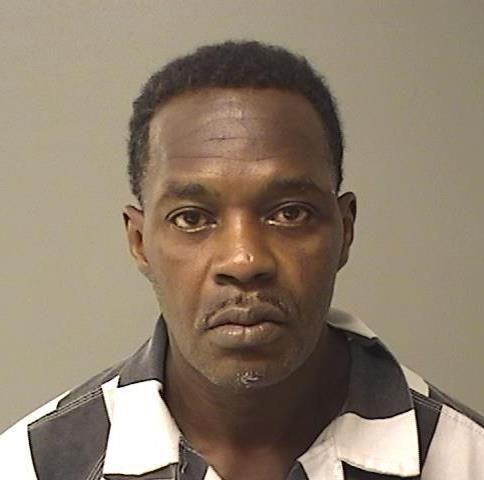 Dalton C. Skinner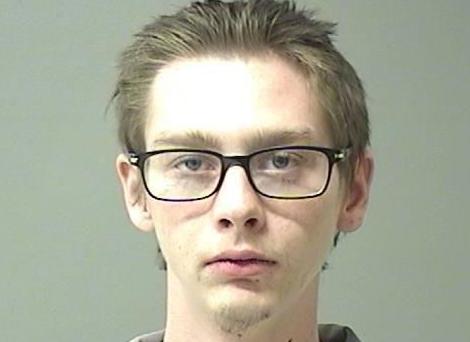 Anthony K. Williams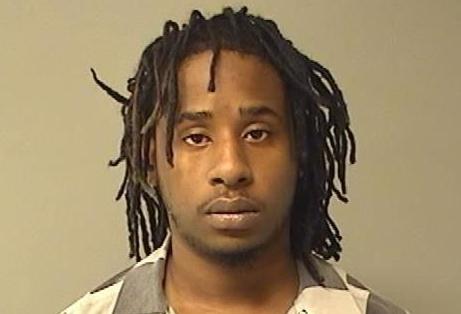 Kevin M. Roark
Stacey Darrell Bates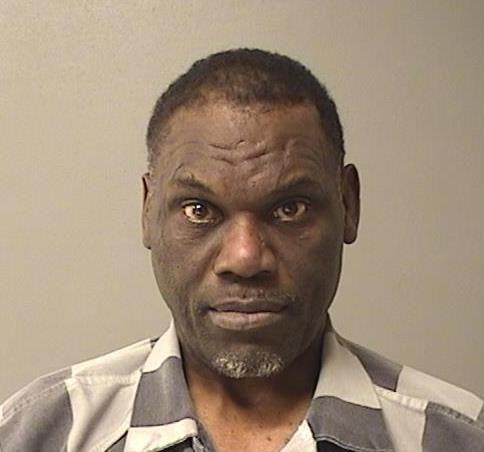 Leonde D. Johnson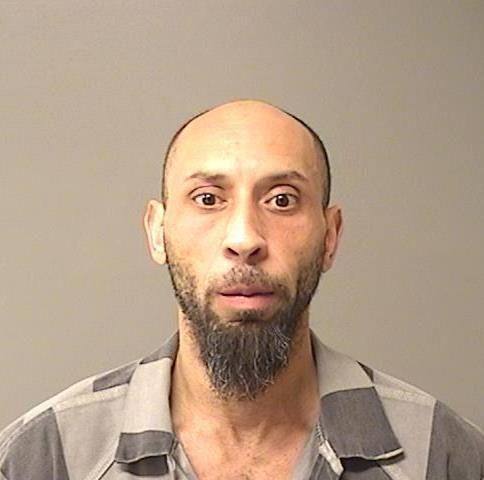 Johnathan M. Radley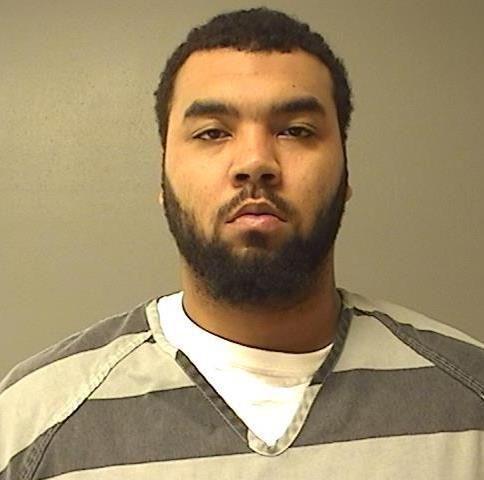 Roy M. Wilks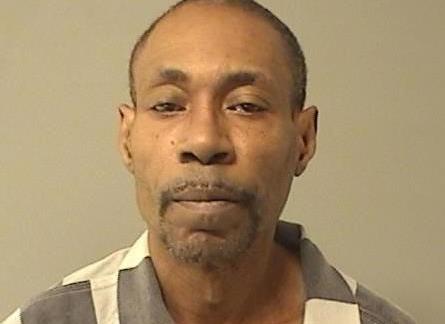 Charles H. Drain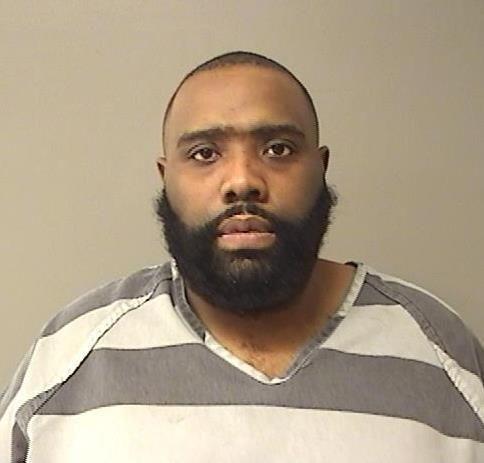 Maurice D. Cline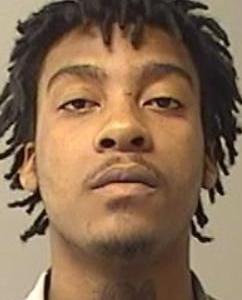 Scott A. Gentry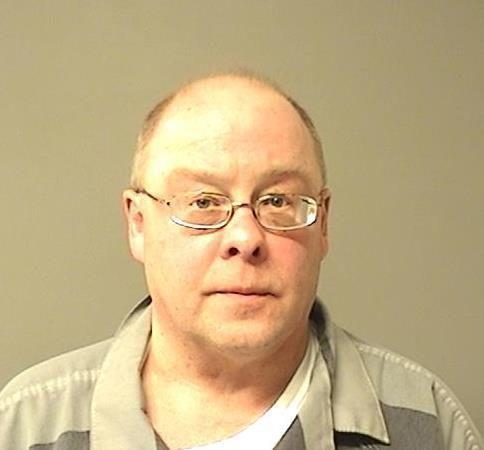 Tiffany R. Rogers
Devontae C. Jones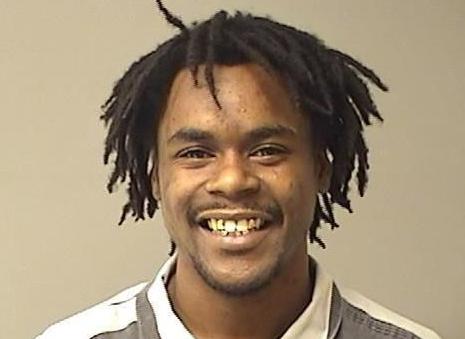 Cornell D.A. Johnson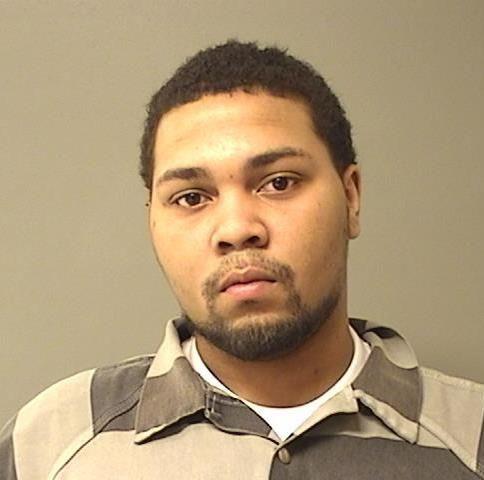 Gary L. Boyle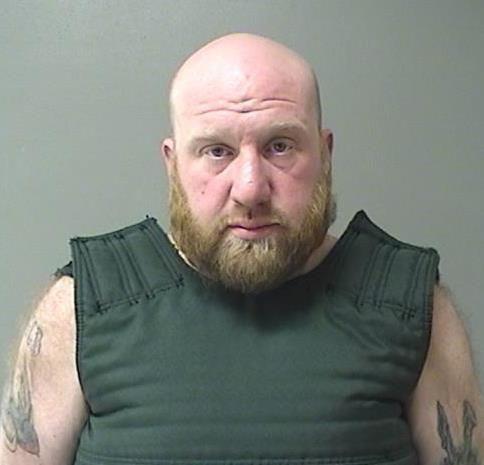 Anthony Myers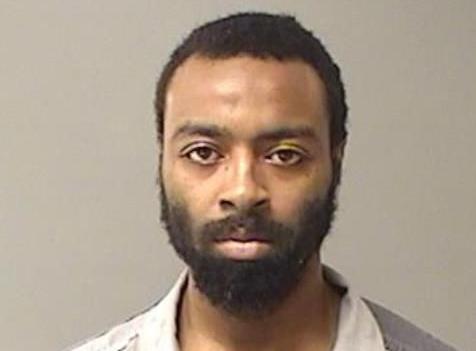 Sidney J. Flinn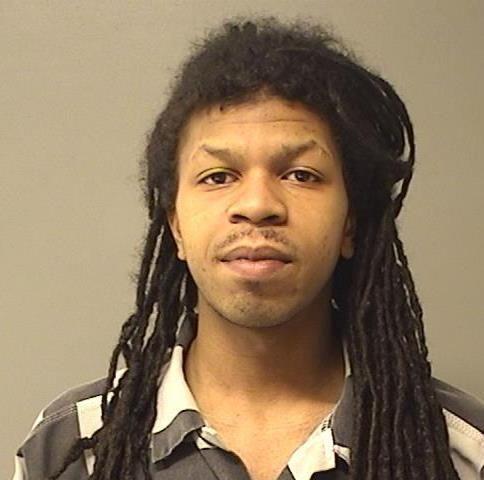 Twanka L. Davis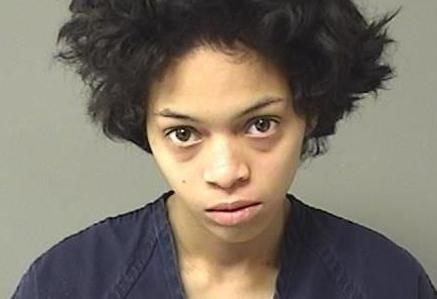 Thomas L. Gill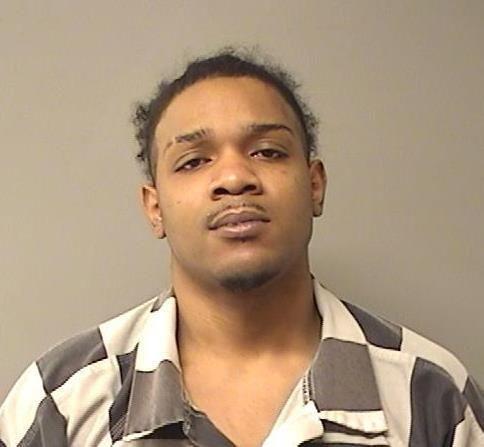 Frank E. Sherman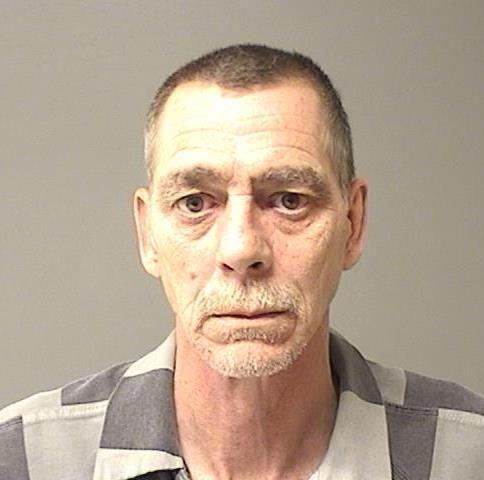 Kassie M. Benton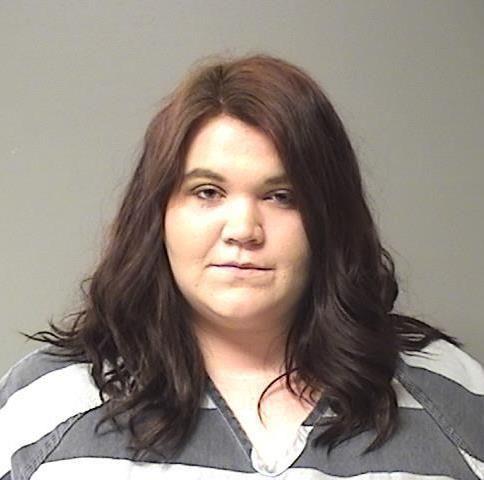 Mark A. Marquis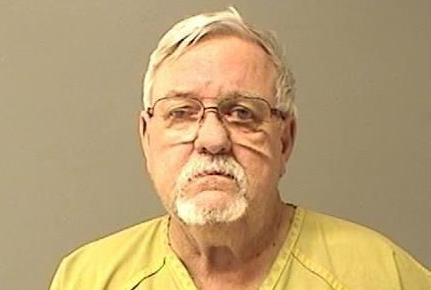 Adam L. Agee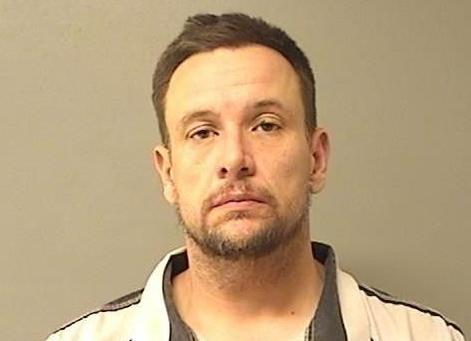 Jaquarius L. West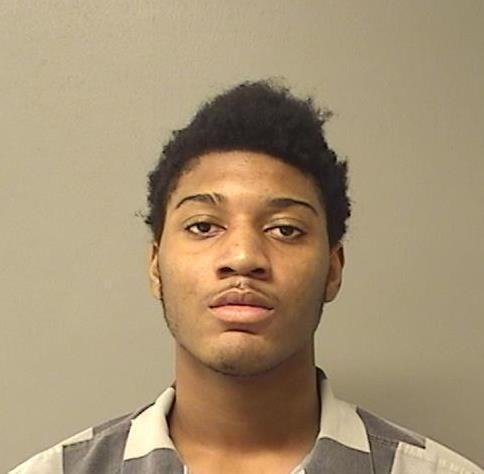 Ashley N. Jobe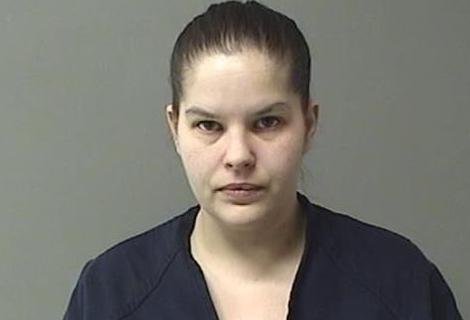 Steven L. McClennon Jr.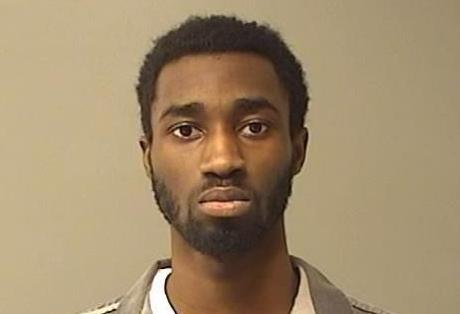 Matthew Anderson Jr.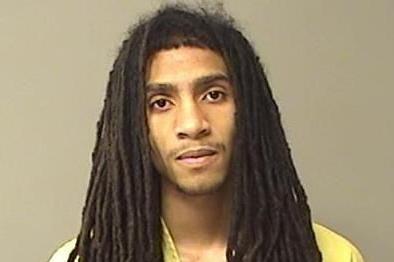 Traveon L. Hood
Anthony Grampsas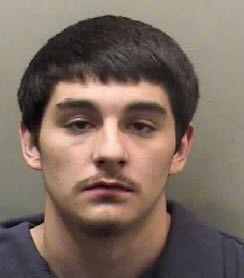 Tyjuan Bruce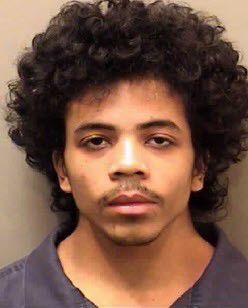 Richard J. Rush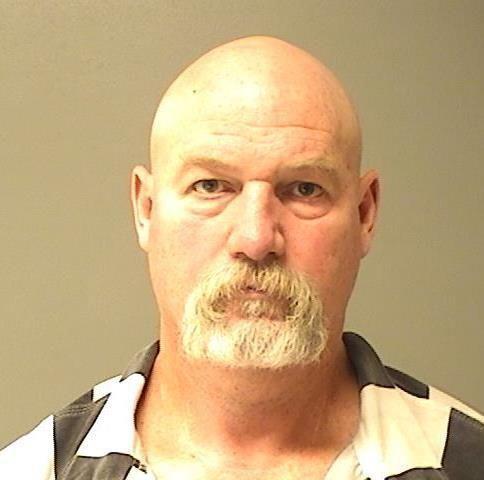 Billiejo L. Soyster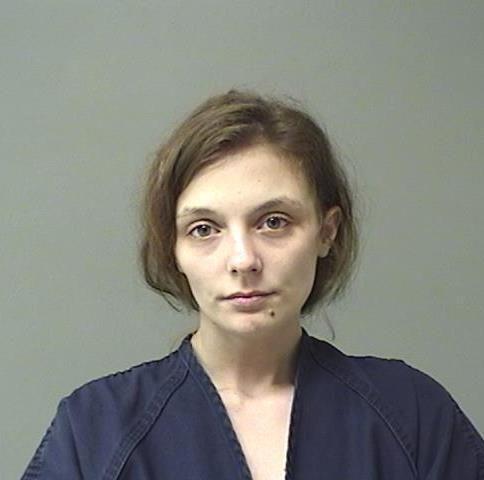 Garold Holloway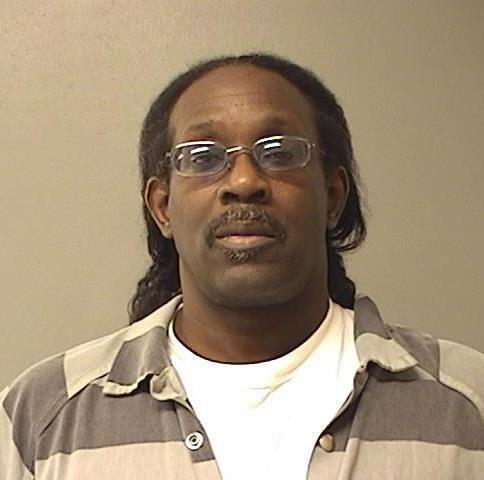 Jamonta R. Blythe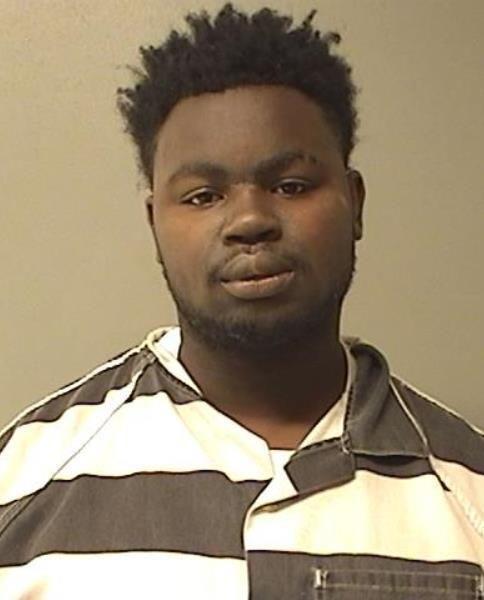 Marvin F. Smith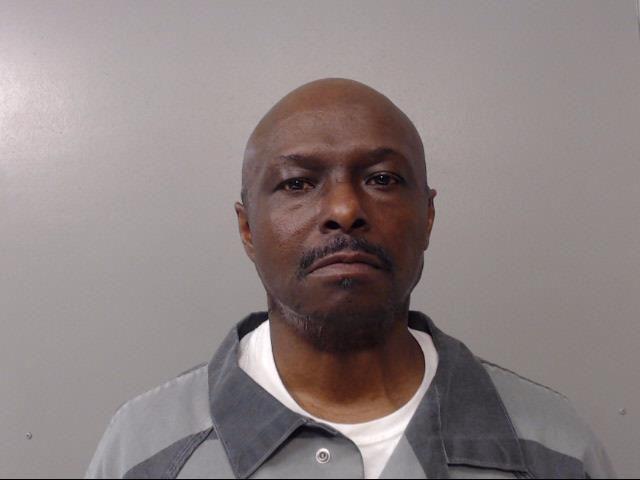 Antwain J. Ward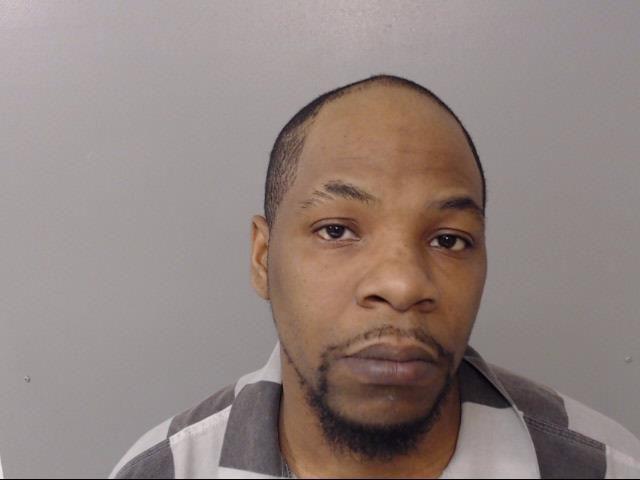 Deion J. Sims
Nicholas K. Lotts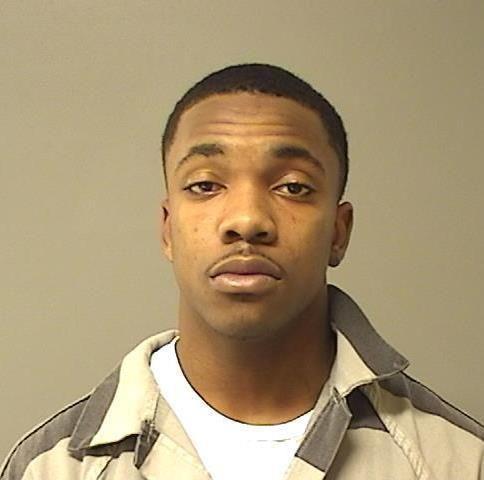 Andrew J. Cox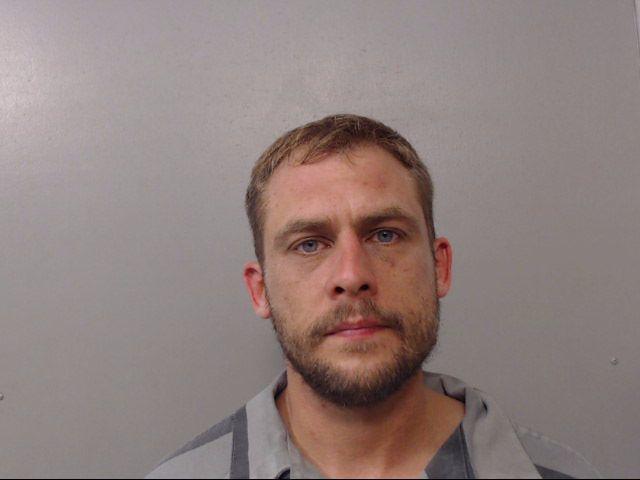 Rahiam A. Shabazz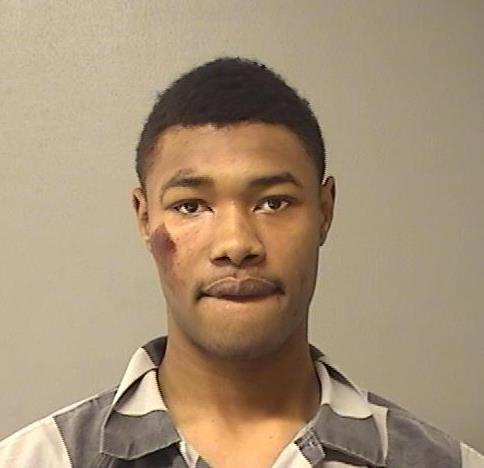 Bryon D. Theus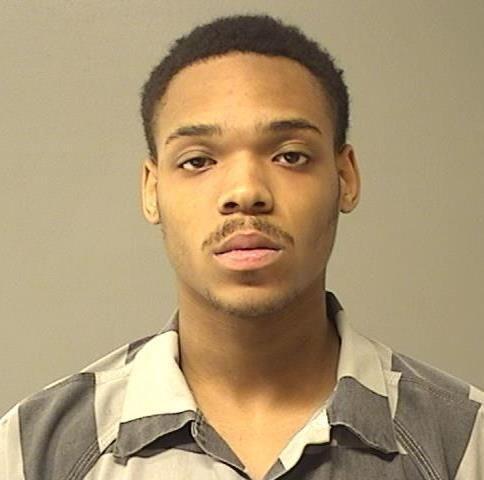 Dondrion L. Austin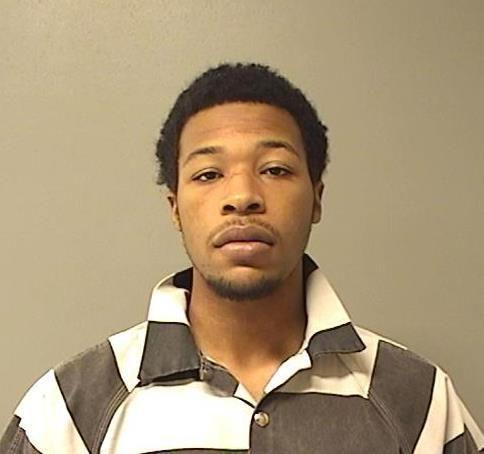 Joseph L. Williams

Jarius T. Fuller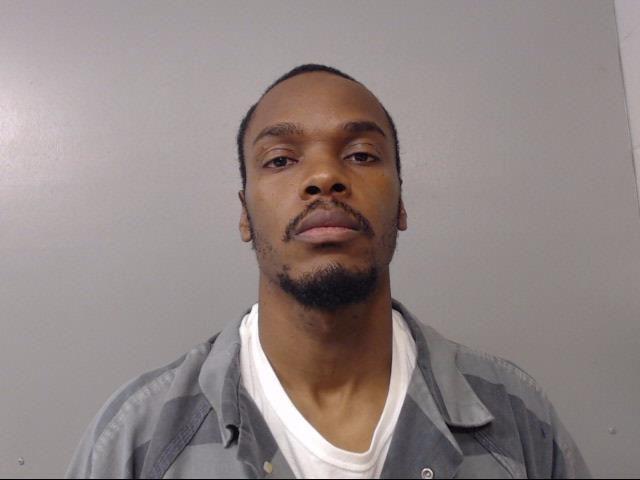 Jonathan C.T. Owens

Ryne J. Woods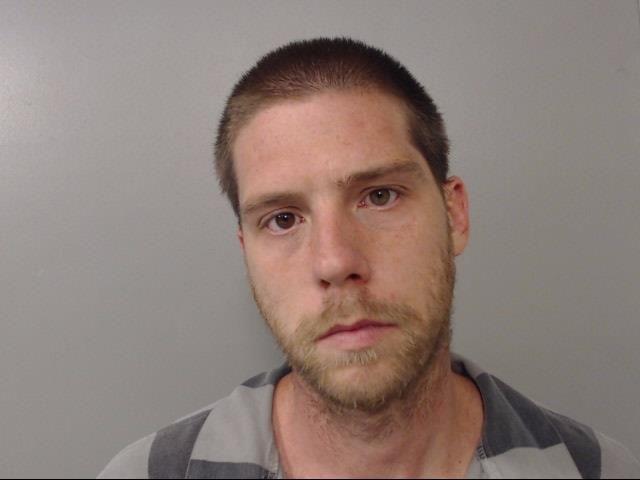 Cameron T. Taylor

Colby J. Park

Roy M. Wilks Jr.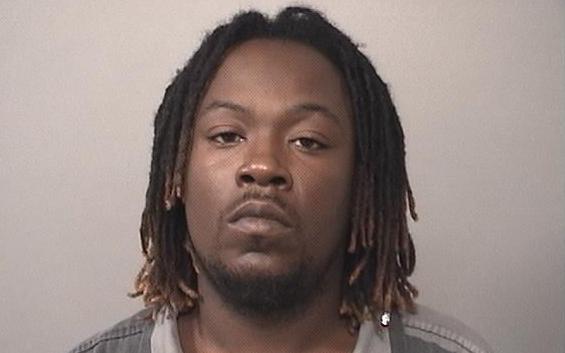 Tyrone L. Humphrey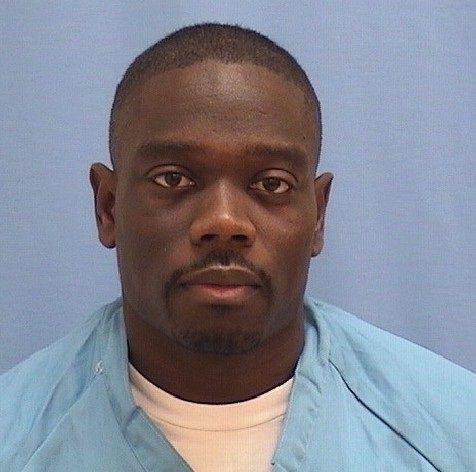 Javonne D. Russell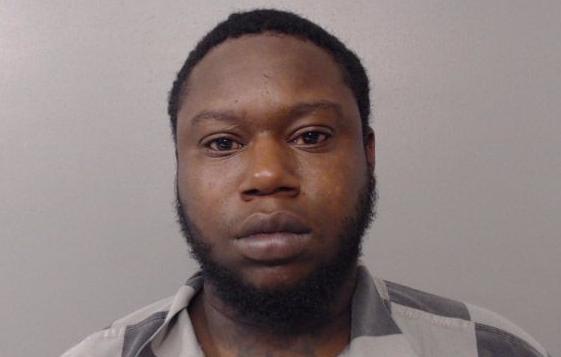 Trayon S. Jones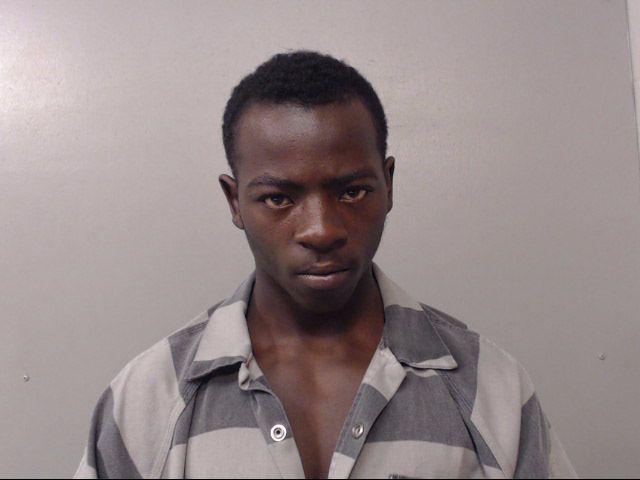 Jechelle D. Hendrix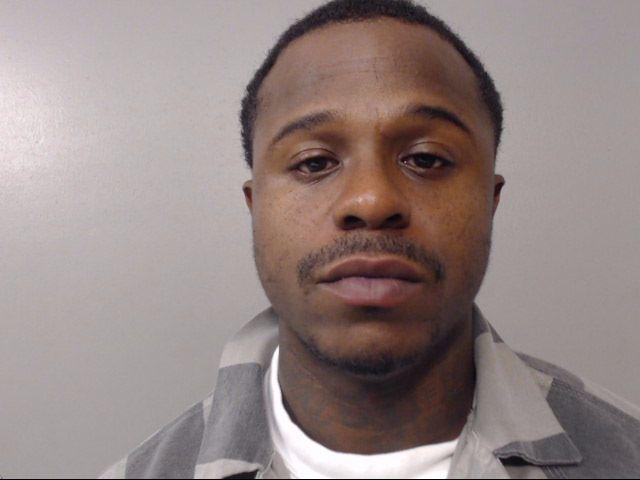 Floyd D. Banks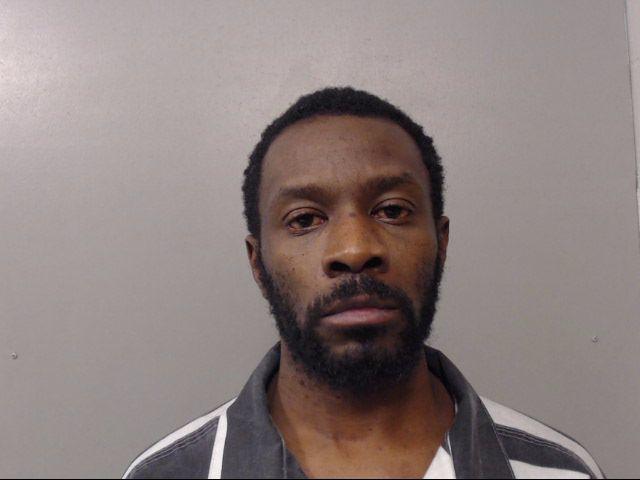 Ricardo Q. Holloway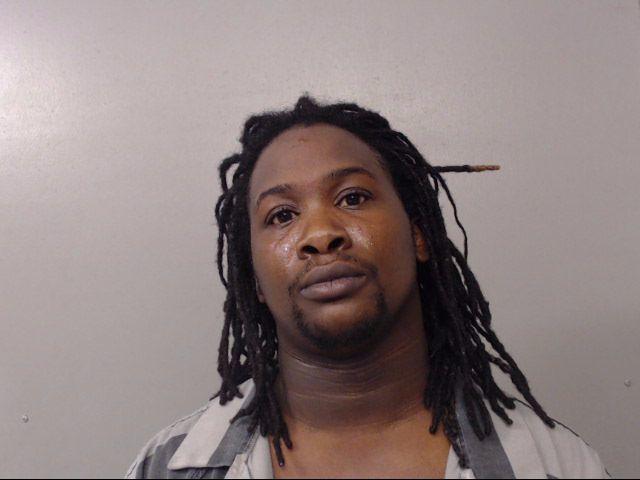 Taylor R. Szekely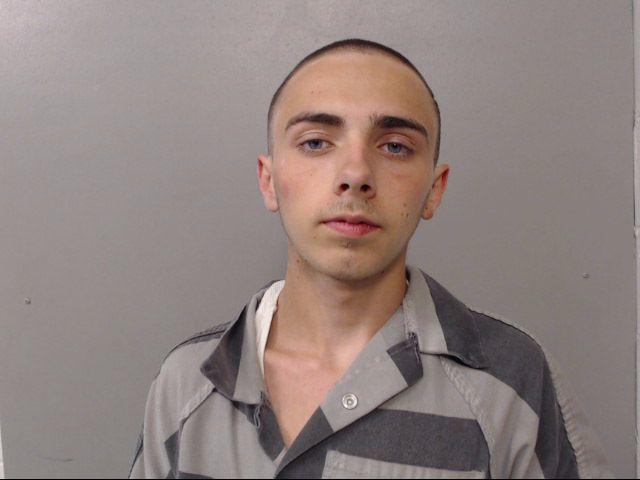 Angela M. Baker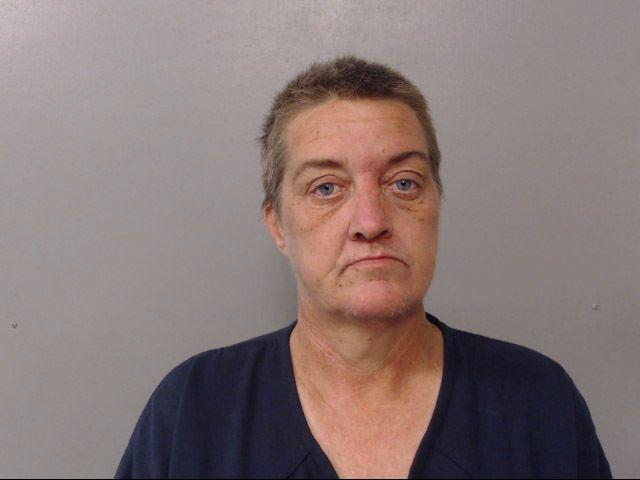 Antwanette R. Atkins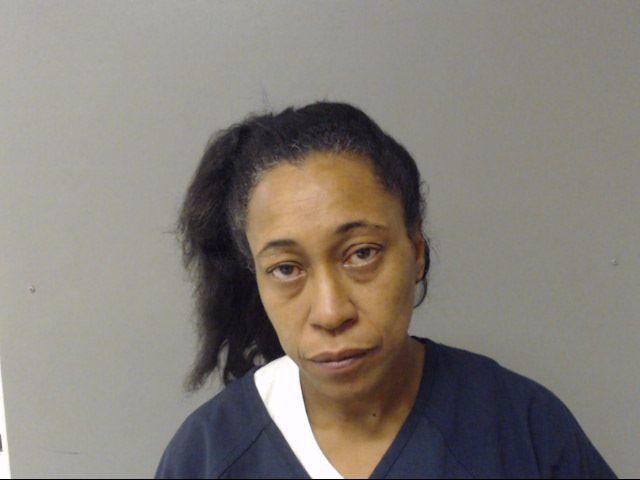 Durames K. Johnson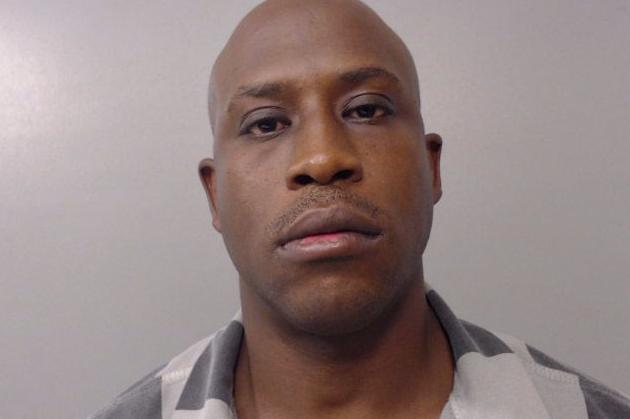 Michael Lawary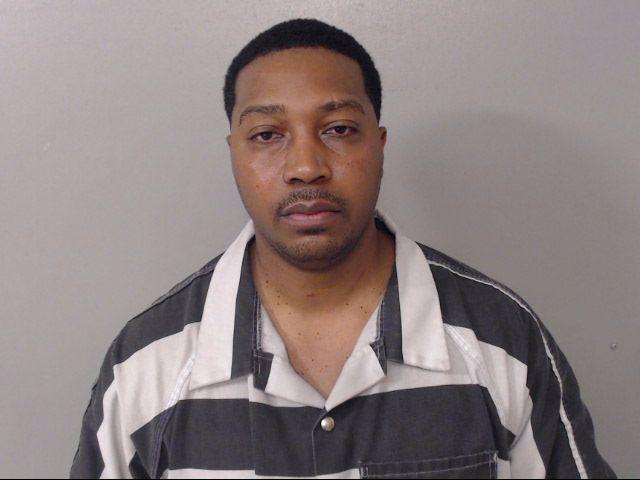 Ray M. James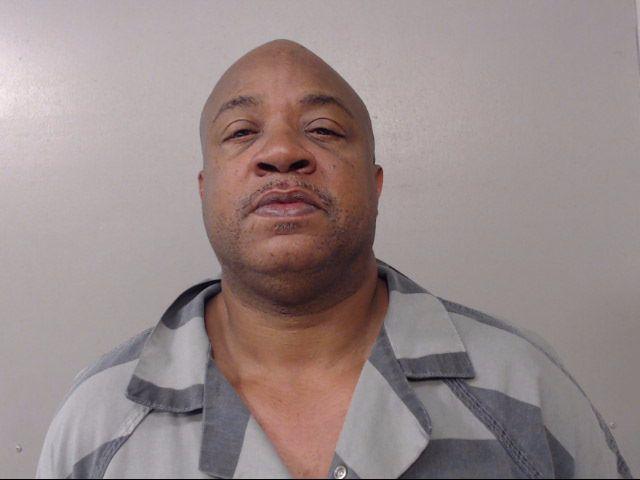 Lamont D. Wright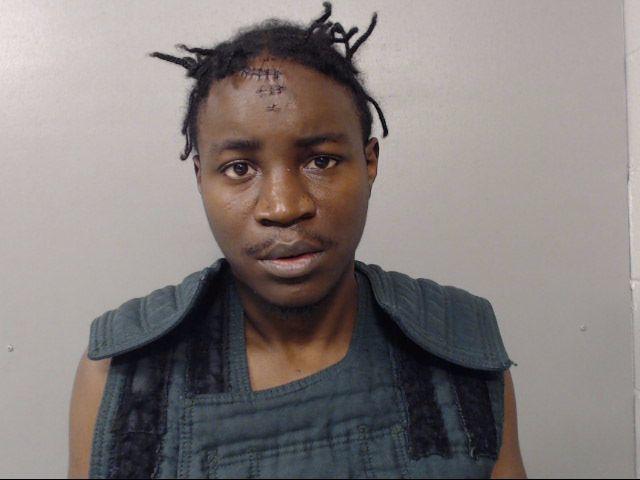 Blake A. Lunardi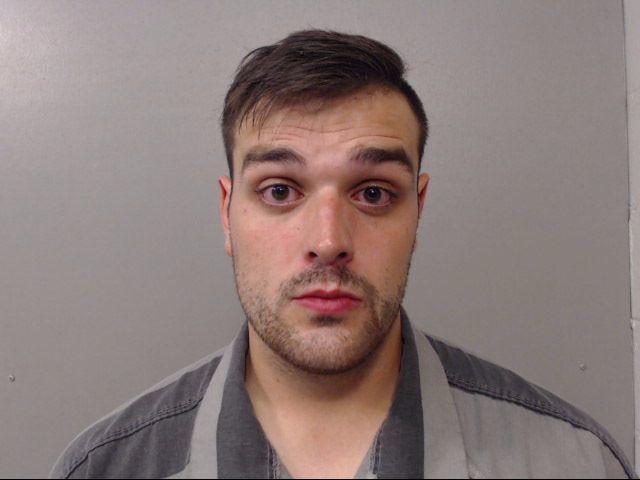 Casey T. Wiley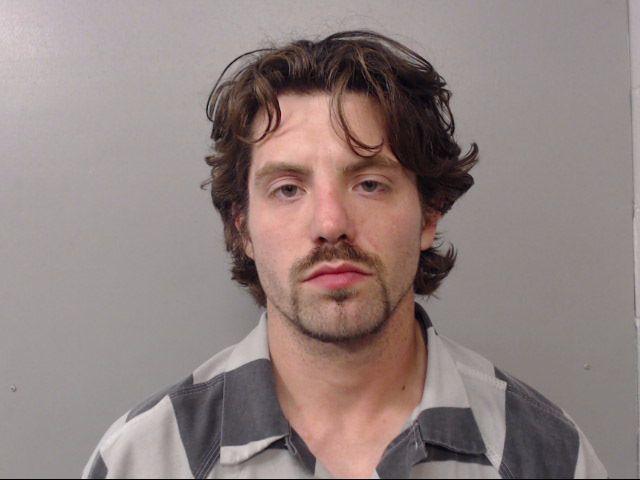 Johnnie L. Murphy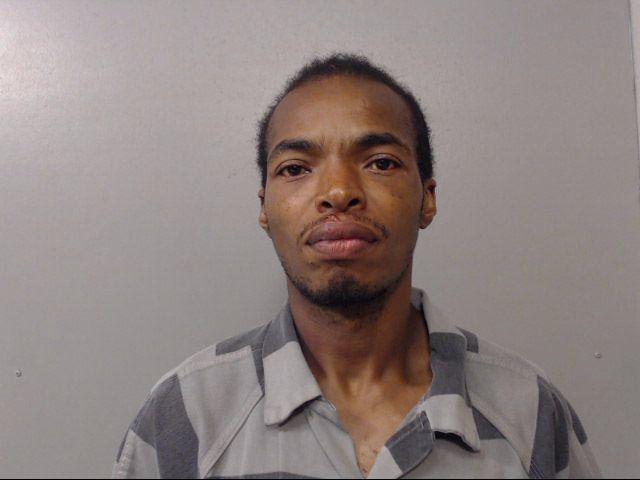 Selley X. Tullison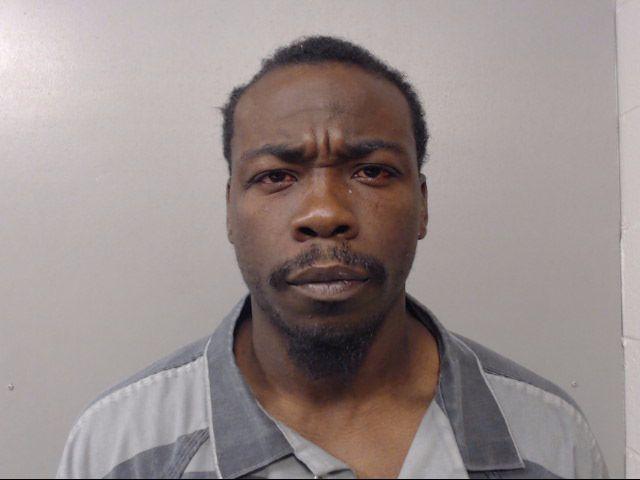 Kristy M. Fredstrom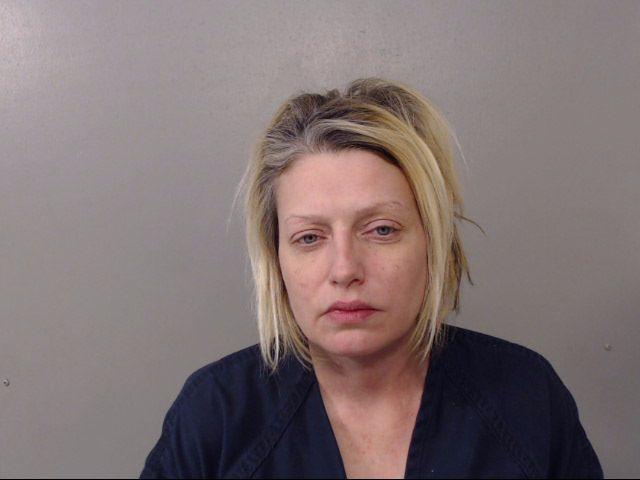 Romell D. Hill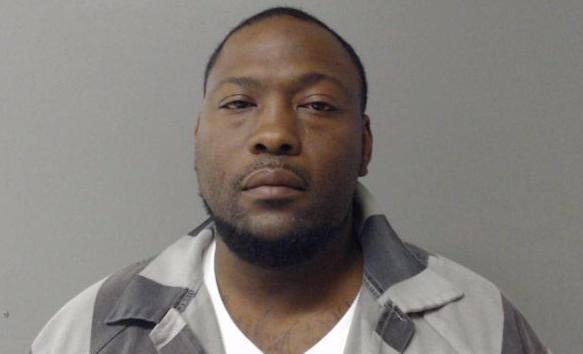 Austin L. Crist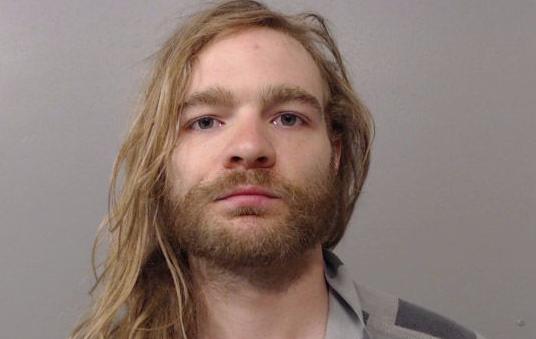 Leondous H. Coleman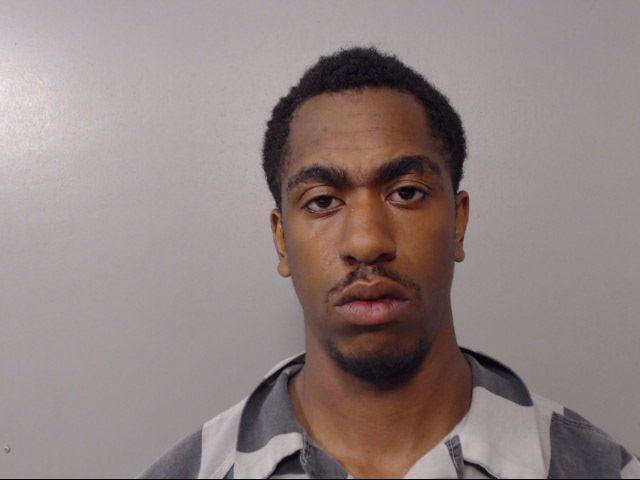 Skylar L. Cook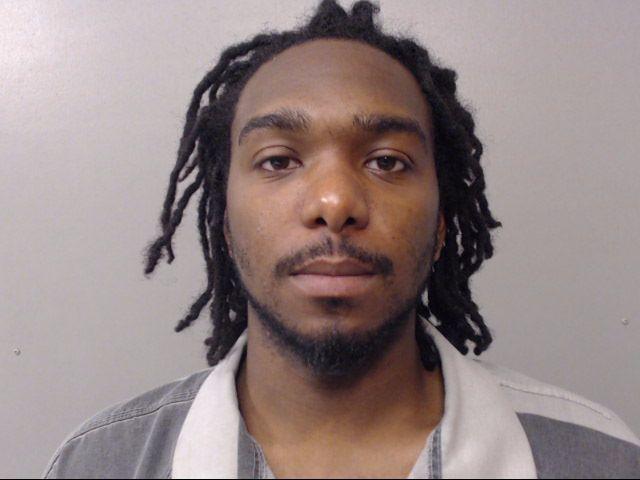 Terrance J. Wilson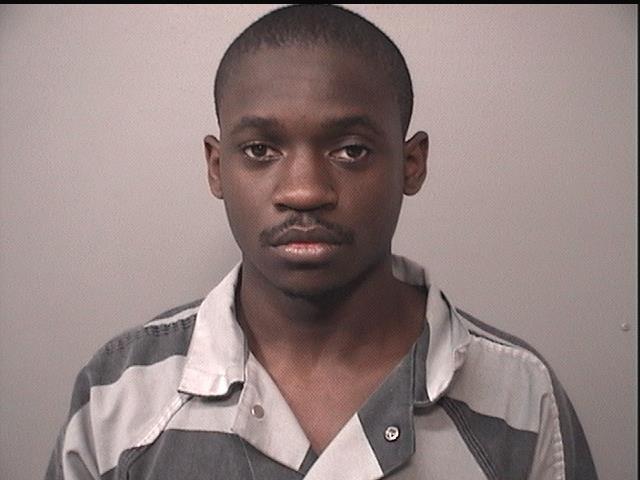 Tamme R. King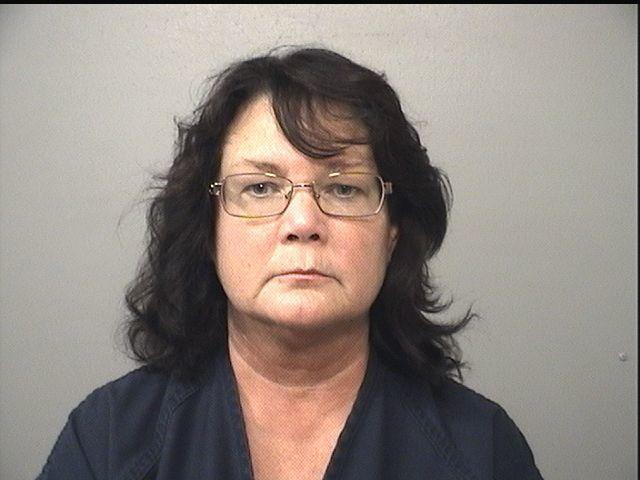 Laurel A. Szekely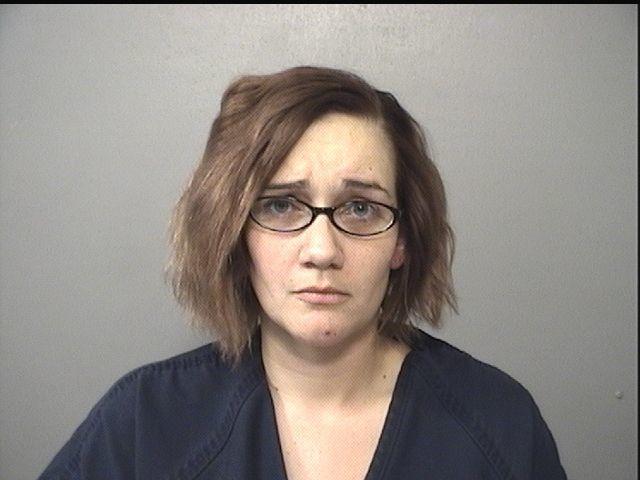 John T. McKown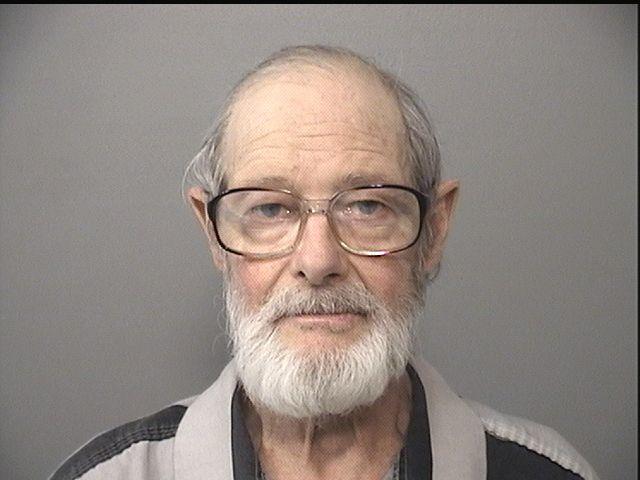 Emmanuel Dunklin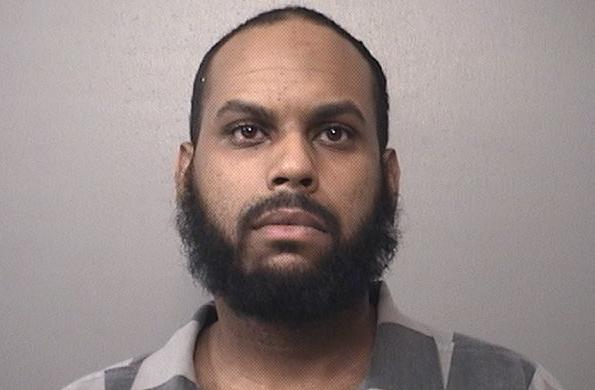 Zachary D. Batson
Jason A. White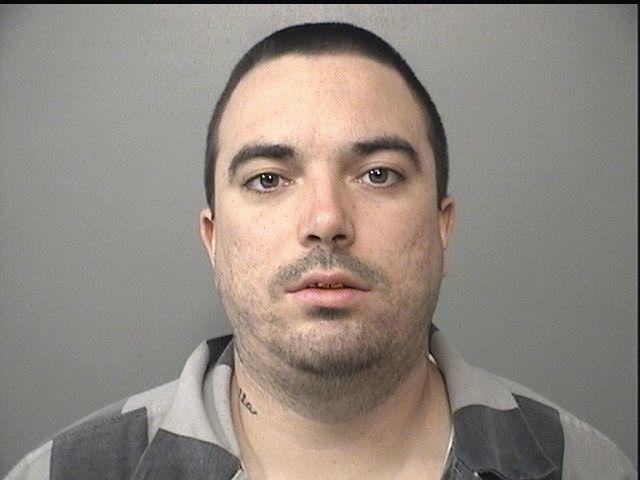 Lewis Jackson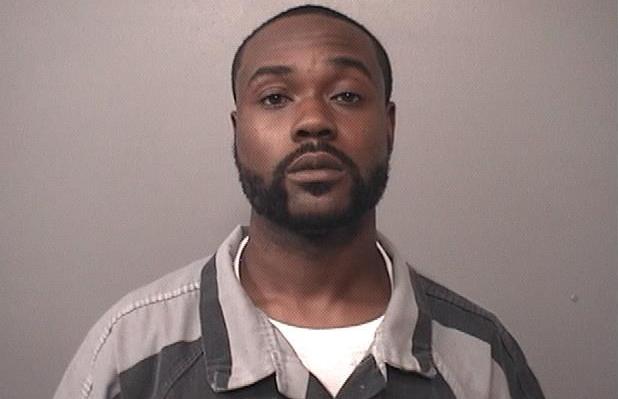 Matthew D. Jackson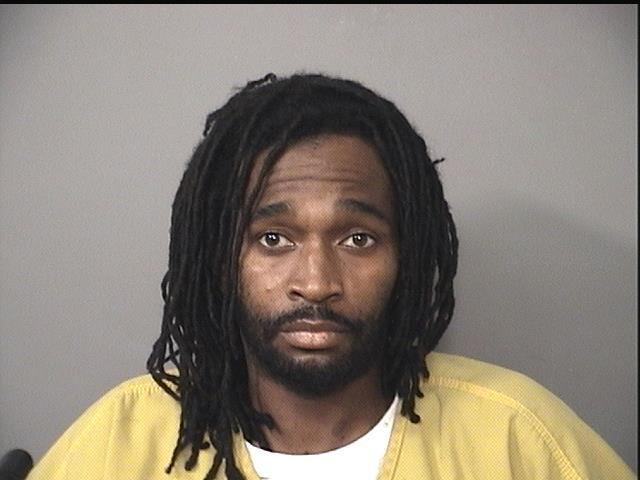 Deonta O. Johnson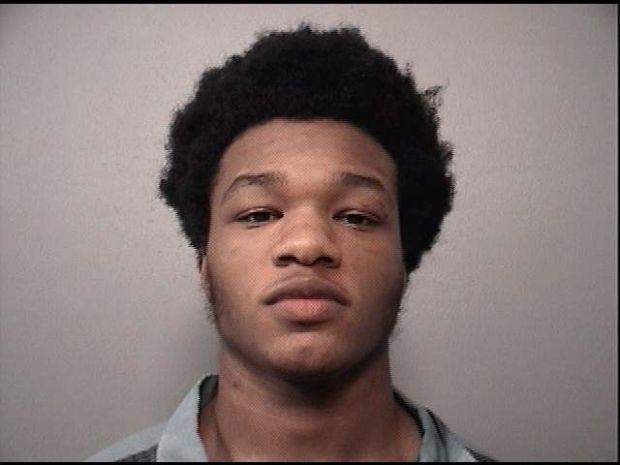 Tyronn L. Ricks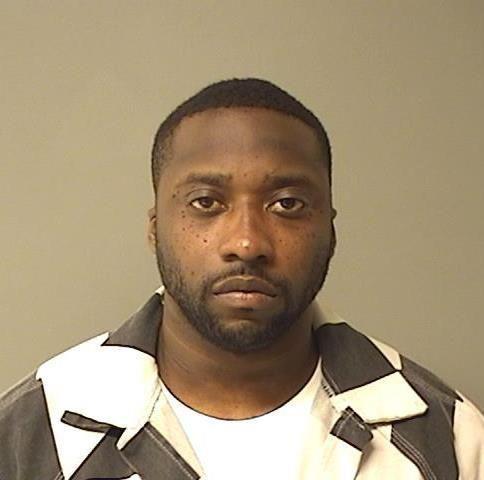 Jamaal Anthony Jackson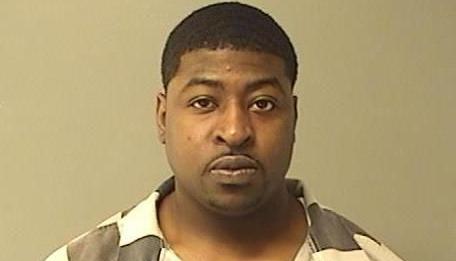 Daiquan D. Cline
Jose Luis Aboytes
Damien O. McClure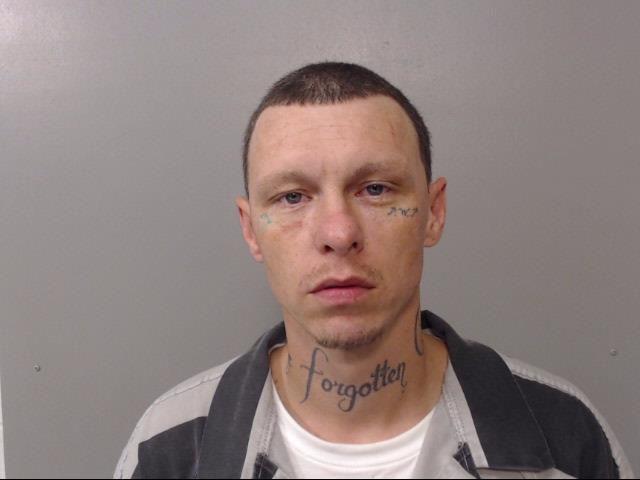 Tammy L. Leigh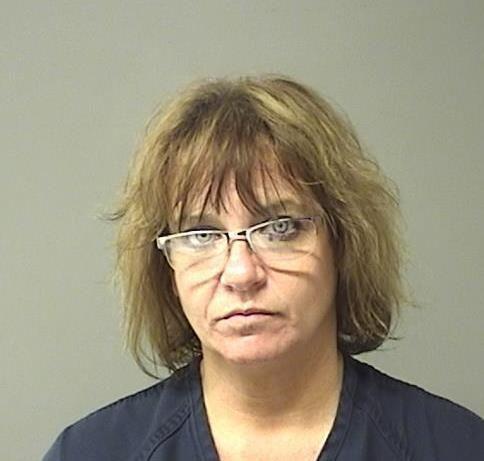 Rebecca J. Arndt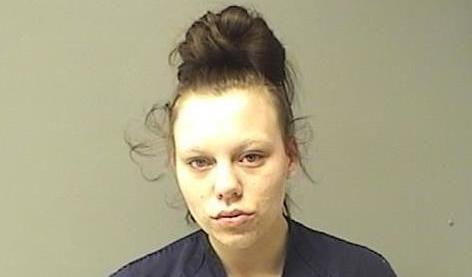 Shannon J. Ward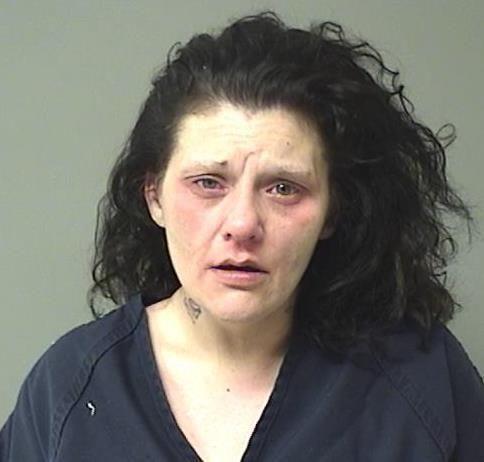 Jason F. Belman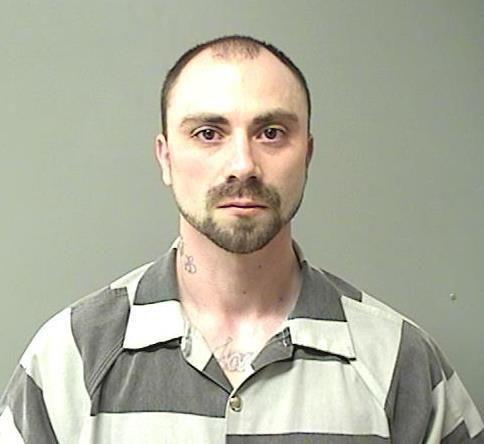 George H. Holmes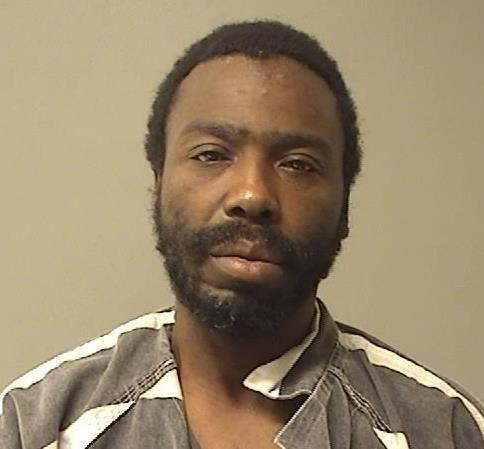 Adam J. Frydenger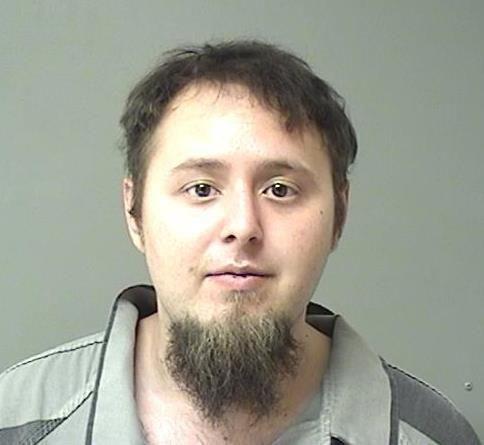 Devante J. Hall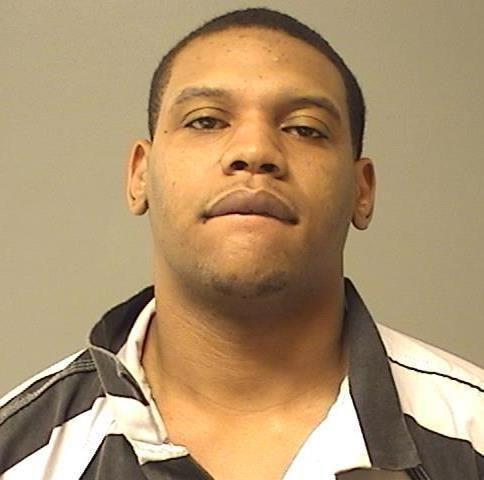 Nathan C. Parnell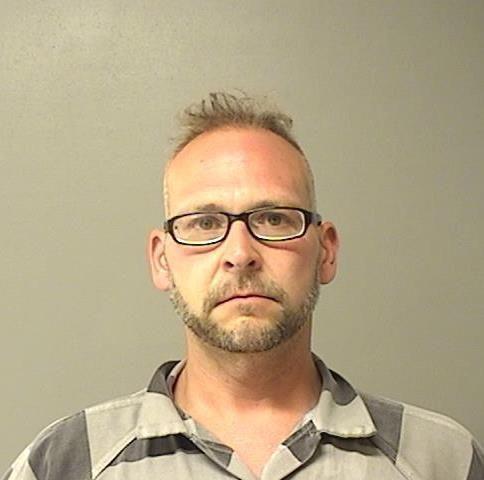 Tristin R. Jones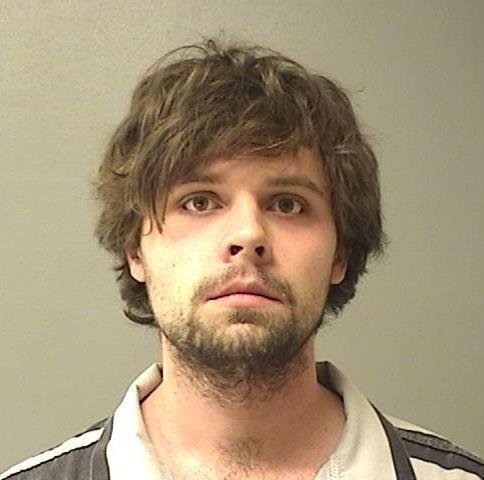 Antwone L. Clemmons
Lamentae R. Turner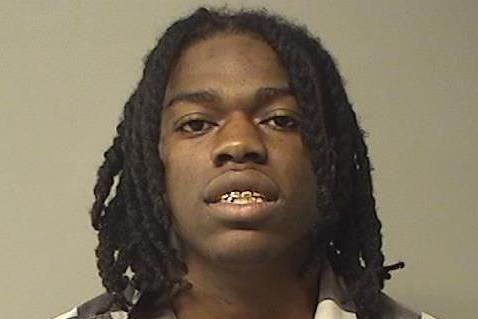 Joseph A. Baker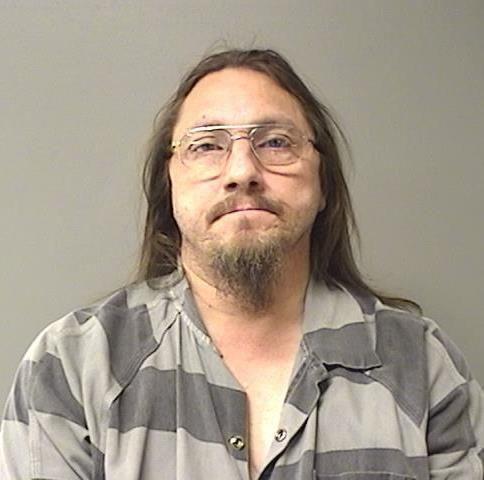 Darelle D. Fox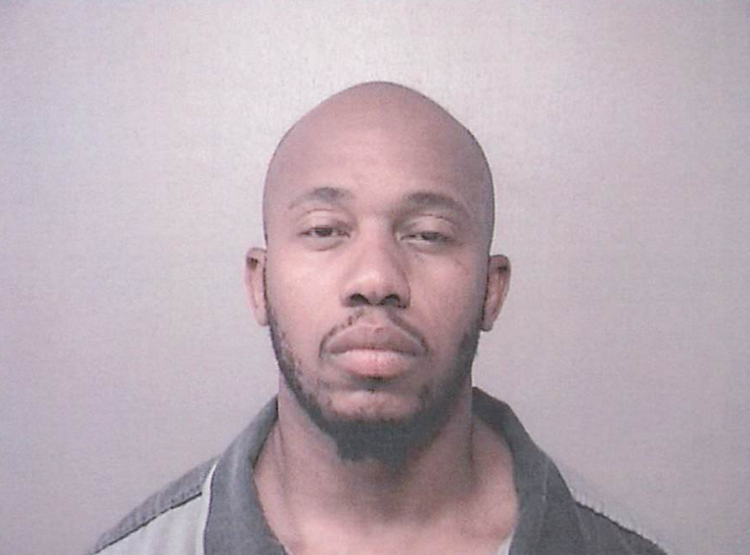 Joseph D. Fox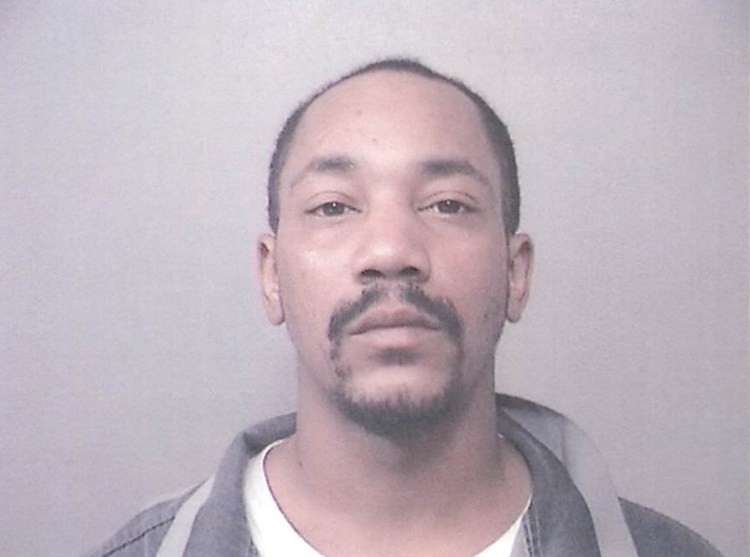 Marcus E. Flagg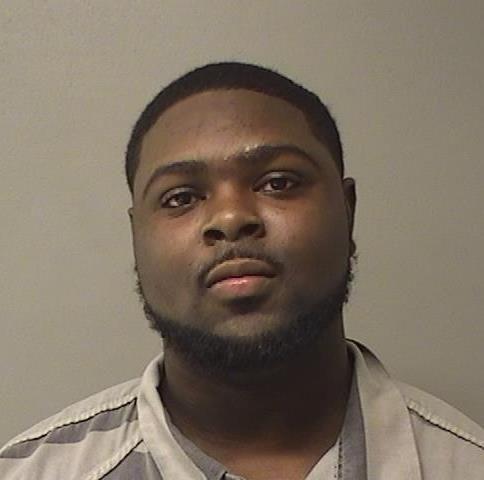 Lewis Jackson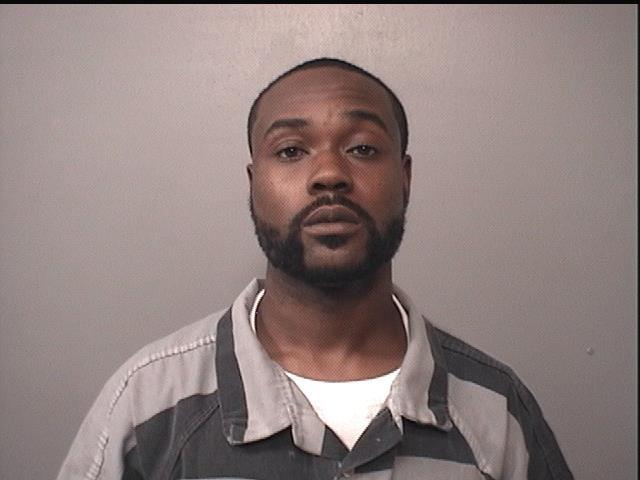 Avante M. Flesch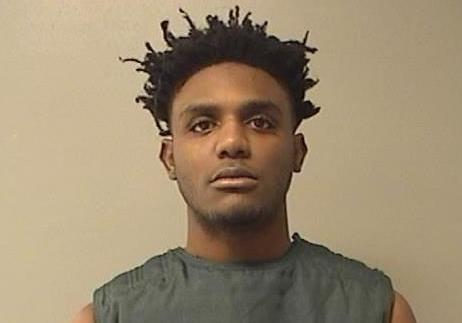 Brandon M. Diggs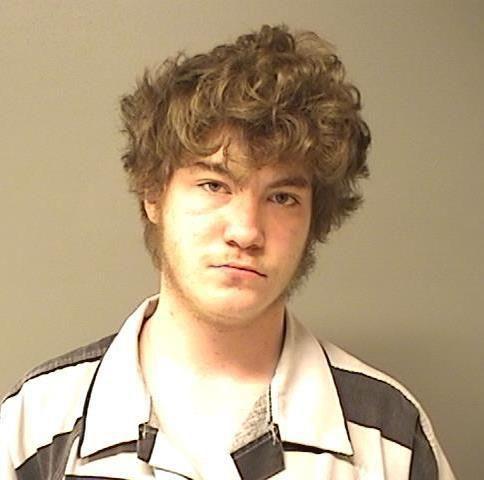 Alvin Bond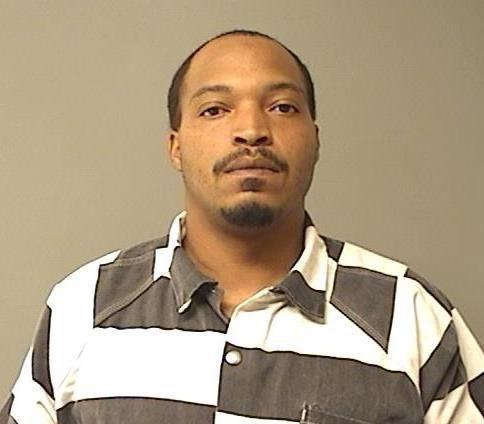 Yaree S. Wiley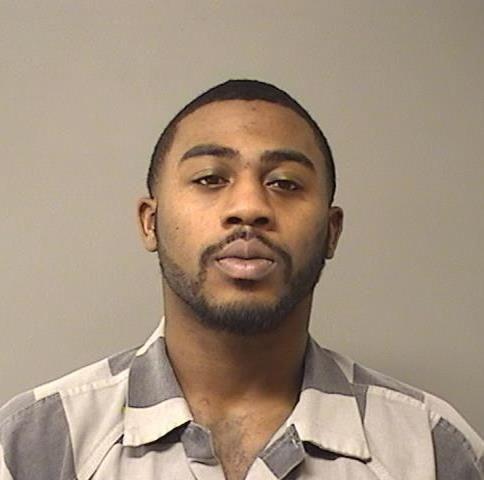 Devonta M. Bond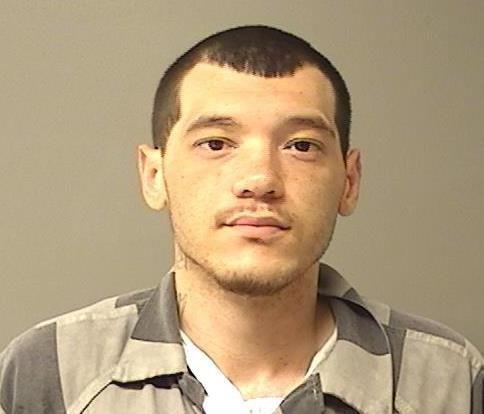 Tracey A. Janes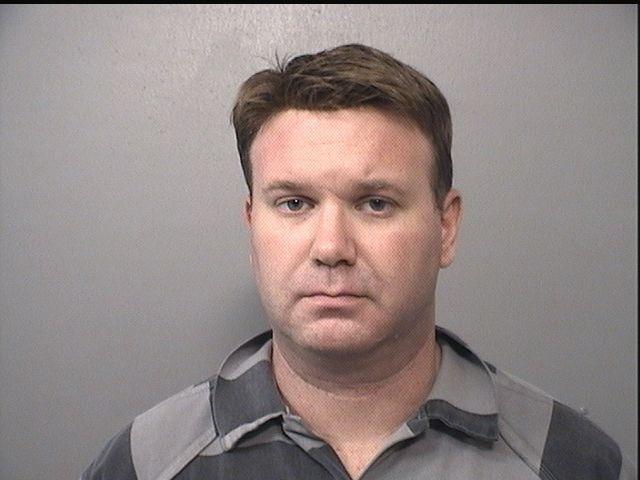 Micah J. Hale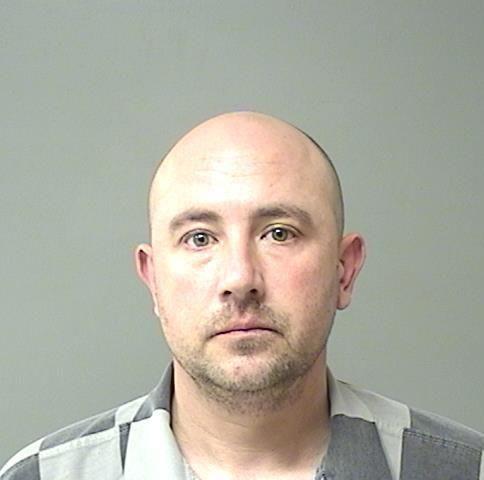 Lepolean N. Reasonover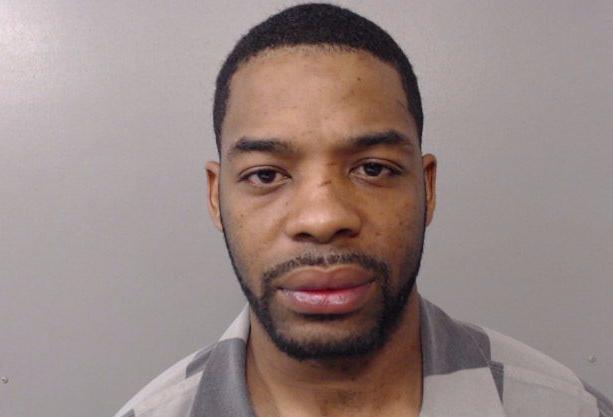 Jonathan J. Walker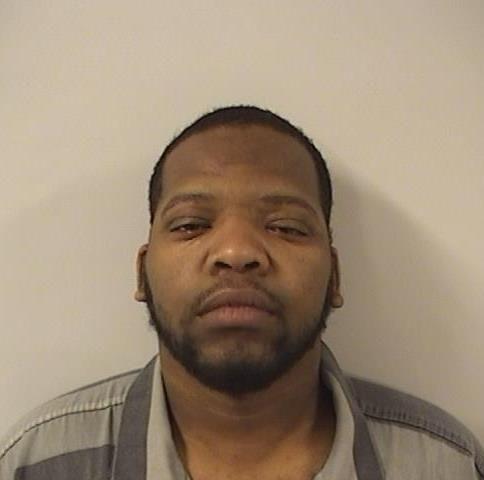 Emmett J. Rogers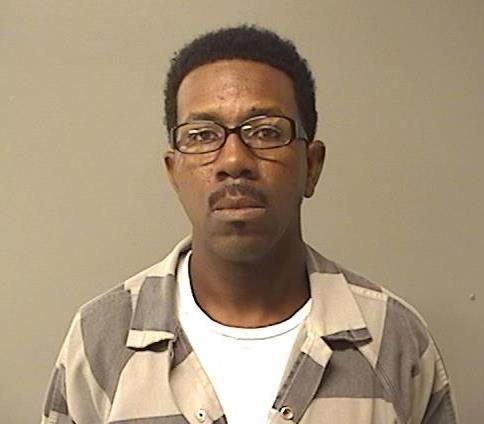 Ryan H.J. O'Neal
Maurice K. Dozier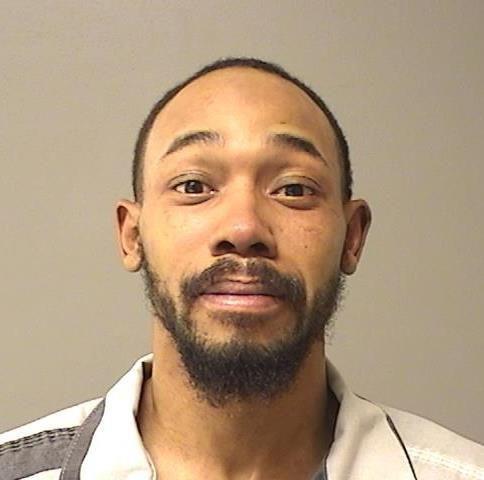 Dustin Ellis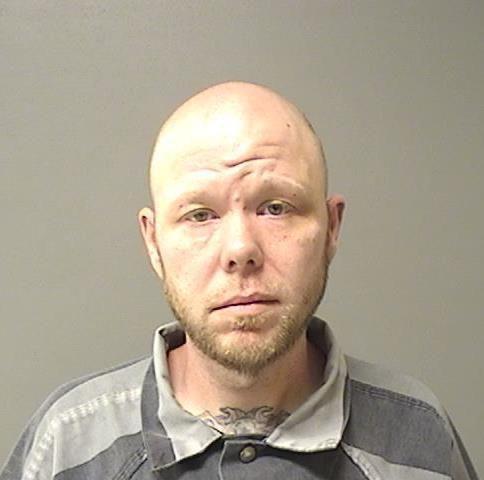 Contact Tony Reid at (217) 421-7977. Follow him on Twitter: @TonyJReid