Anderson, 23, received a two-year sentence in Macon County Circuit Court when he pleaded guilty to a charge of being a felon in possession of a weapon.
Anderson appeared in court Thursday and Judge Jeffrey Geisler also sentenced him to a year in prison when he entered a second guilty plea to a charge of aggravated driving under the influence of alcohol in an unrelated case. Geisler ordered the two sentences to be served consecutively, adding up to a total of three years.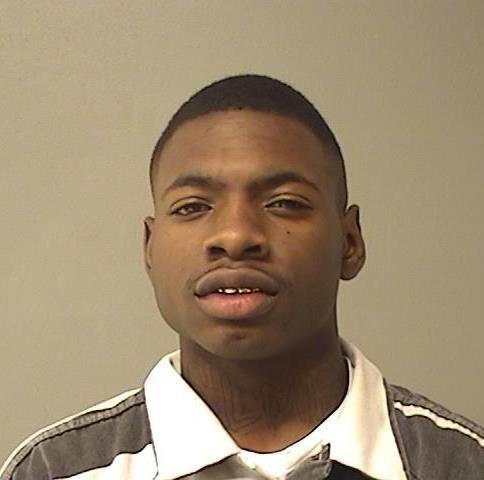 The sentences were part of a plea deal negotiated by defense attorney Chris Amero that saw an additional charge of the aggravated unlawful use of a weapon dismissed along with multiple other traffic offenses.
The weapons charges related to the gunfight at 1 a.m. June 15, 2020, when Decatur Police had the area of the 700-800 block of East Johns Avenue under surveillance, having been previously warned there might be trouble.
A sworn affidavit said two patrol officers heard the sound of multiple gunshots and it was later discovered a 33-year-old man, two women aged 29 and a 22-year-old woman had all been wounded by gunfire.
As the officers rushed in they encountered Anderson fleeing from the scene in a vehicle, and gave chase. Anderson was described as abandoning his car and fleeing on foot in the 100 block of South Calhoun Street but was soon chased down and arrested at gunpoint.
"As I returned to the suspect vehicle, a firearm was found resting on the front passenger seat," said Officer Philip Ganley, writing in the affidavit. "This firearm was found to be a Taurus PT111 9mm semi-automatic pistol… it was found to have no magazine but a live round in the chamber."
Ganley said the gun also checked as being reported stolen in 2018.
Ganley had described the area of the shootings as being filled with hundreds of people gathered in the street and officers had heard "dozens of gunshots". All of the victims who were hit were reported at the time as having suffered non life-threatening injuries.
---
2021 mugshots from the Herald & Review
Seth M. Nashland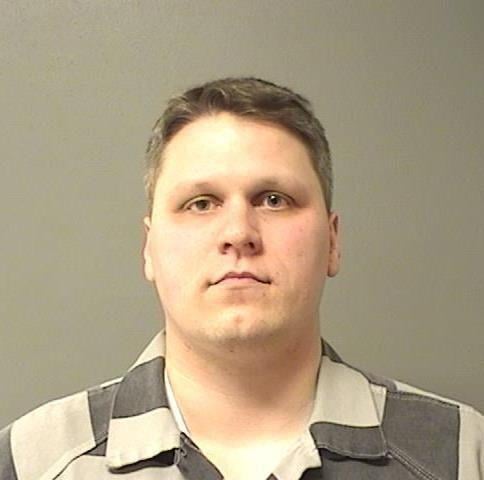 Clarence A. Ballard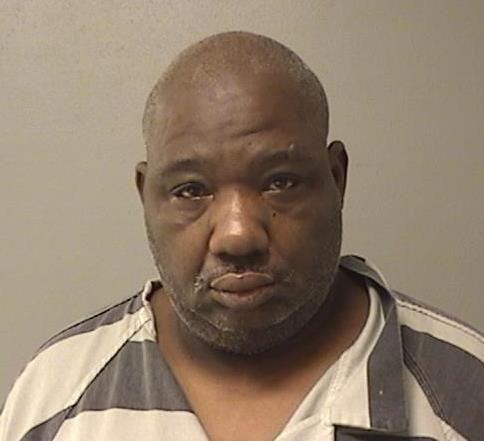 Scott L. Minix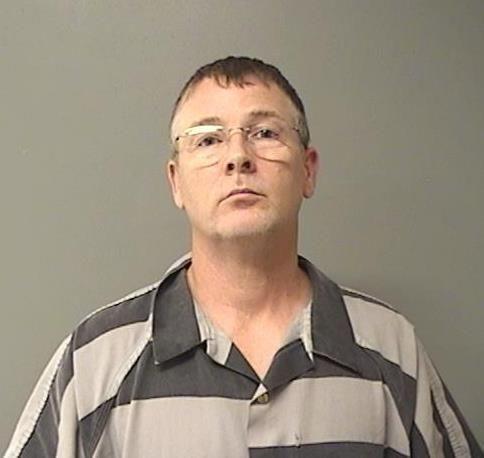 Jessica A. Logan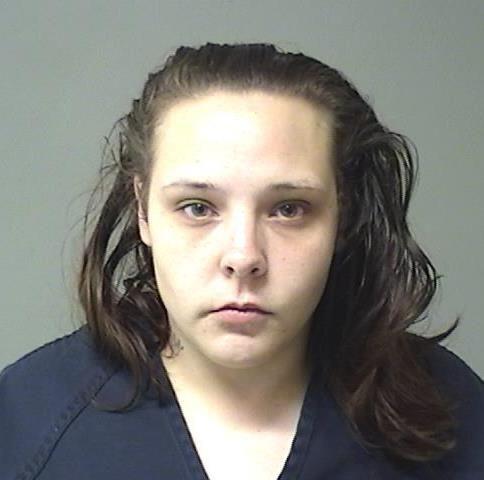 Delahn L. Amos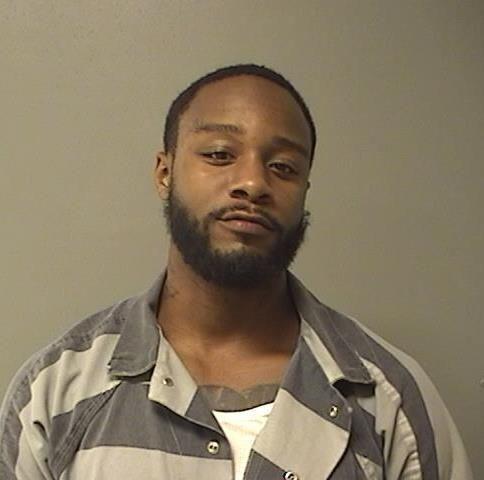 Chancellor C. Embry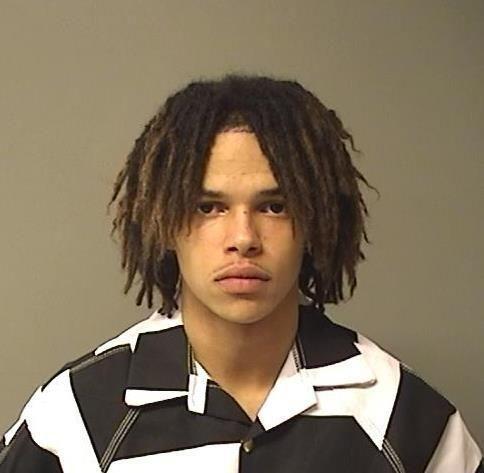 Chelsea Brown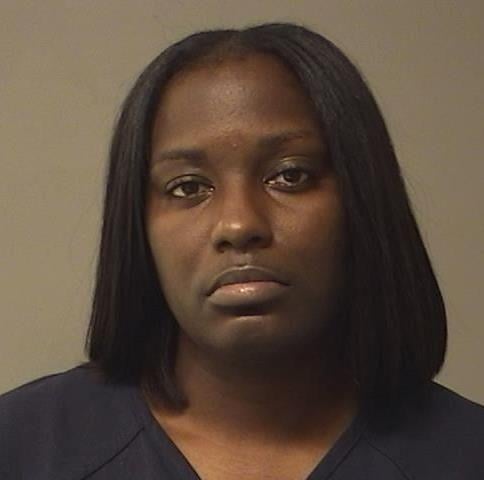 Kevin Brown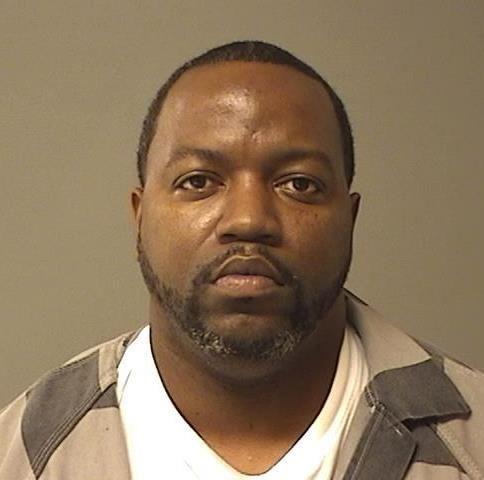 Shawanda Apholone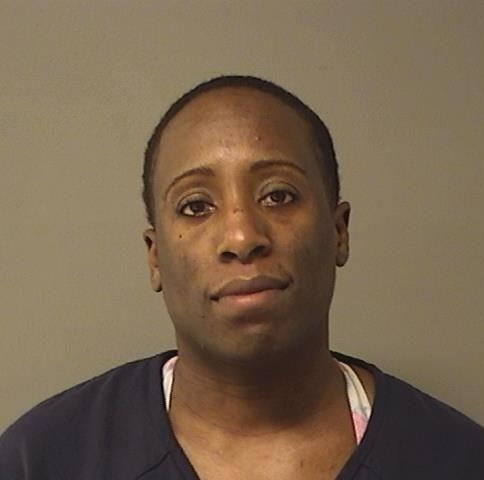 Joseph Luckee Vincent Williams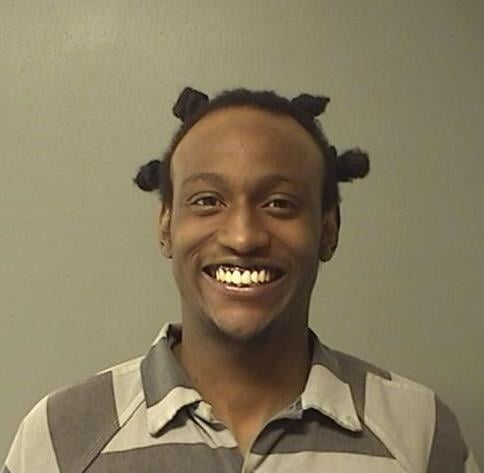 Jamie L. Golladay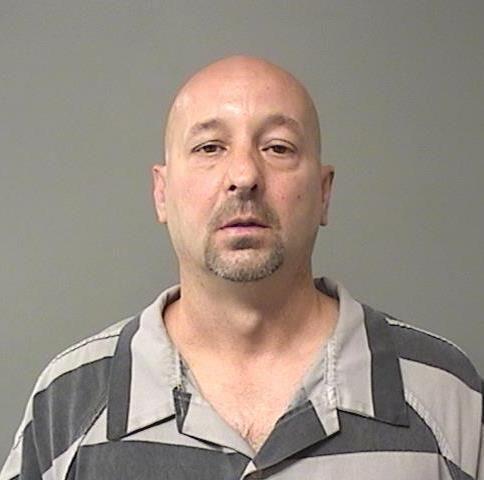 Derondi C. Warnsley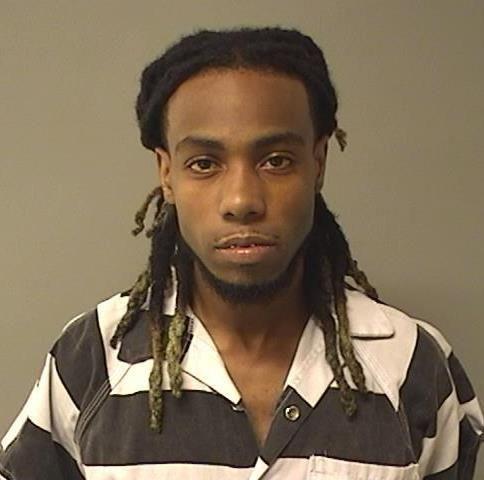 Levron K. Hines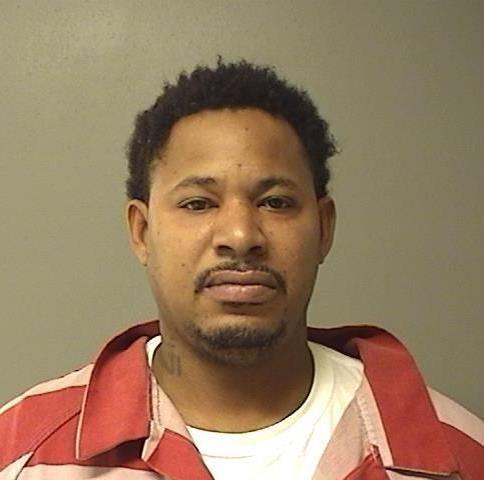 Avery E. Drake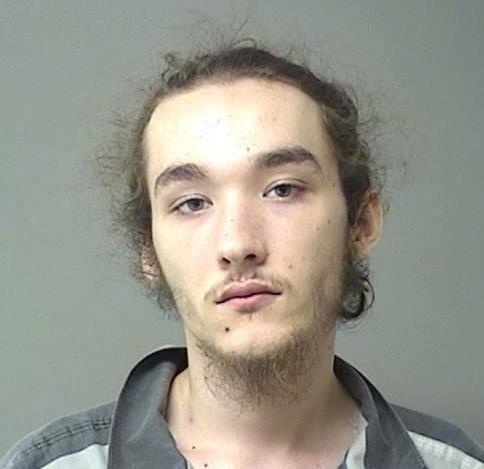 Daniel R. Blazich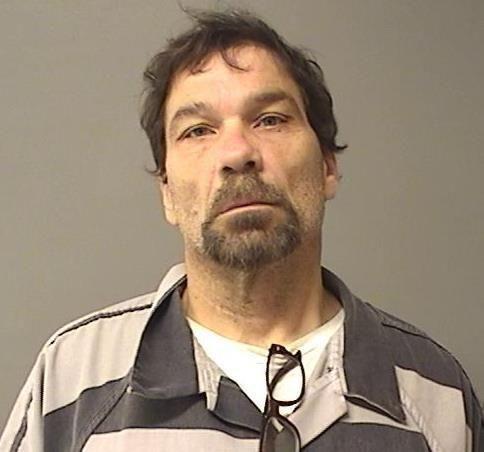 Dessica N. Jackson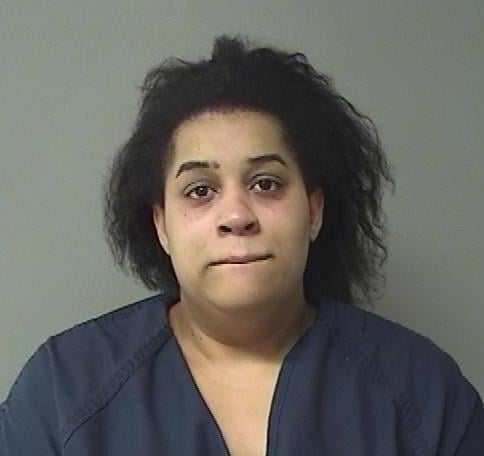 Phillip M. E. Diggs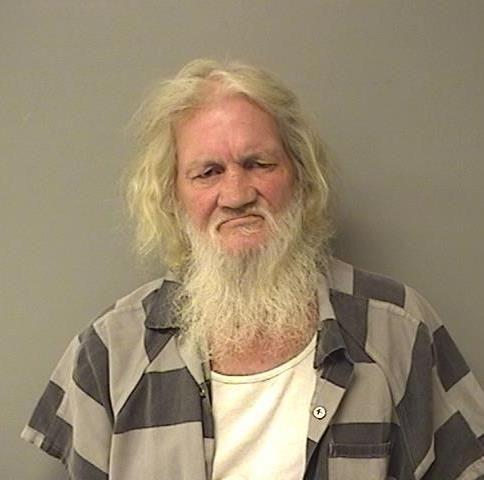 Matthew Anderson Jr.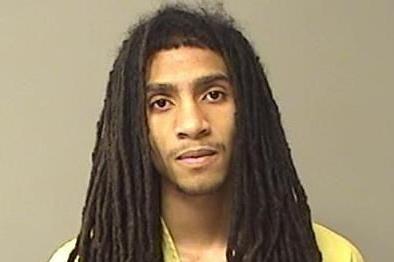 Blake E. Merli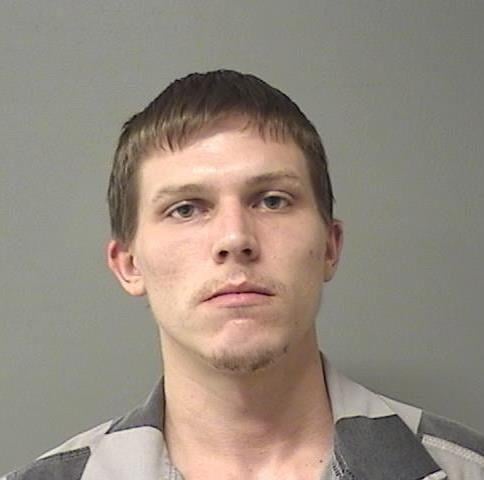 Jason C. Herendeen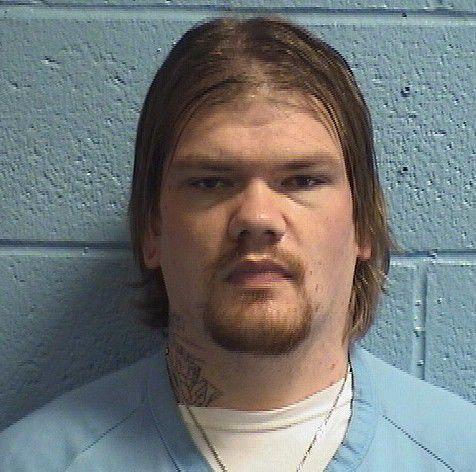 Jeremiah D. Collins
Deonte D. Smith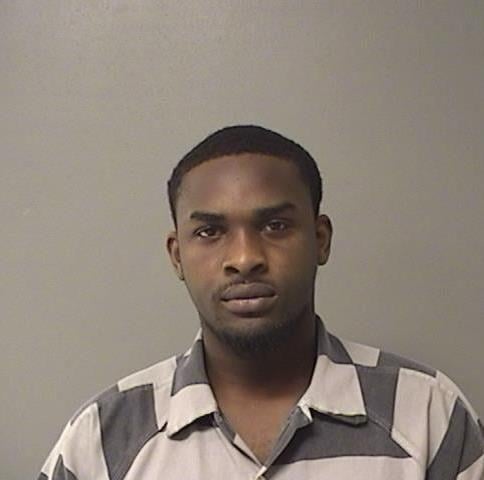 Deoane A. Stone
Carl E. Harvey II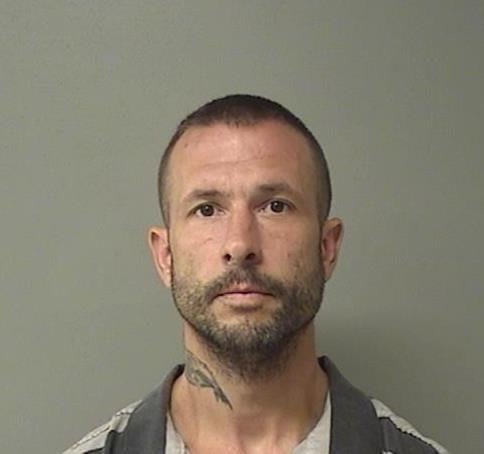 Ashley N. Jobe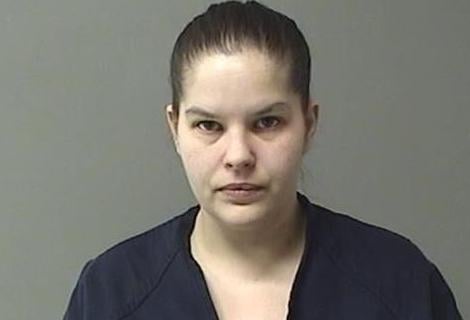 Lori J. Kramer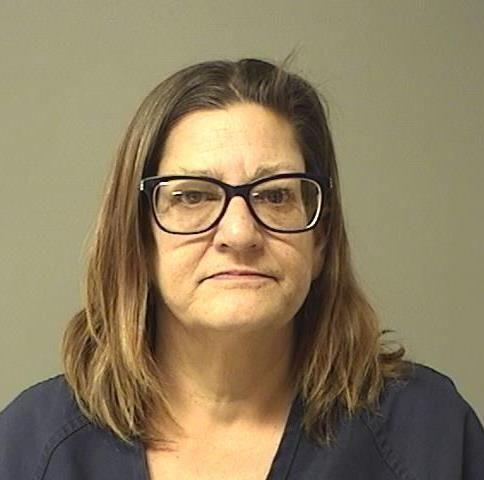 Talmel T. Wilson, Jr.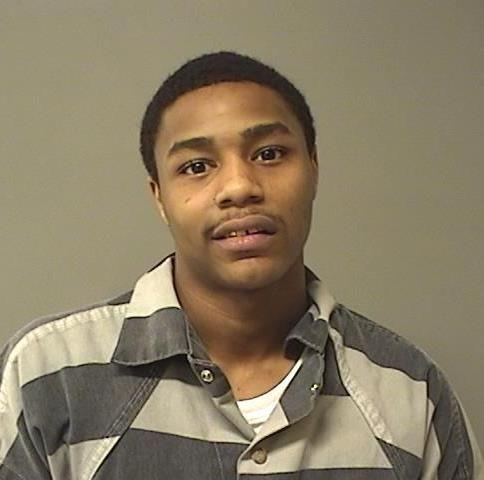 Dana E. Bond, Jr.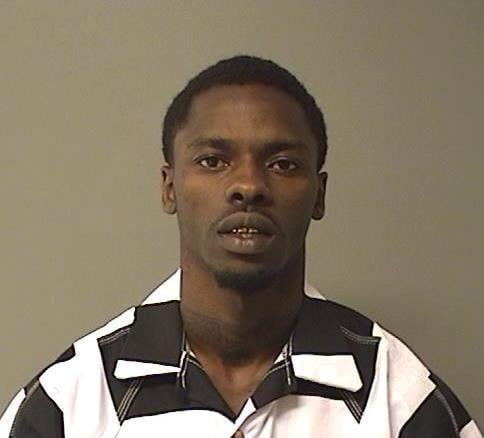 Bryant K. Bunch
Christopher L. Bailey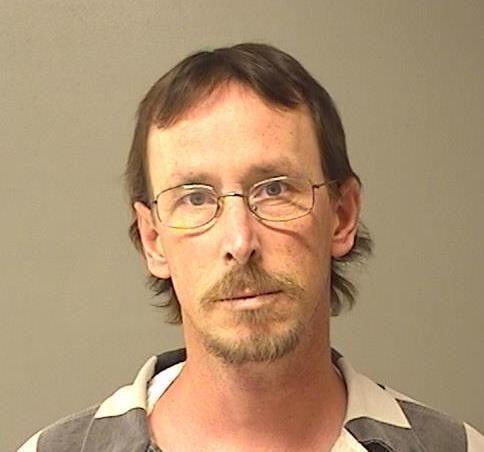 Jennifer E. Bishop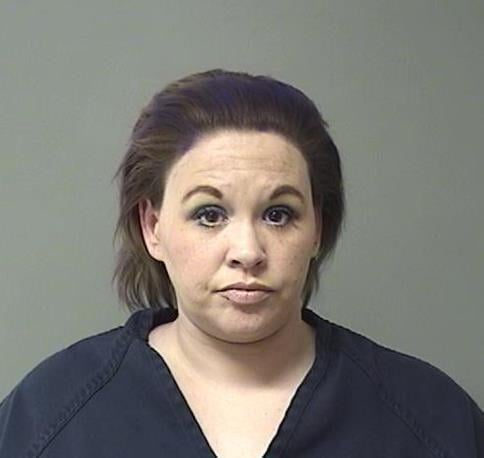 Anthony J Dickey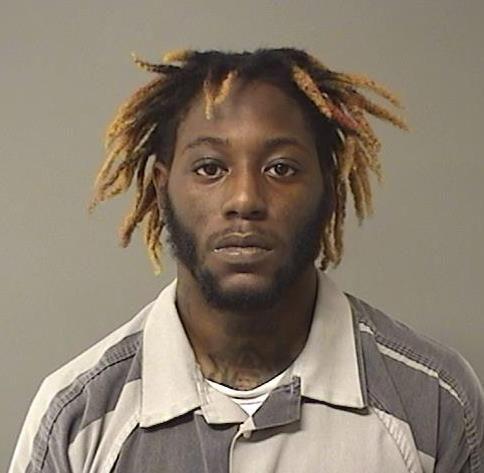 Tevin C.S. Bradford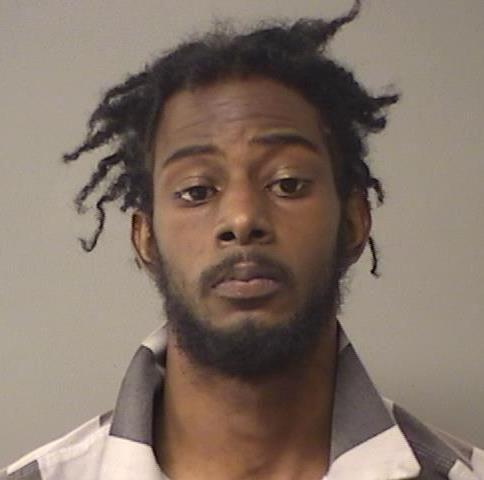 Paul M. Folks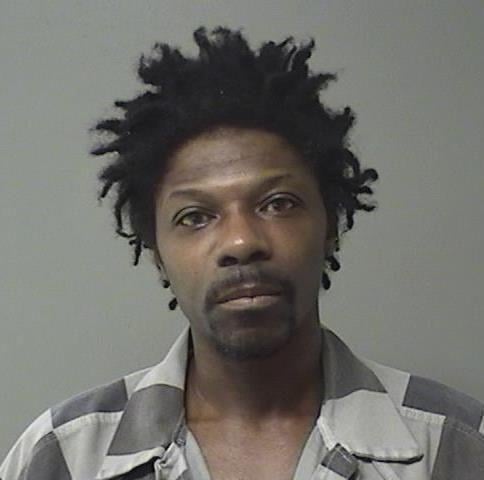 Malik O. Lewis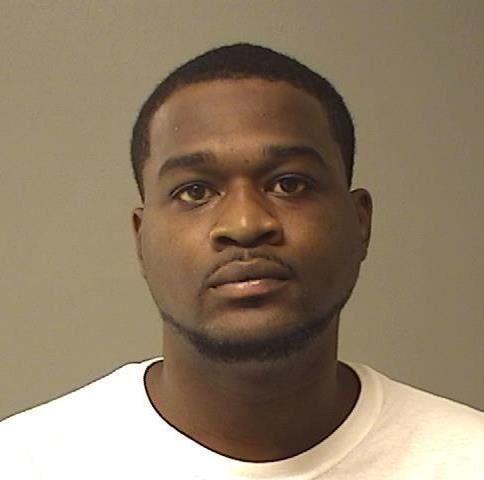 Demetric J. Dixon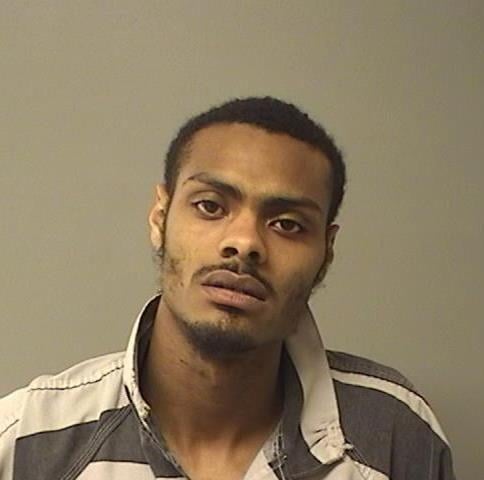 Leeandre M. Honorable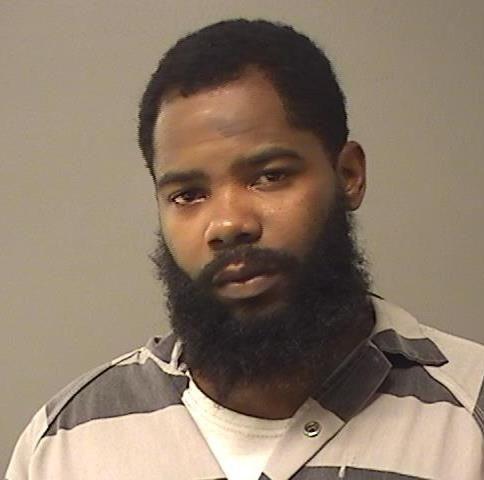 Seth D. Maxwell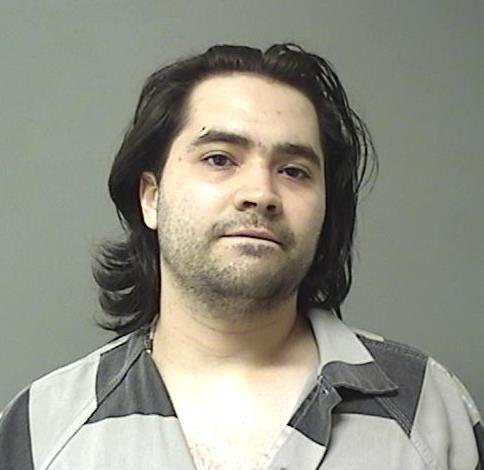 Michelle R. Batman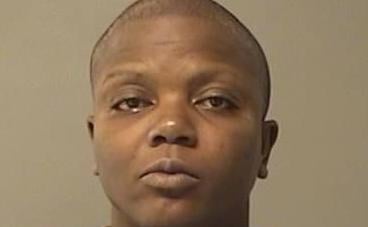 Shane A. Lewis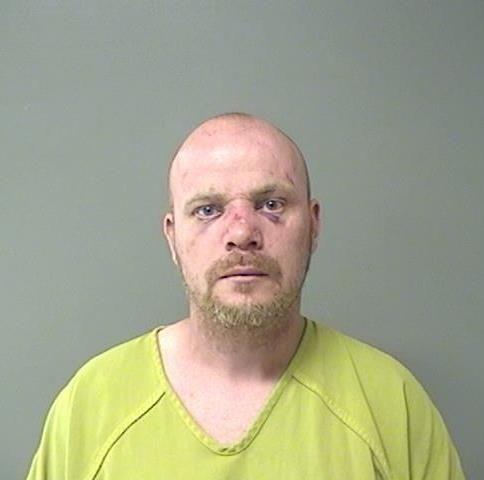 Eric D. Currie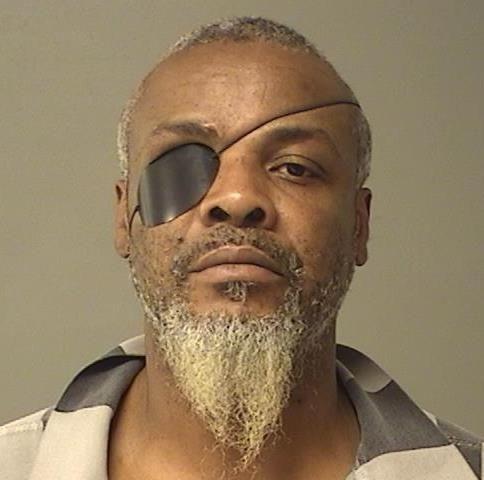 Elijah K. Jones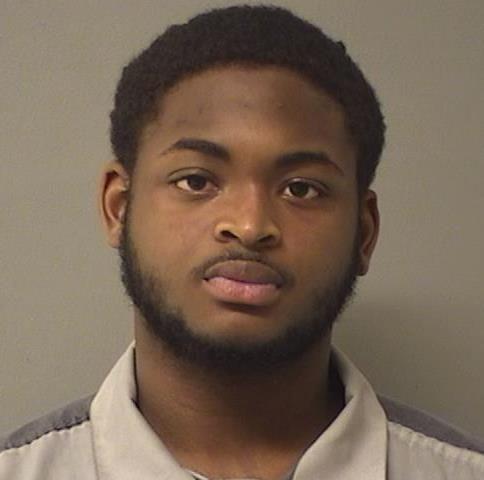 Felipe K. Woodley-Underwood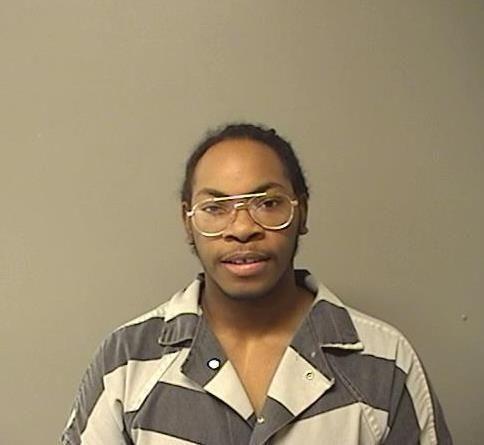 Jessica E. Bartimus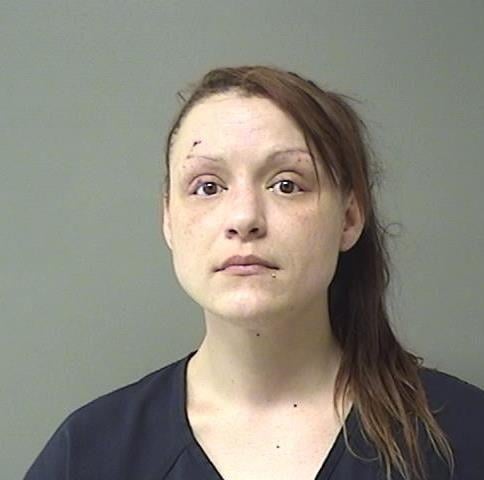 Aric L. Corsby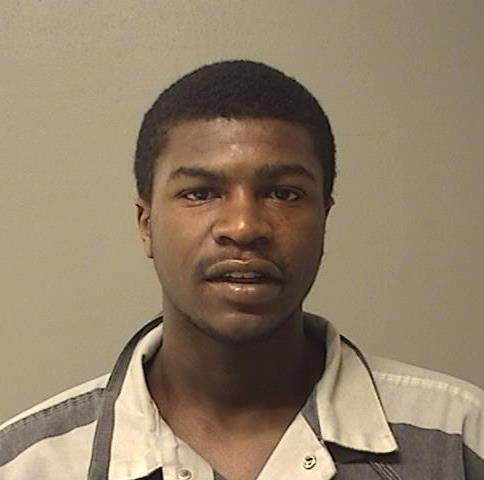 Dylan R. Bunch Jr.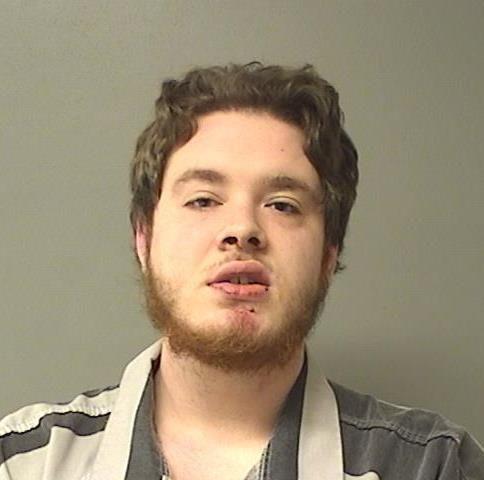 Randall R. Burrus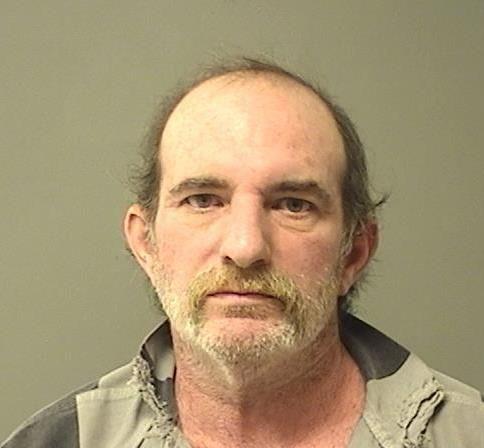 Tyler D. Jeffrey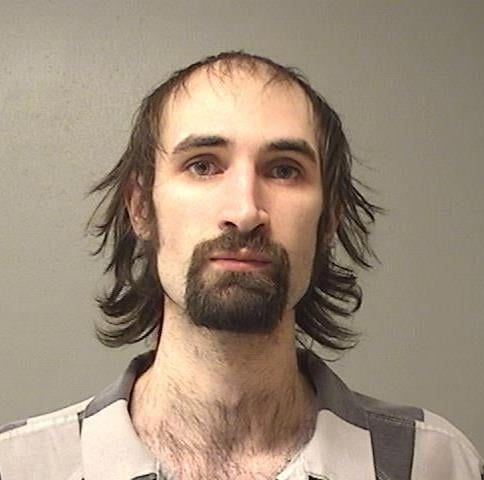 Timothy W. Smith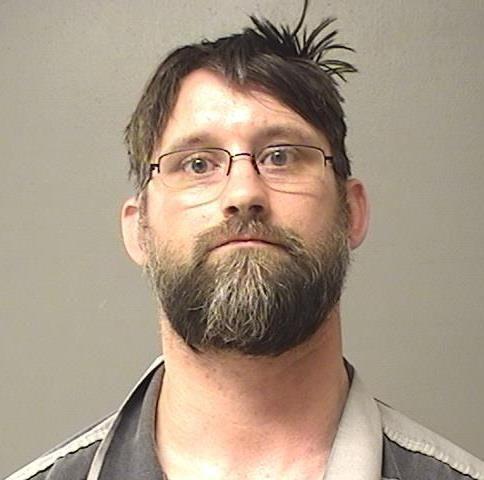 Justin D. Tate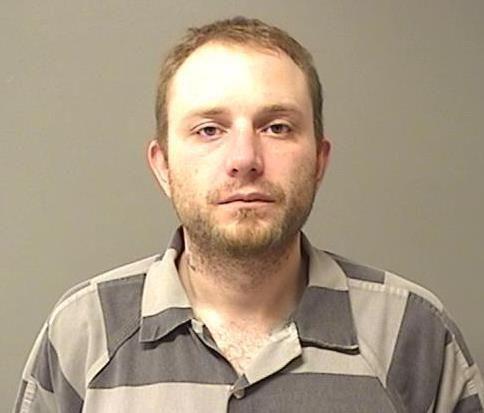 Courtney Williams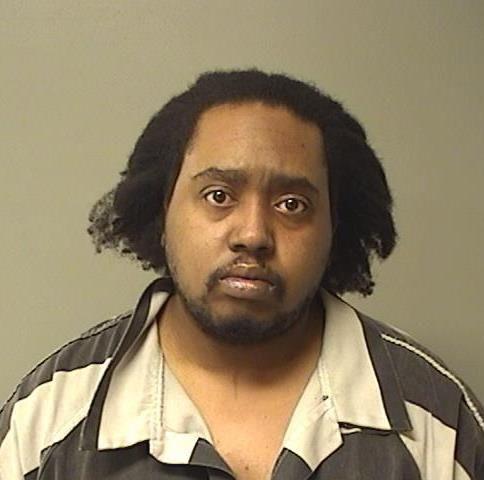 Angela M. Schmitt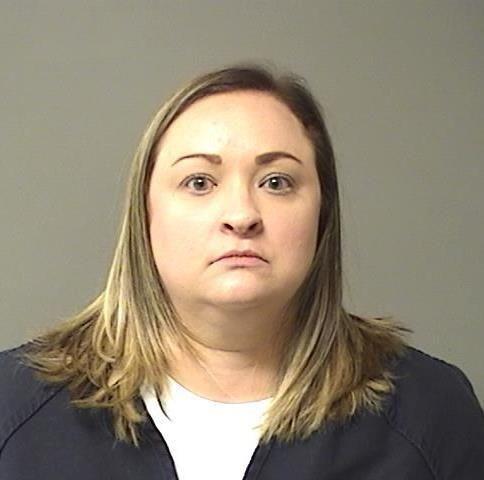 Tracy T. Cunningham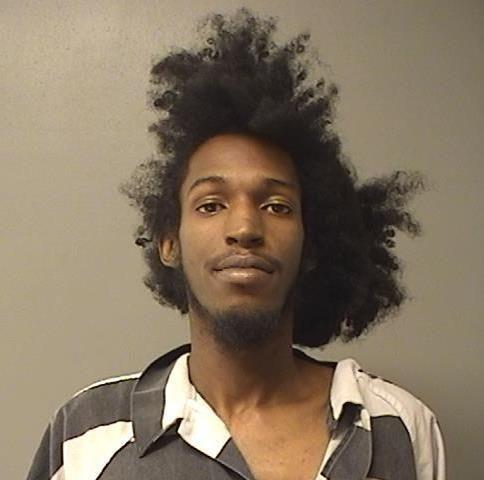 Colby J. Park
Charles E. Gardner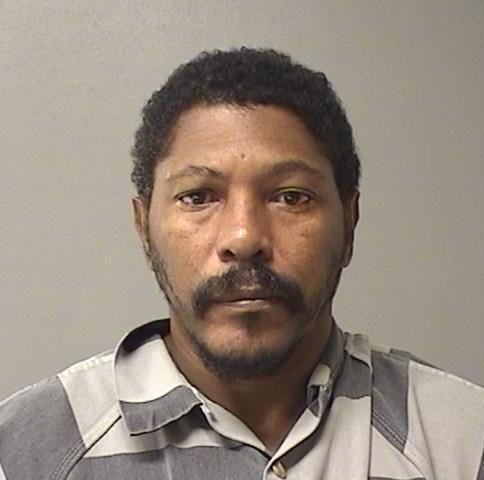 Jacquez L. Jones
Jarquez A. Hobbs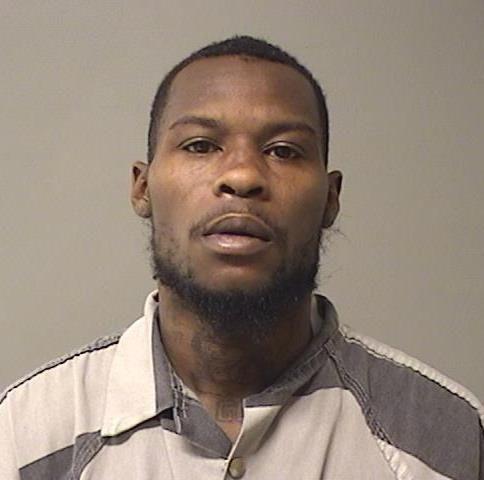 Terrence L. Calhoun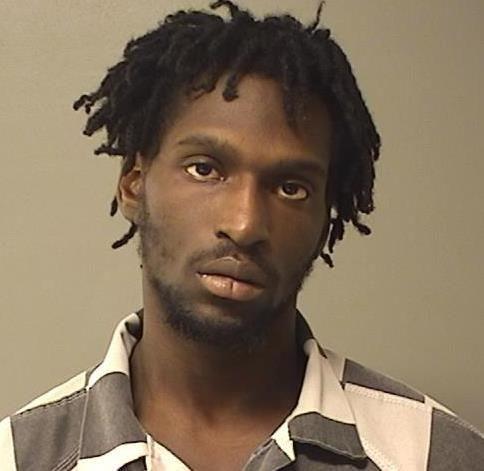 Contact Tony Reid at (217) 421-7977. Follow him on Twitter: @TonyJReid