DECATUR — One partner of what prosecutors say was a two-man robbery team has been sent to prison for six years.
Matthew R. Anderson was sentenced in Macon County Circuit Court Wednesday. Anderson, 33, who had been pleading not guilty, changed his mind and took a plea deal negotiated by defense attorney Caleb Brown that saw his client admit a single charge of aggravated robbery.
Sworn affidavits from Decatur Police said Anderson had robbed the Circle K Gas Station at 1315 Koester Road in Forsyth on the night of June 16, 2020, implying to the terrified cashier he had a gun.
Detectives were able to intercept Anderson's getaway vehicle shortly after the robbery because they already had the car under surveillance. Police said it was driven by Kyle R. Anderson, 28, who was already suspected of using it June 11 to rob the Subway restaurant at 1411 E. Mound Avenue. Detectives had traced ownership of the car to Kyle Anderson's girlfriend and identified him from pictures on her Facebook page.
Police said Wednesday they have arrested the father-and-son homeless crime team who beat another homeless man with a brick before robbing him of his medicine to treat drug addiction.
The affidavit said both men had been found with pockets stuffed with cash after the Subway robbery and a cash drawer taken from the restaurant was found dumped on the ground nearby where their vehicle was pulled over.
Matthew Anderson, who has five previous convictions for burglary and one for assault, was given a 10 month credit off of his sentence for time spent in jail since his arrest. Judge Jeffrey Geisler also agreed to recommend him for substance abuse treatment while he serves his time.
Kyle Anderson is meanwhile pleading not guilty to a charge of committing aggravated robbery while implying he was armed with a gun. Prosecutors allege he committed and was involved in the new crimes while already on probation following previous convictions for aggravated robbery and burglary.
Kyle Anderson is being held in the Macon County Jail with no bond available. His case is scheduled for a pretrial hearing May 17.
---
Updated mugshots from the Herald & Review
Phillip Gehrken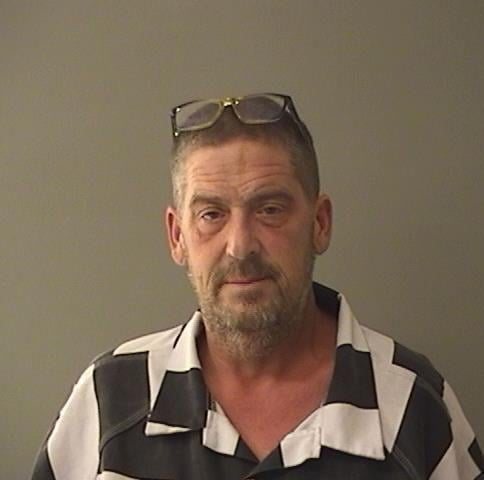 Laurel A. Szekely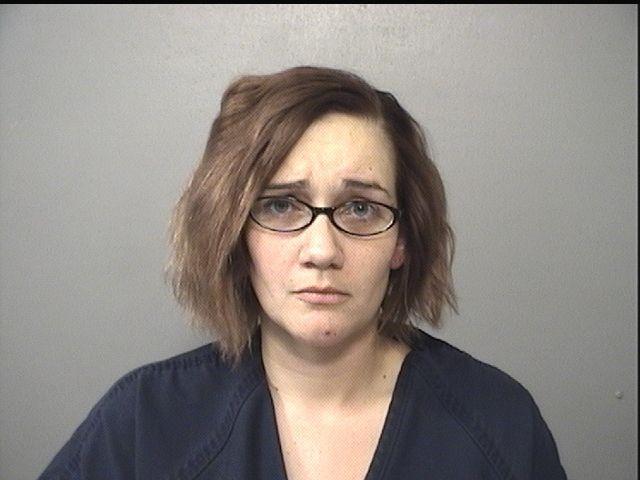 Charles M. McClain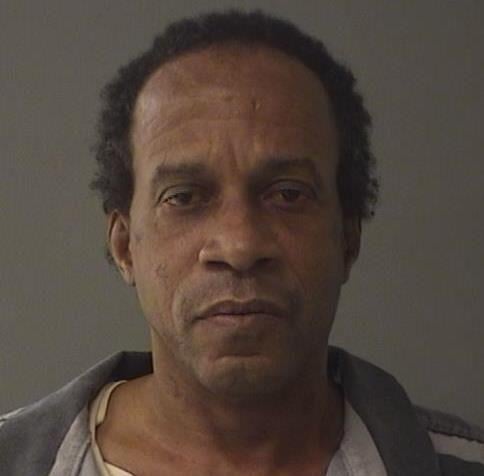 Joshua Fairchild
Joshua C. Grant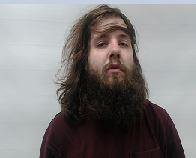 Marcus Pocrnich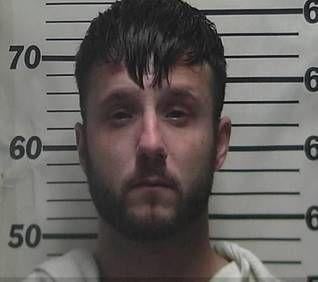 Emmanuel White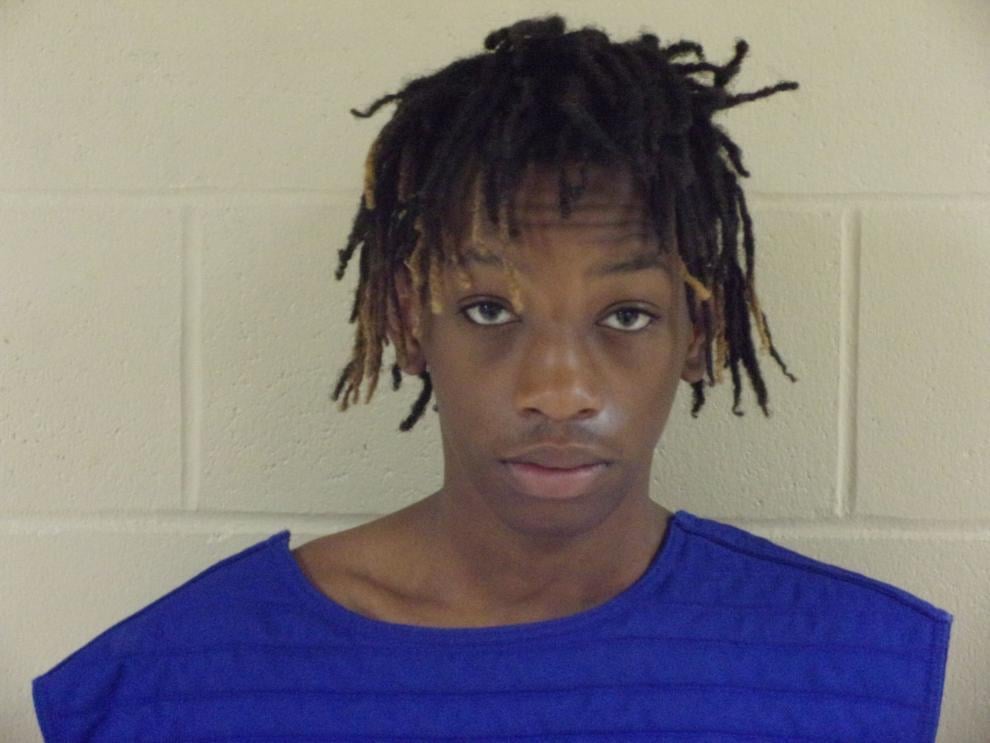 James T. Johnson
Raymond D. Graham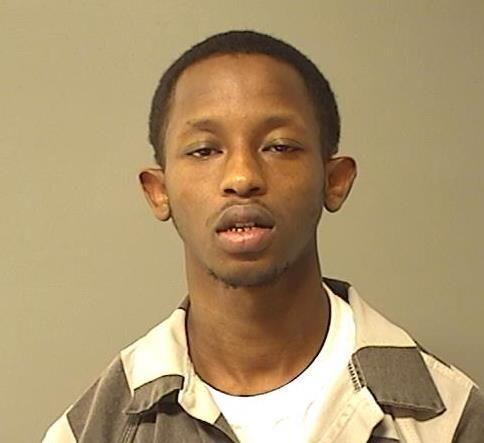 Tony J. Pettis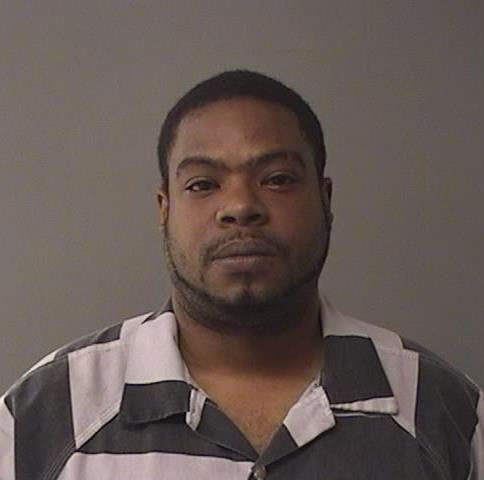 Colby J. Park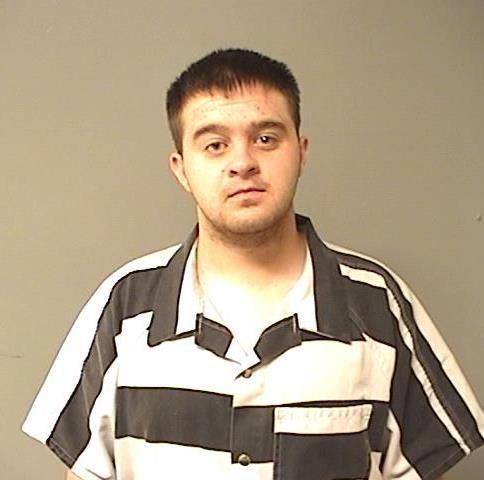 Marcus D. Boykin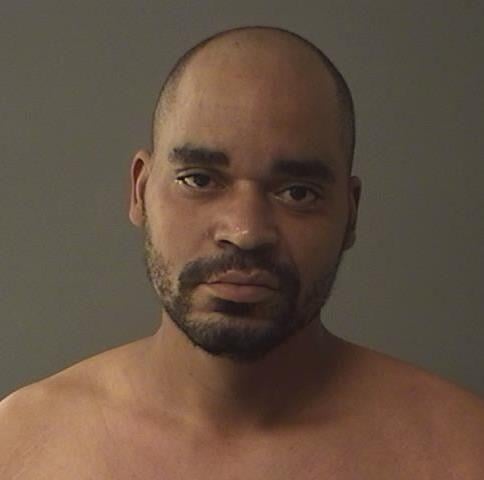 Tyreco S. Garry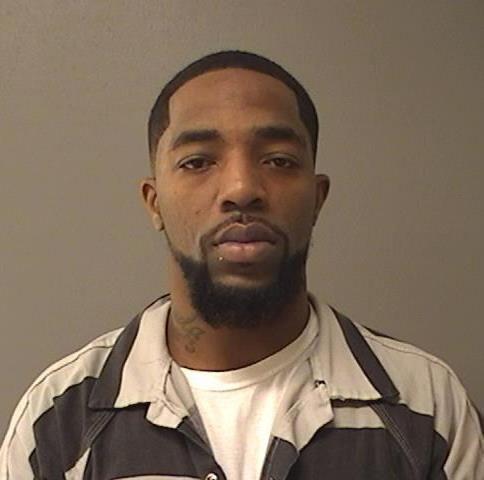 Jessica A. Logan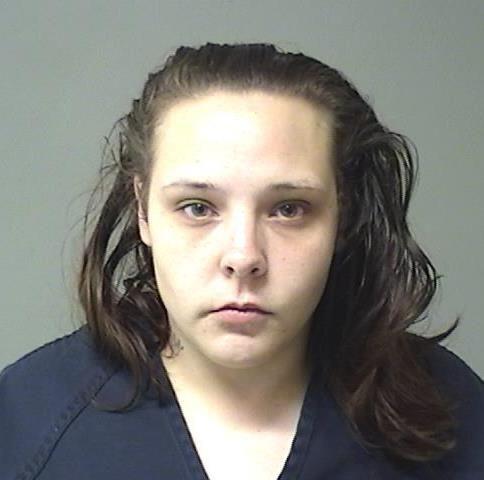 Travis C. Childress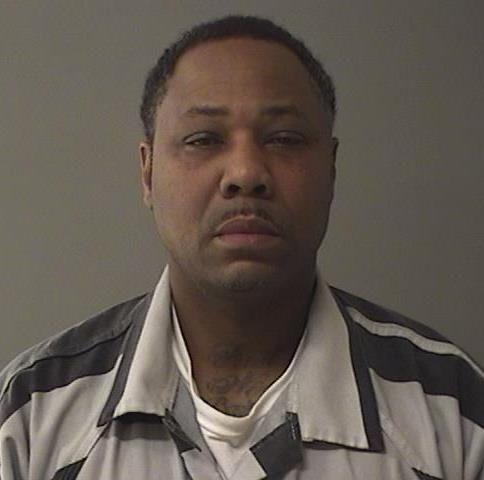 Derek M. Leonard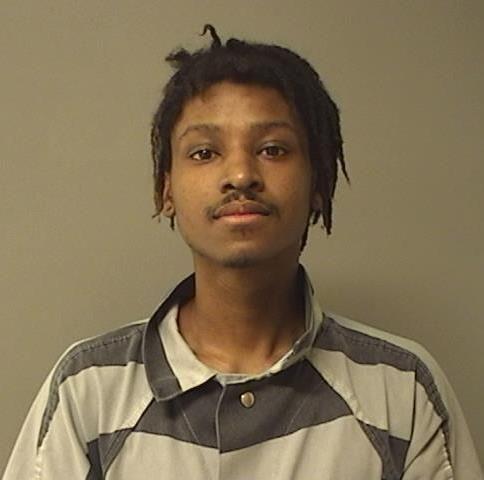 Keith M. Lowe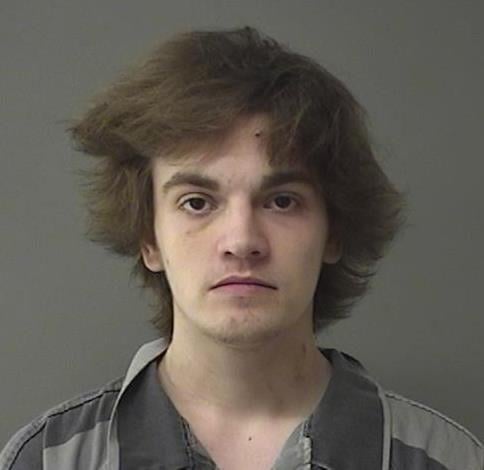 Dessica N. Jackson
Andy R. McCulley Jr.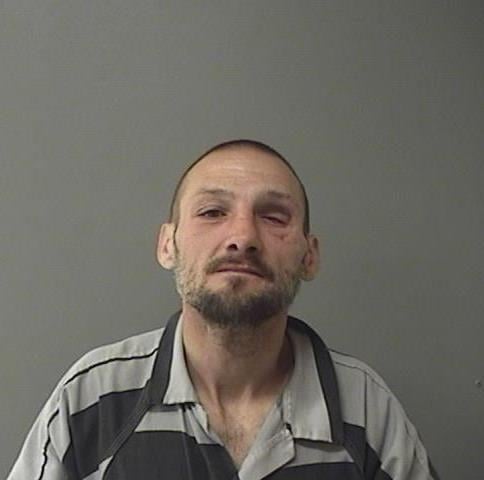 Andy R. McCulley III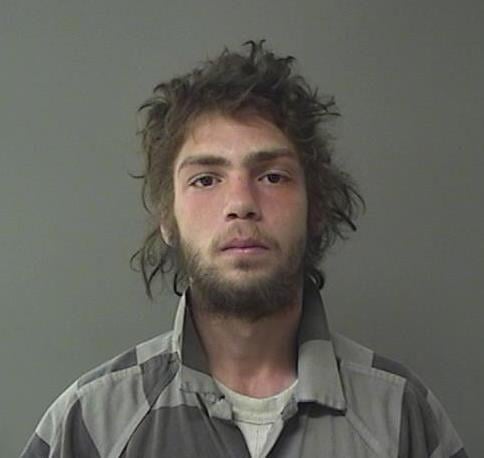 Angela M. Schmitt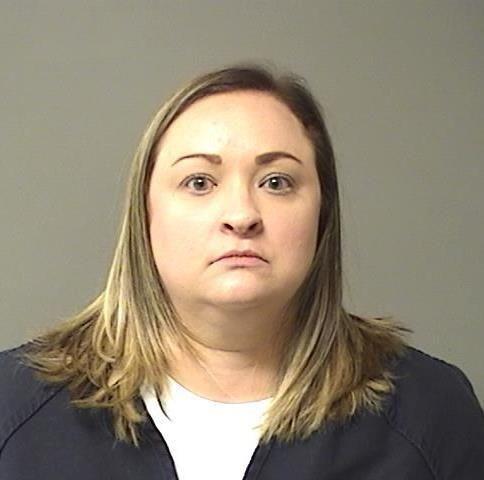 Deandre M. Smith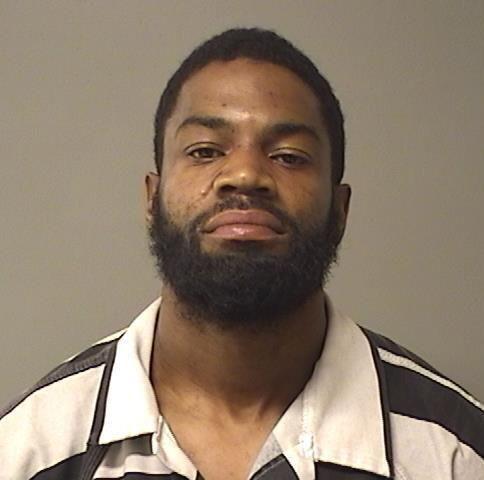 Eldon L.K. Borders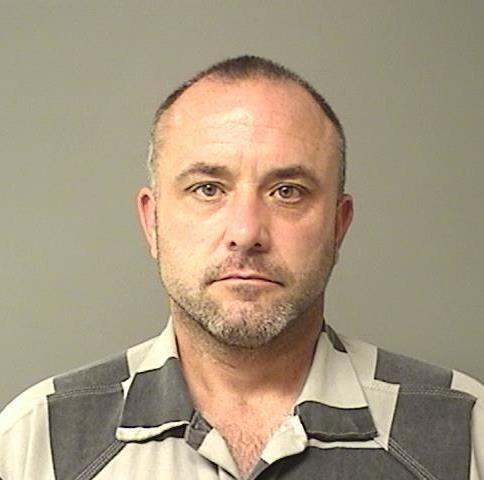 Shawn L. Eubanks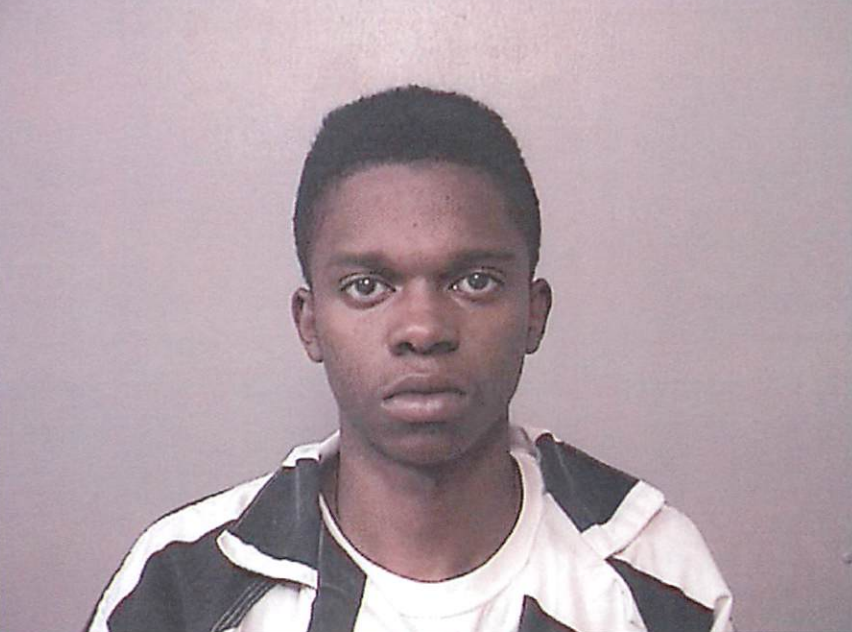 Jarquez A. Hobbs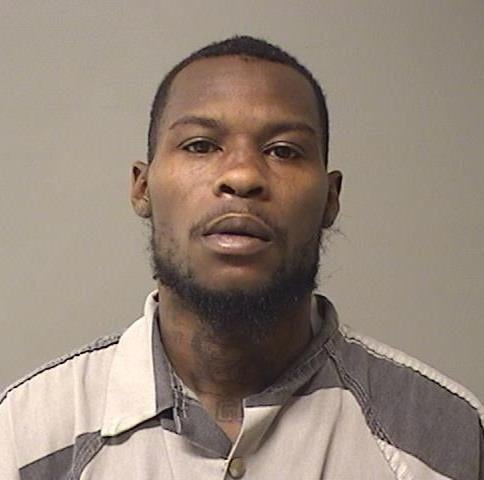 Velma L. Copeland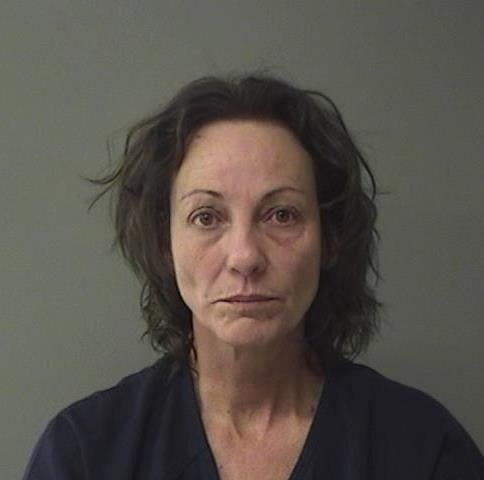 Octavius R. Howse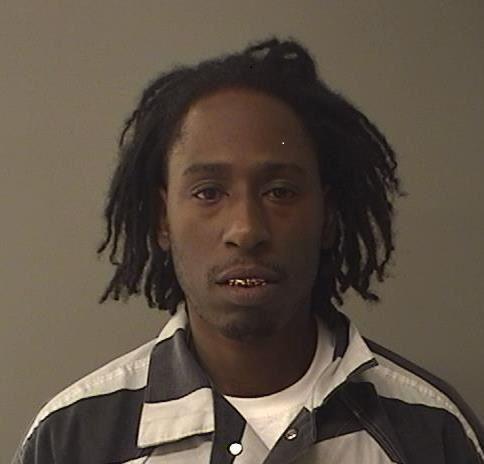 Matthew Anderson Jr.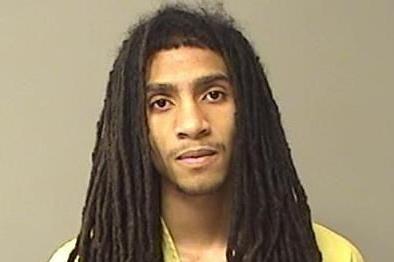 Jon A. Merli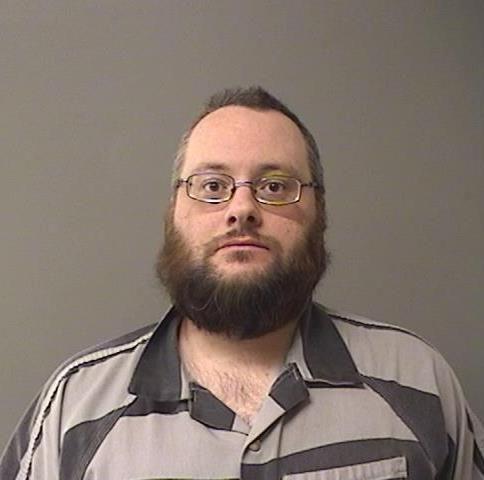 Matthew R. Anderson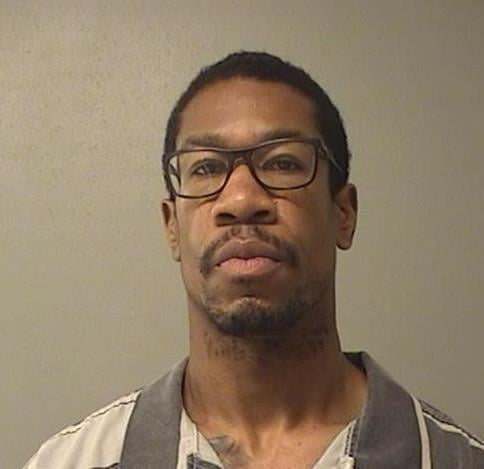 Scott L. Minix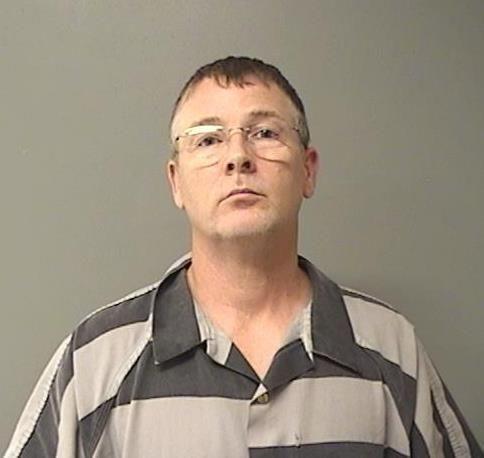 Delahn L. Amos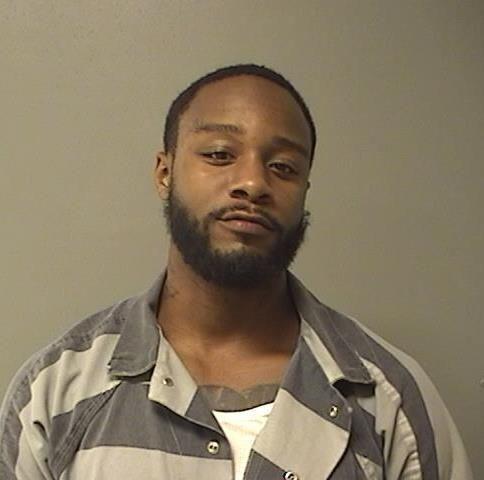 Chancellor C. Embry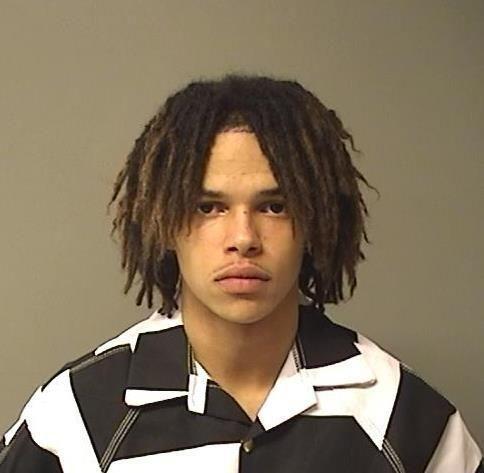 Chelsea Brown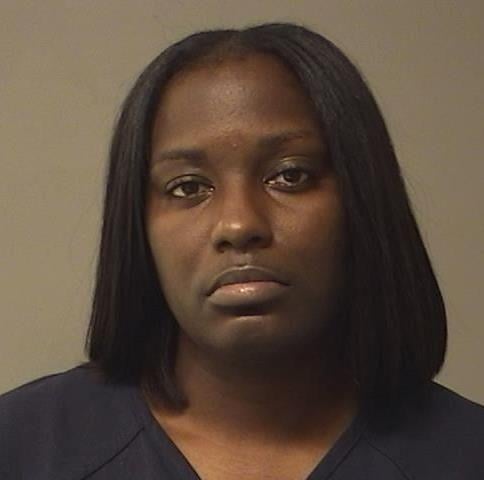 Kevin Brown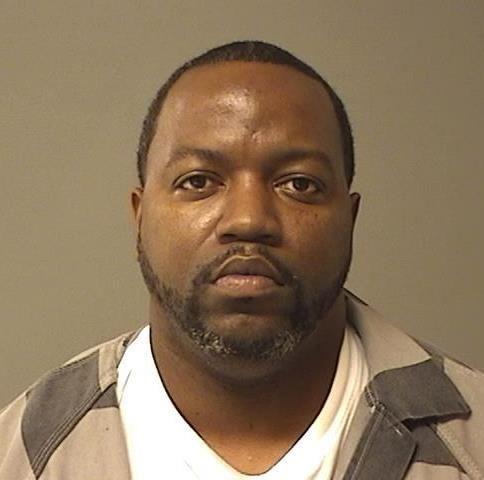 Shawanda Apholone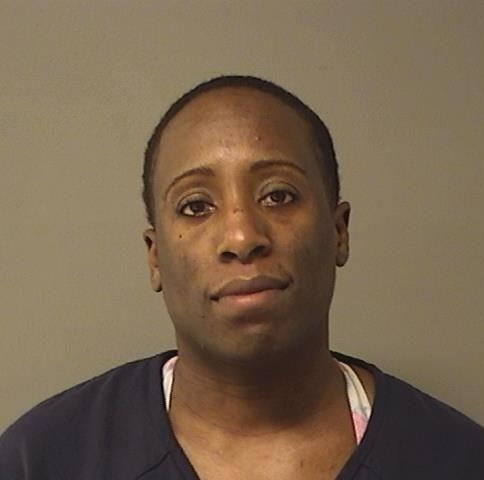 Joseph Luckee Vincent Williams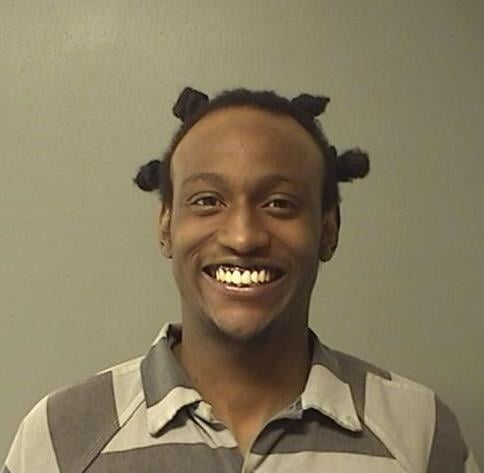 Jamie L. Golladay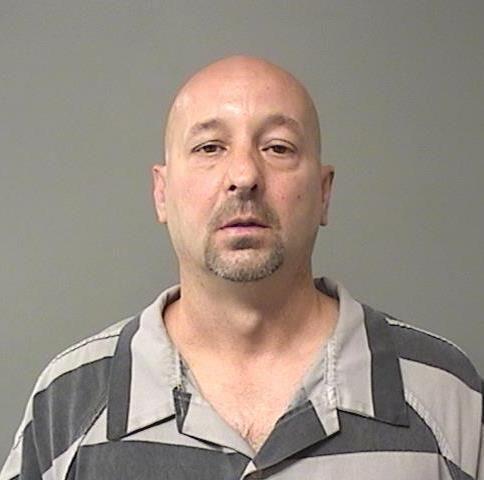 Derondi C. Warnsley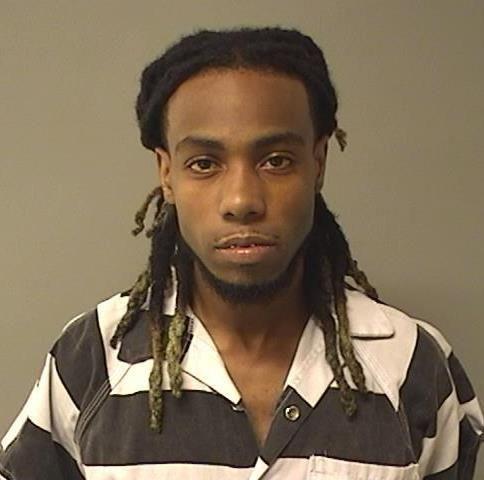 Levron K. Hines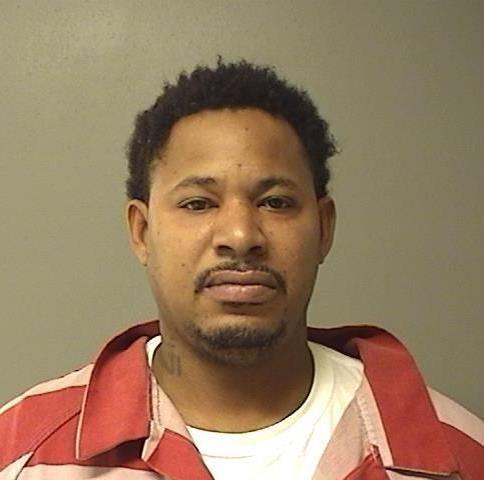 Avery E. Drake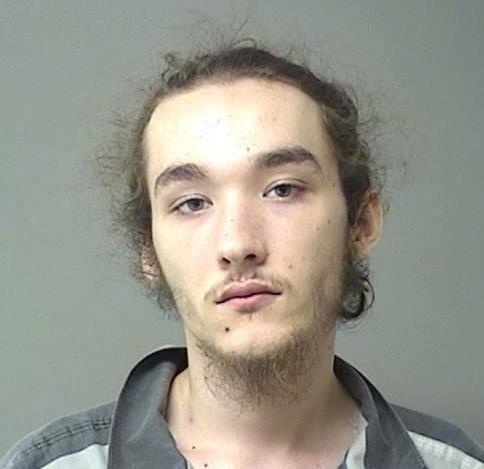 Daniel R. Blazich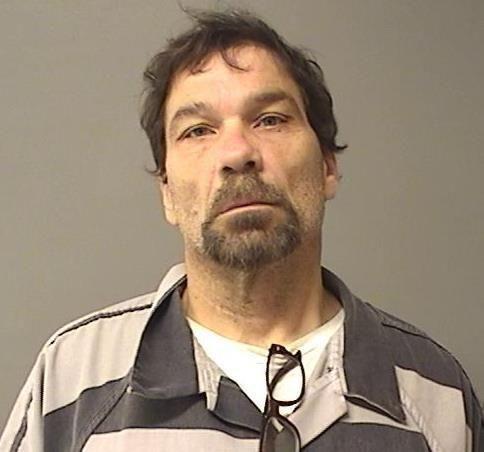 Dessica N. Jackson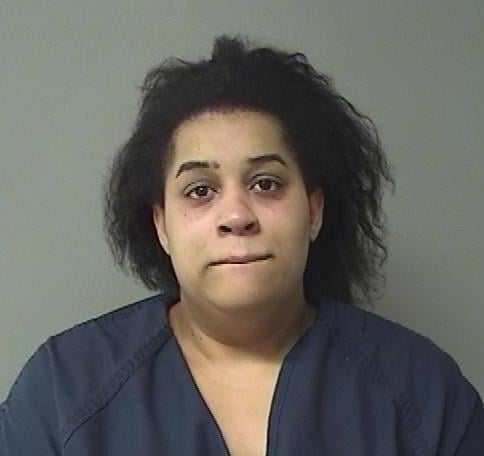 Phillip M. E. Diggs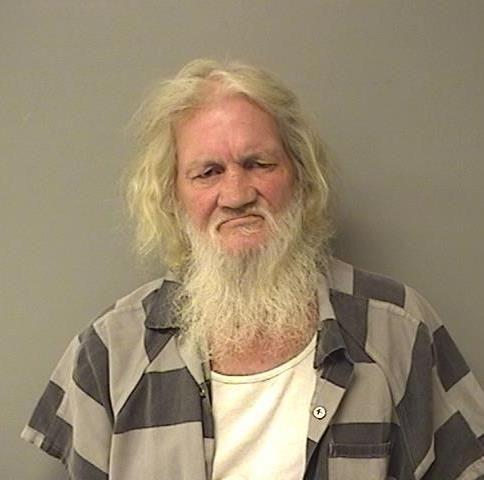 Blake E. Merli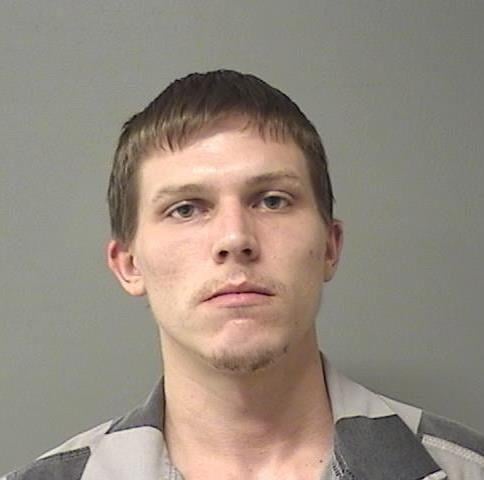 Jason C. Herendeen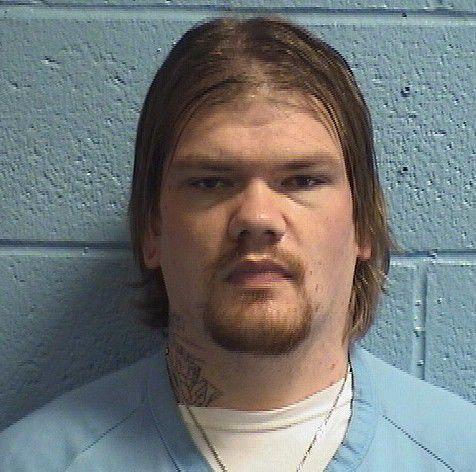 Jeremiah D. Collins
Deonte D. Smith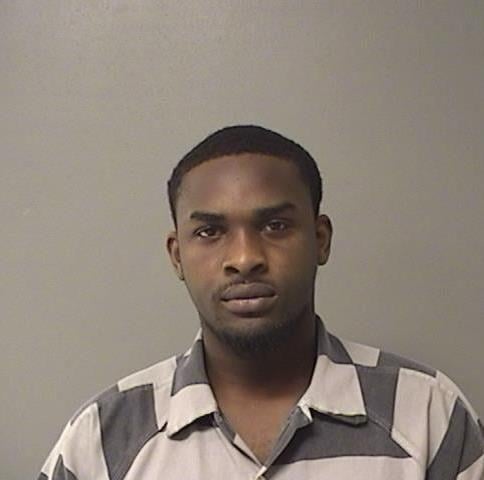 Deoane A. Stone
Carl E. Harvey II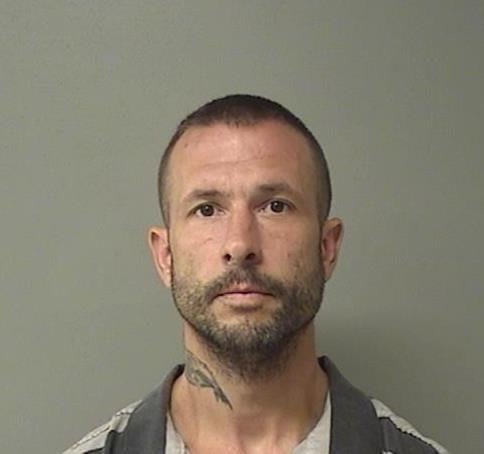 Ashley N. Jobe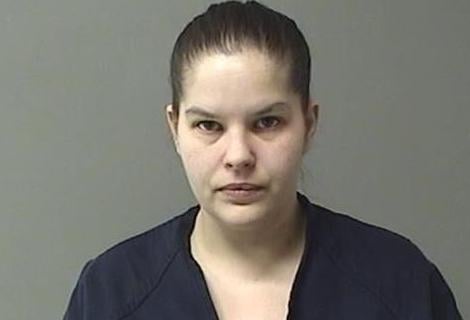 Lori J. Kramer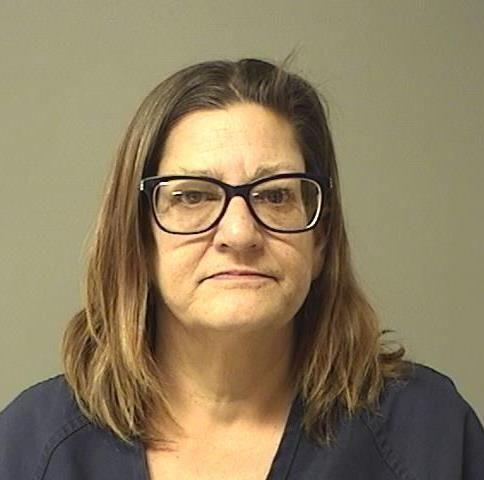 Talmel T. Wilson, Jr.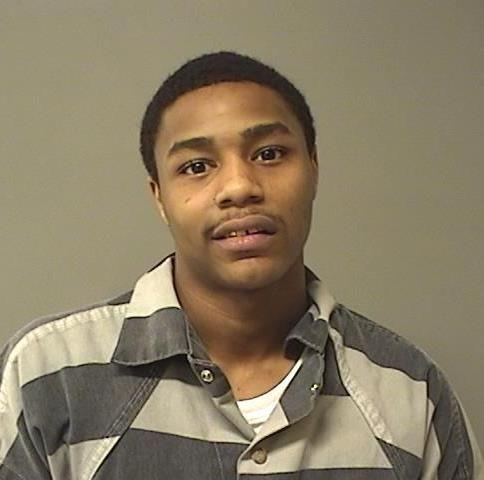 Dana E. Bond, Jr.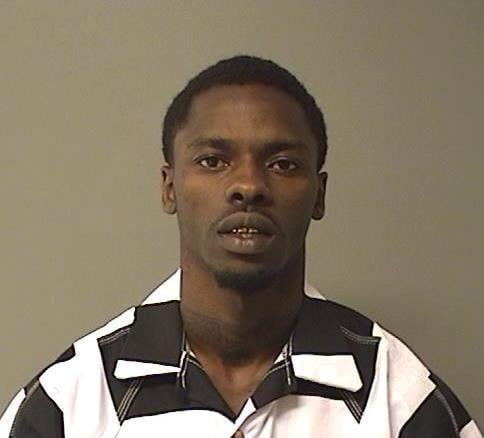 Bryant K. Bunch
Christopher L. Bailey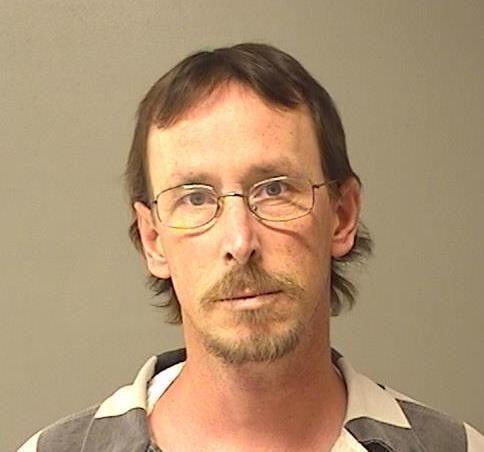 Jennifer E. Bishop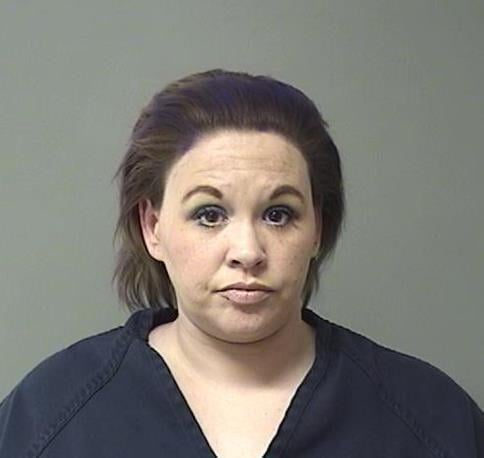 Anthony J Dickey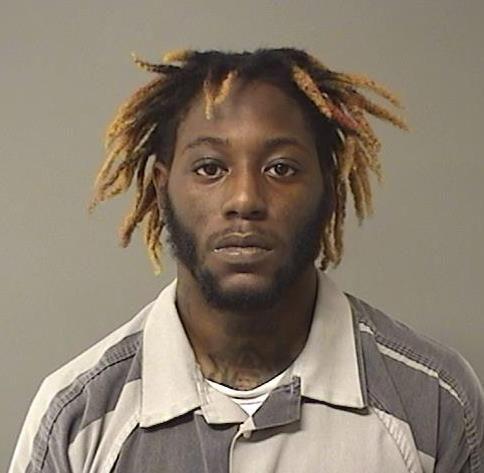 Tevin C.S. Bradford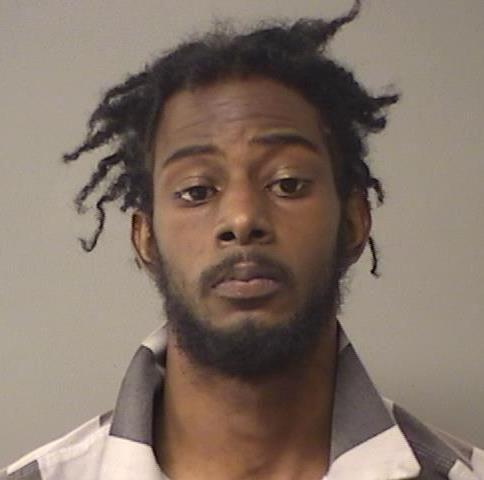 Paul M. Folks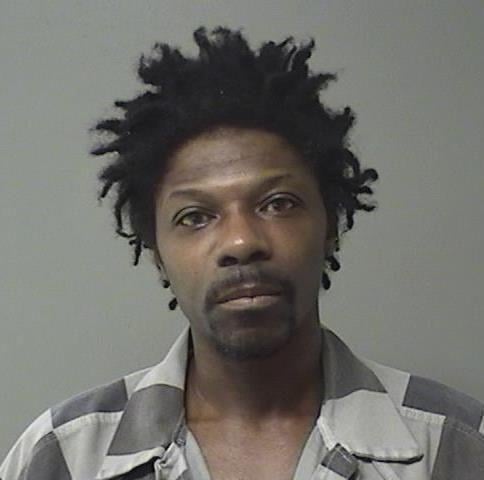 Malik O. Lewis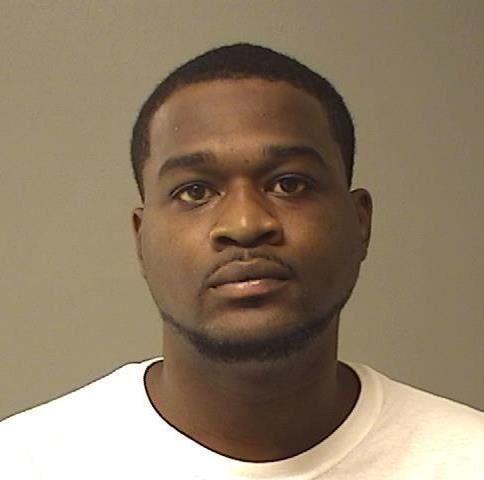 Demetric J. Dixon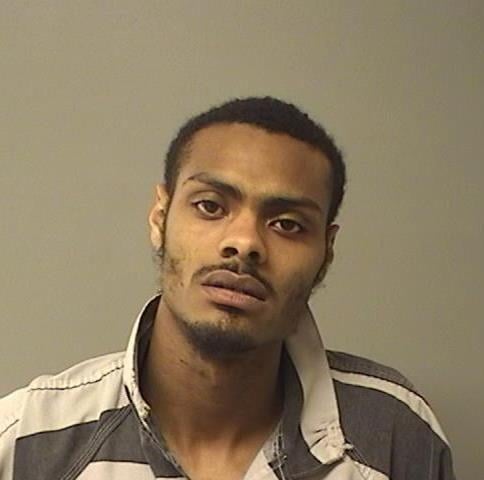 Leeandre M. Honorable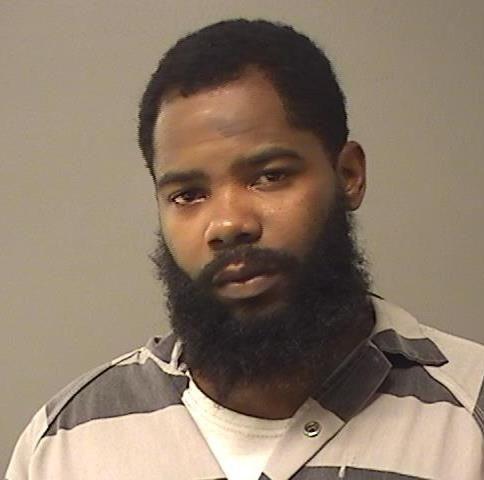 Seth D. Maxwell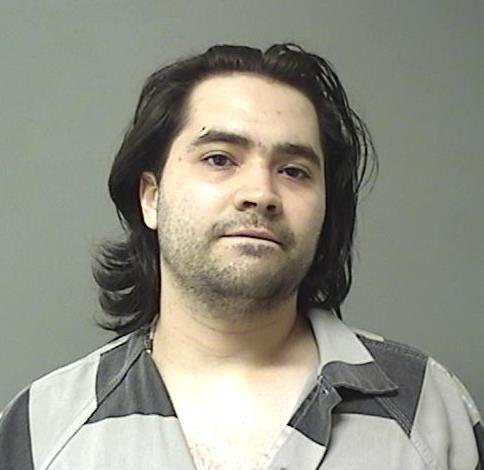 Michelle R. Batman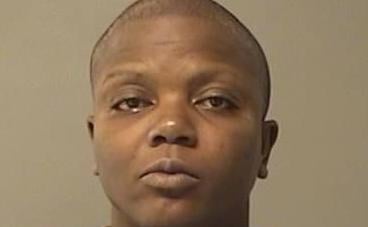 Shane A. Lewis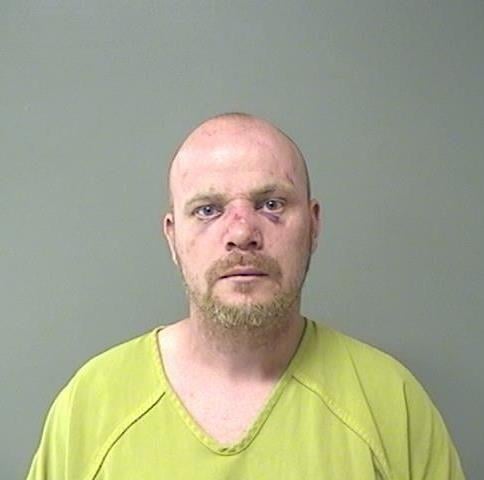 Eric D. Currie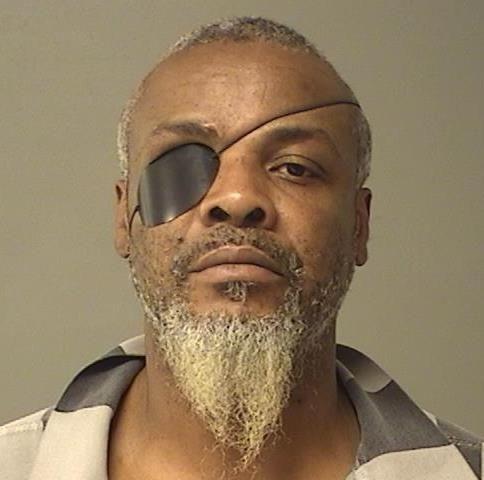 Elijah K. Jones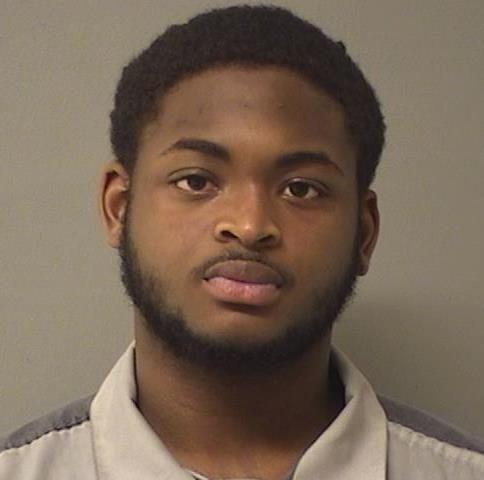 Felipe K. Woodley-Underwood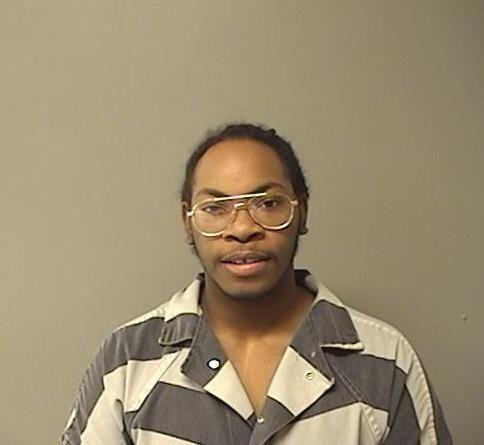 Jessica E. Bartimus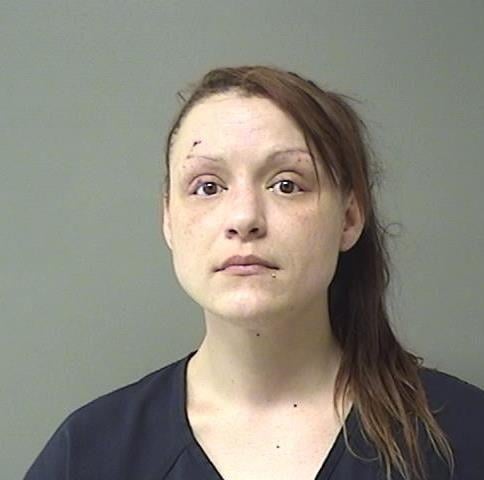 Aric L. Corsby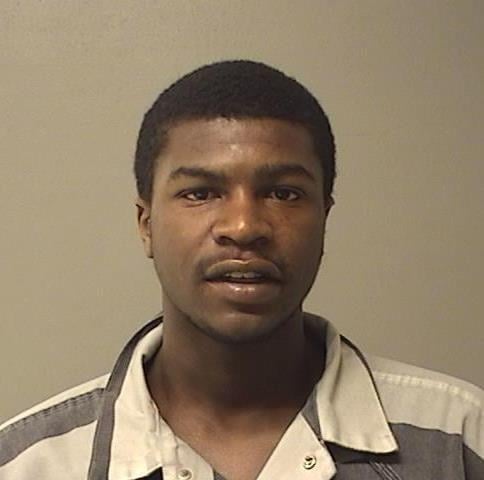 Dylan R. Bunch Jr.
Randall R. Burrus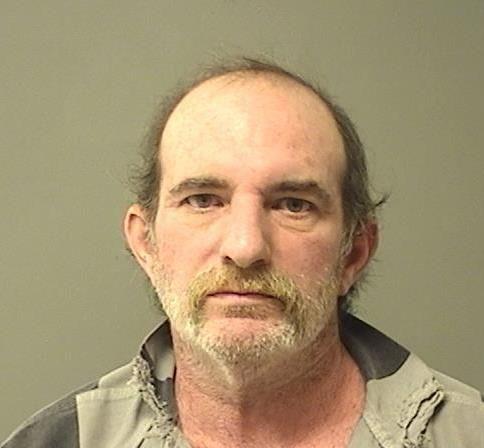 Tyler D. Jeffrey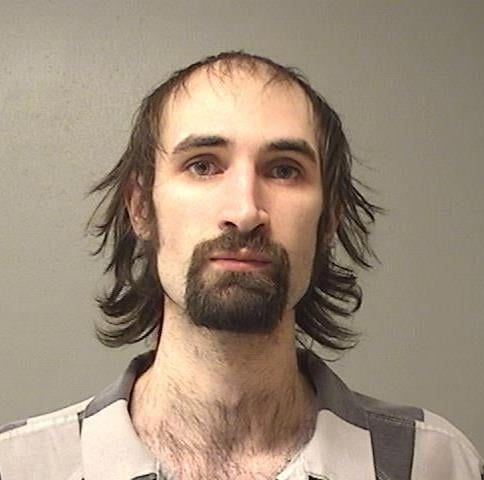 Timothy W. Smith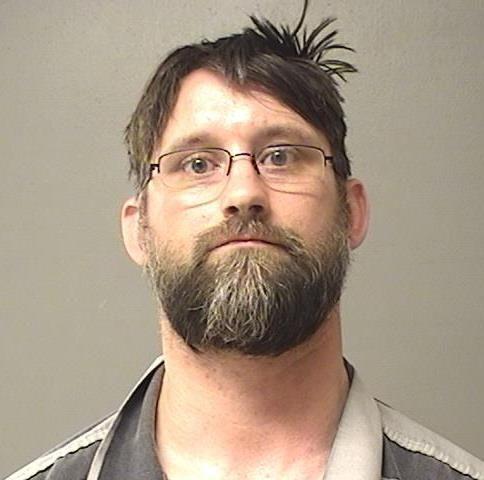 Justin D. Tate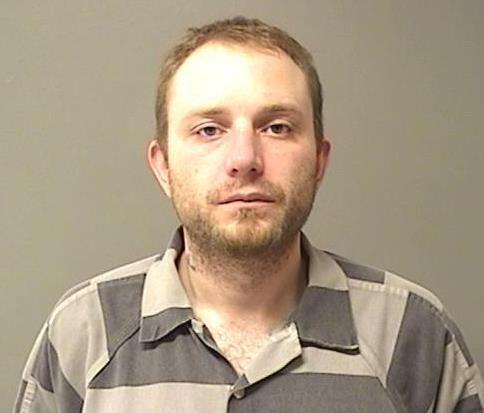 Courtney Williams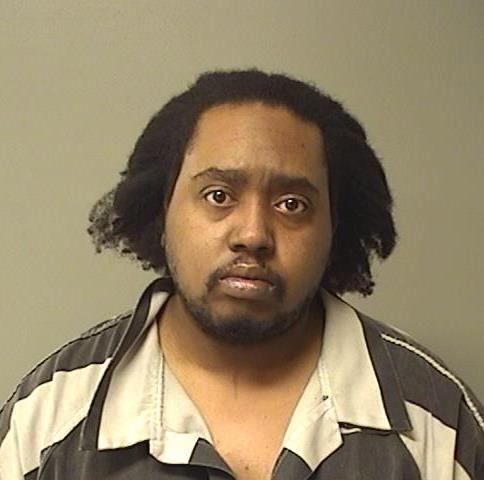 Clarence A. Ballard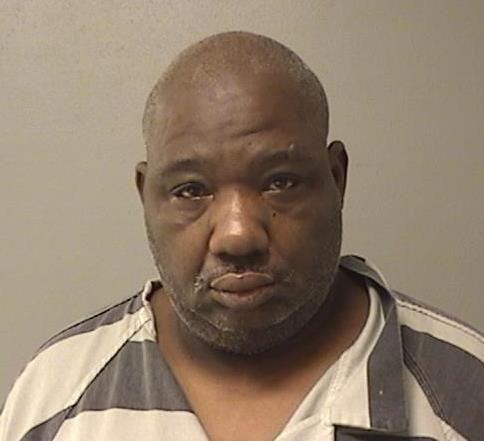 Seth M. Nashland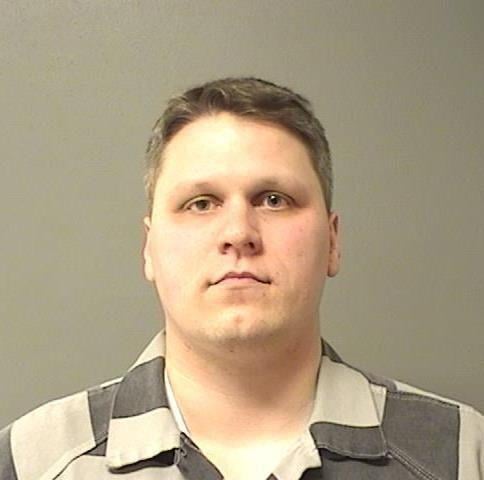 Tracy T. Cunningham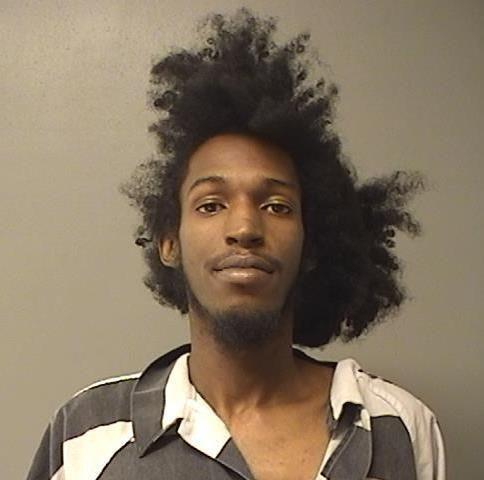 Colby J. Park
Charles E. Gardner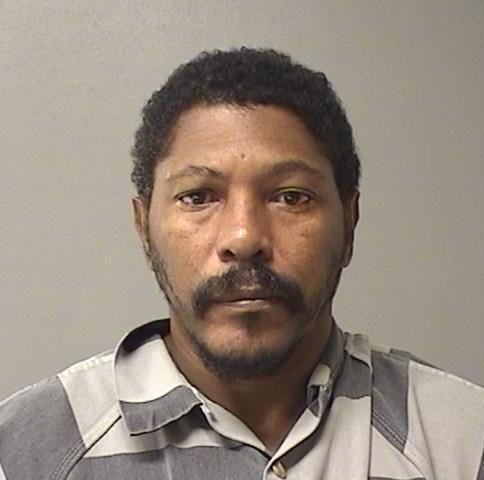 Jacquez L. Jones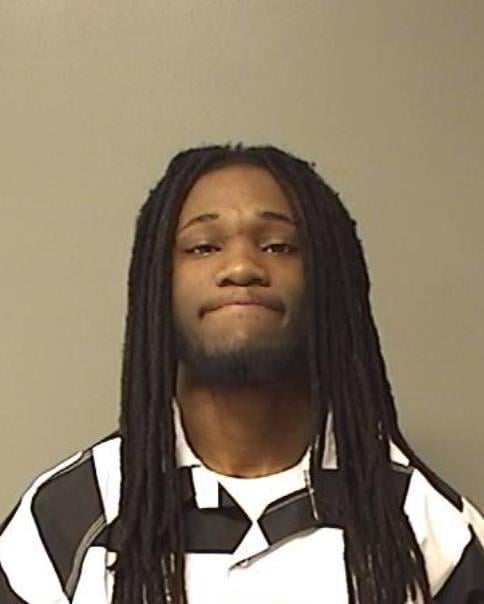 Terrence L. Calhoun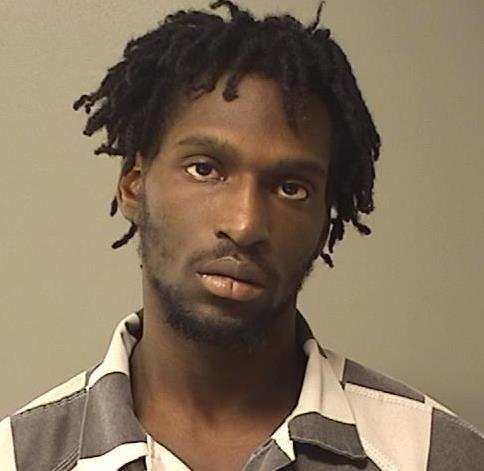 Contact Tony Reid at (217) 421-7977. Follow him on Twitter: @TonyJReid