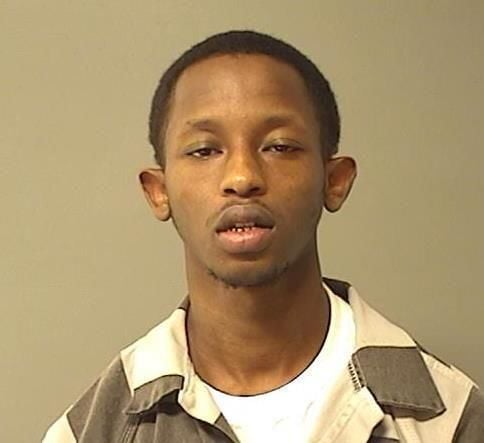 Graham, 26, appeared in Macon County Circuit Court Monday and pleaded guilty to a charge of home invasion, a Class X felony.
It was part of a plea deal negotiated by his defense attorney, Jacqueline Hollis-George, that saw two additional home invasion charges dismissed. Judge Jeffrey Geisler also dismissed one count of aggravated battery with a deadly weapon, three counts of aggravated kidnapping, one count of armed violence, one count of armed robbery, one count of residential burglary and one count of possession of a stolen gun.
And as part of the same plea deal regarding another two cases against Graham arising from the home invasions, the judge dismissed a batch of 22 similar charges. Graham was also given a custody credit of two years and four months for the time he's spent in the Macon County Jail since his arrest on Dec. 4, 2018.
Sworn affidavits from Decatur police describe Graham taking part with four other men in three home invasions on the night of Nov. 20, 2018. Detectives said one victim was clubbed with a gun and a grandfather clubbed to the floor. The home invaders then seized the man's 6-year-old grandson, shoved the barrel of a gun in his mouth and threatened to kill him until the man told them where the key was to a safe that held guns and valuables.
The other alleged home invaders, all being held in the jail and all pleading not guilty to similar sets of charges that Graham faced, are: Byron D. Theus Jr. 21, Rahiam A. Shabazz, 21, Dondrion L. Austin, 20, and 19-year-old Mikhail D. Gordon.
Theus's cases are listed for a status hearing in court April 30. Austin is scheduled for a pretrial hearing May 18 while Shabazz and Gordon are due in court for pretrial hearings May 21.
---
Mugshots from the Herald & Review
Velma L. Copeland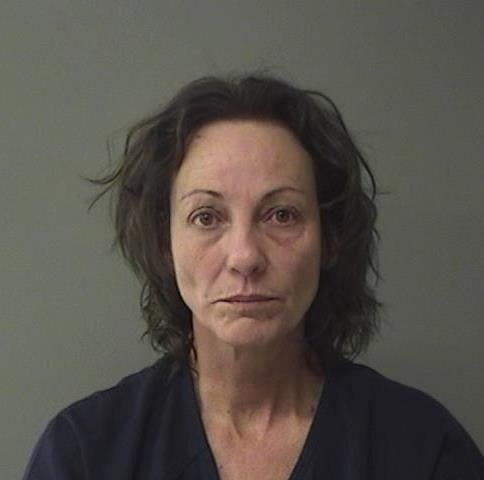 Raymond D. Graham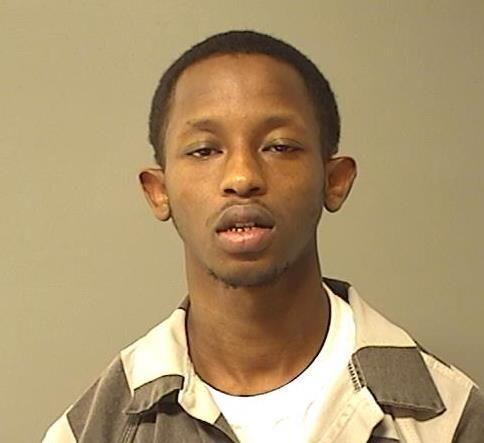 Jon A. Merli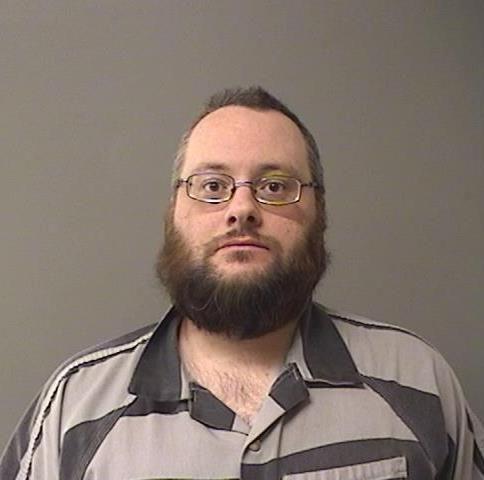 Matthew R. Anderson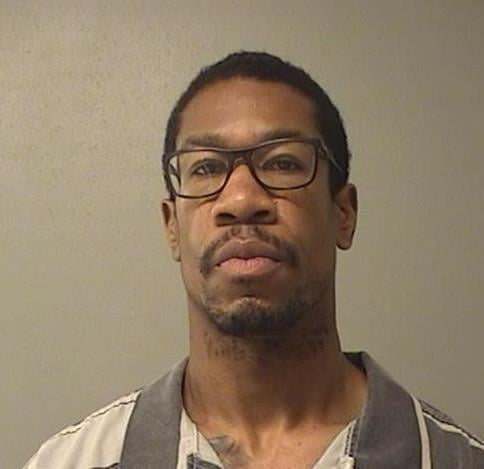 Scott L. Minix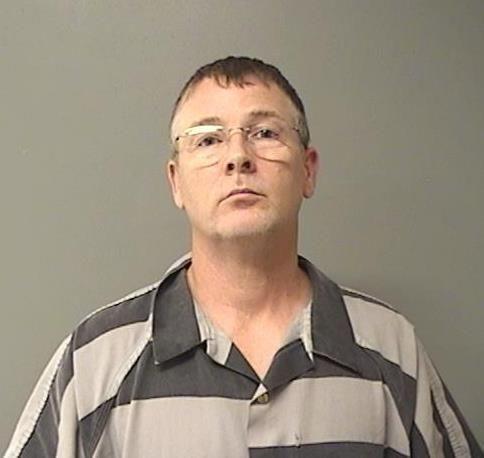 Jessica A. Logan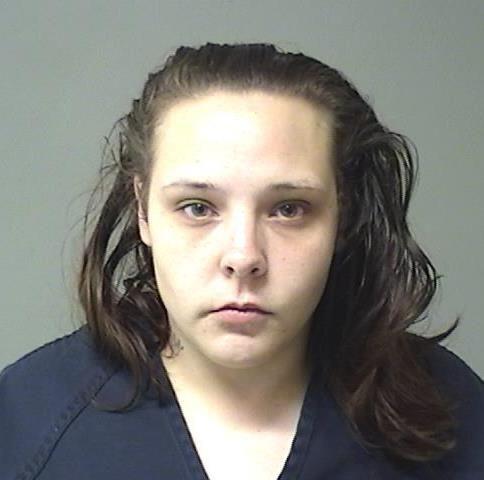 Delahn L. Amos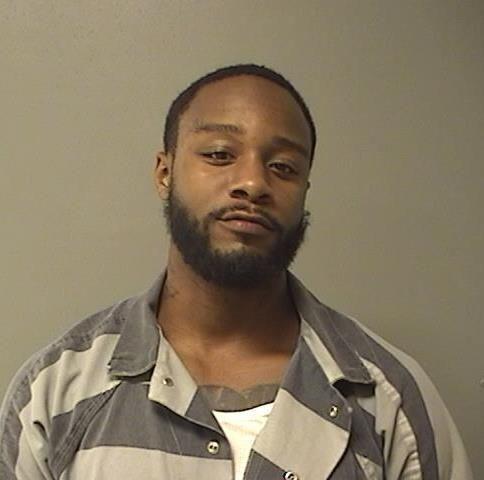 Chancellor C. Embry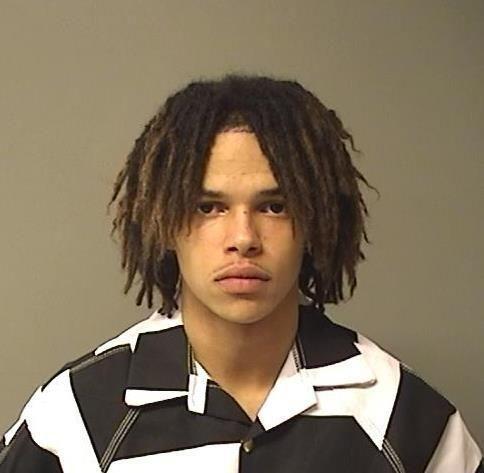 Chelsea Brown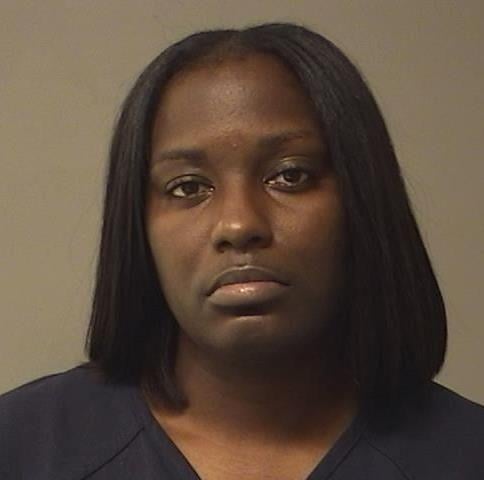 Kevin Brown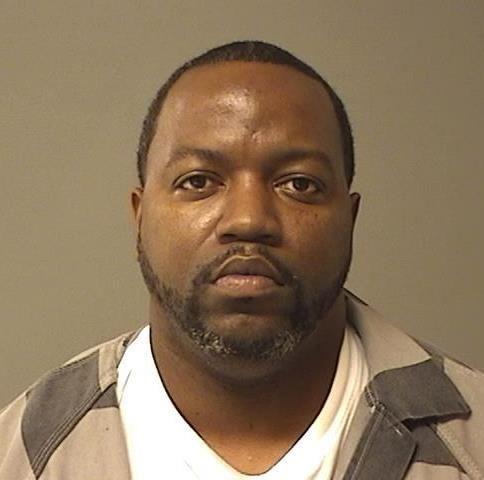 Shawanda Apholone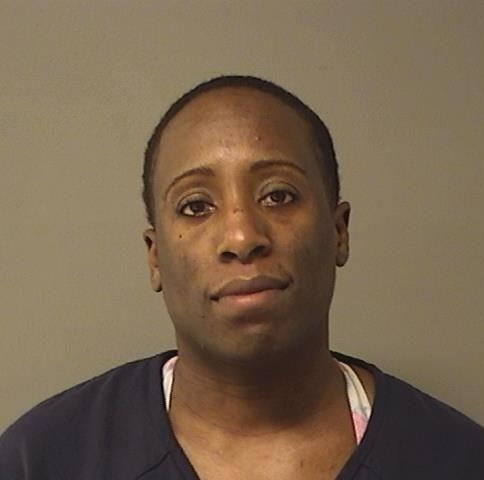 Joseph Luckee Vincent Williams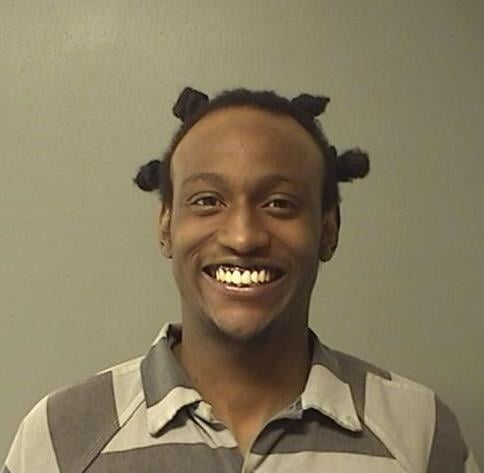 Jamie L. Golladay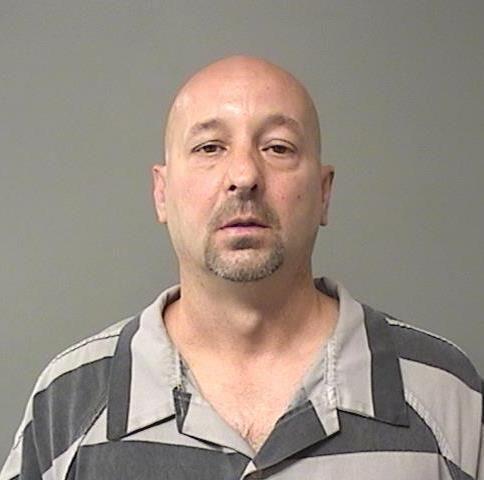 Derondi C. Warnsley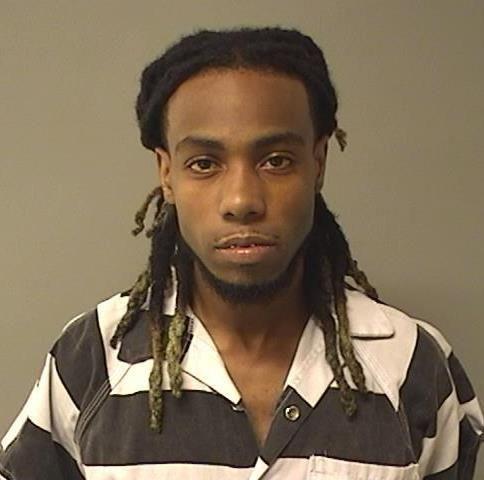 Levron K. Hines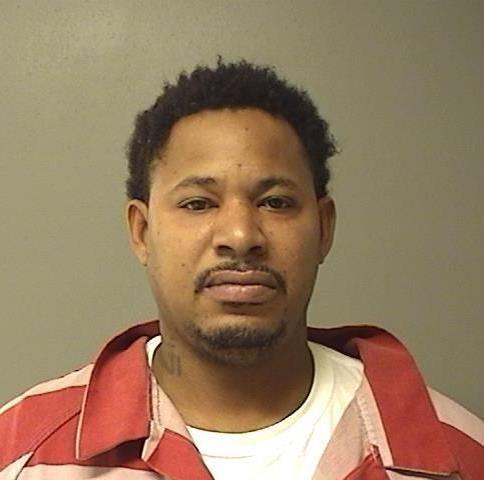 Avery E. Drake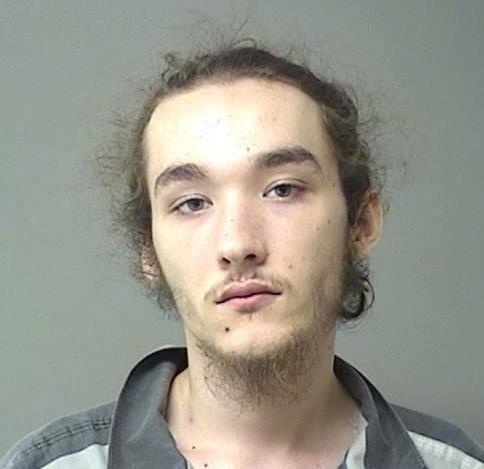 Daniel R. Blazich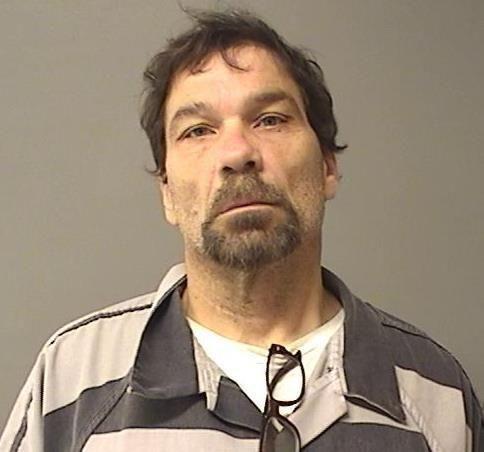 Dessica N. Jackson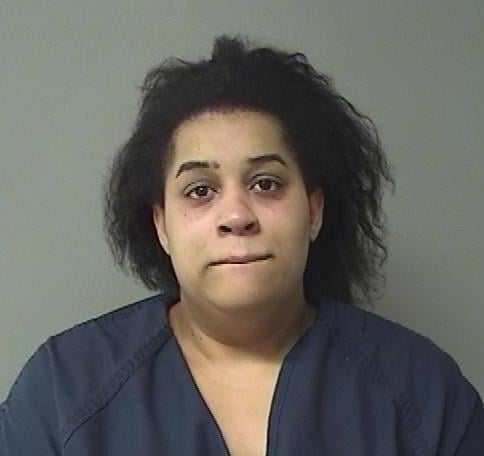 Phillip M. E. Diggs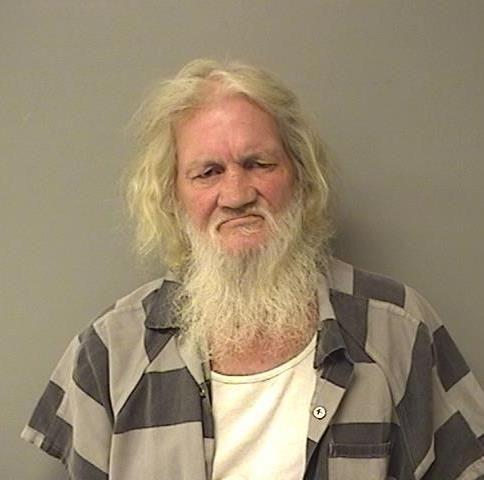 Matthew Anderson Jr.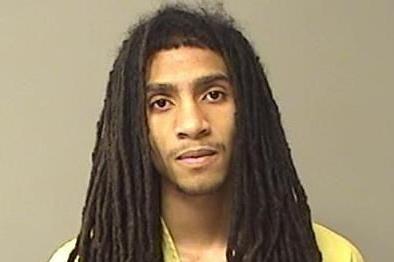 Blake E. Merli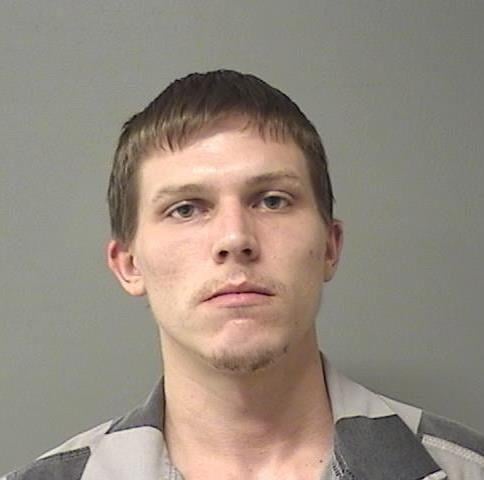 Jason C. Herendeen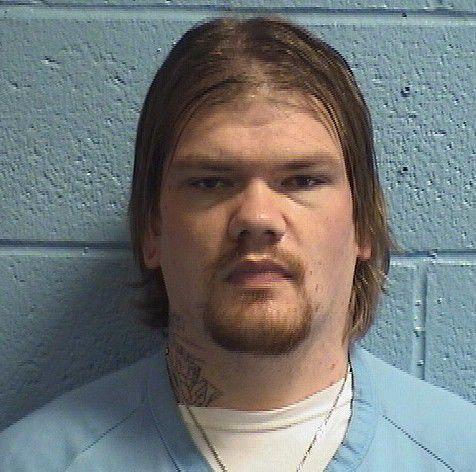 Jeremiah D. Collins
Deonte D. Smith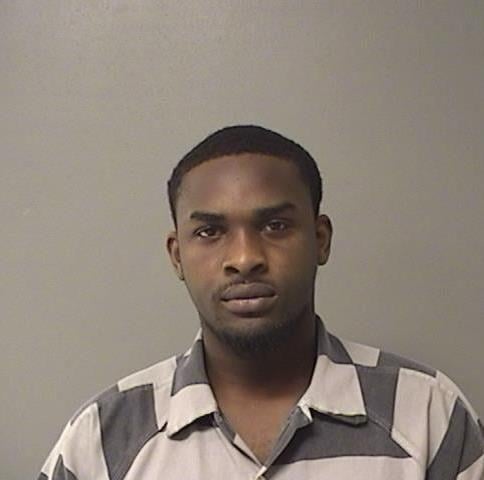 Deoane A. Stone
Carl E. Harvey II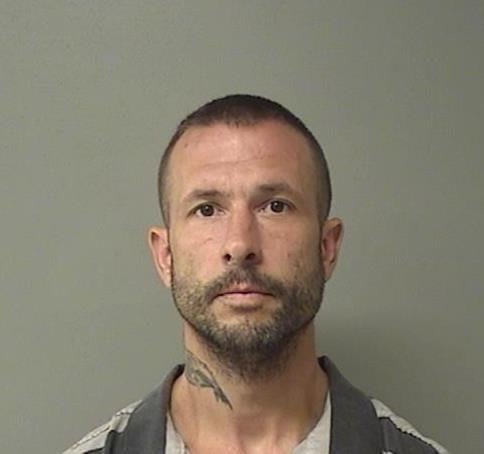 Ashley N. Jobe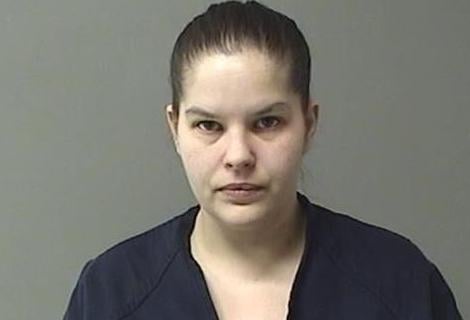 Lori J. Kramer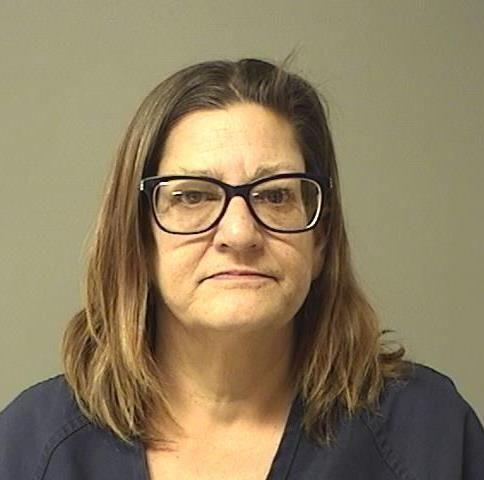 Talmel T. Wilson, Jr.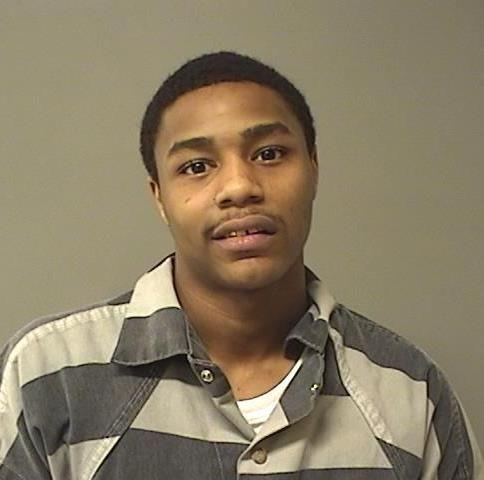 Dana E. Bond, Jr.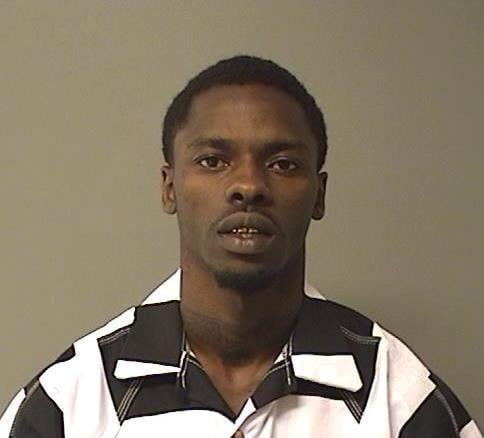 Bryant K. Bunch
Christopher L. Bailey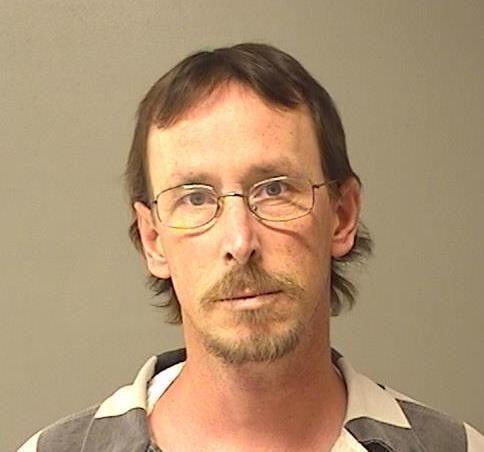 Jennifer E. Bishop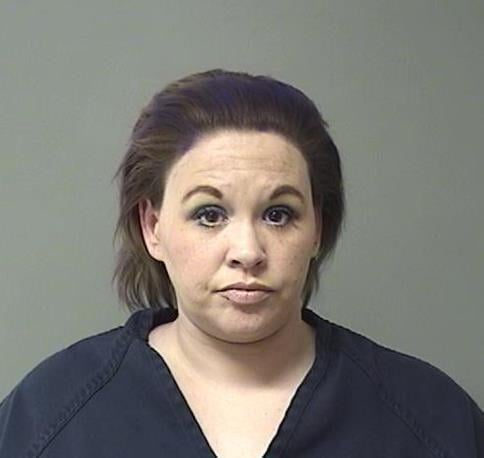 Anthony J Dickey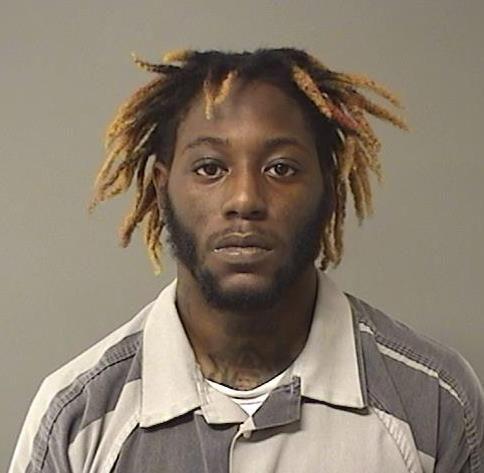 Tevin C.S. Bradford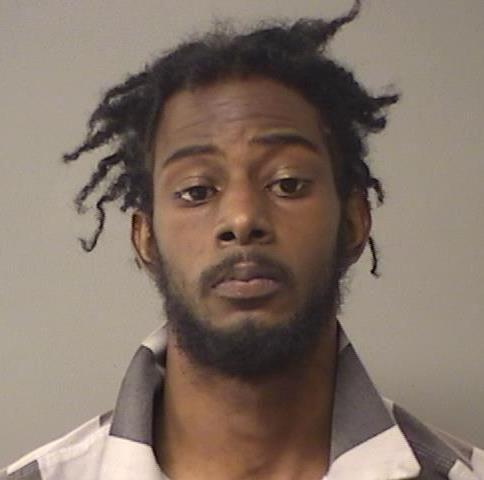 Paul M. Folks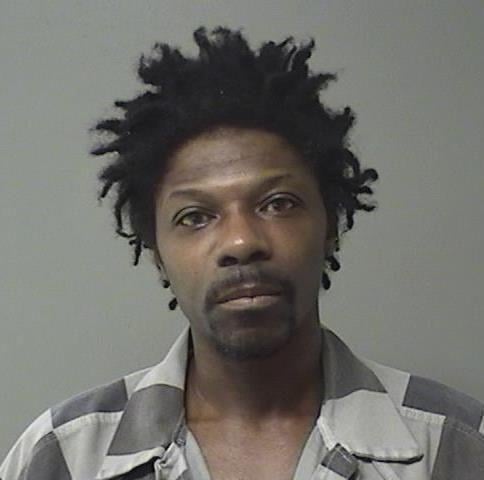 Malik O. Lewis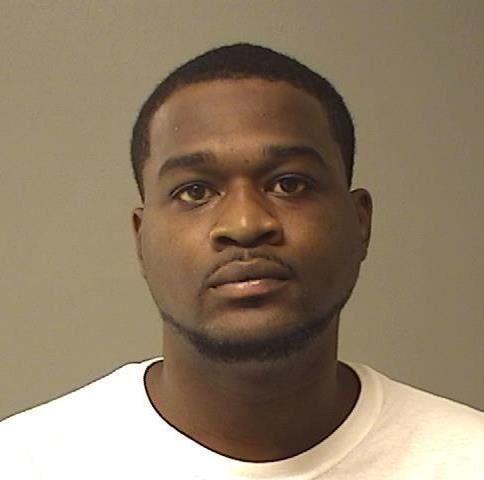 Demetric J. Dixon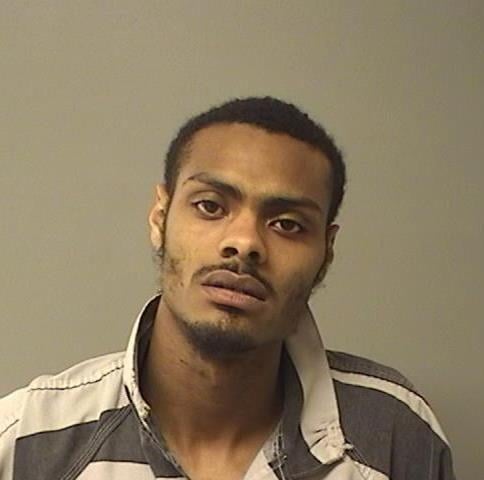 Leeandre M. Honorable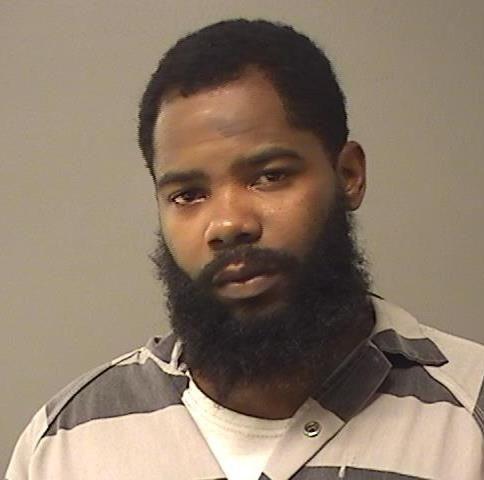 Seth D. Maxwell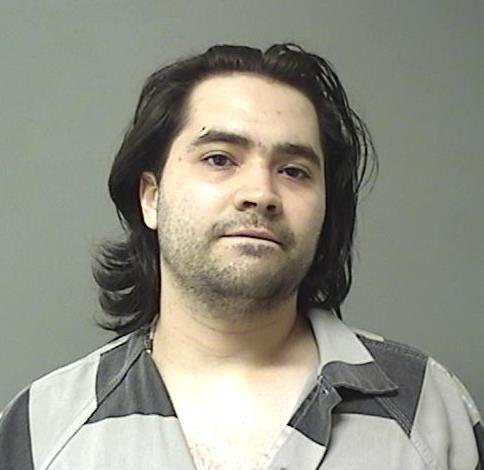 Michelle R. Batman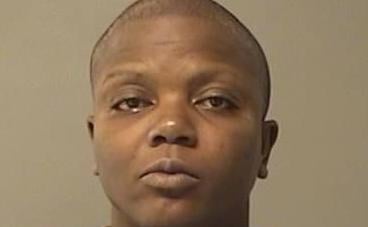 Shane A. Lewis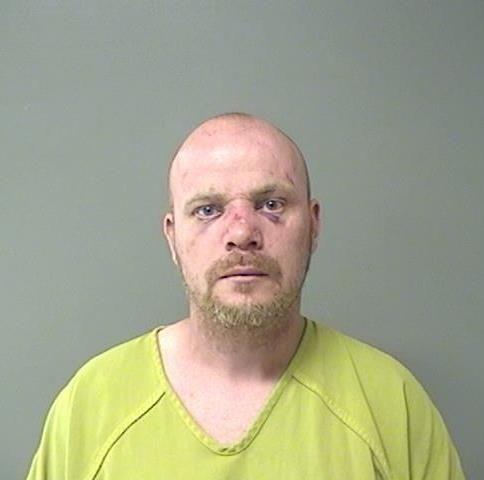 Eric D. Currie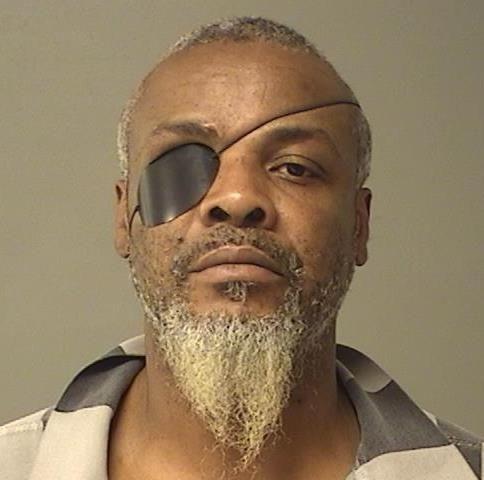 Elijah K. Jones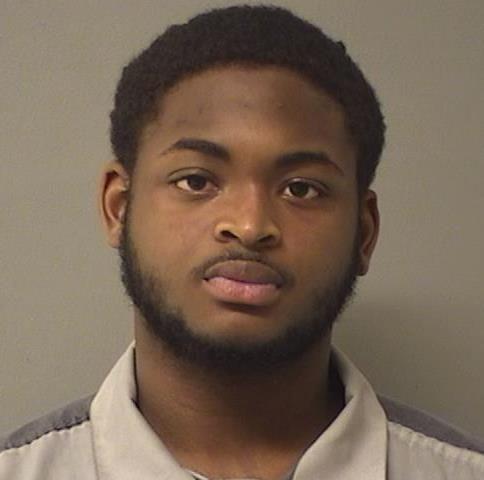 Felipe K. Woodley-Underwood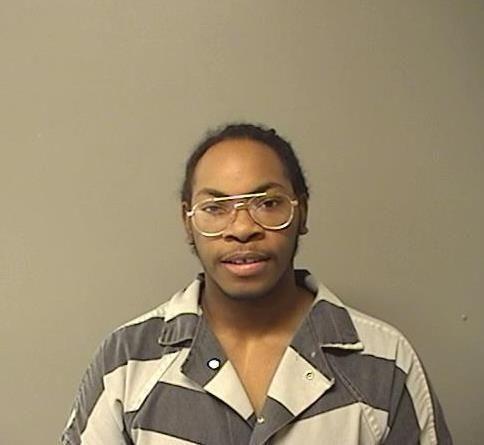 Jessica E. Bartimus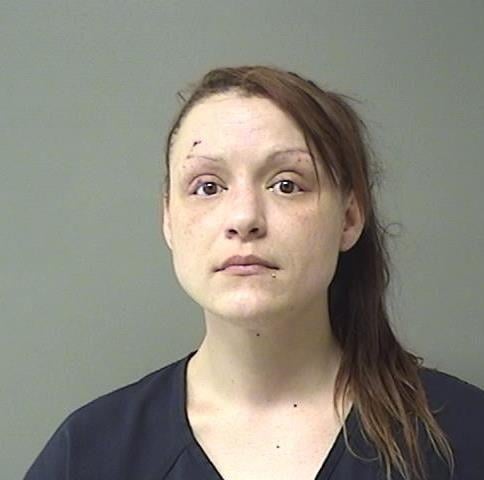 Aric L. Corsby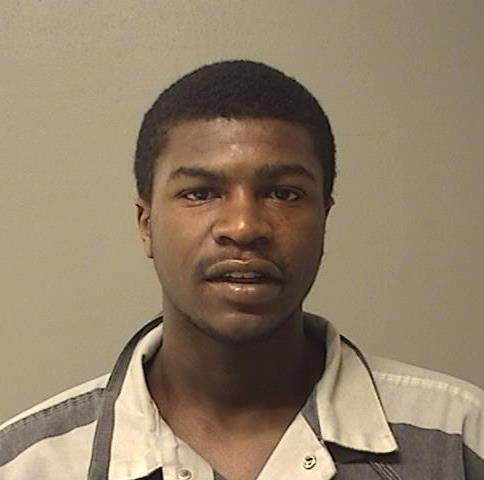 Dylan R. Bunch Jr.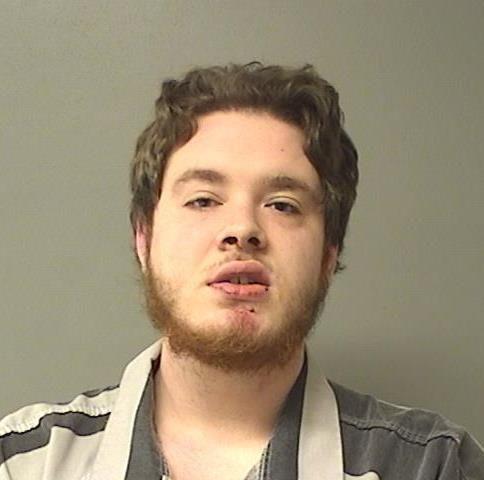 Randall R. Burrus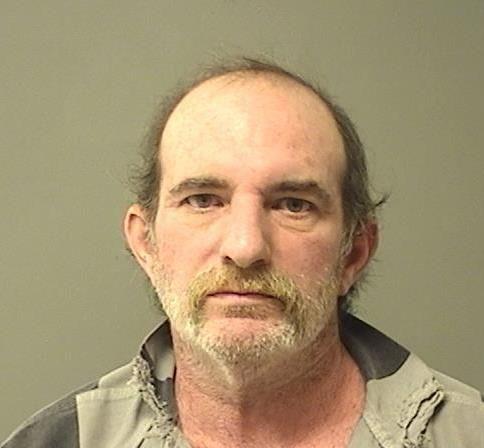 Tyler D. Jeffrey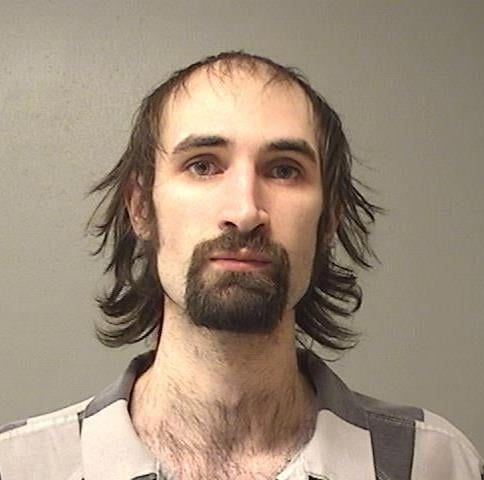 Timothy W. Smith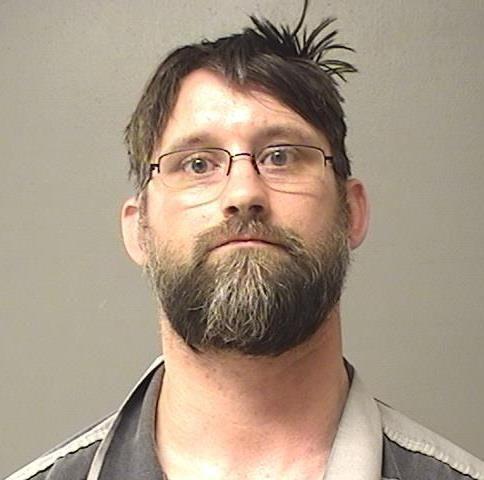 Justin D. Tate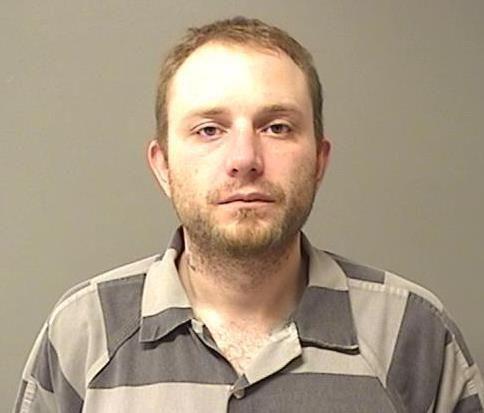 Courtney Williams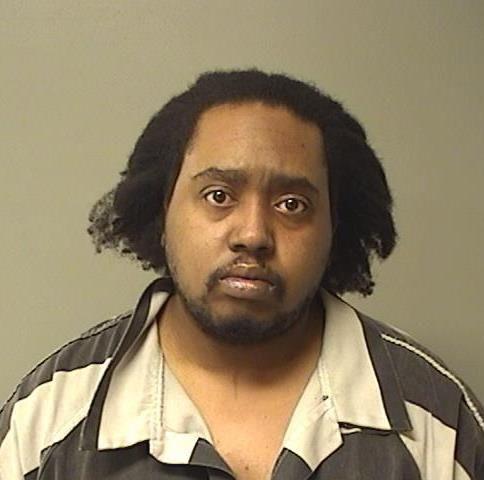 Clarence A. Ballard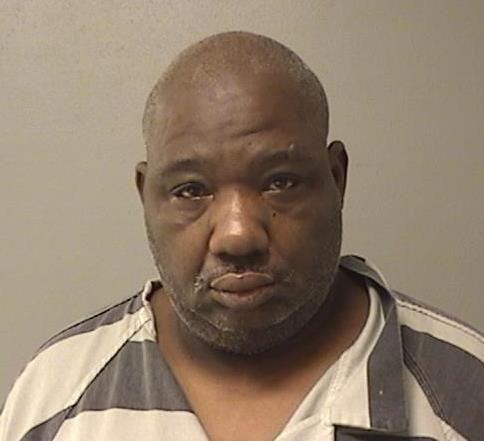 Seth M. Nashland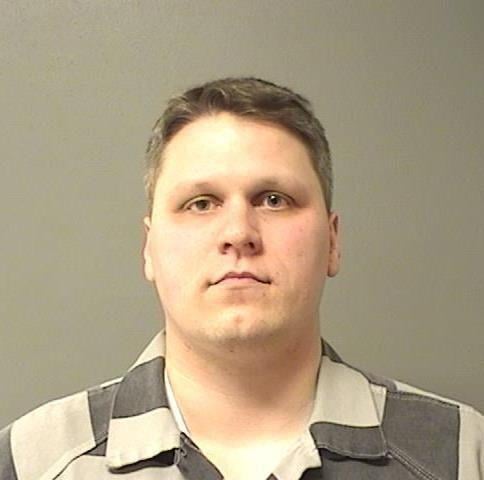 Angela M. Schmitt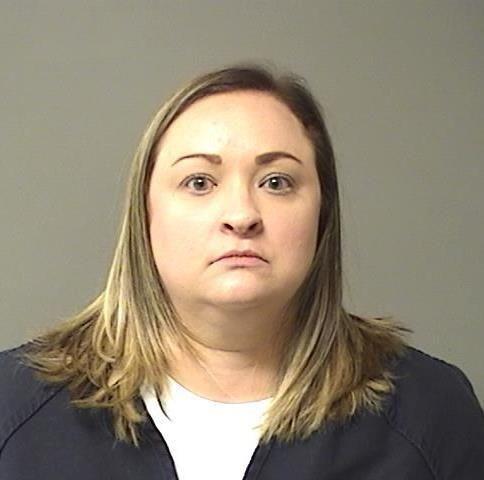 Tracy T. Cunningham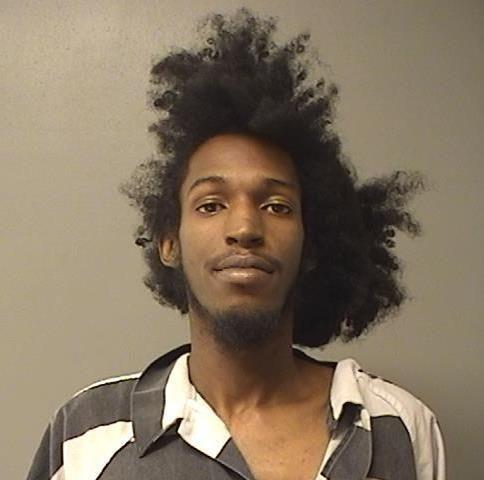 Colby J. Park
Charles E. Gardner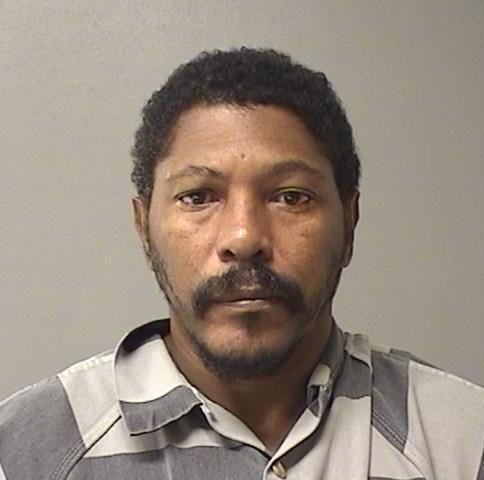 Jacquez L. Jones
Jarquez A. Hobbs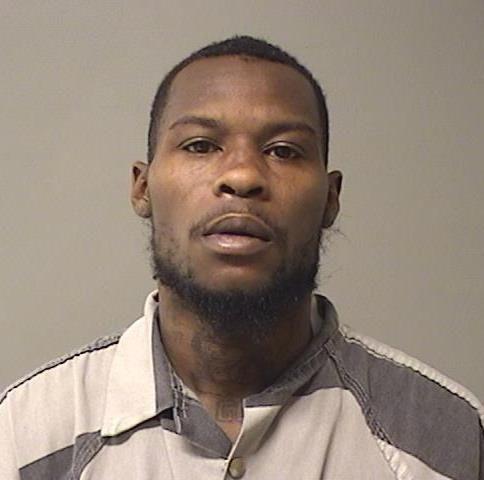 Terrence L. Calhoun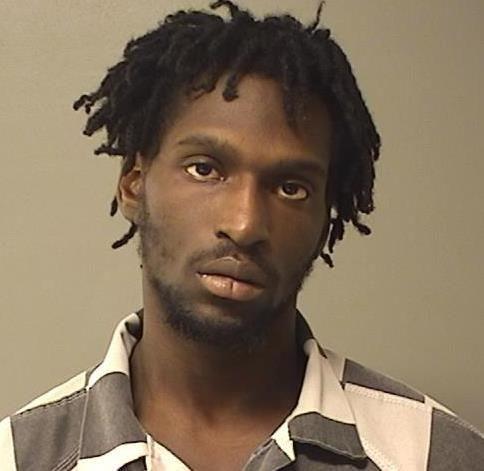 Contact Tony Reid at (217) 421-7977. Follow him on Twitter: @TonyJReid