DECATUR — Matthew D. Jackson, the Decatur father who was driving under the influence of alcohol in the car crash that caused the death of his 17-month-old daughter, was sentenced to four years in prison Wednesday.
Macon County Circuit Court Judge Thomas Griffith earlier listened to a long, emotional statement of regret and apology from the 32-year-old Jackson, who said no court punishment could be worse than waking up every day to the knowledge that he had destroyed his daughter's life.
But Jackson, who has other children and was backed up by a gallery of weeping family supporters, including the mother of his daughter, begged the court for a noncustodial sentence so he could continue to support his family.
"The only thing that keeps me going is my own kids, and my nieces and nephews," added Jackson, struggling to get the words out between sobs. Speaking of his late daughter, he also told the judge: "If there was any way I could trade my life for hers, I would do it, no questions asked." 
Jackson pleaded guilty at an Oct. 31 court hearing to a single charge of aggravated DUI causing death in a plea deal that capped the prison sentence he received at a 12-year maximum.  The fatal accident happened about 12:20 a.m. May 15, 2017, when Decatur police said the car Jackson was driving crossed the center line and collided head-on with a pickup truck in the 2600 block of East Lost Bridge Road. Ava Marie Taliferro-Jackson was a backseat passenger and suffered fatal head injuries.
Jackson, already under court supervision for a DUI conviction from 2016, had been tested and found to have a blood alcohol level of .265 percent, more than three times the limit for driving.
Presenting the prosecution case at Wednesday's sentencing, State's Attorney Jay Scott had reminded the court of Jackson's high alcohol level and his prior DUI record. He also pointed to witness evidence that showed Jackson, even though he was sitting in the car with broken leg bones, reached out to throw an empty vodka bottle under the car after the crash, as if to hide it. Scott called for Jackson to be sentenced to a maximum 12 years allowed under the plea deal.
Defending, attorney Hallie M. Bezner cited her client's contrition and the fact he had sought treatment for substance abuse, having acknowledged he was an alcoholic. Calling for a restricted custodial sentence where Jackson might spend weekends locked up in the county jail, Bezner argued a full-blown prison sentence would inflict hardship on Jackson's family and wasn't needed as a corrective punishment.
"I think the worst thing possibly that could happen to a parent has happened to Mr. Jackson: there is no punishment worse than losing your own child," said Bezner. "I think any sentence of imprisonment will simply compound a horribly tragic situation and make it worse." 
Griffith said he believed the sincerity of Jackson's regret and said it "pained me" to have to sentence him to prison, but told him that anything less than prison would "deprecate the seriousness of the defendant's conduct."
In addition to the four-year prison term, which must be served at 85 percent, Griffith ordered Jackson to pay a $750 DUI fine, and a $100 trauma center fee.
---
2018 mug shots from the Herald & Review
Photos: 2018 mug shots from the Herald & Review
Garold Holloway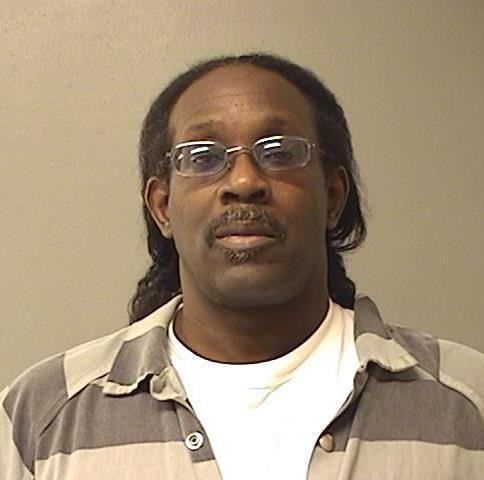 Jamonta R. Blythe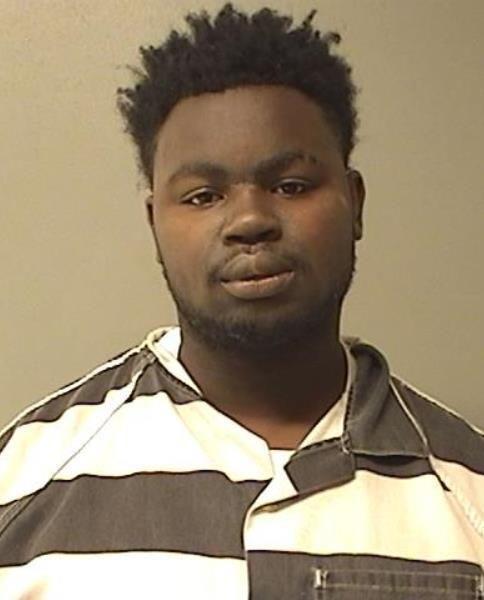 Deion J. Sims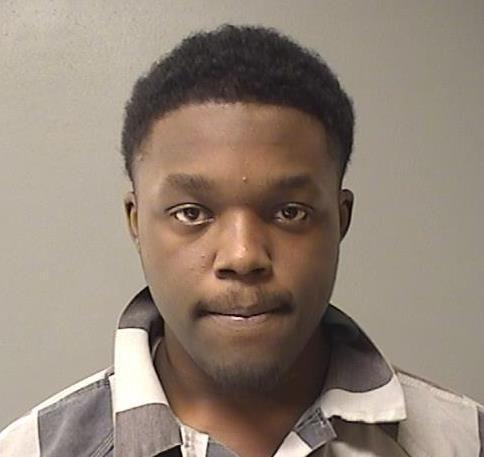 Nicholas K. Lotts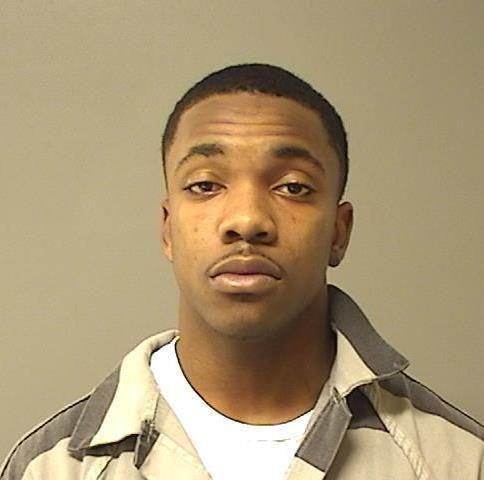 Andrew J. Cox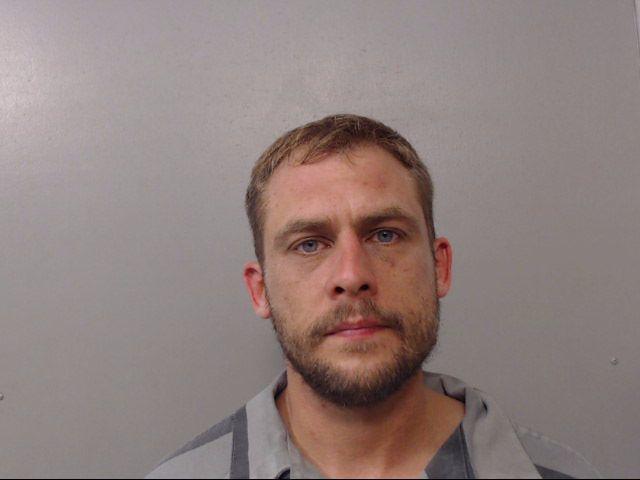 Marcus E. Flagg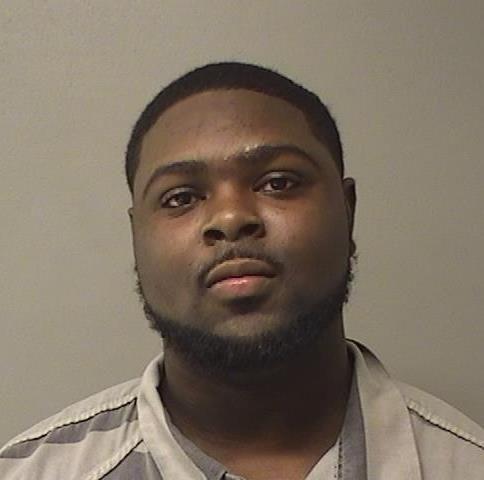 Dondrion L. Austin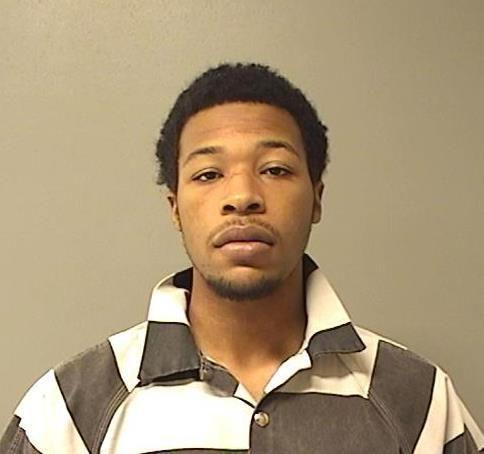 Bryon D. Theus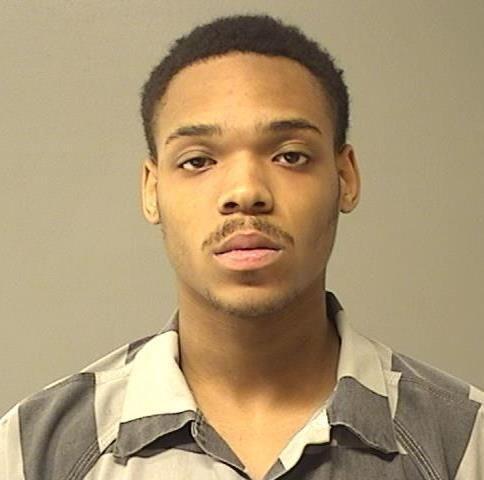 Rahiam A. Shabazz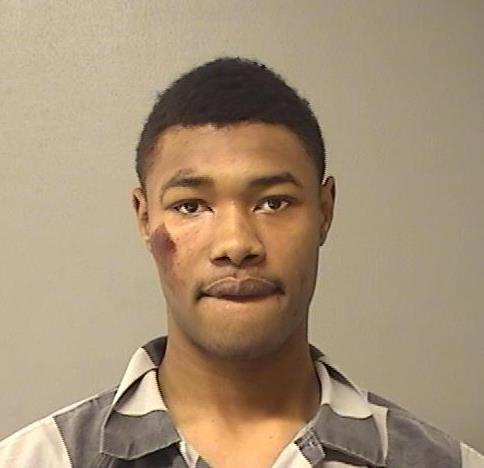 Avante M. Flesch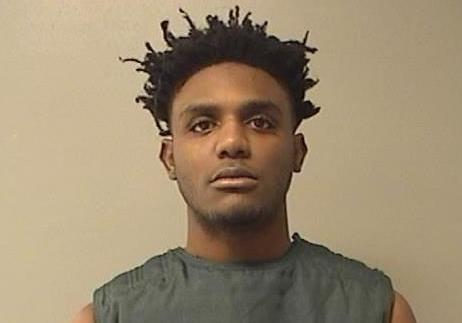 Kyle Fair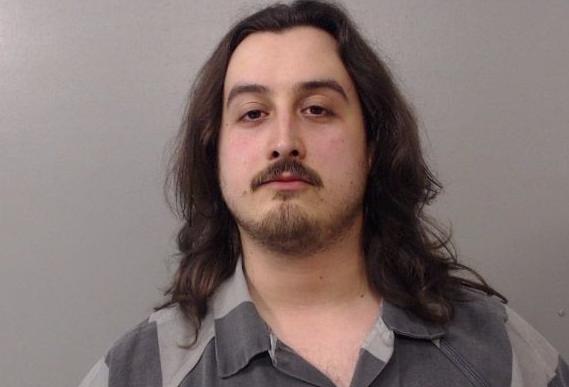 Cedric H. Davis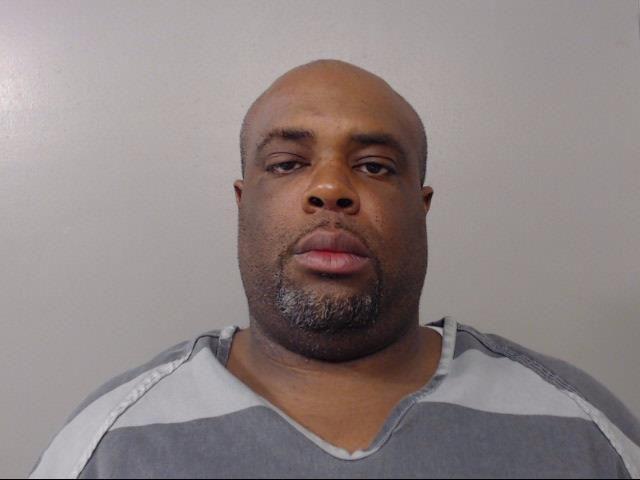 Kikia L. Fullenwider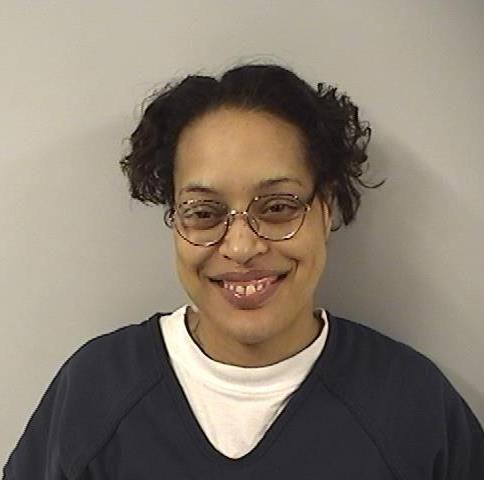 Jason A. White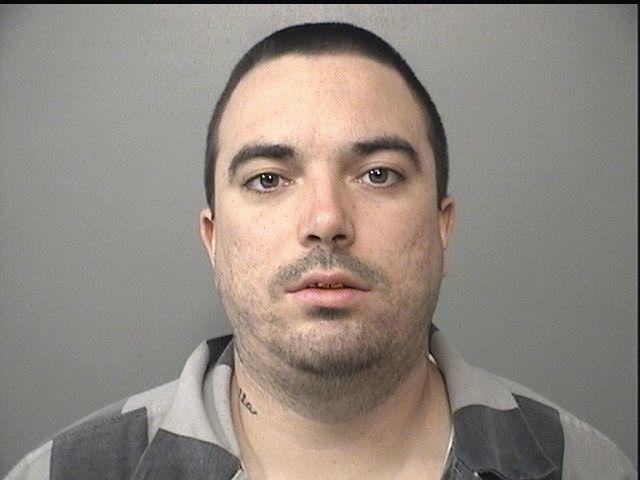 Joseph L. Williams

Jarius T. Fuller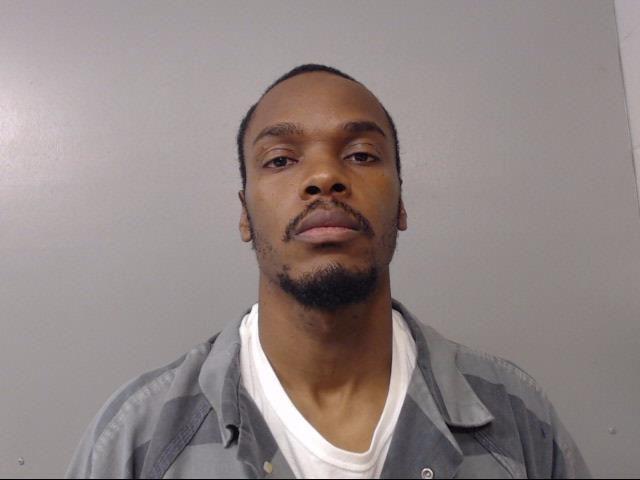 Deonta O. Johnson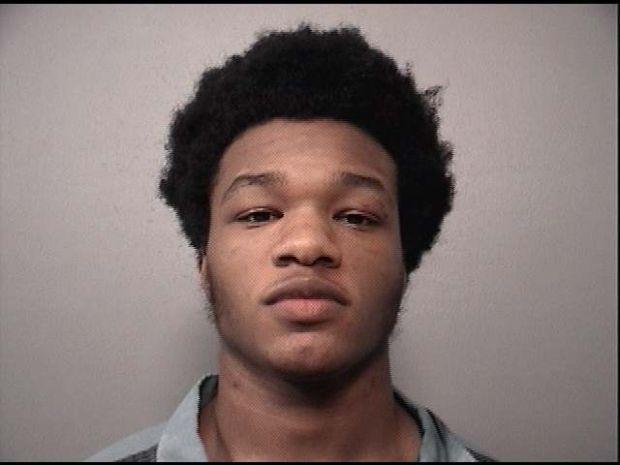 Cameron T. Taylor

Ryne J. Woods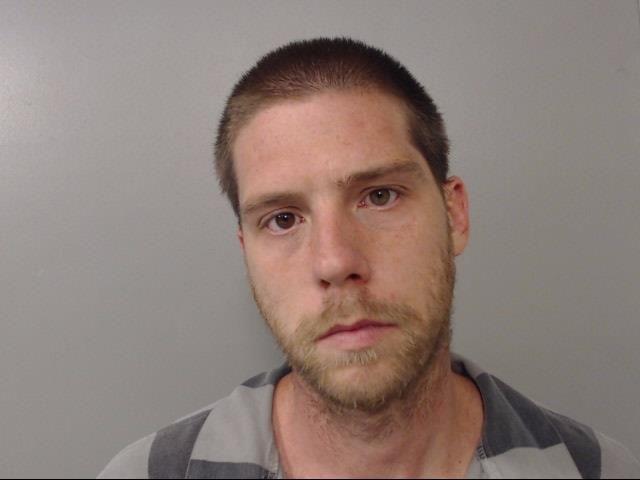 Jonathan C.T. Owens

Adrian E. Batts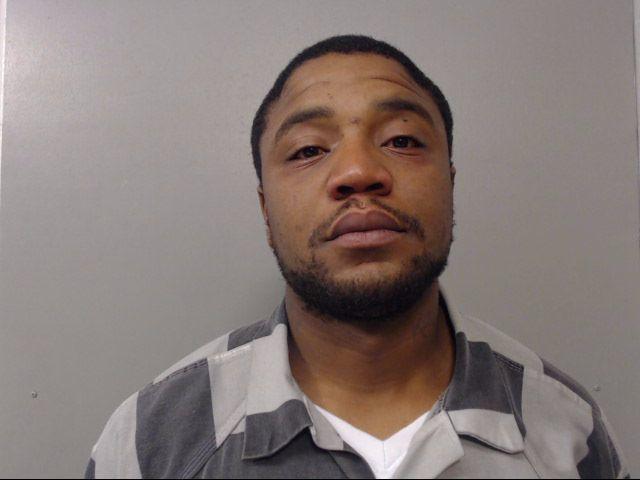 Colby J. Park

Jerry D. Harris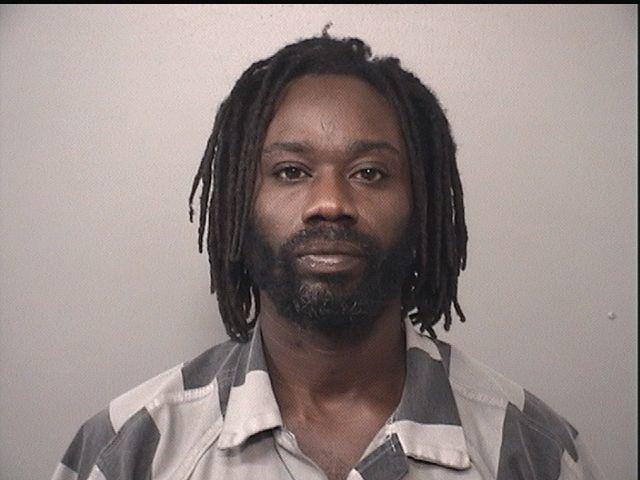 Akeem Evans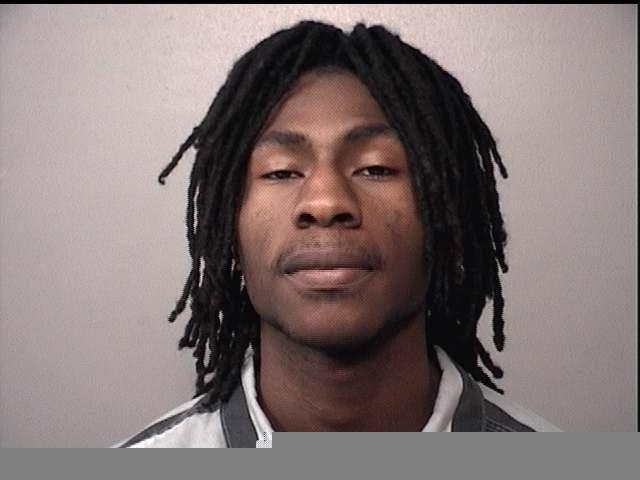 Roy M. Wilks Jr.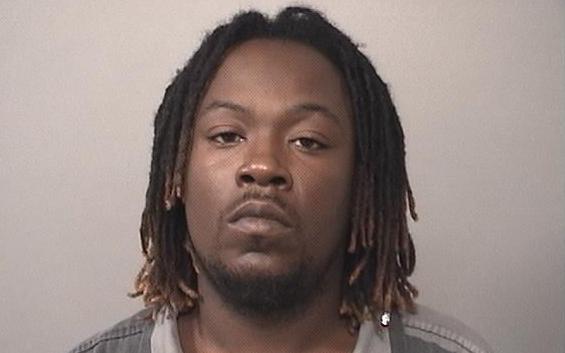 Terry L. Rufty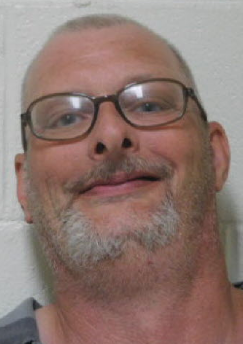 Contrell Williams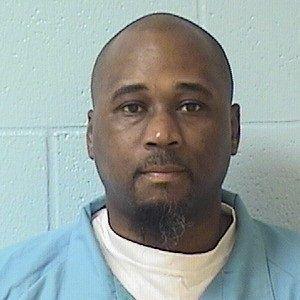 Damian L. Gude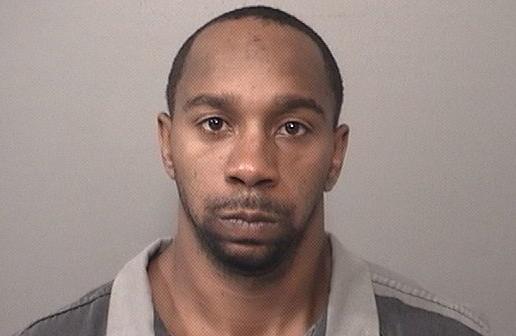 Javonne D. Russell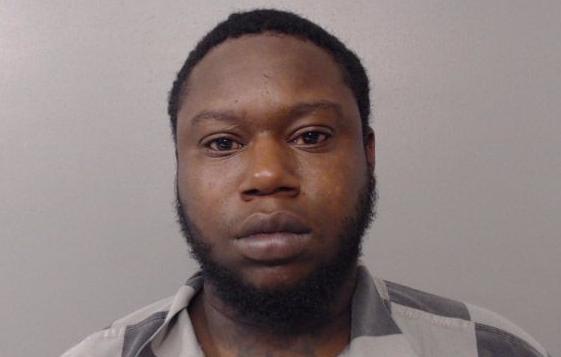 Trayon S. Jones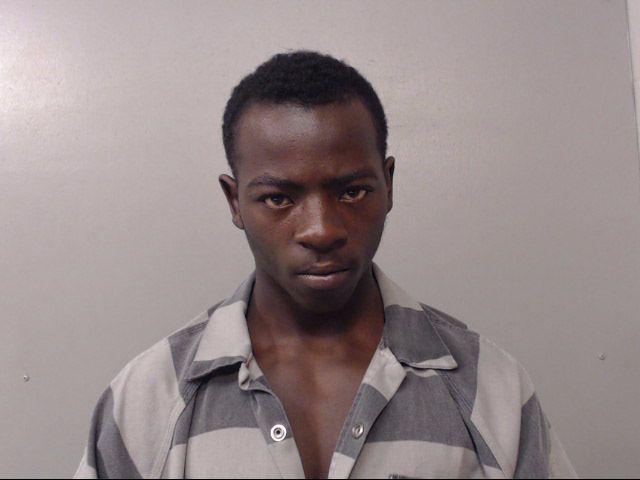 Wesley A. Tyson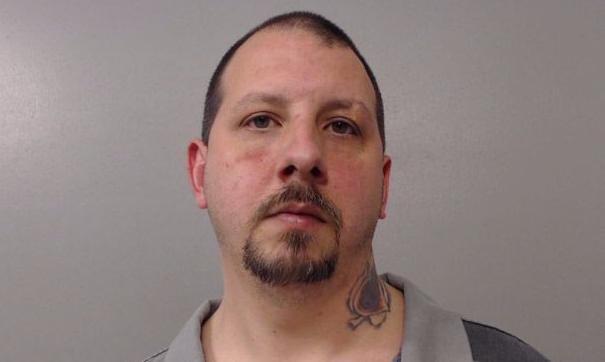 Undra L. Ingram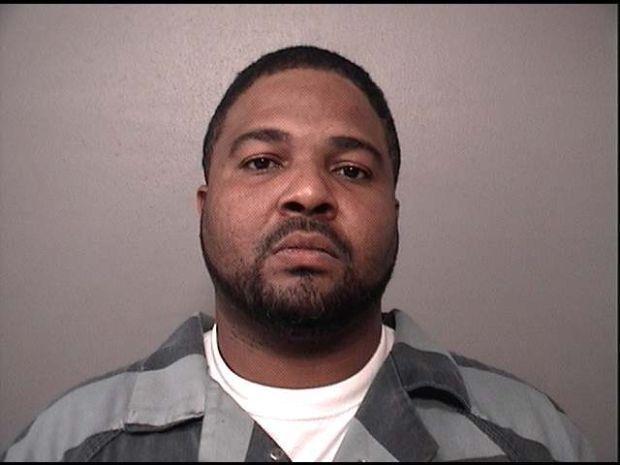 Robert Fraker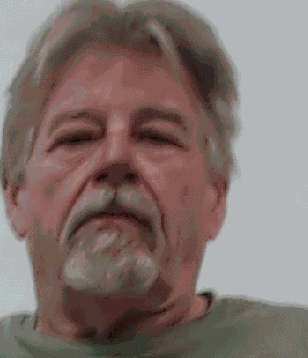 Jechelle D. Hendrix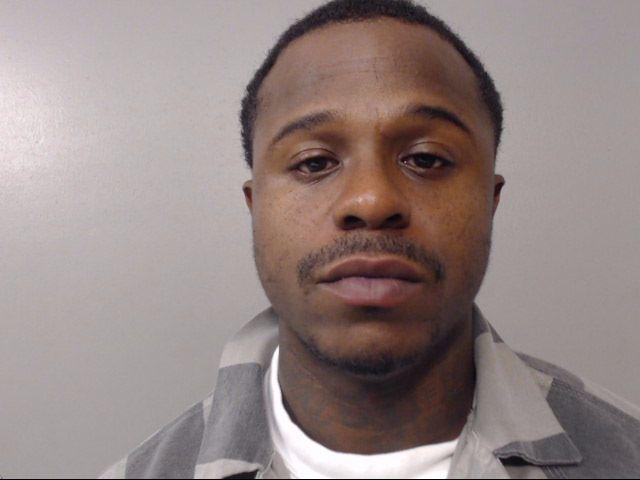 Aaron C. Jordan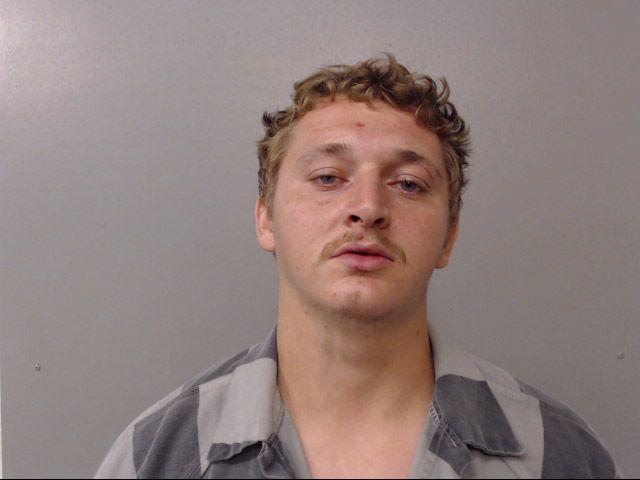 Torianna R. Reed
Shinka L. Brown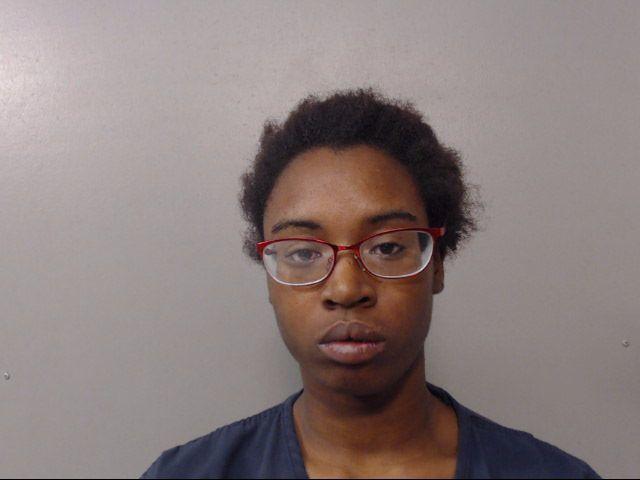 Kenneth E. Wells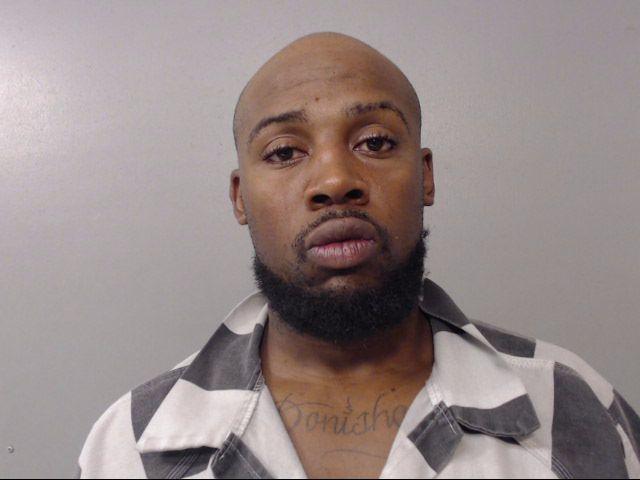 Kelly J. Hunter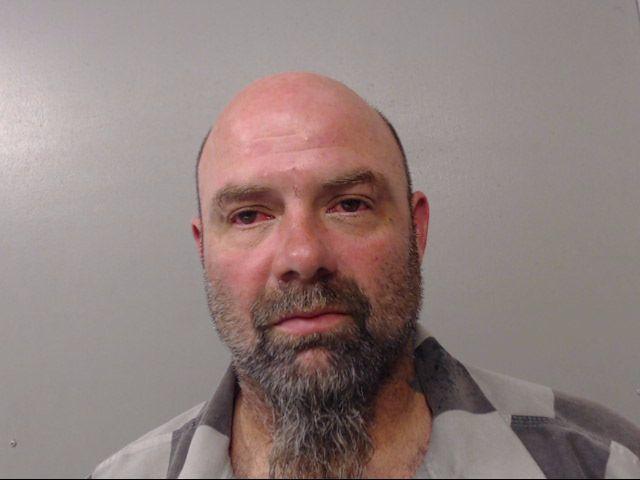 Floyd D. Banks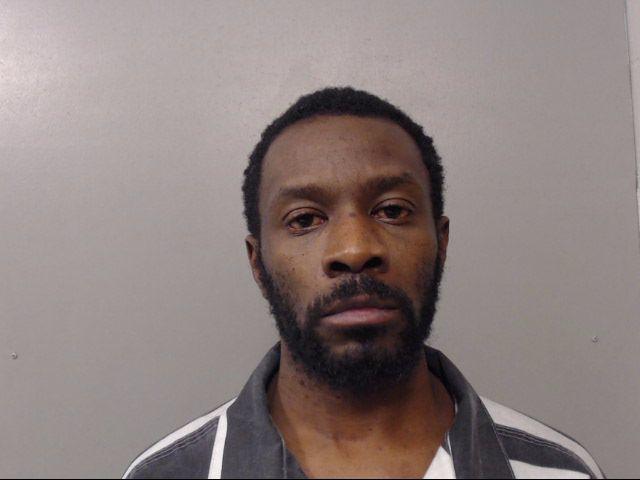 Jerry D. Harris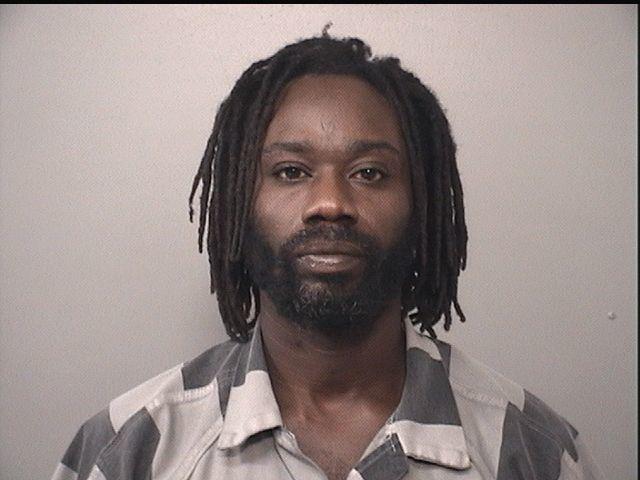 Ricardo Q. Holloway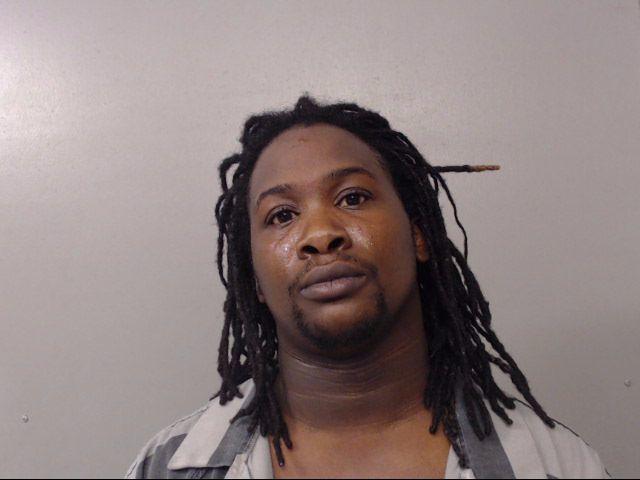 Taylor R. Szekely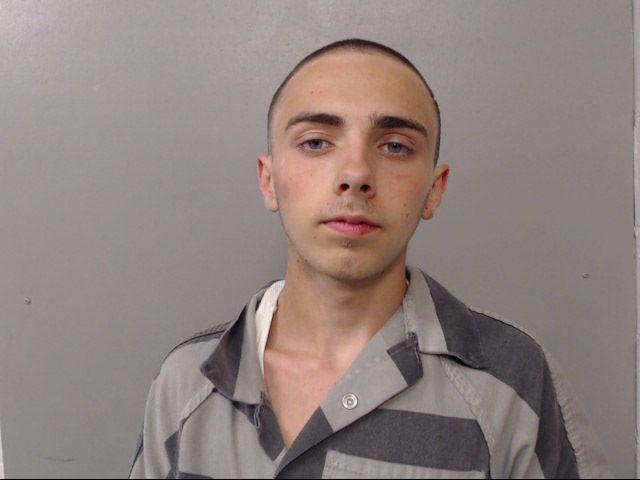 Cory J. Marquis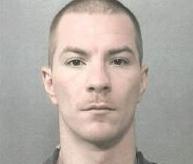 Antwanette R. Atkins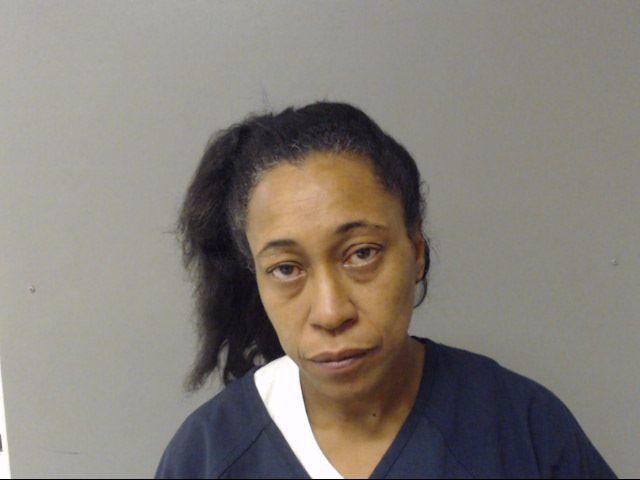 Angela M. Baker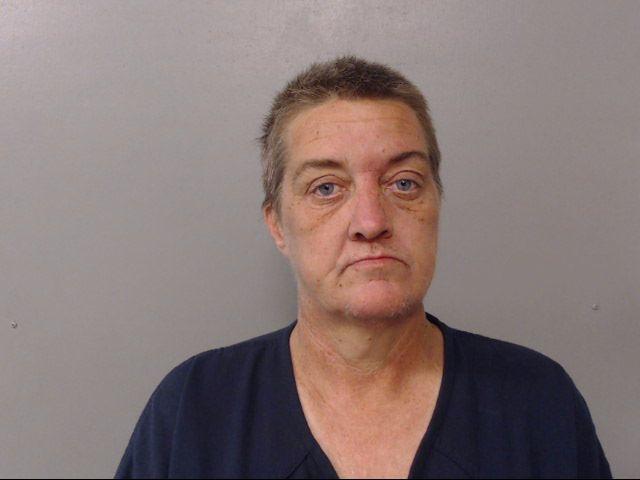 Durames K. Johnson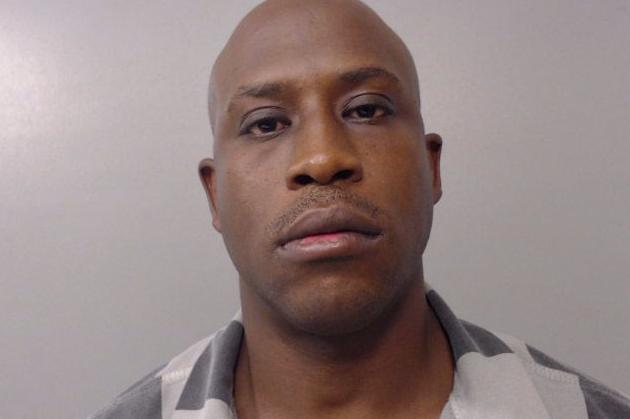 Michael Lawary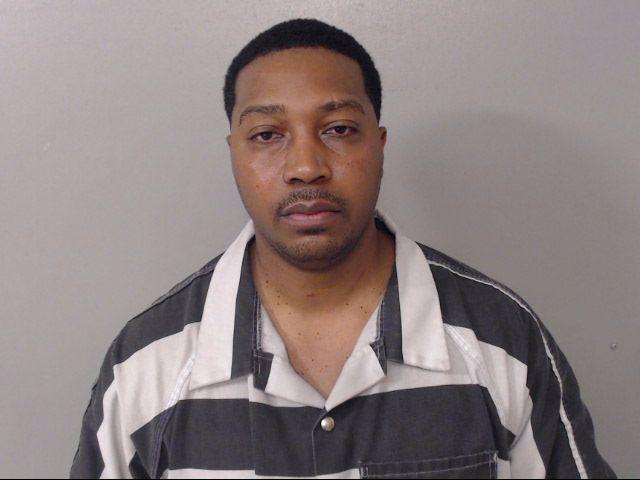 Ray M. James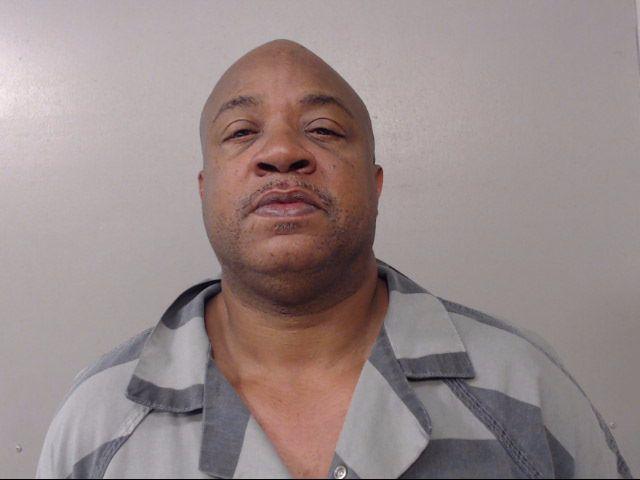 Lamont D. Wright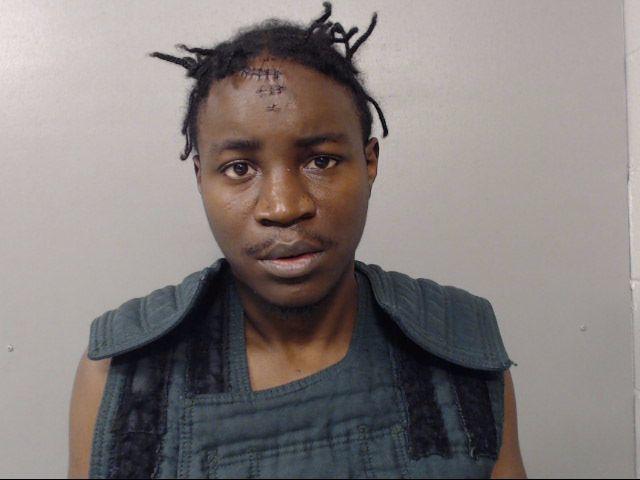 Blake A. Lunardi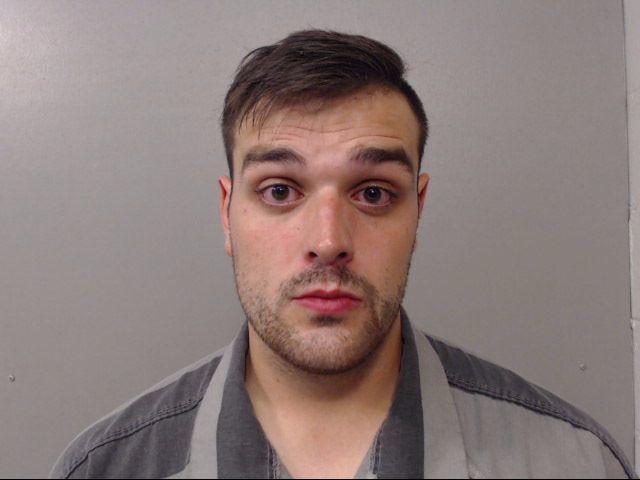 Thomas U. Ellzey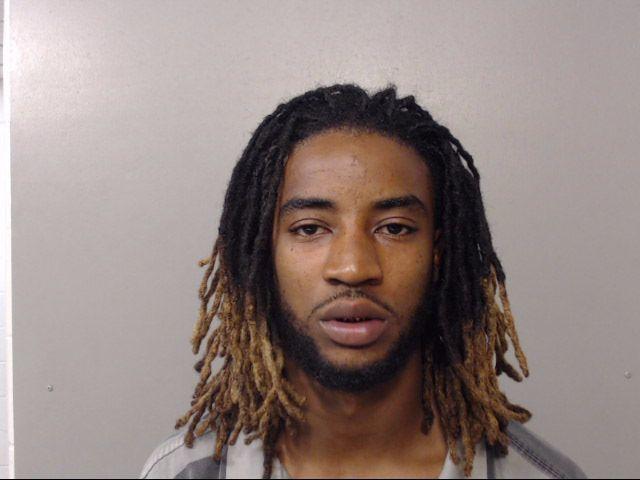 Deantae M. Rice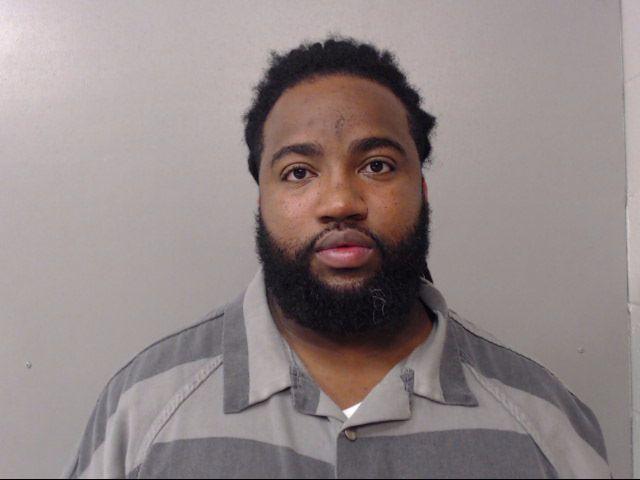 Jamie L. Eubanks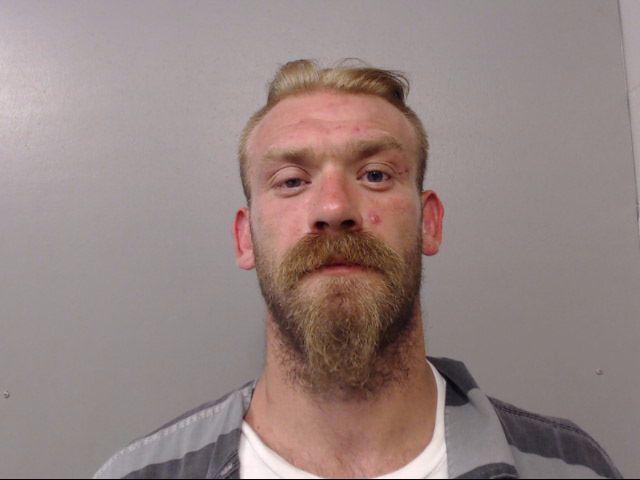 Dasia L. Jacobs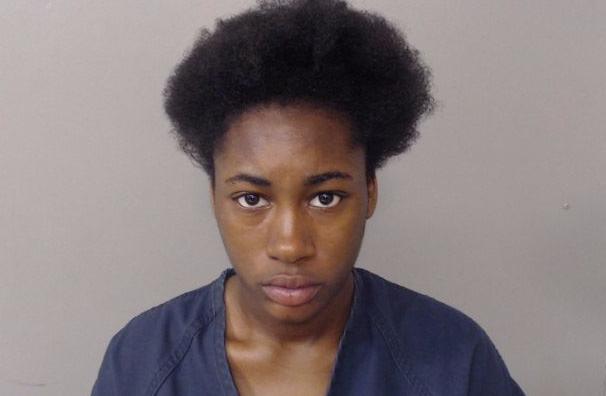 James Davis Jr.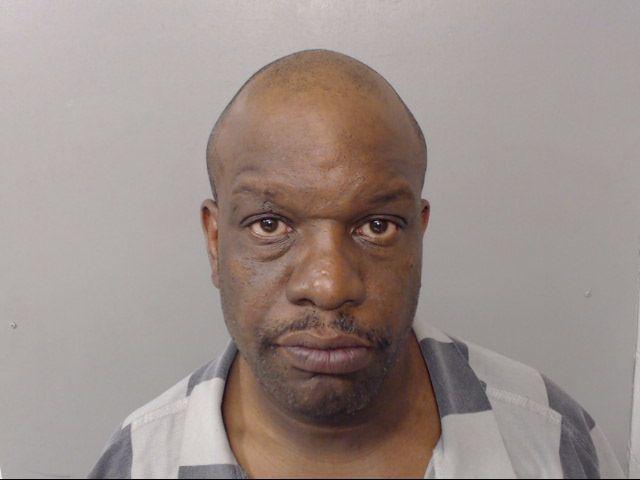 Albert Kimber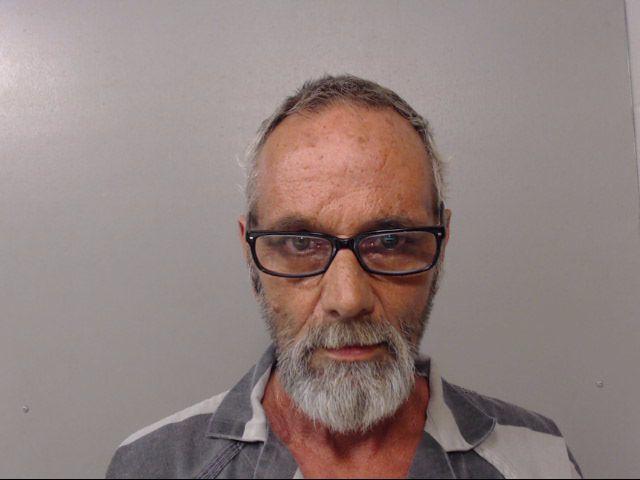 Terrica L. Patterson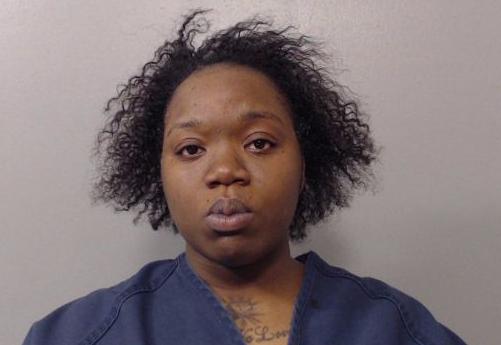 Allen M.E. Hall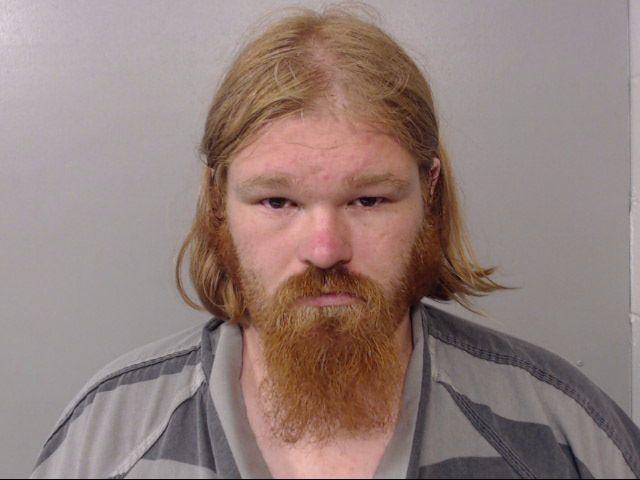 Chad Johnson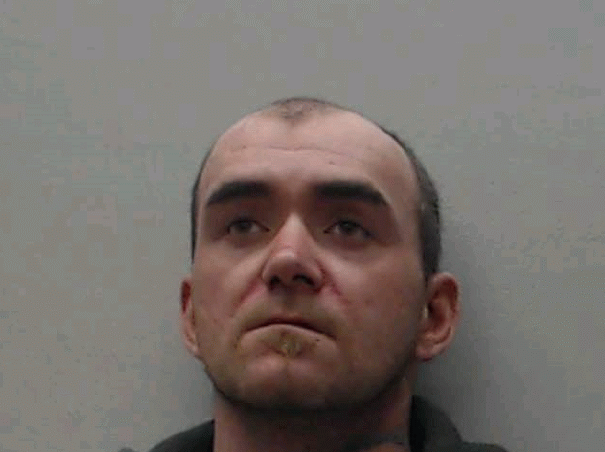 Benjamin Mattingly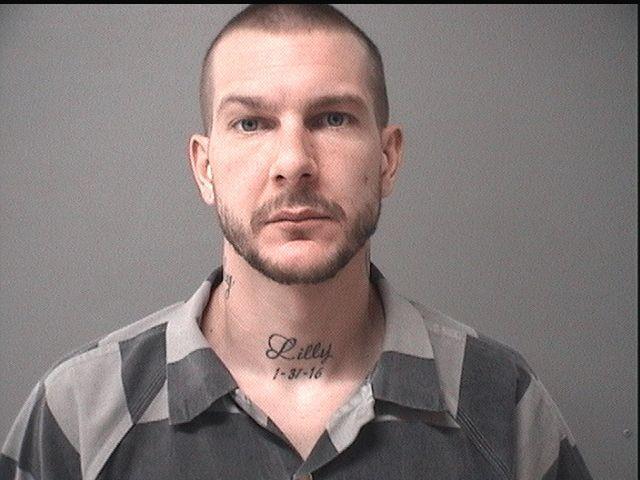 Andrew Wilson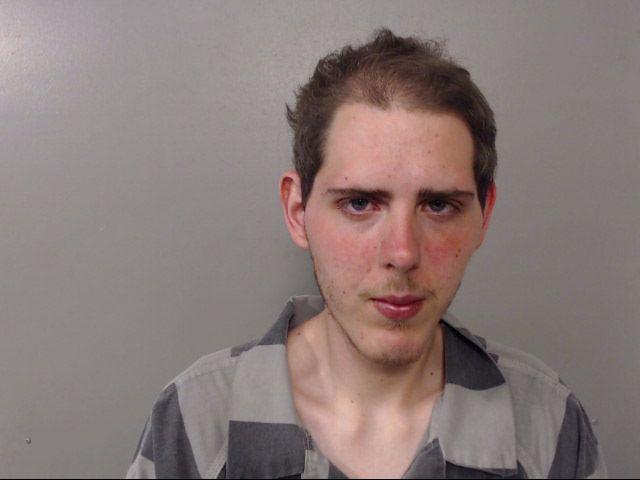 Devoe Randall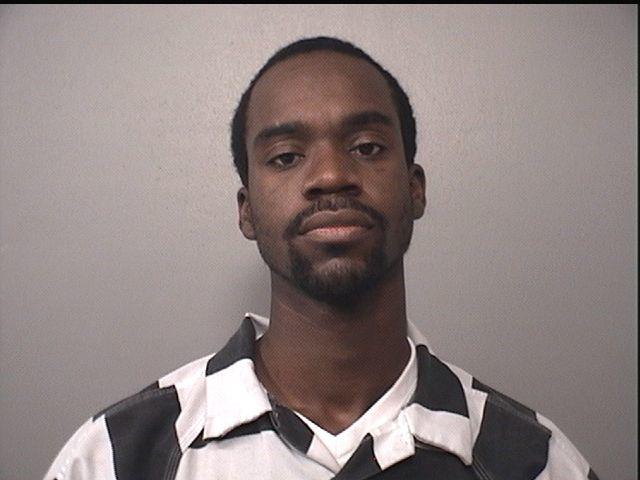 Leondous H. Coleman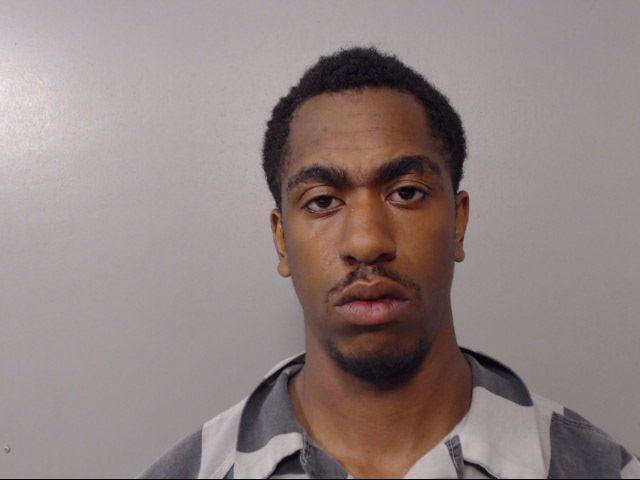 Kristy M. Fredstrom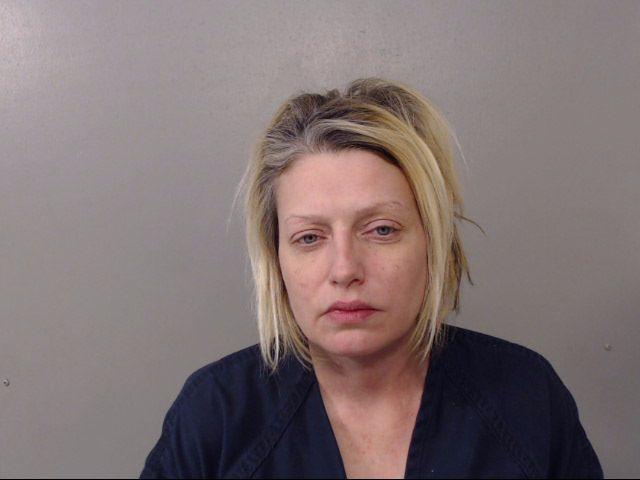 Anthony D. Bates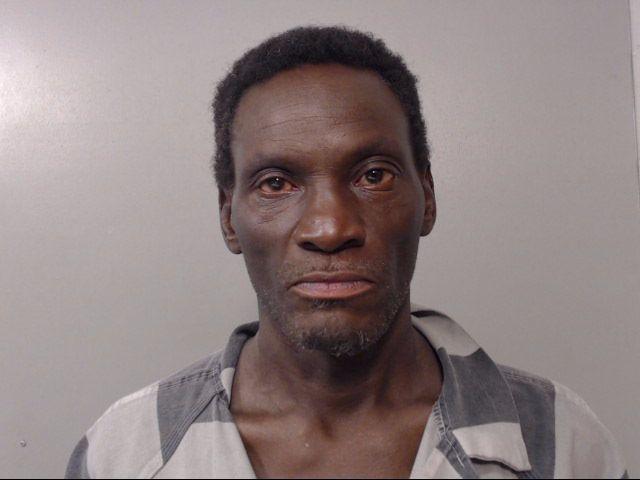 Ryan A. Bostick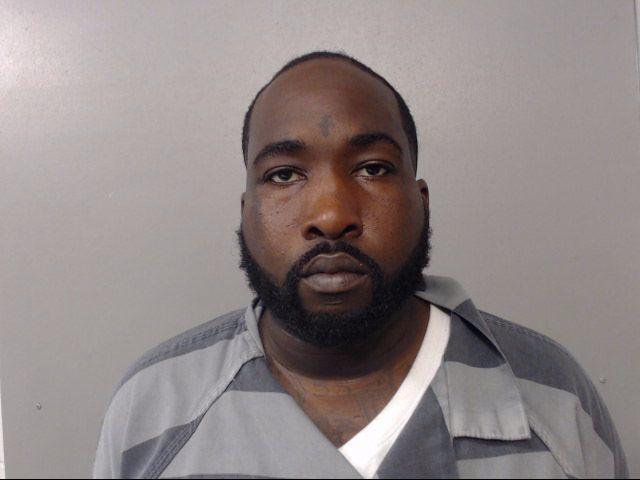 Selley X. Tullison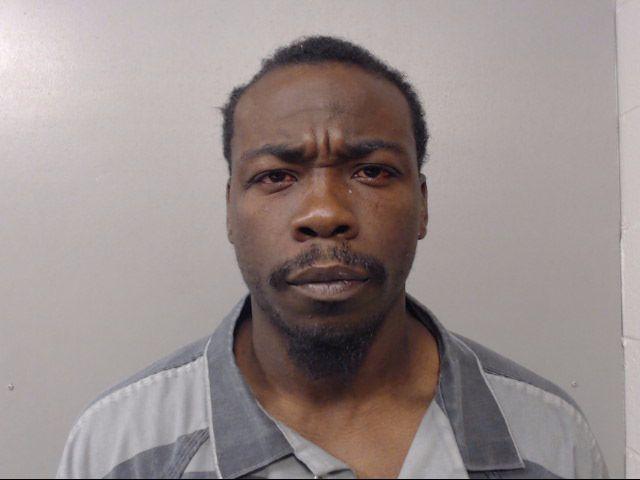 Brian A. Thompson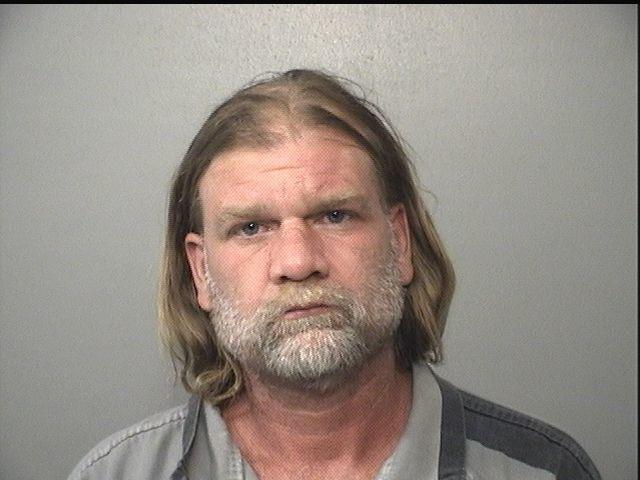 Casey T. Wiley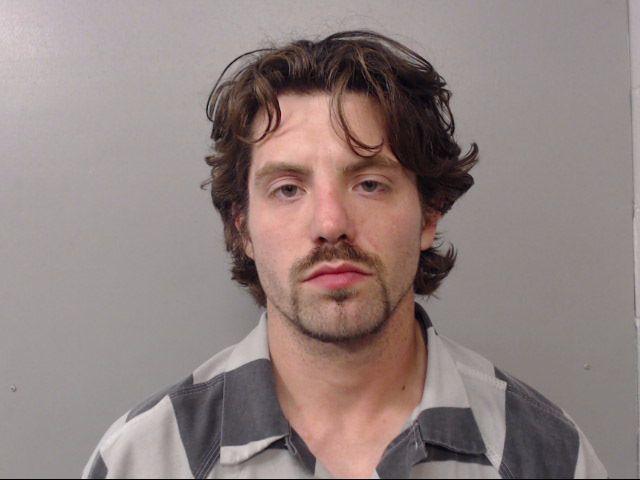 Charles L. Palmer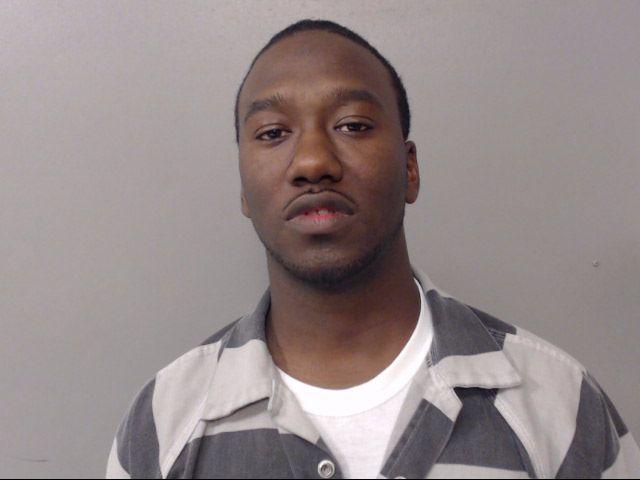 Adrian E. Batts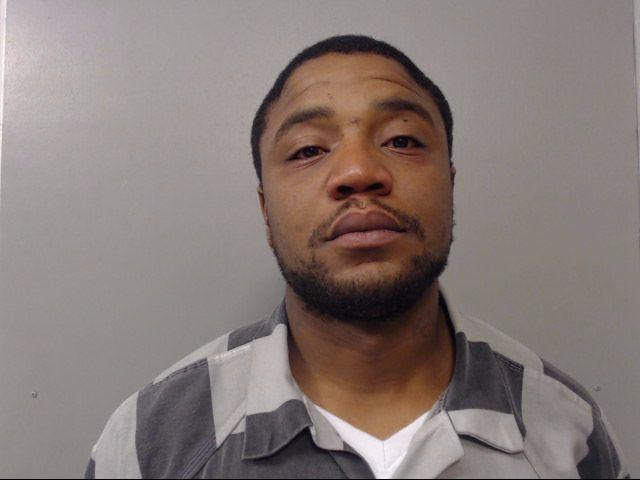 Stephon D. May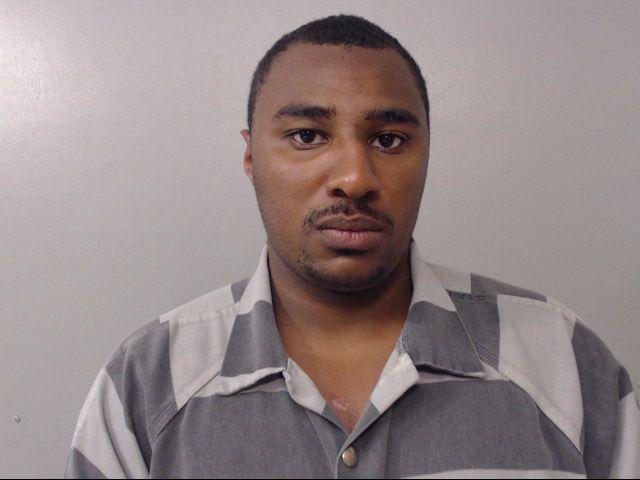 Johnnie L. Murphy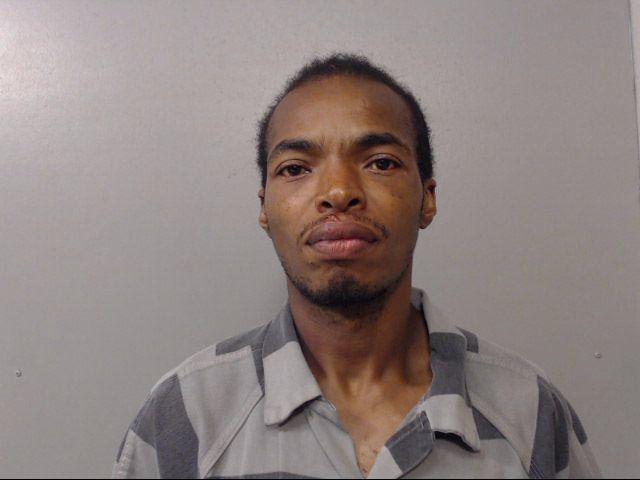 Dalton C. Elder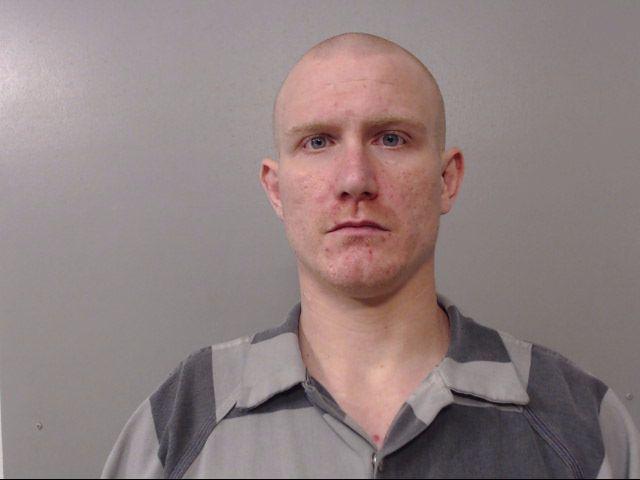 Alexander L. Boey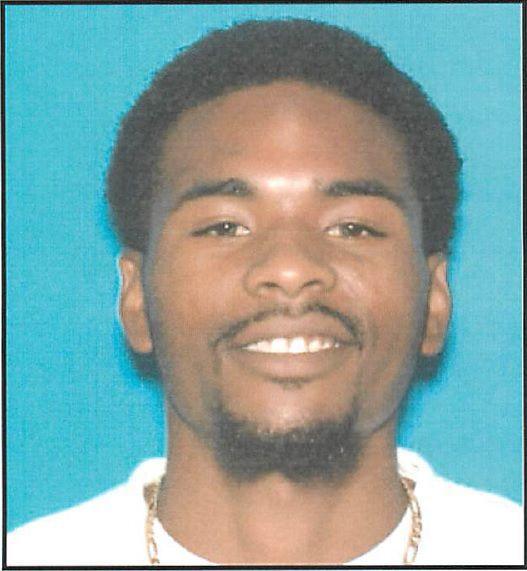 Zachary M. Pherigo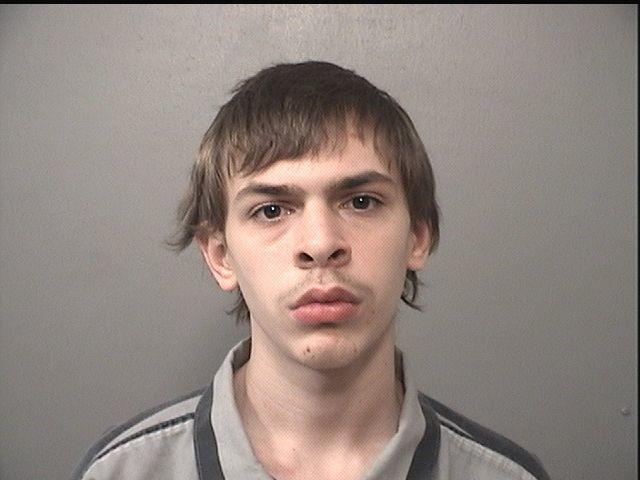 Dillon R. Trimby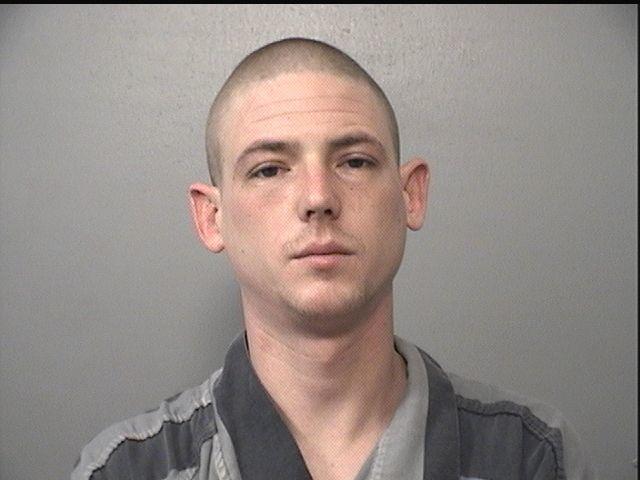 Michael L. Sutton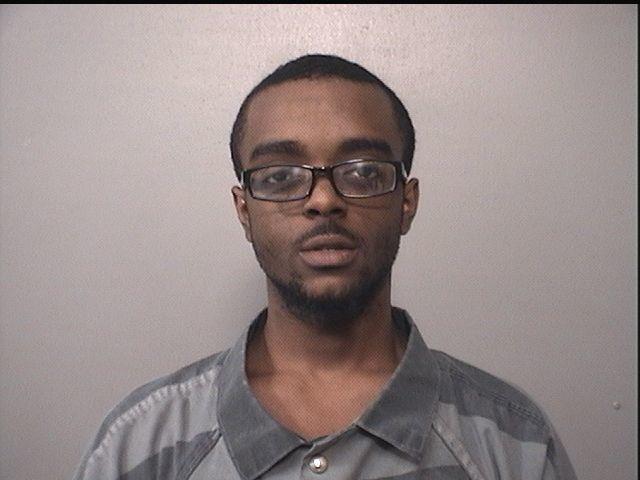 Anthony L. Gray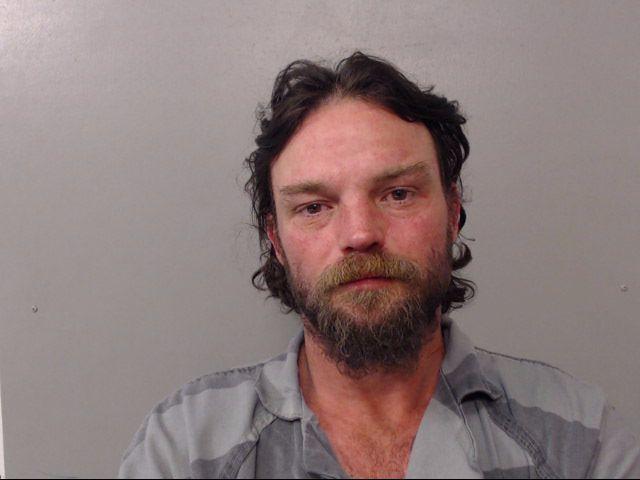 Natalie E. Stout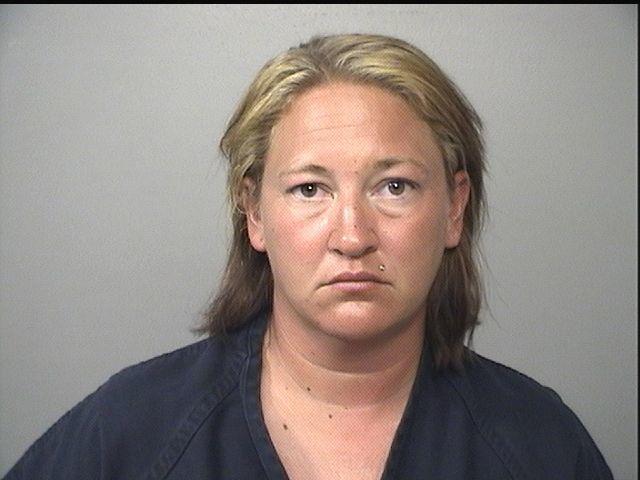 Jason Moyer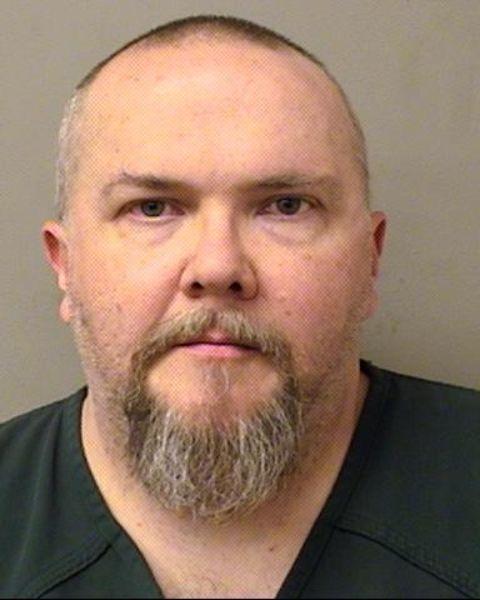 Bond, Keirsean M.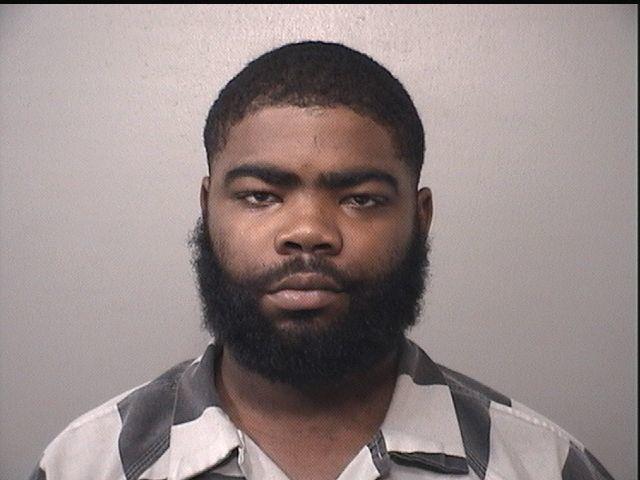 Romell D. Hill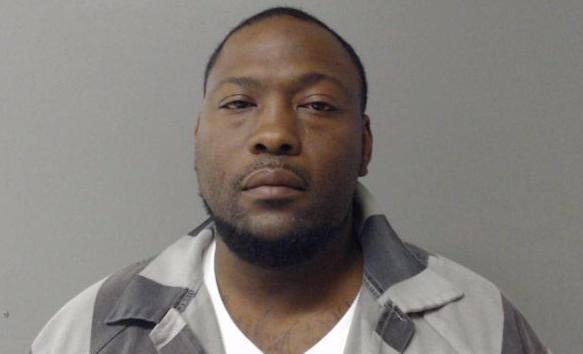 Austin L. Crist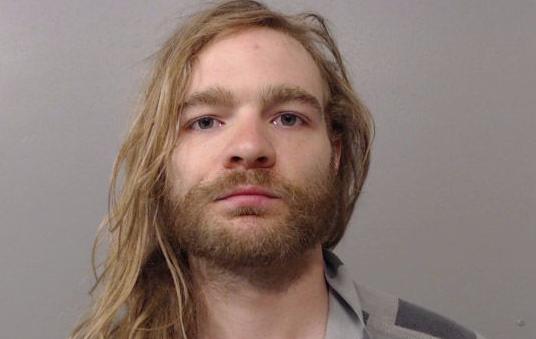 Michael J. Valentine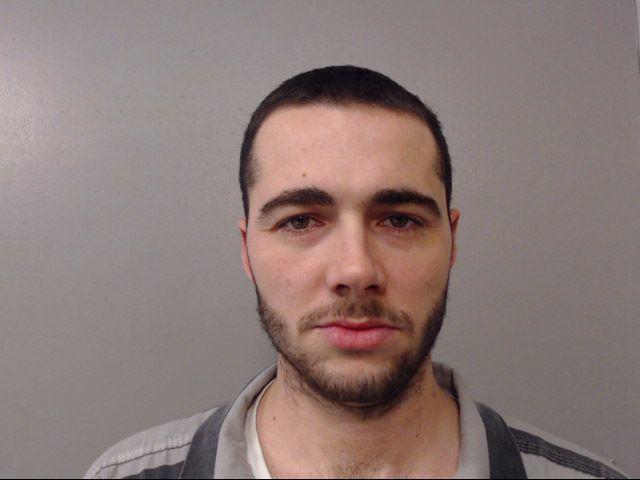 Deonte D. Smith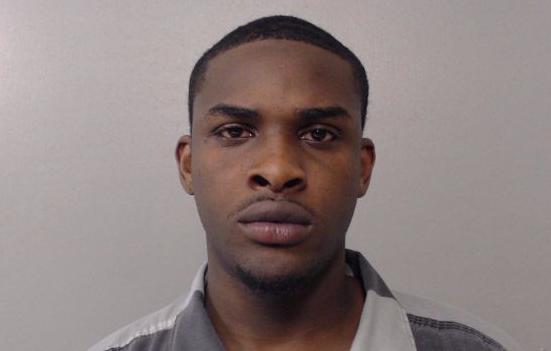 Skylar L. Cook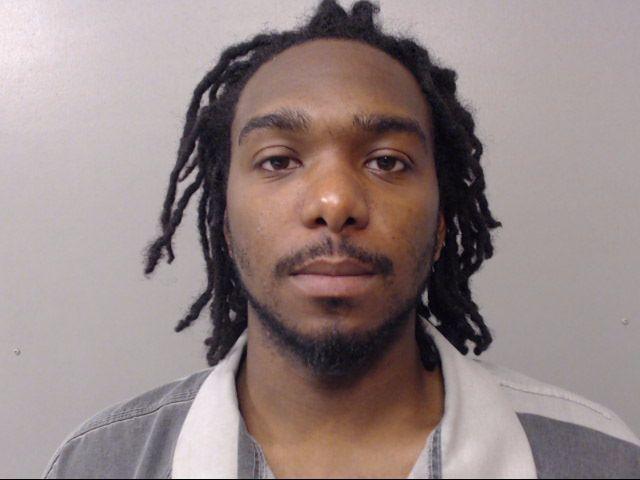 Tyliah S. Jones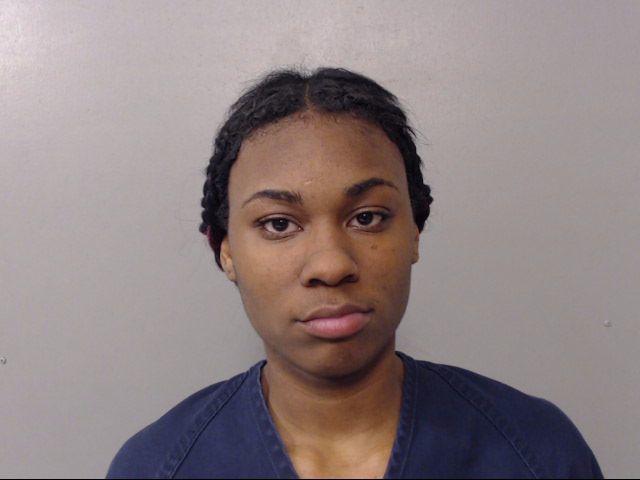 Terrance J. Wilson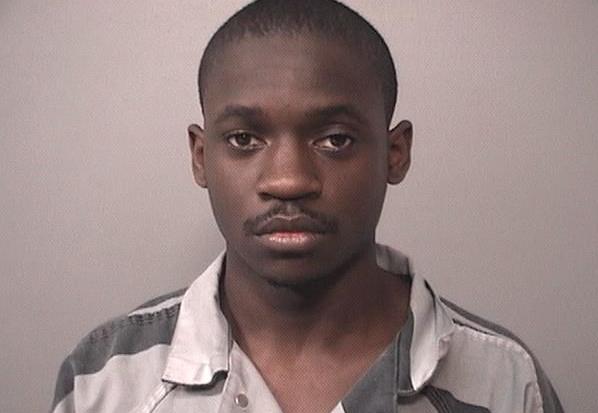 Matthew E. Krause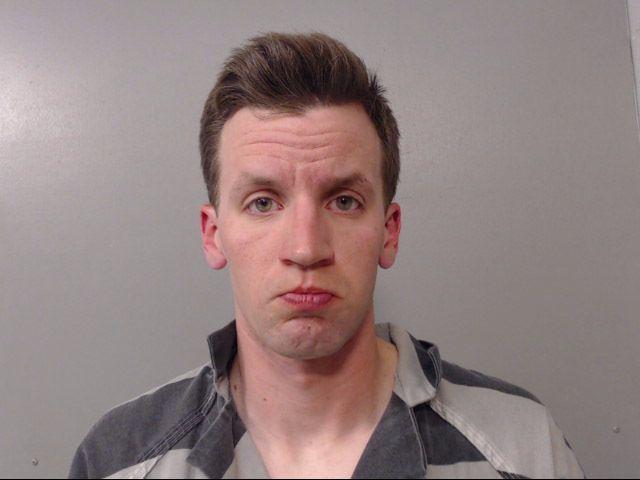 Charles E. Hill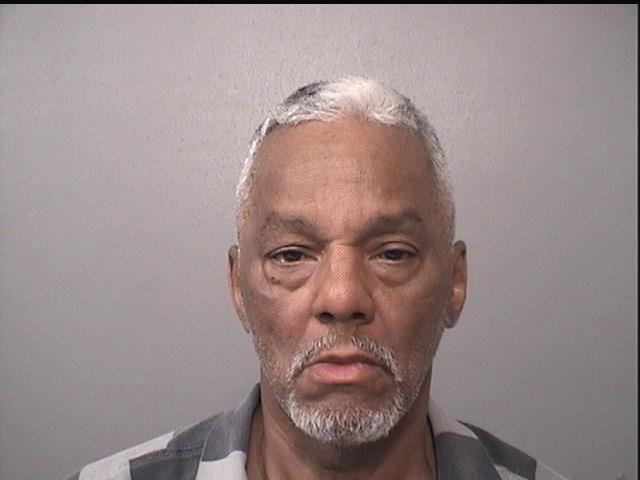 Tamme R. King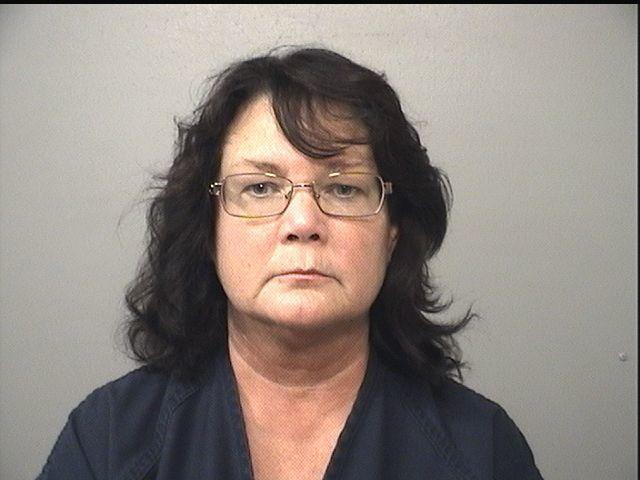 Pritchett, Reginald Jr.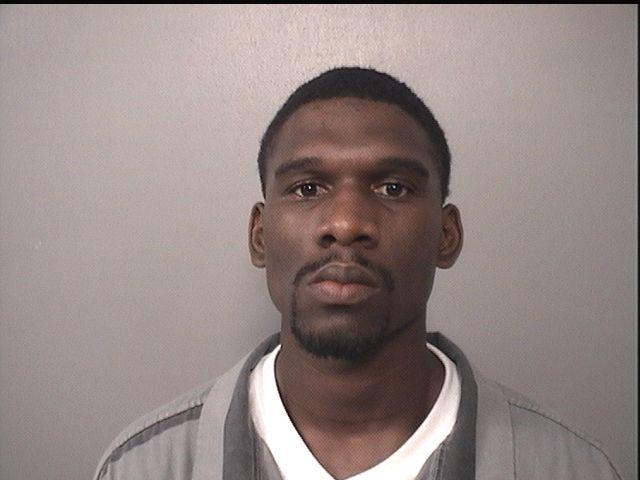 Todd A. Brown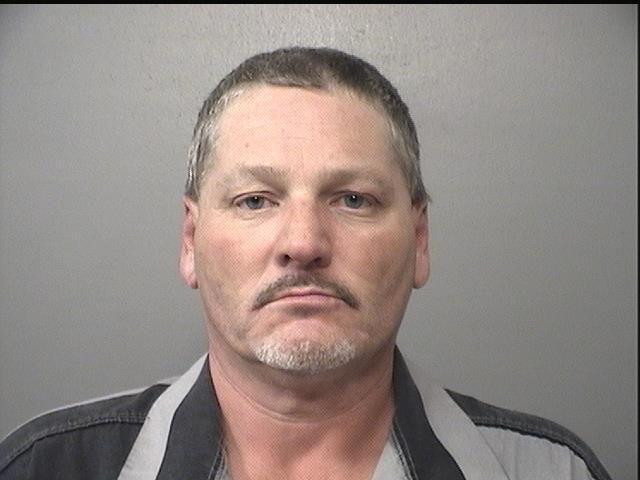 Rhodes, Karla M.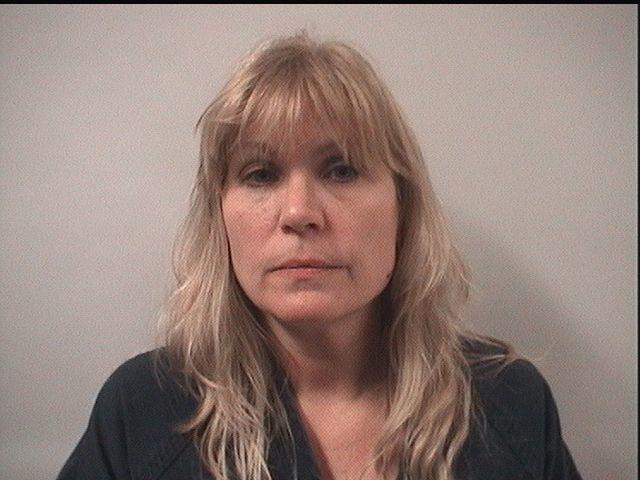 Laurel A. Szekely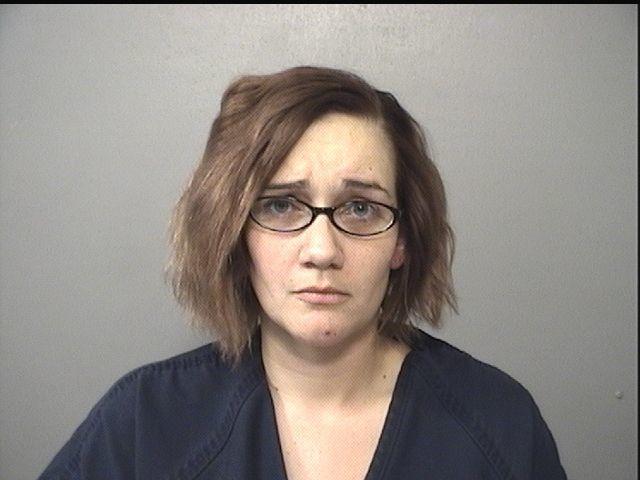 McKown, John T.
Contact Tony Reid at (217) 421-7977. Follow him on Twitter: @TonyJReid