DECATUR — A 35-year-old Decatur man arrested Saturday was found to be illegally carrying a loaded semi-automatic handgun and was identified as a known member of the Mafia Insane Vice Lords street gang, according to police.
The U.S. Drug Enforcement Administration lists the Mafia Insane Vice Lords as part of Vice Lords Nation, a Chicago-based association of street gangs which has expanded through Illinois and 27 other states. The DEA accuses it of using violence and intimidation to run ruthlessly efficient networks of narcotics distribution.
A Decatur police affidavit said officers came across the Decatur man while responding at 3:38 a.m. to reports of a domestic dispute in the 1800 block of East Johns Avenue. The affidavit said police noticed a vehicle parked opposite the address they were sent to and saw the man sitting inside had a 9mm handgun lying in his lap.
"Several officers responded on scene and the subject was ordered out of the vehicle," said Officer Eric Havens. "The subject complied with orders and was safely taken into custody."
Havens said the handgun had a "mostly full" magazine with another live round in the chamber.
"The firearm had no make, model or serial number on it and it is unknown if the firearm was stolen," Havens added.
As well as his gang membership, police said a records check revealed the man was on parole following a conviction in 2018 in Piatt County for being a felon in possession of a weapon. He also has a 2008 conviction out of Peoria County for aggravated battery with a firearm.
The man was booked on preliminary charges of being an armed habitual criminal, illegal possession of a firearm, aggravated unlawful use of a weapon and being a felon in possession of a weapon while having a prior conviction for the same offense.
A check of Macon County Jail records Wednesday showed the man remained in custody with bail set at $100,000, meaning he must post $10,000 to be released.
All preliminary charges are subject to review by the state's attorney's office.
---
Updated mugshots from the Herald & Review
Phillip Gehrken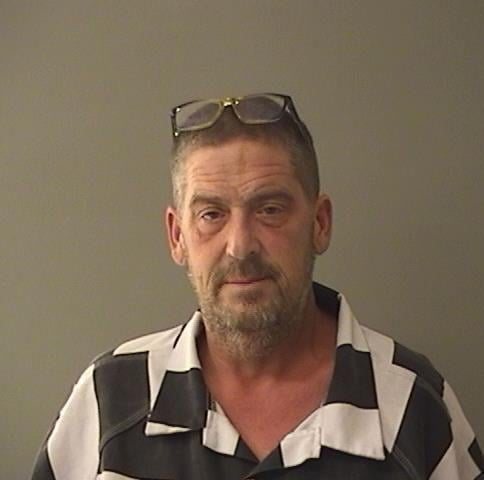 Laurel A. Szekely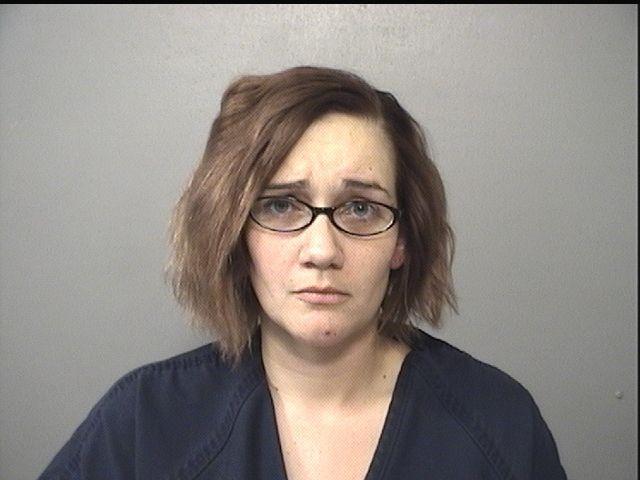 Charles M. McClain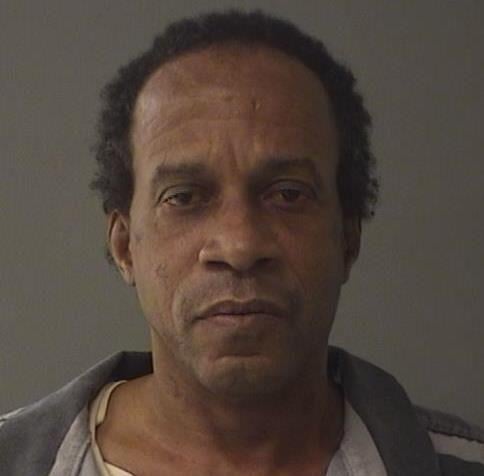 Joshua Fairchild
Joshua C. Grant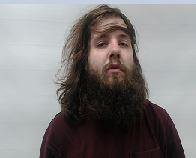 Marcus Pocrnich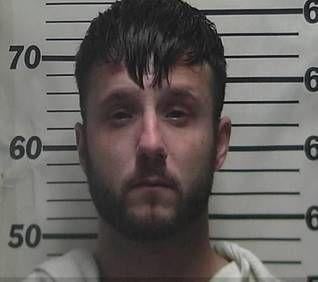 Emmanuel White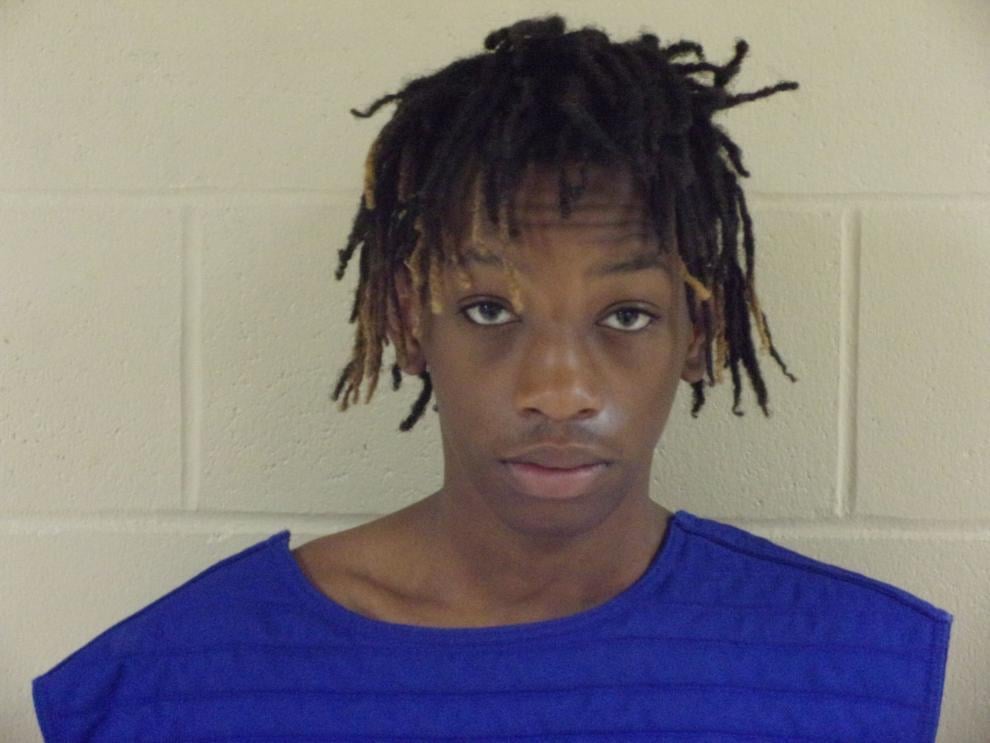 James T. Johnson
Raymond D. Graham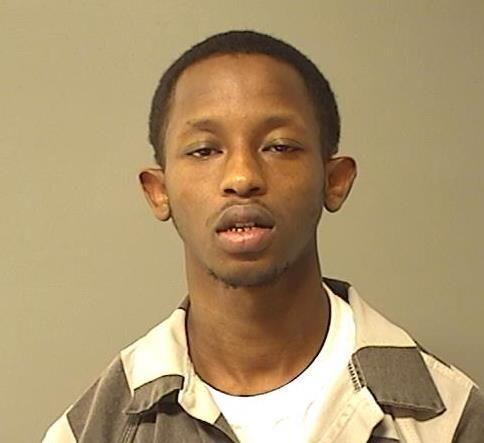 Tony J. Pettis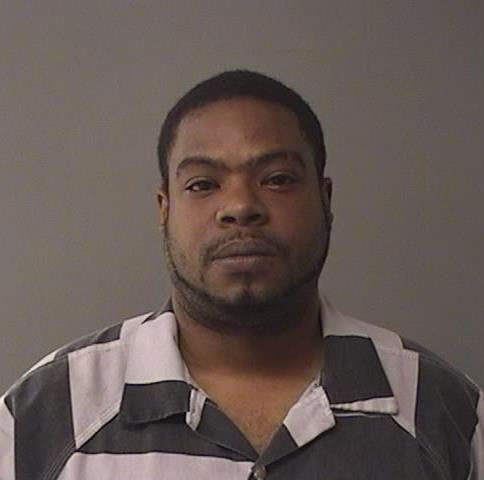 Colby J. Park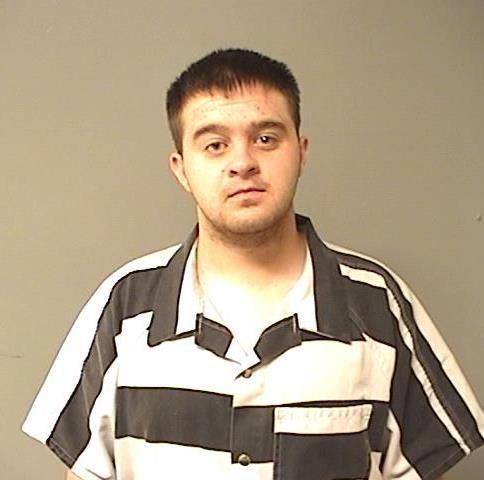 Marcus D. Boykin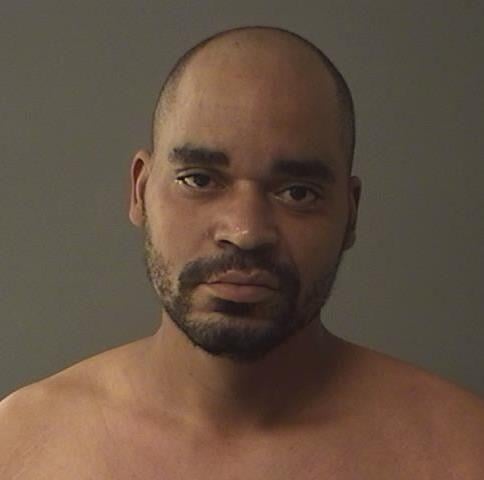 Tyreco S. Garry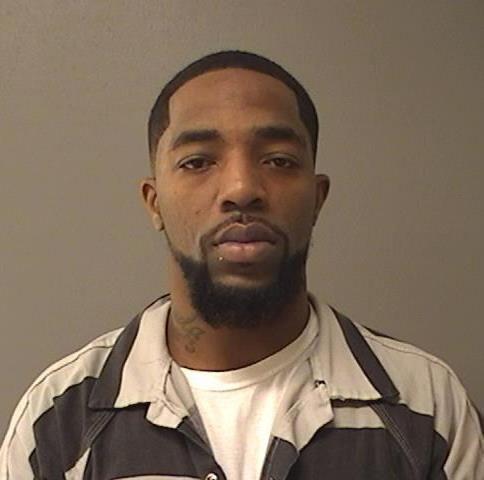 Jessica A. Logan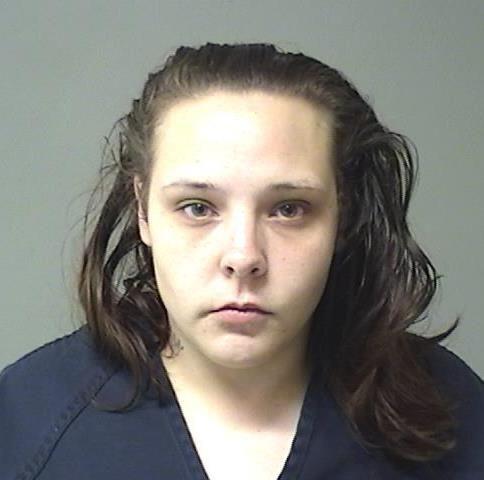 Travis C. Childress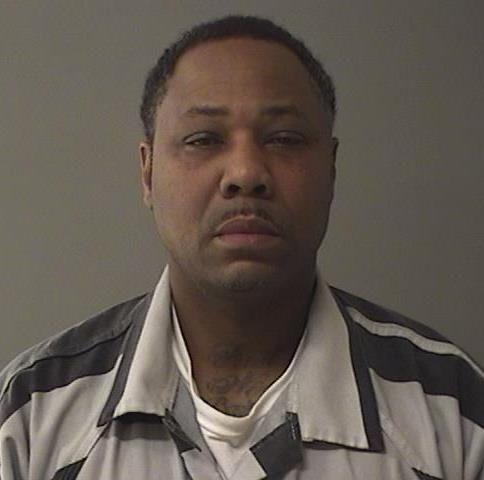 Derek M. Leonard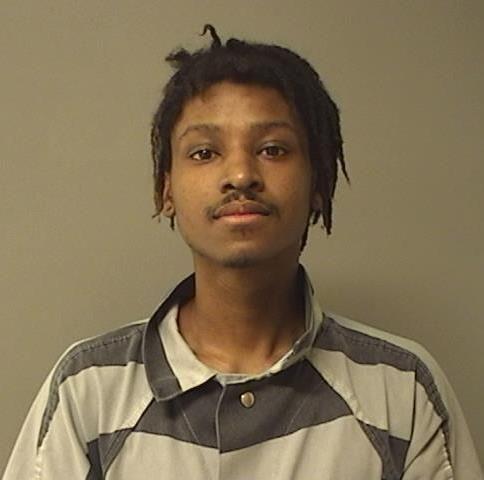 Keith M. Lowe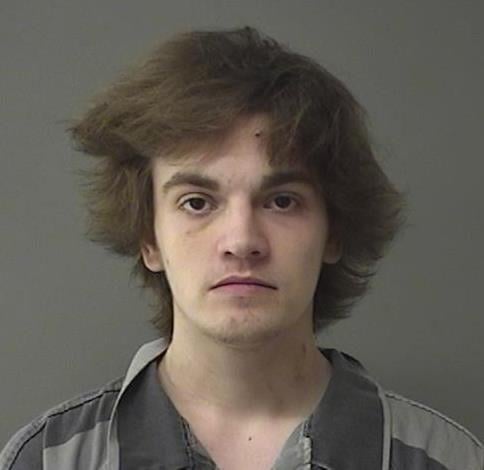 Dessica N. Jackson
Andy R. McCulley Jr.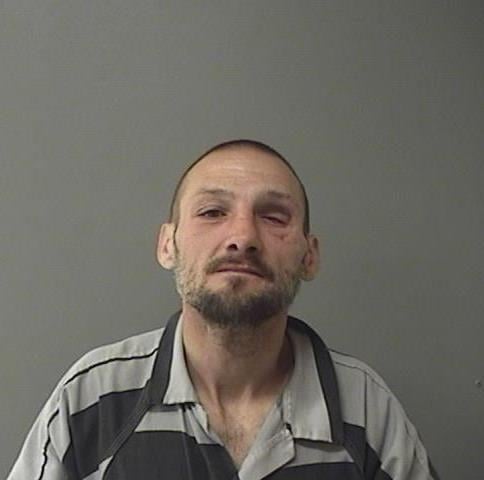 Andy R. McCulley III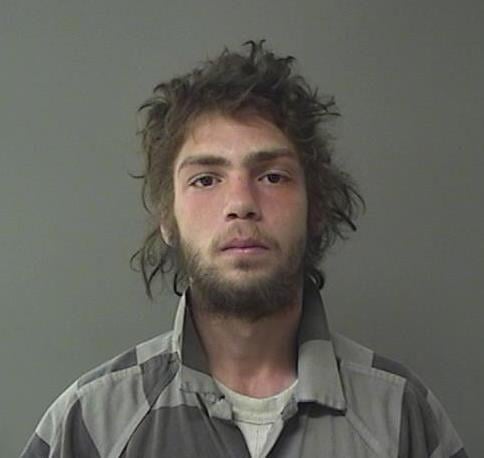 Angela M. Schmitt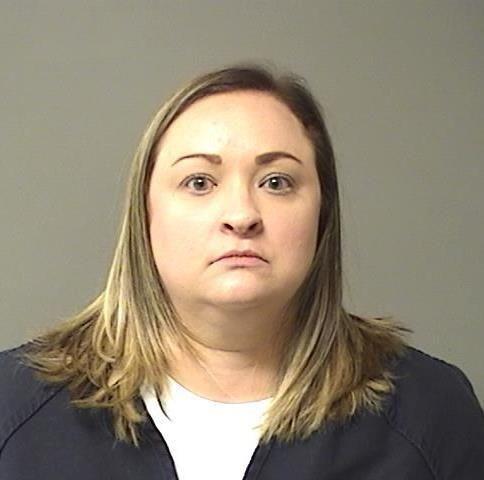 Deandre M. Smith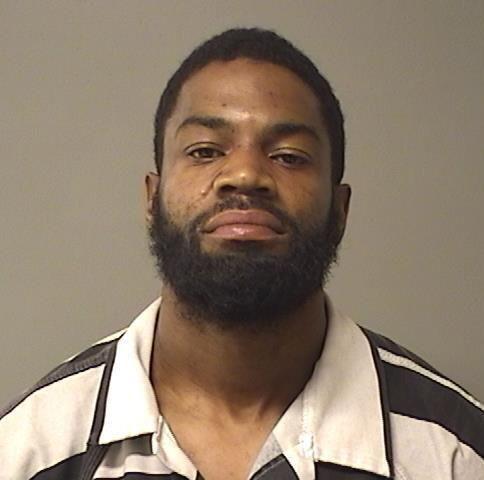 Eldon L.K. Borders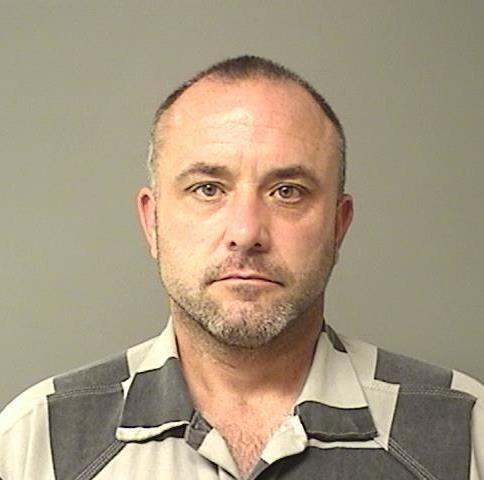 Shawn L. Eubanks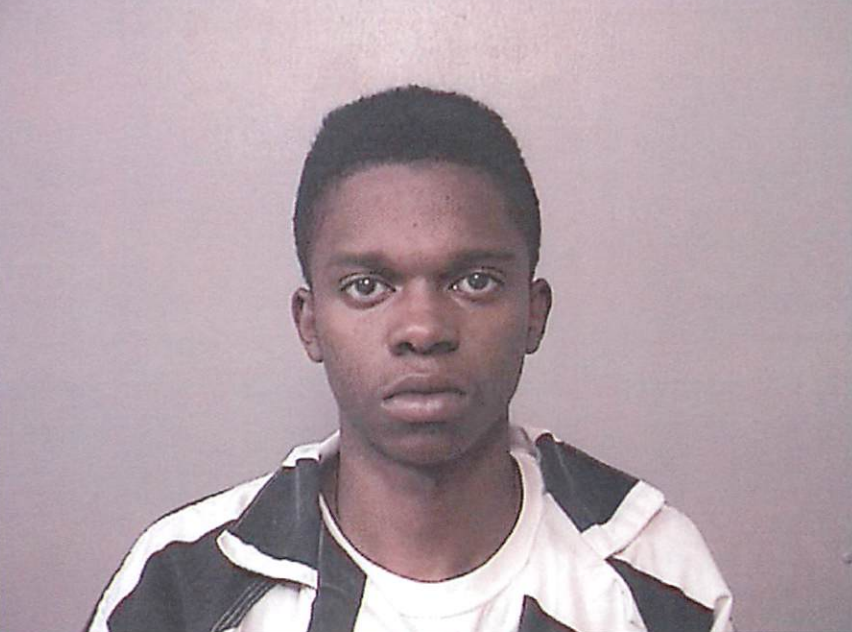 Jarquez A. Hobbs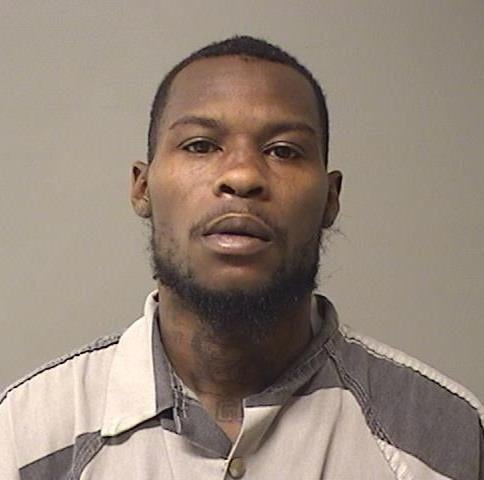 Velma L. Copeland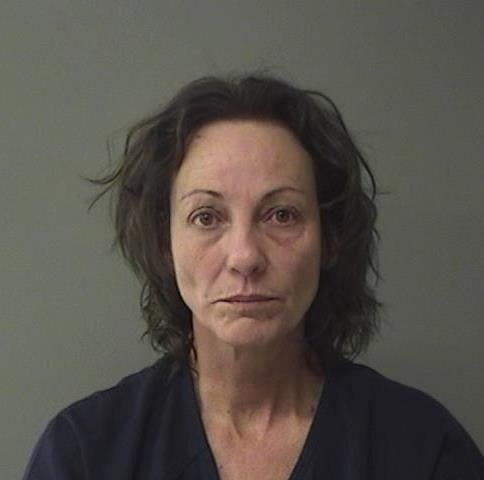 Octavius R. Howse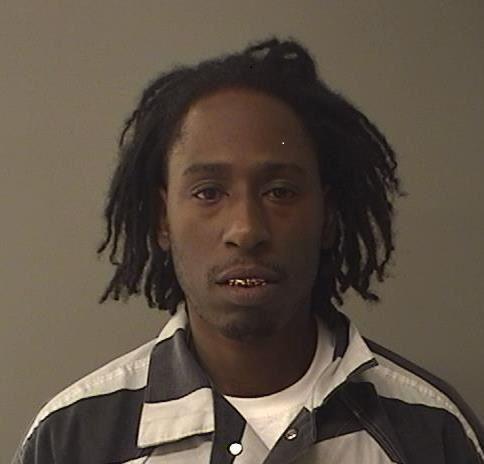 Matthew Anderson Jr.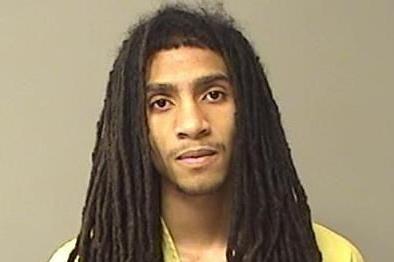 Jon A. Merli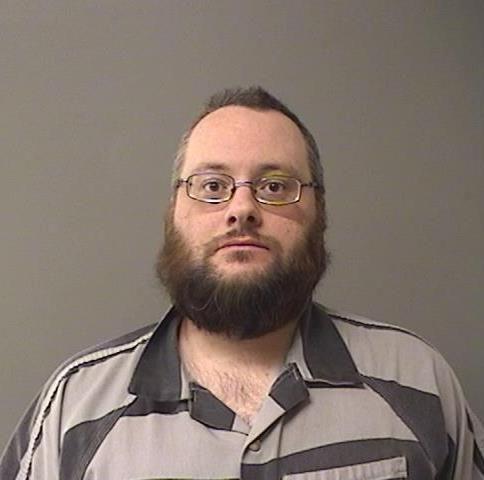 Matthew R. Anderson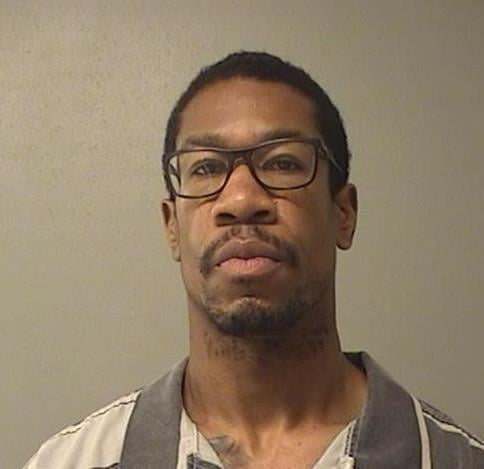 Scott L. Minix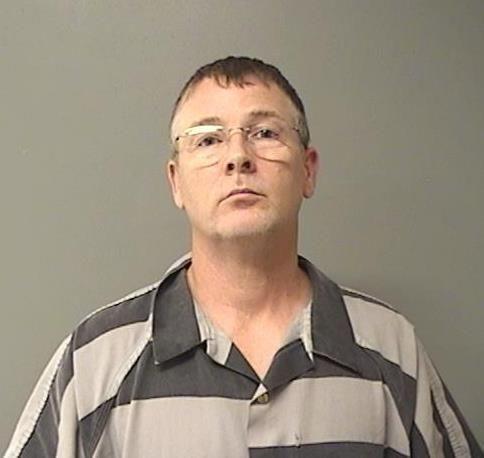 Delahn L. Amos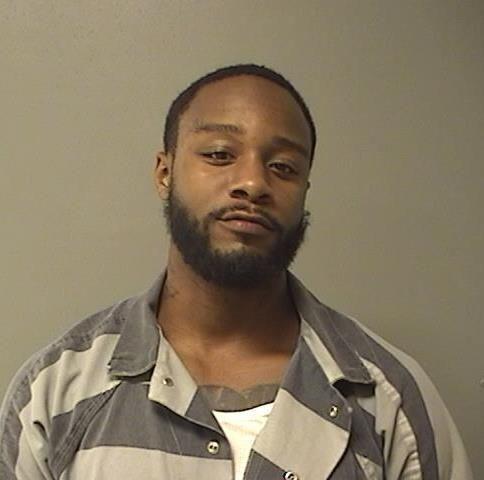 Chancellor C. Embry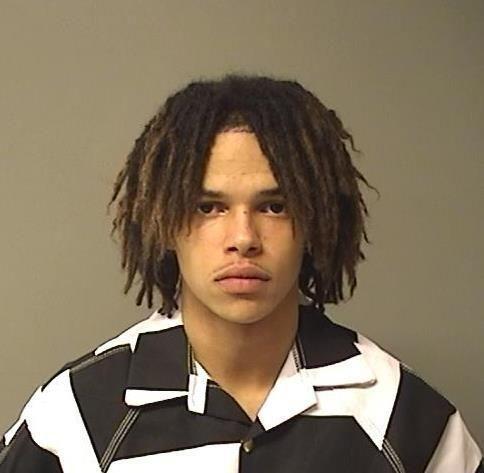 Chelsea Brown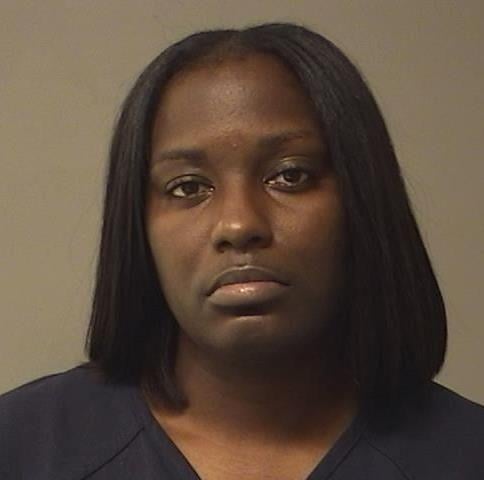 Kevin Brown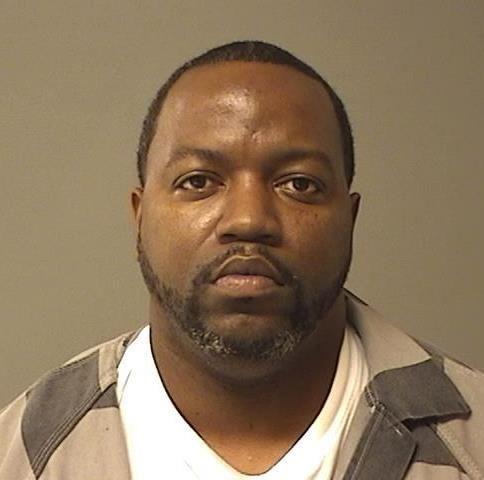 Shawanda Apholone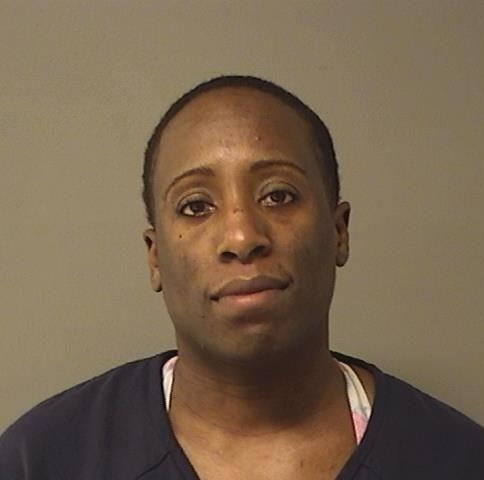 Joseph Luckee Vincent Williams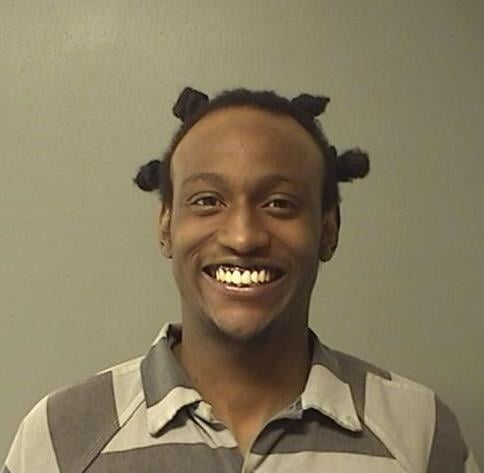 Jamie L. Golladay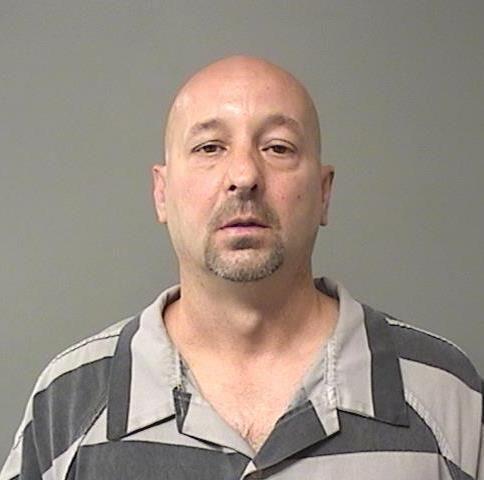 Derondi C. Warnsley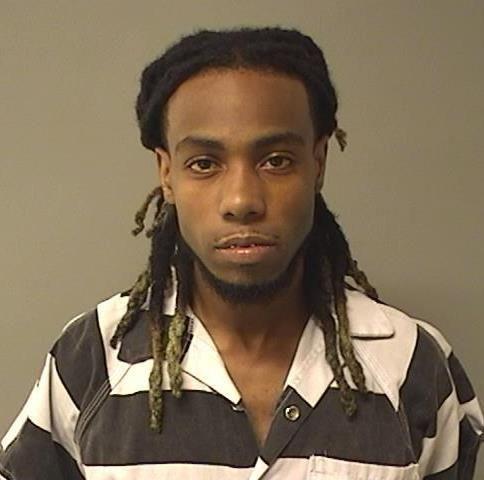 Levron K. Hines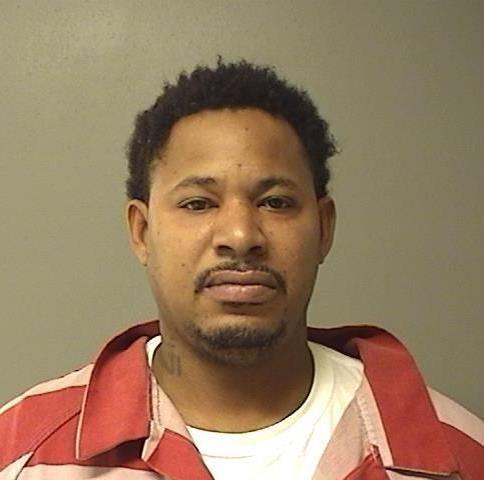 Avery E. Drake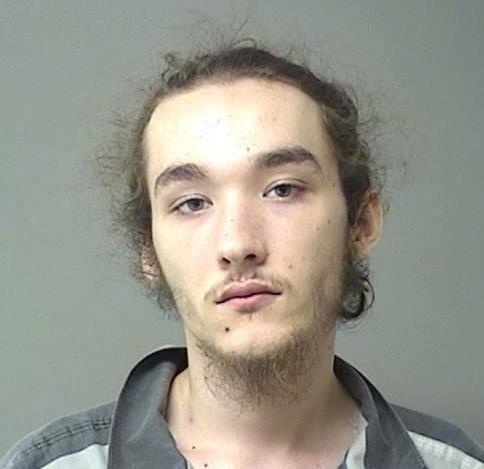 Daniel R. Blazich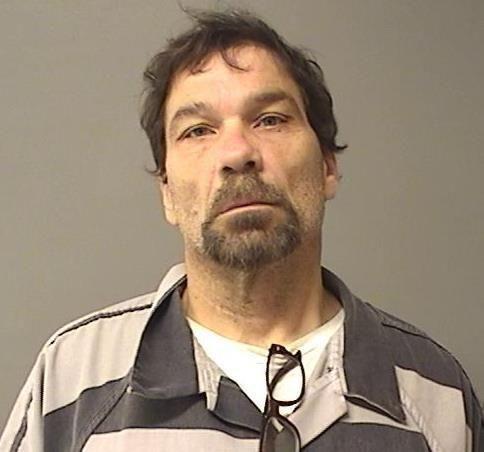 Dessica N. Jackson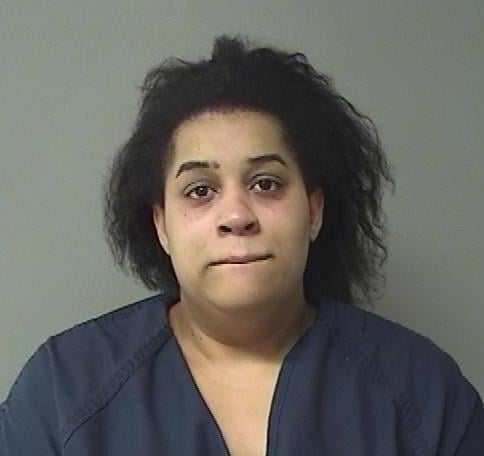 Phillip M. E. Diggs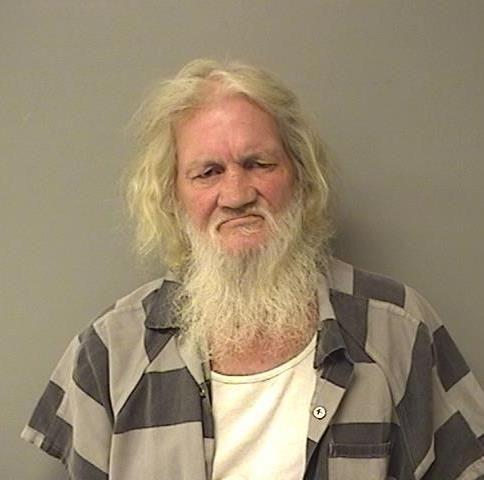 Blake E. Merli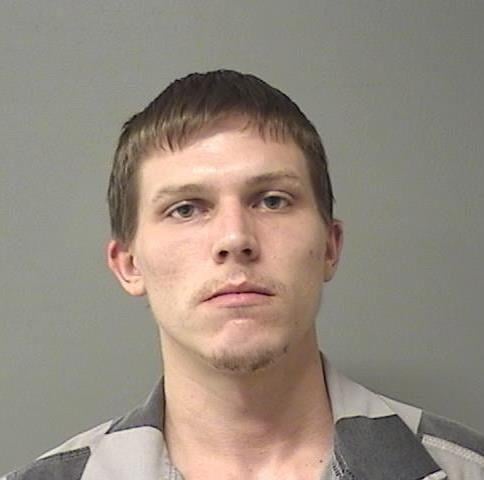 Jason C. Herendeen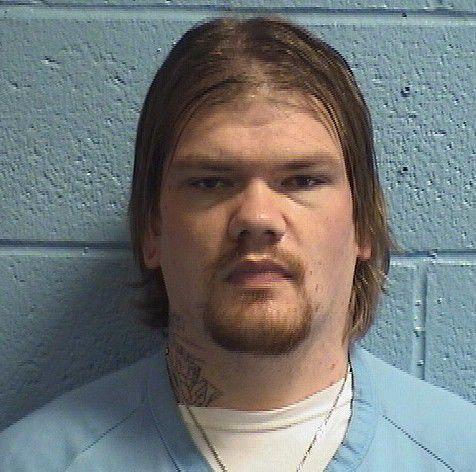 Jeremiah D. Collins
Deonte D. Smith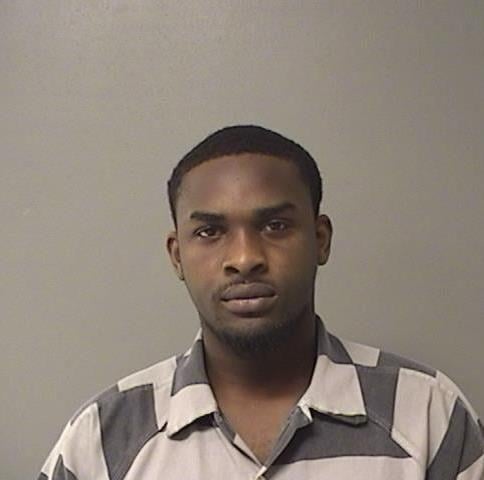 Deoane A. Stone
Carl E. Harvey II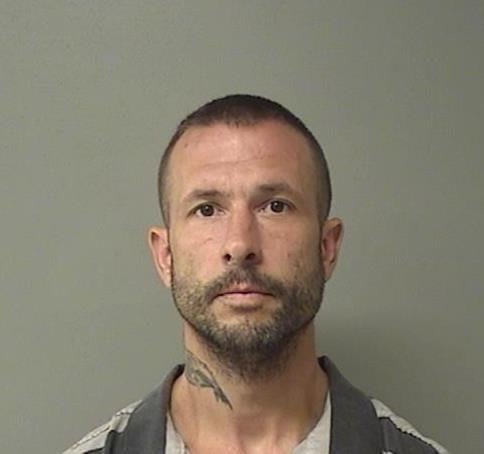 Ashley N. Jobe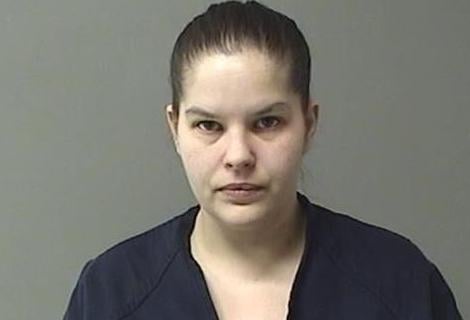 Lori J. Kramer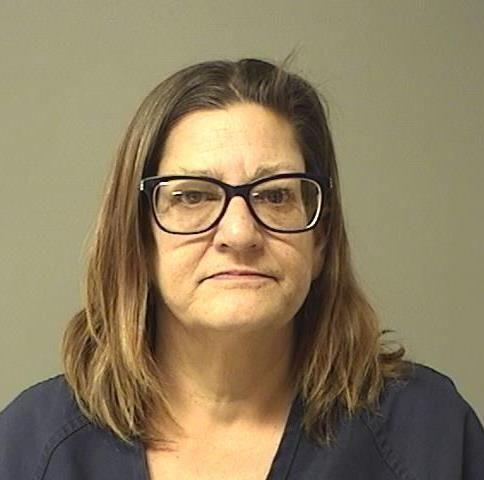 Talmel T. Wilson, Jr.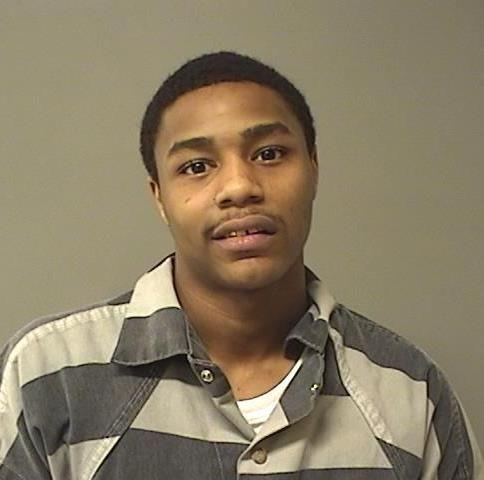 Dana E. Bond, Jr.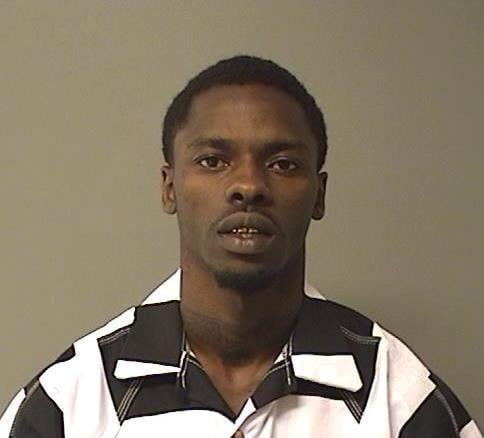 Bryant K. Bunch
Christopher L. Bailey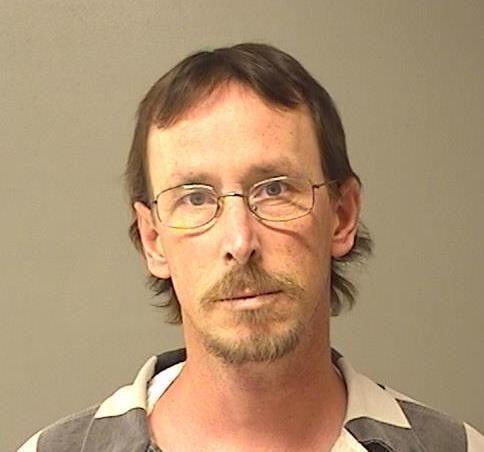 Jennifer E. Bishop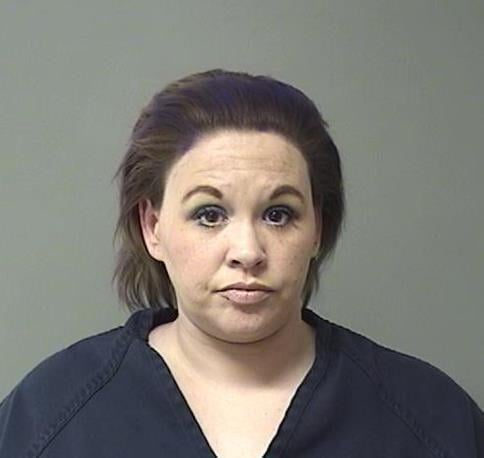 Anthony J Dickey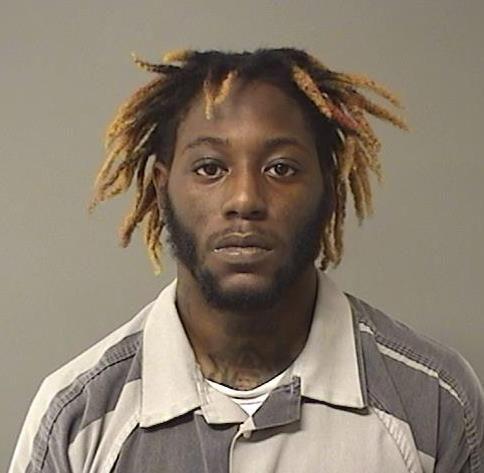 Tevin C.S. Bradford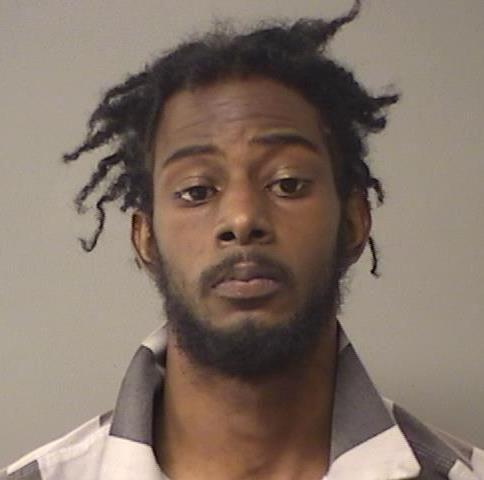 Paul M. Folks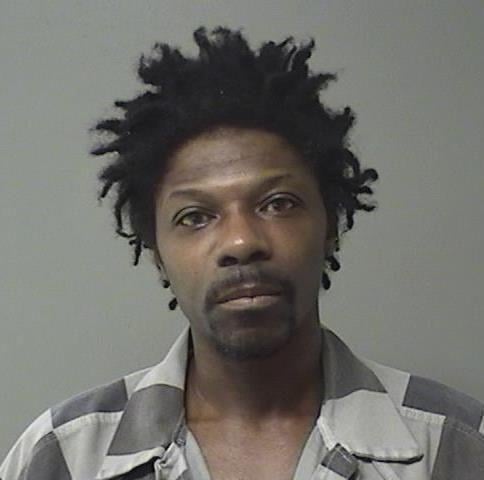 Malik O. Lewis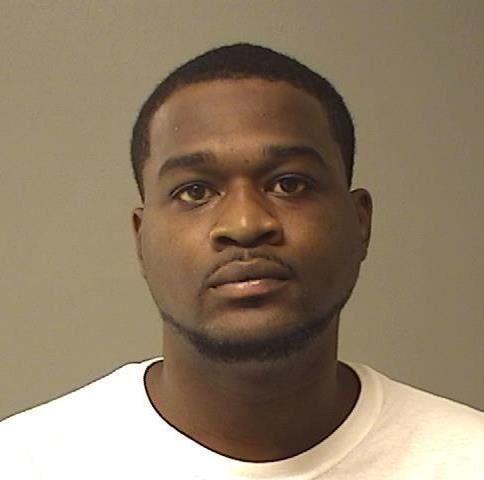 Demetric J. Dixon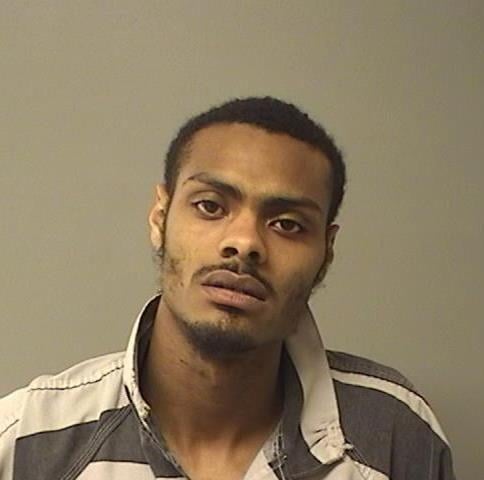 Leeandre M. Honorable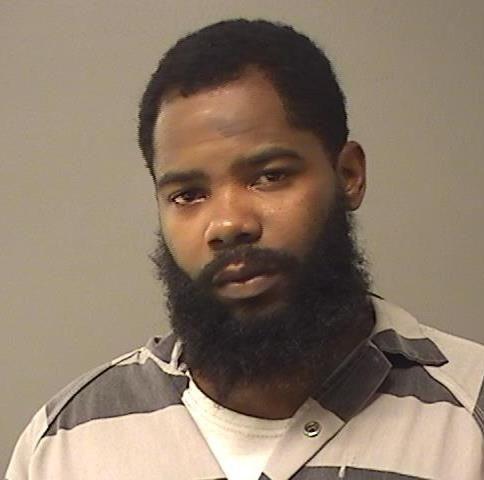 Seth D. Maxwell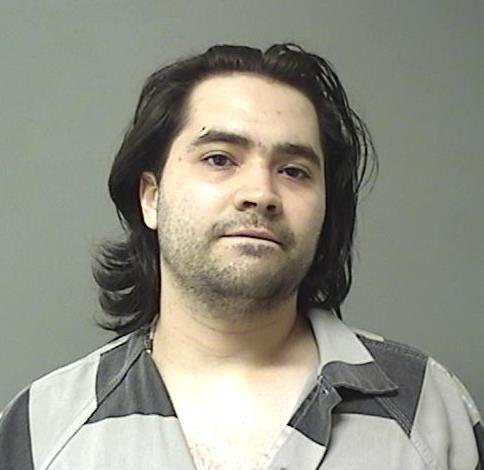 Michelle R. Batman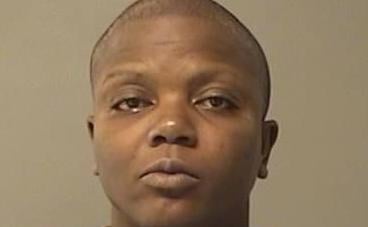 Shane A. Lewis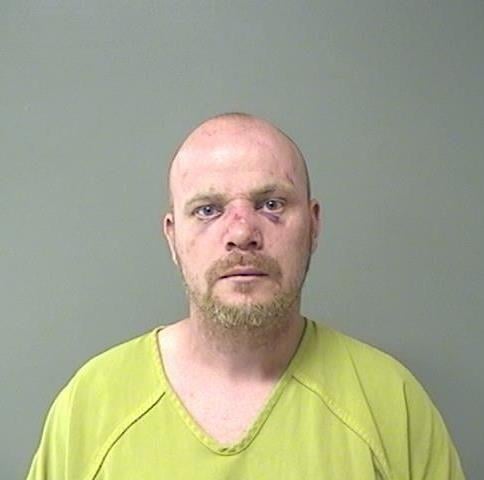 Eric D. Currie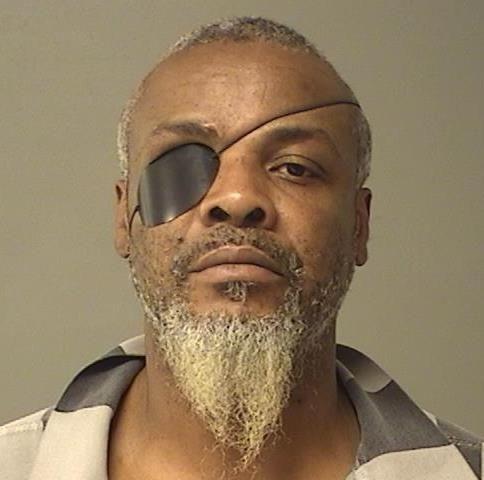 Elijah K. Jones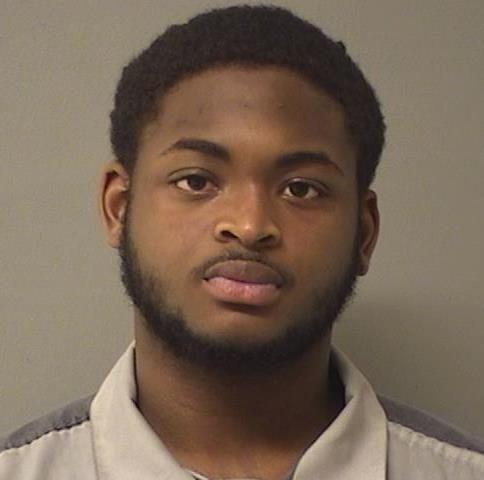 Felipe K. Woodley-Underwood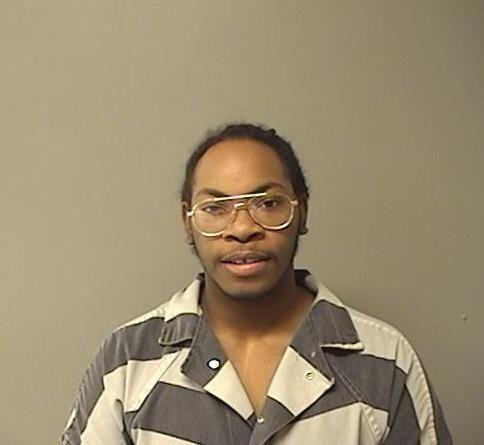 Jessica E. Bartimus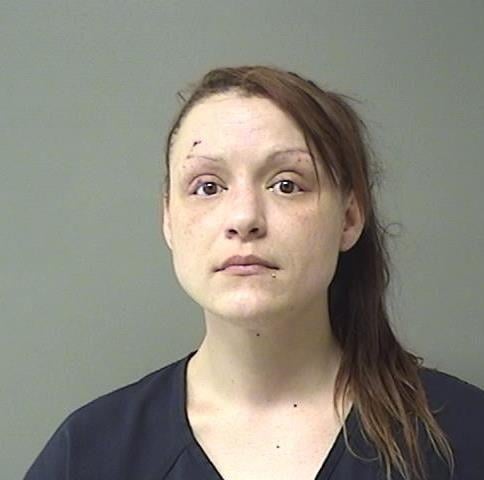 Aric L. Corsby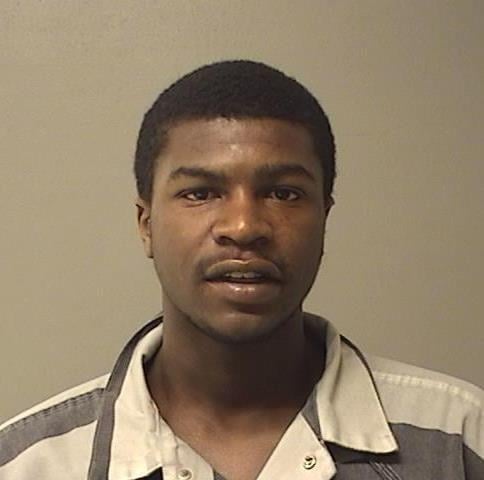 Dylan R. Bunch Jr.
Randall R. Burrus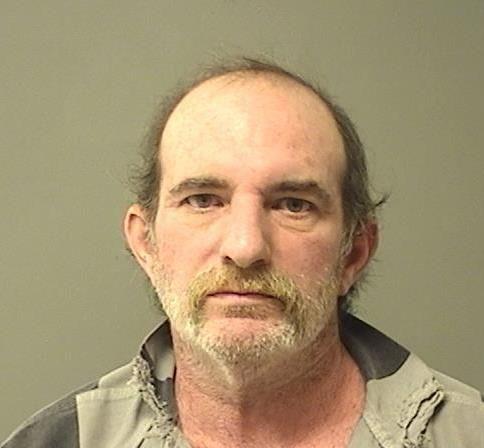 Tyler D. Jeffrey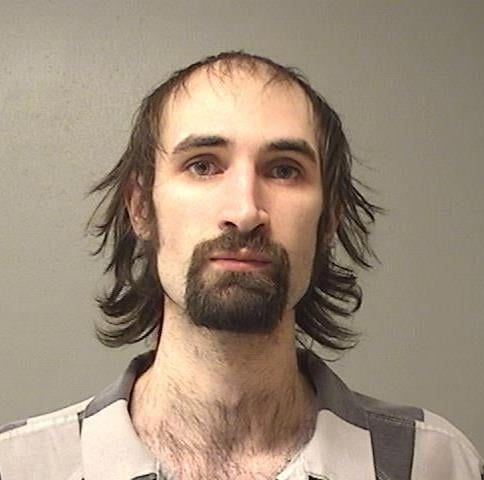 Timothy W. Smith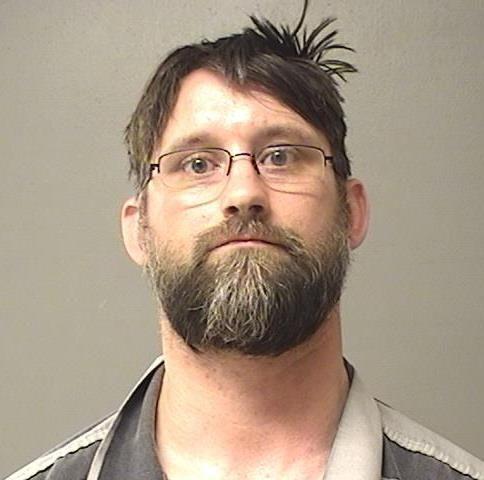 Justin D. Tate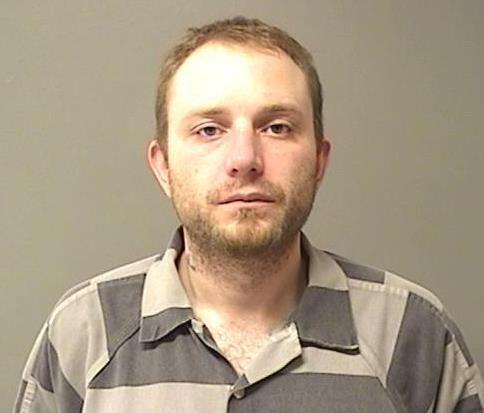 Courtney Williams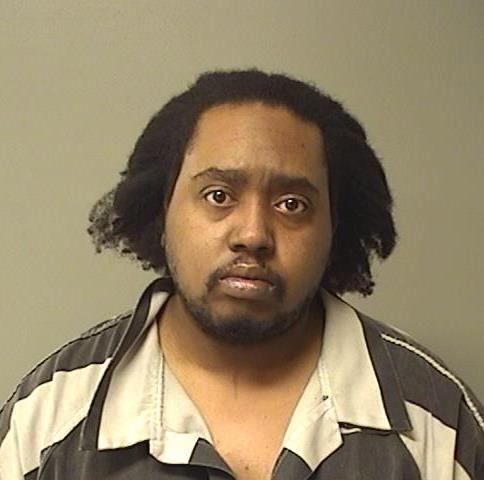 Clarence A. Ballard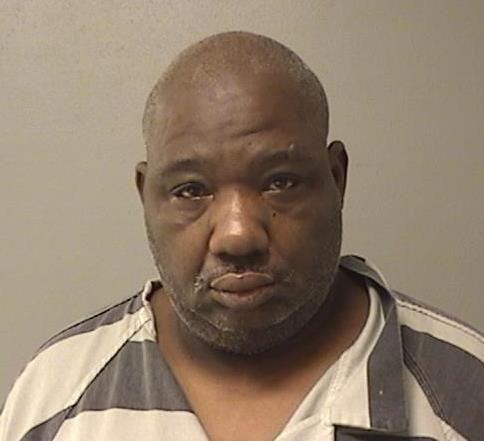 Seth M. Nashland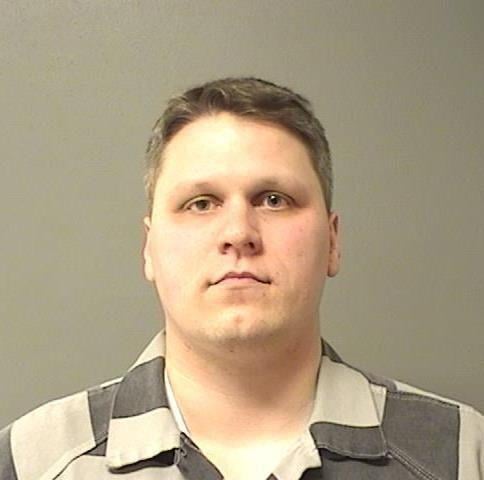 Tracy T. Cunningham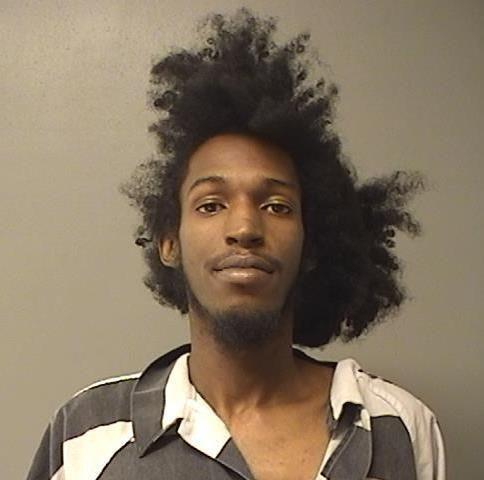 Colby J. Park
Charles E. Gardner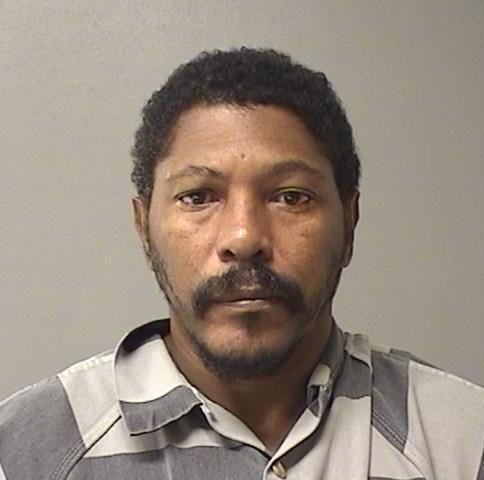 Jacquez L. Jones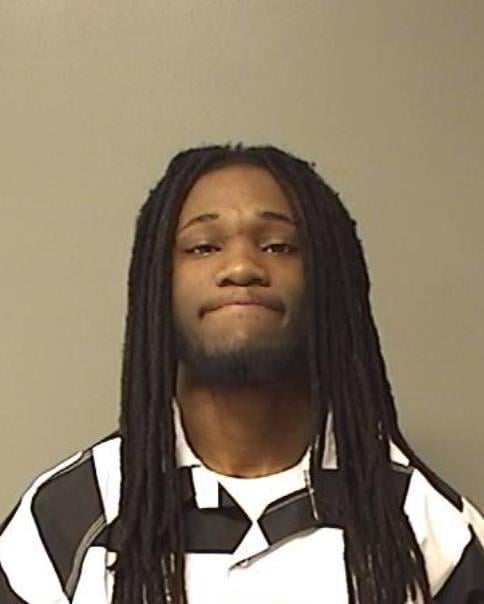 Terrence L. Calhoun