DECATUR — Selley X. Tullison pleaded not guilty Wednesday to a Class X felony charge of attempted first-degree murder in the shooting and wounding of a Decatur woman.
Tullison, 28, appeared in Macon County Circuit Court and also pleaded not guilty to an additional count of of aggravated unlawful use of a weapon, a Class 2 felony.
The Decatur man was already being held in the Macon County Jail on charges of aggravated battery with a firearm, aggravated discharge of a firearm and possession of a weapon by a felon stemming from the May 24 shooting in the 1100 block of East Main Street. Tullison has pleaded not guilty to all counts.
A co-defendant, Johnnie L. Murphy, 41, is also being held in the jail facing identical charges from the same incident and court records show he has yet to enter a plea.
Giving evidence against Tullison in Wednesday's hearing, Decatur police Detective Brad Hall said Tullison and Murphy had climbed out of a car armed with handguns and both started firing multiple shots at a group of people, hitting the woman in the left knee. No motive for the attack was mentioned in open court.
The woman was later able to identify her assailants to police from a photo lineup.
Hall, under questioning by Macon County State's Attorney Jay Scott, also pointed out that Murphy had been shot in the neck during the incident. But it's not clear how that wound happened and no one has been charged with causing it.
Scott noted that Murphy is the brother of 39-year-old Decatur murder victim Marvin T. Murphy, who was shot to death Christmas Day at a house in the 1600 block of North 32nd Street. An arrest warrant for first-degree murder has been issued for Floyd D. Banks, 37, of Decatur, who is still being sought for that crime.
Judge Phoebe Bowers scheduled Tullison's case for pretrial hearing July 9 and Murphy's case is scheduled for a pretrial hearing June 20.
---
Robert Fraker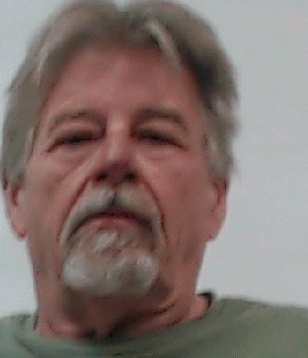 Jechelle D. Hendrix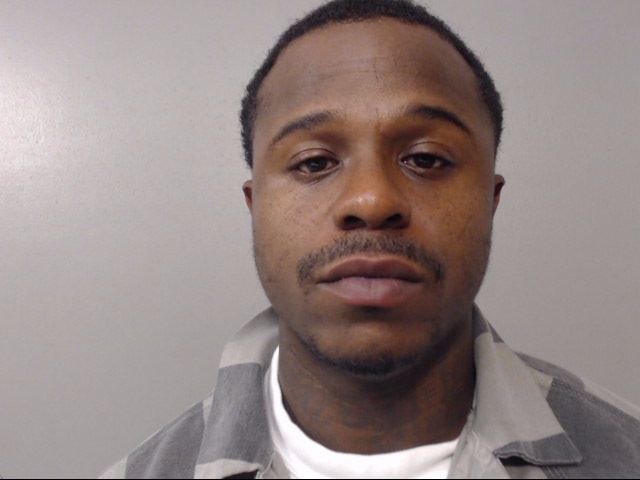 Aaron C. Jordan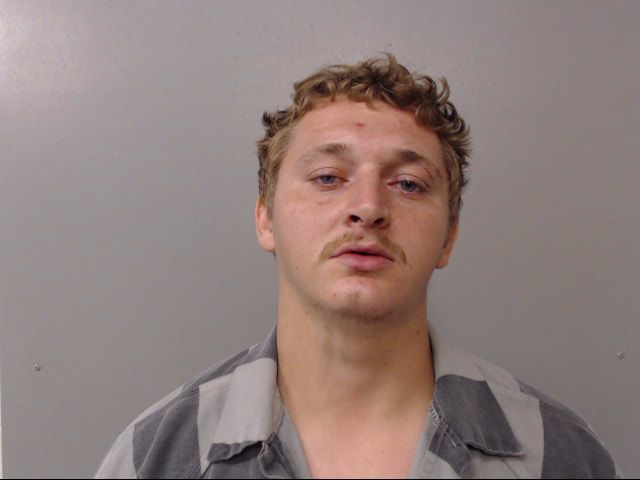 Torianna R. Reed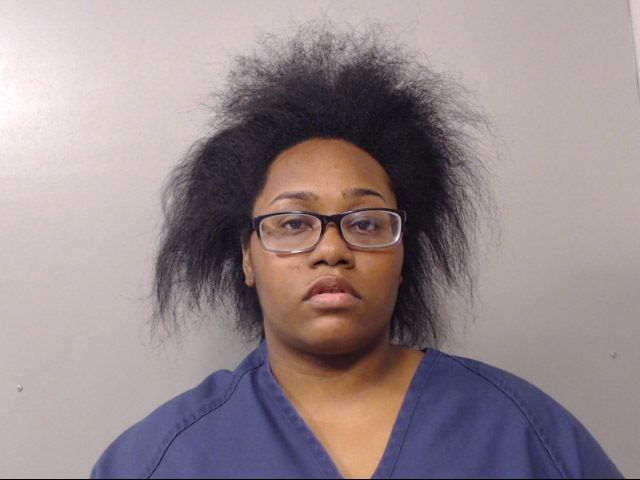 Shinka L. Brown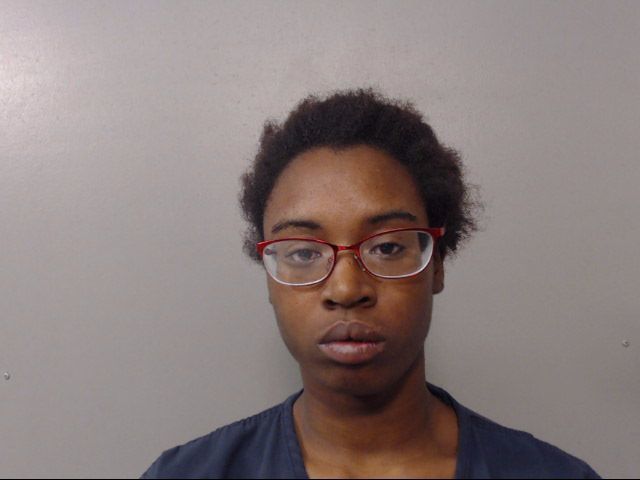 Kenneth E. Wells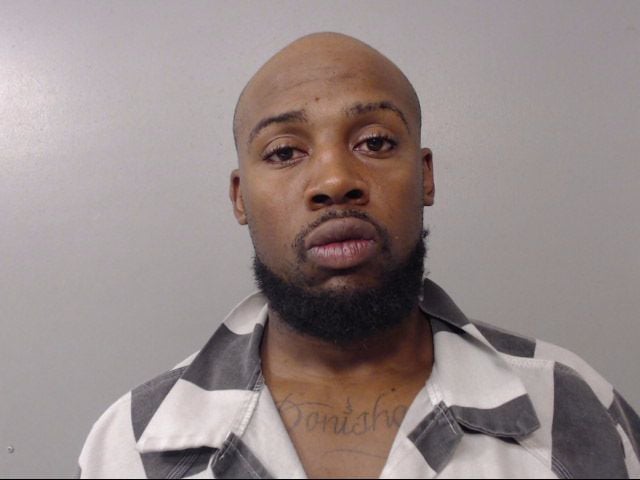 Keith B. Cunningham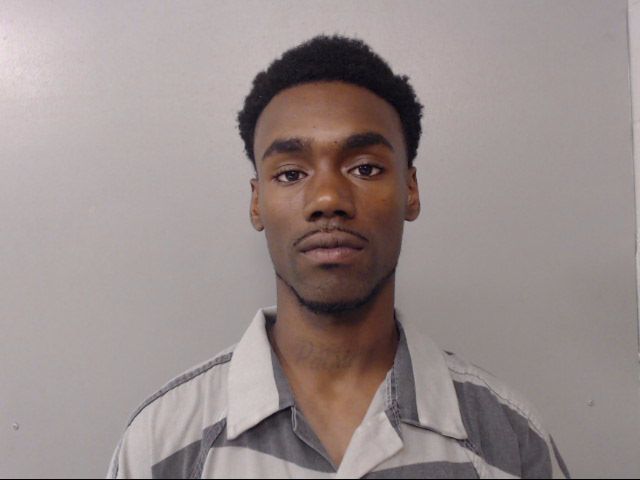 Kelly J. Hunter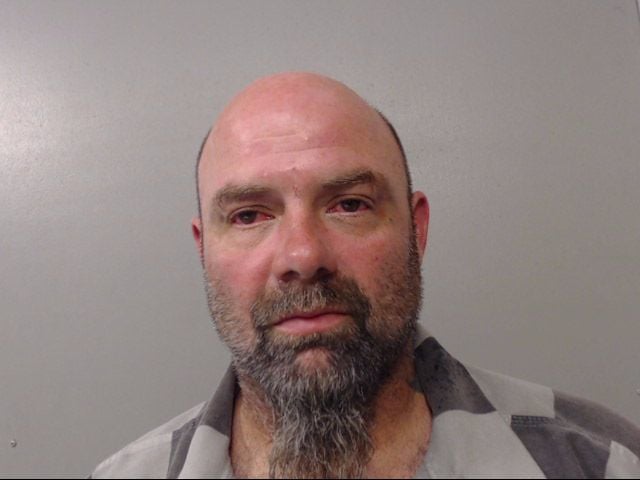 Floyd D. Banks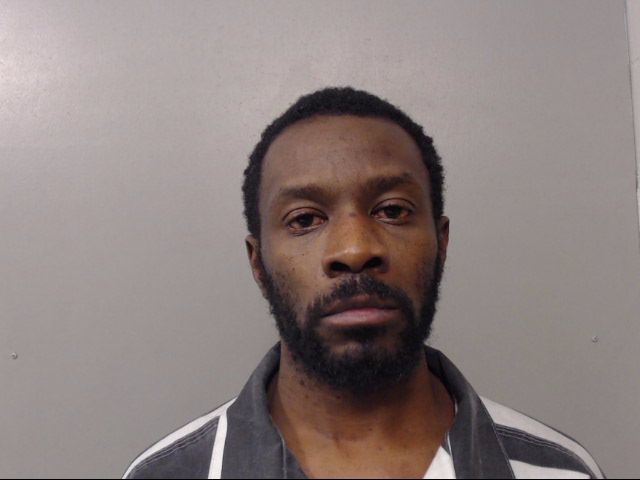 Jerry D. Harris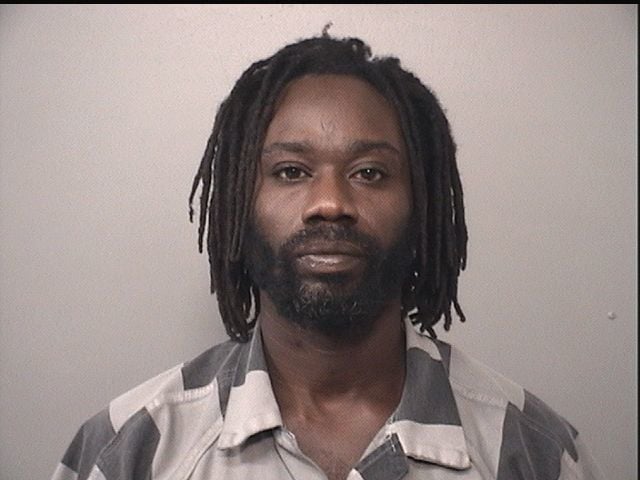 Ricardo Q. Holloway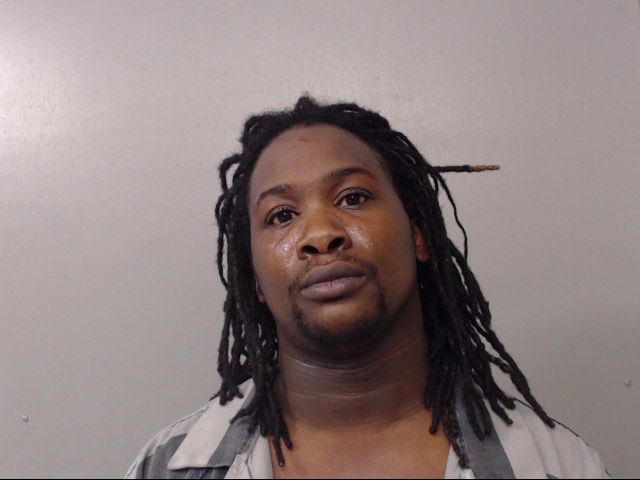 Taylor R. Szekely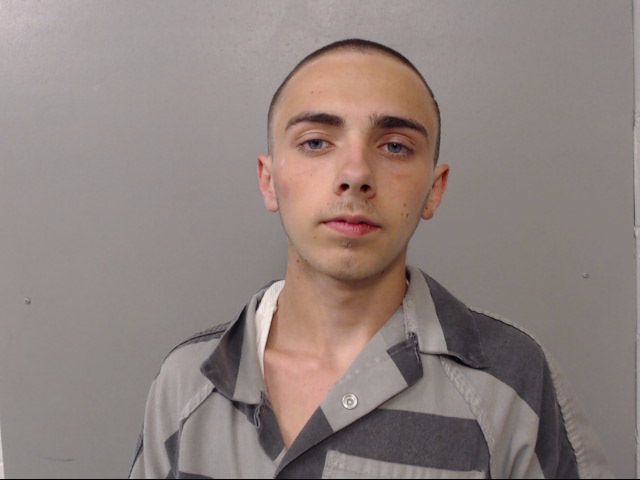 Cory J. Marquis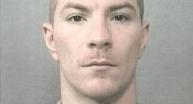 Antwanette R. Atkins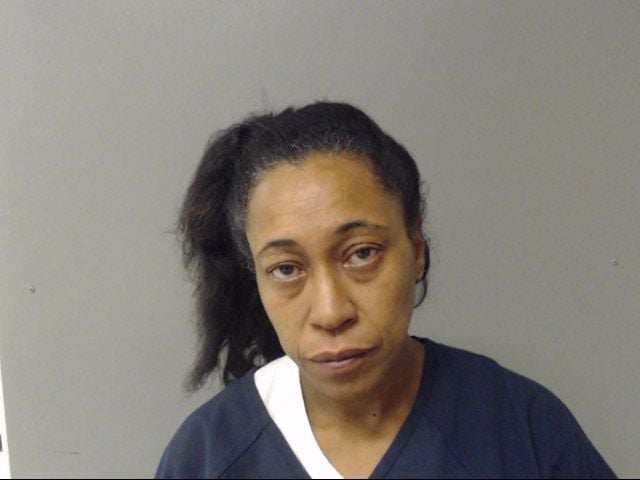 Angela M. Baker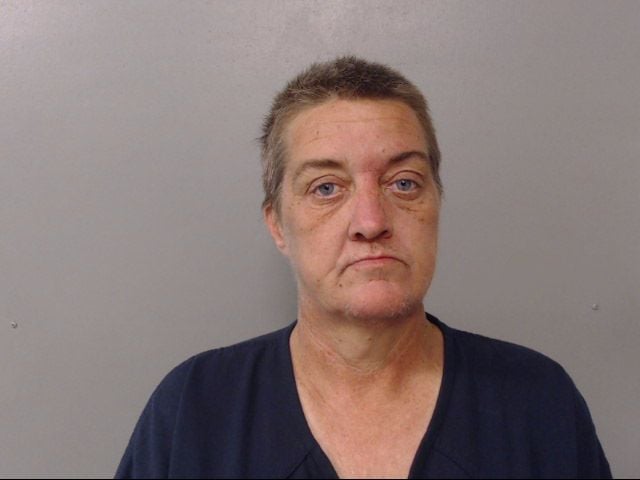 Durames K. Johnson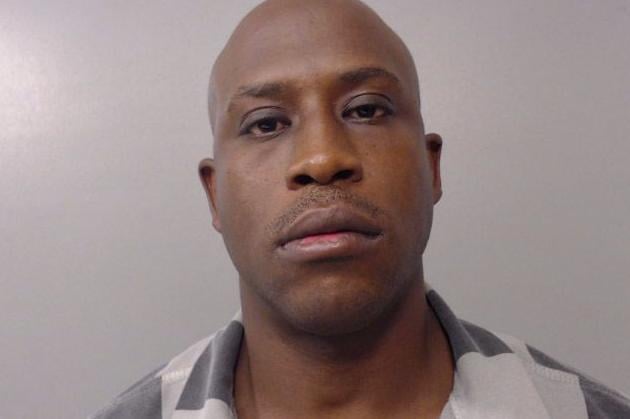 Michael Lawary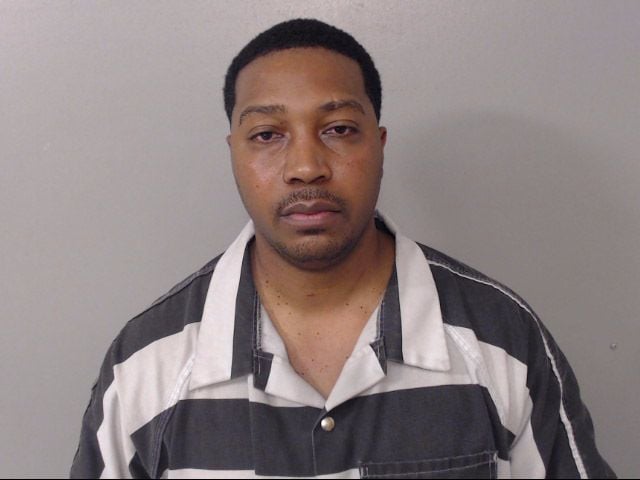 Ray M. James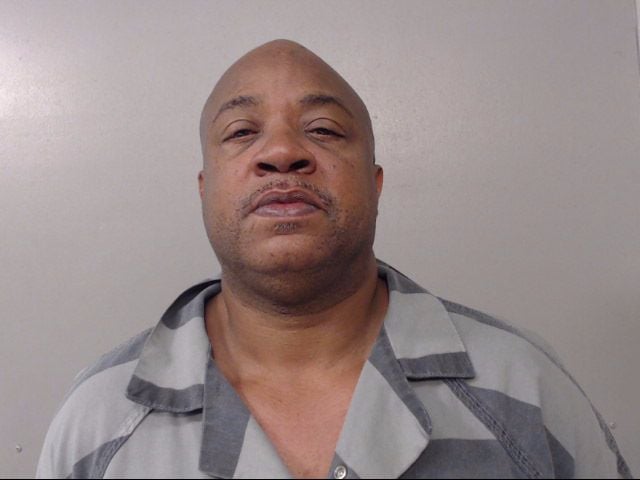 Lamont D. Wright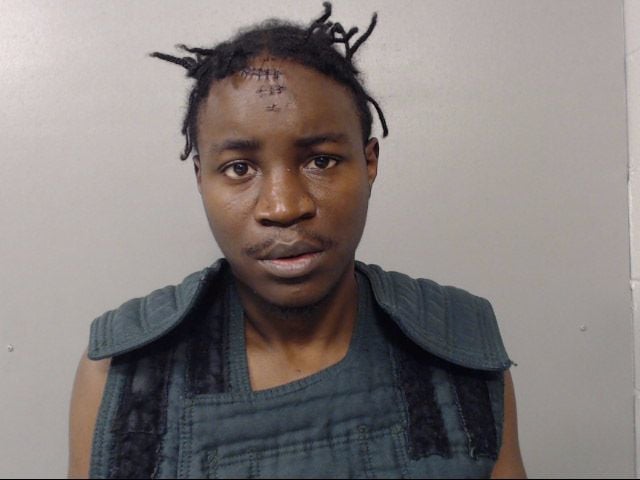 Blake A. Lunardi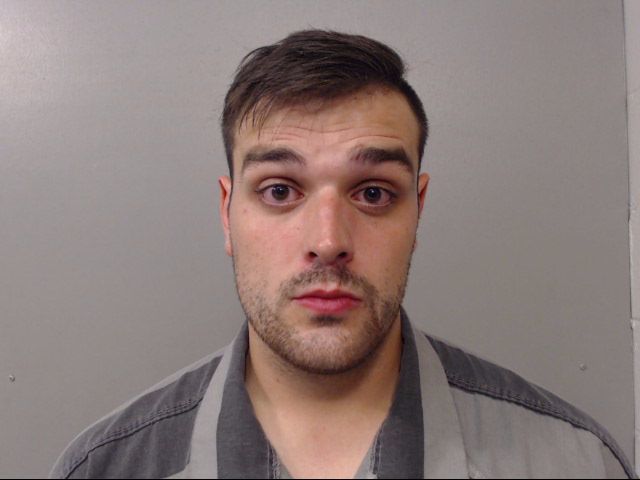 Thomas U. Ellzey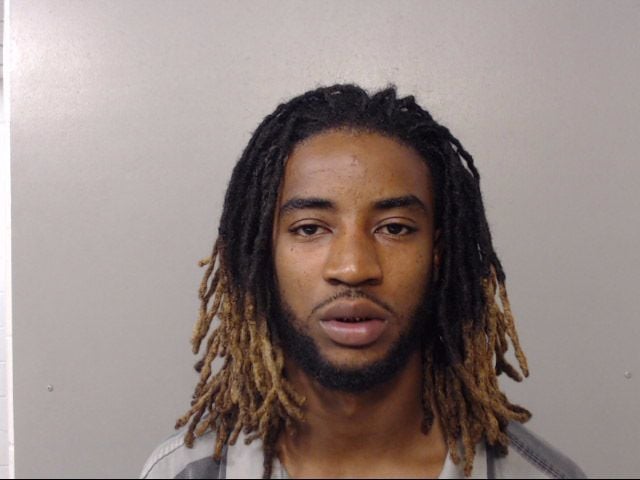 Deantae M. Rice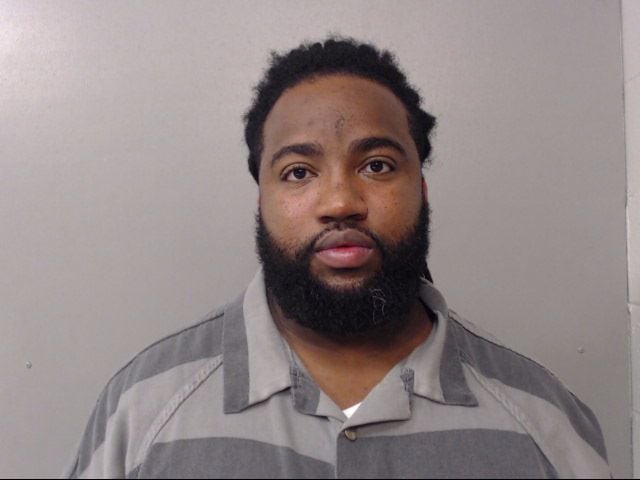 Jamie L. Eubanks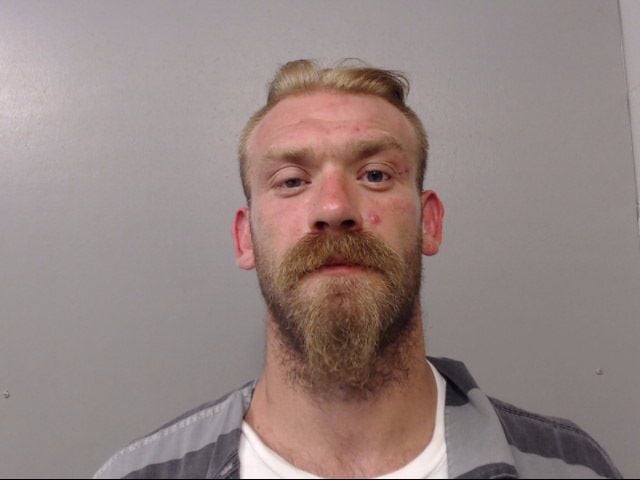 Dasia L. Jacobs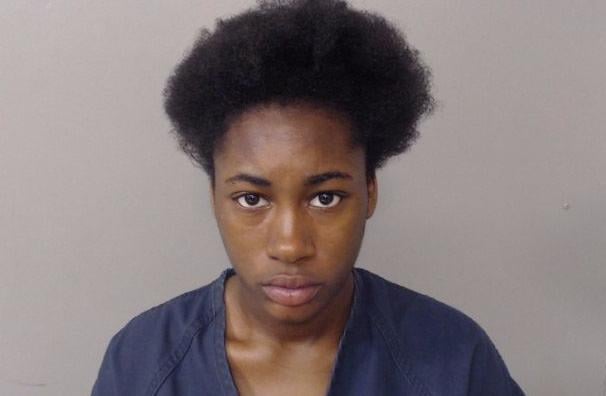 James Davis Jr.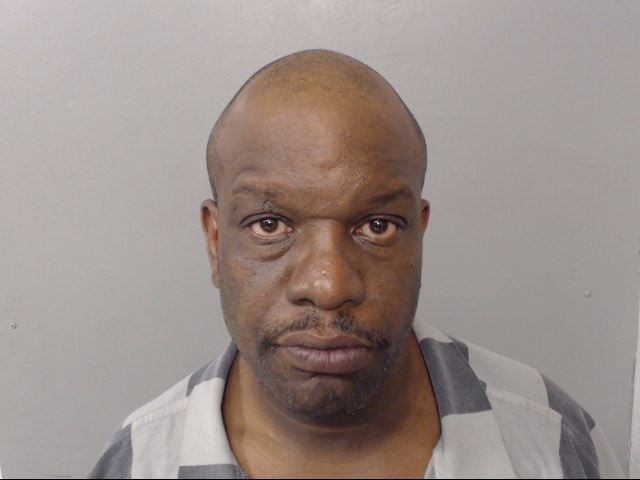 Albert Kimber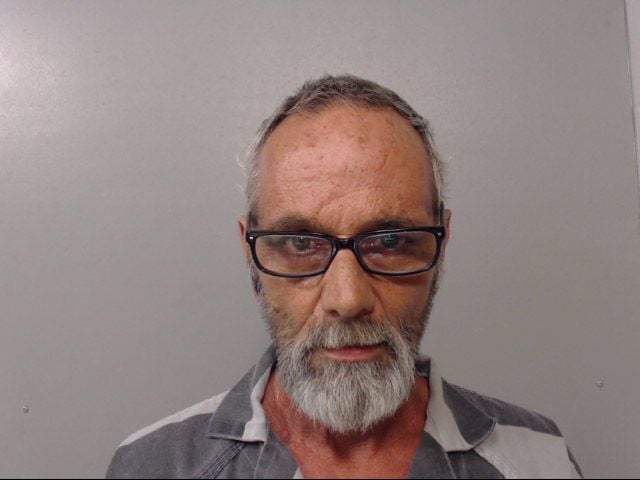 Terry L. Rufty
Terrica L. Patterson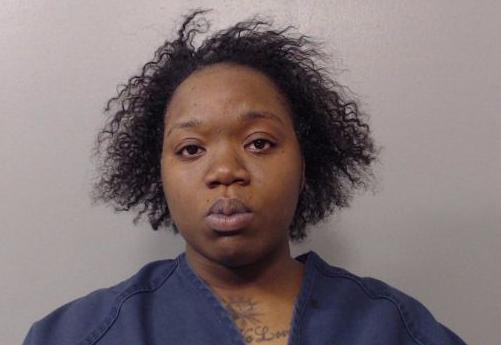 Allen M.E. Hall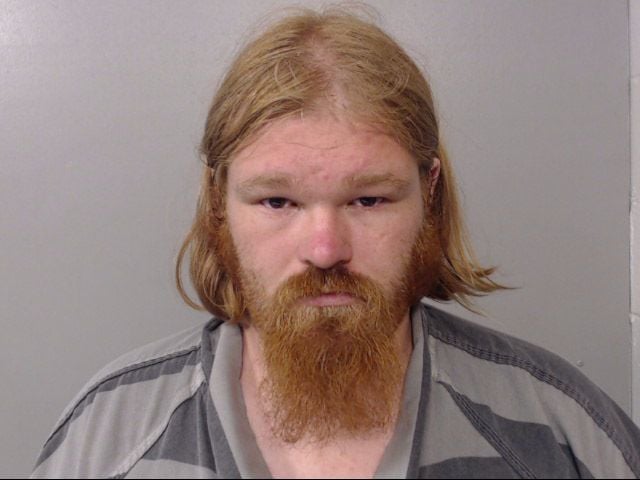 Chad Johnson
Benjamin Mattingly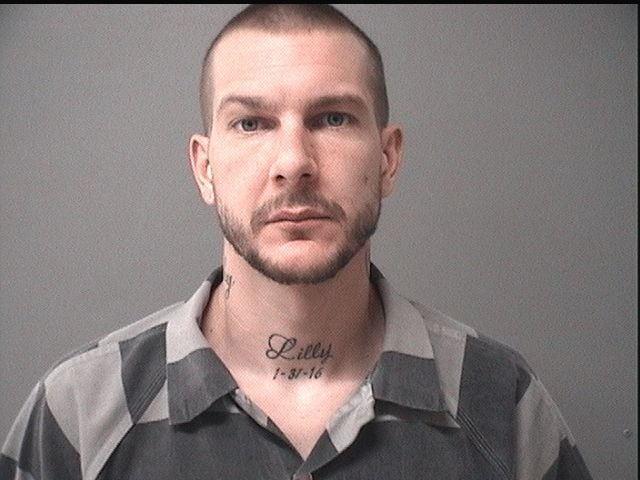 Andrew Wilson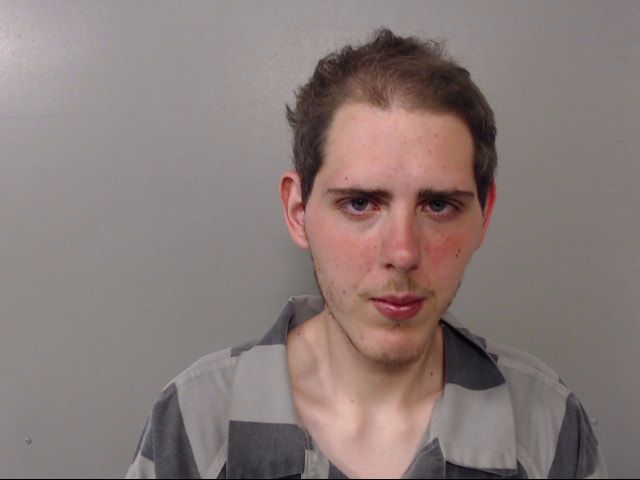 Devoe Randall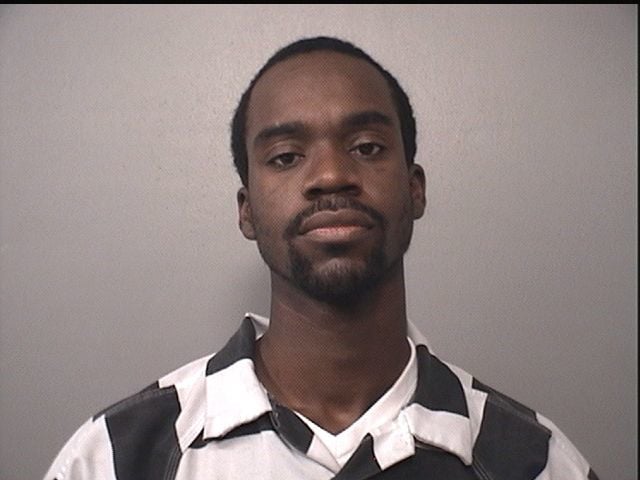 Leondous H. Coleman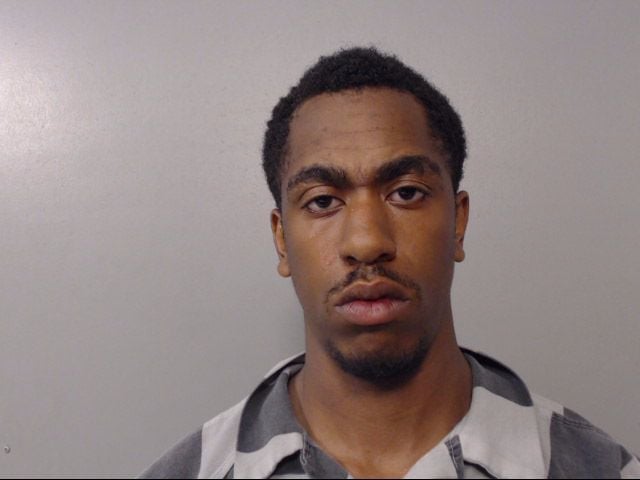 Kristy M. Fredstrom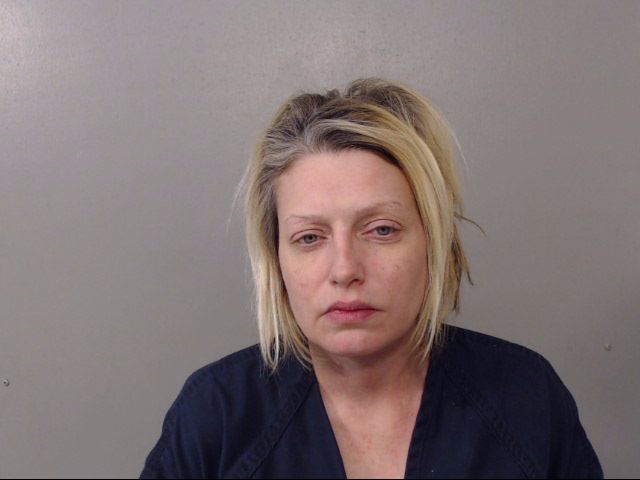 Anthony D. Bates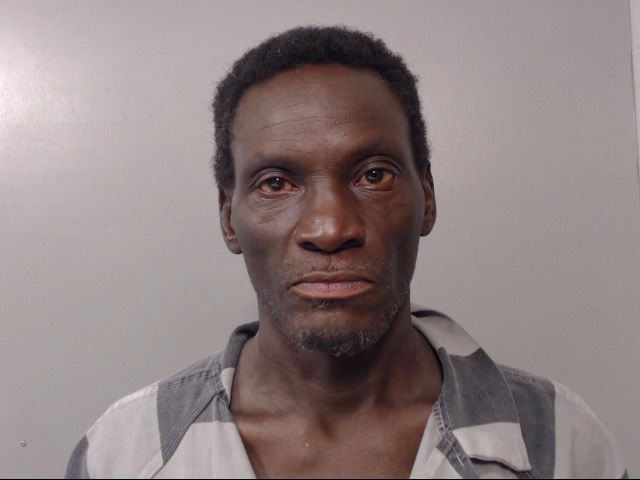 Ryan A. Bostick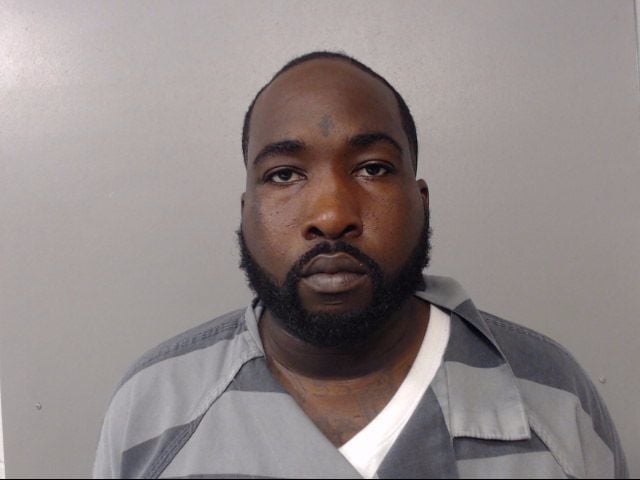 Selley X. Tullison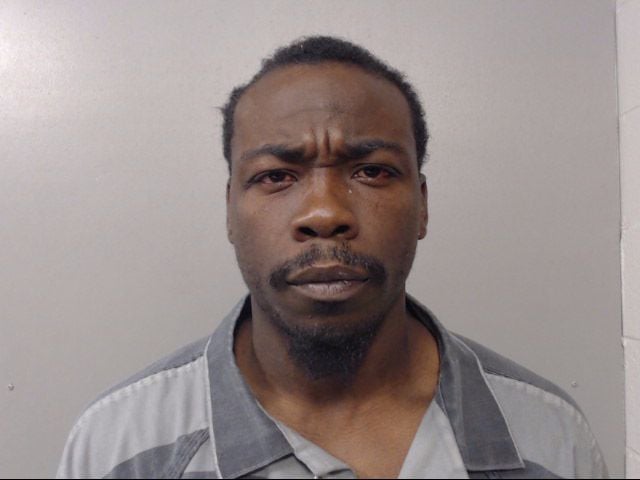 Brian A. Thompson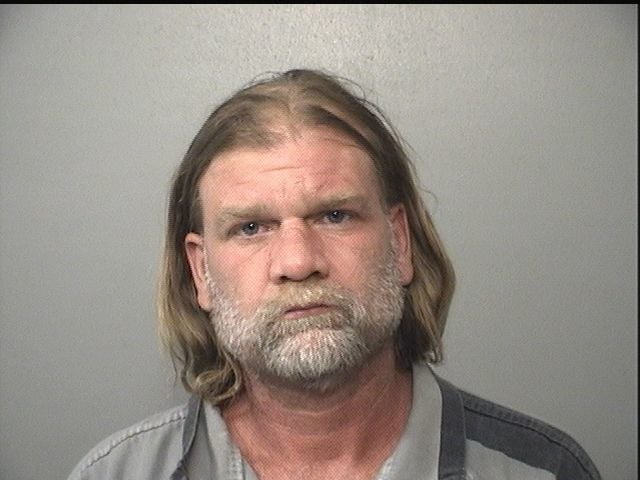 Casey Wiley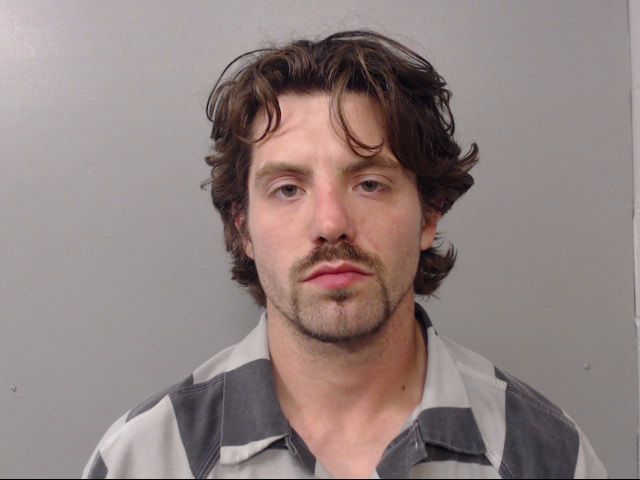 Charles L. Palmer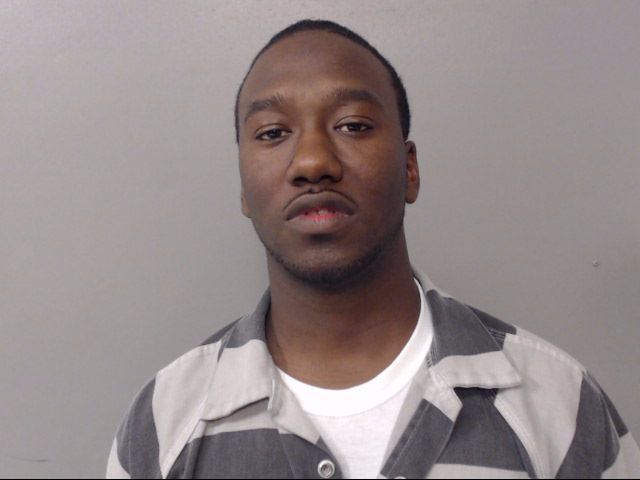 Adrian E. Batts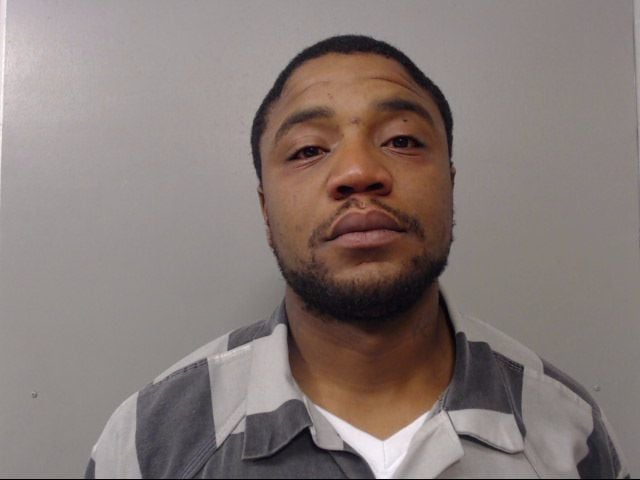 Cory J. Marquis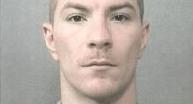 Stephon D. May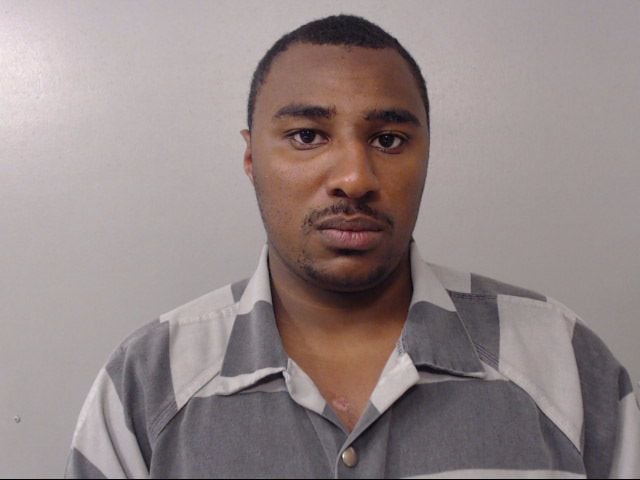 Johnnie L. Murphy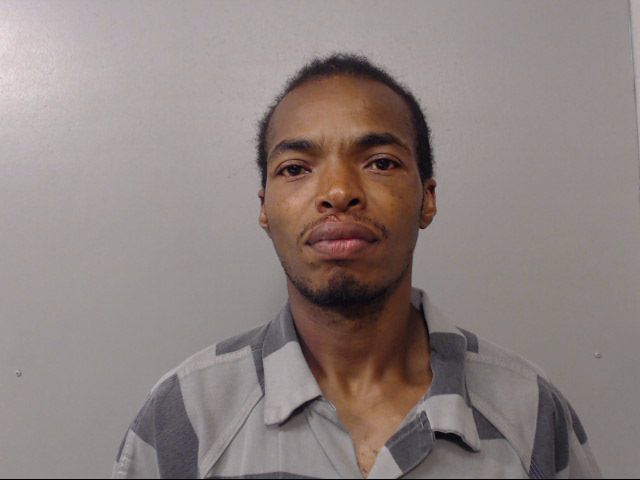 Dalton C. Elder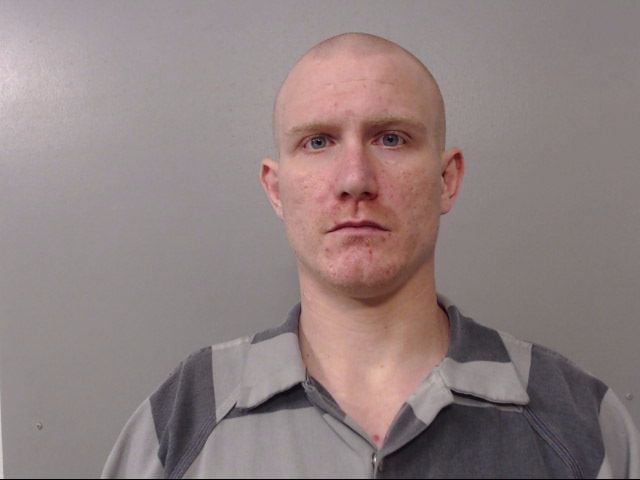 Alexander L. Boey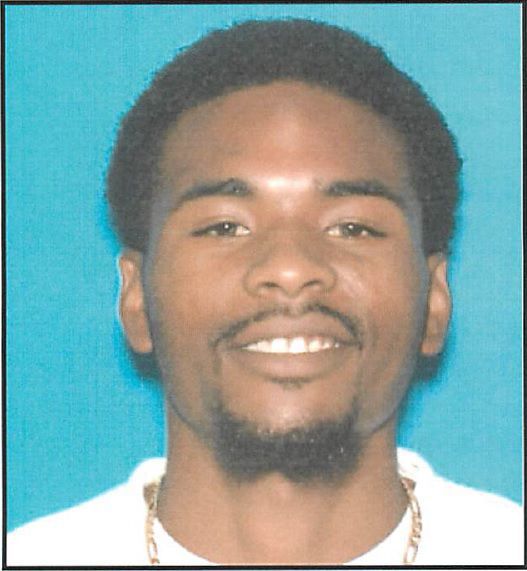 Zachary M. Pherigo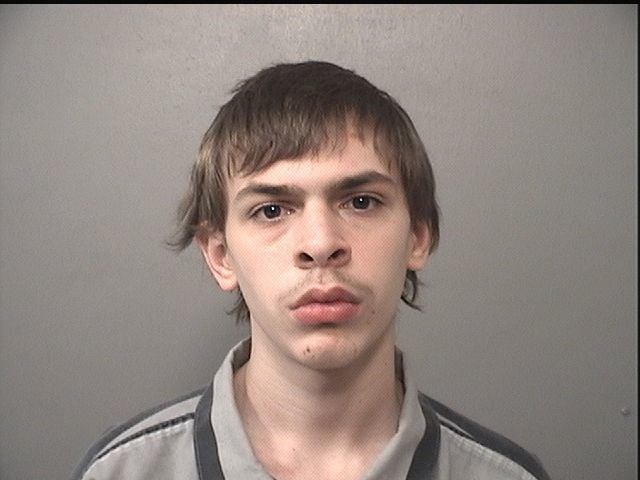 Dillon R. Trimby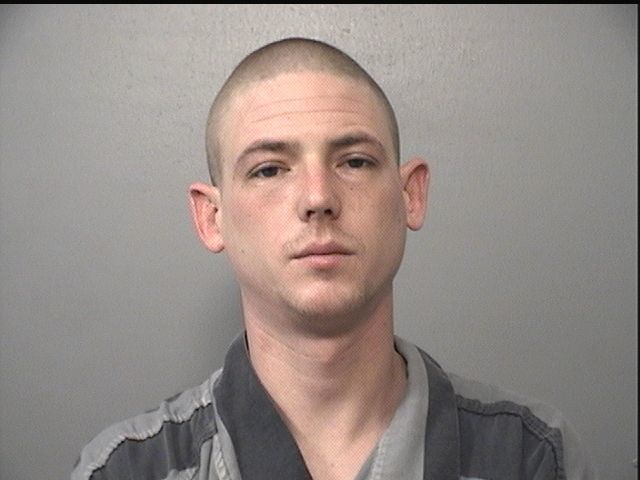 Michael L. Sutton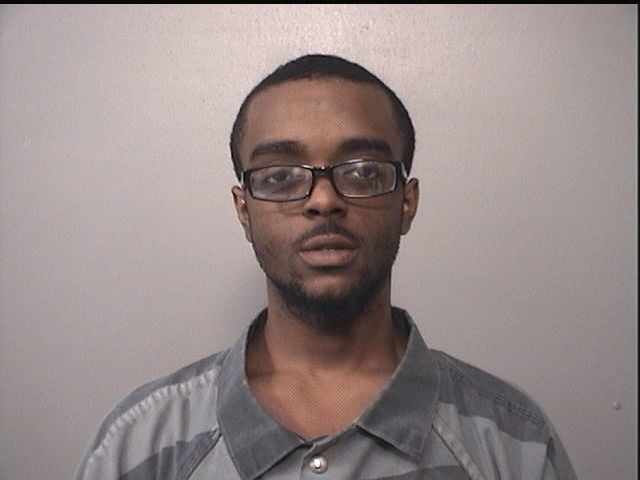 Anthony L. Gray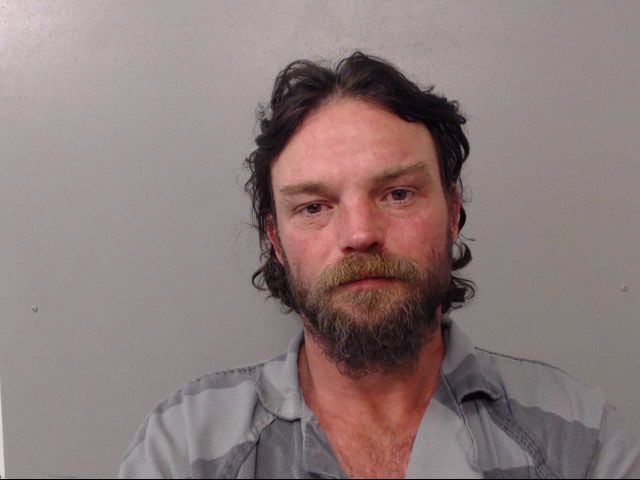 Natalie E. Stout
Jason Moyer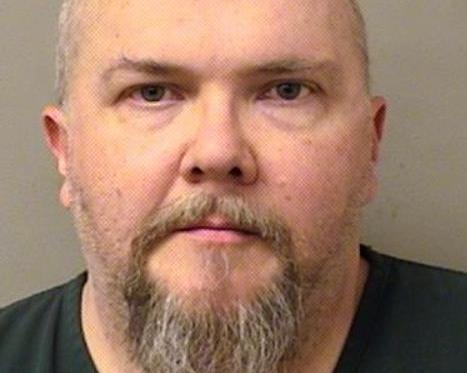 Bond, Keirsean M.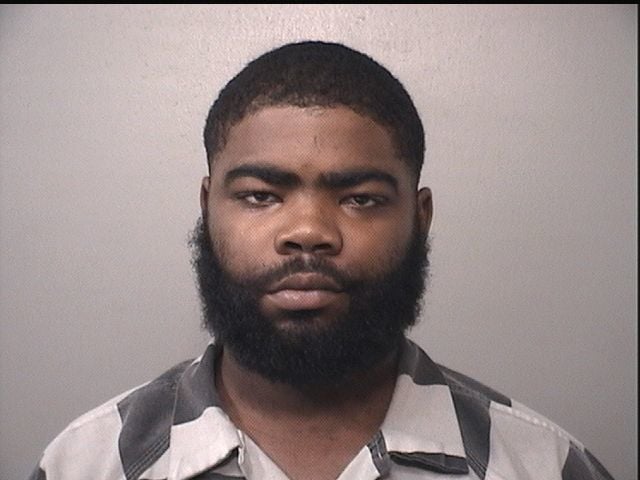 Romell D. Hill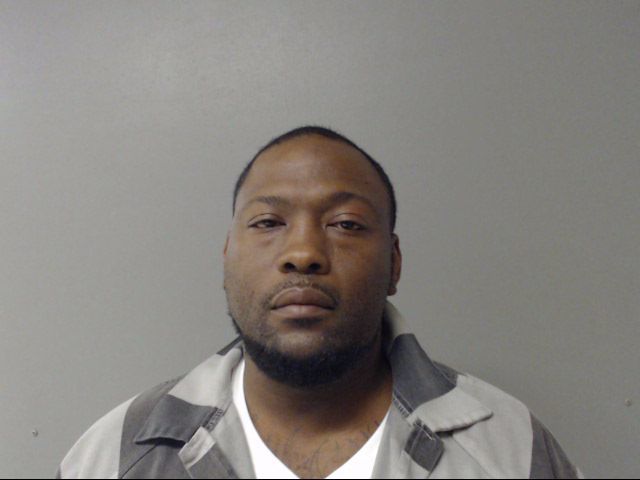 Austin L. Crist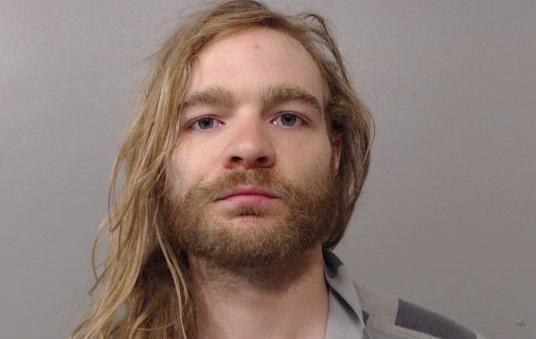 Michael J. Valentine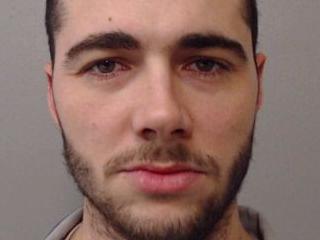 Deonte D. Smith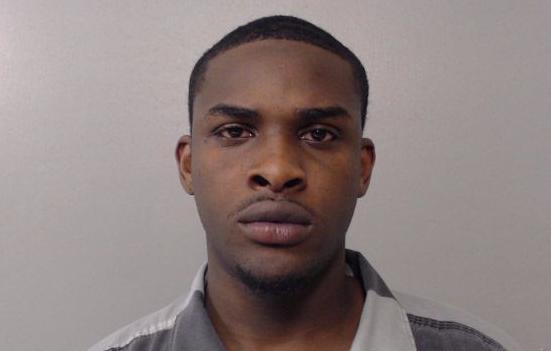 James Allen Carr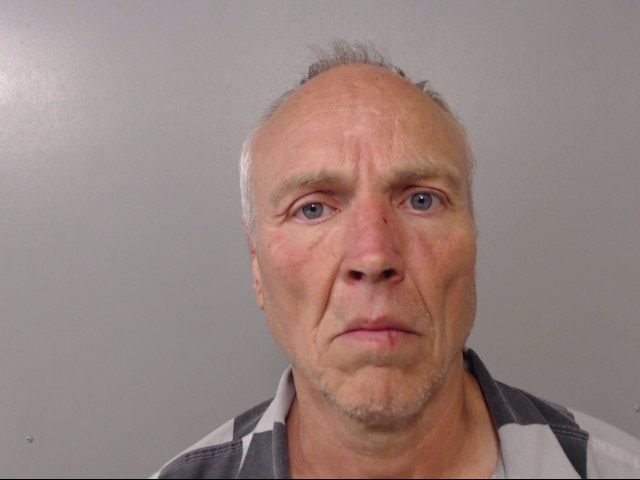 Skylar L. Cook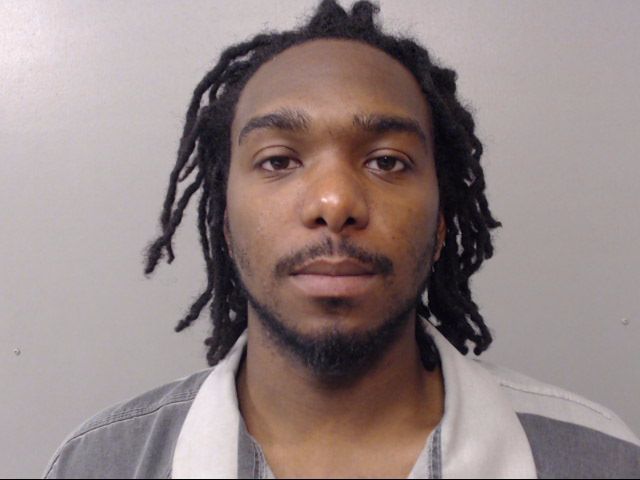 Tyliah S. Jones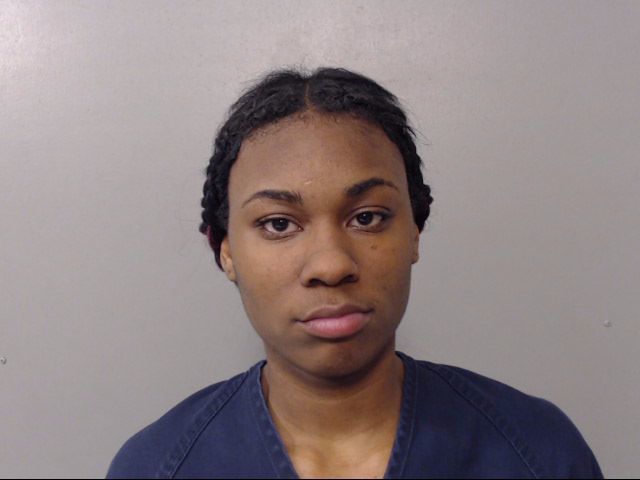 Terrance J. Wilson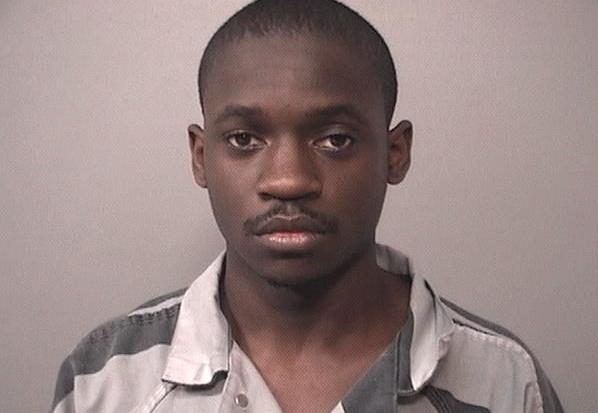 Matthew E. Krause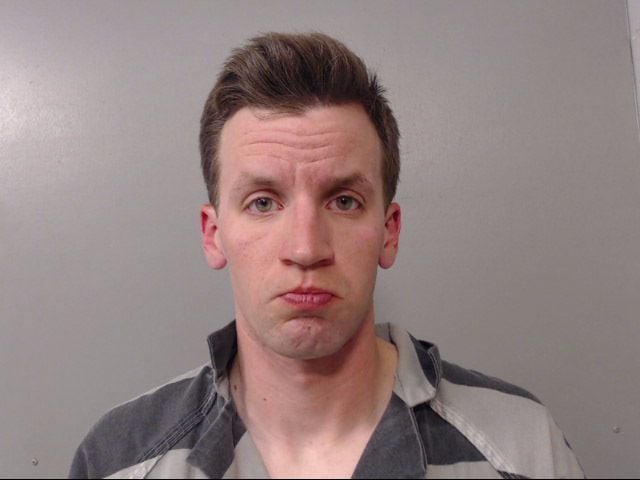 Charles E. Hill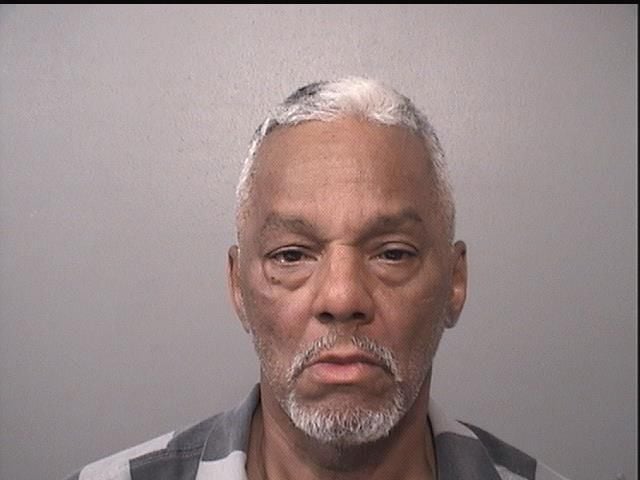 Tyler Kirkwood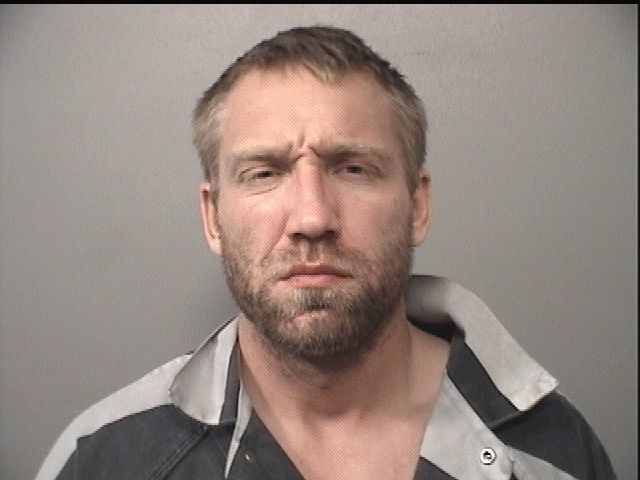 Chamblin, Elaina M.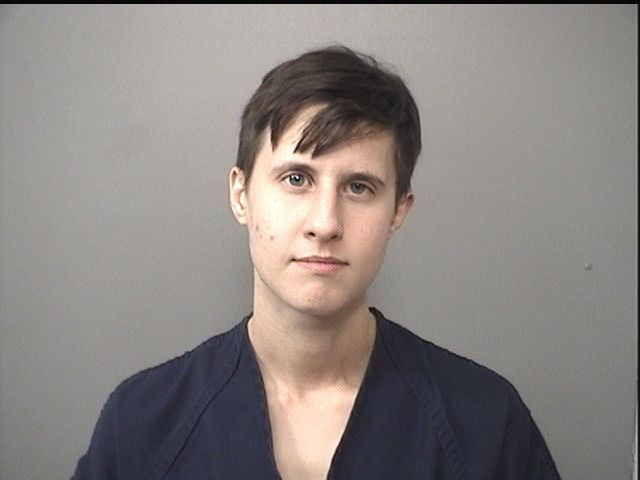 King, Tamme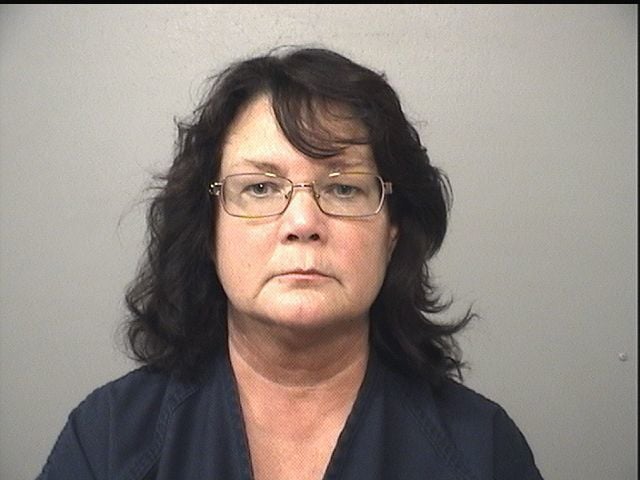 Pritchett, Reginald Jr.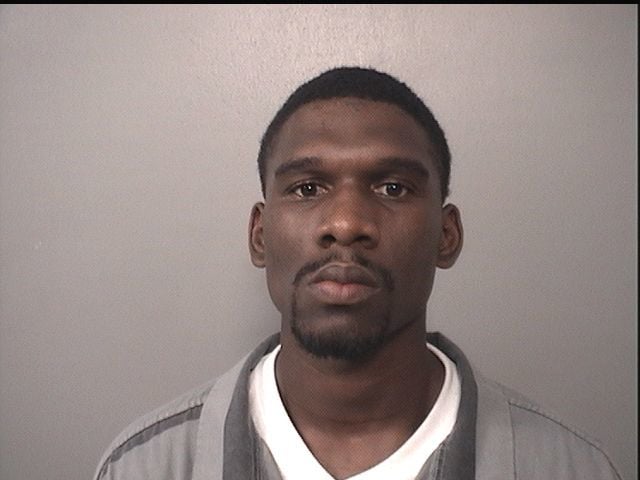 Hefner, Justin A.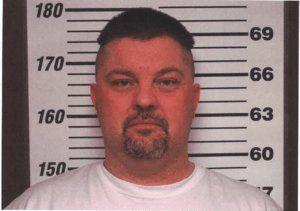 Todd A. Brown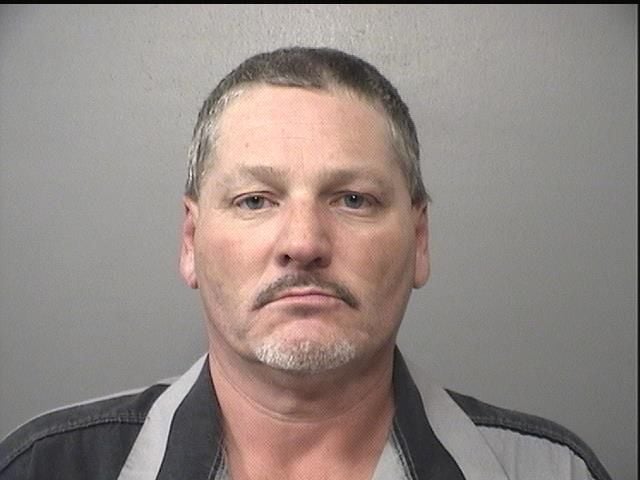 Rhodes, Karla M.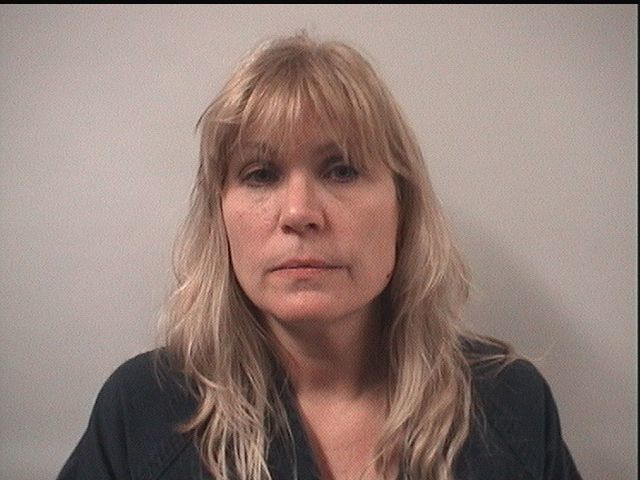 Hyde, Preston D.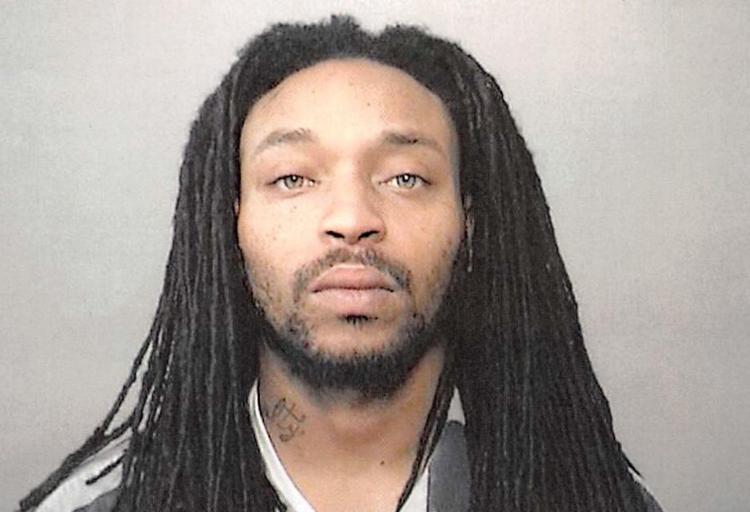 Williams, Michael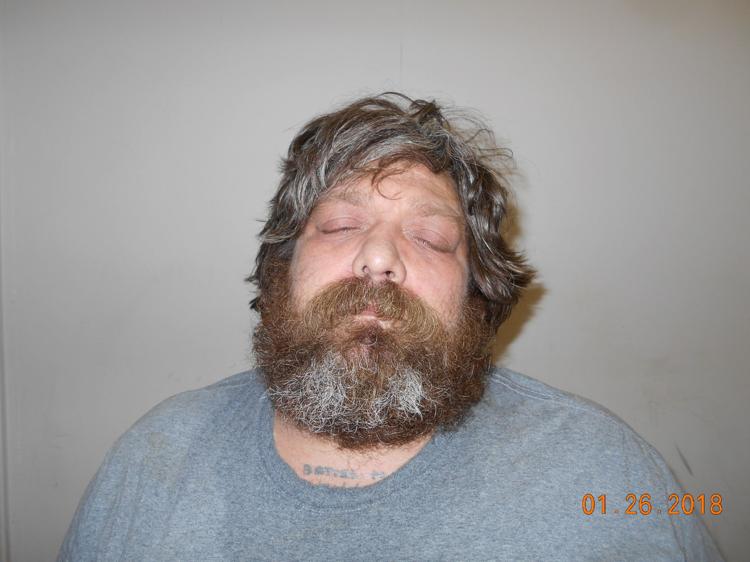 Laurel A. Szekely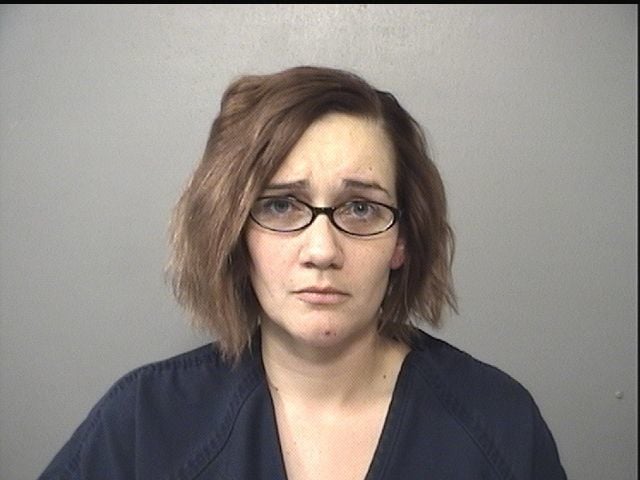 McKown, John T.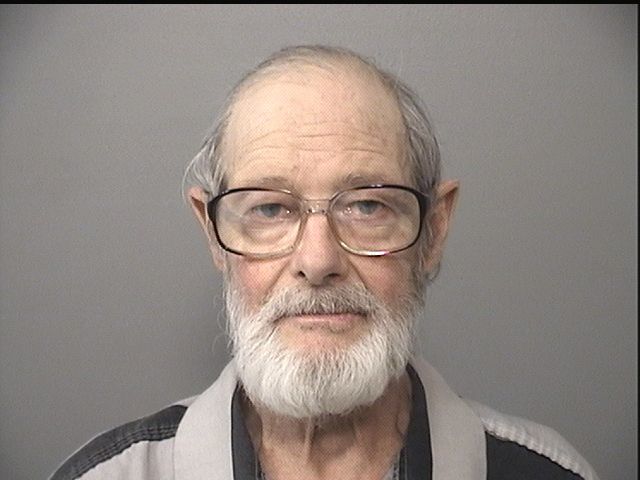 Perkins, Bradley D.
Marley, Travis N. Jr.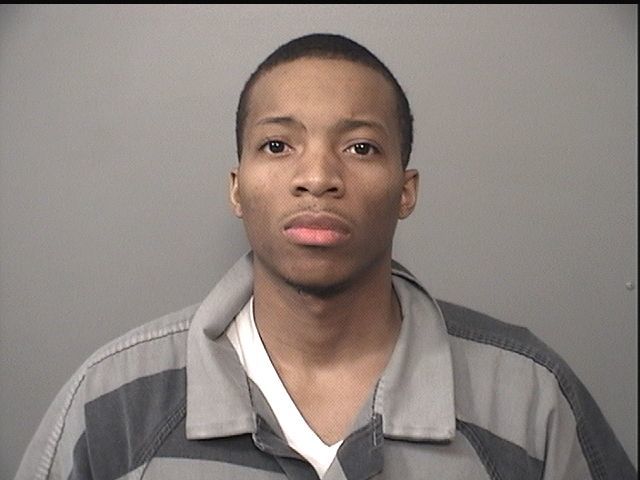 Fullenwider, Kikia L.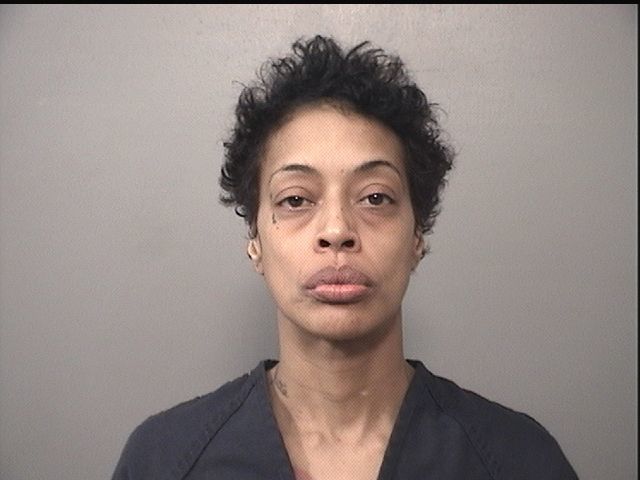 Whitfield, Dejuan T.