CHARLESTON — A man received an 18-year prison sentence Monday when he admitted engaging in a sex act with a child in Mattoon three years ago.
Casey Rajkumar pleaded guilty to a charge of predatory criminal sexual assault of a child with the agreement on the sentence for the conviction that required a prison term of six to 60 years.
Rajkumar, 29, for whom records show a Decatur address, had also been charged with molesting two other children during the same time in 2017 when he was staying at their Mattoon home.
He would have faced a requirement of a life prison term had he been convicted of child sex assault charges with more than one victim.
The charge to which he pleaded guilty accused him of engaging in a sex act with a boy on Sept. 29, 2017, when the child was 7 years old.
The additional charges were dismissed as part of the agreement reached in the case Monday.
Police records in his case say one of the children, who was 5 years old when the acts were reported, told investigators that Rajkumar engaged in sex acts several times during 2017.
Another child, now 11 years old, described a sex act by Rajkumar that allegedly took place on Sept. 29, 2017, the records say. That was what led to the charge to which Rajkumar pleaded guilty.
Also, the mother of the third child, a boy who was 5 years old at the time, told her Rajkumar performed an act of oral sex on him, according to the case records.
Coles County Circuit Judge James Glenn accepted the plea agreement prosecuting and defense attorneys recommended and imposed the prison term.
Jennifer Mudge of the Illinois Appellate Prosecutor's Office prosecuted the case and county Assistant Public Defender Stephanie Corum represented Rajkumar.
There was also a change at one point in Rajkumar's attorney and those changes along with examinations addressing Rajkumar's mental condition contributed to the delays in the case.
Rajkumar will be required to serve at least 85% of the sentence imposed before he's eligible for parole. He received credit on his sentence for the time in custody since his arrest.
JG-TC mug shots 
Garza, Maria N.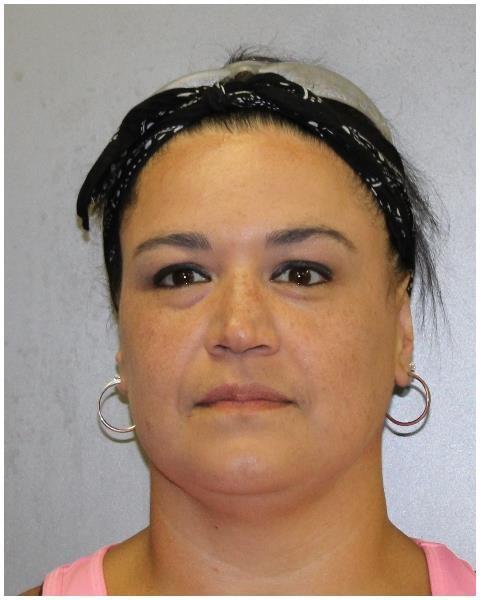 Howlett, Michael R., Jr.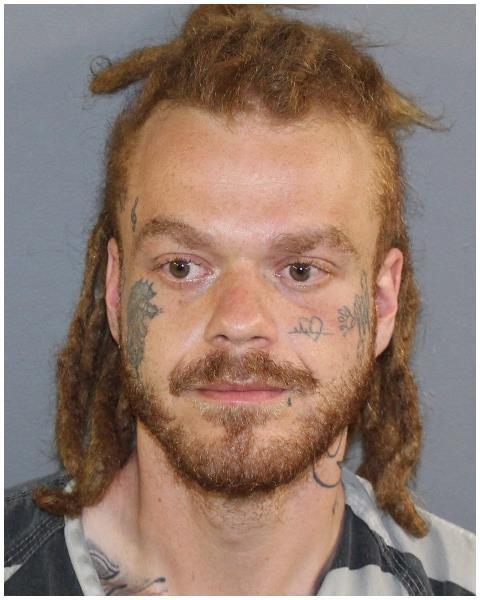 Jimmy Derixson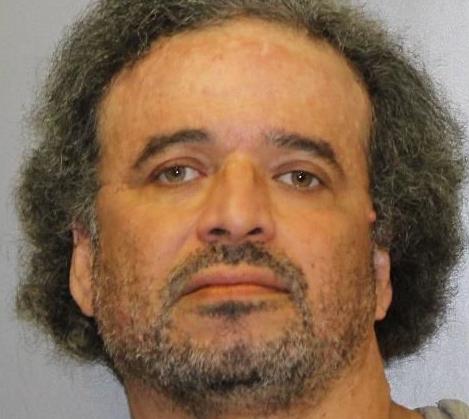 Conrad, Aaron M.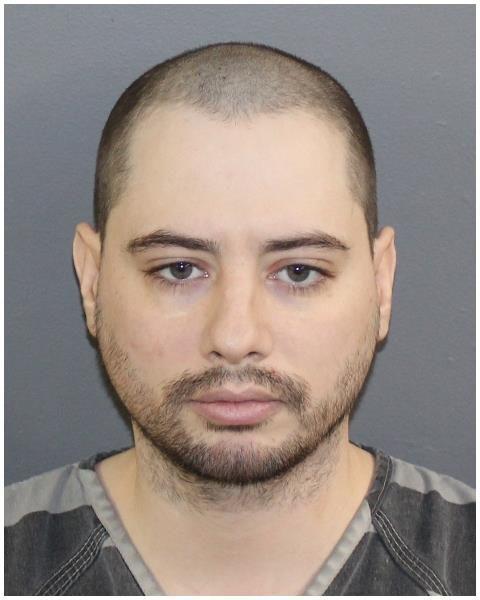 Hall, Quentin O.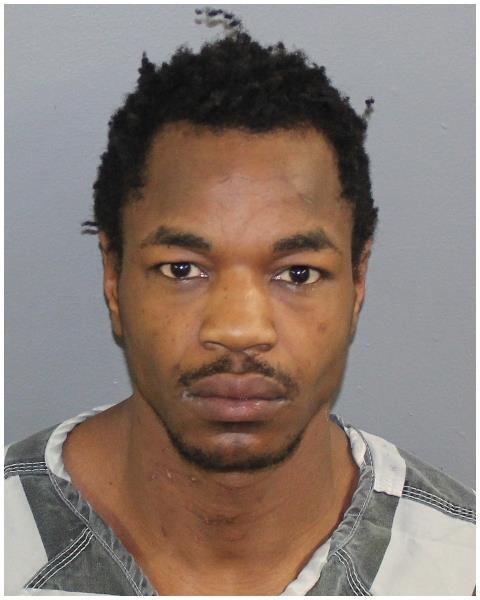 Hamilton, Anthony K.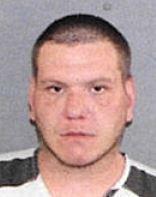 Floyd, Benjamin J.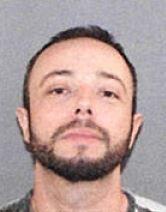 Ted Morecraft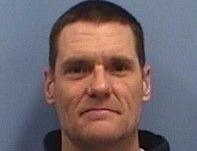 Brenton Gossard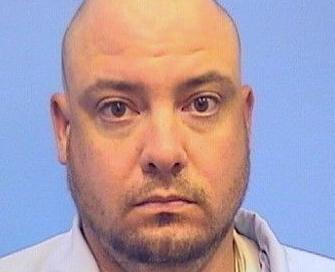 Sean Watson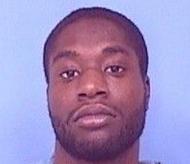 Stephens, Larry K.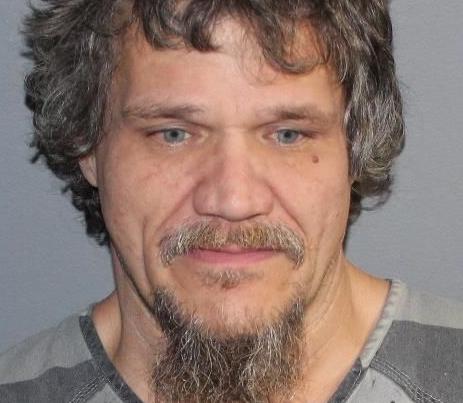 Chandra Olalde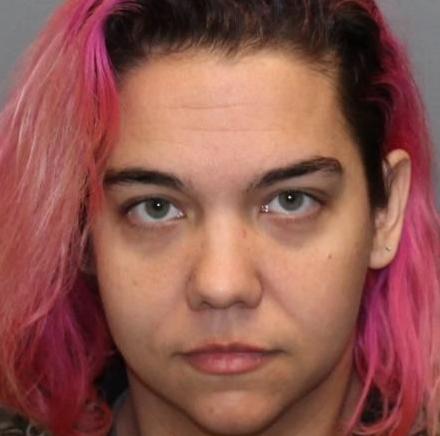 Brandon Larsen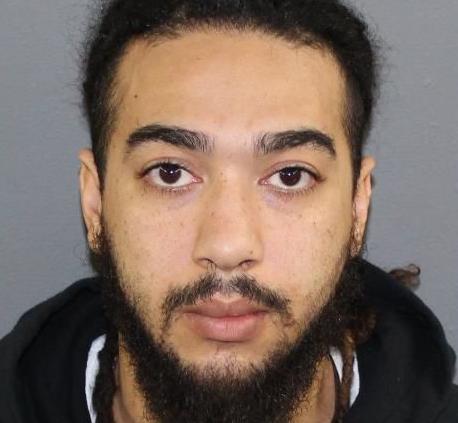 McCray-Kyse, Rodge J.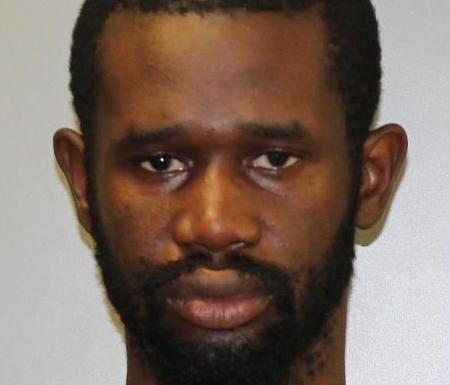 Harley Runner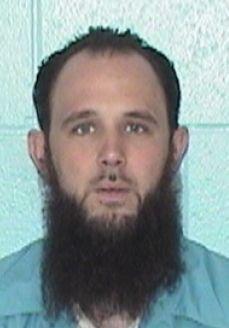 Brady, Dustin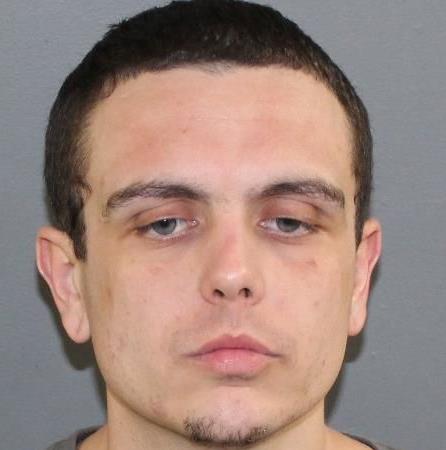 Seth Ryan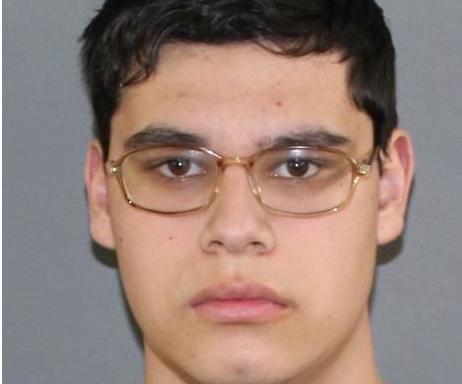 Jemal Hancock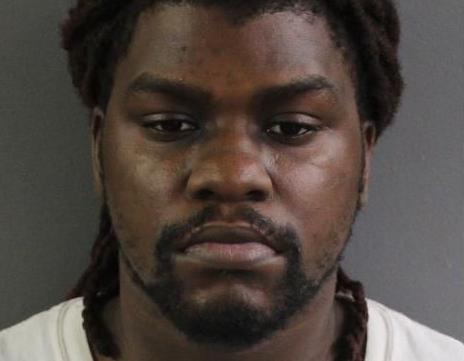 William Kinsel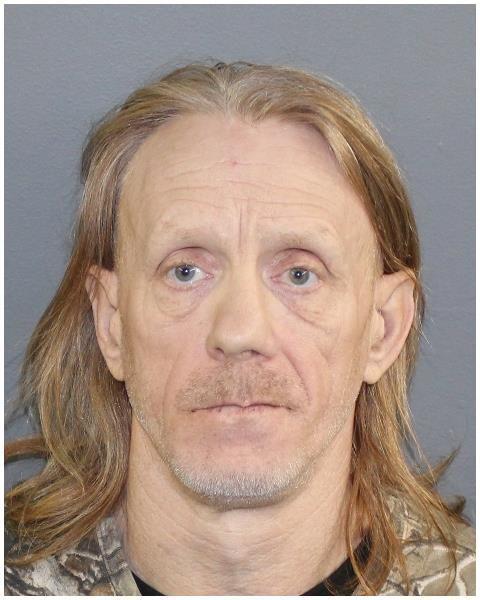 George Reid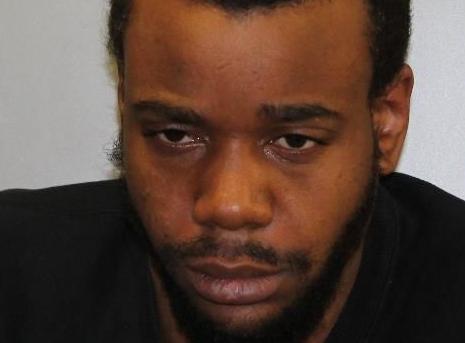 Bailey Hutchinson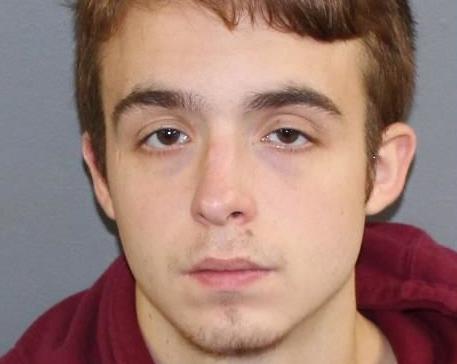 Maliq Scott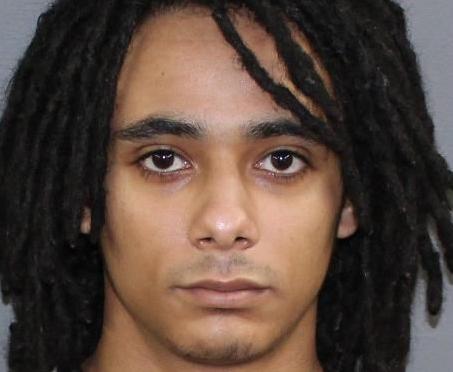 McGrew III, Keith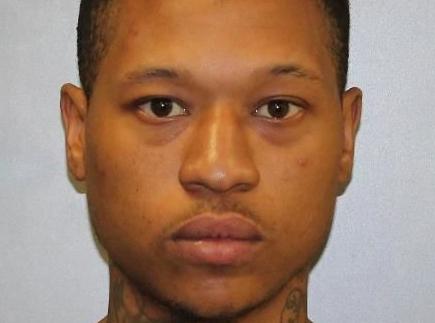 Myles Hensley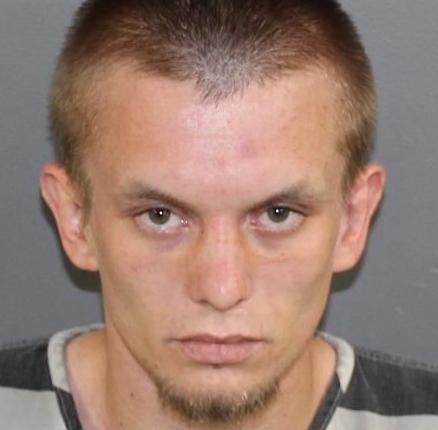 Givins, Stephanie E.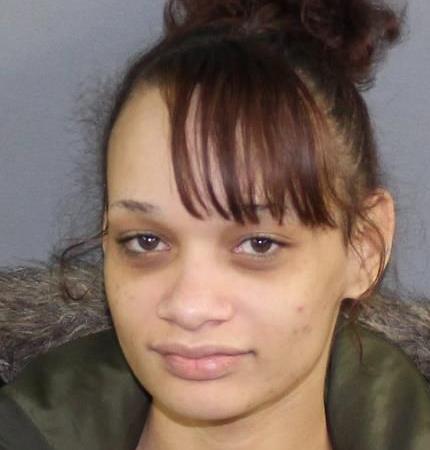 Sign up for our Crime & Courts newsletter
Get the latest in local public safety news with this weekly email.