DECATUR — An 18-year-old Decatur man accused of burning, biting and pinching his 3-month-old daughter appeared Wednesday in Macon County Circuit Court and pleaded not guilty to aggravated battery charges.
Jamonta R. Blythe, represented by Chief Public Defender David Ellison, told Judge James Coryell he was waiving his right to a preliminary hearing, and Coryell set the case for a pretrial hearing on Jan. 3.
Blythe faces one count of aggravated battery to a child under 13 inflicting permanent disability and one count of aggravated battery to a child under 13 causing bodily harm. He is also charged with aggravated domestic battery, domestic battery involving bodily harm and child endangerment.
A sworn affidavit from Decatur police detective Eric Matthews said Blythe shares alternate weekly custody of the baby with the baby's 17-year-old mother. Matthews said the wounds covering the baby's body were found Oct. 6 after she had spent a week with Blythe. The baby was taken into the custody of the Illinois Department of Children and Family Services, and police were informed.
Matthews said Blythe at first tried to explain the wounds away as accidental injuries but changed his story after medical experts told police the wounds were the result of abuse.
"Jamonta advised that he intentionally caused the burns to (the baby's) body out of frustration," Matthews said.
"Jamonta advised that he heated up a metal tobacco pipe with a lighter and put the hot pipe onto the baby's skin multiple times, causing burns to her body," Matthews continued. "Jamonta further admitted that the injuries to her stomach, legs and feet were caused by him pinching her skin with his fingers."
A medical examination of the child listed second-degree burns to her right eyelid, right neck, left arm and second-degree burns on her ankles, the affidavit noted, and she also had bite marks on her lower left leg.
Blythe remains in the Macon County Jail in lieu of $250,000 bond.
---
Photos: 2018 mug shots from the Herald & Review
Garold Holloway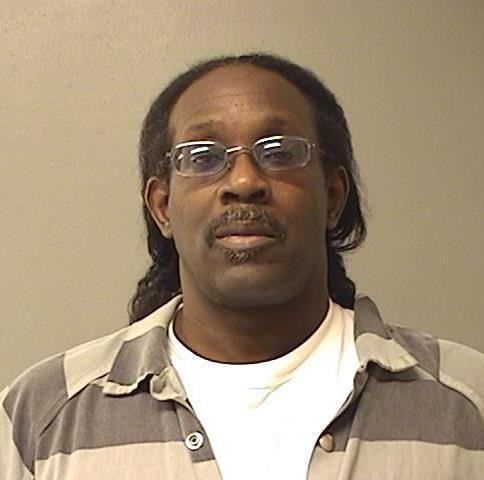 Jamonta R. Blythe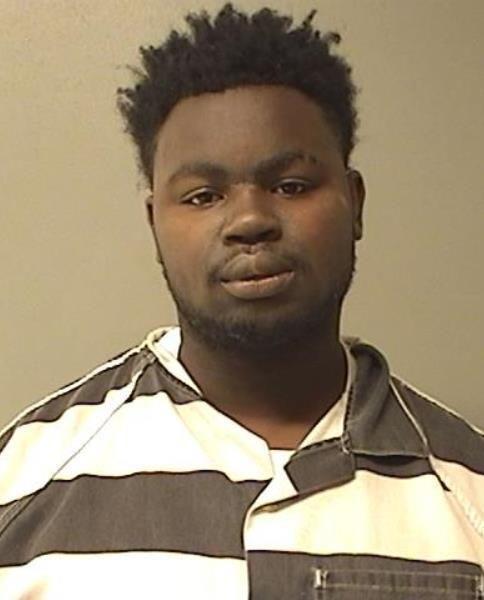 Deion J. Sims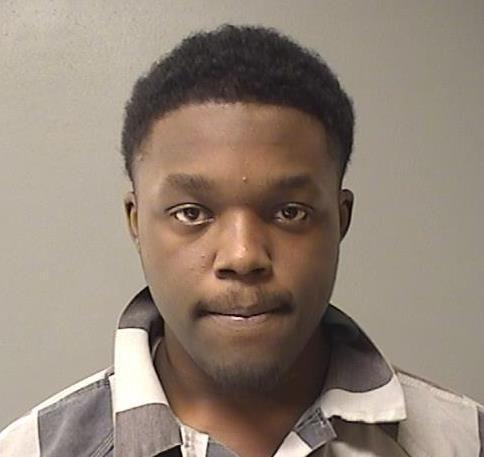 Nicholas K. Lotts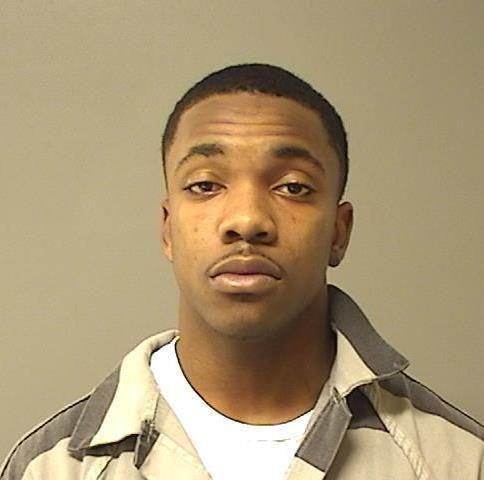 Andrew J. Cox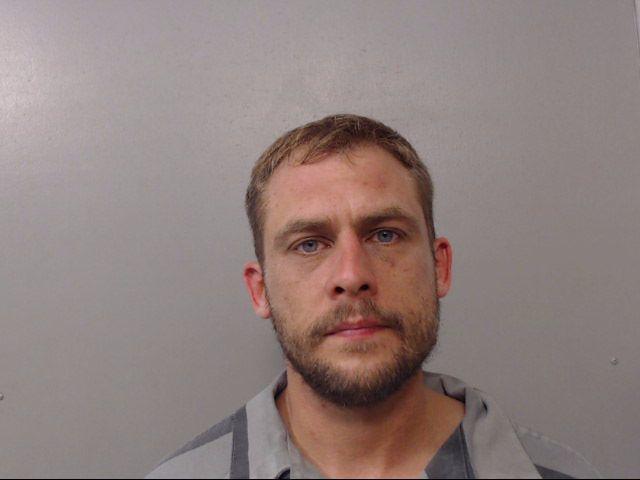 Marcus E. Flagg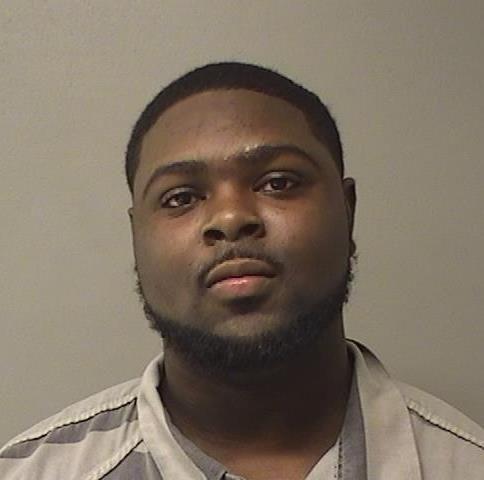 Dondrion L. Austin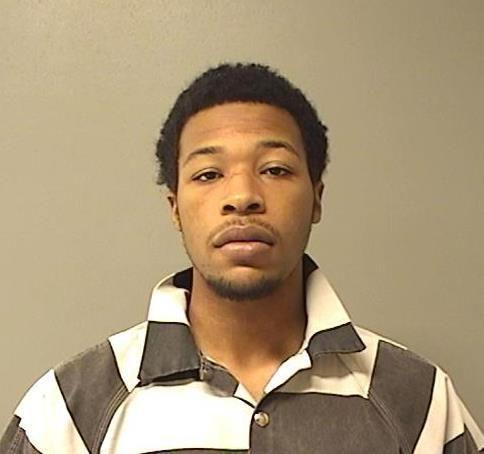 Bryon D. Theus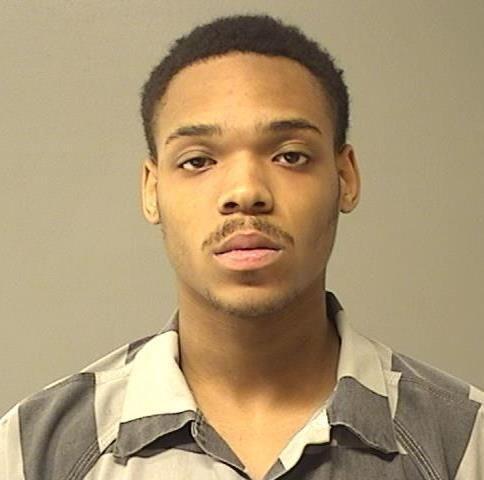 Rahiam A. Shabazz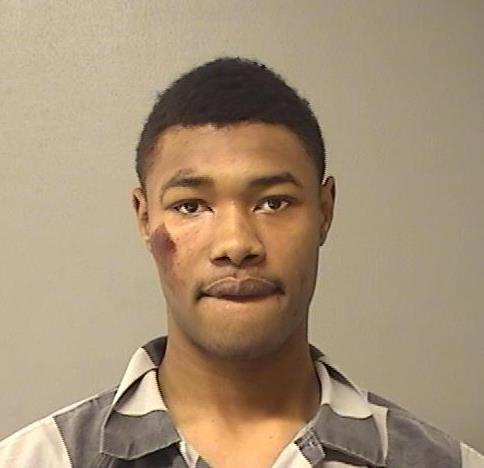 Avante Flesch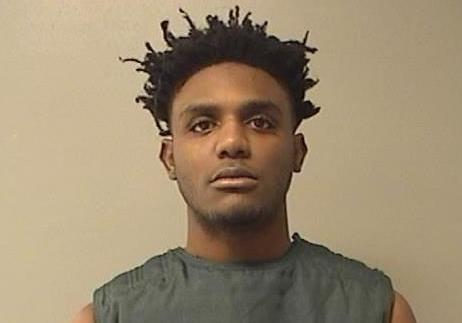 Kyle Fair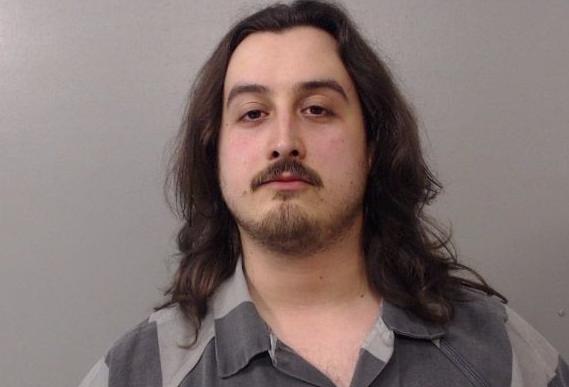 Cedric H. Davis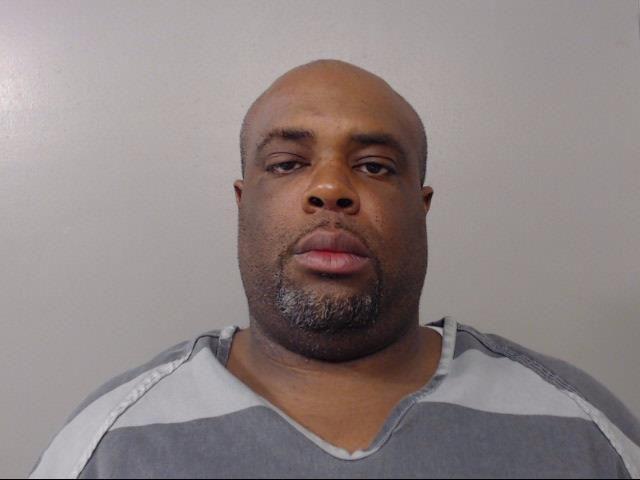 Kikia L. Fullenwider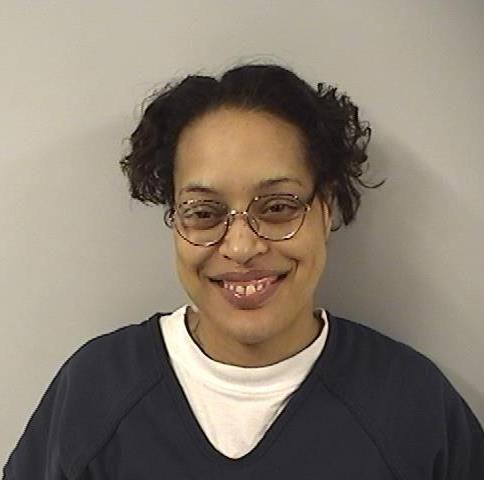 Jason A. White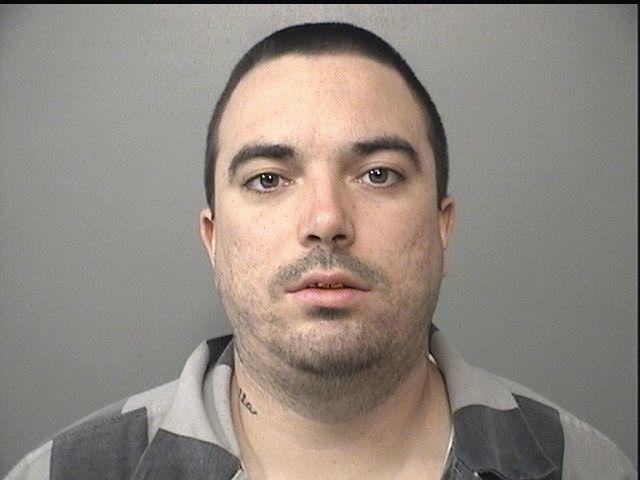 Joseph L. Williams

Jarius T. Fuller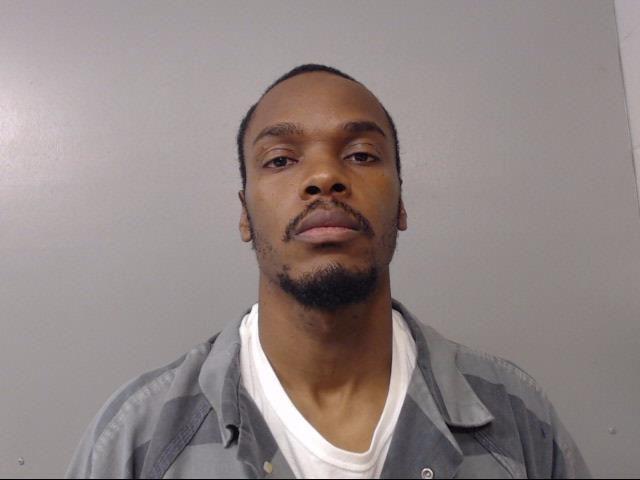 Deonta O. Johnson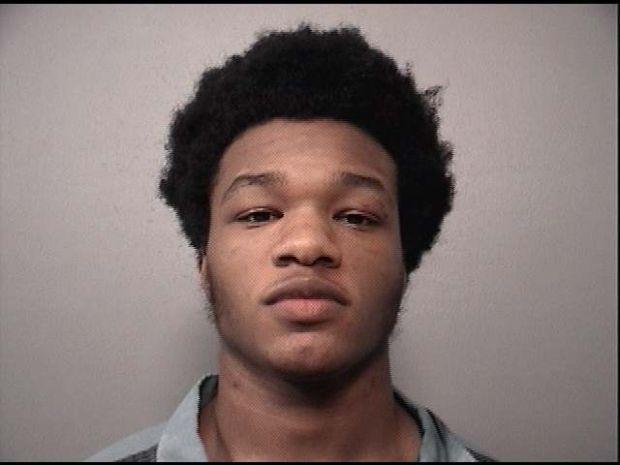 Cameron T. Taylor

Ryne J. Woods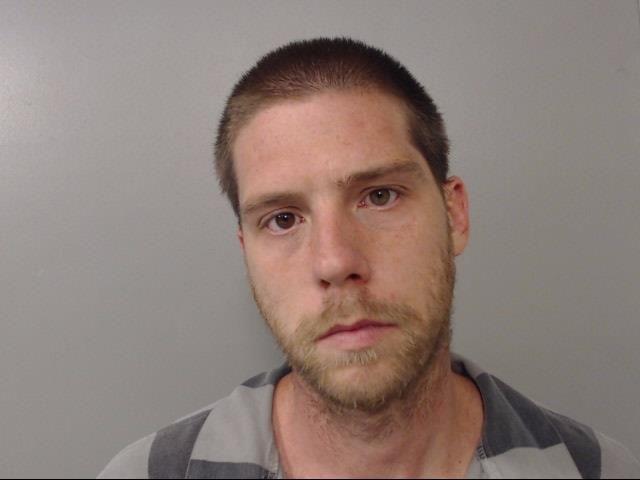 Jonathan C.T. Owens

Adrian E. Batts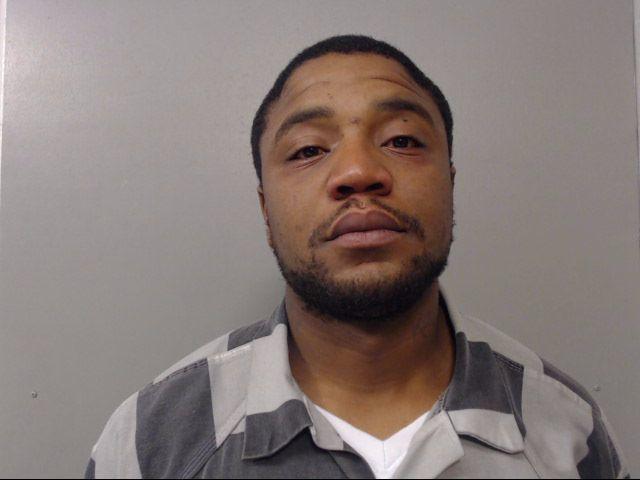 Colby J. Park

Jerry D. Harris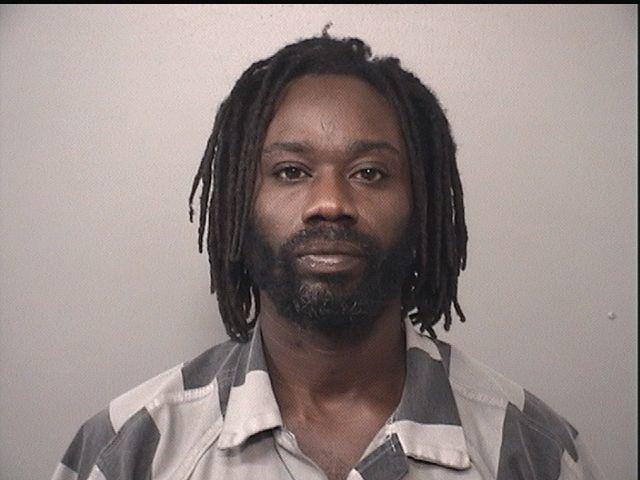 Akeem Evans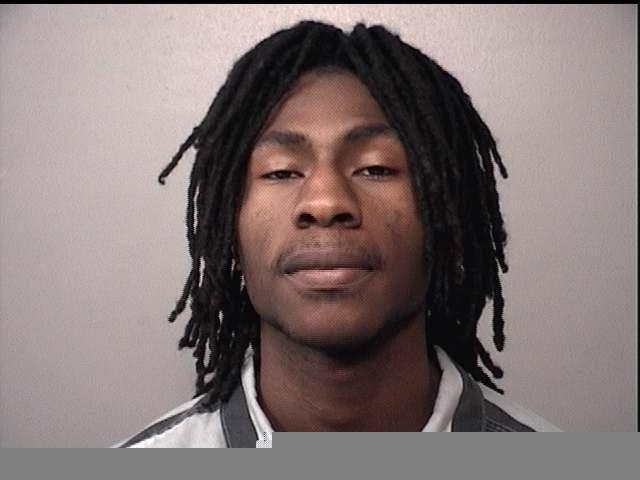 Roy M. Wilks Jr.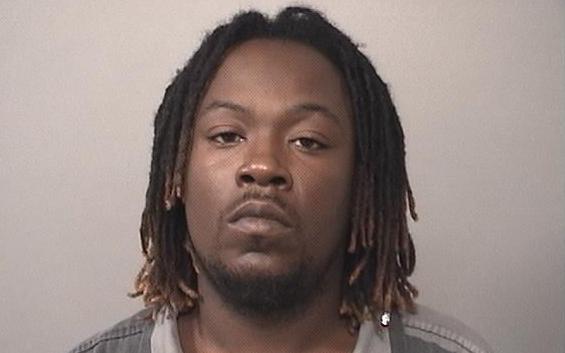 Terry L. Rufty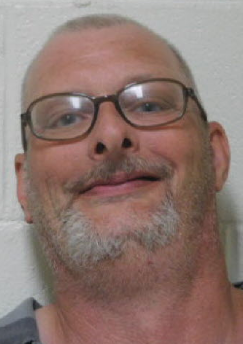 Contrell Williams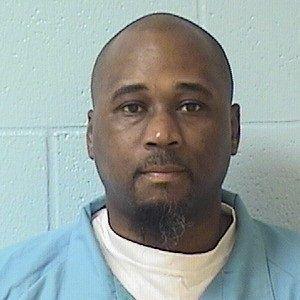 Damian L. Gude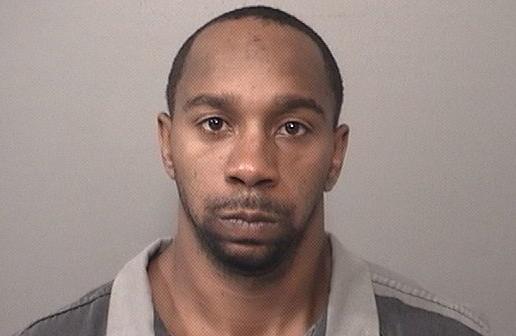 Javonne D. Russell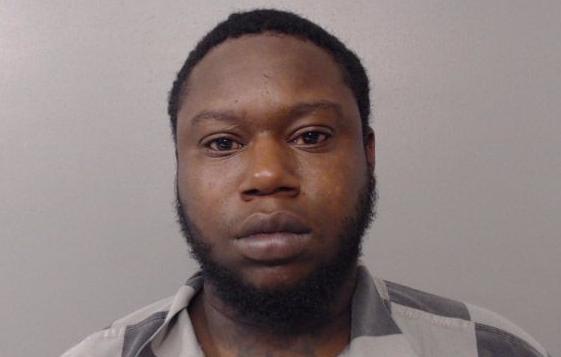 Trayon S. Jones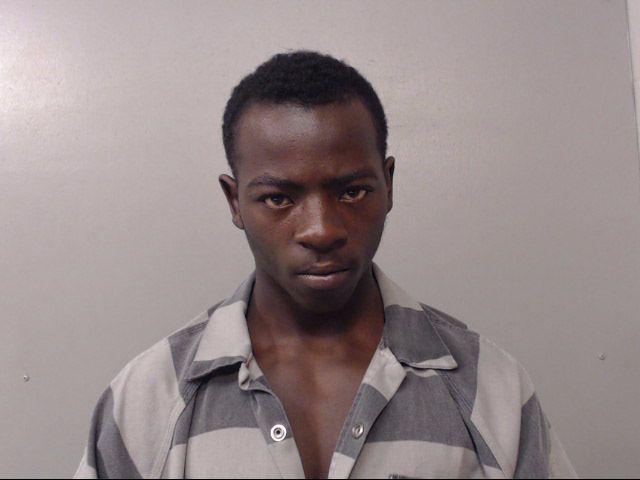 Wesley A. Tyson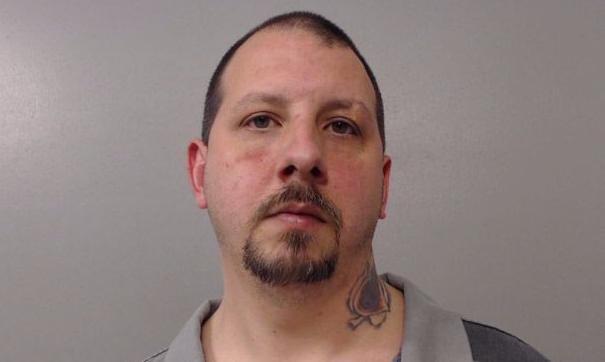 Undra L. Ingram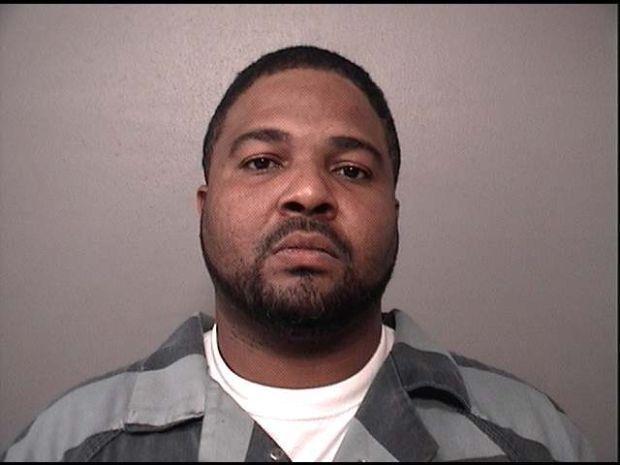 Robert Fraker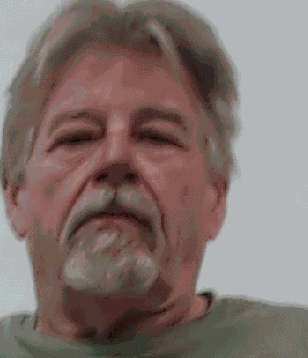 Jechelle D. Hendrix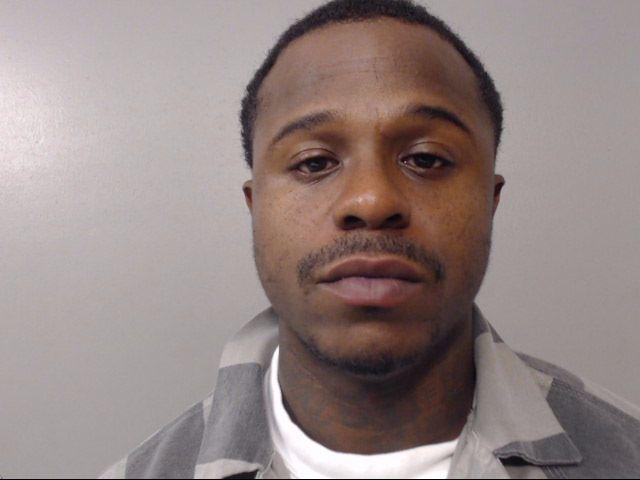 Aaron C. Jordan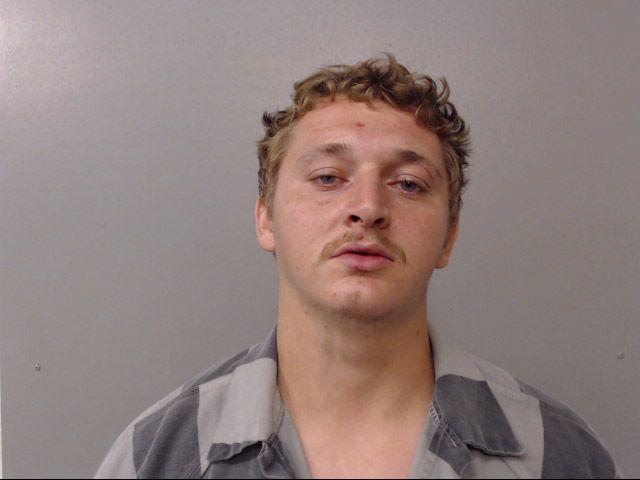 Torianna R. Reed
Shinka L. Brown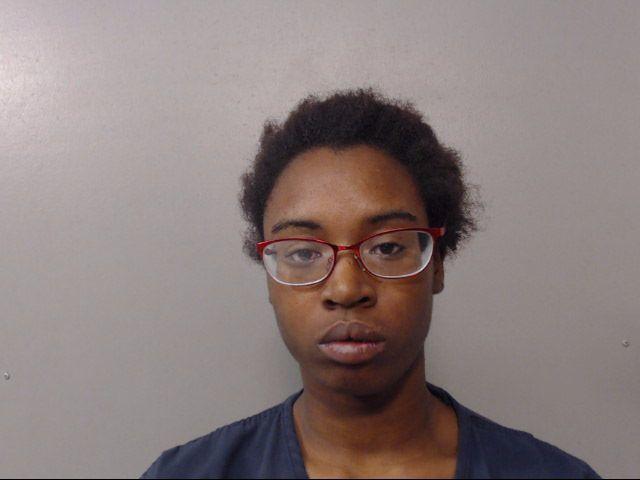 Kenneth E. Wells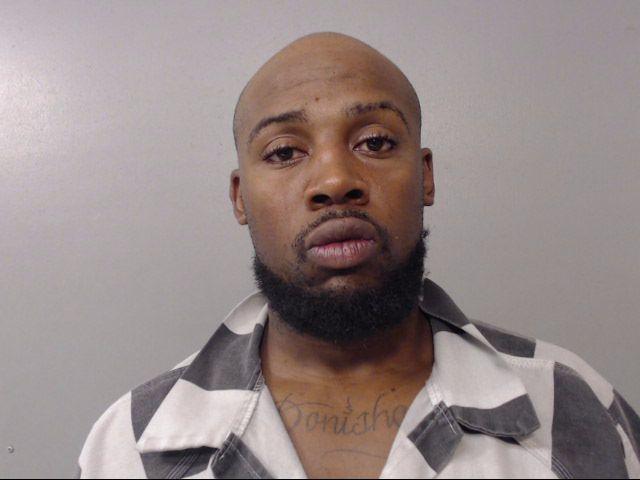 Kelly J. Hunter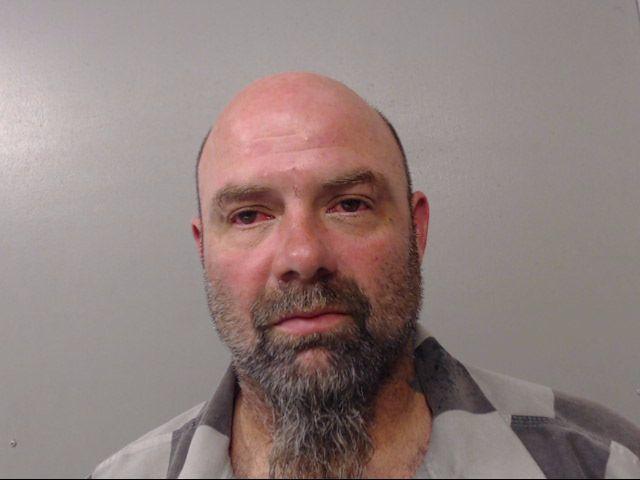 Floyd D. Banks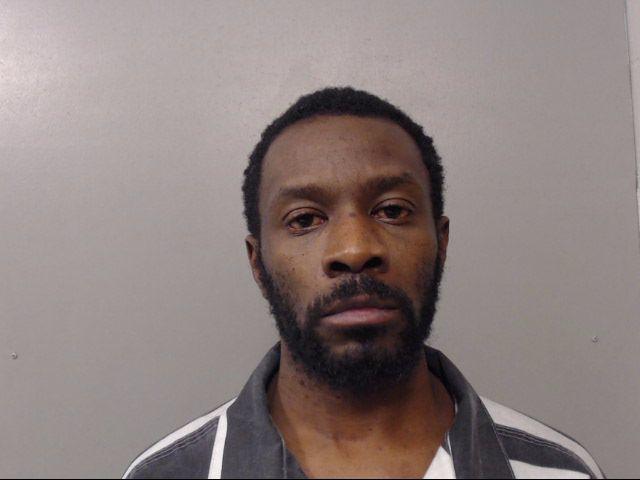 Jerry D. Harris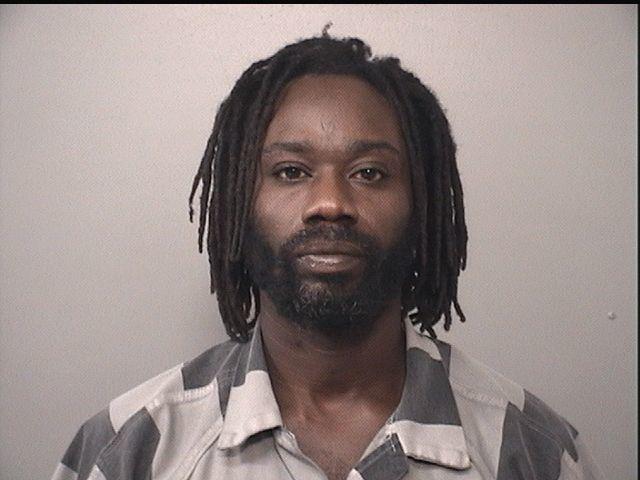 Ricardo Q. Holloway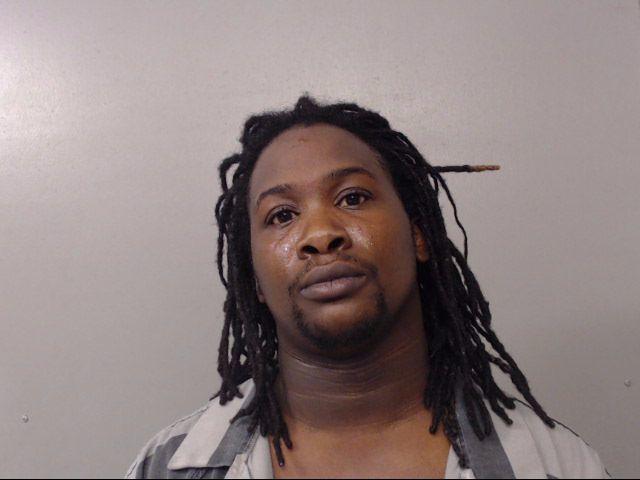 Taylor R. Szekely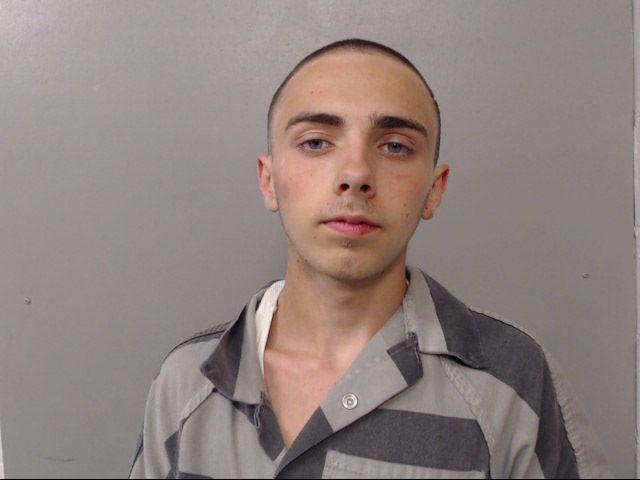 Cory J. Marquis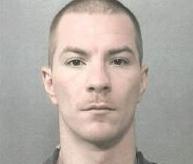 Antwanette R. Atkins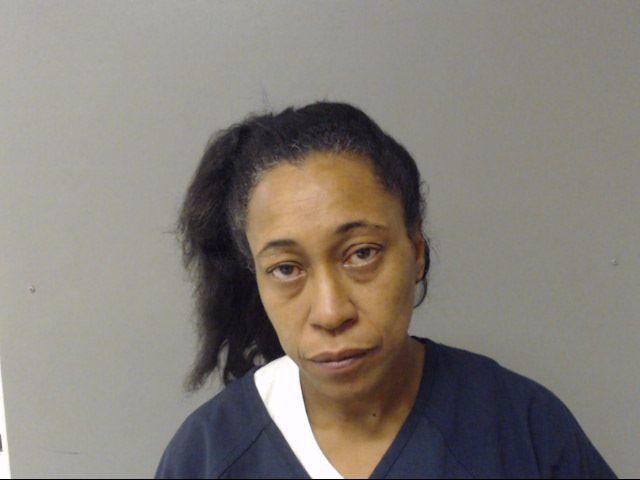 Angela M. Baker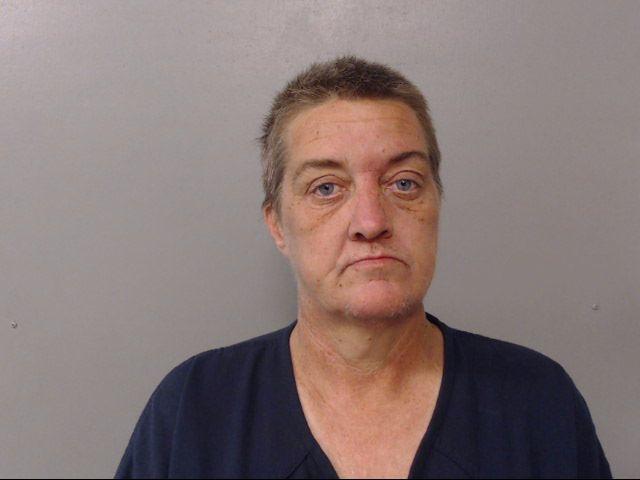 Durames K. Johnson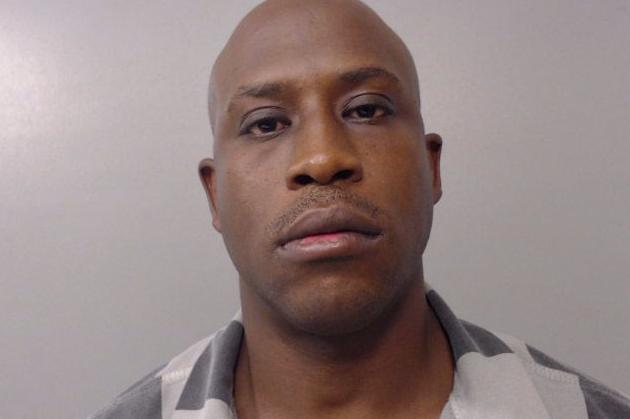 Michael Lawary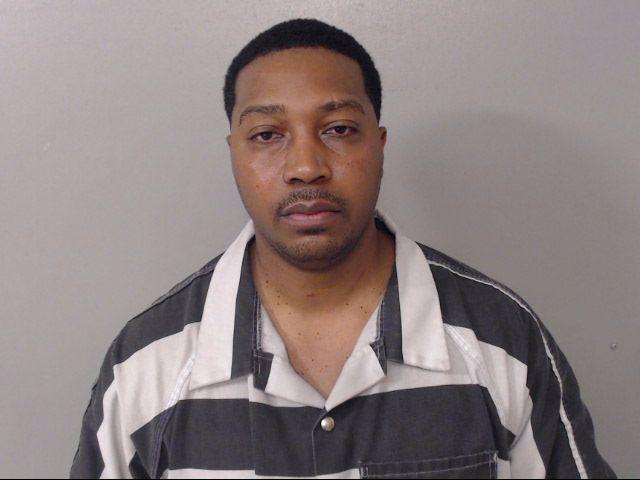 Ray M. James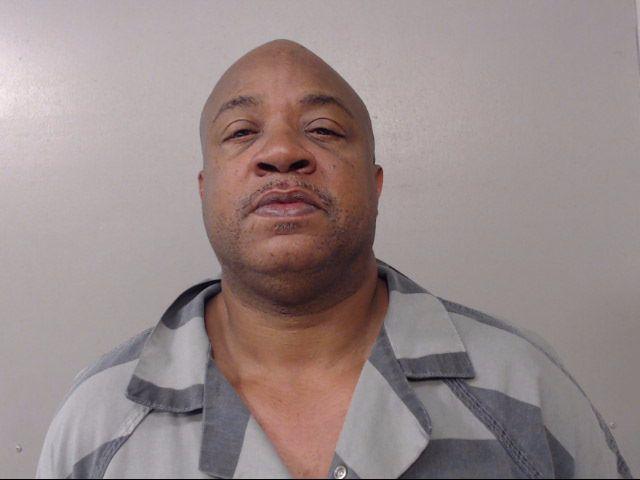 Lamont D. Wright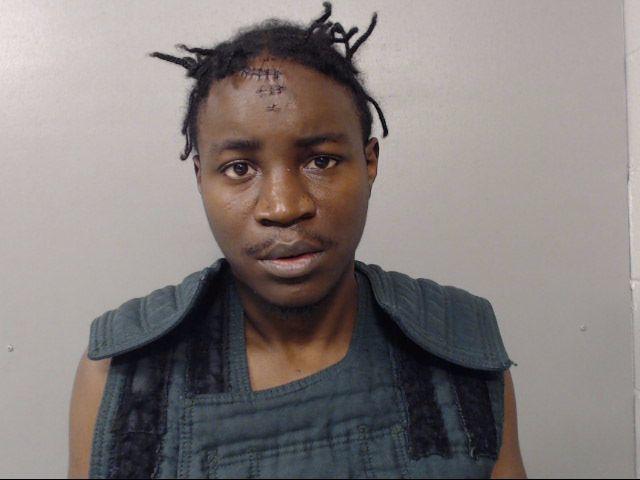 Blake A. Lunardi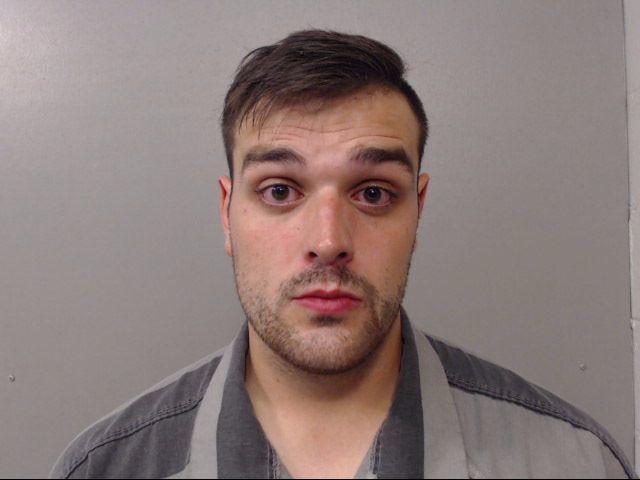 Thomas U. Ellzey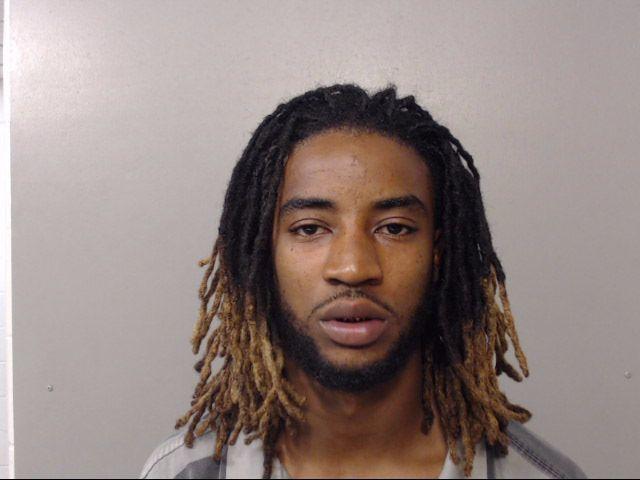 Deantae M. Rice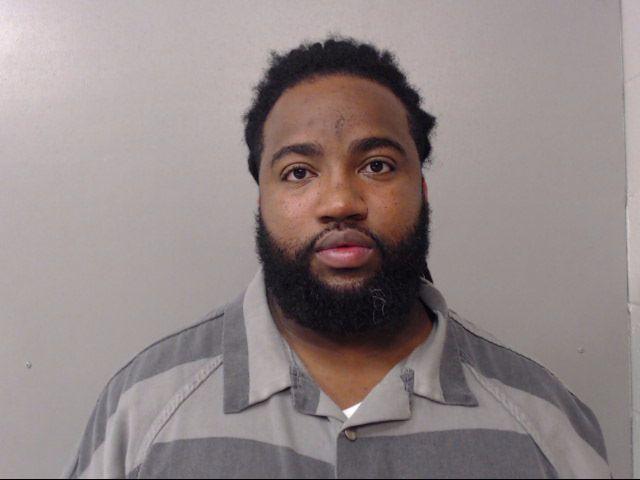 Jamie L. Eubanks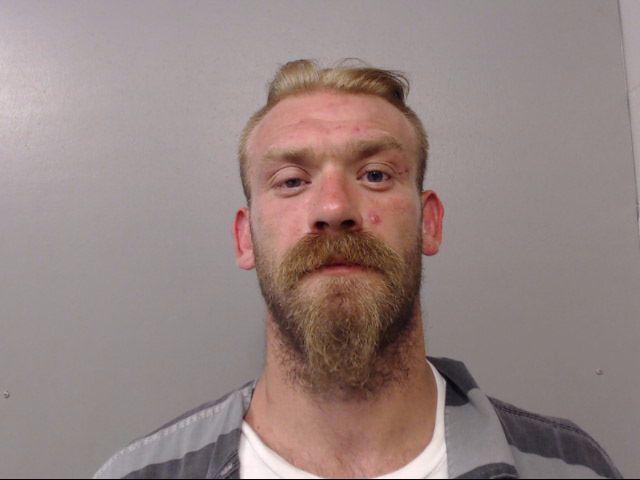 Dasia L. Jacobs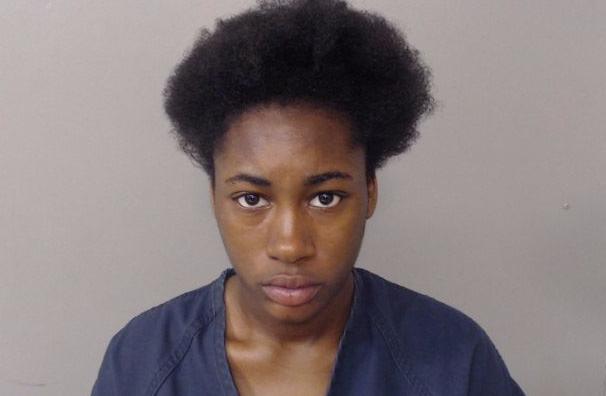 James Davis Jr.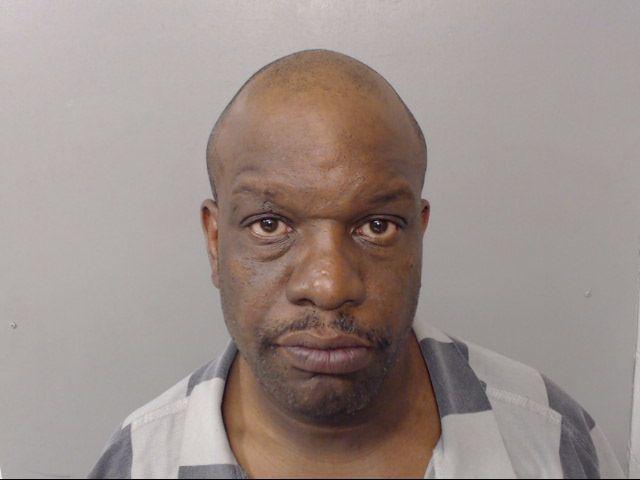 Albert Kimber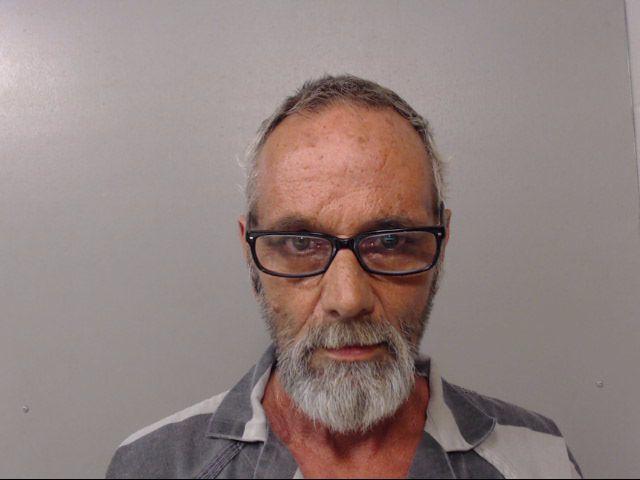 Terrica L. Patterson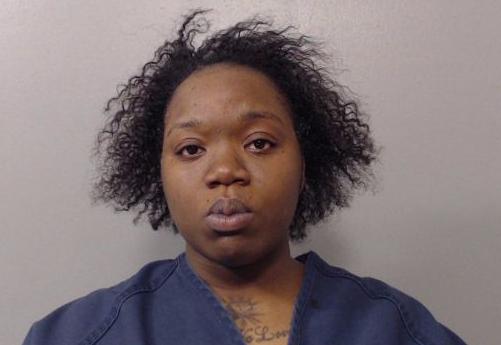 Allen M.E. Hall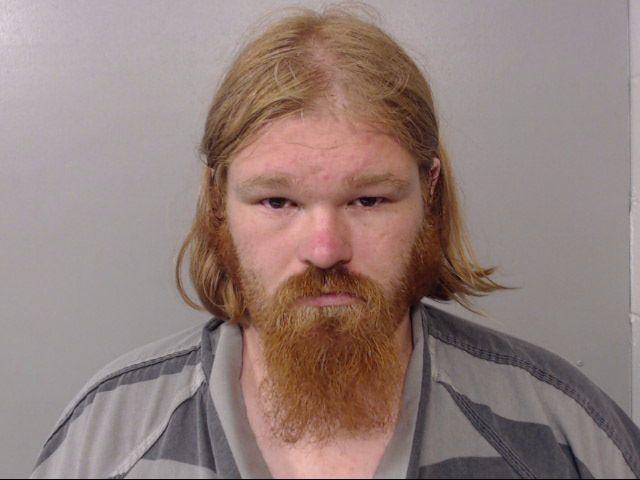 Chad Johnson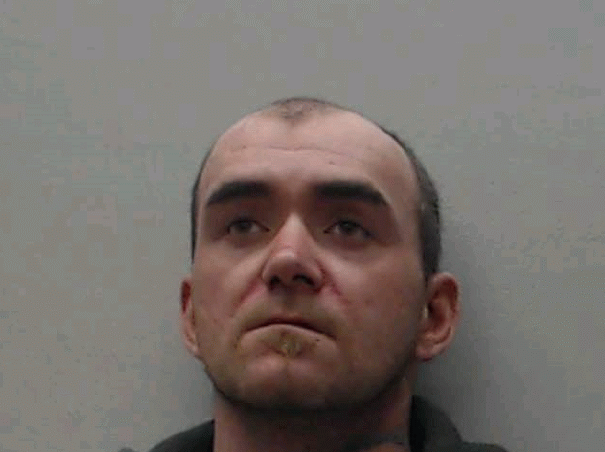 Benjamin Mattingly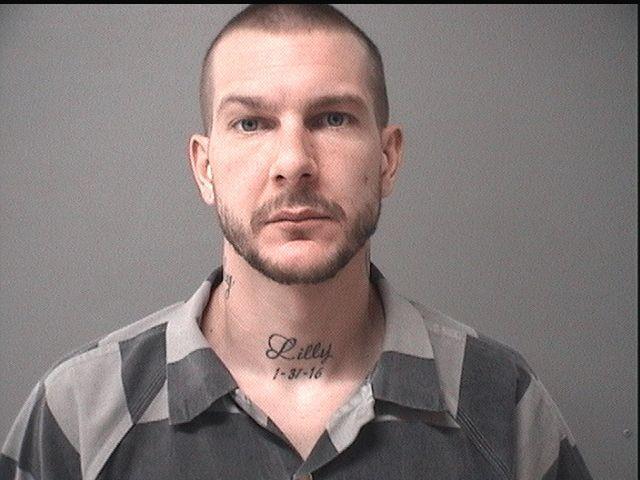 Andrew Wilson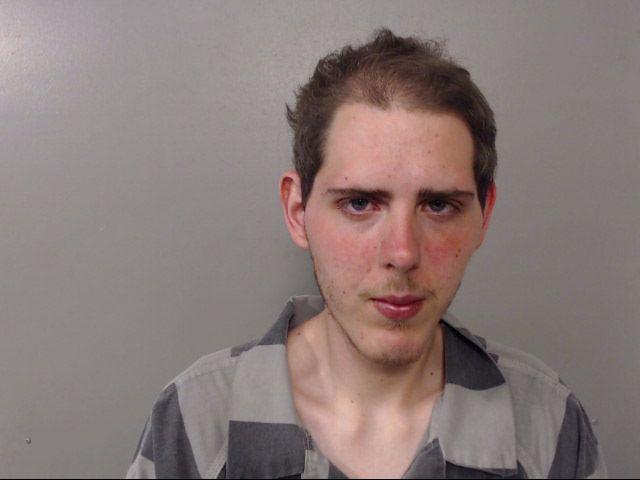 Devoe Randall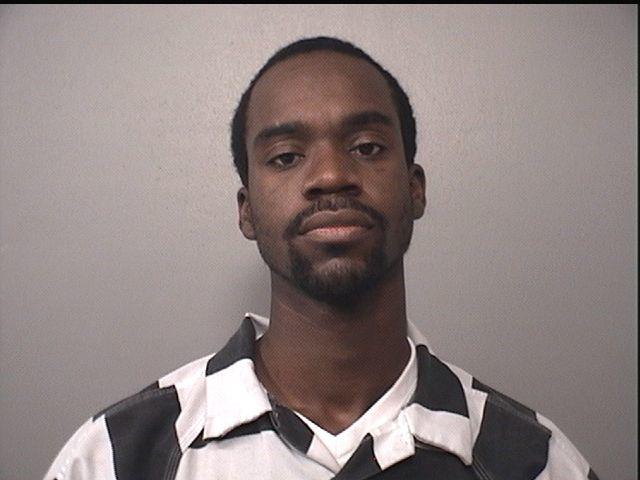 Leondous H. Coleman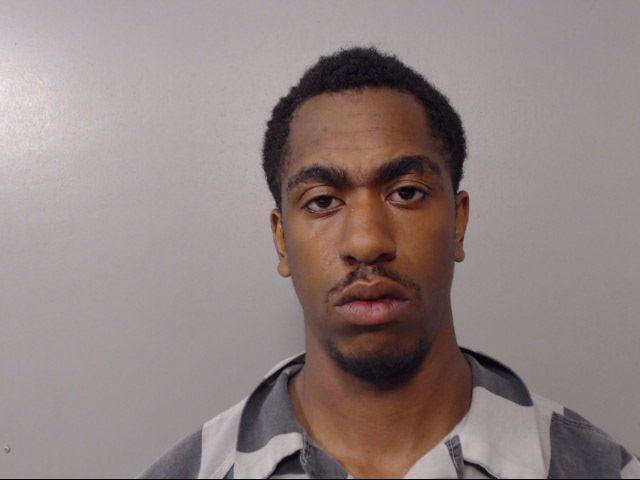 Kristy M. Fredstrom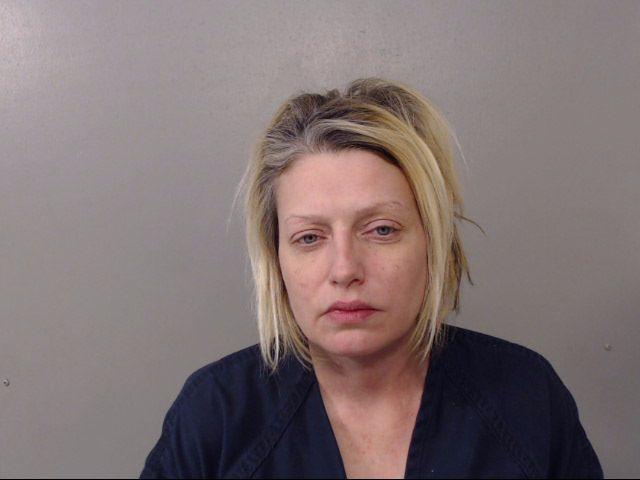 Anthony D. Bates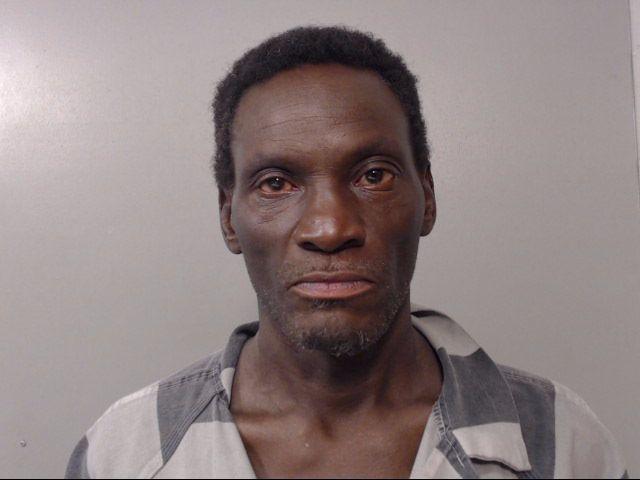 Ryan A. Bostick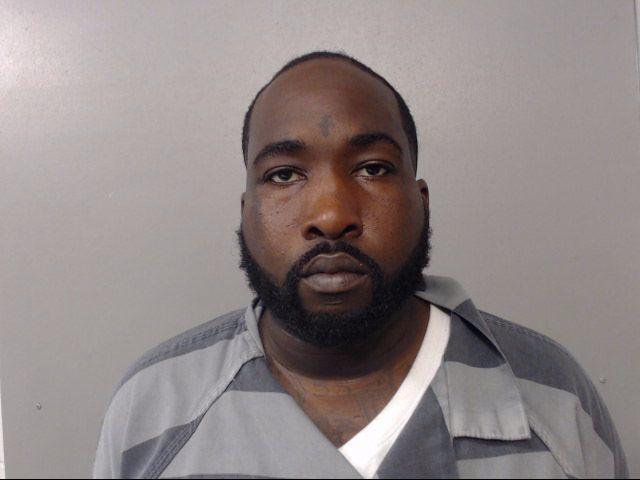 Selley X. Tullison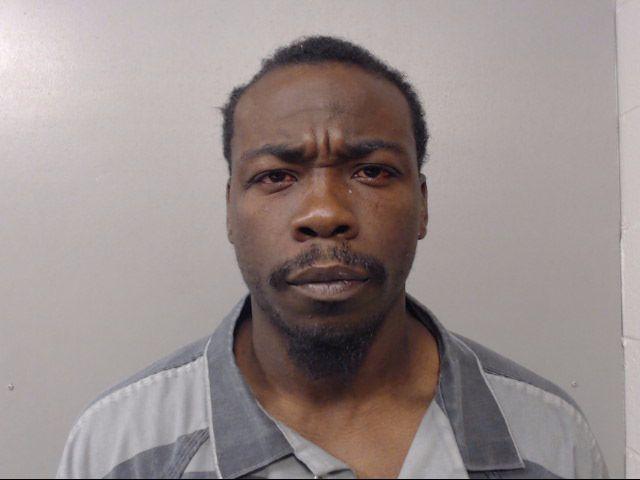 Brian A. Thompson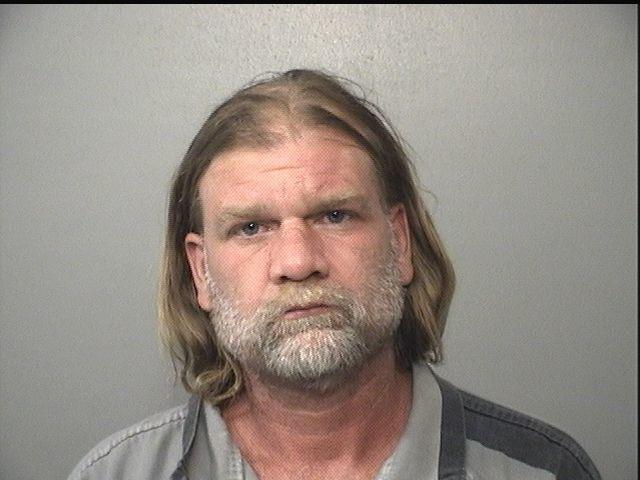 Casey Wiley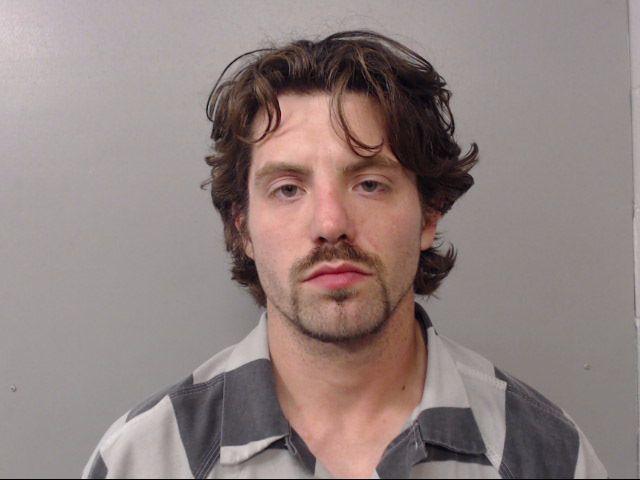 Charles L. Palmer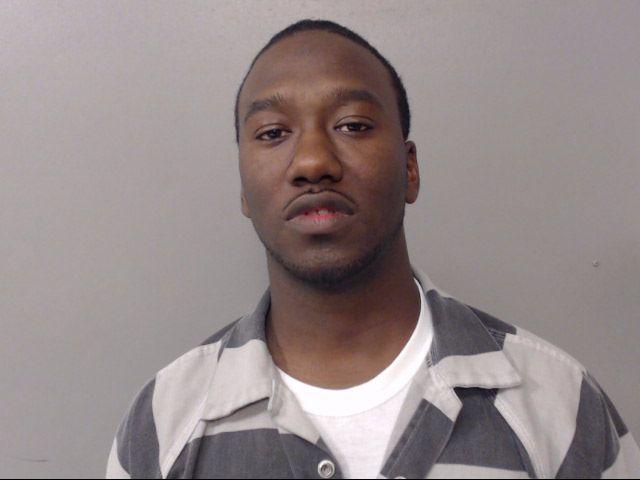 Adrian E. Batts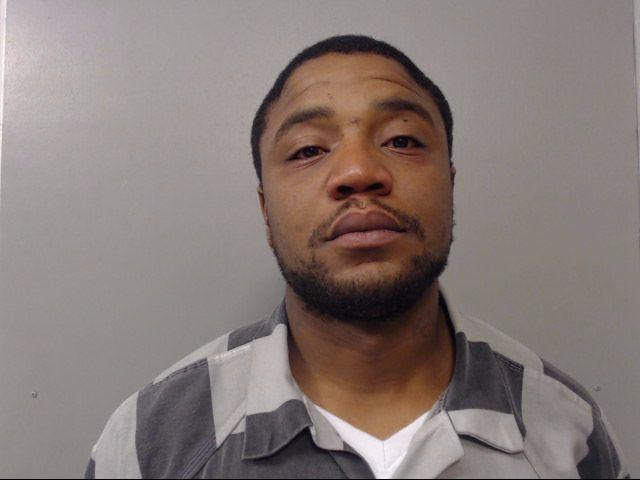 Stephon D. May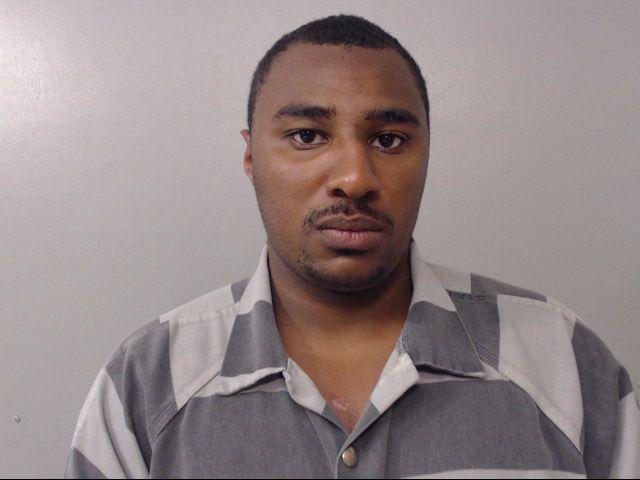 Johnnie L. Murphy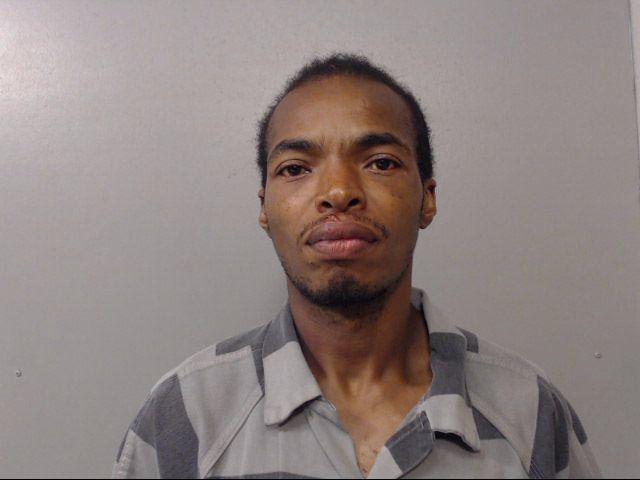 Dalton C. Elder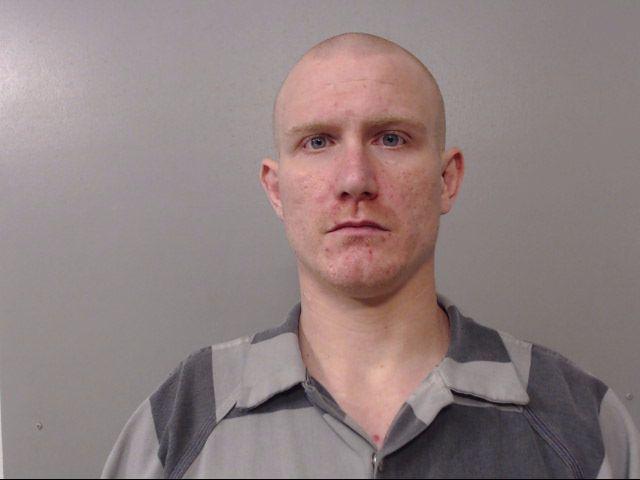 Alexander L. Boey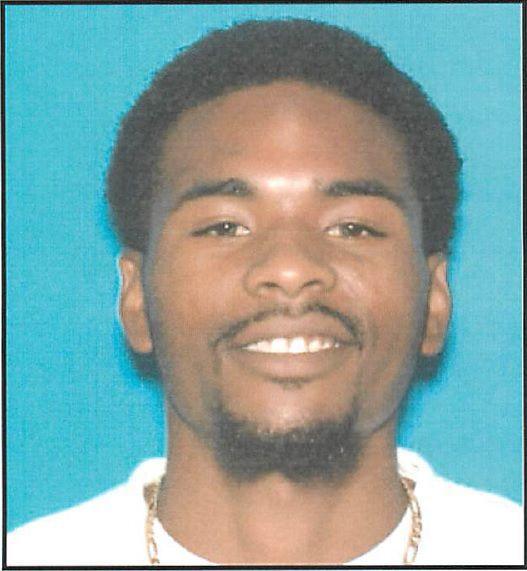 Zachary M. Pherigo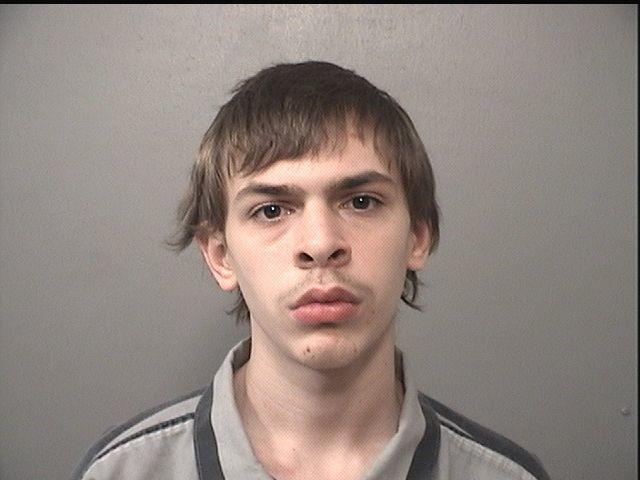 Dillon R. Trimby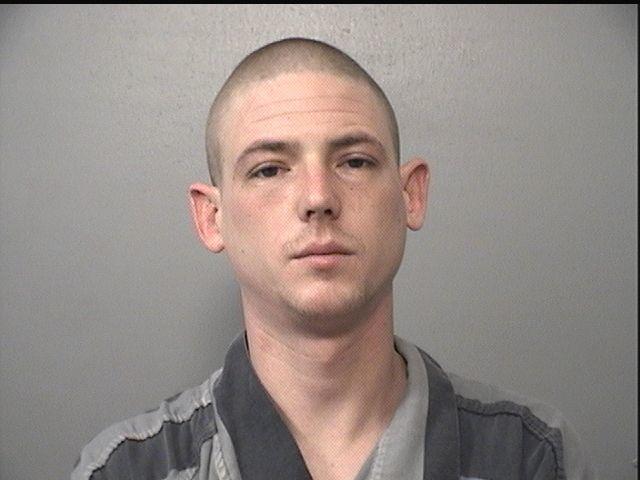 Michael L. Sutton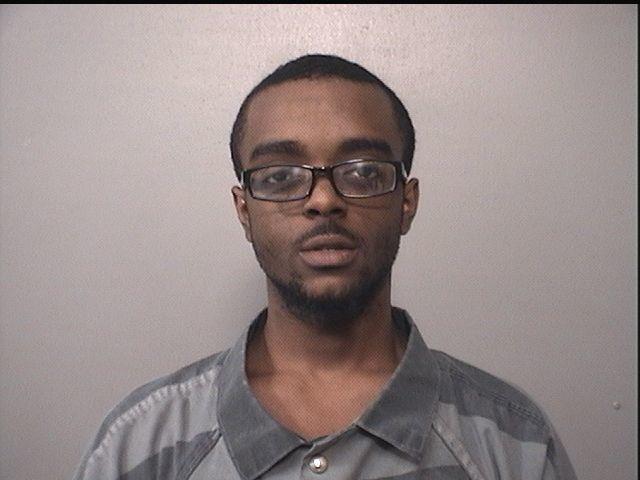 Anthony L. Gray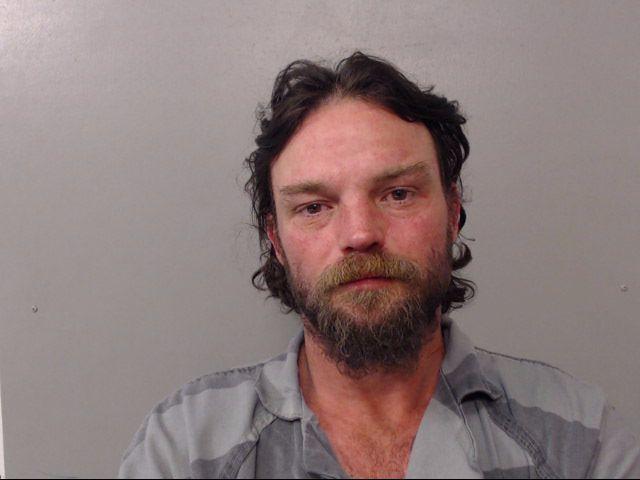 Natalie E. Stout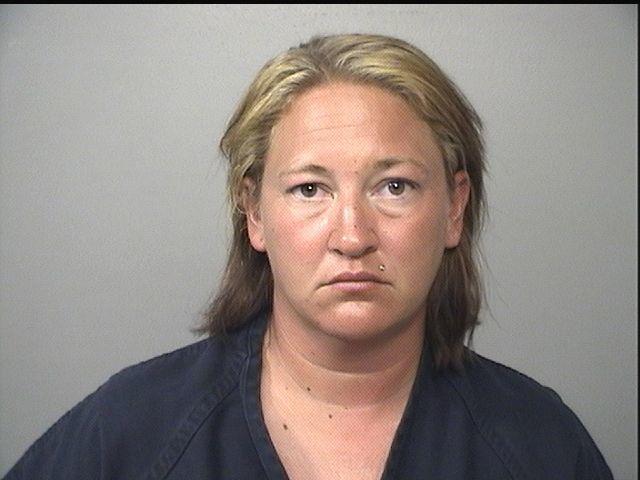 Jason Moyer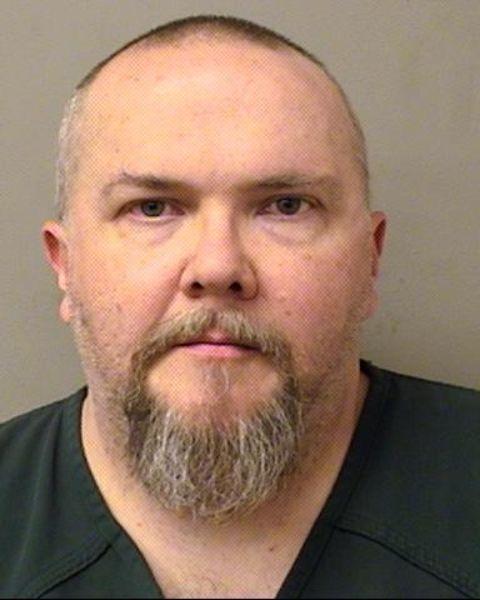 Bond, Keirsean M.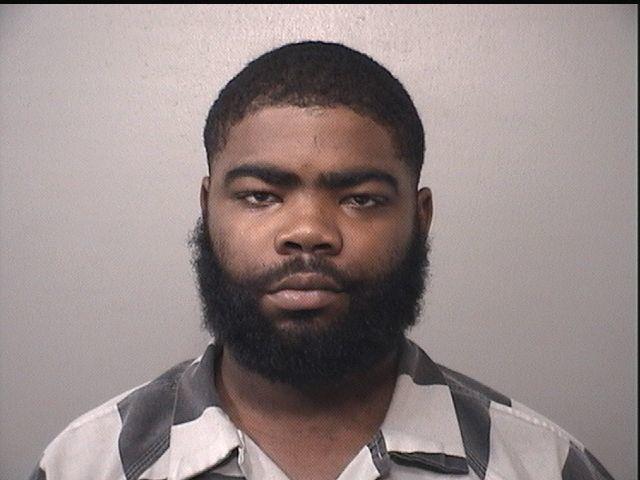 Romell D. Hill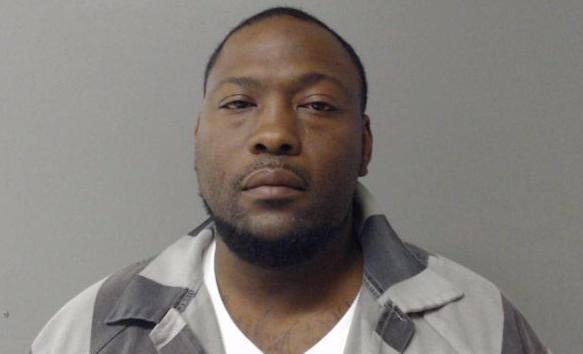 Austin L. Crist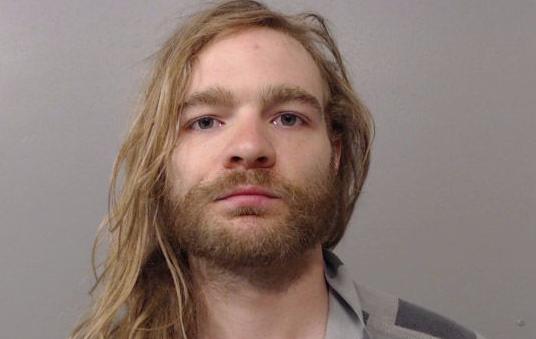 Michael J. Valentine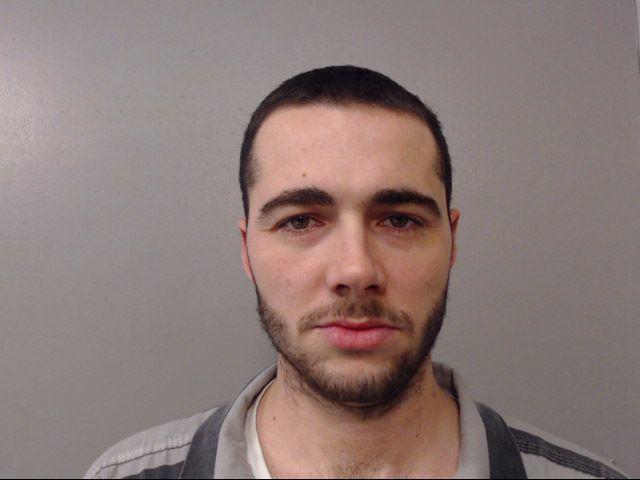 Deonte D. Smith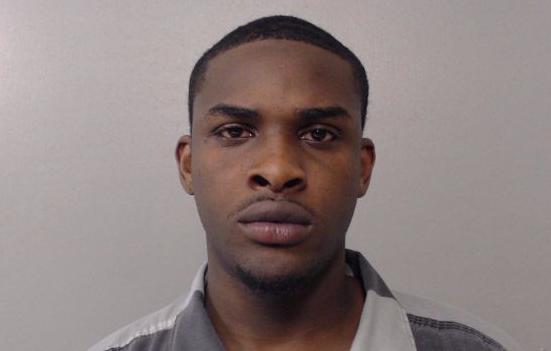 Skylar L. Cook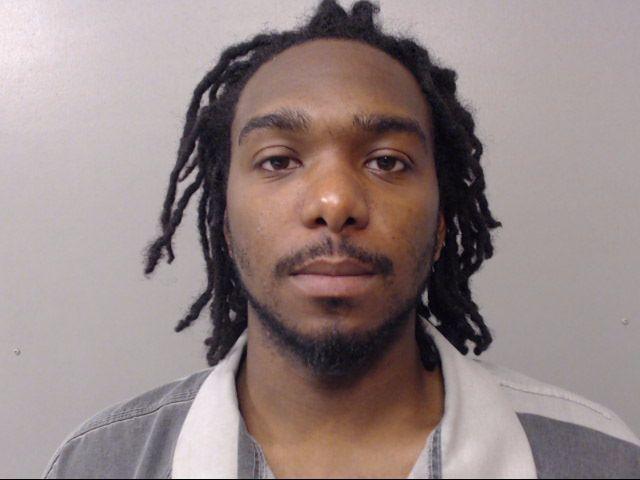 Tyliah S. Jones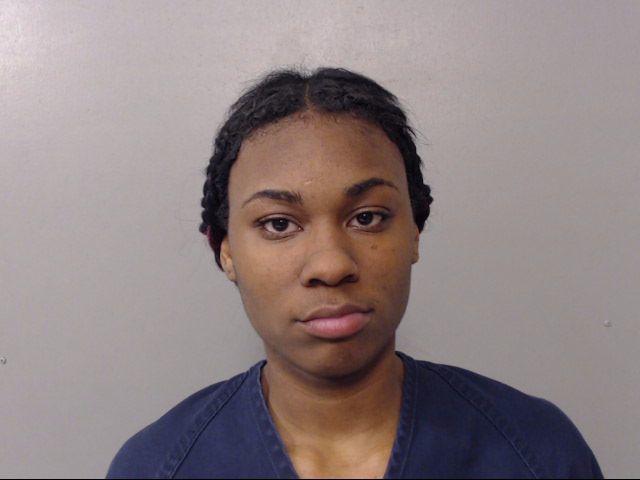 Terrance J. Wilson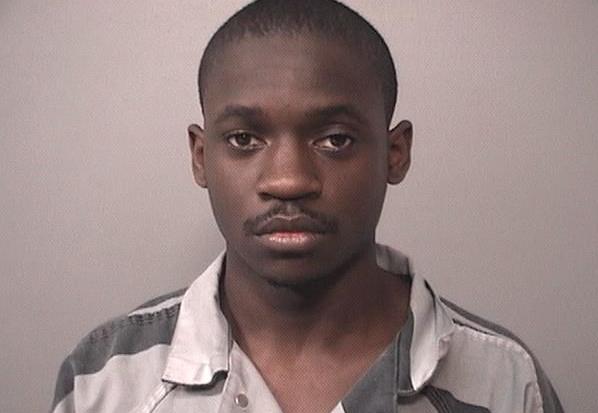 Matthew E. Krause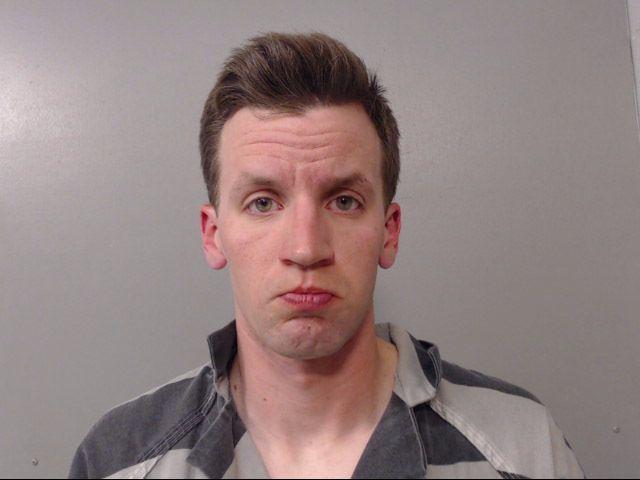 Charles E. Hill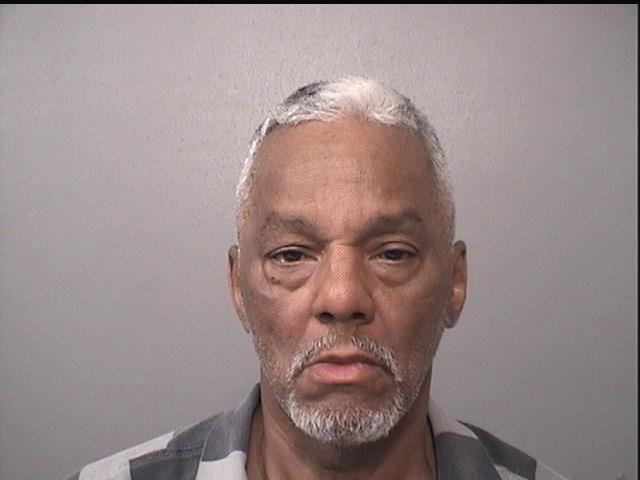 Tamme R. King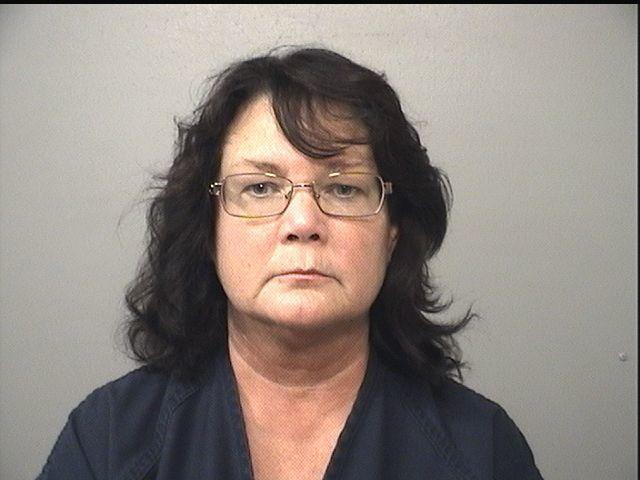 Pritchett, Reginald Jr.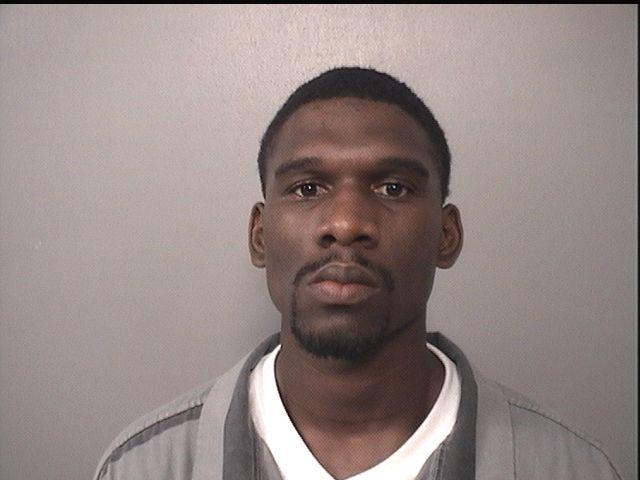 Todd A. Brown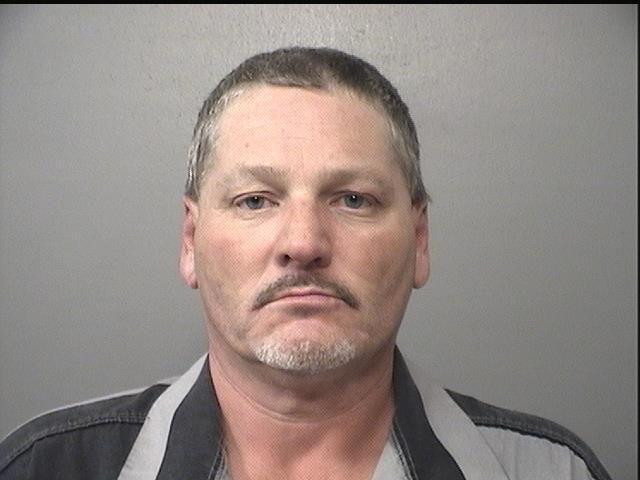 Rhodes, Karla M.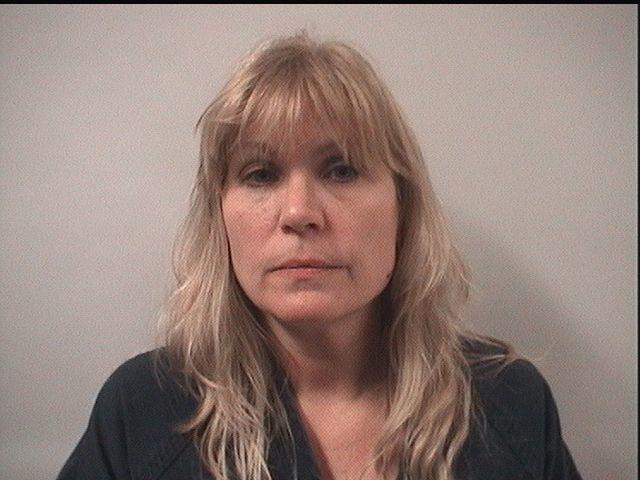 Laurel A. Szekely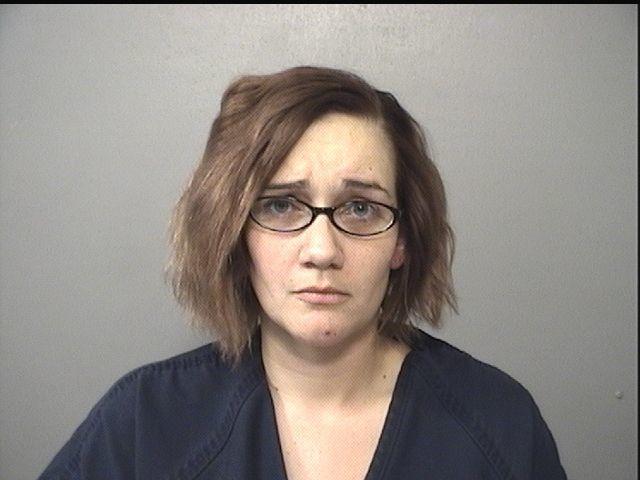 McKown, John T.