DECATUR — Maurice K. Dozier appeared in Macon County Circuit Court on Wednesday and pleaded not guilty to repeatedly strangling his girlfriend to the point where she blacked out and beating her senseless with a shovel and wooden boards.
Dozier, 29, denied charges of aggravated domestic battery involving strangulation and aggravated domestic battery. He also pleaded not guilty to two counts of committing domestic battery while having previous domestic battery convictions and one charge of unlawful restraint.
A sworn Decatur police affidavit said the case against Dozier dates to Dec. 19 when police were contacted by a nurse at Warner Hospital & Health Services in Clinton, where the injured woman, who had dated Dozier for less than a month, had gone for treatment.
The affidavit said the beating and assaults lasted for days at Dozier's home in the 800 block of West Packard Street in Decatur. The woman's injuries were listed as a broken nose and massive, extensive bruising all over her body, including the impression of a shovel blade in her back. She also described being tied to a chair and strangled to the point of losing consciousness on multiple occasions and being beaten until she blacked out. No motive was given for the assaults, other than Dozier flying into a rage.
Dozier was represented by Chief Public Defender David Ellison who said public defender Tiffany Senger will be appointed as Dozier's trial attorney. Judge Phoebe Bowers assigned the case to Judge Thomas Griffith and scheduled a pretrial hearing for March 6.
Dozier remains held in the Macon County Jail in lieu of $200,000 bail.
---
2019 mug shots from the Herald & Review.
Antwain J. Ward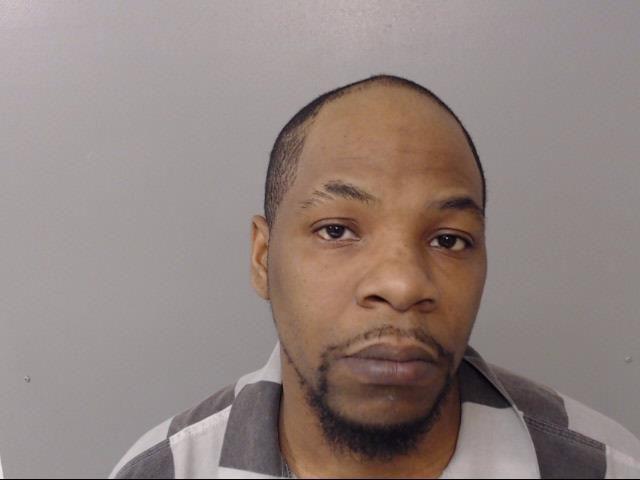 Tyrone L. Humphrey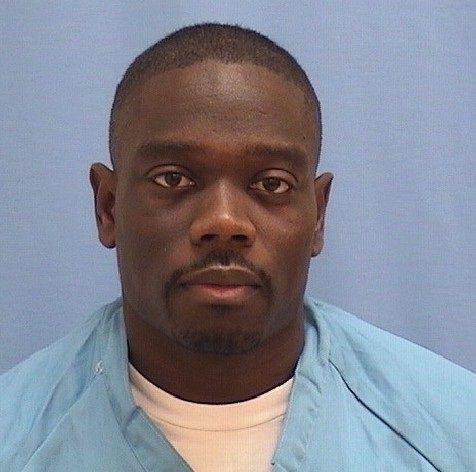 Anthony K. Williams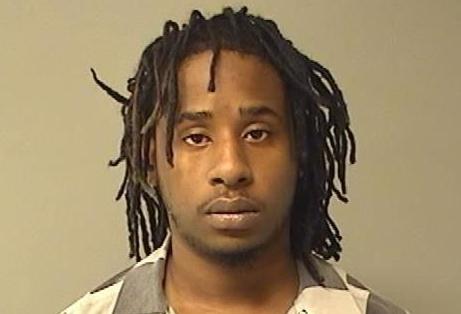 Kevin M. Roark
Stacey Darrell Bates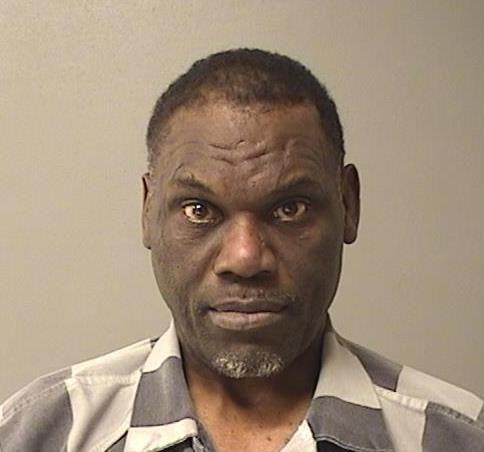 Leonde D. Johnson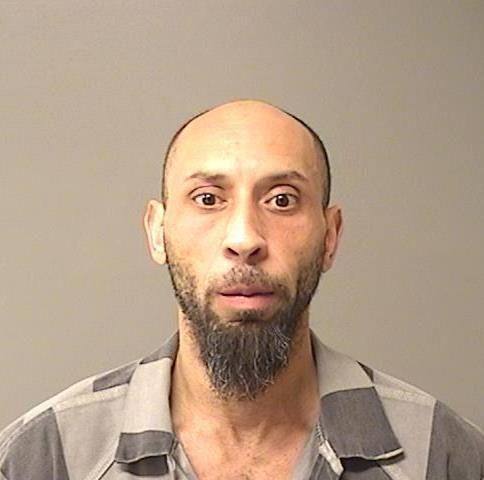 Johnathan M. Radley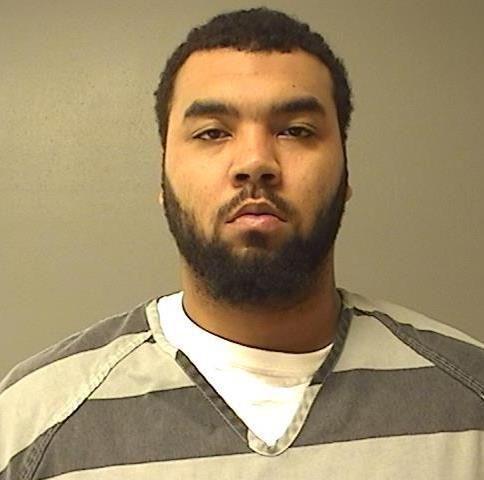 Roy M. Wilks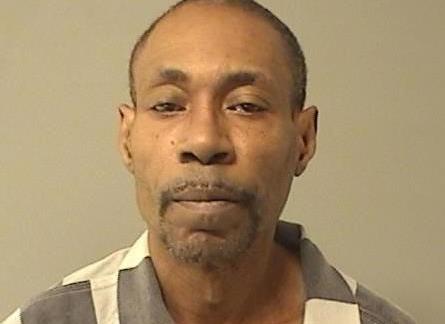 Charles H. Drain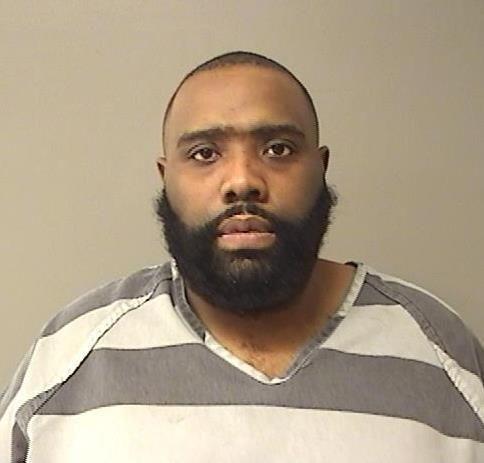 Maurice D. Cline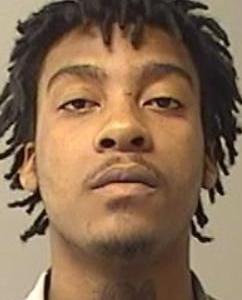 Scott A. Gentry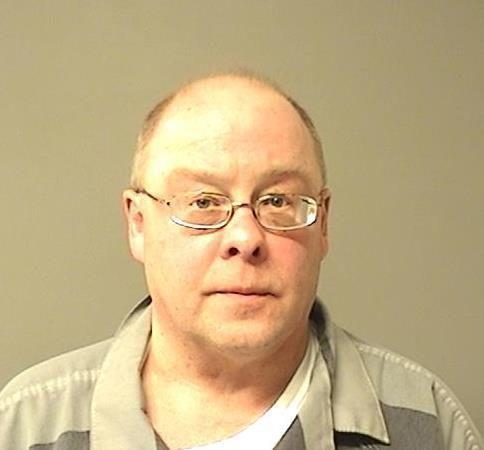 Tiffany R. Rogers
Devontae C. Jones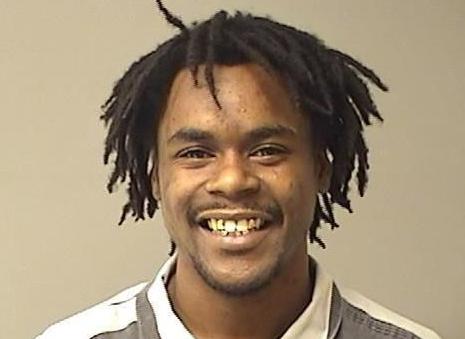 Cornell D.A. Johnson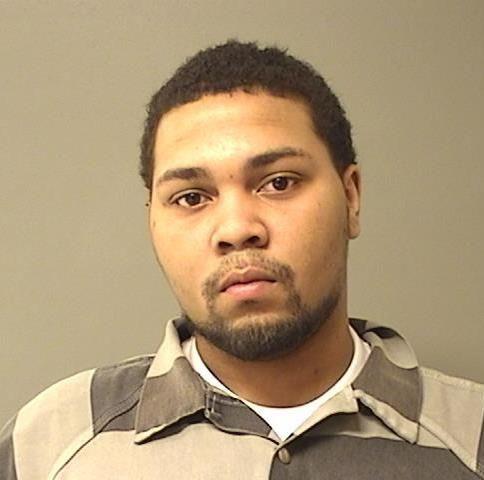 Gary L. Boyle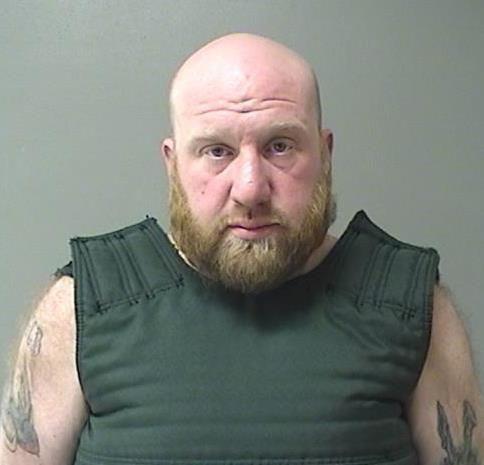 Anthony Myers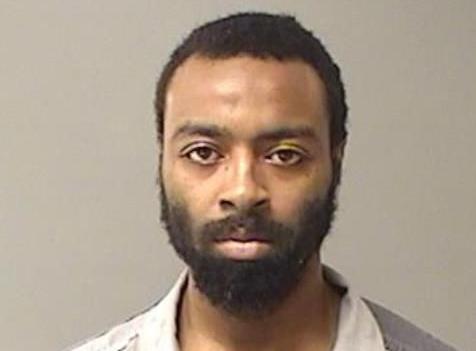 Sidney J. Flinn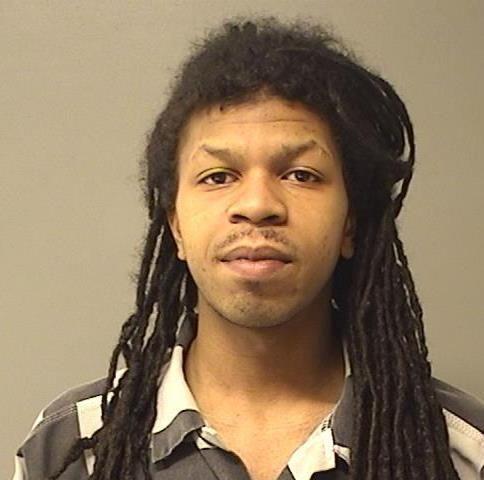 Twanka L. Davis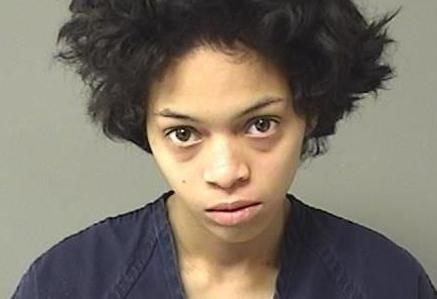 Thomas L. Gill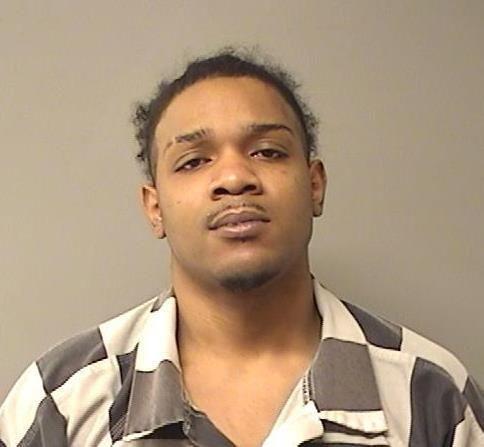 Frank E. Sherman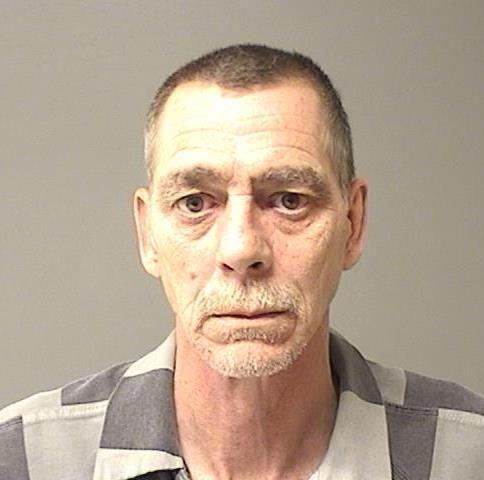 Kassie M. Benton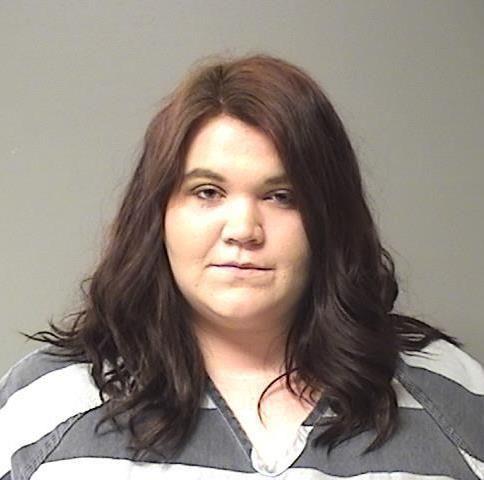 Mark A. Marquis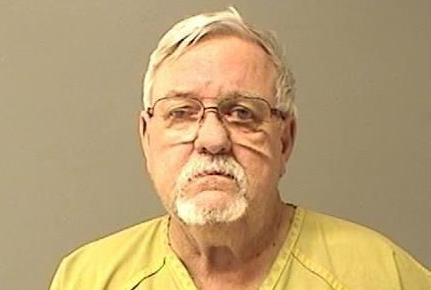 Maurice K. Dozier
Adam L. Agee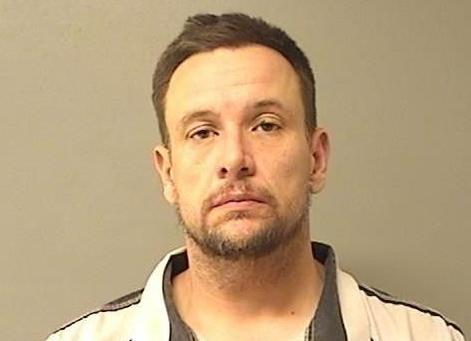 Jaquarius L. West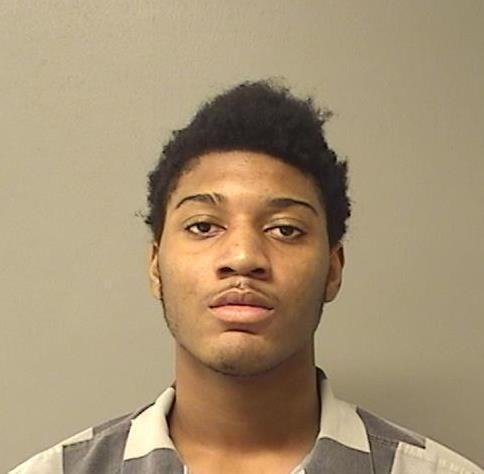 Ashley N. Jobe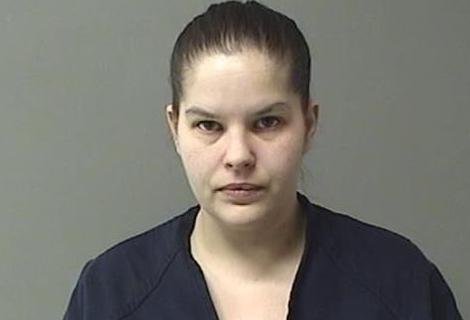 Steven L. McClennon Jr.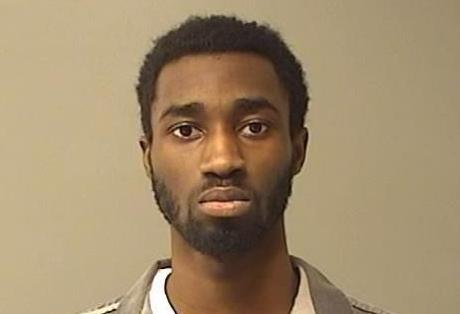 Matthew Anderson Jr.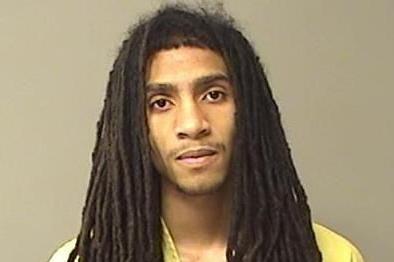 Traveon L. Hood
Anthony Grampsas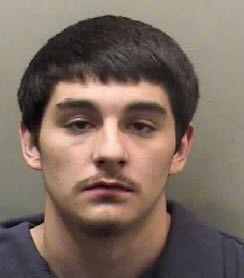 Tyjuan Bruce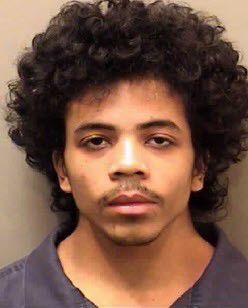 Richard J. Rush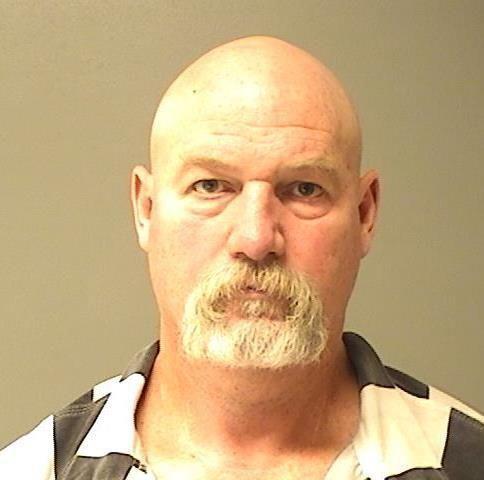 Billiejo L. Soyster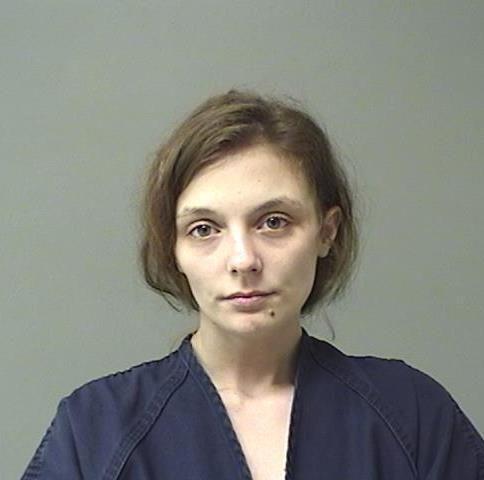 Jamonta R. Blythe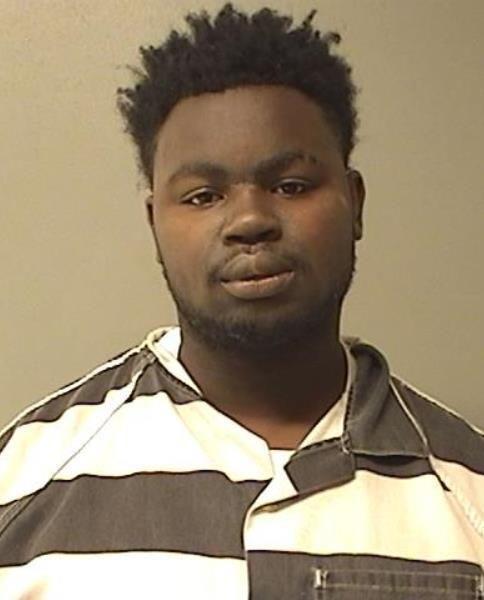 Deion J. Sims
Nicholas K. Lotts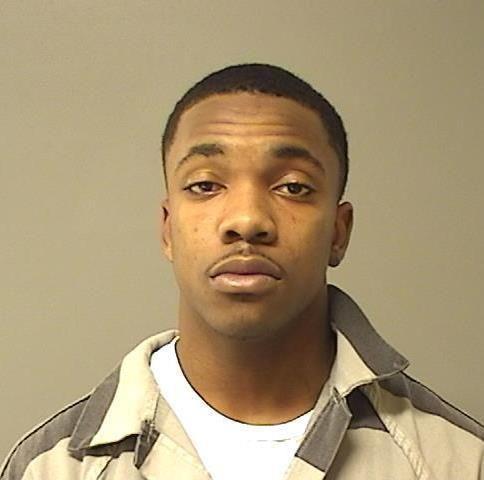 Andrew J. Cox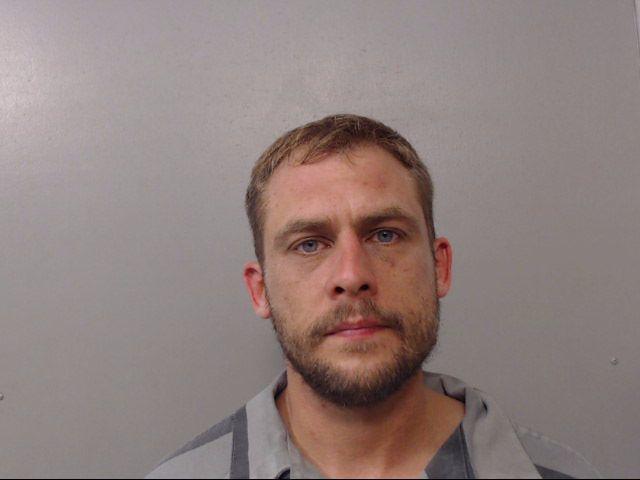 Rahiam A. Shabazz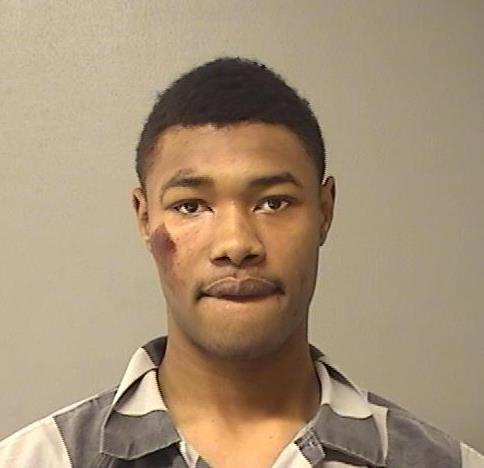 Bryon D. Theus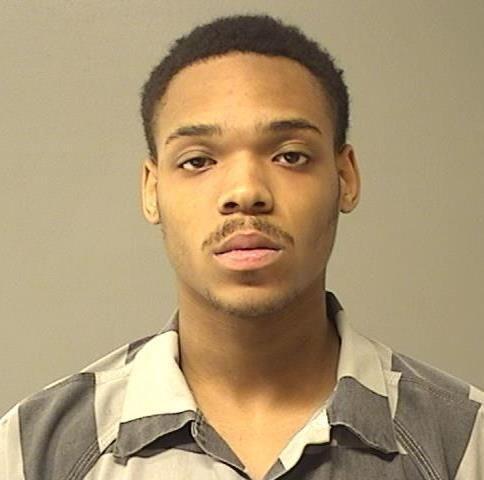 Dondrion L. Austin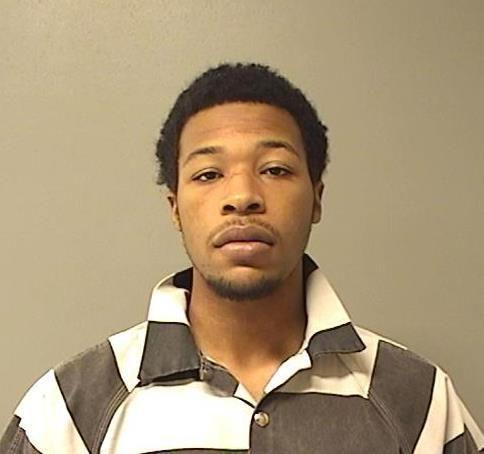 Joseph L. Williams

Jarius T. Fuller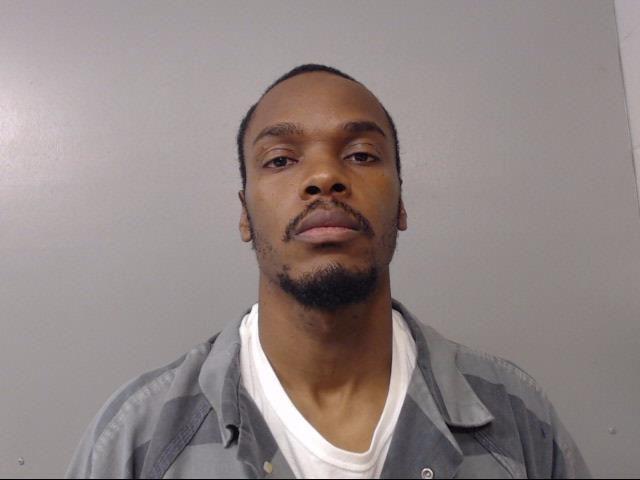 Jonathan C.T. Owens

Ryne J. Woods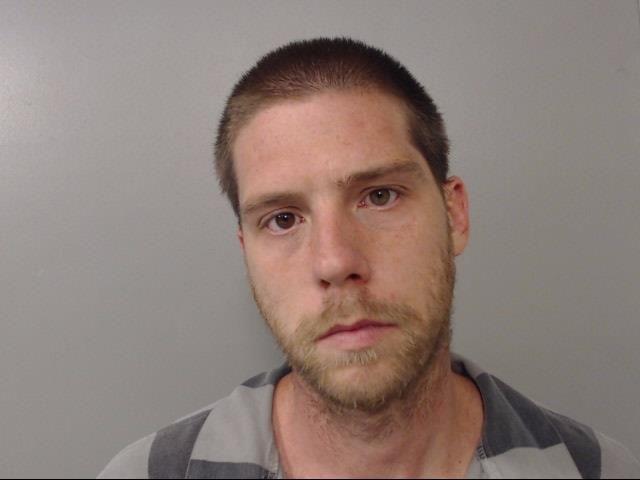 Cameron T. Taylor

Colby J. Park

Roy M. Wilks Jr.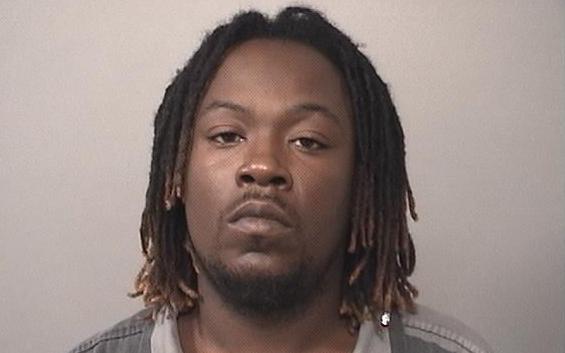 Javonne D. Russell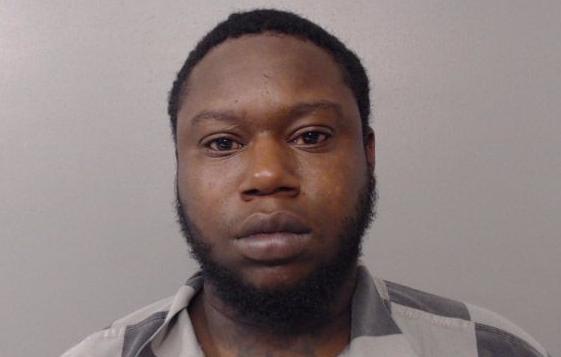 Trayon S. Jones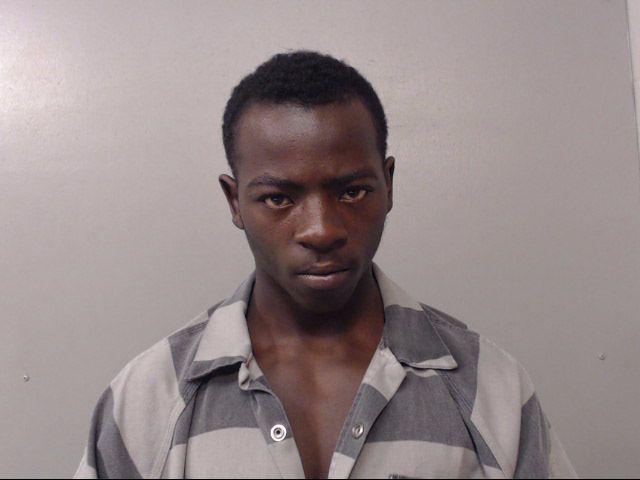 Jechelle D. Hendrix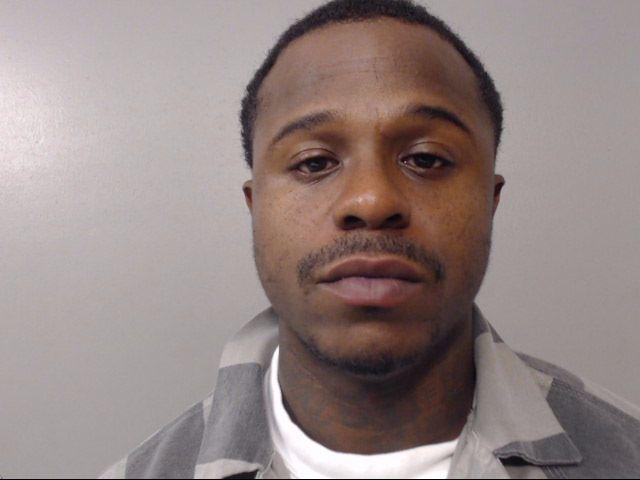 Floyd D. Banks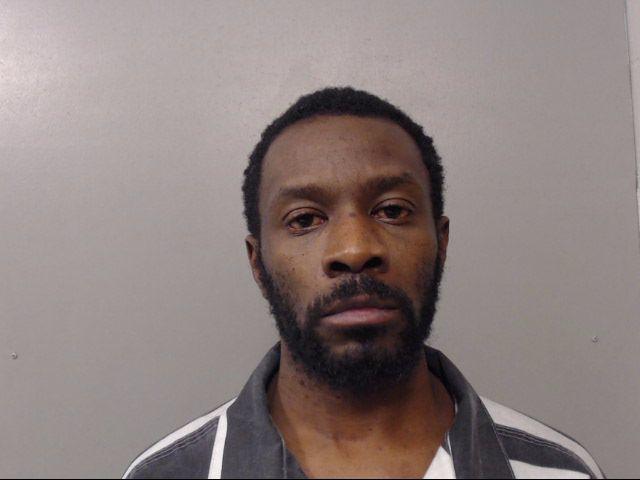 Ricardo Q. Holloway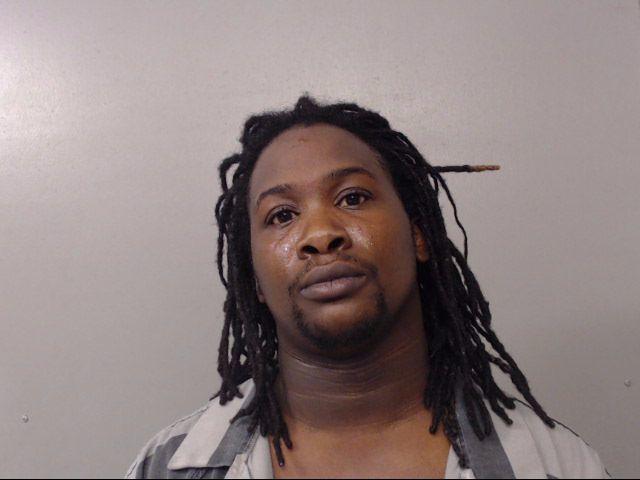 Taylor R. Szekely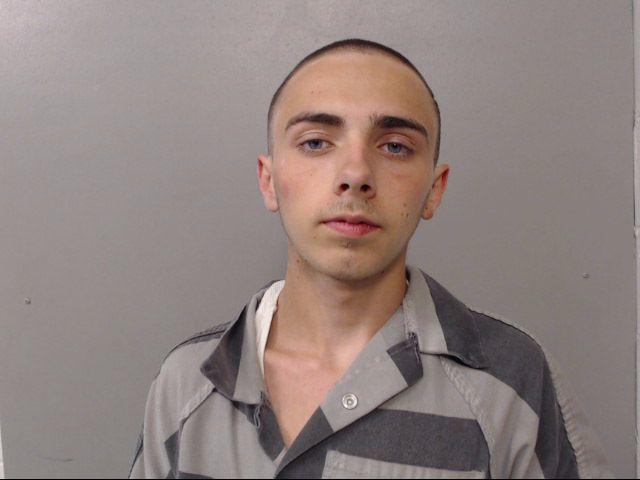 Angela M. Baker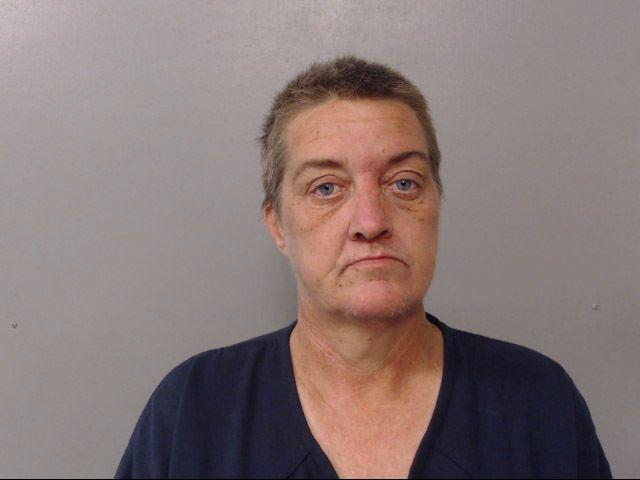 Antwanette R. Atkins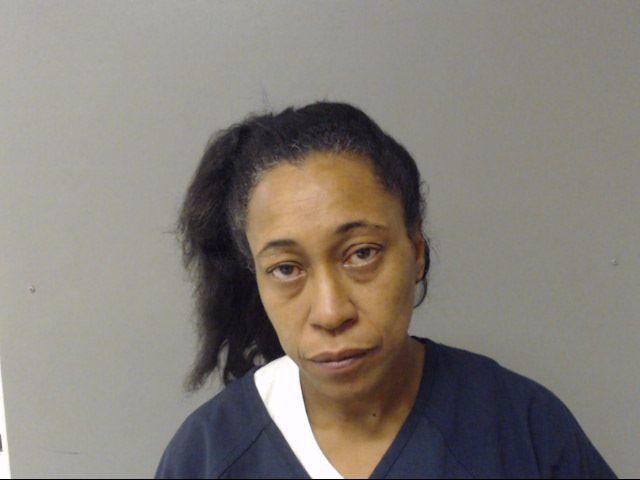 Durames K. Johnson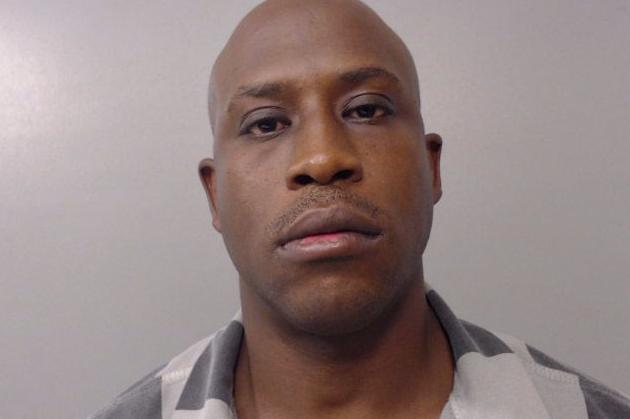 Michael Lawary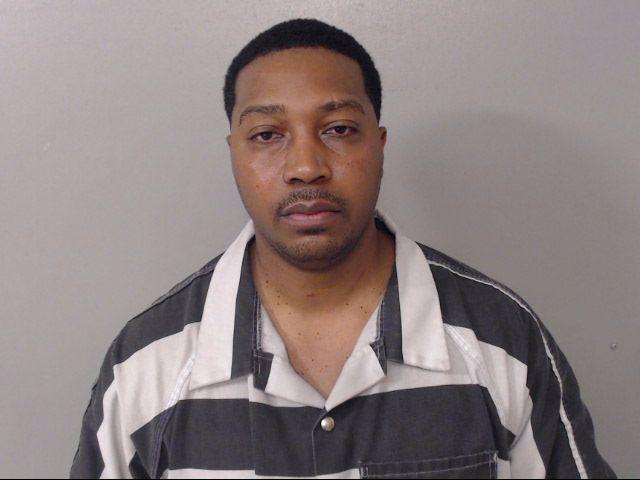 Ray M. James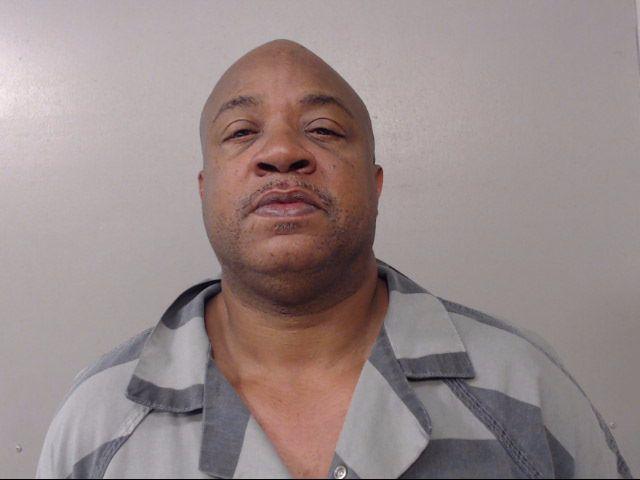 Lamont D. Wright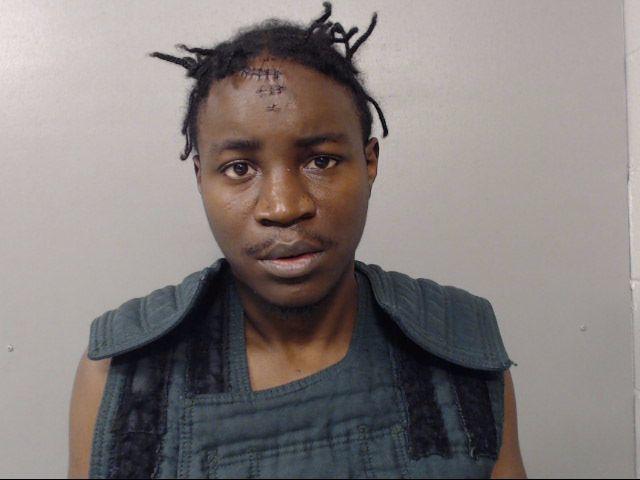 Blake A. Lunardi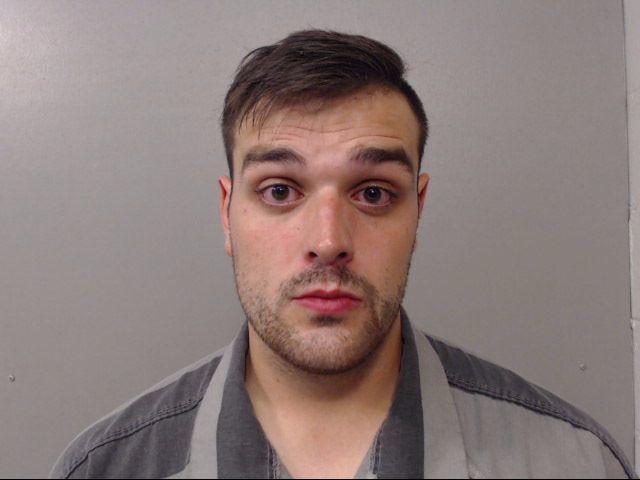 Casey Wiley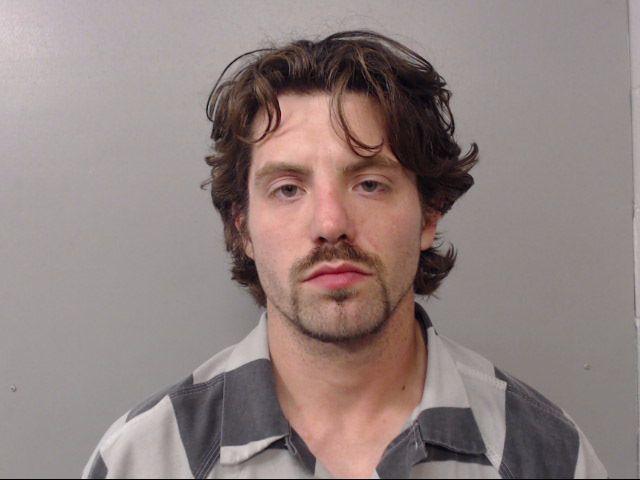 Johnnie L. Murphy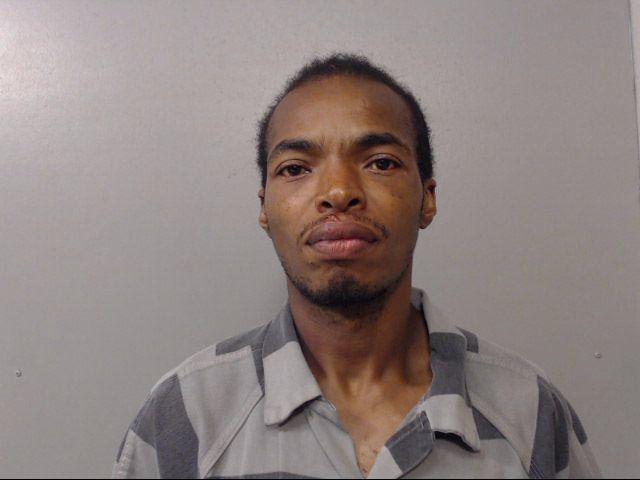 Selley X. Tullison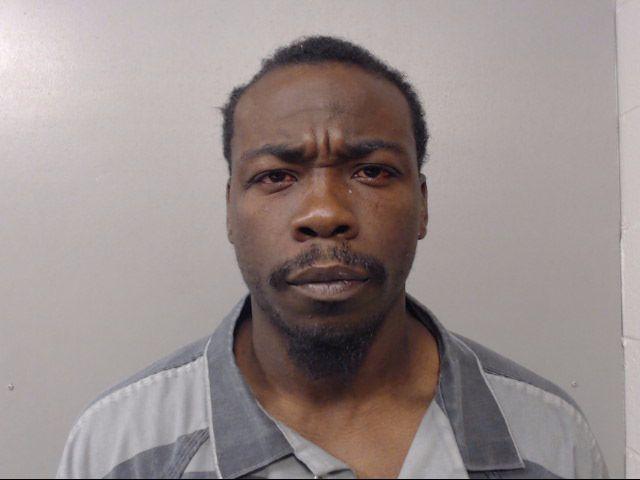 Kristy M. Fredstrom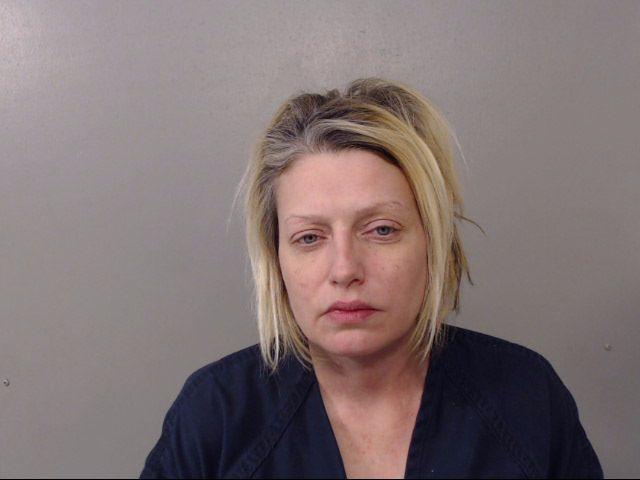 Romell D. Hill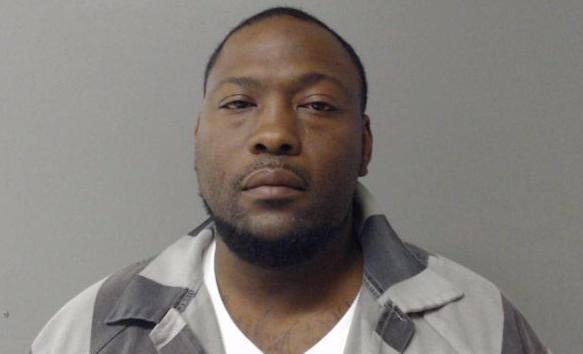 Austin L. Crist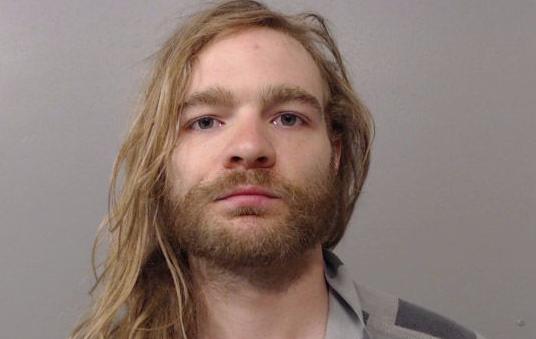 Leondous H. Coleman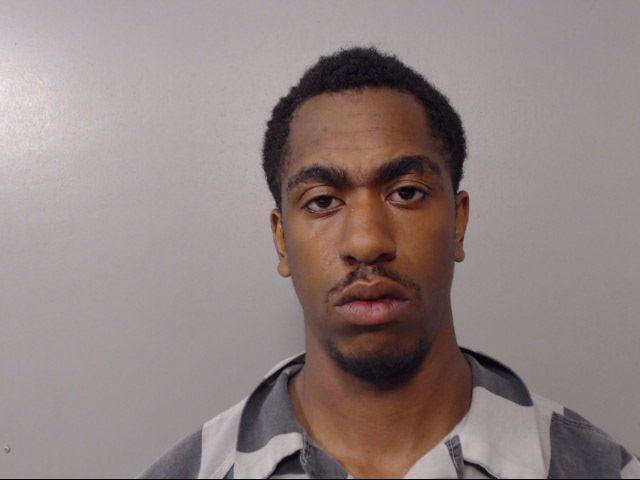 Skylar L. Cook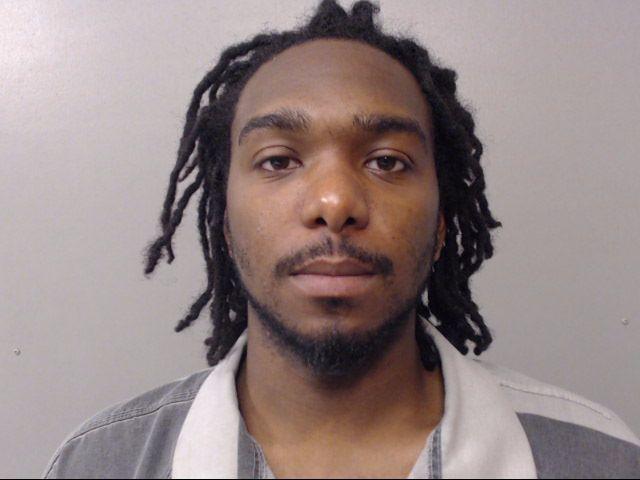 Terrance J. Wilson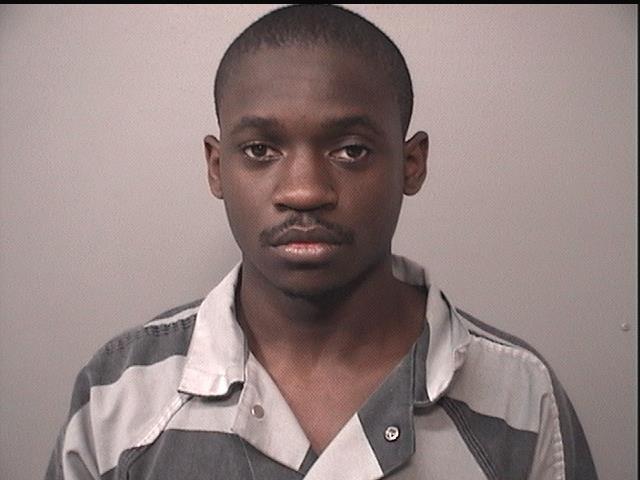 Tamme R. King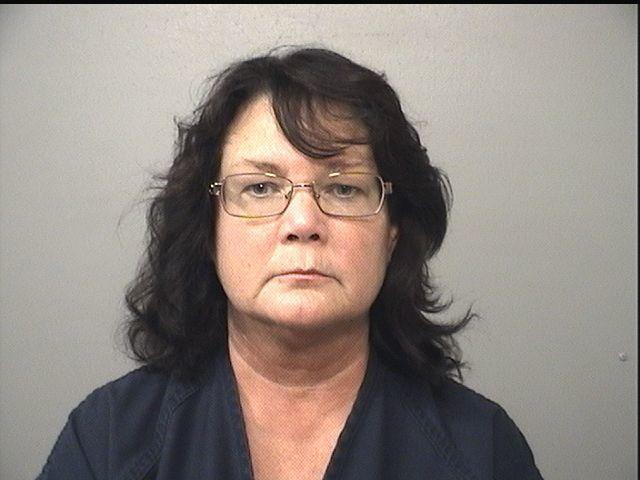 Laurel A. Szekely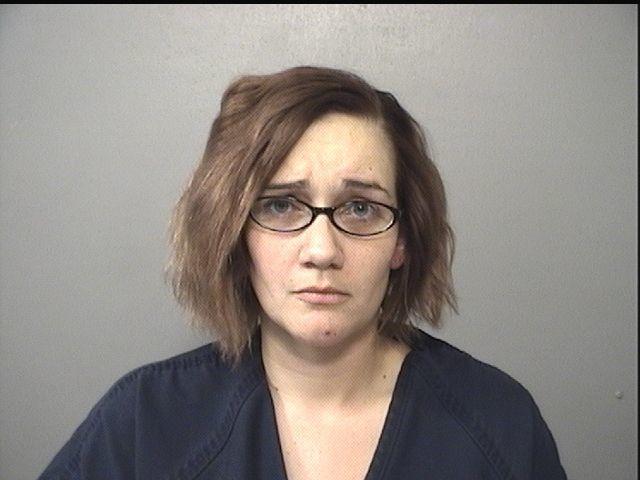 John T. McKown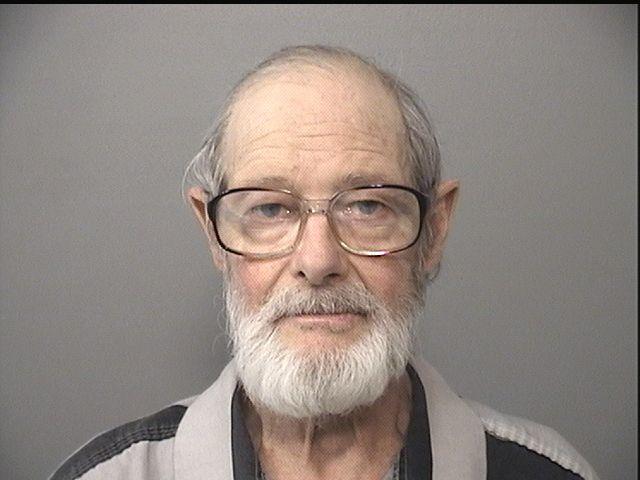 Zachary D. Batson
Jason A. White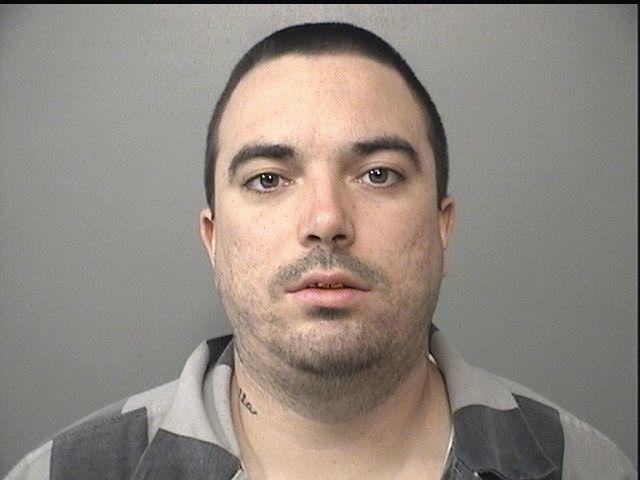 Lewis Jackson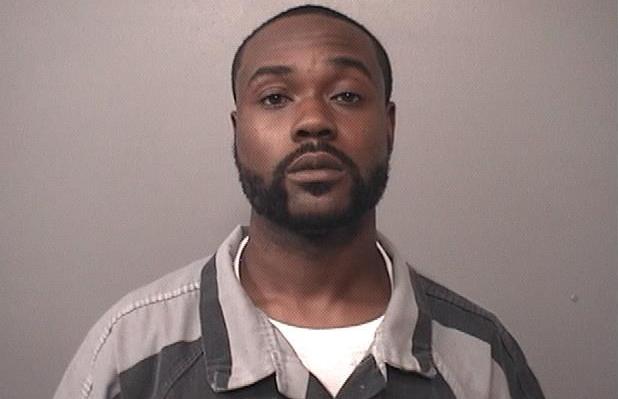 Matthew D. Jackson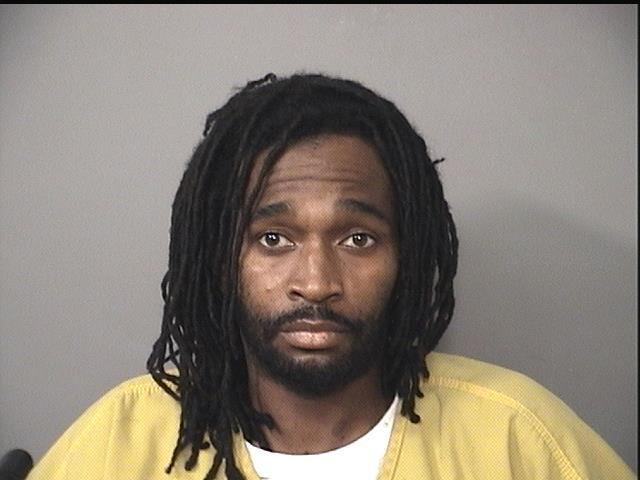 Deonta O. Johnson