DECATUR — A Decatur man accused of robbing a friend at gunpoint in her home has pleaded not guilty to a charge of armed robbery.
Keith B. Cunningham, 23, appeared in Macon County Circuit Court on Wednesday, and Judge Jeffrey Geisler arraigned him and scheduled a pretrial hearing for Oct. 2. He is being held without bond in the Macon County Jail.
Giving evidence, Decatur police patrol officer Brandon Rolfs told the court the crime happened about noon Aug. 6 at the woman's home on the city's southwest side.
He said they had communicated by Facebook messages, and the last one the woman received from Cunningham said he had arrived at her home.
"While standing in the kitchen he pulled out a semi-automatic handgun, pointed it at her head and demanded she give him money," Rolfs said. He then fled with $300.
The victim, who has known Cunningham for years, had a record of their Facebook messages and, using her information, police officers found and arrested Cunningham the following morning.
---
Jechelle D. Hendrix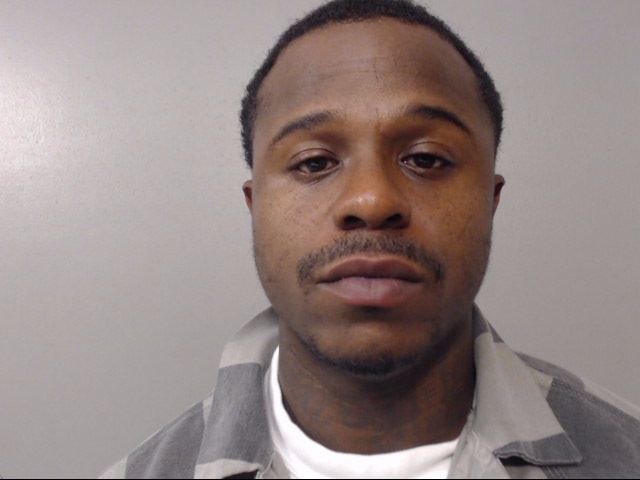 Aaron C. Jordan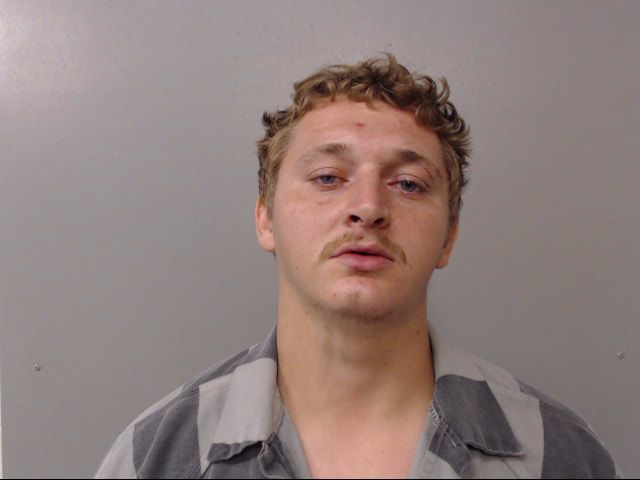 Torianna R. Reed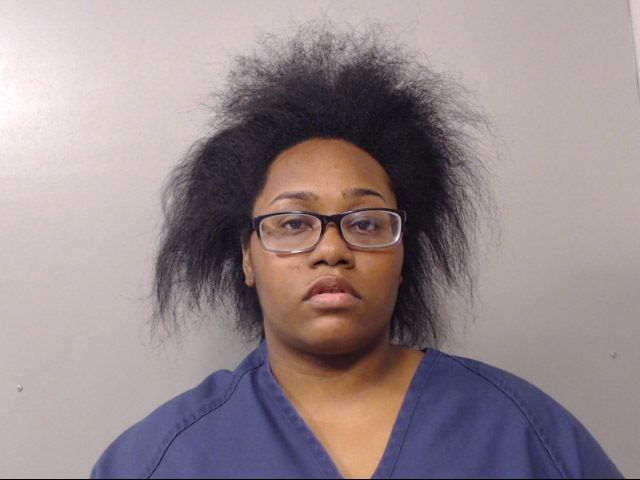 Shinka L. Brown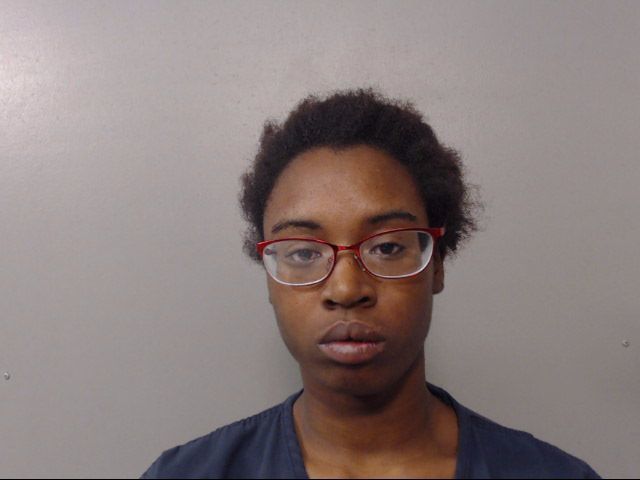 Kenneth E. Wells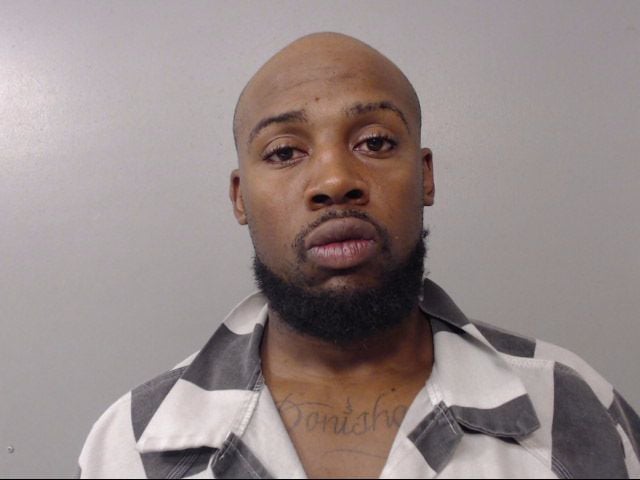 Keith B. Cunningham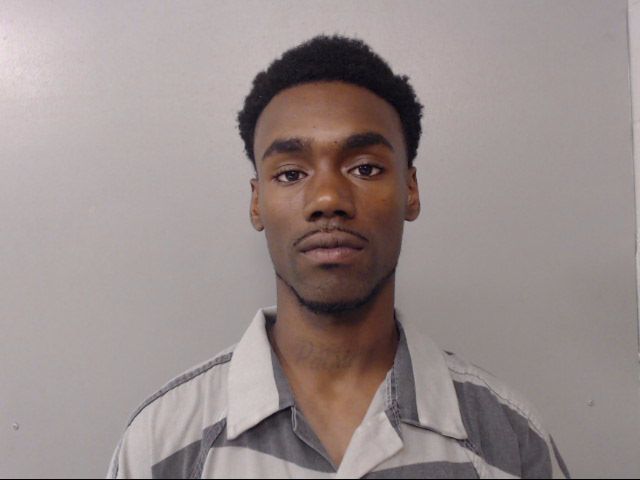 Kelly J. Hunter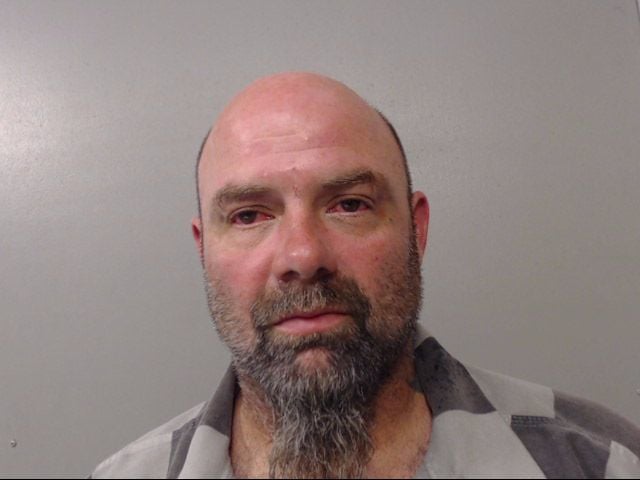 Floyd D. Banks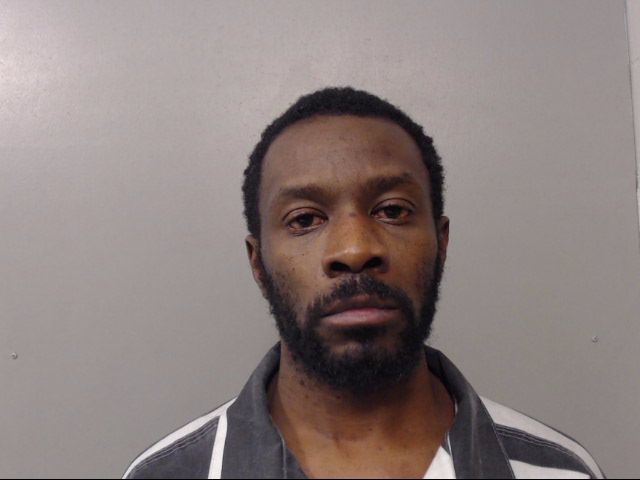 Jerry D. Harris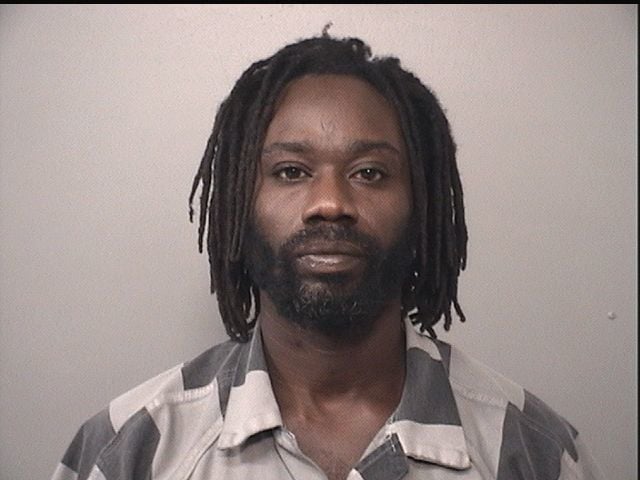 Ricardo Q. Holloway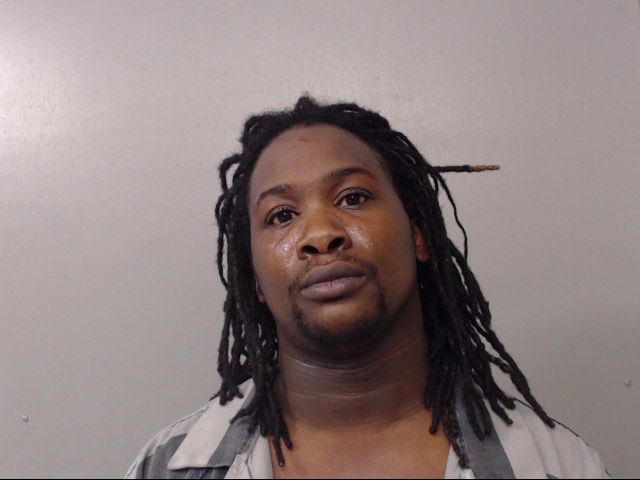 Taylor R. Szekely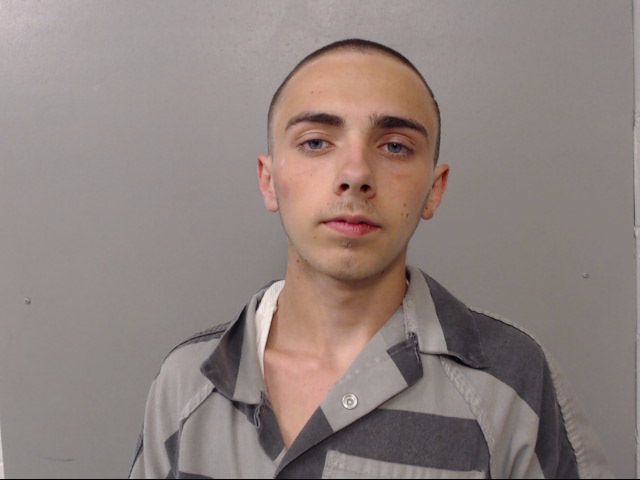 Cory J. Marquis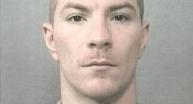 Antwanette R. Atkins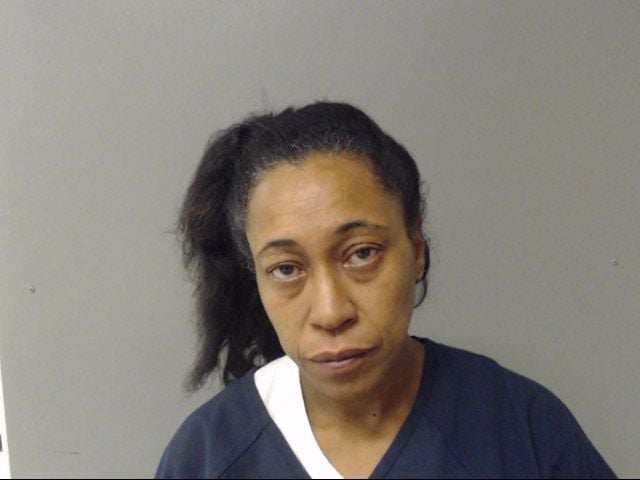 Angela M. Baker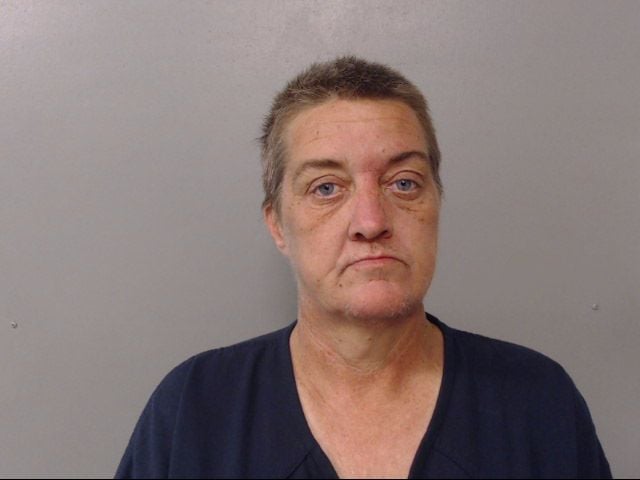 Durames K. Johnson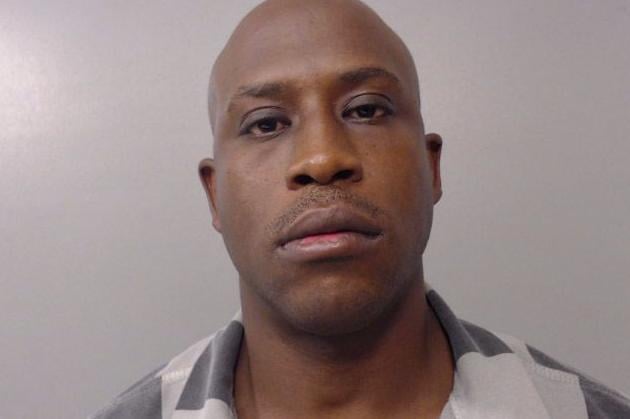 Michael Lawary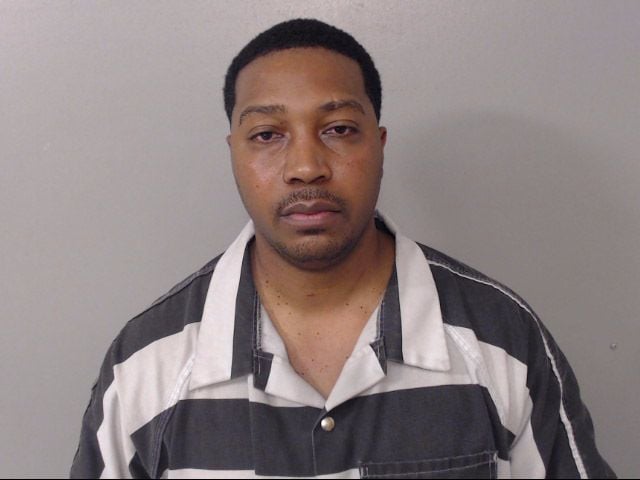 Ray M. James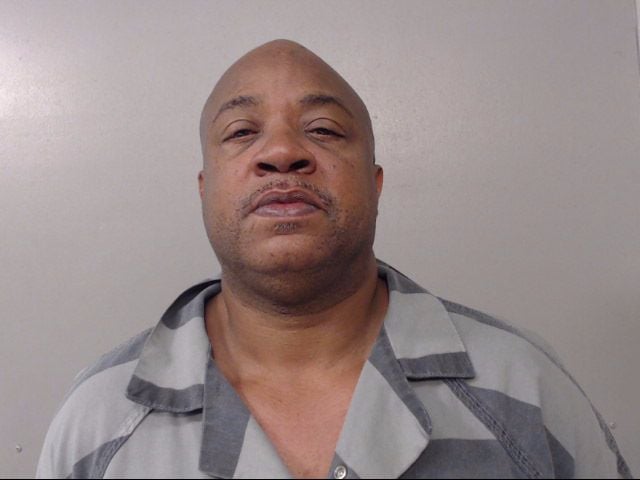 Lamont D. Wright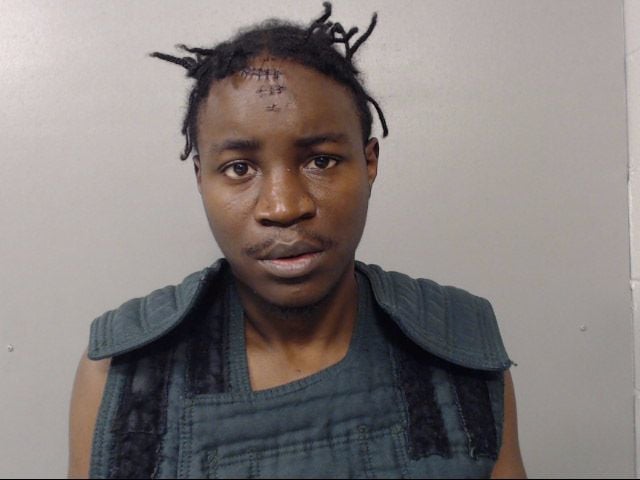 Blake A. Lunardi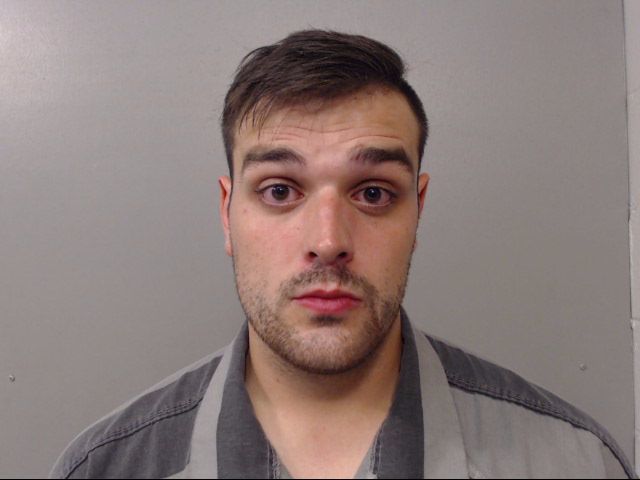 Thomas U. Ellzey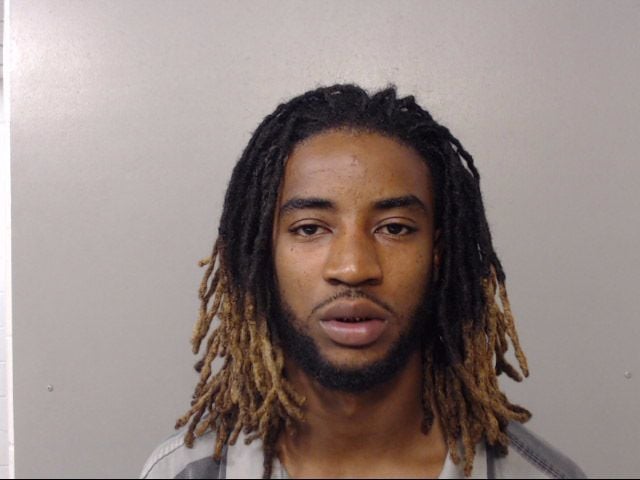 Deantae M. Rice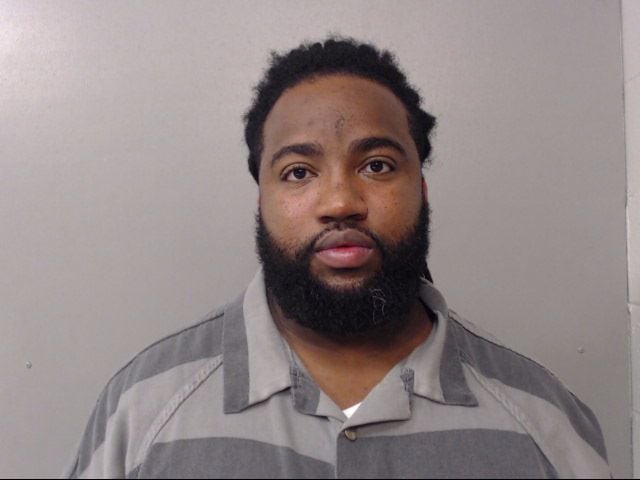 Jamie L. Eubanks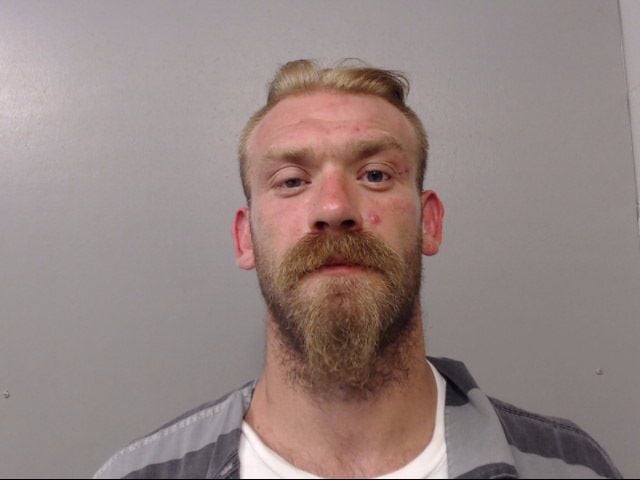 Dasia L. Jacobs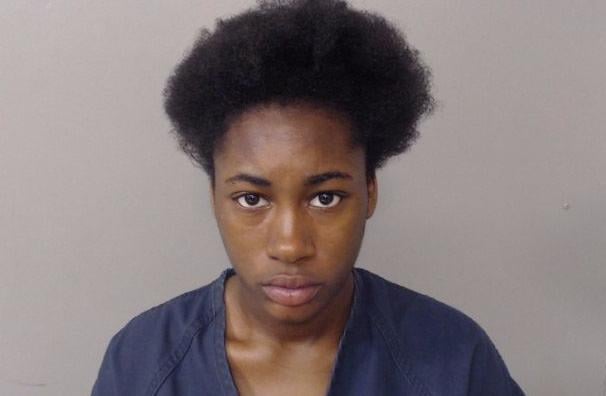 James Davis Jr.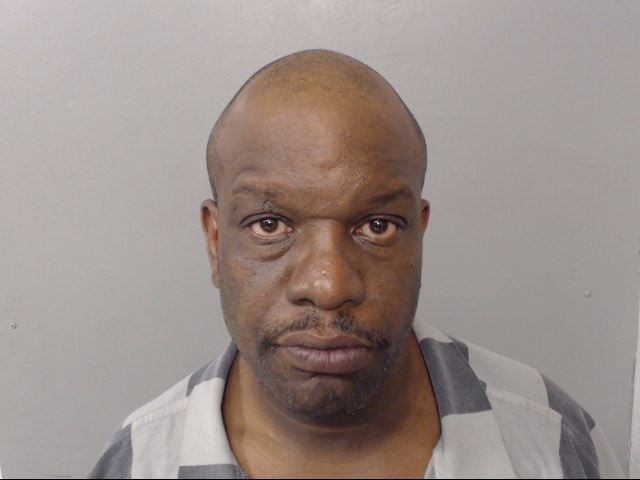 Albert Kimber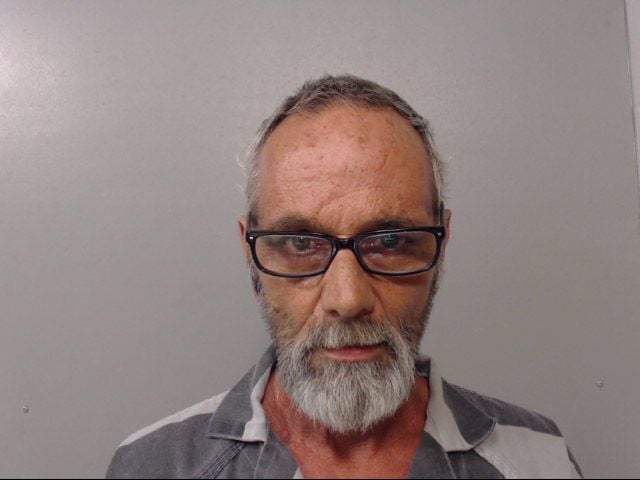 Terry L. Rufty
Terrica L. Patterson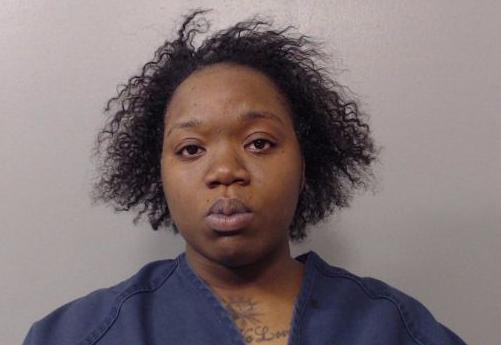 Allen M.E. Hall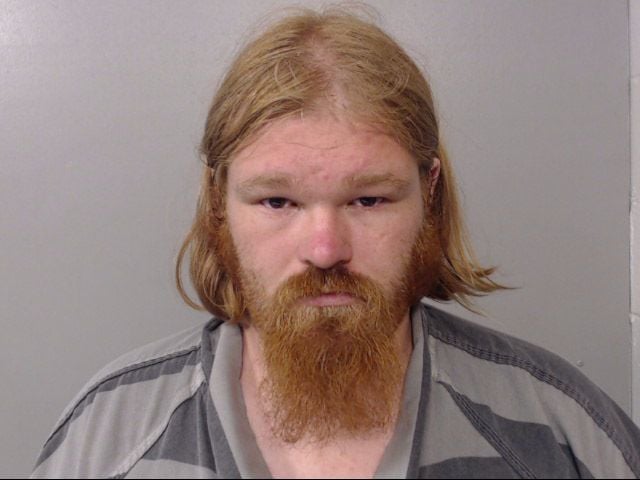 Chad Johnson
Benjamin Mattingly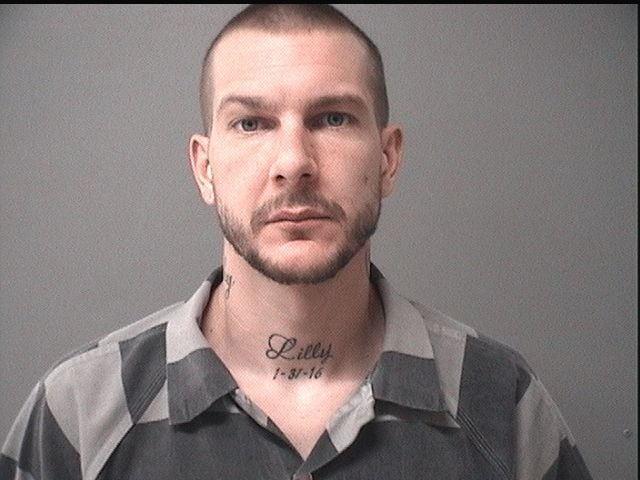 Andrew Wilson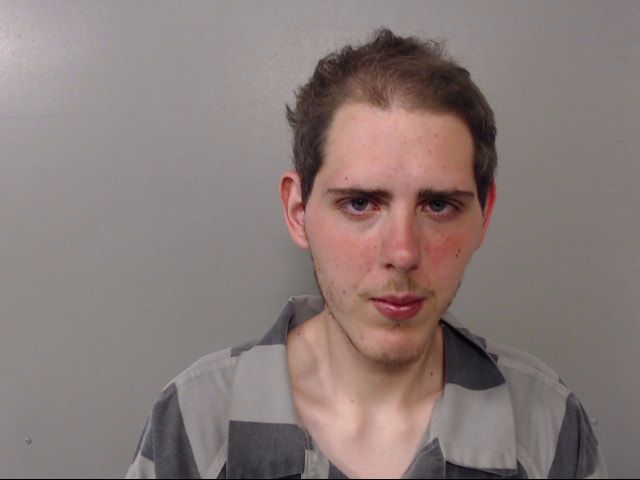 Devoe Randall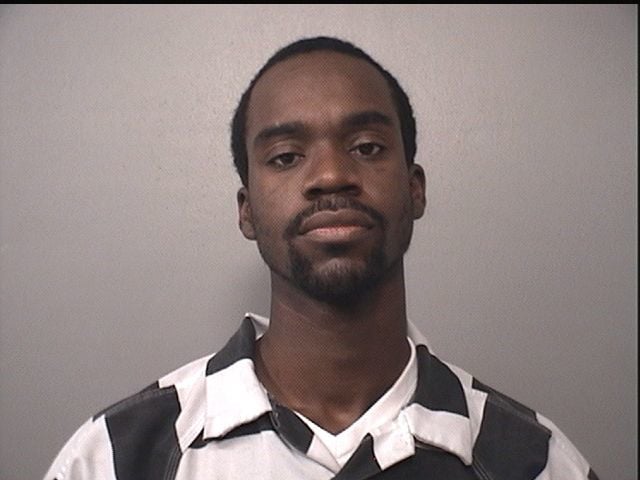 Leondous H. Coleman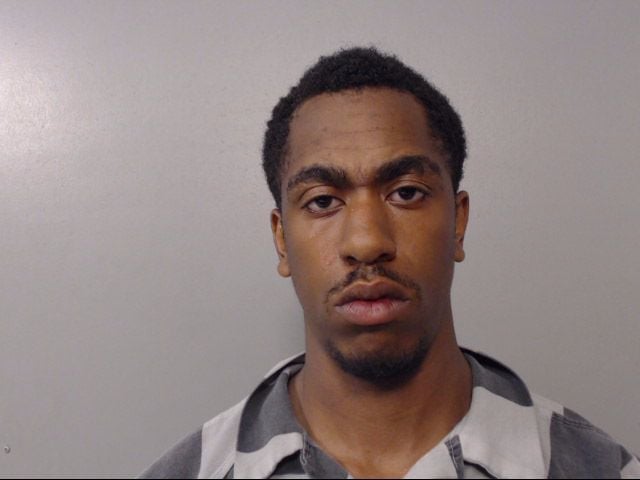 Kristy M. Fredstrom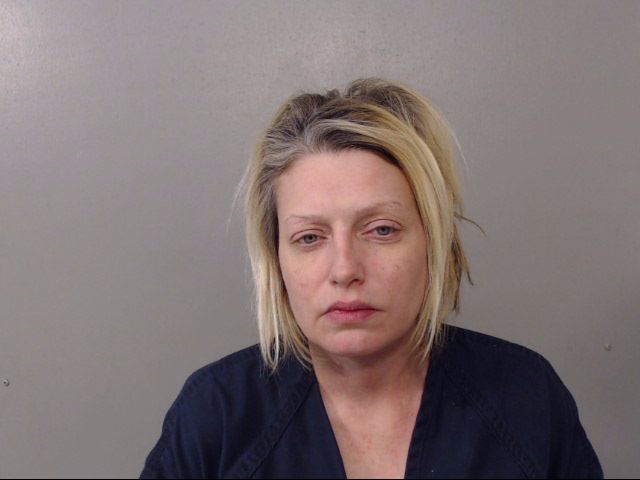 Anthony D. Bates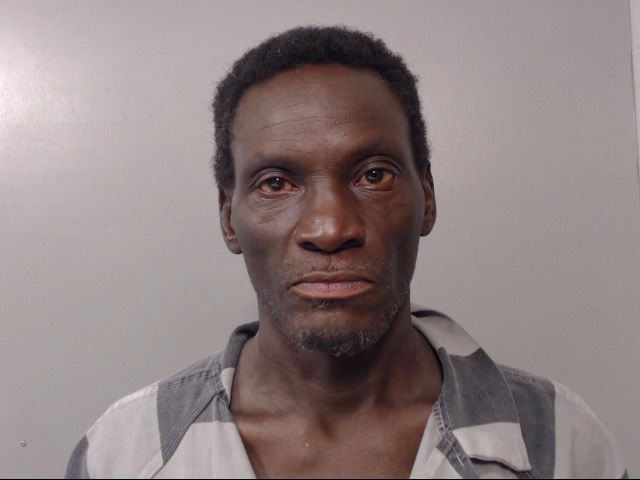 Ryan A. Bostick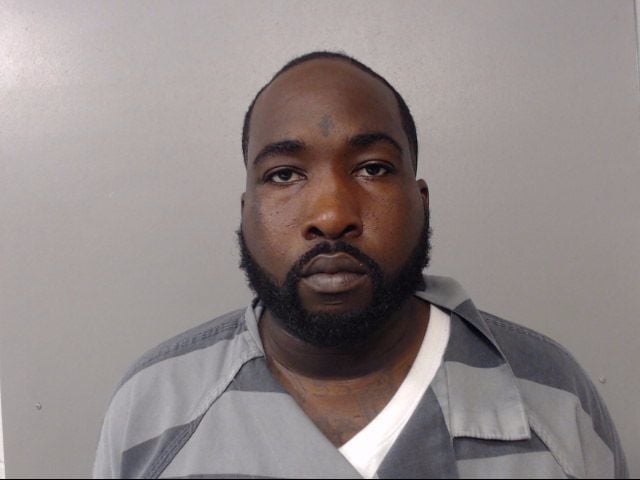 Selley X. Tullison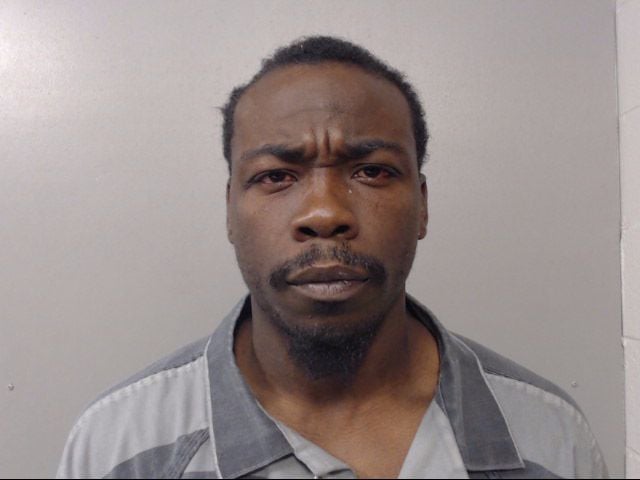 Brian A. Thompson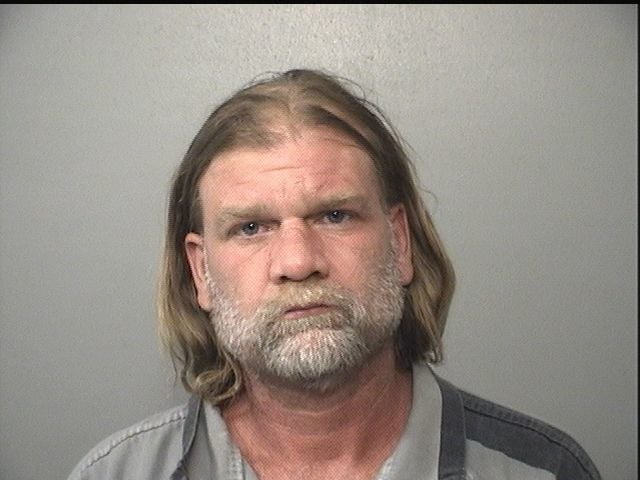 Casey Wiley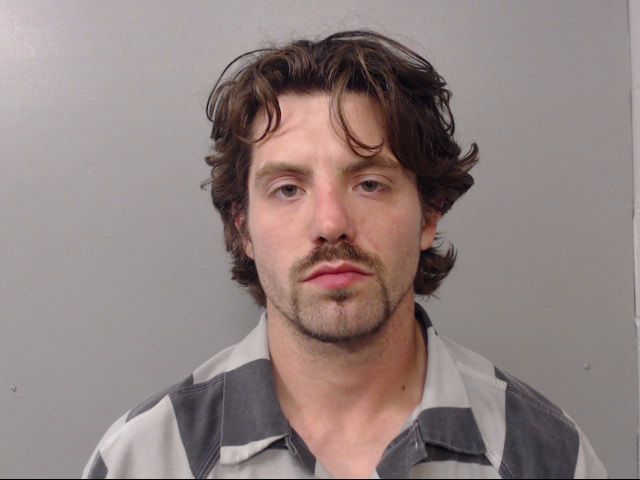 Charles L. Palmer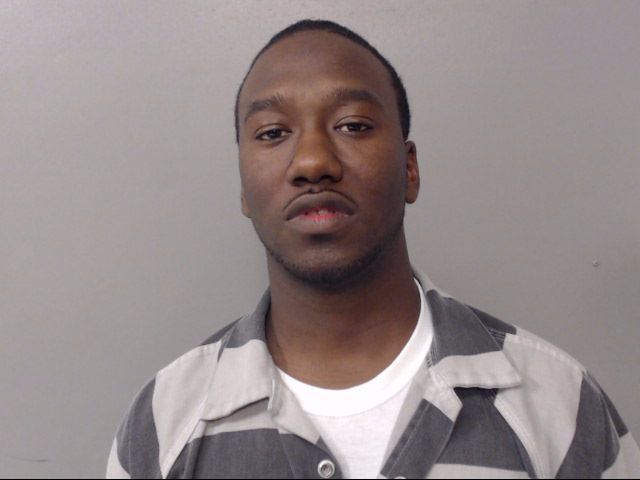 Adrian E. Batts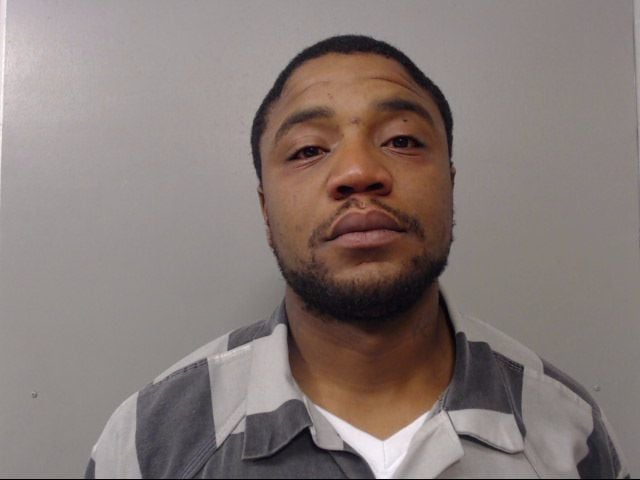 Cory J. Marquis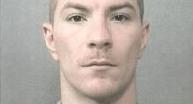 Stephon D. May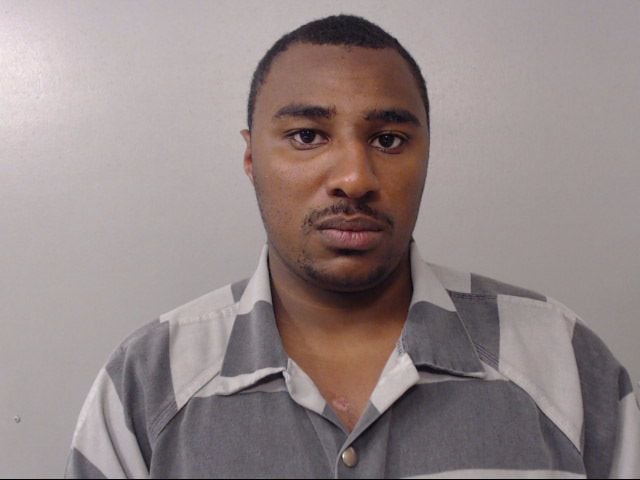 Johnnie L. Murphy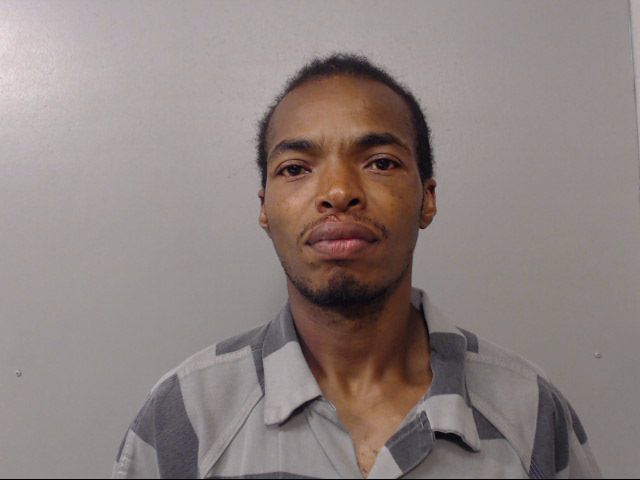 Dalton C. Elder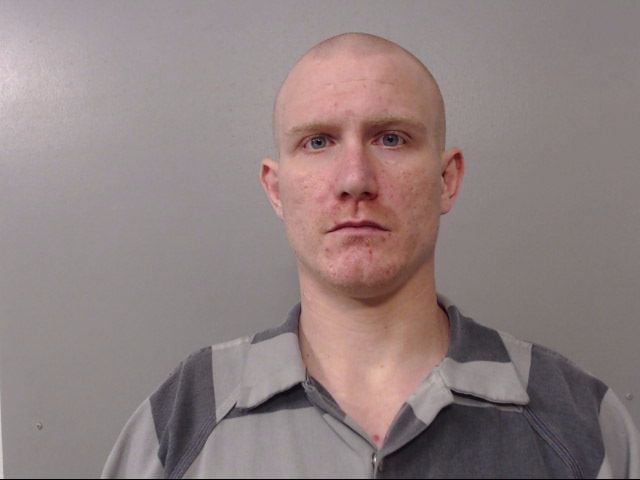 Alexander L. Boey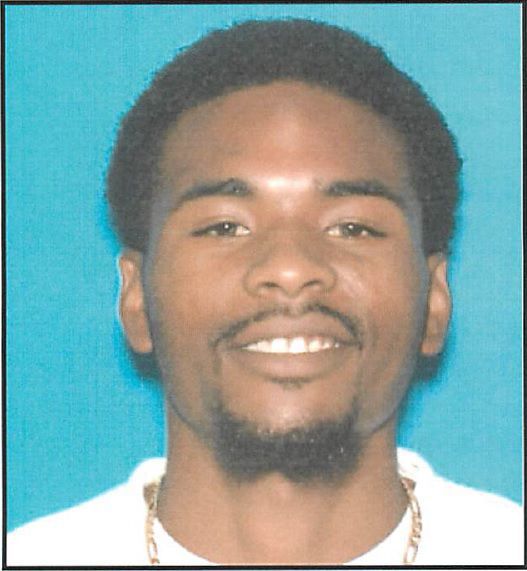 Zachary M. Pherigo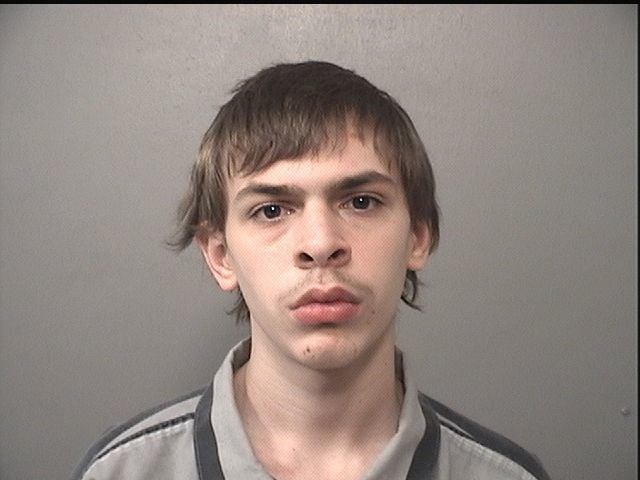 Dillon R. Trimby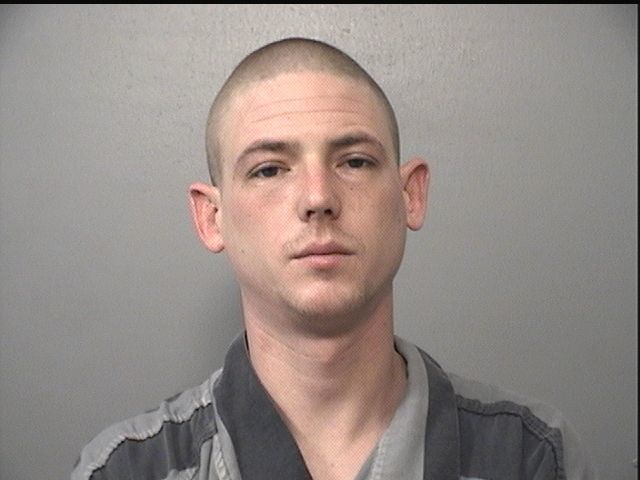 Michael L. Sutton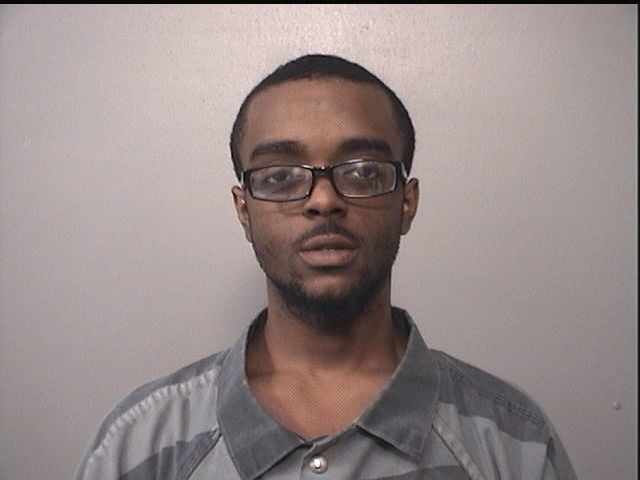 Anthony L. Gray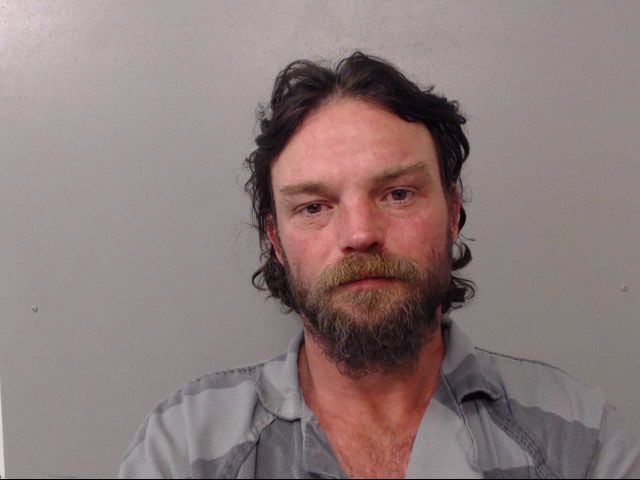 Natalie E. Stout
Jason Moyer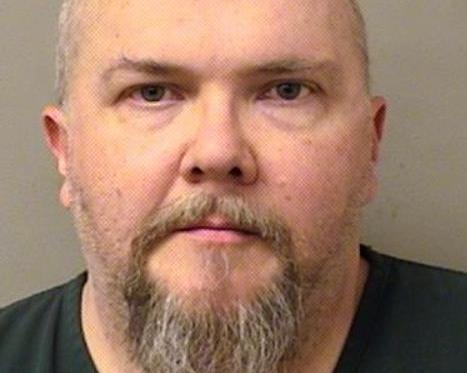 Bond, Keirsean M.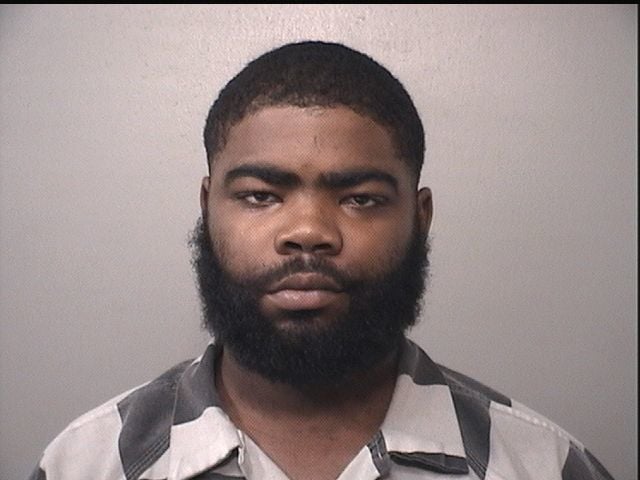 Romell D. Hill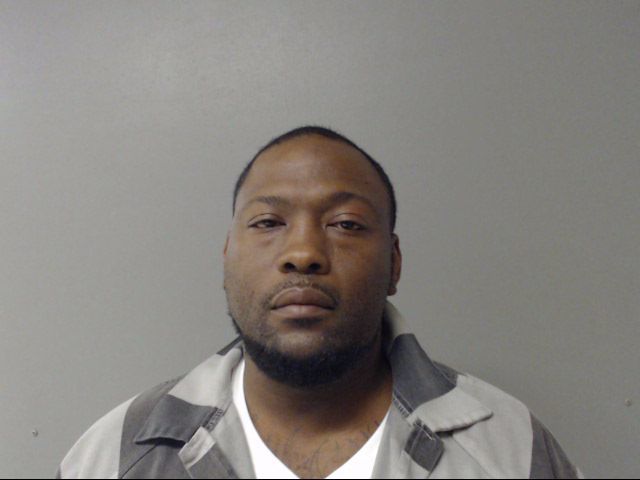 Austin L. Crist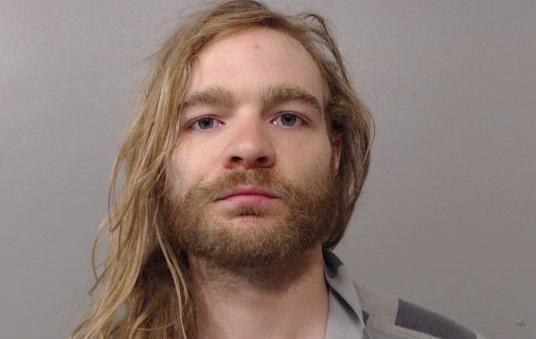 Michael J. Valentine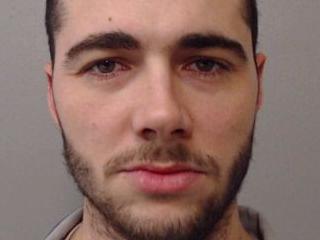 Deonte D. Smith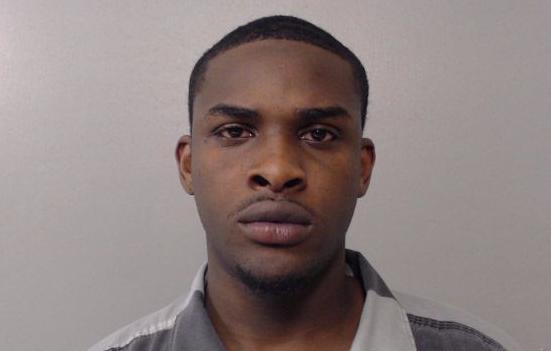 James Allen Carr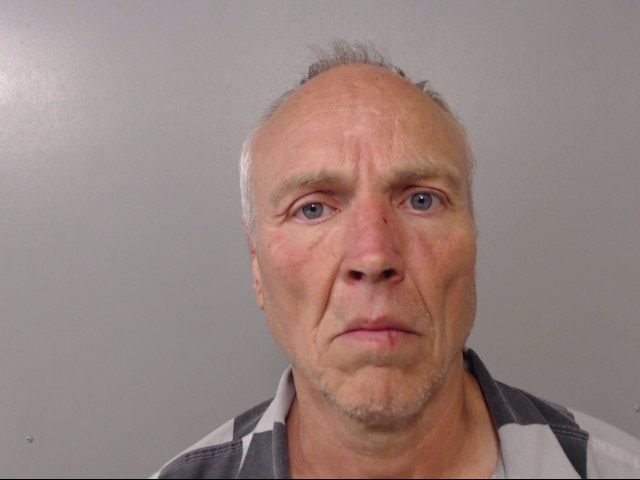 Skylar L. Cook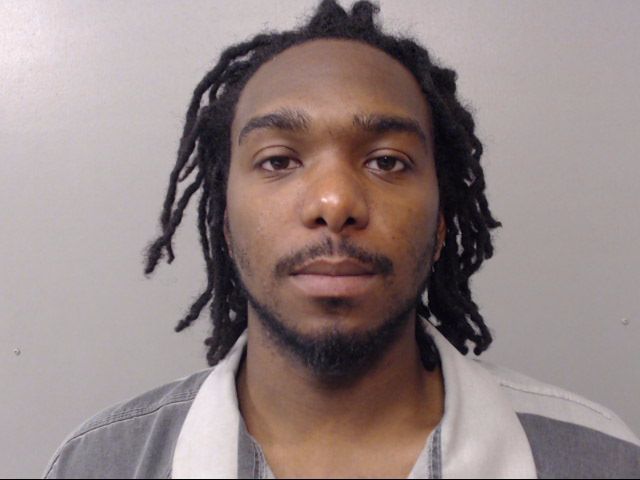 Tyliah S. Jones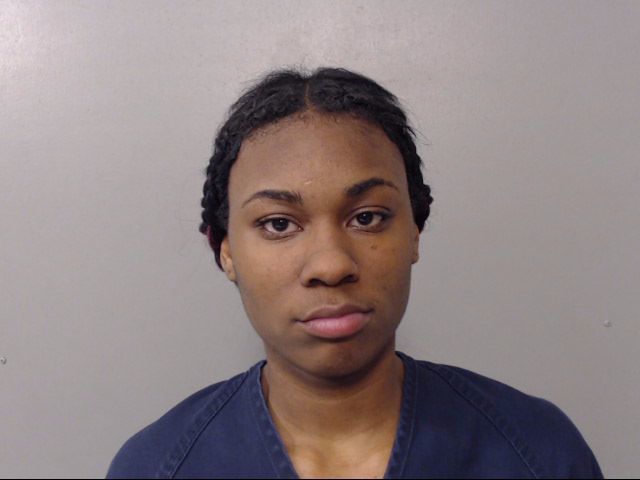 Terrance J. Wilson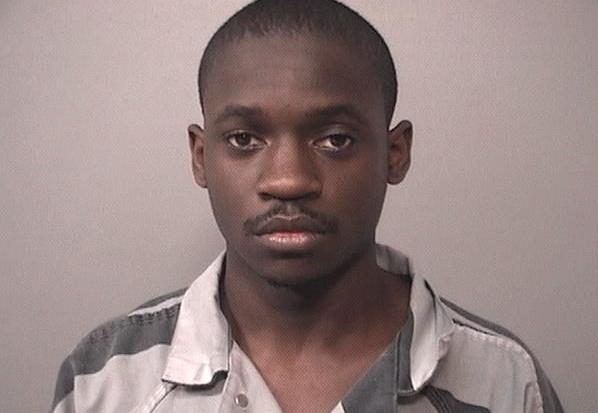 Matthew E. Krause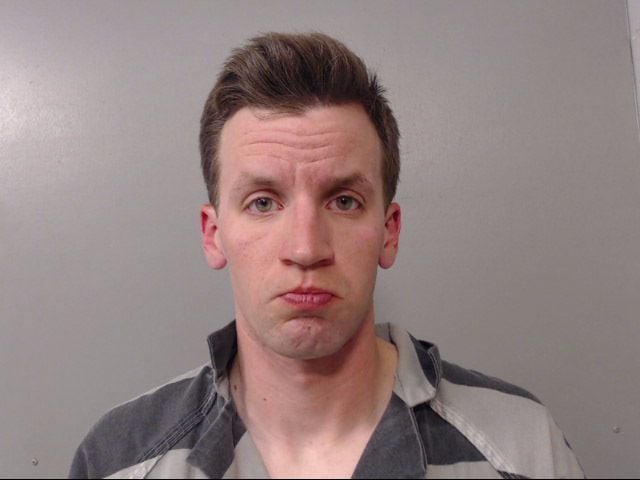 Charles E. Hill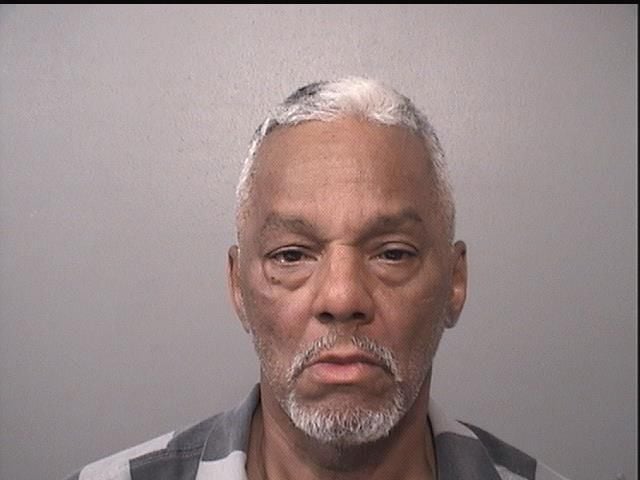 Tyler Kirkwood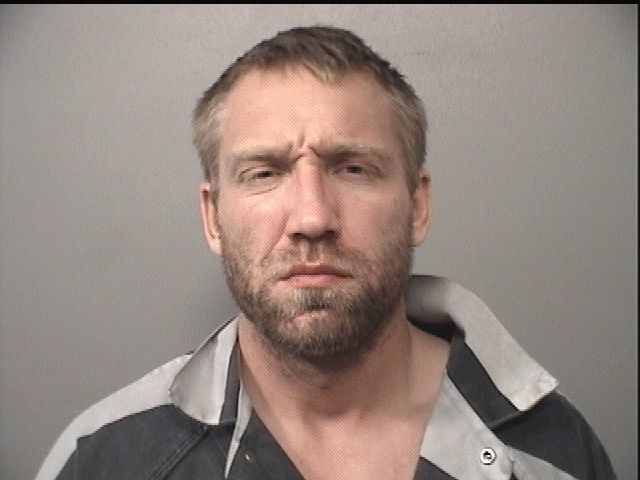 Chamblin, Elaina M.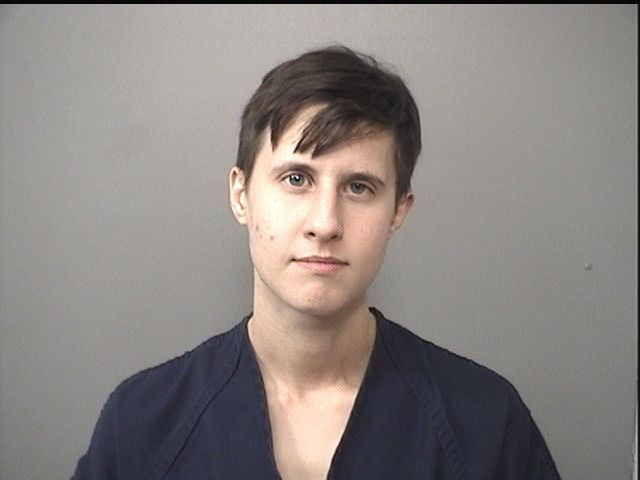 King, Tamme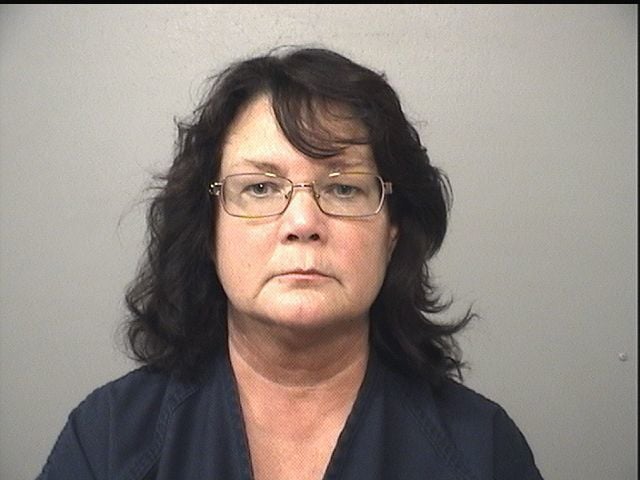 Pritchett, Reginald Jr.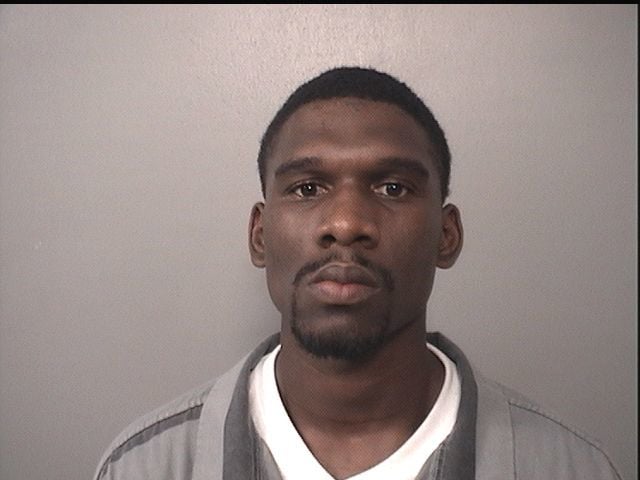 Hefner, Justin A.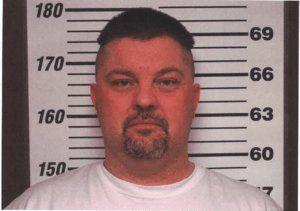 Todd A. Brown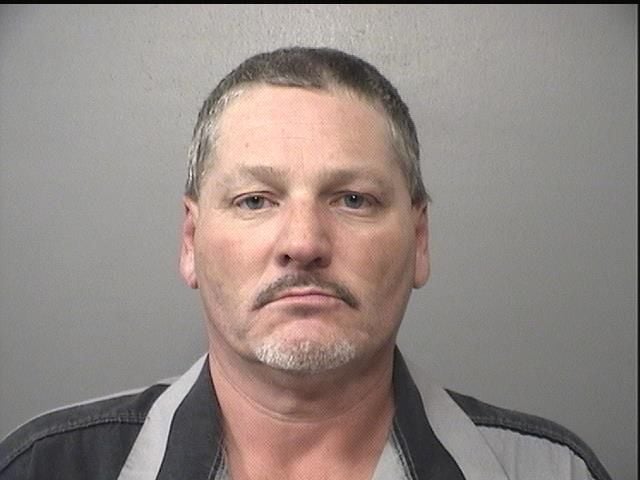 Rhodes, Karla M.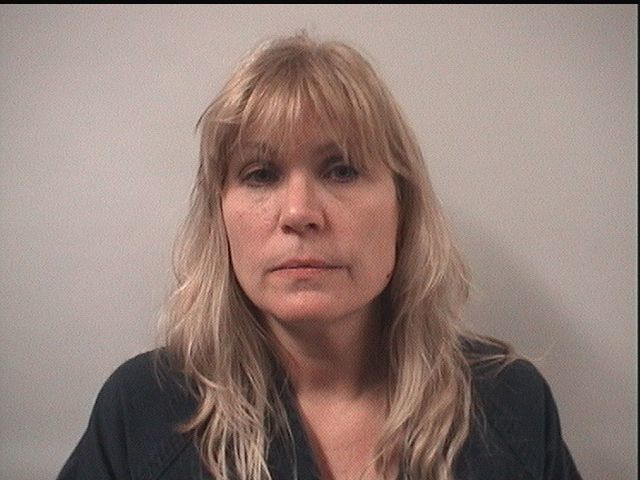 Hyde, Preston D.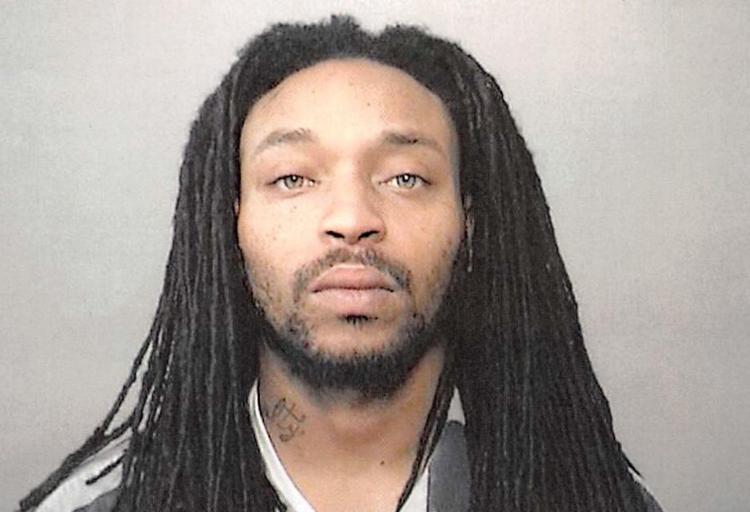 Williams, Michael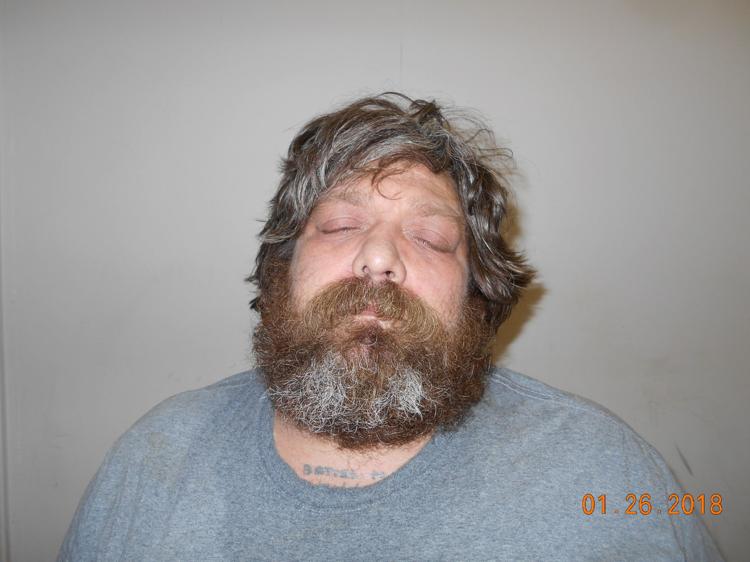 Laurel A. Szekely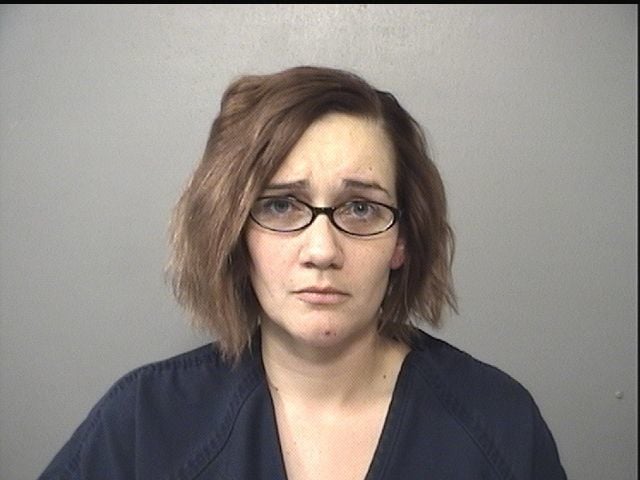 McKown, John T.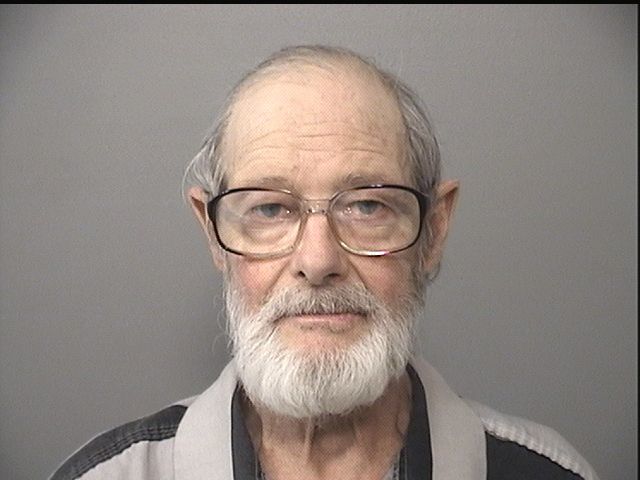 Perkins, Bradley D.
Marley, Travis N. Jr.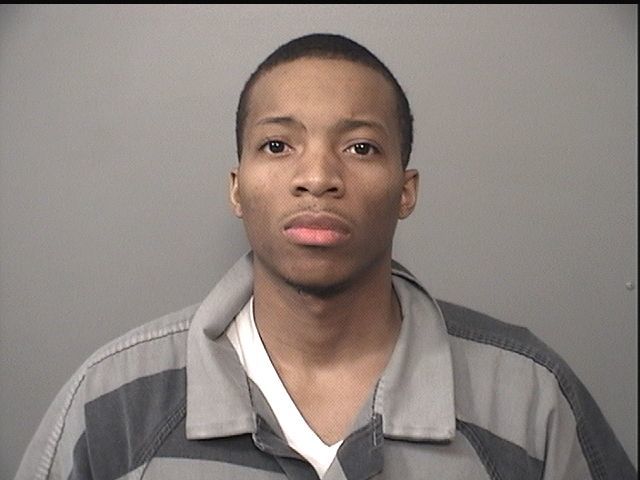 Fullenwider, Kikia L.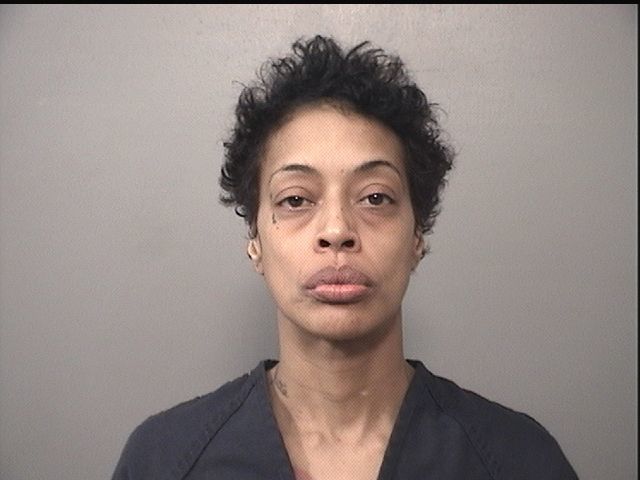 Whitfield, Dejuan T.