DECATUR — The price of three "brutal and heinous" murders for Decatur man Tyrone L. Humphrey is to spend the rest of his life behind bars with no possibility of ever getting out.
Humphrey, 41, was sentenced to two terms of life imprisonment without parole Wednesday for the 1994 double execution-style shooting deaths of teenagers Shane Storm and Mathew Whitacre, and the murder of 29-year-old Sheri Ellis, gunned down in a convenience store robbery.
This was the second time Humphrey, who was 17 at the time of the killings, was sentenced to double natural life in prison. He got the first sentences in 1995 after trial convictions, but the case qualified for a new look at sentencing after a U.S. Supreme Court ruling in 2012. The court had decreed mandatory life sentences can't be imposed on juvenile defenders without first considering the offender's immaturity and background.
Humphrey's then 17-year-old cousin, Contrell Williams, took part in the murders and was also re-sentenced to life without parole at a new sentencing hearing in October.
Macon County Circuit Court room 3B was packed with spectators for the Humphrey hearing. On one side sat members of his extended family and, on the other, relatives of the slain who wept as State's Attorney Jay Scott recounted the murders.
Scott described how Whitacre, 16, and Storm, 17, were shot in the back of the head multiple times by Humphrey on a patch of waste ground near the Lake Decatur dam. The two teens had given the murderous cousins a ride and were robbed of $50 before being killed on Aug. 10, 1994.
Sheri Ellis met her death at the cousins' hands barely a month later: She was the manager of the Huck's convenience store in Larkdale Court when the then-juveniles decided to rob it. After stealing $31.29 and a carton of cigarettes, Williams shot Ellis in the head and neck four times as she lay on the floor.
Scott said there easily might have been a fourth murder victim, too, pointing out the cousins' first crime had been to rob a Decatur store called Ali's Market on North Main Street on July 29, 1994. Williams had fired multiple shots, badly wounding the store owner, who survived.
Humphrey's public defender, Caleb Brown, called the defendant's mother to testify on his behalf in pleading for a lighter sentence. Ruth Miller described a Decatur neighborhood that started out good but went bad, rife with drugs.
"He (Humphrey) just started running around with his friends, and he was getting high daily all day," she said.
Speaking for the first time at any of his trials, Humphrey was remorseful: "I am deeply sorry … I recognize the value of a life, the beauty of a life…"
The court also heard multiple victim impact statements from family members, still hurting after 25 years. Karryl Ellis, speaking on behalf of her husband Randy, the brother of Sheri Ellis, said: "You were on a killing spree that summer, serial killers; people like that don't belong in our society."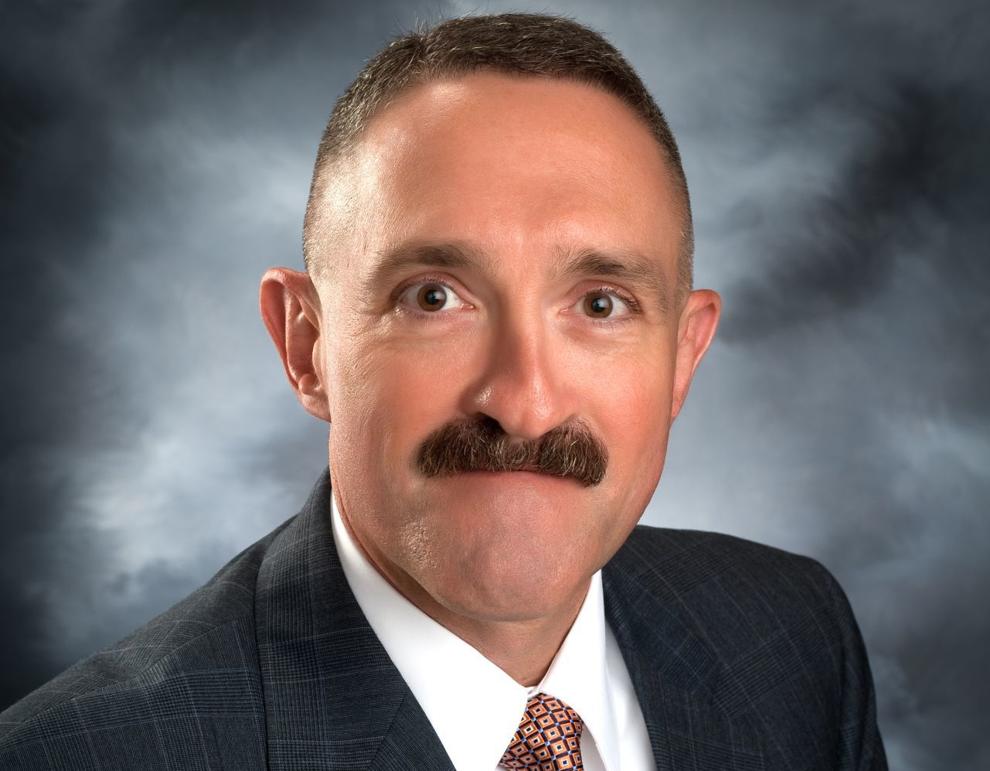 Scott urged the court to keep Humphrey locked up for the rest of his life: "I would submit he has zero prospects of rehabilitation."
Passing sentence, Judge Jeffrey Geisler, who studied pictures of the crime scenes, said the court had to consider whether the crimes were "accompanied by exceptional brutal and heinous behavior, indicative of wanton cruelty."
The judge said the twin murders alone of Storm and Whitacre, shot in the back of the head while they lay on the ground, was proof enough of that.
"If that is not indicative of brutal or heinous behavior, the court doesn't know what is," said the judge.
---
2019 mug shots from the Herald & Review
2019 mug shots from the Herald & Review
Jerome Davis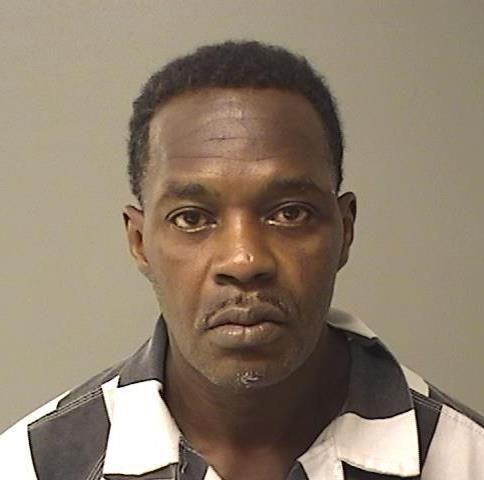 Dalton C. Skinner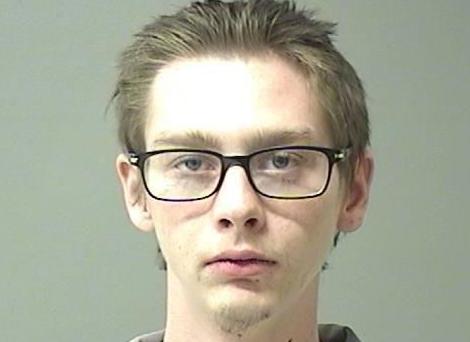 Anthony K. Williams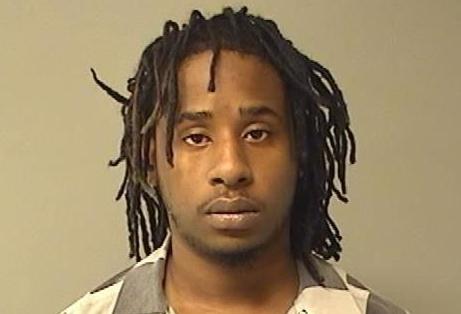 Kevin M. Roark
Stacey Darrell Bates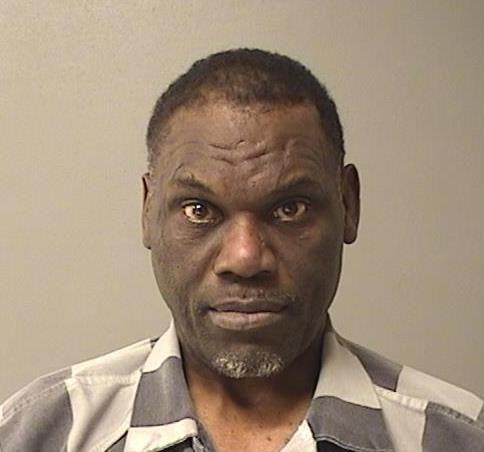 Leonde D. Johnson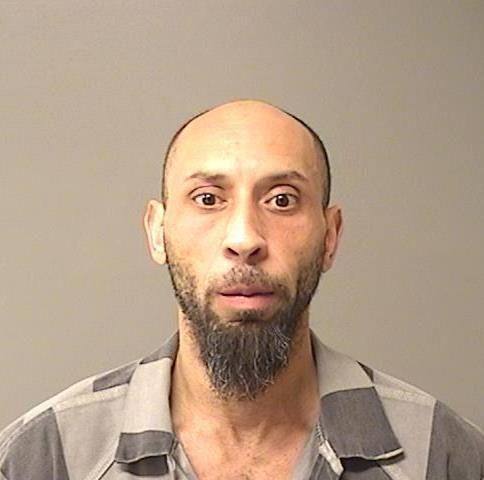 Johnathan M. Radley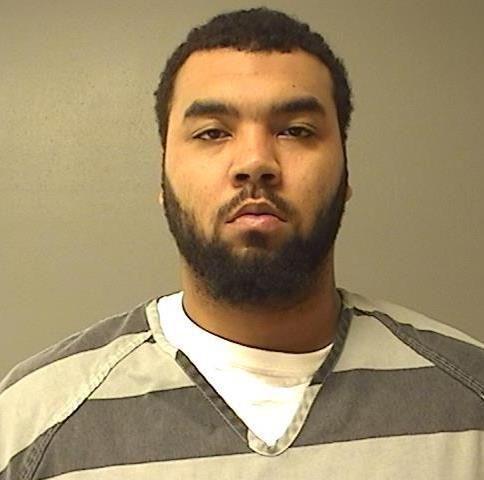 Roy M. Wilks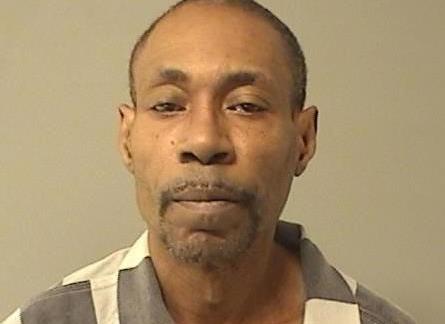 Charles H. Drain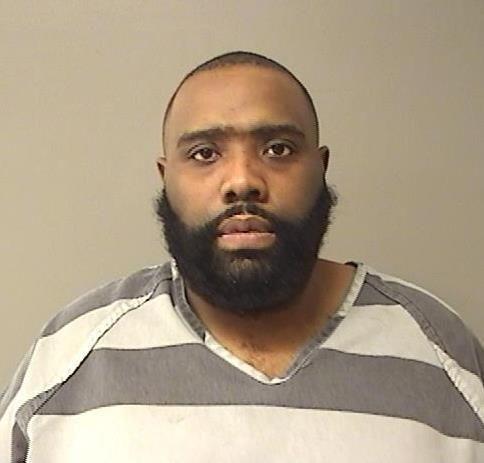 Maurice D. Cline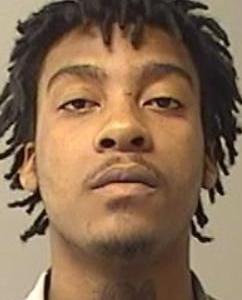 Scott A. Gentry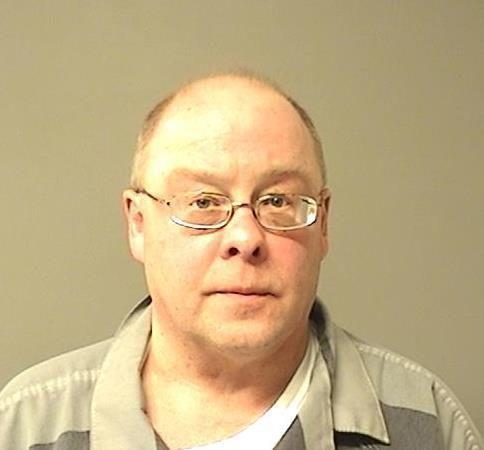 Tiffany R. Rogers
Devontae C. Jones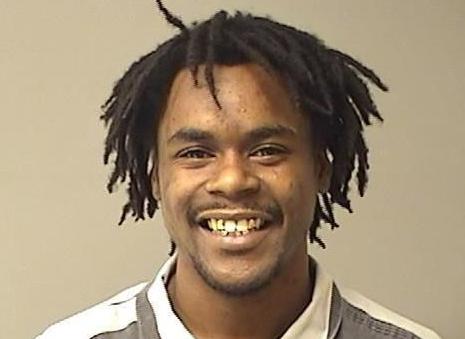 Cornell D.A. Johnson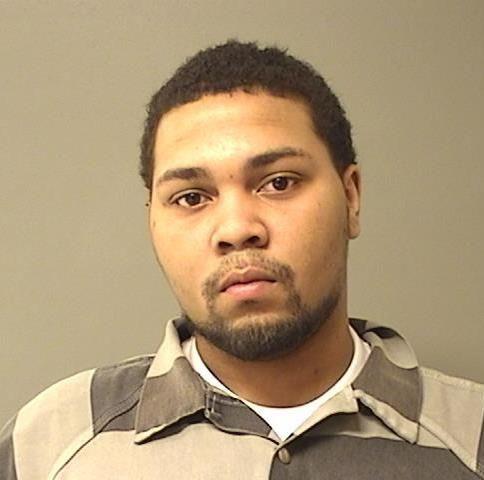 Gary L. Boyle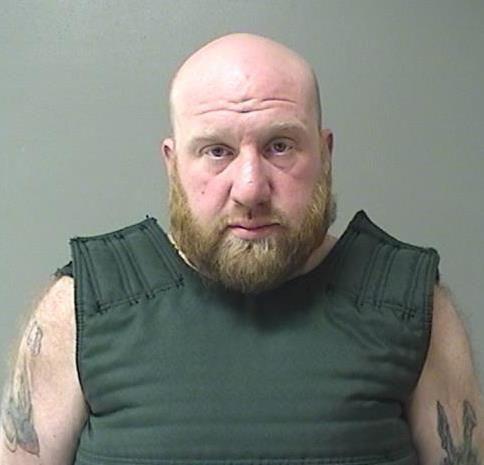 Anthony Myers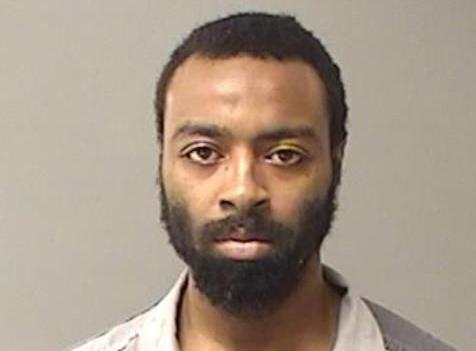 Sidney J. Flinn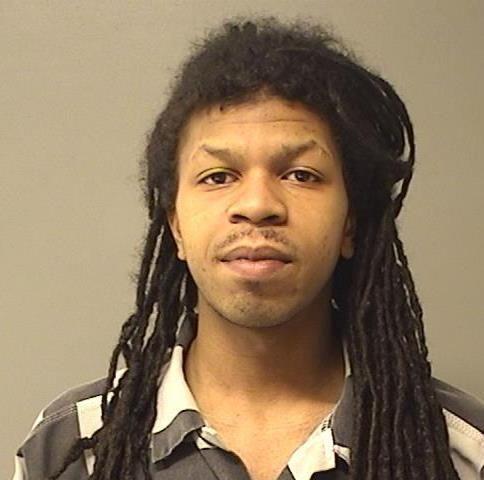 Twanka L. Davis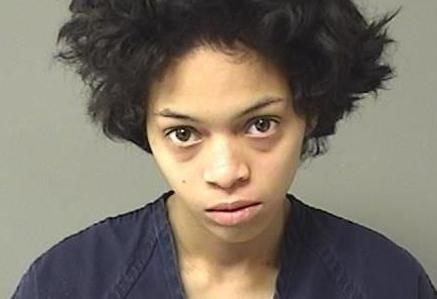 Thomas L. Gill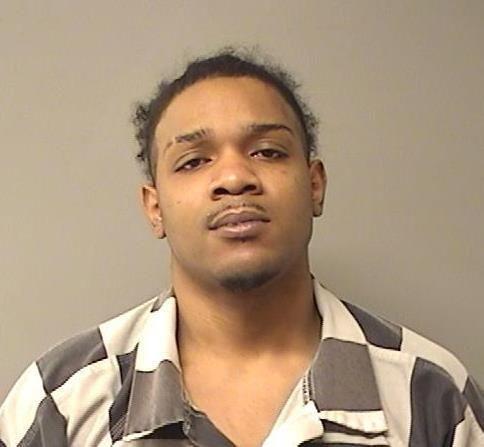 Frank E. Sherman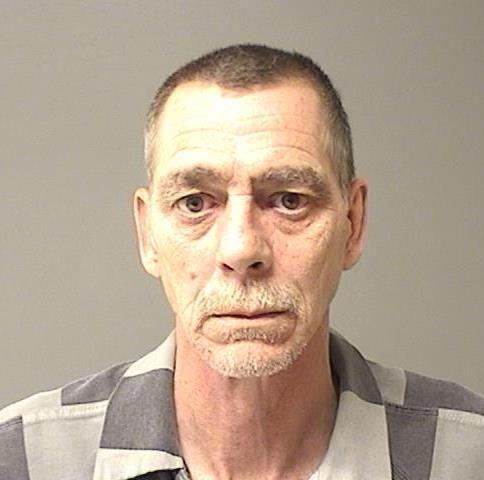 Kassie M. Benton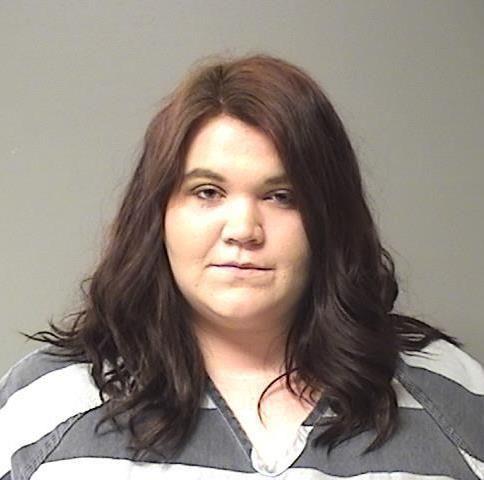 Mark A. Marquis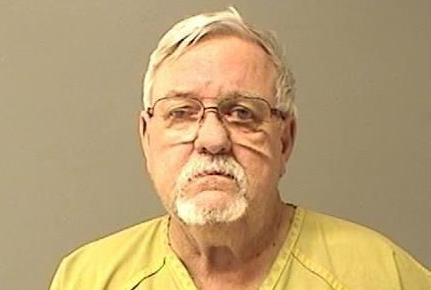 Adam L. Agee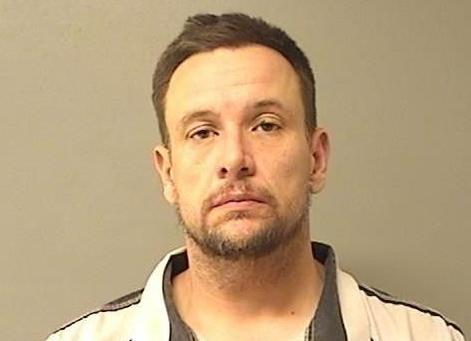 Jaquarius L. West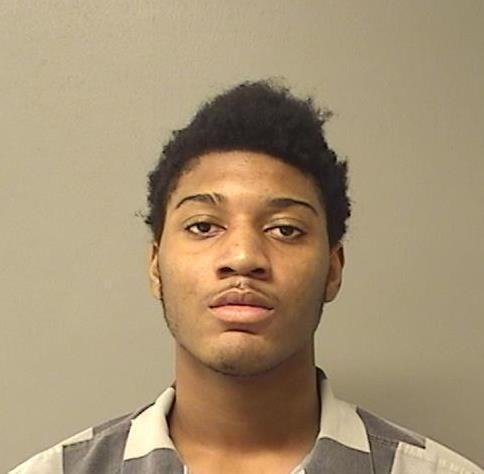 Ashley N. Jobe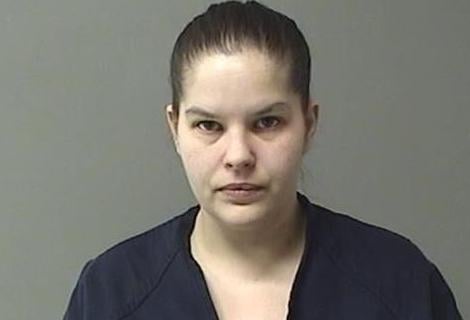 Steven L. McClennon Jr.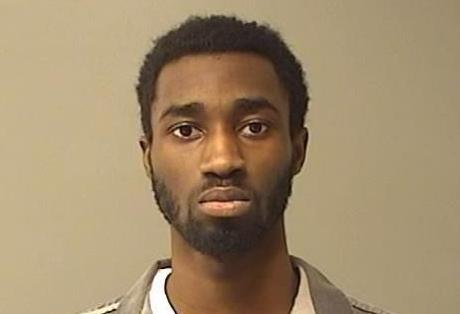 Matthew Anderson Jr.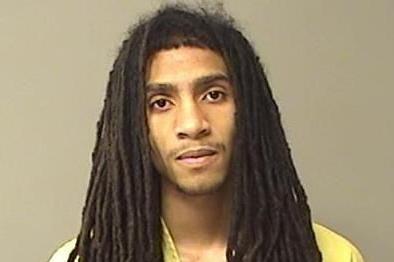 Traveon L. Hood
Anthony Grampsas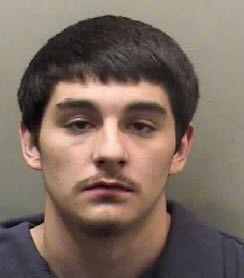 Tyjuan Bruce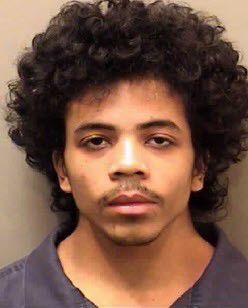 Richard J. Rush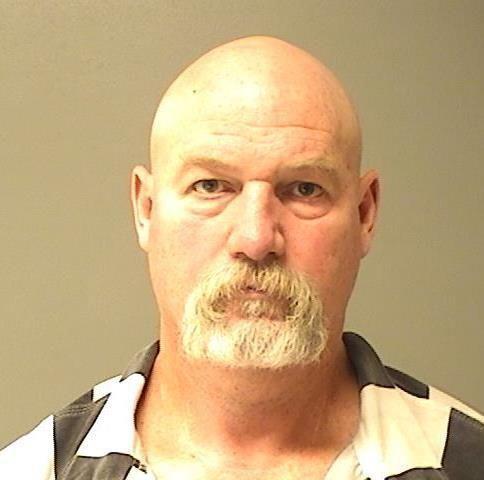 Billiejo L. Soyster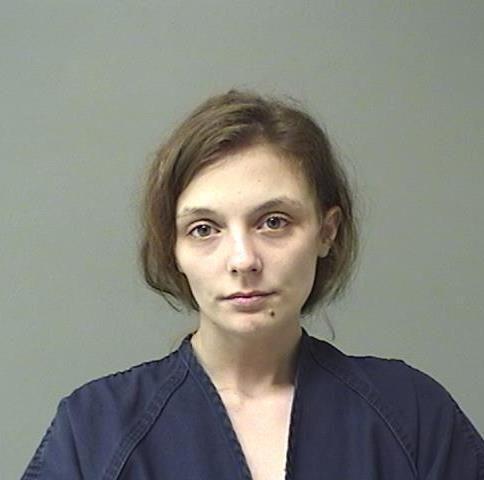 Garold Holloway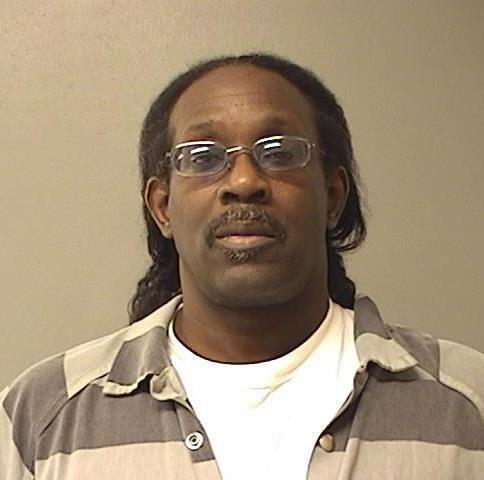 Jamonta R. Blythe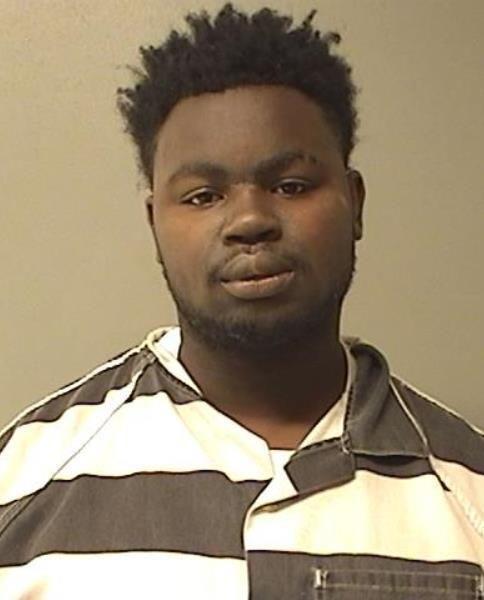 Marvin F. Smith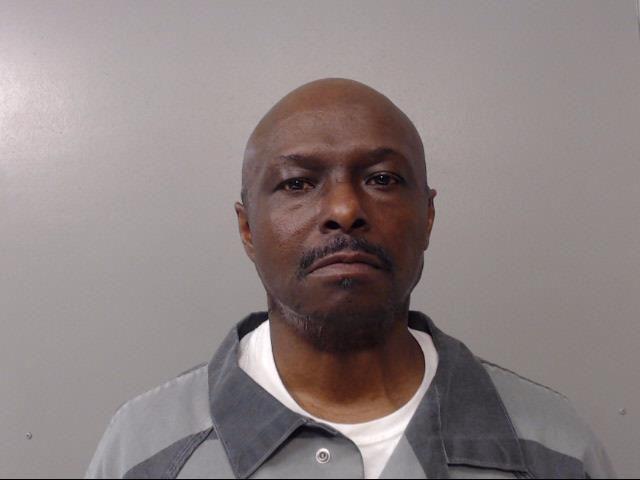 Antwain J. Ward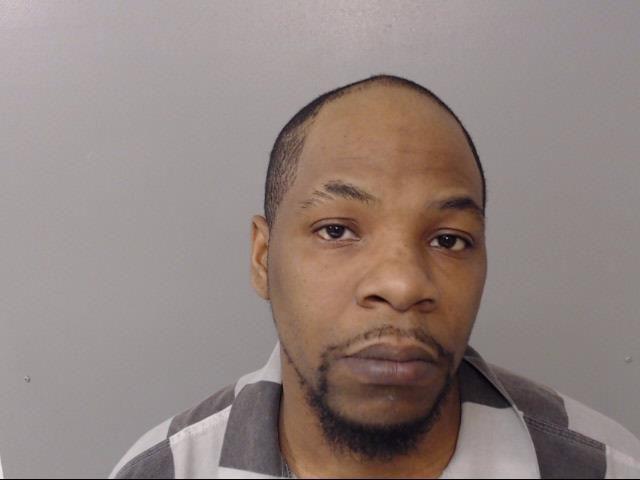 Deion J. Sims
Nicholas K. Lotts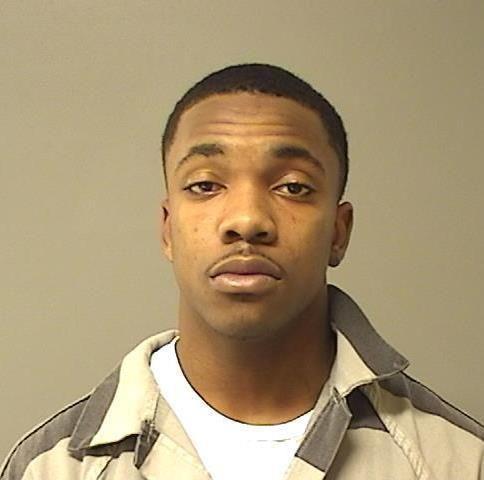 Andrew J. Cox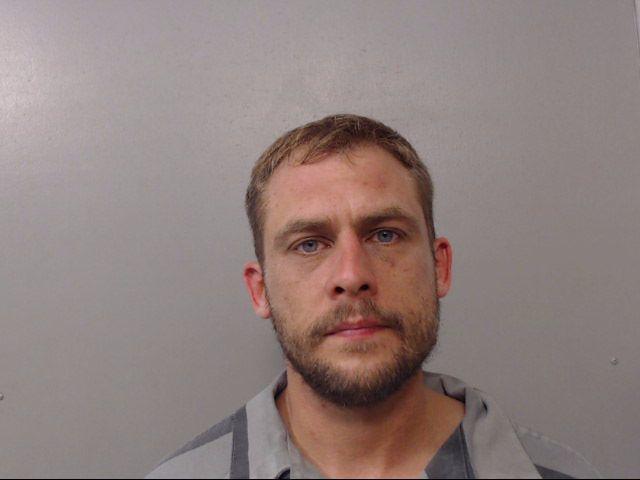 Rahiam A. Shabazz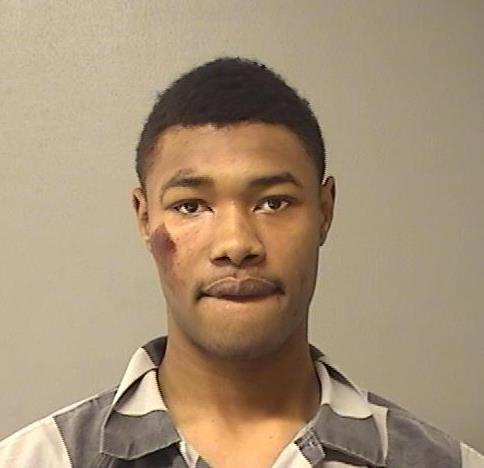 Bryon D. Theus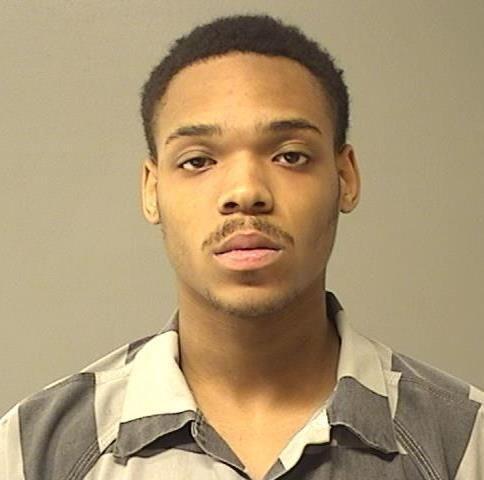 Dondrion L. Austin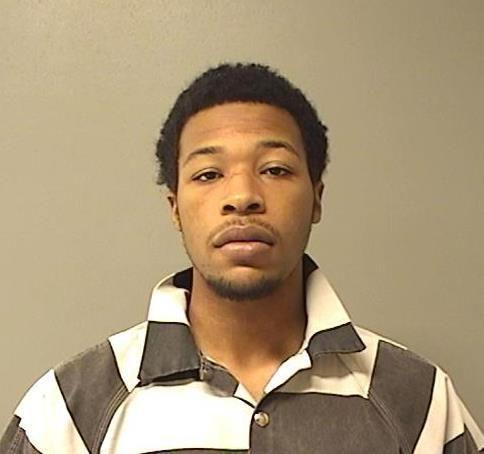 Joseph L. Williams

Jarius T. Fuller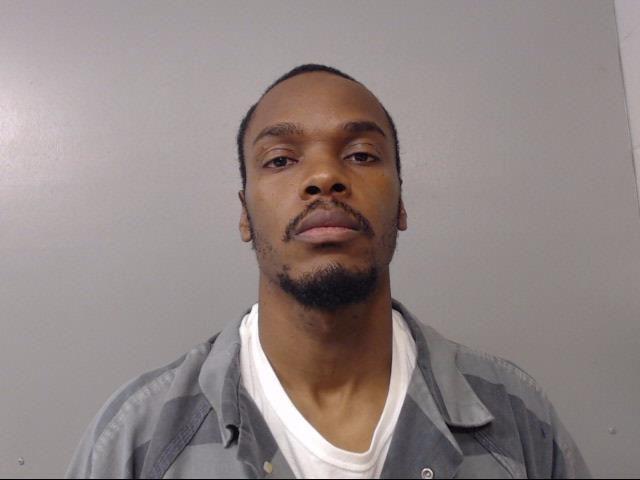 Jonathan C.T. Owens

Ryne J. Woods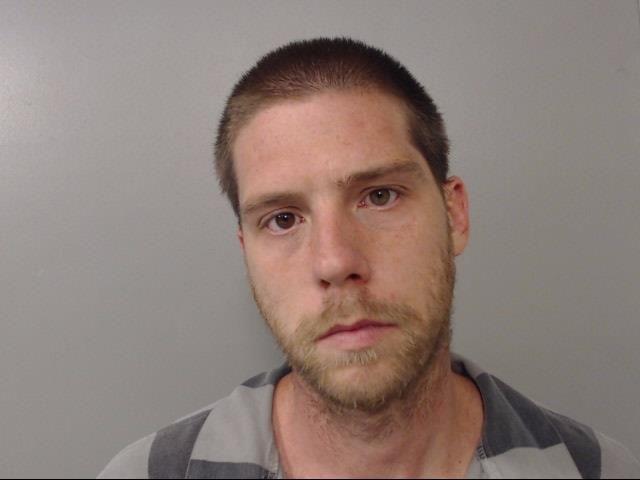 Cameron T. Taylor

Colby J. Park

Roy M. Wilks Jr.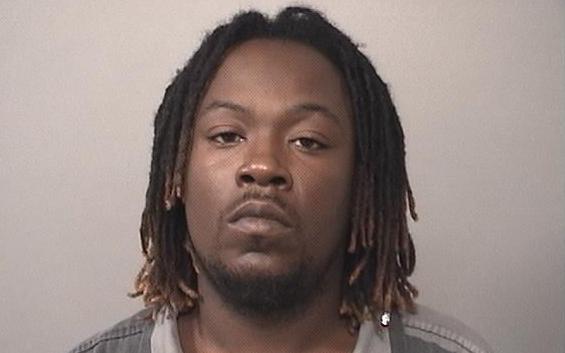 Tyrone L. Humphrey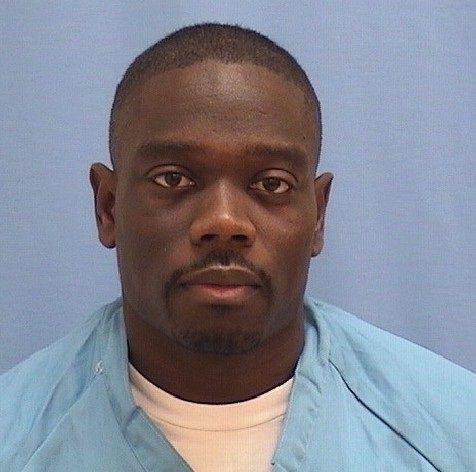 Javonne D. Russell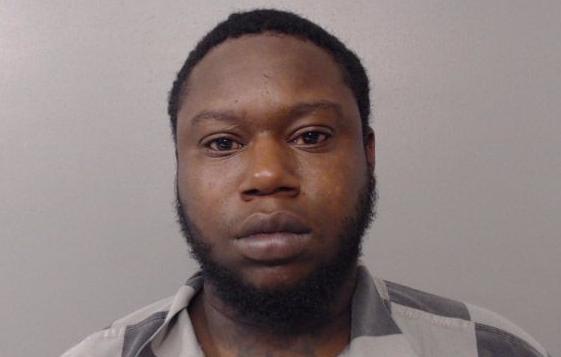 Trayon S. Jones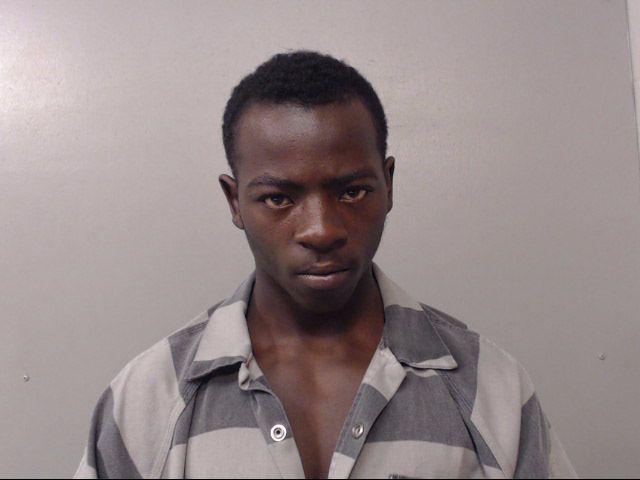 Jechelle D. Hendrix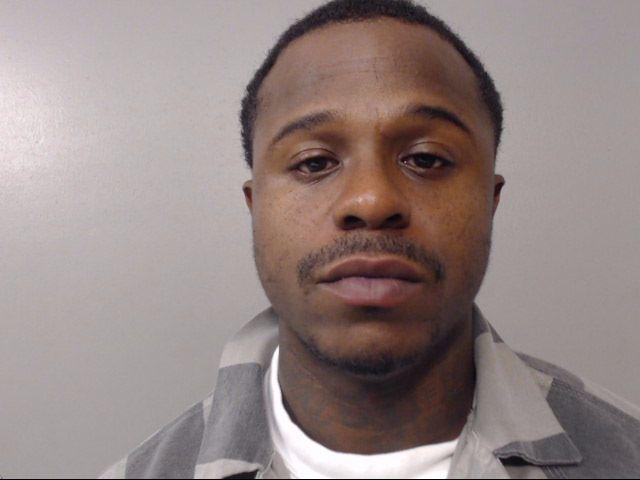 Floyd D. Banks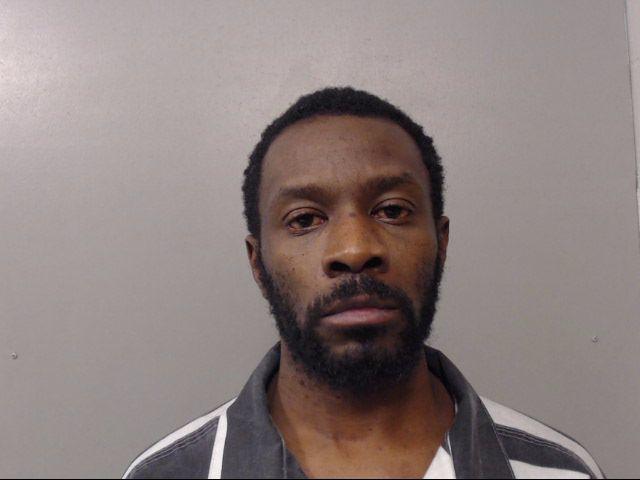 Ricardo Q. Holloway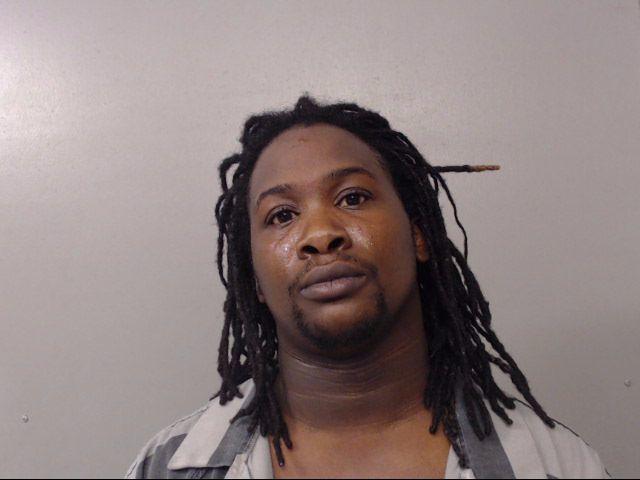 Taylor R. Szekely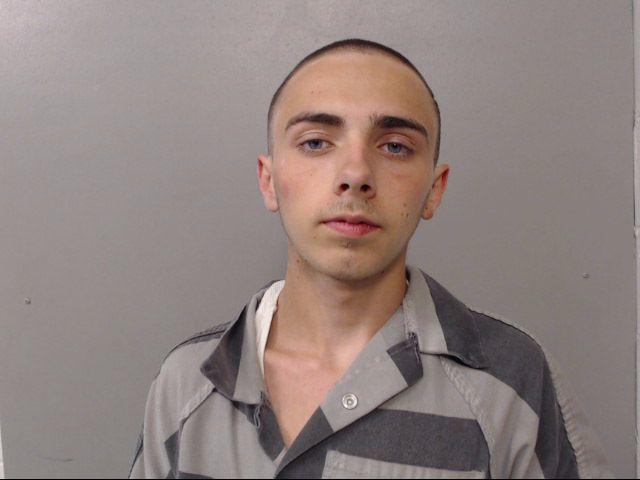 Angela M. Baker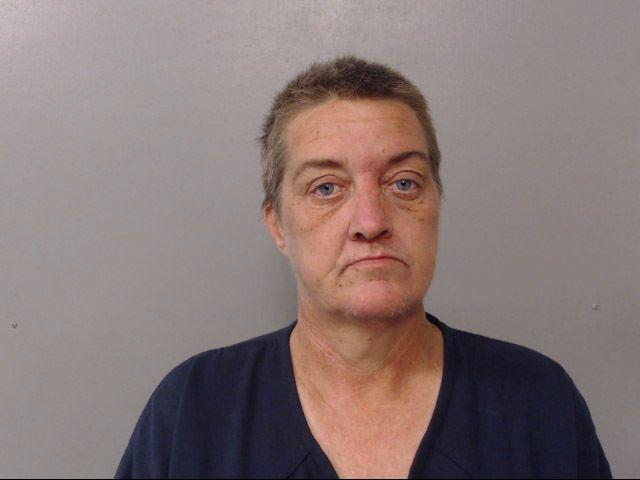 Antwanette R. Atkins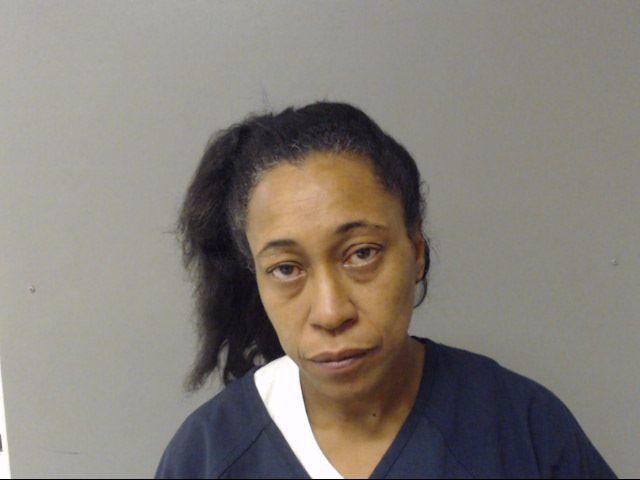 Durames K. Johnson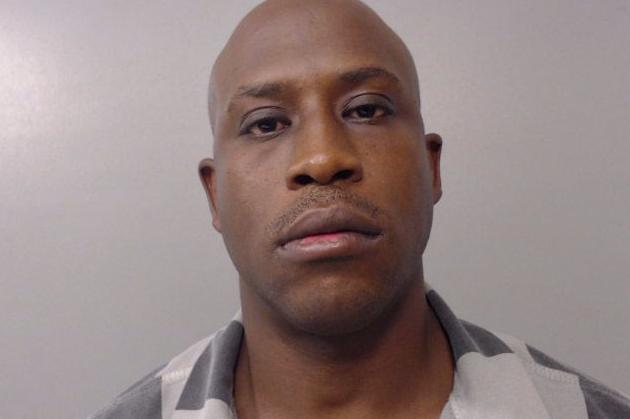 Michael Lawary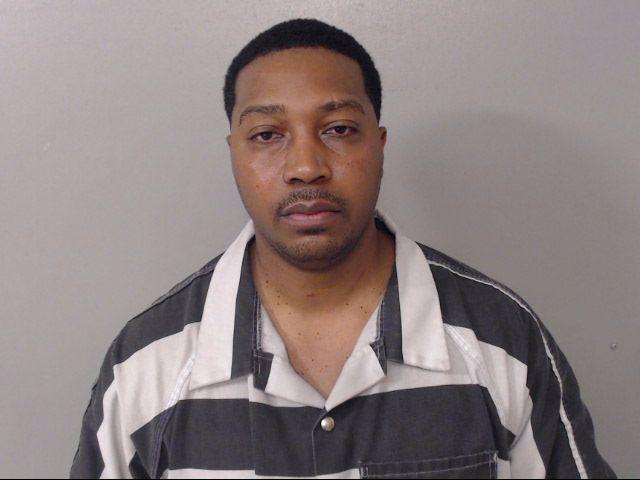 Ray M. James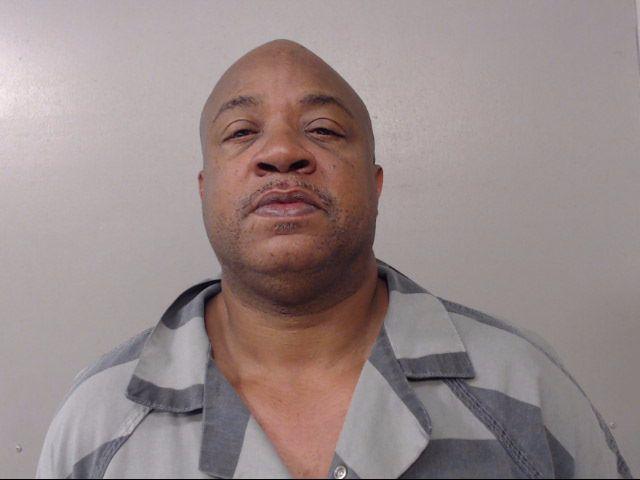 Lamont D. Wright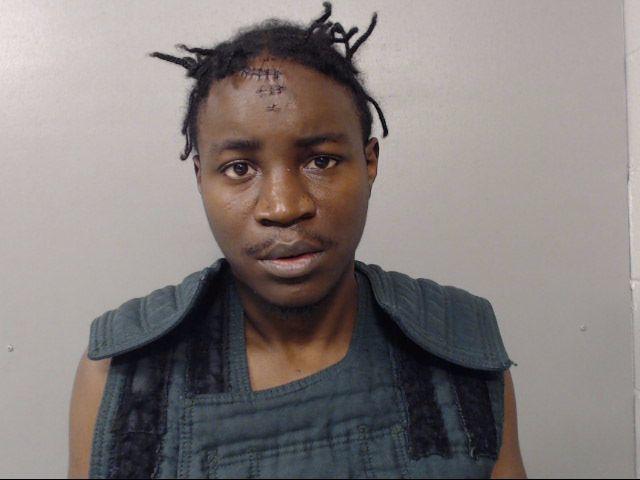 Blake A. Lunardi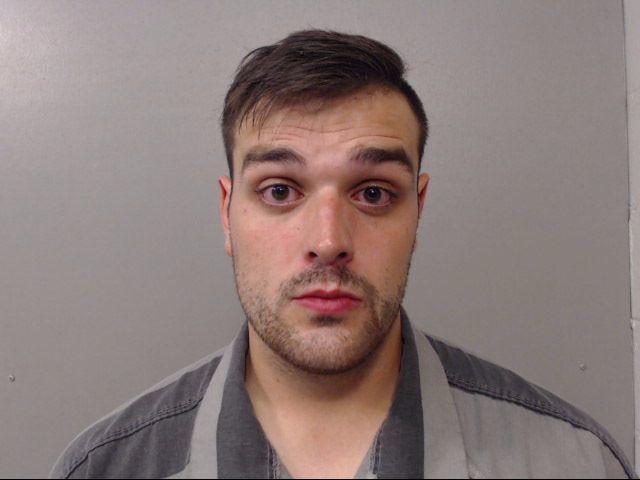 Casey T. Wiley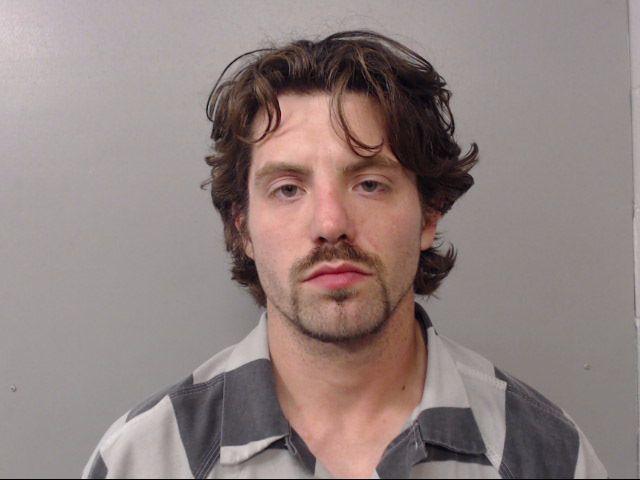 Johnnie L. Murphy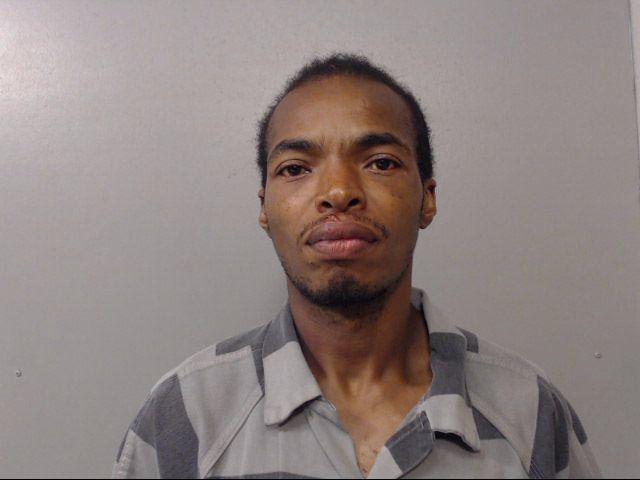 Selley X. Tullison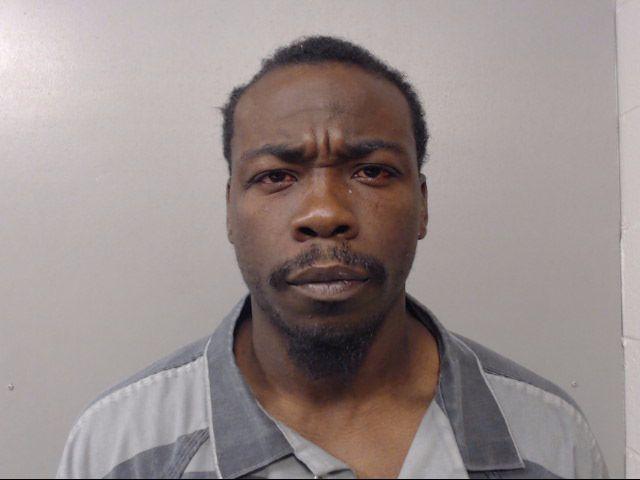 Kristy M. Fredstrom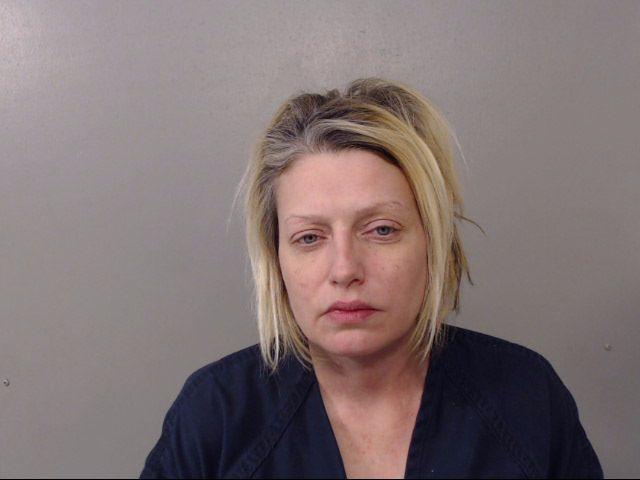 Romell D. Hill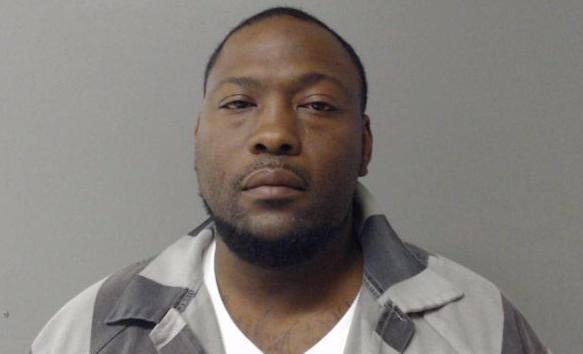 Austin L. Crist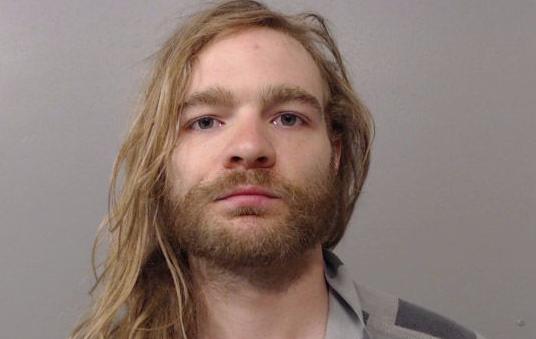 Leondous H. Coleman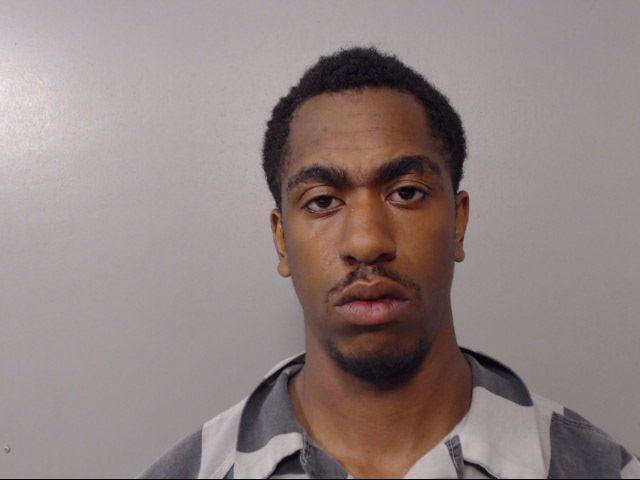 Skylar L. Cook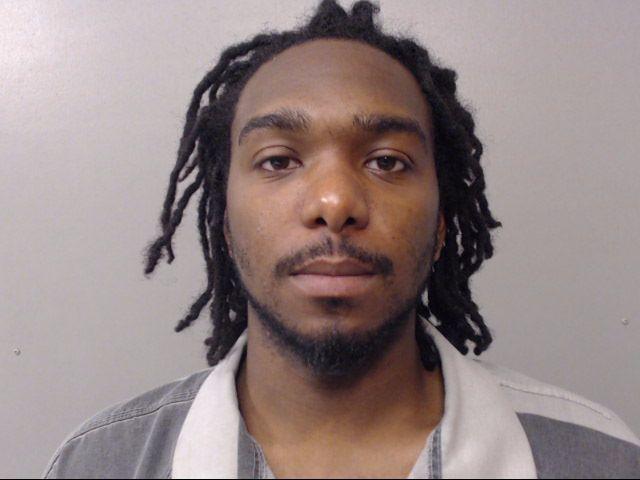 Terrance J. Wilson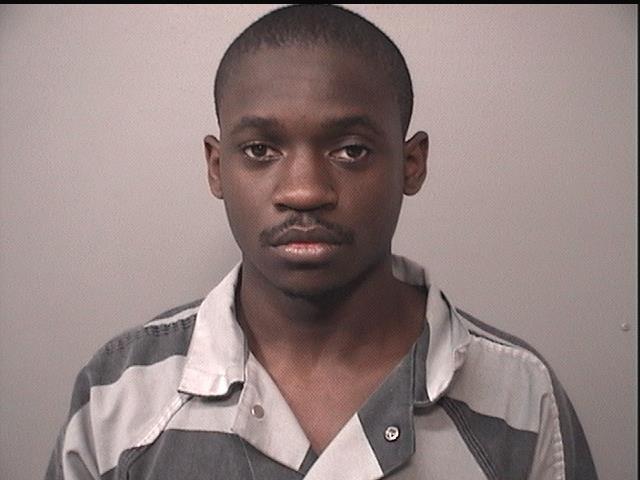 Tamme R. King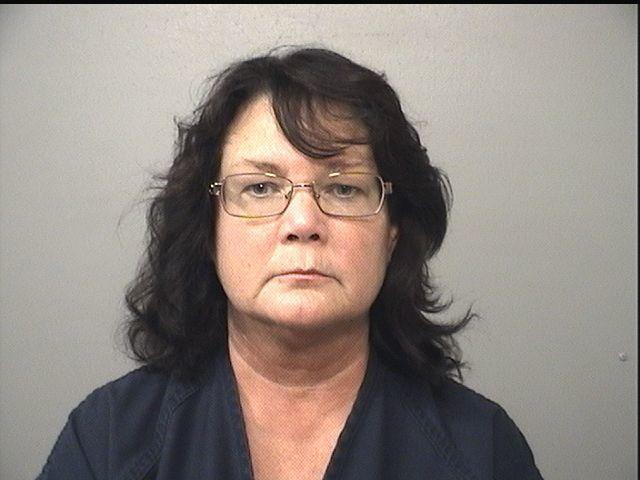 Laurel A. Szekely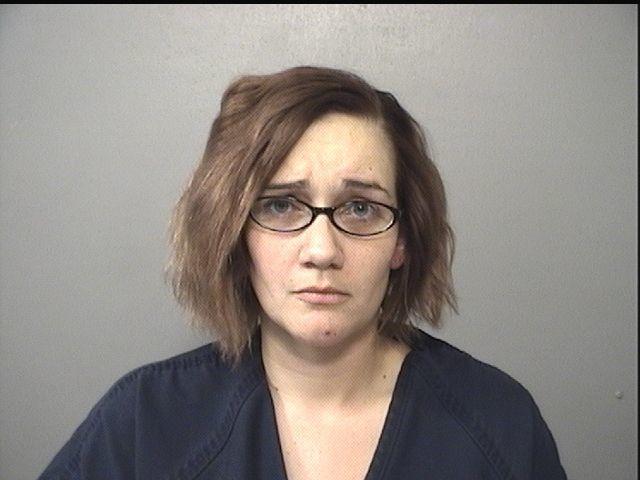 John T. McKown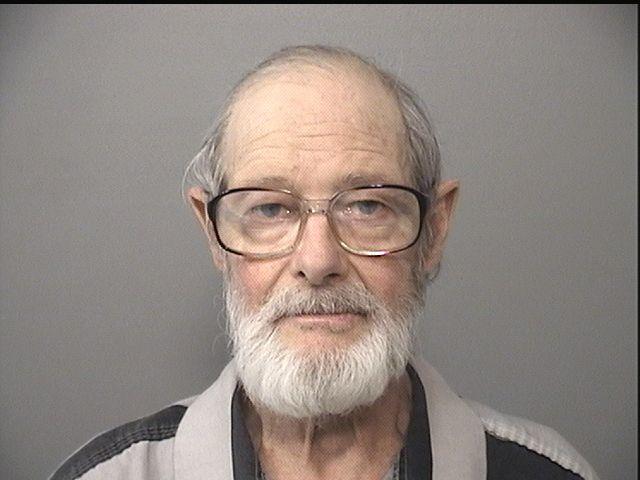 Emmanuel Dunklin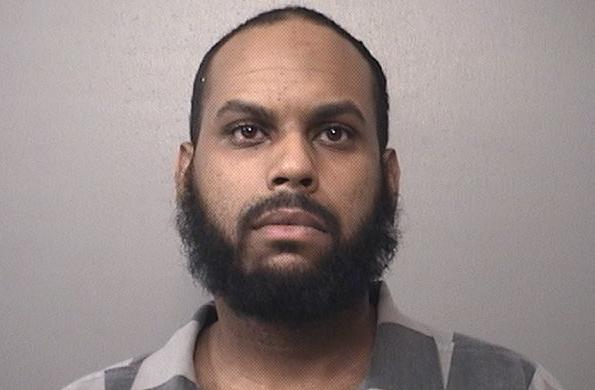 Zachary D. Batson
Jason A. White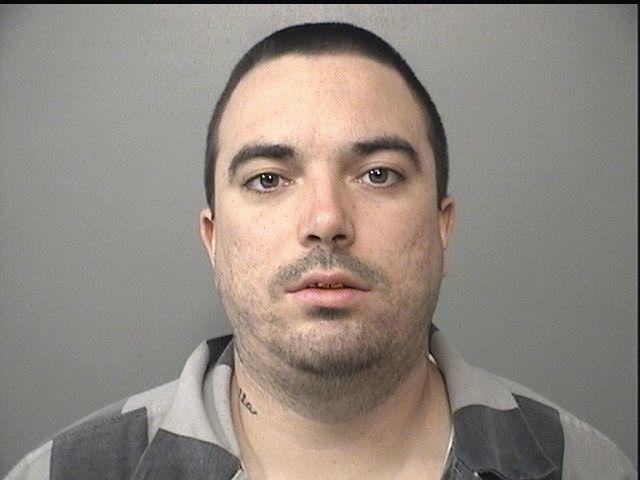 Lewis Jackson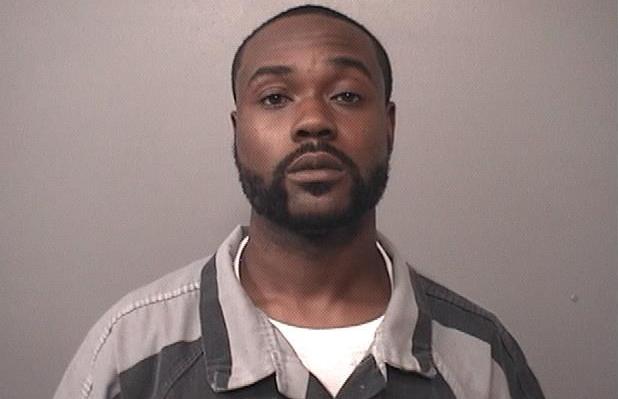 Matthew D. Jackson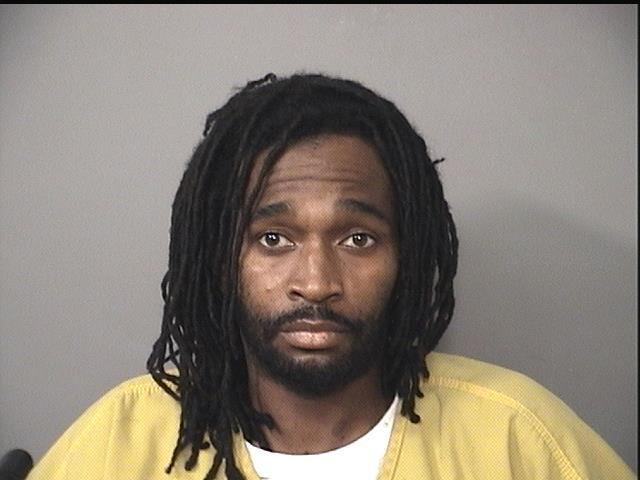 Deonta O. Johnson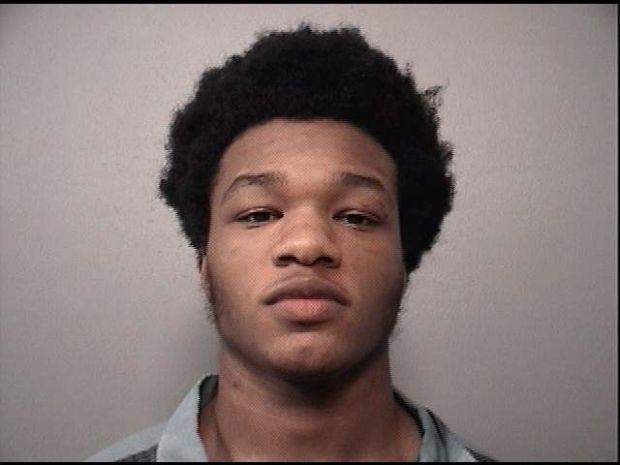 Tyronn L. Ricks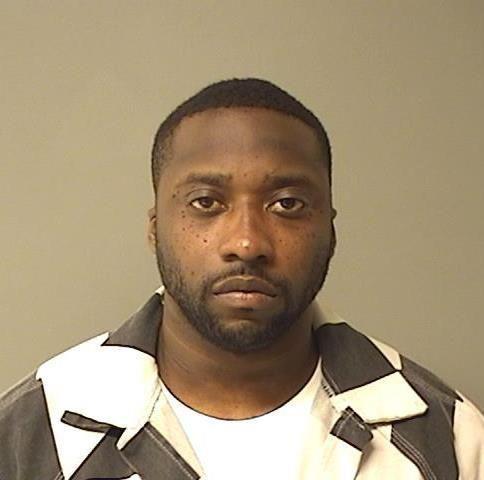 Jamaal Anthony Jackson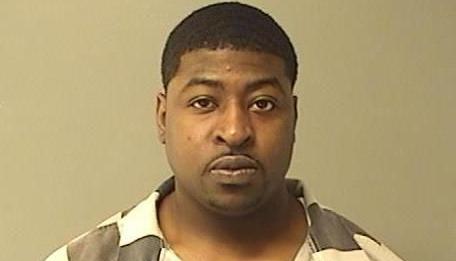 Daiquan D. Cline
Jose Luis Aboytes
Damien O. McClure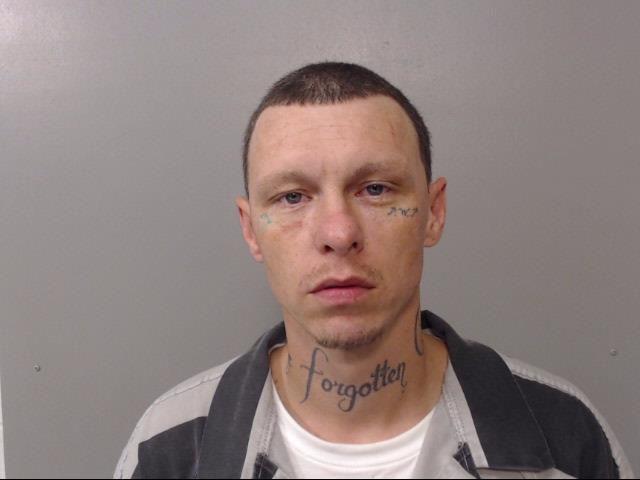 Tammy L. Leigh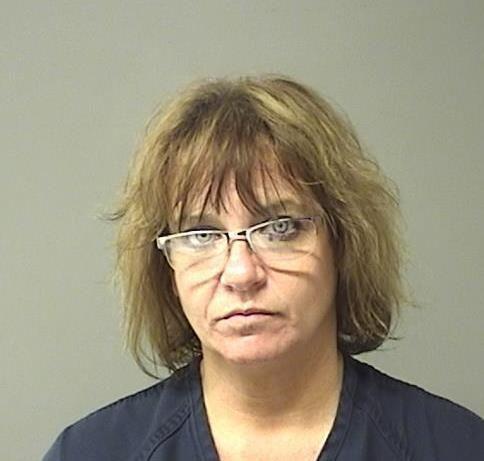 Rebecca J. Arndt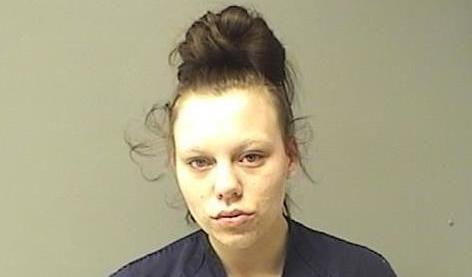 Shannon J. Ward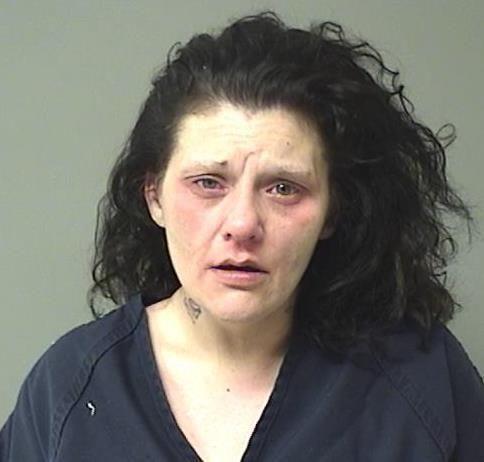 Jason F. Belman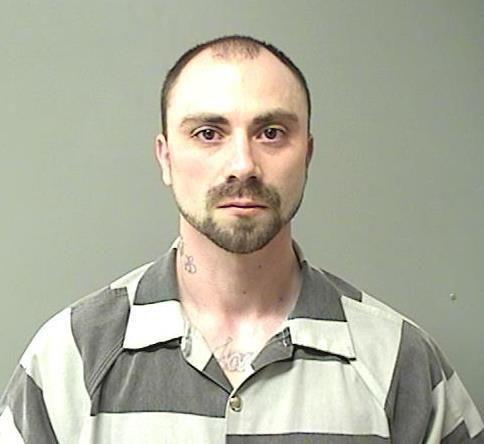 George H. Holmes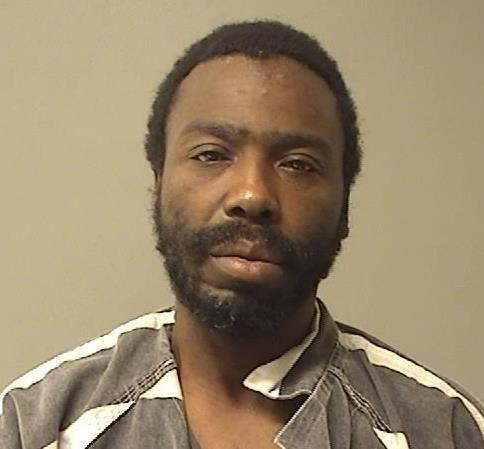 Adam J. Frydenger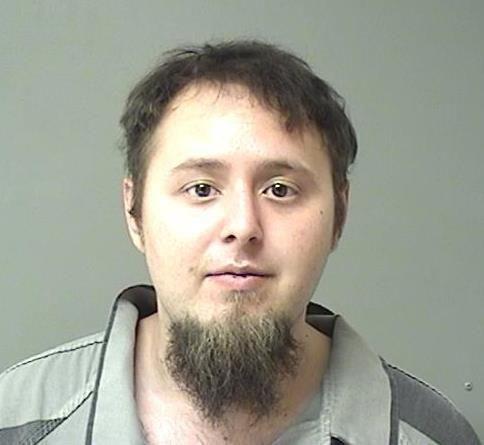 Devante J. Hall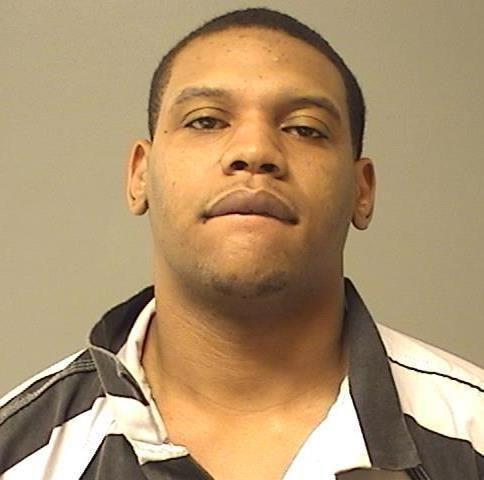 Nathan C. Parnell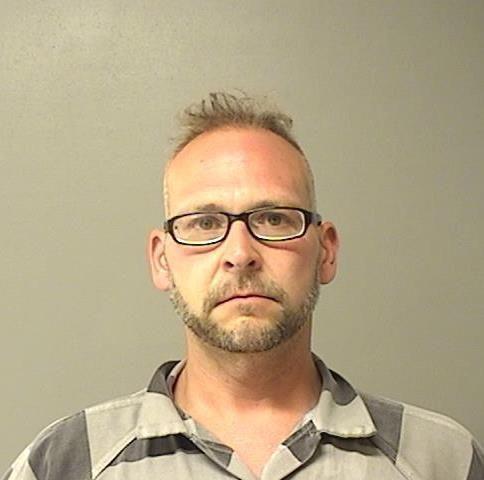 Tristin R. Jones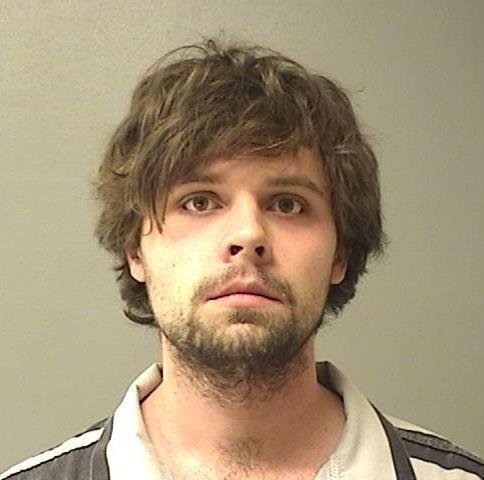 Antwone L. Clemmons
Lamentae R. Turner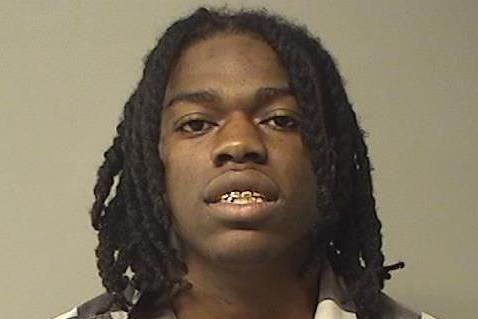 Joseph A. Baker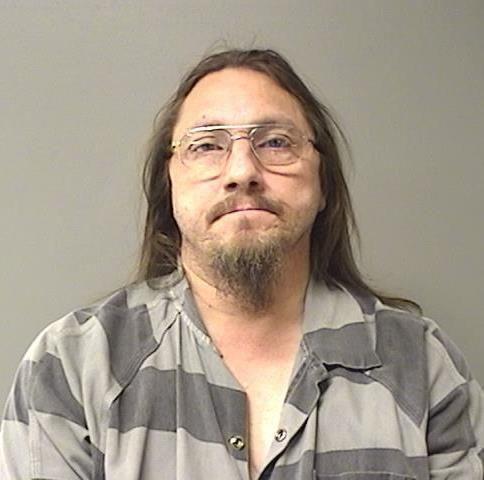 Darelle D. Fox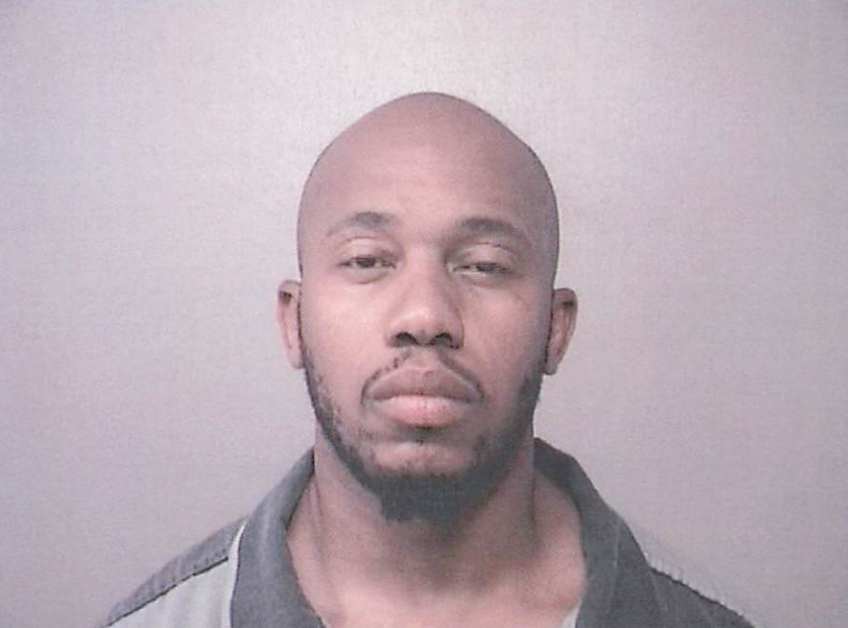 Joseph D. Fox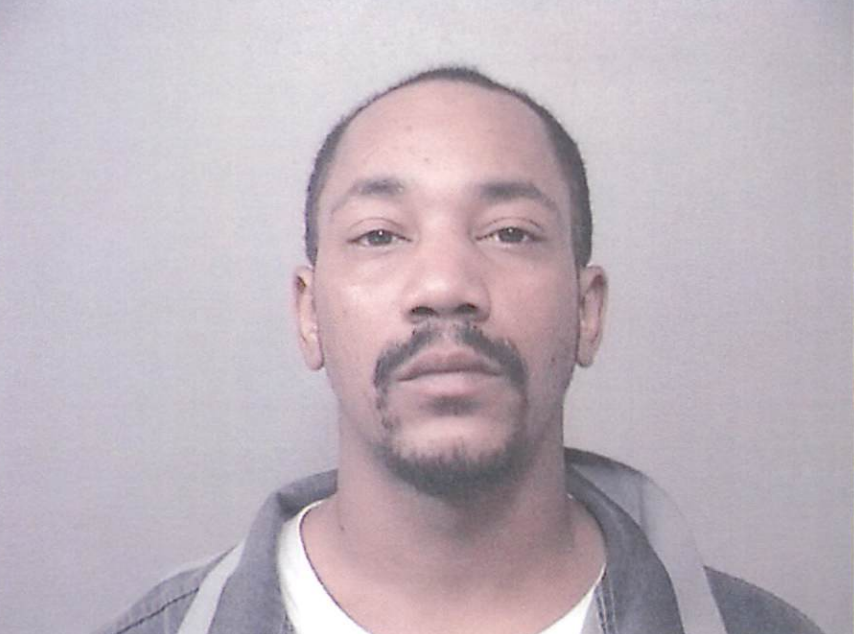 Marcus E. Flagg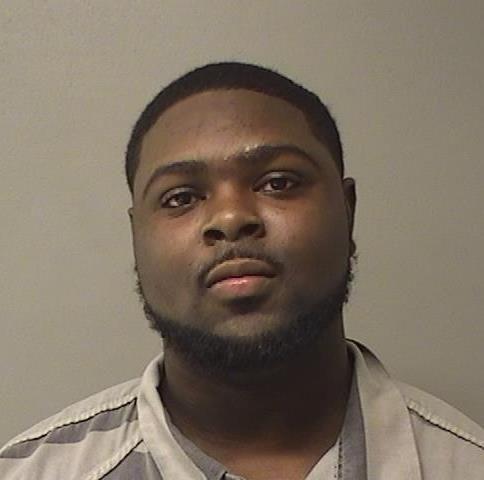 Lewis Jackson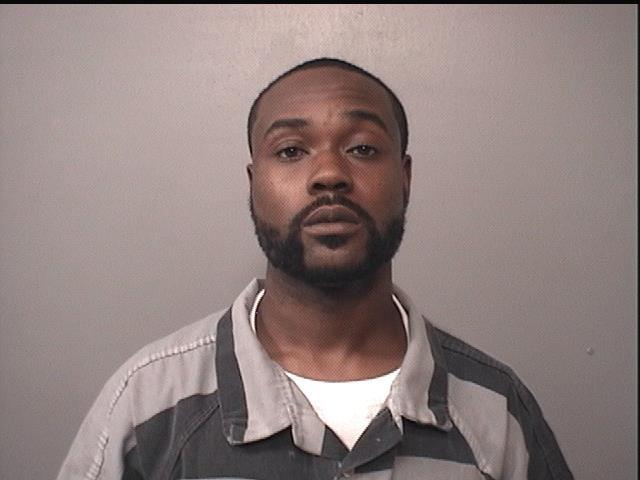 Avante M. Flesch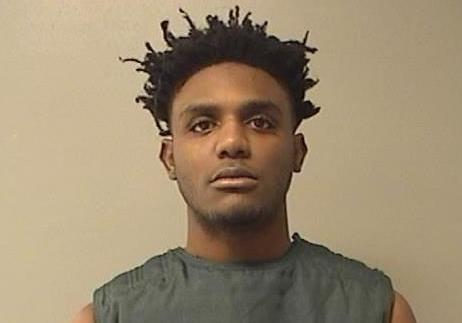 Brandon M. Diggs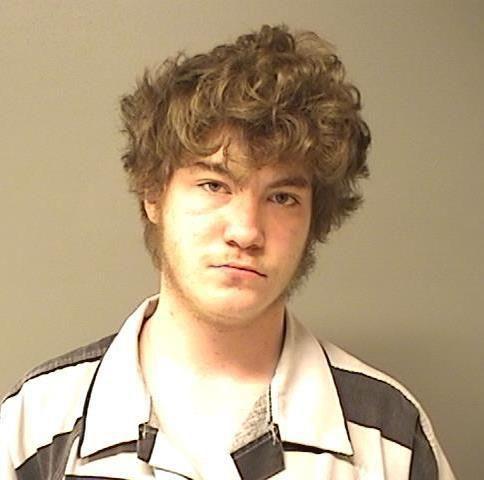 Alvin Bond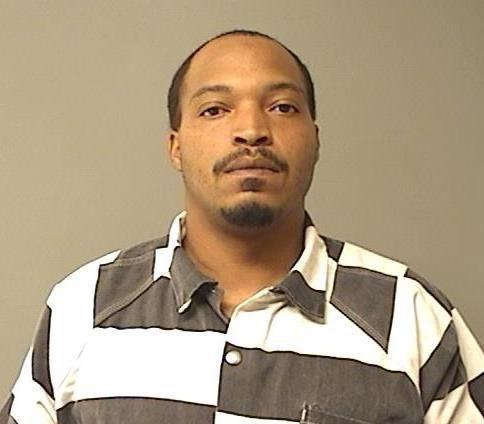 Yaree S. Wiley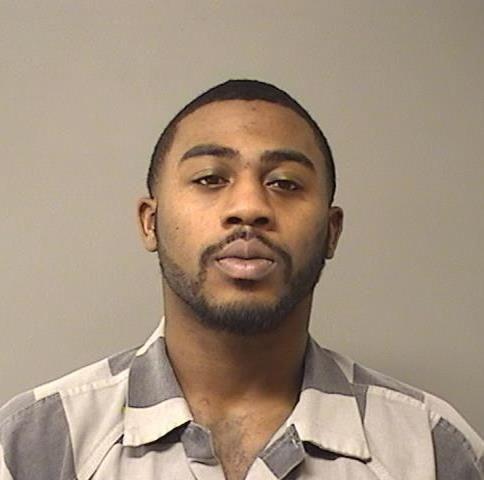 Devonta M. Bond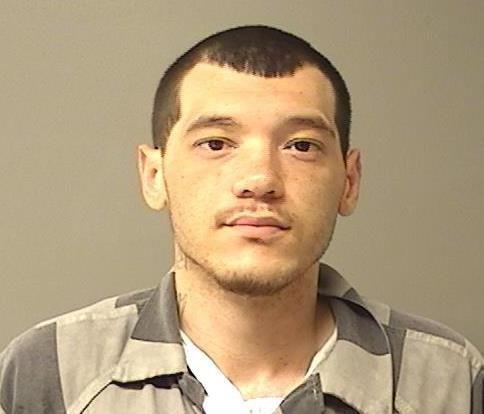 Tracey A. Janes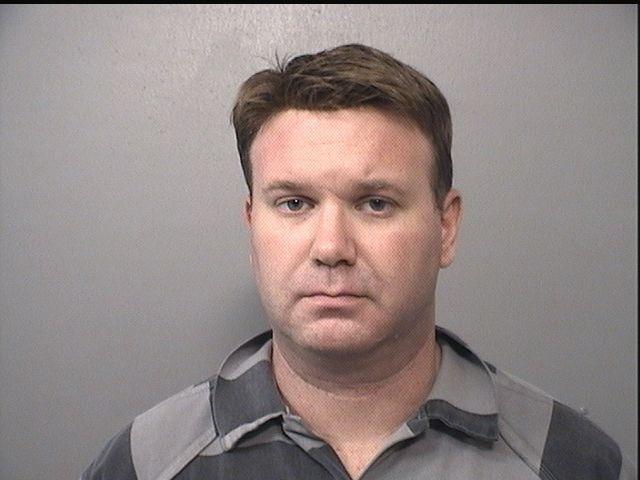 Micah J. Hale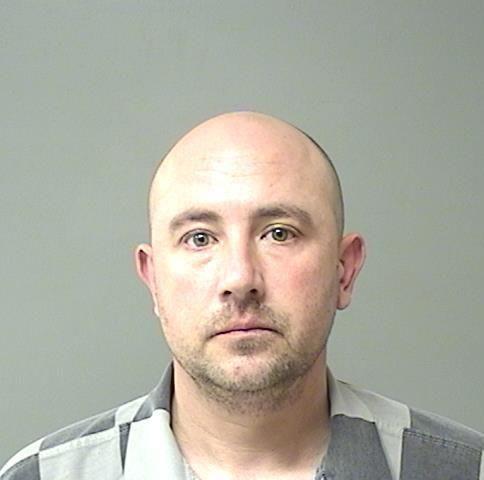 Lepolean N. Reasonover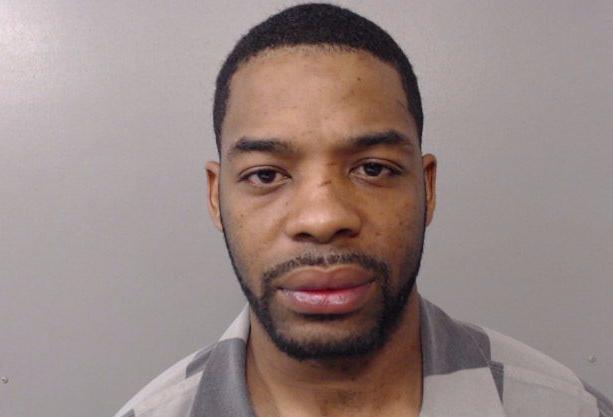 Jonathan J. Walker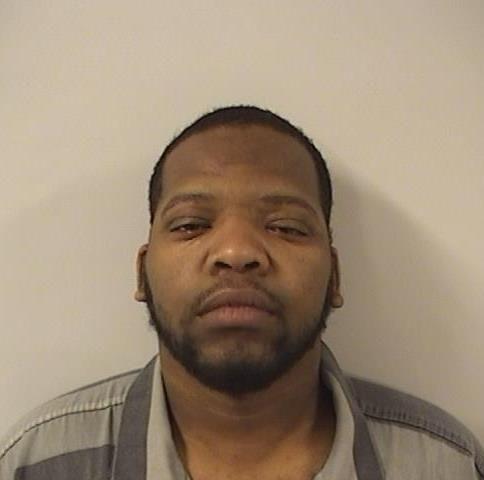 Emmett J. Rogers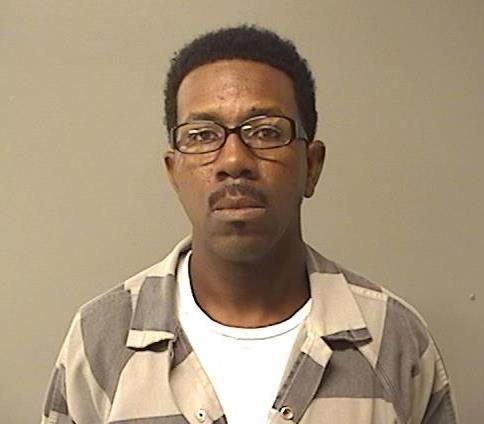 Ryan H.J. O'Neal
Maurice K. Dozier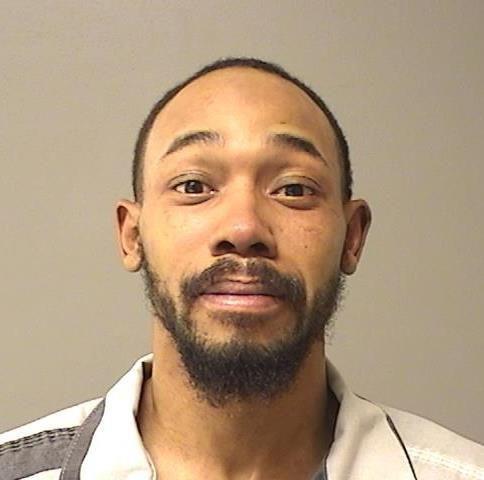 Dustin Ellis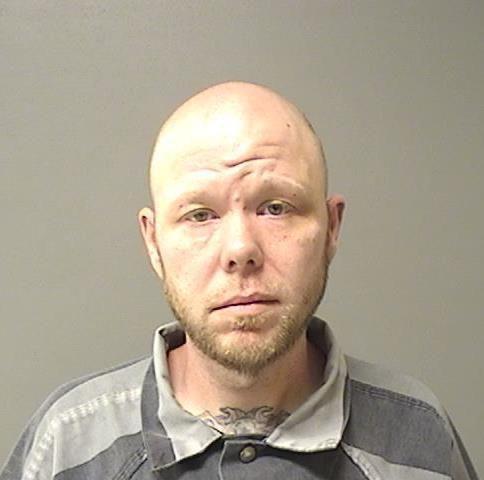 Avery Drake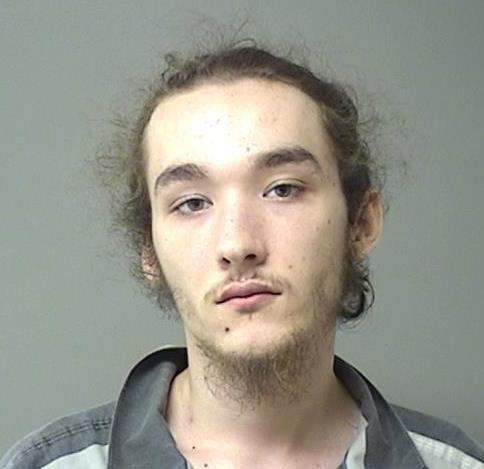 Marcius V. Ferguson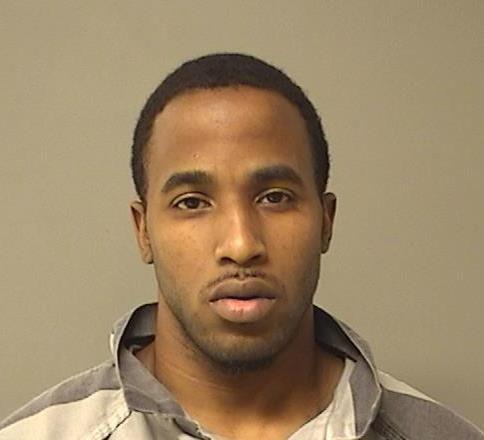 Cory J. Marquis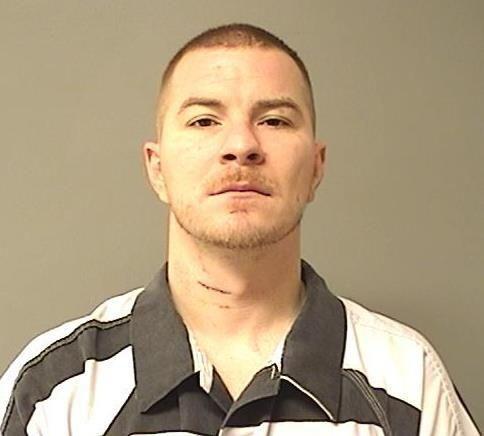 Aaron K. Greer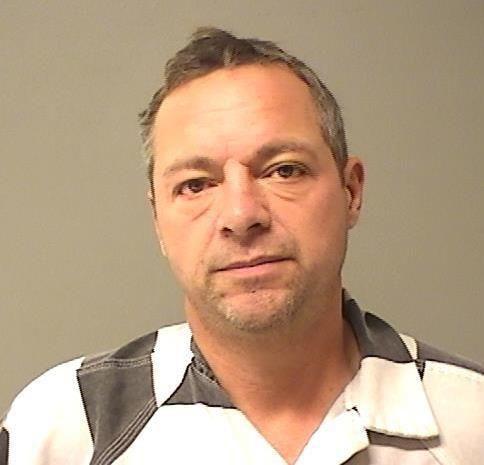 Moses J. Ratliff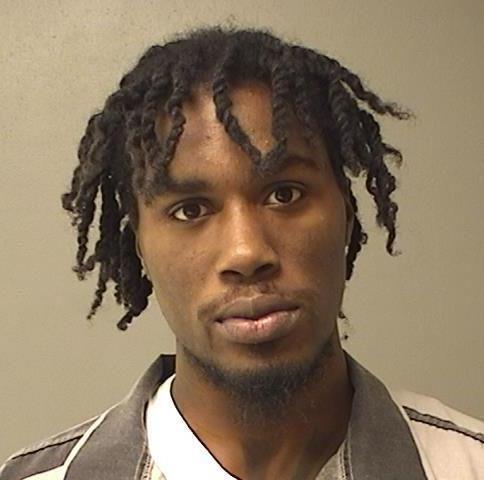 Santonio Byars Sr.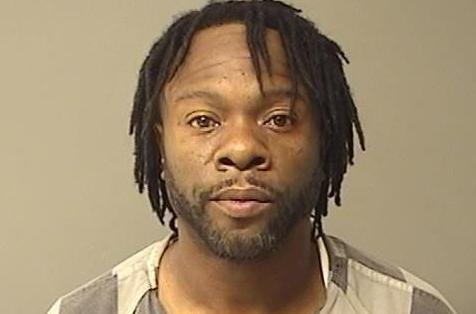 Robert N. Meola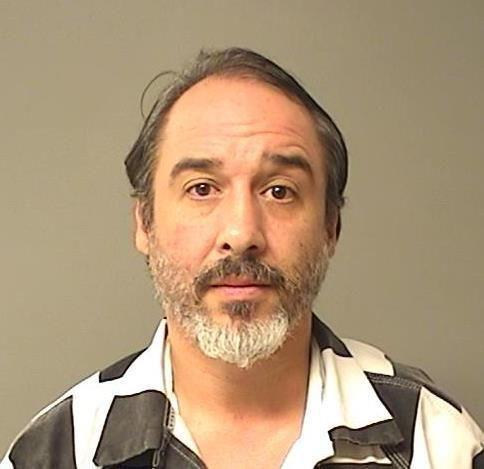 Craig L. Owens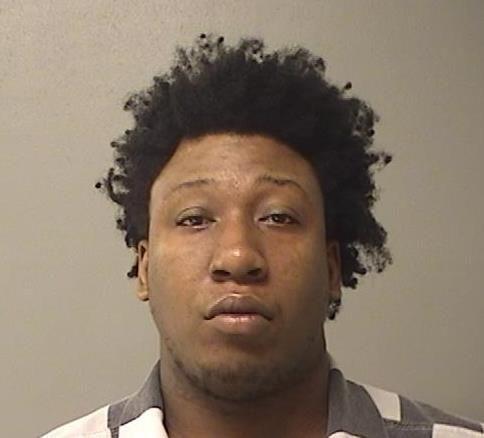 Jessica A. Logan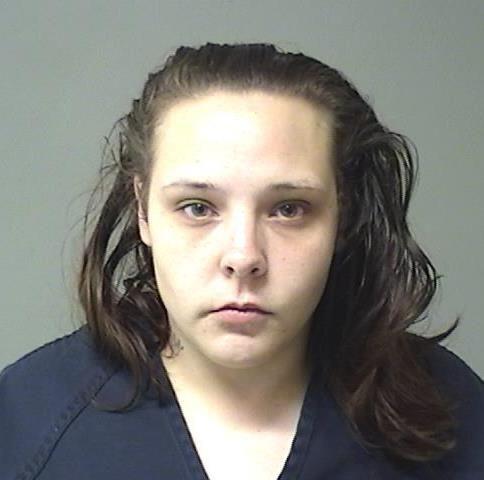 Zachary D. Batson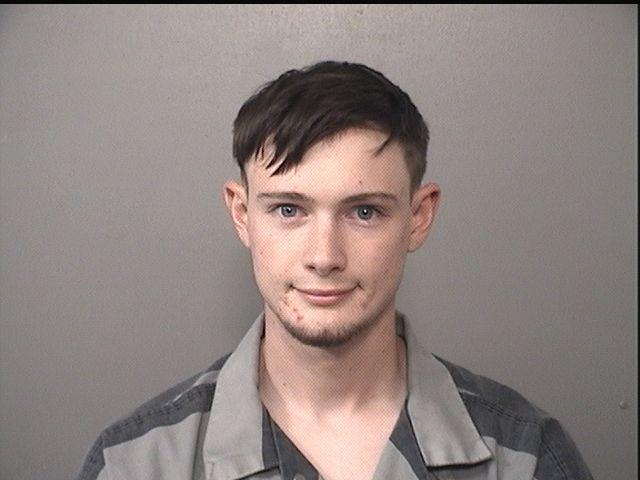 Levi J. Goodman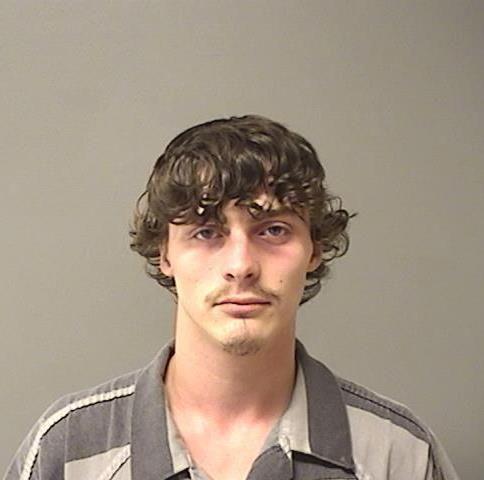 Matthew L. Rice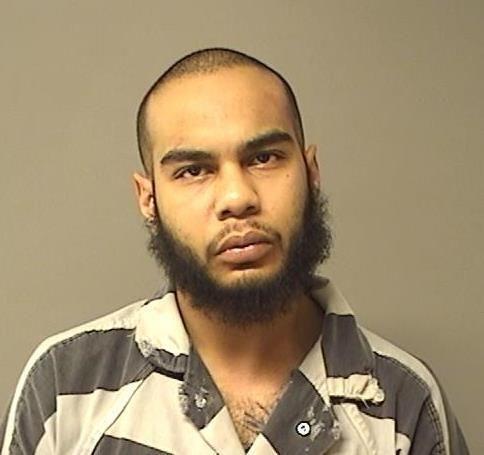 Jarquez A. Hobbs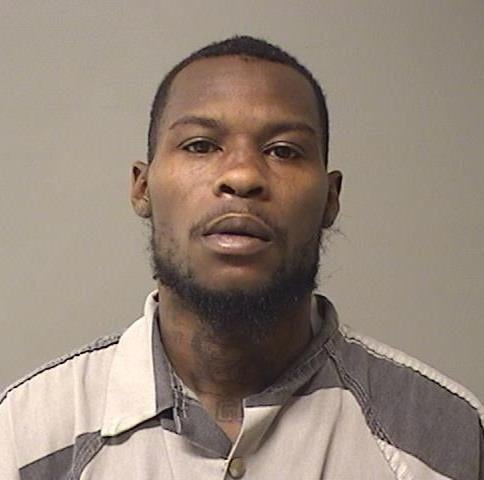 James Ballard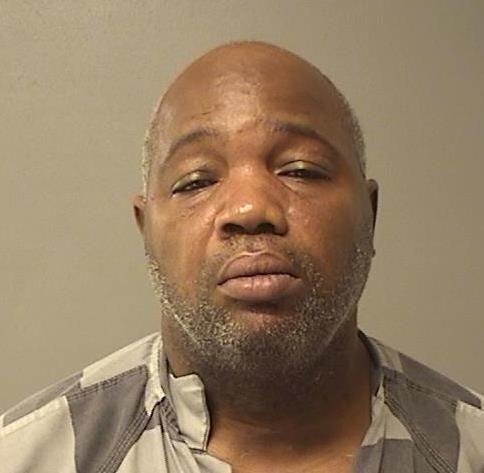 Kwantrevis D. Richardson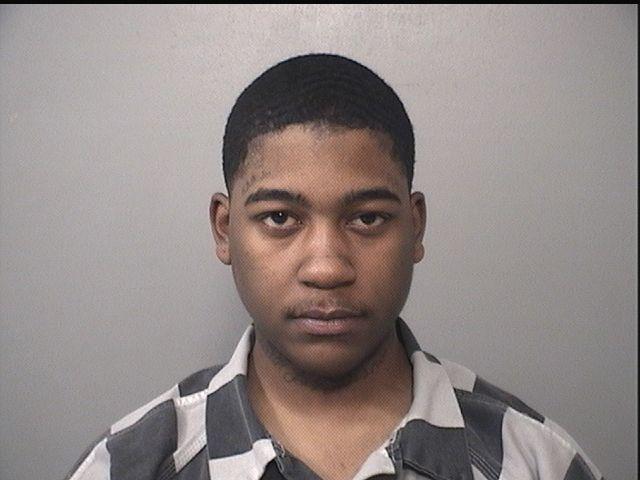 Contact Tony Reid at (217) 421-7977. Follow him on Twitter: @TonyJReid