DECATUR — A Decatur man was robbed at gunpoint after answering a knock at his front door, police said.
Detective Sgt. Chris Copeland said the robbery had happened Thursday night but the 62-year-old victim did not report it until some 12 hours later on Friday. "When asked why he had waited so long to report the incident, he said he was planning on taking care of it himself, but then he decided to report it after he thought about it," Copeland said.
The victim told police he had returned to his home in the 200 block of East Olive Street after accompanying a female roommate on a trip to a nearby ATM. They had passed a group of four men on the way and it was one of these men, whom the victim knew slightly, who knocked on his door around 11:45 p.m.
Copeland said the man told the victim he needed to talk to him outside and the victim stepped off his porch onto the sidewalk. "He asked the victim if he knew anybody that sold 'some stuff' and then another male waiting on the sidewalk pulled a gun from somewhere in his pants and pointed it right at him," Copeland said.
The suspects didn't say anything else but Copeland said the victim emptied his pockets of change and keys and threw them on the ground, telling them to "take what you want." The men grabbed the items and fled.
---
2018 mug shots from the Herald & Review 
Robert Fraker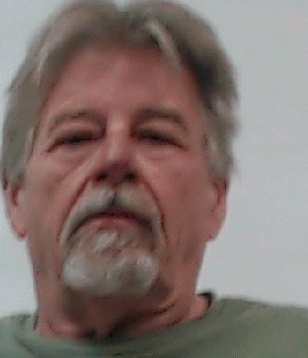 Jechelle D. Hendrix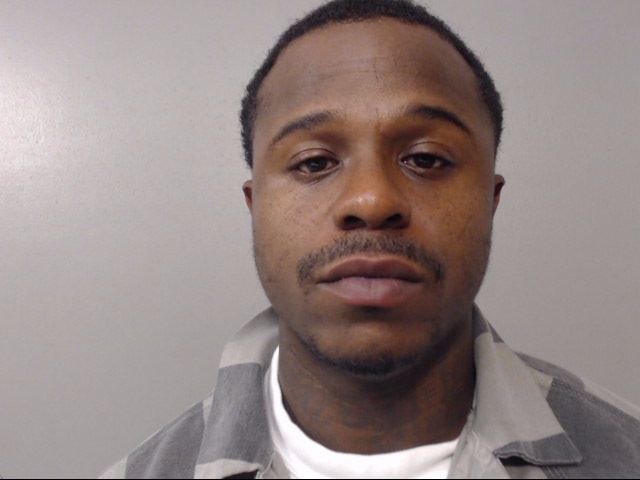 Aaron C. Jordan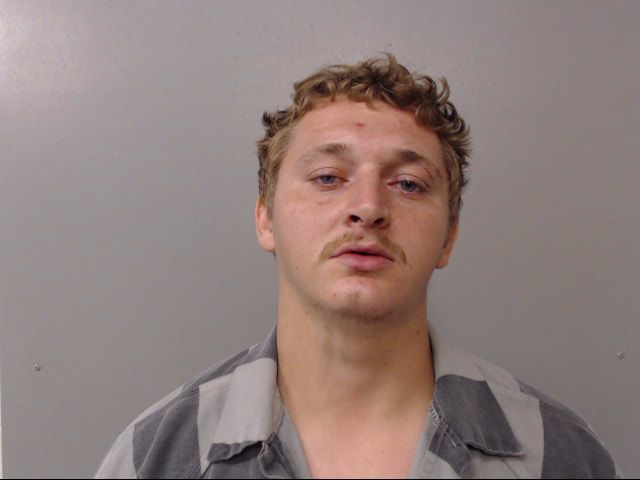 Torianna R. Reed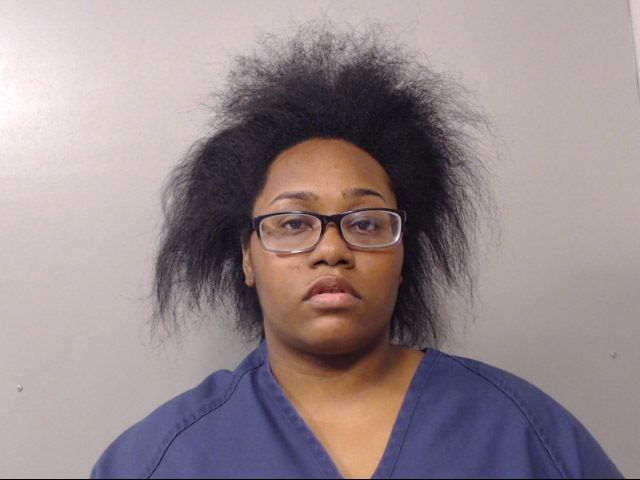 Shinka L. Brown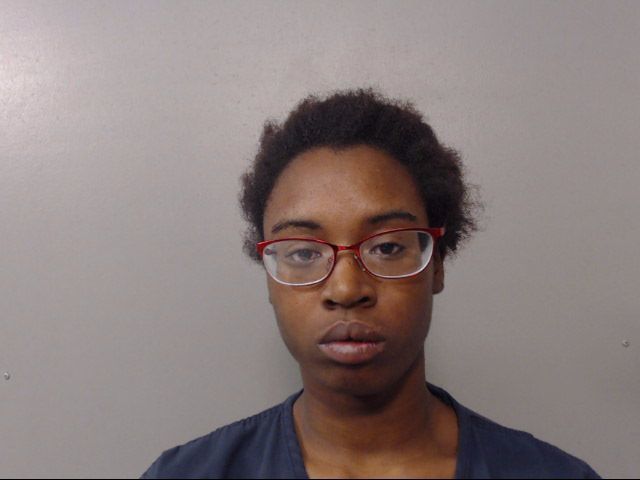 Kenneth E. Wells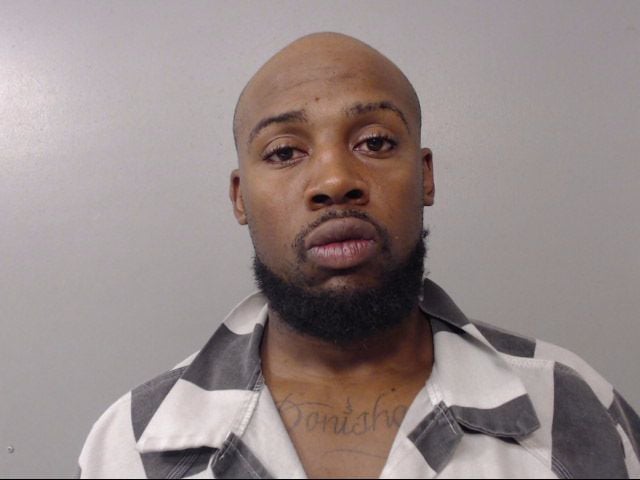 Keith B. Cunningham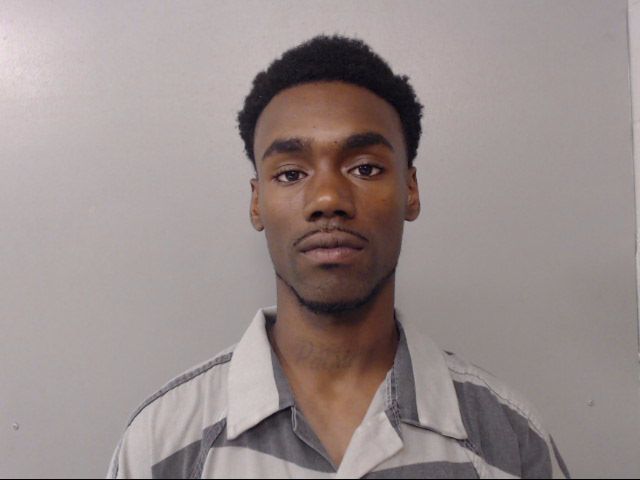 Kelly J. Hunter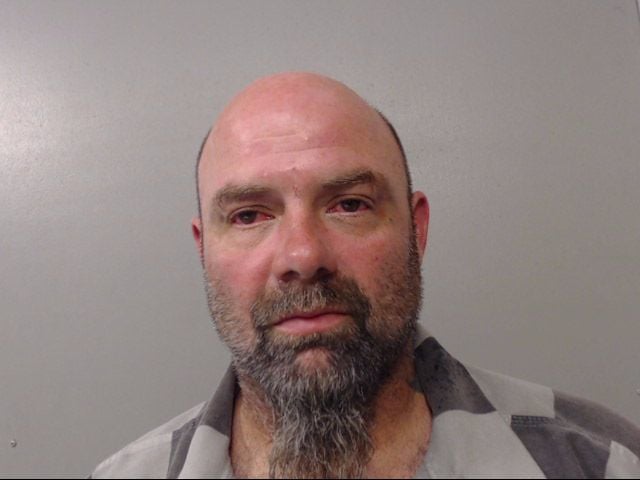 Floyd D. Banks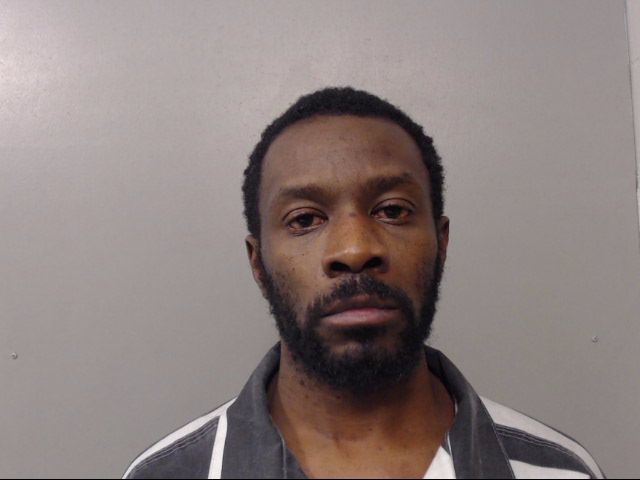 Jerry D. Harris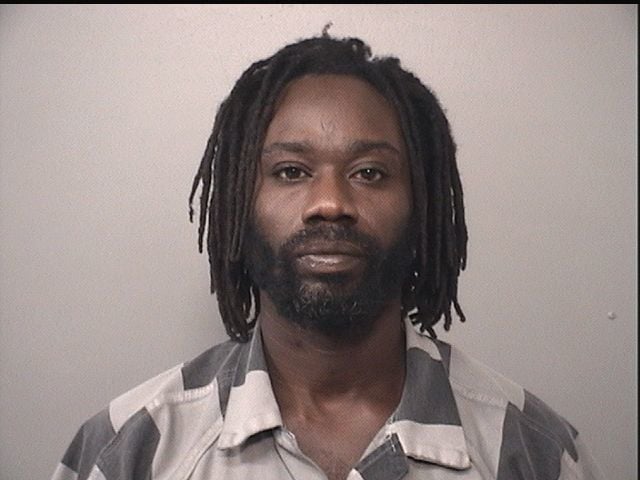 Ricardo Q. Holloway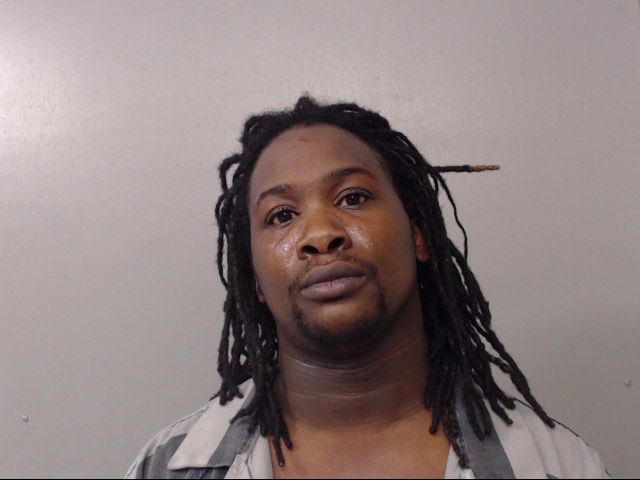 Taylor R. Szekely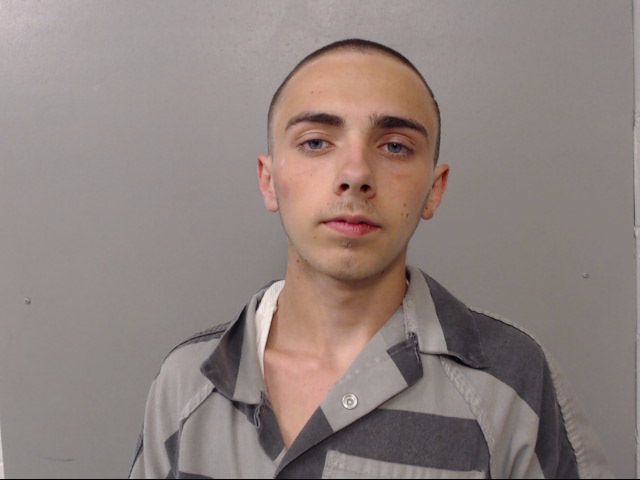 Cory J. Marquis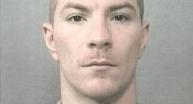 Antwanette R. Atkins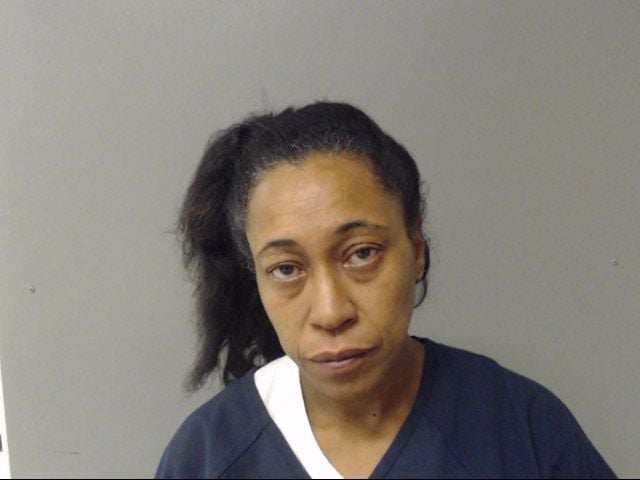 Angela M. Baker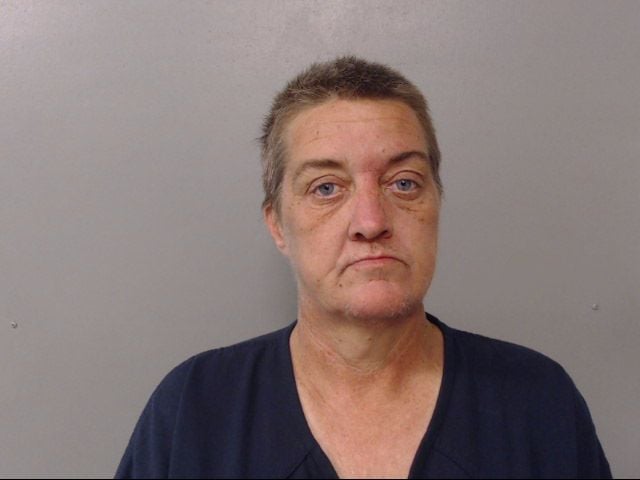 Durames K. Johnson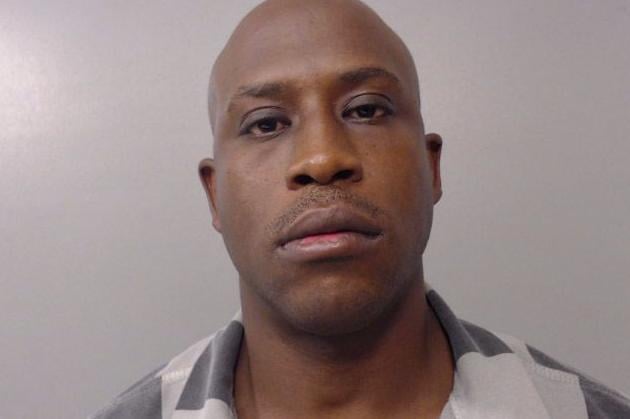 Michael Lawary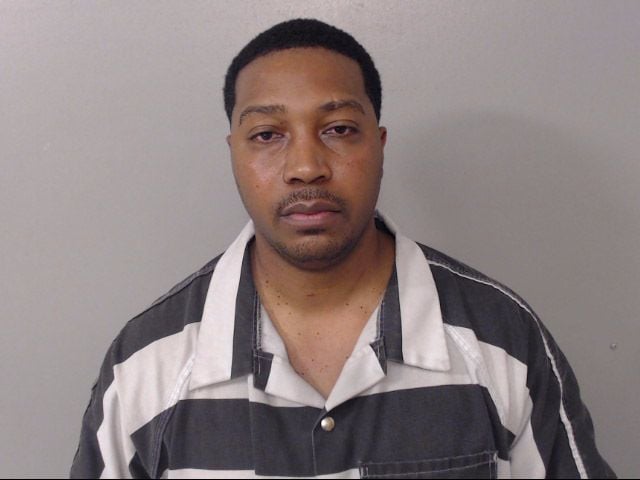 Ray M. James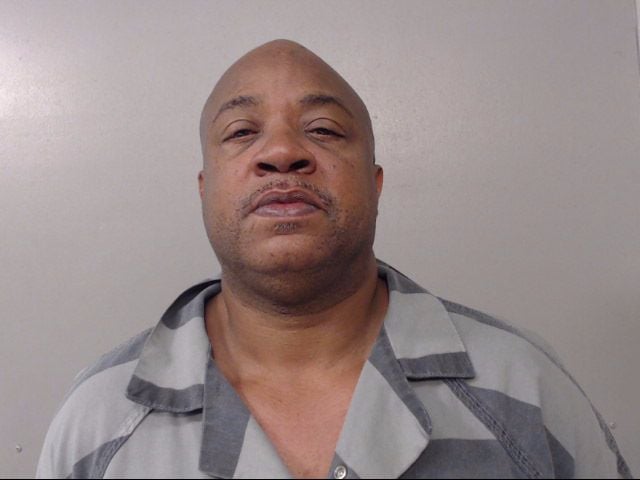 Lamont D. Wright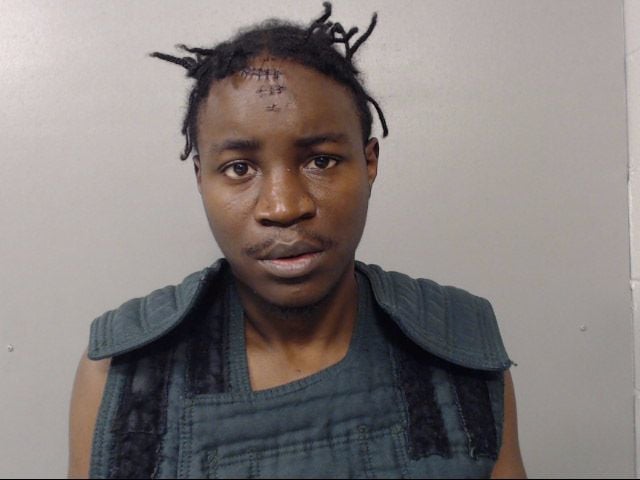 Blake A. Lunardi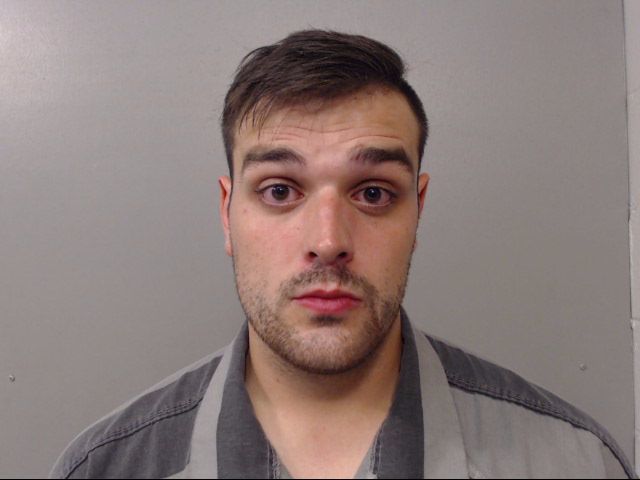 Thomas U. Ellzey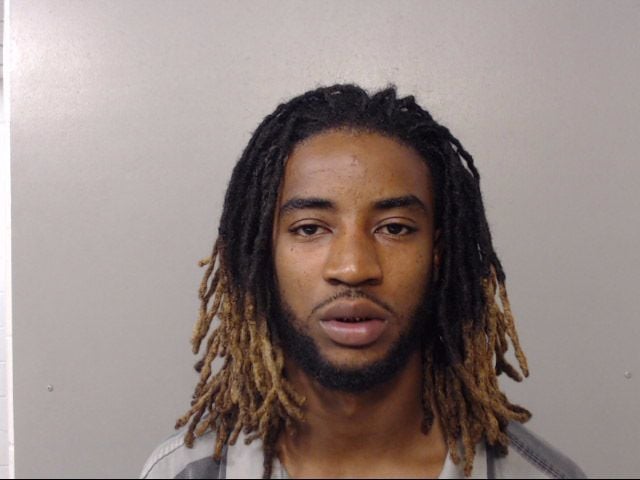 Deantae M. Rice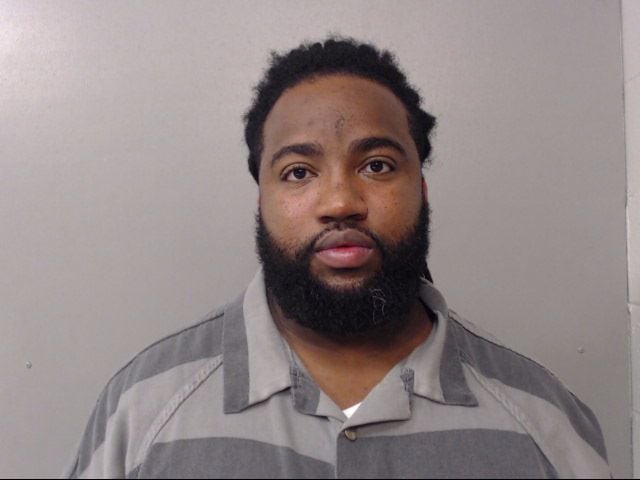 Jamie L. Eubanks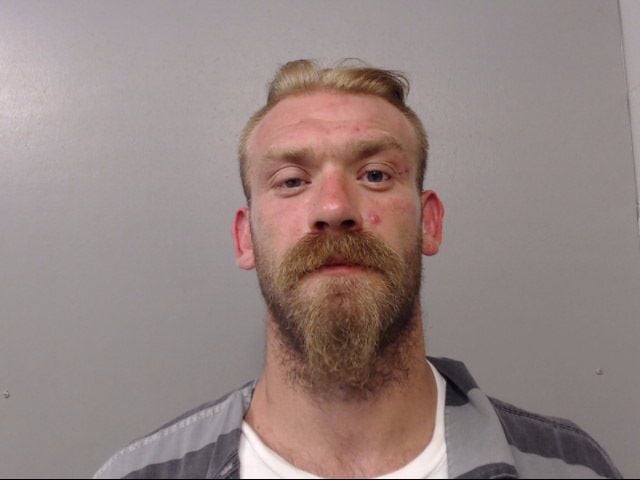 Dasia L. Jacobs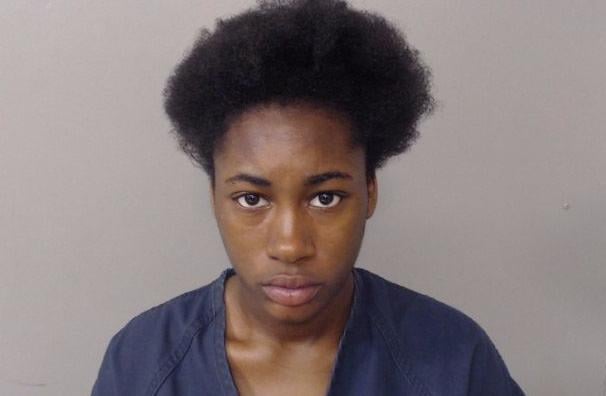 James Davis Jr.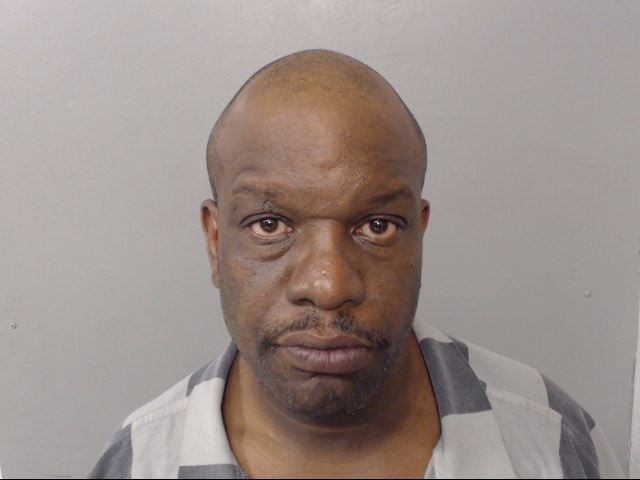 Albert Kimber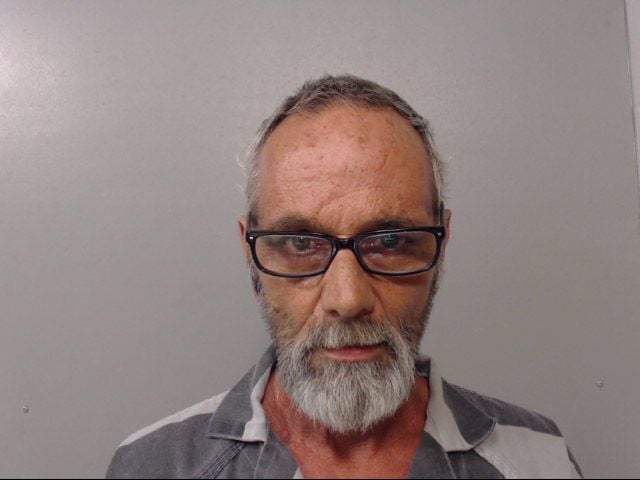 Terry L. Rufty
Terrica L. Patterson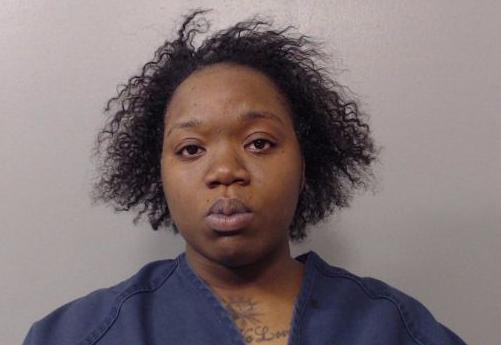 Allen M.E. Hall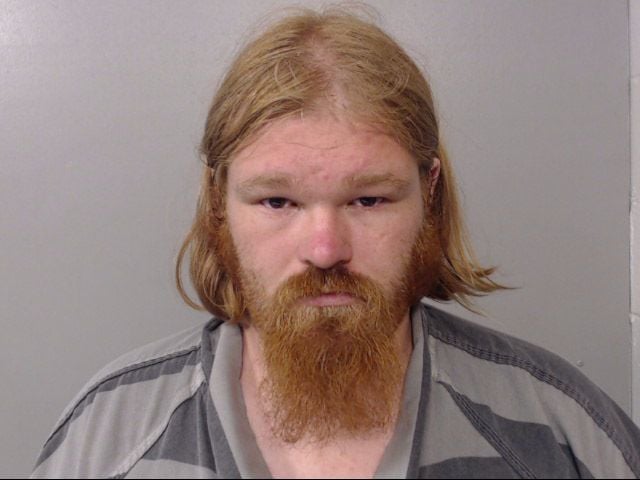 Chad Johnson
Benjamin Mattingly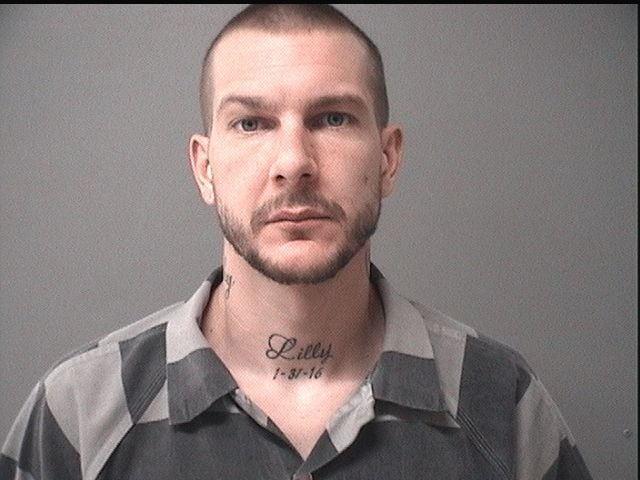 Andrew Wilson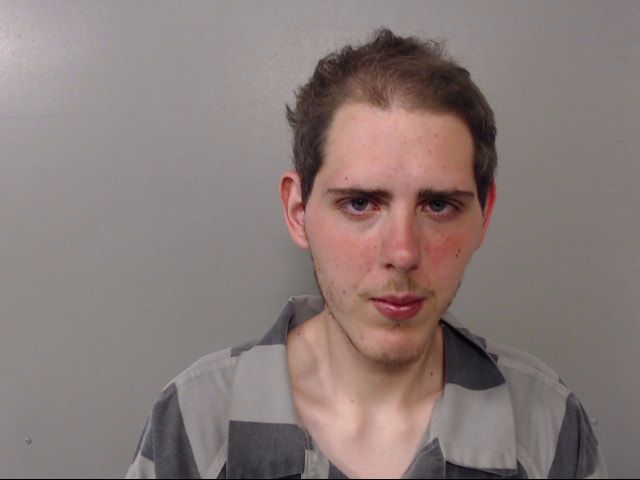 Devoe Randall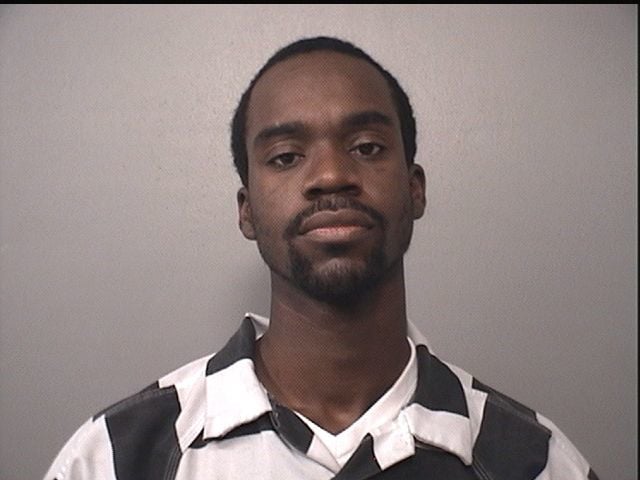 Leondous H. Coleman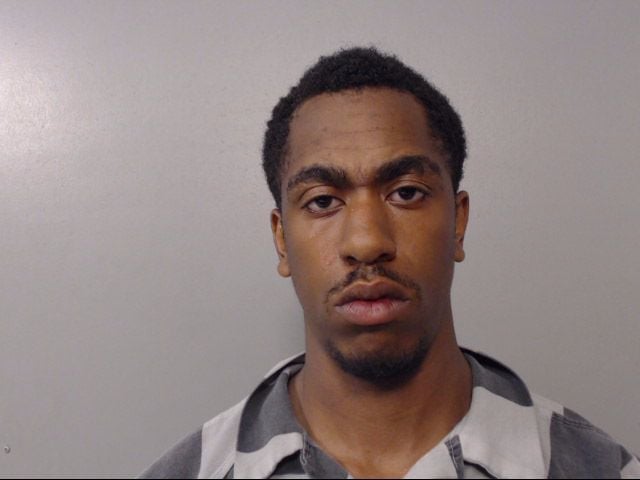 Kristy M. Fredstrom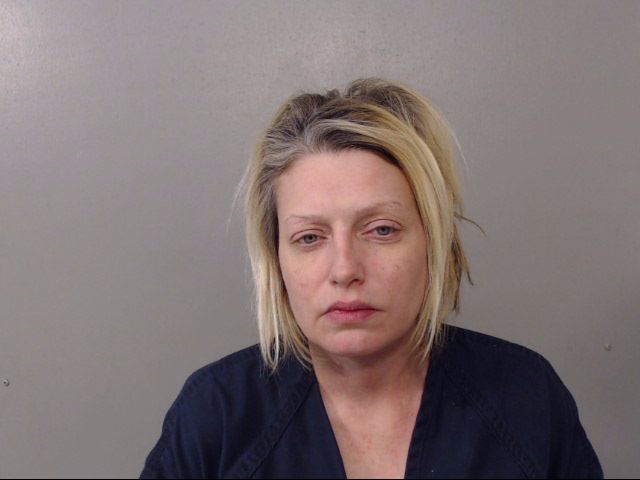 Anthony D. Bates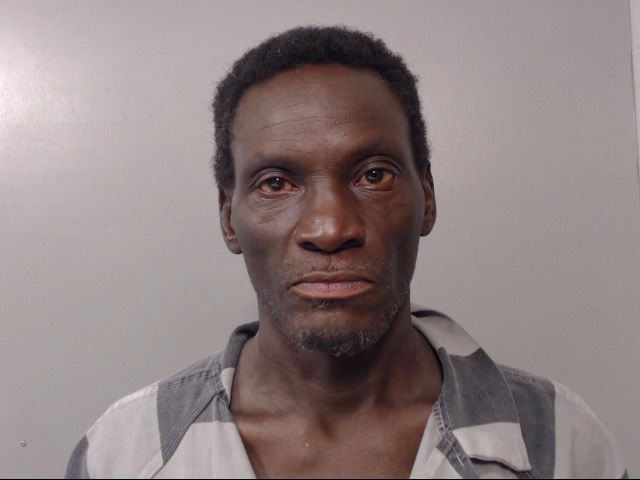 Ryan A. Bostick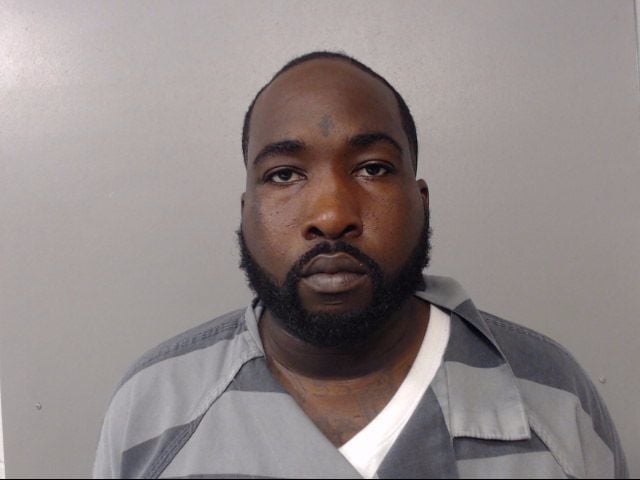 Selley X. Tullison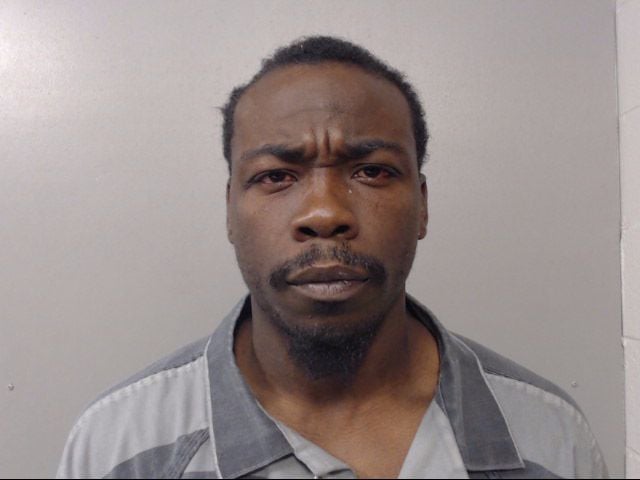 Brian A. Thompson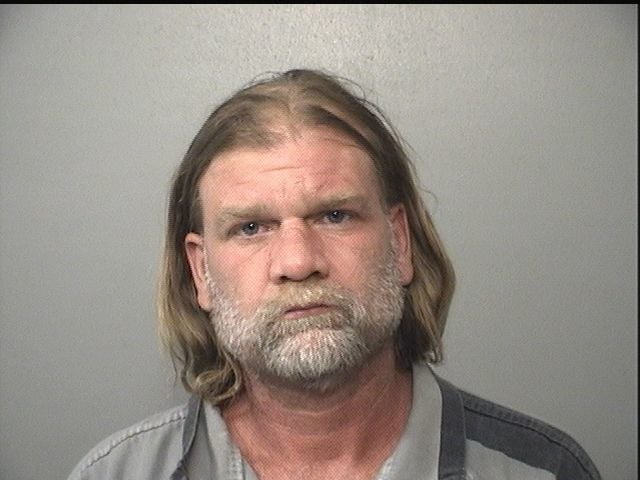 Casey Wiley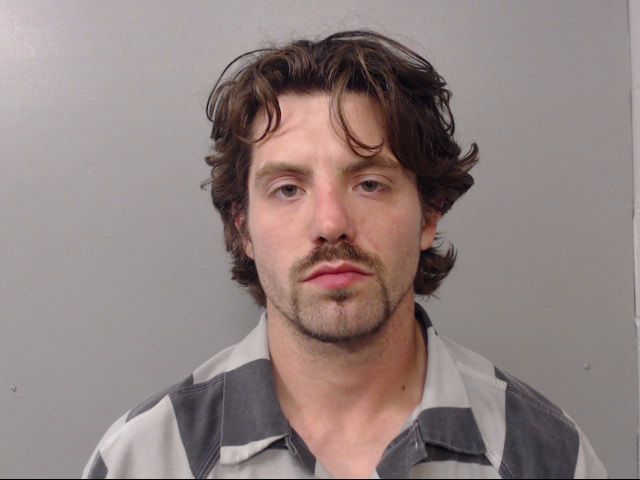 Charles L. Palmer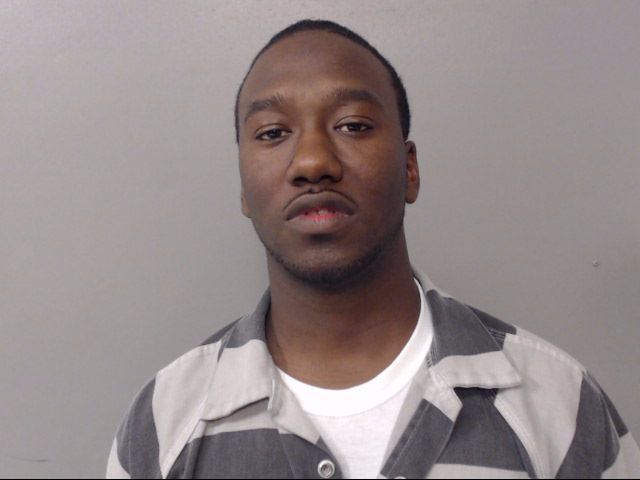 Adrian E. Batts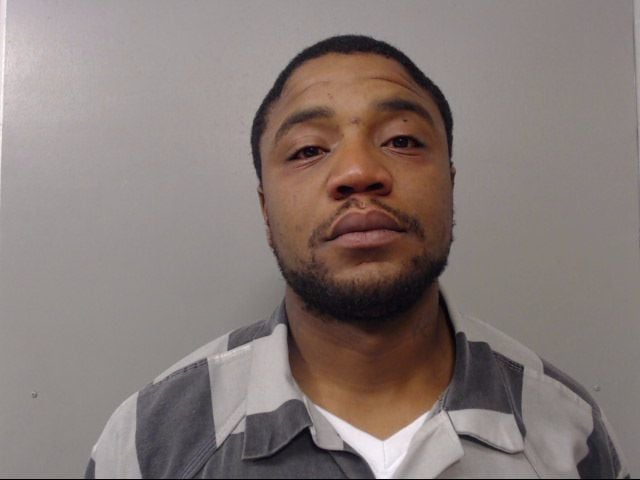 Cory J. Marquis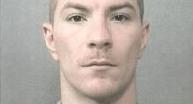 Stephon D. May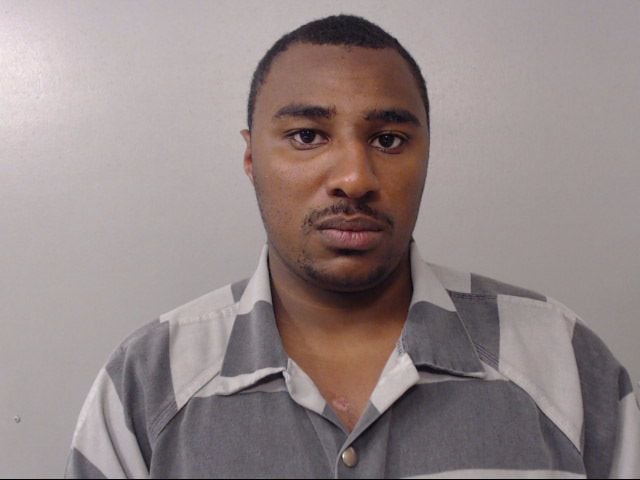 Johnnie L. Murphy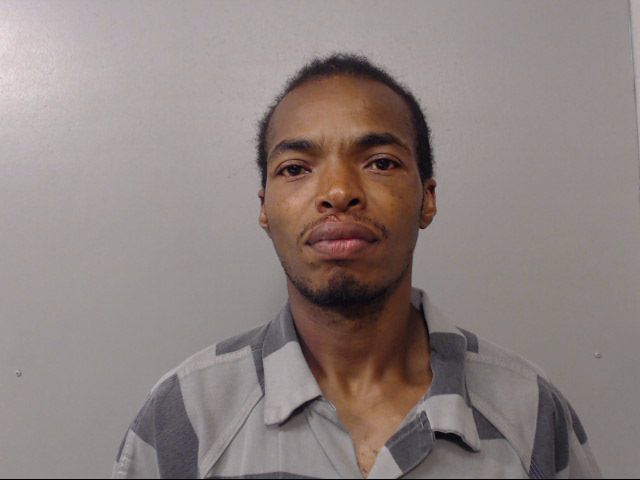 Dalton C. Elder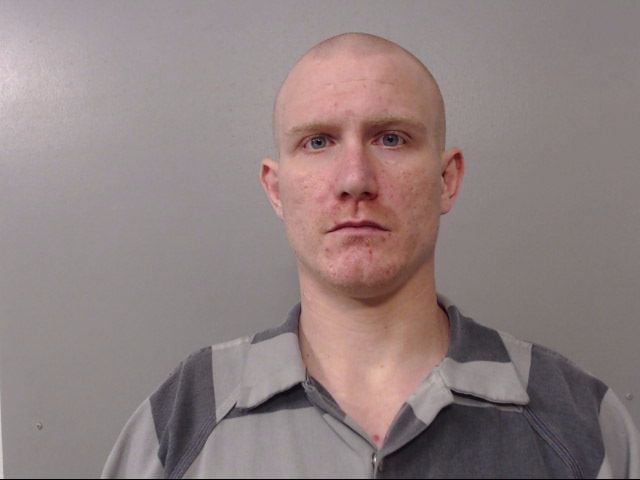 Alexander L. Boey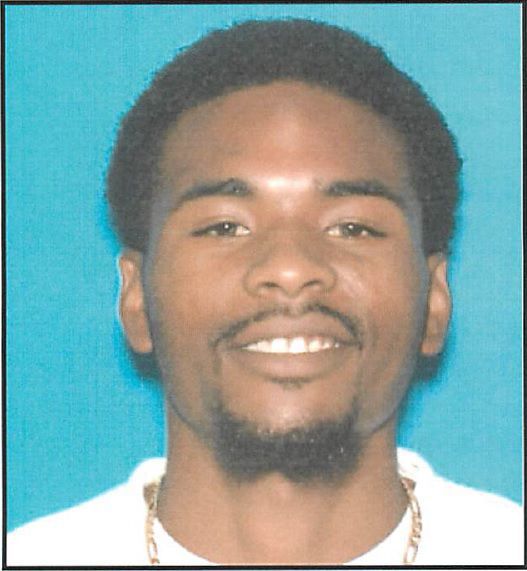 Zachary M. Pherigo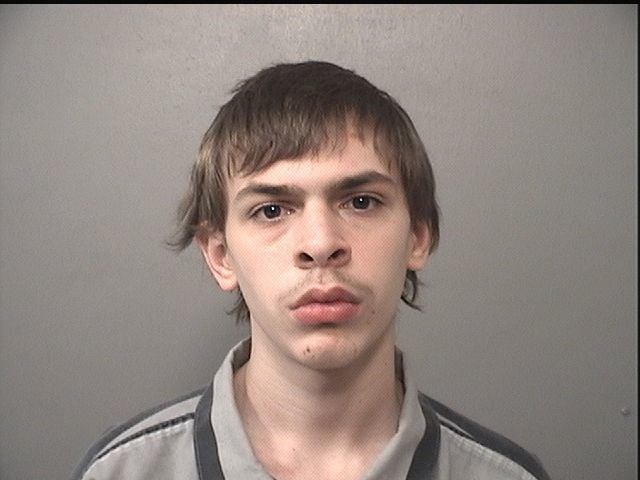 Dillon R. Trimby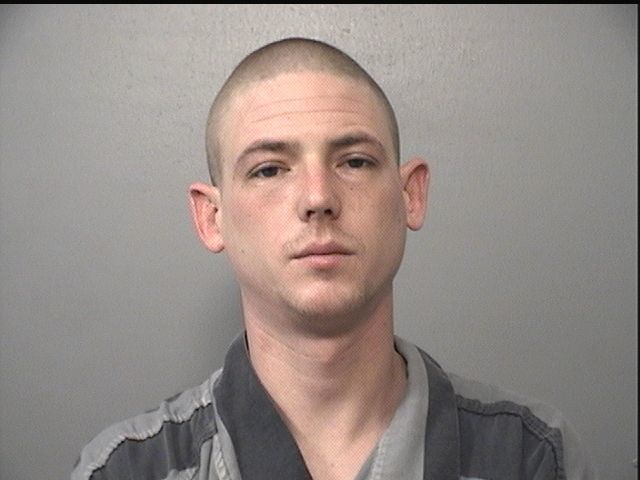 Michael L. Sutton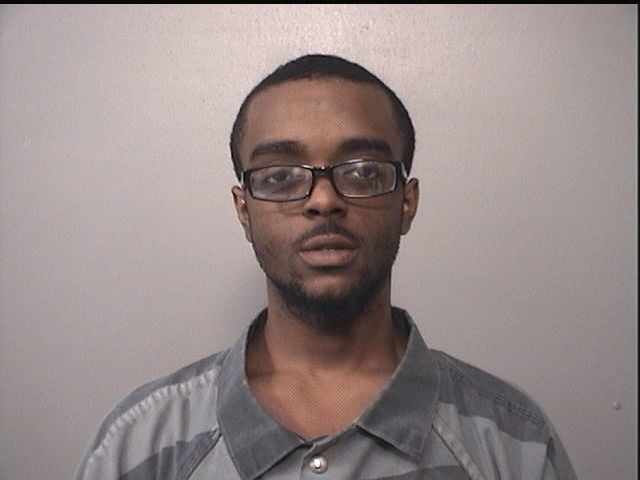 Anthony L. Gray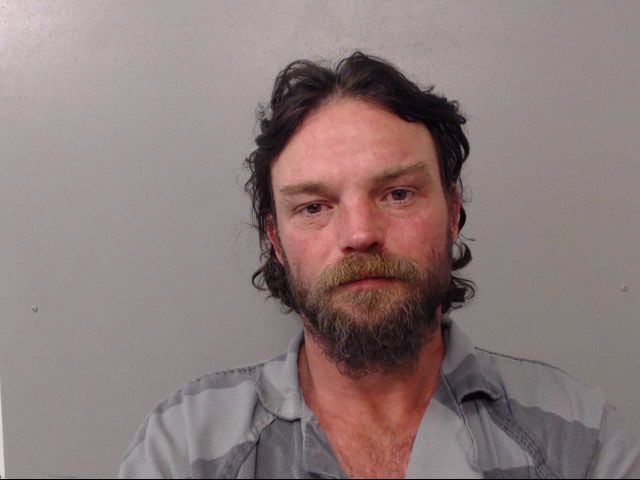 Natalie E. Stout
Jason Moyer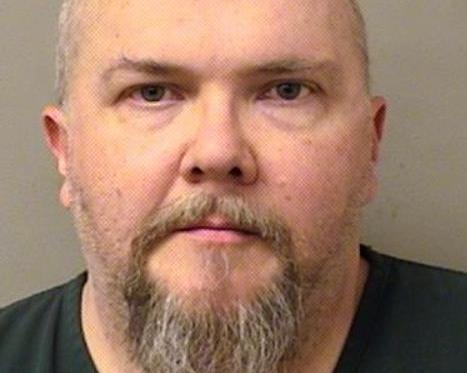 Bond, Keirsean M.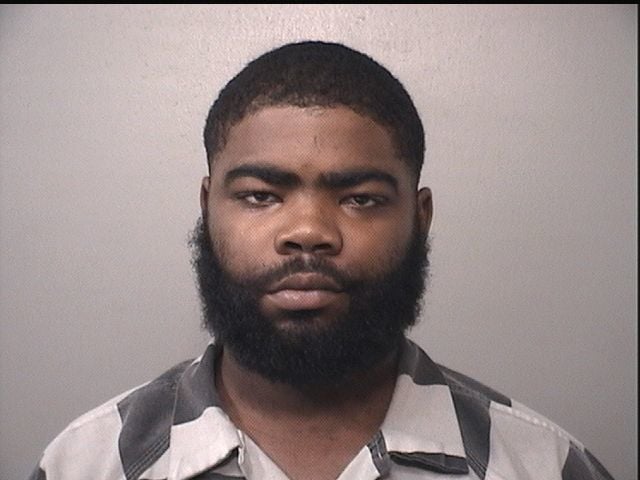 Romell D. Hill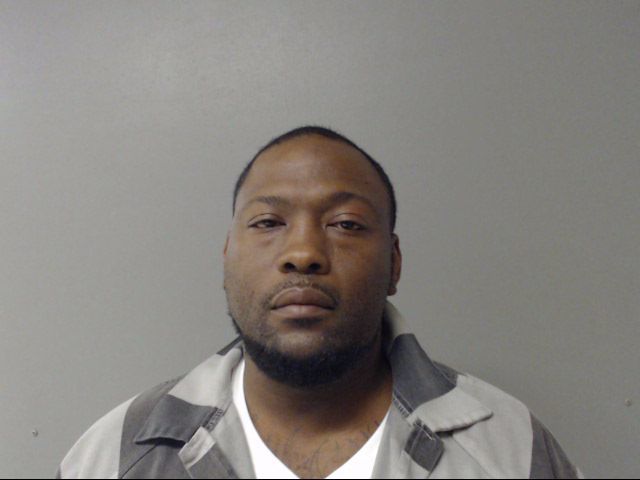 Austin L. Crist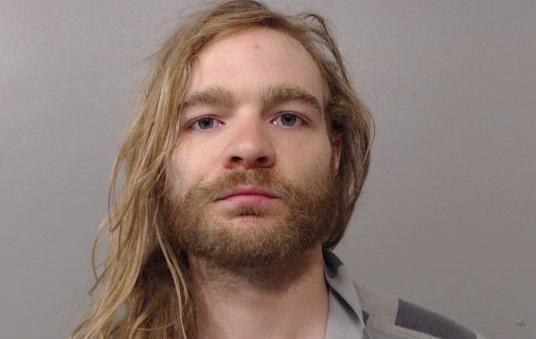 Michael J. Valentine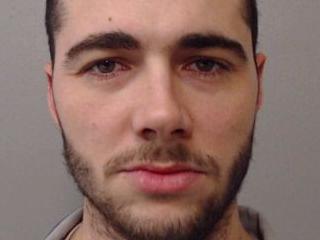 Deonte D. Smith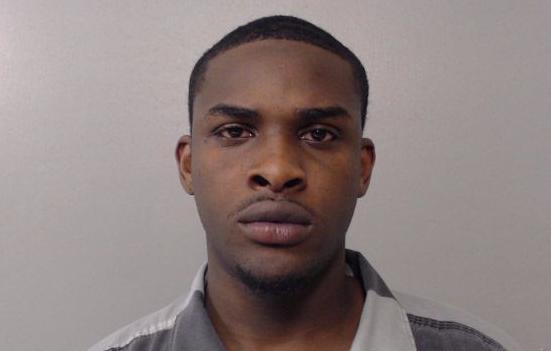 James Allen Carr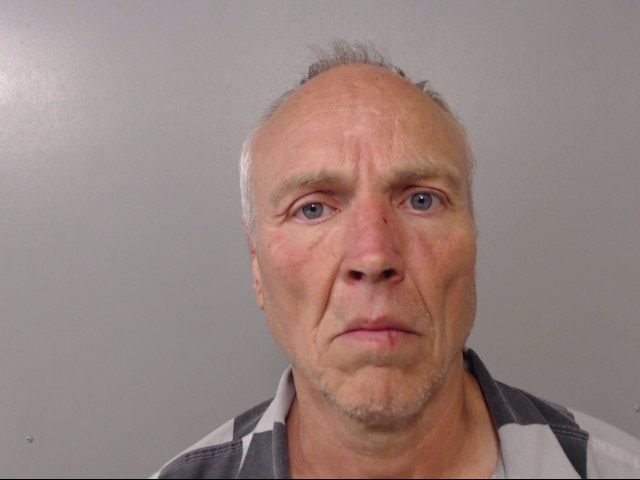 Skylar L. Cook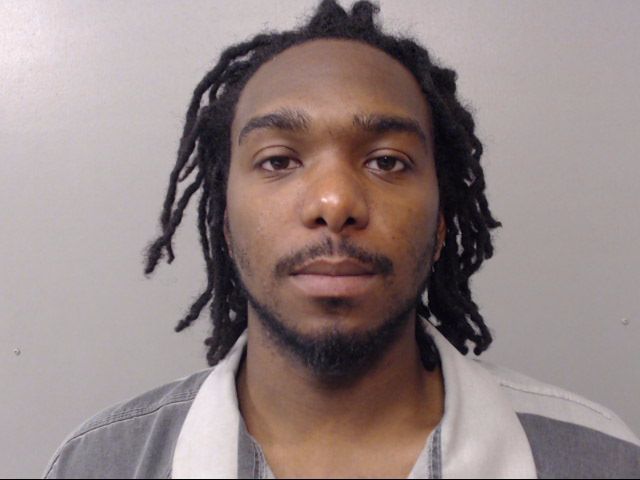 Tyliah S. Jones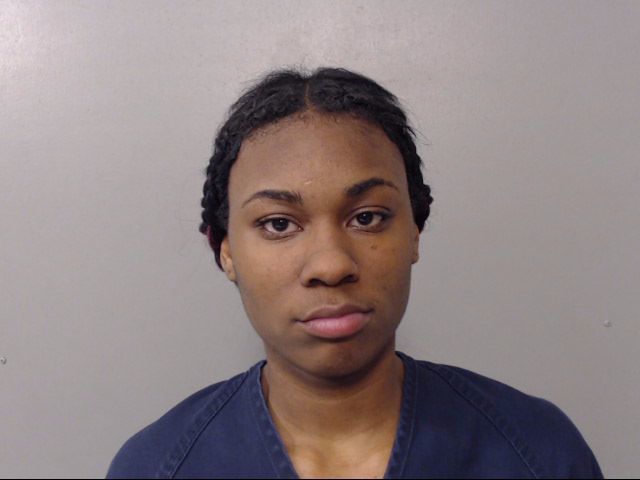 Terrance J. Wilson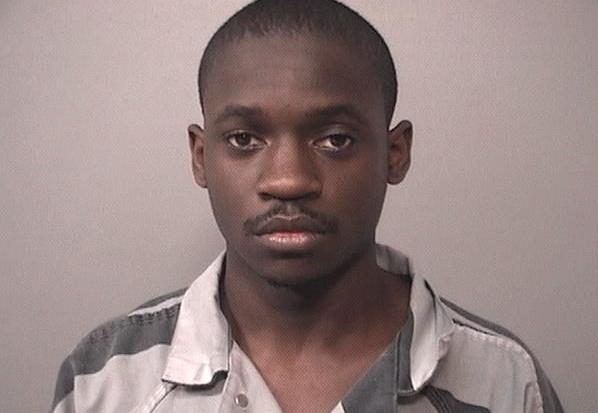 Matthew E. Krause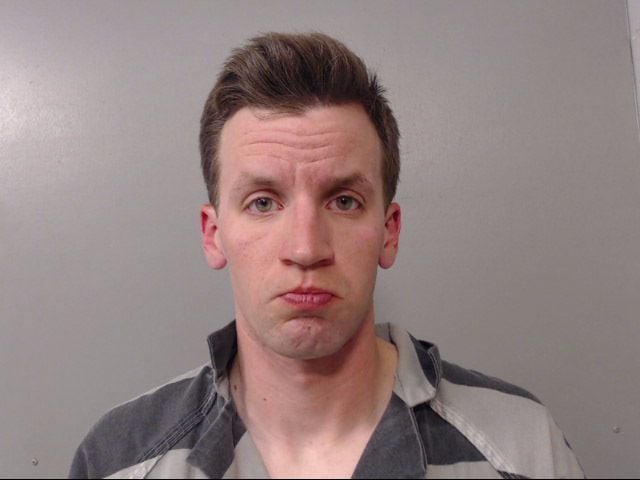 Charles E. Hill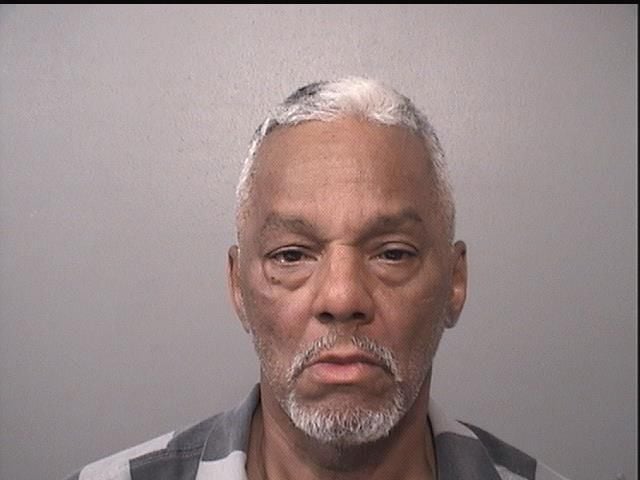 Tyler Kirkwood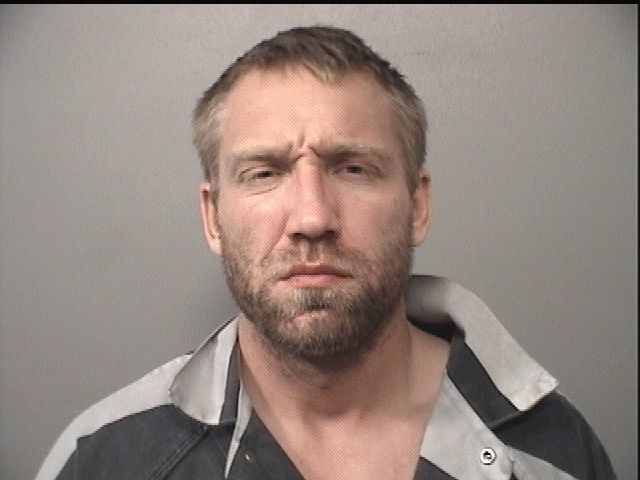 Chamblin, Elaina M.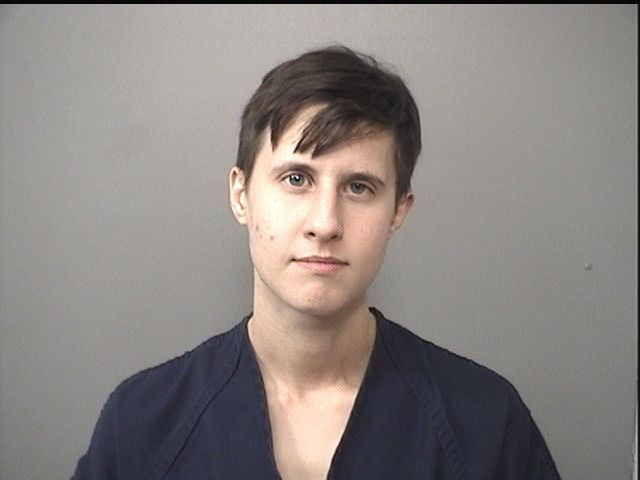 King, Tamme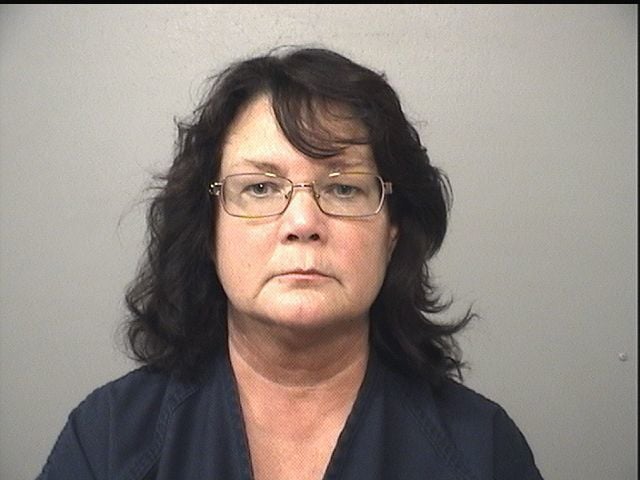 Pritchett, Reginald Jr.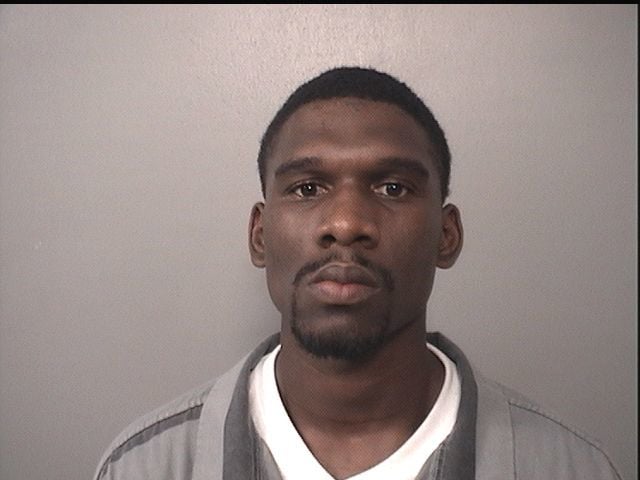 Hefner, Justin A.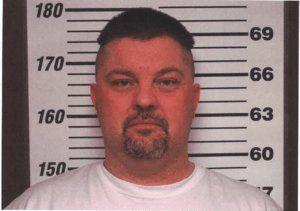 Todd A. Brown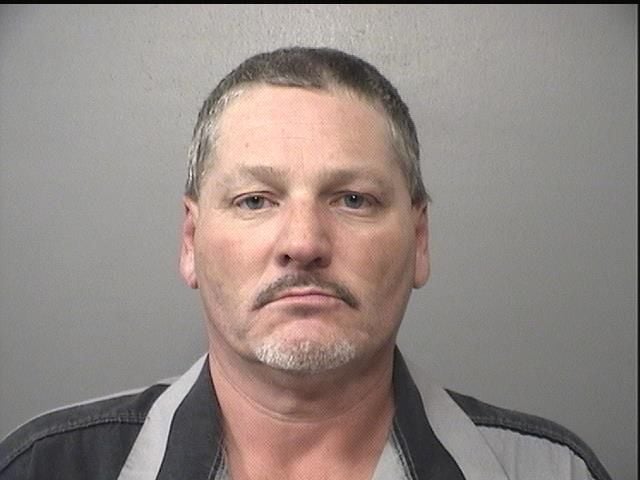 Rhodes, Karla M.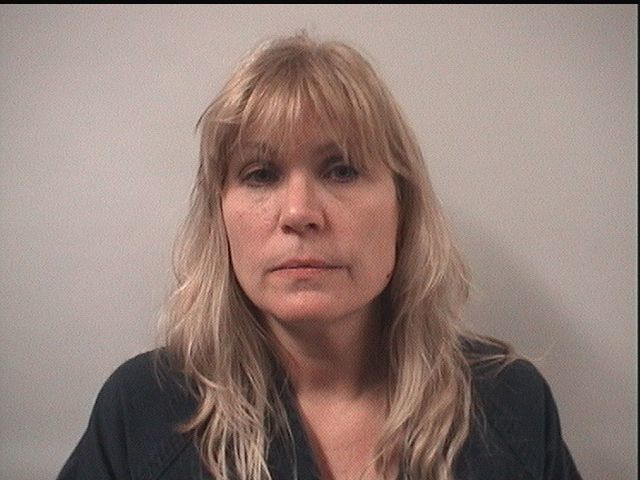 Hyde, Preston D.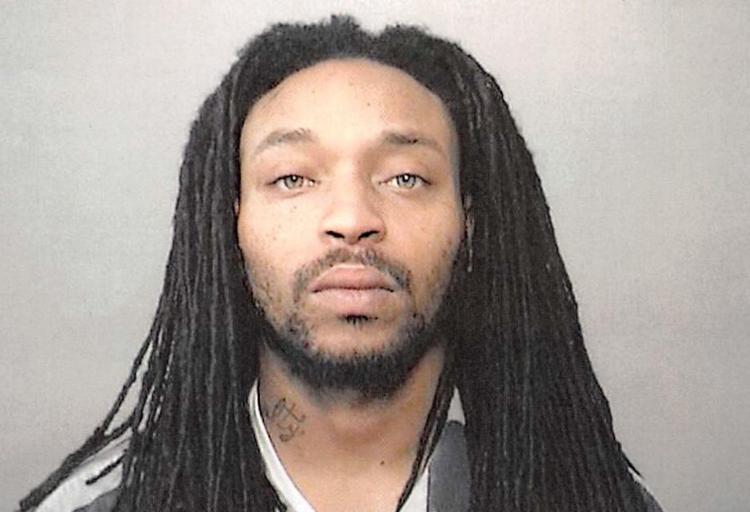 Williams, Michael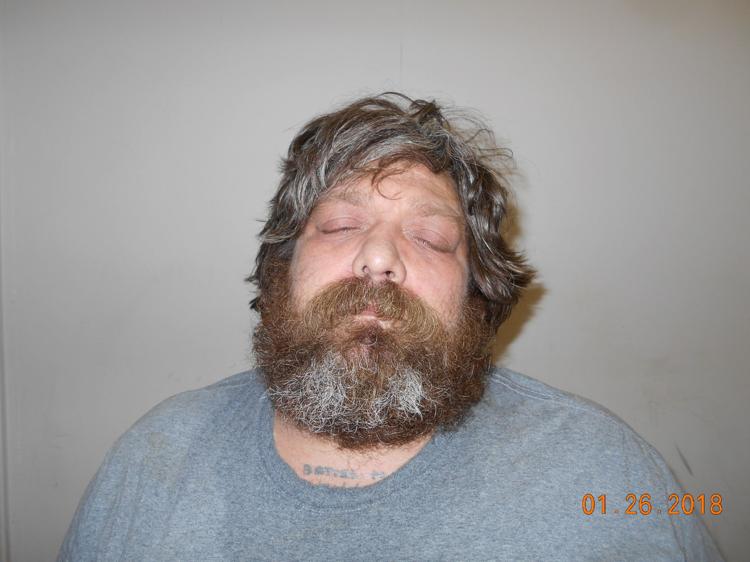 Laurel A. Szekely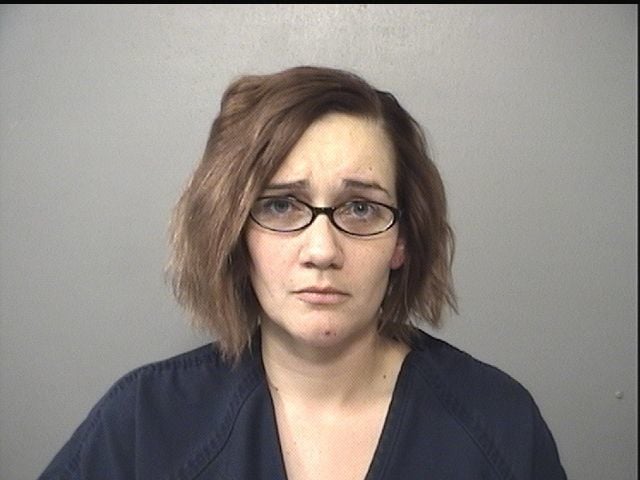 McKown, John T.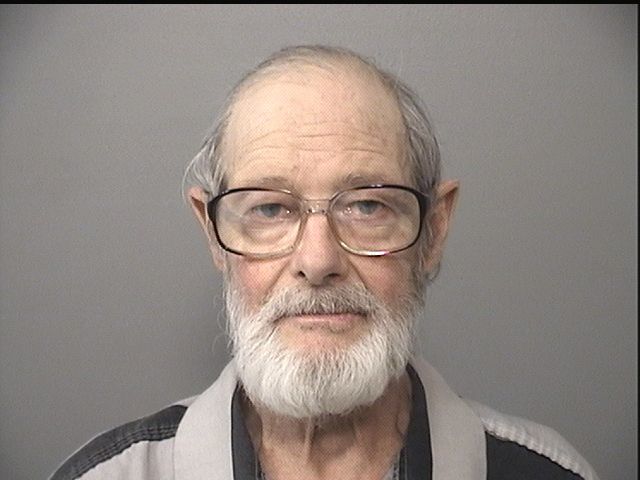 Perkins, Bradley D.
Marley, Travis N. Jr.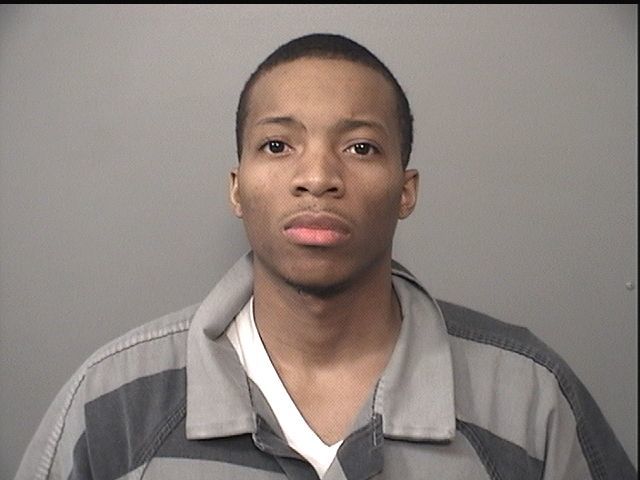 Fullenwider, Kikia L.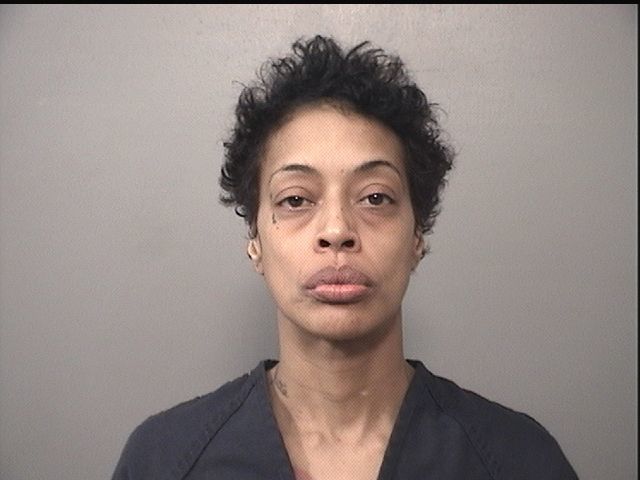 Whitfield, Dejuan T.