DECATUR -- A 58-year-old Decatur man said his girlfriend, aged around 29, stole more than $500 in cash from him after she spent the night at his home, police said.
Sgt. Brian Earles with Decatur Police said the man told officers his checkbook -- with the wad of cash tucked inside -- had also been taken in the theft from his home in the 1400 block of East Garfield Avenue. He reported the crime Friday afternoon. Earles said the man told police he had dated the woman for about two weeks but hasn't seen her since his money was stolen.
Austin L. Crist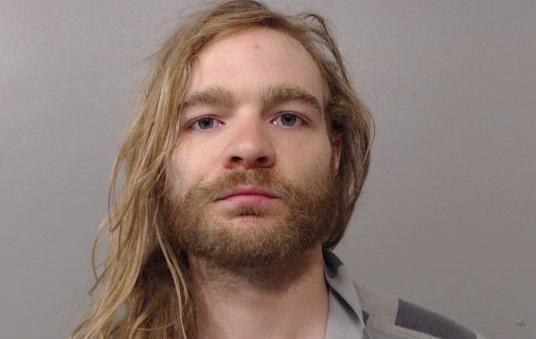 Leondous H. Coleman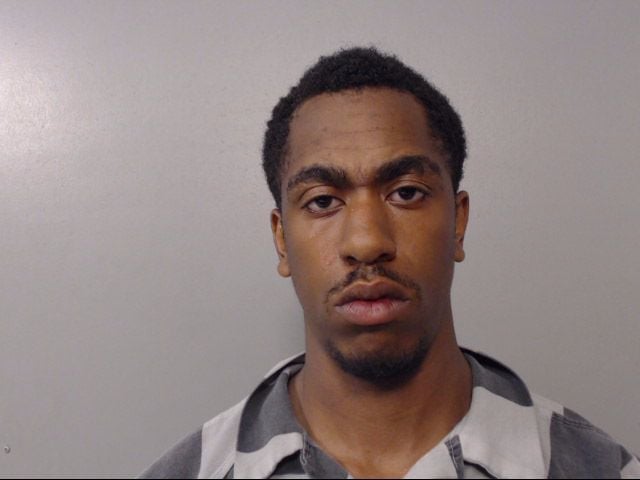 Michael J. Valentine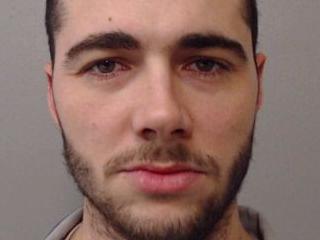 Deonte D. Smith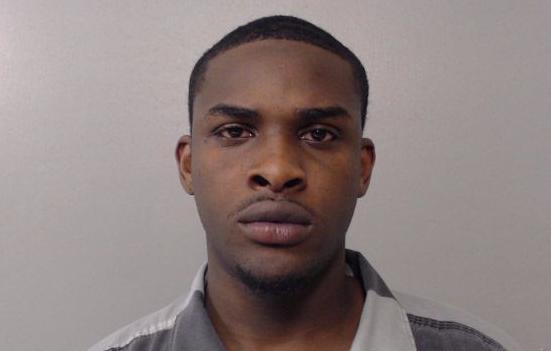 James Allen Carr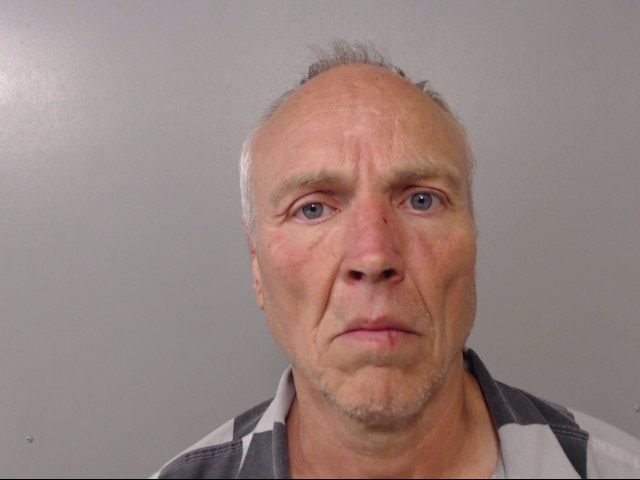 Skylar L. Cook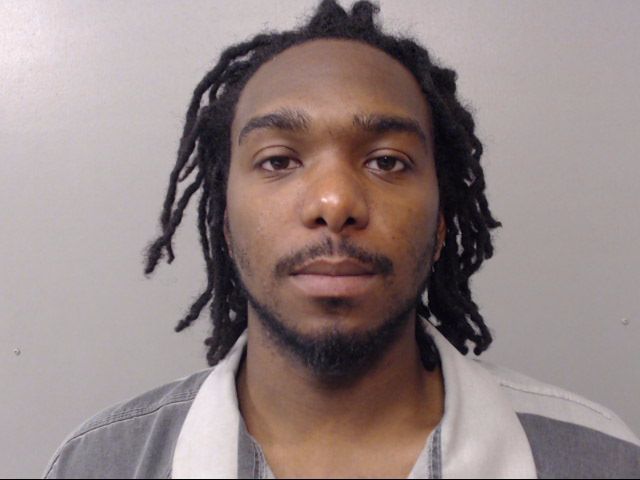 Tyliah S. Jones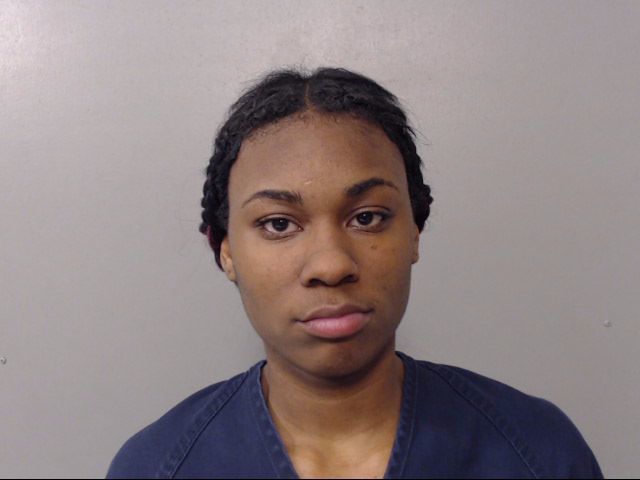 Terrance J. Wilson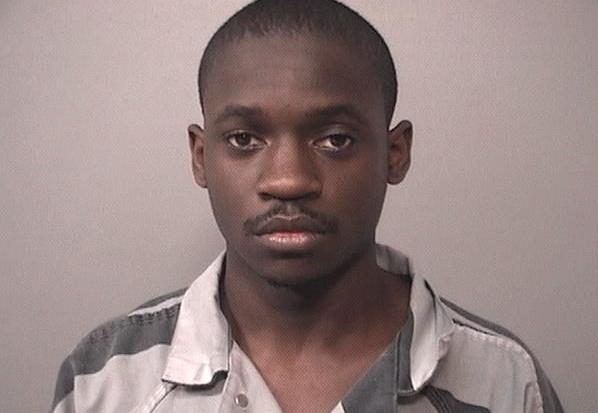 Matthew E. Krause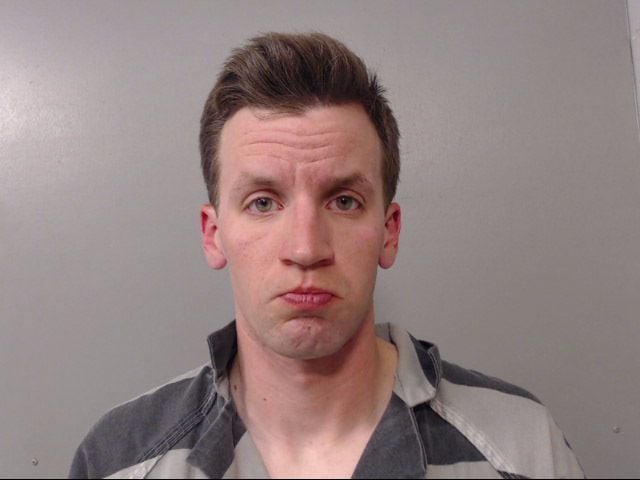 Charles E. Hill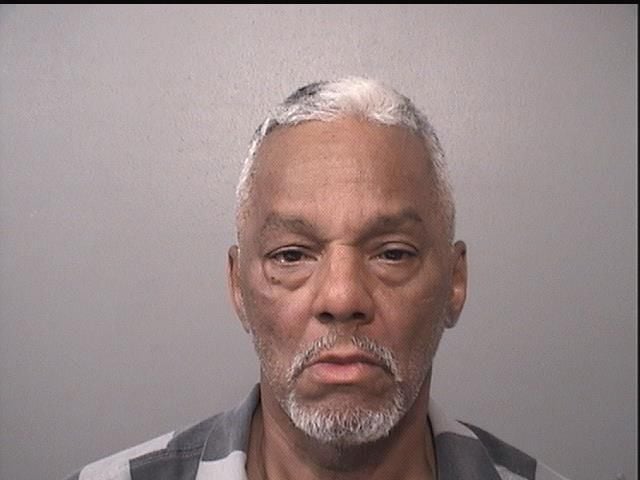 Tyler Kirkwood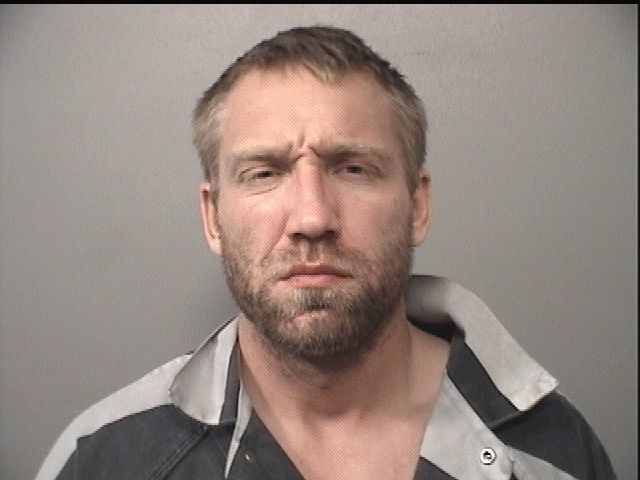 Chamblin, Elaina M.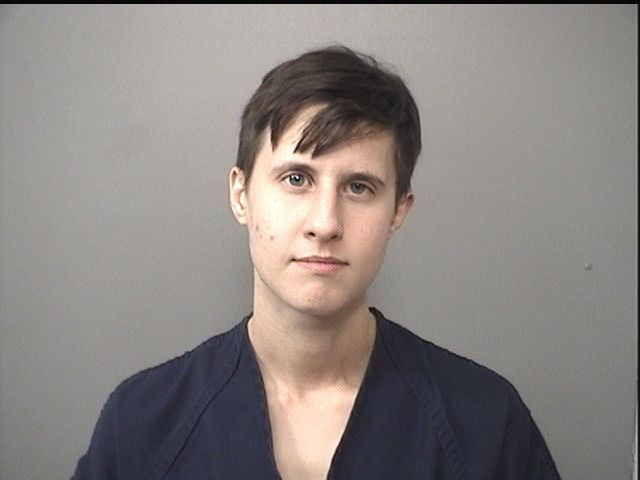 King, Tamme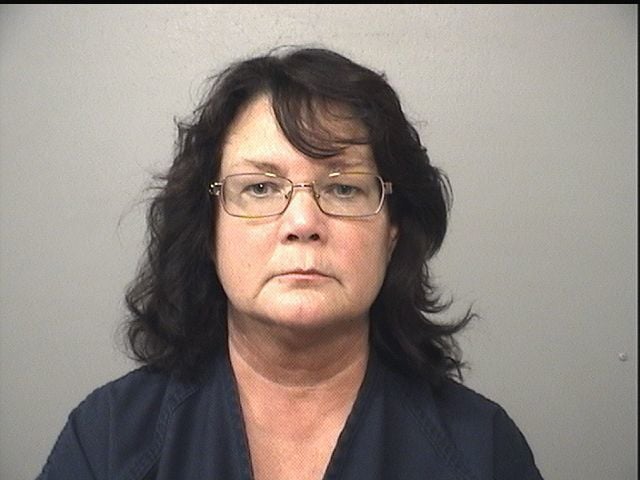 Randall, Devoe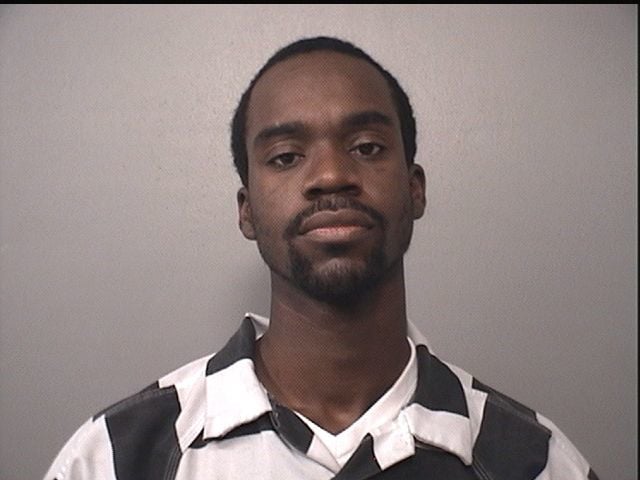 Pritchett, Reginald Jr.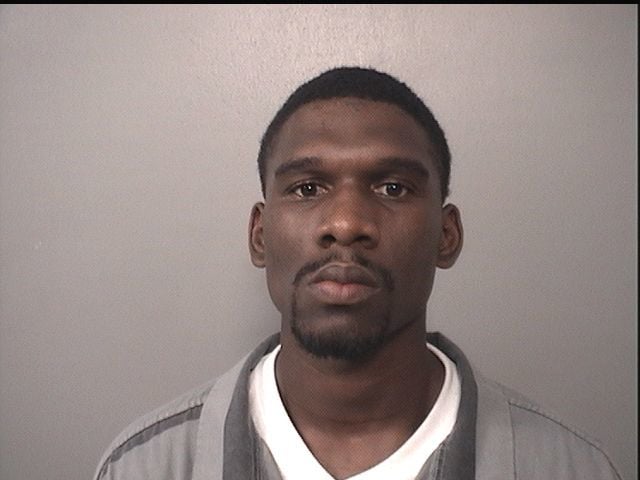 Hefner, Justin A.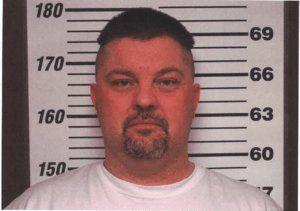 Todd A. Brown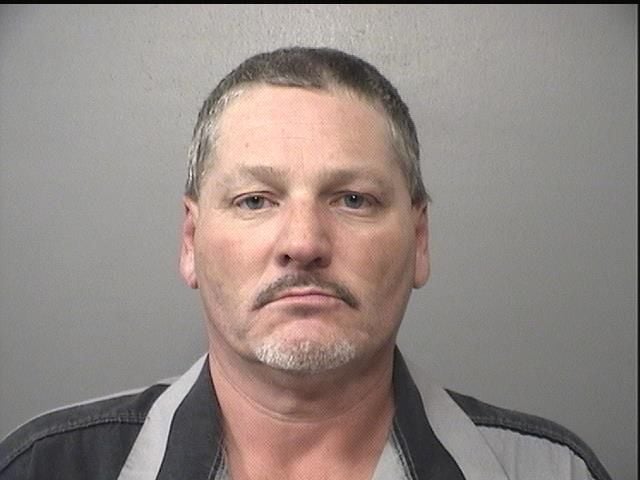 Rhodes, Karla M.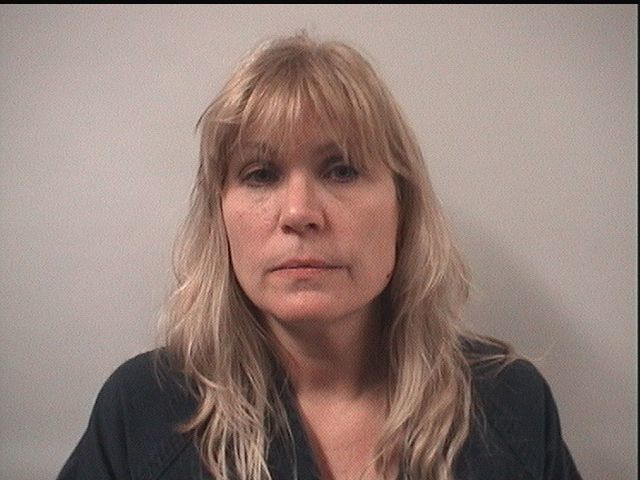 Hyde, Preston D.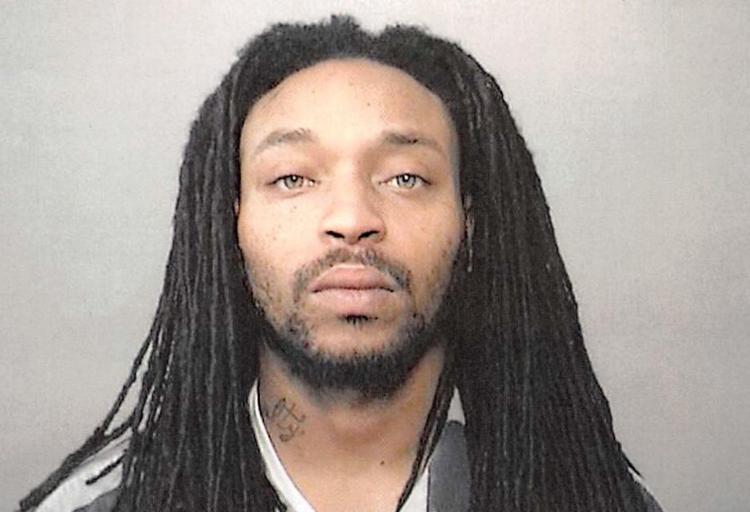 Williams, Michael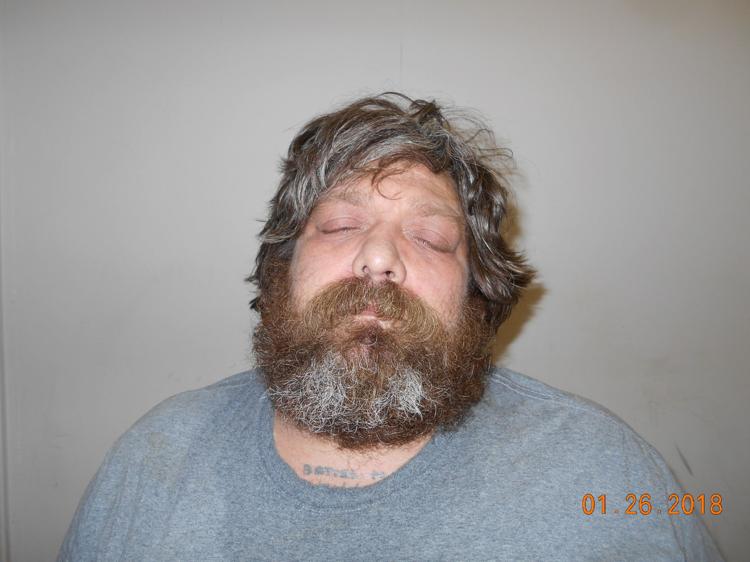 Laurel A. Szekely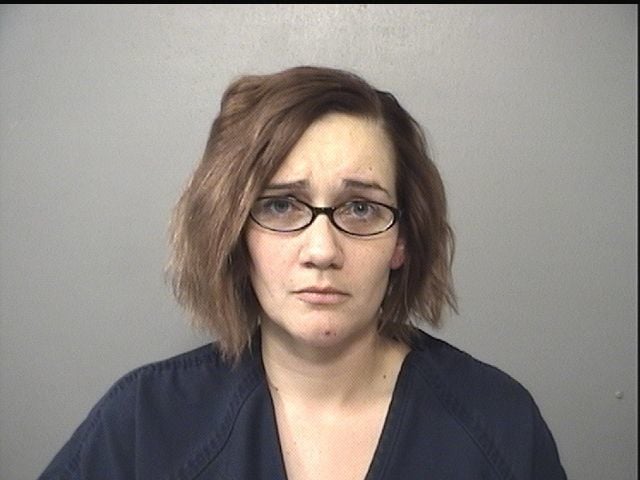 McKown, John T.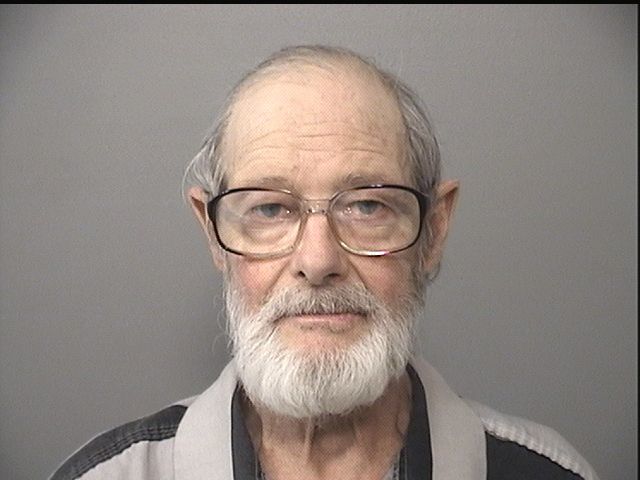 Perkins, Bradley D.
Marley, Travis N. Jr.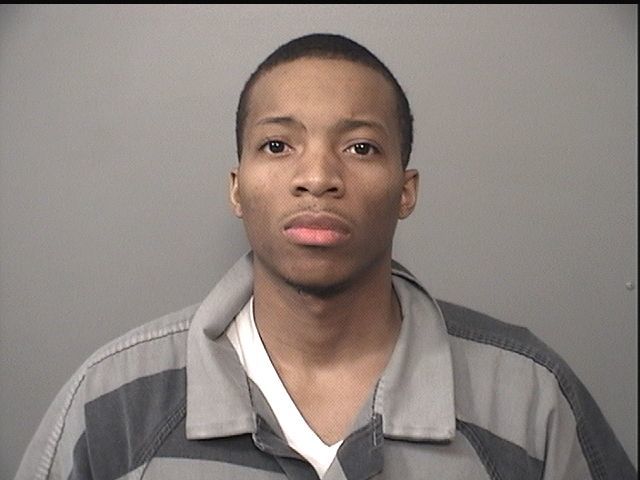 Fullenwider, Kikia L.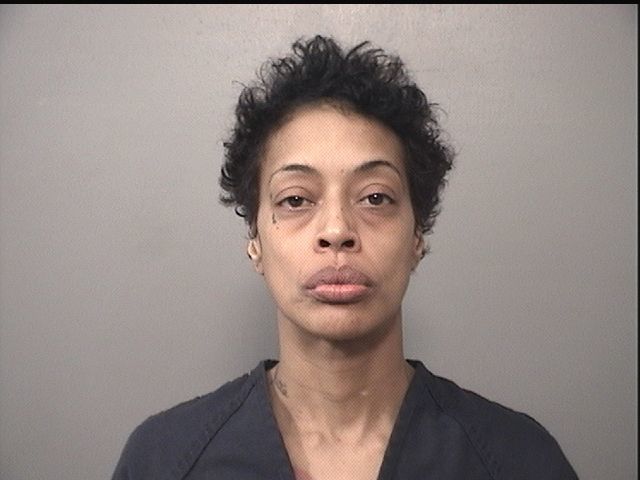 Trimby, Dillon R.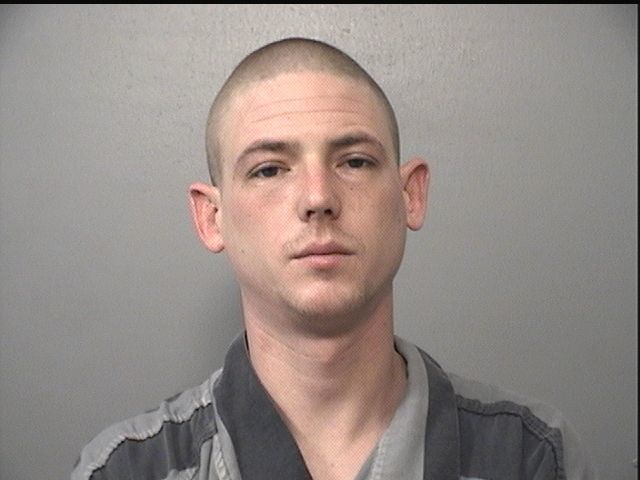 Whitfield, Dejuan T.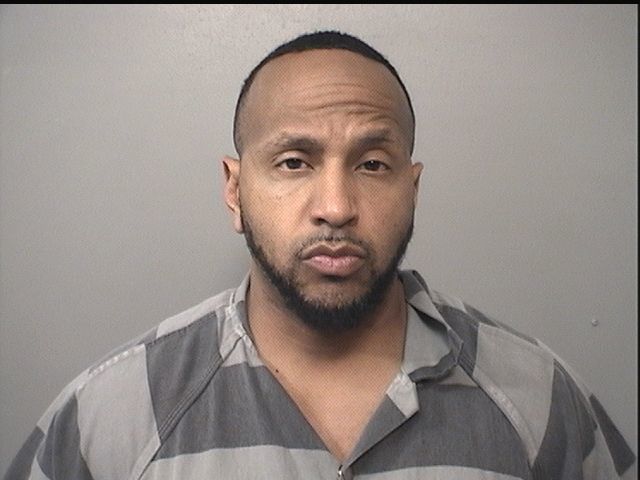 Gaddy, Donald D.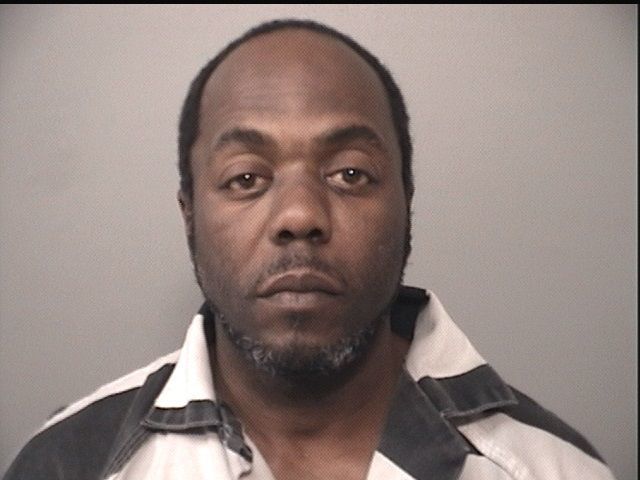 Veronica Luster
Damian L. Gude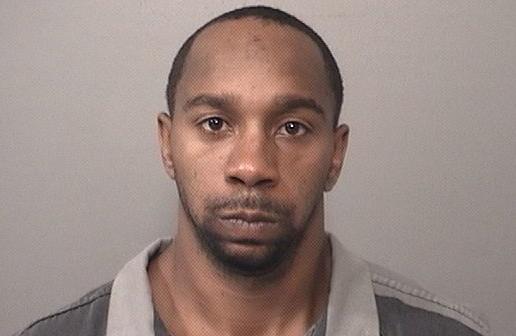 Vorties, Dallas C.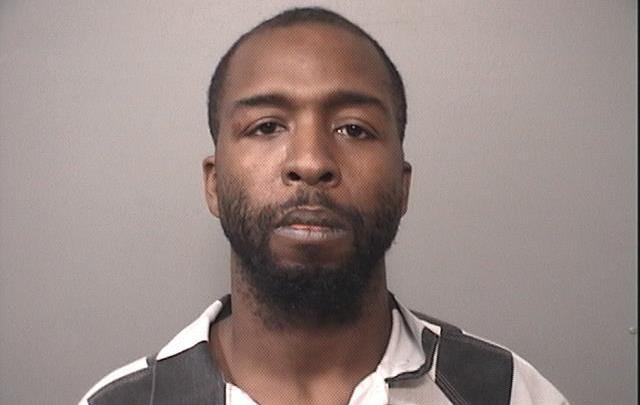 Redmon, Donald L.