DECATUR — Travis C. Stewart, accused of being a one-man criminal damage crime wave who smashed multiple building windows in downtown Decatur and punctured some 20 car tires, was sentenced to 18 months in prison.
But Stewart, only recently judged mentally fit to assist in his own defense, won't be there long and wasn't sentenced at all for the criminal damage.
The 18-month sentence was handed down by Macon County Circuit Court Judge Thomas Griffith last week after Stewart admitted violating his probation conditions. All the criminal damage charges against him — more than 10 in all and all denied by Stewart — were then dismissed as part of a plea deal worked out with his defense attorney, Susan Moorehead.
An earlier charge of slashing the tires on a Macon County Sheriff's Office squad car while it was parked downtown was also dismissed as part of the plea deal.
Stewart's prison stay will end up being greatly abbreviated: He gets credit for a combined total of 264 days already spent in custody in the Macon County Jail and other facilities and also gets day-for-day credit off of his 1½-year prison term.
Asked if he understood the terms of his sentence, Stewart, 36, said he did but had a question. "I bailed out earlier this year, I think it was February, for the police car tire slashing at the (Decatur) Transit Center," Stewart told the judge.
"I wanted my bail money back, because that charge has been dropped."
Stewart had spoken before the judge had actually formally dismissed the charges, which he did next. He told Stewart: "If there is bail posted in those cases, the monies will be first applied for any outstanding fees, fines and costs you might have and, if there is excess money, that money will be mailed back to you. Do you understand?"
The prosecution case against Stewart originally charged him with smashing windows in the Decatur Civic Center and the Keil Building administrative offices of the Decatur School District on July 4. Decatur Police said at the time they also suspected him of smashing windows in the Transfer House and the downtown Salvation Army headquarters.
He was then accused of following that up the next night, July 5, by puncturing the 20 car tires on vehicles parked downtown. He had been judged mentally unfit to stand trial at the time but was finally cleared as fit by a doctor at a court hearing in October. The charges had been listed for trial until the plea deal was announced at Tuesday's hearing.
His plea deal in that case had also included multiple other acts of vandalism: He was charged with smashing windows and filled locks with glue at the Decatur Bicycle Shoppe at 1230 E. Pershing Road, and painting messages on the Heritage Behavioral Health Center downtown and on a building at the Decatur Memorial Hospital campus.
Assistant Macon County State's Attorney David Perry said the probation violation was connected to a failure to report change of address. He did not comment on the decision to drop the later criminal damage charges and told the judge the probation address violation was all "the evidence the state will present at this time."
---
Mug shots from the Herald & Review 
2020 mug shots from the Herald & Review
Tevin C.S. Bradford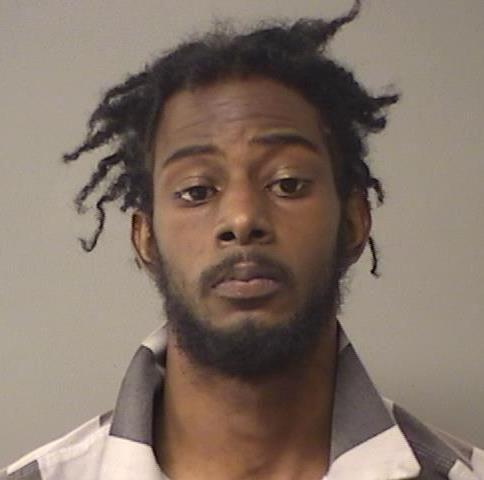 Shane A. Lewis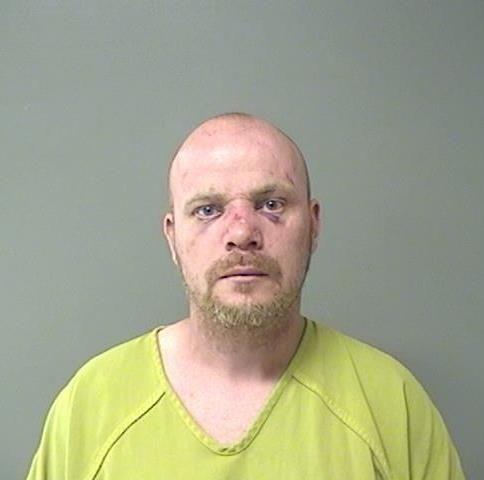 Eric D. Currie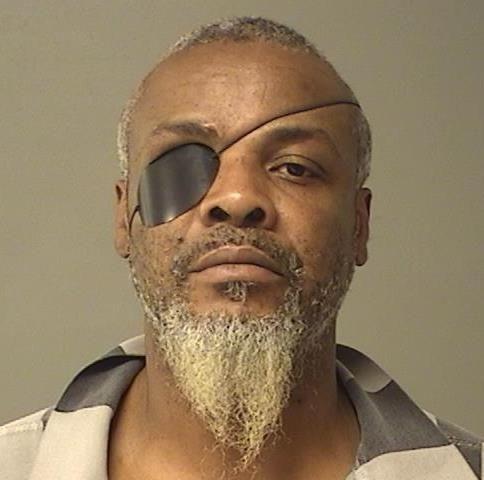 Leeandre M. Honorable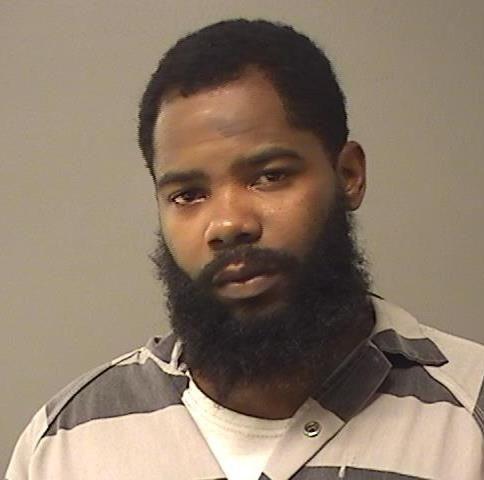 Elijah K. Jones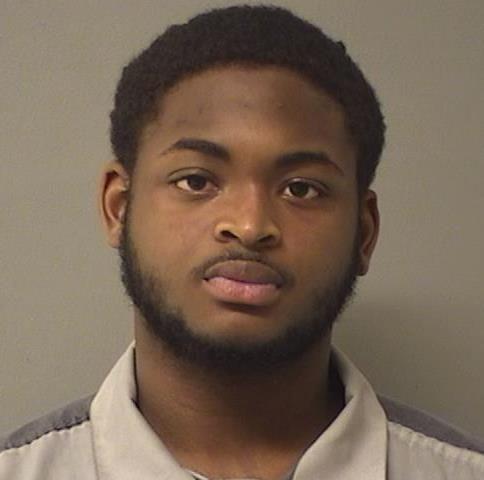 Norman L. Gates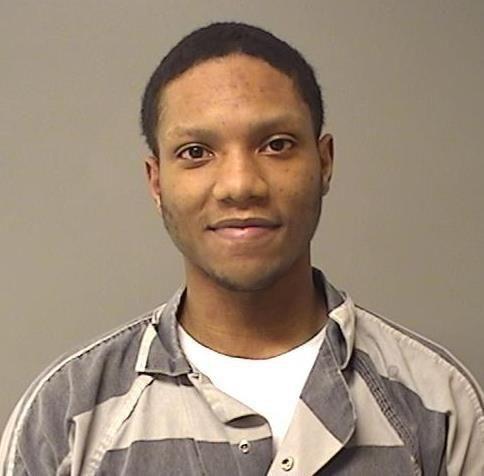 Felipe K. Woodley-Underwood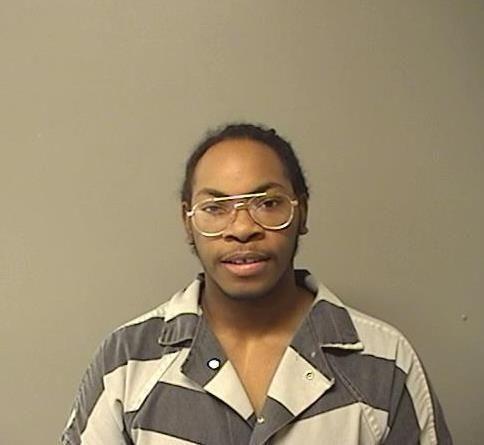 Jessica E. Bartimus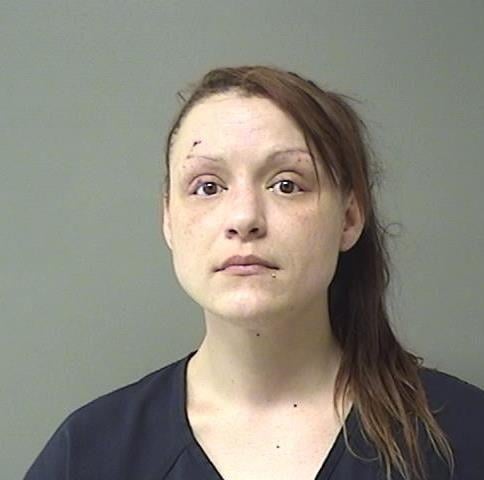 Aric L. Corsby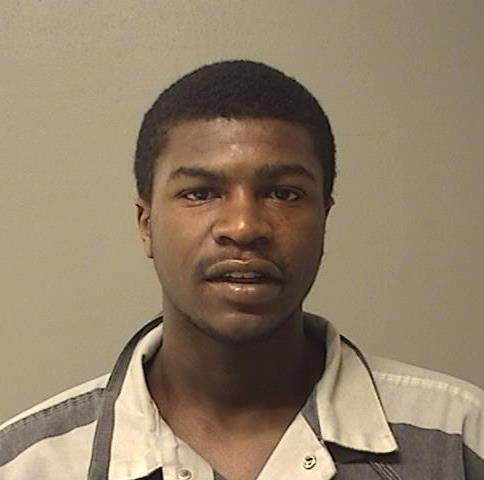 Dylan R. Bunch Jr.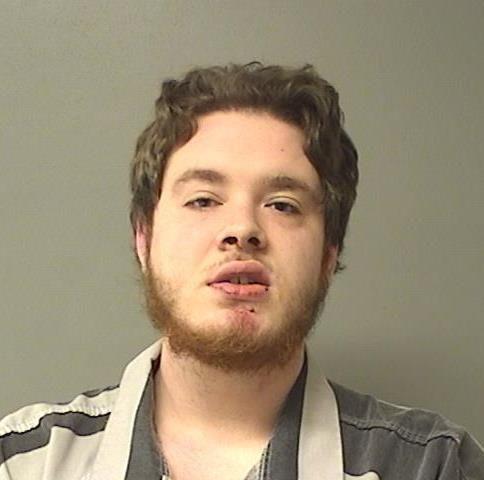 Randall R. Burrus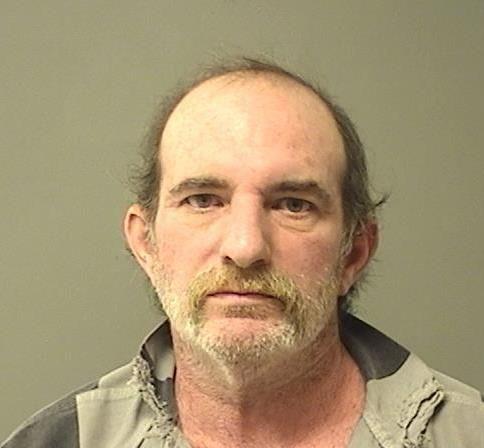 Tyler D. Jeffrey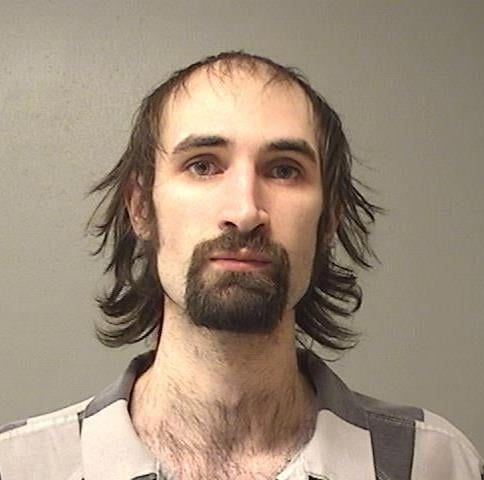 Bryant K. Bunch
Timothy W. Smith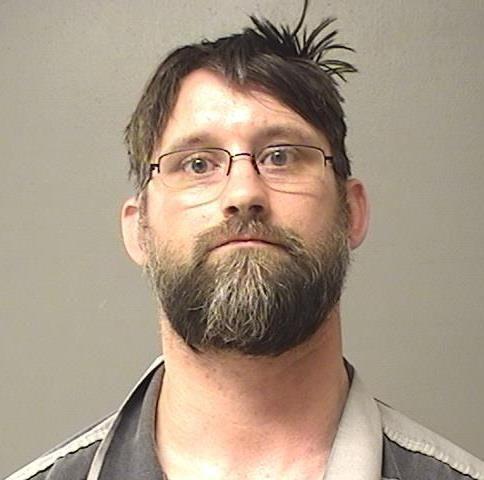 Bryan C. McGee
Justin D. Tate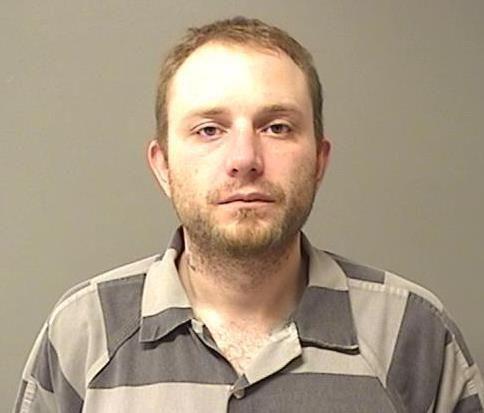 Matthew L. Rice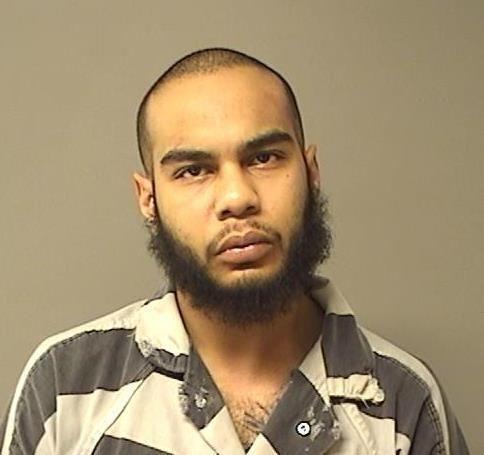 Courtney Williams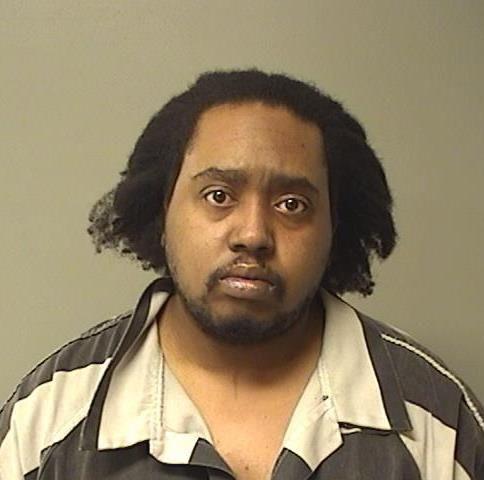 Deonta M. Merriweather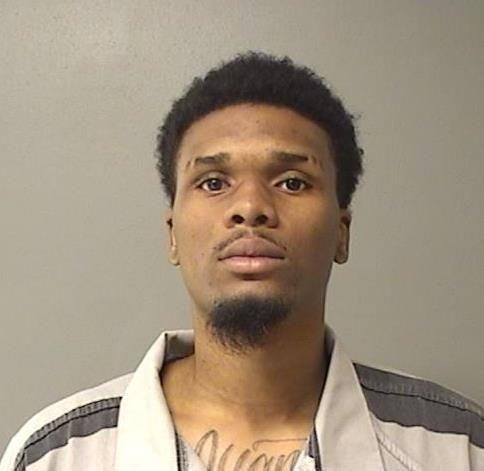 Atheree T. Chaney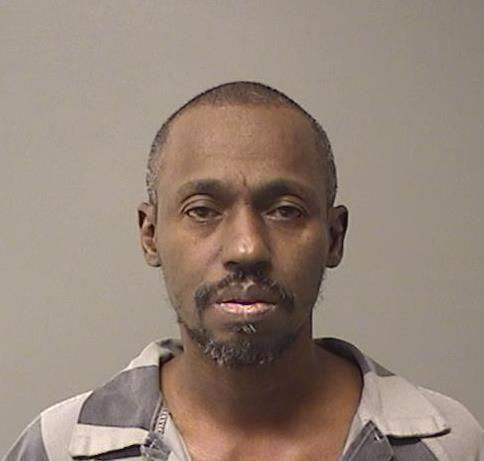 Clarence A. Ballard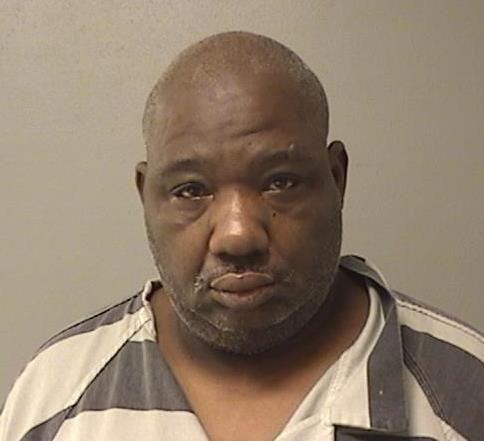 Shaitan L. Cook Jr.
Ricko R. Blaylock, Jr.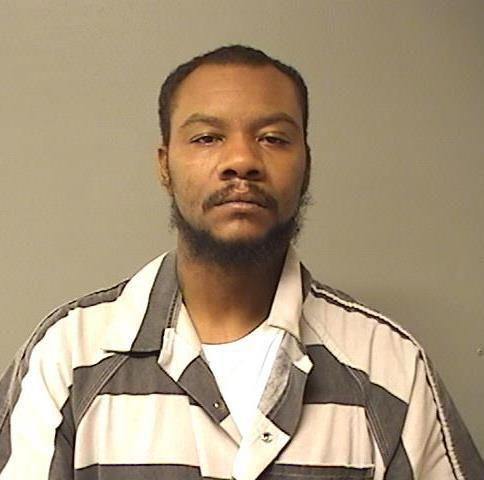 Seth M. Nashland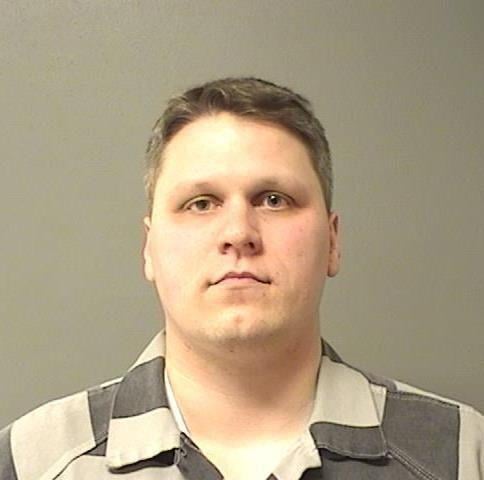 Angela M. Schmitt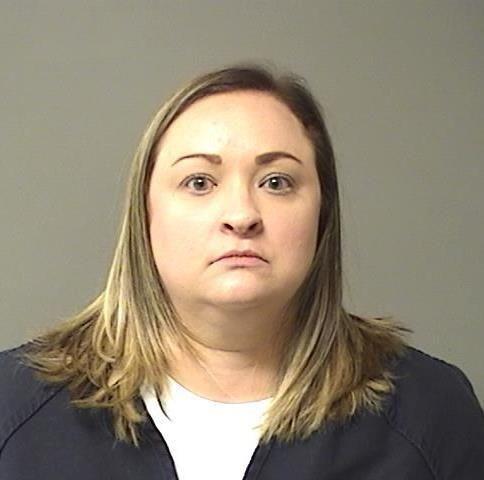 Sidney J. Flinn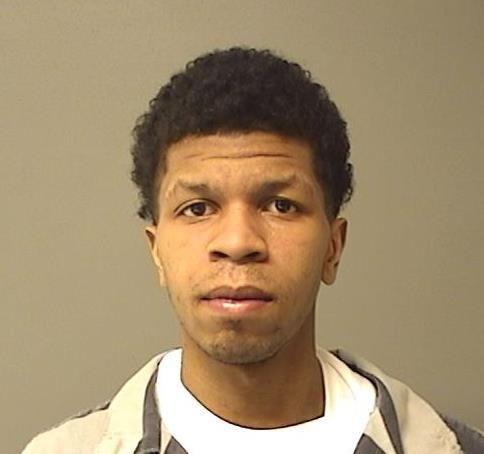 Travis C. Stewart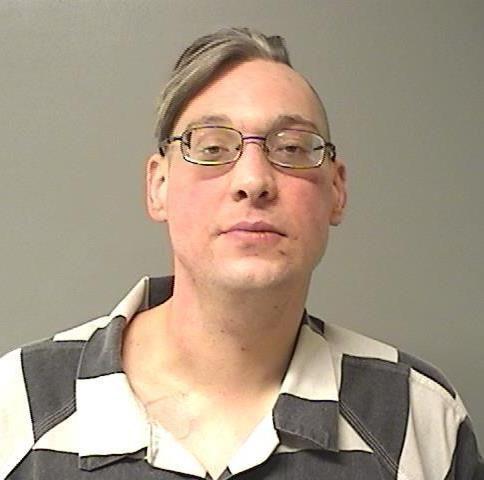 Tracy T. Cunningham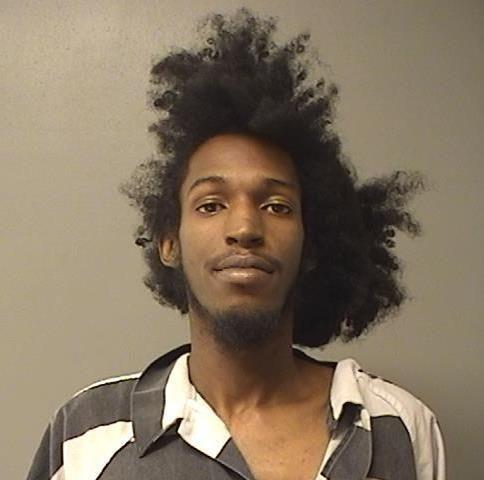 Nancy Finley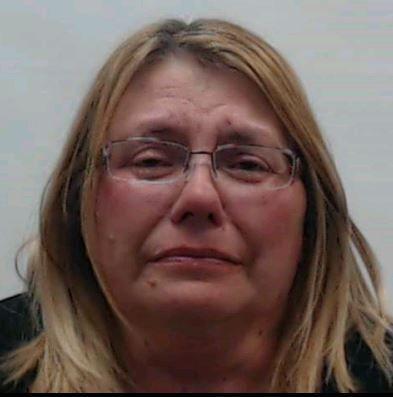 Colby J. Park
Cornelius T. Price, Jr.
Charles E. Gardner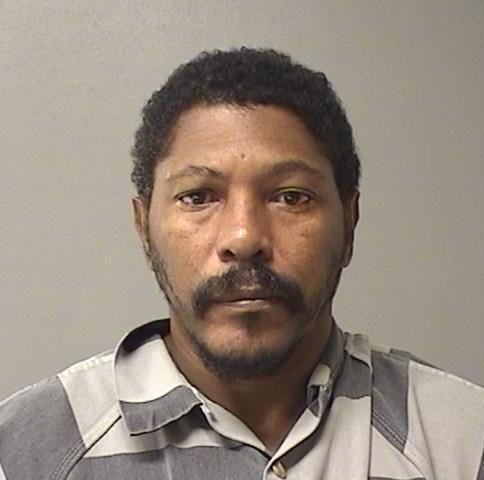 Tamajhe I. Adams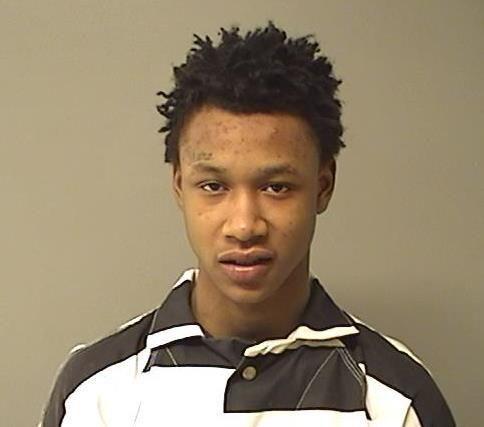 Aaron K. Greer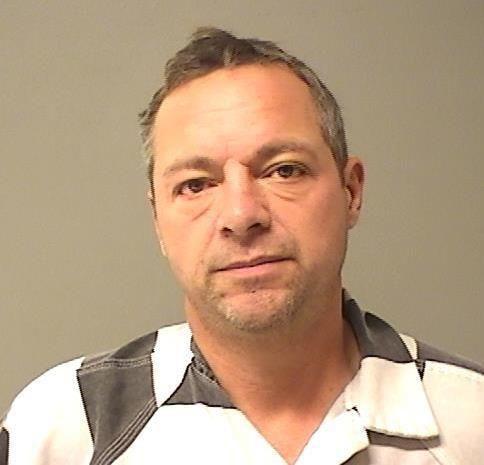 Blake A. Lunardi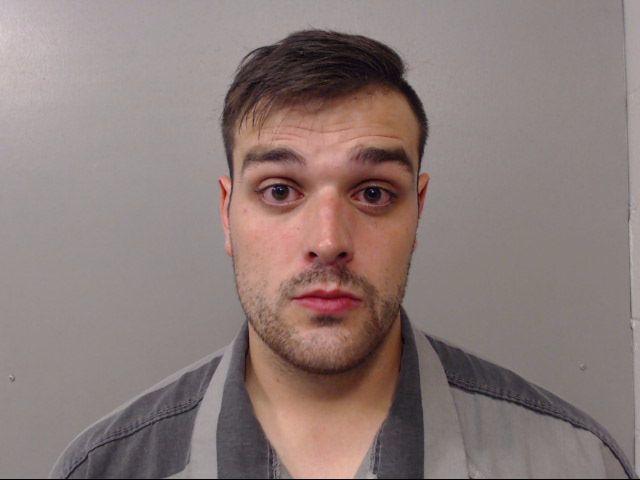 Avery E. Drake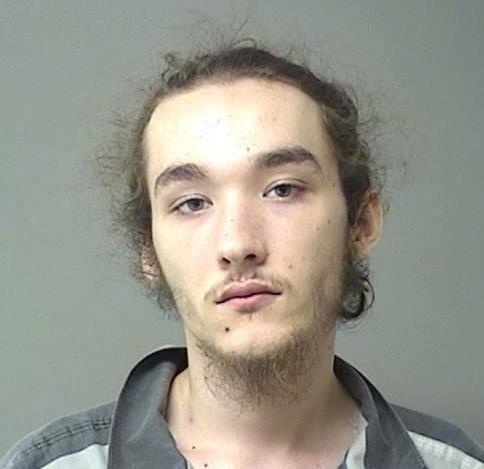 Mark A. Marquis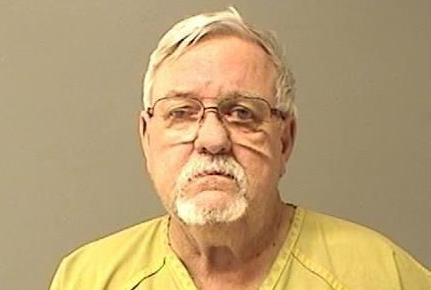 Rhonda G. Keech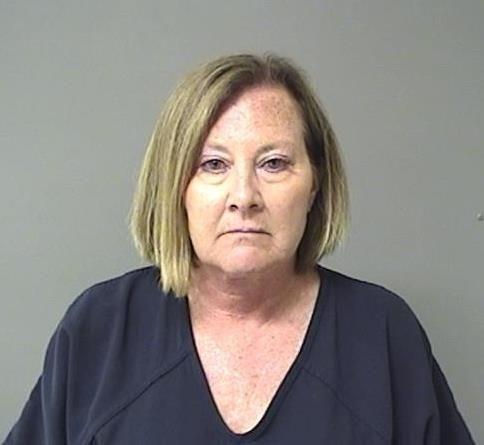 Casey T. Wiley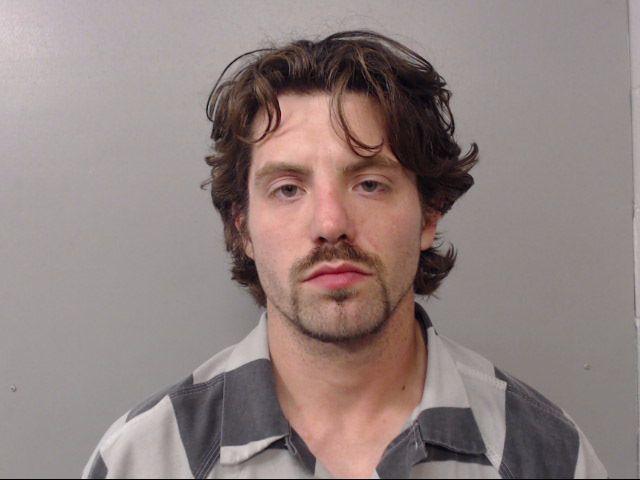 Jakaelin Gregory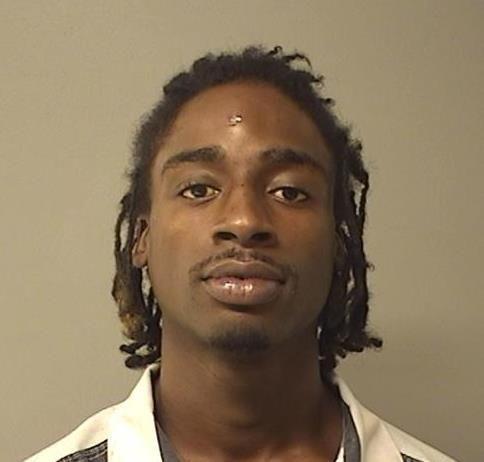 Jacquez L. Jones
Alvin Bond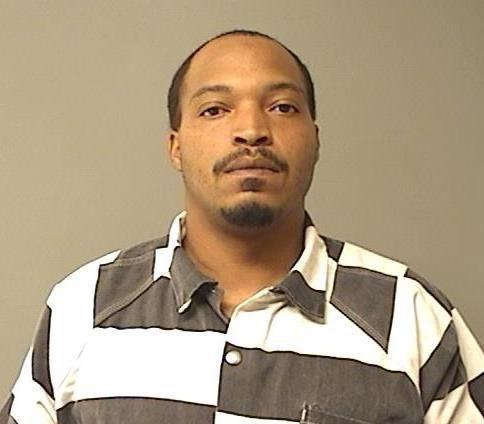 Jarquez A. Hobbs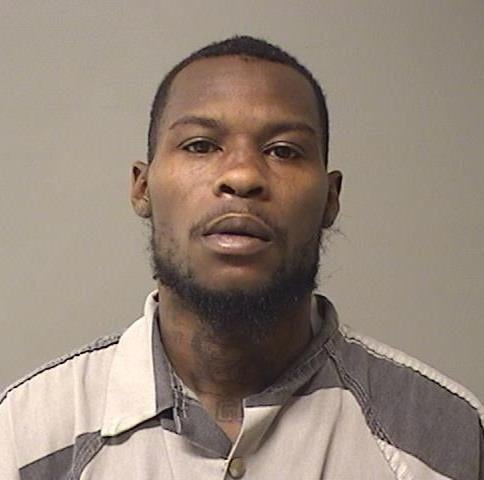 Terrence L. Calhoun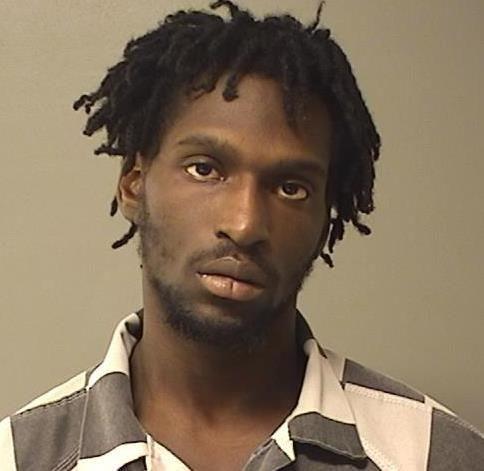 Santonio Byars Sr.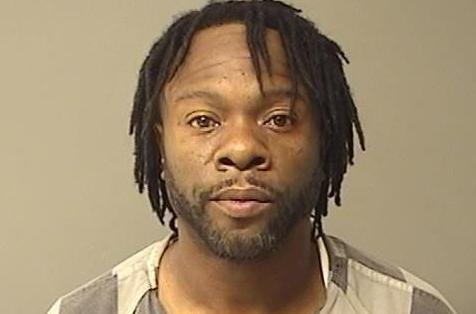 Bruce A. Malone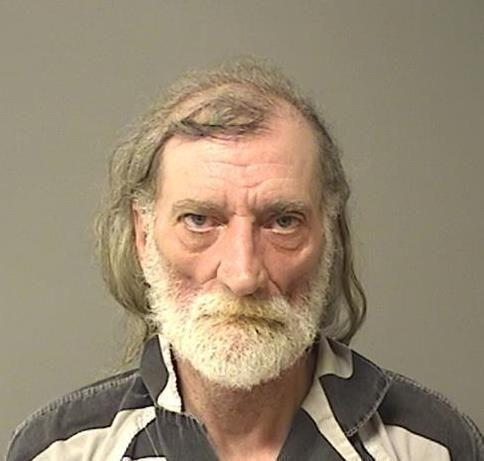 Kronterial N. Bond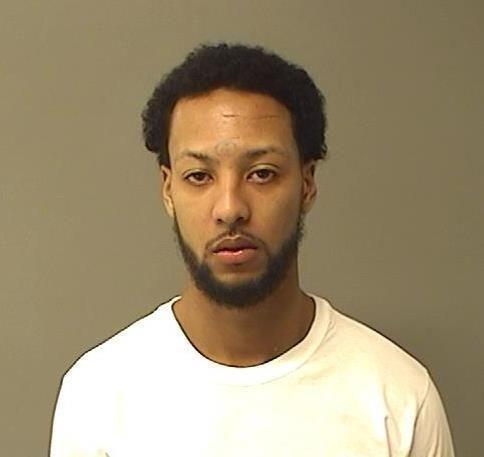 Billiejo L. Soyster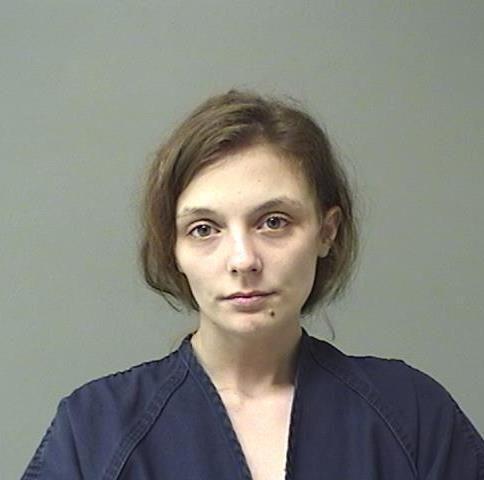 Scott L. Minix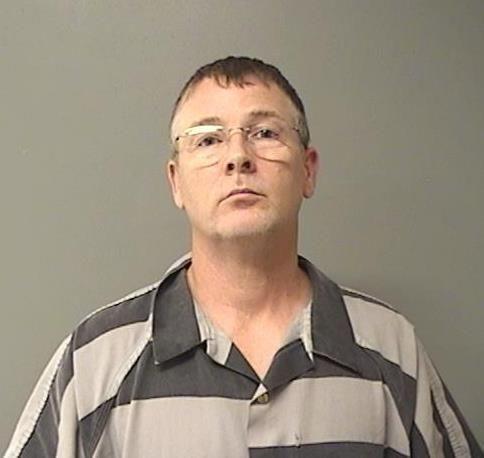 Lester A. McDonald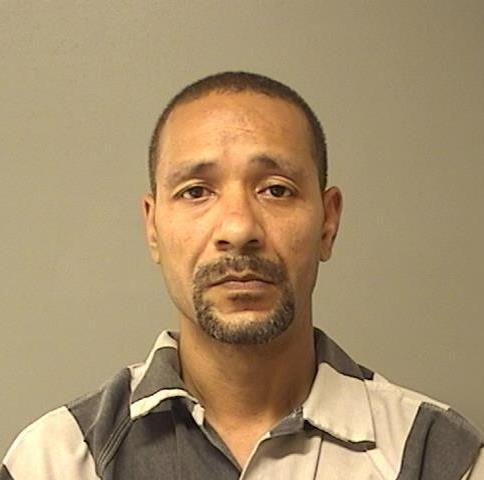 Delahn L. Amos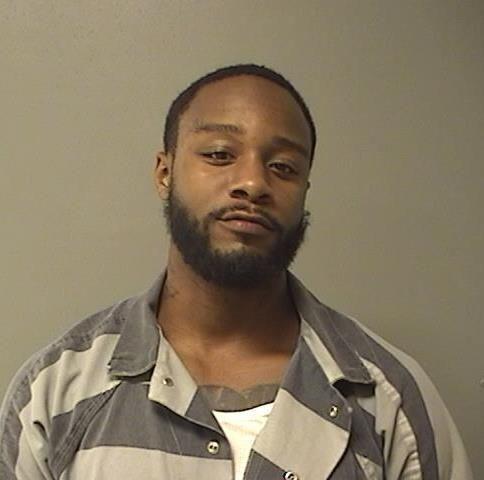 Chelsea Brown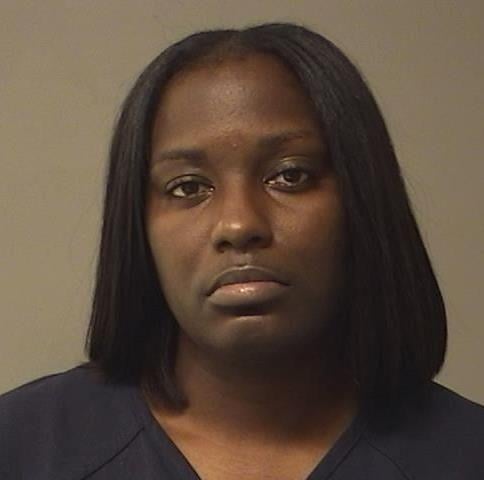 Chancellor C. Embry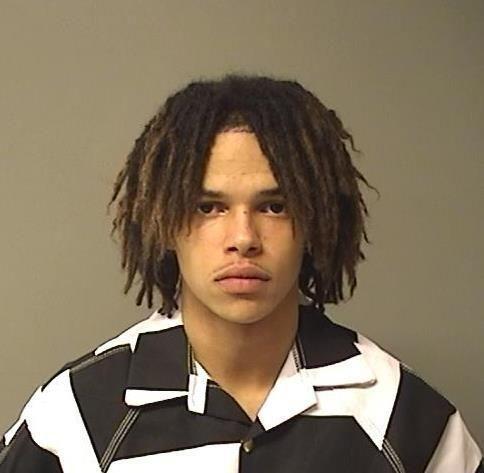 Joseph Luckee Vincent Williams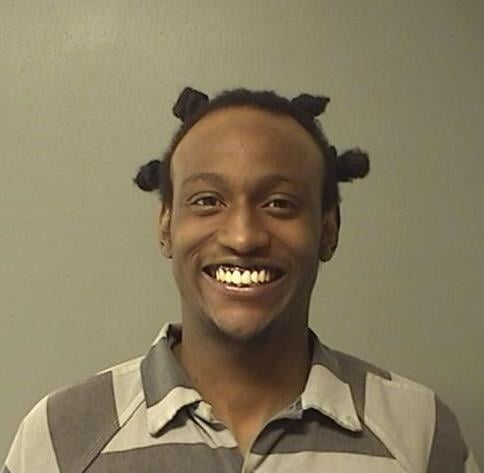 Dante L. Wade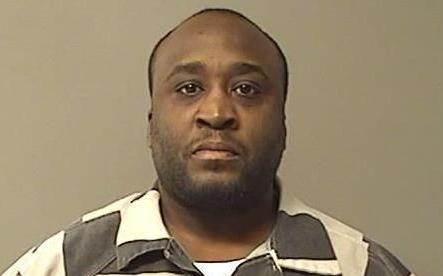 Shawanda Apholone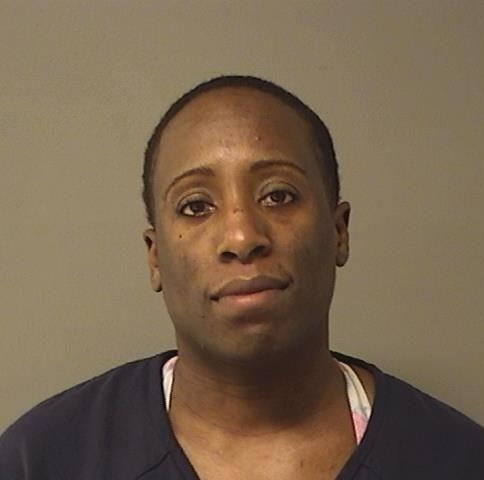 Kevin Brown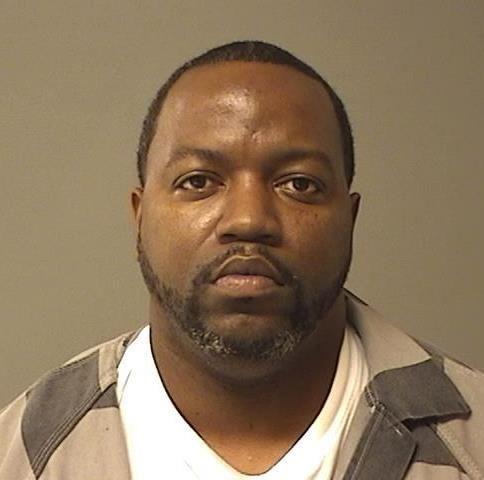 Thomas J. Nall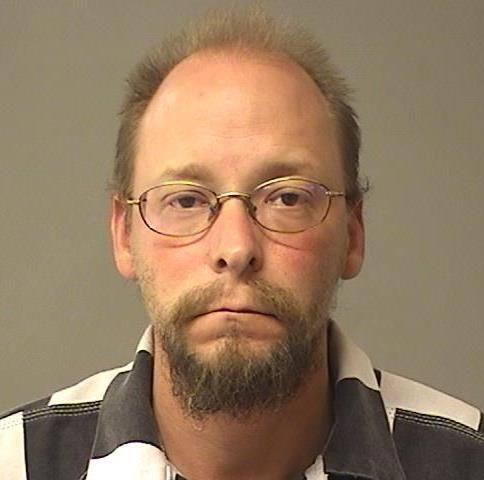 Derondi C. Warnsley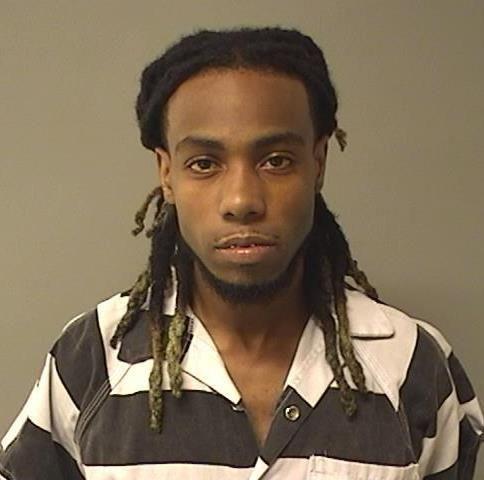 Levron K. Hines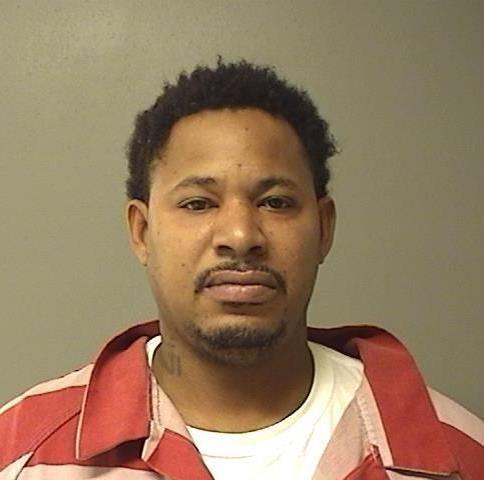 Jamie L. Golladay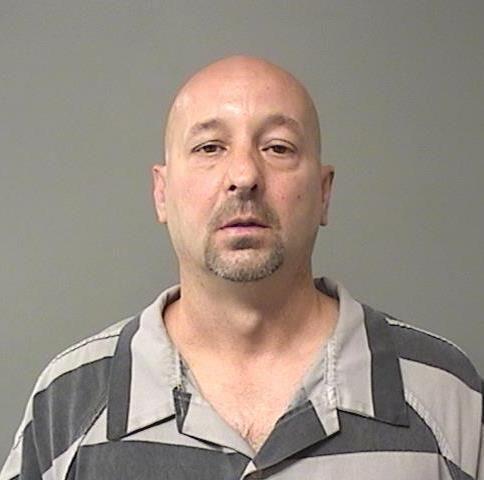 Regina M. Nall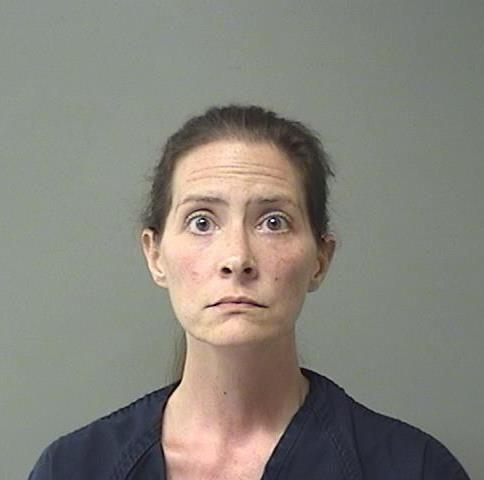 Phillip M. E. Diggs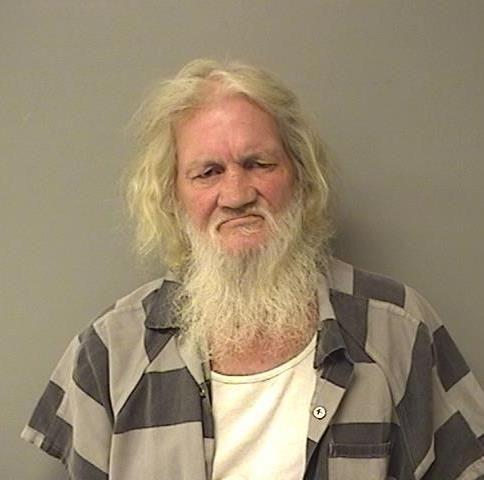 Daniel R. Blazich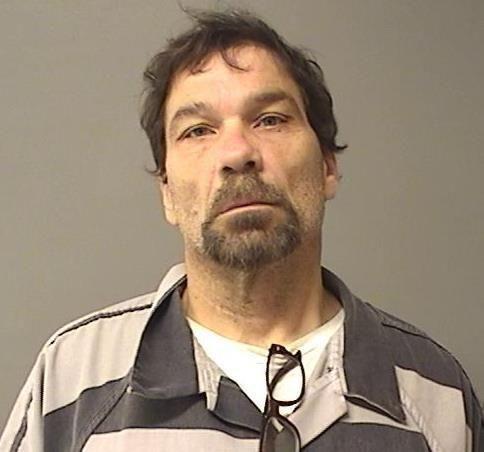 Matthew Anderson Jr.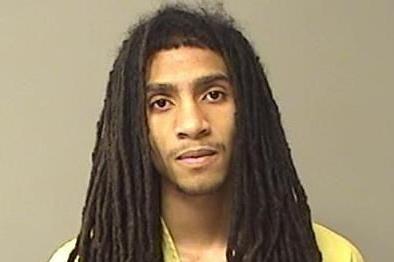 Deoane A. Stone
Micaiah G. Barton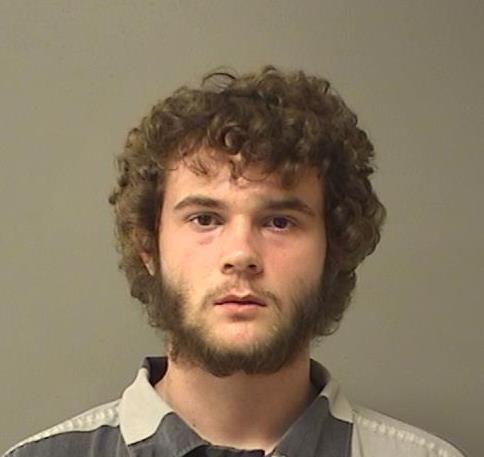 Jason C. Herendeen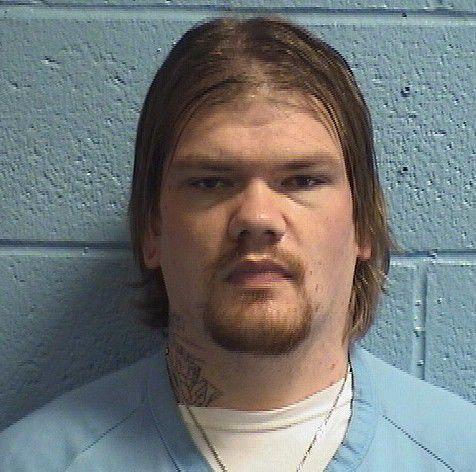 Blake E. Merli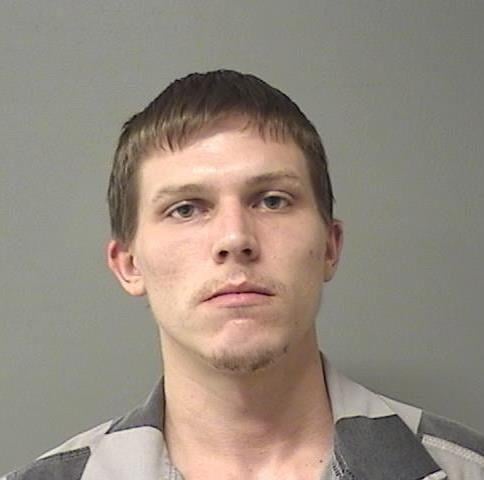 Josh D. Longfellow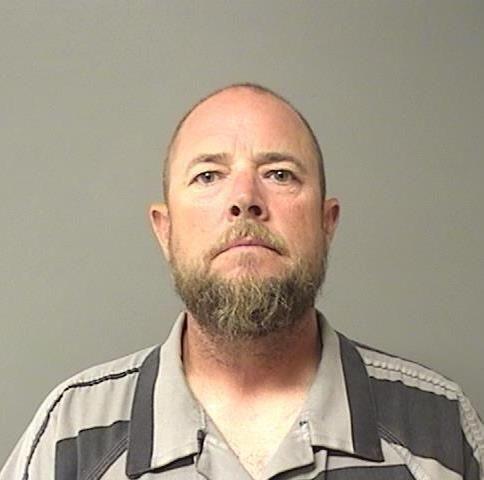 Jeremiah D. Collins
Danielle M. Whitehead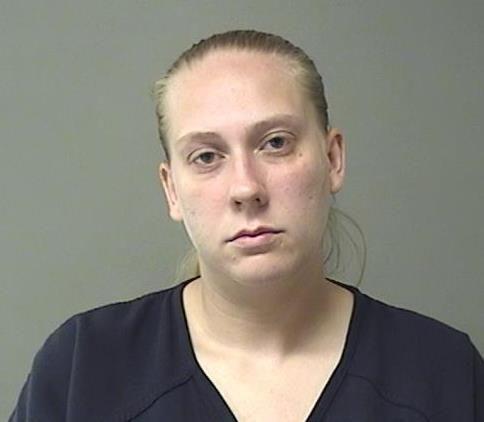 Deonte D. Smith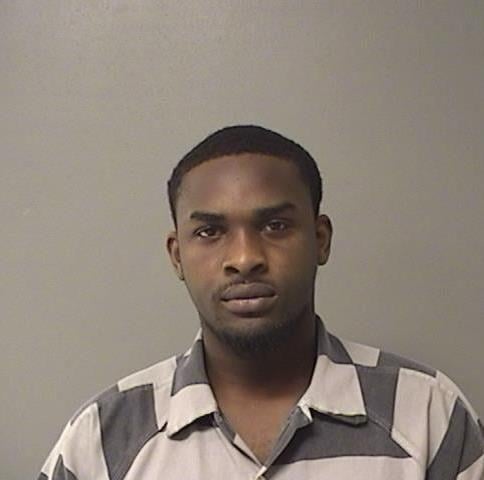 Cory J. Marquis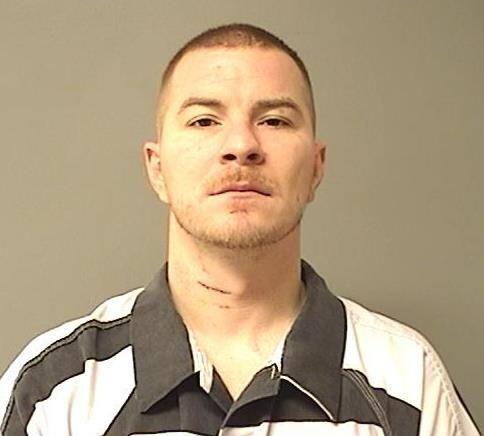 Gary L. Boyle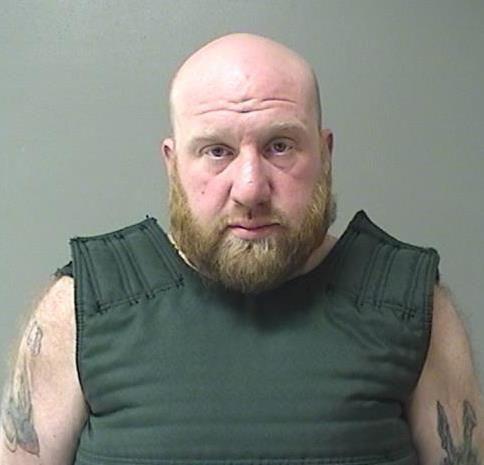 Carl E. Harvey II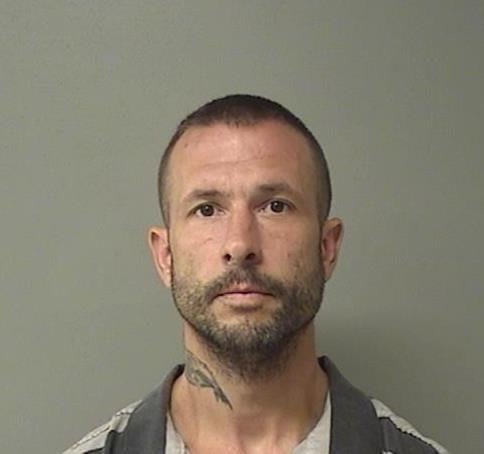 Dessica N. Jackson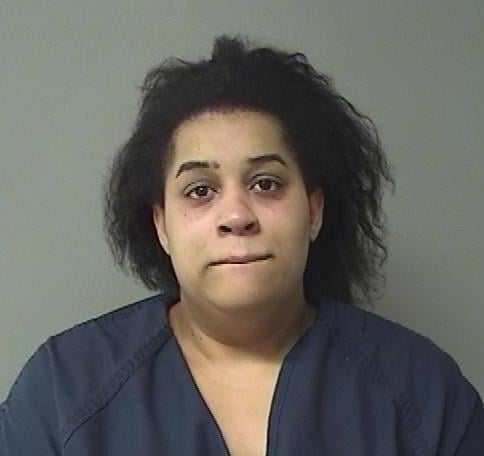 Ashley N. Jobe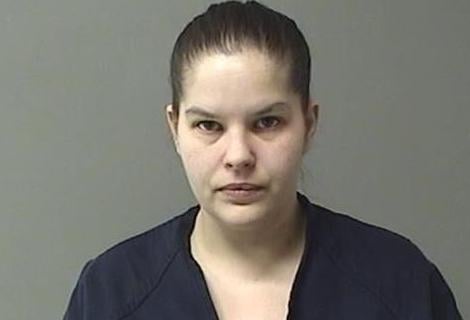 Lori J. Kramer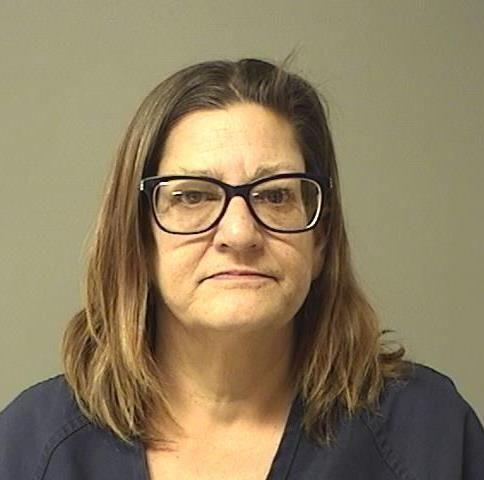 Talmel T. Wilson, Jr.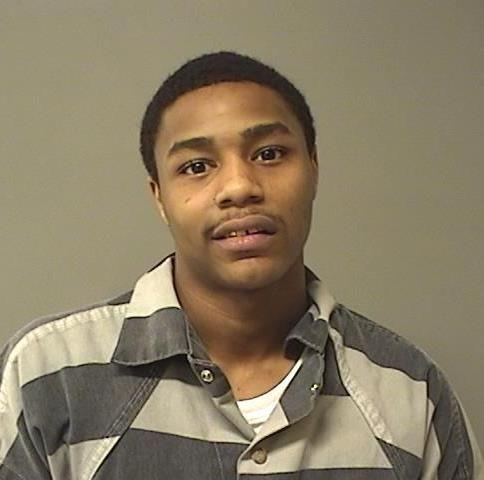 Dana E. Bond, Jr.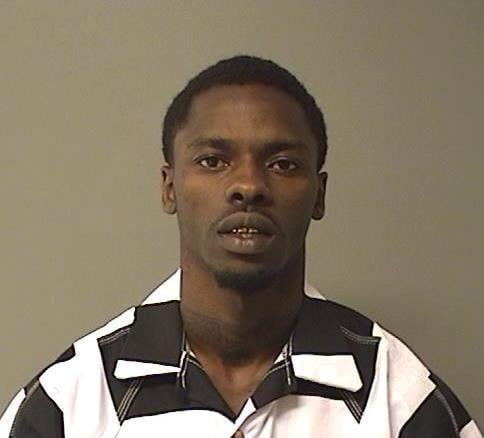 Christopher L. Bailey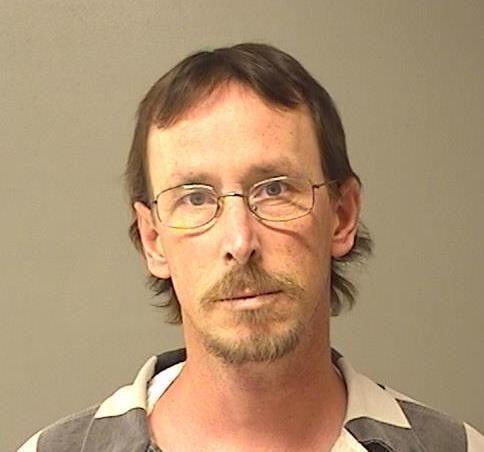 Jennifer E. Bishop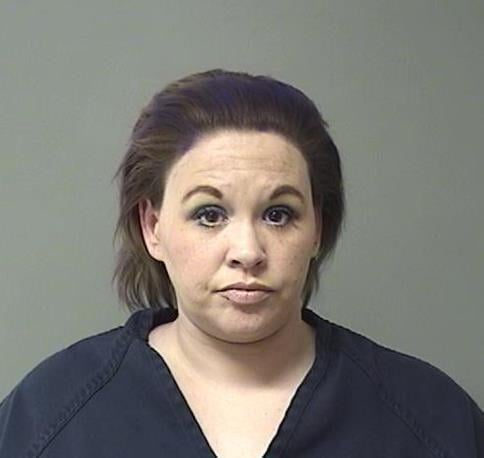 Paul M. Folks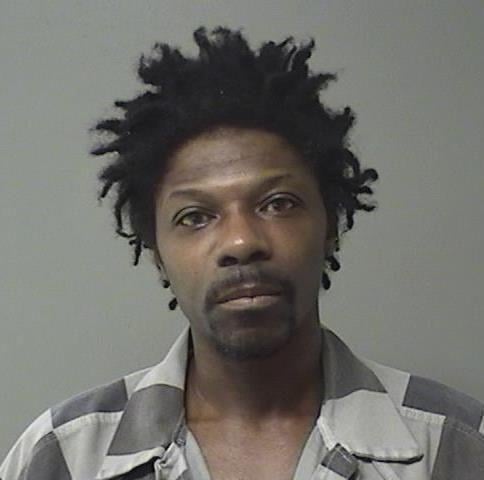 Cody M. Burries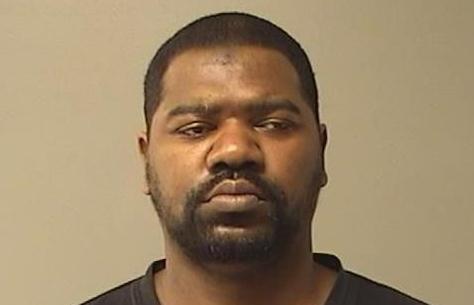 Anthony J Dickey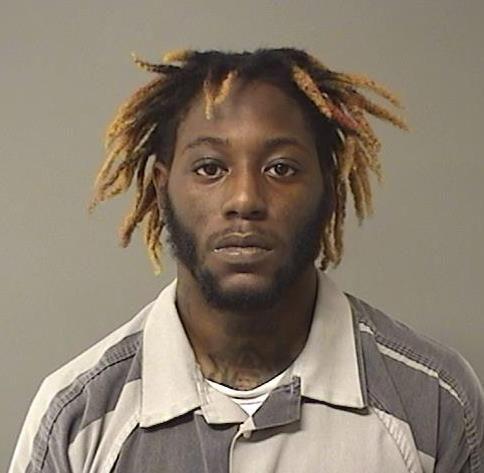 Malik O. Lewis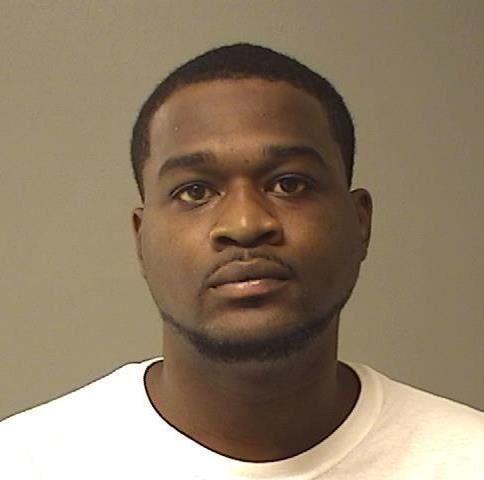 Demetric J. Dixon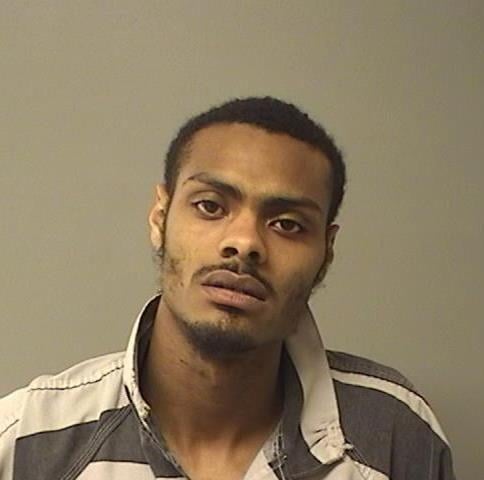 Michelle R. Batman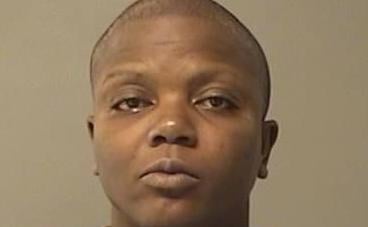 Seth D. Maxwell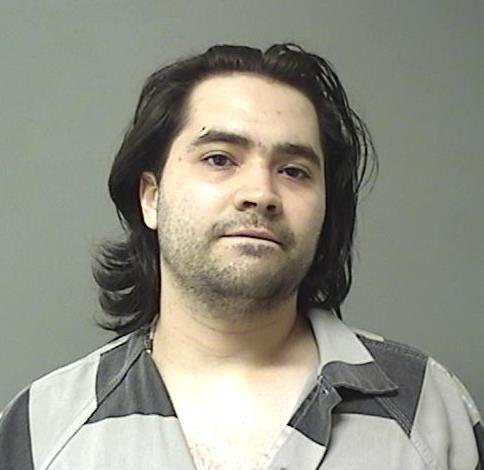 Jessica A. Logan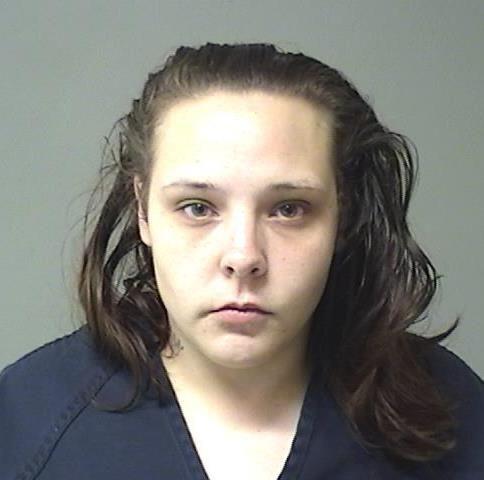 Contact Tony Reid at (217) 421-7977. Follow him on Twitter: @TonyJReid