The jury's verdict had been unanimous after the four day trial into the death of Ta'Naja Barnes whose body had been found Feb. 11, 2019. The child was described by police as wrapped in a urine-soaked blanket and the freezing bedroom was littered with excrement from the girl and rodents. There was no running water in the home or working toilets and the filth-ridden house was described as unfit for human habitation.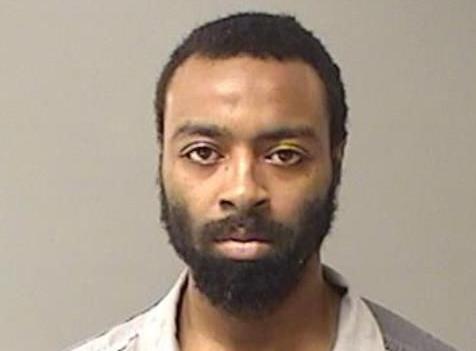 Ta'Naja's mother, Twanka L. Davis, 22, had been sentenced to 20 years in prison in September, 2019, after pleading guilty to helping to murder her daughter through chronic neglect.
Myers had claimed in police affidavits that he treated Ta'Naja like his own daughter but his defense lawyer, Scott Rueter, had said during the trial that Myers had stayed distant from the girl's immediate care. Rueter said Myers was concerned about getting too close to the child after earlier allegations made against of him of child abuse and he had left her day to day care to her mother.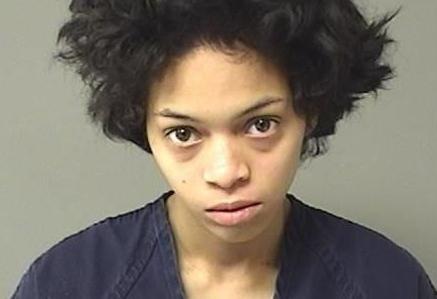 Twanka Davis had testified during the trial that Ta'Naja had been left alone in her room all day and all night before she died. She had said her daughter kept "acting up" by not taking naps and was being punished for not doing what she was told.
As Ta'Naja starved and froze to death, the jury had been told by First Assistant Macon County State's Attorney Nichole Kroncke that the girl's then 1½-year-old half-brother slept with his parents in a room with a space heater; the home's furnace had been shut off at night to save money. Ta'Naja was fed skimpy meals of rice, beans and noodles and suffered in a room exposed to icy drafts from a nearby broken window.
The jury had seen detailed pictures of Ta'Naja's emaciated, filthy body during the trial.
Her death became a state-wide scandal for the Illinois DCFS, the latest in a series of deaths involving children whom had previously been in state care. Decatur's Webster-Cantrell Hall was also caught up in the scandal. Case workers from there, contracted by DCFS, had signed off on living conditions in Myers's home after inspecting it, paving the way for Ta'naja, who had been living with a foster parent, to be returned to a situation of neglect that ultimately resulted in her death.
---
Mug shots from the Herald & Review 
2020 mug shots from the Herald & Review
Tevin C.S. Bradford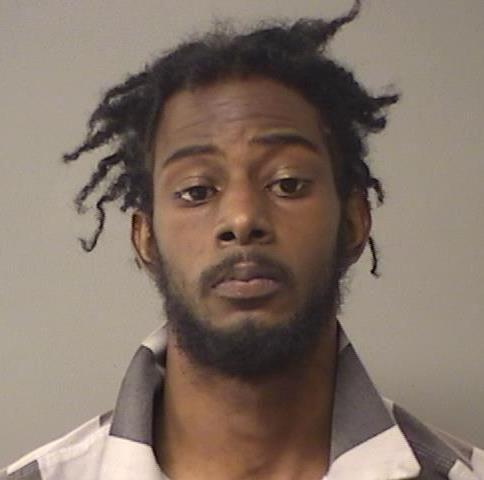 Shane A. Lewis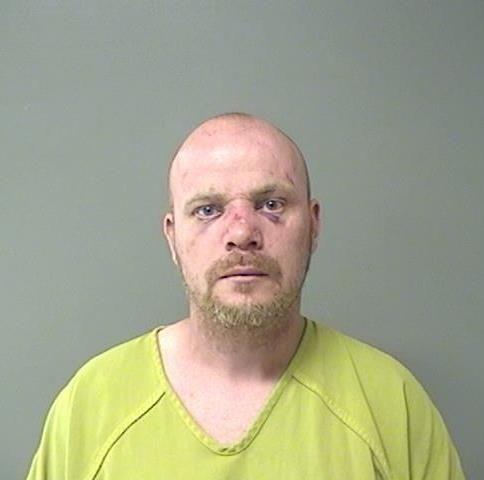 Eric D. Currie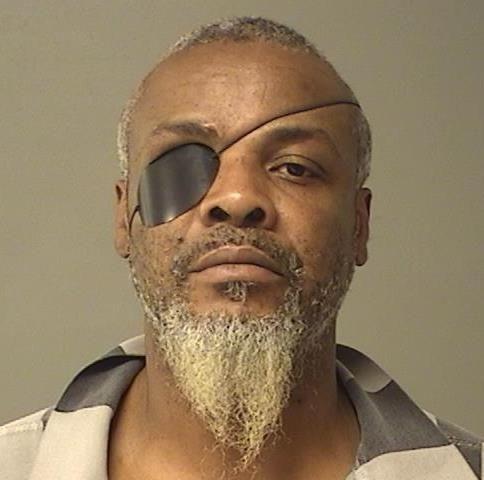 Leeandre M. Honorable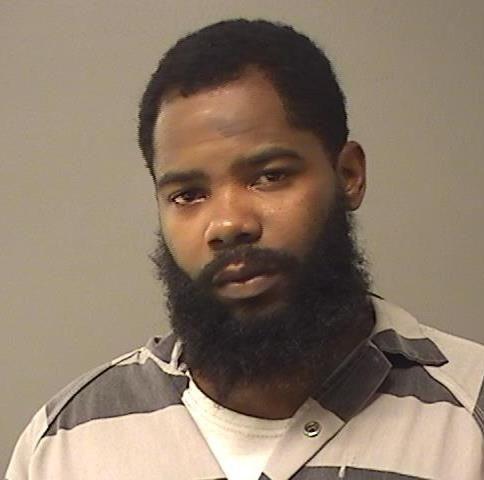 Elijah K. Jones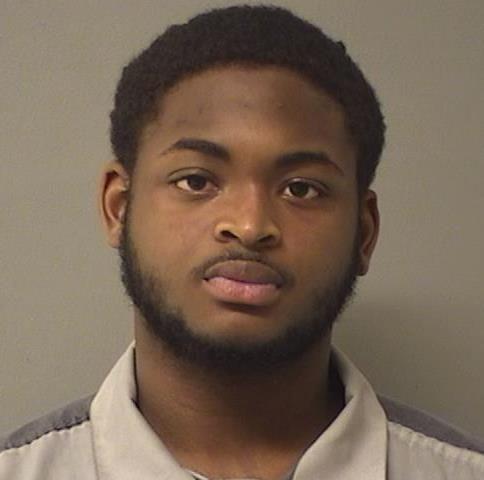 Norman L. Gates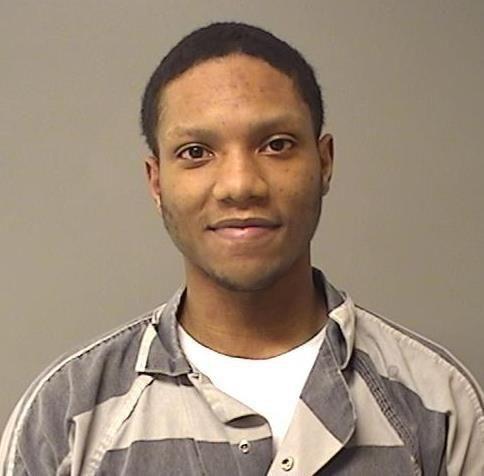 Felipe K. Woodley-Underwood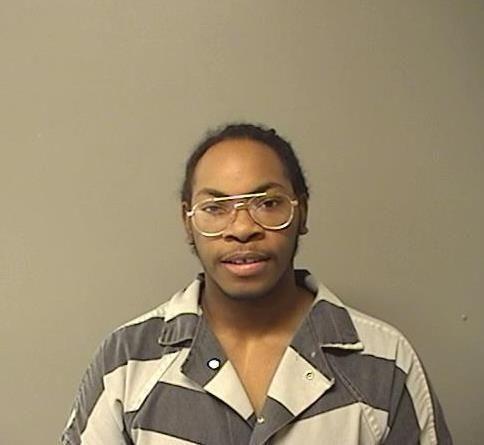 Jessica E. Bartimus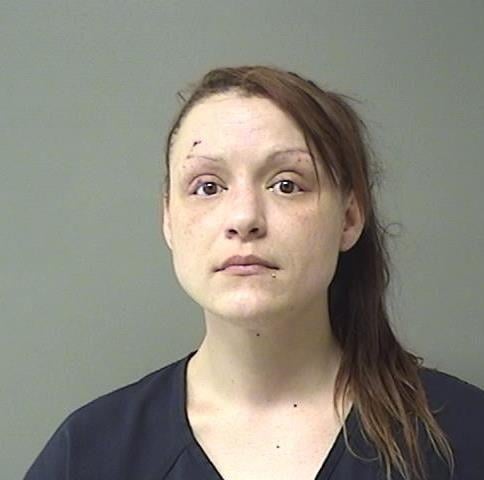 Aric L. Corsby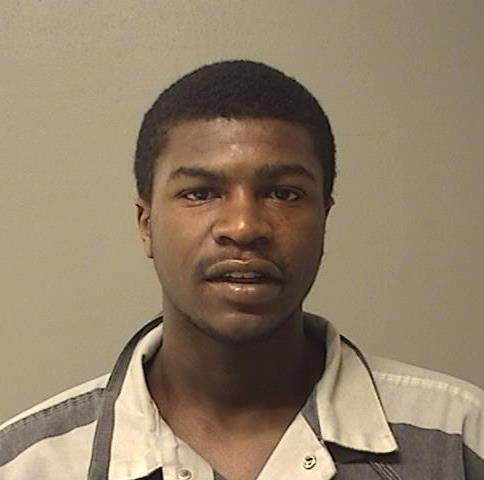 Dylan R. Bunch Jr.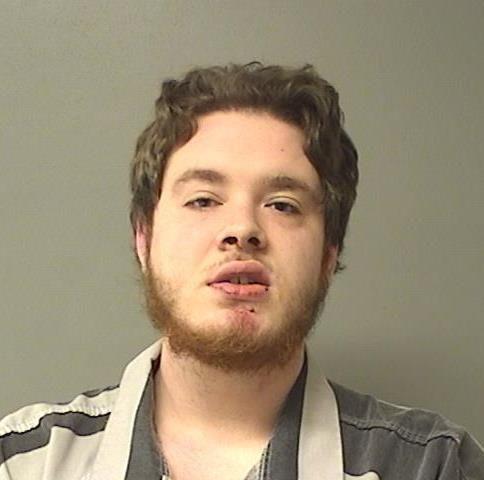 Randall R. Burrus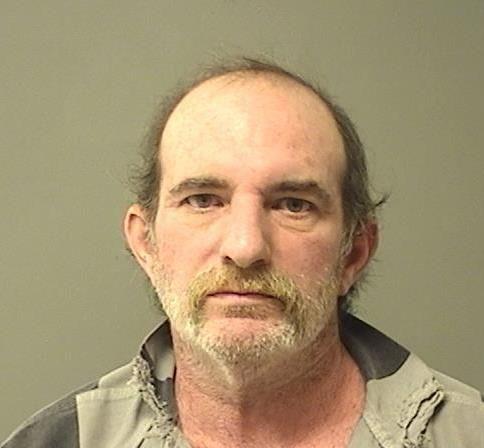 Tyler D. Jeffrey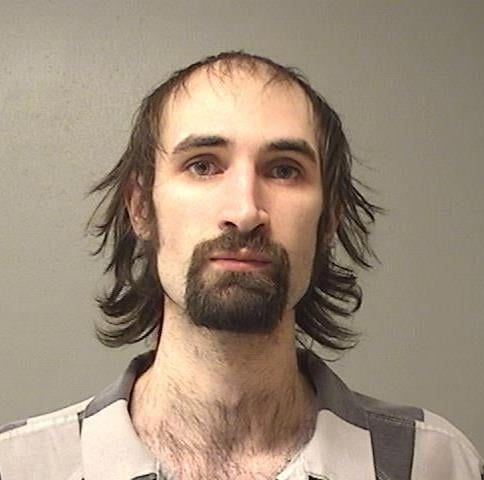 Bryant K. Bunch
Timothy W. Smith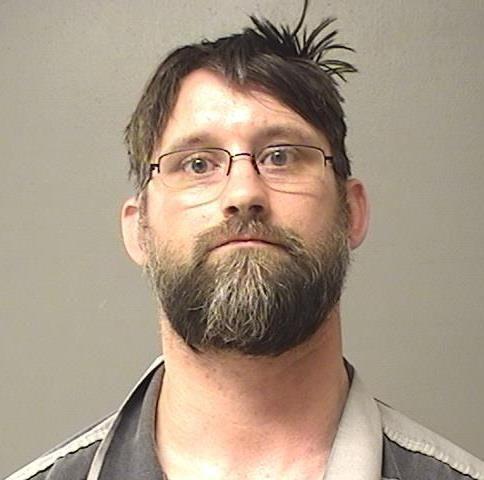 Bryan C. McGee
Justin D. Tate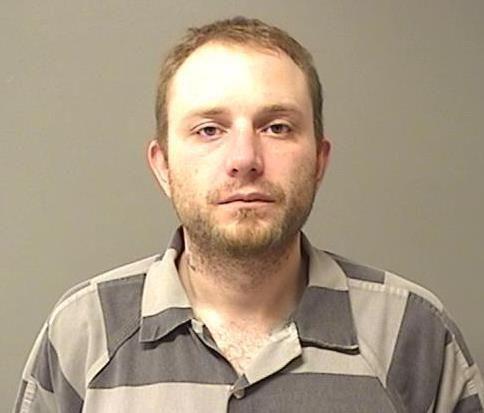 Matthew L. Rice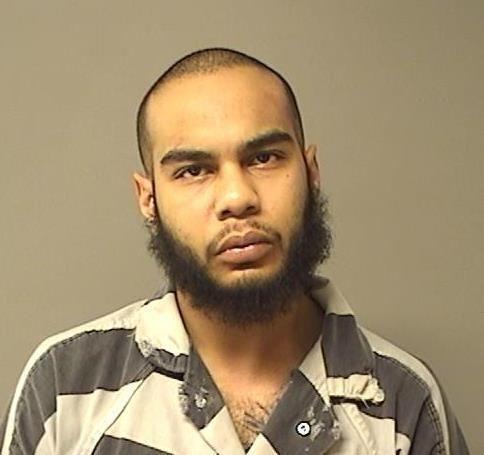 Courtney Williams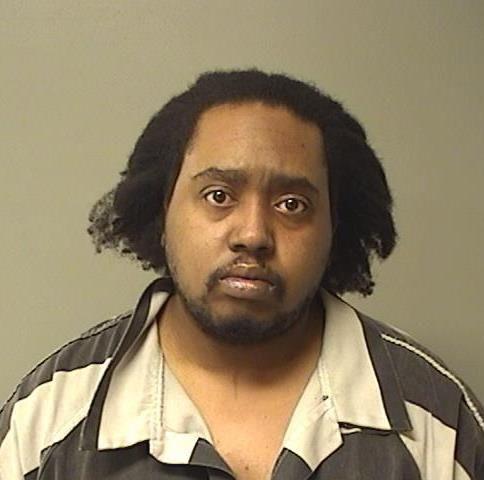 Deonta M. Merriweather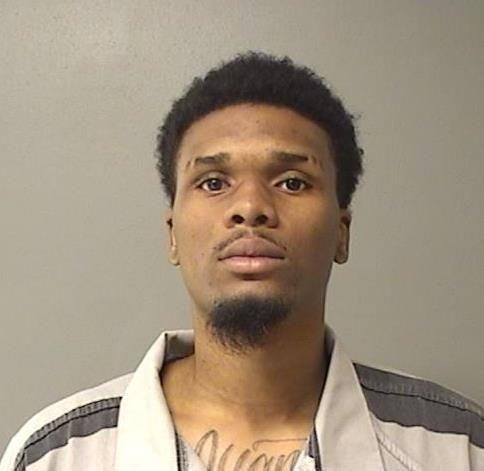 Atheree T. Chaney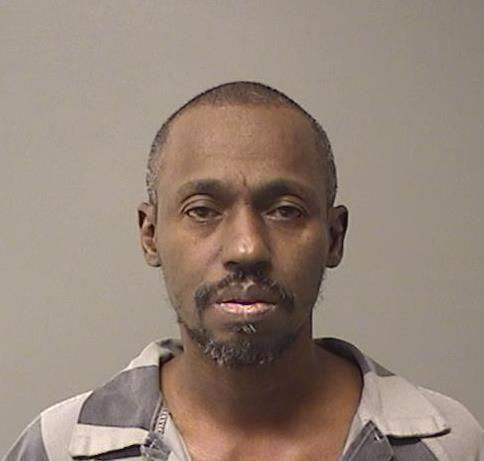 Clarence A. Ballard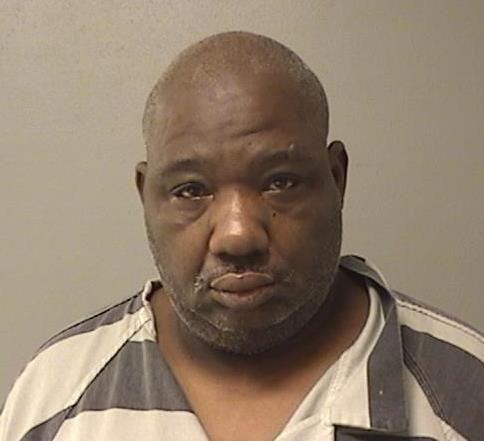 Shaitan L. Cook Jr.
Ricko R. Blaylock, Jr.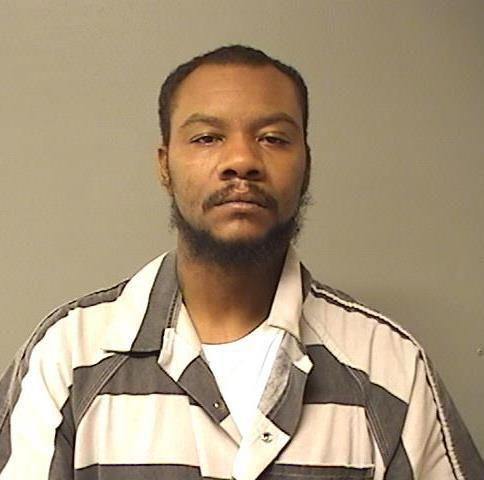 Seth M. Nashland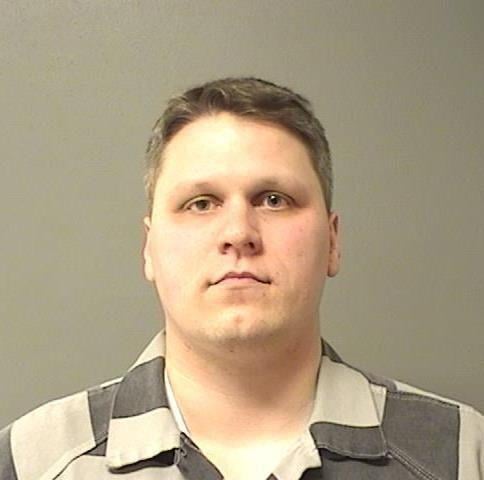 Angela M. Schmitt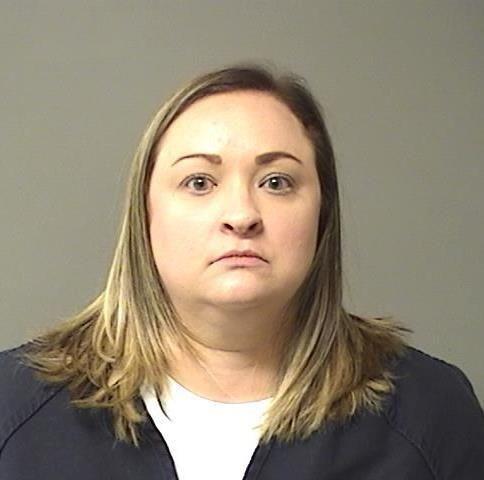 Sidney J. Flinn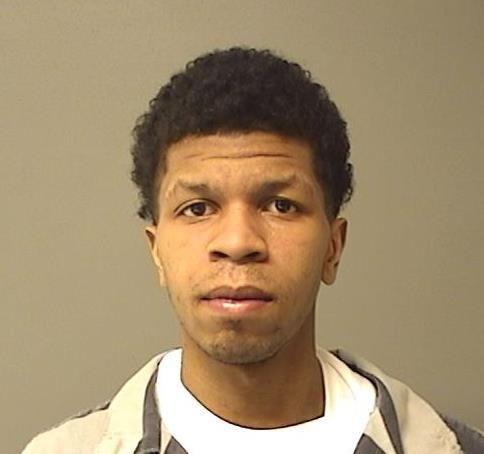 Travis C. Stewart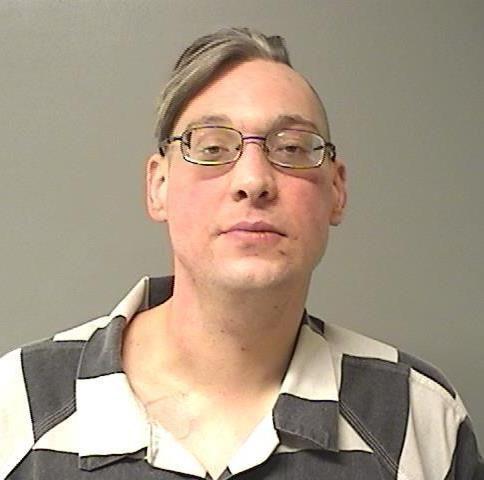 Tracy T. Cunningham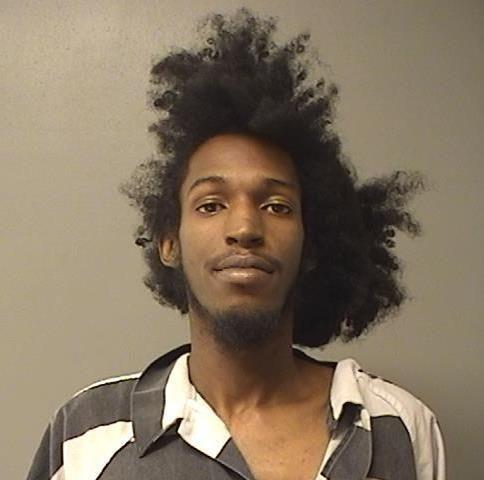 Nancy Finley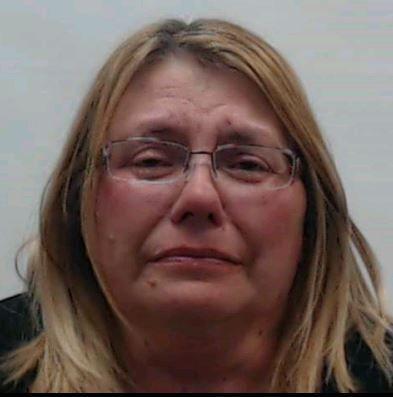 Colby J. Park
Cornelius T. Price, Jr.
Charles E. Gardner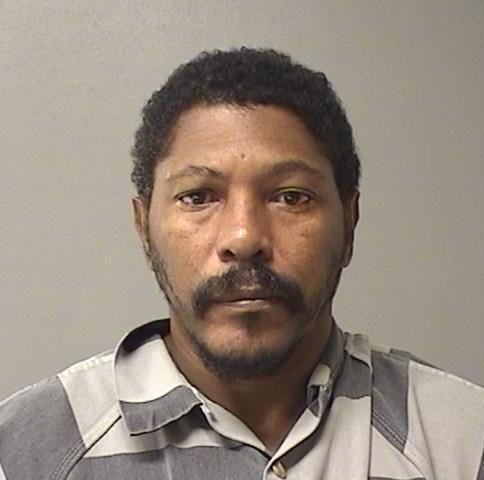 Tamajhe I. Adams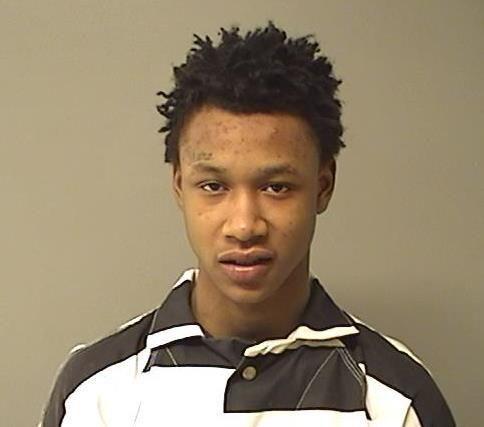 Aaron K. Greer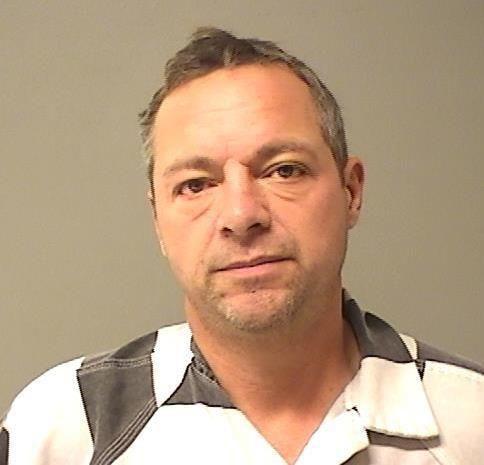 Blake A. Lunardi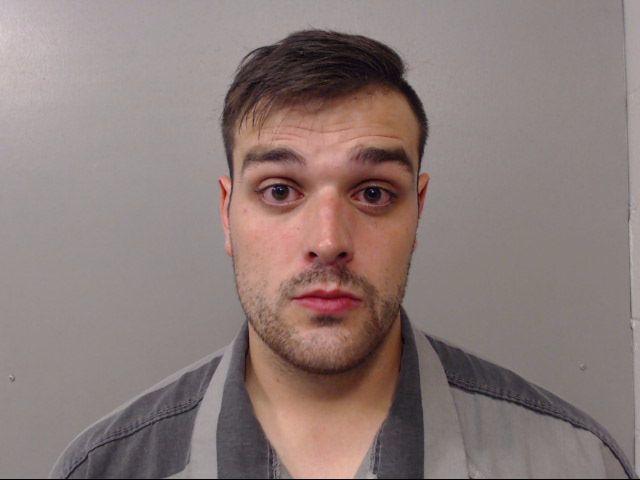 Avery E. Drake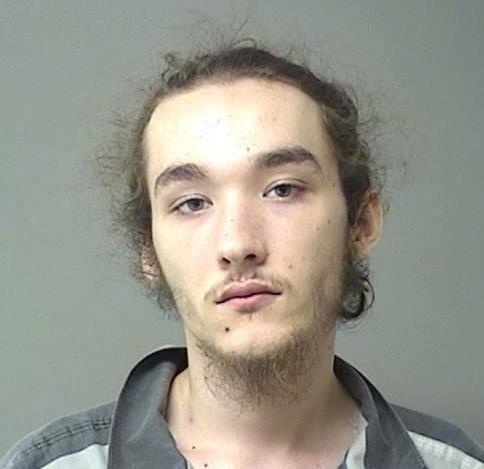 Mark A. Marquis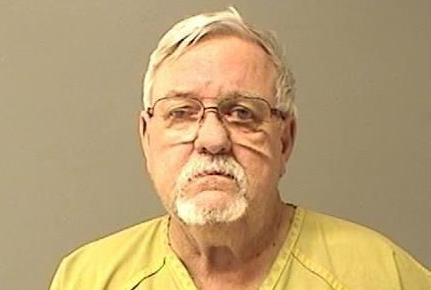 Rhonda G. Keech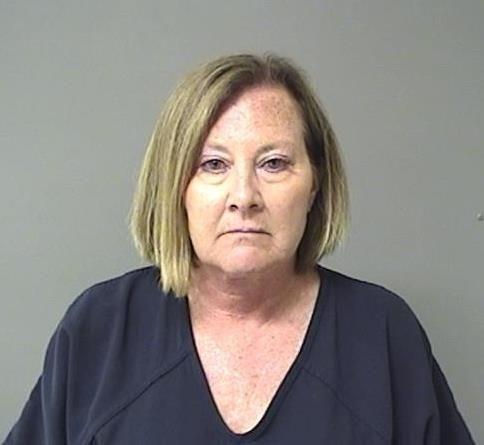 Casey T. Wiley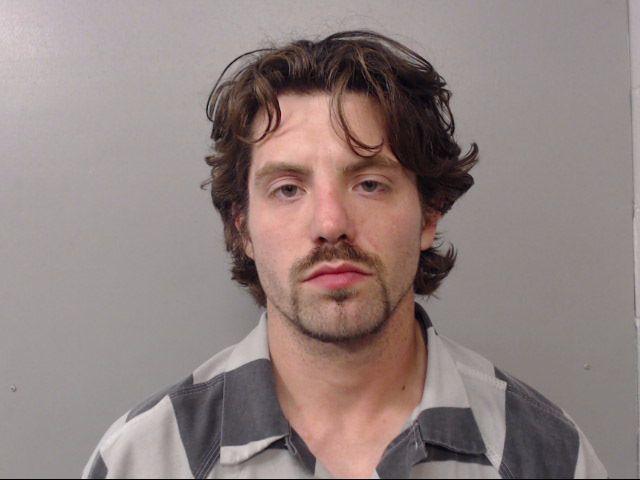 Jakaelin Gregory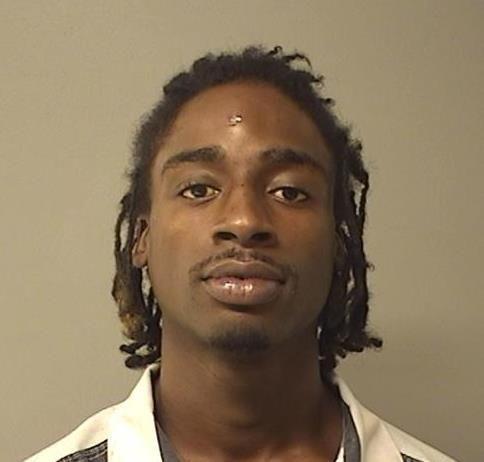 Jacquez L. Jones
Alvin Bond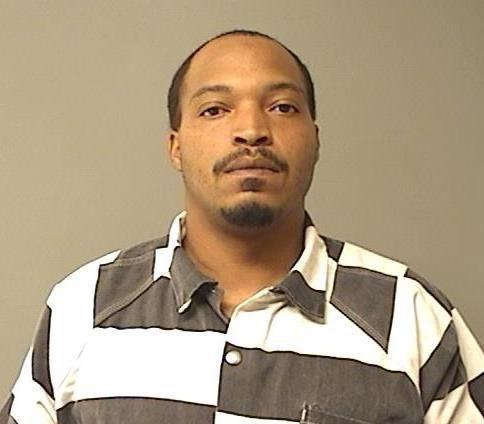 Jarquez A. Hobbs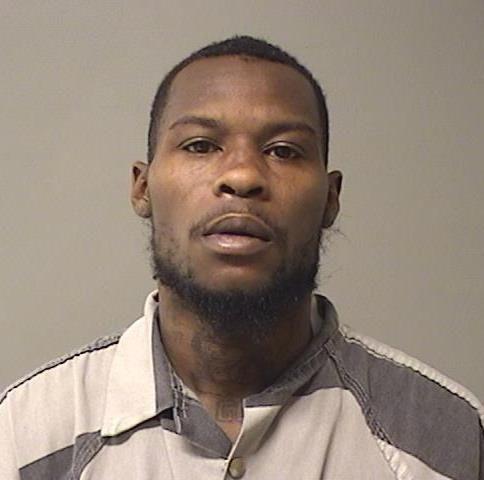 Terrence L. Calhoun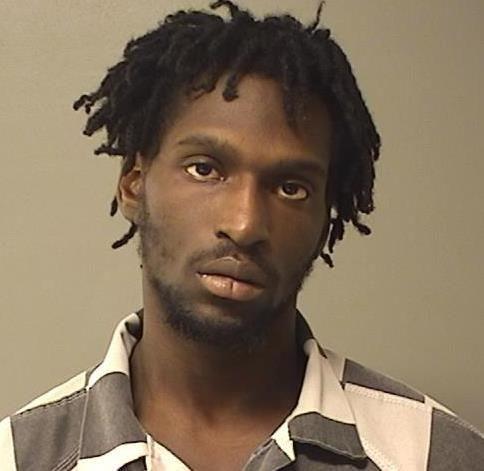 Santonio Byars Sr.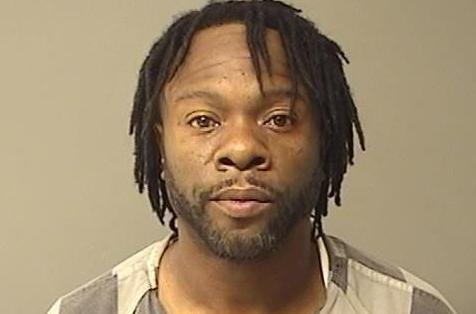 Bruce A. Malone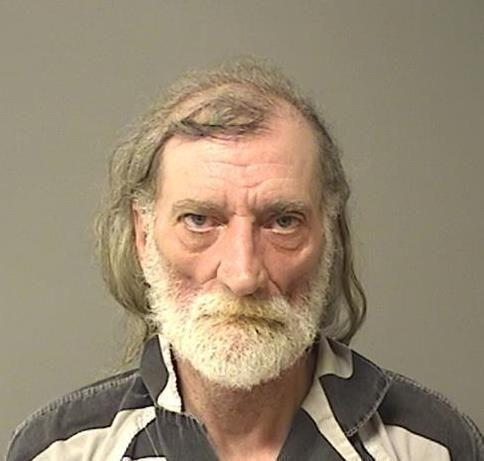 Kronterial N. Bond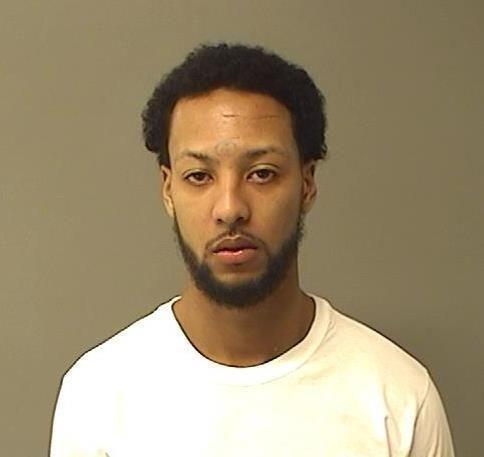 Billiejo L. Soyster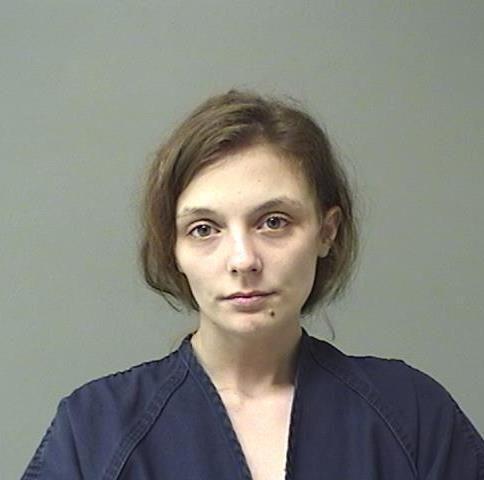 Scott L. Minix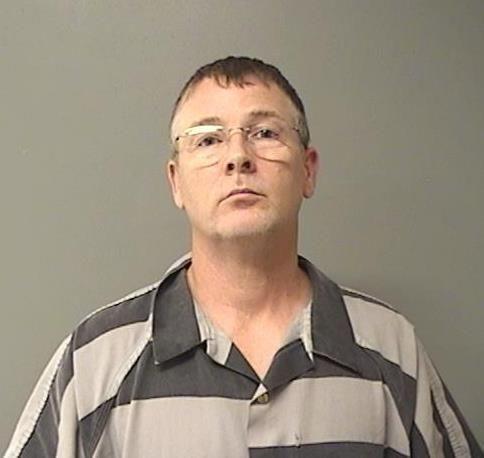 Lester A. McDonald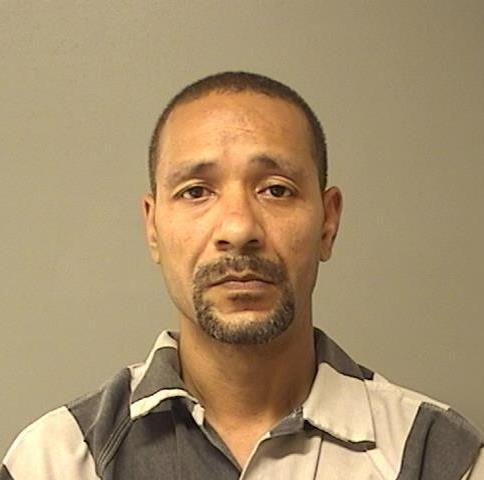 Delahn L. Amos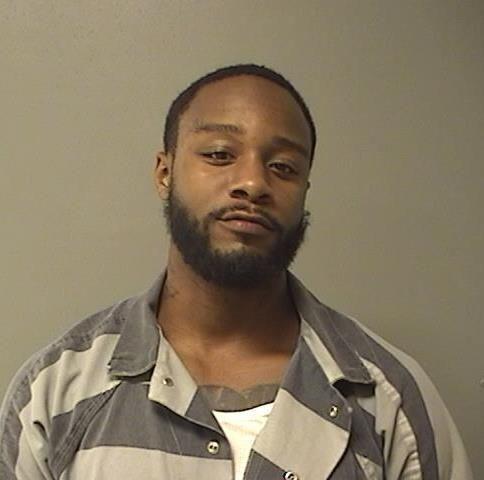 Chelsea Brown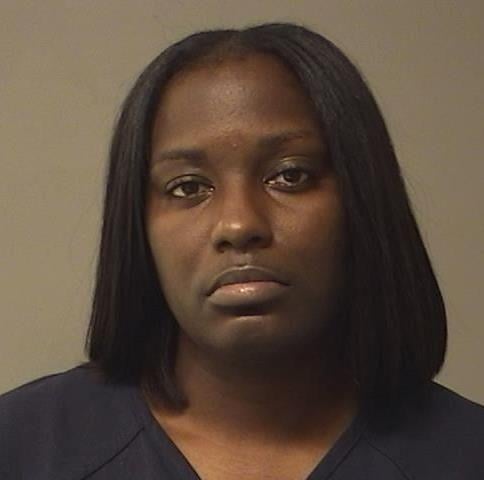 Chancellor C. Embry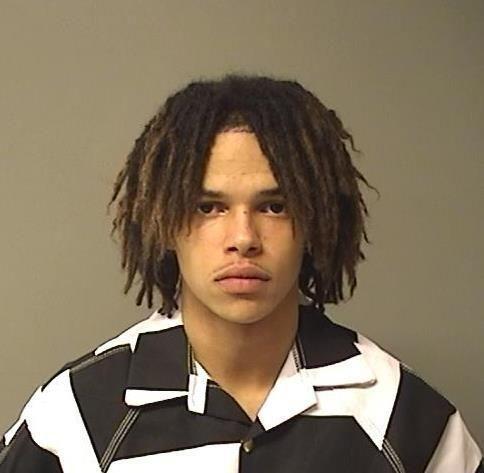 Joseph Luckee Vincent Williams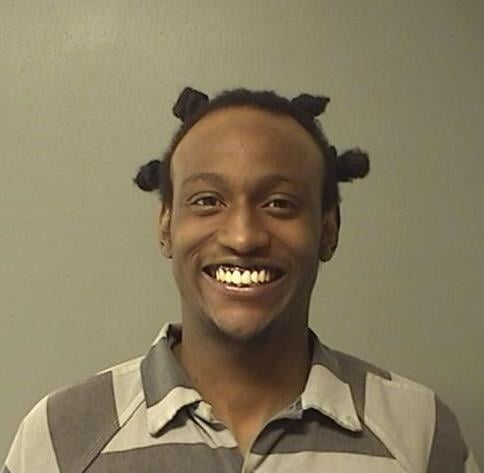 Dante L. Wade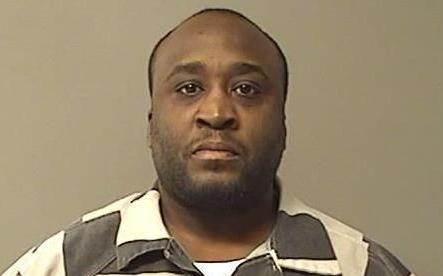 Shawanda Apholone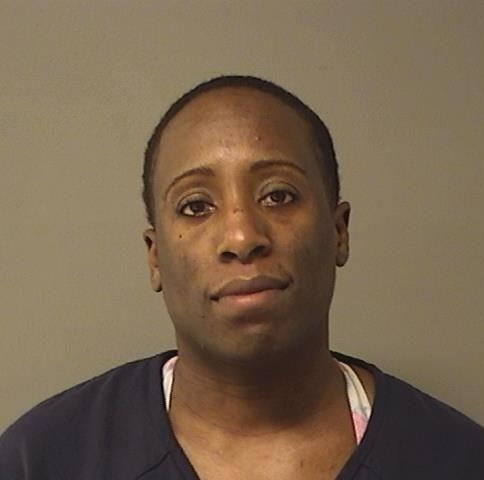 Kevin Brown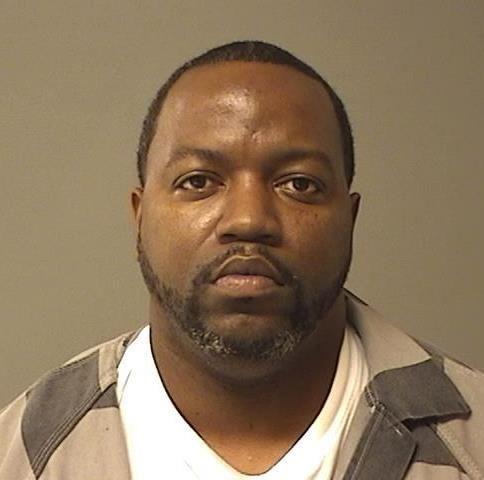 Thomas J. Nall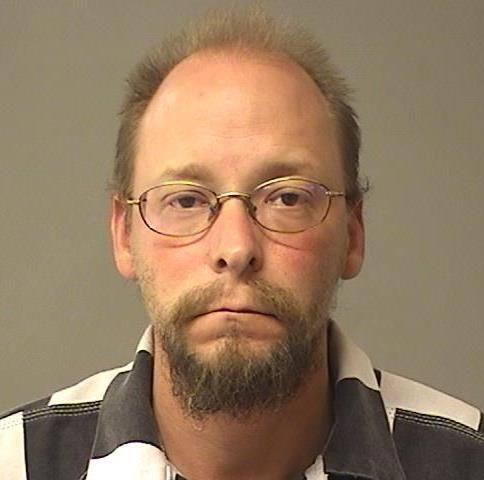 Derondi C. Warnsley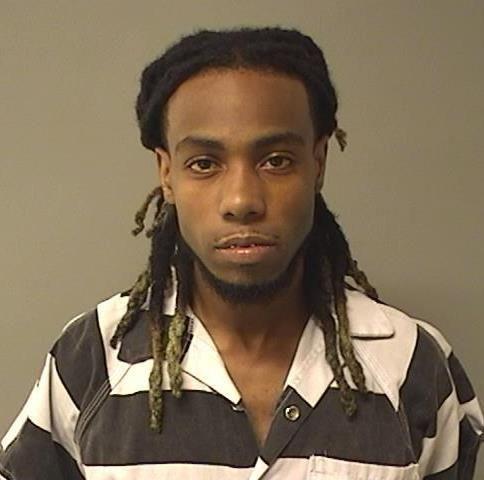 Levron K. Hines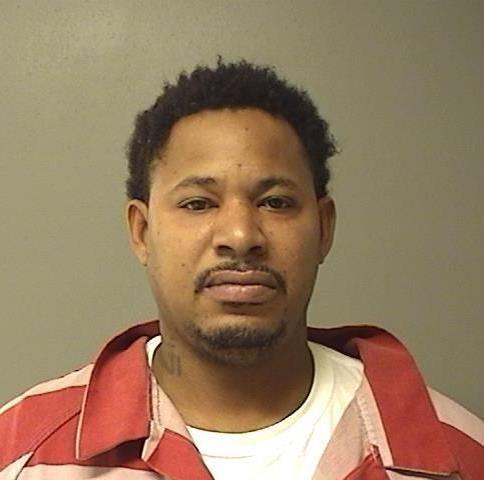 Jamie L. Golladay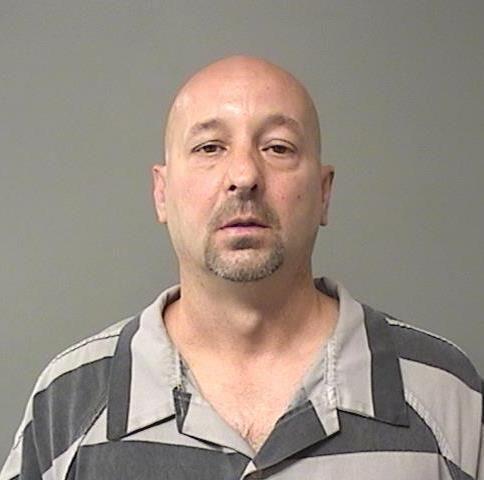 Regina M. Nall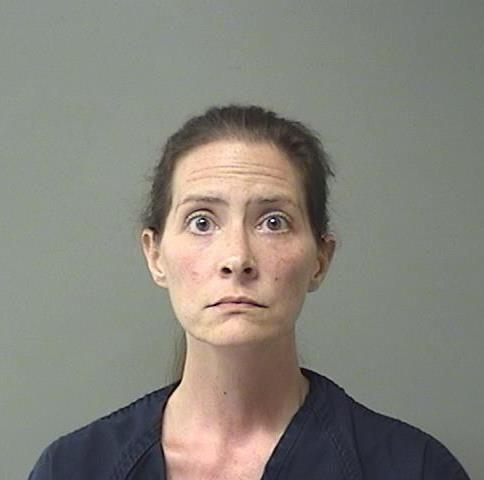 Phillip M. E. Diggs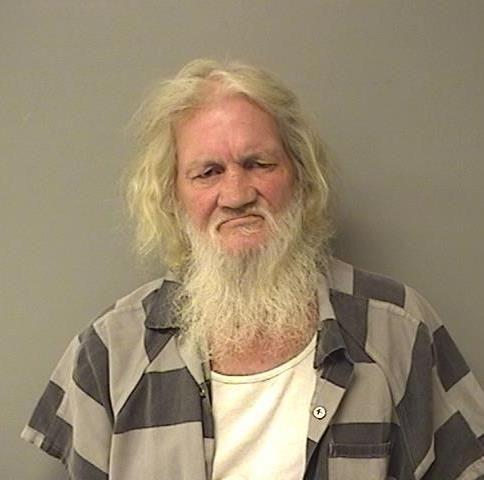 Daniel R. Blazich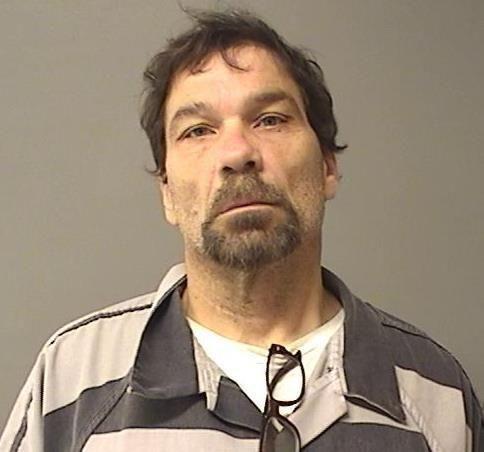 Matthew Anderson Jr.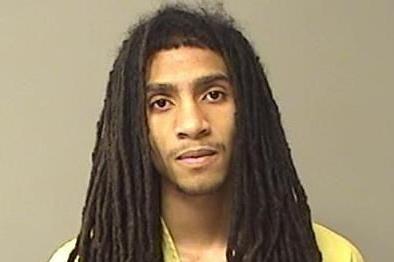 Deoane A. Stone
Micaiah G. Barton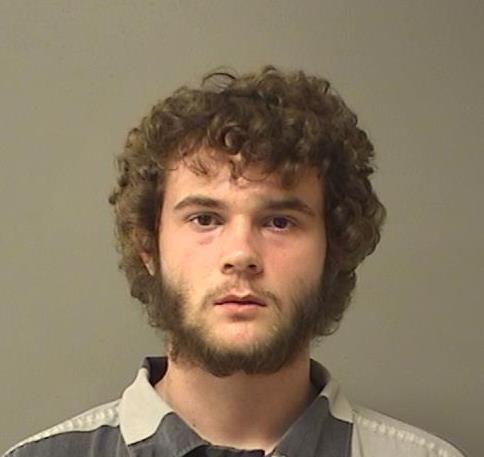 Jason C. Herendeen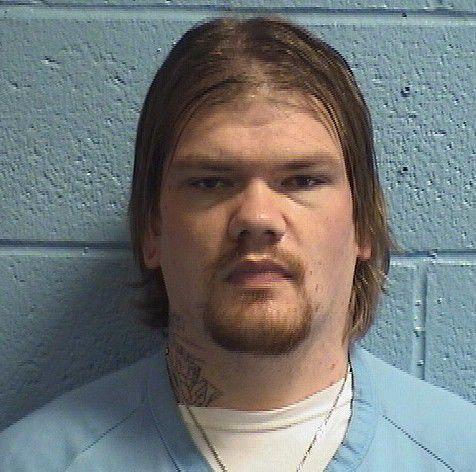 Blake E. Merli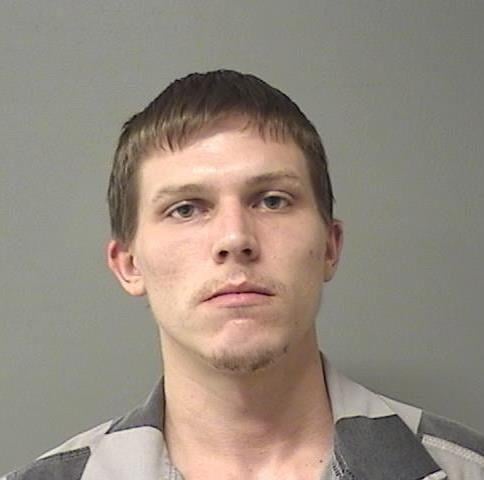 Josh D. Longfellow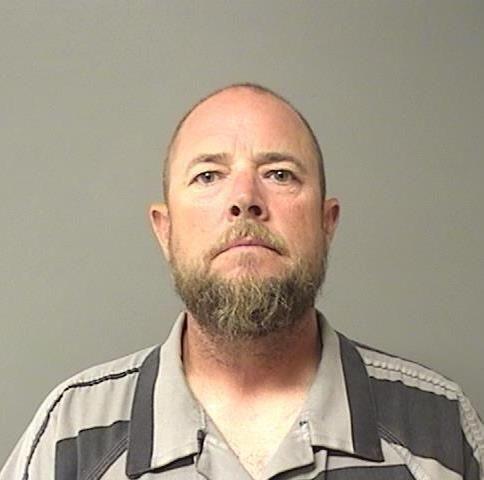 Jeremiah D. Collins
Danielle M. Whitehead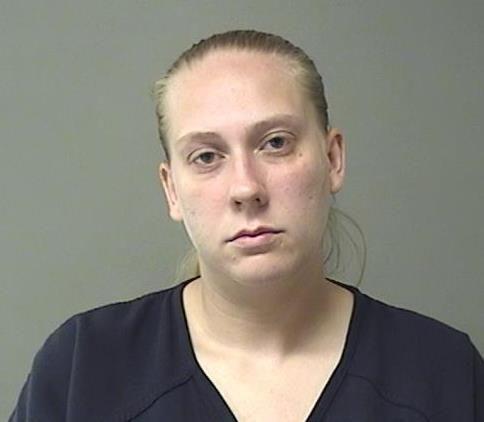 Deonte D. Smith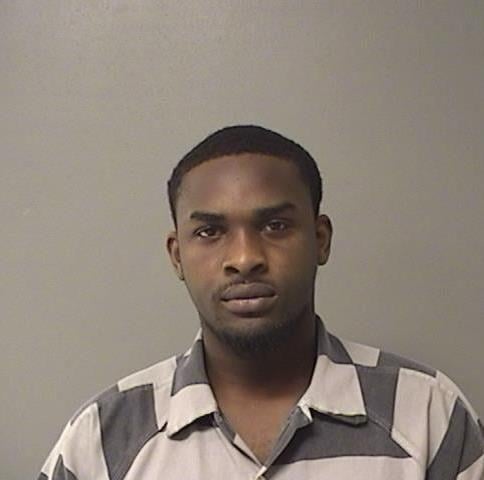 Cory J. Marquis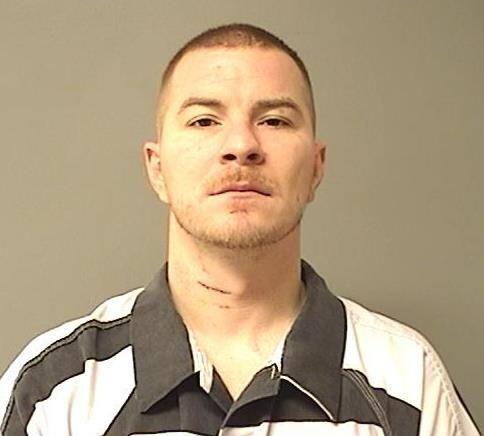 Gary L. Boyle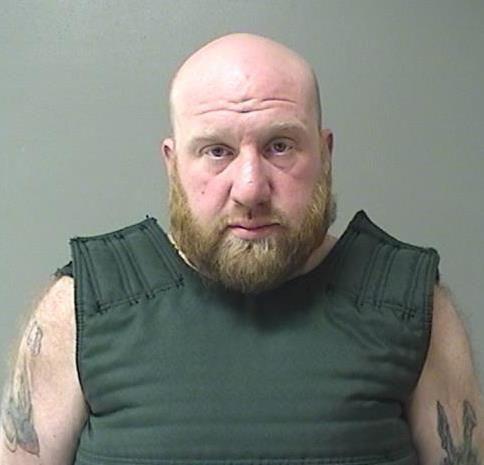 Carl E. Harvey II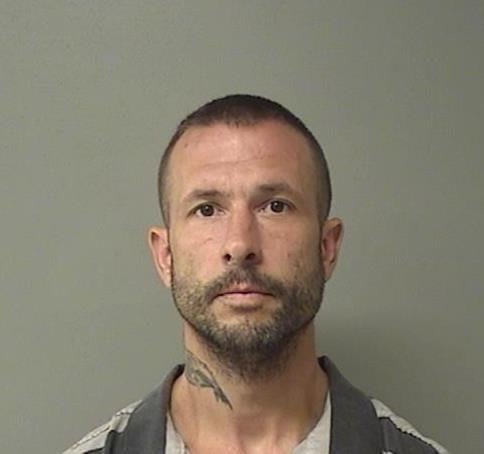 Dessica N. Jackson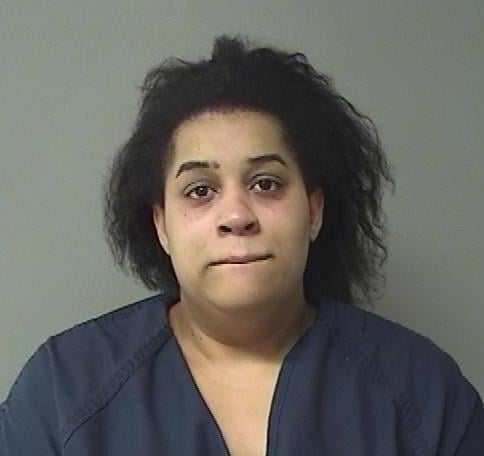 Ashley N. Jobe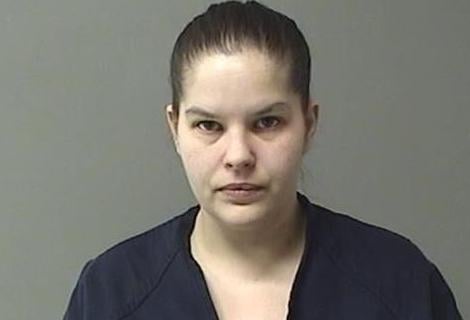 Lori J. Kramer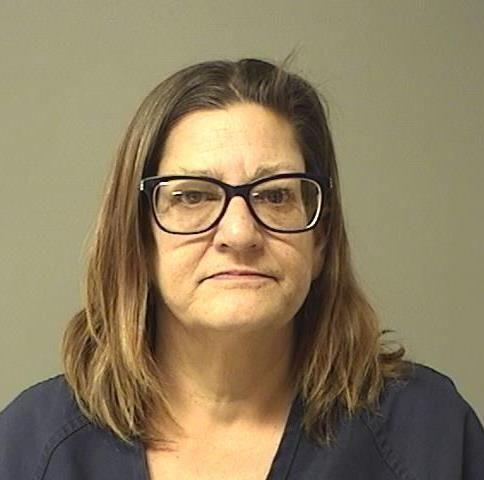 Talmel T. Wilson, Jr.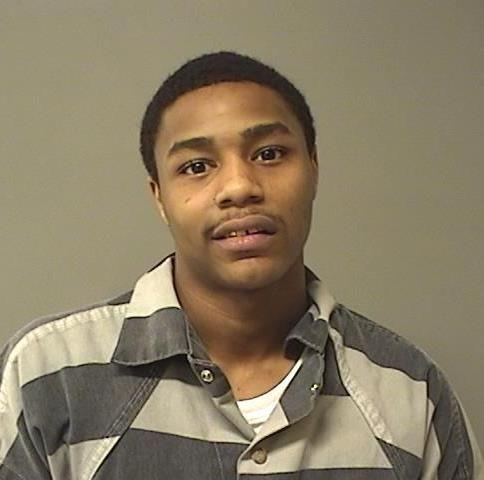 Dana E. Bond, Jr.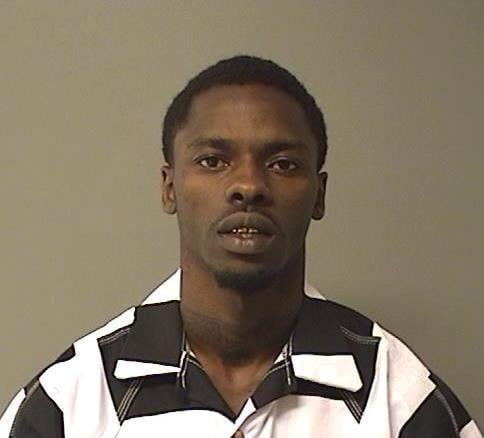 Christopher L. Bailey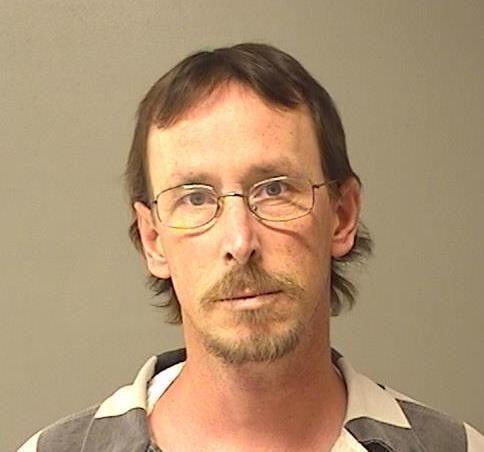 Jennifer E. Bishop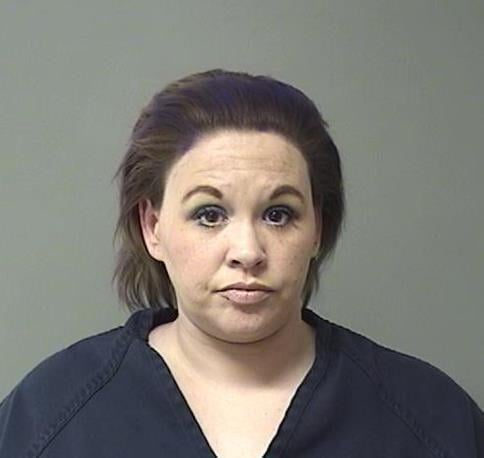 Paul M. Folks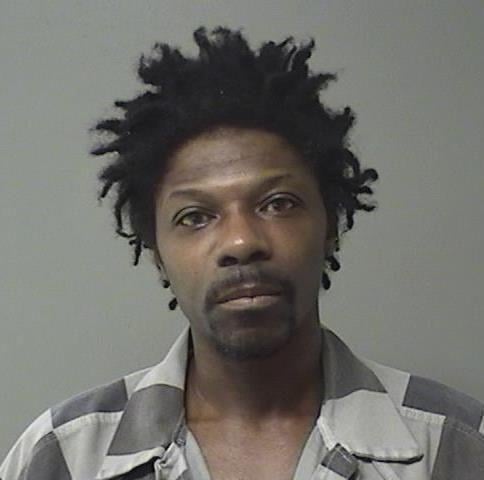 Cody M. Burries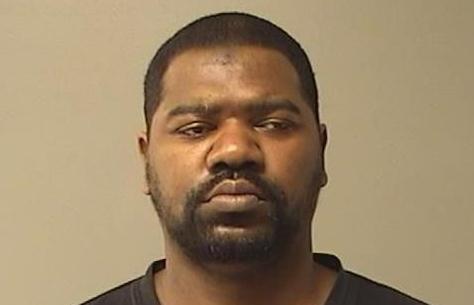 Anthony J Dickey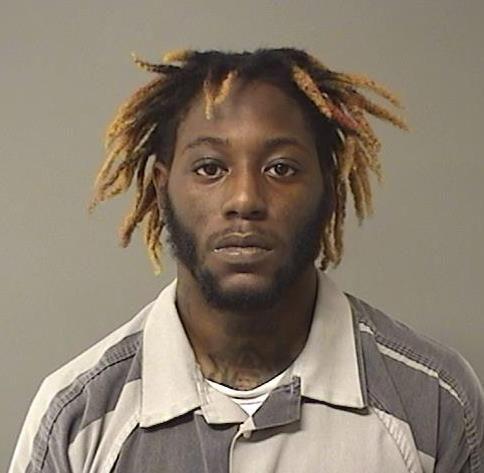 Malik O. Lewis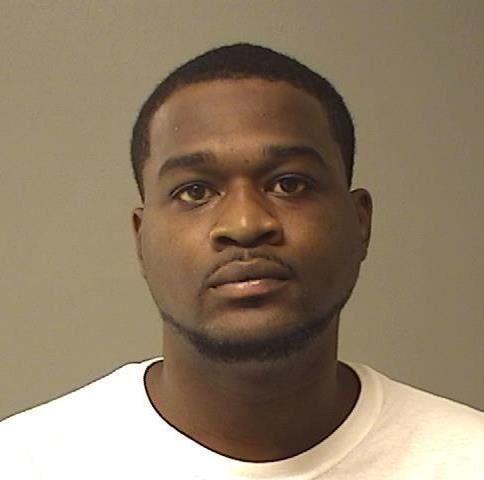 Demetric J. Dixon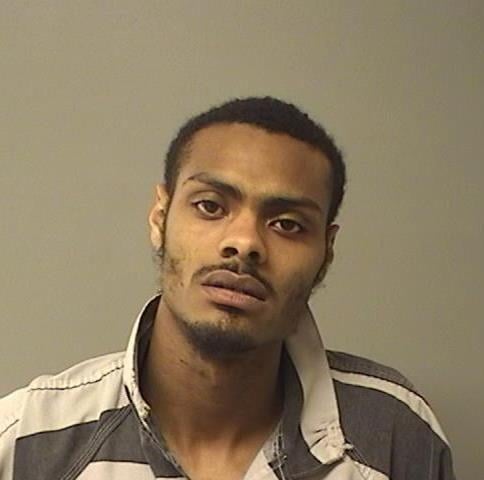 Michelle R. Batman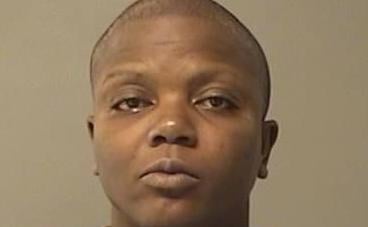 Seth D. Maxwell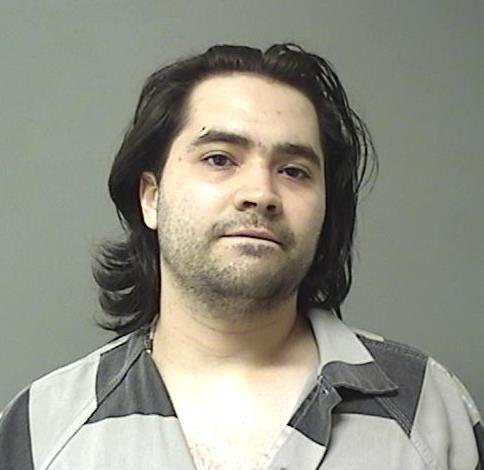 Contact Tony Reid at (217) 421-7977. Follow him on Twitter: @TonyJReid