DECATUR — A man who held up a Decatur restaurant at gunpoint was sentenced to six months in jail Wednesday and 36 months probation.
Michael L. Sutton, 18, of Decatur was given a 180-day sentence in the Macon County Jail with credit for three days previously spent in custody. His defense attorney, Dan Hassinger, pointed out that with day-for-day credit as the sentence unfolds, Sutton will end up serving a total of 87 days.
Sutton was also ordered to undergo a mental health evaluation and complete any recommended treatment.
At a hearing in June, Sutton pleaded guilty to aggravated robbery and admitted he used a revolver to hold up the Subway restaurant at 1621 E. Eldorado St. on the afternoon of Aug. 28, 2017.
A sworn Decatur police affidavit about the crime said Sutton had fled on foot with an armful of cash, and he dropped some along the way and stuffed the rest down the front of his trousers. He was soon intercepted by a police patrol officer who stopped Sutton after noticing his stuffed pants.
---
Ray M. James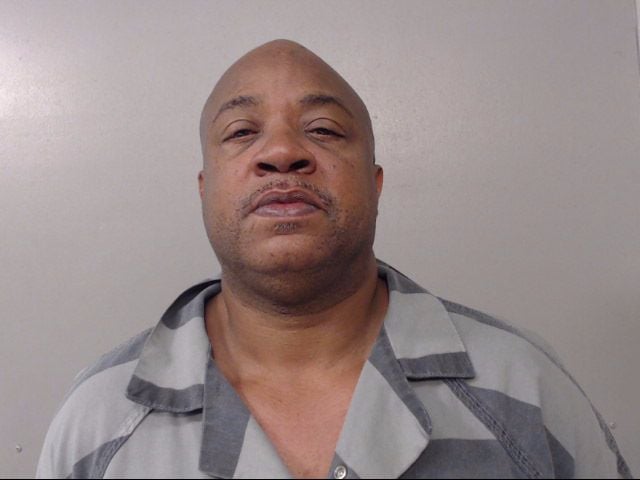 Lamont D. Wright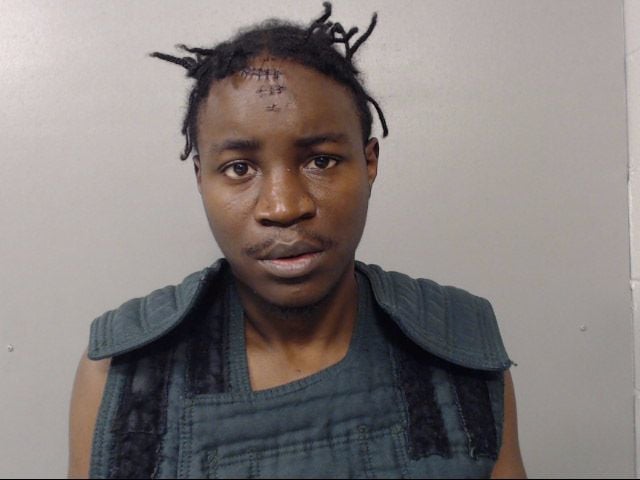 Blake A. Lunardi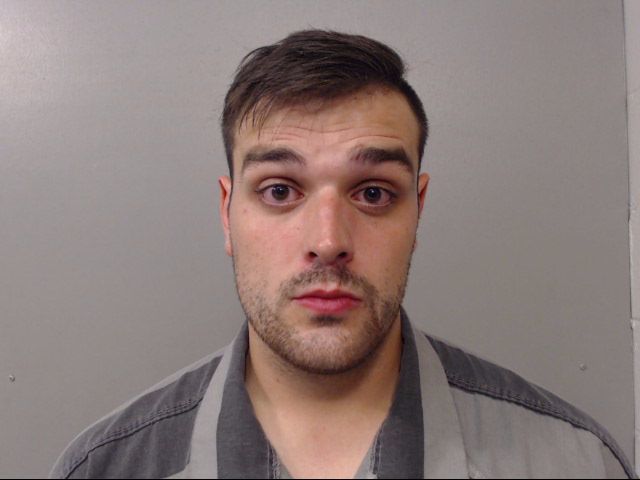 Thomas U. Ellzey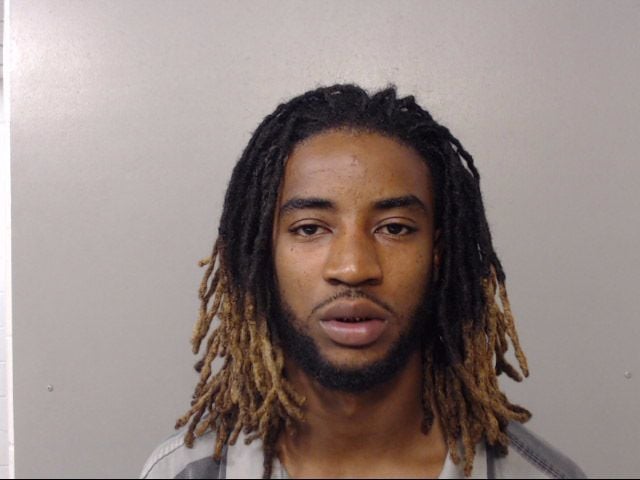 Deantae M. Rice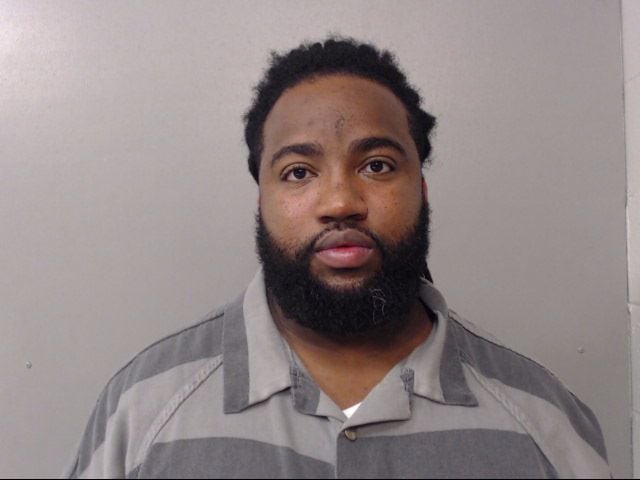 Jamie L. Eubanks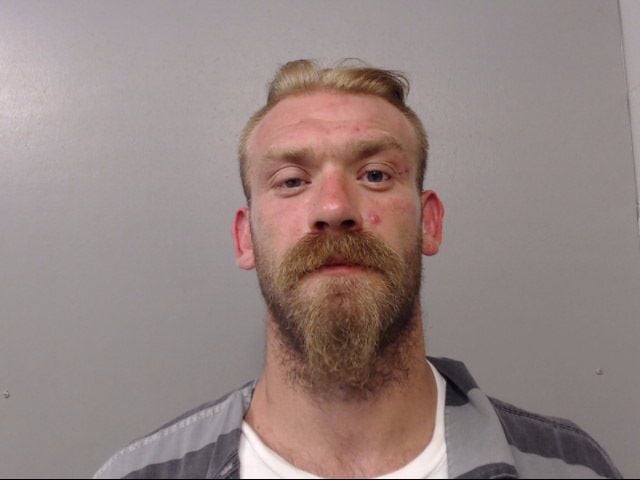 Dasia L. Jacobs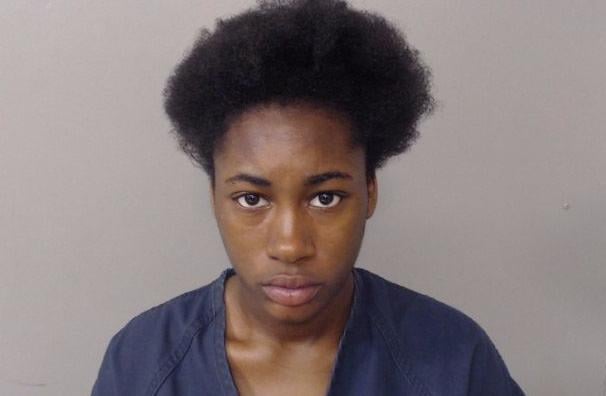 James Davis Jr.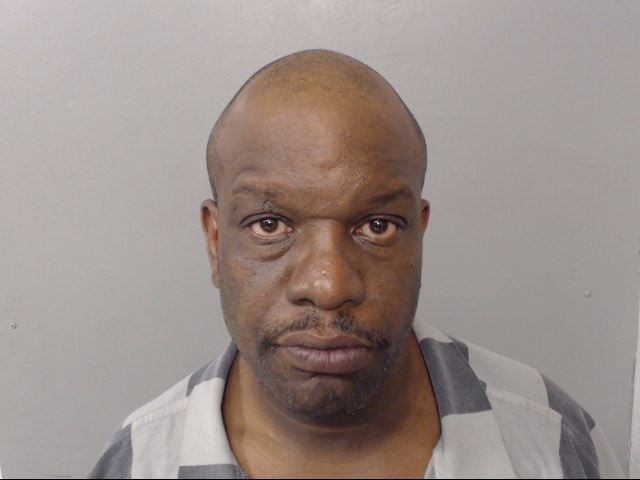 Albert Kimber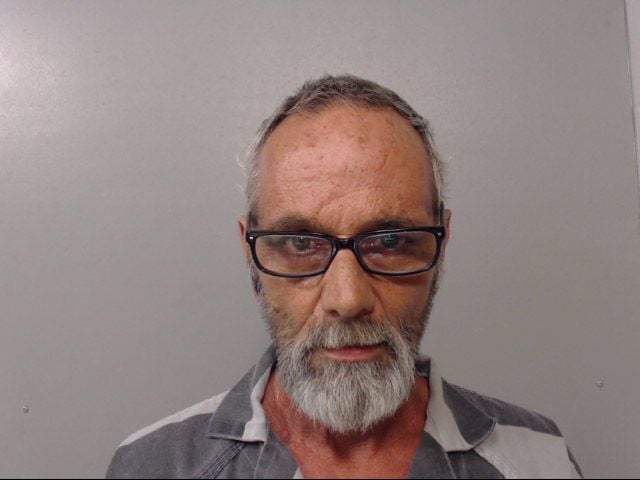 Terry L. Rufty
Terrica L. Patterson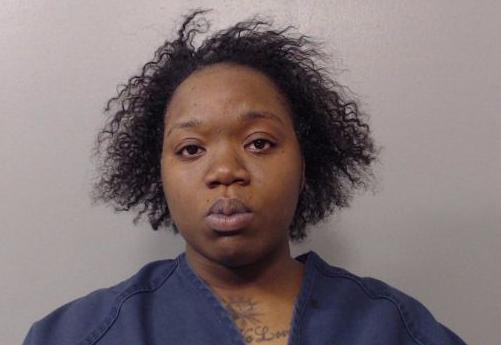 Allen M.E. Hall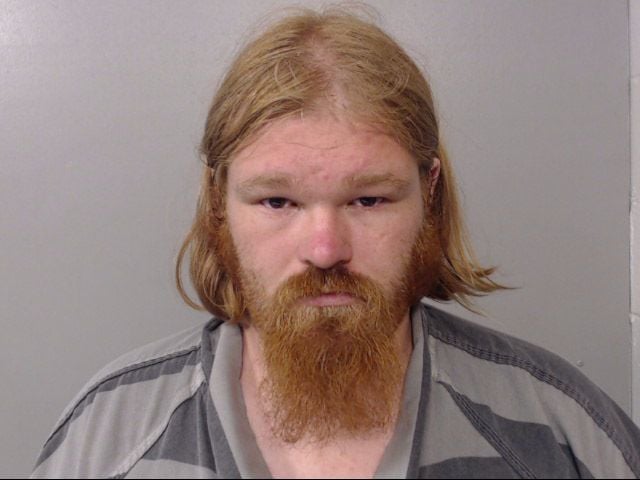 Chad Johnson
Benjamin Mattingly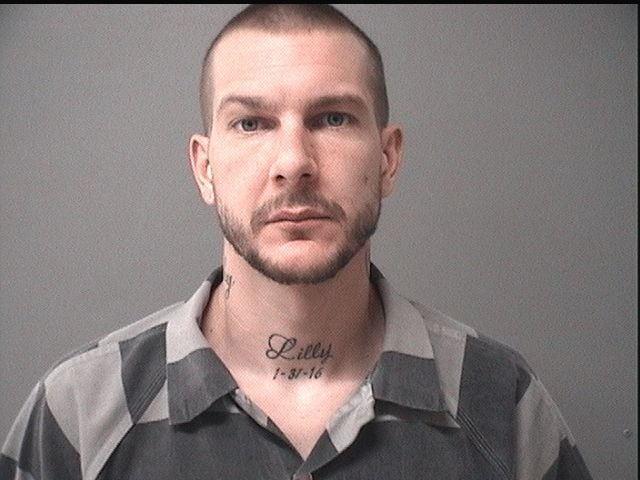 Andrew Wilson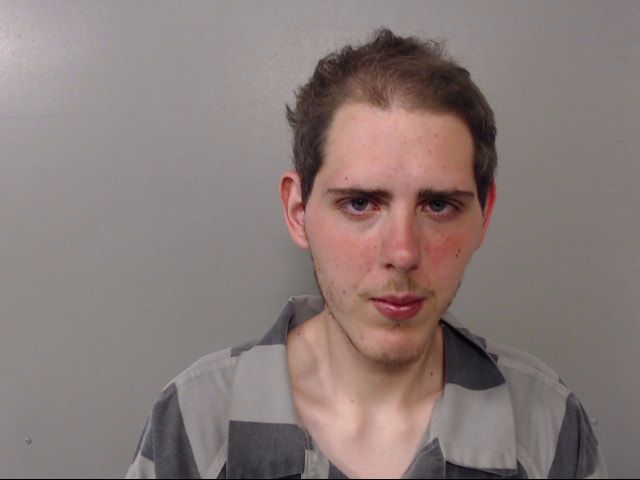 Devoe Randall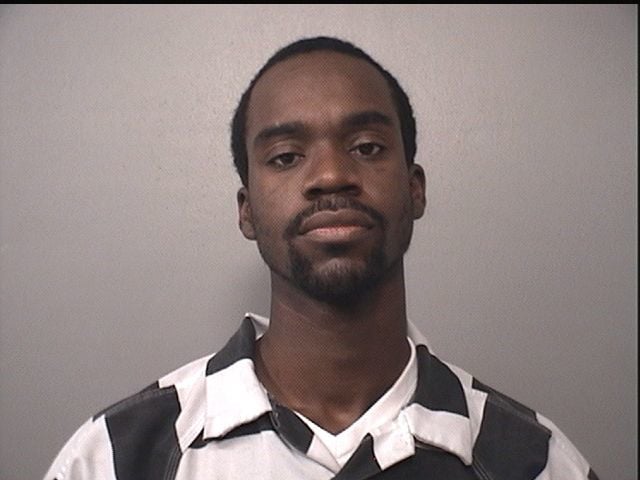 Leondous H. Coleman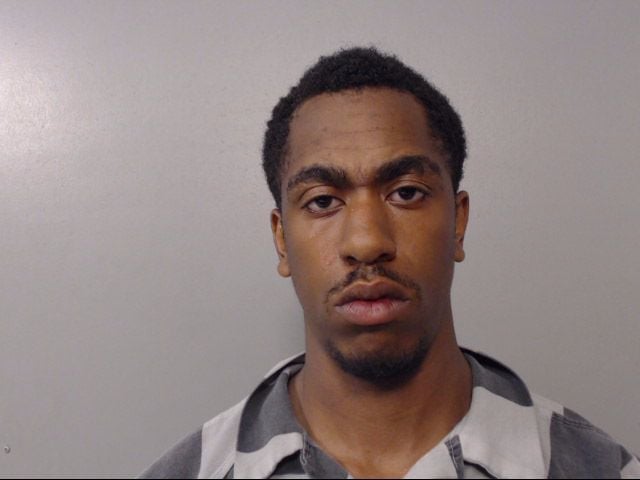 Kristy M. Fredstrom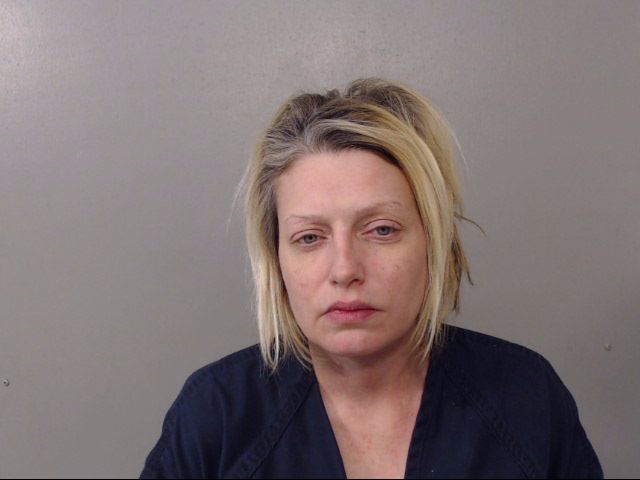 Anthony D. Bates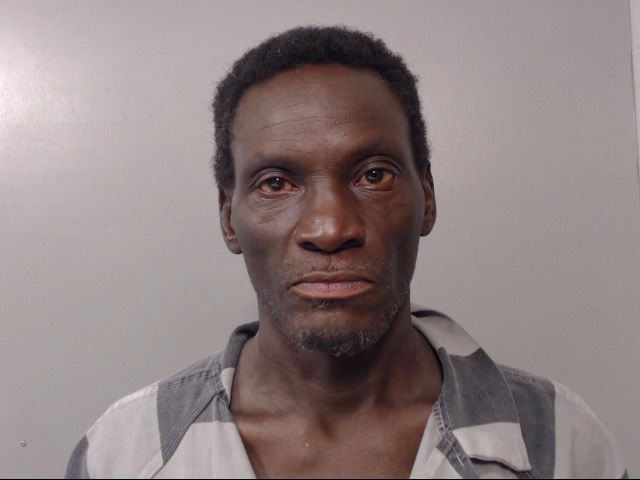 Ryan A. Bostick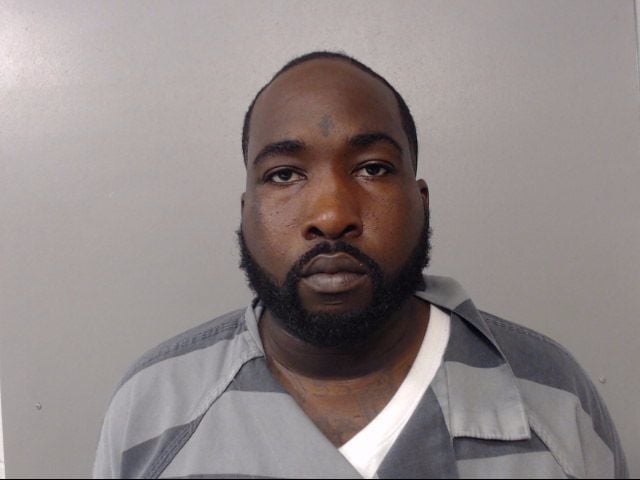 Selley X. Tullison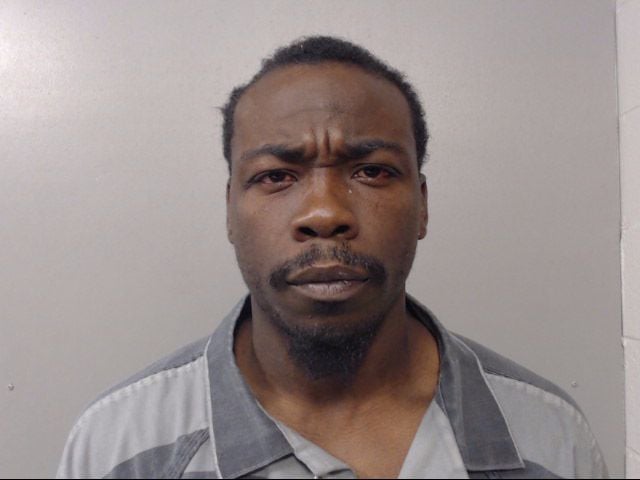 Brian A. Thompson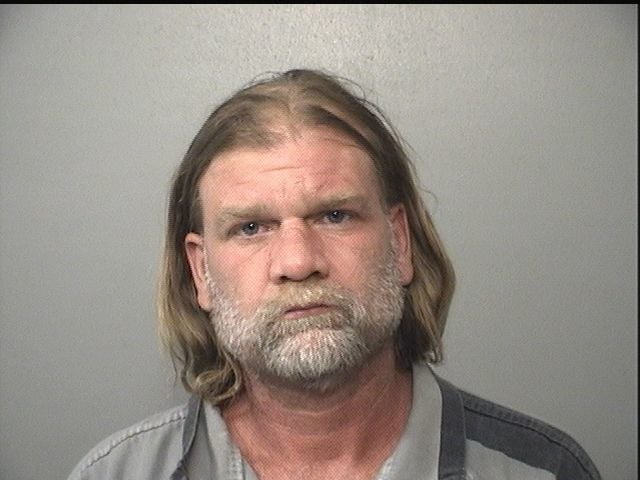 Casey Wiley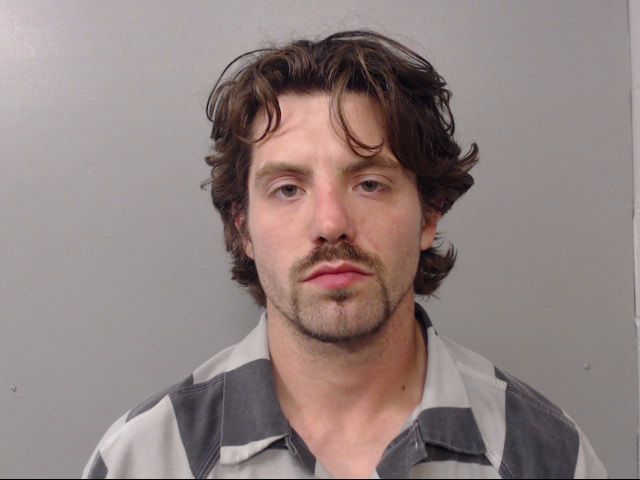 Charles L. Palmer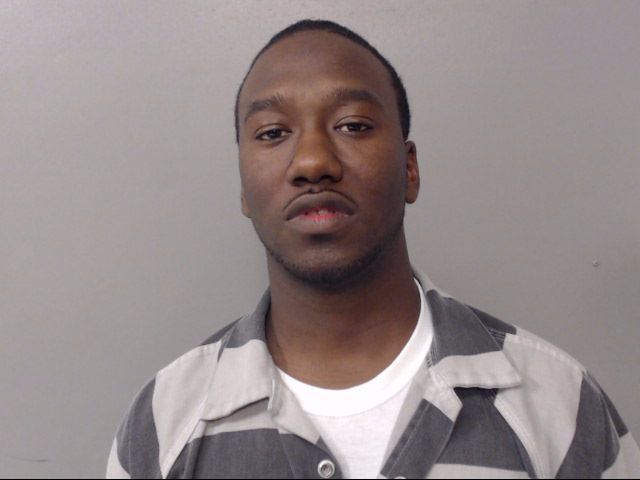 Adrian E. Batts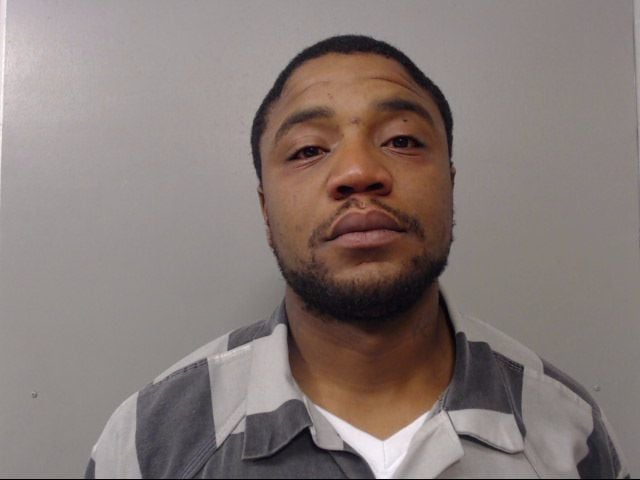 Cory J. Marquis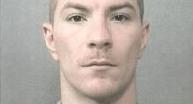 Stephon D. May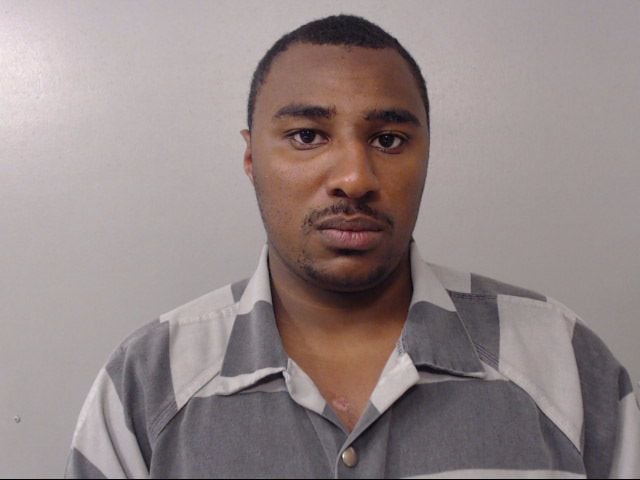 Johnnie L. Murphy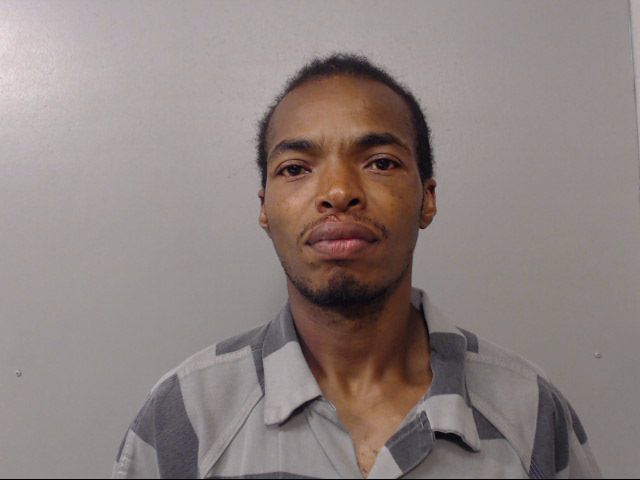 Dalton C. Elder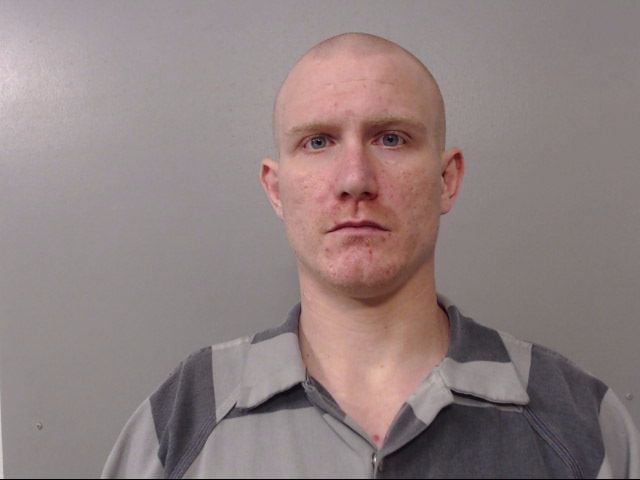 Alexander L. Boey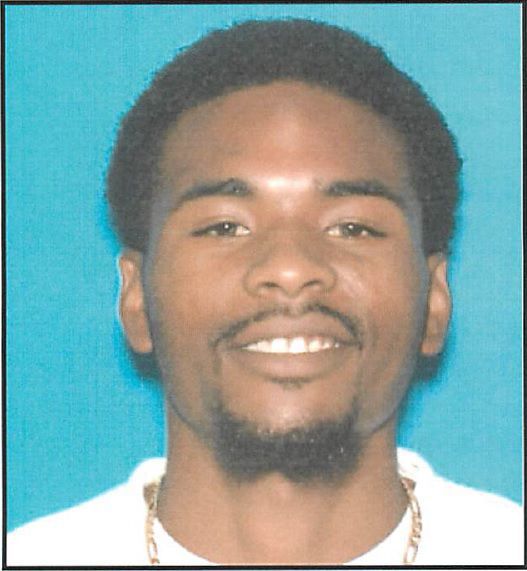 Zachary M. Pherigo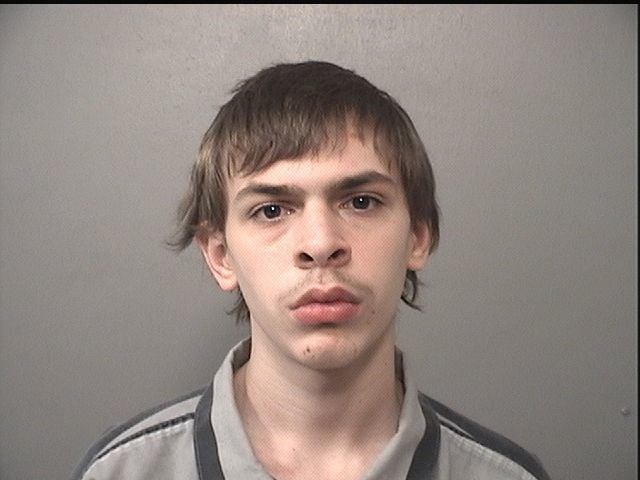 Dillon R. Trimby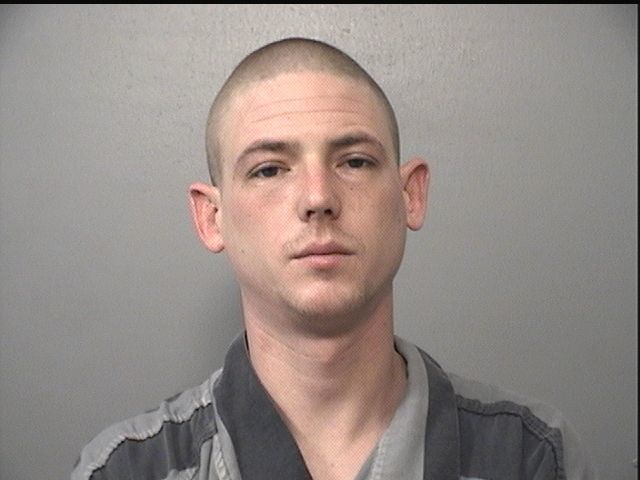 Michael L. Sutton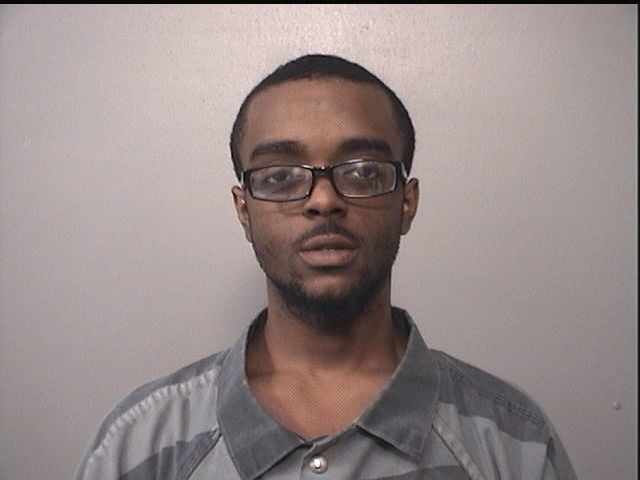 Anthony L. Gray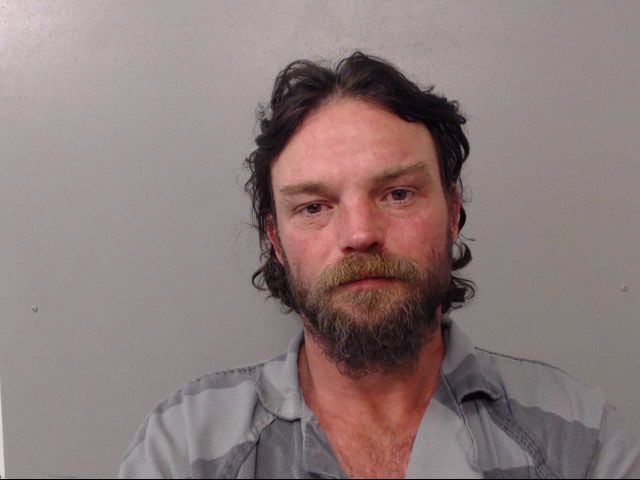 Natalie E. Stout
Jason Moyer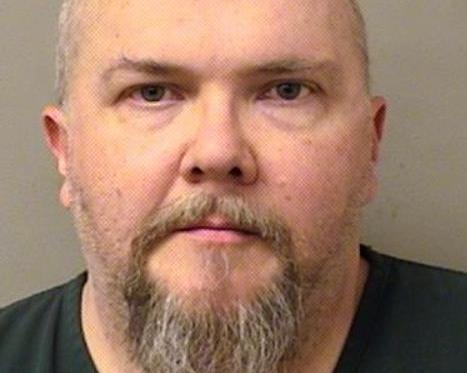 Bond, Keirsean M.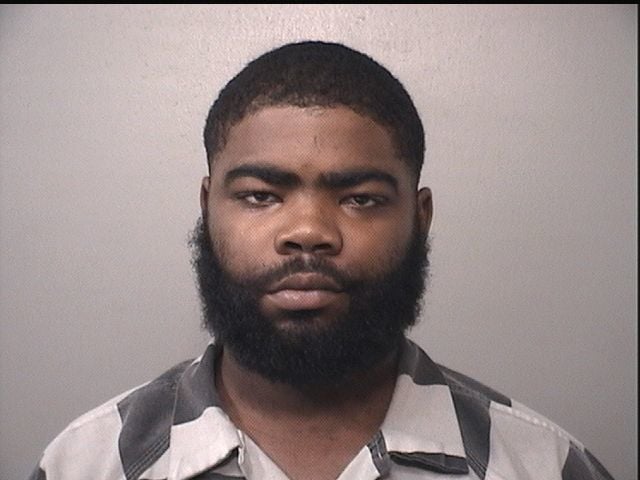 Romell D. Hill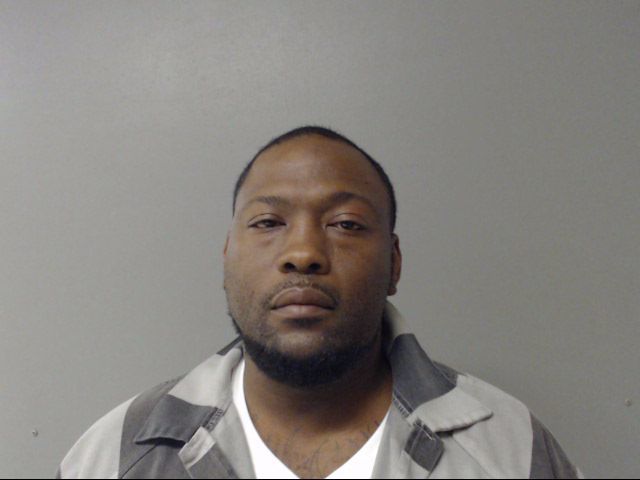 Austin L. Crist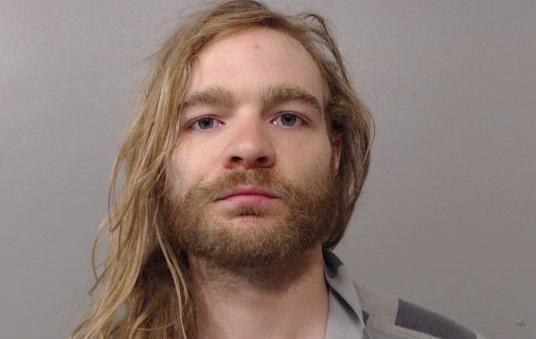 Michael J. Valentine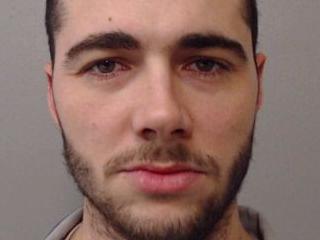 Deonte D. Smith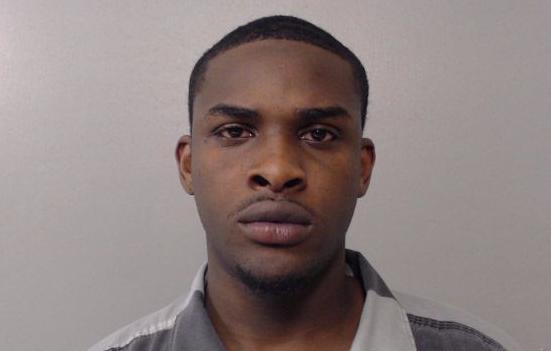 James Allen Carr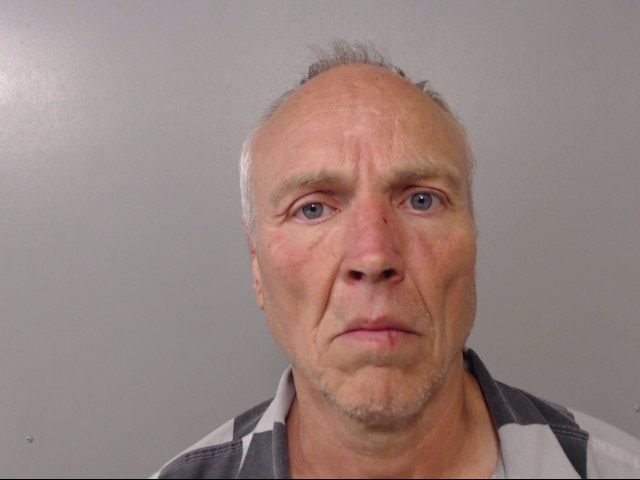 Skylar L. Cook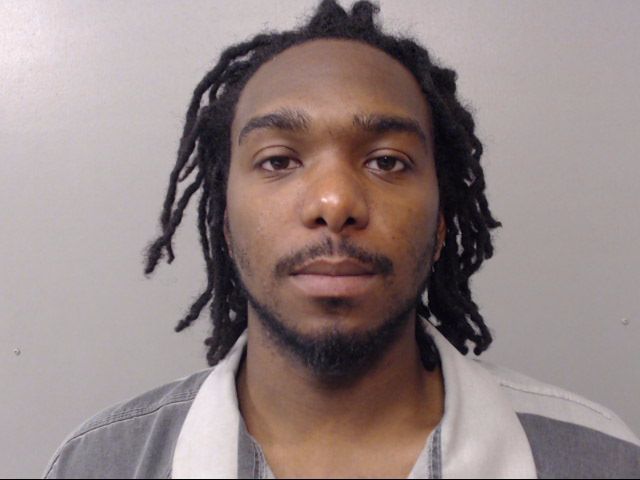 Tyliah S. Jones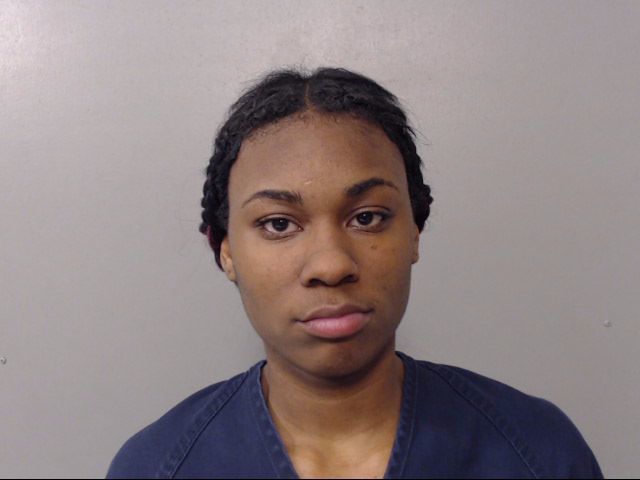 Terrance J. Wilson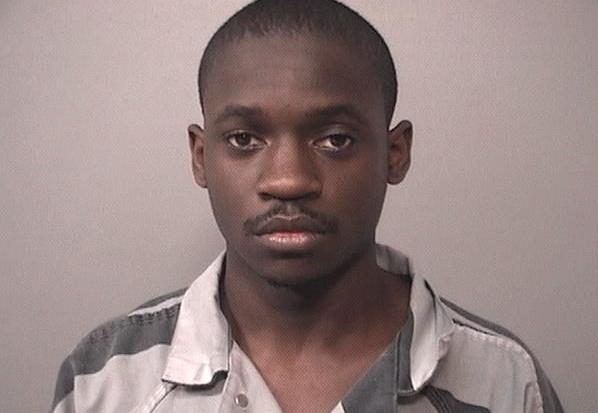 Matthew E. Krause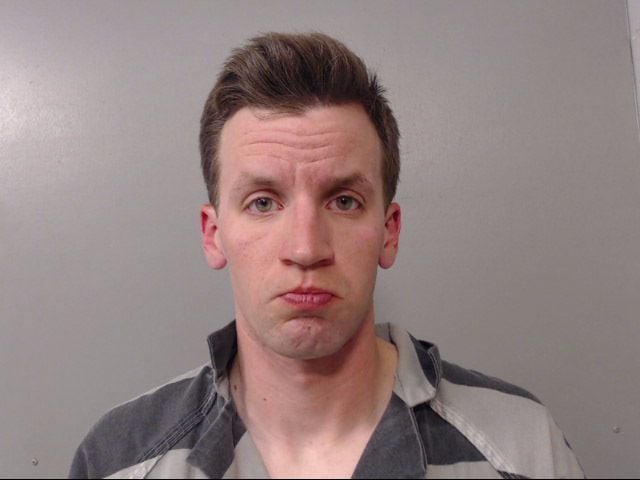 Charles E. Hill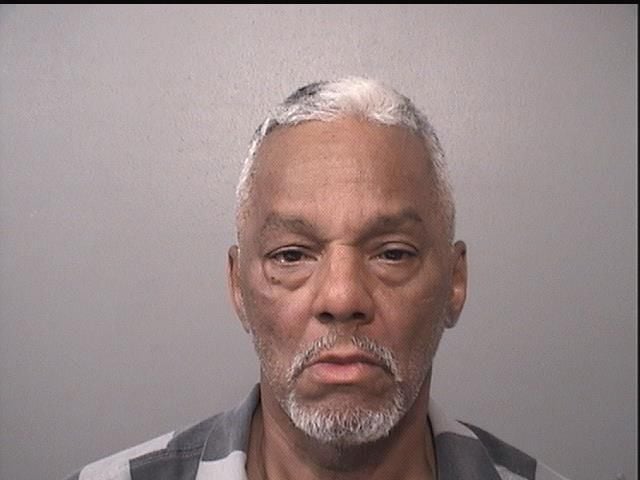 Tyler Kirkwood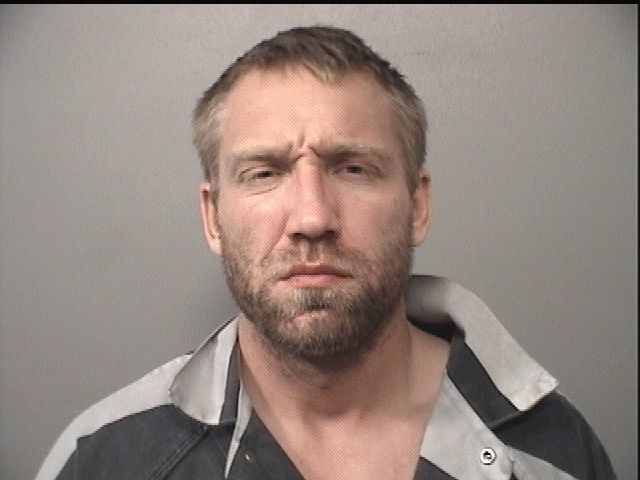 Chamblin, Elaina M.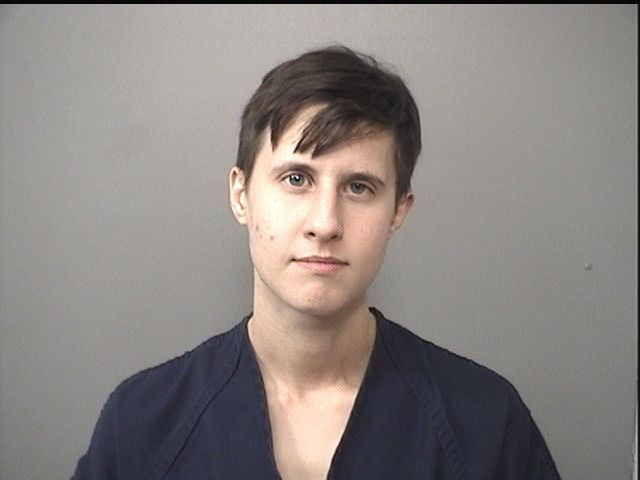 King, Tamme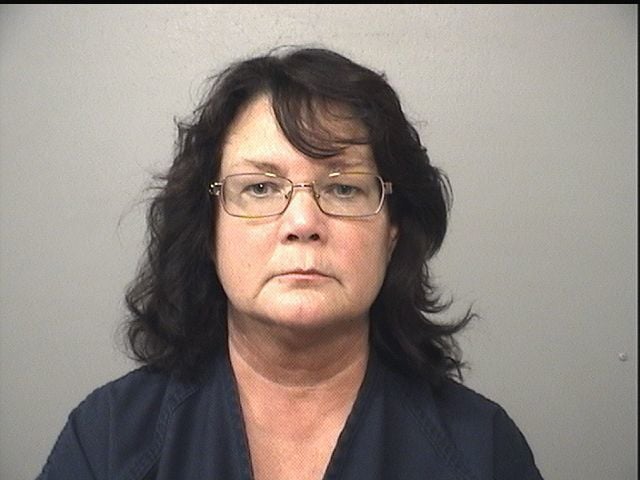 Pritchett, Reginald Jr.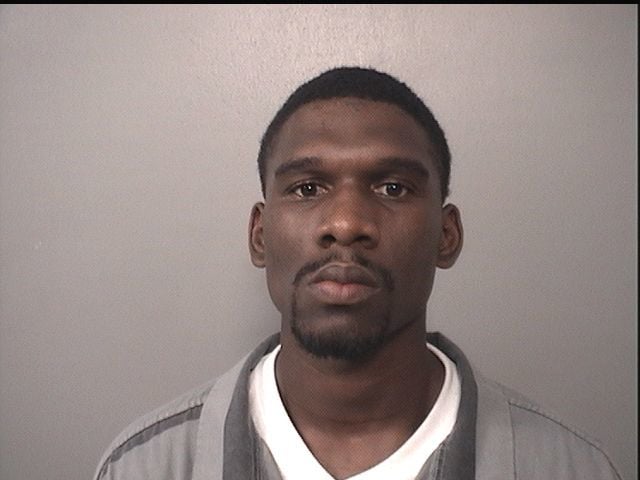 Hefner, Justin A.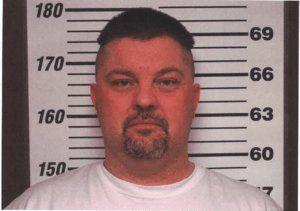 Todd A. Brown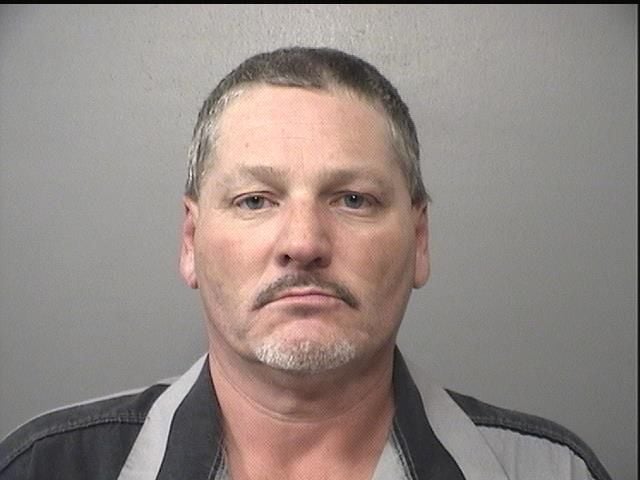 Rhodes, Karla M.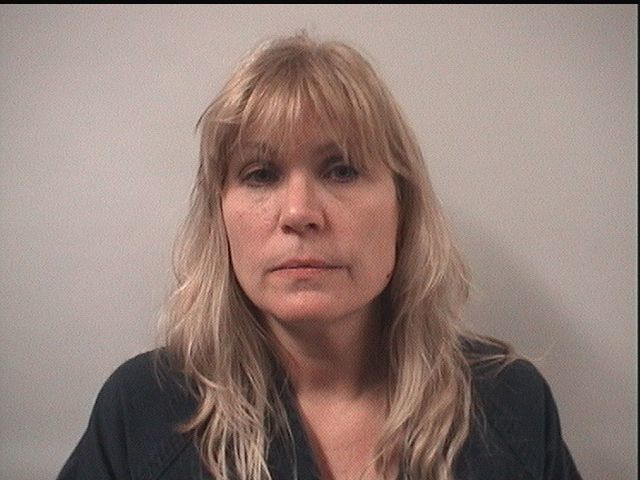 Hyde, Preston D.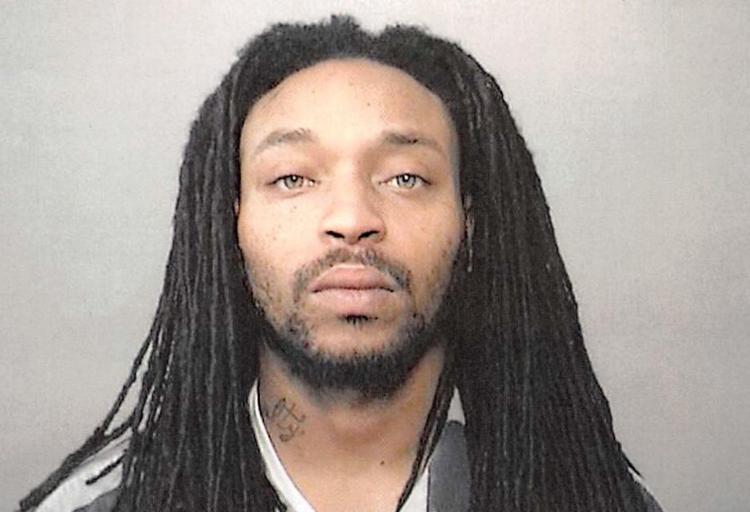 Williams, Michael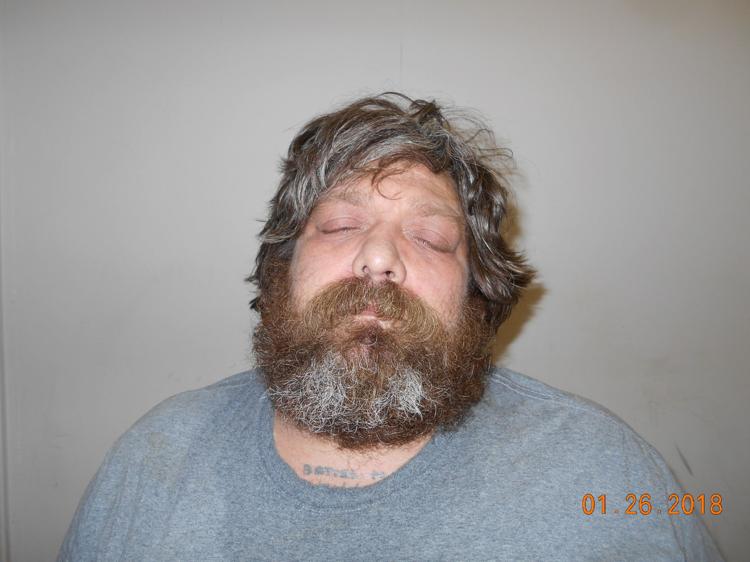 Laurel A. Szekely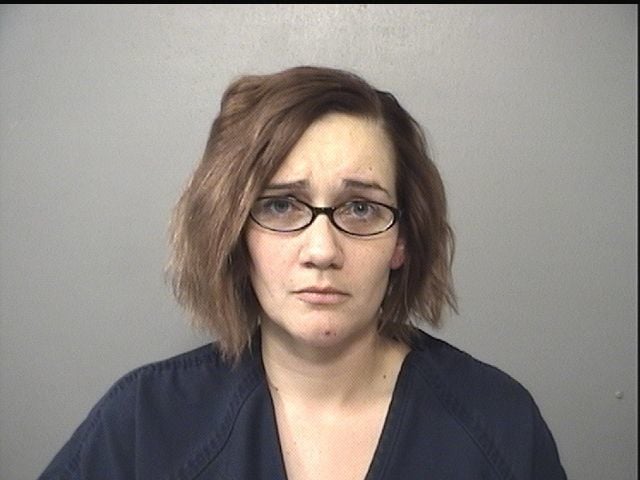 McKown, John T.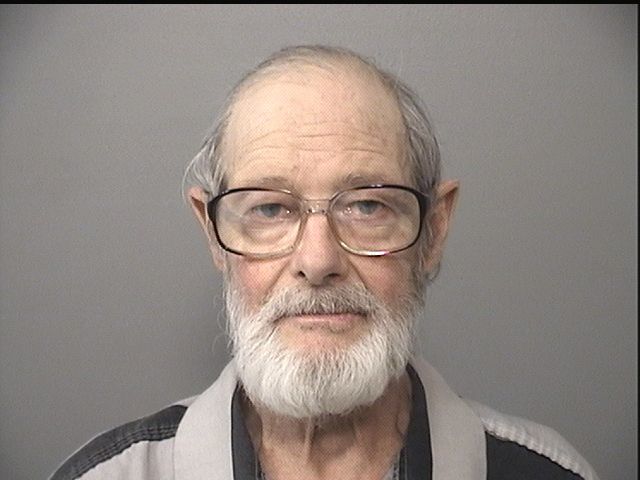 Perkins, Bradley D.
Marley, Travis N. Jr.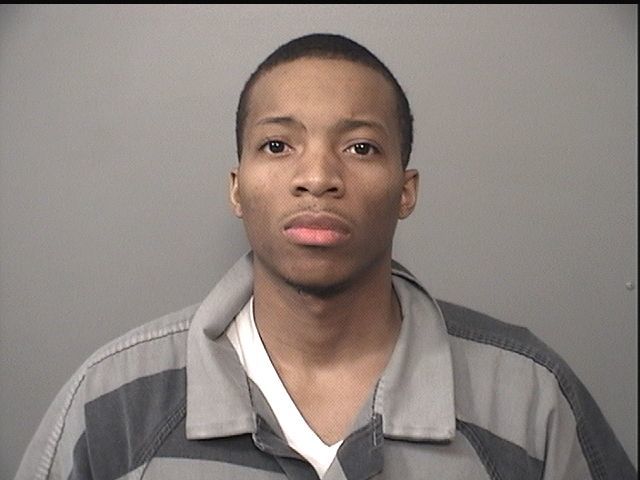 Fullenwider, Kikia L.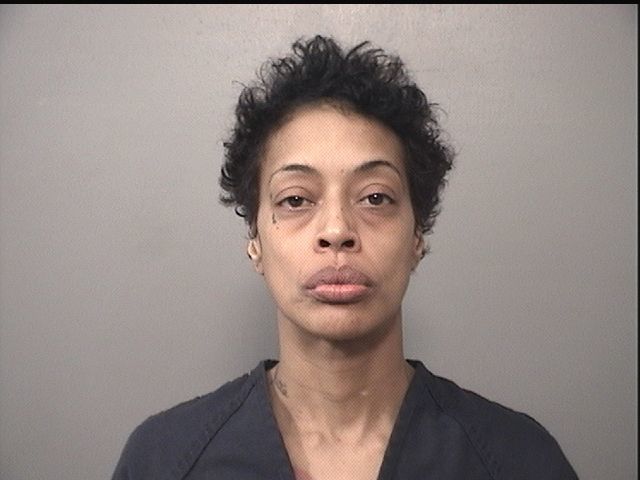 Whitfield, Dejuan T.