DECATUR — A Decatur man who prosecutors say walked into the home of his ex-girlfriend and threatened her and her current boyfriend with a gun was ordered jailed for 20 days and placed on probation for 24 months Thursday.
Kinney L. Jackson appeared in Macon County Circuit Court pleading guilty to aggravated unlawful use of a weapon, a Class 4 felony. Jackson was also ordered to undergo a mental health evaluation and complete any recommended treatment.
Prosecuting, Assistant Macon County State's Attorney Christina Mullison said the incident had happened just after 12 a.m. Nov. 19 at the woman's house in the 1100 block of East Johns Avenue. A sworn Decatur police affidavit said Jackson had followed her 58-year-old boyfriend to the house and then inside.
"Kinney removed a weapon from his right jacket pocket and pointed it at (the current boyfriend's) head," said the affidavit. "He stated he would shoot him and then kill her."
Jackson continued making threats to kill them both with his .38 caliber revolver but later left after the woman said she was calling police.
Defending, attorney Steven Jones called on Jackson to speak and he apologized to Judge Jeffrey Geisler for his actions. He said he had a difficult and fearful relationship with his 54-year-old ex-girlfriend, who he said had broken his arm in June 2017. He did not explain why he had threatened both her and her current boyfriend.
Mullison recommended that Jackson be punished with a two-year prison sentence. Jones had argued that his client deserved mercy because he had taken responsibility for his actions, apologized and suffered from poor health, including heart bypass surgery in 2018.
Geisler said he had weighed all the evidence and pleas and did not feel a prison sentence was necessary. But he said a message had to be sent that gun violence would not be tolerated. "We have a problem with gun violence in Macon County," he added. "And although there was no injury in this situation, it could have been a lot worse."
The jail sentence was stayed until Sept. 14.
---
2018 mug shots from the Herald & Review
Robert Fraker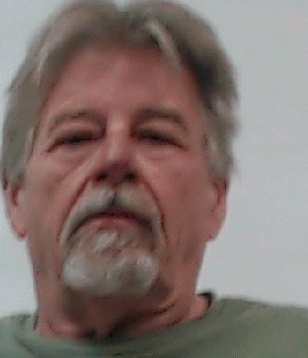 Jechelle D. Hendrix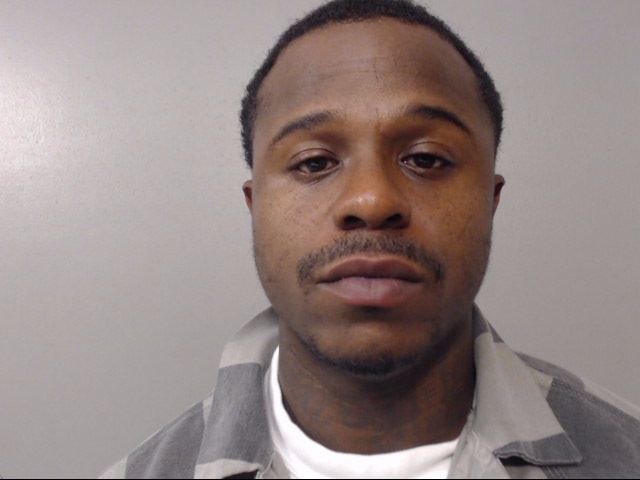 Aaron C. Jordan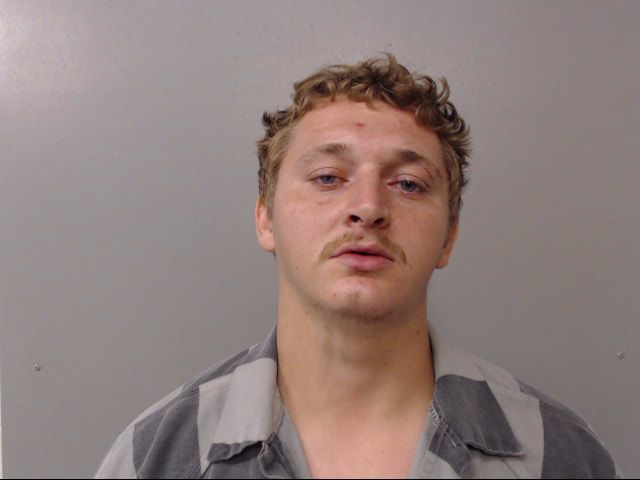 Torianna R. Reed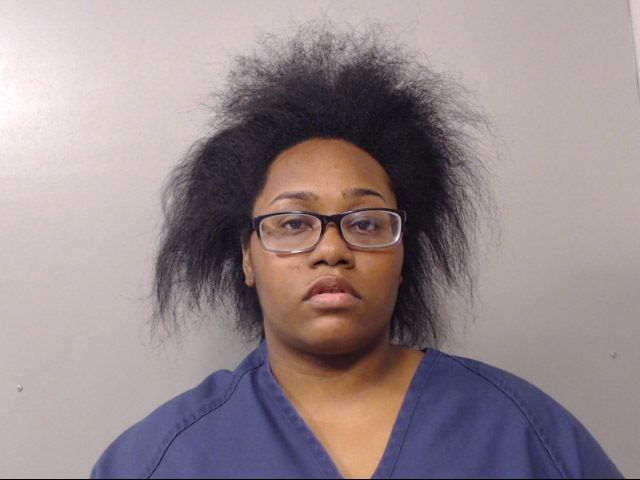 Shinka L. Brown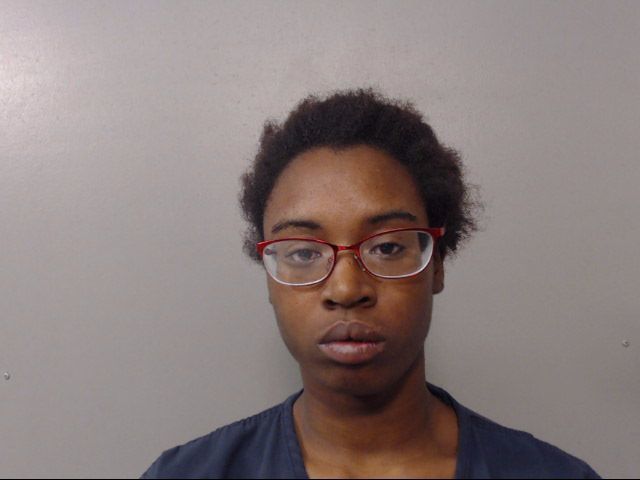 Kenneth E. Wells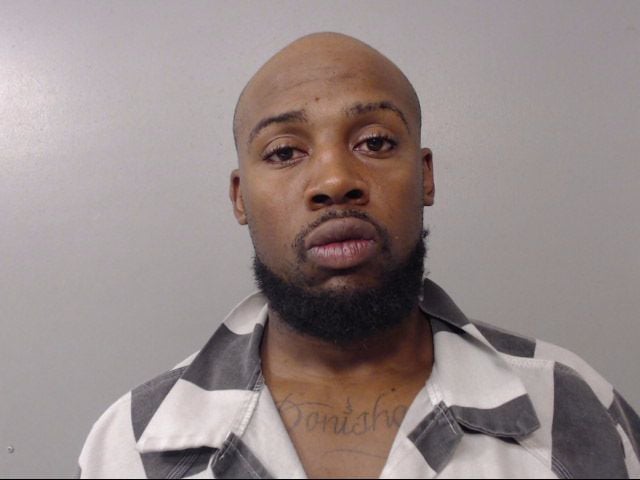 Keith B. Cunningham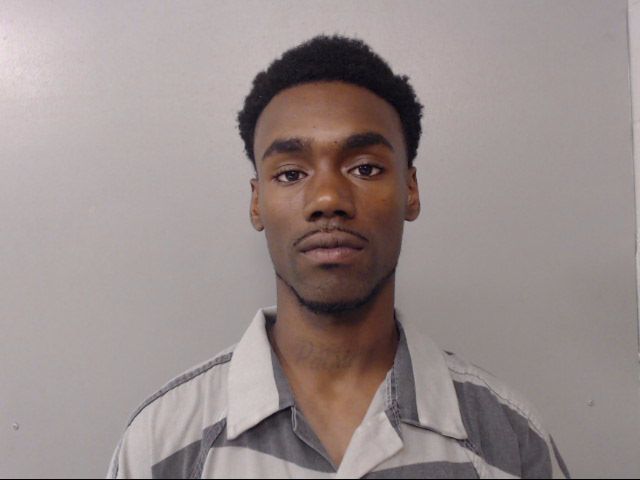 Kelly J. Hunter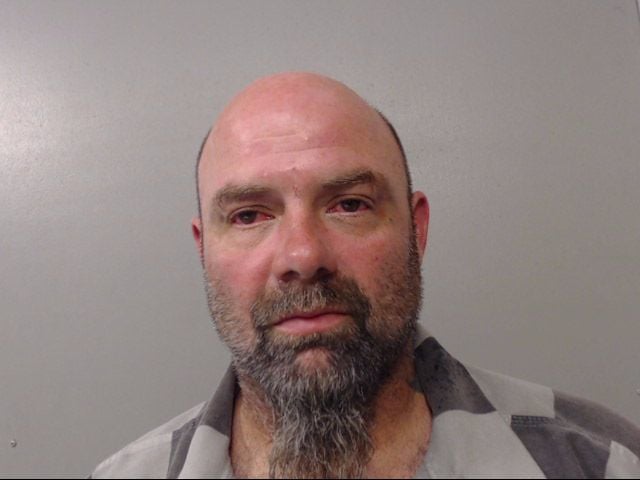 Floyd D. Banks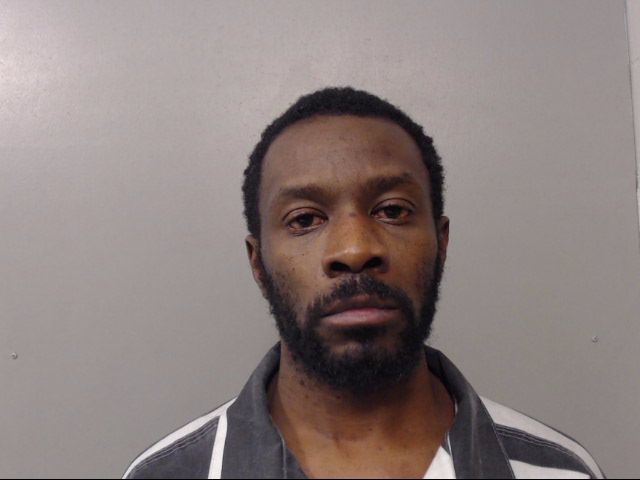 Jerry D. Harris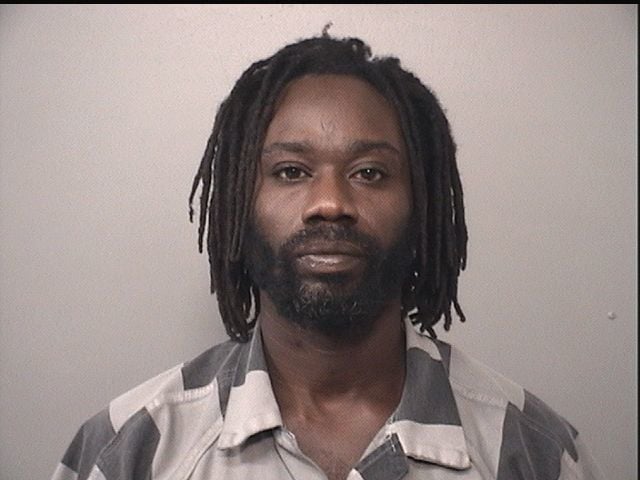 Ricardo Q. Holloway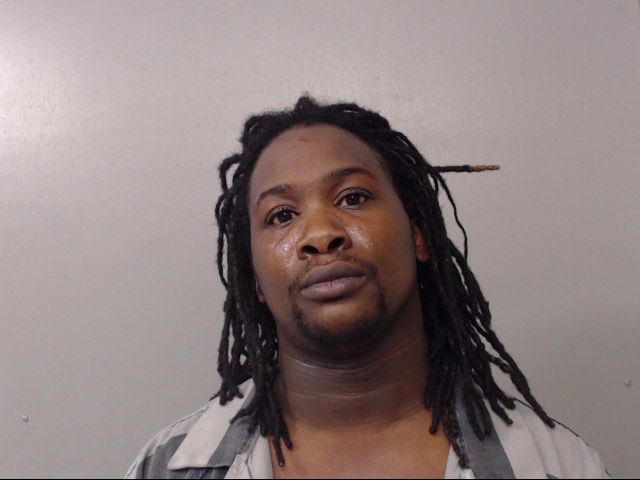 Taylor R. Szekely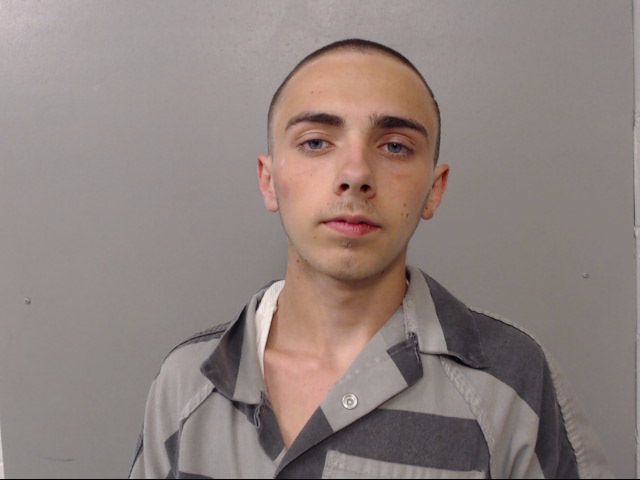 Cory J. Marquis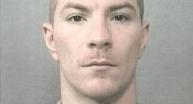 Antwanette R. Atkins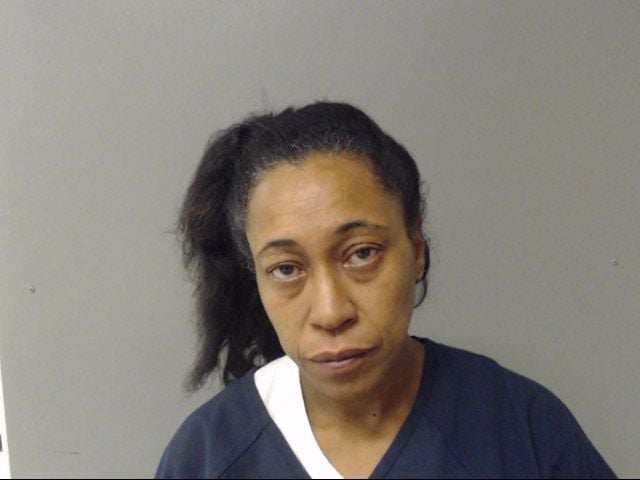 Angela M. Baker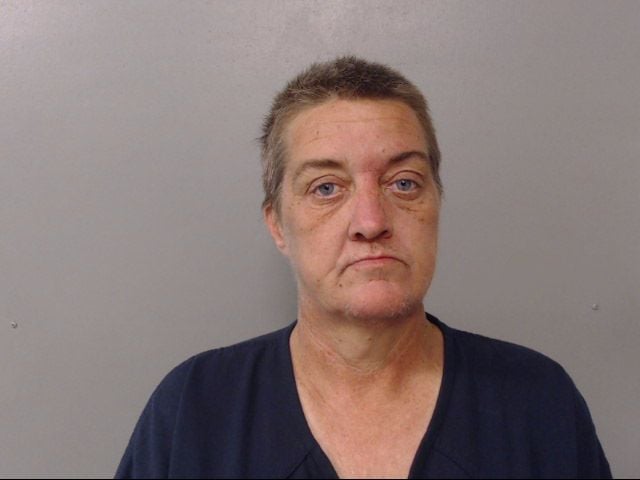 Durames K. Johnson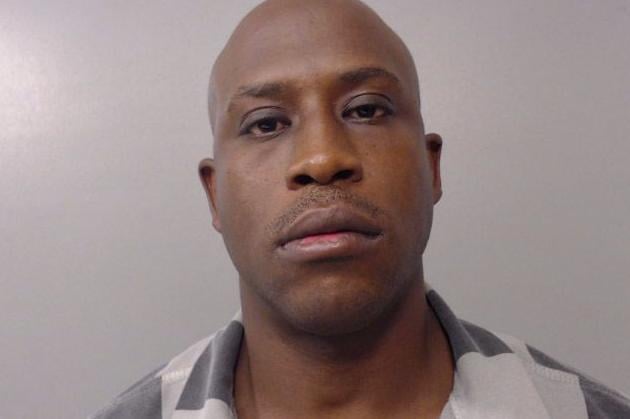 Michael Lawary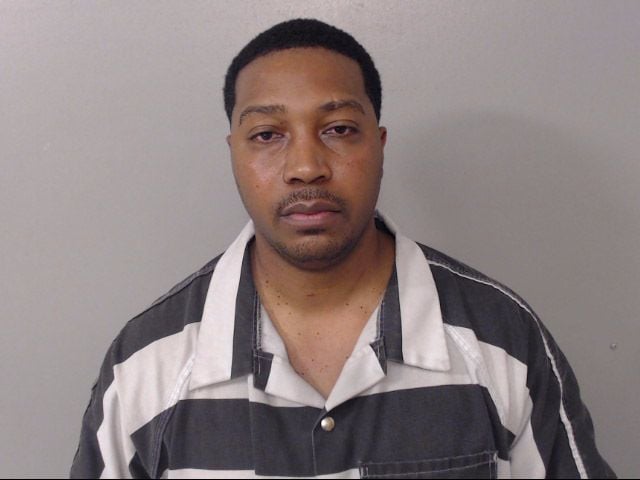 Ray M. James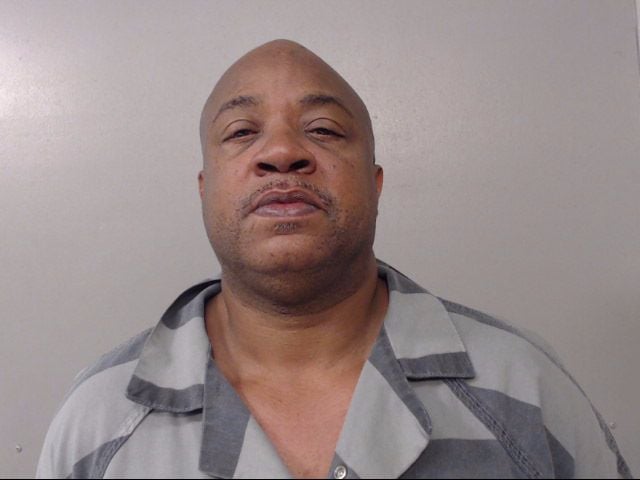 Lamont D. Wright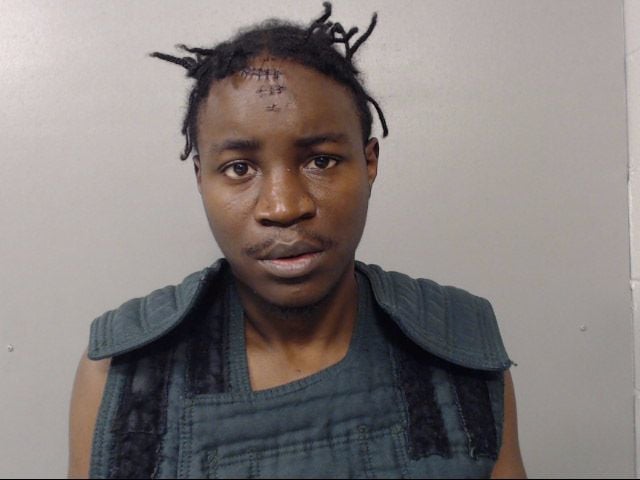 Blake A. Lunardi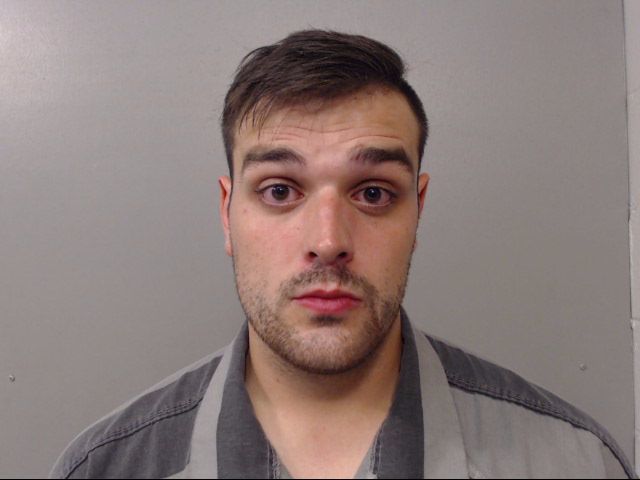 Thomas U. Ellzey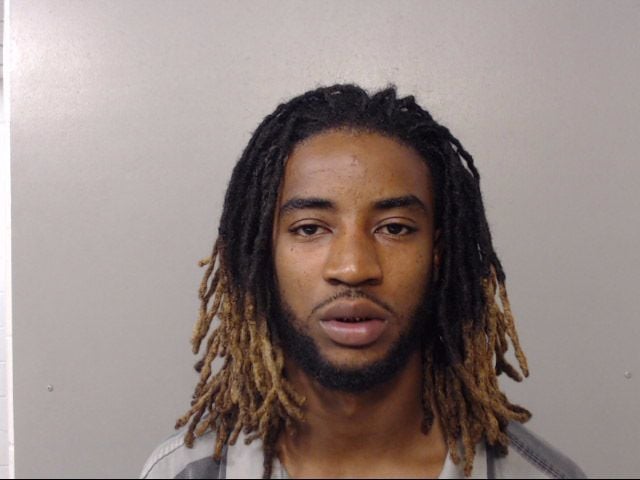 Deantae M. Rice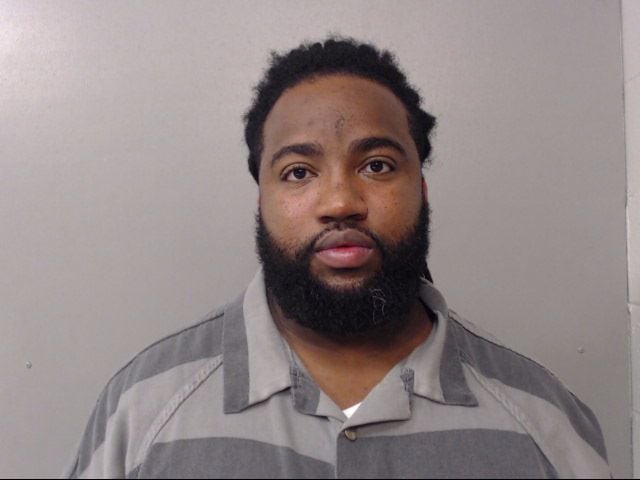 Jamie L. Eubanks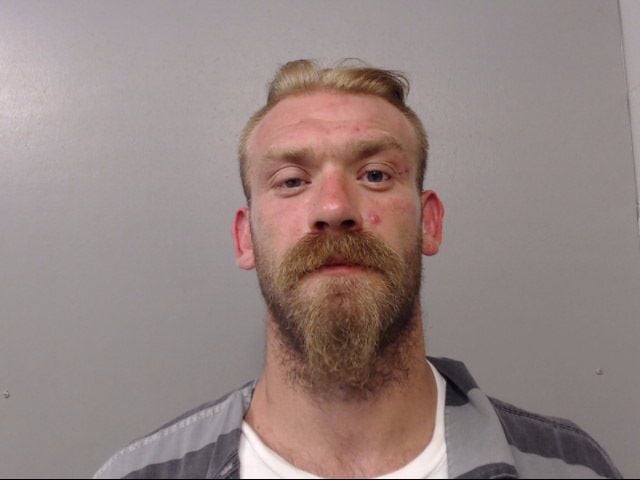 Dasia L. Jacobs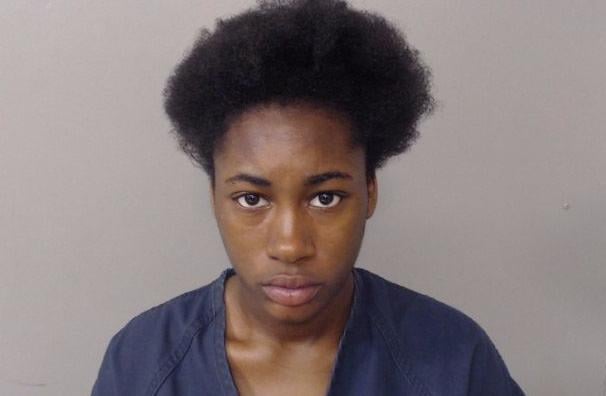 James Davis Jr.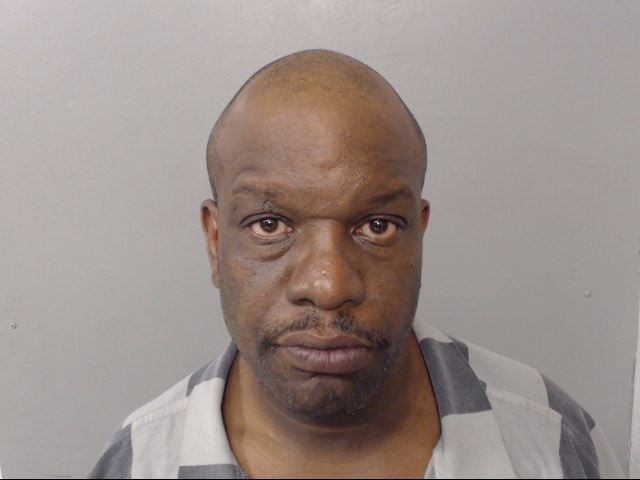 Albert Kimber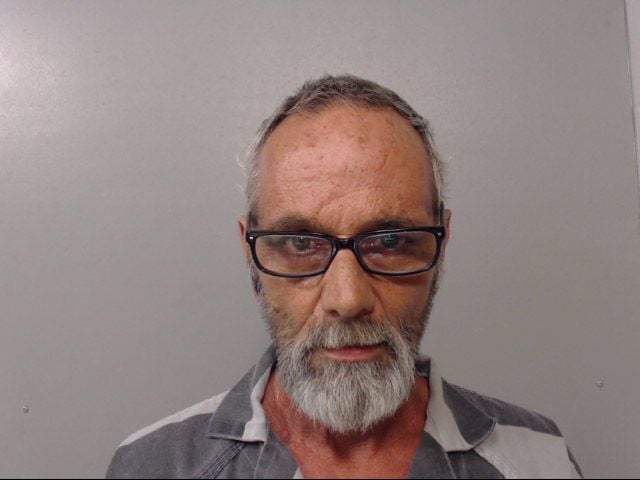 Terry L. Rufty
Terrica L. Patterson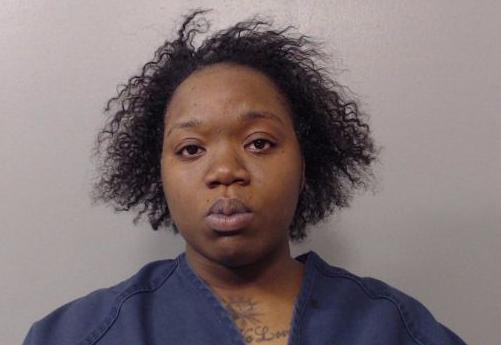 Allen M.E. Hall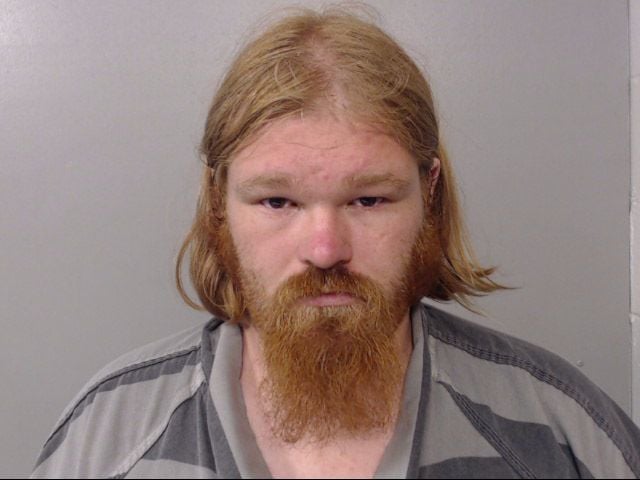 Chad Johnson
Benjamin Mattingly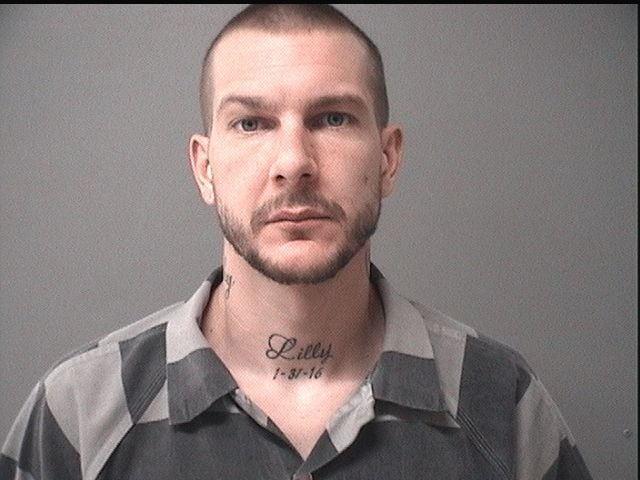 Andrew Wilson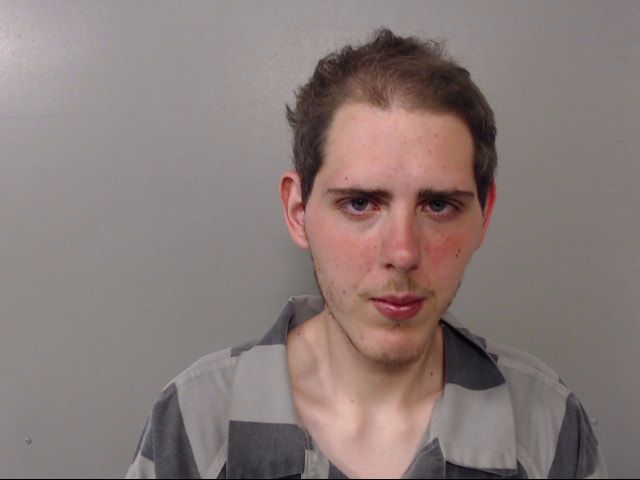 Devoe Randall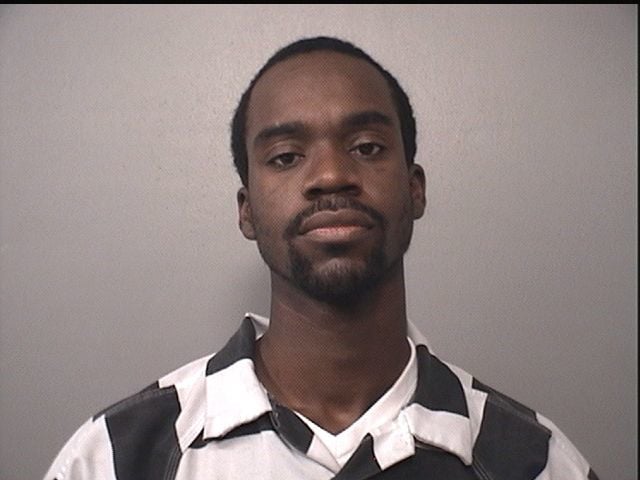 Leondous H. Coleman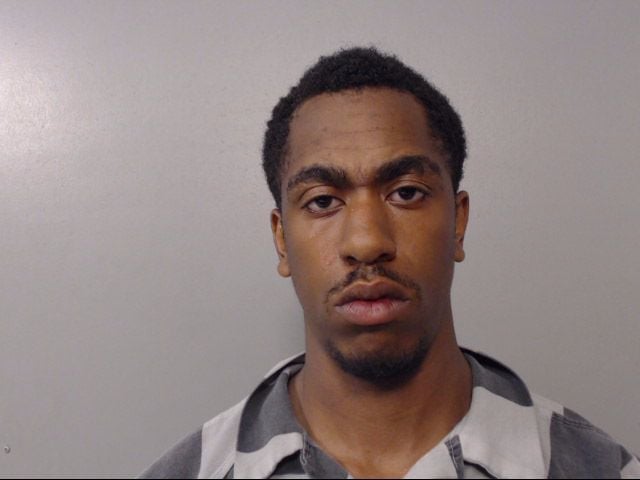 Kristy M. Fredstrom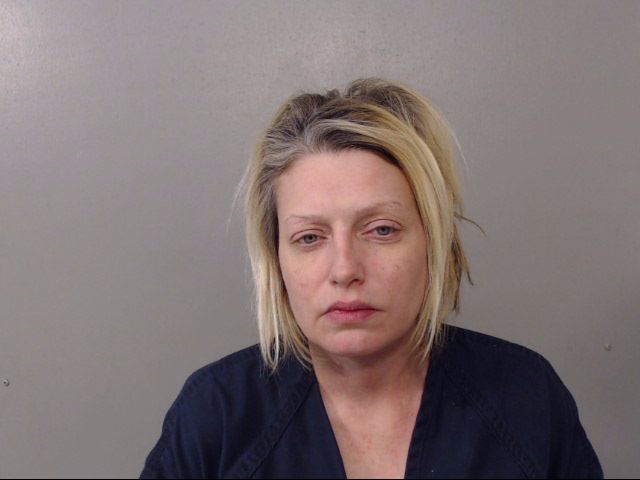 Anthony D. Bates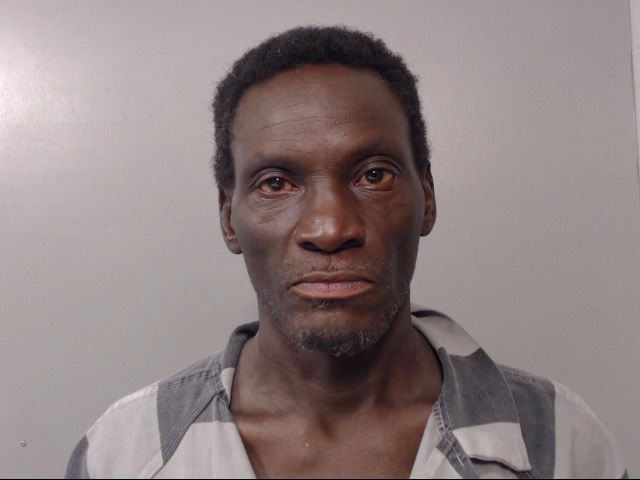 Ryan A. Bostick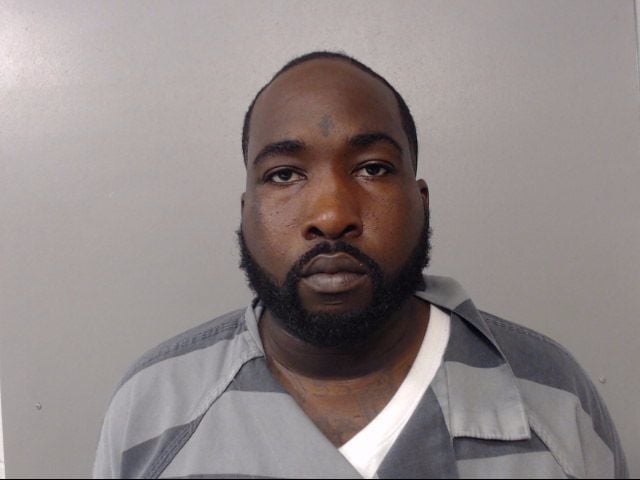 Selley X. Tullison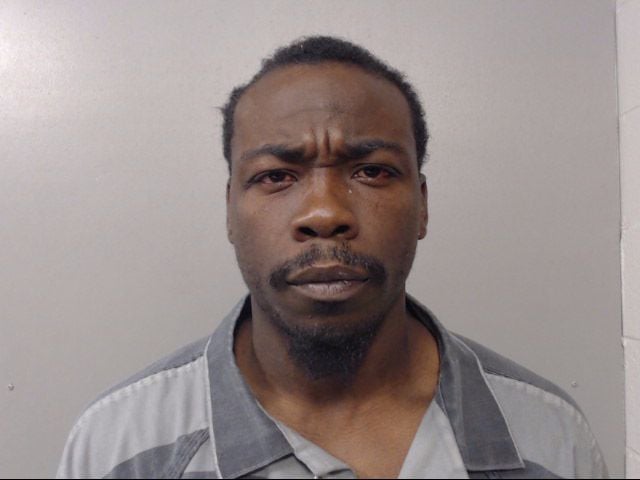 Brian A. Thompson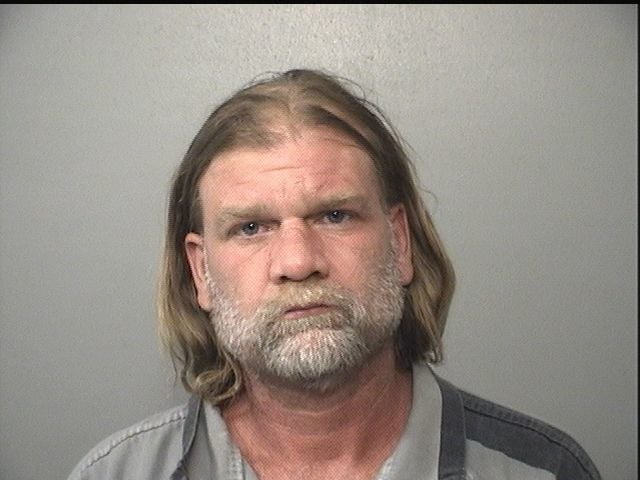 Casey Wiley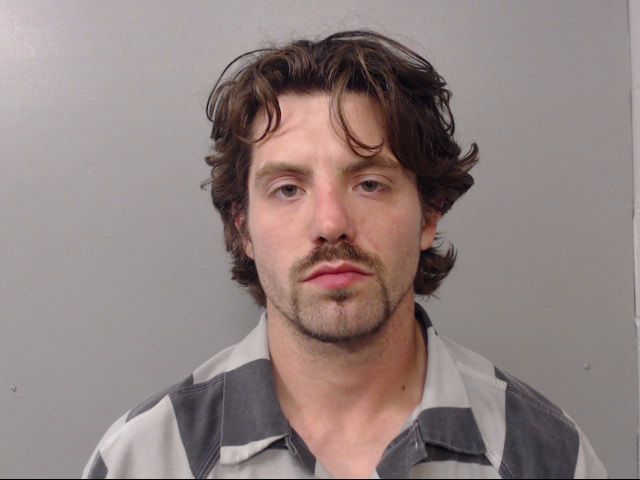 Charles L. Palmer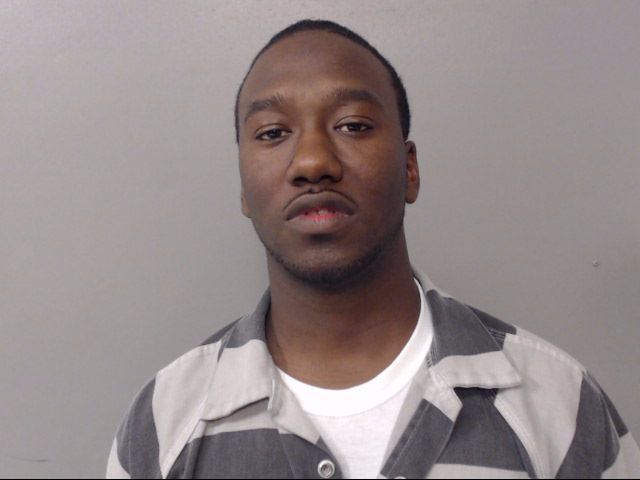 Adrian E. Batts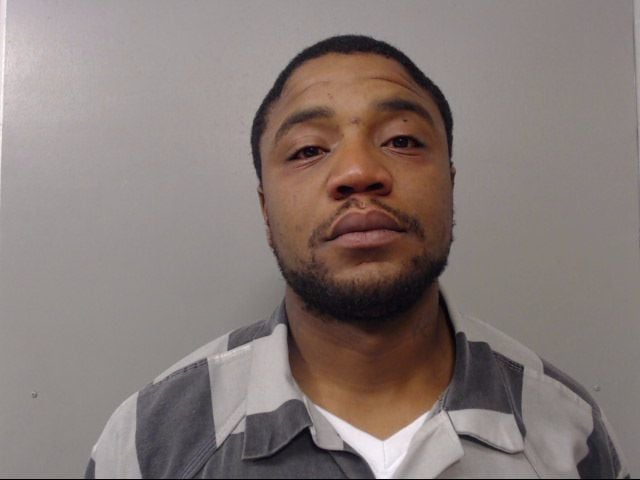 Cory J. Marquis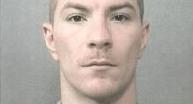 Stephon D. May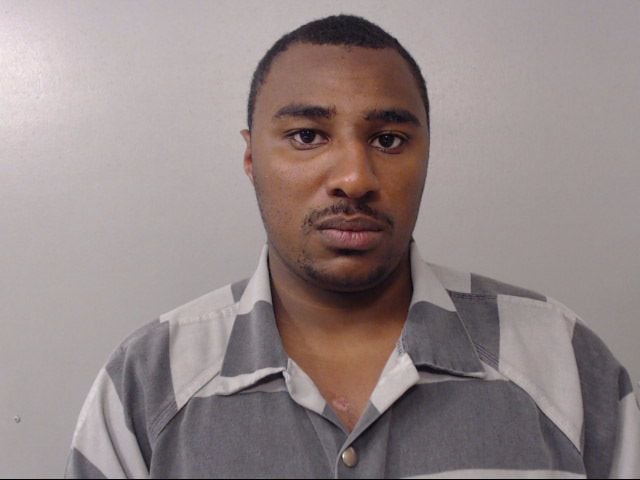 Johnnie L. Murphy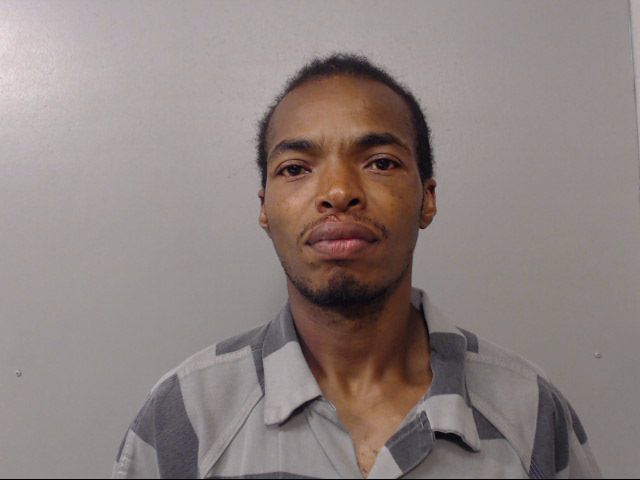 Dalton C. Elder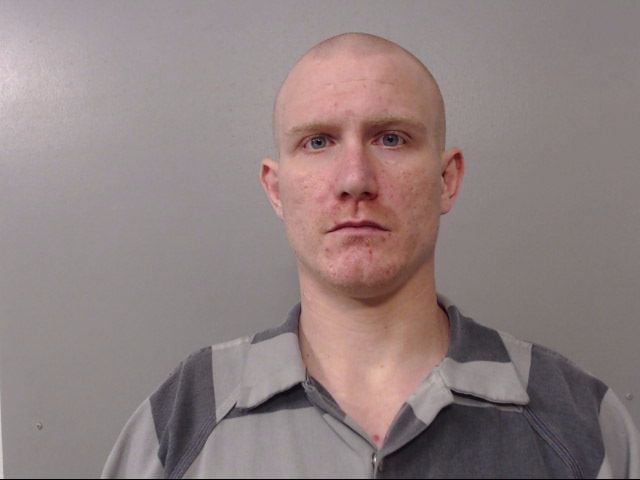 Alexander L. Boey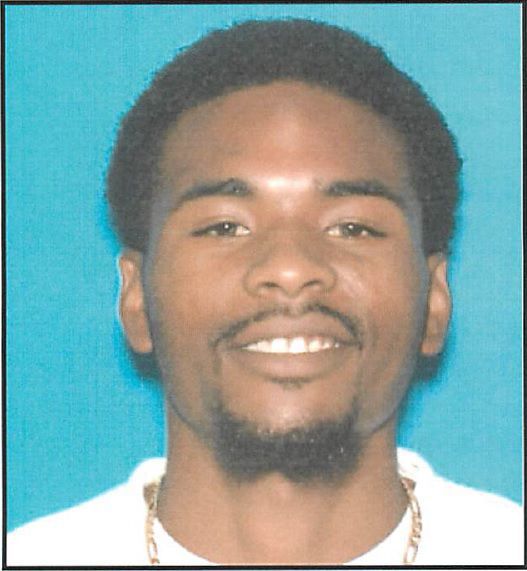 Zachary M. Pherigo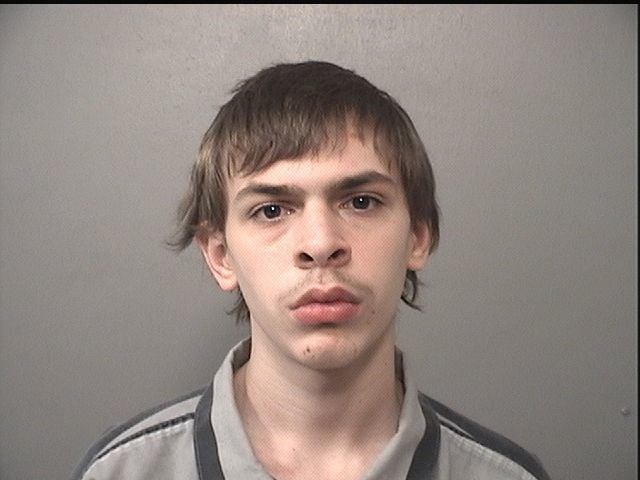 Dillon R. Trimby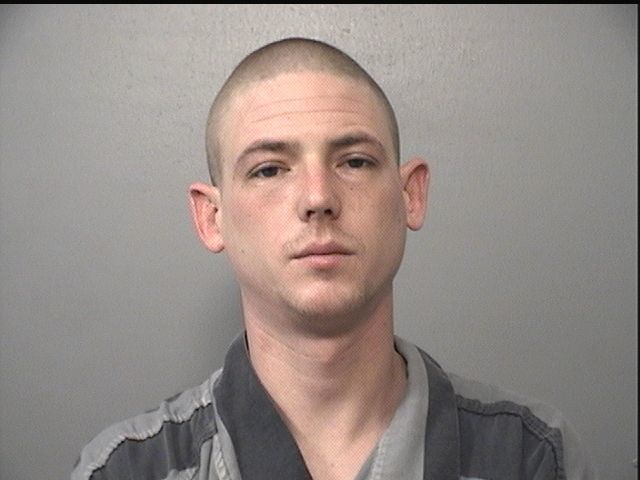 Michael L. Sutton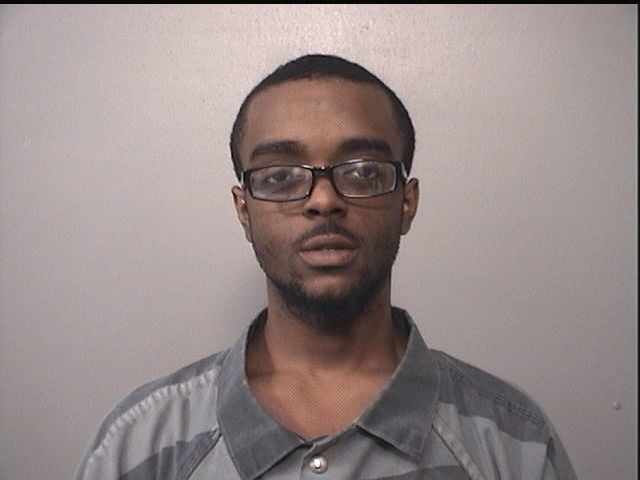 Anthony L. Gray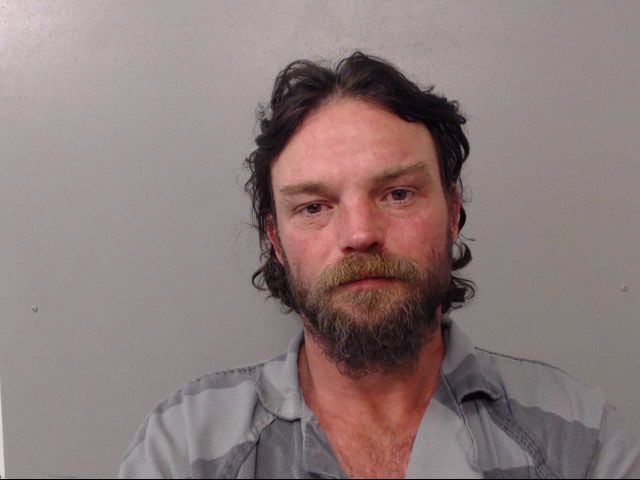 Natalie E. Stout
Jason Moyer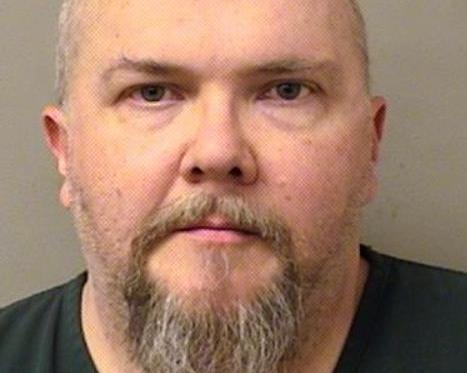 Bond, Keirsean M.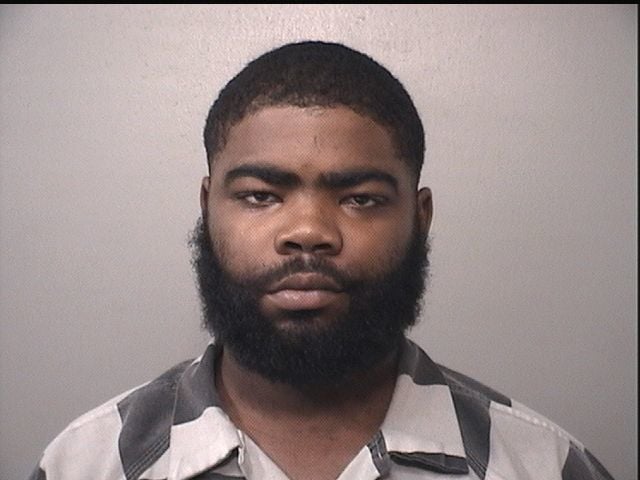 Romell D. Hill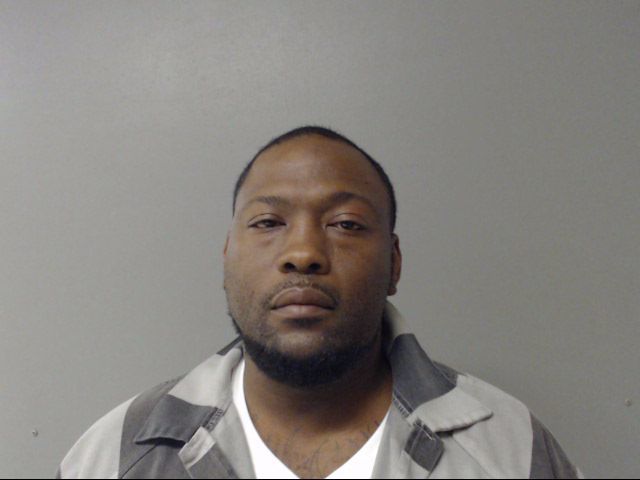 Austin L. Crist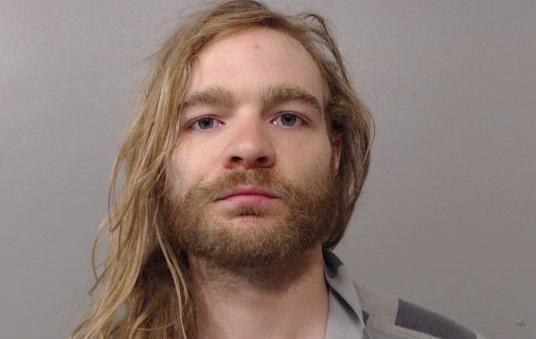 Michael J. Valentine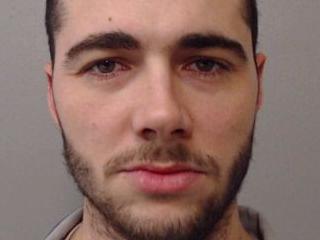 Deonte D. Smith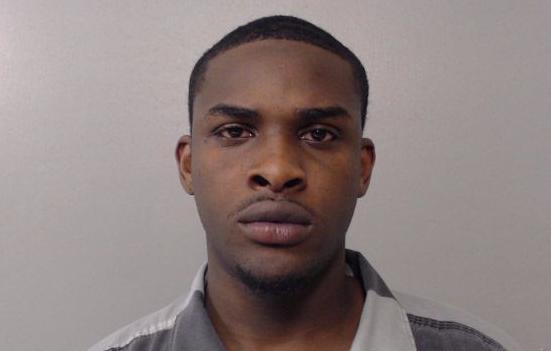 James Allen Carr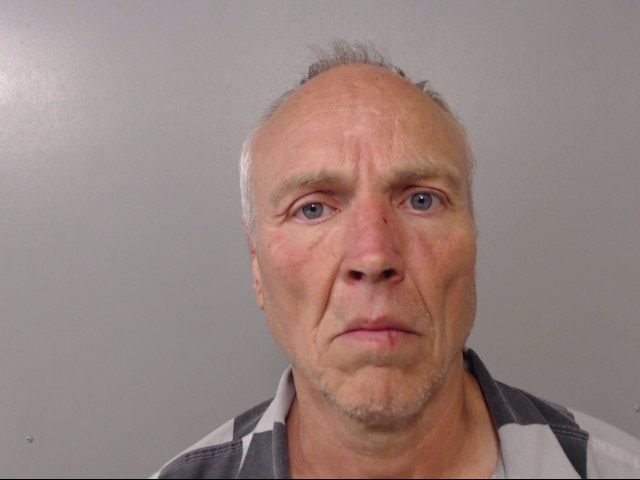 Skylar L. Cook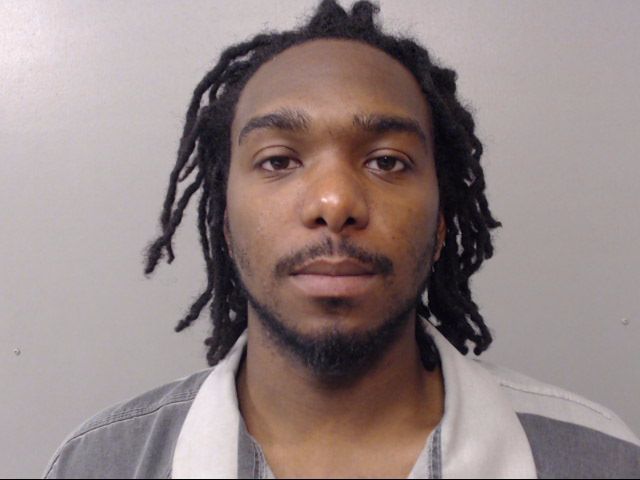 Tyliah S. Jones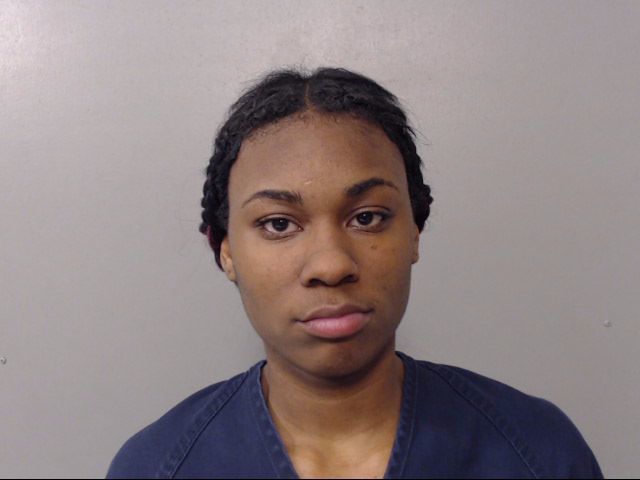 Terrance J. Wilson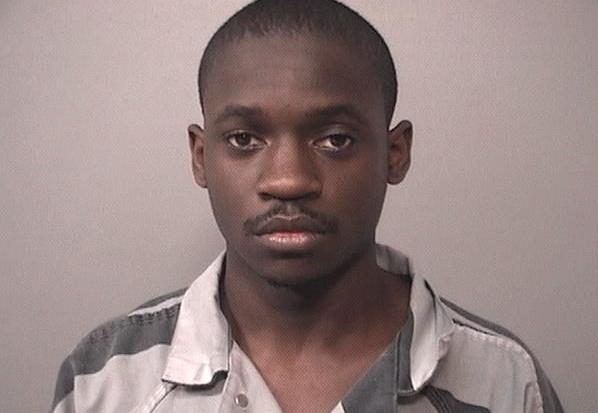 Matthew E. Krause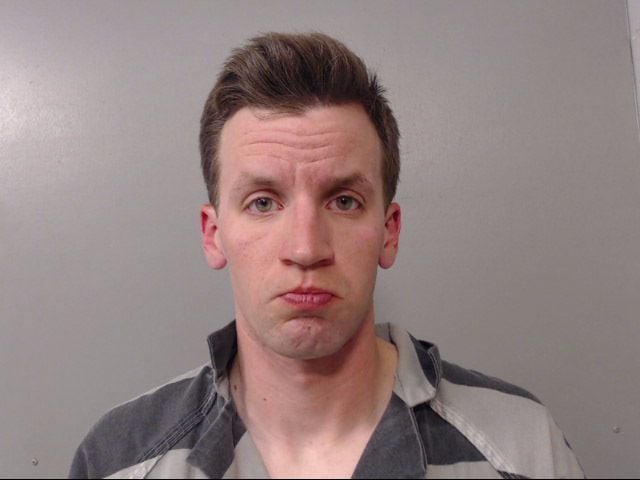 Charles E. Hill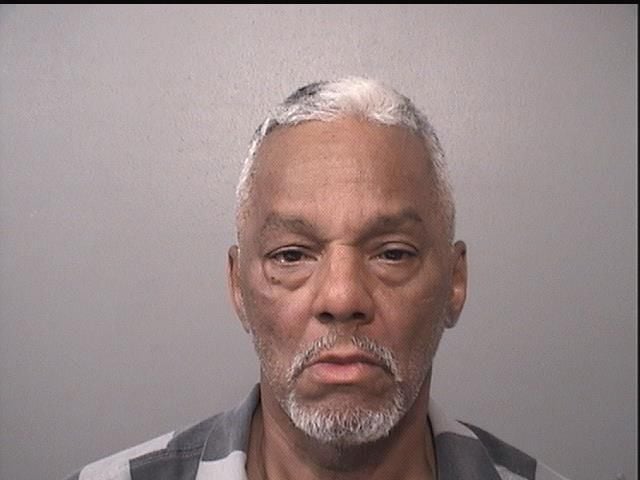 Tyler Kirkwood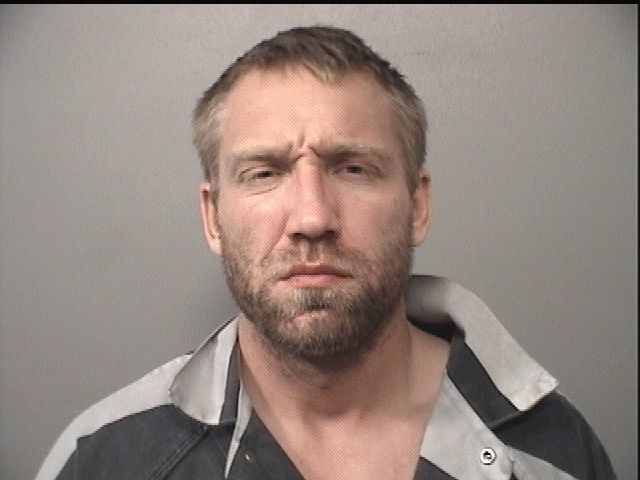 Chamblin, Elaina M.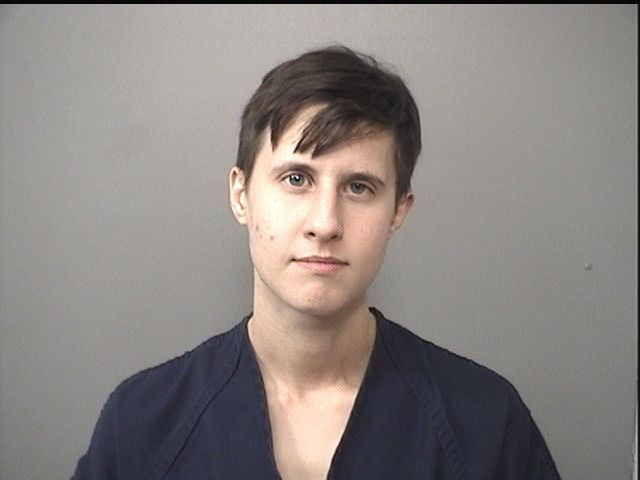 King, Tamme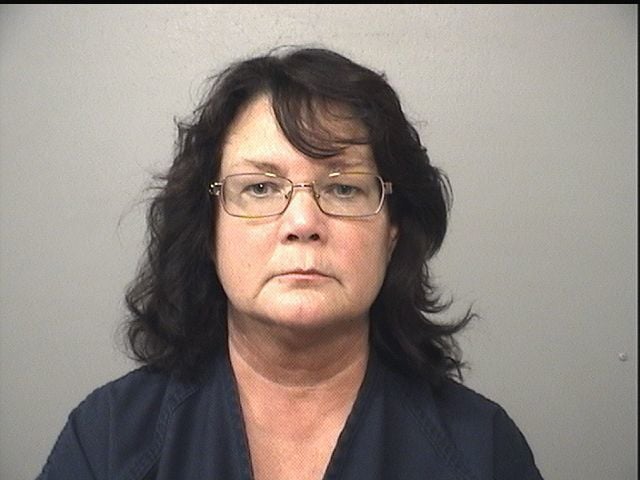 Pritchett, Reginald Jr.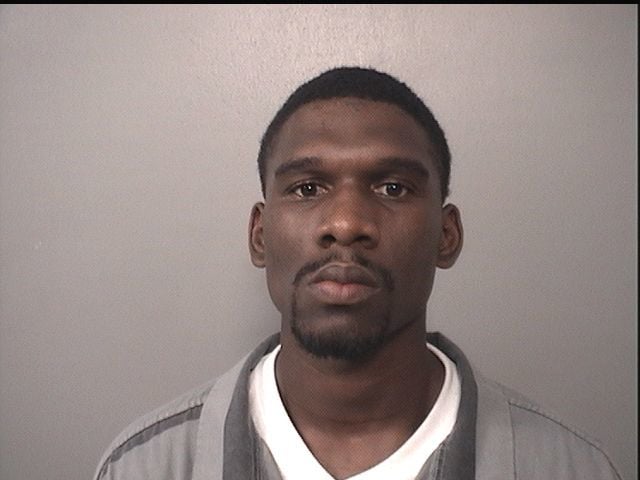 Hefner, Justin A.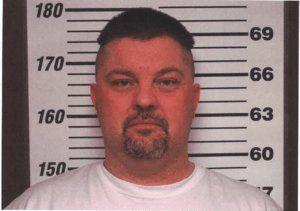 Todd A. Brown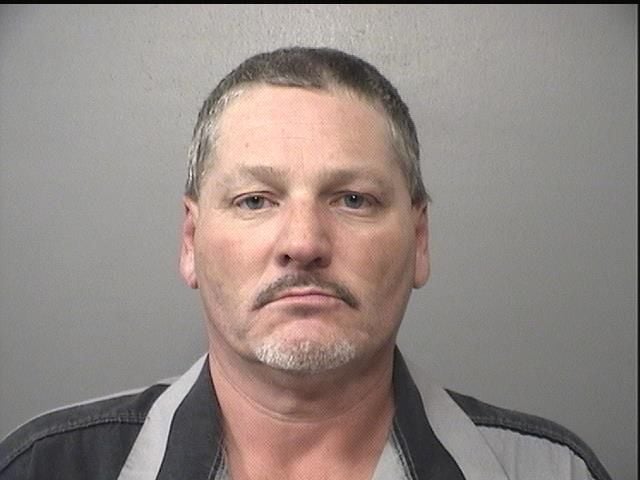 Rhodes, Karla M.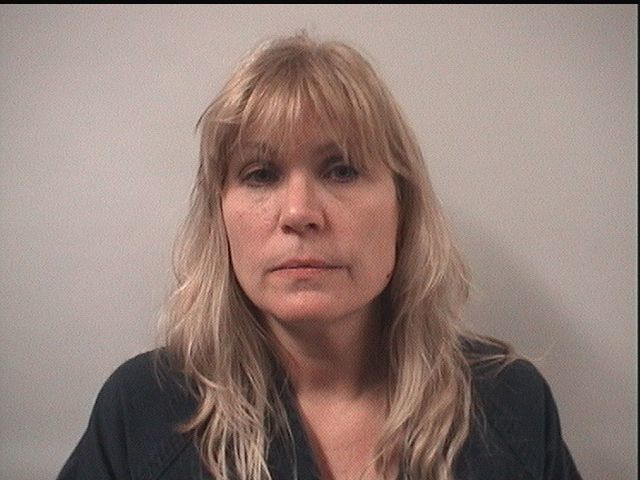 Hyde, Preston D.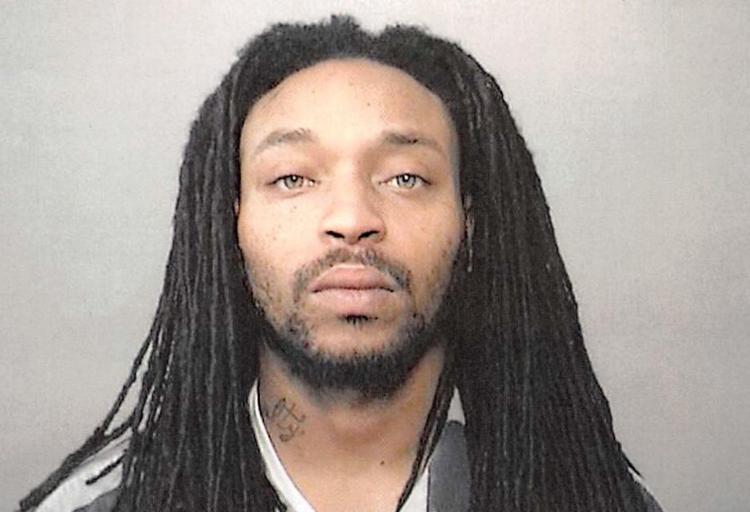 Williams, Michael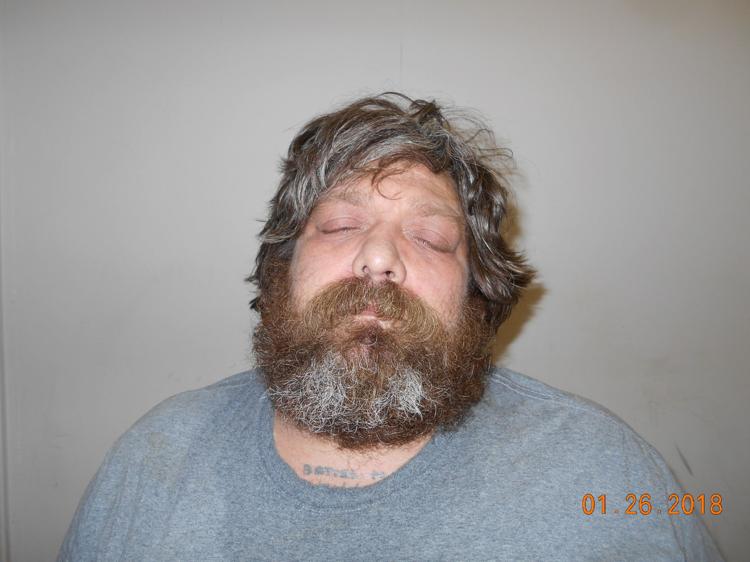 Laurel A. Szekely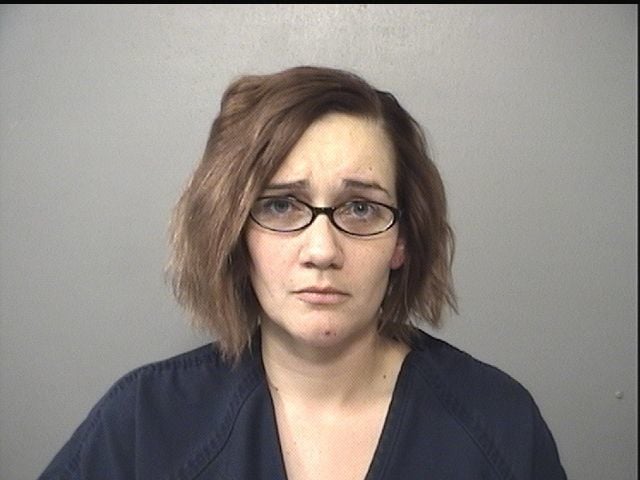 McKown, John T.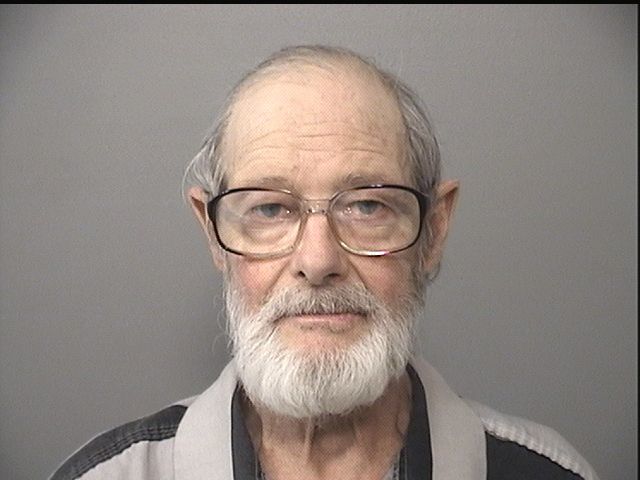 Perkins, Bradley D.
Marley, Travis N. Jr.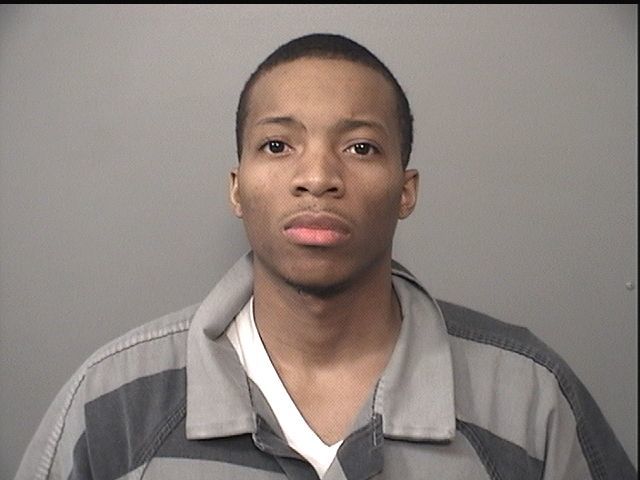 Fullenwider, Kikia L.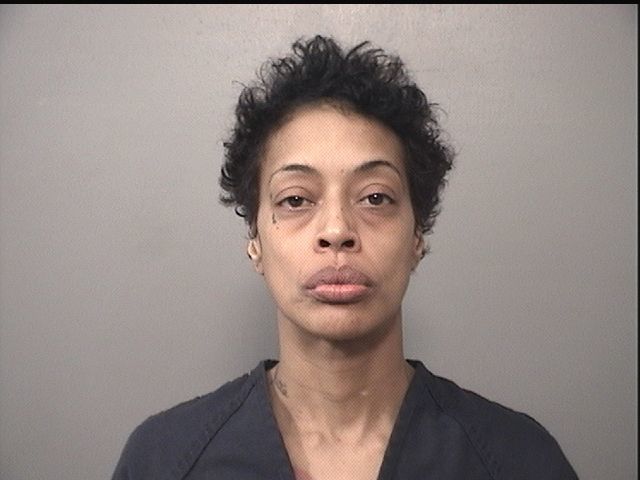 Whitfield, Dejuan T.