DECATUR — Devoe Randall, found guilty of trying to settle a dispute by opening fire on a Decatur street and wounding another man, was sentenced to 14 years in prison Monday.
Appearing in custody in Macon County Circuit Court, Randall, 26, received the sentence for a charge of aggravated battery with a firearm. He had pleaded not guilty and was convicted Feb. 16 following a jury trial. A separate conviction on a charge of aggravated discharge of a firearm was merged with the aggravated battery offense.
Randall had also been found guilty of being an armed habitual criminal and Judge Jeffrey Geisler imposed an additional 14 year sentence for that offense, but ordered it to run concurrent with the other 14 year sentence, to be served at 85 percent..
The jury had hung on a charge of attempted murder and that charge was formally dismissed by Geisler after the Macon County State's Attorney's Office said it would not pursue it further.
The shooting dates to July 8, 2017, when sworn Decatur police statements said a 27-year-old man was targeted and shot outside a gas station in the 2100 block of East Wood Street. He suffered two bullet wounds to the left kneecap.
Assistant Macon County State's Kate Kurtz had argued for a tough sentence and described Randall as a brutal man who disregarded the risk to others by opening fire on a public street. "This sentence should send a message to other people that it is not OK in Decatur, Illinois, when you don't like somebody, to open fire," said Kurtz.
But defense attorney Kevin Sanborn said there were more sides to Randall than the "angry thug out there blasting away" that was portrayed by the prosecution. He submitted letters of character reference for Randall, a father of three whom Sanborn said had a tough life growing up with a mother in and out of prison.
Sanborn then urged Geisler to impose a lesser sentence because Randall was worth saving and his family needed him. "...The court will find that Mr. Randall can be rehabilitated… and his family should not be torn asunder for years," Sanborn said.
Handing down the sentence, Geisler said he had heard the mitigation but Randall's punishment must be significant. "Somebody shooting a gun in a public place… is not something the people of Decatur should tolerate," he added. "And I do believe a message needs to be sent to the public."
Sanborn immediately announced that Randall would be filing an appeal and Geisler agreed that an appellate attorney will be appointed at public expense.
Two other men involved in the shooting incident were sentenced May 22 after both pleaded guilty to unlawful possession of weapons by felons: Jerrin J. Milan, 24, was sent to prison for six years and Javaris J. Milan, 25, was sentenced to three and a half years incarceration.
---
Robert Fraker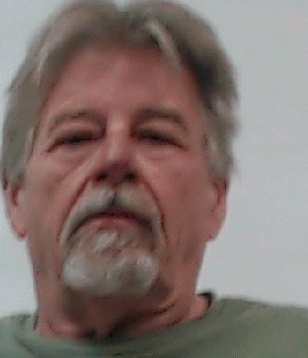 Jechelle D. Hendrix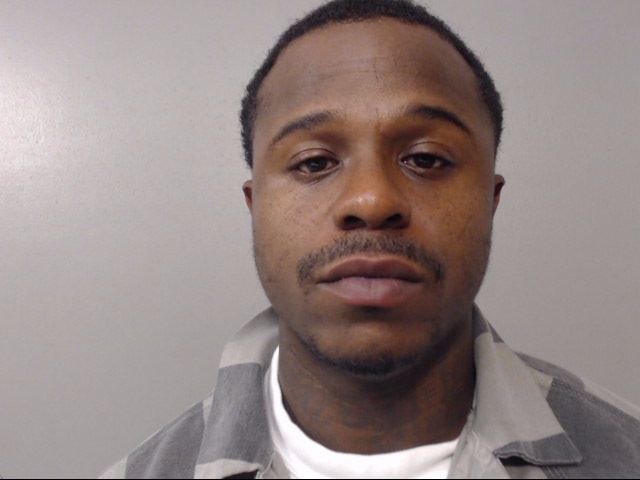 Aaron C. Jordan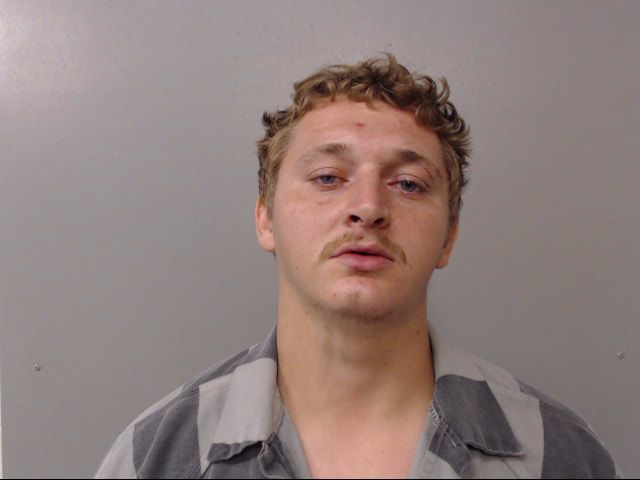 Torianna R. Reed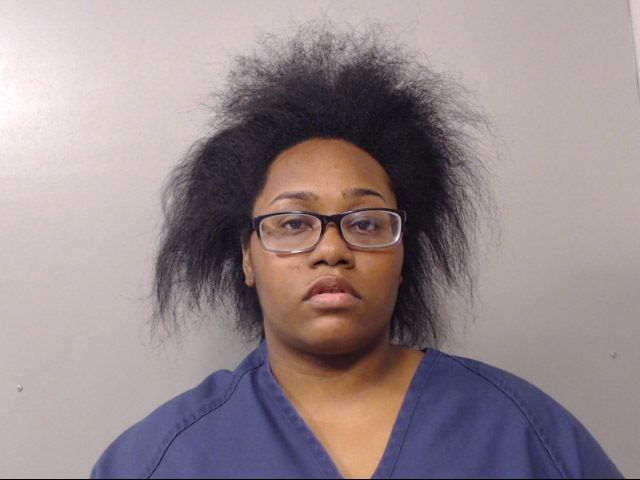 Shinka L. Brown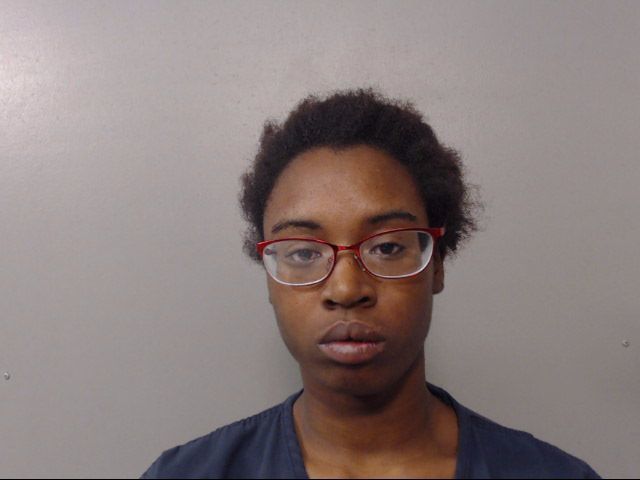 Kenneth E. Wells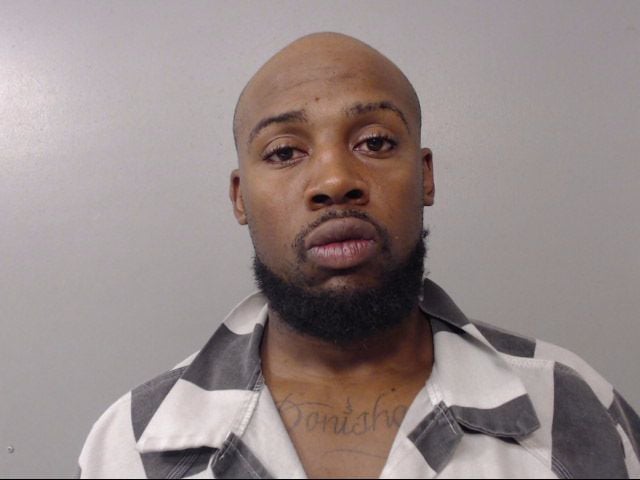 Keith B. Cunningham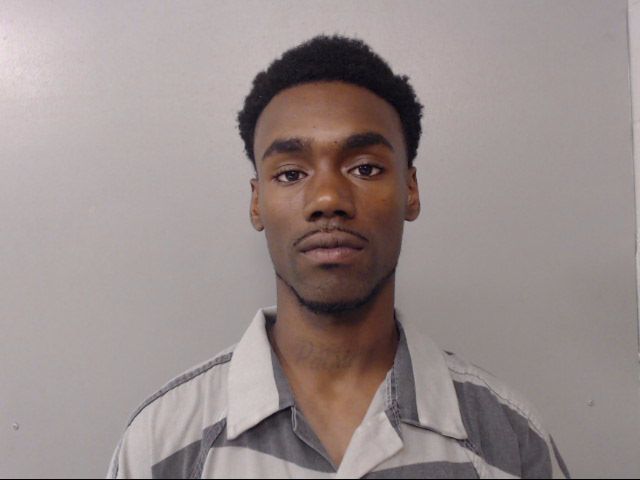 Kelly J. Hunter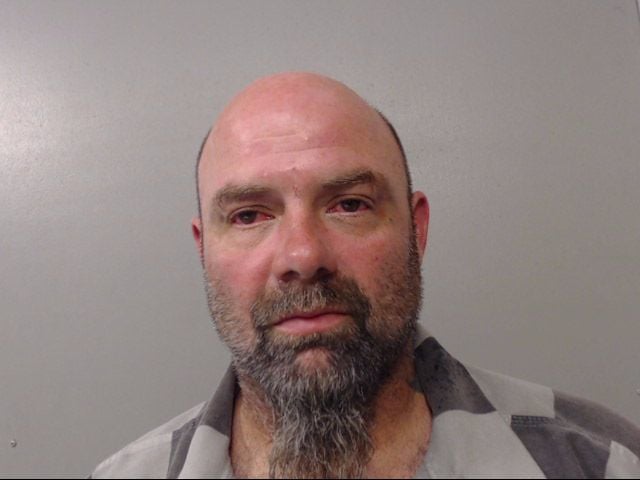 Floyd D. Banks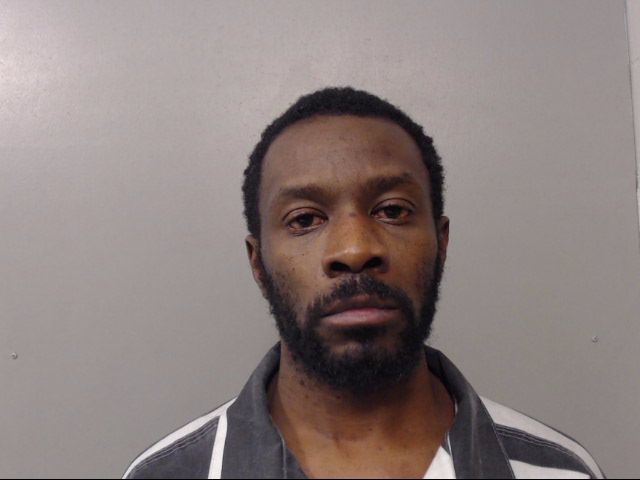 Jerry D. Harris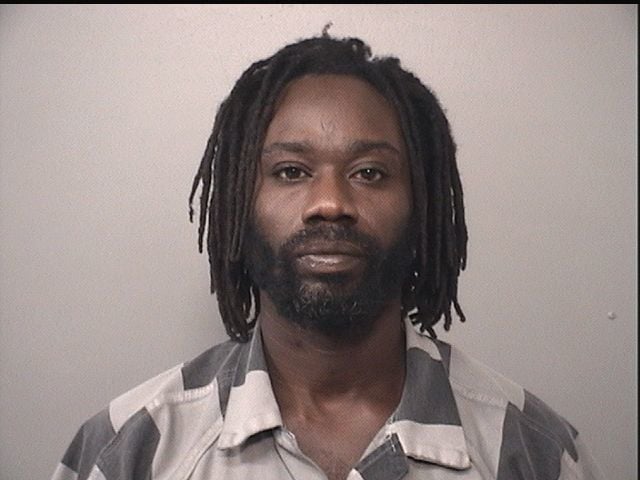 Ricardo Q. Holloway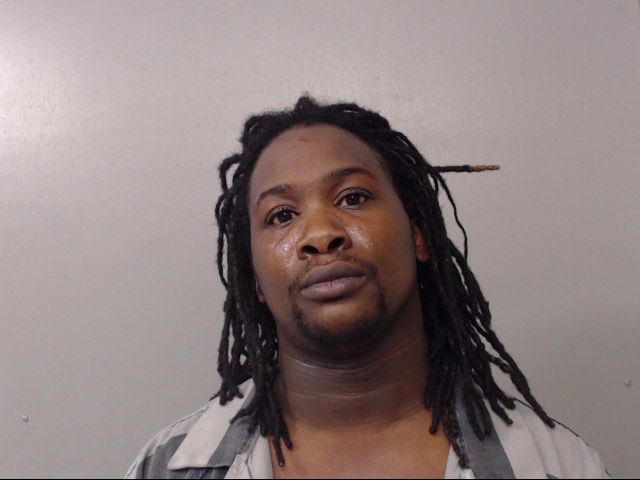 Taylor R. Szekely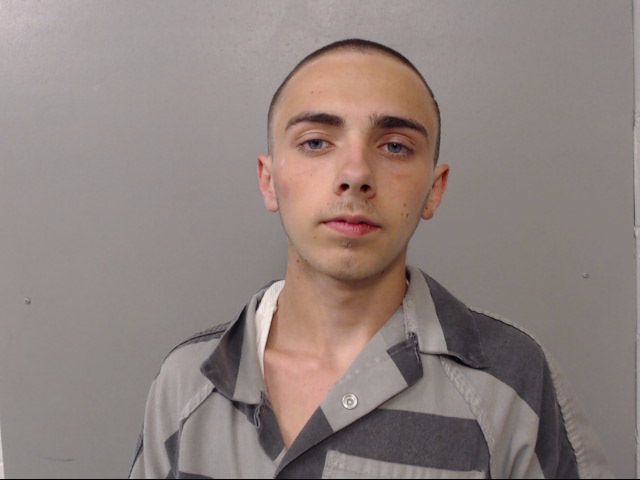 Cory J. Marquis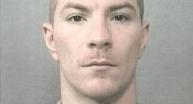 Antwanette R. Atkins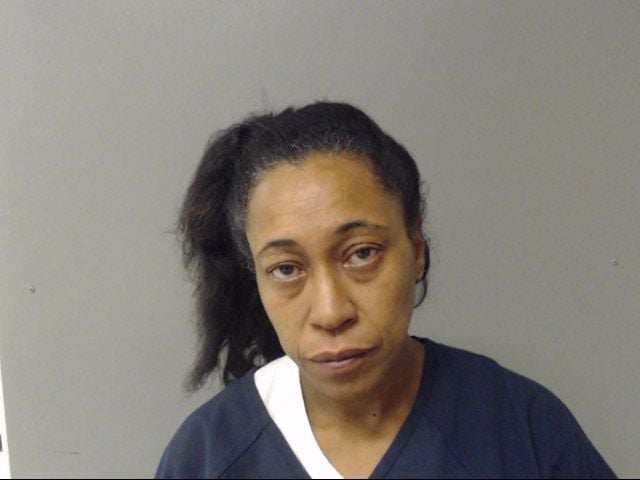 Angela M. Baker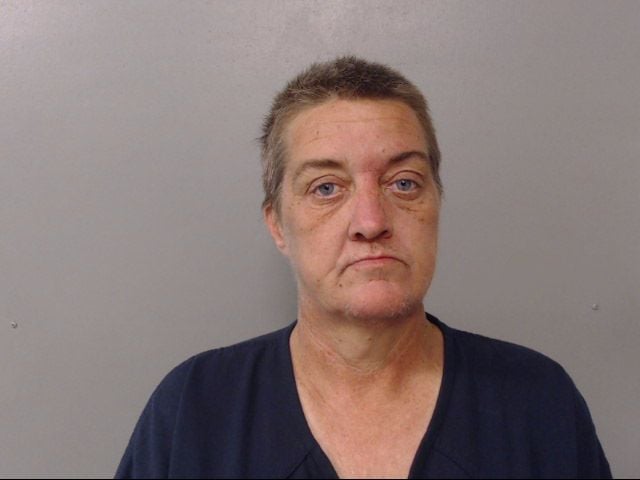 Durames K. Johnson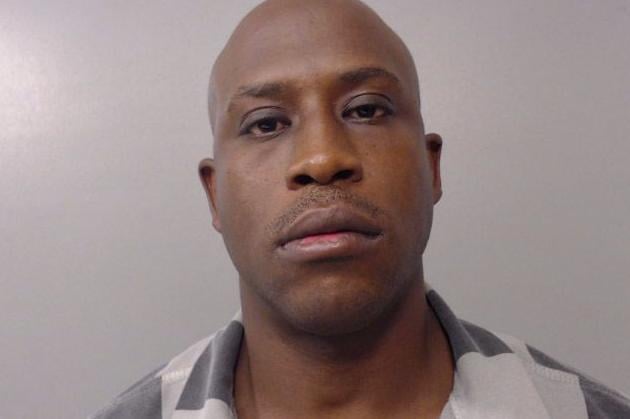 Michael Lawary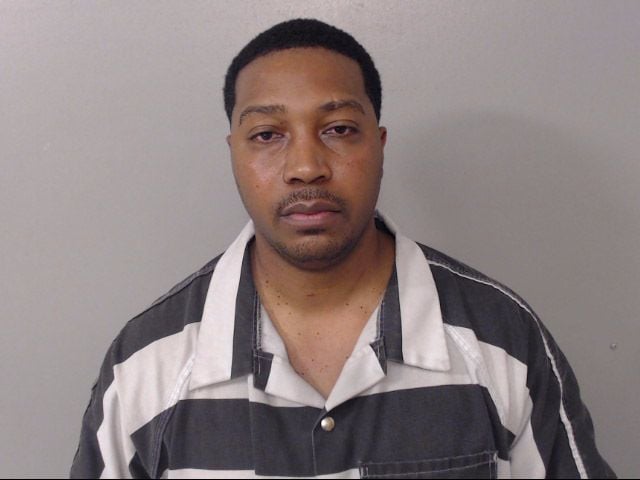 Ray M. James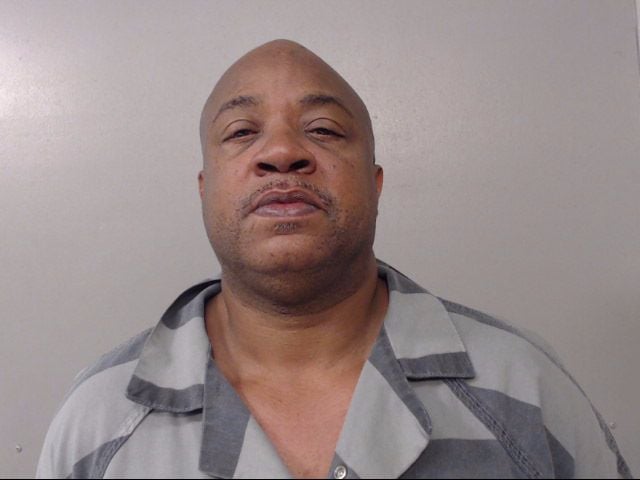 Lamont D. Wright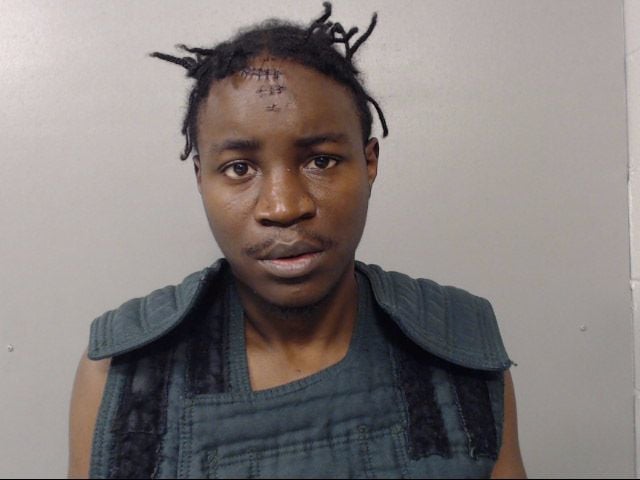 Blake A. Lunardi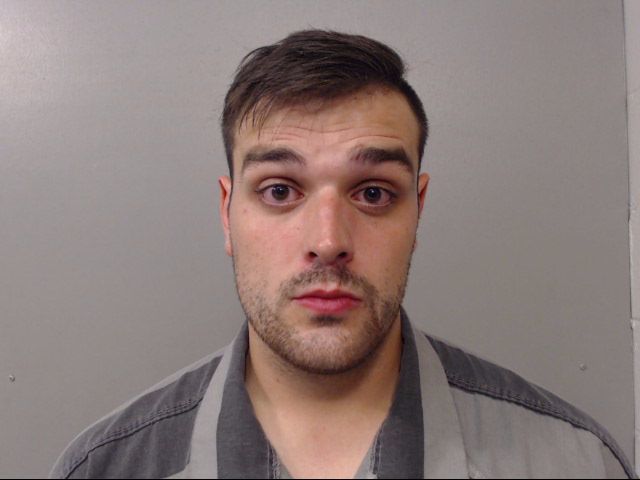 Thomas U. Ellzey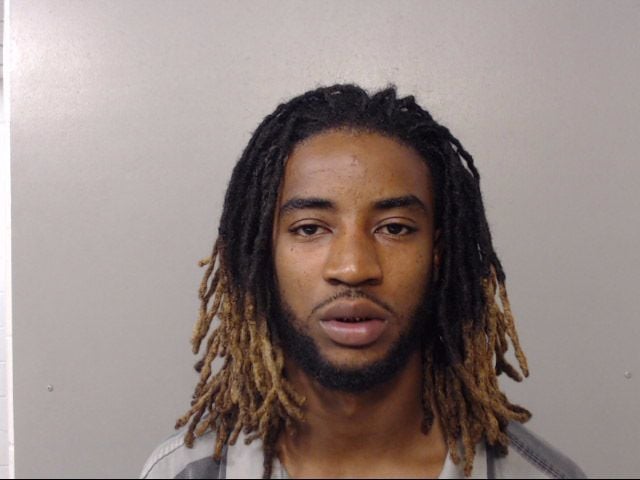 Deantae M. Rice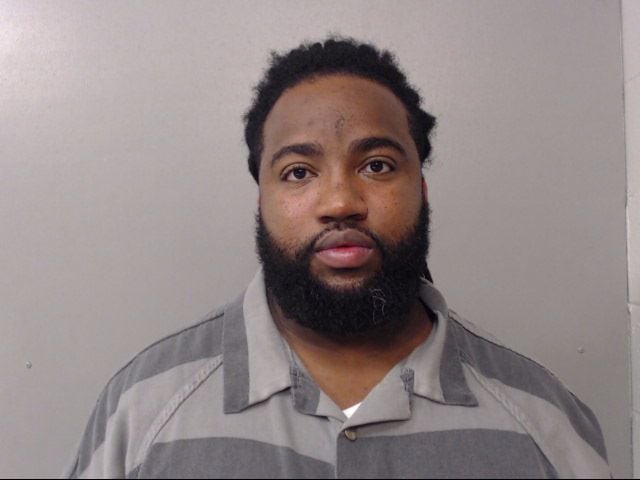 Jamie L. Eubanks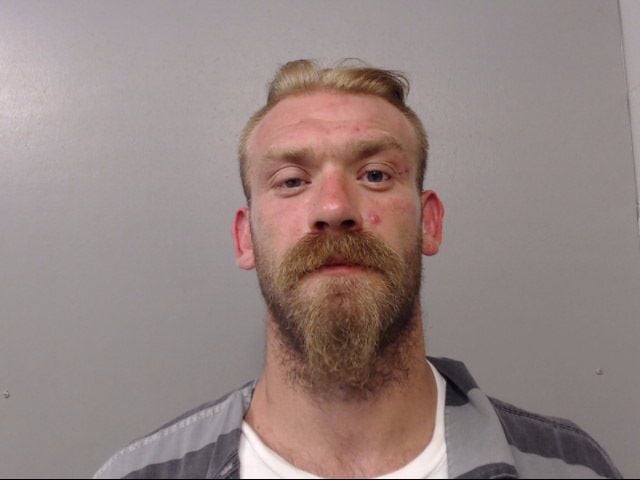 Dasia L. Jacobs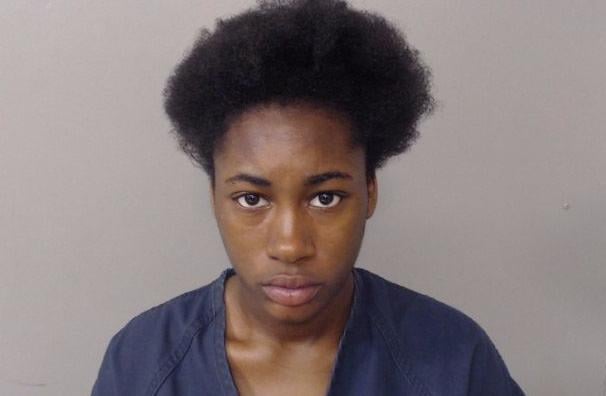 James Davis Jr.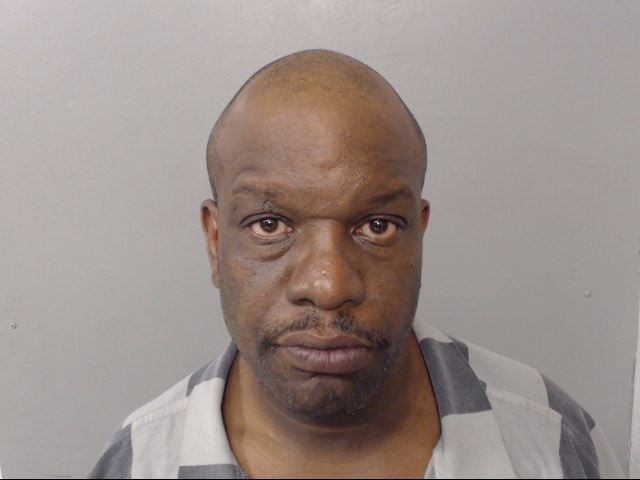 Albert Kimber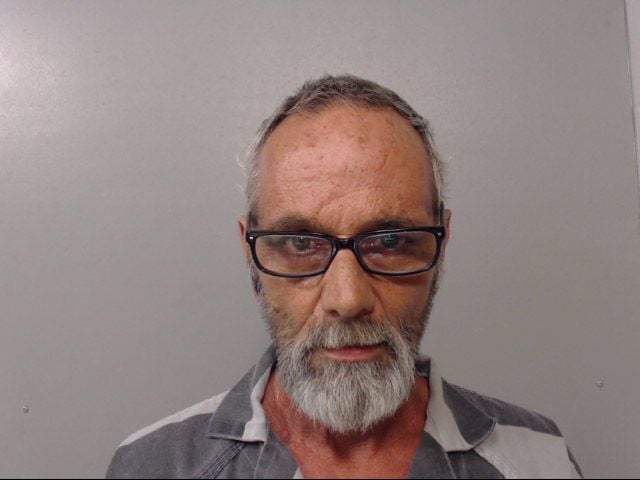 Terry L. Rufty
Terrica L. Patterson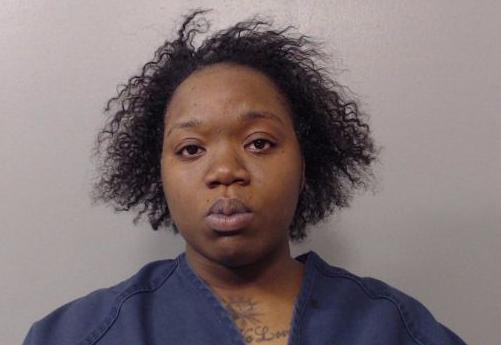 Allen M.E. Hall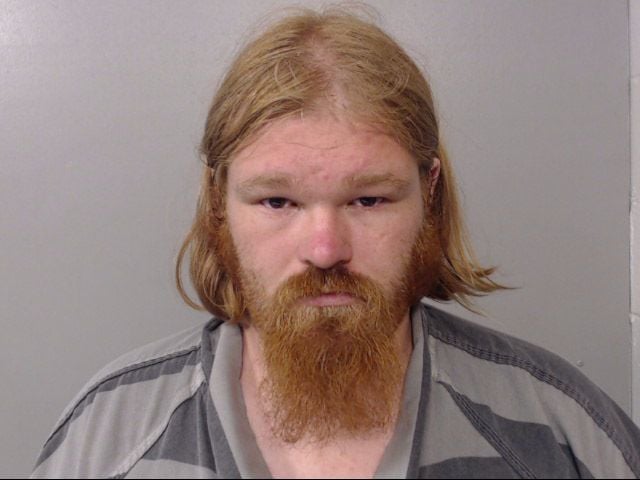 Chad Johnson
Benjamin Mattingly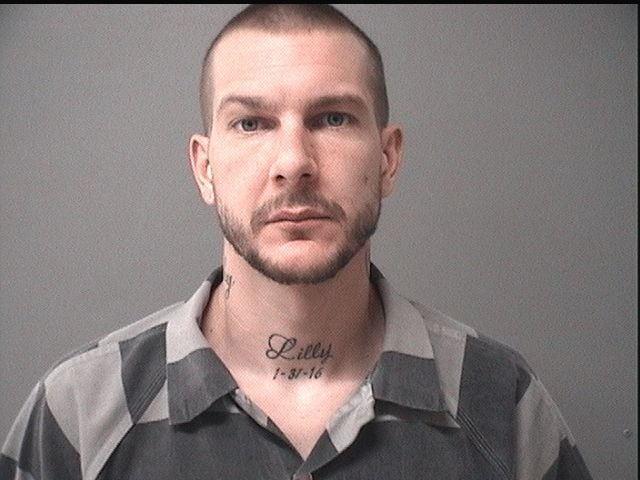 Andrew Wilson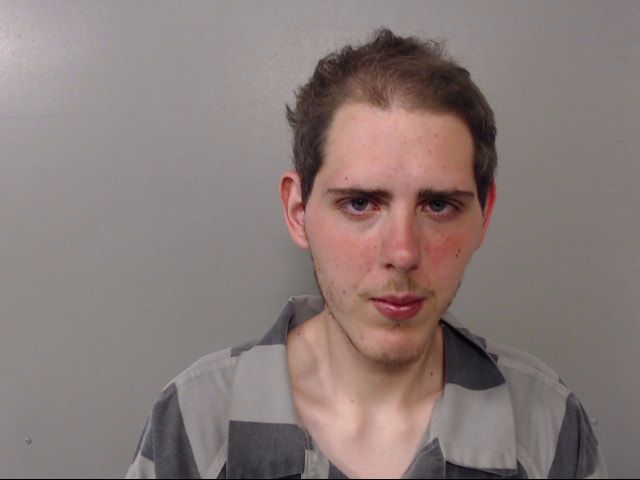 Devoe Randall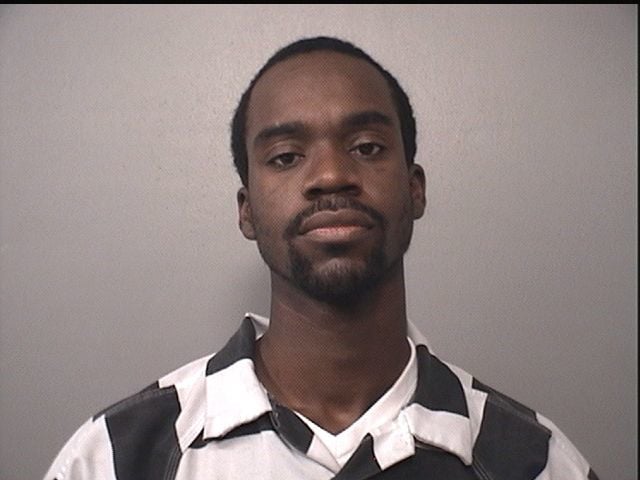 Leondous H. Coleman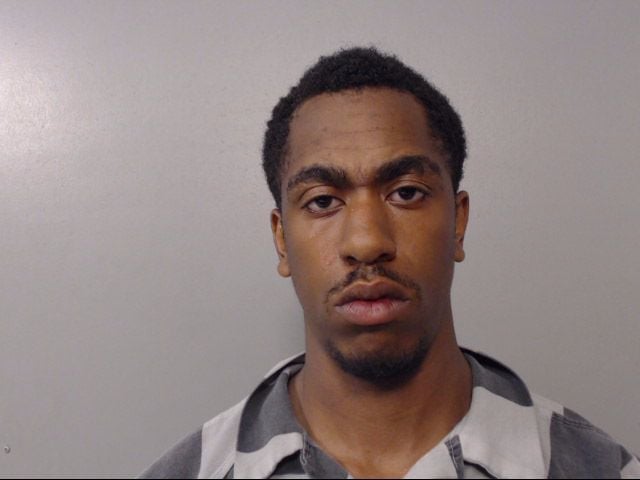 Kristy M. Fredstrom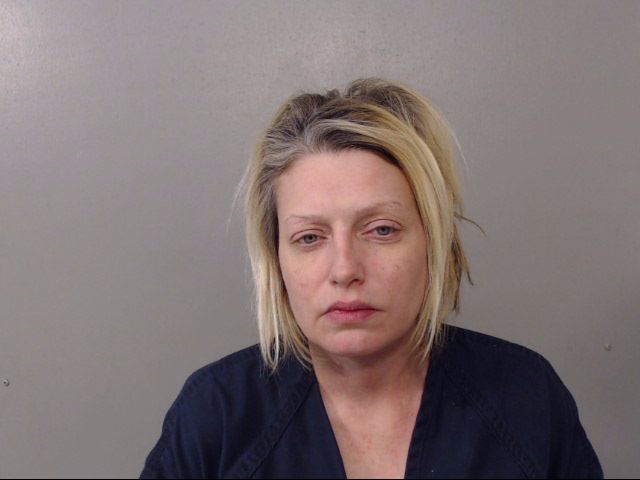 Anthony D. Bates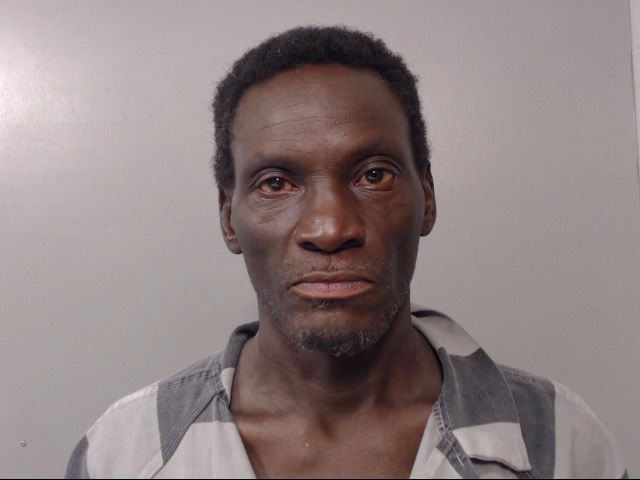 Ryan A. Bostick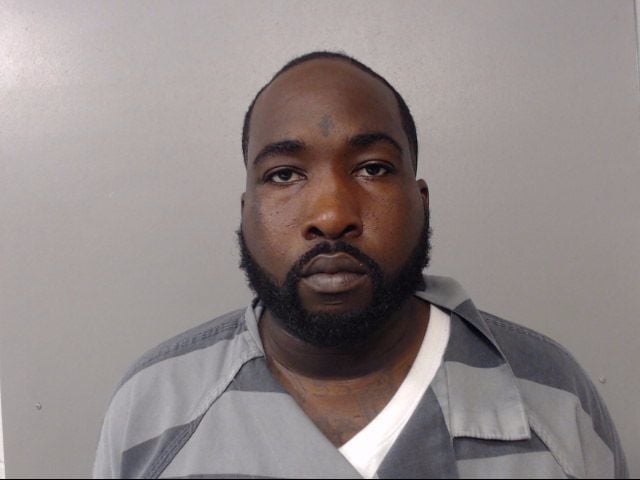 Selley X. Tullison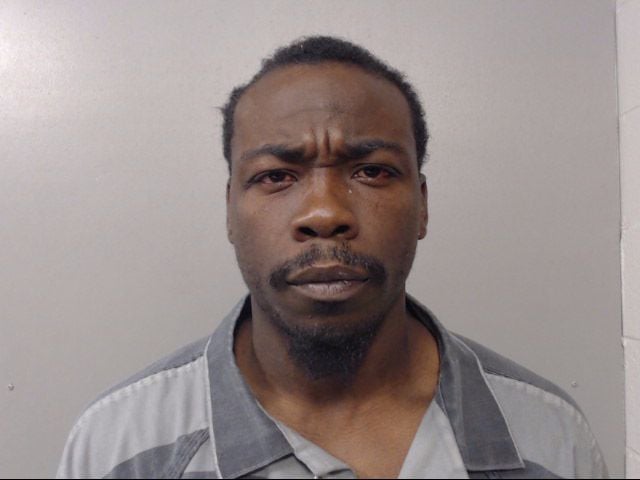 Brian A. Thompson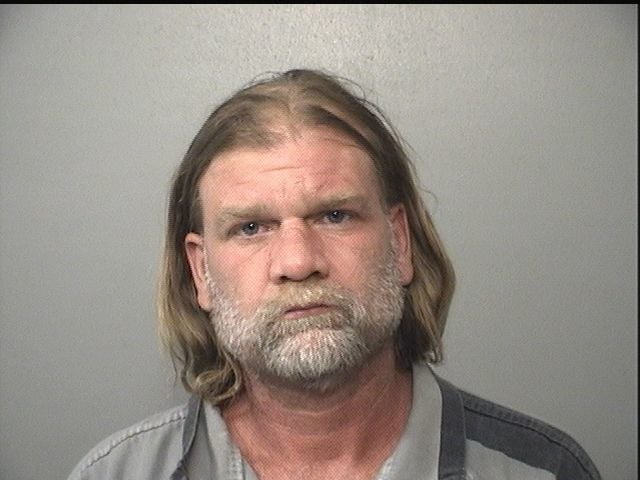 Casey Wiley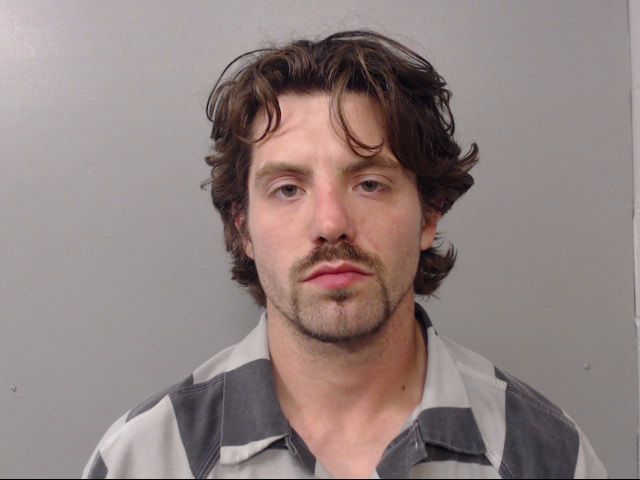 Charles L. Palmer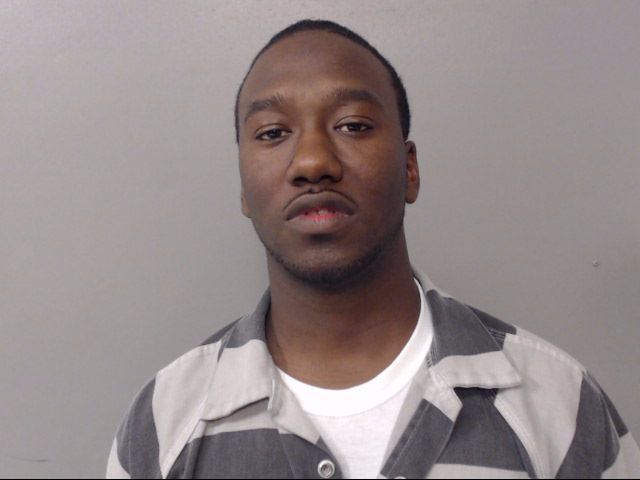 Adrian E. Batts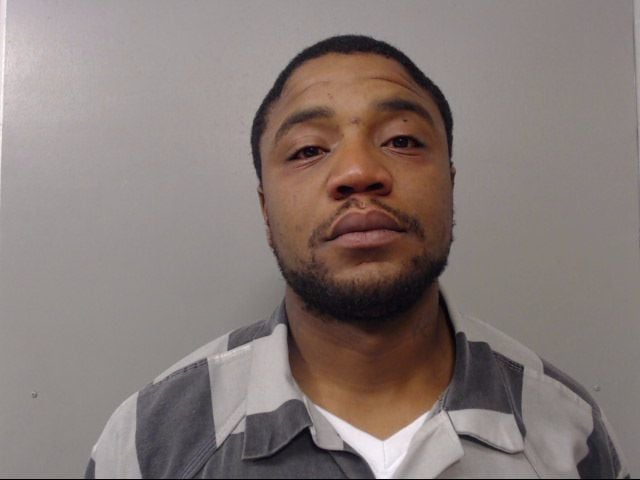 Cory J. Marquis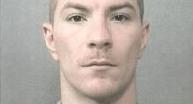 Stephon D. May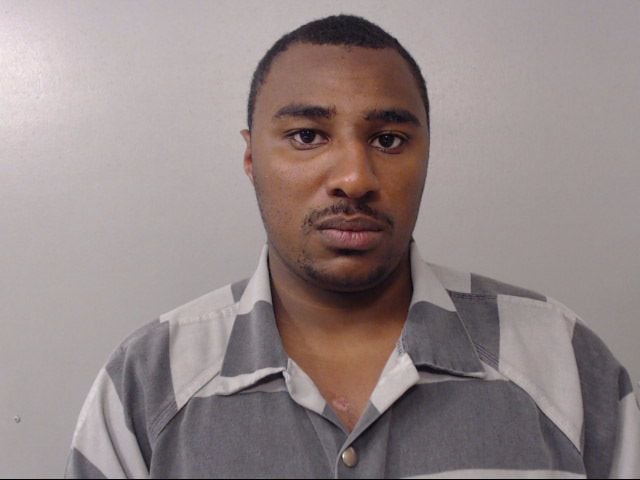 Johnnie L. Murphy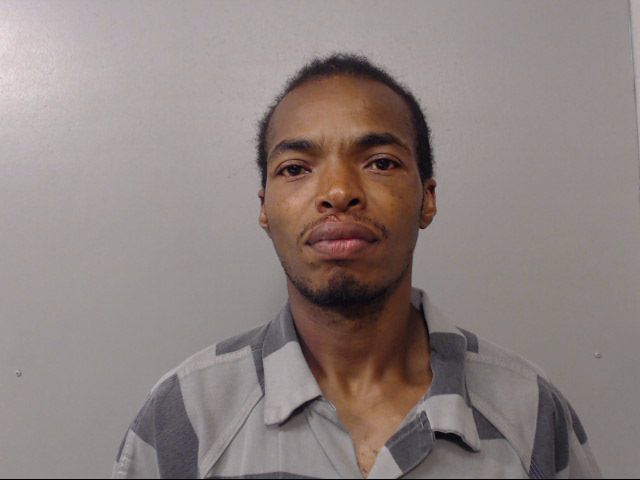 Dalton C. Elder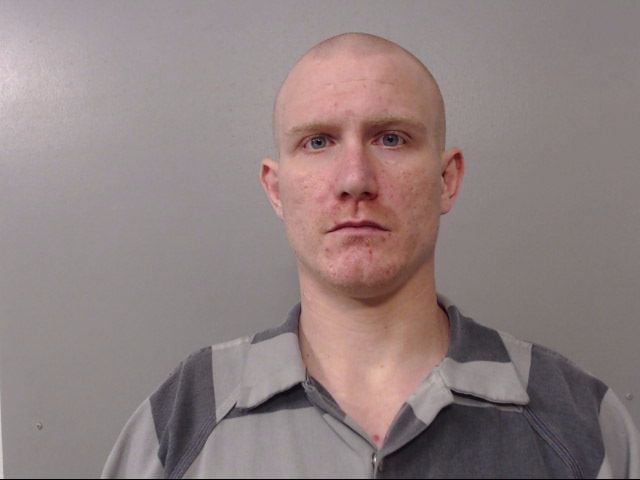 Alexander L. Boey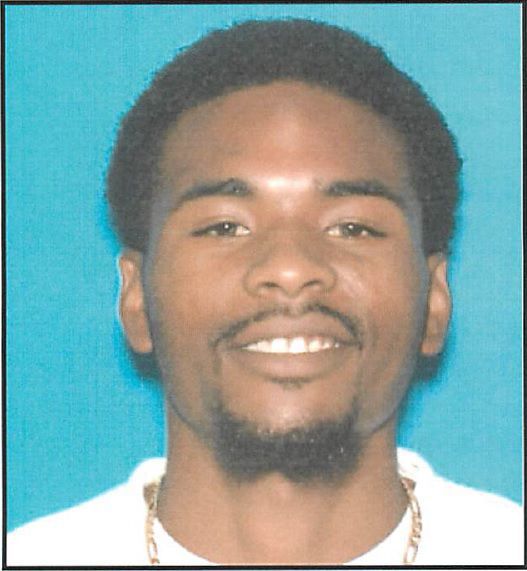 Zachary M. Pherigo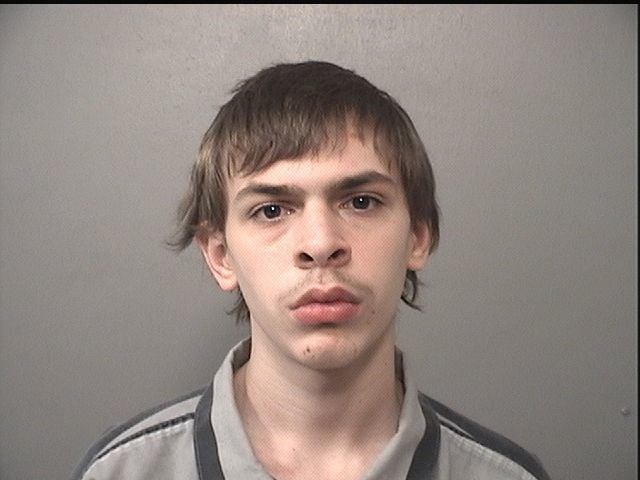 Dillon R. Trimby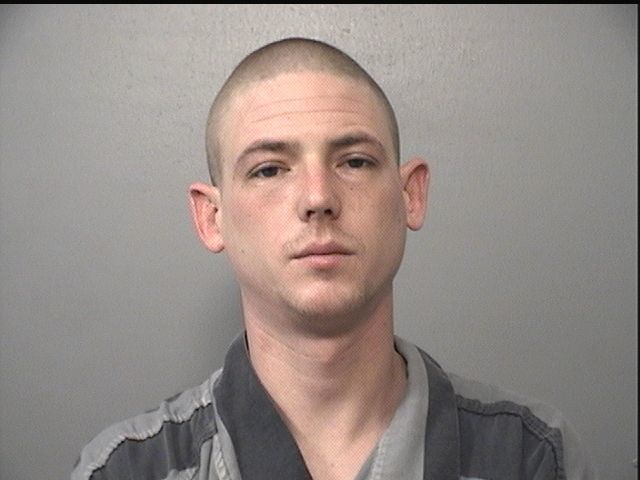 Michael L. Sutton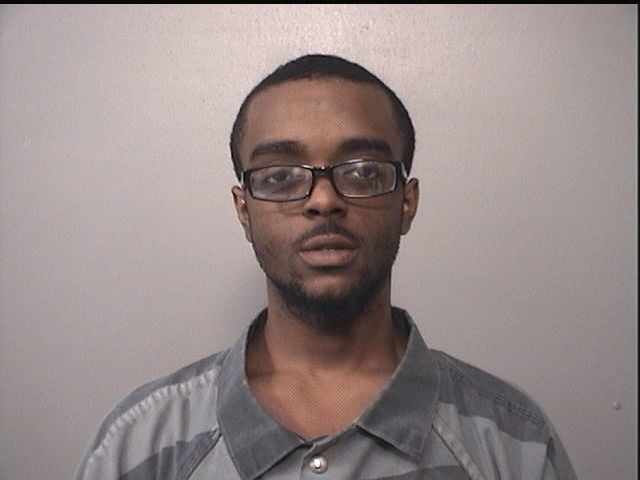 Anthony L. Gray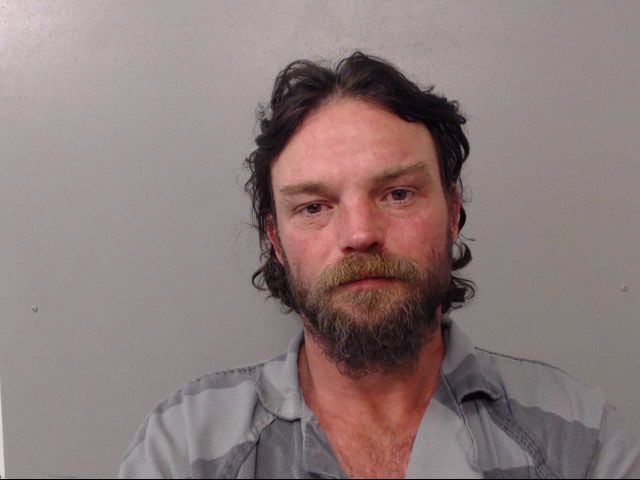 Natalie E. Stout
Jason Moyer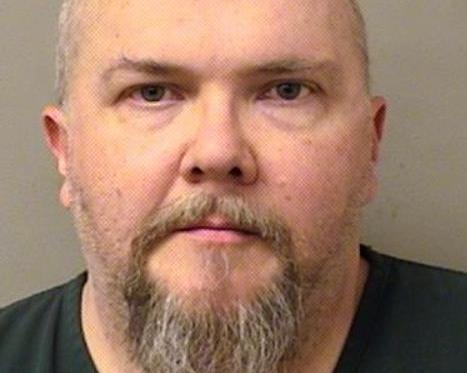 Bond, Keirsean M.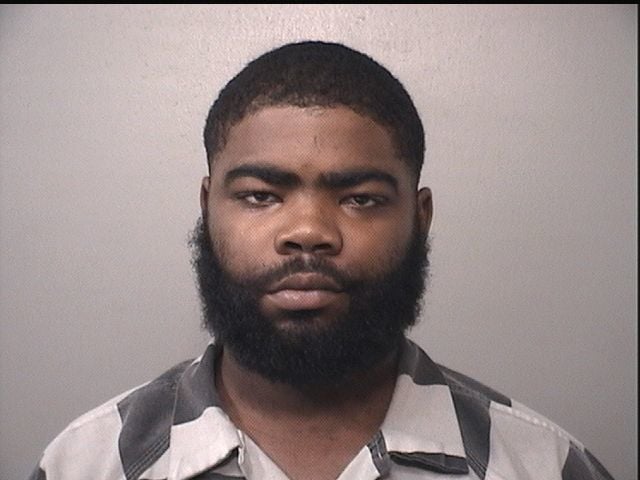 Romell D. Hill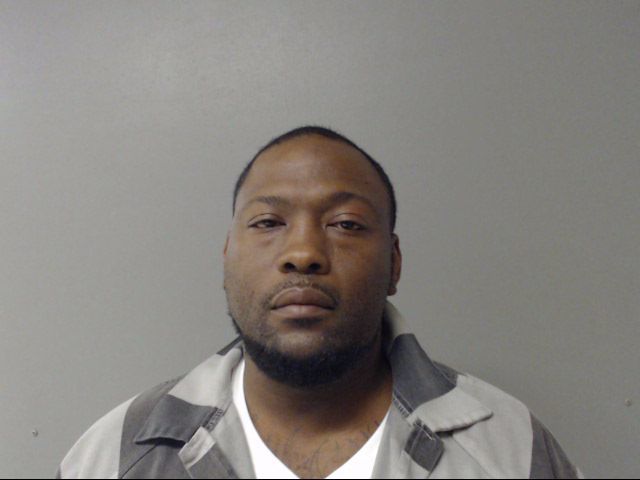 Austin L. Crist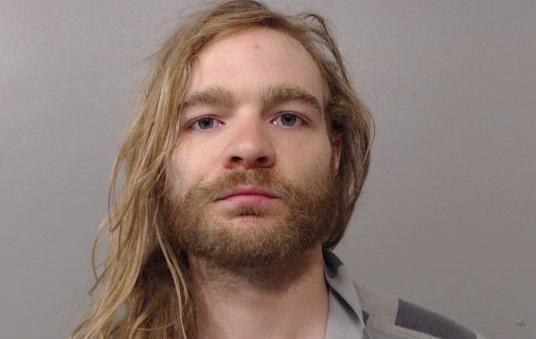 Michael J. Valentine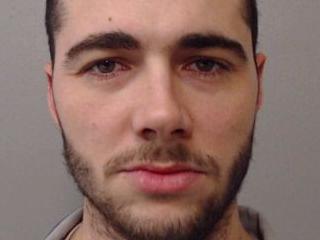 Deonte D. Smith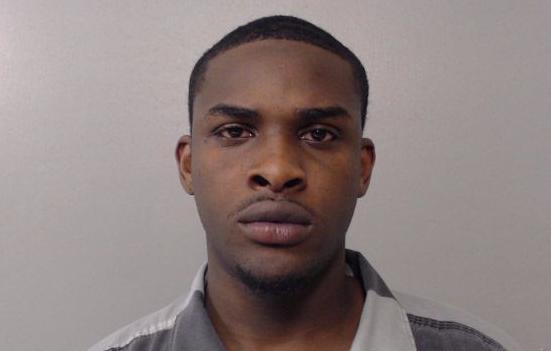 James Allen Carr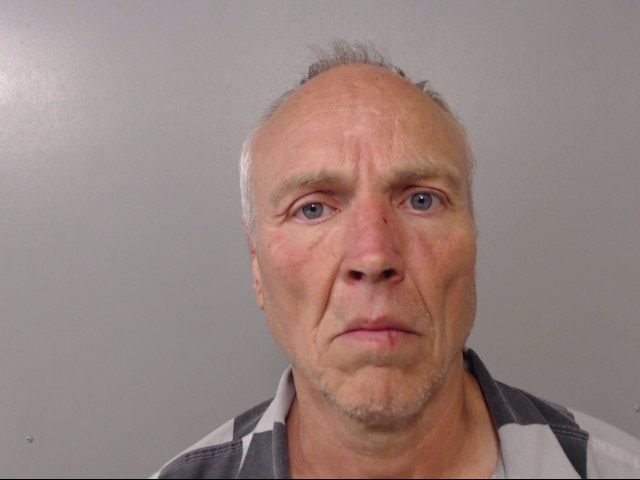 Skylar L. Cook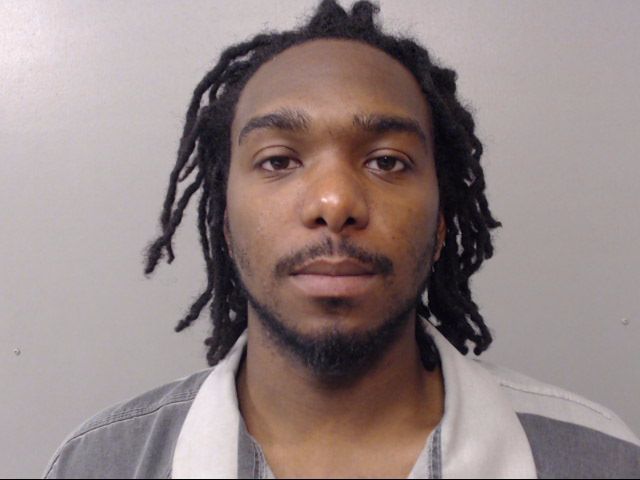 Tyliah S. Jones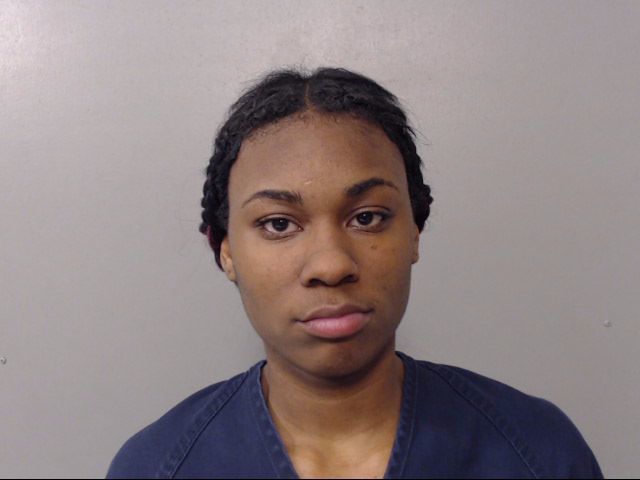 Terrance J. Wilson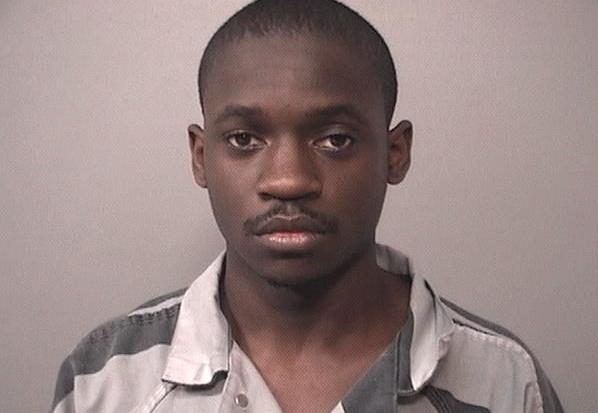 Matthew E. Krause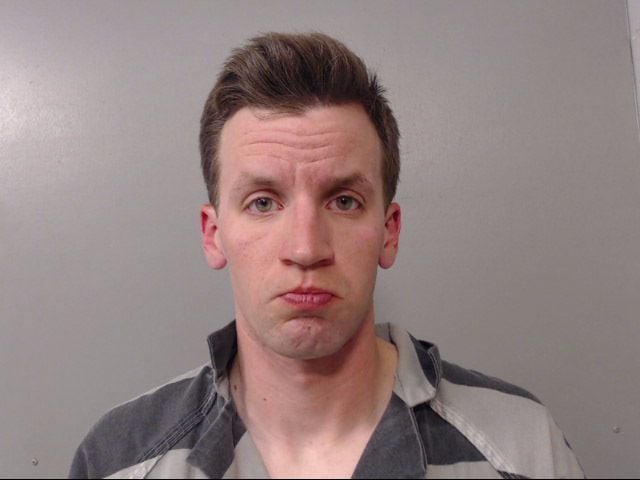 Charles E. Hill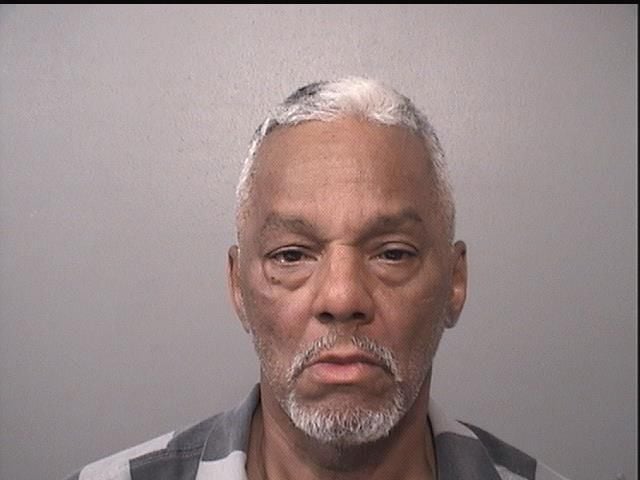 Tyler Kirkwood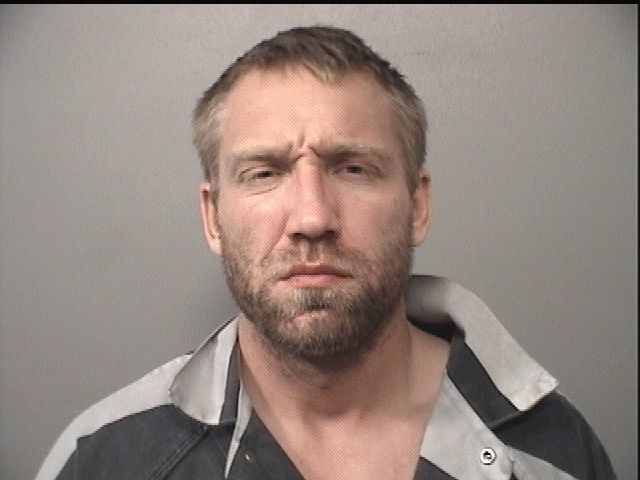 Chamblin, Elaina M.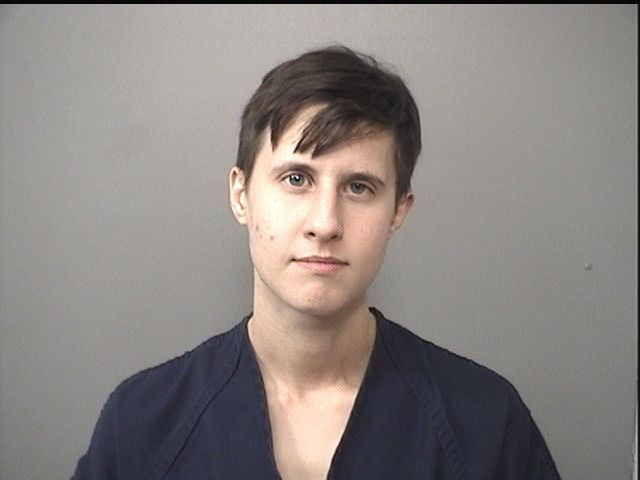 King, Tamme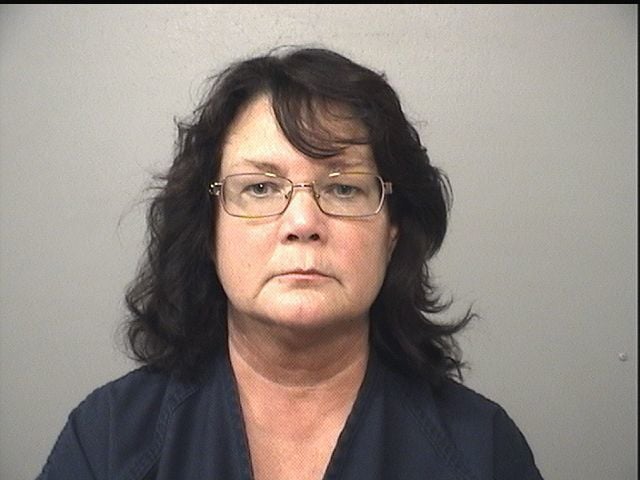 Pritchett, Reginald Jr.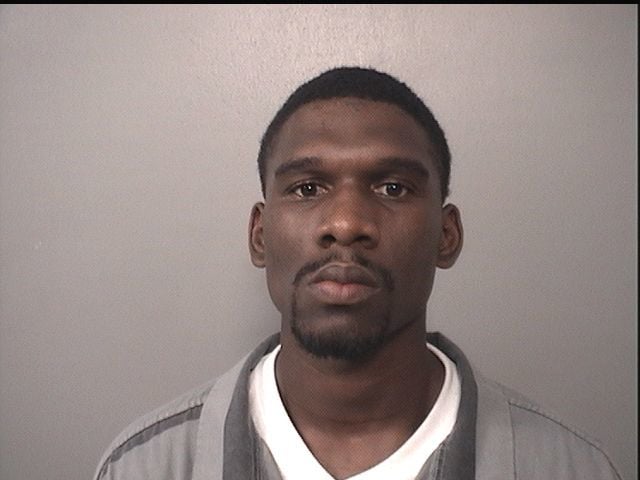 Hefner, Justin A.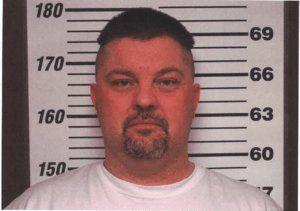 Todd A. Brown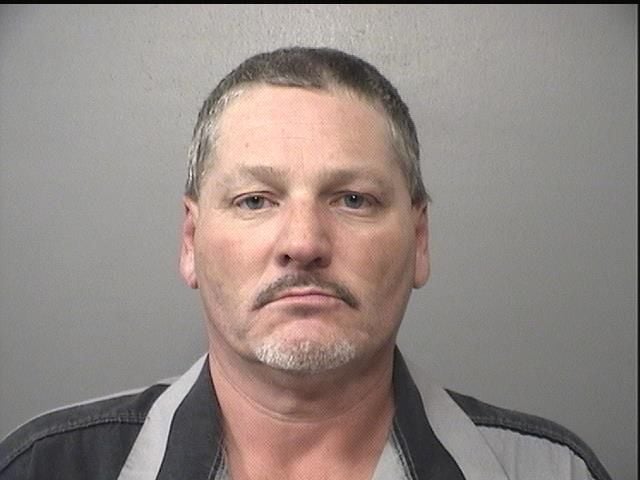 Rhodes, Karla M.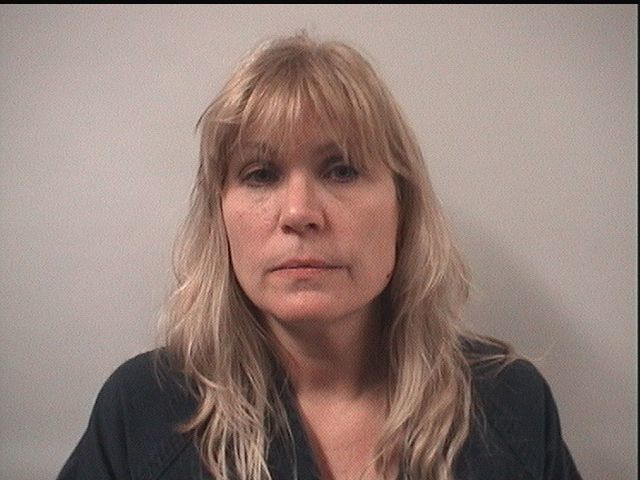 Hyde, Preston D.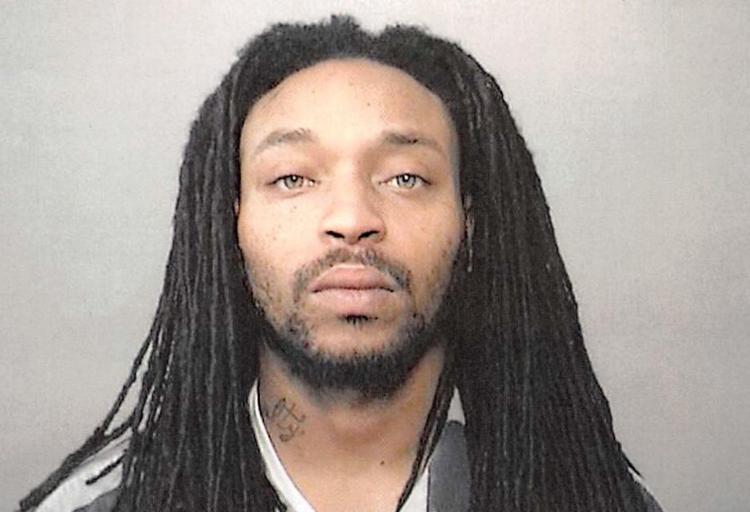 Williams, Michael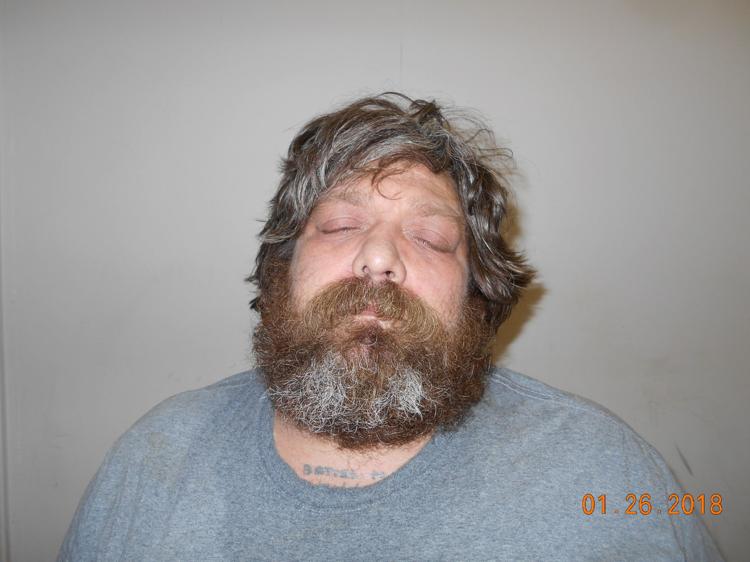 Laurel A. Szekely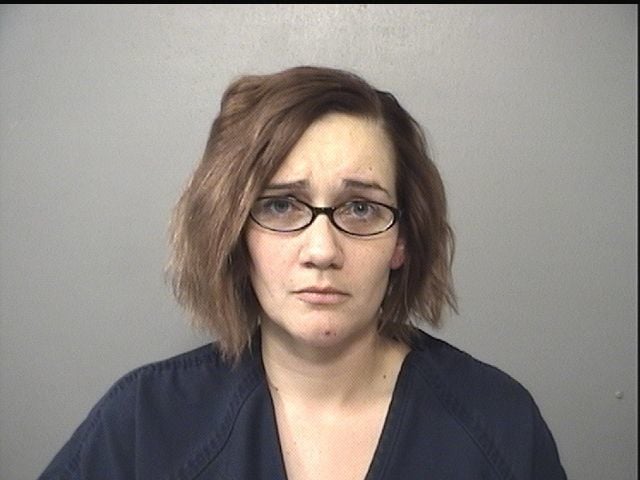 McKown, John T.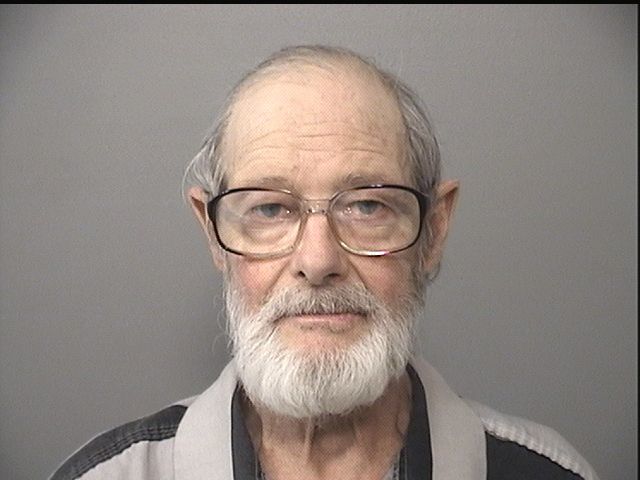 Perkins, Bradley D.
Marley, Travis N. Jr.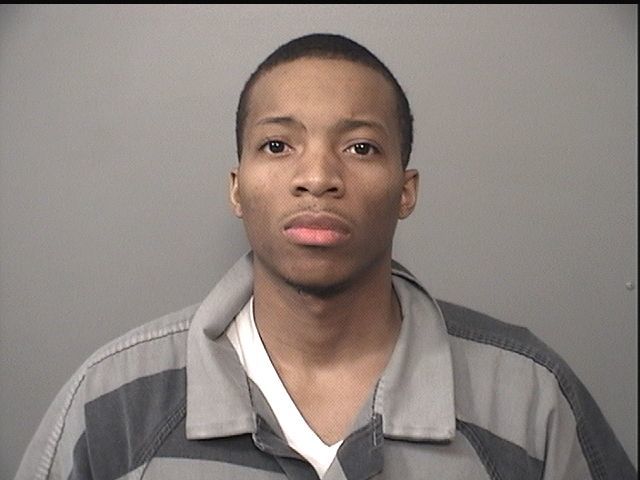 Fullenwider, Kikia L.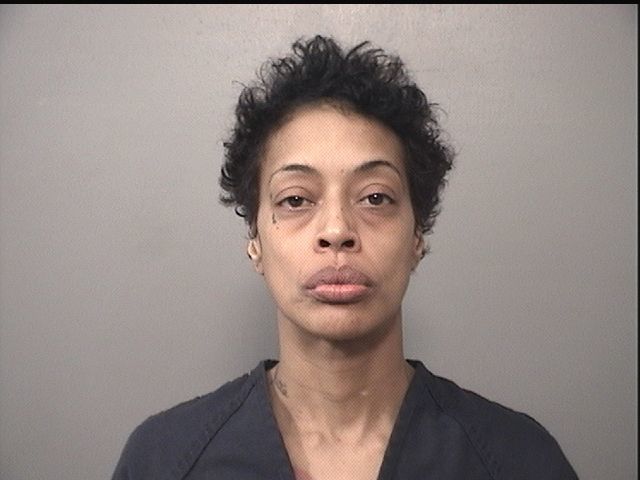 Whitfield, Dejuan T.