Macon County Circuit Court records show that the 25-year-old Decatur man previously pleaded not guilty to first-degree murder on April 19, 2017. Court records show that as a result of pleading guilty to the additional counts Monday, charges of murder with intent to kill or injure and two counts of murder with strong probability to kill or injure were dismissed.
Lewis was sentenced to 10 years in the Illinois Department of Corrections for the involuntary manslaughter charge, to be followed by a two-year period of mandatory supervised release. He was also sentenced to 10 years for the aggravated battery charge with a three-year period of mandatory supervised release to follow, the court records show. 
Due to the nature of the incident and the criminal record of Lewis, who was a parolee at the time of the incident, his sentences will run consecutively, the court records show.
On March 23, 2017, Decatur Fire Department EMTs called for police assistance after responding to a call and finding an unresponsive baby in an eastside home, said a probable cause affidavit by Decatur police detective Erik Ethell.
Physicians who initially treated Daniya at Decatur Memorial Hospital told police that the results of a CAT scan showed "Daniya possibly suffered head trauma," the affidavit said.
Daniya never regained consciousness and was pronounced dead March 28 at HSHS St. John's Hospital in Springfield, where she had been airlifted for specialized emergency treatment. 
Daniya's cause of death was listed as "consistent with shaken baby syndrome," with injuries including bleeding of the retinas of her eyes, bleeding of the brain and a lack of oxygen to the brain.
In a police interview, Lewis admitted that he "became angry and forcefully threw Daniya" onto her bed, which caused her to bounce up multiple times because he threw her so hard, according to the affidavit.
"Duan stated that when he threw her he thought he may have 'broken her neck,'" Ethell wrote in his statement.
Lewis was arrested soon after her death.
The court records show that Lewis will receive credit for time that he has served in custody from March 29, 2017, to Sunday. He must also register under the Violent Offenders Against Youth Act for 10 years due to his guilty plea for the aggravated battery to a child charge. 
---
2018 mug shuts from the Herald & Review
Garold Holloway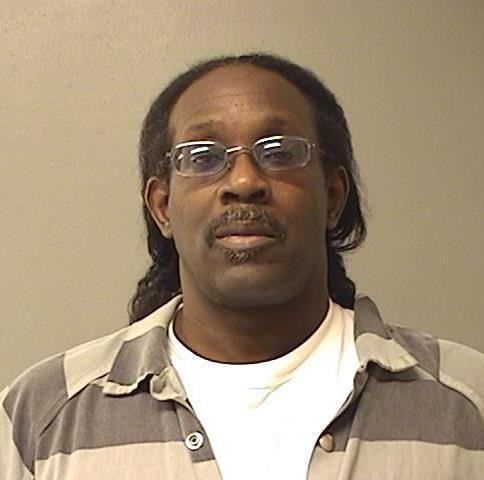 Jamonta R. Blythe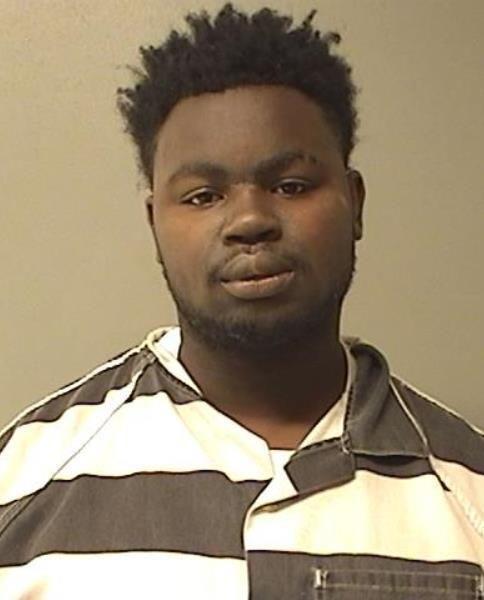 Deion J. Sims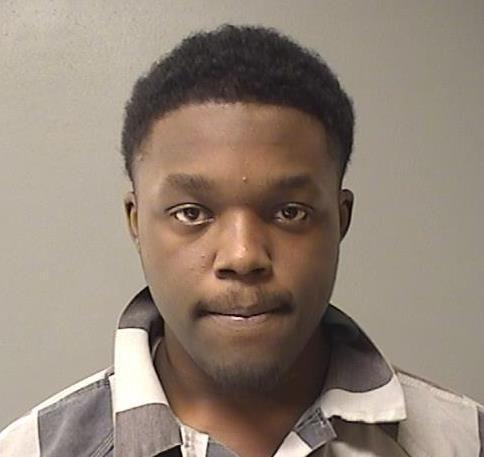 Nicholas K. Lotts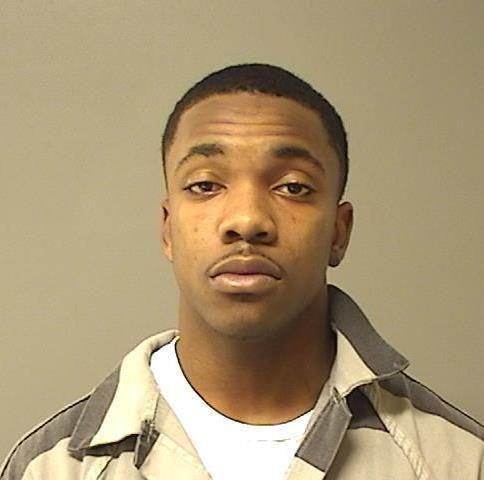 Andrew J. Cox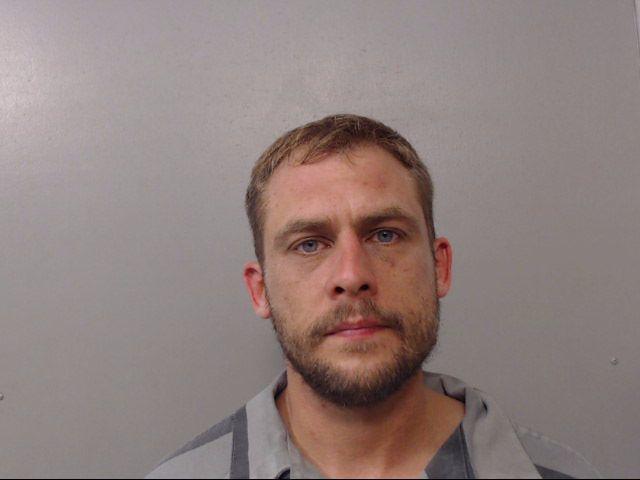 Marcus E. Flagg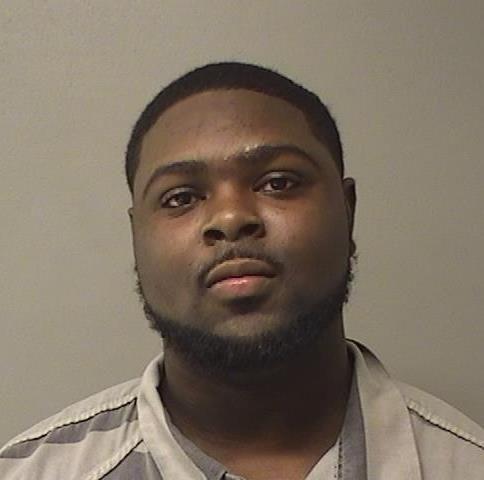 Dondrion L. Austin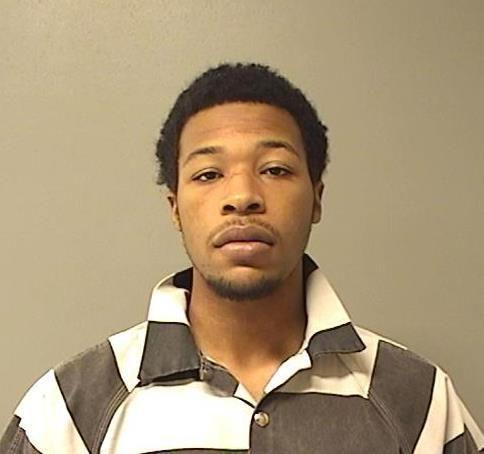 Bryon D. Theus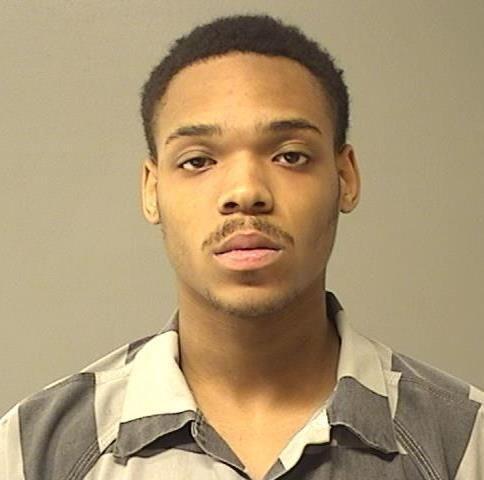 Rahiam A. Shabazz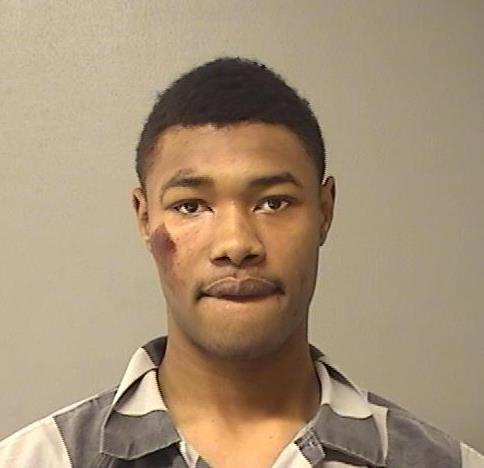 Avante Flesch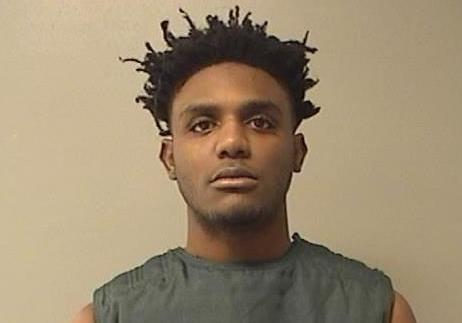 Kyle Fair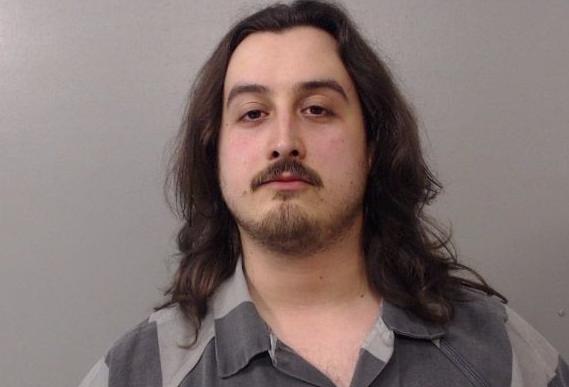 Cedric H. Davis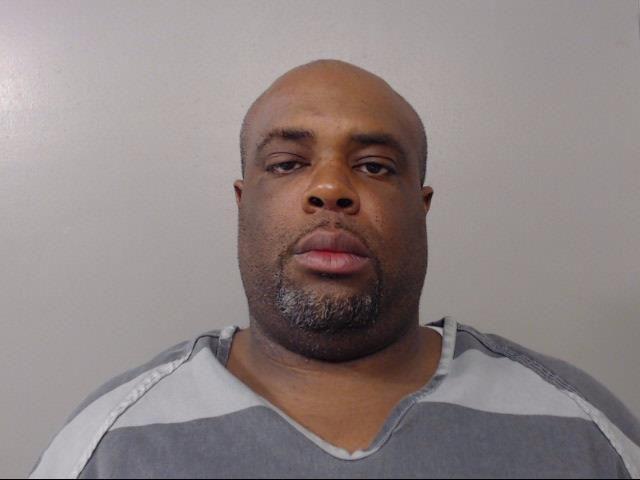 Kikia L. Fullenwider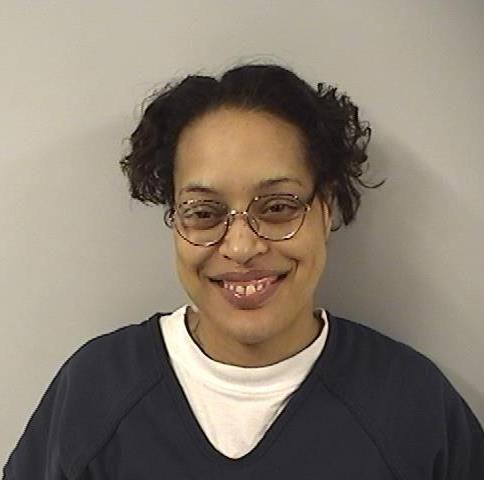 Jason A. White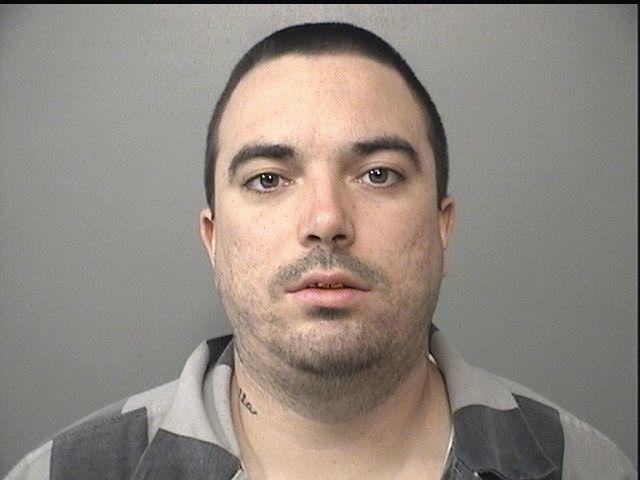 Joseph L. Williams

Jarius T. Fuller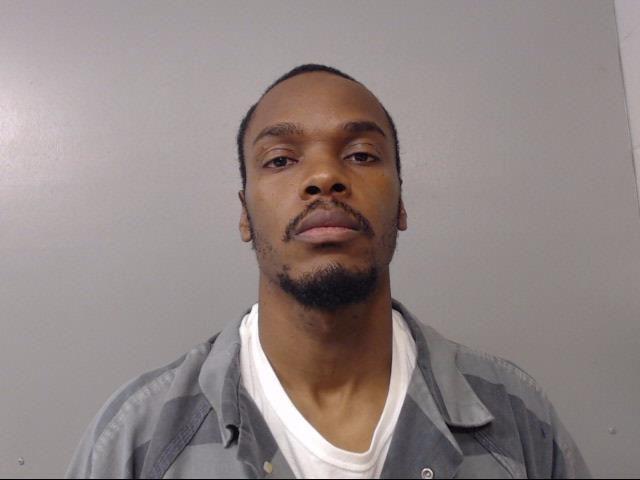 Deonta O. Johnson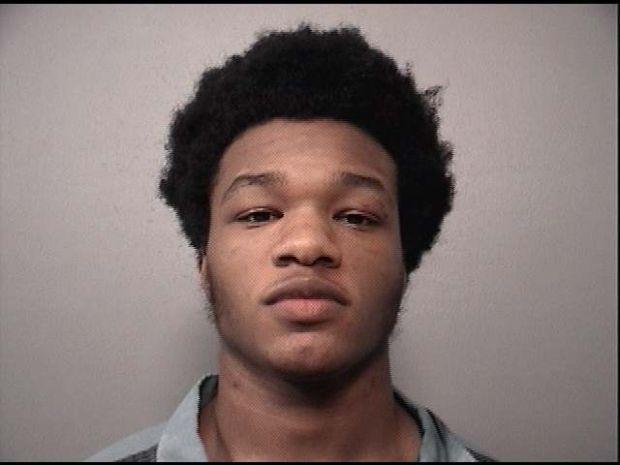 Cameron T. Taylor

Ryne J. Woods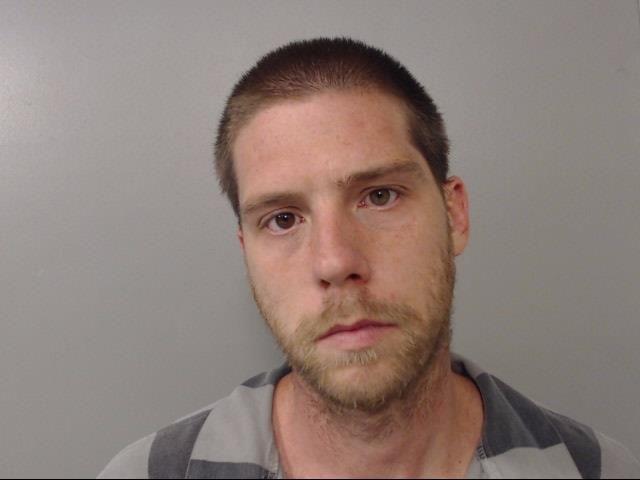 Jonathan C.T. Owens

Adrian E. Batts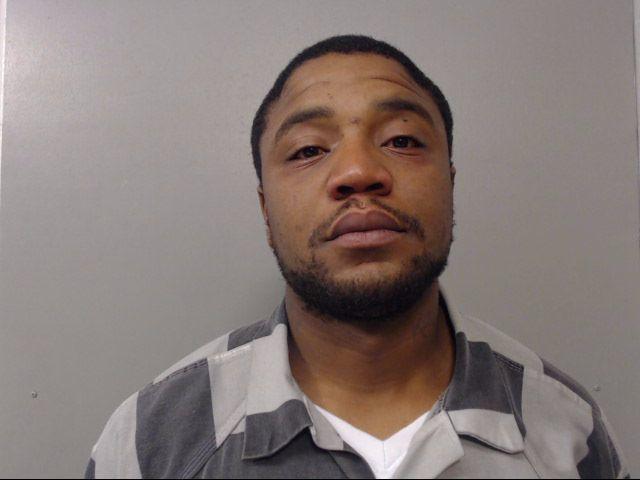 Colby J. Park

Jerry D. Harris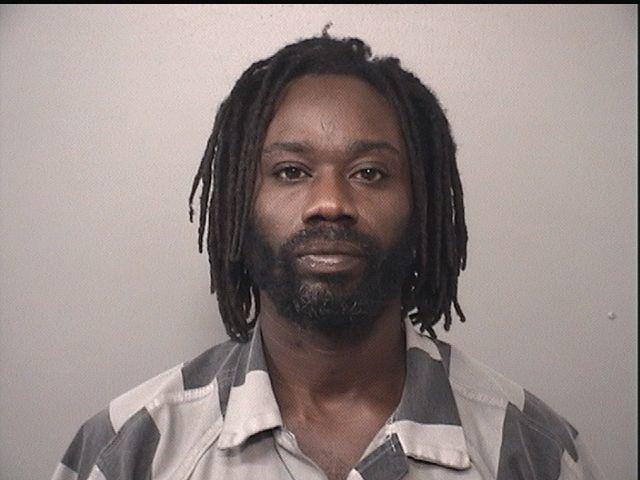 Akeem Evans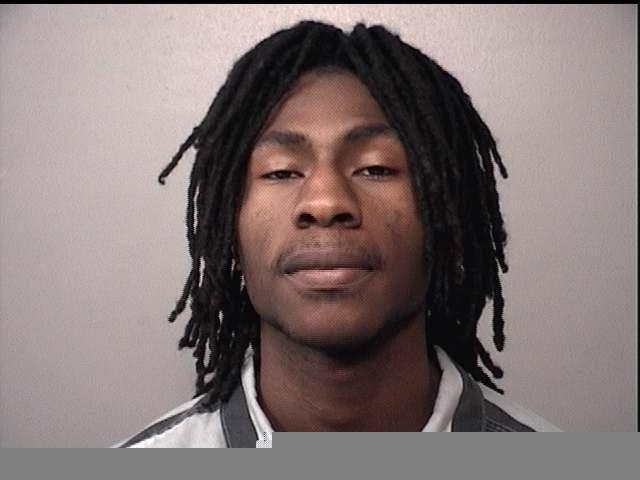 Roy M. Wilks Jr.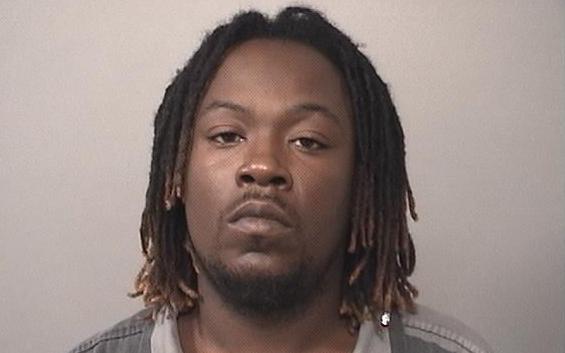 Terry L. Rufty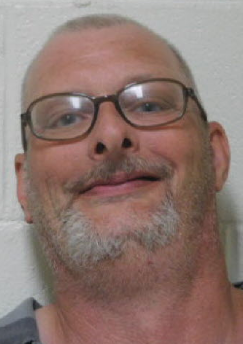 Contrell Williams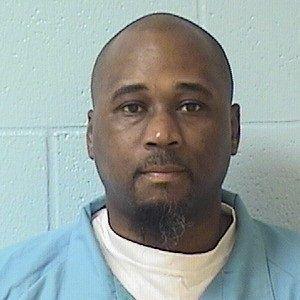 Damian L. Gude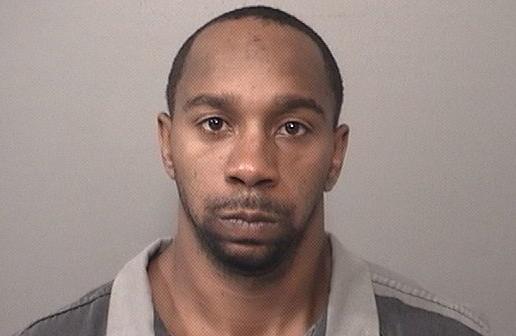 Javonne D. Russell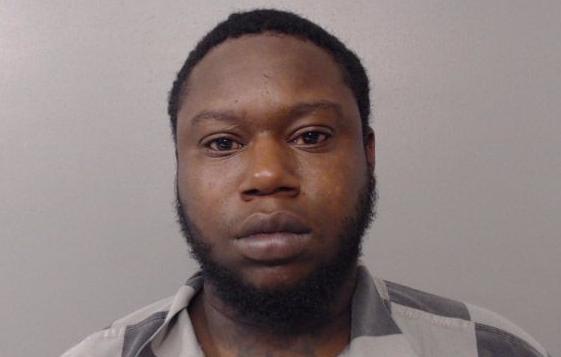 Trayon S. Jones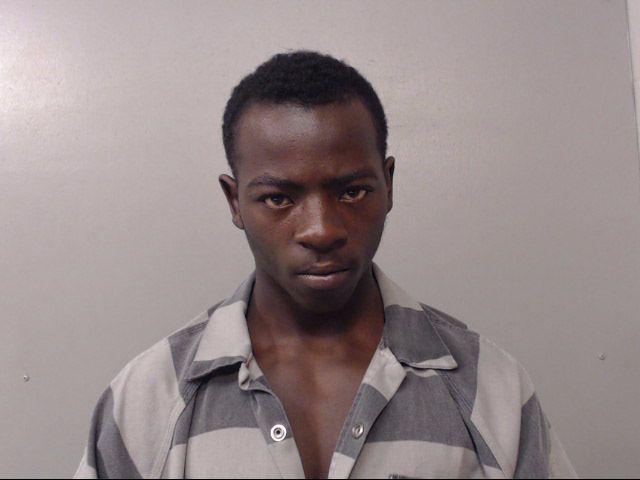 Wesley A. Tyson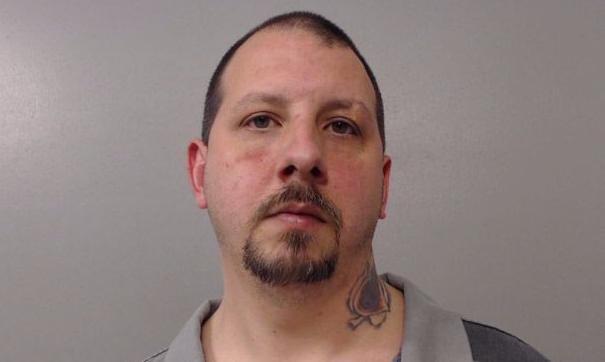 Undra L. Ingram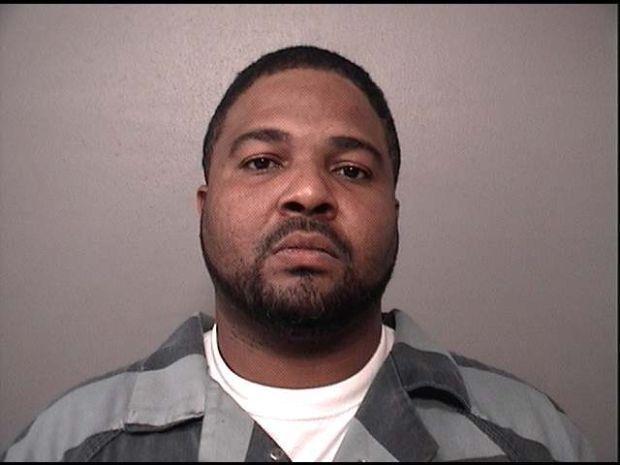 Robert Fraker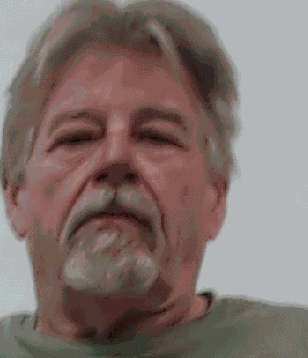 Jechelle D. Hendrix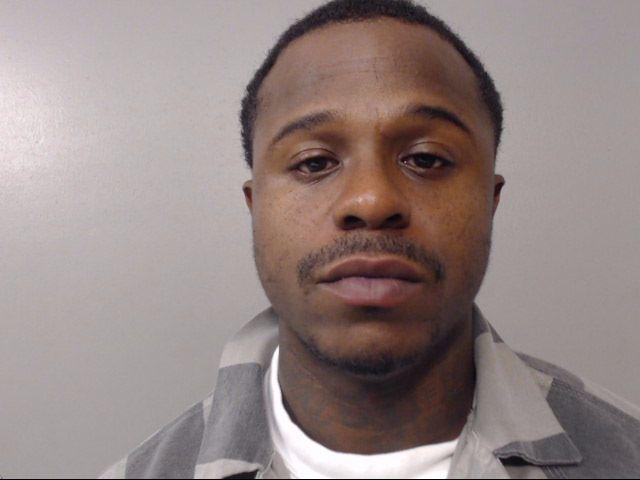 Aaron C. Jordan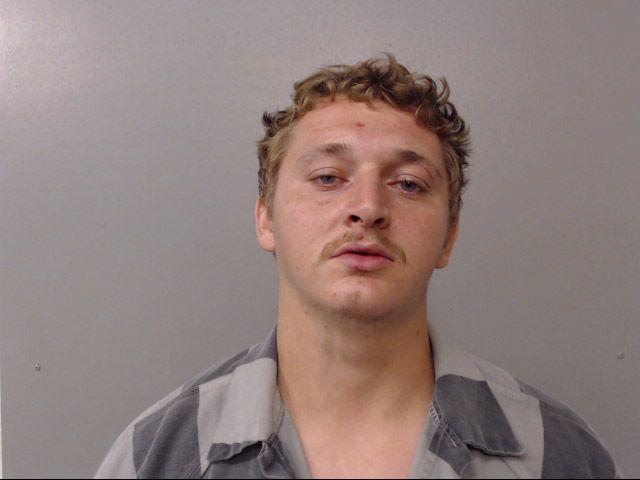 Torianna R. Reed
Shinka L. Brown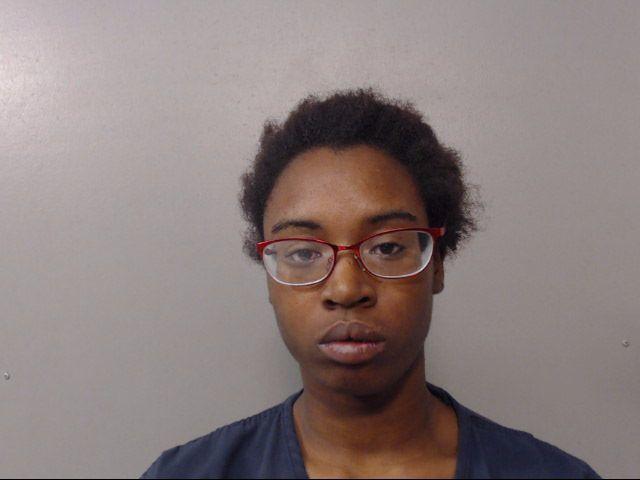 Kenneth E. Wells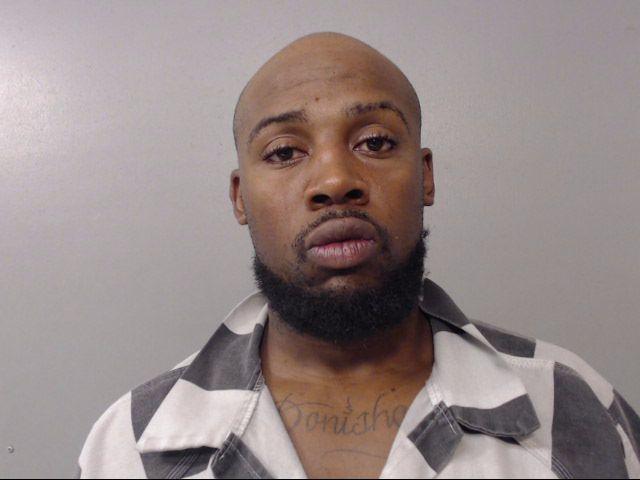 Kelly J. Hunter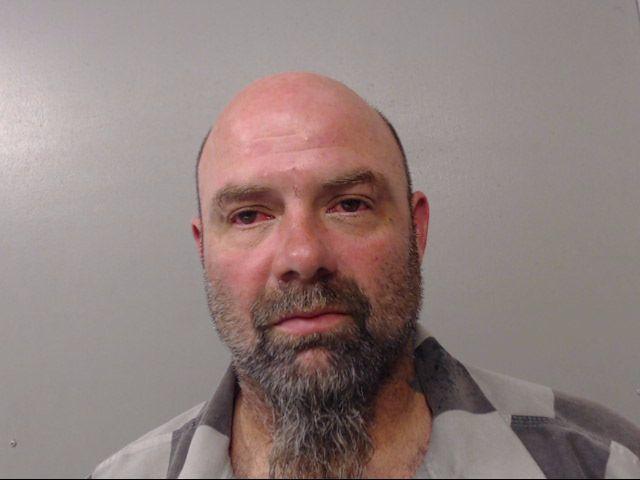 Floyd D. Banks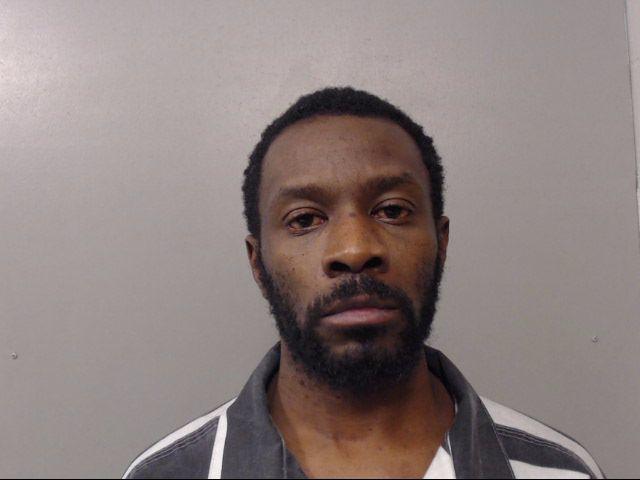 Jerry D. Harris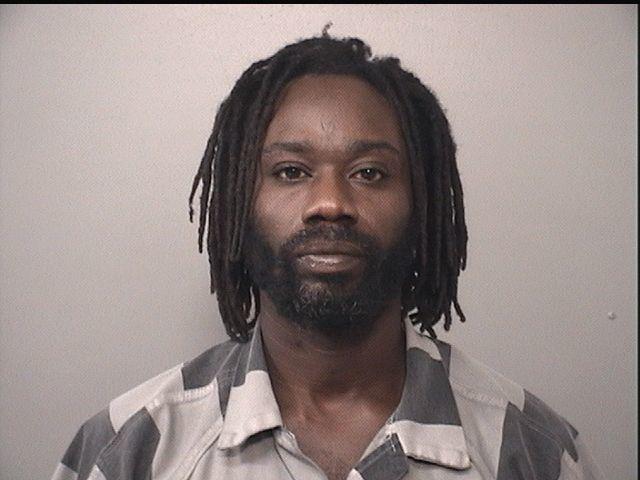 Ricardo Q. Holloway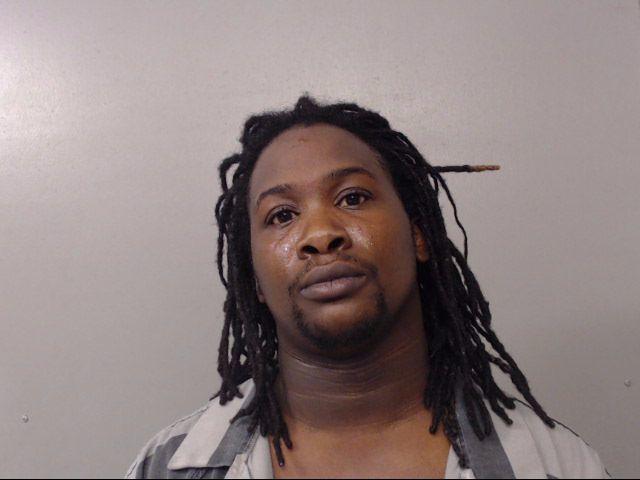 Taylor R. Szekely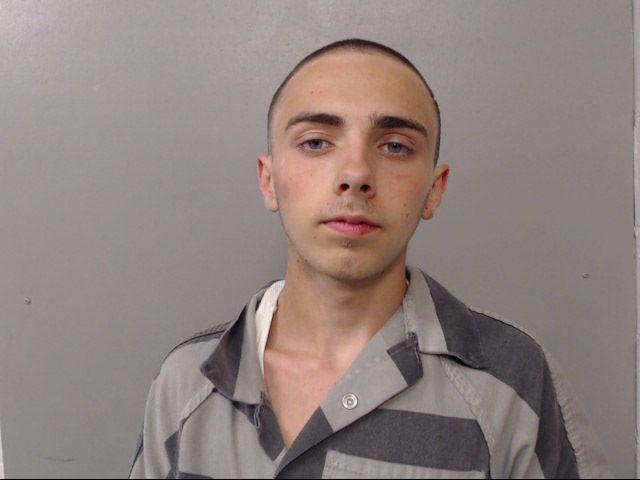 Cory J. Marquis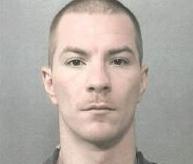 Antwanette R. Atkins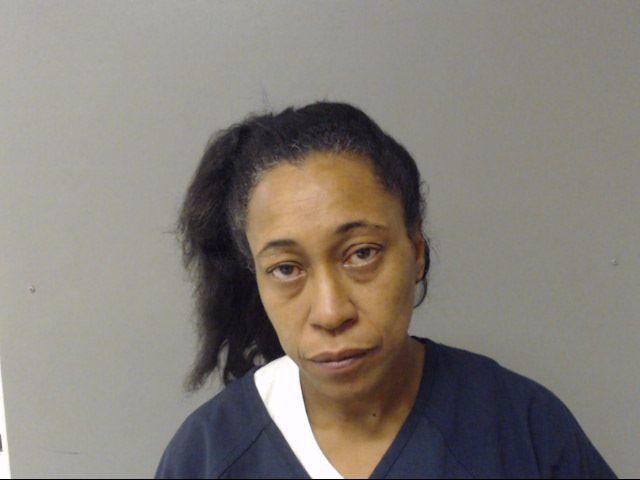 Angela M. Baker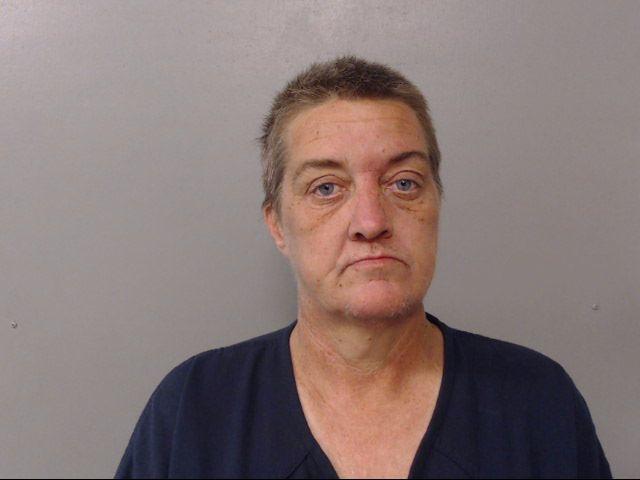 Durames K. Johnson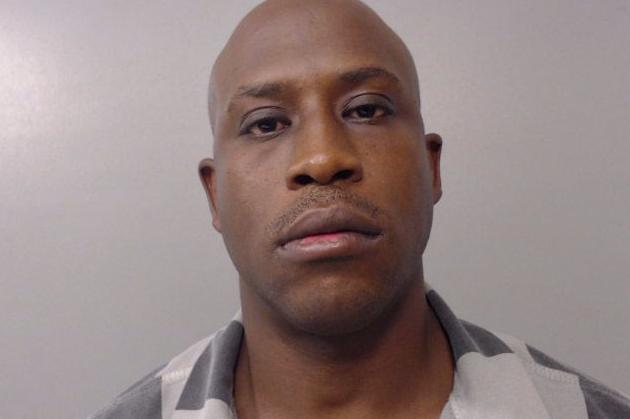 Michael Lawary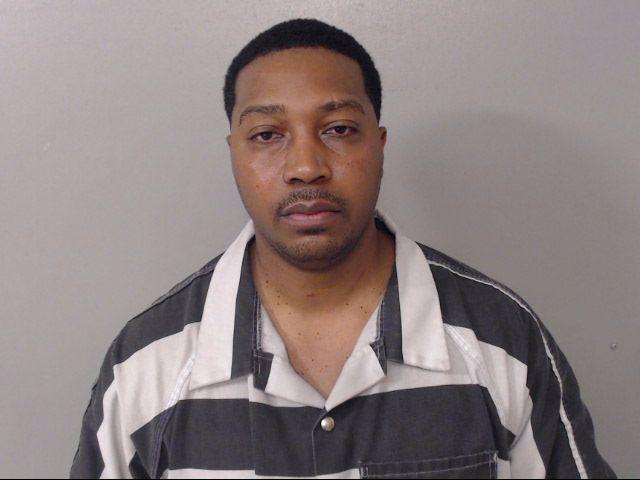 Ray M. James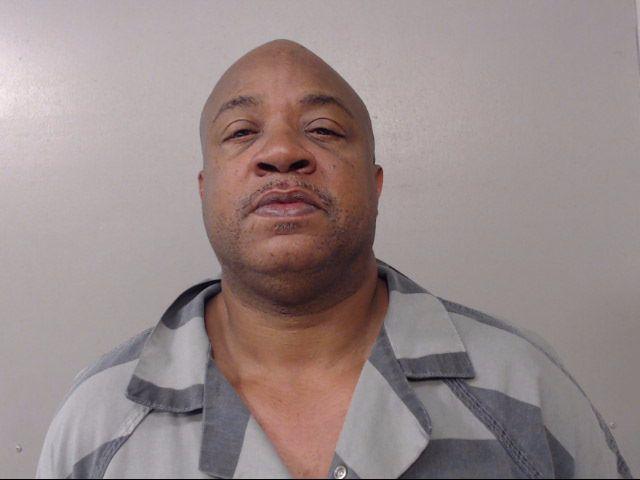 Lamont D. Wright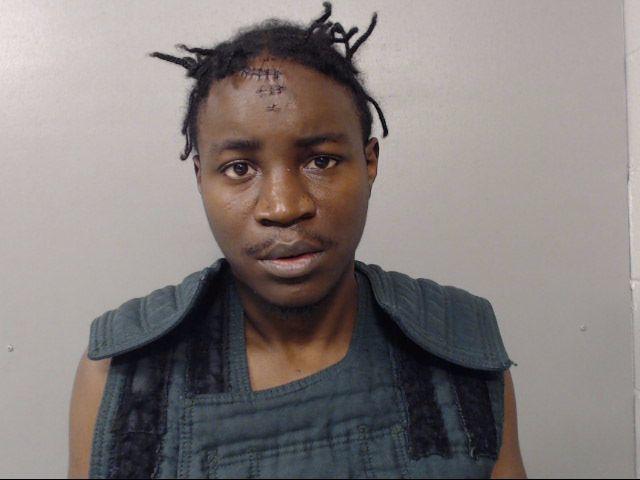 Blake A. Lunardi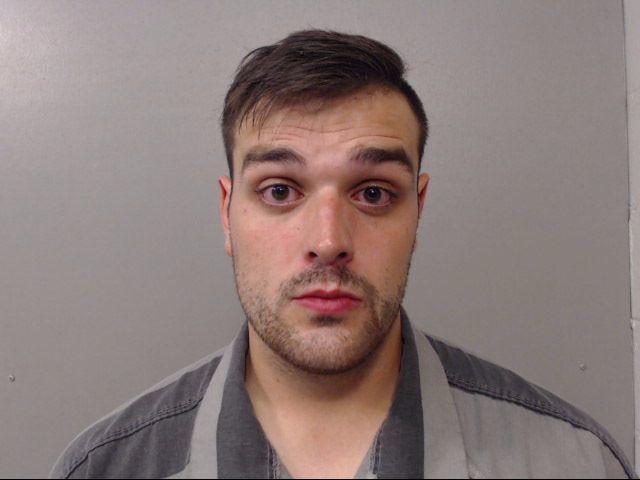 Thomas U. Ellzey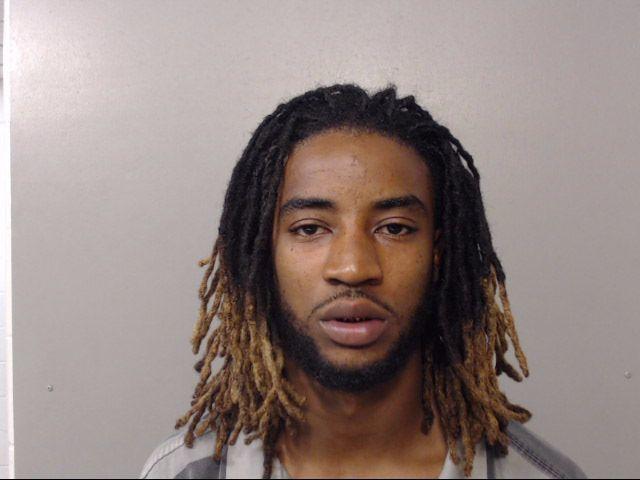 Deantae M. Rice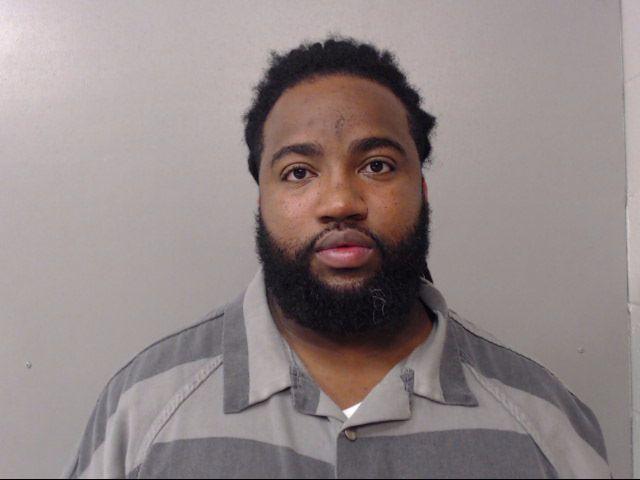 Jamie L. Eubanks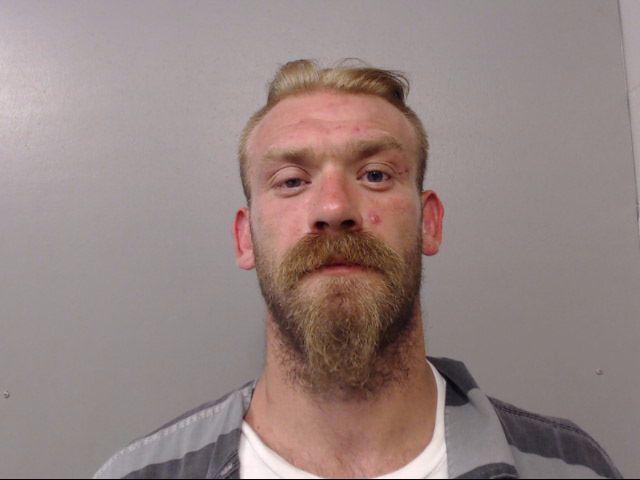 Dasia L. Jacobs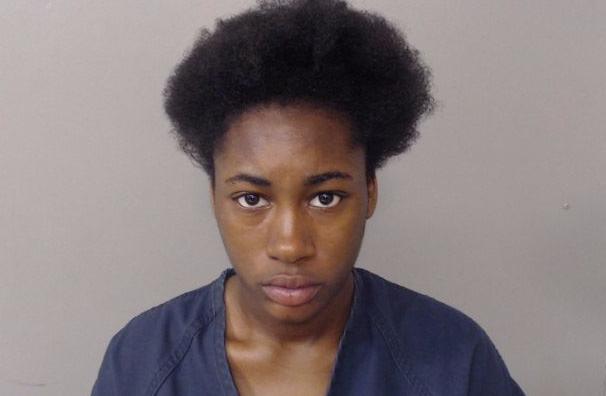 James Davis Jr.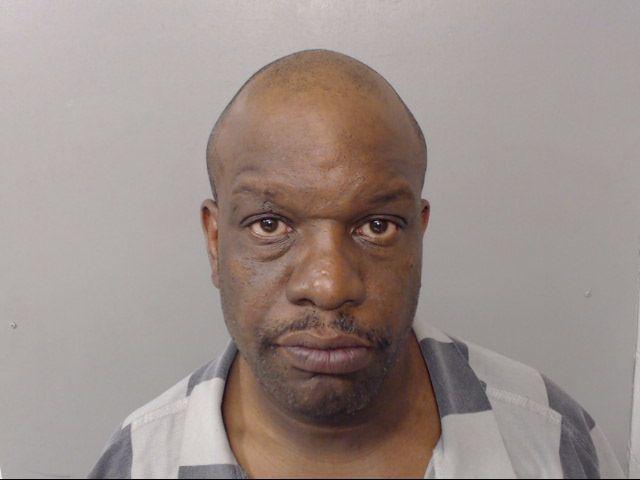 Albert Kimber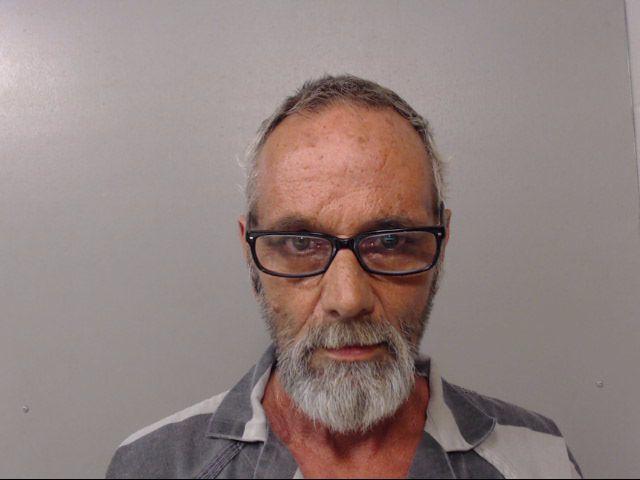 Terrica L. Patterson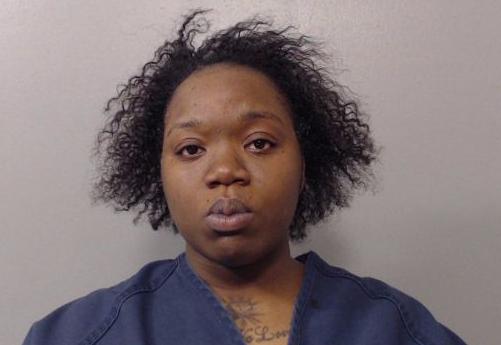 Allen M.E. Hall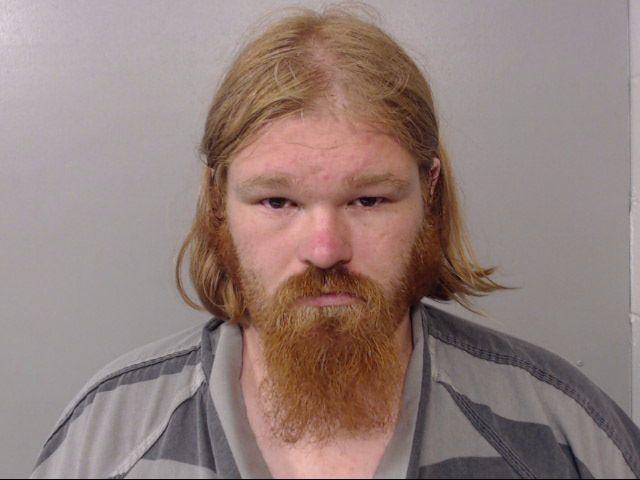 Chad Johnson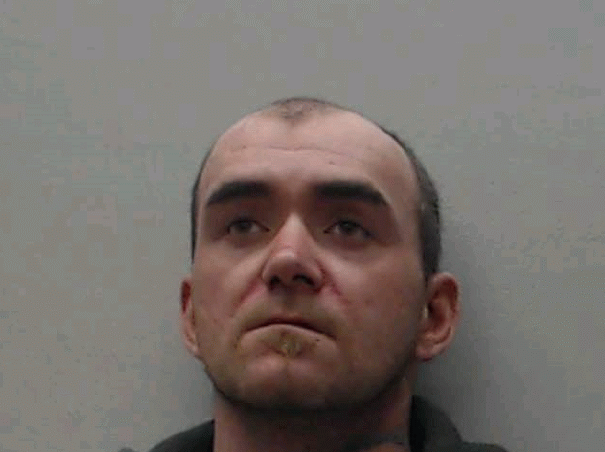 Benjamin Mattingly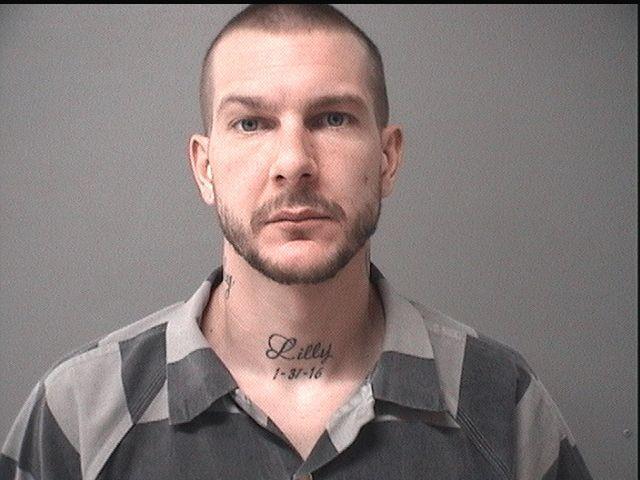 Andrew Wilson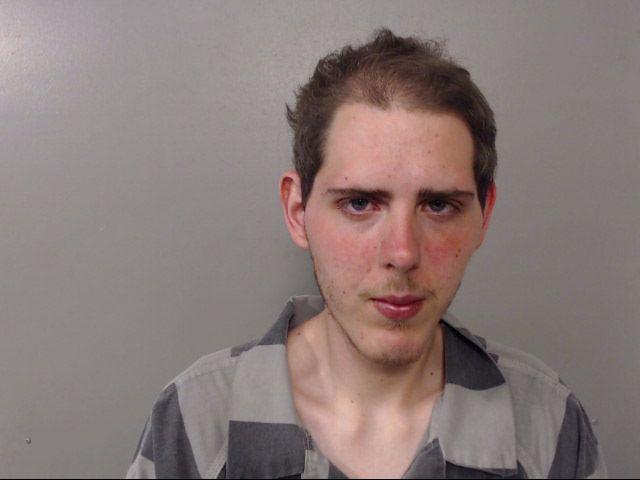 Devoe Randall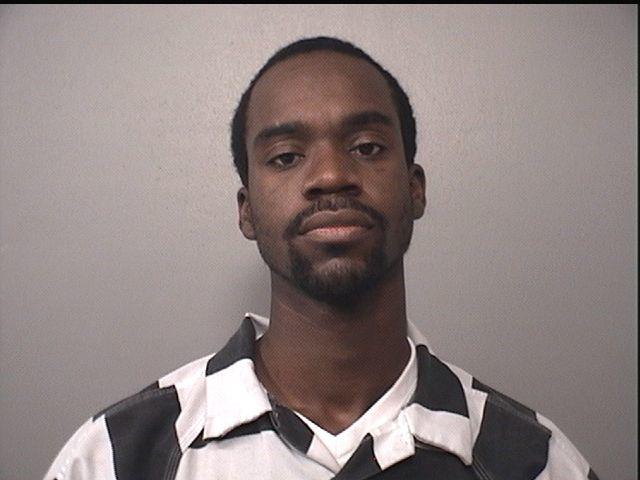 Leondous H. Coleman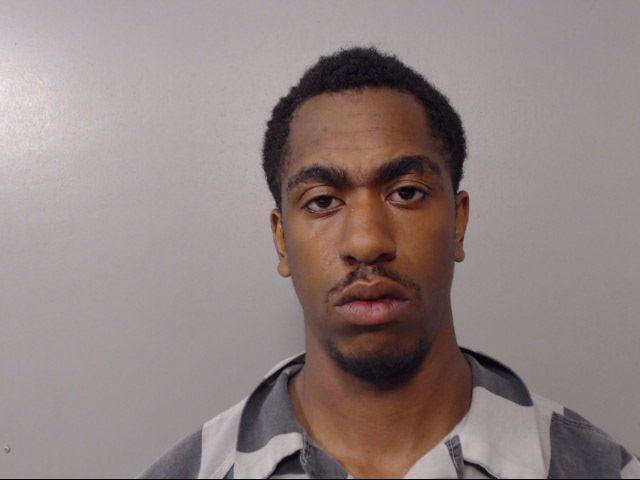 Kristy M. Fredstrom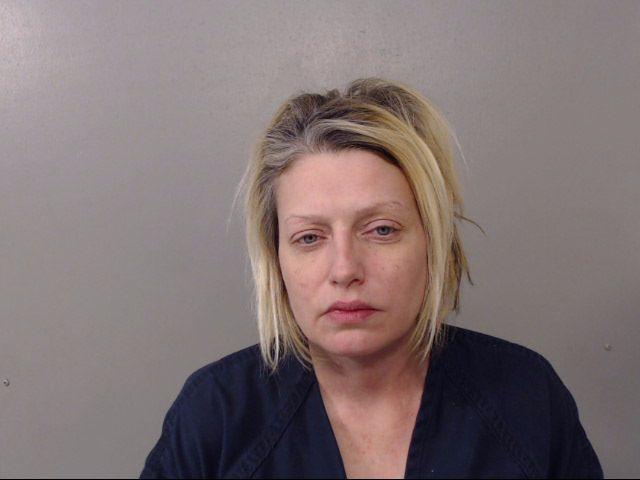 Anthony D. Bates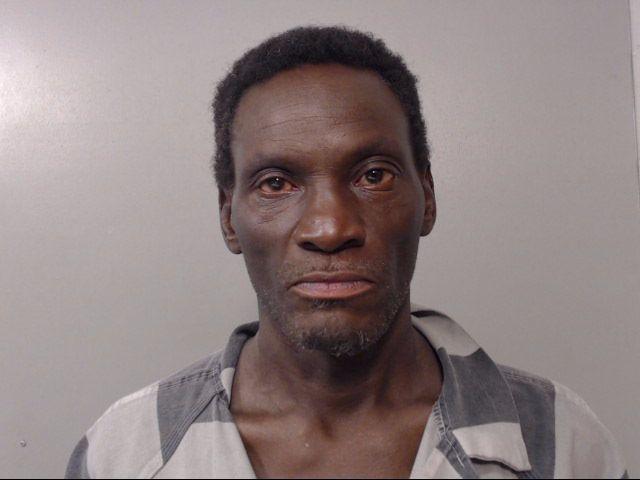 Ryan A. Bostick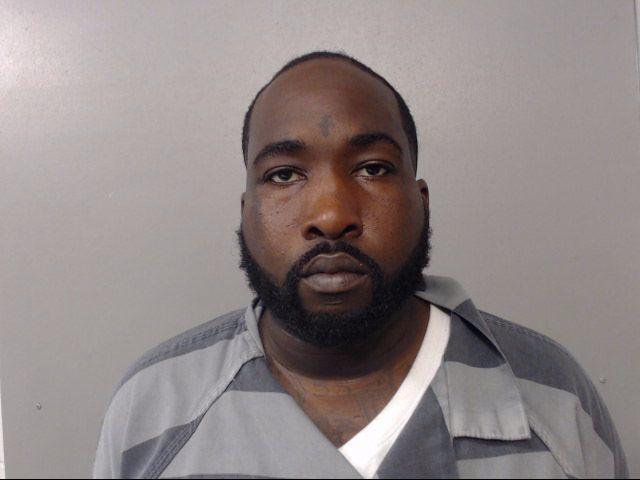 Selley X. Tullison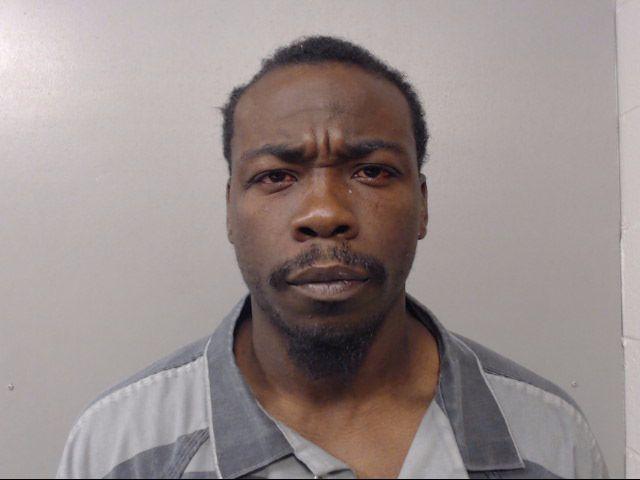 Brian A. Thompson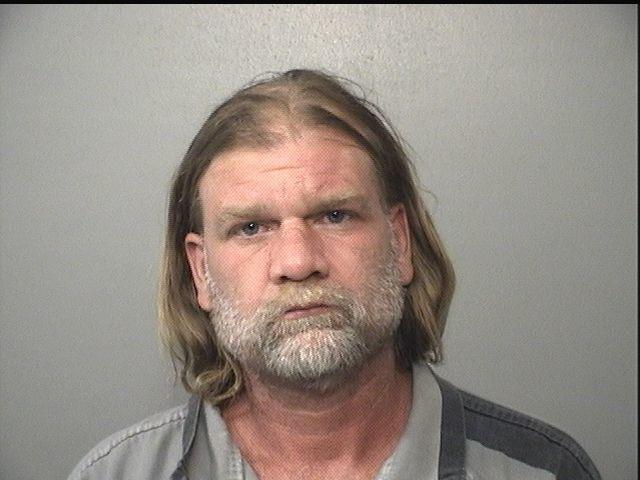 Casey Wiley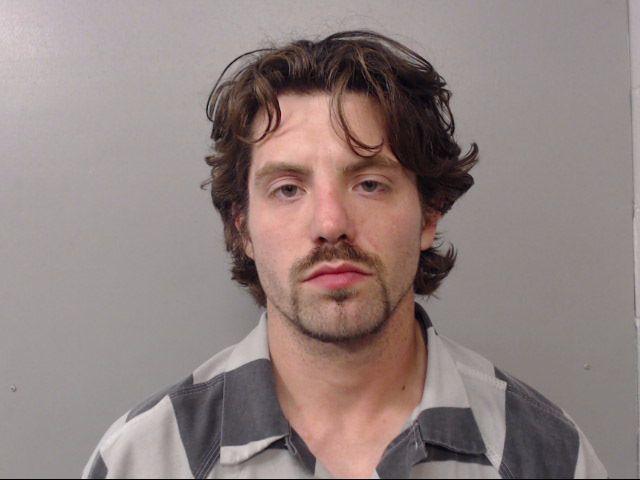 Charles L. Palmer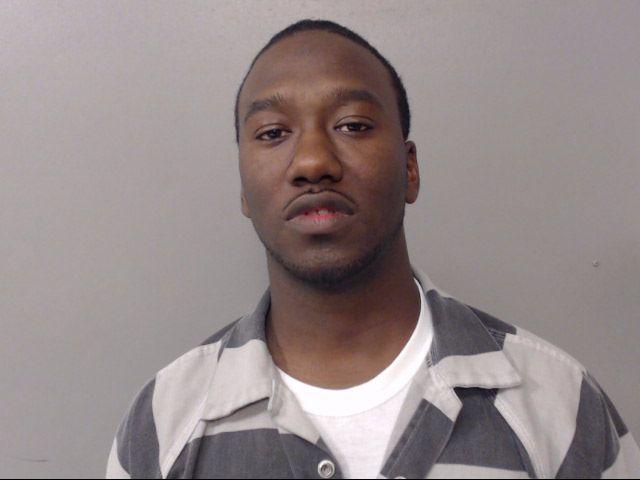 Adrian E. Batts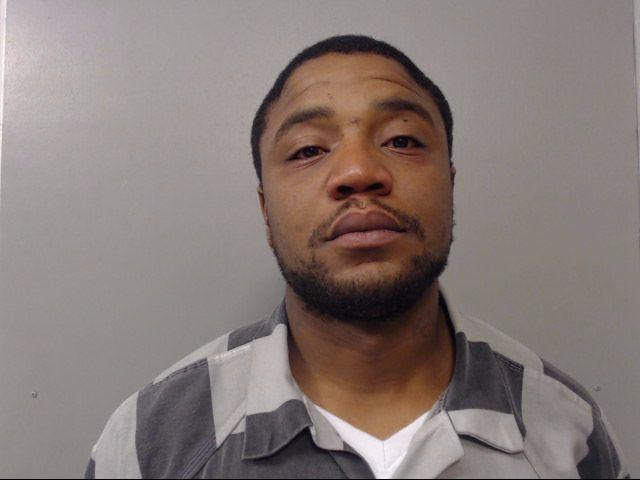 Stephon D. May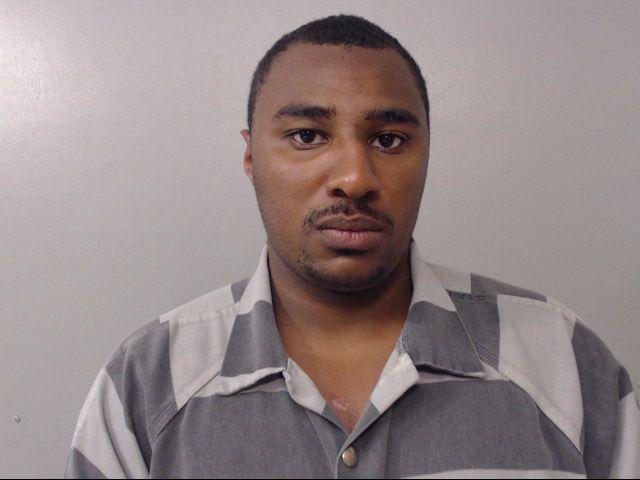 Johnnie L. Murphy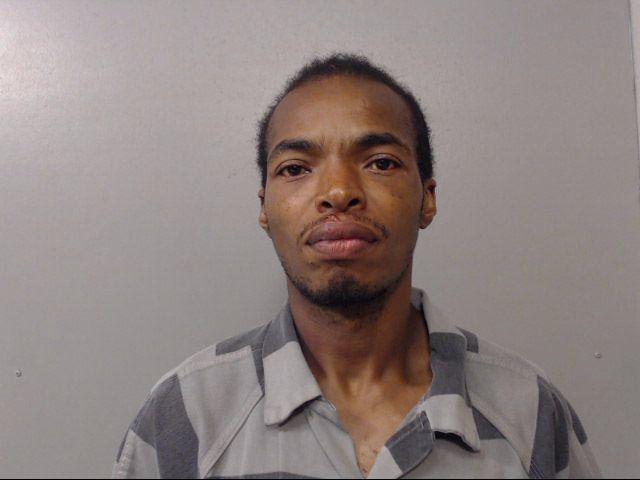 Dalton C. Elder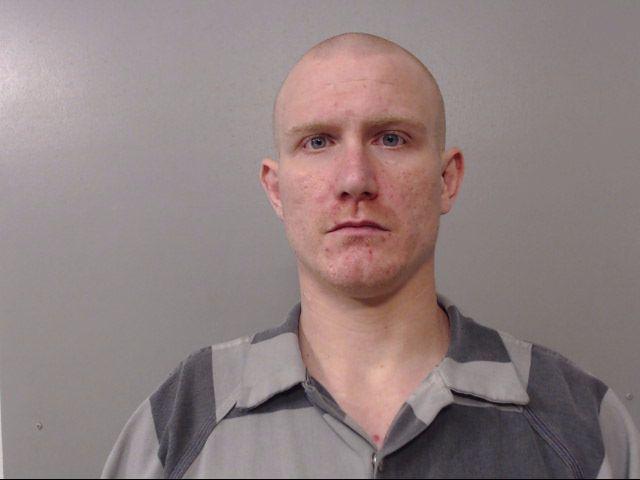 Alexander L. Boey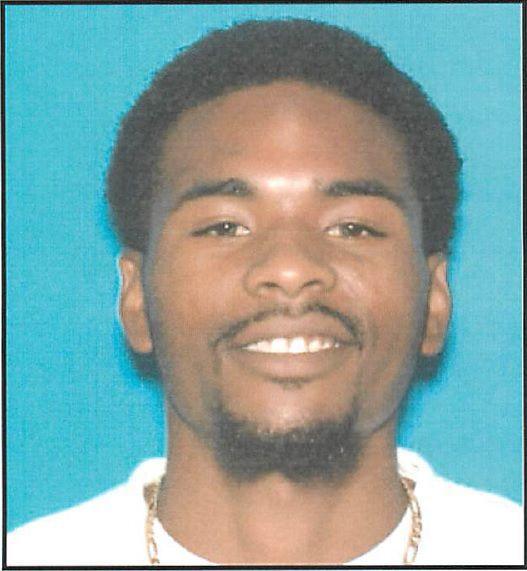 Zachary M. Pherigo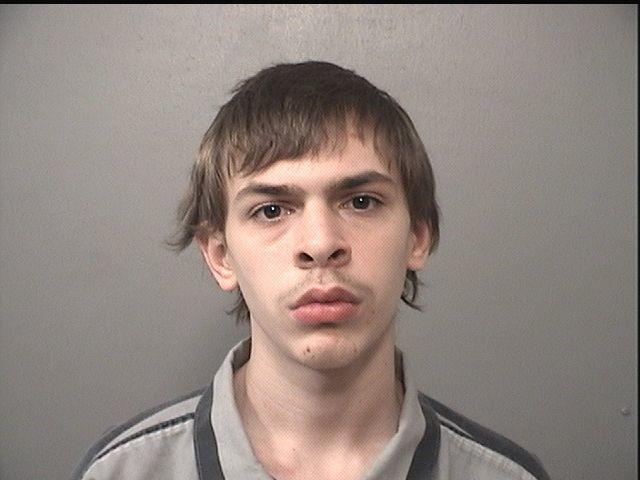 Dillon R. Trimby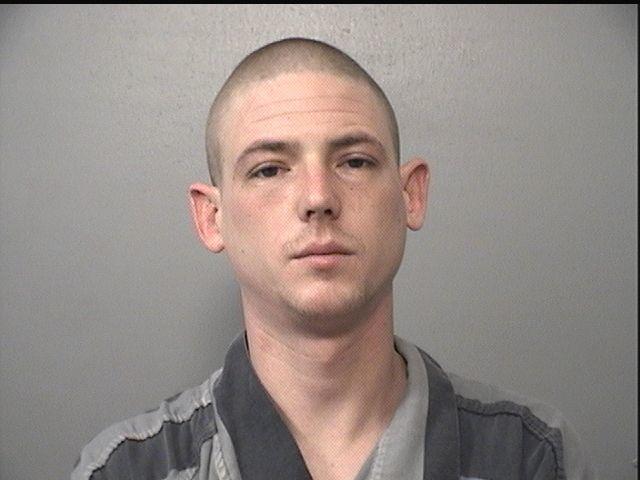 Michael L. Sutton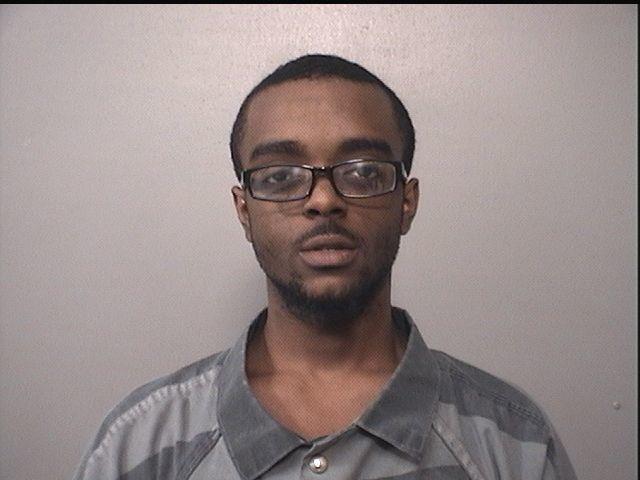 Anthony L. Gray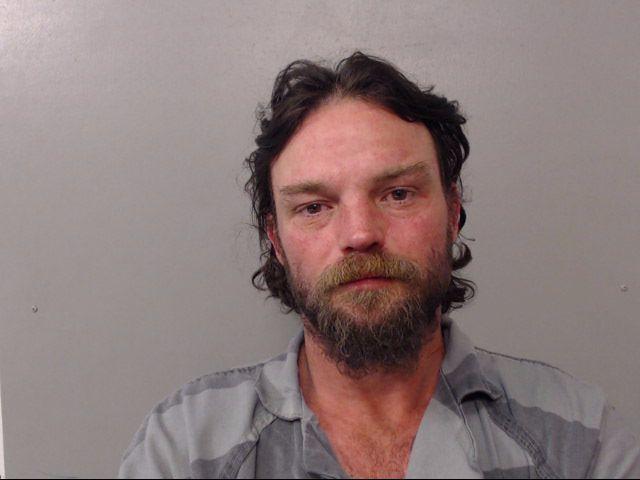 Natalie E. Stout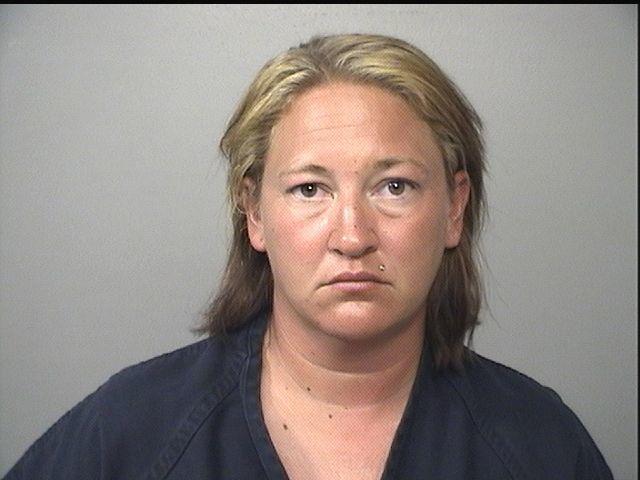 Jason Moyer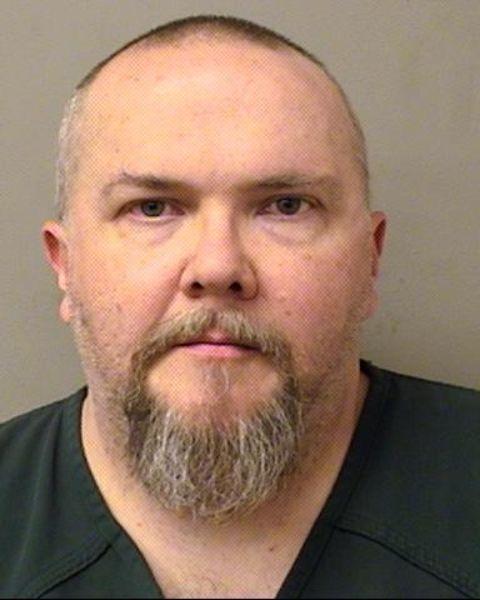 Bond, Keirsean M.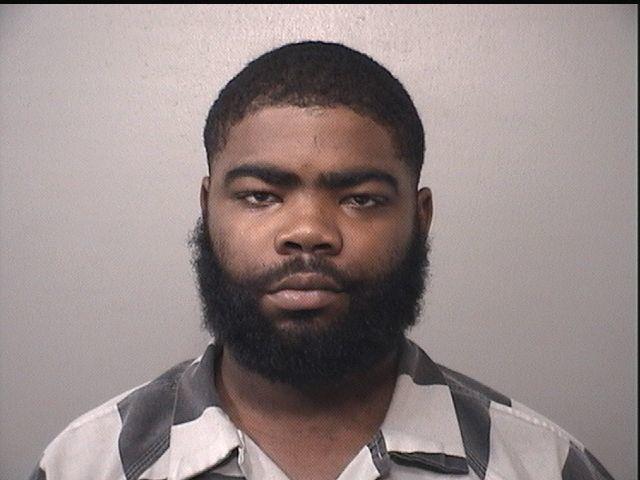 Romell D. Hill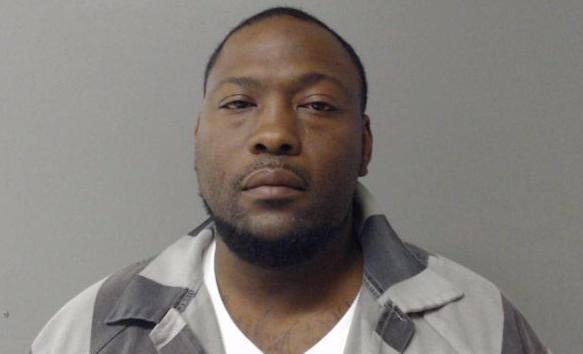 Austin L. Crist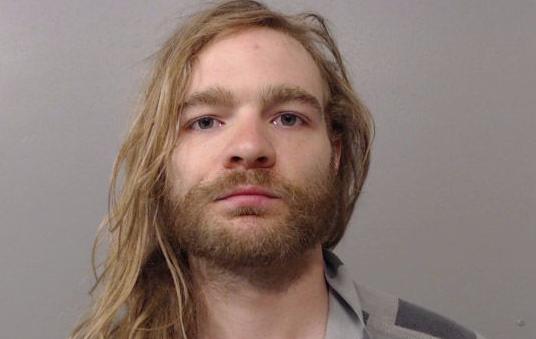 Michael J. Valentine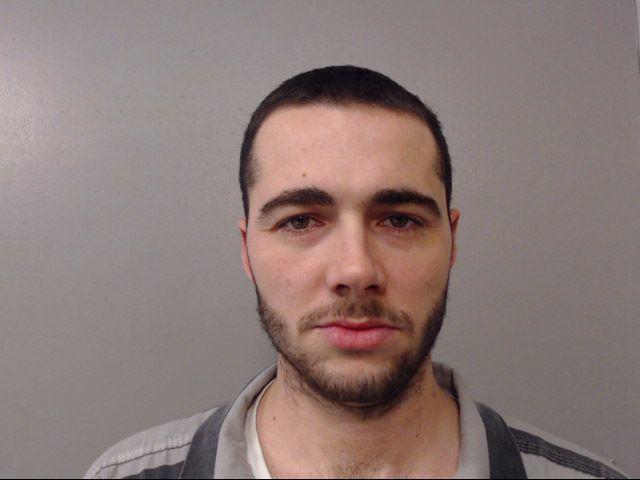 Deonte D. Smith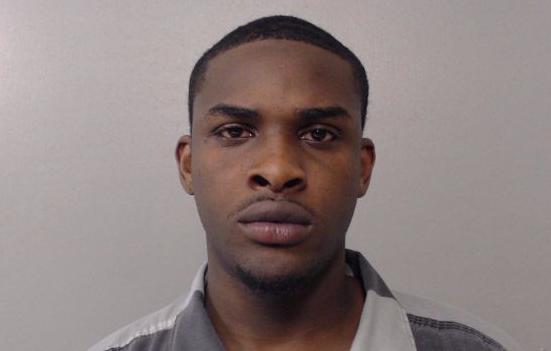 Skylar L. Cook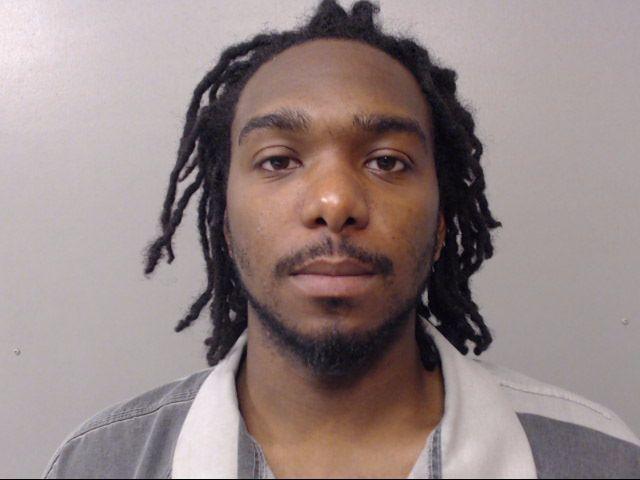 Tyliah S. Jones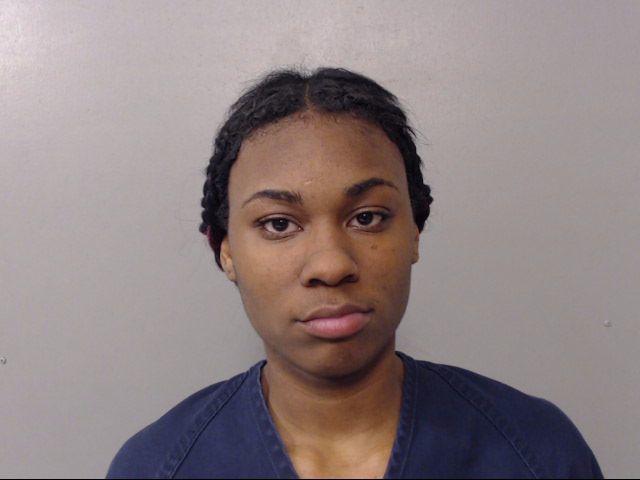 Terrance J. Wilson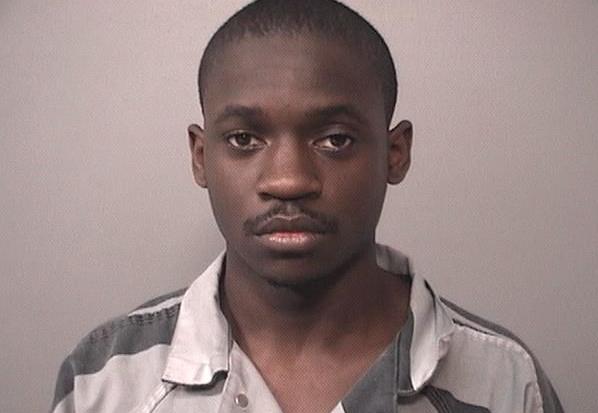 Matthew E. Krause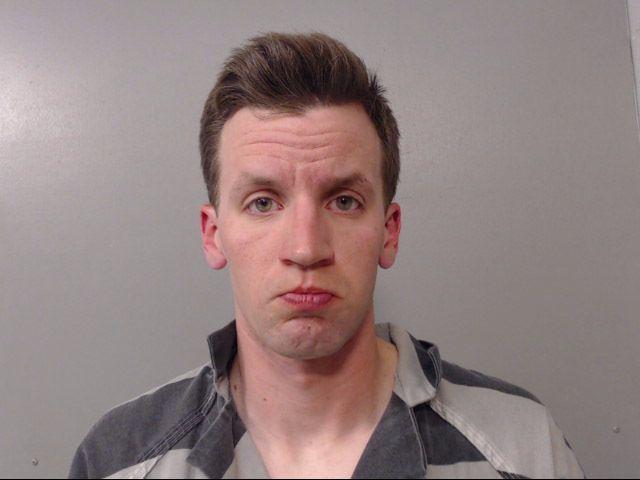 Charles E. Hill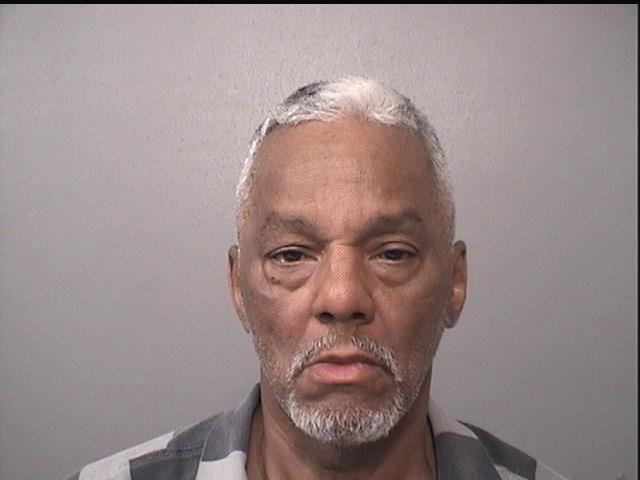 Tamme R. King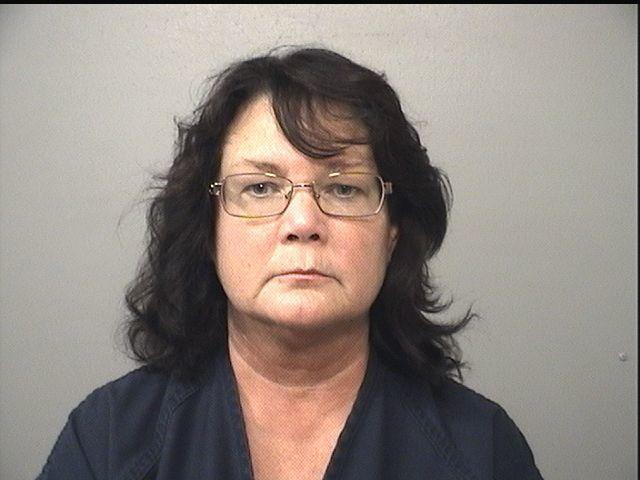 Pritchett, Reginald Jr.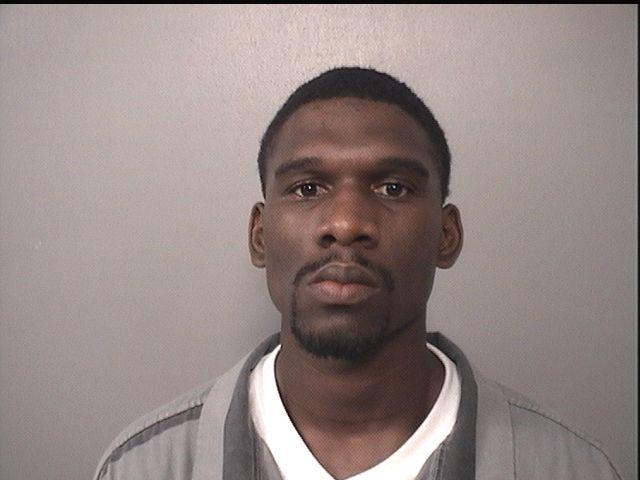 Todd A. Brown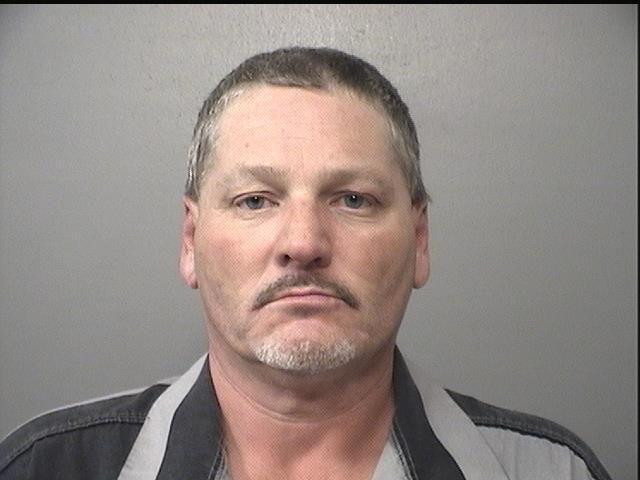 Rhodes, Karla M.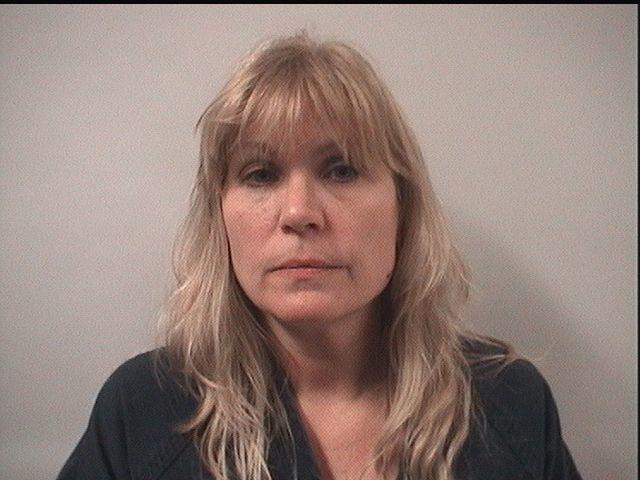 Laurel A. Szekely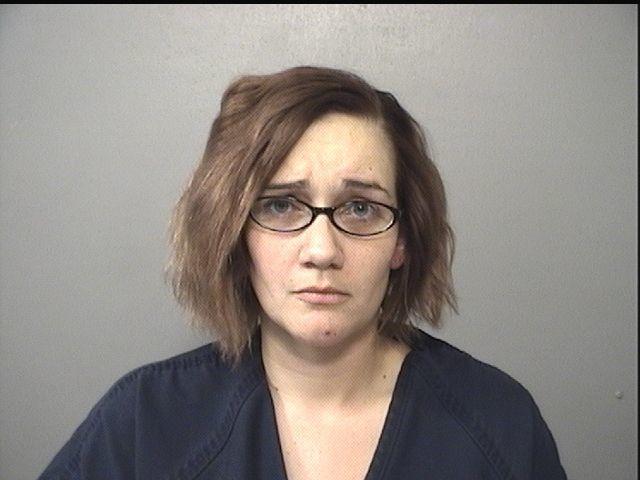 McKown, John T.