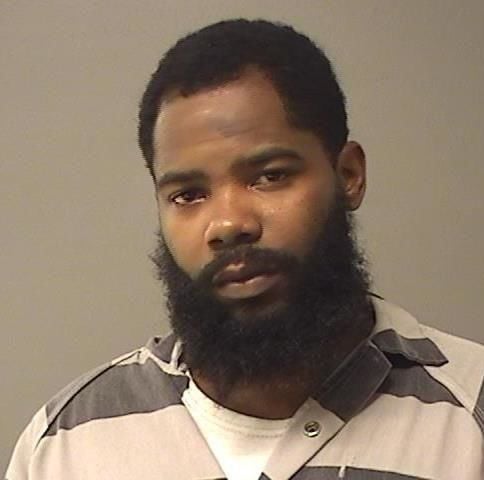 DECATUR — Leeandre M. Honorable was chased down and arrested by Decatur Police early Saturday after they said a patrol officer saw him open fire multiple times at a fleeing vehicle, causing it to crash.
Honorable, 24, was booked on a preliminary charge of attempted murder and is being held without bond in the Macon County Jail. The parolee was also booked on charges of unlawful possession of a weapon by a felon, violation of parole and resisting and obstructing police. All preliminary charges are subject to review by the state attorney's office.
Police reports did not list the 26-year-old man driving the fleeing vehicle as being injured either by gunfire or the crash impact. 
A sworn affidavit detailing the case said the 26-year-old had earlier been spoken to by police who had been dispatched at 5:27 a.m. to deal with a domestic dispute at an apartment in the 2300 block of Rosedale Avenue.
Police said he was parked outside and told them he had arrived to check on the welfare of his friend, a 21-year-old woman described as the mother of a child by Honorable. She told police she had been involved in a verbal confrontation with Honorable, who had left before police arrived.
Police Officer Nicholas Errett said he was sitting outside the apartment filing a report in his squad car when he saw the 26-year-old man's vehicle reverse rapidly and then accelerate away from the apartment parking lot.
"I then observed a black male, with thick facial hair, wearing a white T-shirt and black jeans, run from behind the northwest corner of the 2000 block of Rosedale Avenue with a black handgun in his right hand," said Errett in the affidavit.
"This black male was later identified as Leeandre M. Honorable. I observed Leeandre discharge the firearm towards the red Malibu (victim's car) approximately three times, striking it once. The Malibu wrecked into a parked vehicle as it attempted to flee from Leeandre."
Errett said Honorable suddenly noticed his police squad car and took off running before reaching a waiting vehicle driven by somebody else.
"Officers observed Leeandre to successfully open the passenger door of the black vehicle; however, he did not get in the vehicle before it sped away," Errett added. He describes Honorable fleeing on foot again but he was intercepted quickly and arrested.
"Leeandre kept saying 'I ain't got no gun,'" Errett said. "Leeandre was not found in possession of a firearm. The firearm was not recovered."
---
Mug shots from the Herald & Review
Tevin Bradford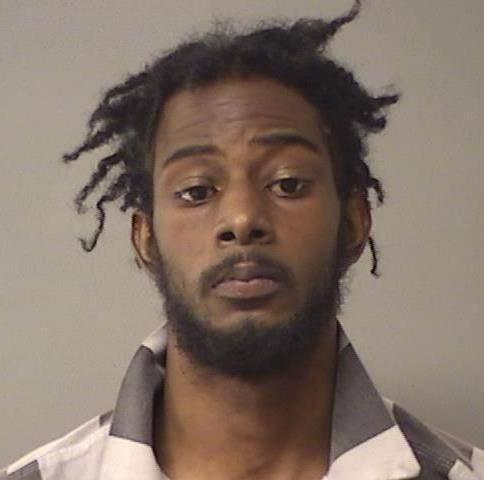 Shane A. Lewis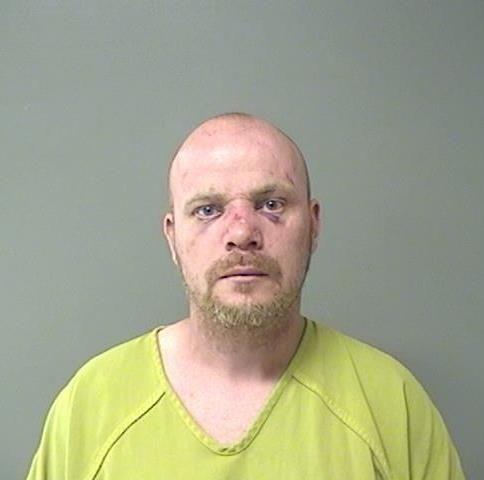 Eric D. Currie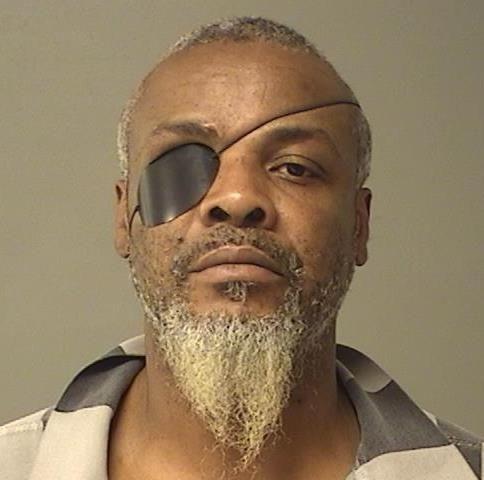 Leeandre M. Honorable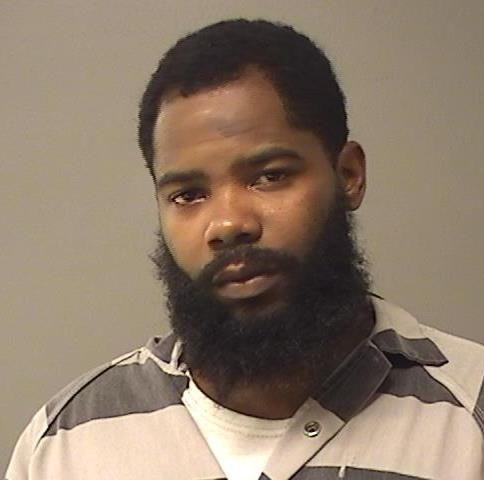 Elijah K. Jones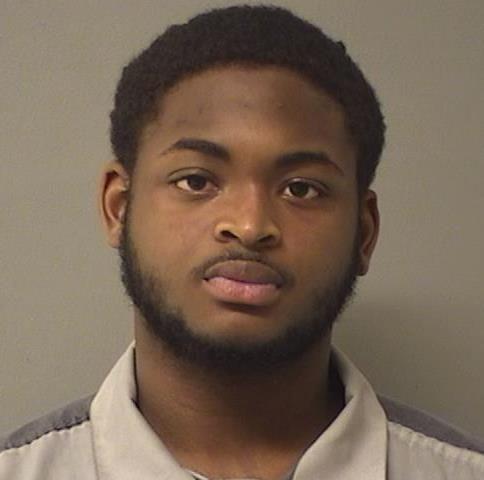 Norman L. Gates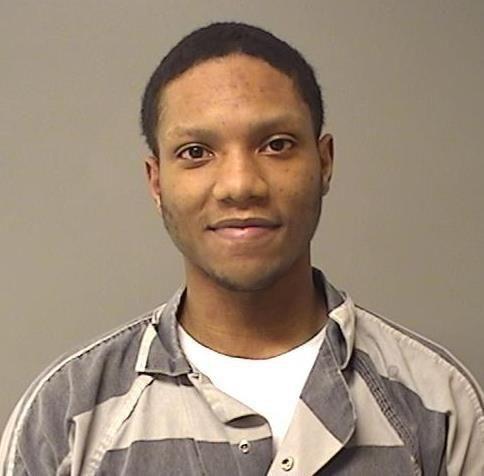 Felipe K. Woodley-Underwood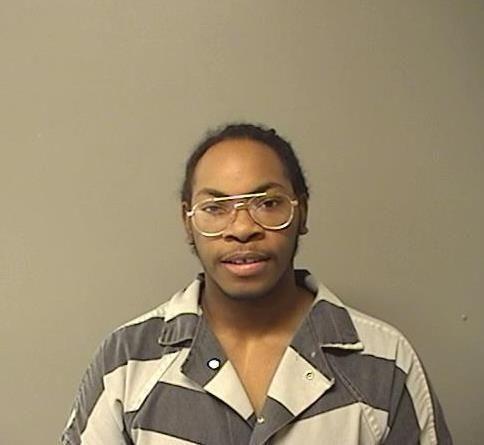 Jessica E. Bartimus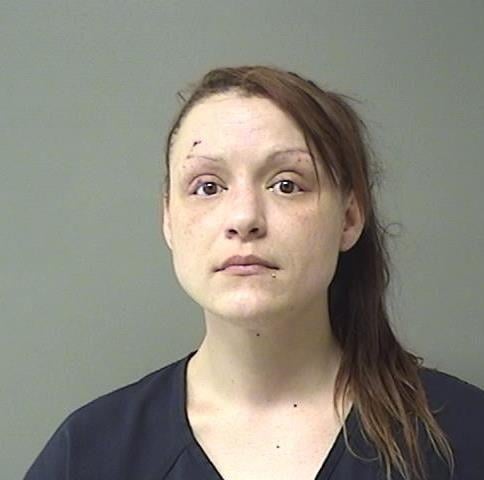 Aric L. Corsby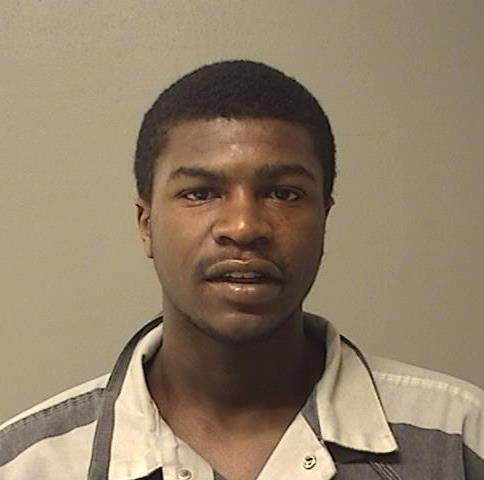 Dylan R. Bunch Jr.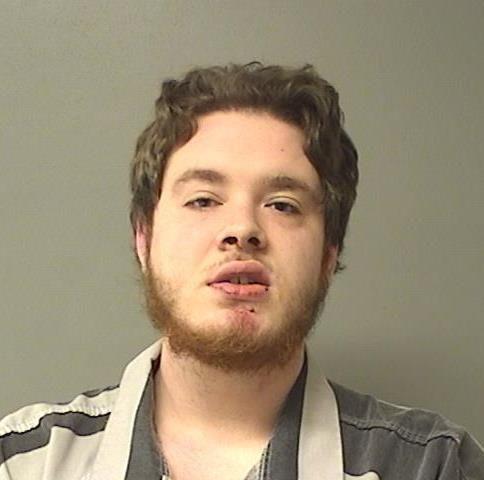 Randall R. Burrus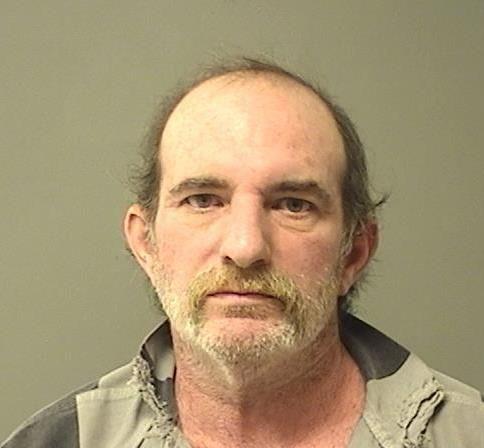 Tyler D. Jeffrey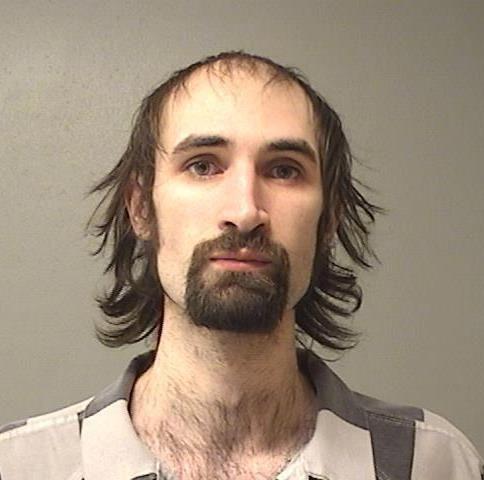 Bryant K. Bunch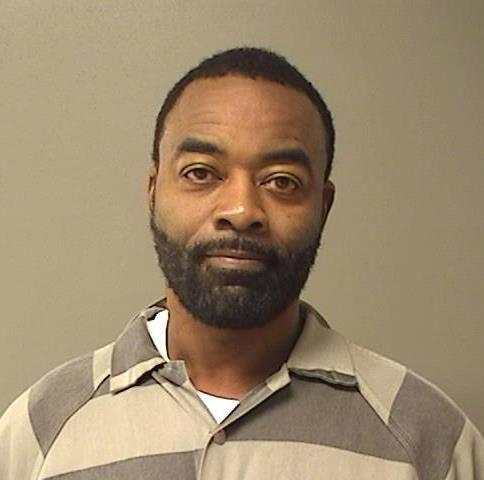 Timothy W. Smith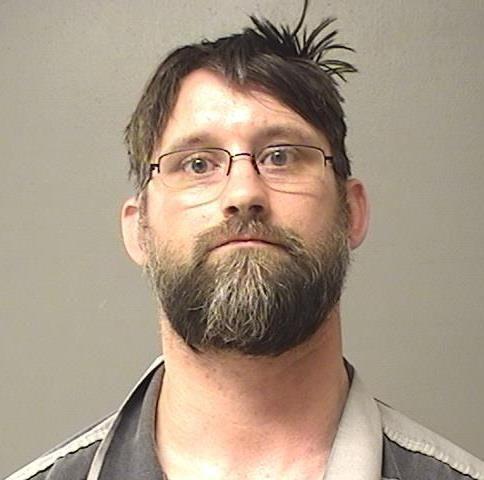 Bryan C. McGee
Justin D. Tate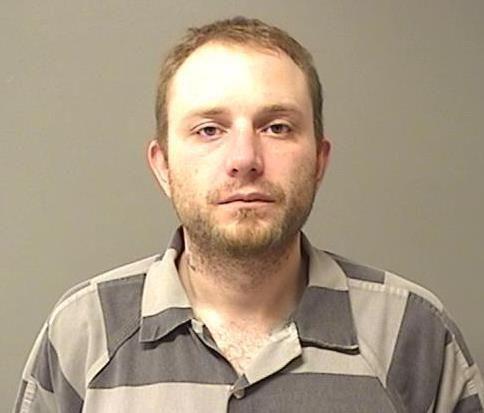 Matthew L. Rice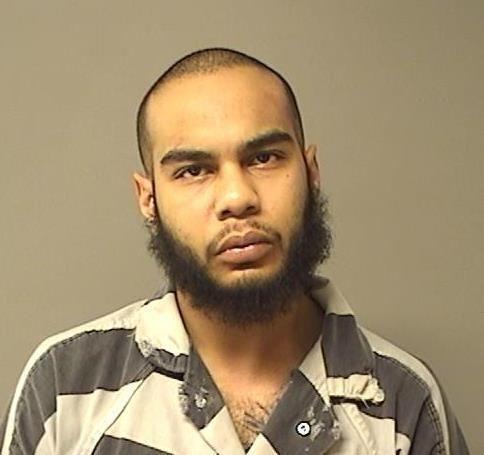 Courtney Williams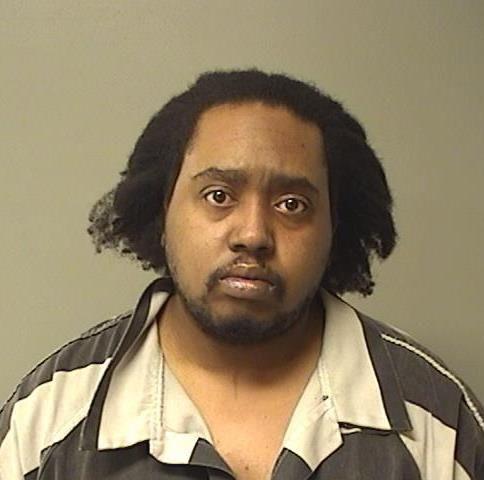 Deonta M. Merriweather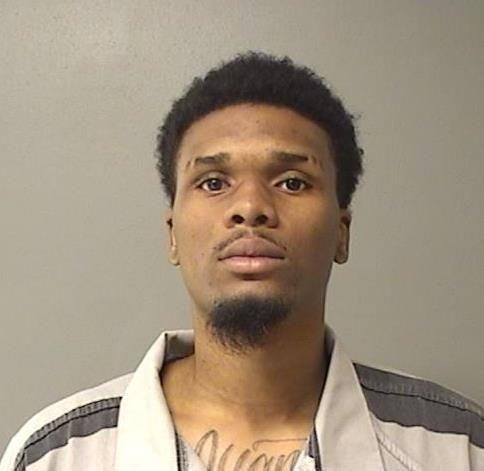 Atheree T. Chaney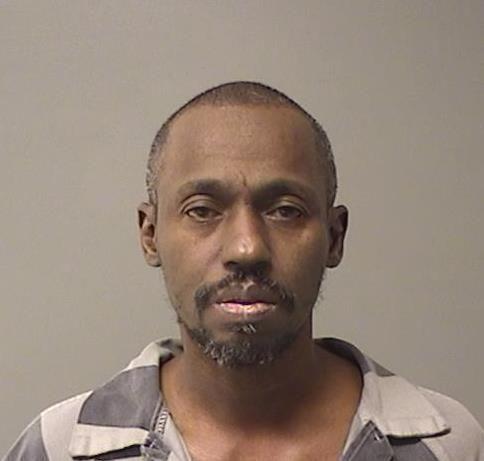 Clarence A. Ballard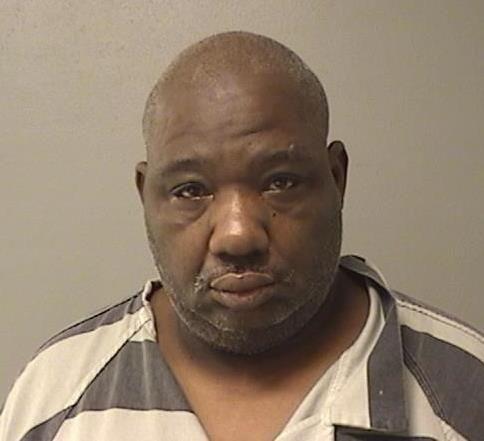 Shaitan L. Cook Jr.
Ricko R. Blaylock, Jr.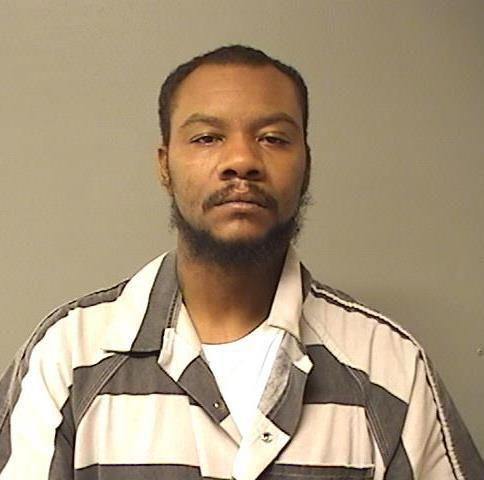 Seth M. Nashland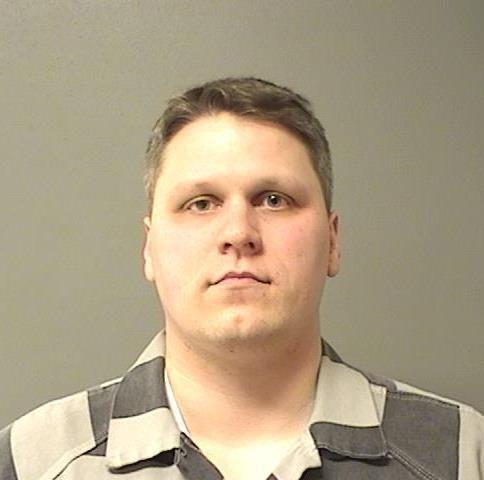 Angela M. Schmitt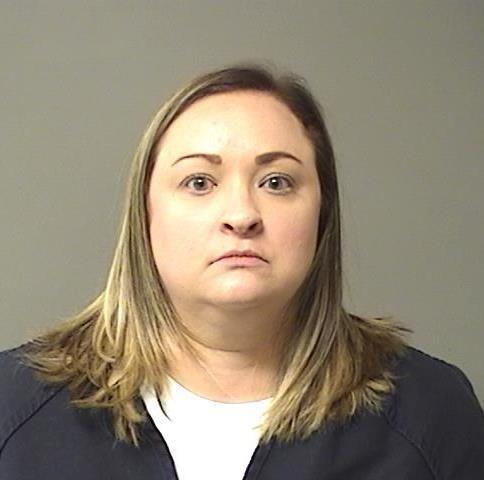 Sidney J. Flinn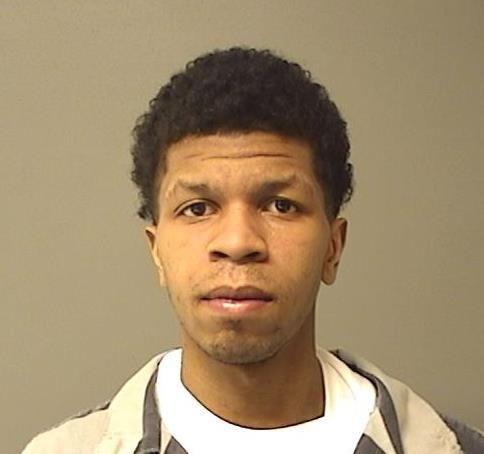 Travis C. Stewart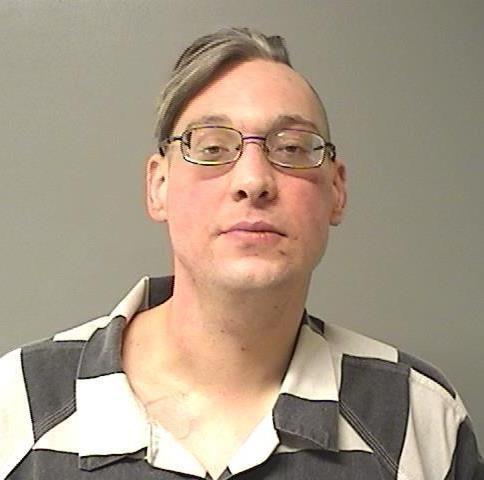 Tracy T. Cunningham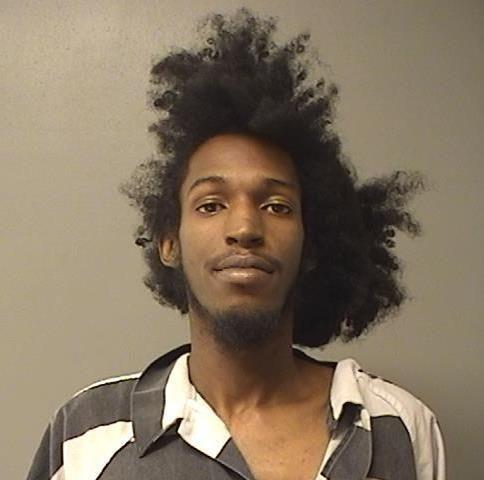 Nancy Finley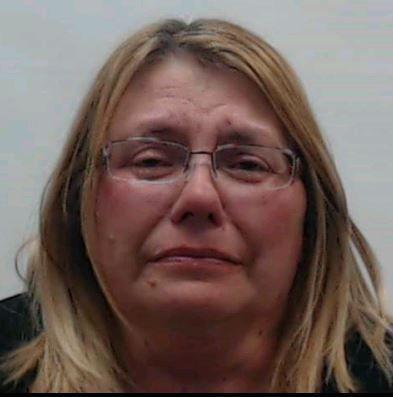 Colby J. Park
Cornelius T. Price, Jr.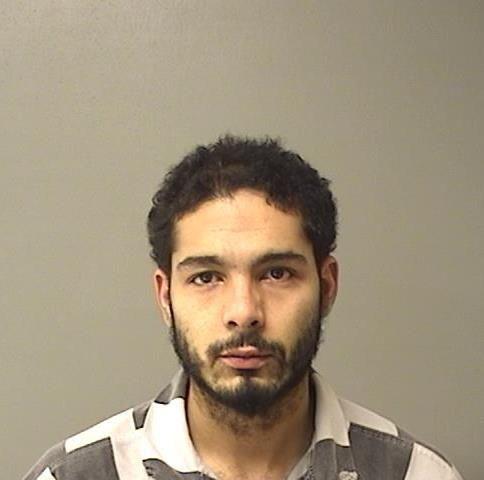 Charles E. Gardner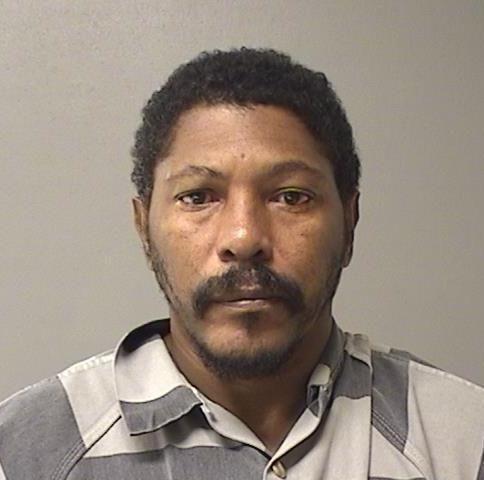 Tamajhe I. Adams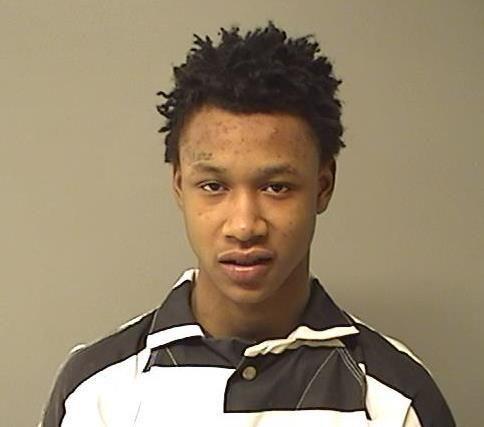 Aaron K. Greer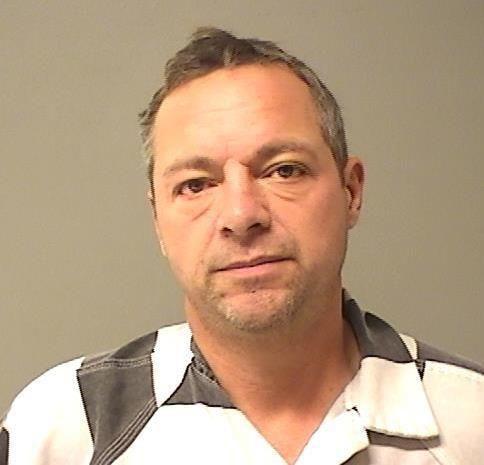 Blake A. Lunardi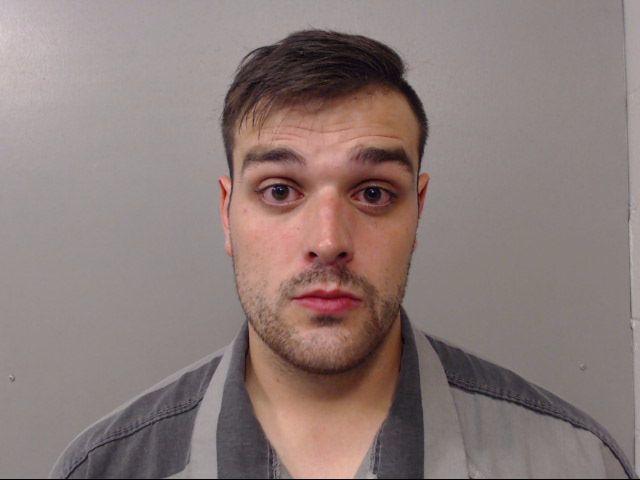 Avery E. Drake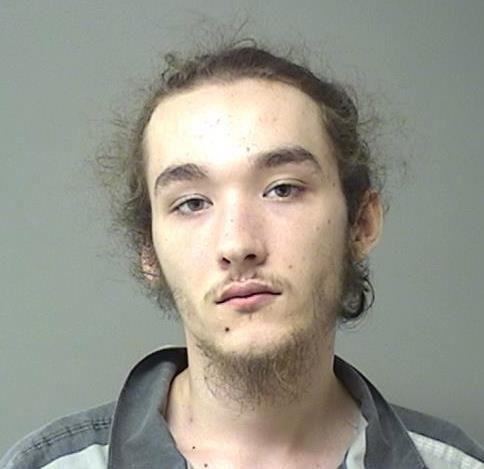 Mark A. Marquis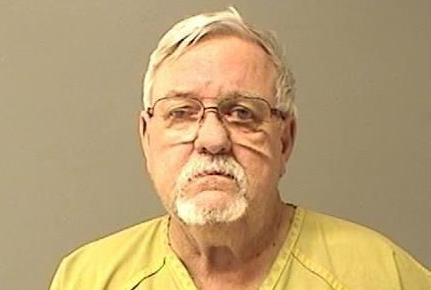 Rhonda G. Keech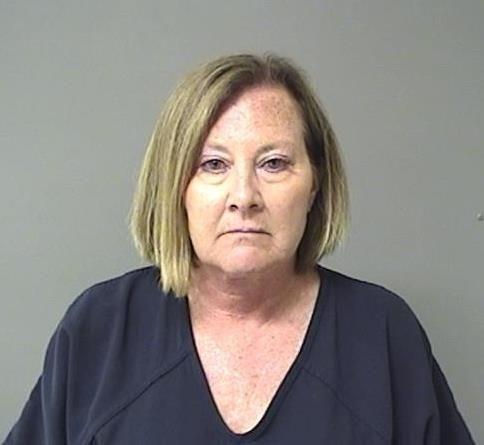 Casey T. Wiley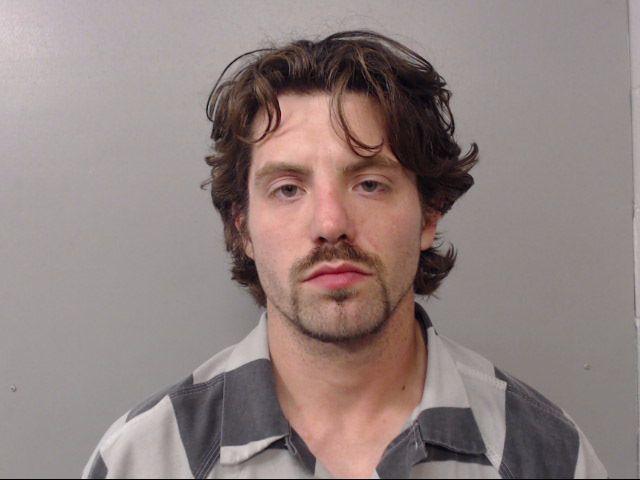 Jakaelin Gregory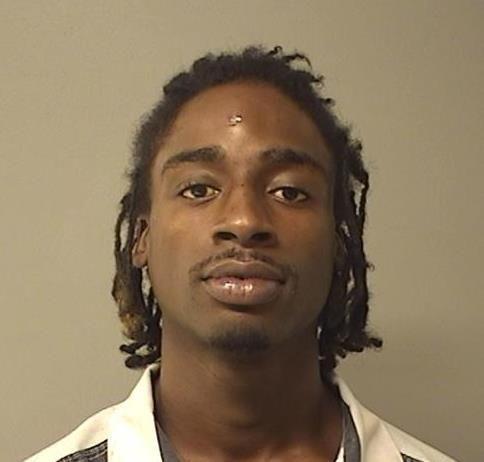 Jacquez L. Jones
Alvin Bond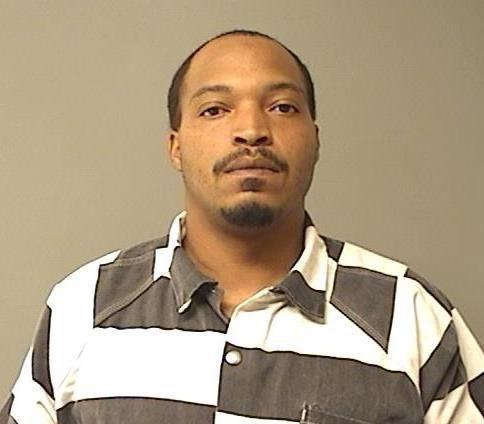 Jarquez A. Hobbs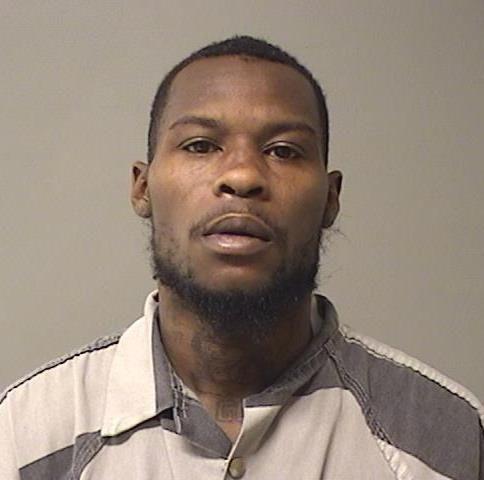 Terrence L. Calhoun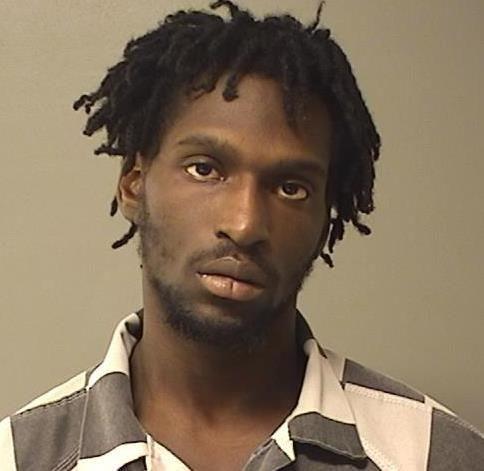 Santonio Byars Sr.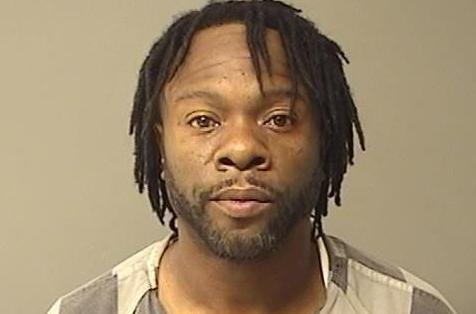 Contact Tony Reid at (217) 421-7977. Follow him on Twitter: @TonyJReid
Sign up for our Crime & Courts newsletter
Get the latest in local public safety news with this weekly email.