DECATUR — Police said a Decatur man was shot through both legs early Tuesday morning during an attempt to rob him.
Detective Sgt. Chris Copeland with Decatur police said a bullet passed clean through the 20-year-old victim's left thigh and lodged in his right leg after he was accosted in the area of East Wood and South Webster streets.
Copeland said the victim was shot as he tried to flee the robber, and he later took himself to HSHS St. Mary's Hospital where he was treated for the wounds, which Copeland described as not life-threatening.
Copeland said police were alerted about 12:30 a.m. after residents in the area of the robbery heard the sound of gunfire. Officers recovered a spent shell casing from the scene and then were told the victim had arrived at the hospital.
The suspect was described as a black man, 6 feet tall, of thin build, wearing a gray shirt with a blue stripe and "sky blue" jeans.
"The victim said he was walking when a black male approached him, yelling," Copeland said. The robber asked the victim for money, and Copeland said the robber pulled out a semi-automatic handgun after the victim said he didn't have anything.
"The black male produced a gun, at which time the victim turned to run and the suspect fired one time, striking him in the legs," Copeland said. "But the victim said he kept running."
Copeland said police are looking for any witnesses to the crime and anyone with information that might help find the robber. Call (217) 424-2734 or Crime Stoppers at (217) 423-8477.
---
Robert Fraker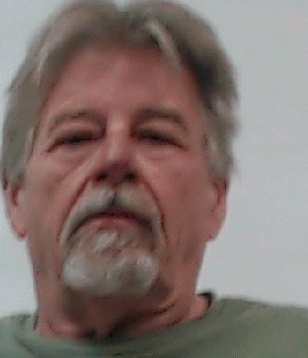 Jechelle D. Hendrix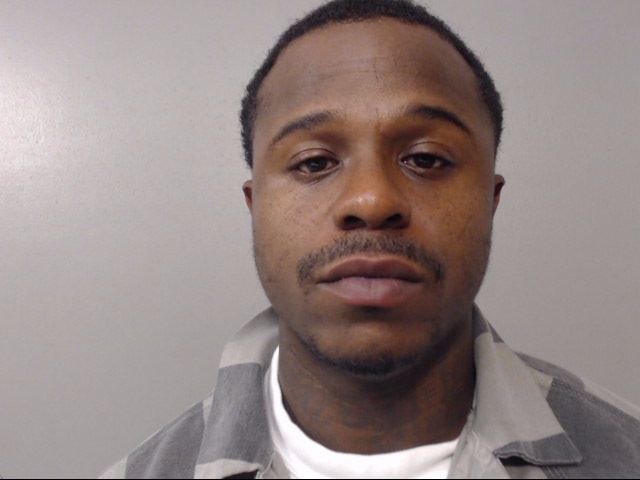 Aaron C. Jordan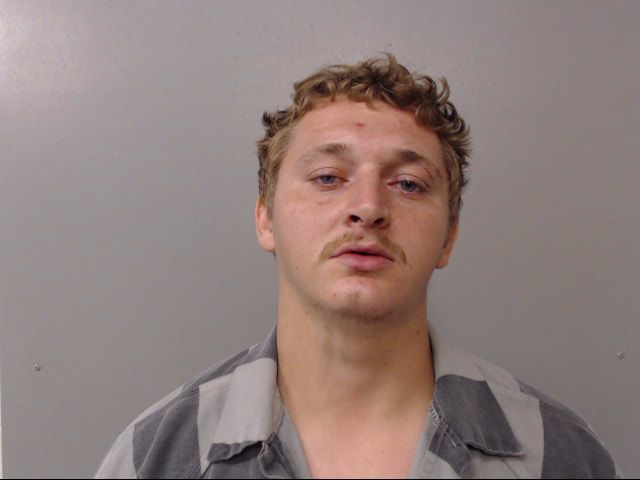 Torianna R. Reed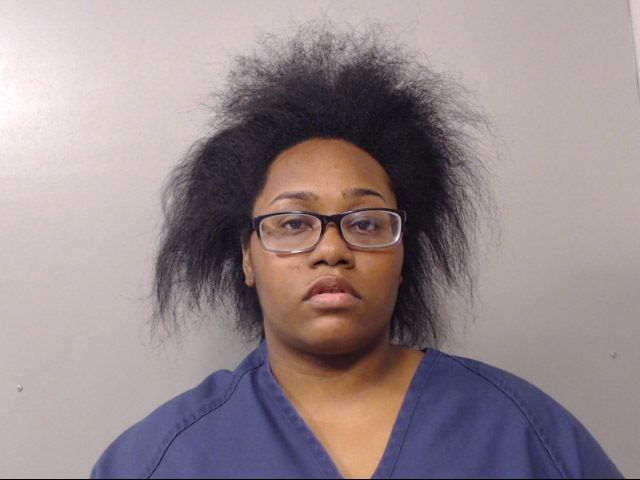 Shinka L. Brown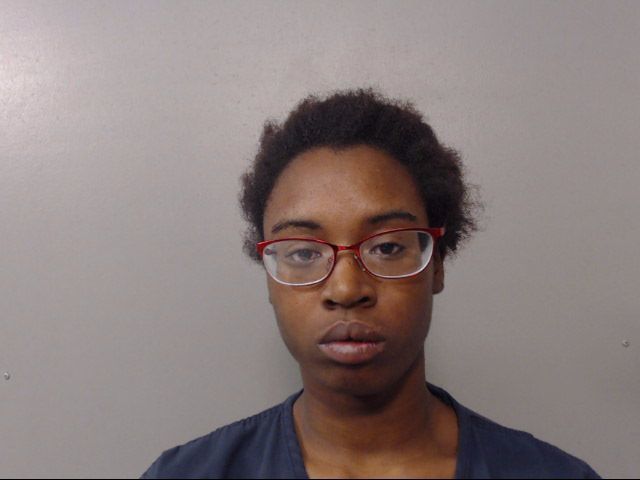 Kenneth E. Wells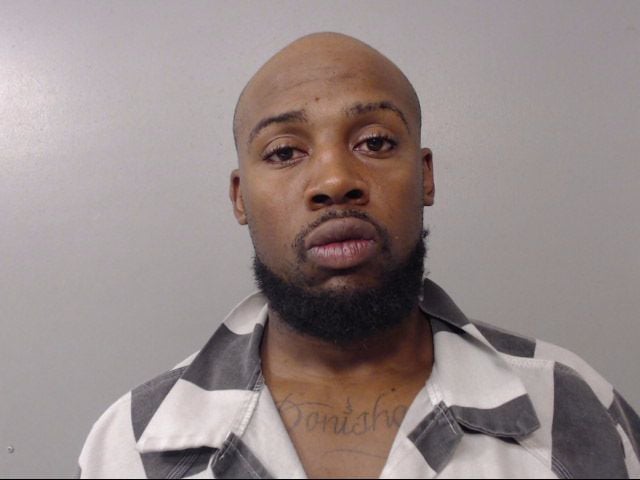 Keith B. Cunningham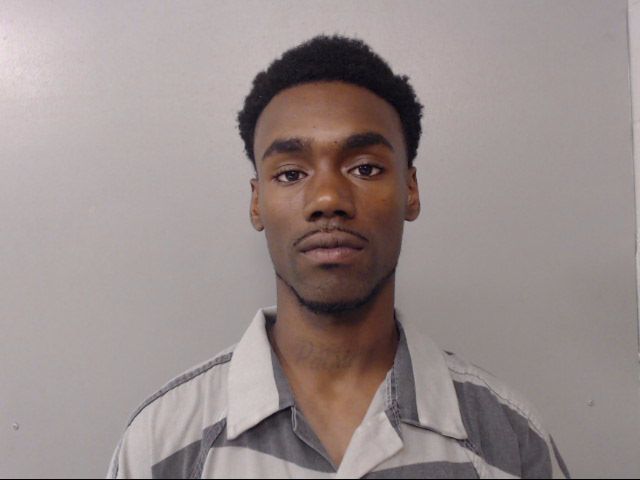 Kelly J. Hunter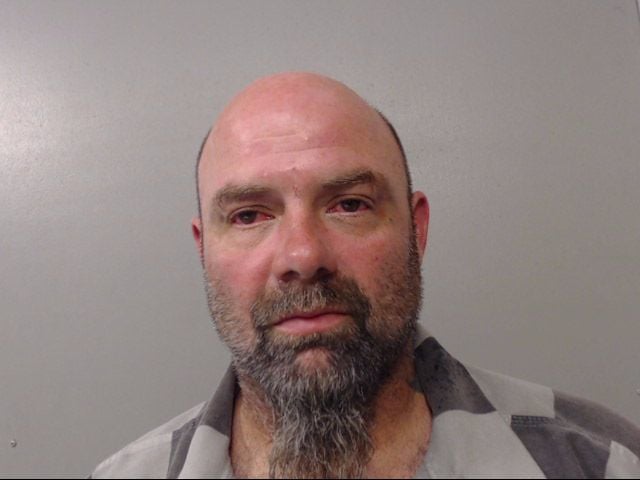 Floyd D. Banks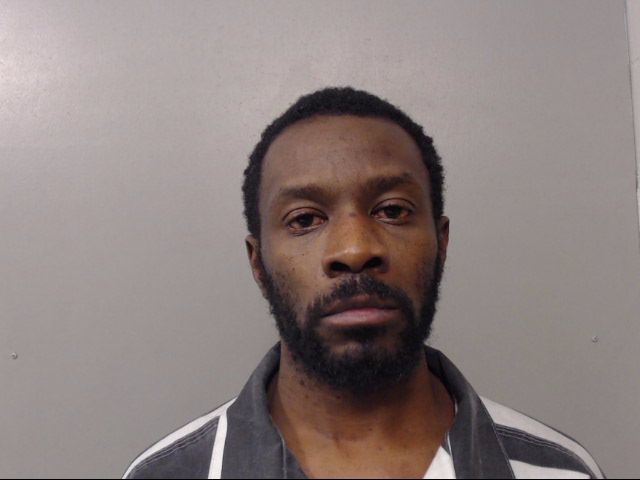 Jerry D. Harris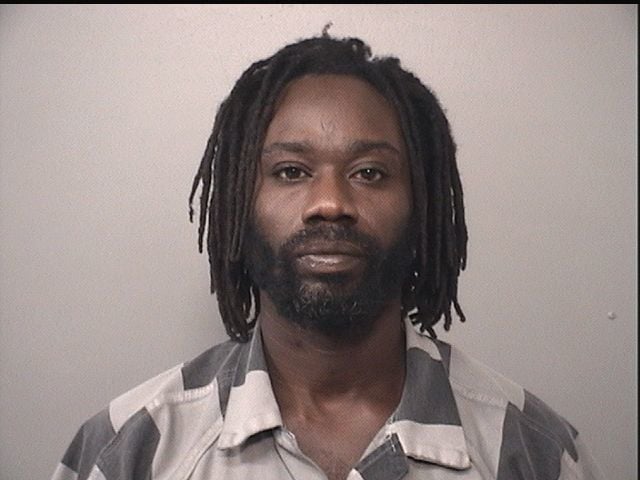 Ricardo Q. Holloway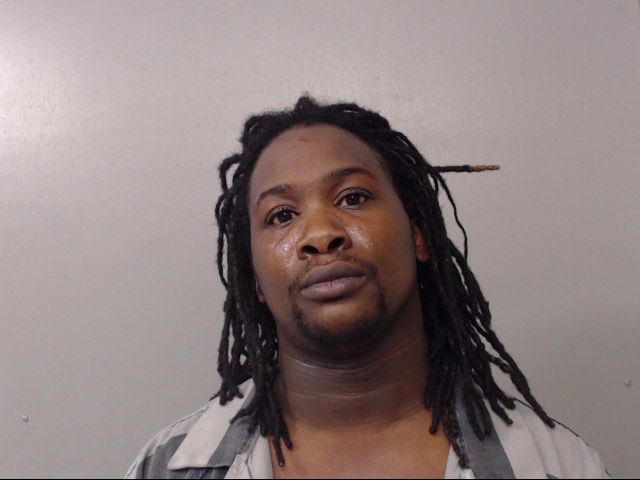 Taylor R. Szekely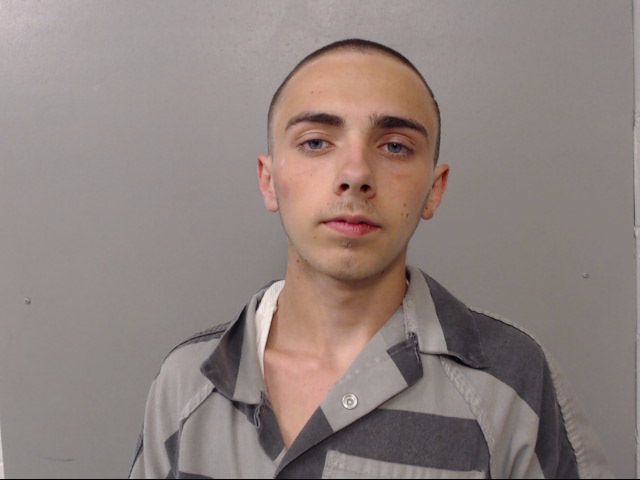 Cory J. Marquis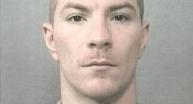 Antwanette R. Atkins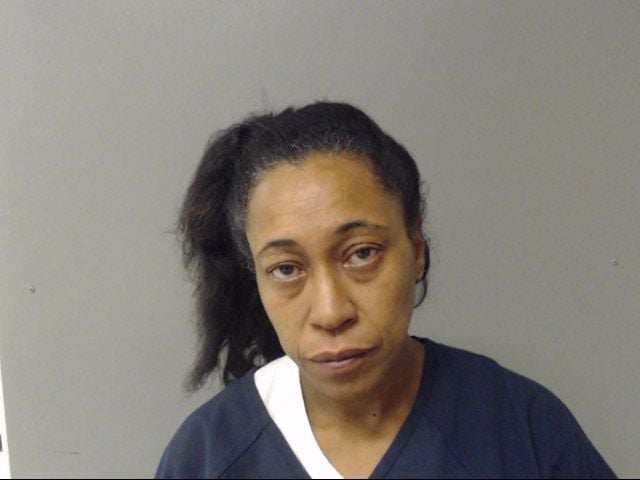 Angela M. Baker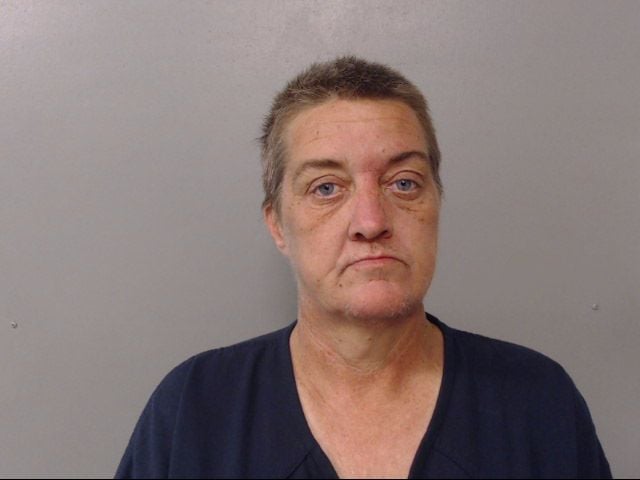 Durames K. Johnson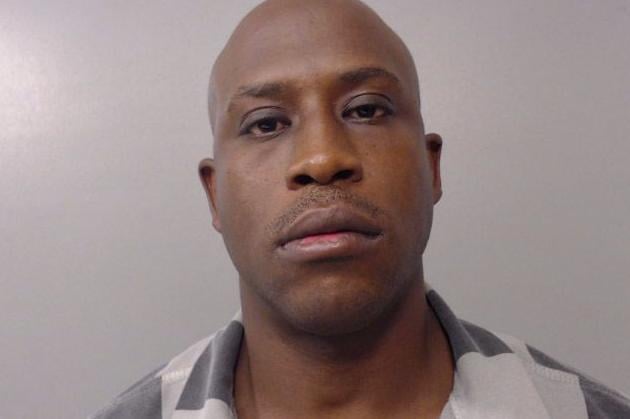 Michael Lawary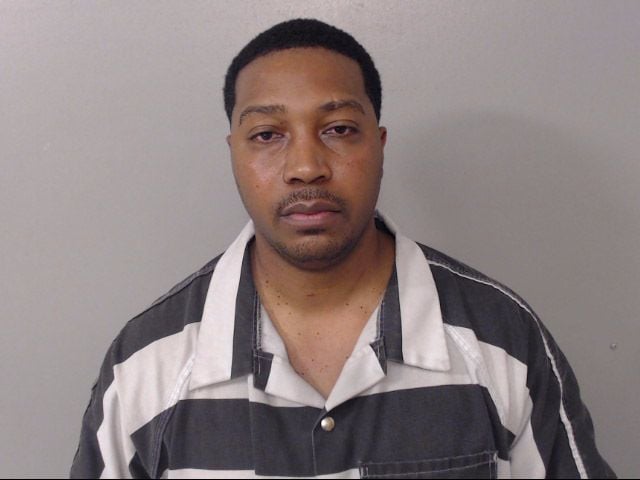 Ray M. James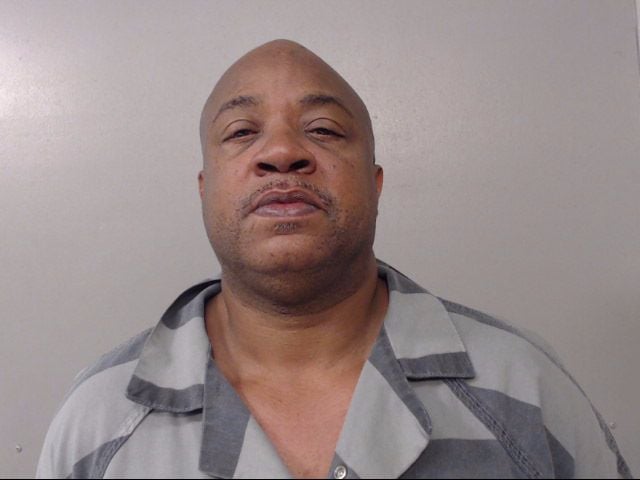 Lamont D. Wright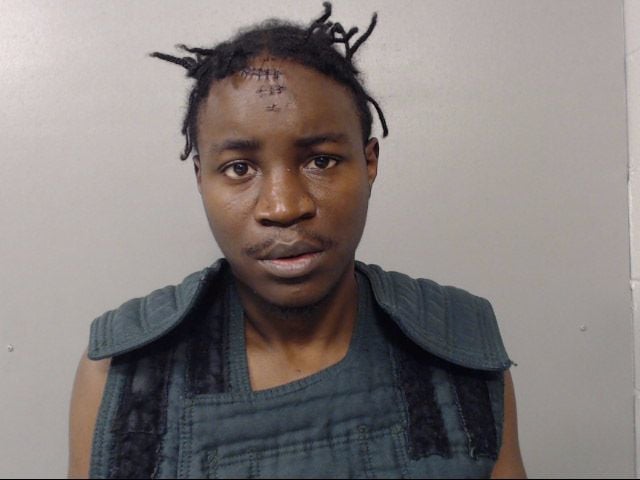 Blake A. Lunardi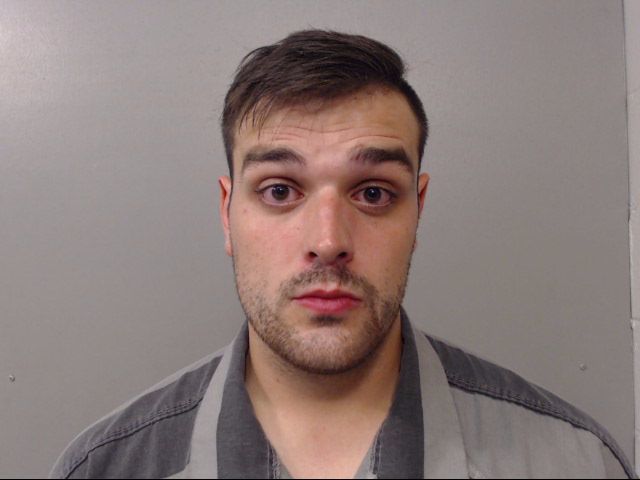 Thomas U. Ellzey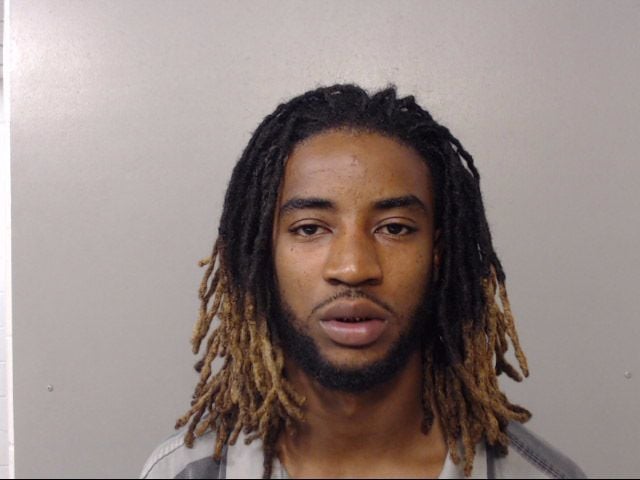 Deantae M. Rice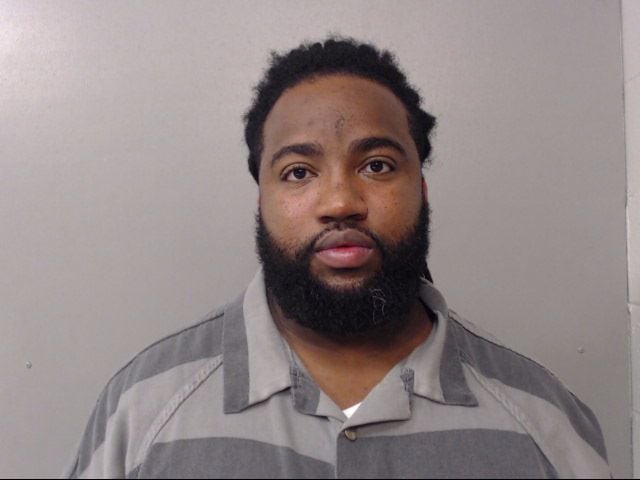 Jamie L. Eubanks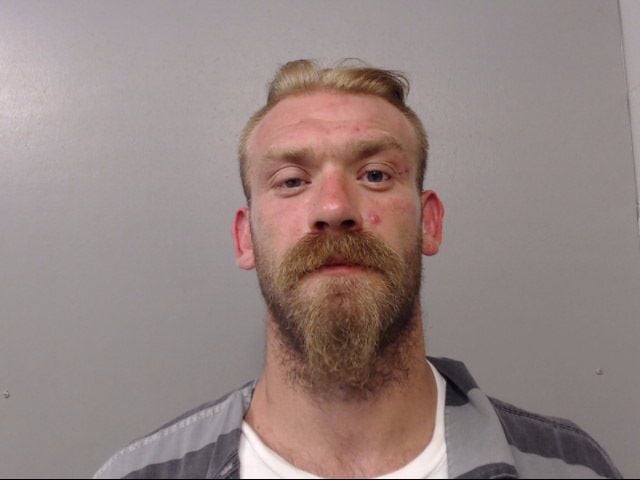 Dasia L. Jacobs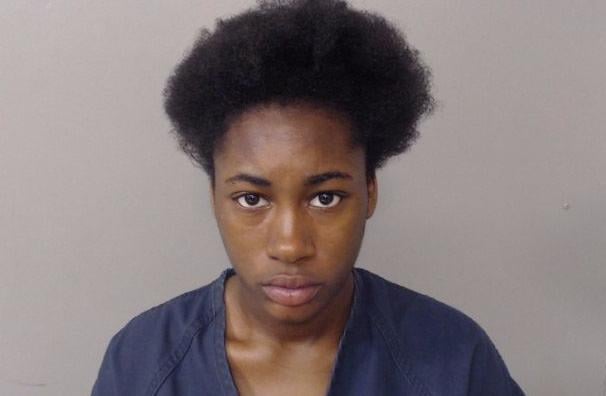 James Davis Jr.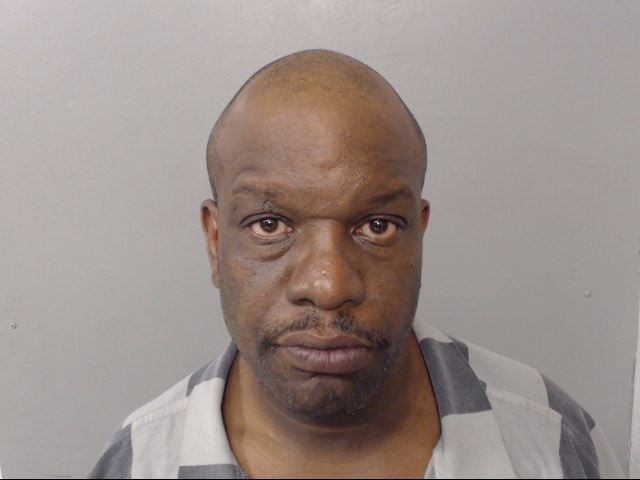 Albert Kimber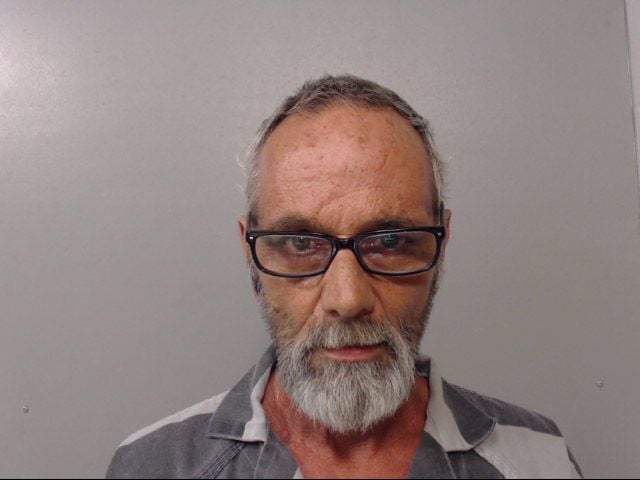 Terry L. Rufty
Terrica L. Patterson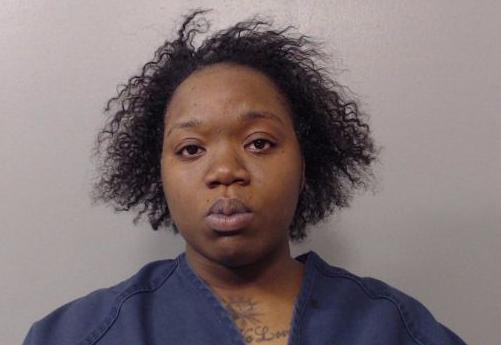 Allen M.E. Hall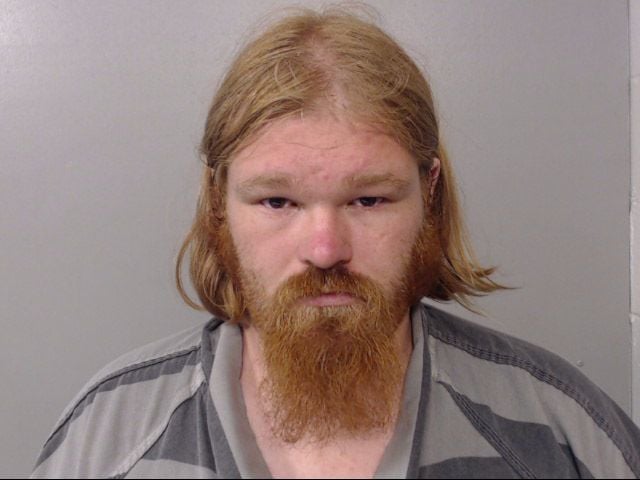 Chad Johnson
Benjamin Mattingly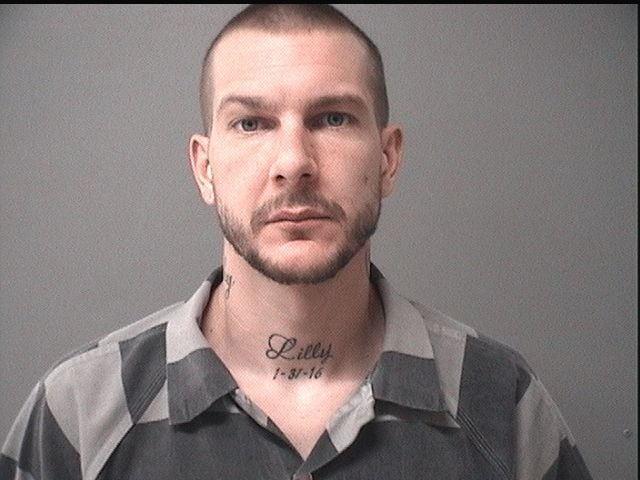 Andrew Wilson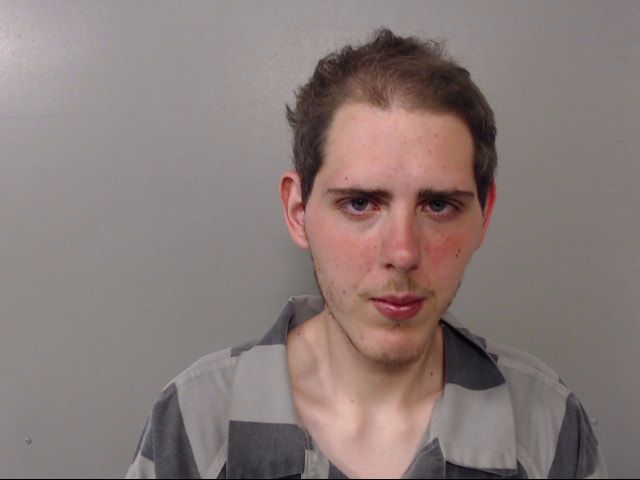 Devoe Randall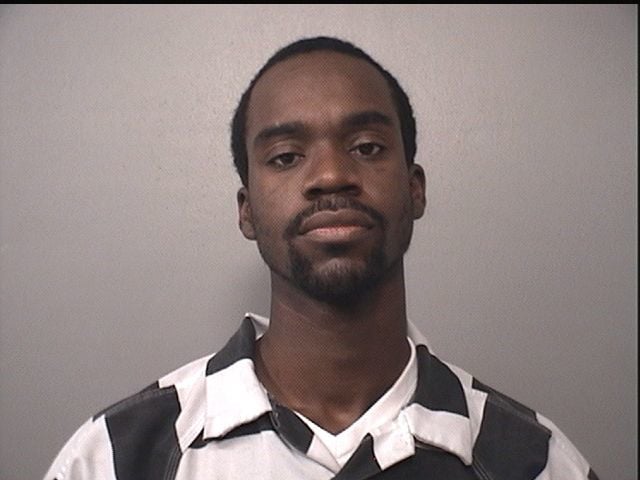 Leondous H. Coleman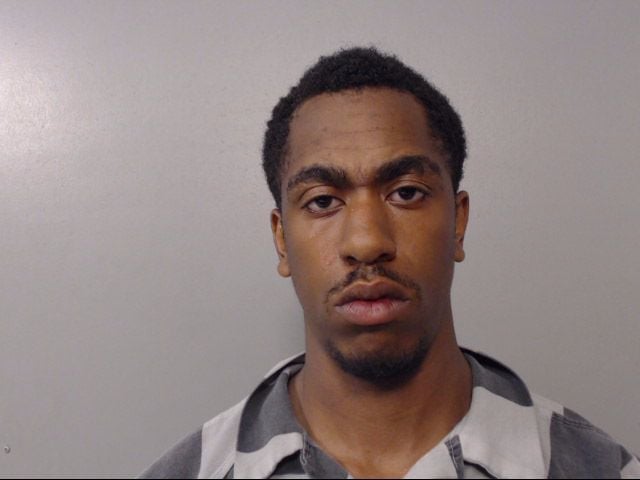 Kristy M. Fredstrom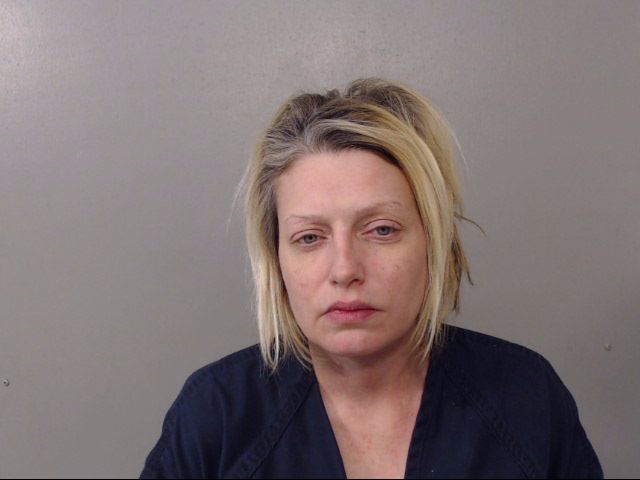 Anthony D. Bates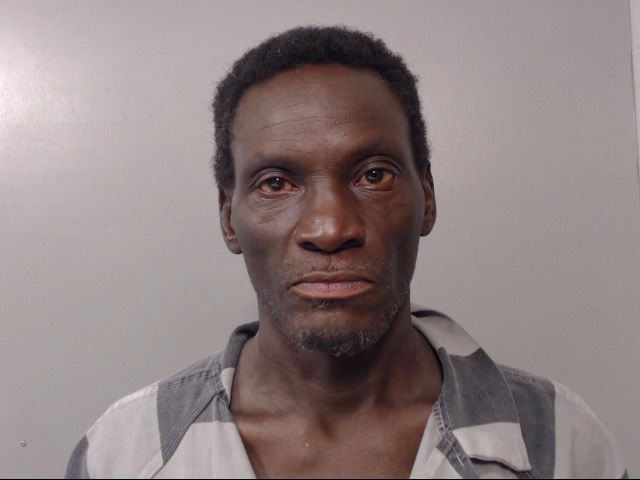 Ryan A. Bostick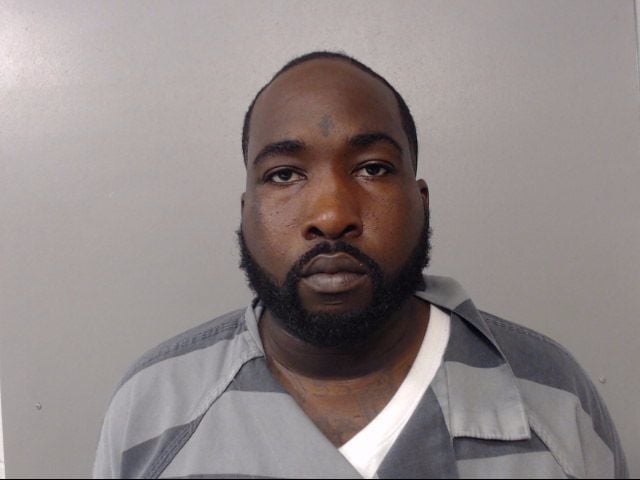 Selley X. Tullison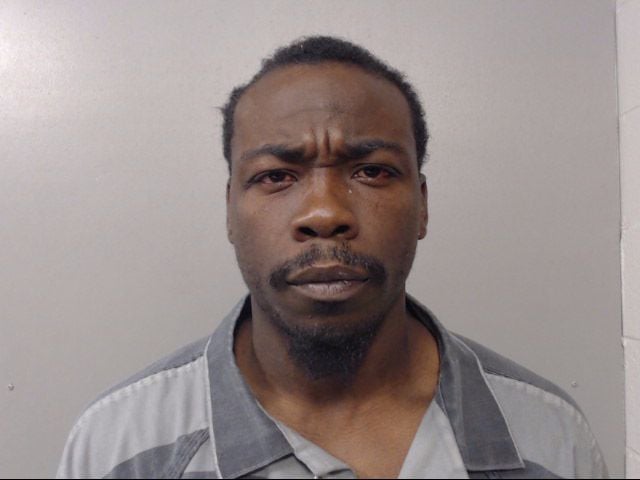 Brian A. Thompson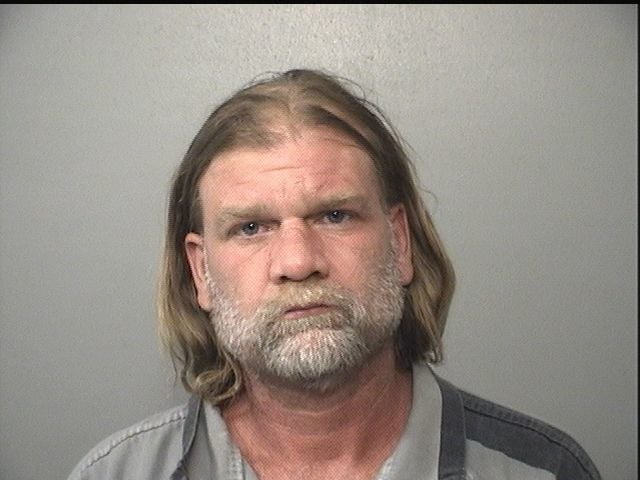 Casey Wiley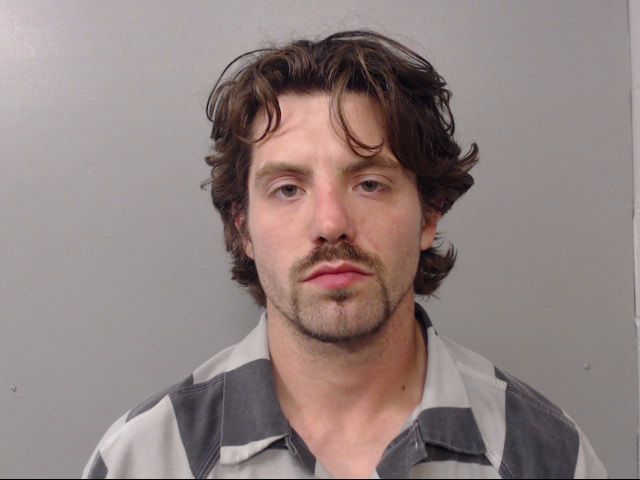 Charles L. Palmer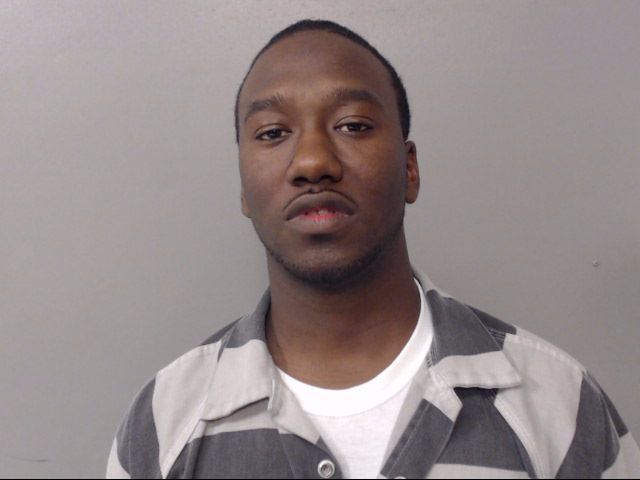 Adrian E. Batts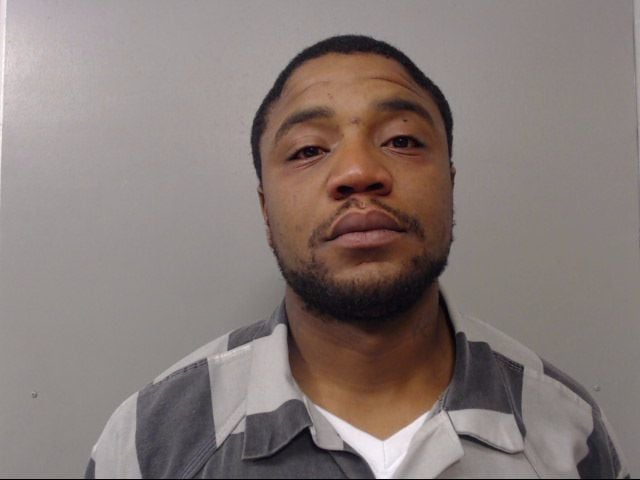 Cory J. Marquis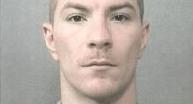 Stephon D. May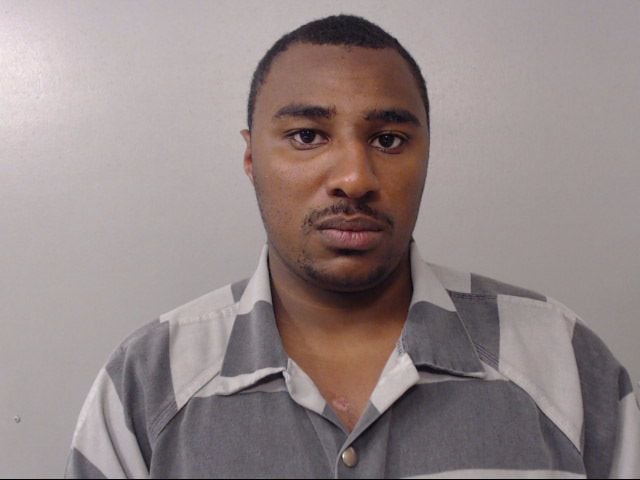 Johnnie L. Murphy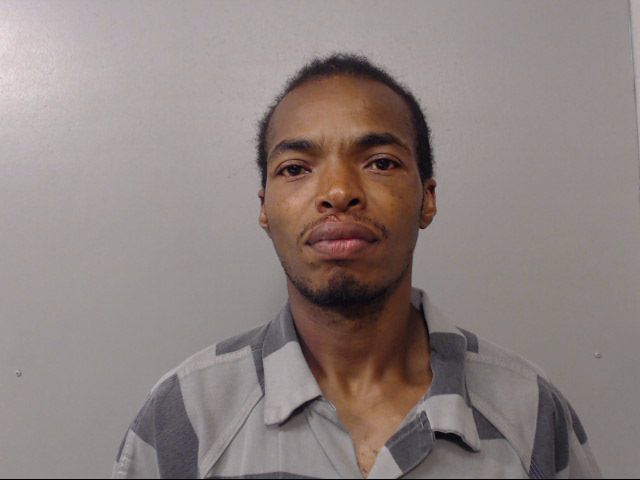 Dalton C. Elder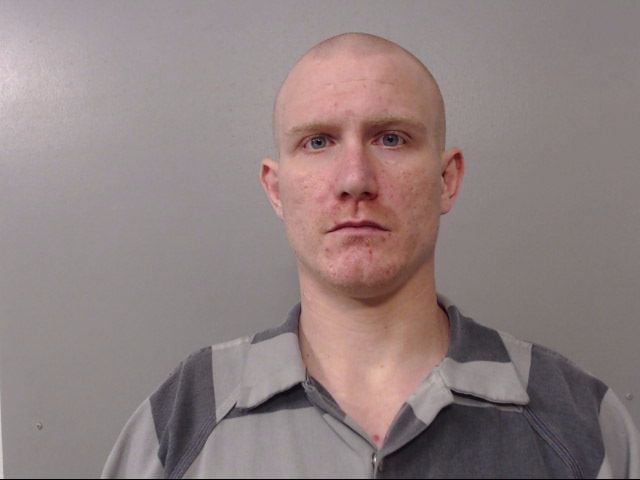 Alexander L. Boey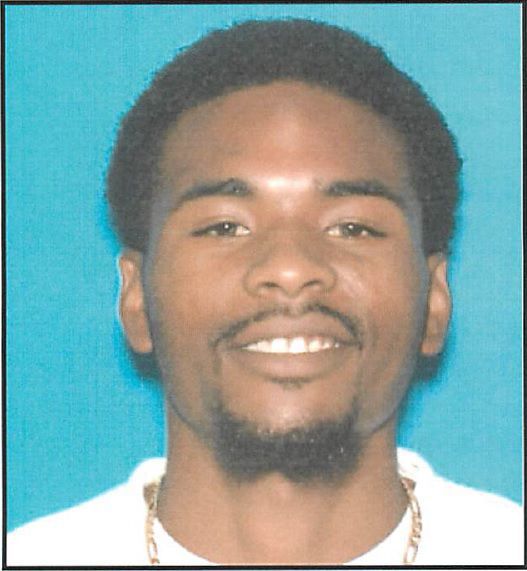 Zachary M. Pherigo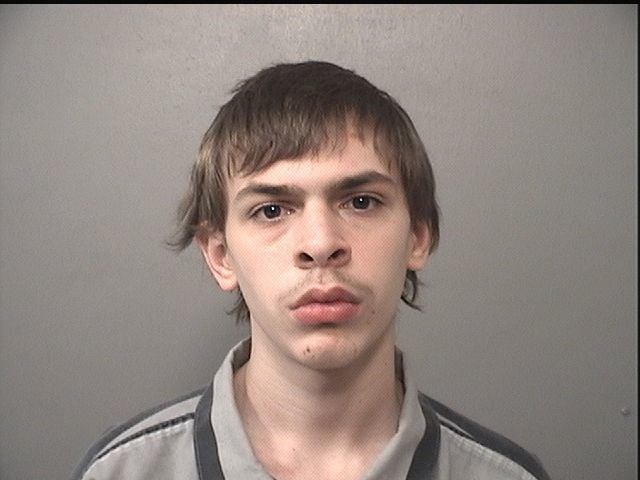 Dillon R. Trimby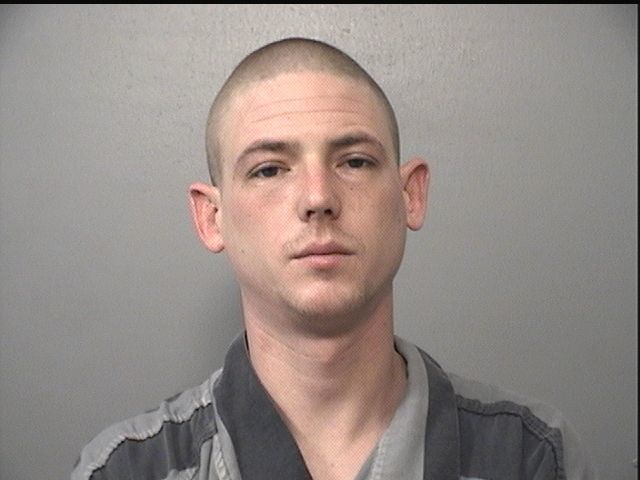 Michael L. Sutton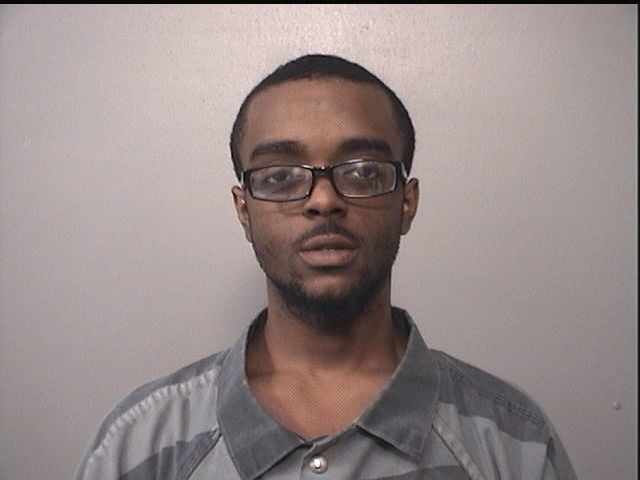 Anthony L. Gray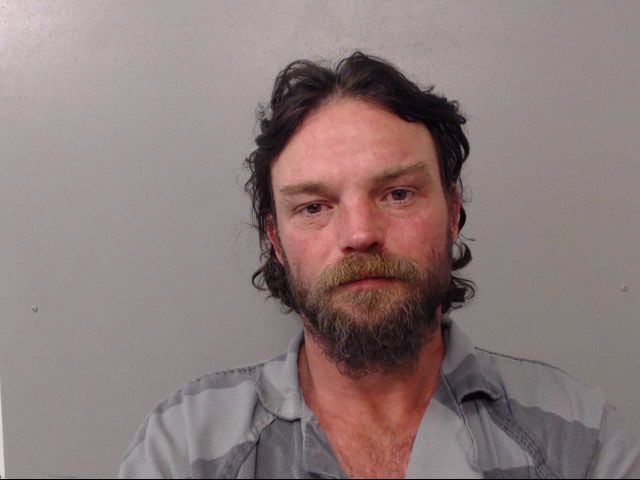 Natalie E. Stout
Jason Moyer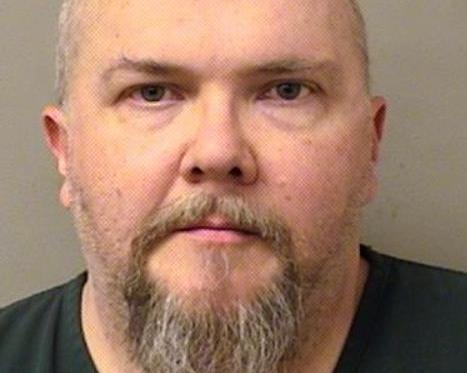 Bond, Keirsean M.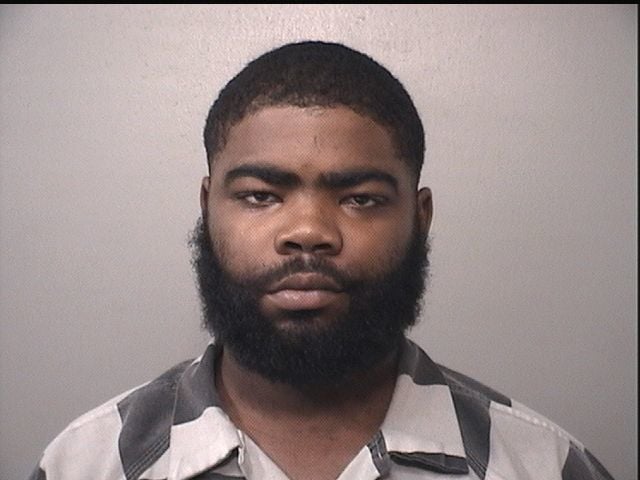 Romell D. Hill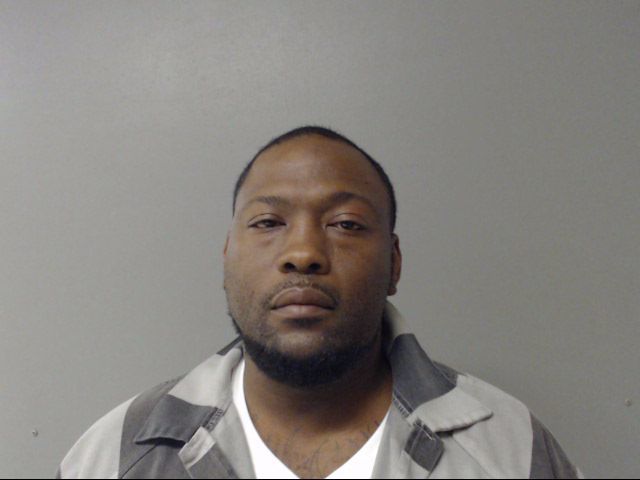 Austin L. Crist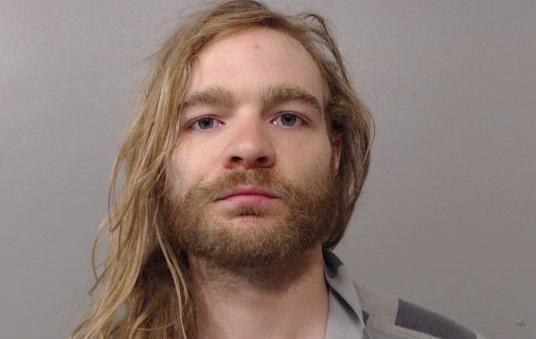 Michael J. Valentine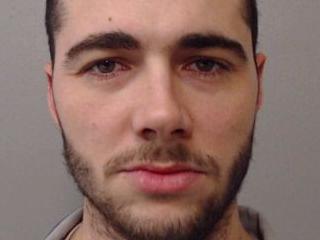 Deonte D. Smith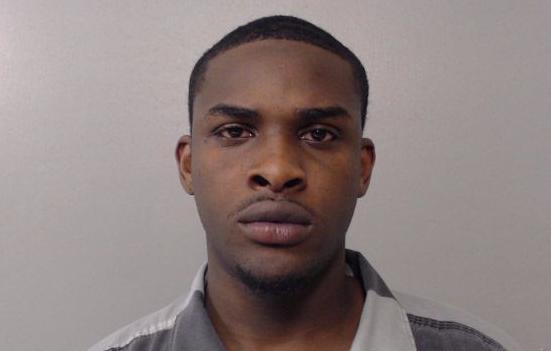 James Allen Carr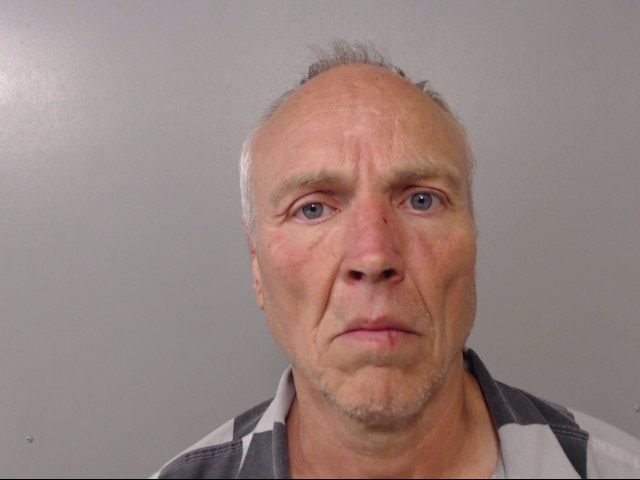 Skylar L. Cook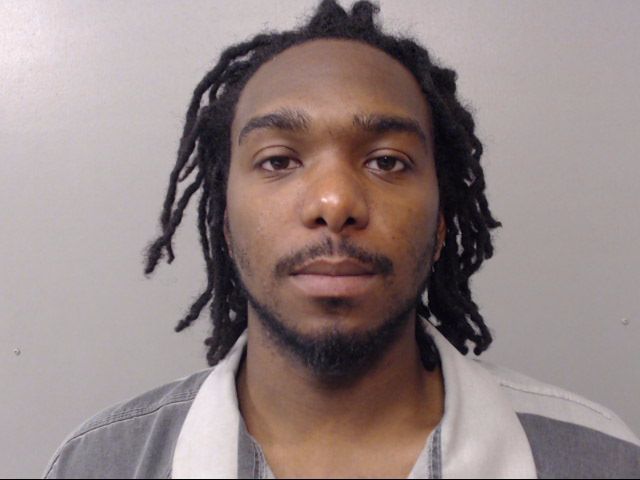 Tyliah S. Jones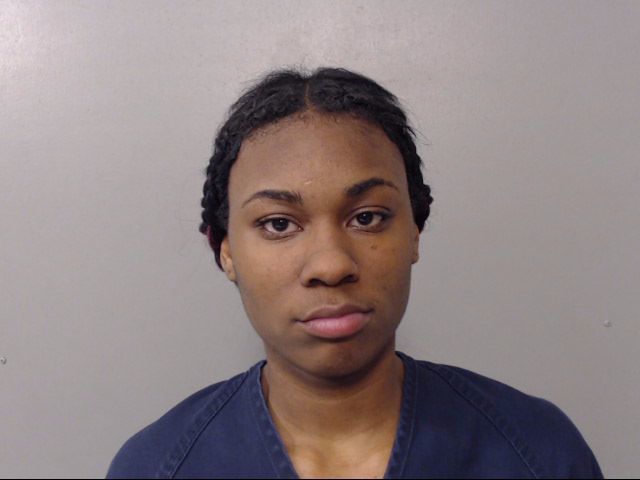 Terrance J. Wilson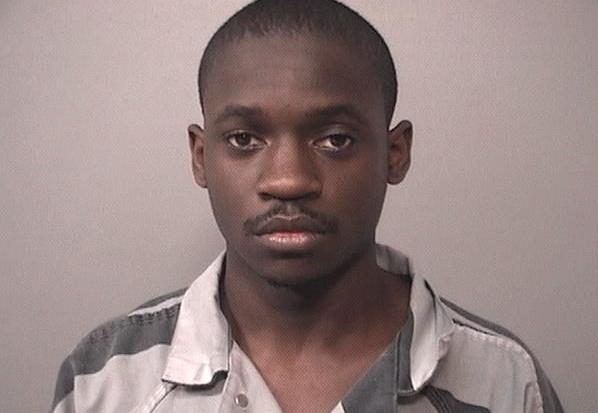 Matthew E. Krause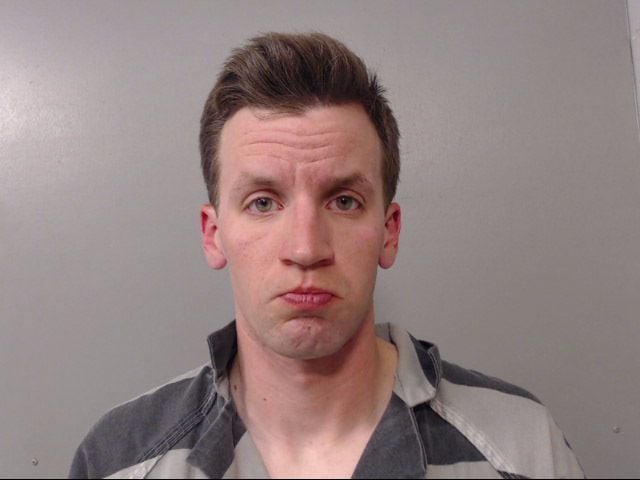 Charles E. Hill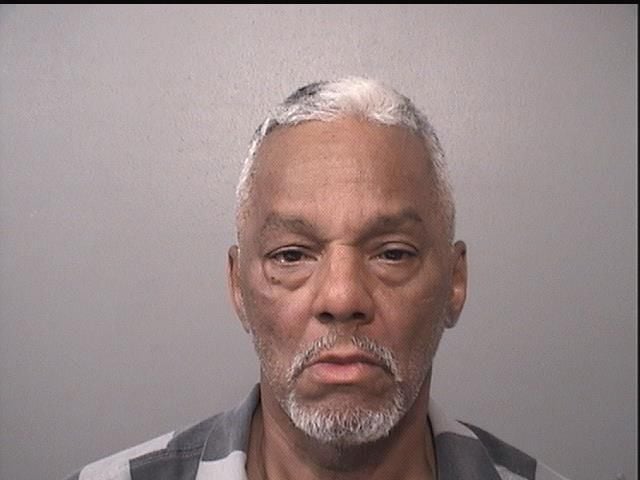 Tyler Kirkwood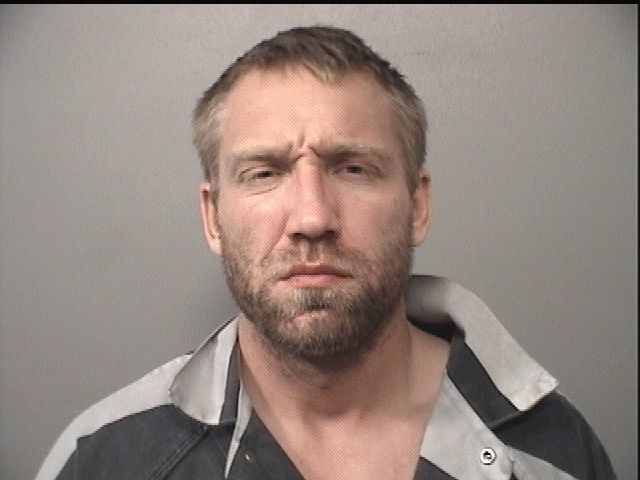 Chamblin, Elaina M.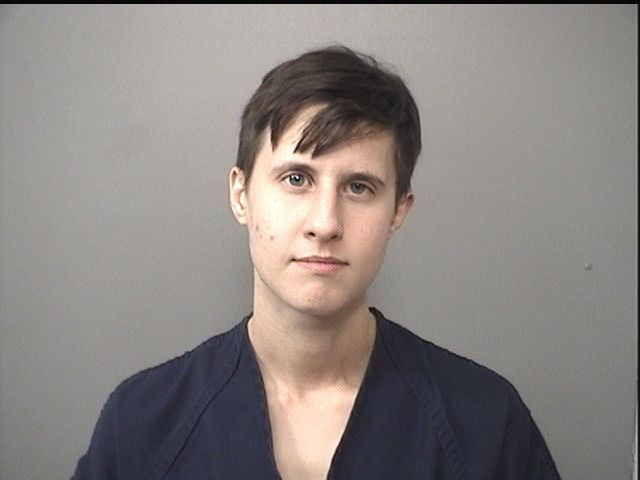 King, Tamme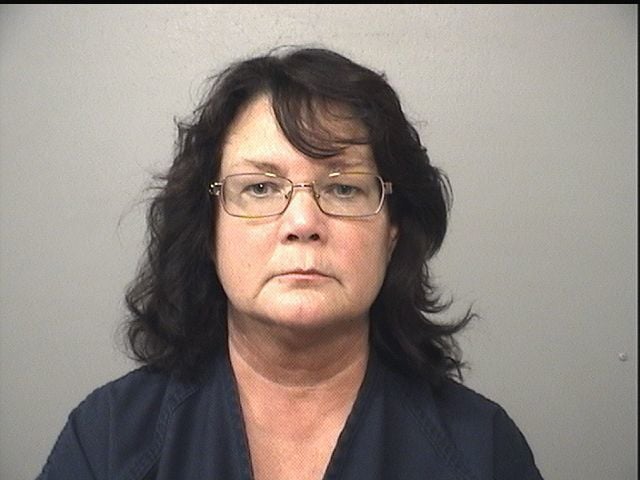 Pritchett, Reginald Jr.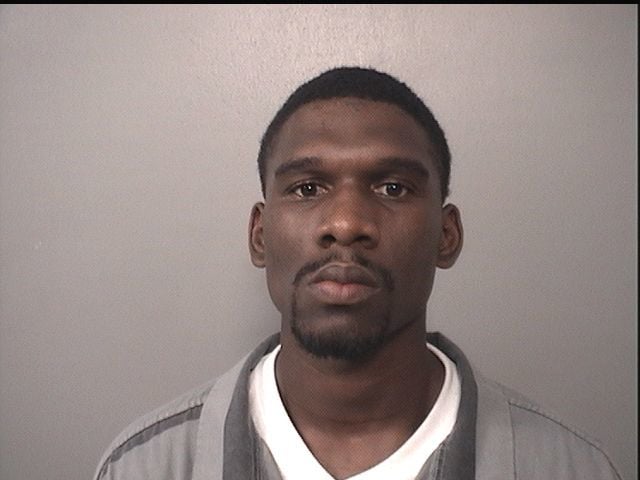 Hefner, Justin A.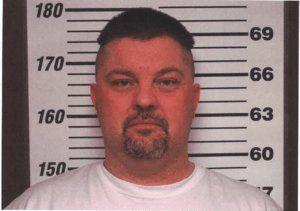 Todd A. Brown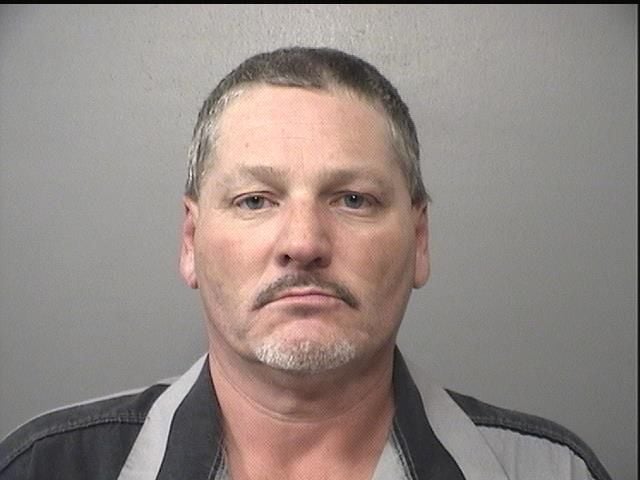 Rhodes, Karla M.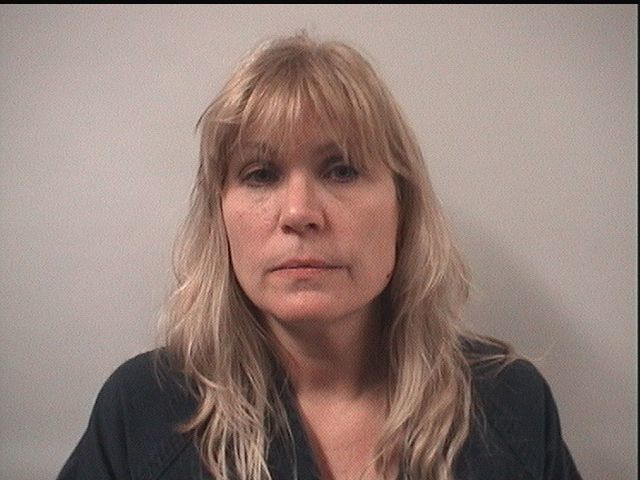 Hyde, Preston D.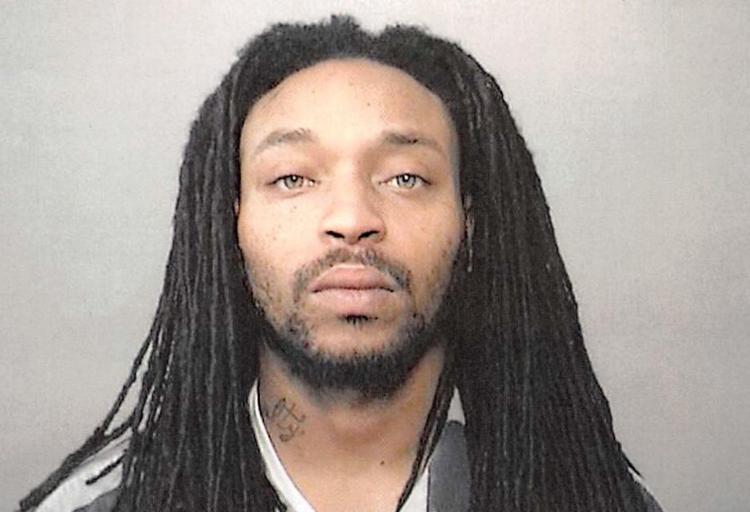 Williams, Michael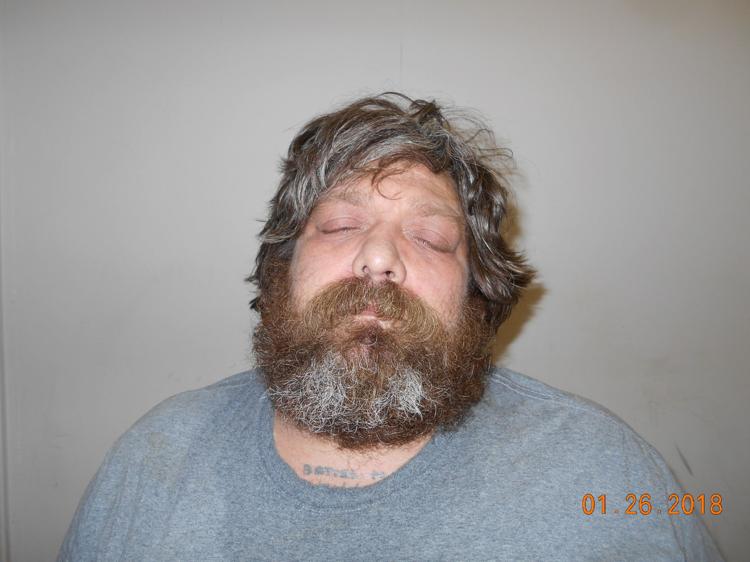 Laurel A. Szekely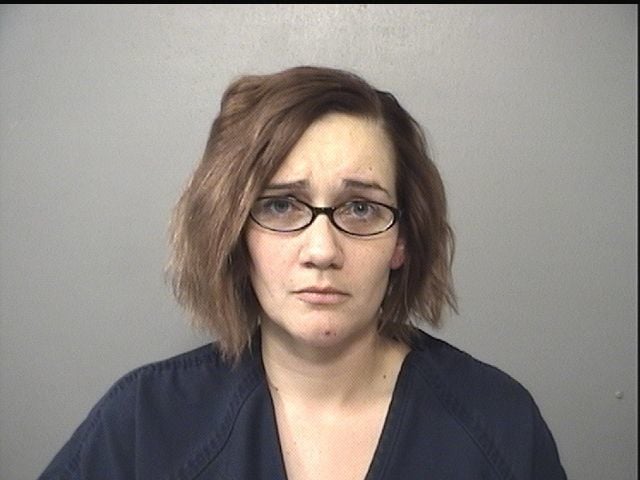 McKown, John T.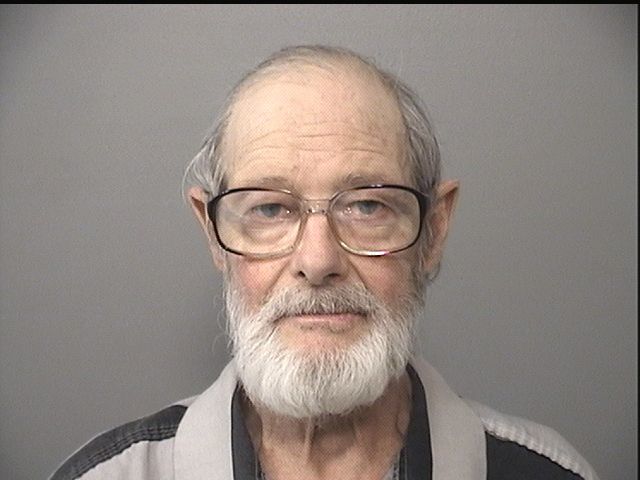 Perkins, Bradley D.
Marley, Travis N. Jr.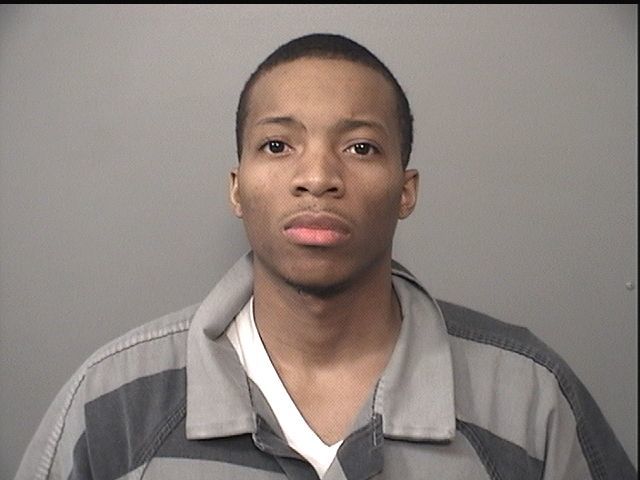 Fullenwider, Kikia L.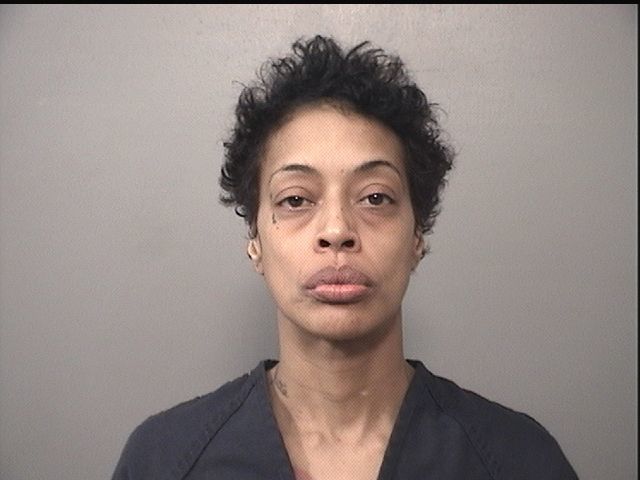 Whitfield, Dejuan T.