DECATUR — A Decatur man is accused of threatening to burn his girlfriend's apartment down if she didn't pay him the $15 she owed him, and then attacking her, police said.
A sworn Decatur police affidavit said the 24-year-old woman was assaulted between 7:40 and 8:16 p.m. Friday at her residence in the 800 block of East Clay Street. She was eventually able to escape and ask a neighbor to call 911, according to officer Brandon Rolfs.
The man, 36, was arrested at 9:50 p.m. Friday and jailed on preliminary charges of aggravated domestic battery involving strangulation, committing domestic battery while having a prior domestic battery conviction and unlawful restraint, which are subject to review by the Macon County State's Attorney's Office.
Writing in the affidavit, Rolfs said the woman, who has dated the man since 2018 and has a 2-month-old son with him, met him at her apartment after he had arrived there, intoxicated, demanding the $15. Rolfs said the terrified woman then described being strangled and repeatedly punched in the head, chest, back and face.
"She said she was pretty sure she 'went to sleep' (went unconscious) as a result of the choking because she doesn't remember how it stopped or what happened …" said Rolfs. "She just remembers slowly regaining her vision as she finally was able to breathe but was still being slapped and hit."
You have free articles remaining.
Rolfs said officers noted she had swelling, redness and abrasions over her nose, face, jawline, neck, chest, both upper arms, upper back and lower back. The woman was described as being "extremely distraught" and so terrified she was barely able to speak until hearing on the police radio the man had been arrested.
He remained held in the Macon County Jail on Monday night in lieu of $100,000 bond. If he makes bail, he is ordered to stay away from his girlfriend and her apartment.
---
2019 mugshots from the Herald & Review
Jerome Davis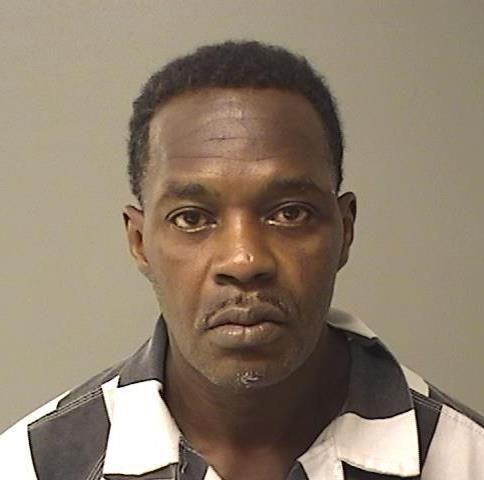 Dalton C. Skinner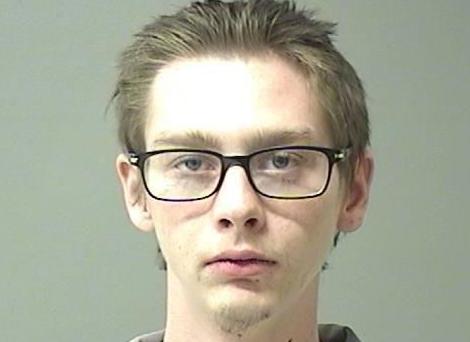 Anthony K. Williams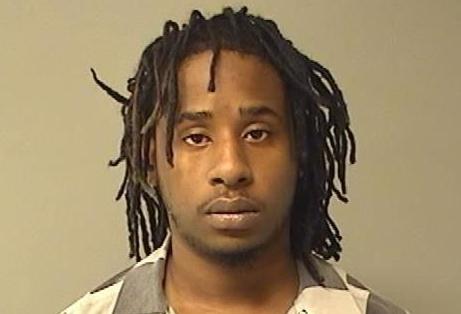 Kevin M. Roark
Stacey Darrell Bates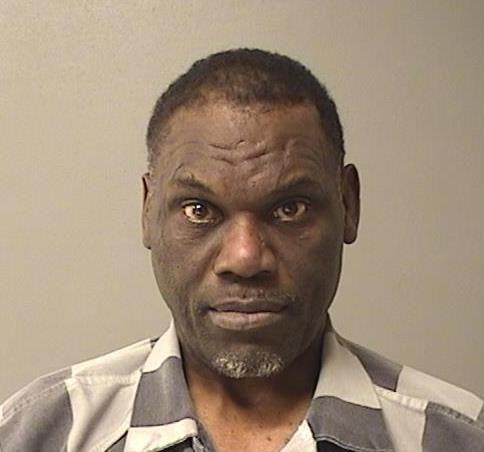 Leonde D. Johnson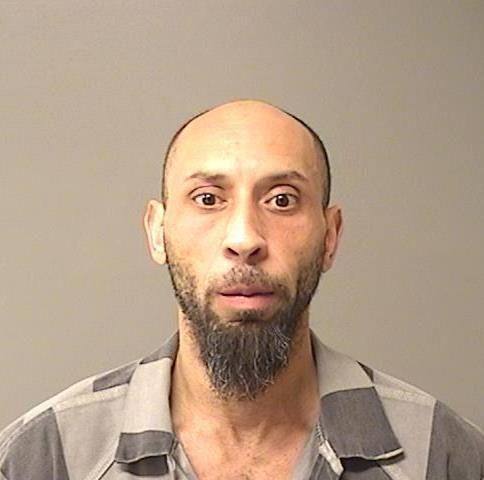 Johnathan M. Radley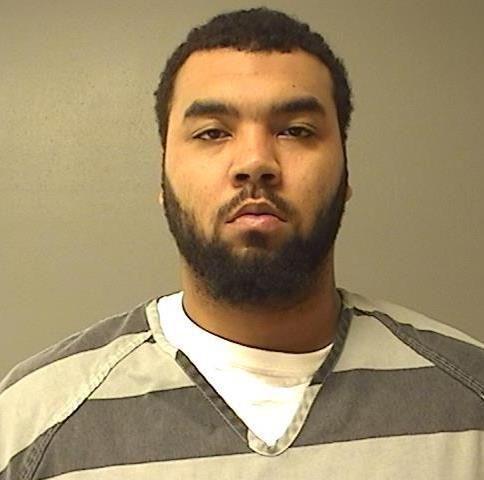 Roy M. Wilks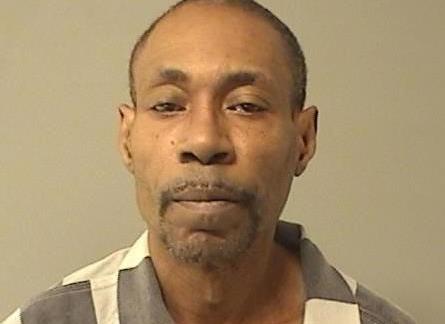 Charles H. Drain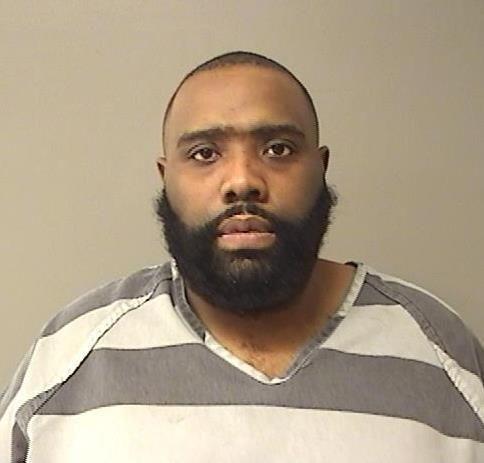 Maurice D. Cline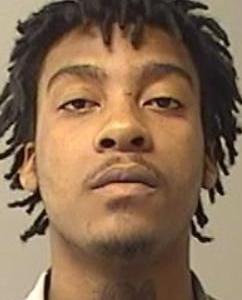 Scott A. Gentry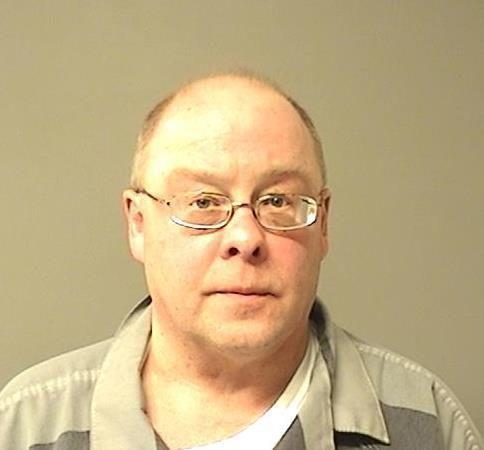 Tiffany R. Rogers
Devontae C. Jones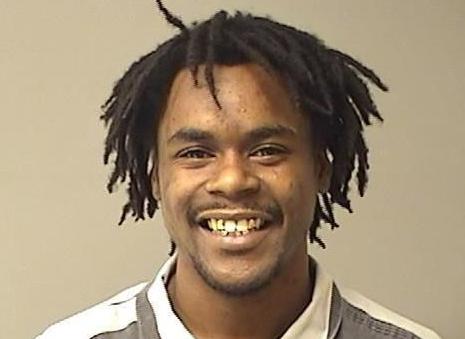 Cornell D.A. Johnson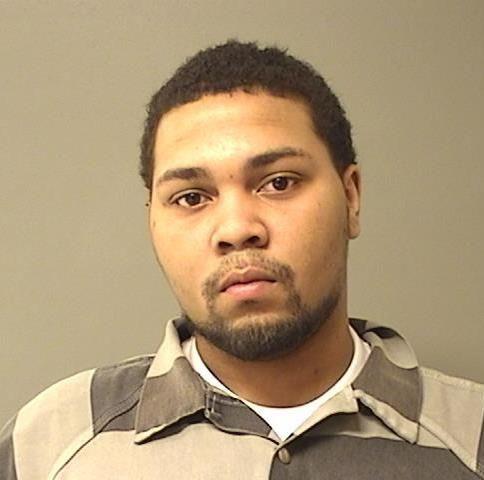 Gary L. Boyle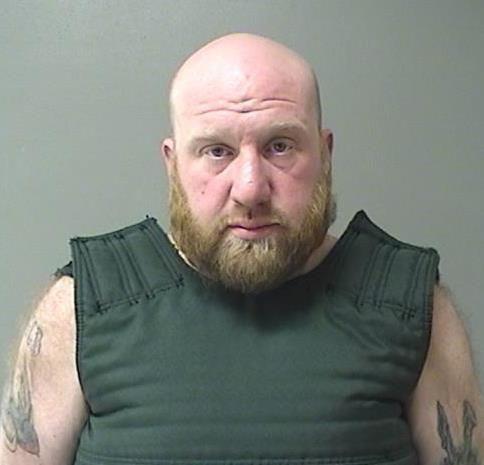 Anthony Myers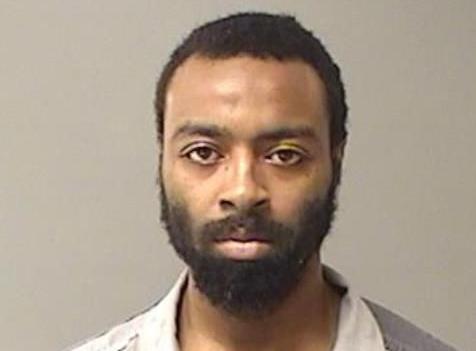 Sidney J. Flinn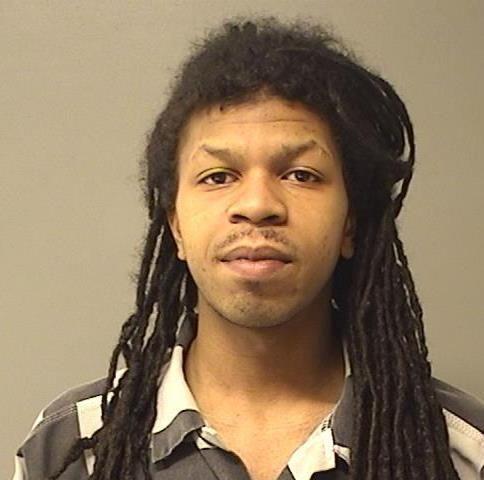 Twanka L. Davis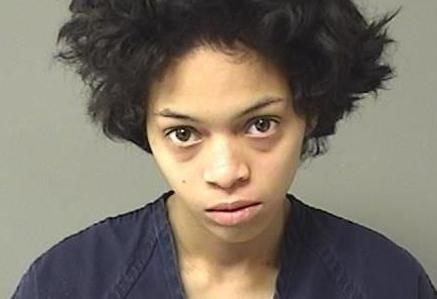 Thomas L. Gill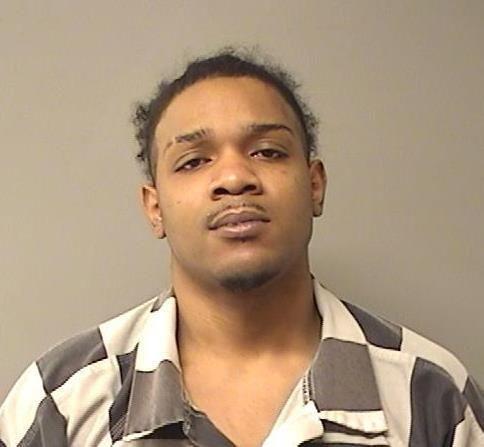 Frank E. Sherman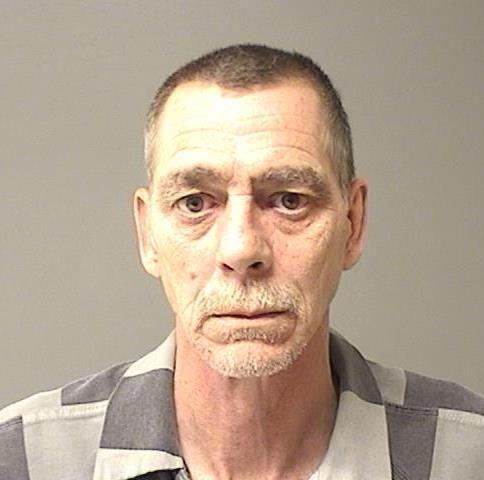 Kassie M. Benton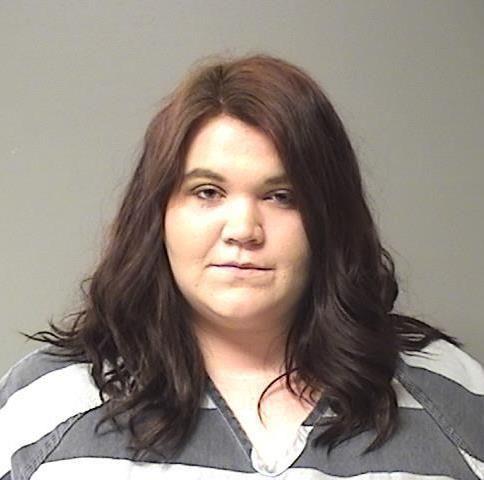 Mark A. Marquis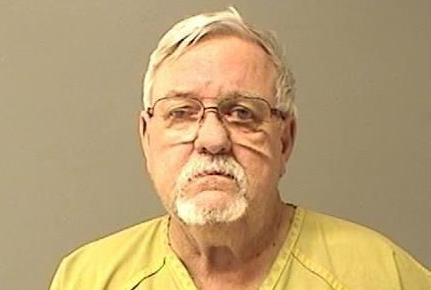 Maurice K. Dozier
Adam L. Agee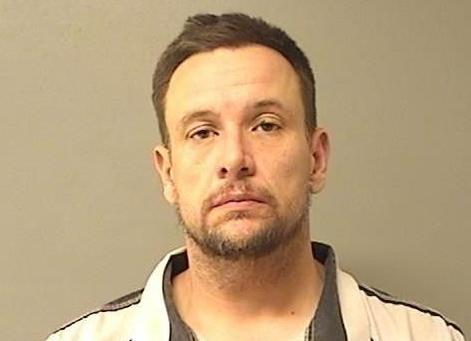 Jaquarius L. West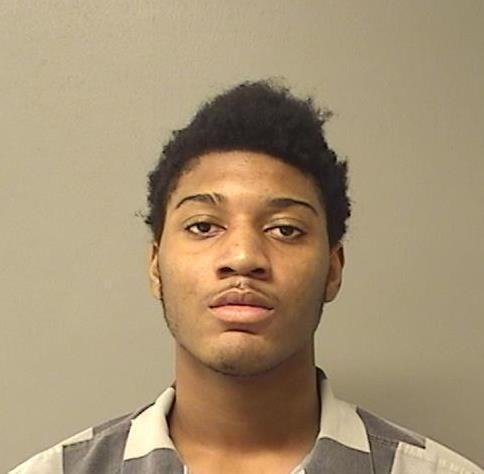 Ashley N. Jobe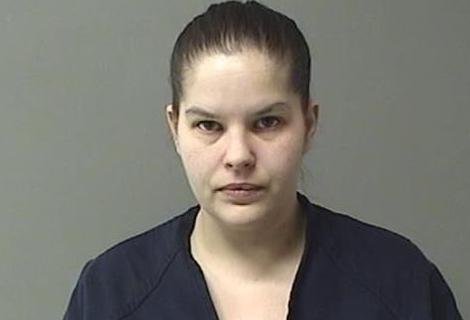 Steven L. McClennon Jr.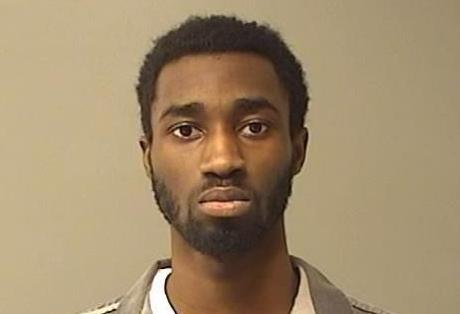 Matthew Anderson Jr.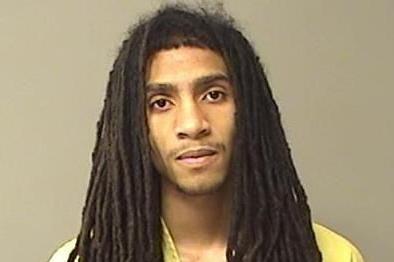 Traveon L. Hood
Anthony Grampsas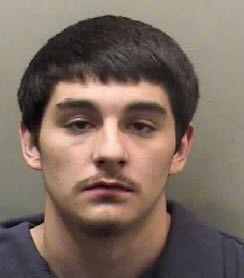 Tyjuan Bruce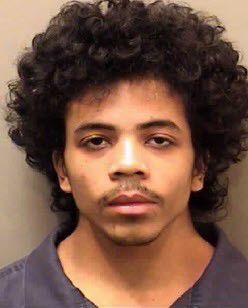 Richard J. Rush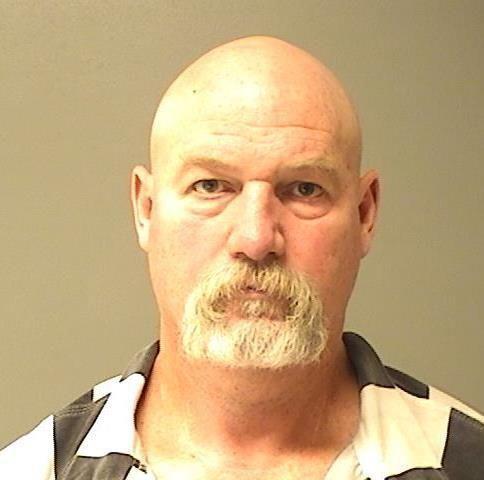 Billiejo L. Soyster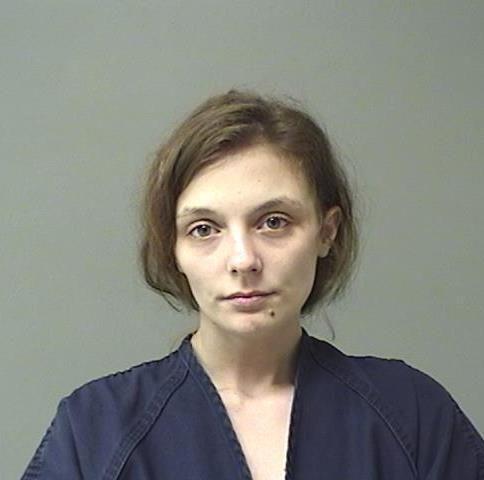 Garold Holloway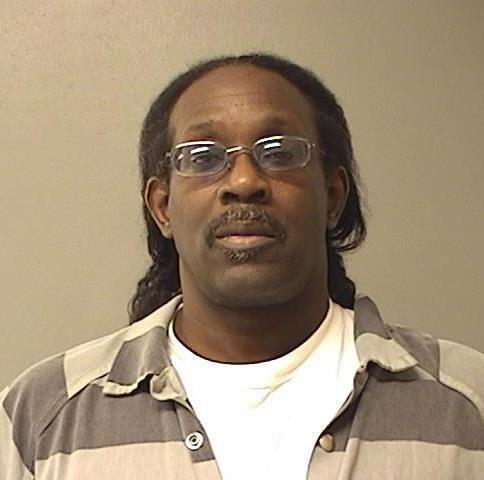 Jamonta R. Blythe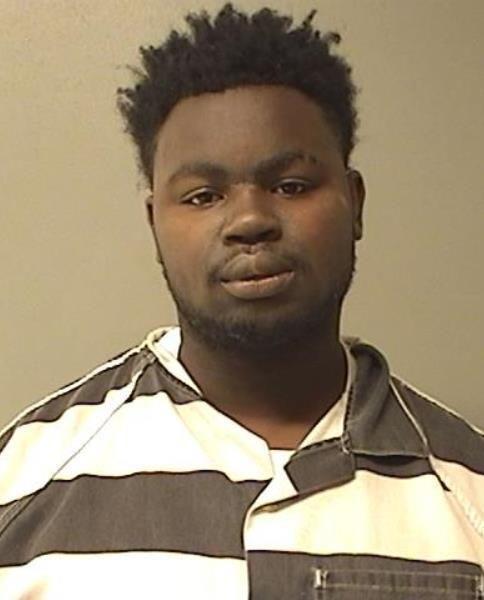 Marvin F. Smith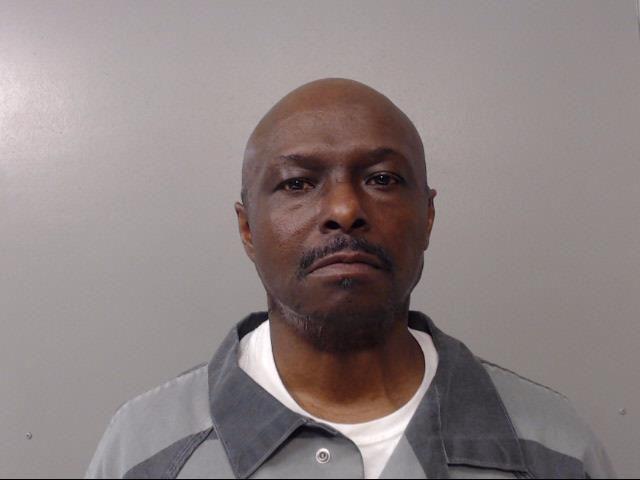 Antwain J. Ward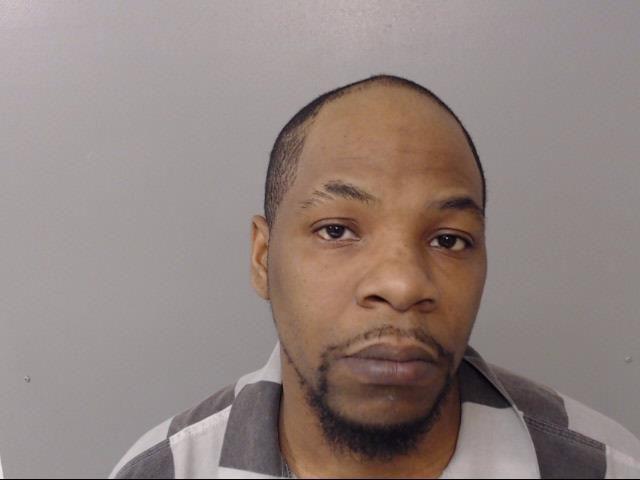 Deion J. Sims
Nicholas K. Lotts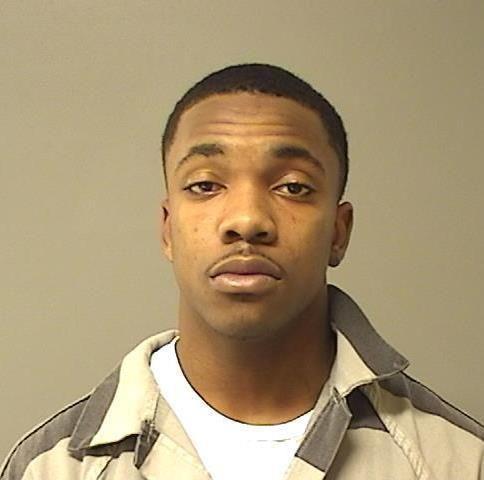 Andrew J. Cox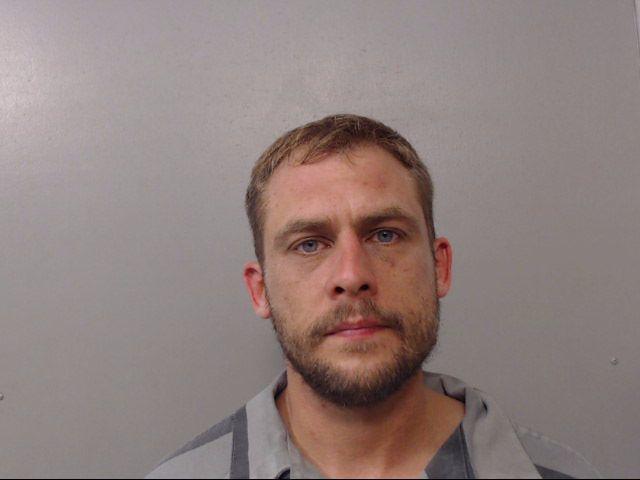 Rahiam A. Shabazz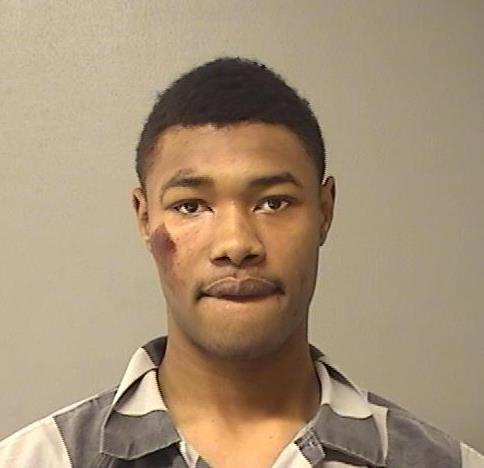 Bryon D. Theus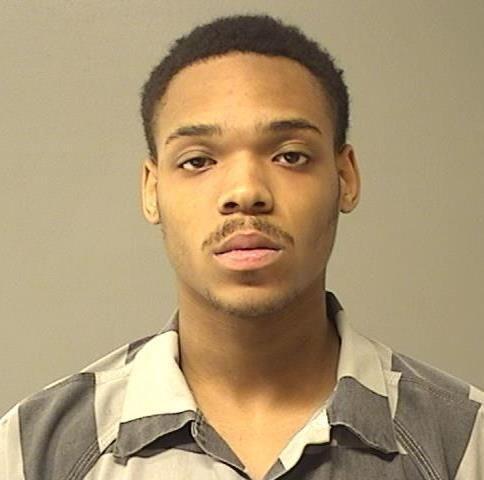 Dondrion L. Austin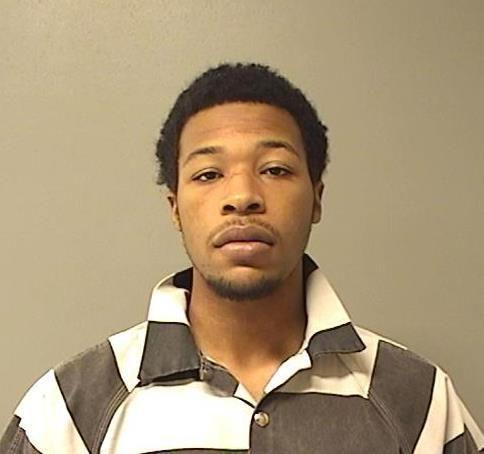 Joseph L. Williams

Jarius T. Fuller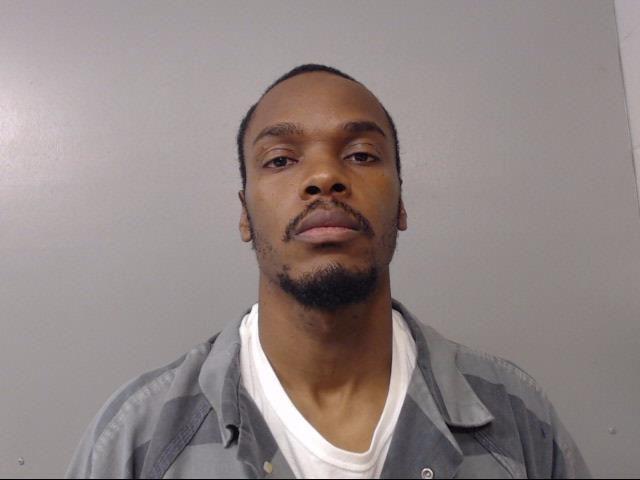 Jonathan C.T. Owens

Ryne J. Woods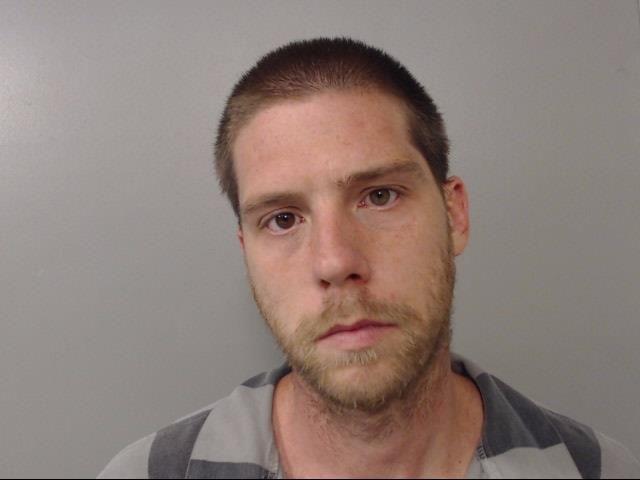 Cameron T. Taylor

Colby J. Park

Roy M. Wilks Jr.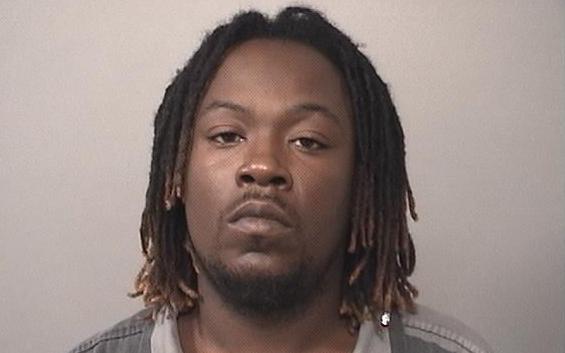 Tyrone L. Humphrey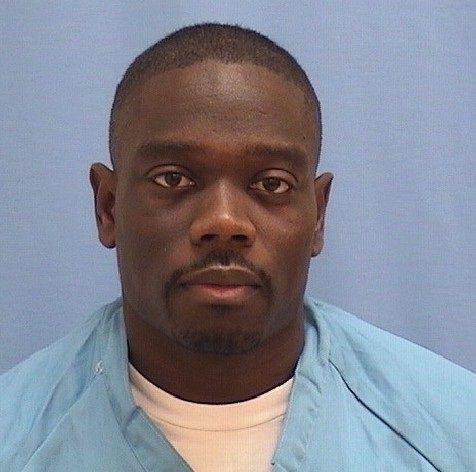 Javonne D. Russell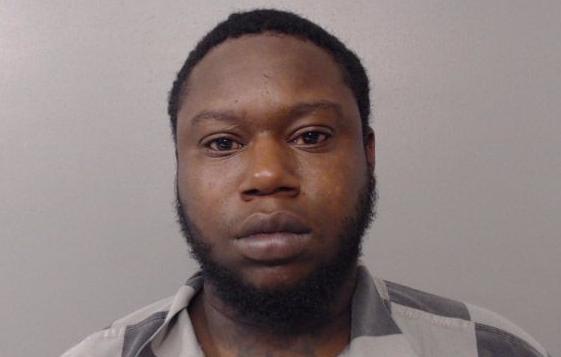 Trayon S. Jones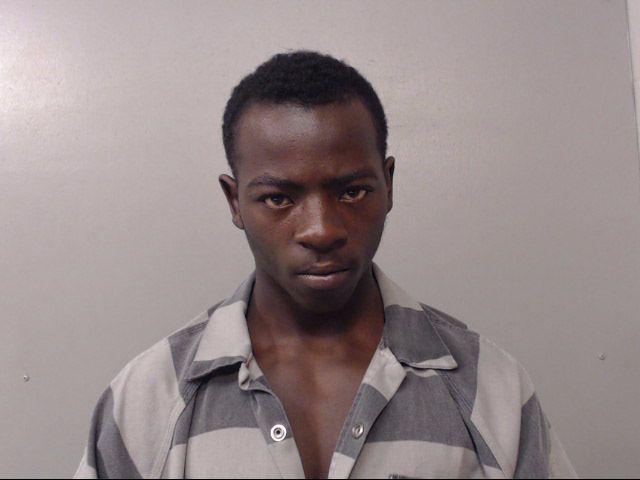 Jechelle D. Hendrix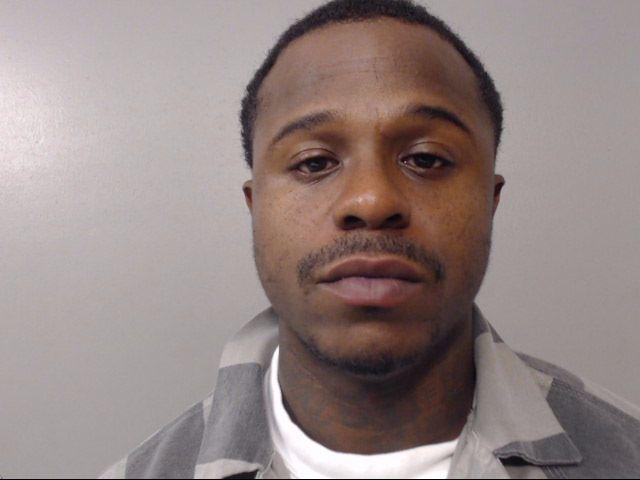 Floyd D. Banks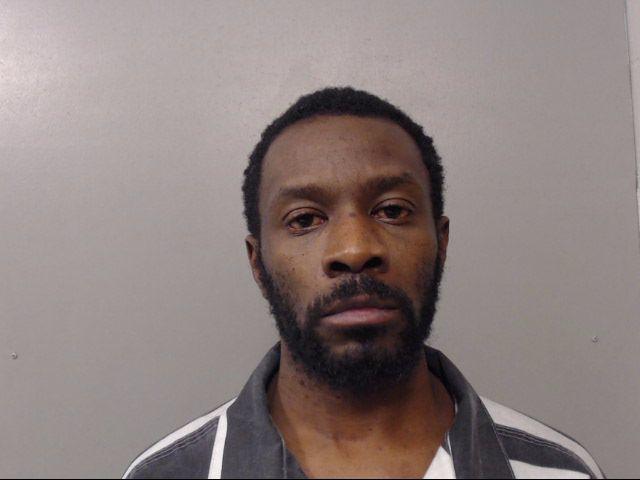 Ricardo Q. Holloway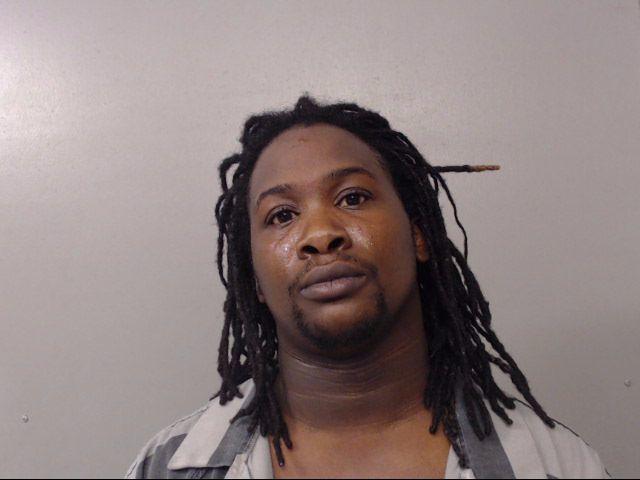 Taylor R. Szekely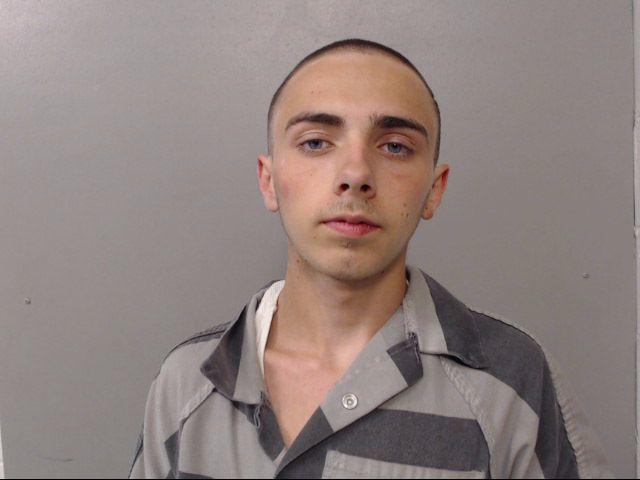 Angela M. Baker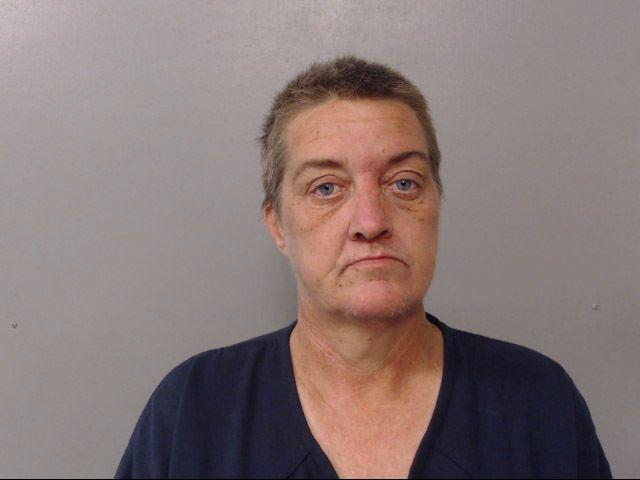 Antwanette R. Atkins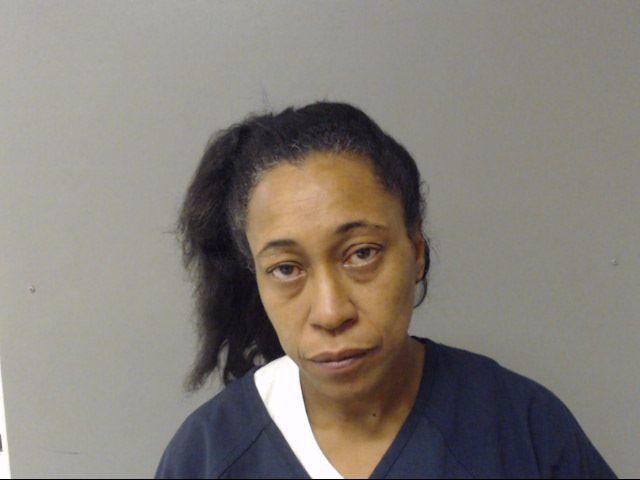 Durames K. Johnson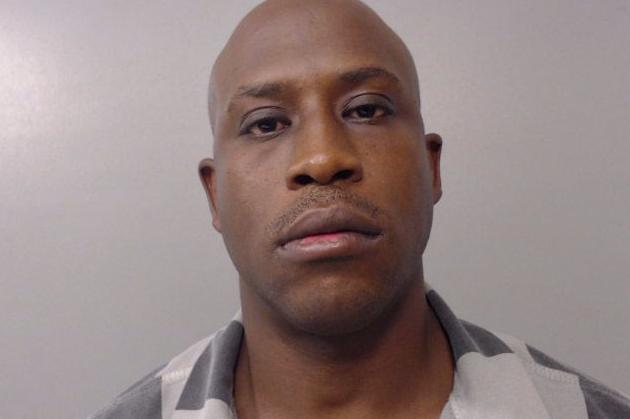 Michael Lawary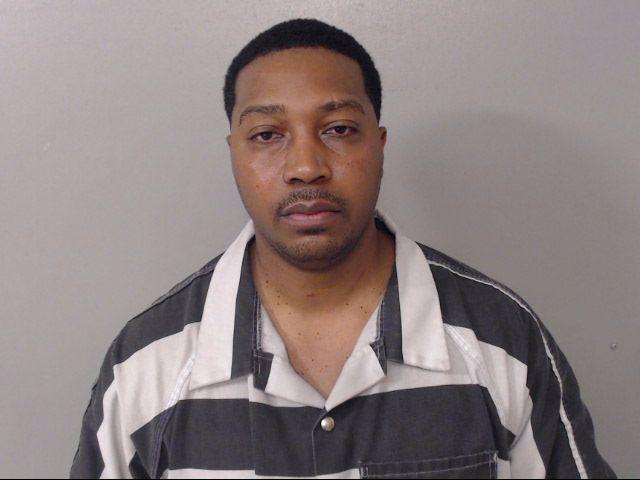 Ray M. James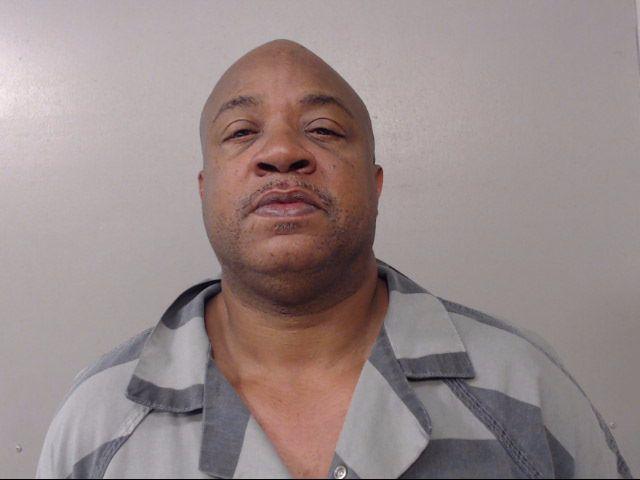 Lamont D. Wright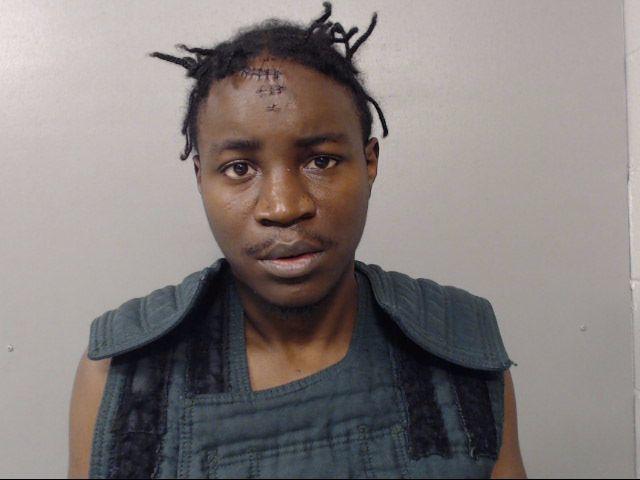 Blake A. Lunardi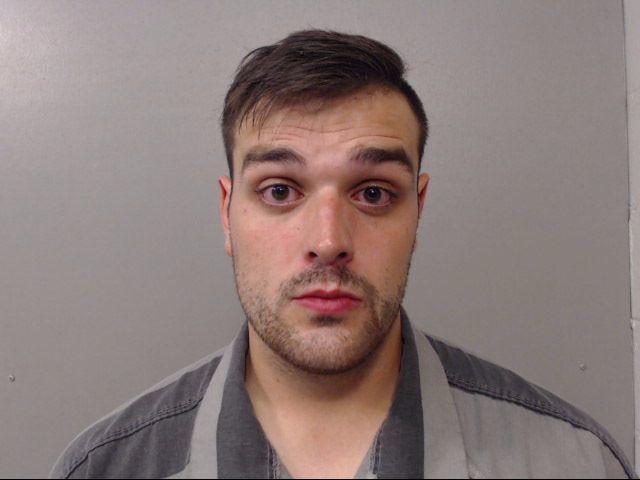 Casey Wiley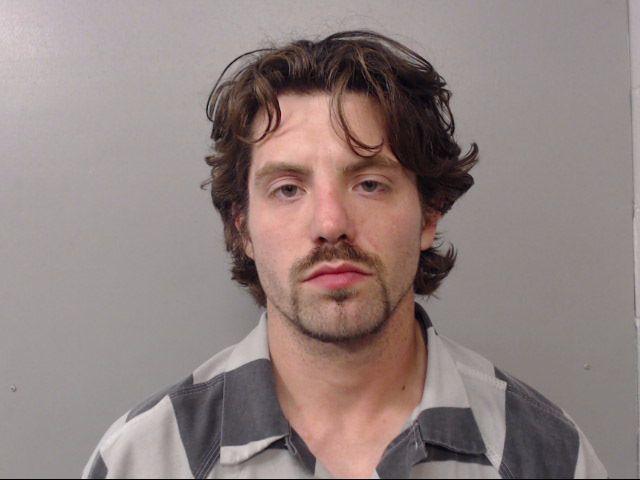 Johnnie L. Murphy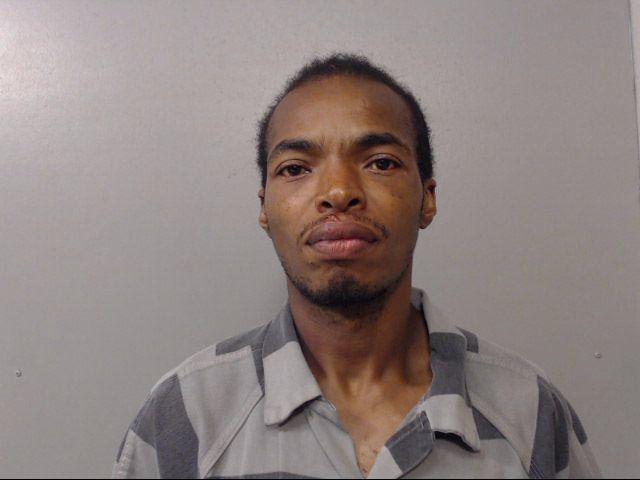 Selley X. Tullison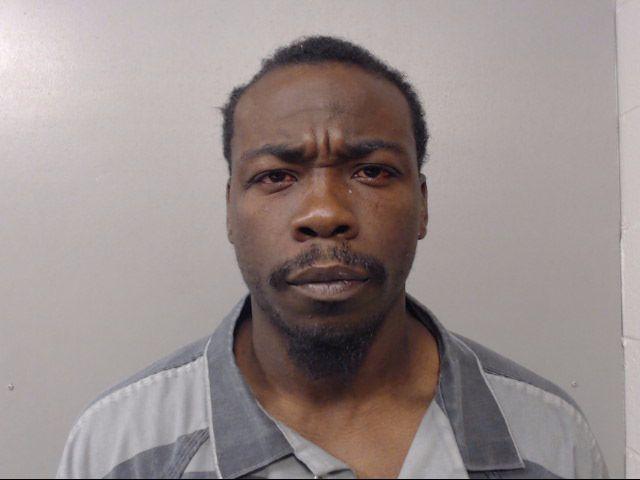 Kristy M. Fredstrom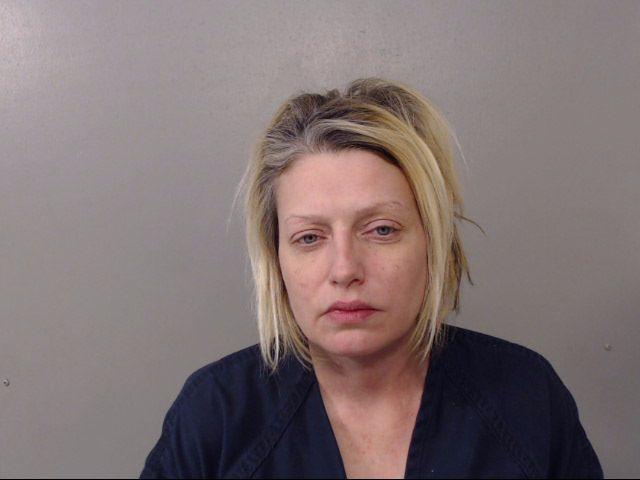 Romell D. Hill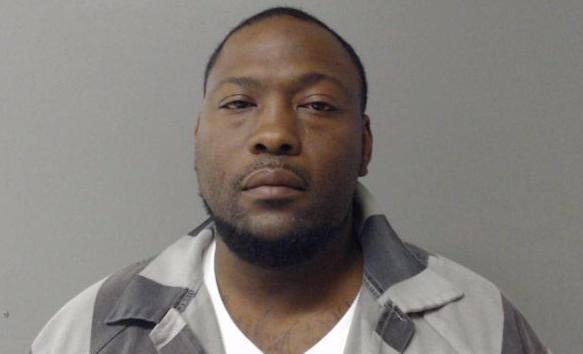 Austin L. Crist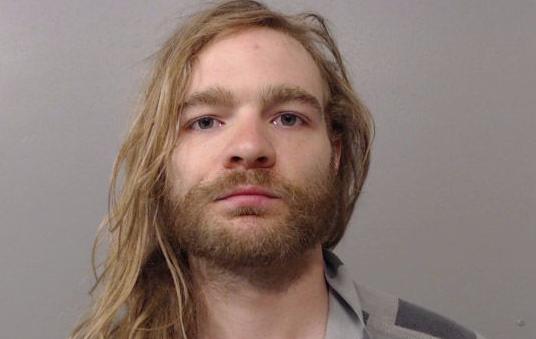 Leondous H. Coleman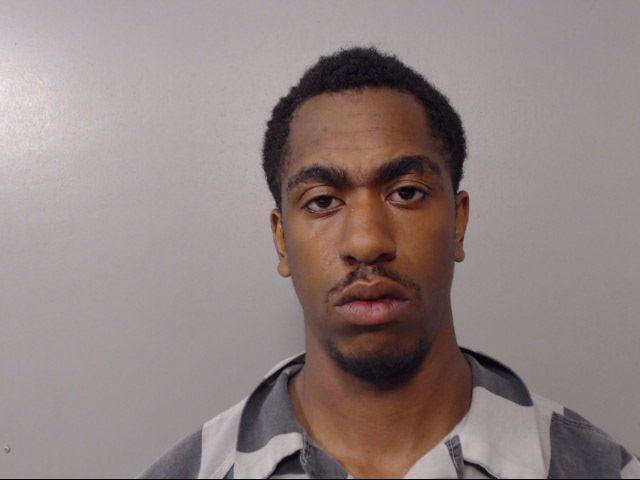 Skylar L. Cook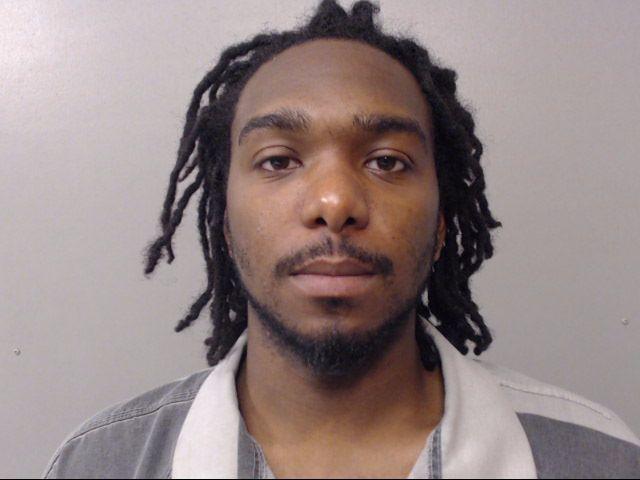 Terrance J. Wilson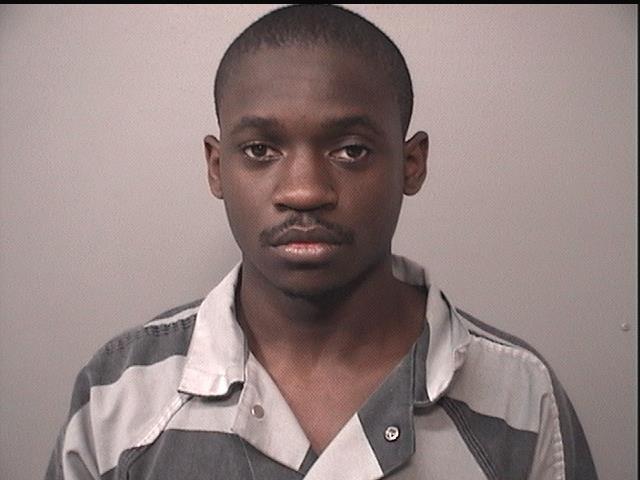 Tamme R. King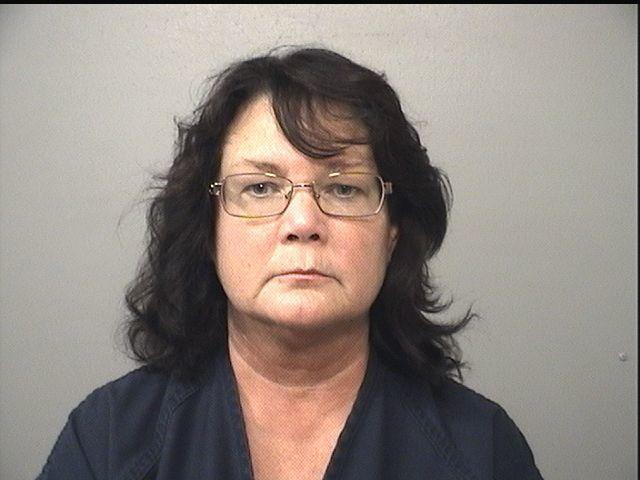 Laurel A. Szekely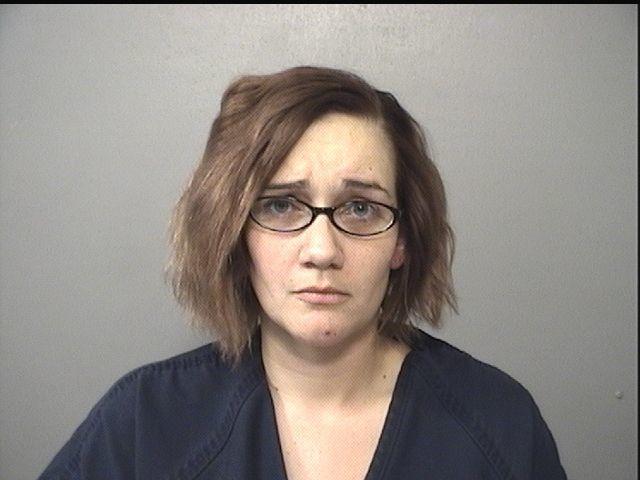 John T. McKown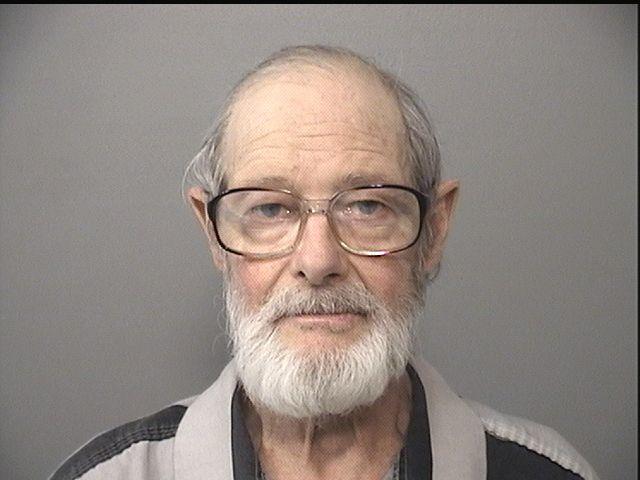 Emmanuel Dunklin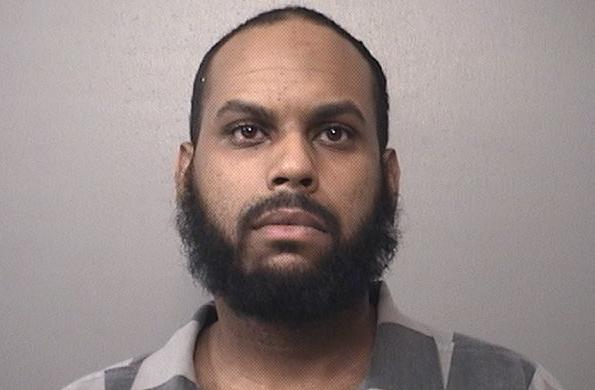 Zachary D. Batson
Jason A. White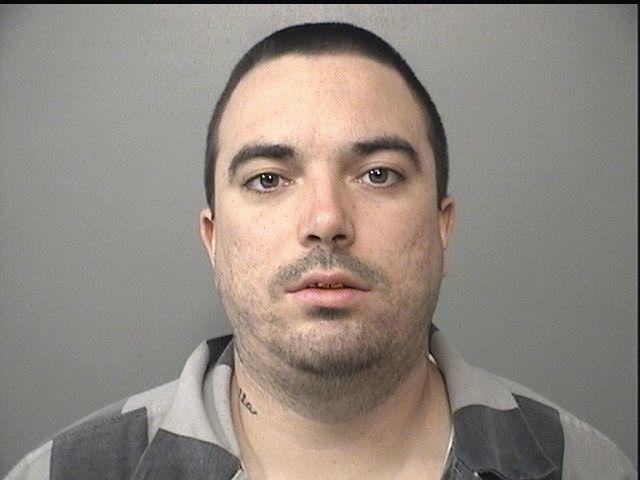 Lewis Jackson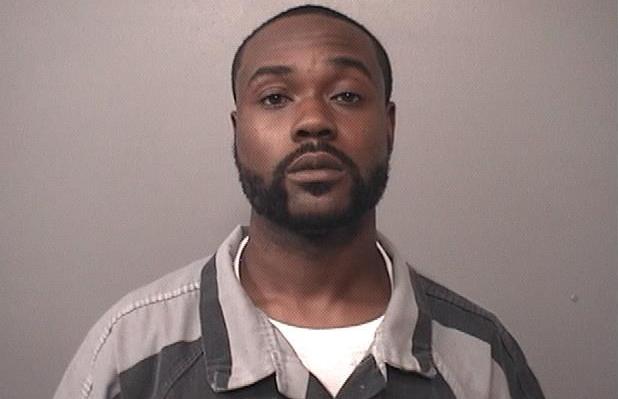 Matthew D. Jackson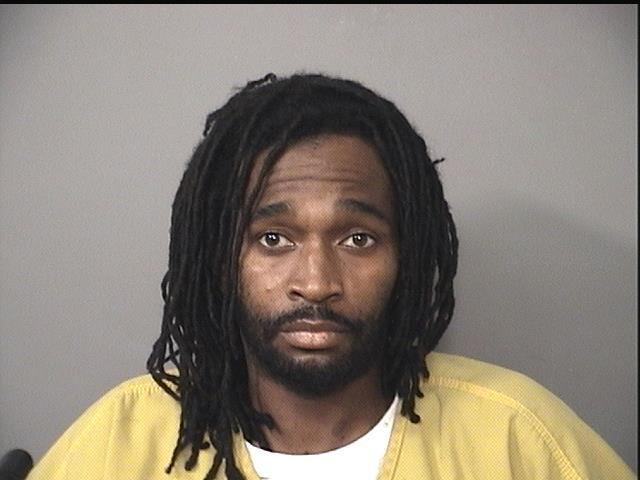 Deonta O. Johnson