DECATUR — Sedrick Cunningham, shot in the upper left chest at point-blank range, told a Macon County jury on Tuesday that he had no doubts who pulled the trigger and nearly killed him: Jerry D. Harris, a short man he only knew by the nickname "Little C."
Cunningham, 46, pointed out the 36-year-old Harris as he sat at the defense table. Harris has pleaded not guilty to charges of attempted murder and aggravated battery with a firearm in the shooting, which prosecutors said took place on the afternoon of July 29, 2017, in the 1000 block of West Cerro Gordo Street.
Under questioning from First Assistant Macon County State's Attorney Nichole Kroncke, Cunningham said he had been involved in a long-running dispute with Harris. Cunningham said he had been drinking that day and was "a little bit" drunk when Harris pulled up in front of him in a car. They exchanged insults and Cunningham, who has a previous conviction for aggravated battery, said he punched Harris in the face as he sat in his vehicle.
"What did the defendant do?" asked Kroncke. "He leaned over in his seat, and I don't know where he came up with a gun … and he shot me," replied Cunningham, pointing to his chest. "It hurt, it felt hot, it burned …"
Kroncke asked him if he had trouble breathing and Cunningham replied: "Yep. I still do."
Kroncke said as medical teams got him prepped for surgery to dig out the bullet and save his life, Cunningham was cooperating with Decatur police detectives and told them immediately he had been shot by "Little C." The next day, from his hospital bed, he picked out a mugshot of Harris from a photo-lineup, according to authorities.
But defense attorney Timothy Tighe told the jury the case is far from being as open and shut as the prosecution claims. He said he planned to introduce alibi evidence that showed Harris couldn't have been the shooter. Holding up a disposable cup, he said the state's job was to fill a proverbial cup with convincing evidence all the way to the top.
"If it's not all the way, that is reasonable doubt," he added. "And if there are holes in the state's case, everything runs out, and I believe the evidence will show there are holes in this case."
The trial continues today.(Wednesday)
---
Robert Fraker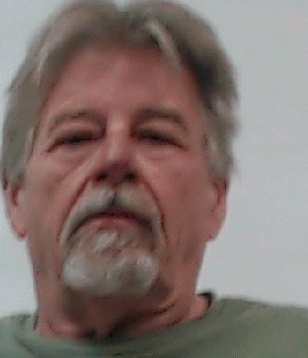 Jechelle D. Hendrix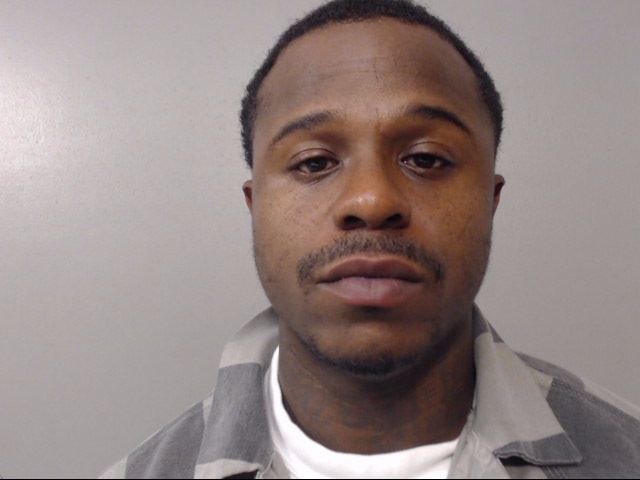 Aaron C. Jordan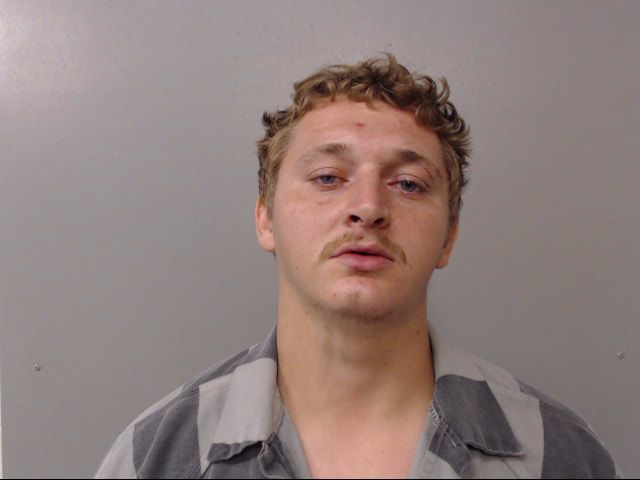 Torianna R. Reed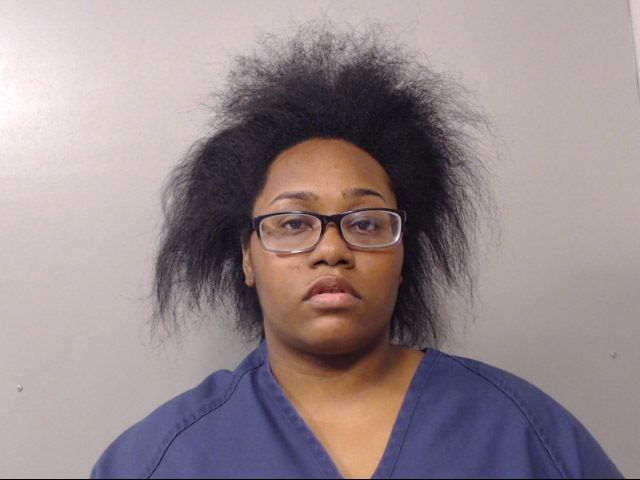 Shinka L. Brown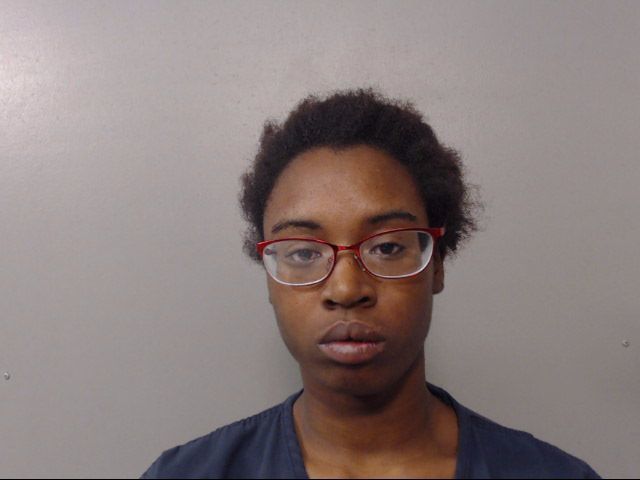 Kenneth E. Wells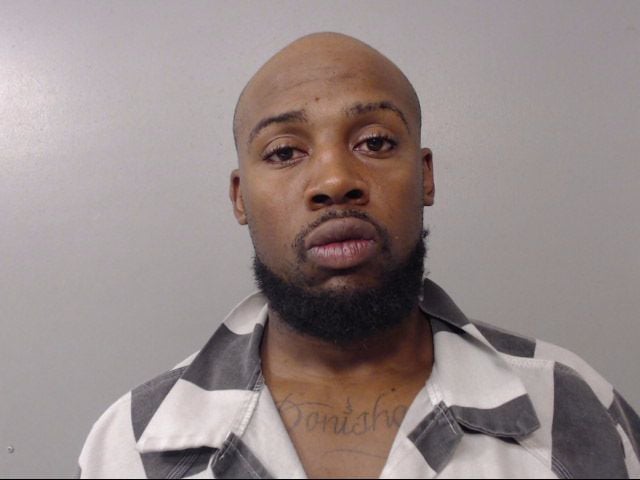 Keith B. Cunningham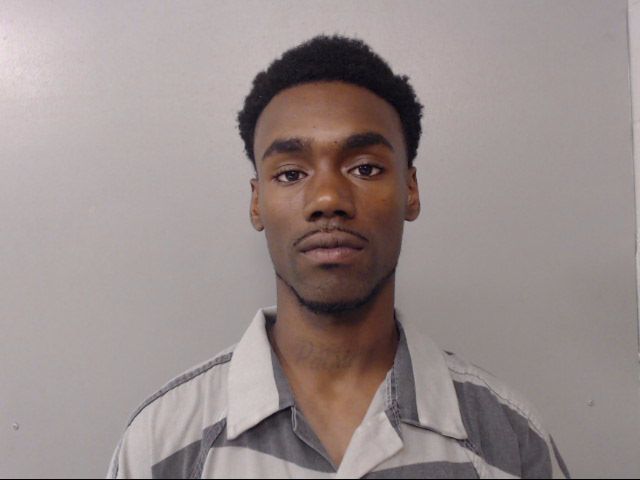 Kelly J. Hunter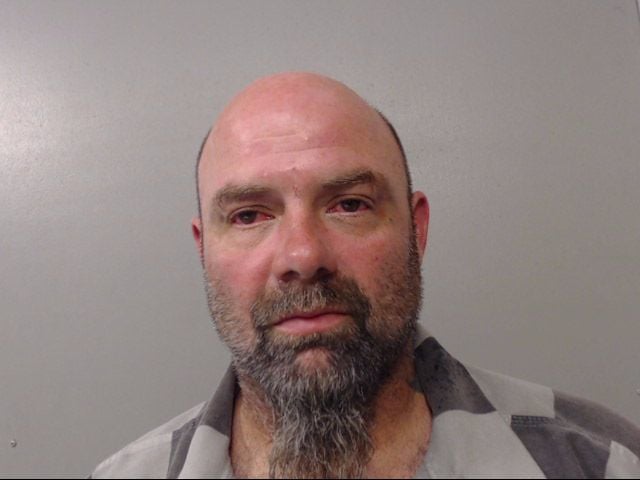 Floyd D. Banks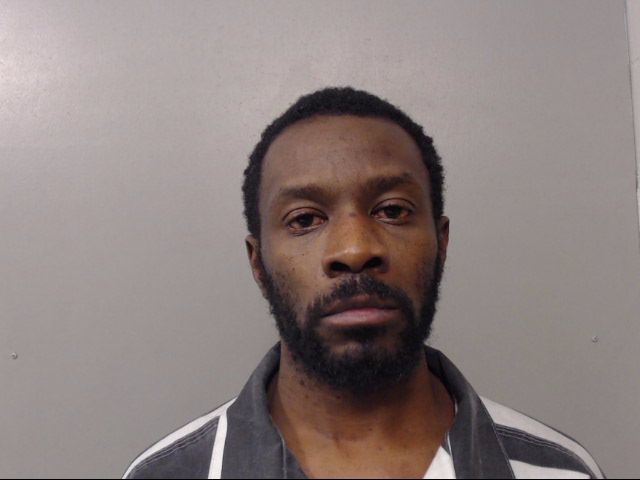 Jerry D. Harris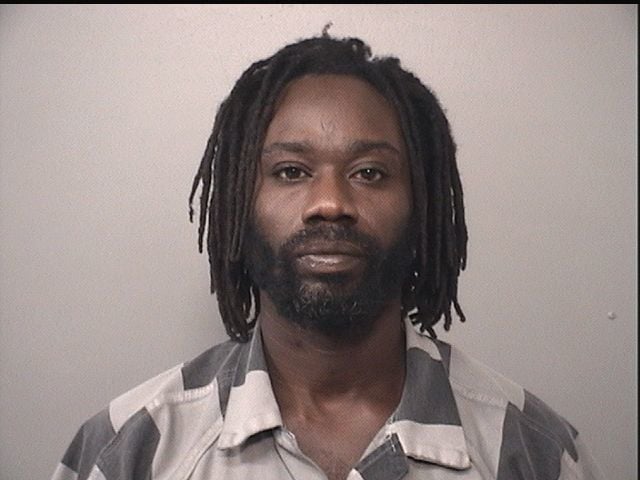 Ricardo Q. Holloway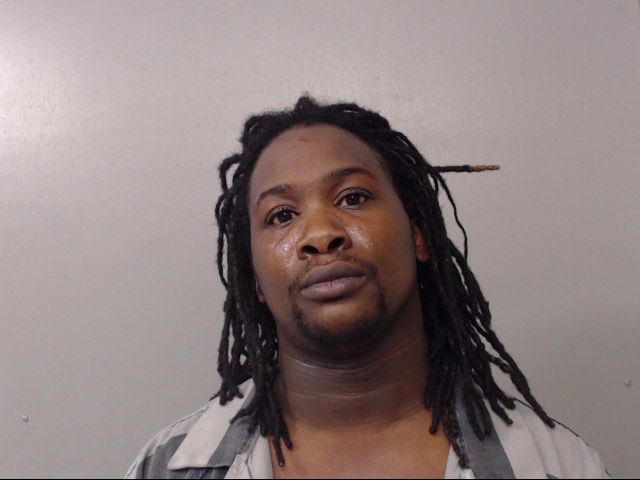 Taylor R. Szekely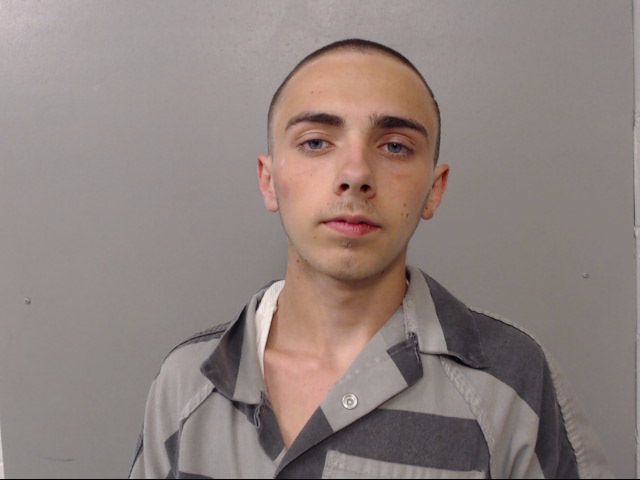 Cory J. Marquis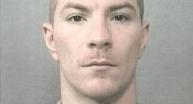 Antwanette R. Atkins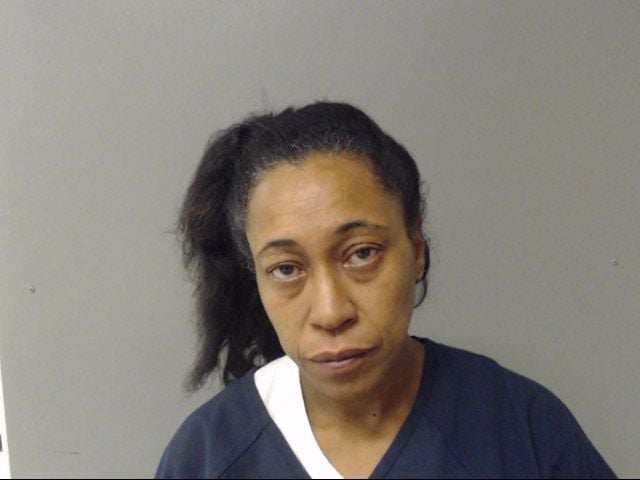 Angela M. Baker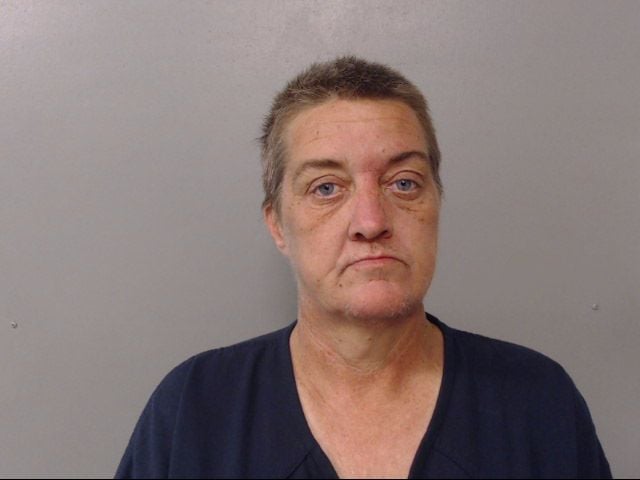 Durames K. Johnson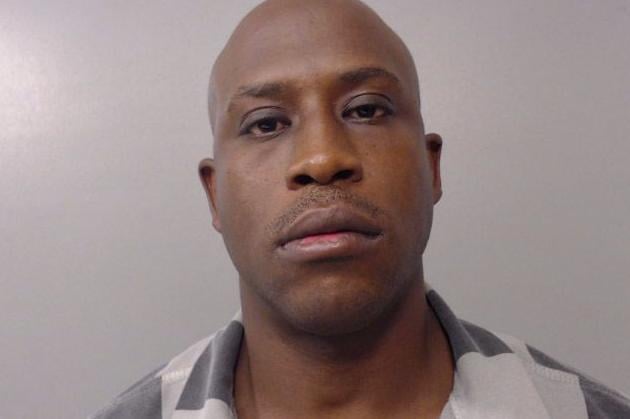 Michael Lawary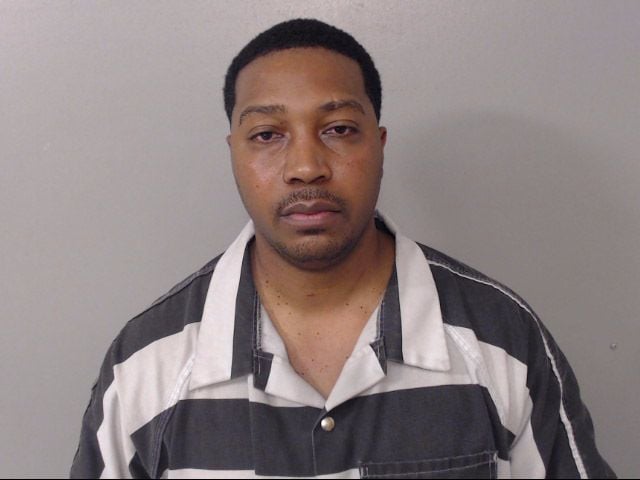 Ray M. James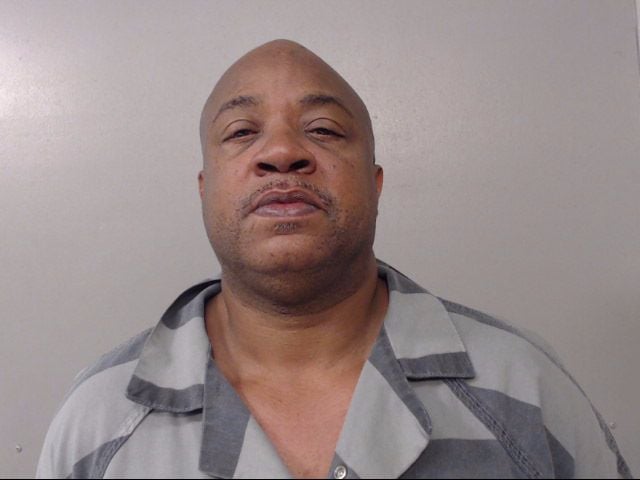 Lamont D. Wright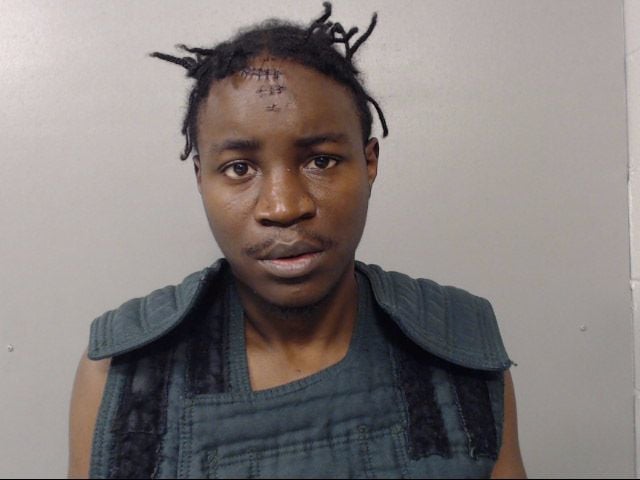 Blake A. Lunardi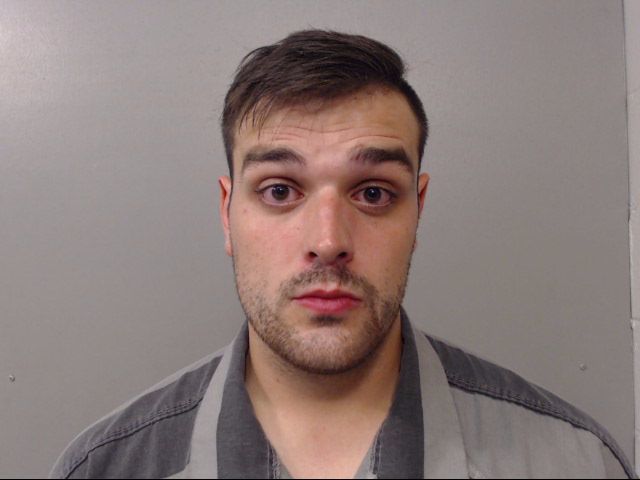 Thomas U. Ellzey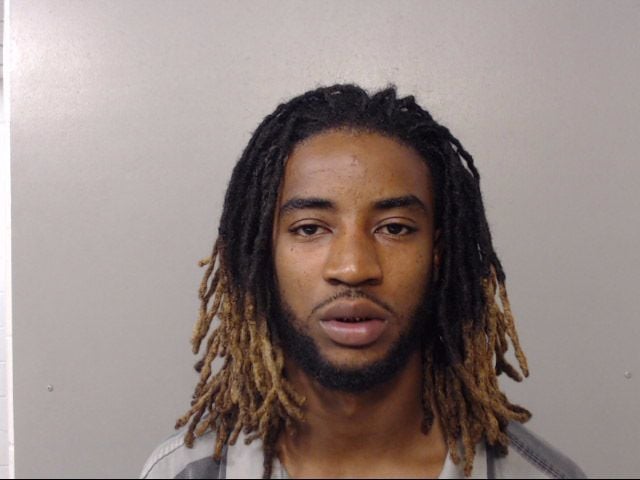 Deantae M. Rice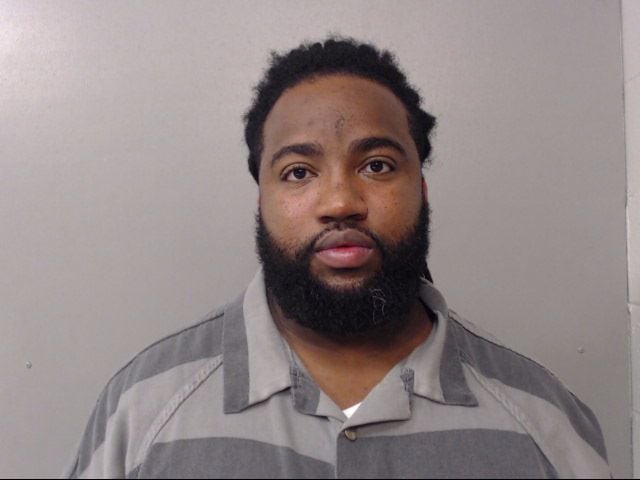 Jamie L. Eubanks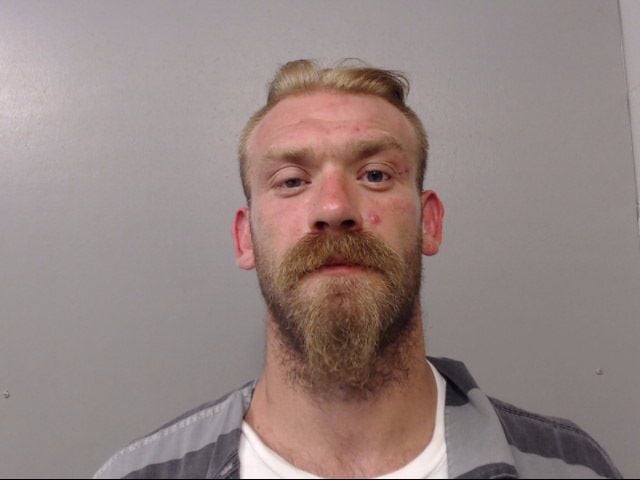 Dasia L. Jacobs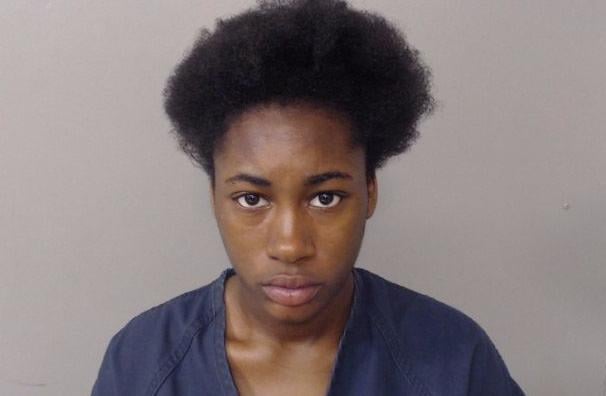 James Davis Jr.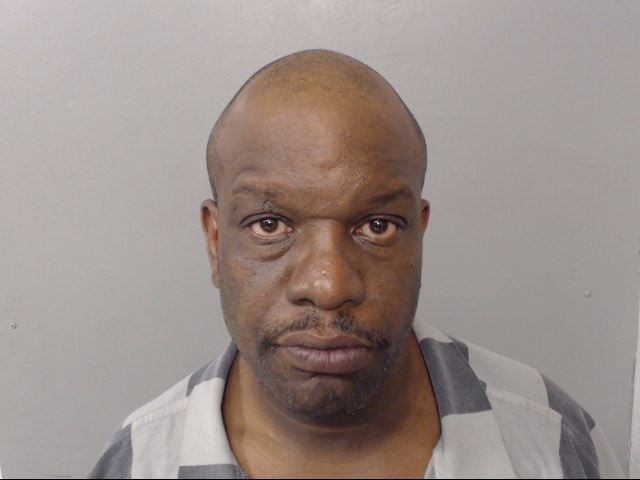 Albert Kimber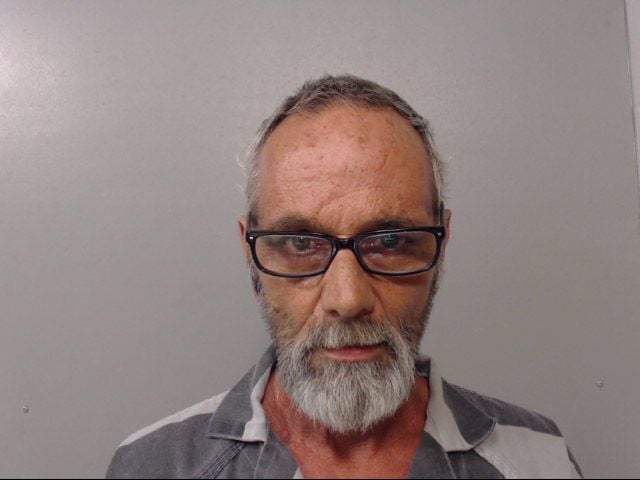 Terry L. Rufty
Terrica L. Patterson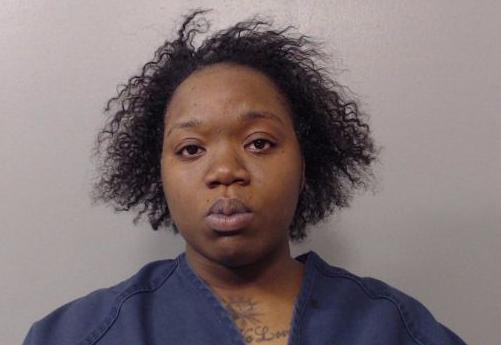 Allen M.E. Hall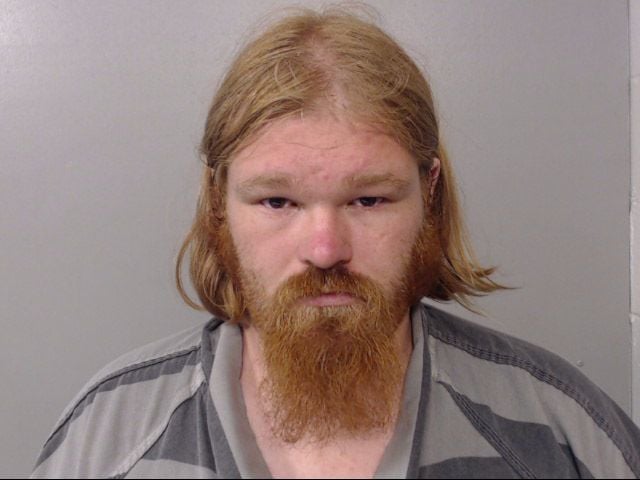 Chad Johnson
Benjamin Mattingly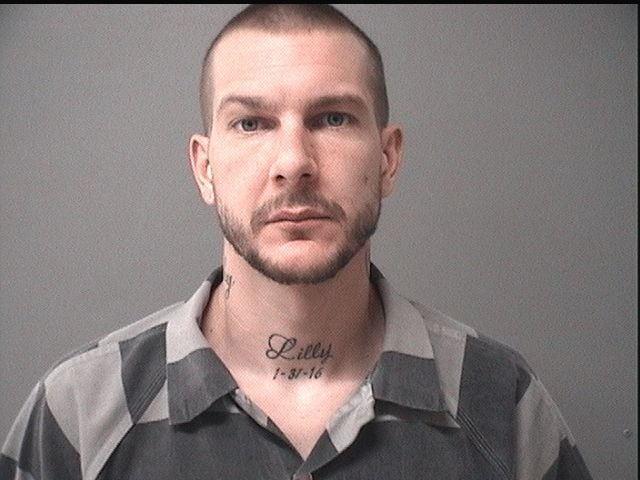 Andrew Wilson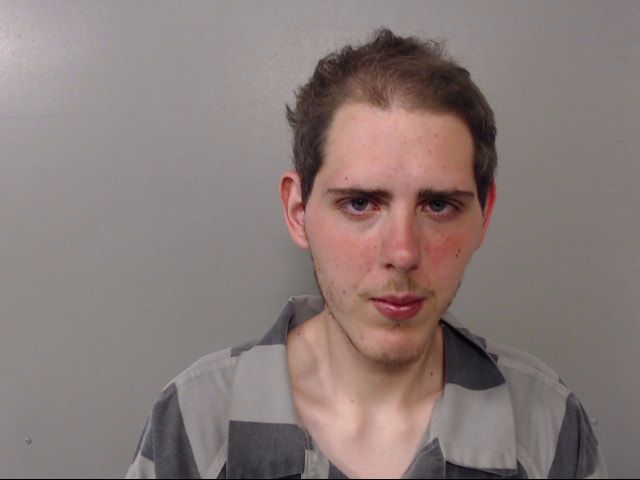 Devoe Randall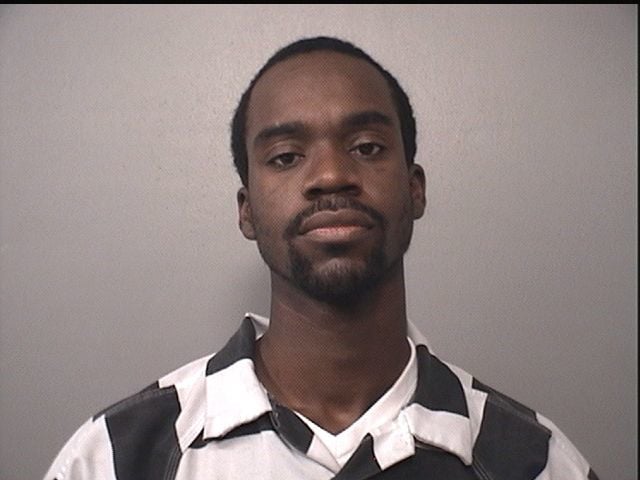 Leondous H. Coleman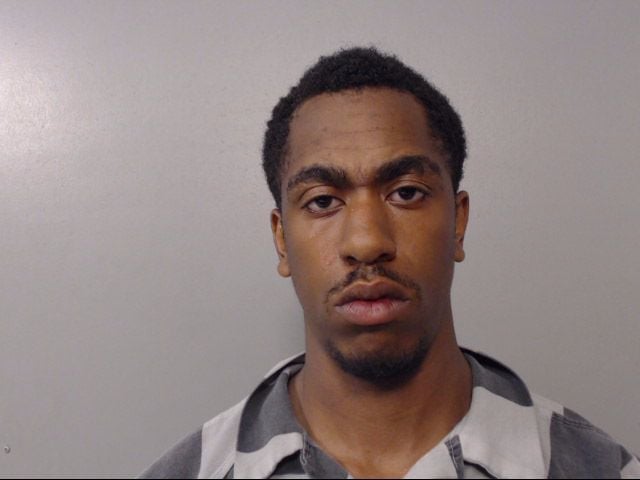 Kristy M. Fredstrom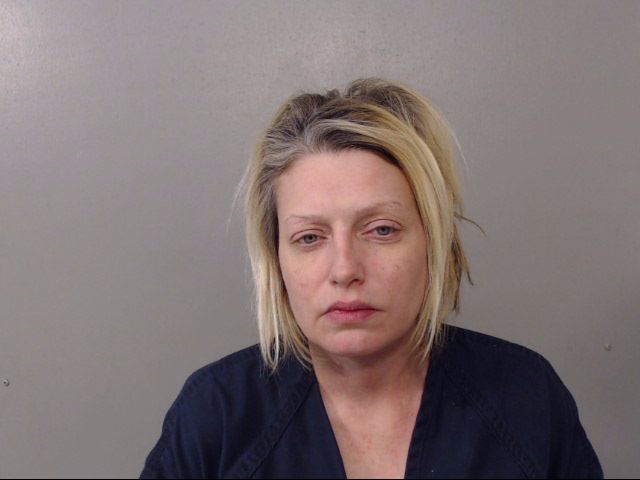 Anthony D. Bates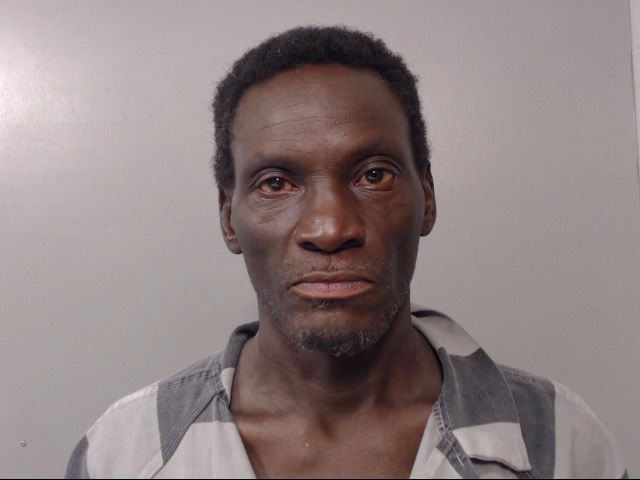 Ryan A. Bostick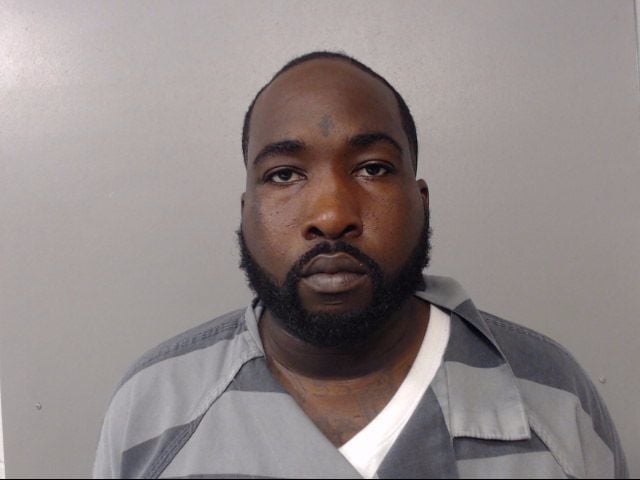 Selley X. Tullison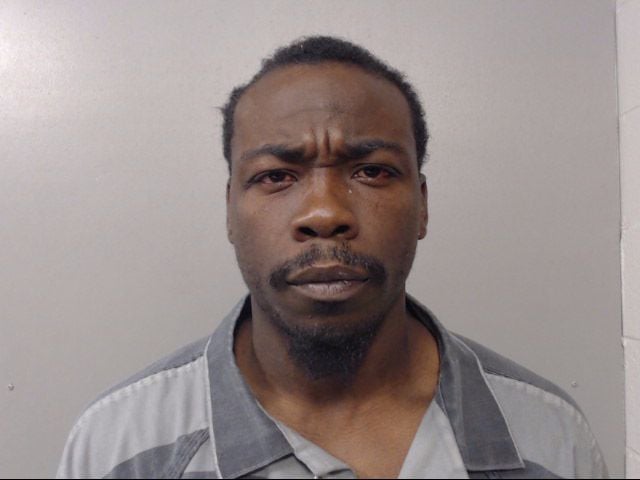 Brian A. Thompson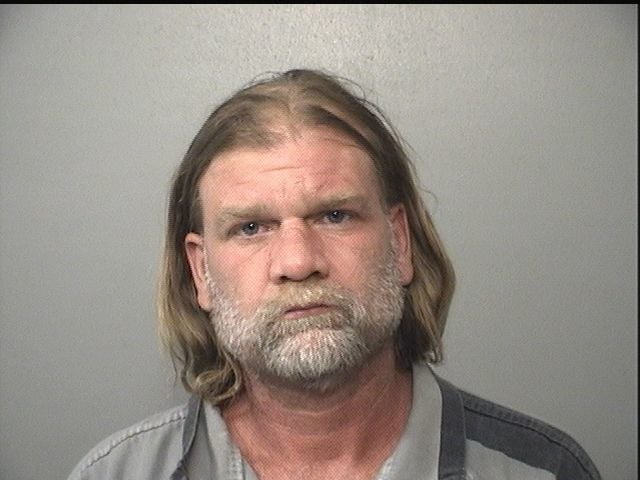 Casey Wiley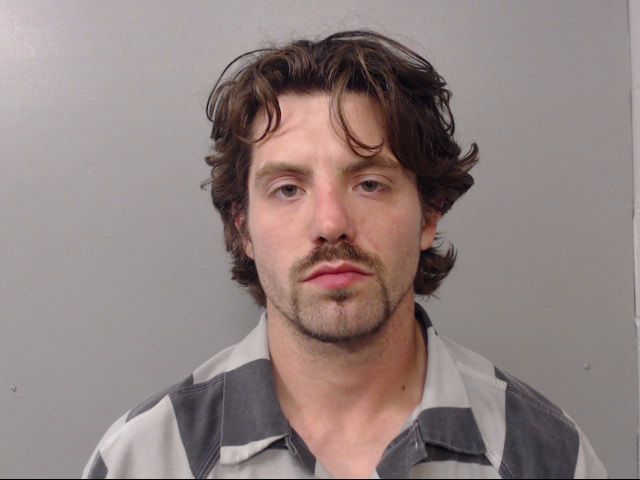 Charles L. Palmer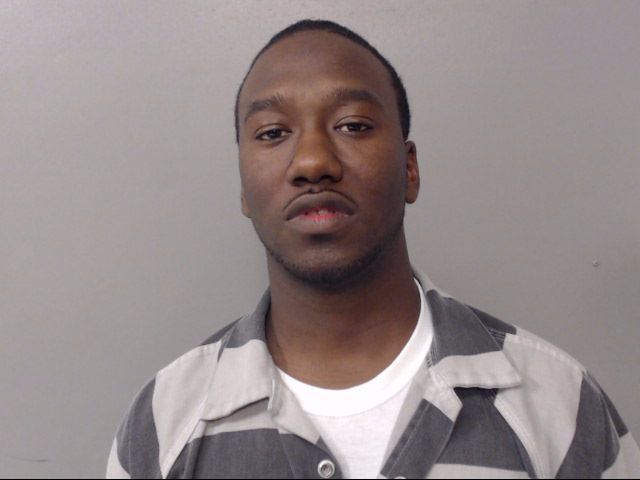 Adrian E. Batts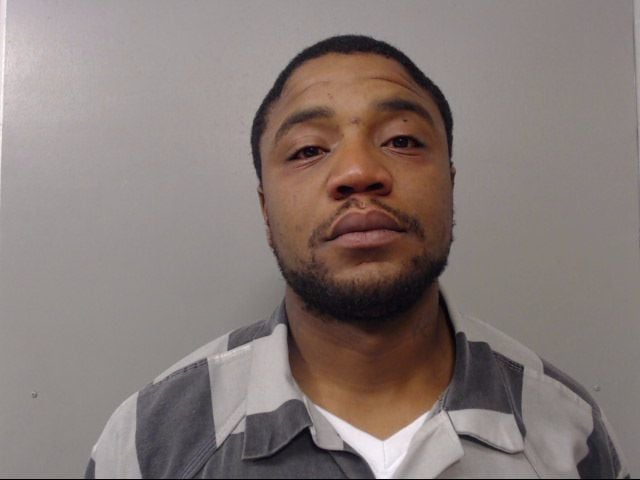 Cory J. Marquis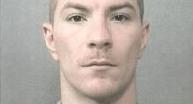 Stephon D. May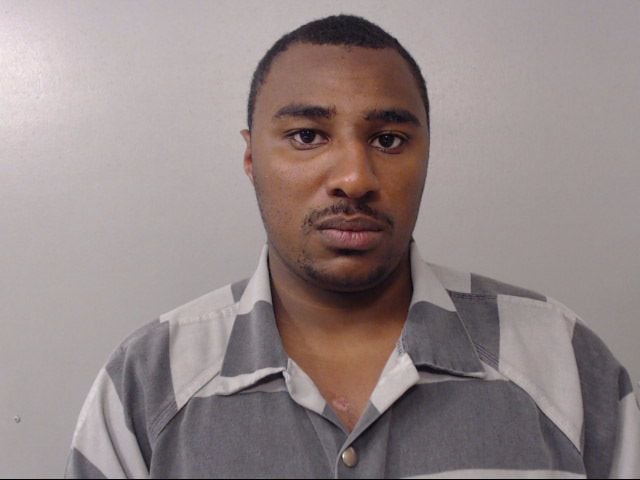 Johnnie L. Murphy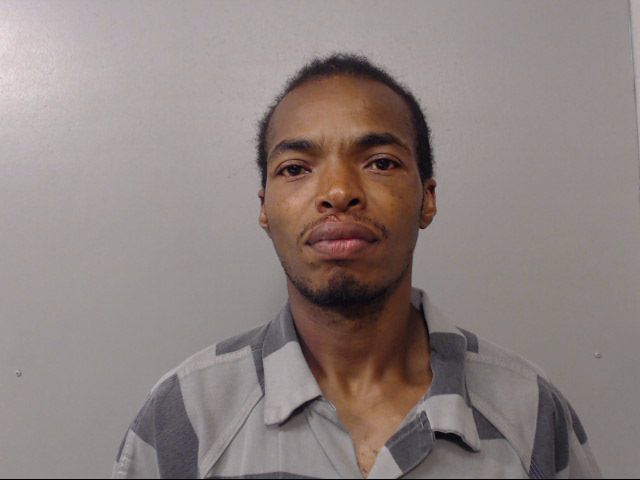 Dalton C. Elder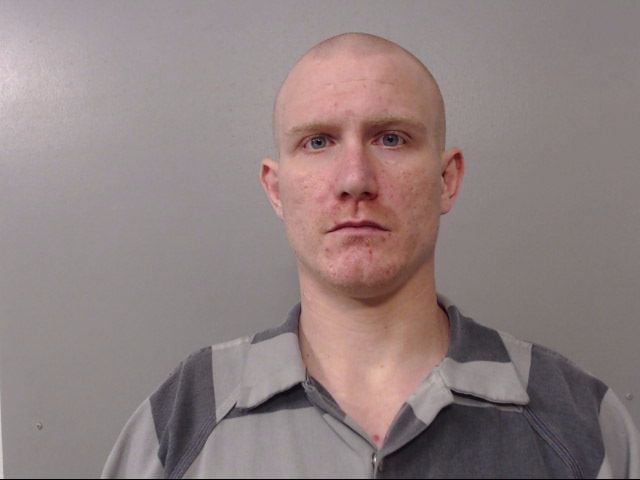 Alexander L. Boey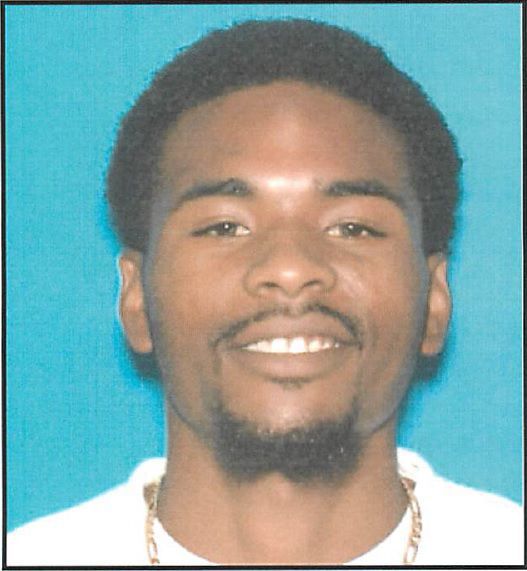 Zachary M. Pherigo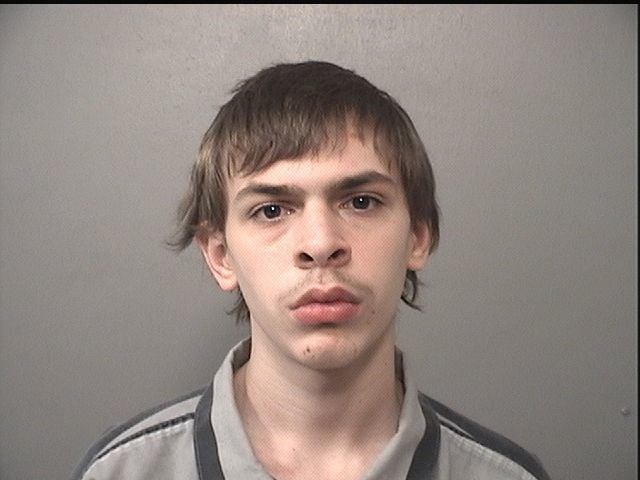 Dillon R. Trimby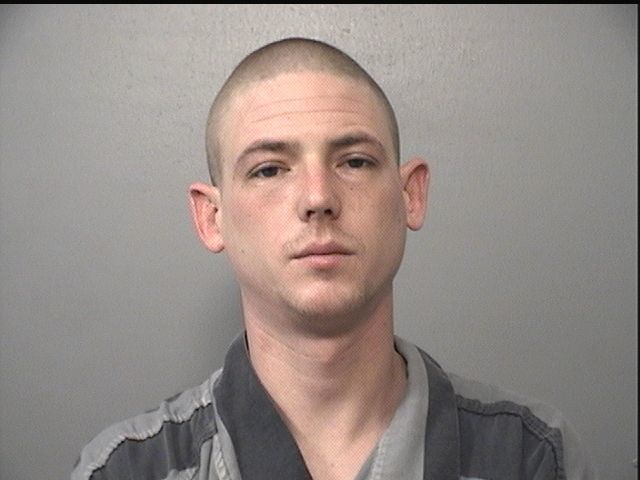 Michael L. Sutton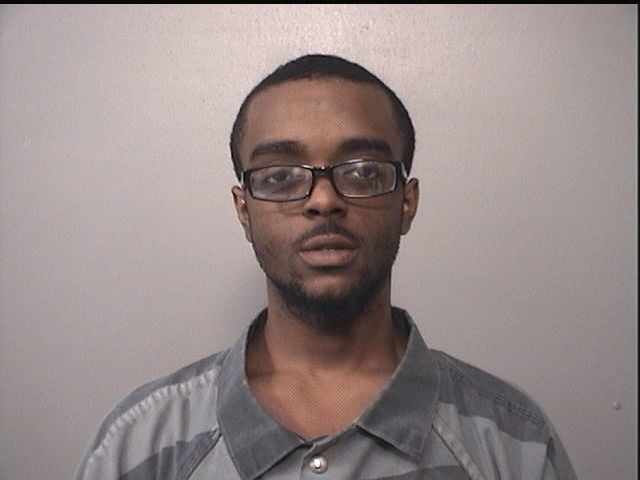 Anthony L. Gray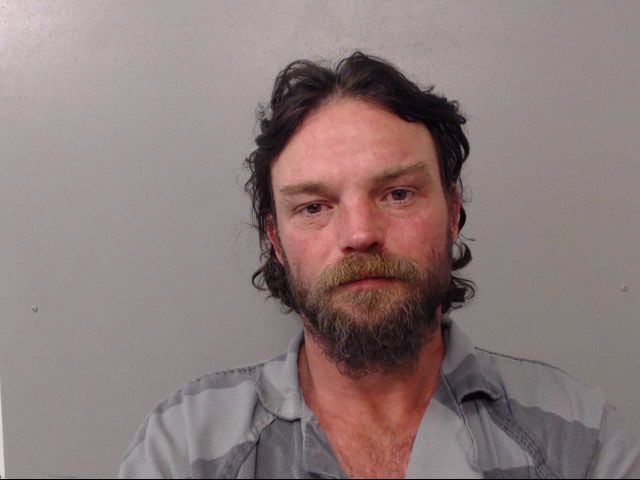 Natalie E. Stout
Jason Moyer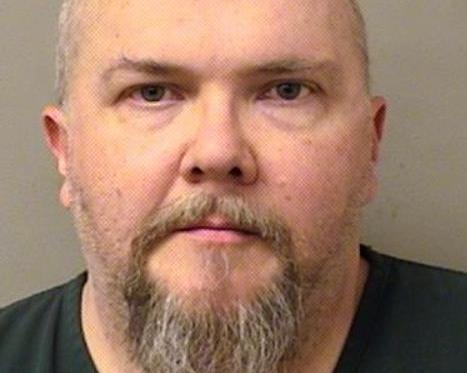 Bond, Keirsean M.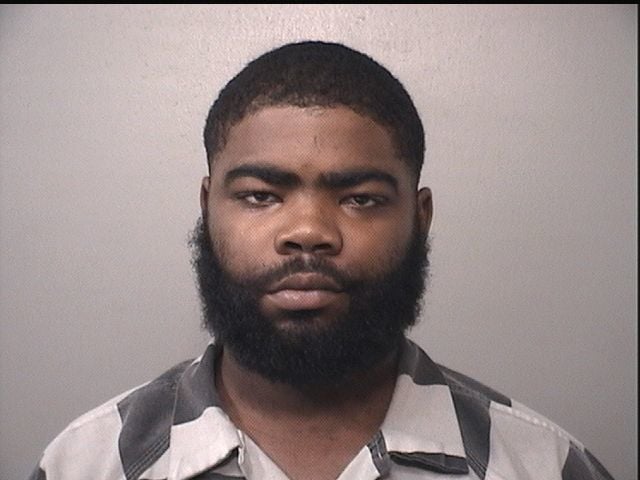 Romell D. Hill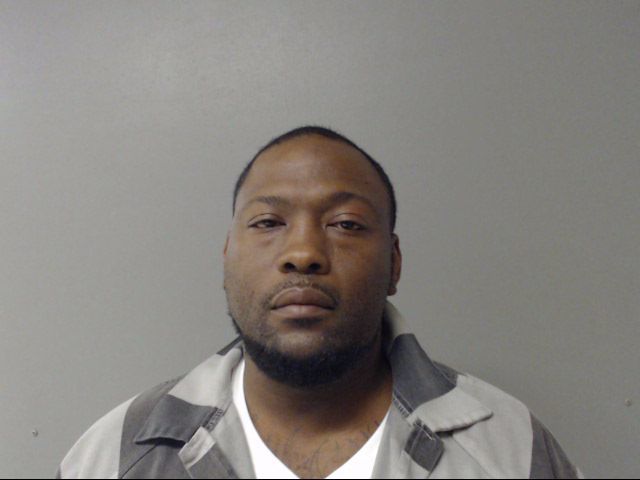 Austin L. Crist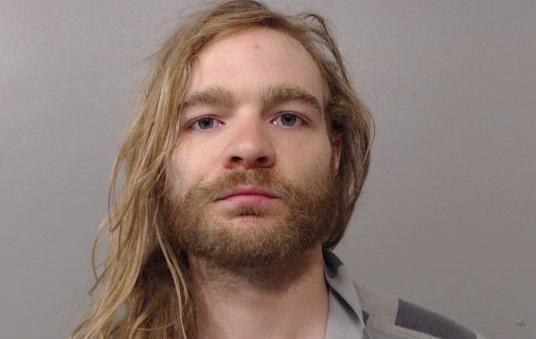 Michael J. Valentine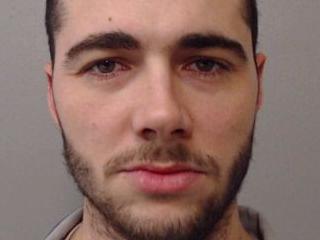 Deonte D. Smith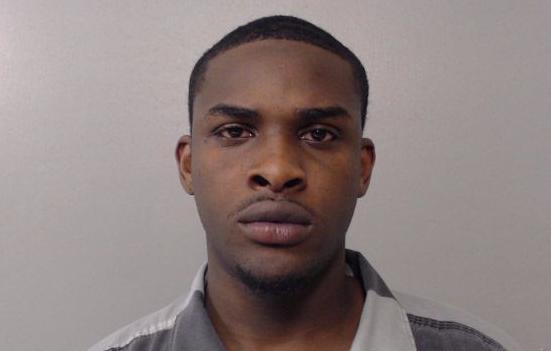 James Allen Carr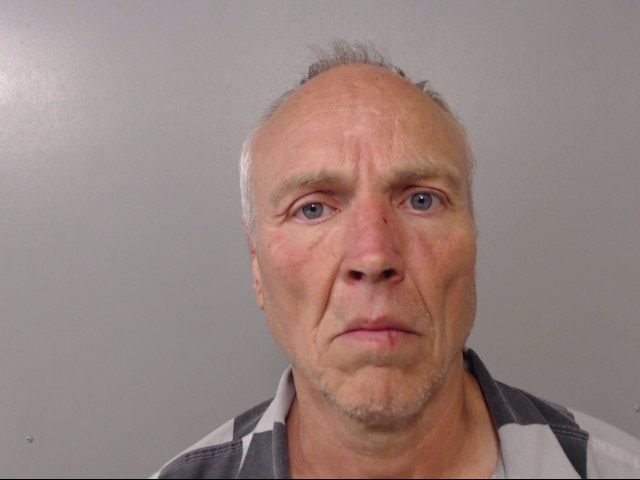 Skylar L. Cook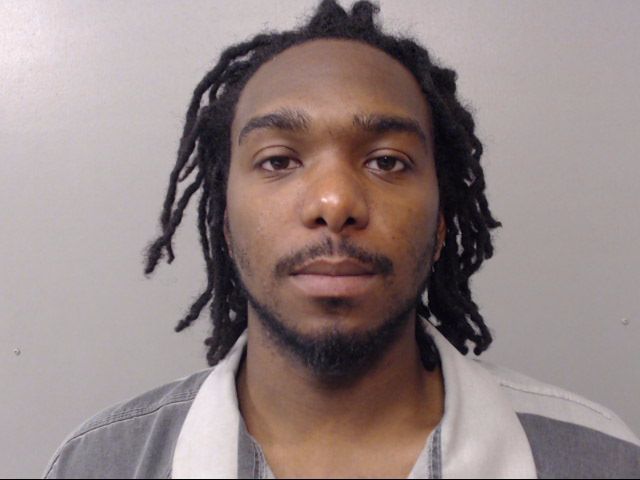 Tyliah S. Jones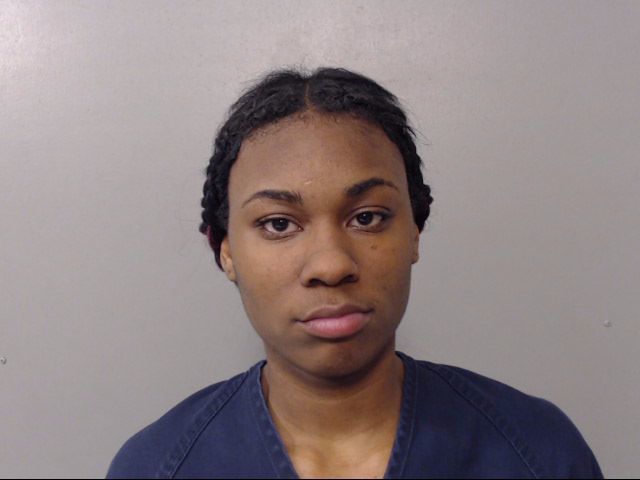 Terrance J. Wilson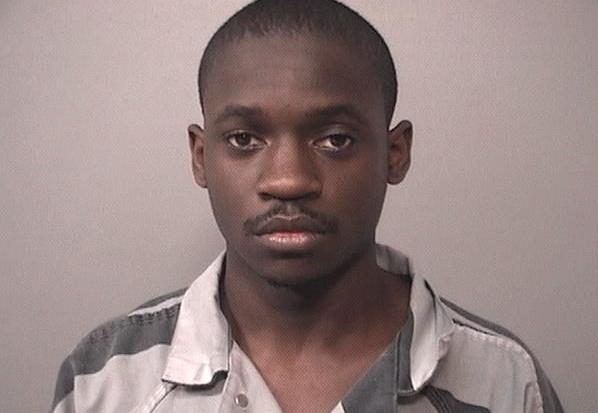 Matthew E. Krause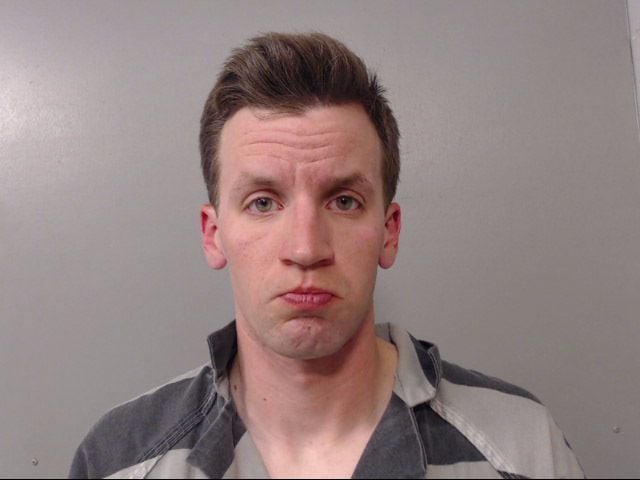 Charles E. Hill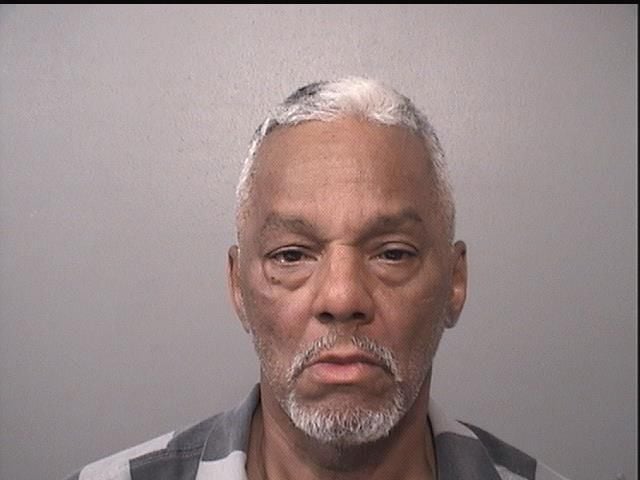 Tyler Kirkwood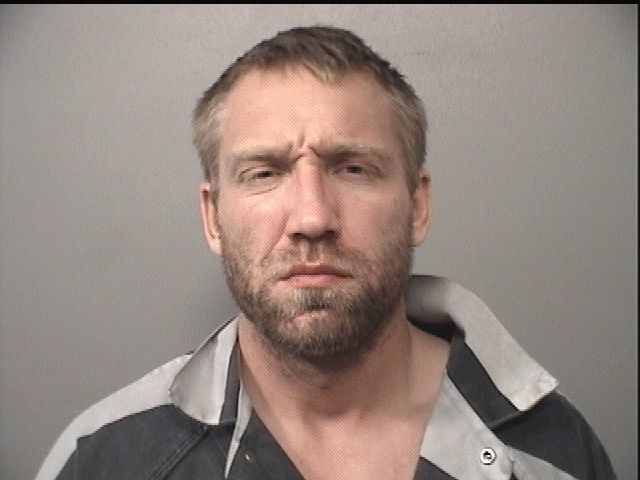 Chamblin, Elaina M.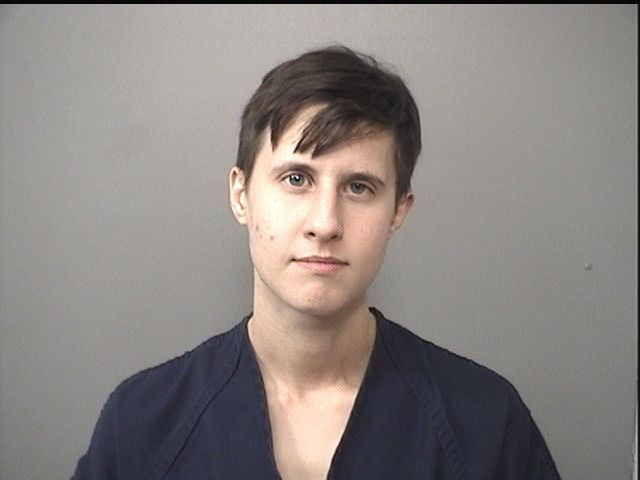 King, Tamme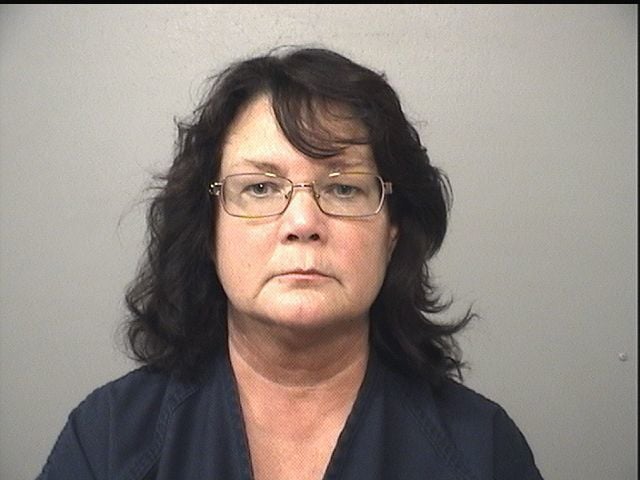 Pritchett, Reginald Jr.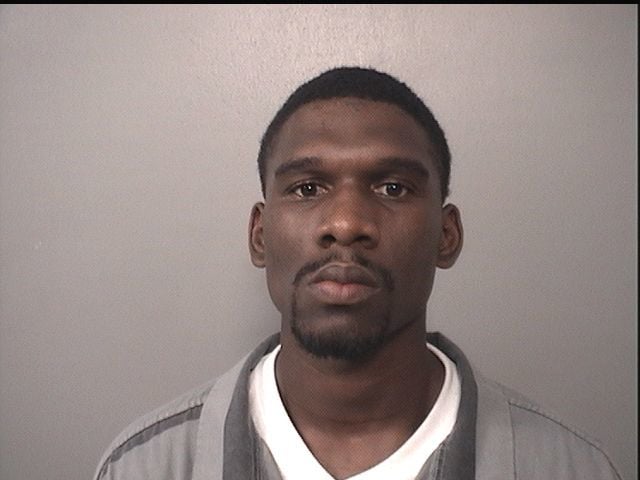 Hefner, Justin A.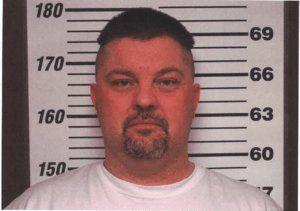 Todd A. Brown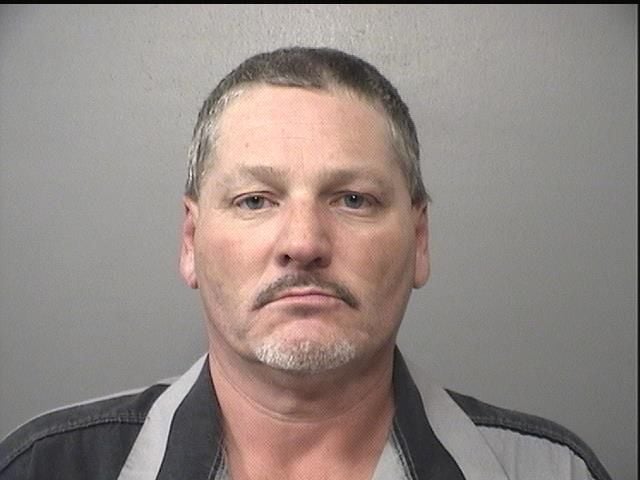 Rhodes, Karla M.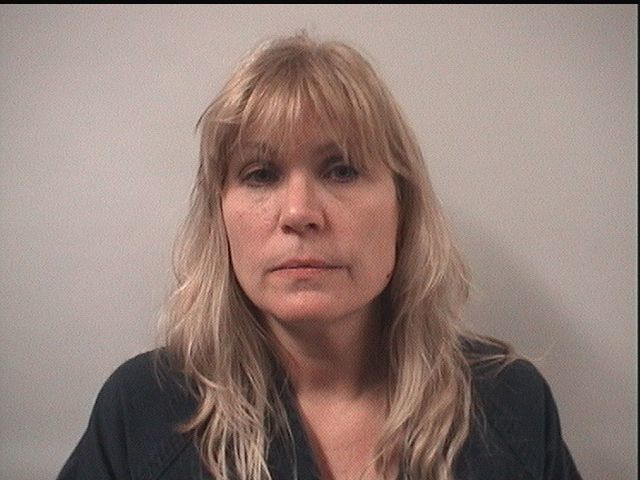 Hyde, Preston D.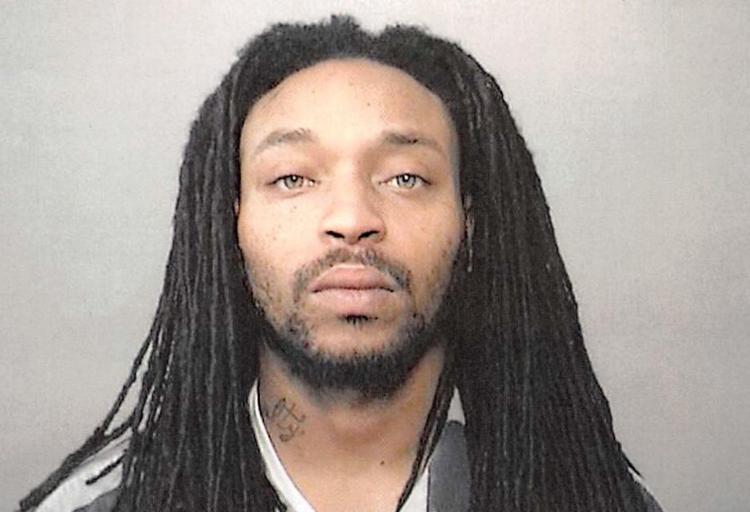 Williams, Michael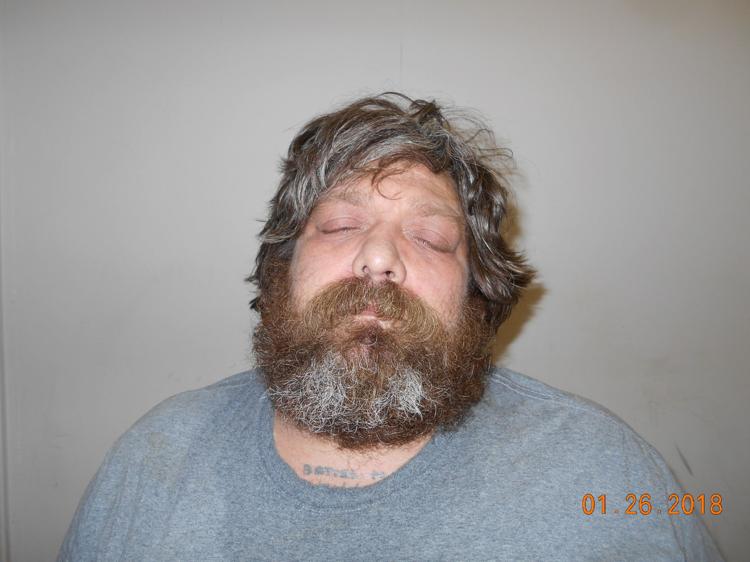 Laurel A. Szekely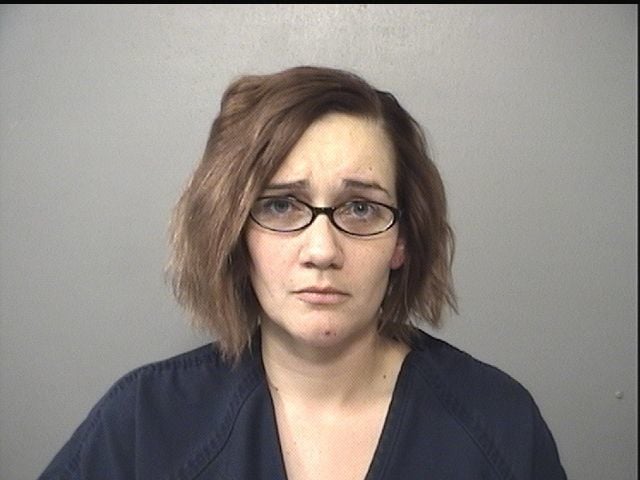 McKown, John T.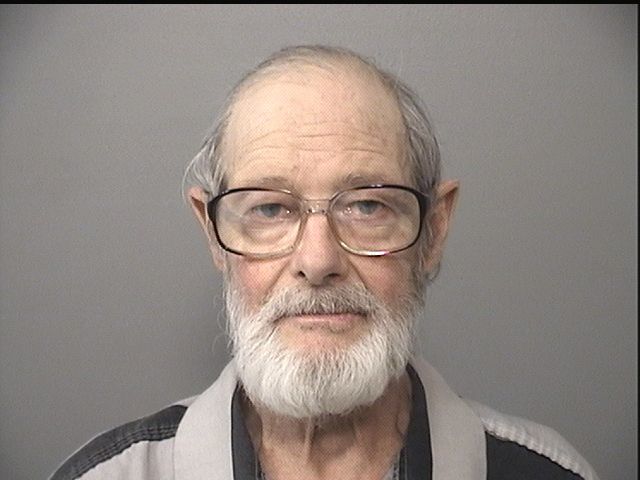 Perkins, Bradley D.
Marley, Travis N. Jr.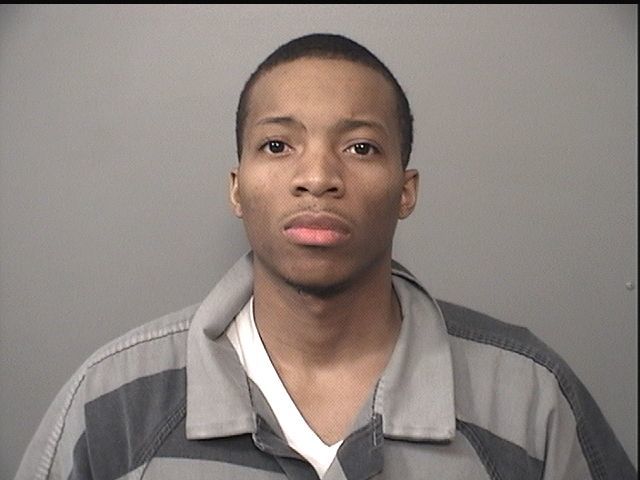 Fullenwider, Kikia L.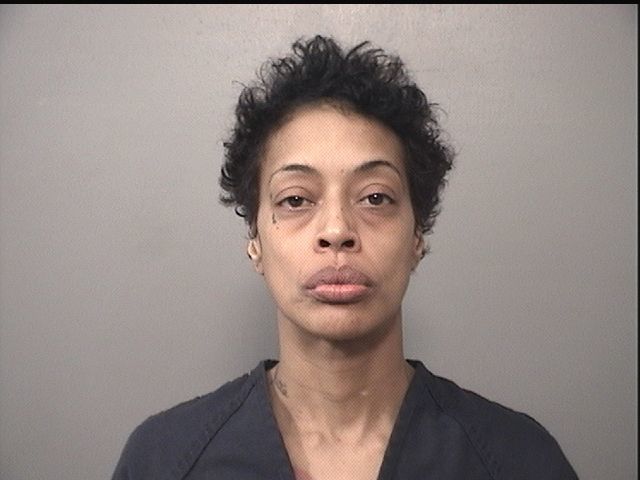 Whitfield, Dejuan T.