DECATUR — A Decatur man who helped a man who called him by name and had a sob story was robbed of $25 Friday evening, but he scared the man off when he tried to carjack his van, police said.
Detective Sgt. Chris Copeland with the Decatur police said the victim, was approached about 6:50 p.m. as he was driving toward the exit of the Kroger Store on West 1st Drive.
Copeland said the man motioned for the driver to roll his window down and called him by name, even though the driver told police he was sure he had never met him. Copeland said the man claimed he needed a ride because he wanted to buy a car battery, but a nearby garage wouldn't accept the pile of quarters he had to pay for it.
"And he adds that he is also going to be late for his mother's funeral," Copeland said.
The driver let the man in and was heading north when, Copeland said, the man began picking through spare change in the ashtray and then asked the driver for money. Nervous, the driver pulled into Mueller Park because he'd seen police squad cars parked there in the past and hoped he might find one.
"The suspect then reaches all the way across him and took $25 out of his left shirt pocket and said he wanted the driver's van," Copeland said. "The driver said he couldn't have the van and the suspect said, 'I want the van or I will kill you.' "
But the man ran off when the driver put his hand up to his ear and began speaking as if he was summoning help by pretending to talk into a Bluetooth phone device. Copeland said the driver was uninjured after his ordeal.
The suspect was described by police as black with medium skin tone, 5-foot-4 to 5-foot-6, 120 to 130 pounds, and wore a brown coat and beat-up black boots. He is wanted on preliminary charges of robbery and attempted vehicular hijacking, Copeland said.
---
2019 mug shots from the Herald & Review
Jerome Davis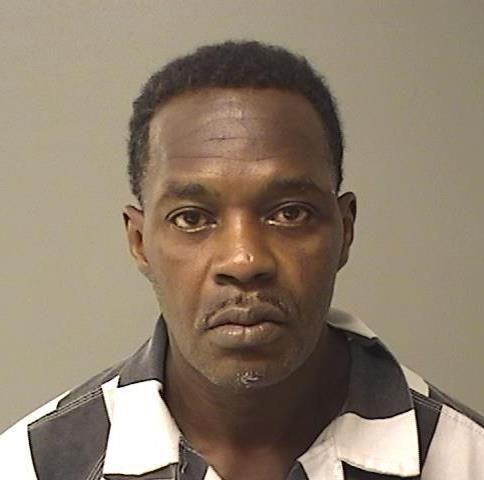 Dalton C. Skinner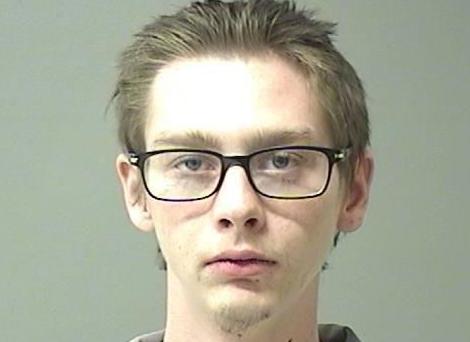 Anthony K. Williams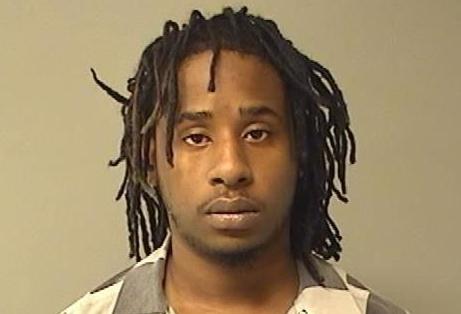 Kevin M. Roark
Stacey Darrell Bates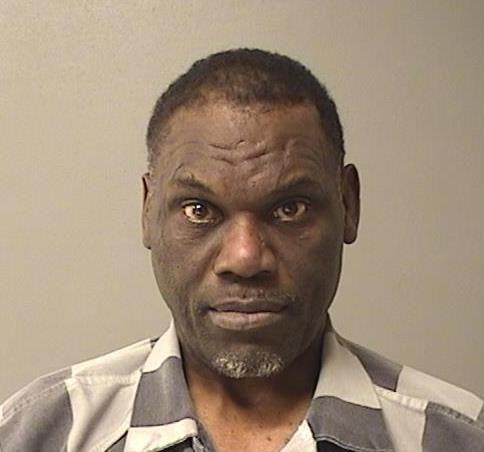 Leonde D. Johnson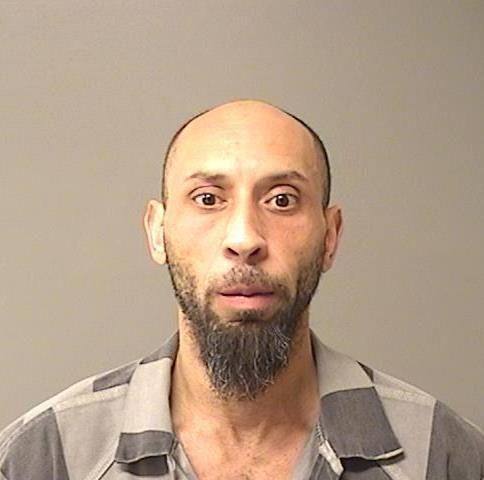 Johnathan M. Radley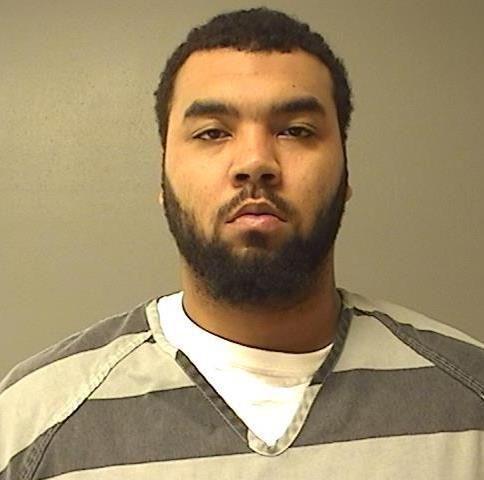 Roy M. Wilks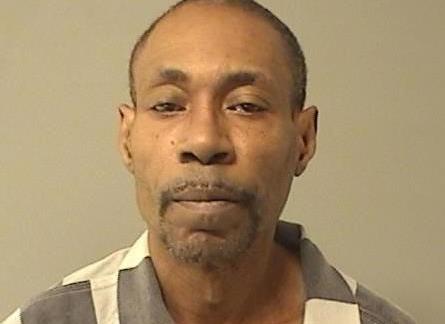 Charles H. Drain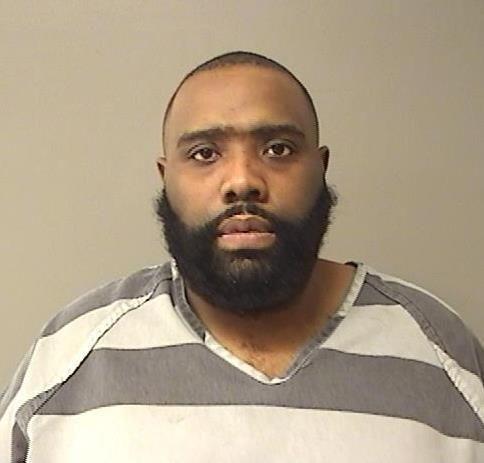 Maurice D. Cline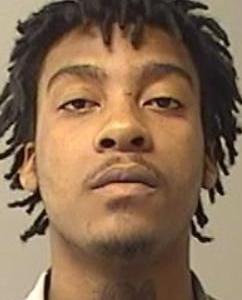 Scott A. Gentry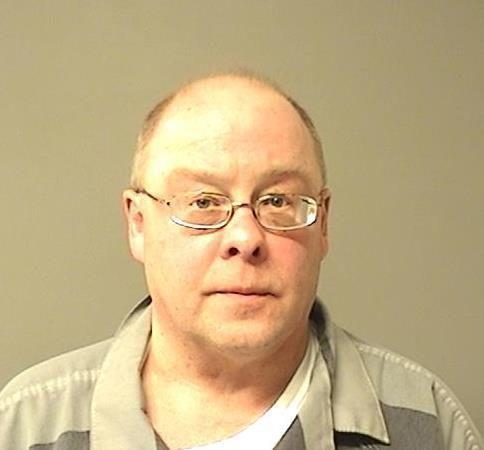 Tiffany R. Rogers
Devontae C. Jones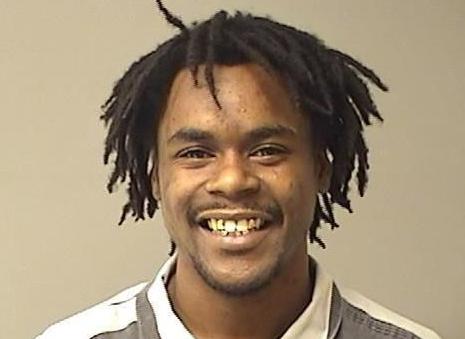 Cornell D.A. Johnson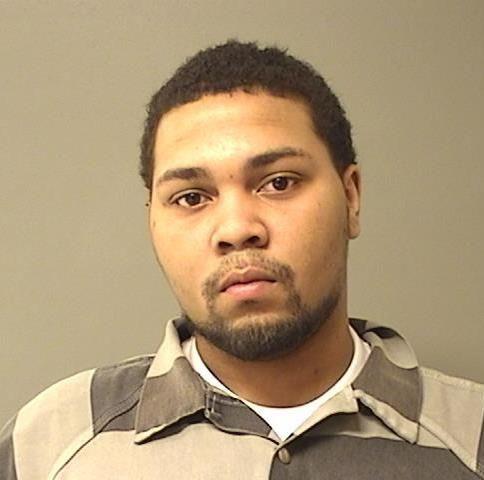 Gary L. Boyle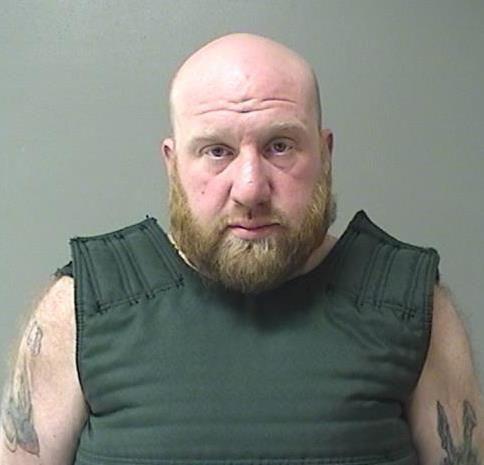 Anthony Myers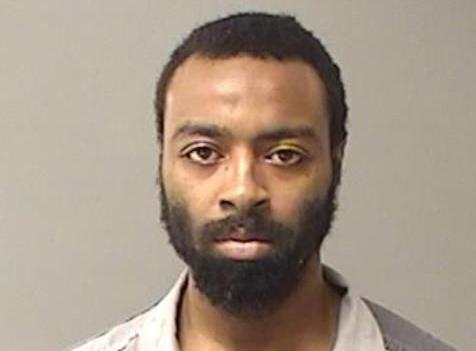 Sidney J. Flinn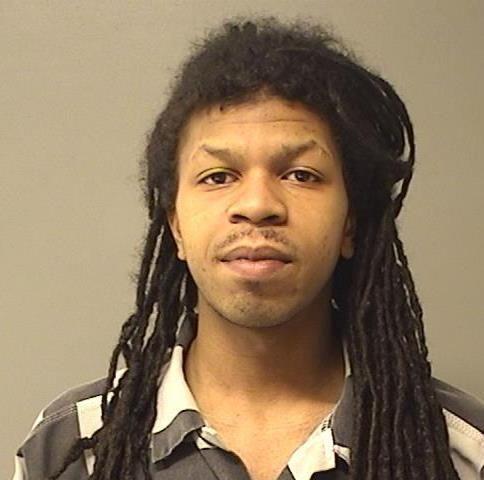 Twanka L. Davis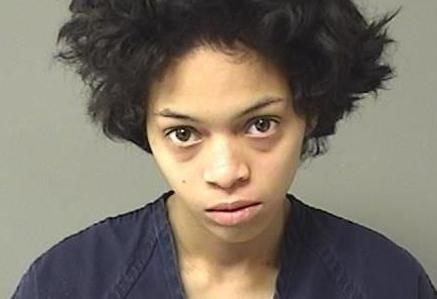 Thomas L. Gill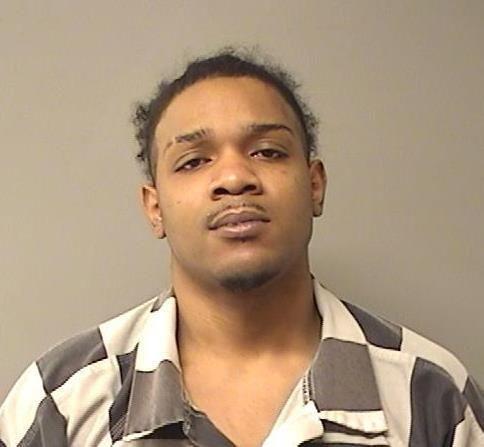 Frank E. Sherman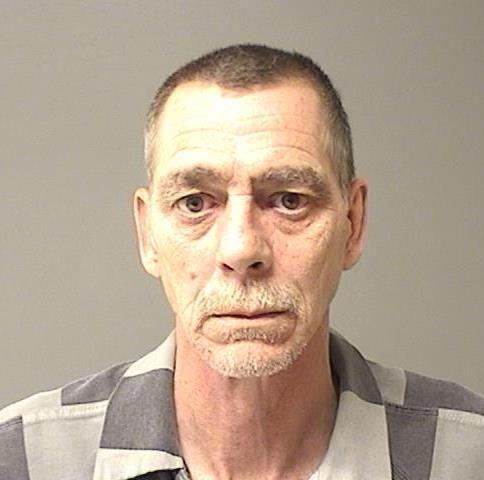 Kassie M. Benton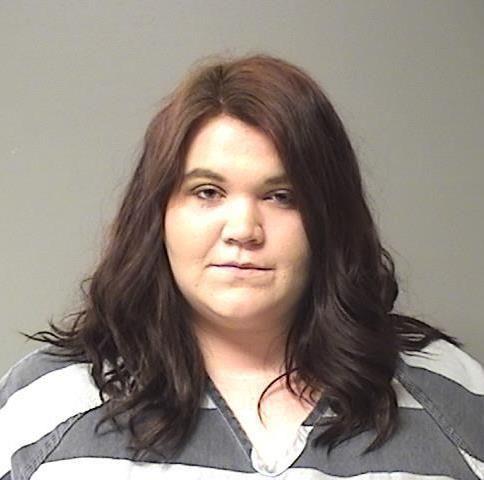 Mark A. Marquis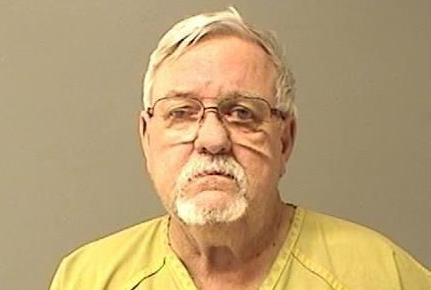 Adam L. Agee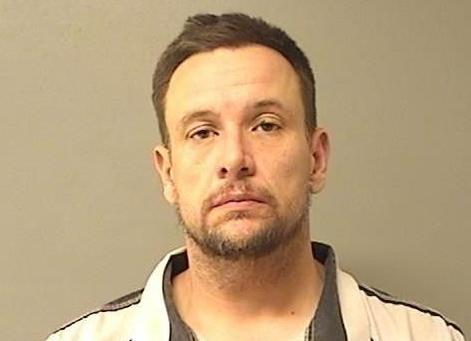 Jaquarius L. West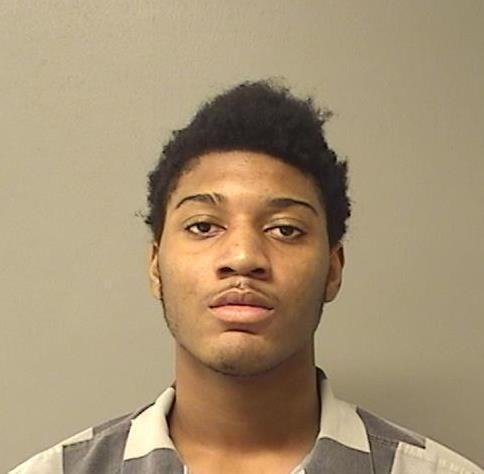 Ashley N. Jobe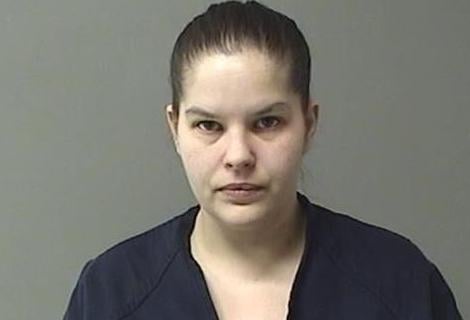 Steven L. McClennon Jr.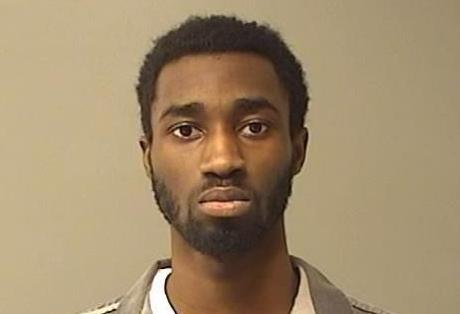 Matthew Anderson Jr.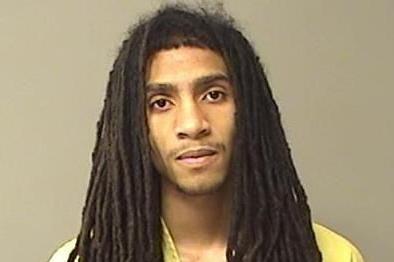 Traveon L. Hood
Anthony Grampsas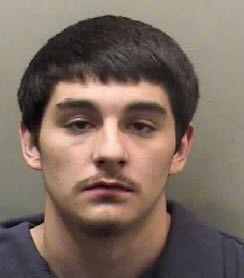 Tyjuan Bruce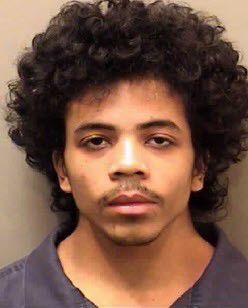 Richard J. Rush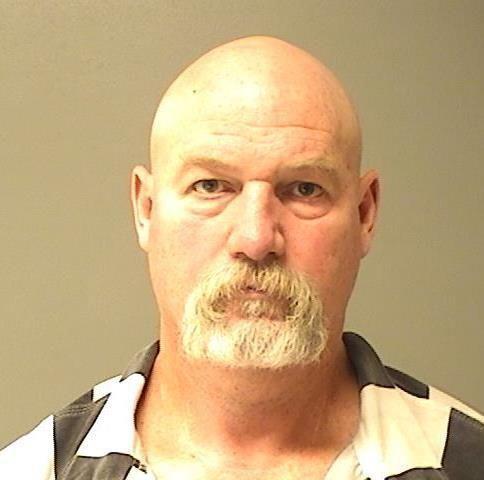 Billiejo L. Soyster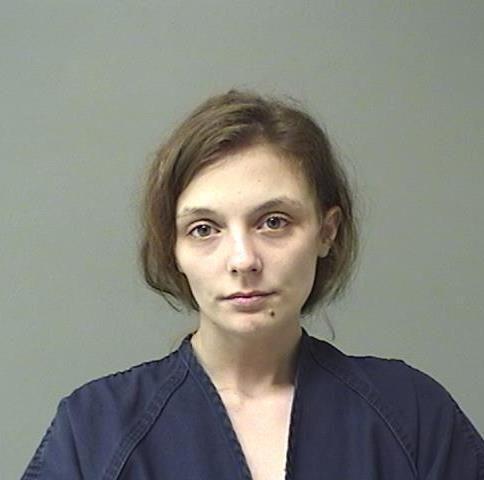 Garold Holloway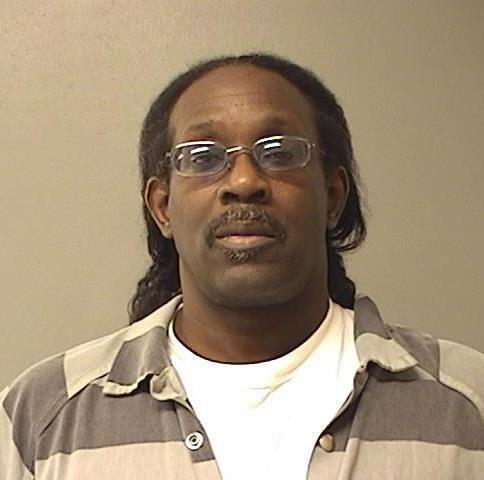 Jamonta R. Blythe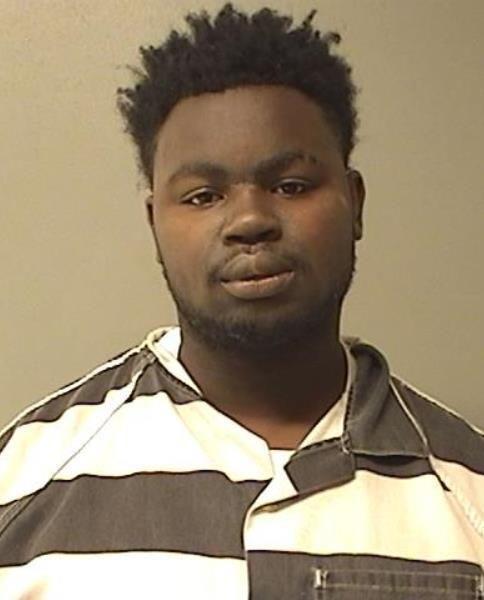 Marvin F. Smith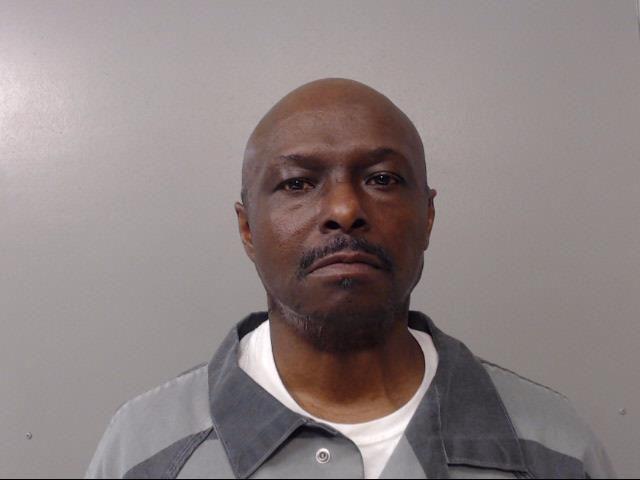 Antwain J. Ward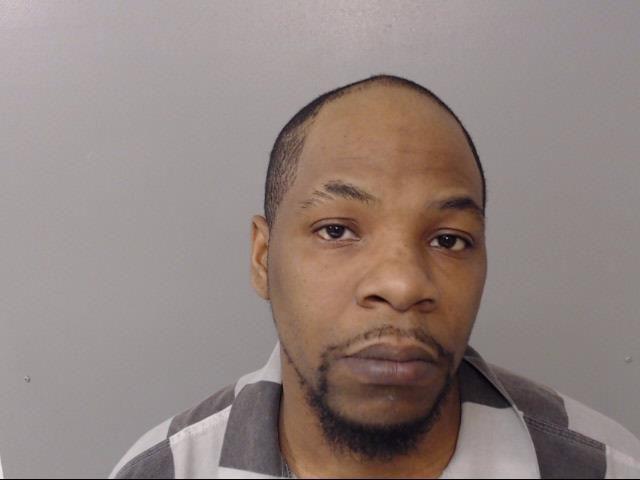 Deion J. Sims
Nicholas K. Lotts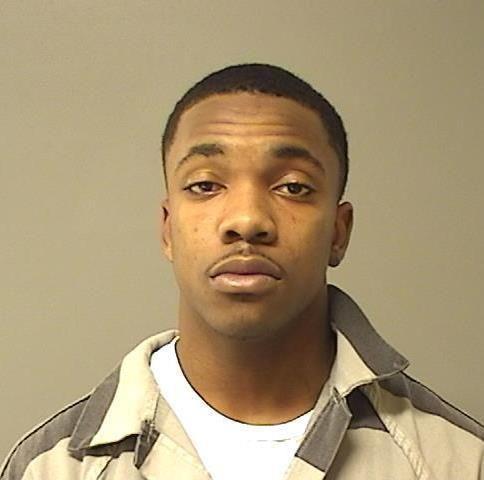 Andrew J. Cox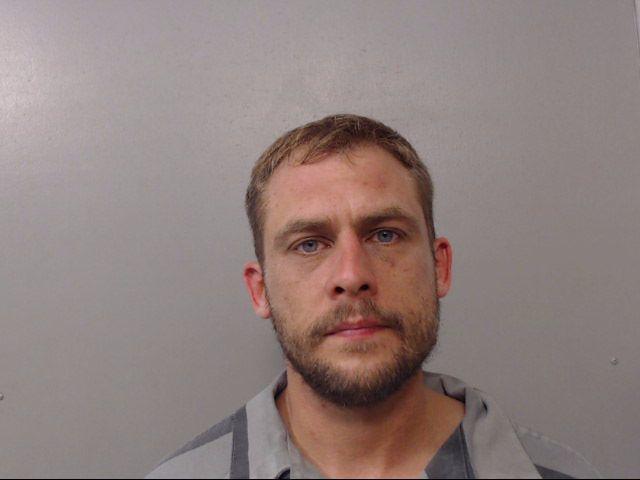 Rahiam A. Shabazz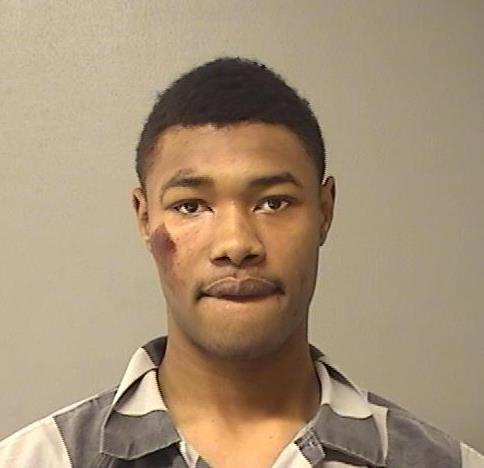 Bryon D. Theus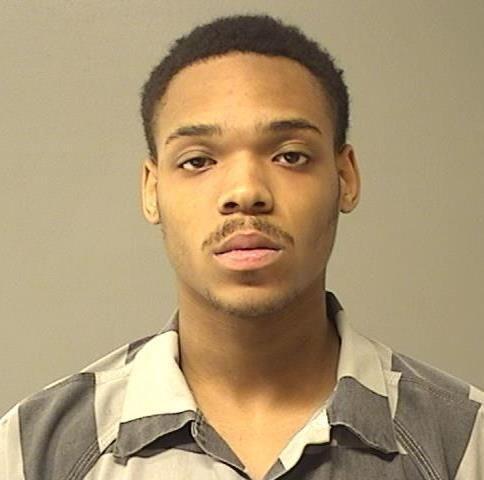 Dondrion L. Austin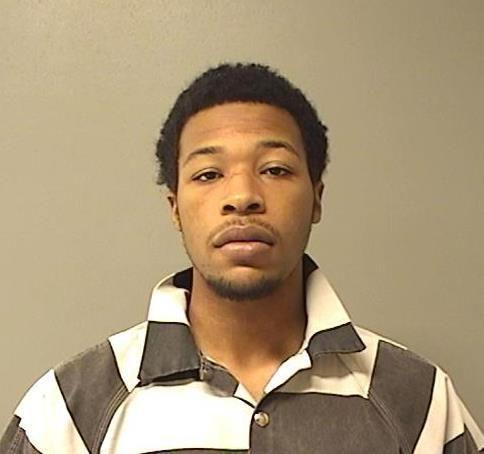 Joseph L. Williams

Jarius T. Fuller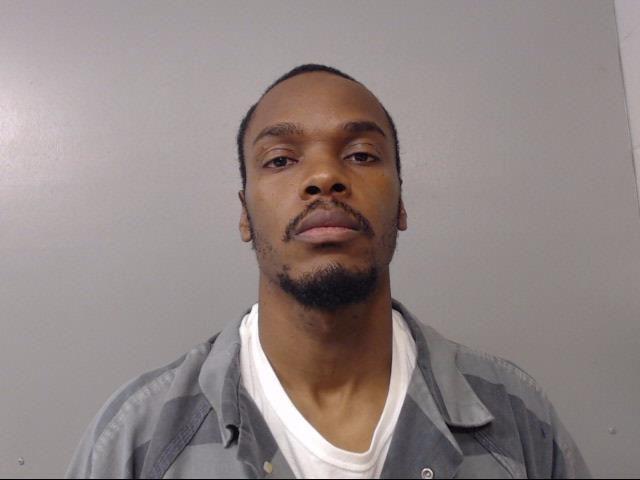 Jonathan C.T. Owens

Ryne J. Woods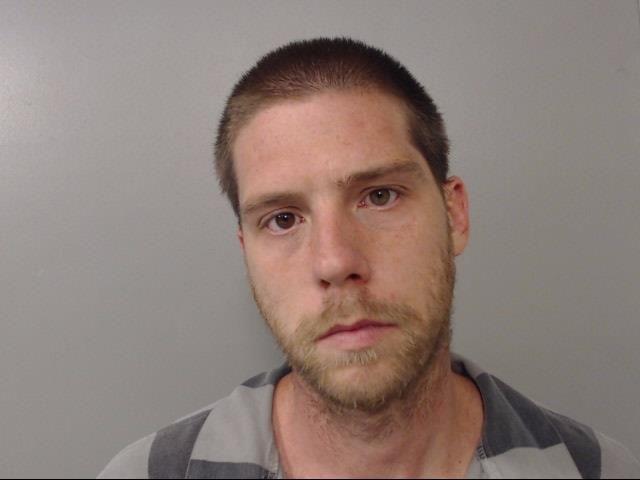 Cameron T. Taylor

Colby J. Park

Roy M. Wilks Jr.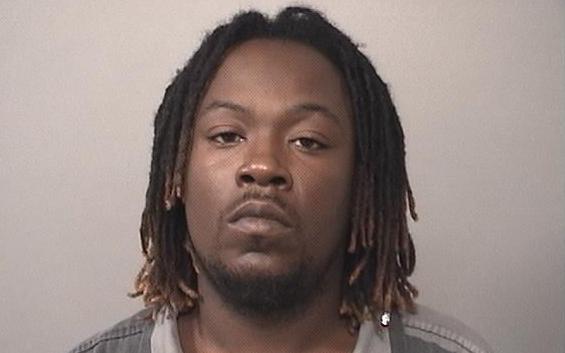 Tyrone L. Humphrey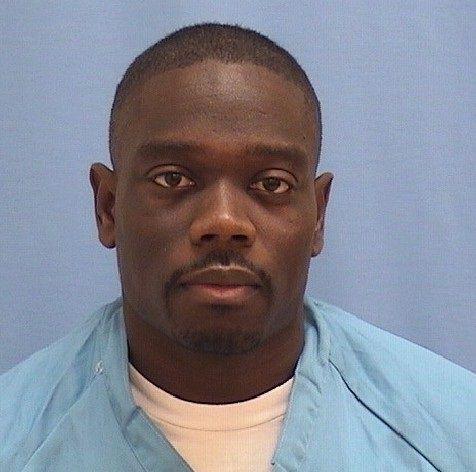 Javonne D. Russell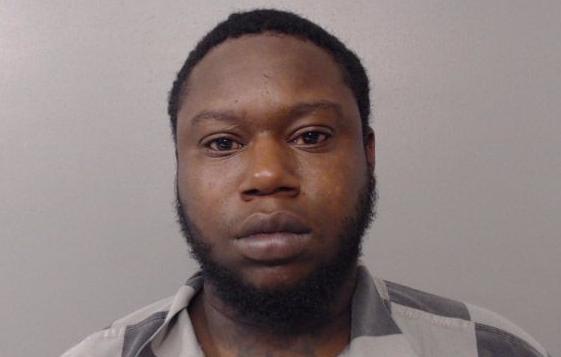 Trayon S. Jones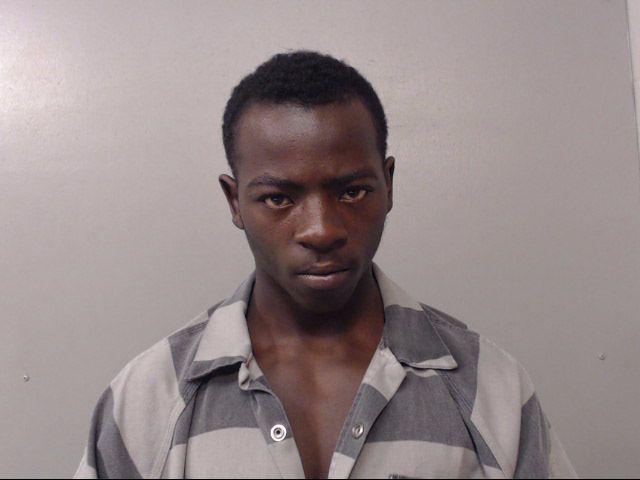 Jechelle D. Hendrix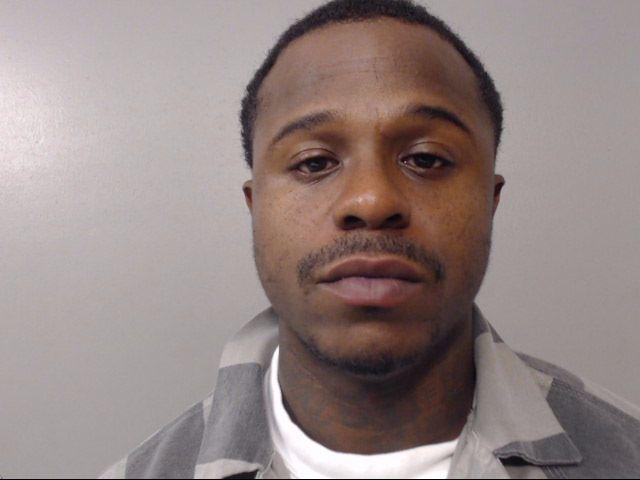 Floyd D. Banks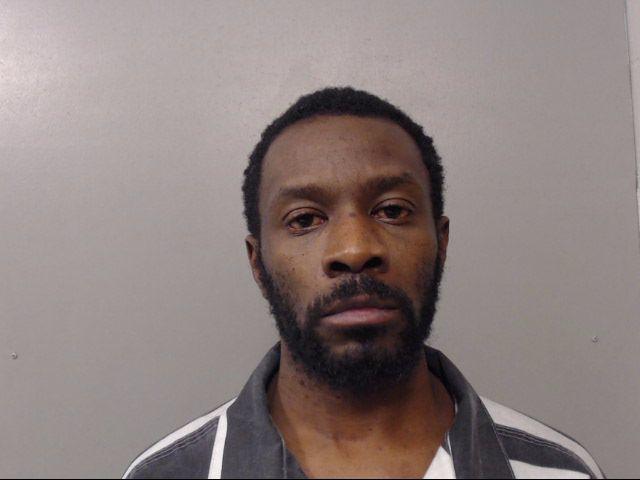 Ricardo Q. Holloway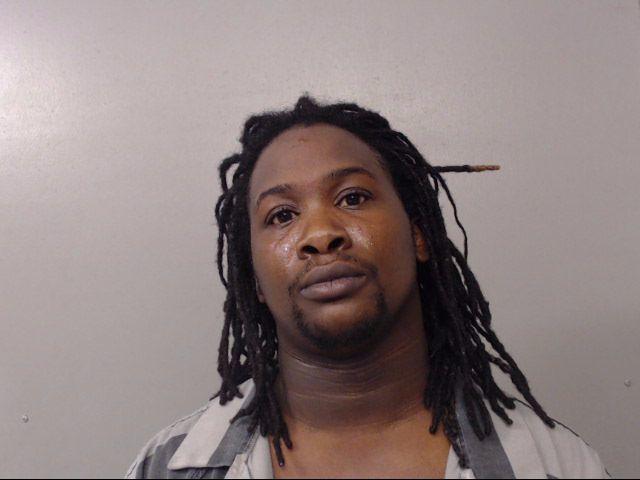 Taylor R. Szekely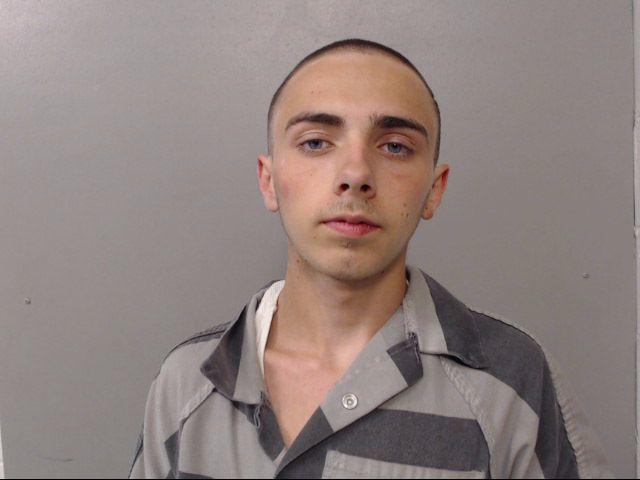 Angela M. Baker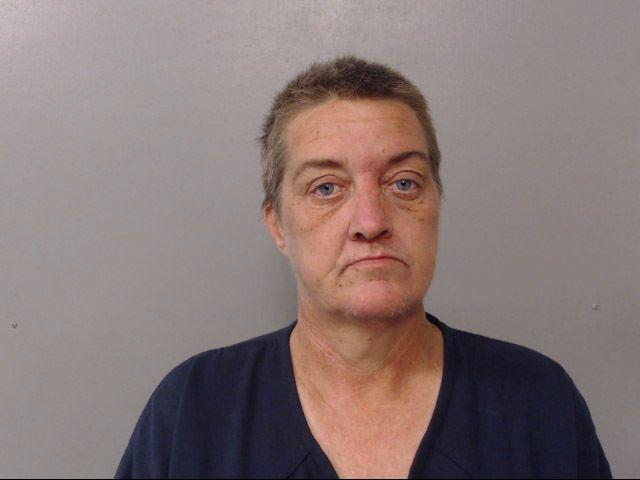 Antwanette R. Atkins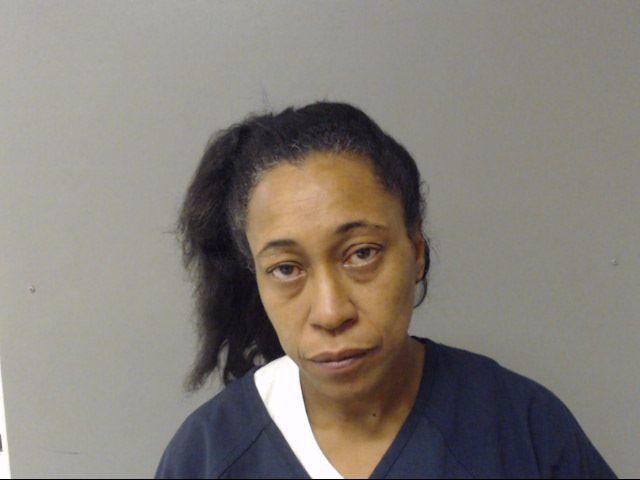 Durames K. Johnson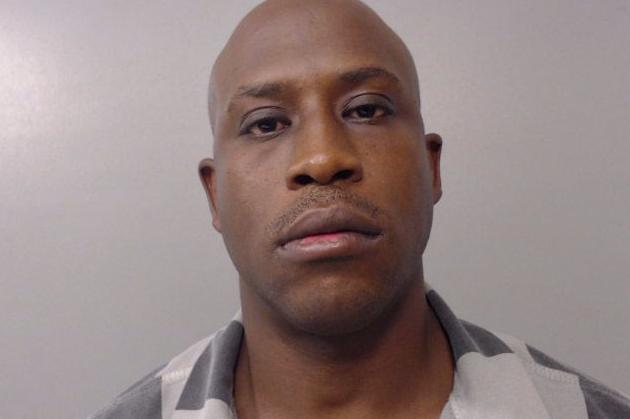 Michael Lawary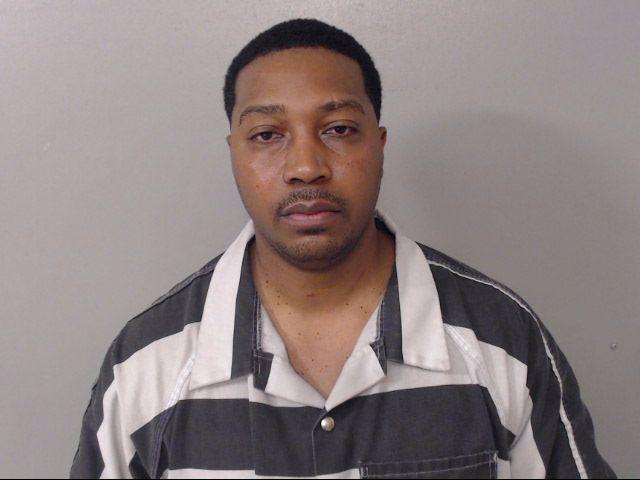 Ray M. James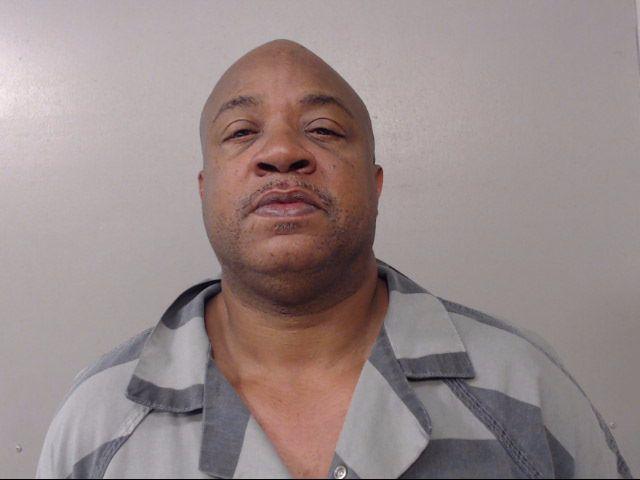 Lamont D. Wright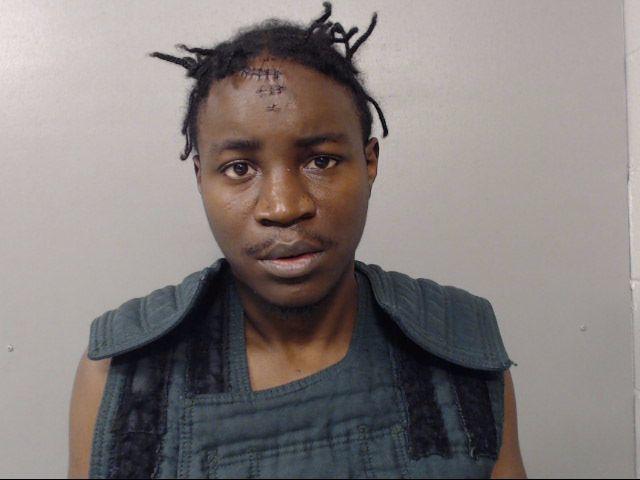 Blake A. Lunardi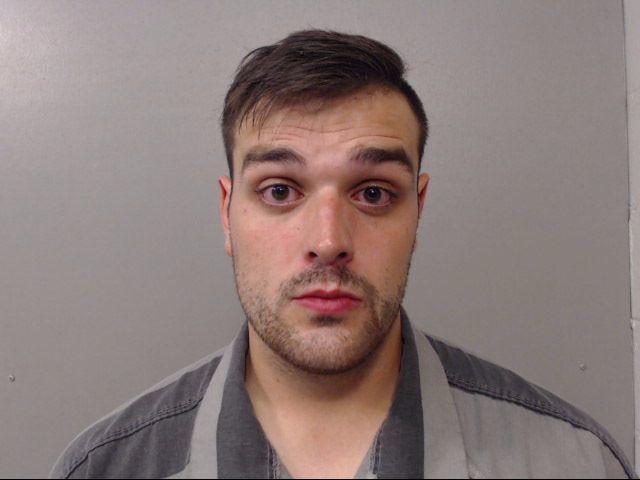 Casey T. Wiley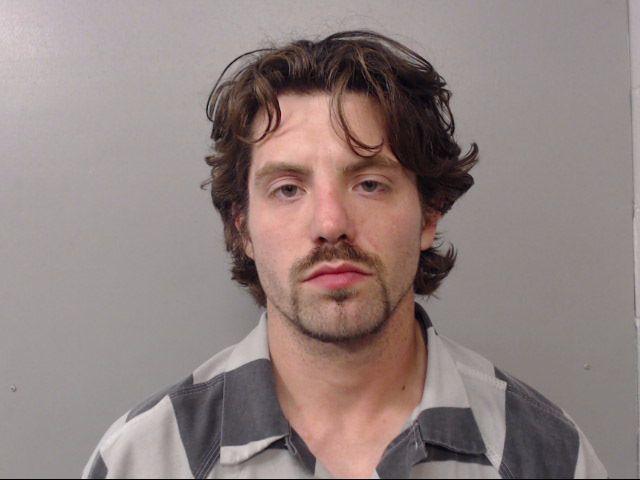 Johnnie L. Murphy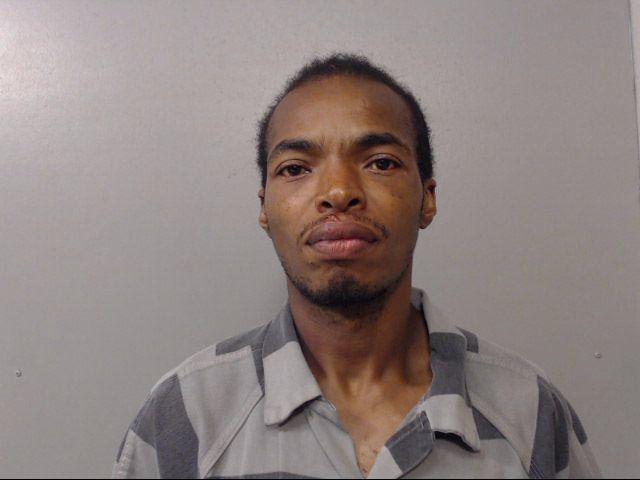 Selley X. Tullison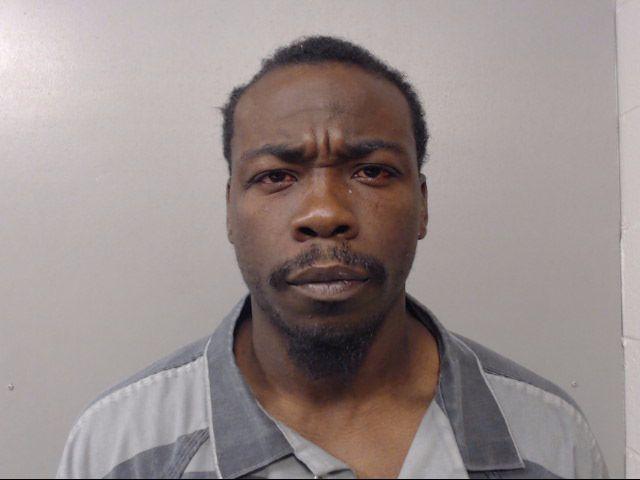 Kristy M. Fredstrom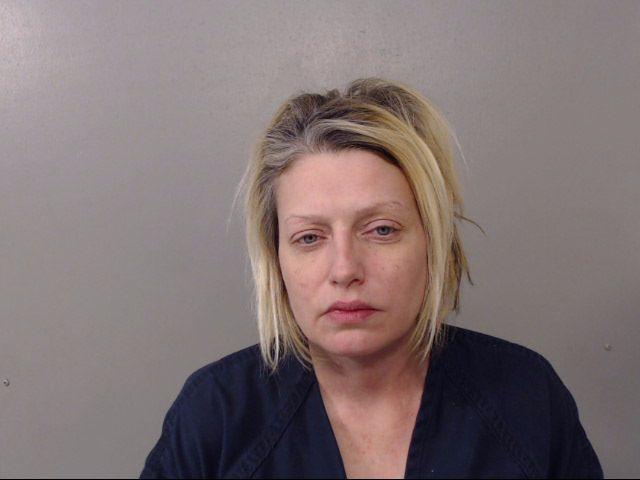 Romell D. Hill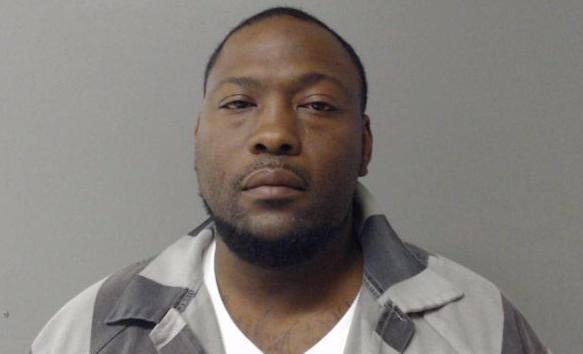 Austin L. Crist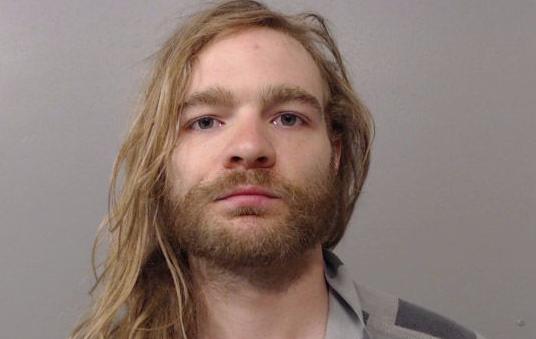 Leondous H. Coleman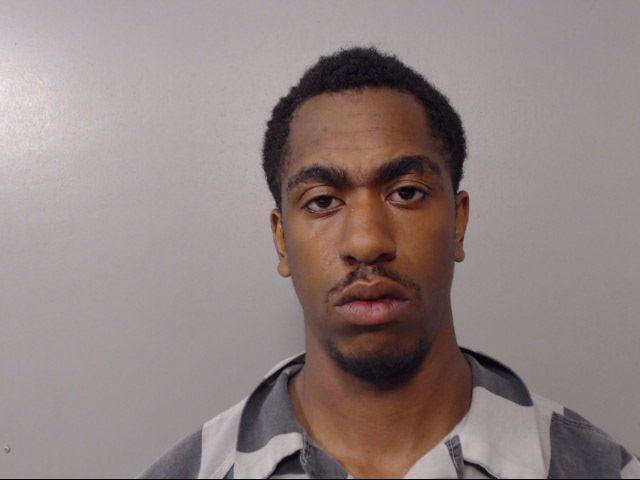 Skylar L. Cook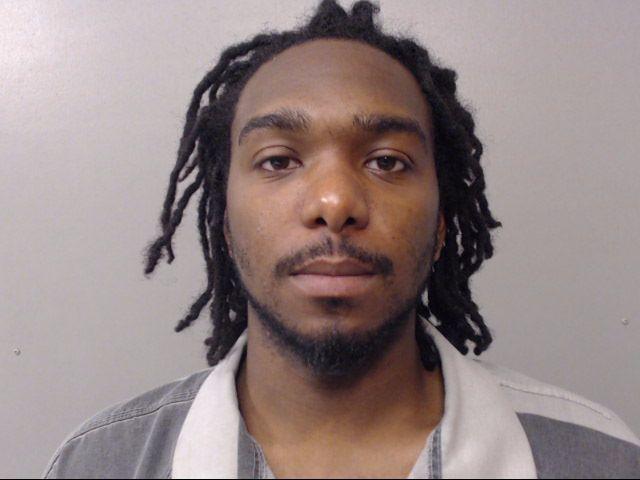 Terrance J. Wilson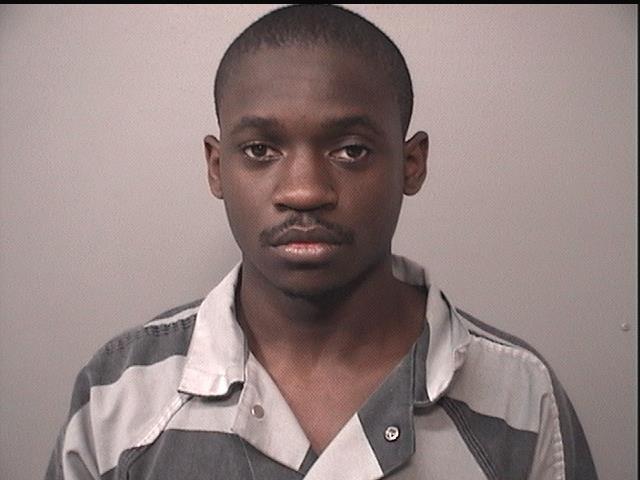 Tamme R. King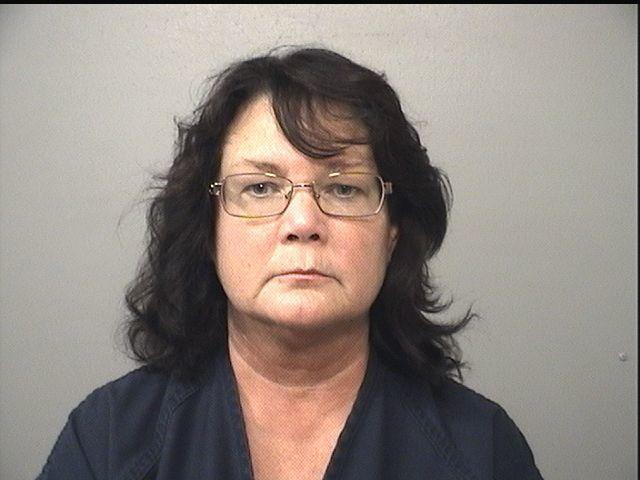 Laurel A. Szekely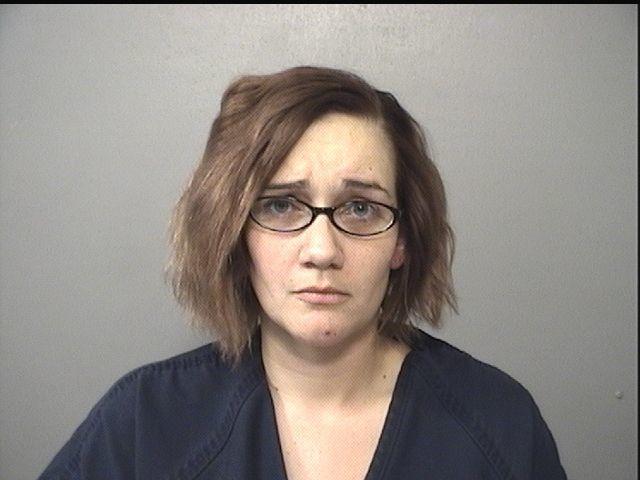 John T. McKown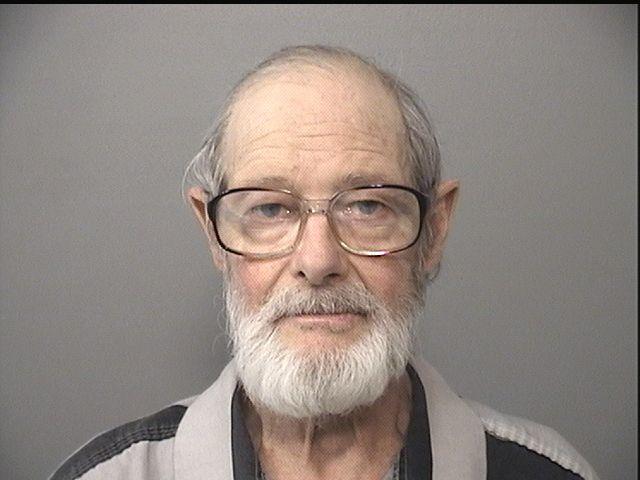 Emmanuel Dunklin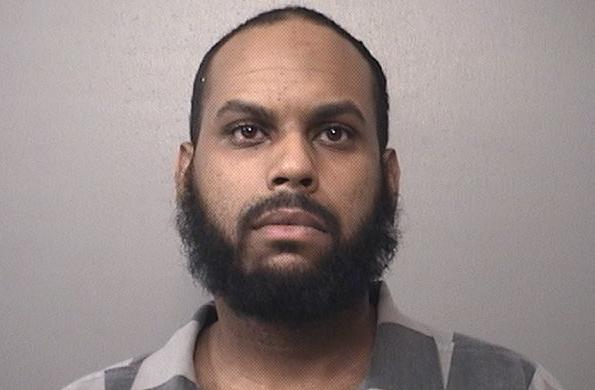 Zachary D. Batson
Jason A. White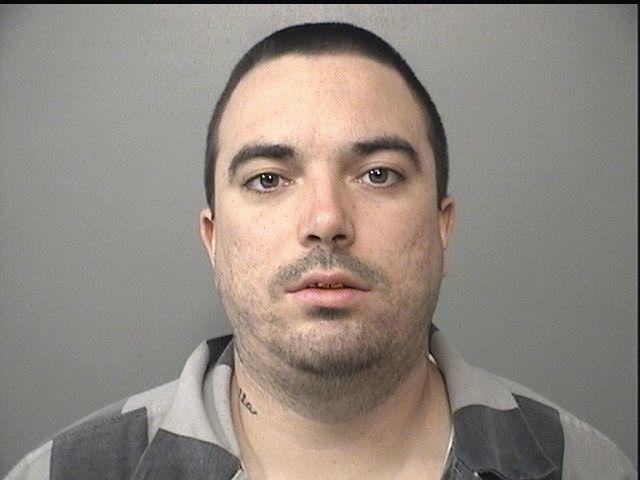 Lewis Jackson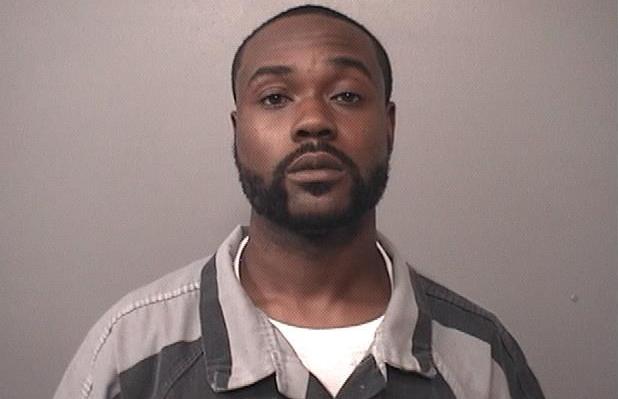 Matthew D. Jackson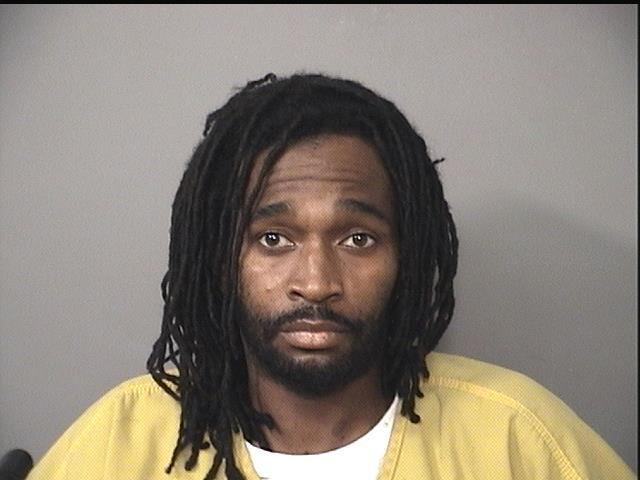 Deonta O. Johnson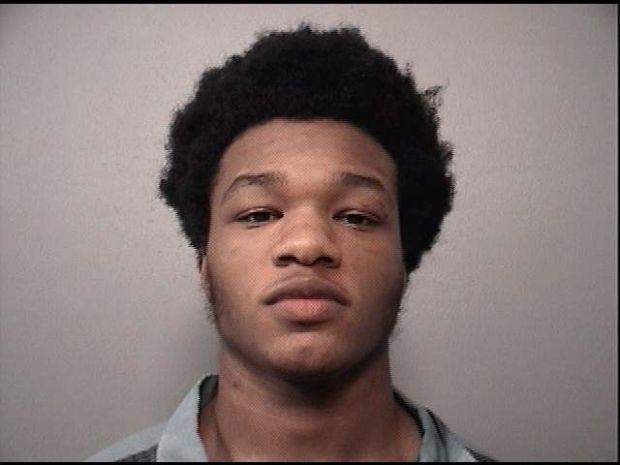 Tyronn L. Ricks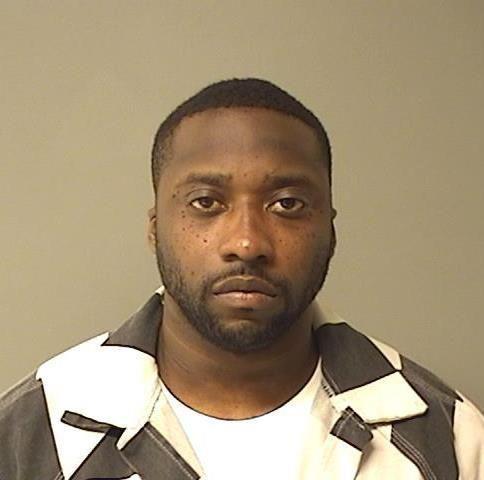 Jamaal Anthony Jackson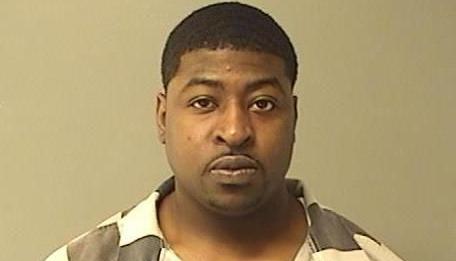 Daiquan D. Cline
Jose Luis Aboytes
Damien O. McClure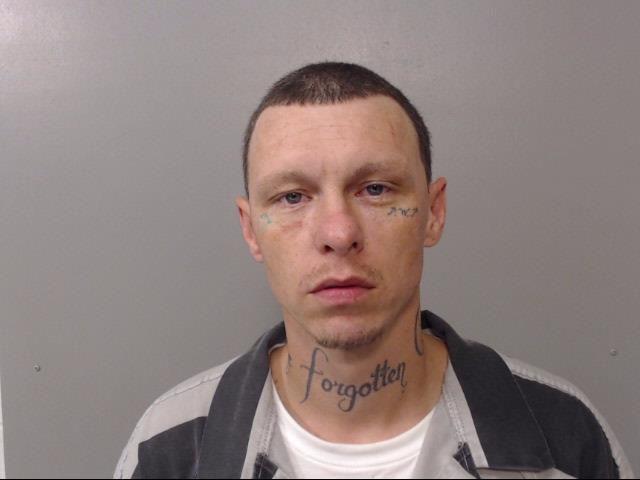 Tammy L. Leigh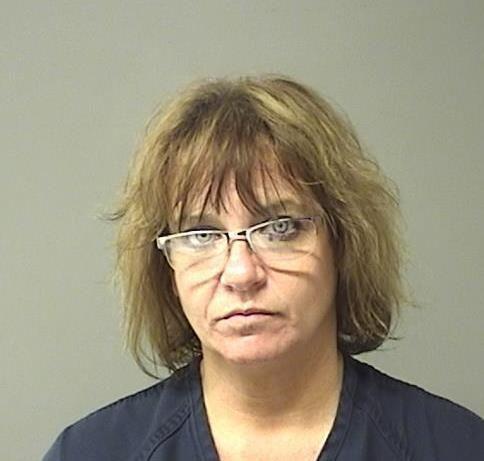 Rebecca J. Arndt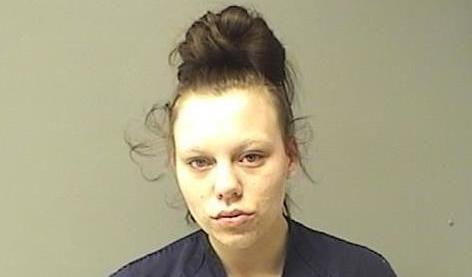 Shannon J. Ward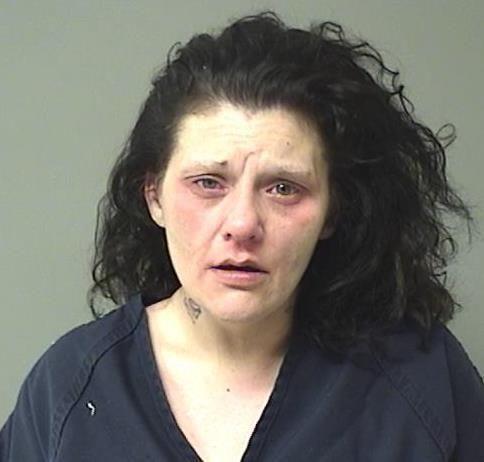 Jason F. Belman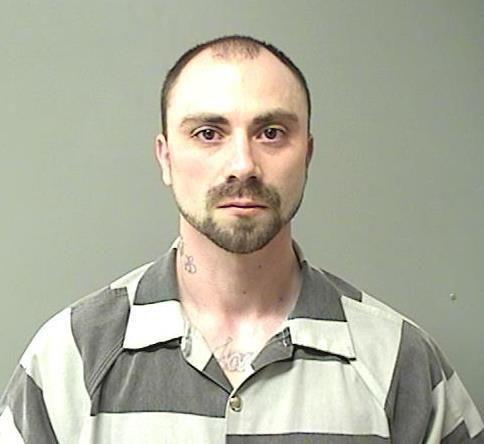 George H. Holmes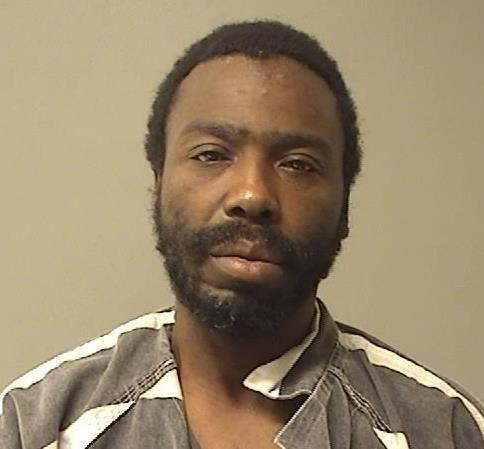 Adam J. Frydenger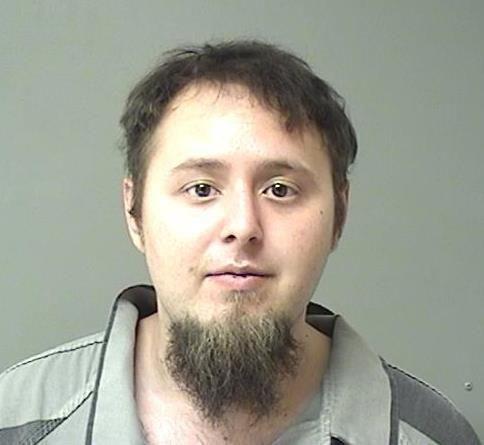 Devante J. Hall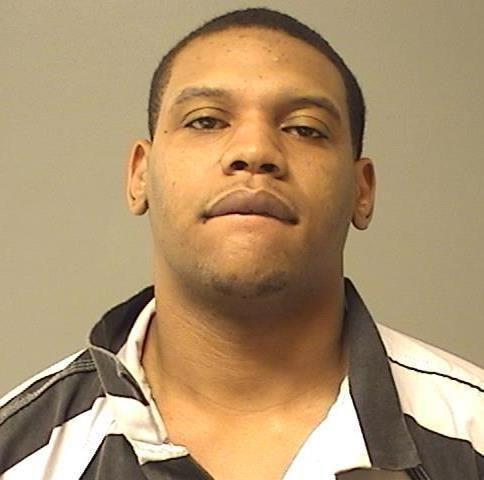 Nathan C. Parnell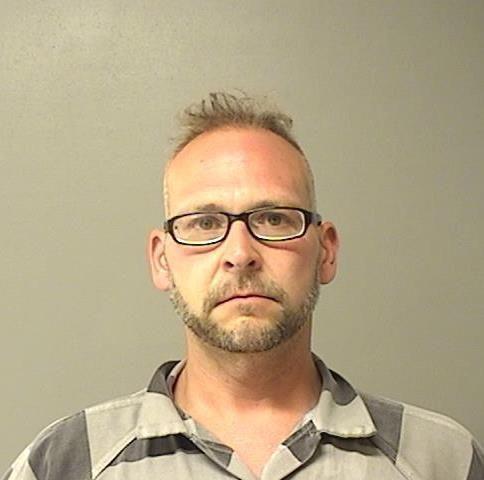 Tristin R. Jones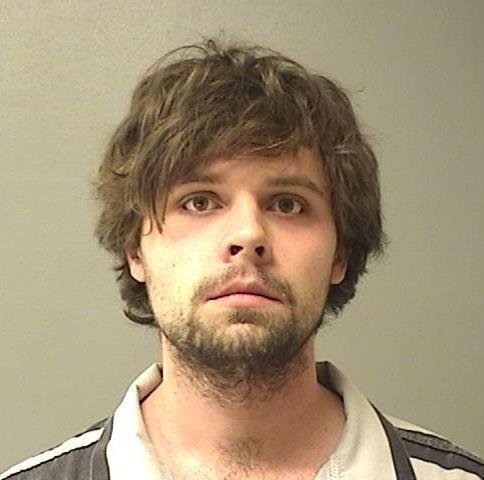 Antwone L. Clemmons
Lamentae R. Turner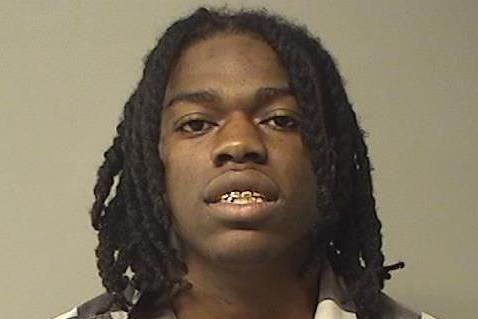 Joseph A. Baker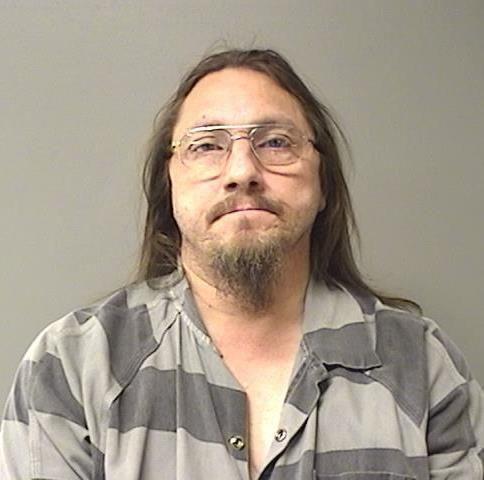 Darelle D. Fox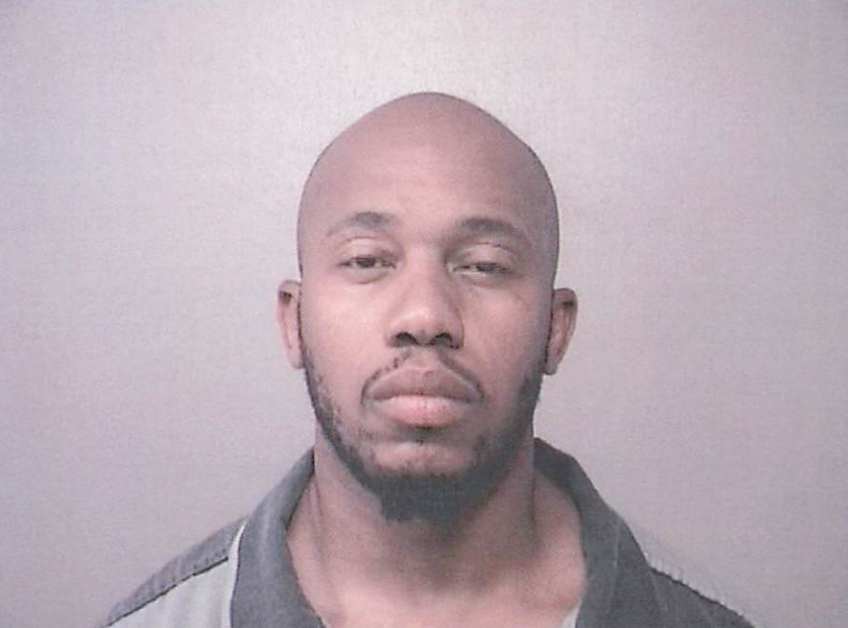 Joseph D. Fox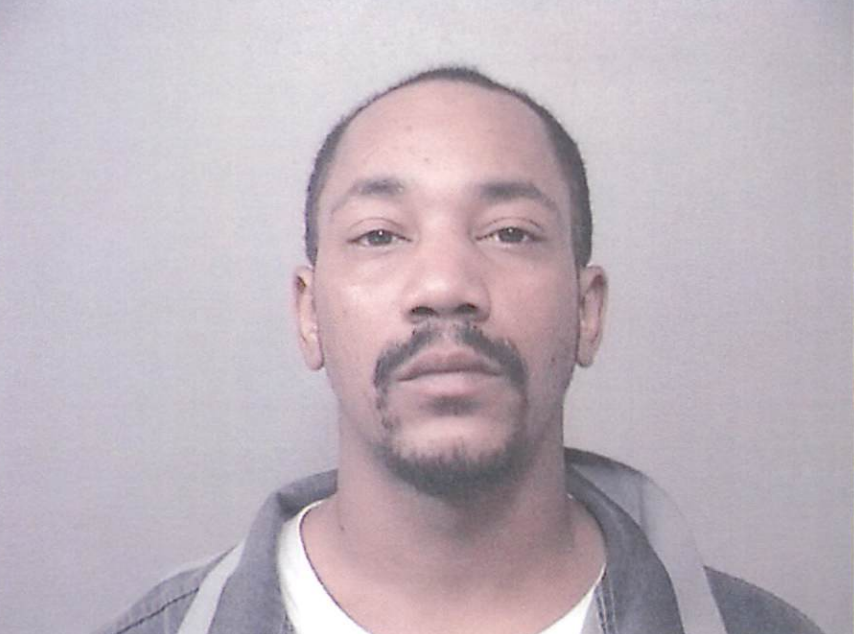 Marcus E. Flagg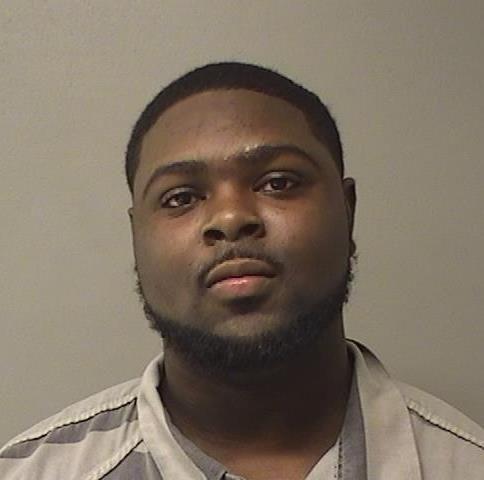 Lewis Jackson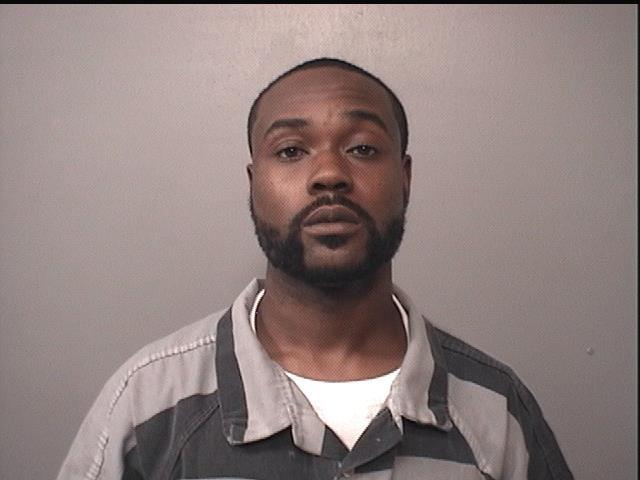 Avante M. Flesch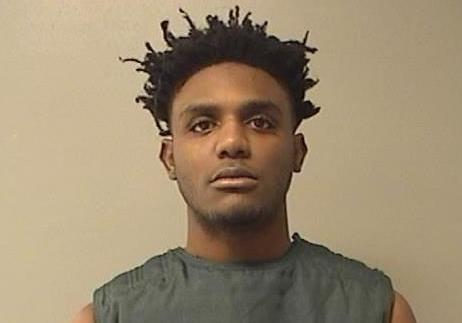 Brandon M. Diggs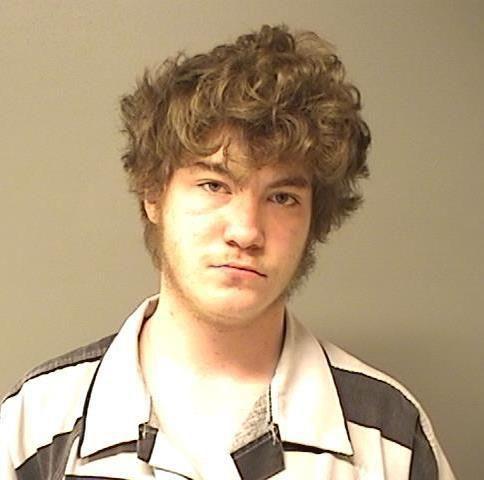 Alvin Bond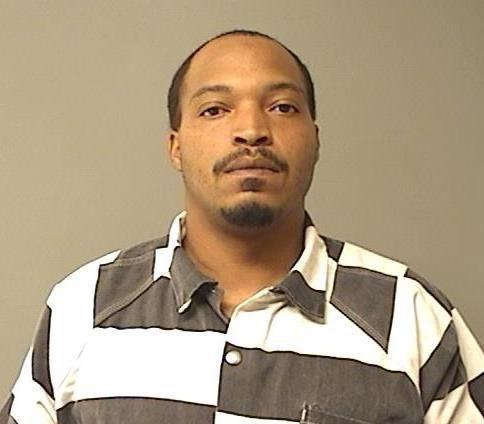 Yaree S. Wiley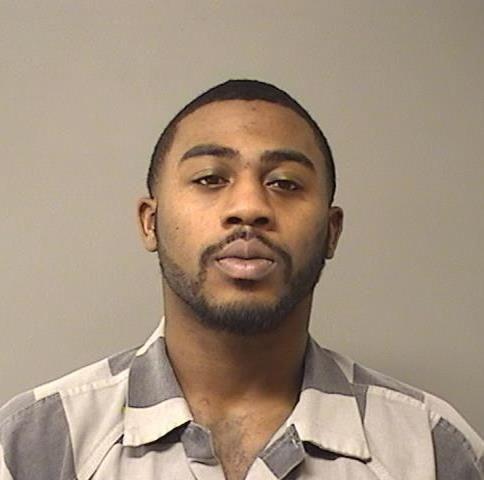 Devonta M. Bond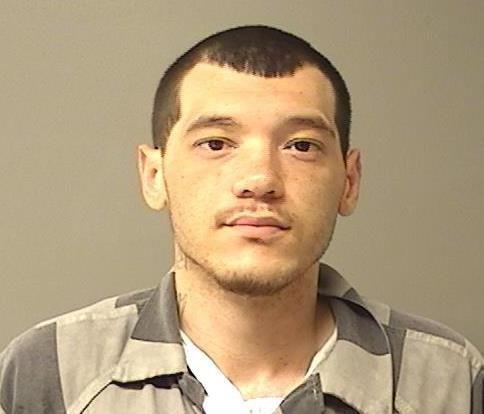 Tracey A. Janes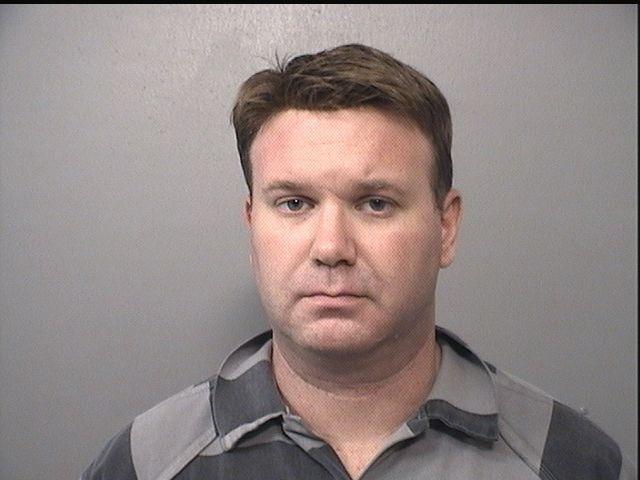 Micah J. Hale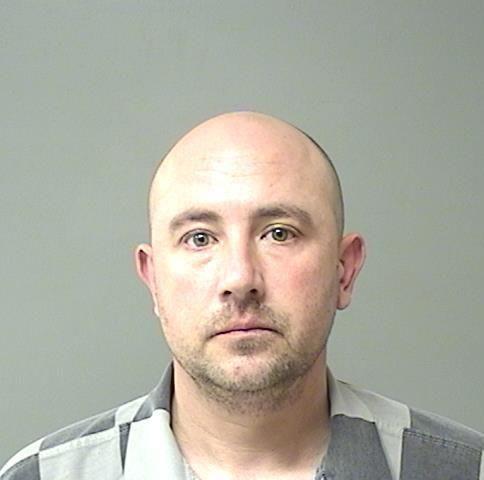 Lepolean N. Reasonover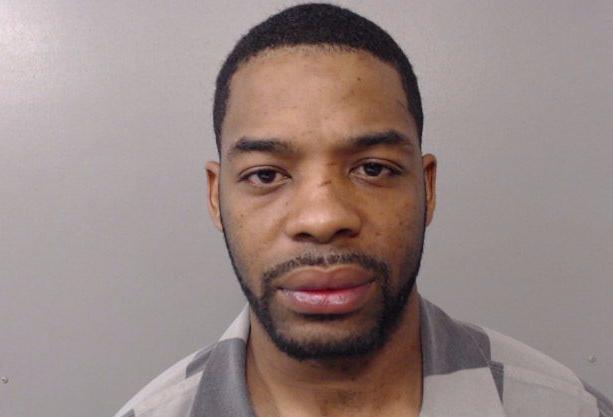 Jonathan J. Walker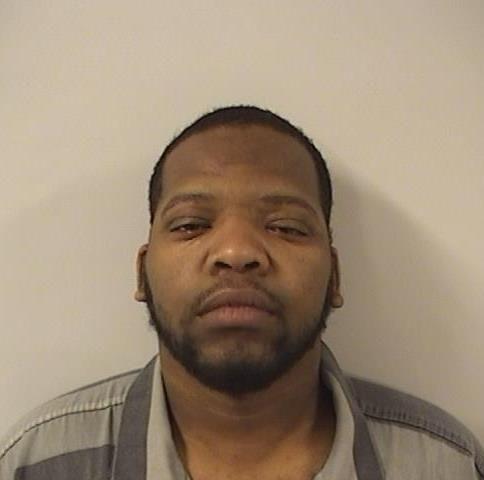 Emmett J. Rogers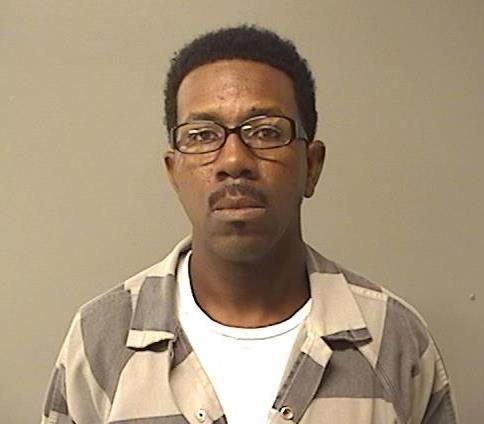 Ryan H.J. O'Neal
Maurice K. Dozier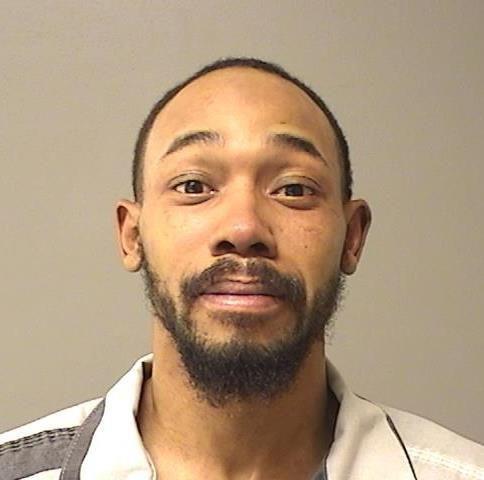 Dustin Ellis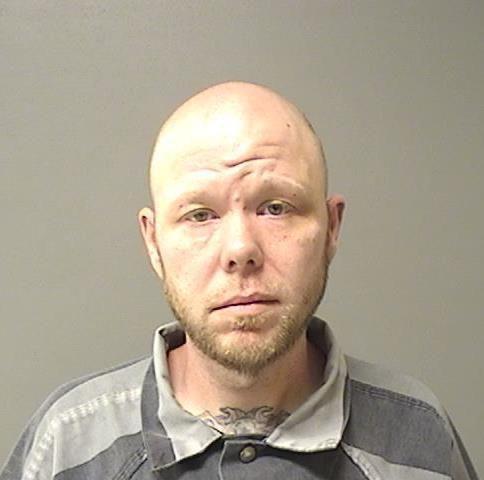 Avery Drake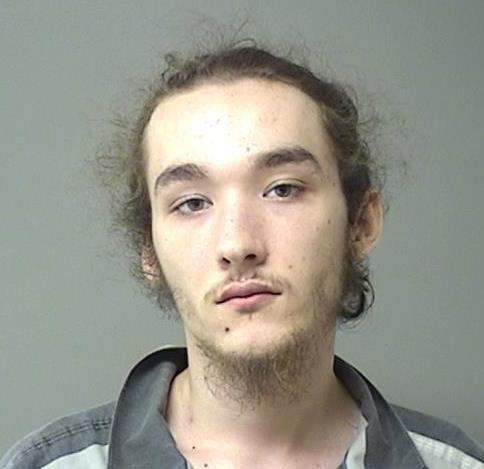 Marcius V. Ferguson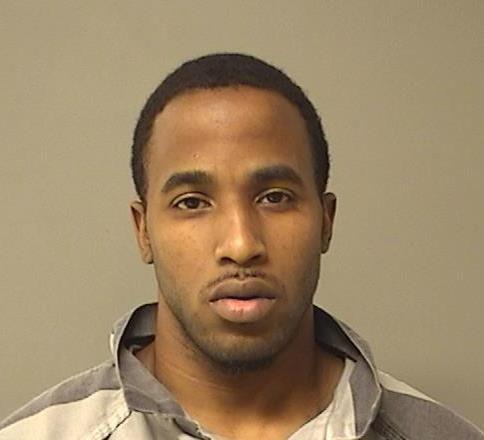 Cory J. Marquis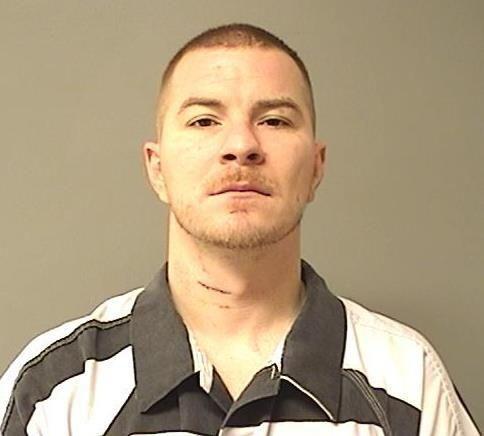 Aaron K. Greer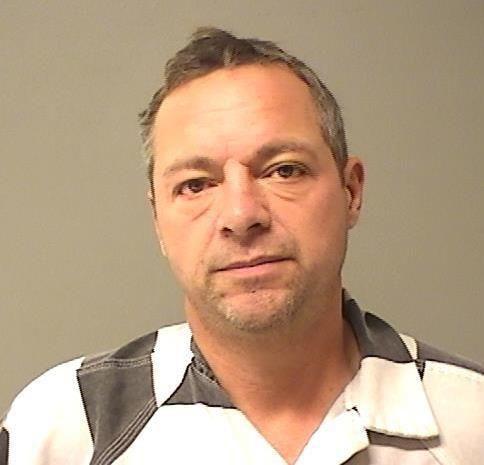 Moses J. Ratliff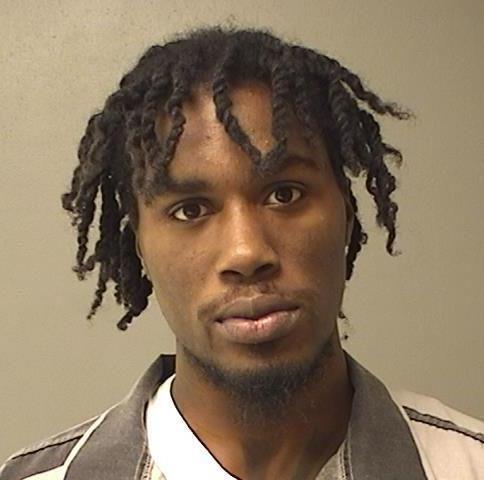 Santonio Byars Sr.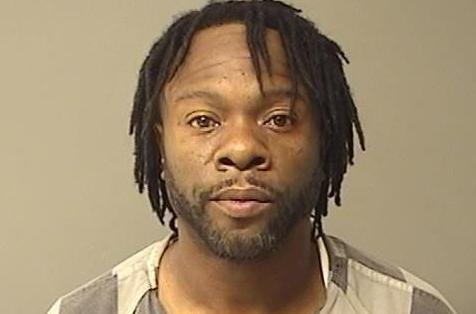 Robert N. Meola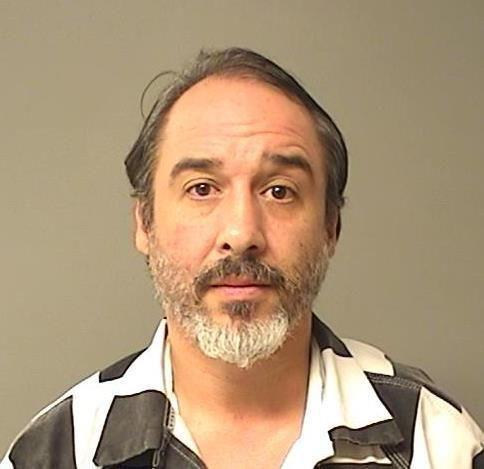 Craig L. Owens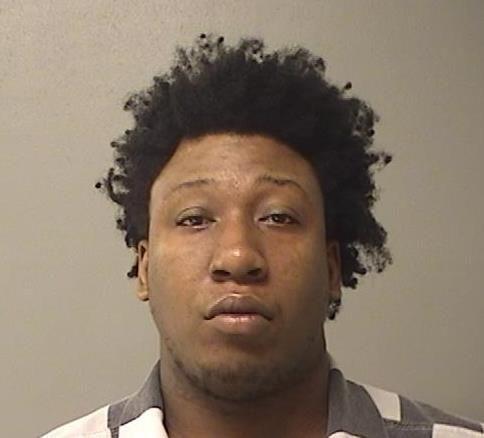 Jessica A. Logan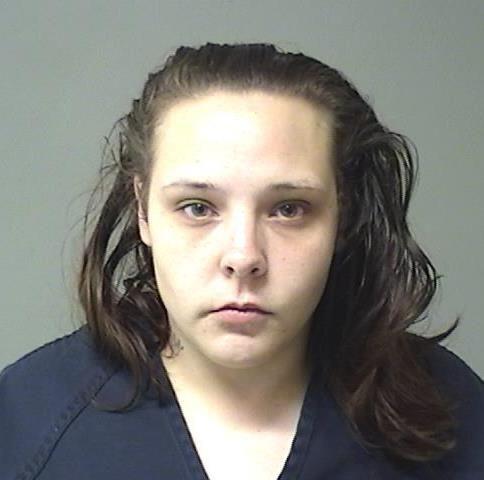 Zachary D. Batson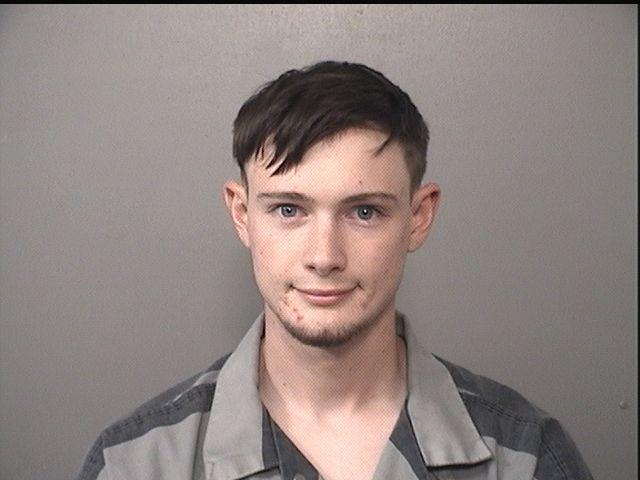 Levi J. Goodman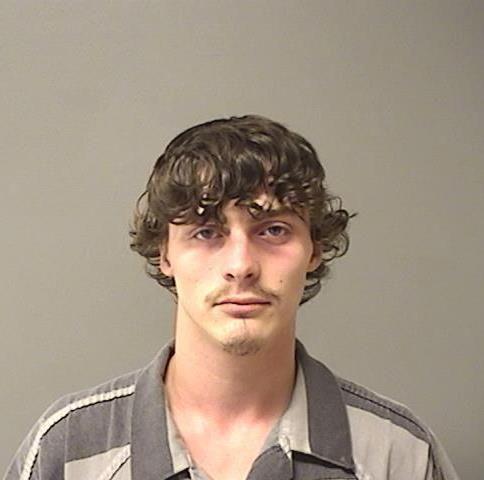 Matthew L. Rice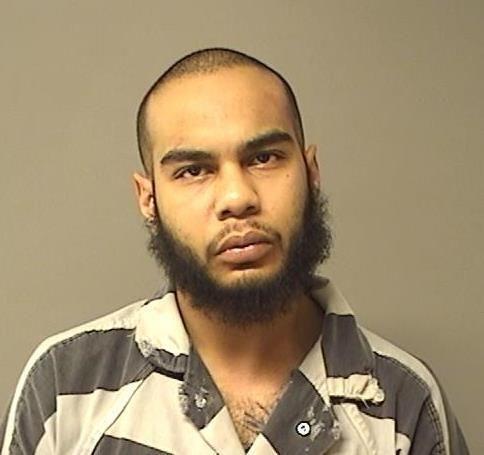 Jarquez A. Hobbs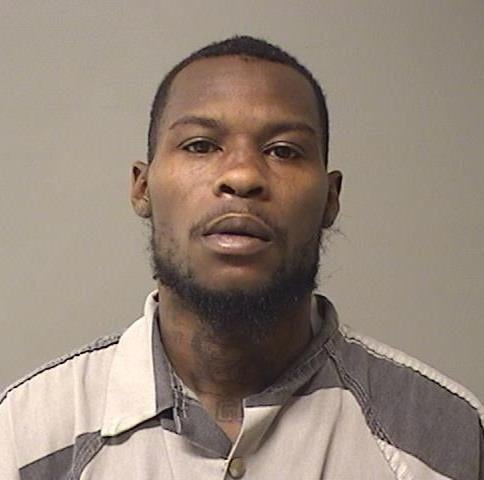 James Ballard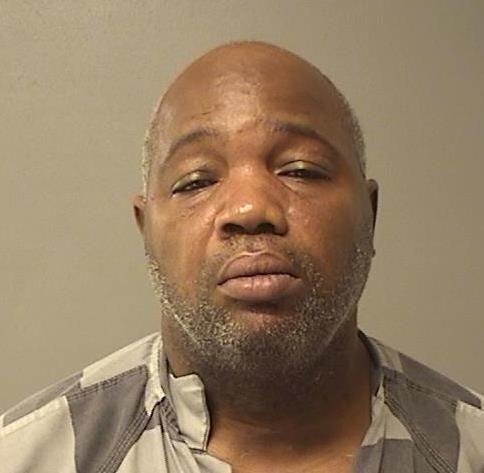 Kwantrevis D. Richardson