Get your local news around the clock. Support local journalism by getting a digital subscription. Our special rate: $3 for 13 weeks. Learn mor…
DECATUR — A 63-year-old Decatur man's savage attack using his fists and steak knives on his 68-year-old girlfriend resulted in him being sent to prison for 3½ years.
Bruce A. Malone, who dated the woman for more than 30 years and was described as living in her garage, had launched the furious assault June 3 after waking up from a bout of drinking, according to Decatur police reports.
Officer Sean Bowsher said the woman was punched and slapped repeatedly before Malone stomped on her face, leaving a boot-shaped impression still visible when police spoke to her in the hospital. Malone had also armed himself with two steak knives and used them to inflict slice and stab wounds all over her body, resulting in a mass of scars that doctors told police would be permanent.
Prosecuting at Malone's sentencing hearing Tuesday in Macon County Circuit Court, Assistant Macon County State's Attorney Regan Radtke said the woman's agonizing ordeal had gone on for 90 minutes.
Called to make a victim impact statement, the woman told the court she had endured physical and mental abuse for decades at the hands of Malone. She said she had even been sent to a psychiatric ward after convincing doctors on a previous occasion she had harmed herself in order to protect Malone after he had beaten and stabbed her.
She said the latest attack in June had convinced her to get out of the abusive relationship for good, but she has been left suffering from a kind of post traumatic stress disorder. "I have flashbacks when I am awake and I break down and cry," she told Malone.
Questioned by his defense attorney, Susan Moorehead, Malone said he had been the one to call police first on the day of the incident. When asked why, he said: "She had dumped gasoline on me and tried to light me on fire."
Malone claimed he had been attacked after catching the woman going through his wallet looking for cash to fuel a drug addiction. He said she had flown into a rage after he then refused to go to the bank and get out money.
"It's been going on for years and I am glad it's finally over," he added.
Radtke said whatever alleged provocation Malone claimed, it did not excuse what he had done. "It does not explain or justify in any way why he spent 90 minutes slicing and harming this victim," said Radtke. She had asked for a sentence of four years, the maximum cap agreed to in a plea deal negotiated with the defense that had seen Malone plead guilty to a single charge of aggravated domestic battery.
"The state does not believe the victim will be safe if this defendant is out of custody," Radtke added.
Moorehead pleaded for mercy and asked for a sentence of probation. She said Malone was in poor health and posed no threat to anyone now that he was no longer dating the woman. 
Passing sentence, Griffith reviewed extensive color pictures illustrating the woman's severe wounds in detail. "This is obviously a very, very serious offense and, while there may have ben some initial provocation, there was certainly nothing that excused or justified the defendant's conduct in this case," said the judge.
Griffith ordered the 42-month sentence to be served at 85% rather than with day-for-day credit.
---
2020 mug shots from the Herald & Review
Tevin C.S. Bradford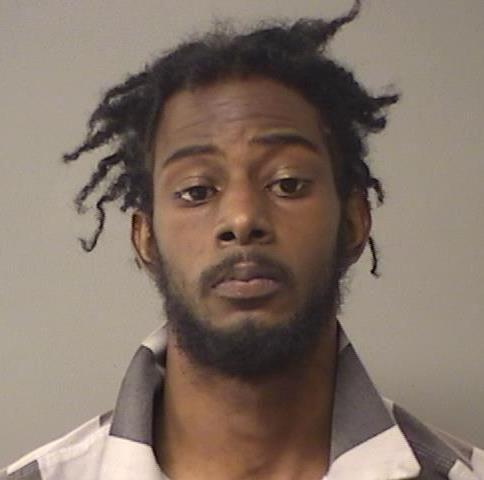 Shane A. Lewis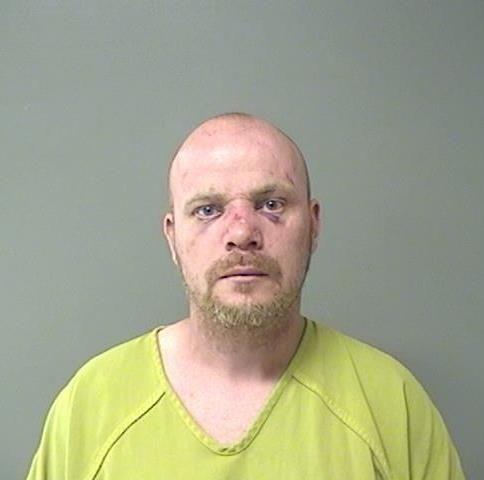 Eric D. Currie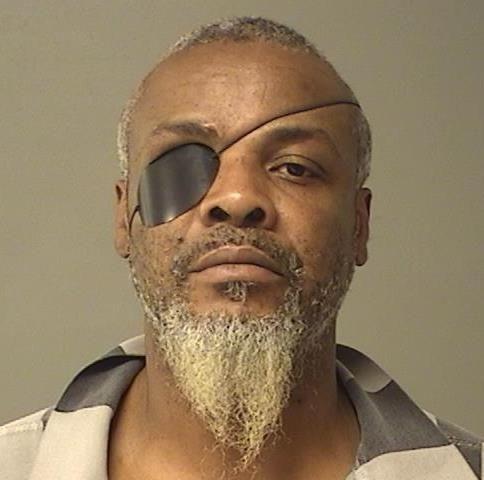 Leeandre M. Honorable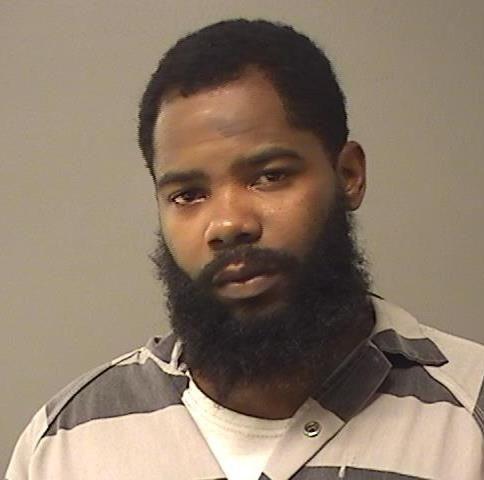 Elijah K. Jones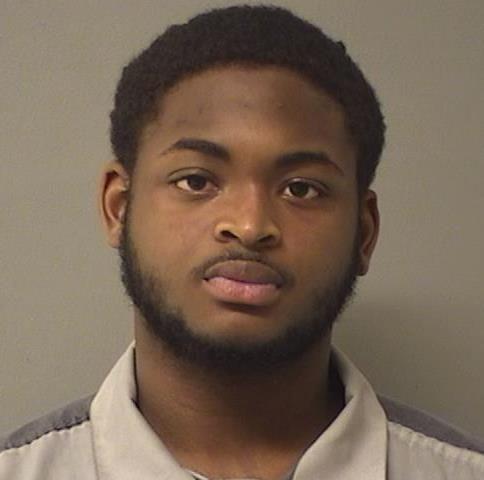 Norman L. Gates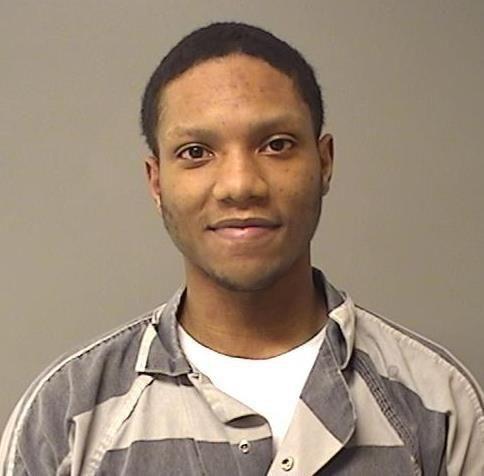 Felipe K. Woodley-Underwood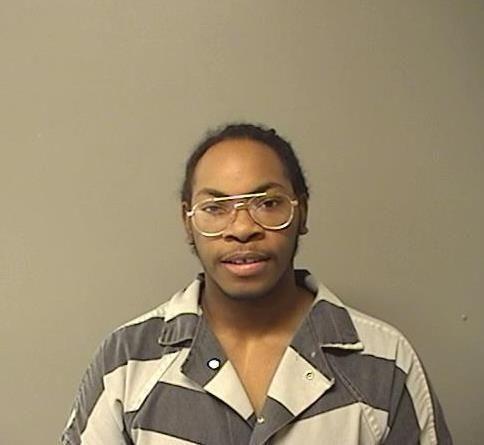 Jessica E. Bartimus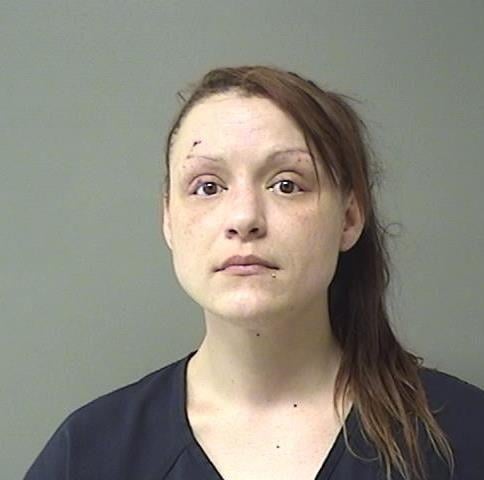 Aric L. Corsby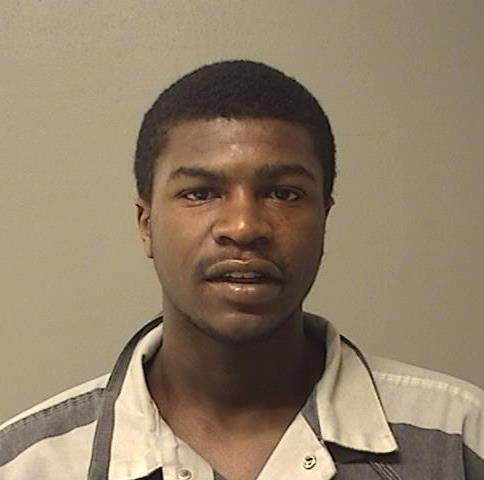 Dylan R. Bunch Jr.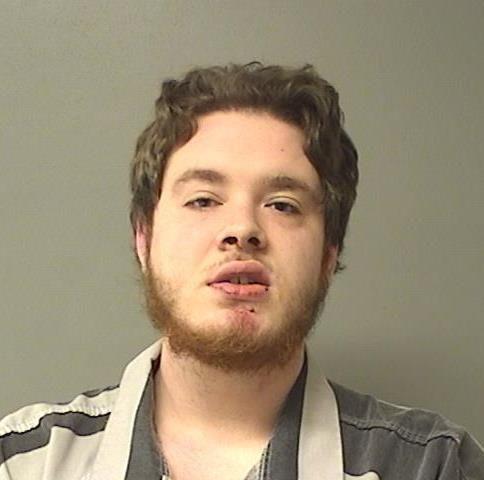 Randall R. Burrus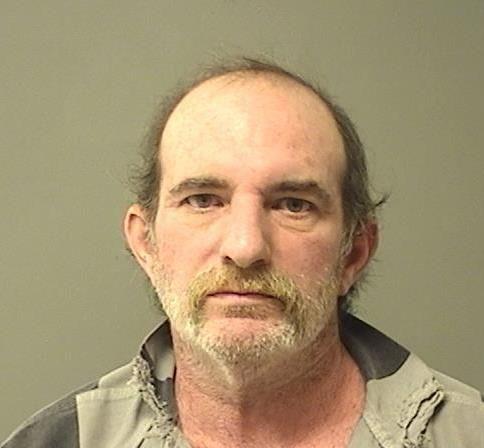 Tyler D. Jeffrey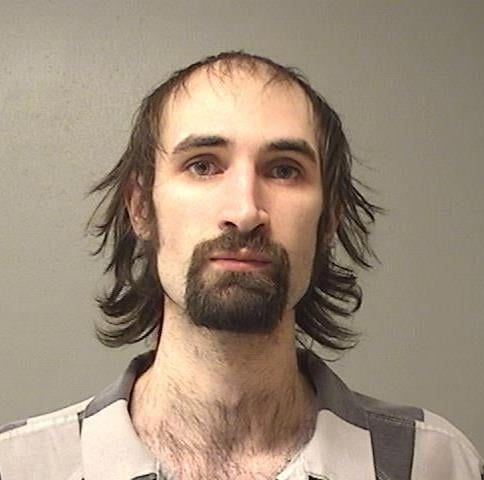 Bryant K. Bunch
Timothy W. Smith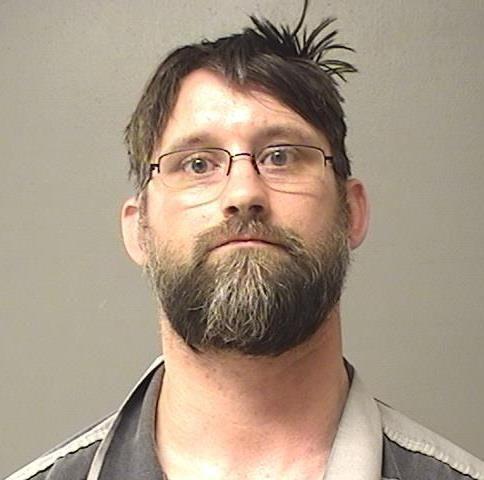 Bryan C. McGee
Justin D. Tate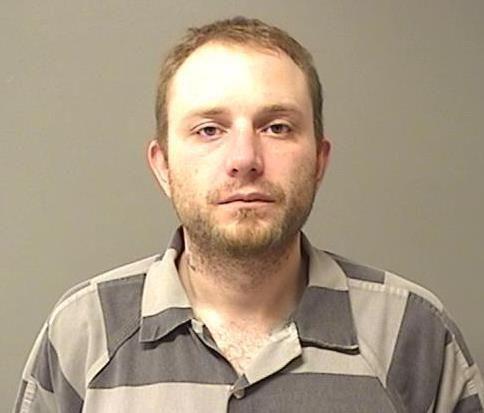 Matthew L. Rice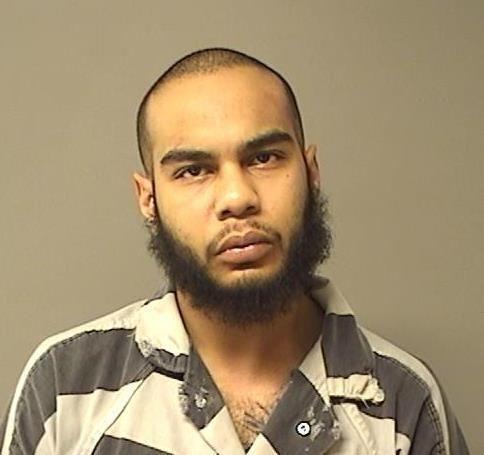 Courtney Williams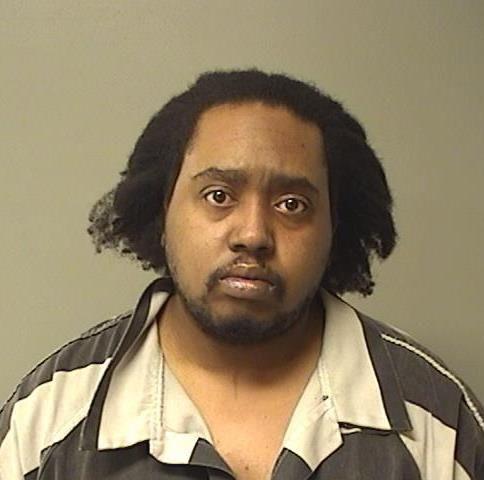 Deonta M. Merriweather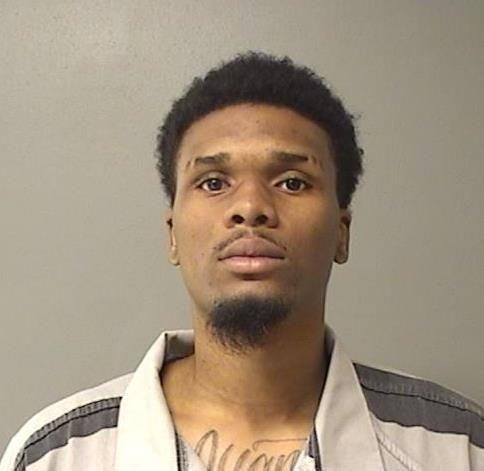 Atheree T. Chaney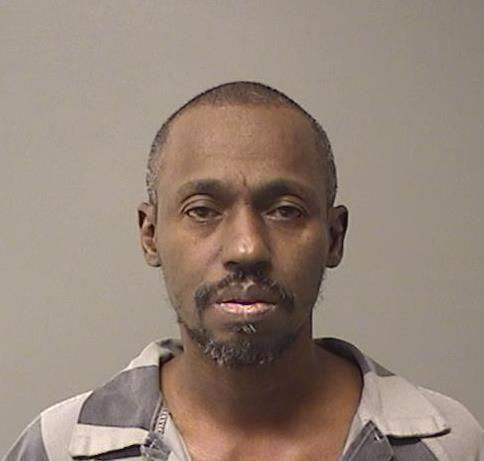 Clarence A. Ballard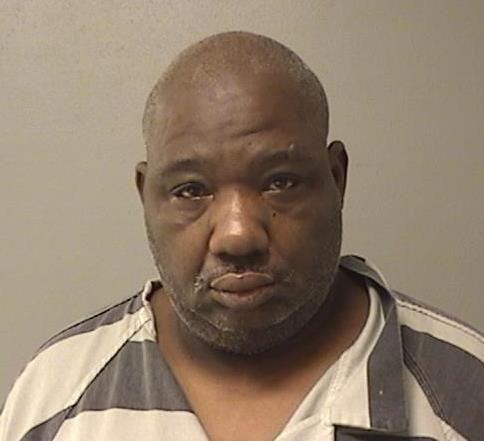 Shaitan L. Cook Jr.
Ricko R. Blaylock, Jr.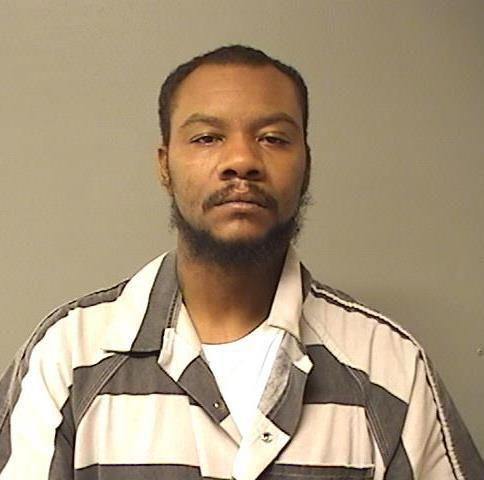 Seth M. Nashland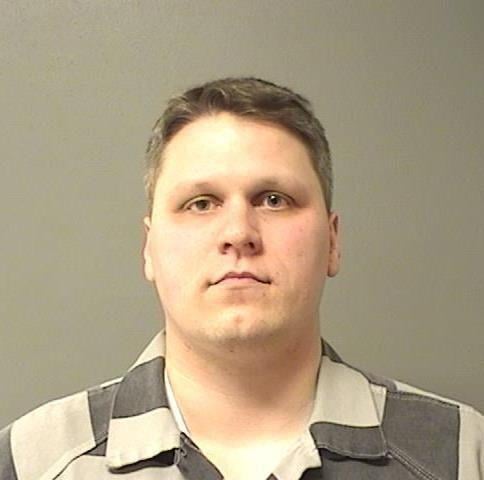 Angela M. Schmitt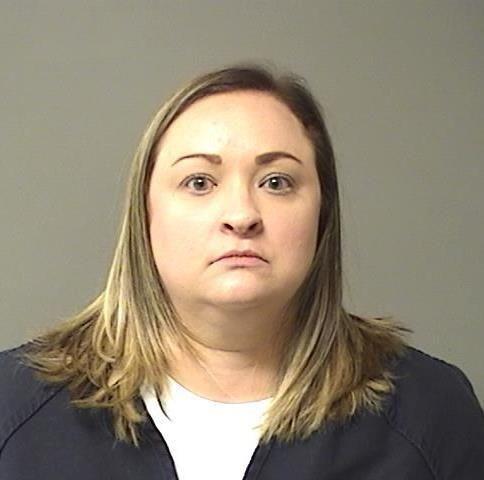 Sidney J. Flinn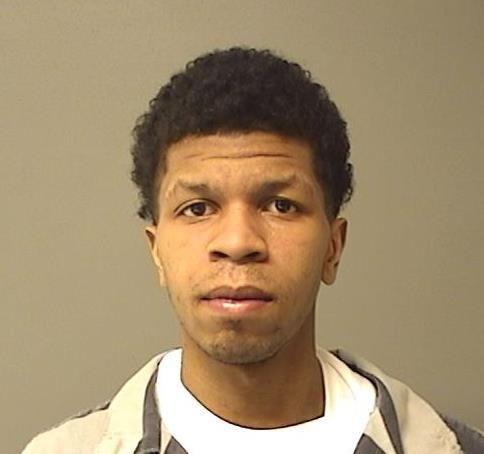 Travis C. Stewart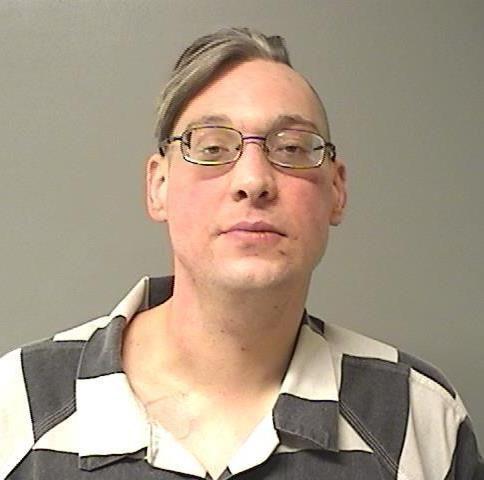 Tracy T. Cunningham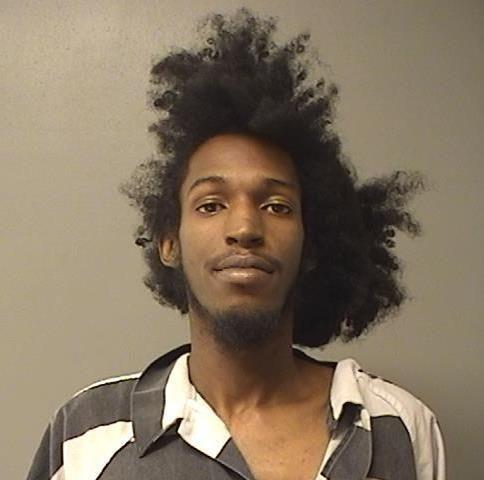 Nancy Finley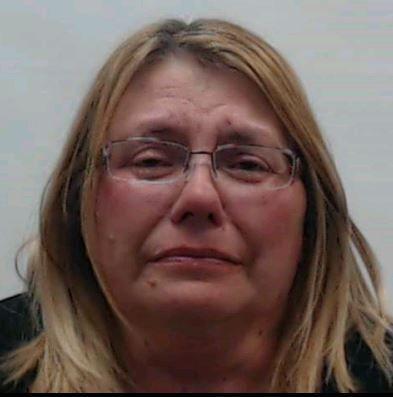 Colby J. Park
Cornelius T. Price, Jr.
Charles E. Gardner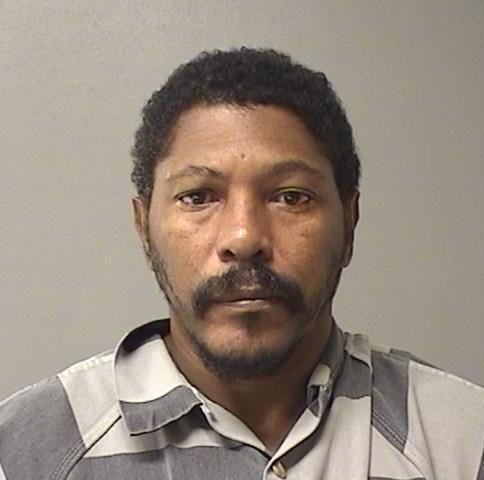 Tamajhe I. Adams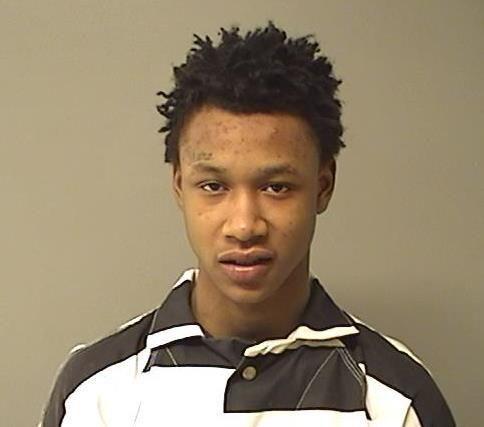 Aaron K. Greer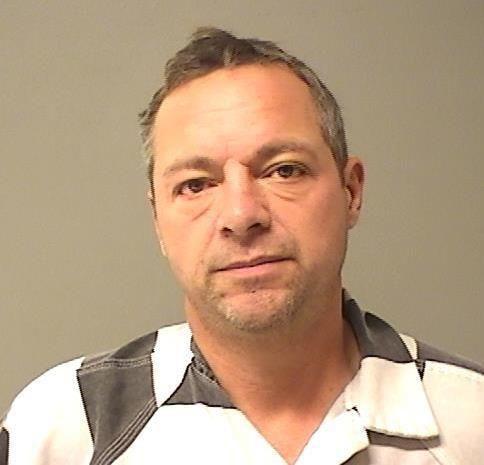 Blake A. Lunardi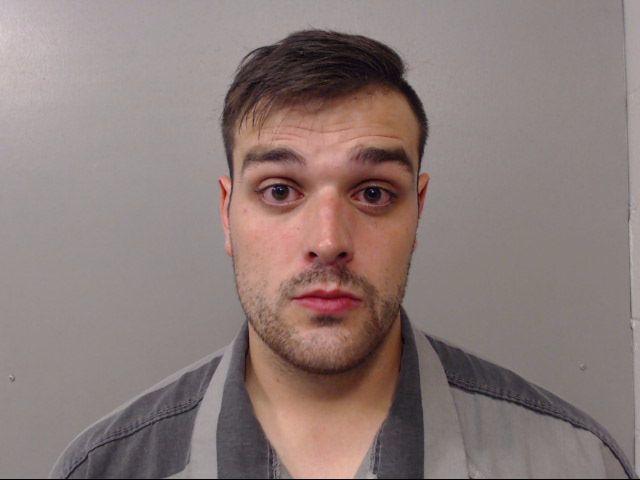 Avery E. Drake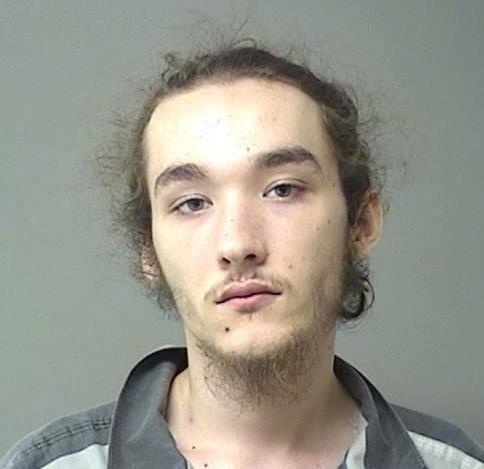 Mark A. Marquis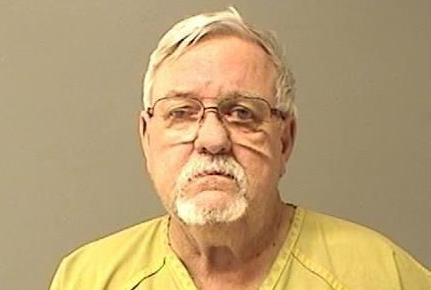 Rhonda G. Keech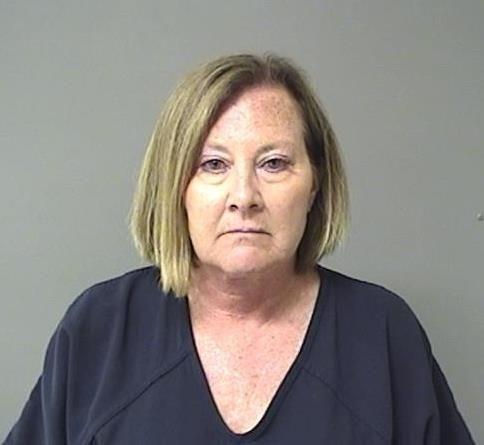 Casey T. Wiley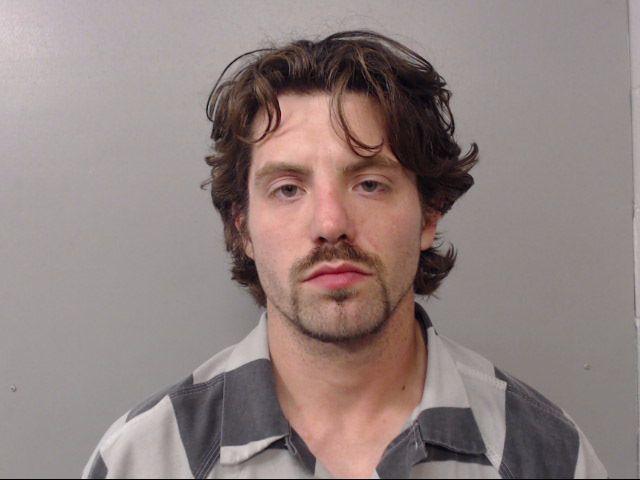 Jakaelin Gregory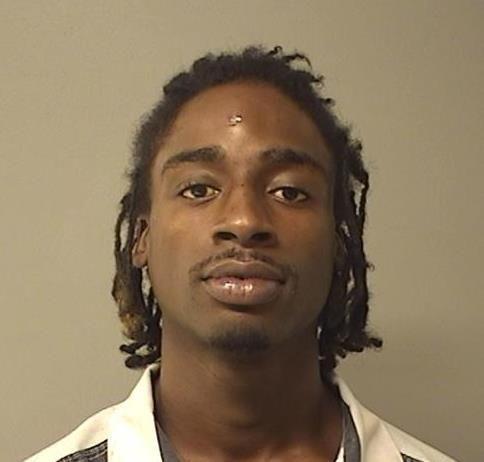 Jacquez L. Jones
Alvin Bond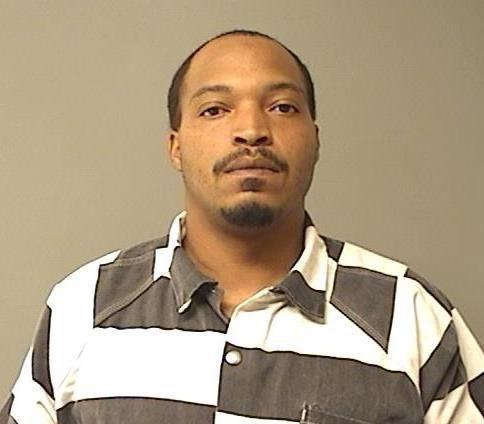 Jarquez A. Hobbs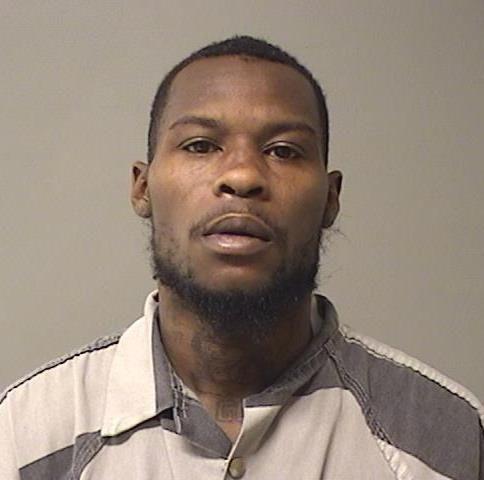 Terrence L. Calhoun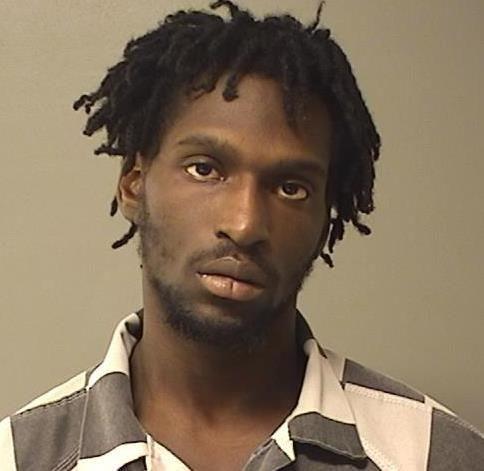 Santonio Byars Sr.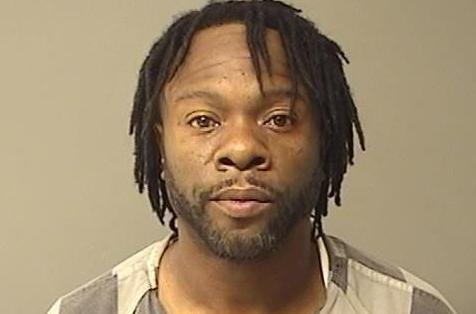 Bruce A. Malone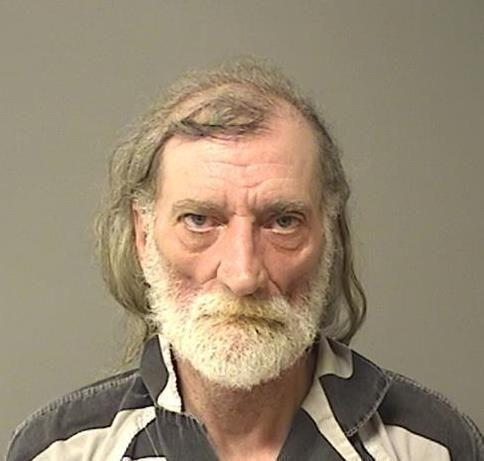 Kronterial N. Bond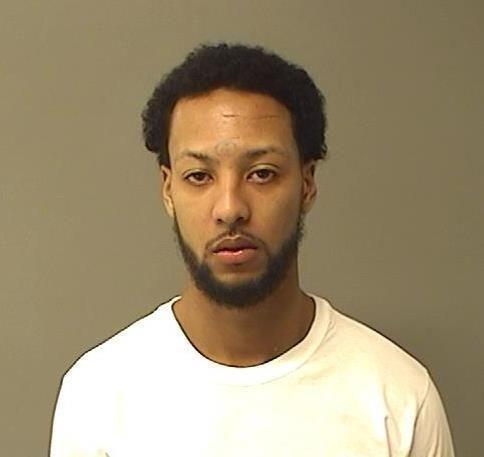 Billiejo L. Soyster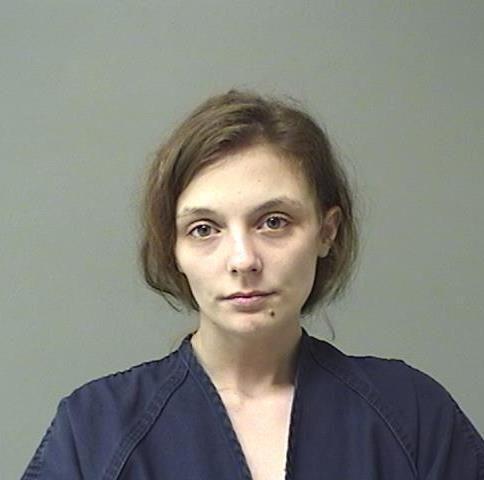 Scott L. Minix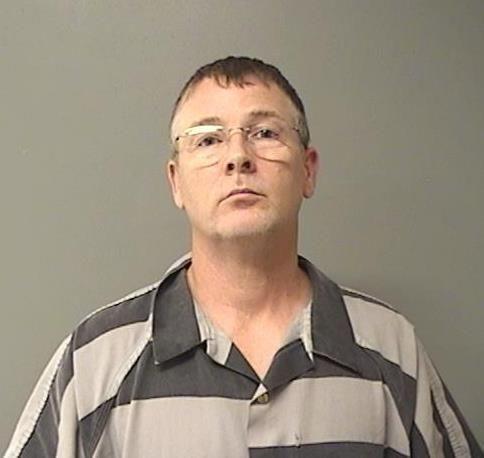 Lester A. McDonald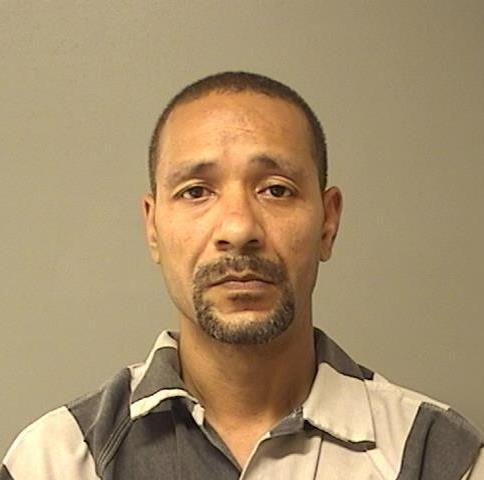 Delahn L. Amos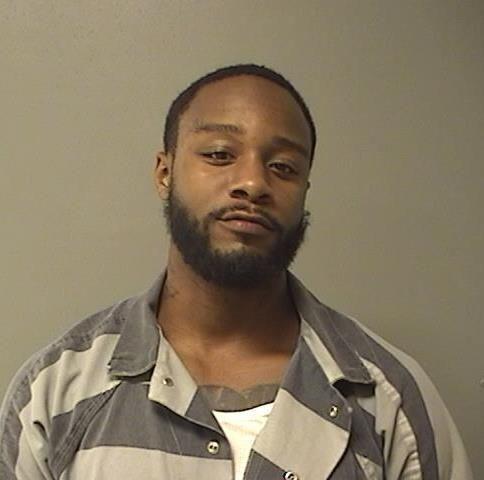 Chelsea Brown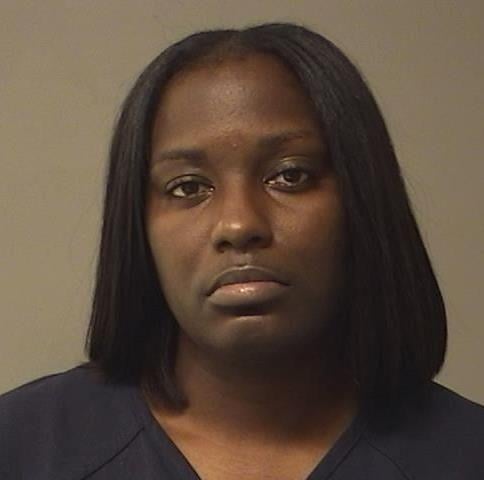 Chancellor C. Embry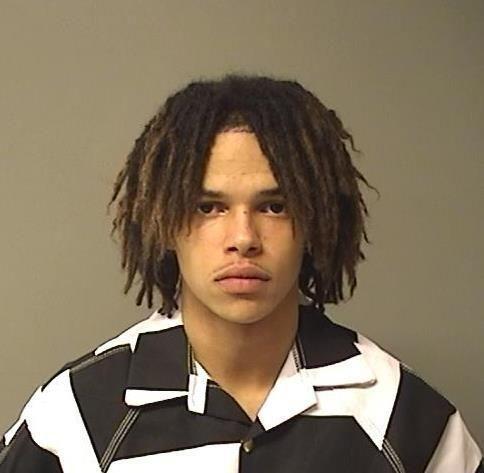 Joseph Luckee Vincent Williams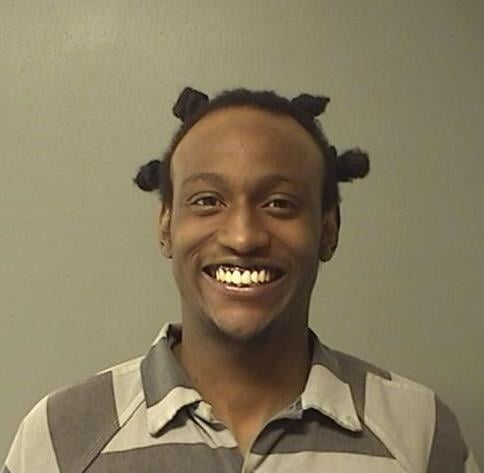 Dante L. Wade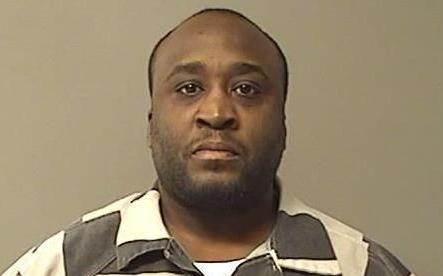 Shawanda Apholone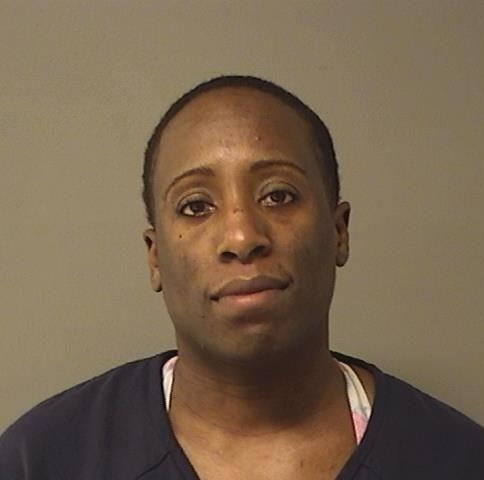 Kevin Brown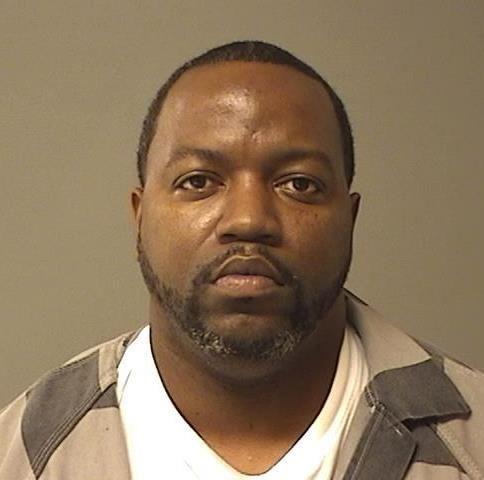 Thomas J. Nall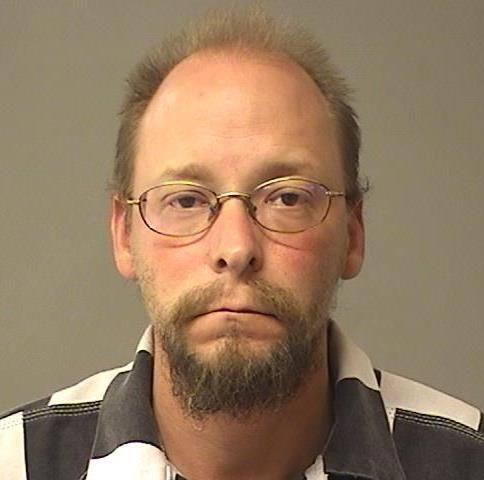 Derondi C. Warnsley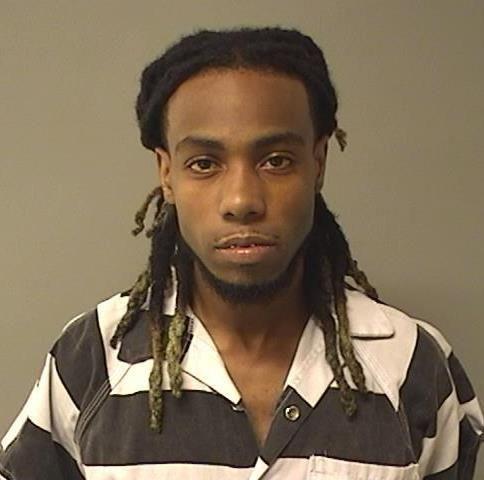 Levron K. Hines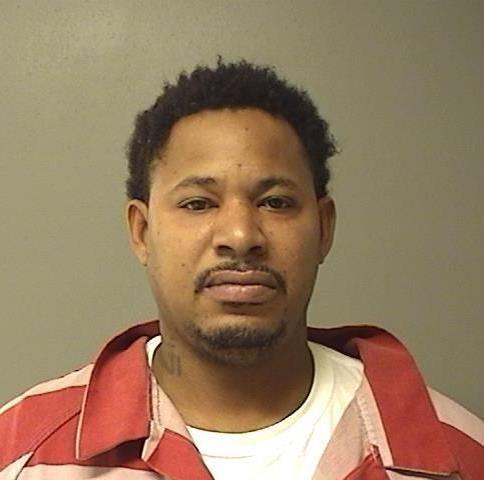 Jamie L. Golladay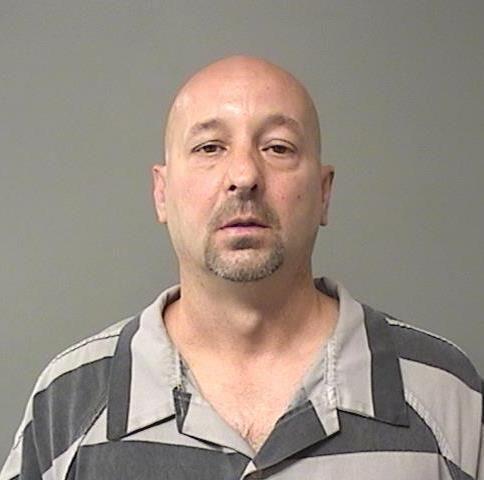 Regina M. Nall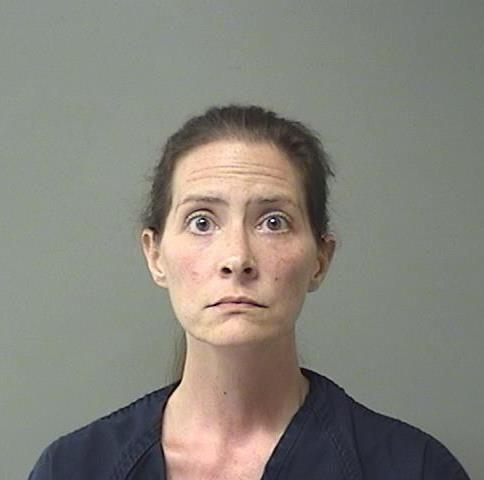 Phillip M. E. Diggs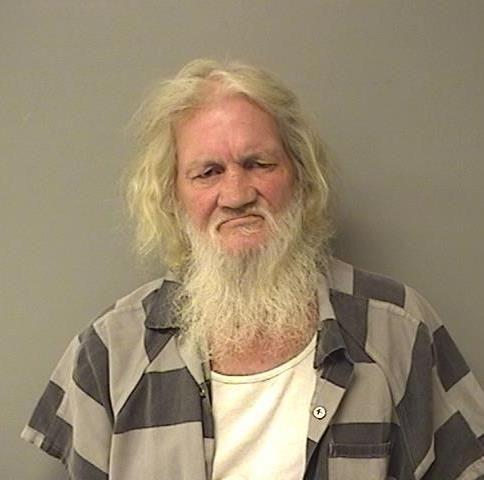 Daniel R. Blazich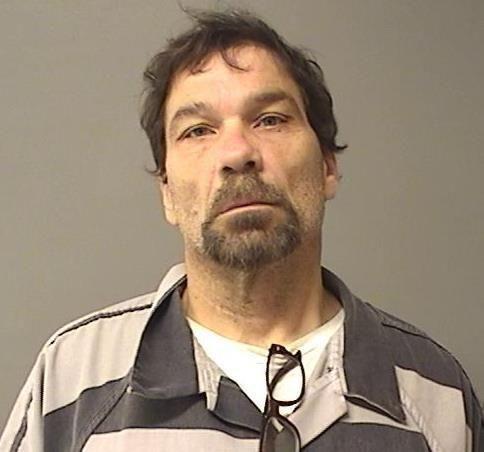 Matthew Anderson Jr.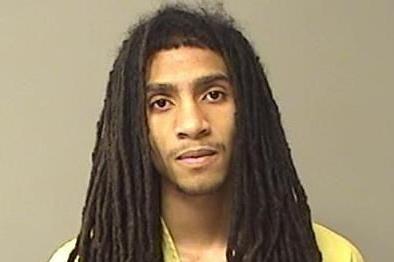 Deoane A. Stone
Micaiah G. Barton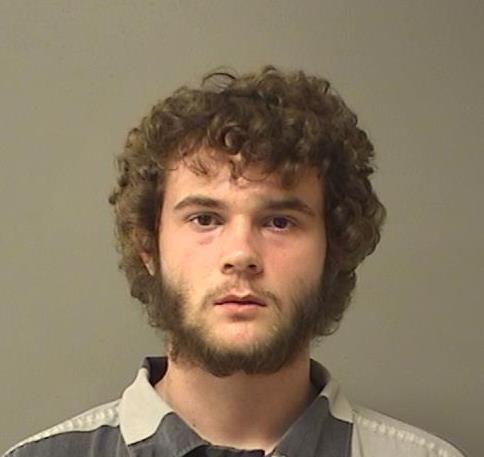 Jason C. Herendeen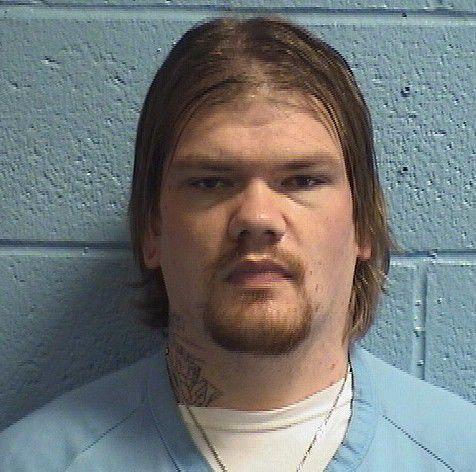 Blake E. Merli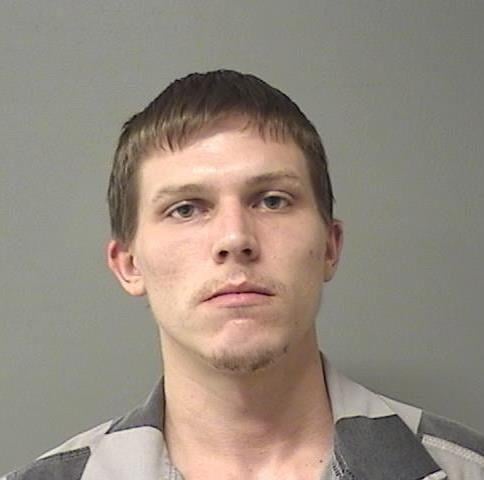 Josh D. Longfellow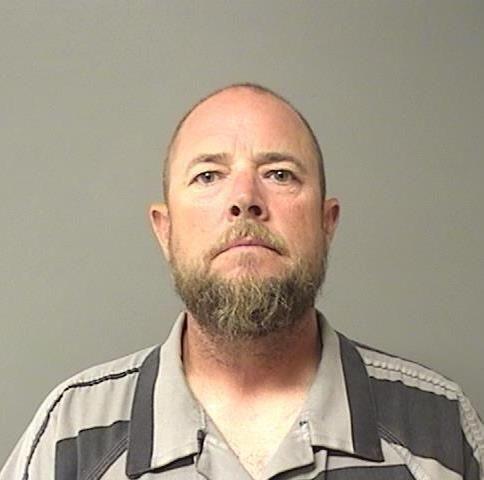 Jeremiah D. Collins
Danielle M. Whitehead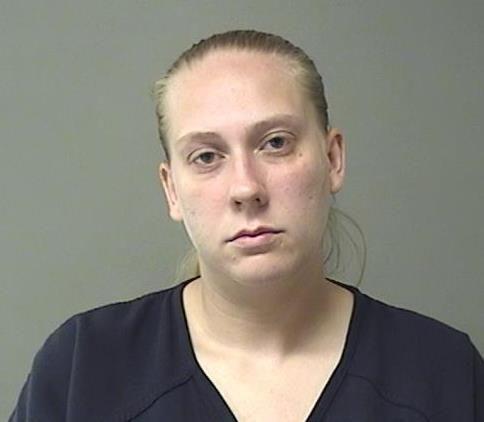 Deonte D. Smith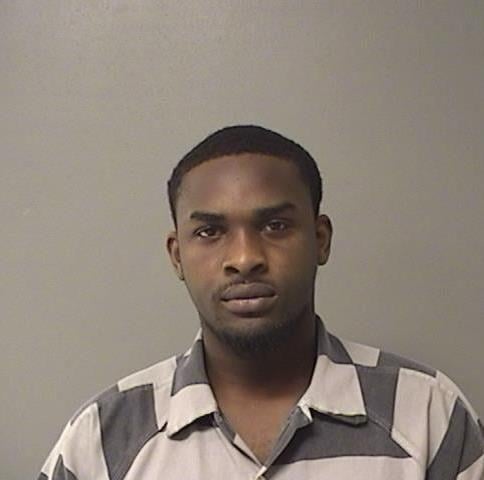 Cory J. Marquis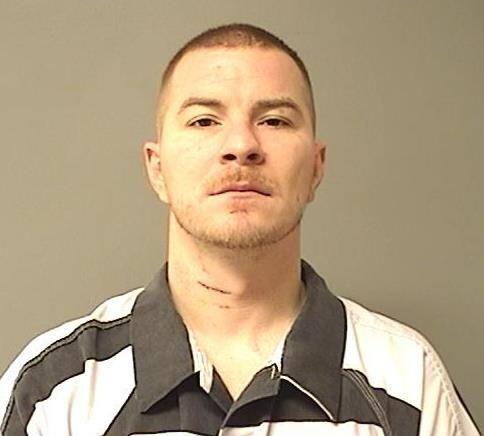 Gary L. Boyle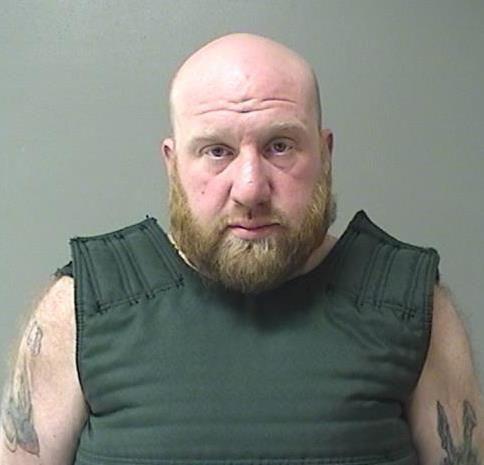 Carl E. Harvey II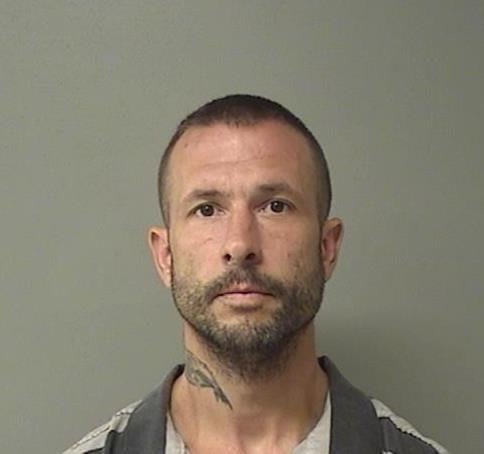 Dessica N. Jackson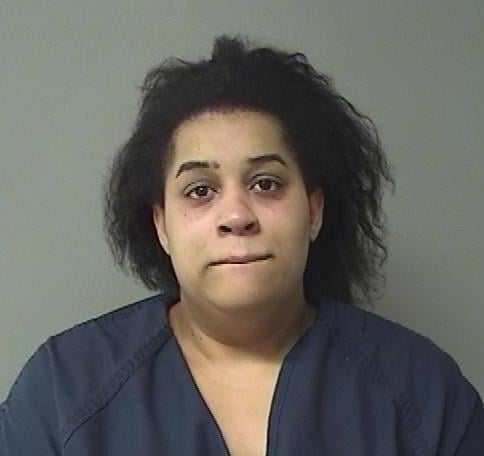 Ashley N. Jobe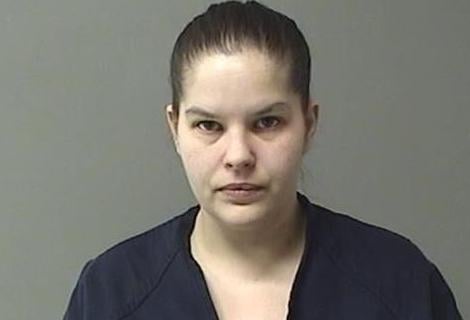 Lori J. Kramer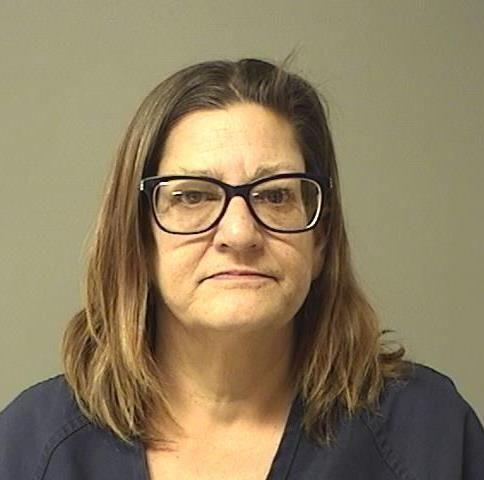 Talmel T. Wilson, Jr.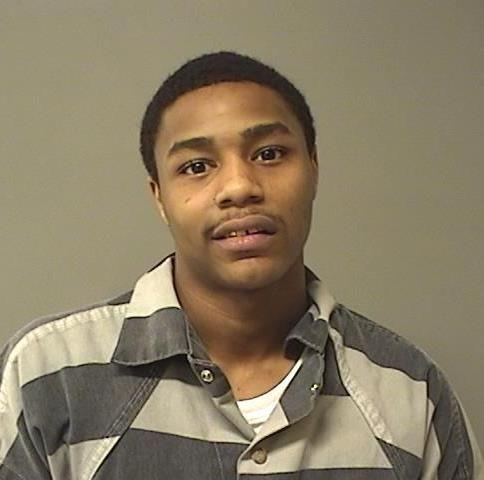 Dana E. Bond, Jr.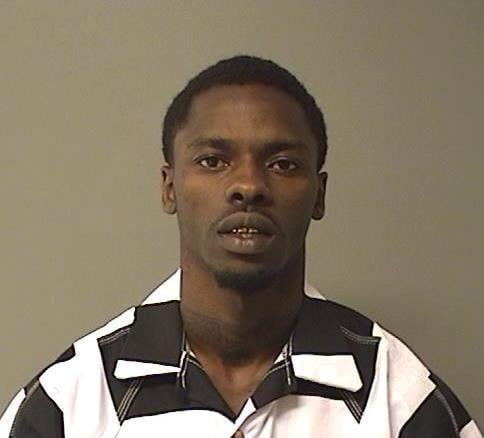 Christopher L. Bailey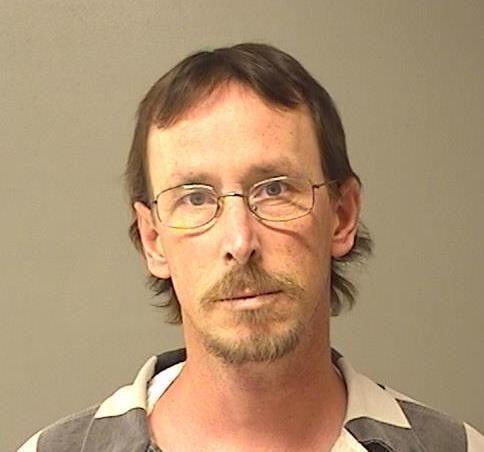 Jennifer E. Bishop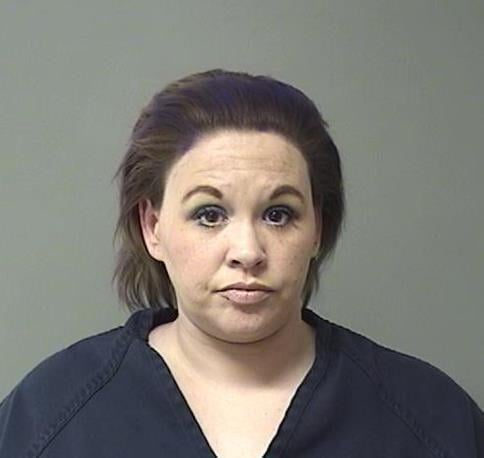 Paul M. Folks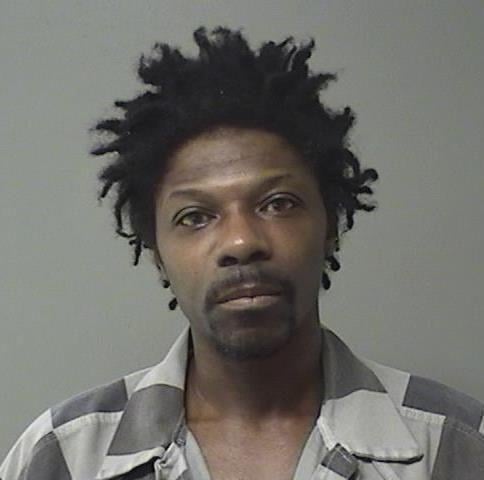 Cody M. Burries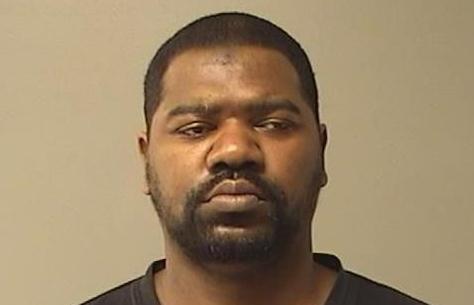 Anthony J Dickey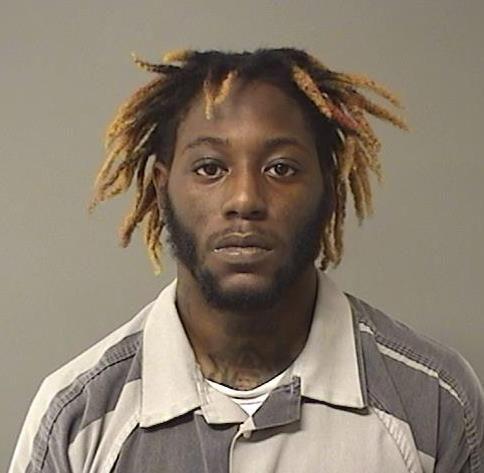 Malik O. Lewis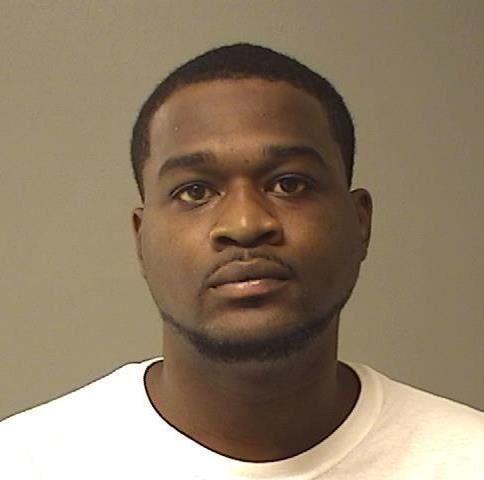 Demetric J. Dixon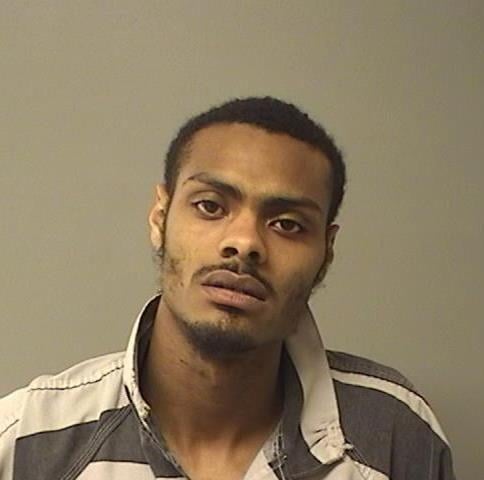 Michelle R. Batman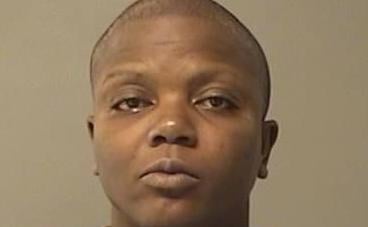 Seth D. Maxwell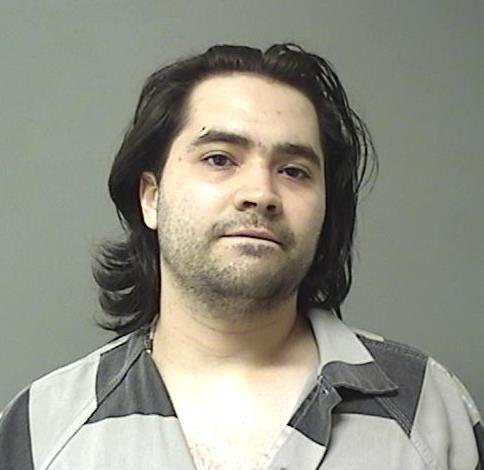 Contact Tony Reid at (217) 421-7977. Follow him on Twitter: @TonyJReid