A sworn affidavit filed by Decatur police said the rape occurred in Tiarks's home in the 1700 block of North Woodford Street on Aug. 1. The 25-year-old victim said she does not live with Tiarks, 23, "but stays the night occasionally" and that is when she was assaulted.
She is quoted as saying she first visited him July 31 but he had fled after a "domestic violence incident" that involved police being called. He later returned and she recalled drinking alcohol with him but "felt abnormal after the drink," according to the affidavit.
"(She) stated she recalled lying down and falling asleep in a bedroom," said Detective Jeremy Appenzeller. "(She) said the following morning, she woke up to one of Judah's friends… telling her to wake up. She stated upon waking up, she noticed her bra was ripped and her pants/underwear had been removed. She reported that she was sexually assaulted."
Appenzeller said the friend who woke her had called around to speak to Tiarks and found the front door open and the interior of the home had been trashed. He became concerned and, looking around, saw the woman lying on the bed, unconscious, wearing only the torn bra.
She came to when as he woke up and opened her eyes to hear him "suggest she put some clothes on," according to Appenzeller.
The detective said the woman was taken to Decatur Memorial Hospital where she underwent testing with a State Police Sexual Assault Evidence Collection Kit. The results later came back from the State Police Crime Lab and showed a positive match with Tiarks's DNA.
The defendant was rearrested in the Macon County Jail on Jan. 26 and booked on a preliminary charge of criminal sexual assault; preliminary charges are subject to review by the state's attorney's office.
On Oct. 28 Tiarks had appeared in Macon County Circuit Court where Judge Phoebe Bowers found probable cause to try him on charges of home invasion causing injury, aggravated battery involving great bodily harm and three counts of domestic violence.
Tiarks, who pleaded not guilty to all charges, is accused of severely beating his girlfriend on Oct. 4 after claiming she was cheating on him with his brother. A sworn affidavit about that incident said Tiarks's brother was also beaten and shoved down a flight of stairs before the woman was forced to have sex with Tiarks, and then beaten severely and kicked.
She was taken to DMH and admitted to the hospital after police said doctors found her left lung to be in a state of partial collapse and her ribs appeared to be fractured.
---
Mug shots from the Herald & Review
2020 mug shots from the Herald & Review
Tevin C.S. Bradford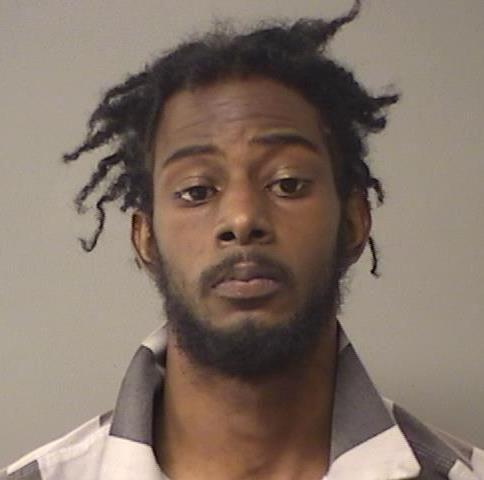 Shane A. Lewis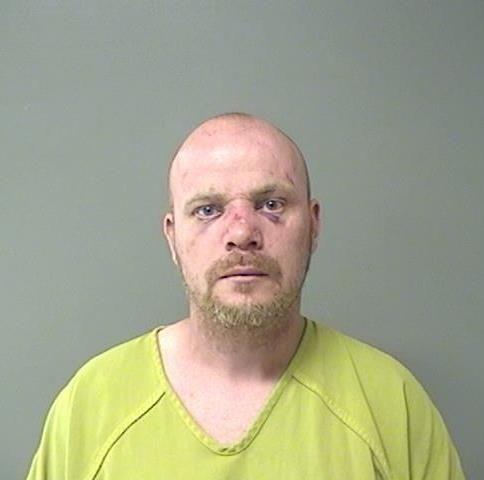 Eric D. Currie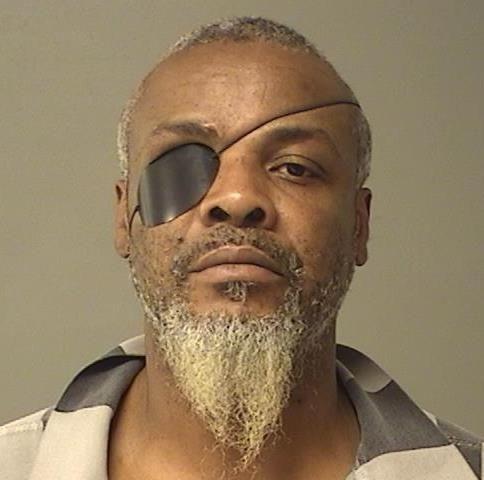 Leeandre M. Honorable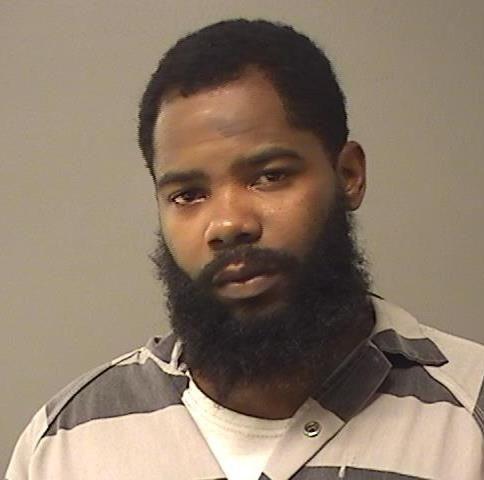 Elijah K. Jones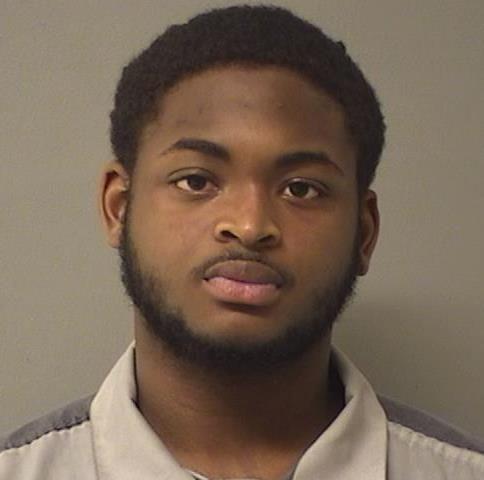 Norman L. Gates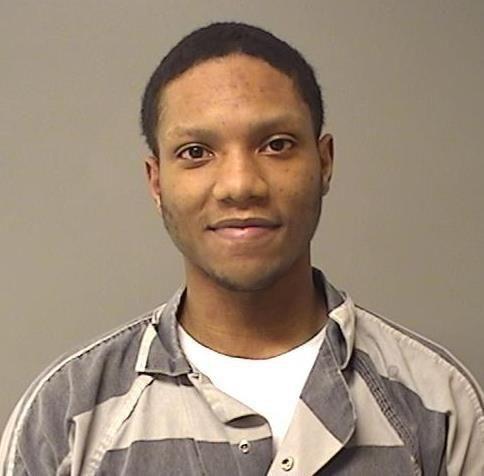 Felipe K. Woodley-Underwood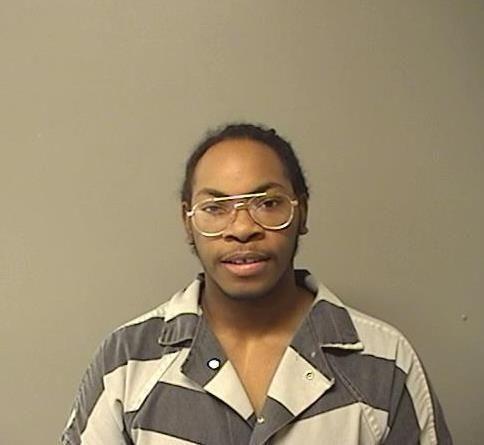 Jessica E. Bartimus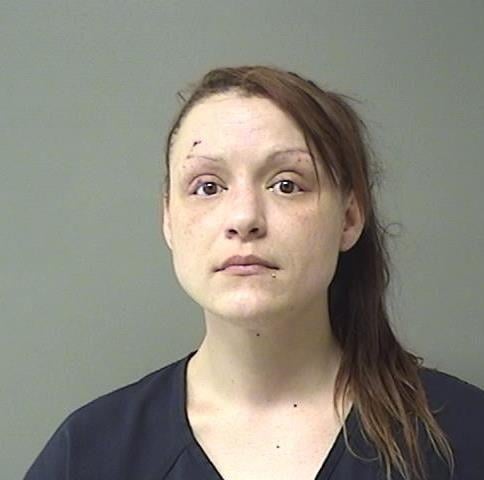 Aric L. Corsby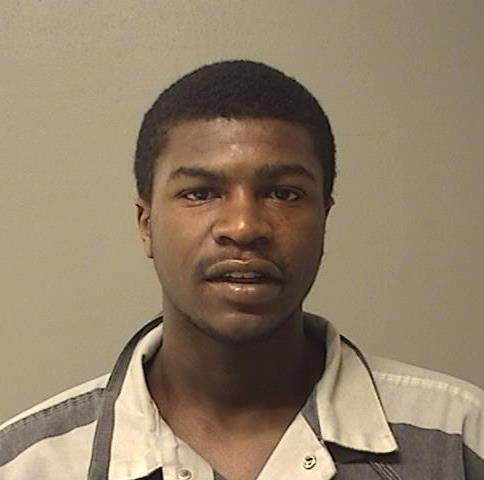 Dylan R. Bunch Jr.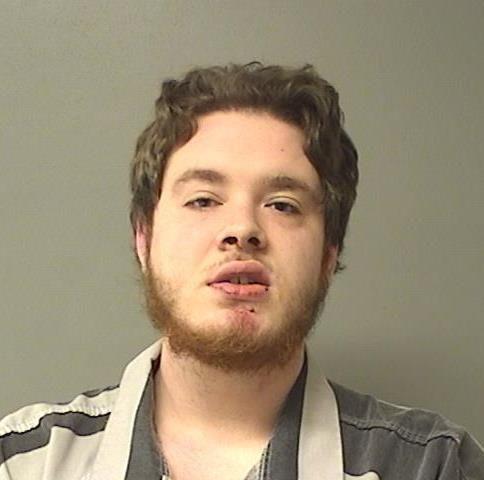 Randall R. Burrus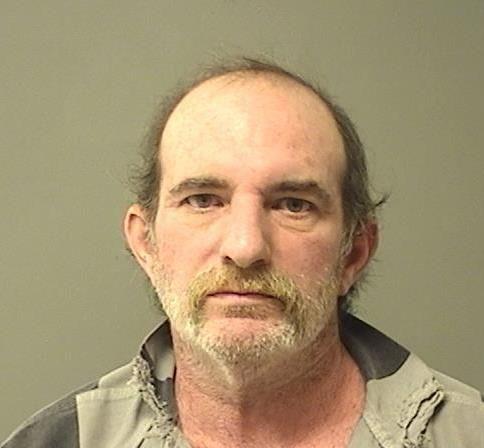 Tyler D. Jeffrey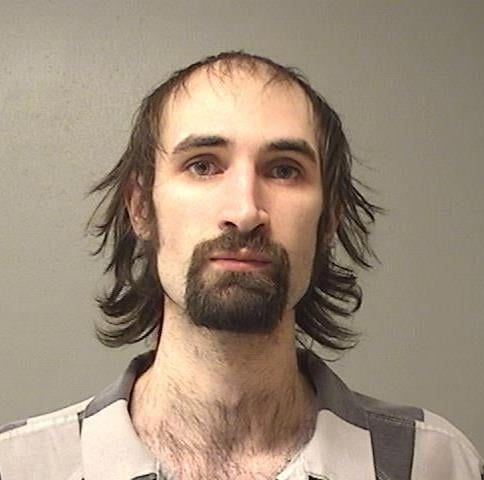 Bryant K. Bunch
Timothy W. Smith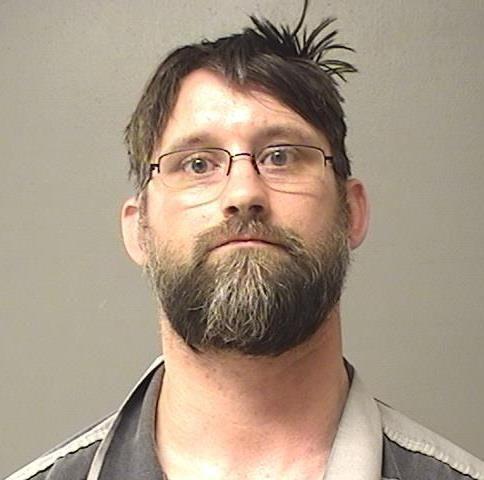 Bryan C. McGee
Justin D. Tate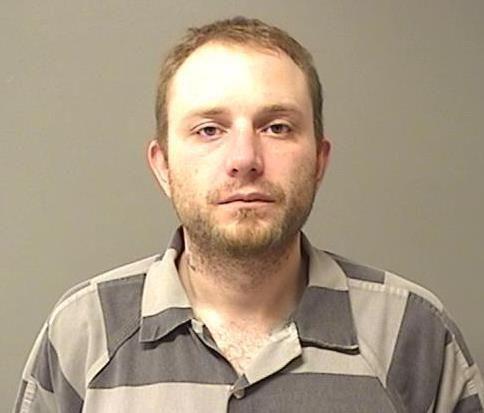 Matthew L. Rice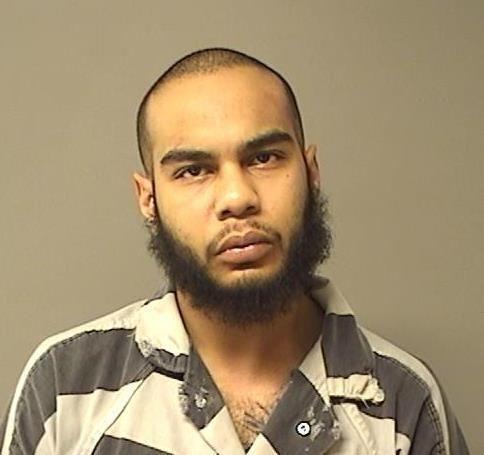 Courtney Williams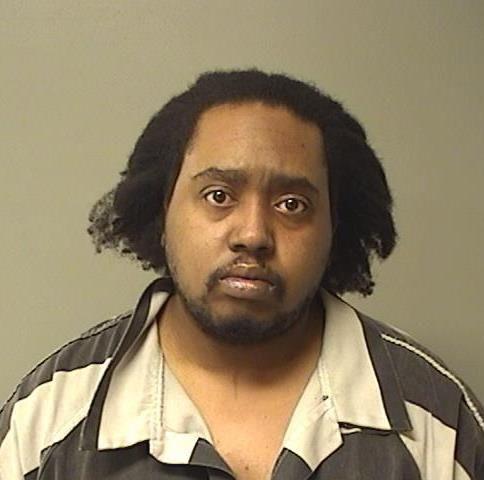 Deonta M. Merriweather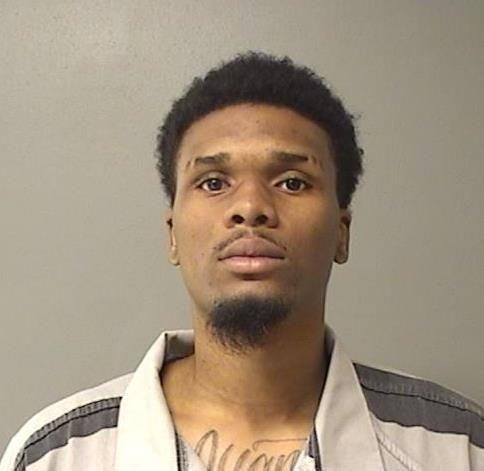 Atheree T. Chaney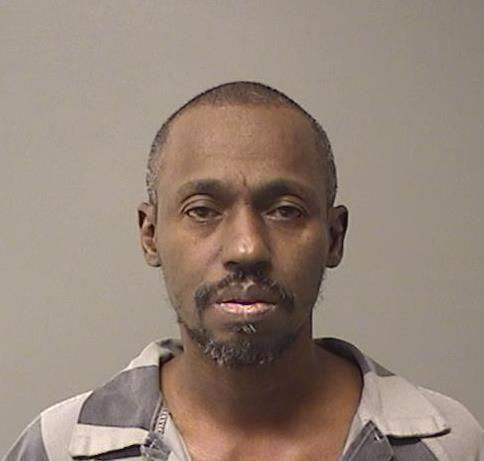 Clarence A. Ballard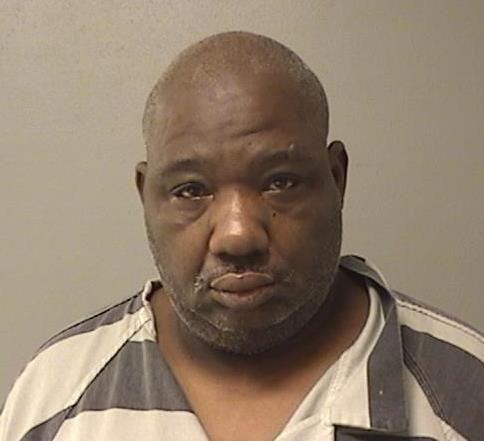 Shaitan L. Cook Jr.
Ricko R. Blaylock, Jr.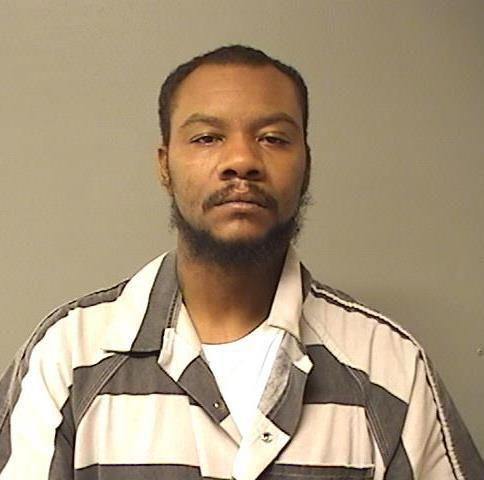 Seth M. Nashland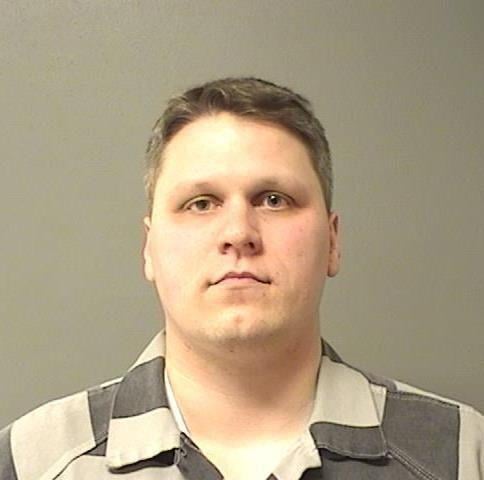 Angela M. Schmitt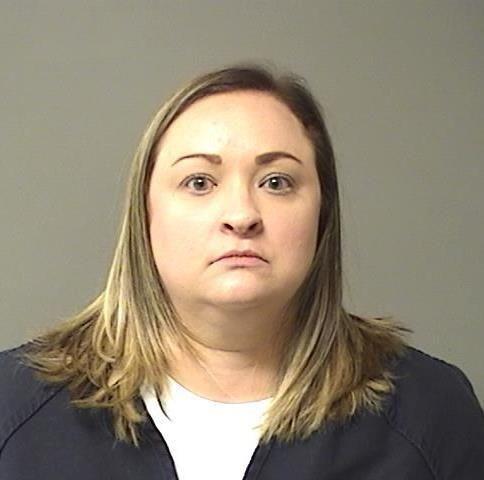 Sidney J. Flinn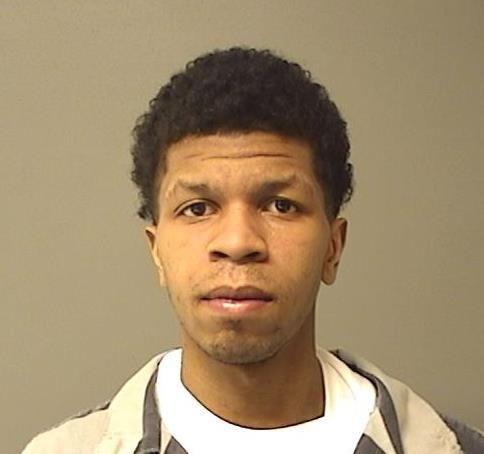 Travis C. Stewart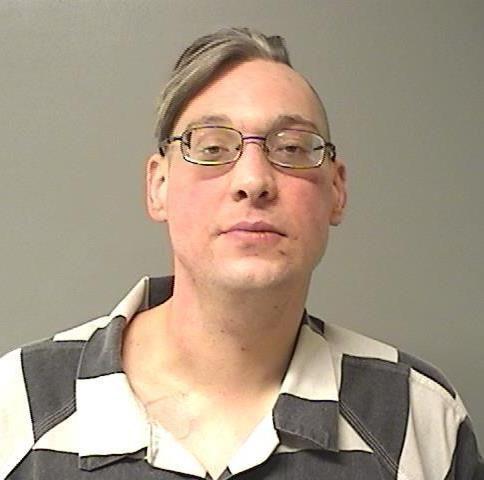 Tracy T. Cunningham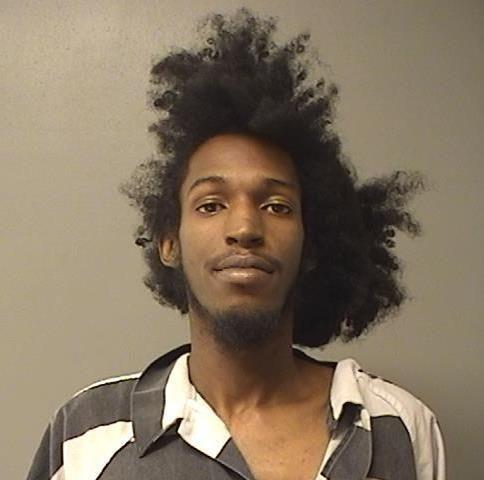 Nancy Finley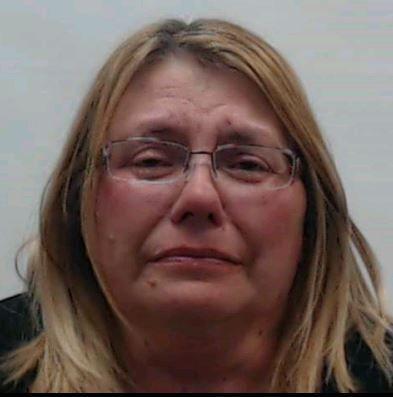 Colby J. Park
Cornelius T. Price, Jr.
Charles E. Gardner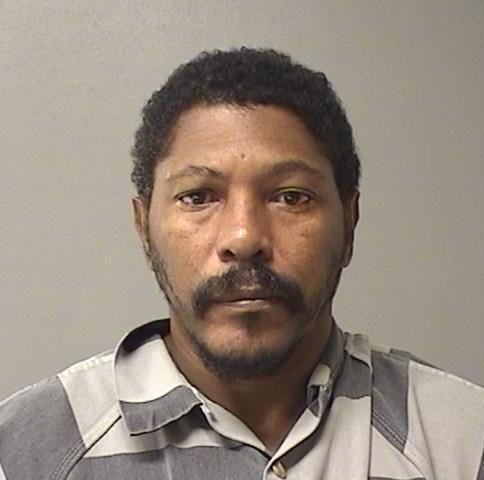 Tamajhe I. Adams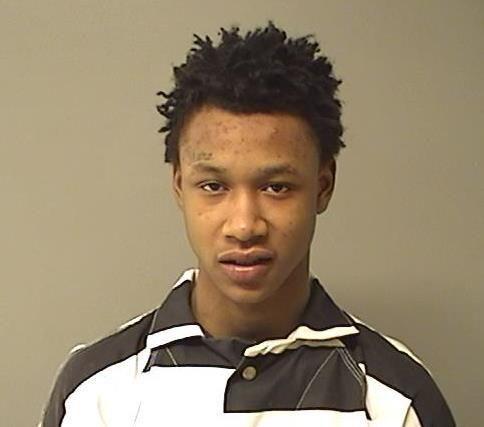 Aaron K. Greer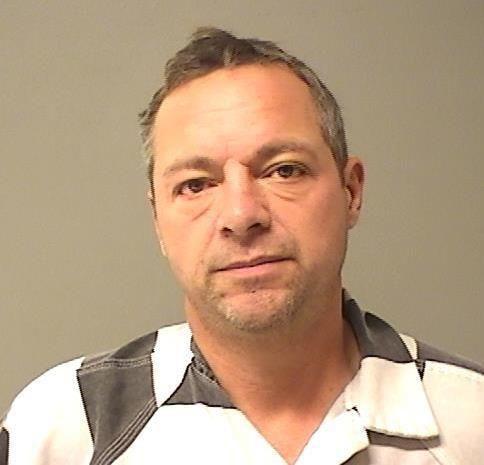 Blake A. Lunardi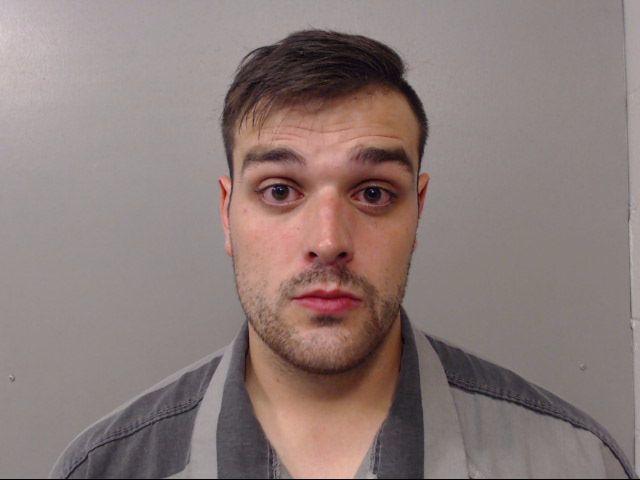 Avery E. Drake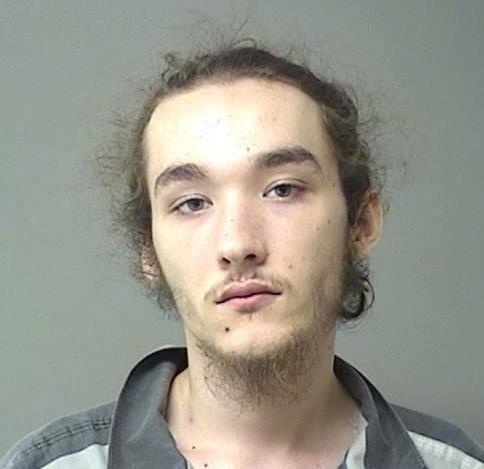 Mark A. Marquis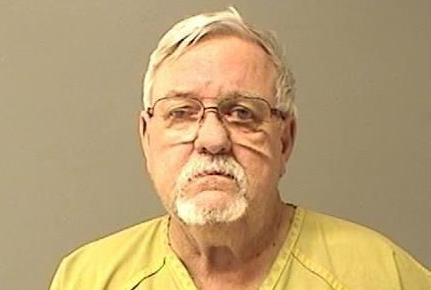 Rhonda G. Keech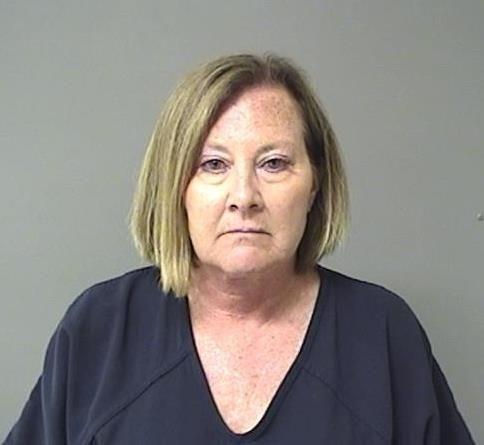 Casey T. Wiley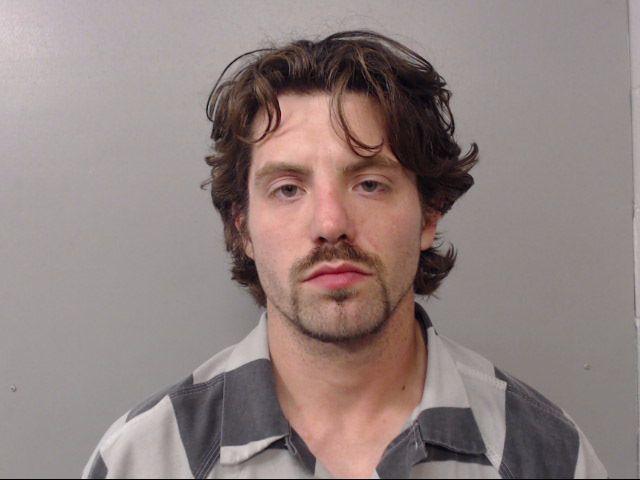 Jakaelin Gregory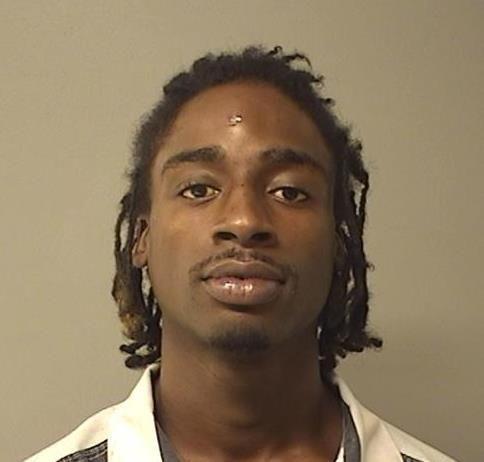 Jacquez L. Jones
Alvin Bond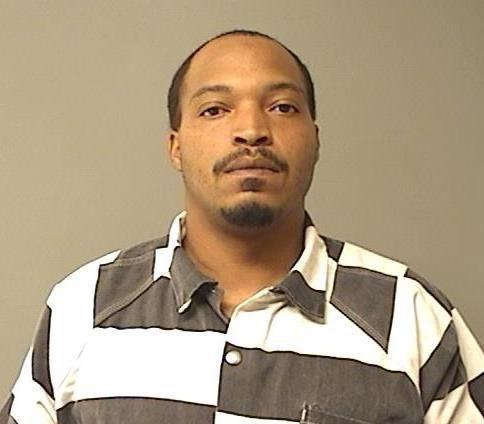 Jarquez A. Hobbs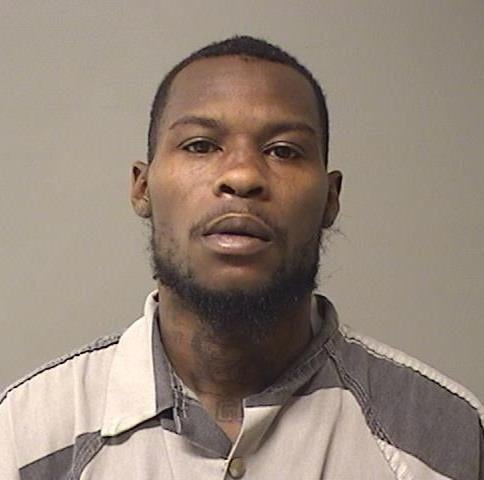 Terrence L. Calhoun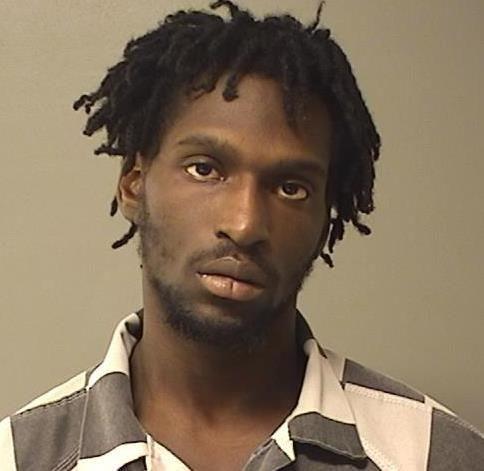 Santonio Byars Sr.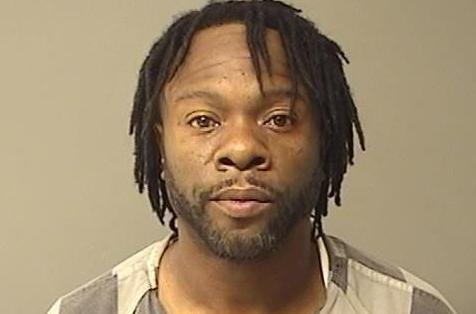 Bruce A. Malone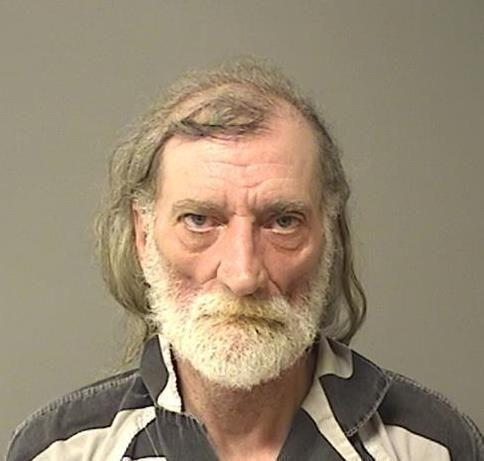 Kronterial N. Bond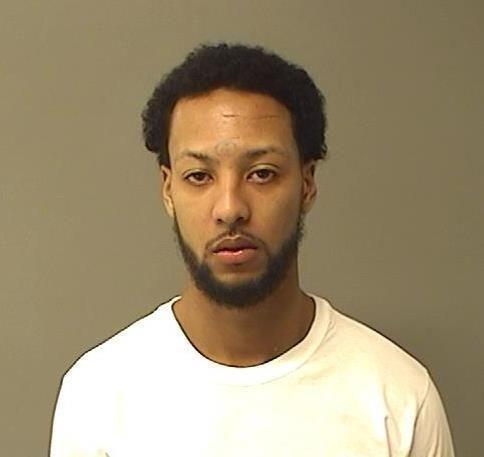 Billiejo L. Soyster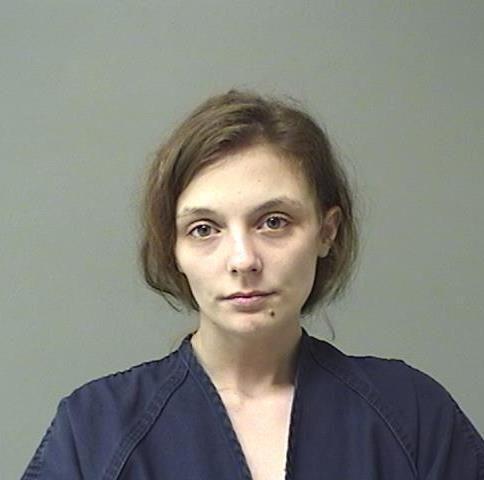 Scott L. Minix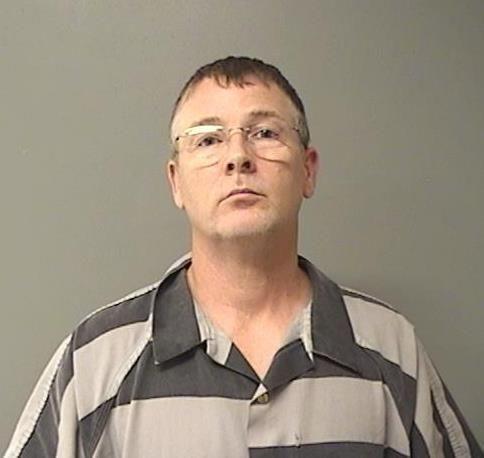 Lester A. McDonald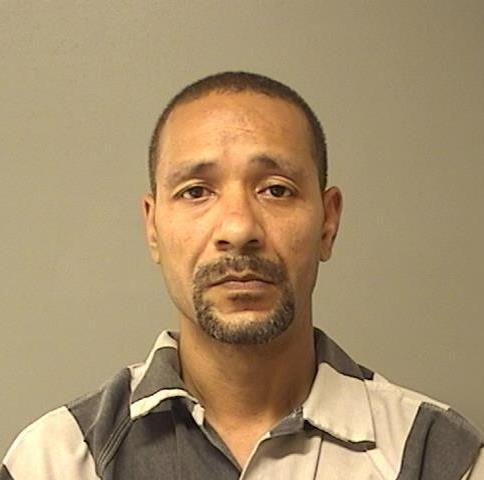 Delahn L. Amos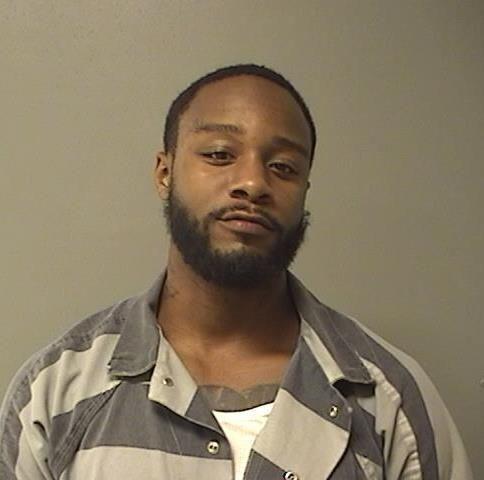 Chelsea Brown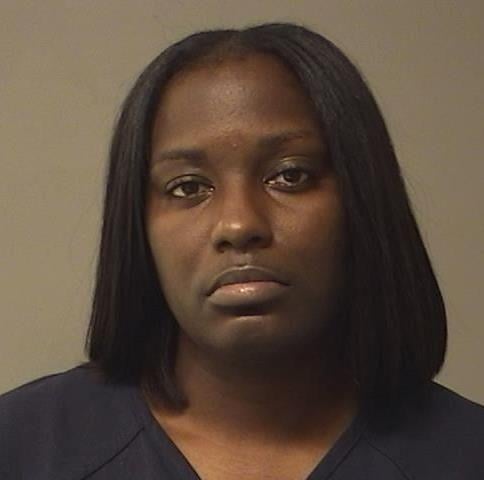 Chancellor C. Embry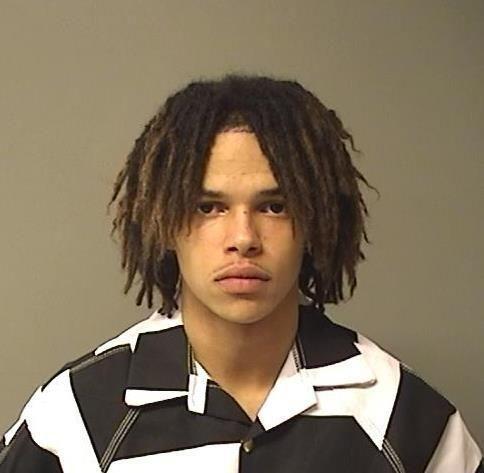 Joseph Luckee Vincent Williams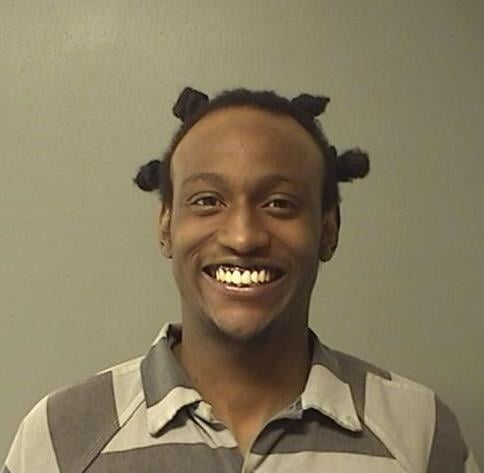 Dante L. Wade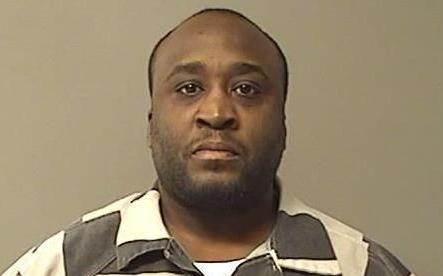 Shawanda Apholone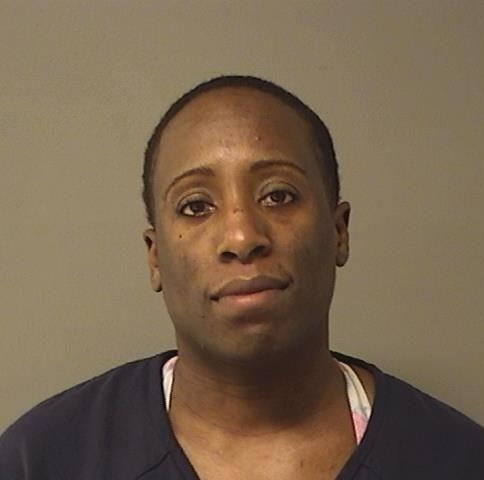 Kevin Brown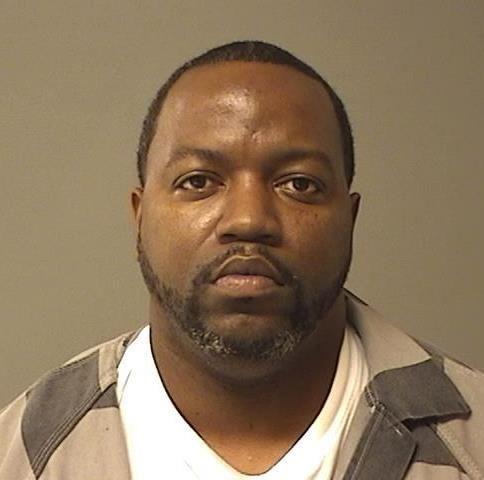 Thomas J. Nall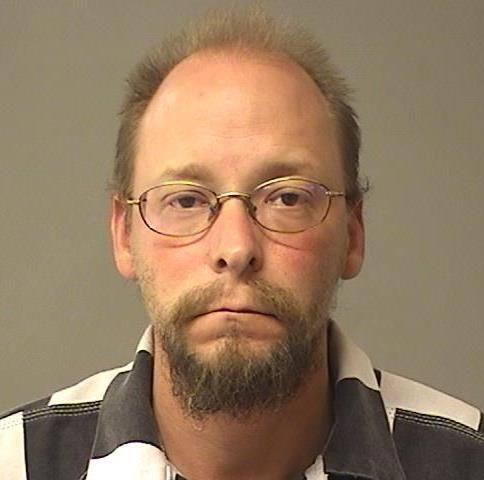 Derondi C. Warnsley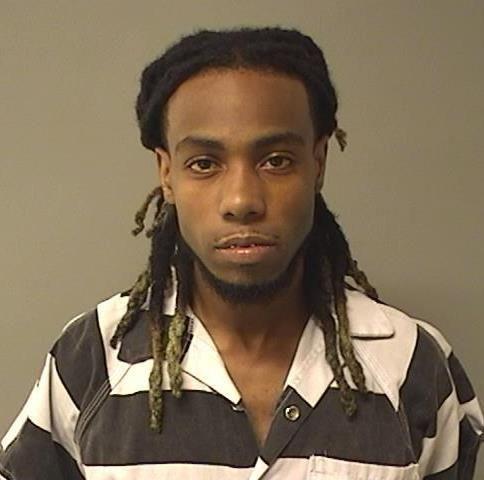 Levron K. Hines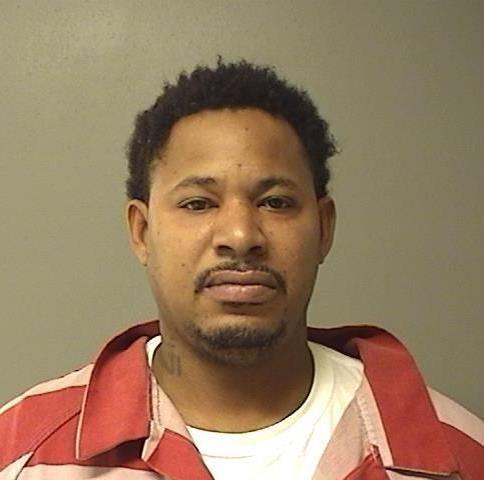 Jamie L. Golladay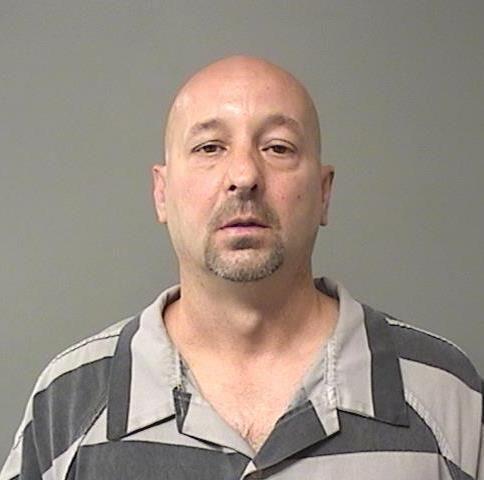 Regina M. Nall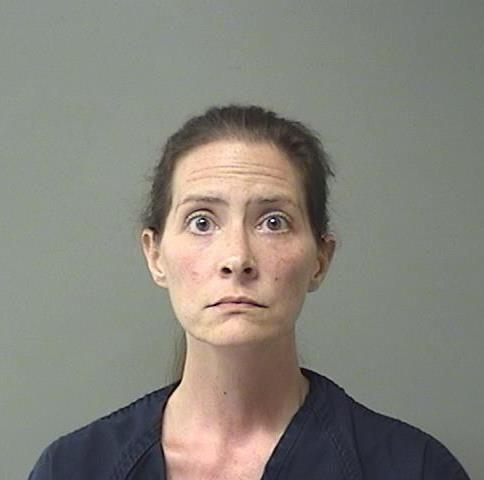 Phillip M. E. Diggs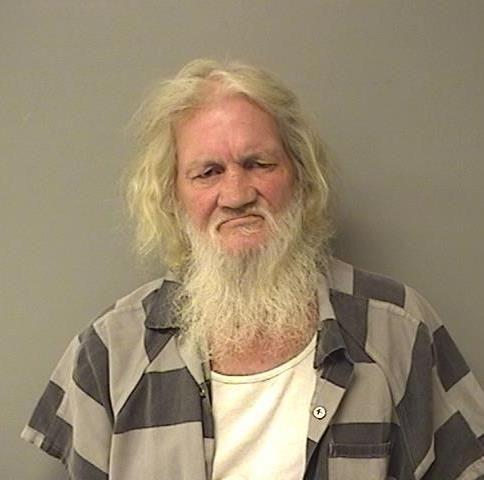 Daniel R. Blazich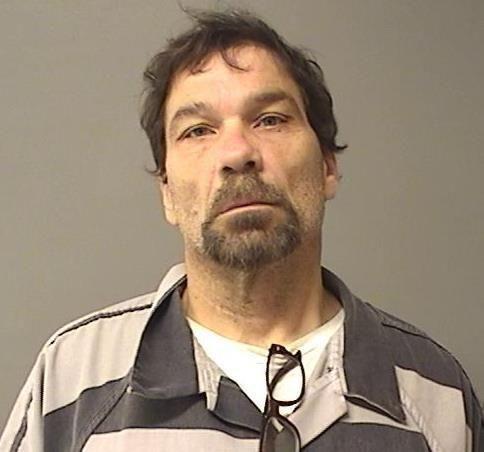 Matthew Anderson Jr.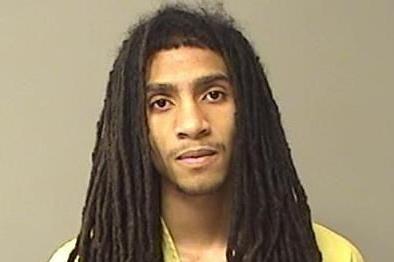 Deoane A. Stone
Micaiah G. Barton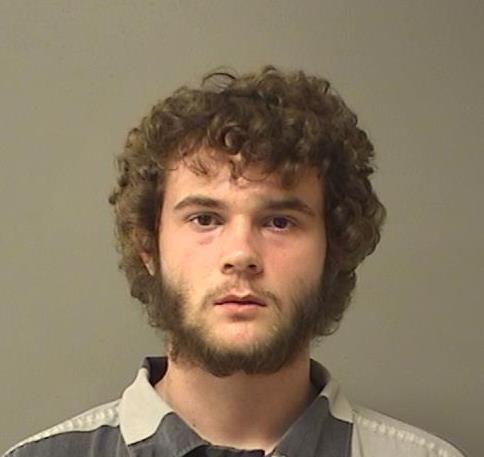 Jason C. Herendeen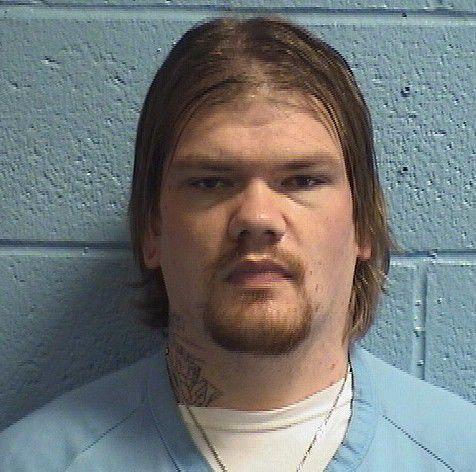 Blake E. Merli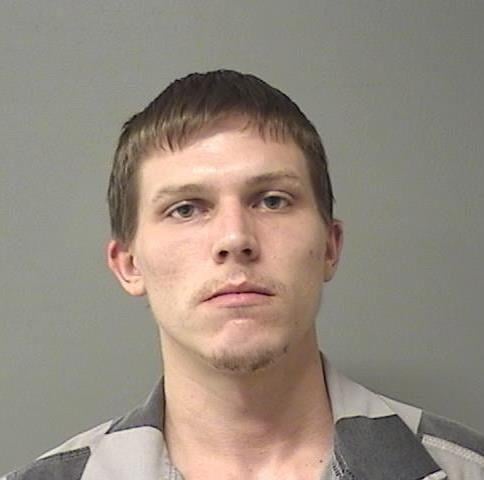 Josh D. Longfellow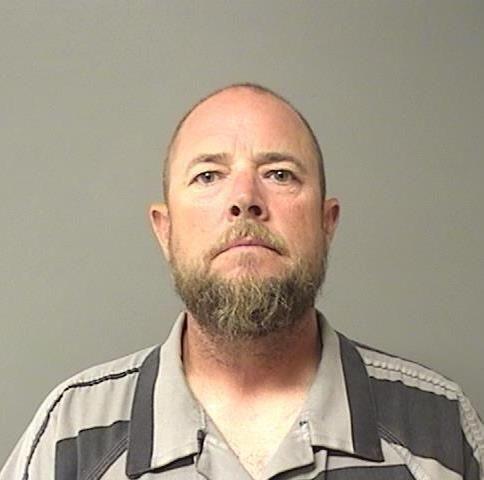 Jeremiah D. Collins
Danielle M. Whitehead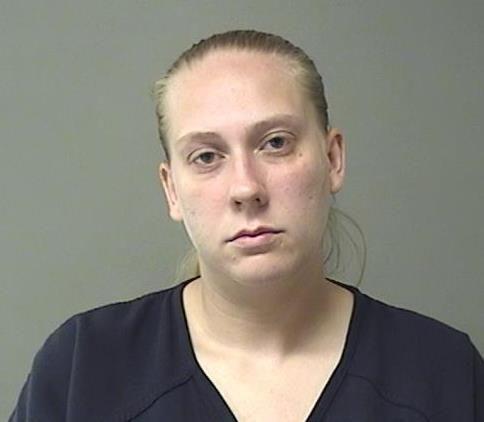 Deonte D. Smith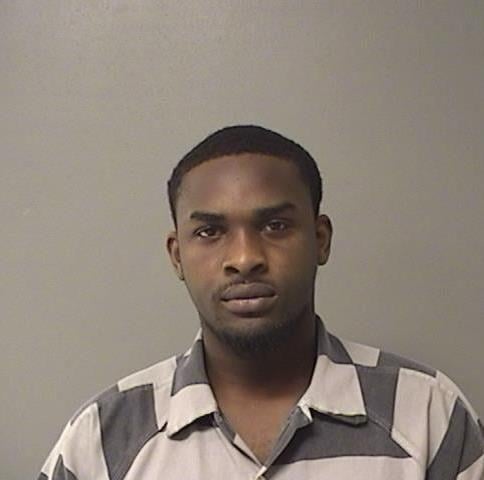 Cory J. Marquis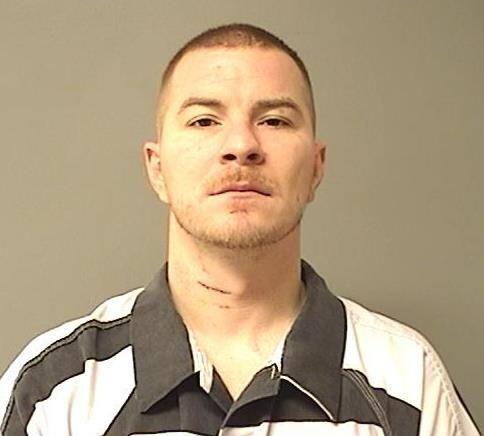 Gary L. Boyle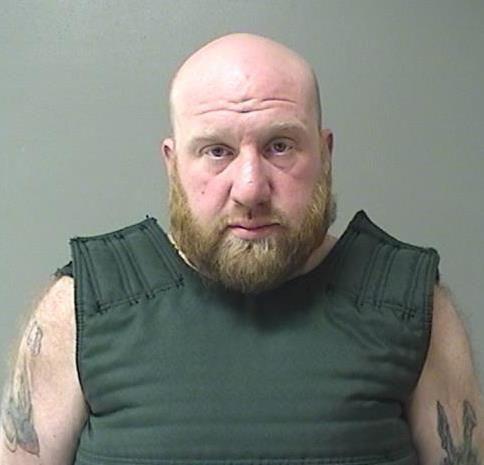 Carl E. Harvey II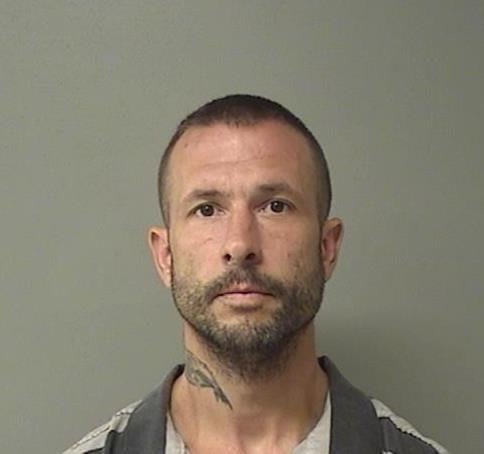 Dessica N. Jackson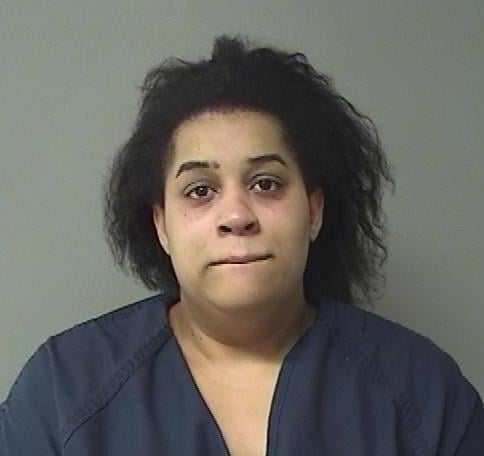 Ashley N. Jobe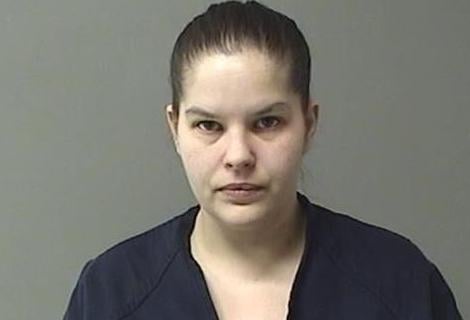 Lori J. Kramer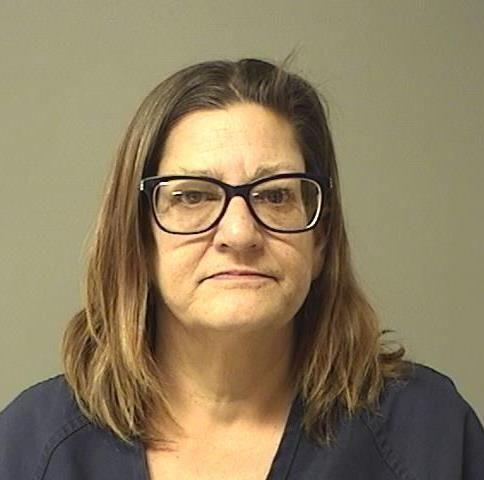 Talmel T. Wilson, Jr.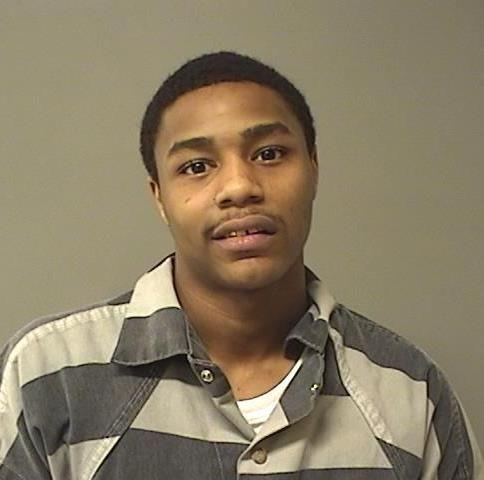 Dana E. Bond, Jr.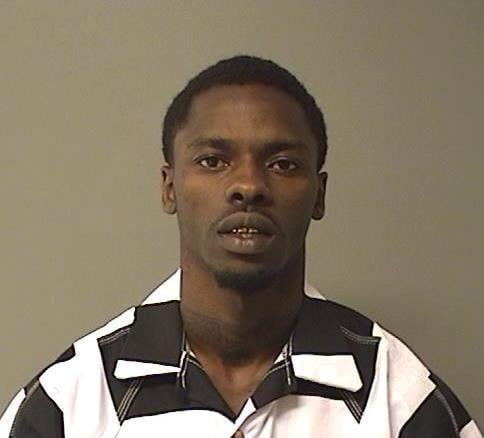 Christopher L. Bailey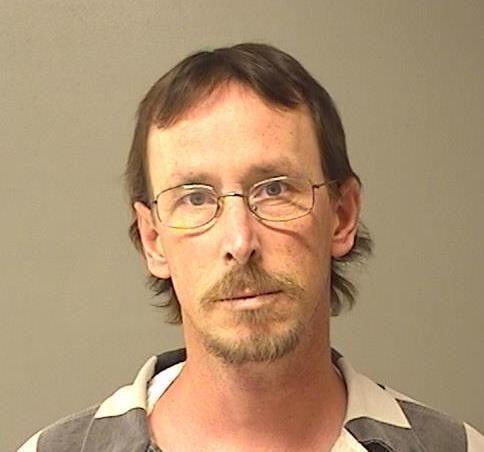 Jennifer E. Bishop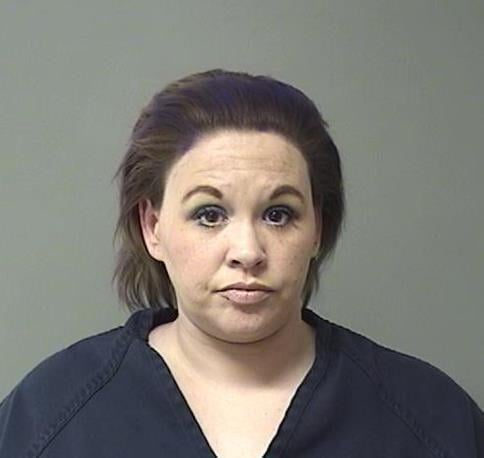 Paul M. Folks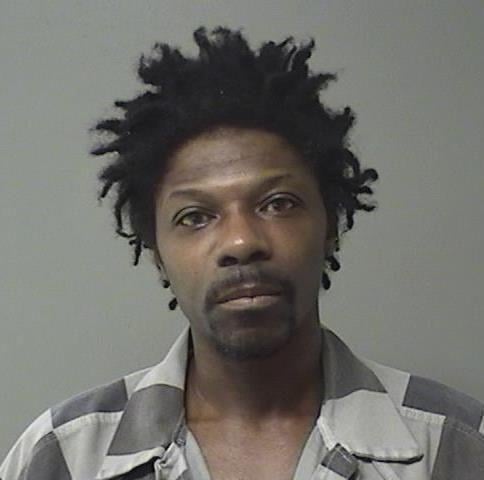 Cody M. Burries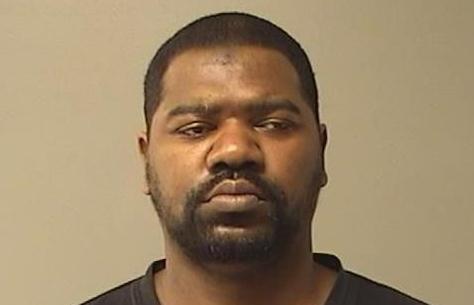 Anthony J Dickey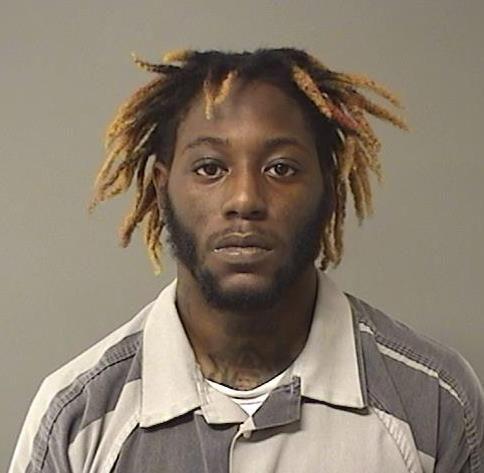 Malik O. Lewis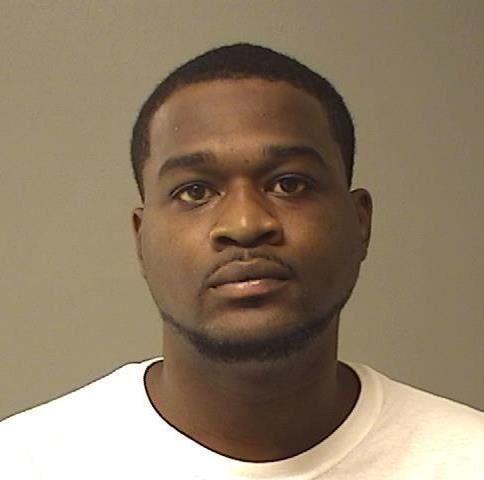 Demetric J. Dixon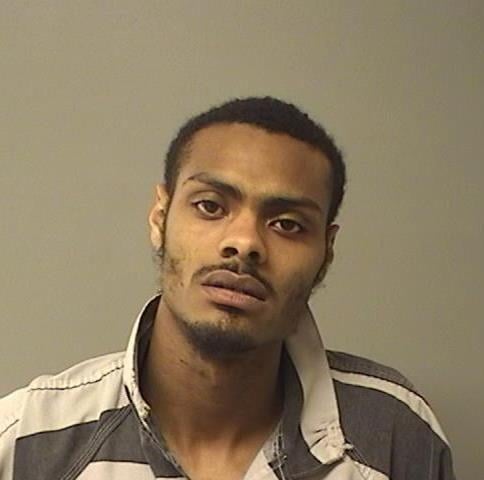 Michelle R. Batman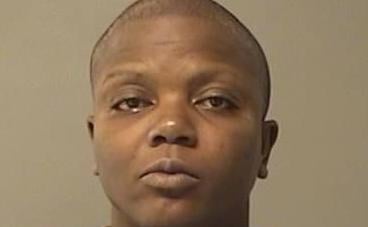 Seth D. Maxwell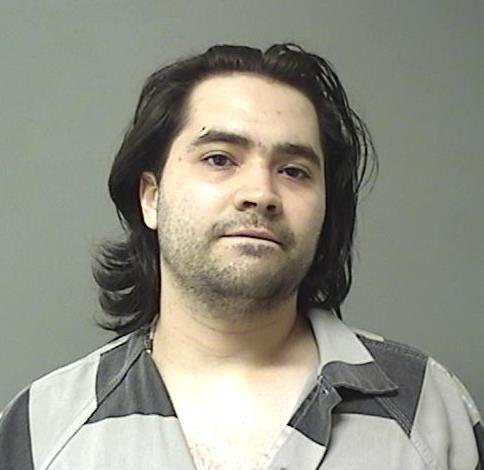 Jessica A. Logan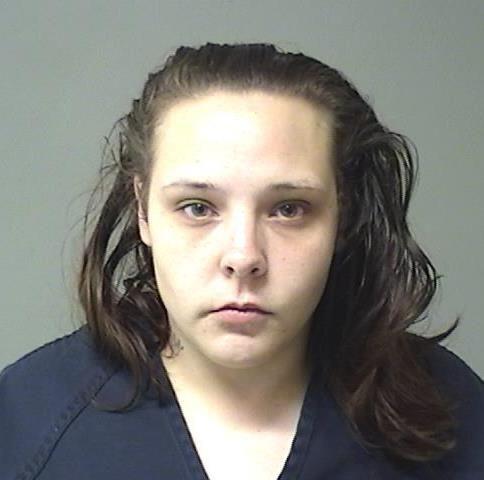 Contact Tony Reid at (217) 421-7977. Follow him on Twitter: @TonyJReid