DECATUR — Thomas J. Nall, the Decatur man who put a 10-year-old boy through days of cruel punishment as if the child were at a military boot camp, was sentenced to 24 months probation and ordered to attend classes teaching him how to take care of children.
Nall, 41, had appeared in Macon County Circuit Court Sept. 23 and, in a plea deal negotiated by defense attorney Jacqueline Hollis-George, pleaded guilty to a single count of the aggravated battery of a child.
A sworn affidavit from Decatur police Detective James Knierim said the boy had been staying with Nall for several days in May when the punishments started. The child described being forced to clean and do chores and, if he failed, he'd be made to run a mile outside in the heat.
Other punishments included holding himself in a push-up position and, when his arms weakened and he fell to the ground, Nall would whack him across the buttocks repeatedly using a flyswatter and his hands, police said.
"(The boy) told a police officer that once when he fell Regina (Regina M. Nall, Nall's wife) forced him to eat a spoonful of 'hot sauce' as punishment," Knierim said.
"(The boy) stated that Regina and Thomas both referenced the military, and this is what they have to do in the military."
Police say a Decatur man accused of inappropriately touching a 14-year-old girl and giving her cocaine is now facing preliminary charges. 
The woman would also set a timer giving the boy a limited time to eat his meals; any food left over was fed to him for his following meal. "It was asked what happens at dinner time when he didn't eat all his dinner and it was confirmed that he was fed that leftover food the next morning," Knierim added.
Regina Nall had pleaded guilty in July to a charge of endangering the life or health of a child and was also given 24 months probation, told to undergo a mental health evaluation and ordered to perform 30 hours of community service work.
And, in addition to his probation term, her husband was ordered jailed for 78 days but given credit for 78 days already spent in custody awaiting his court hearing. He was further ordered to attend child rearing classes and to have no contact with the boy "directly or indirectly" except as permitted by the Department of Children and Family Services. 
He was further ordered to register as an offender under the Violent Offender Against Youth Act.
The sworn affidavit said the abuse of the boy came to light when his mother was told to come get her son by Thomas Nall because he had "had it" with the child's behavior and "was afraid he might hurt him," the affidavit said. The mother, alarmed by the extensive bruising she saw covering her son's buttocks, took him for treatment to Crossing Healthcare and a nurse practitioner there alerted authorities.
---
Mugshots from the Herald & Review 
2020 mug shots from the Herald & Review
Tevin C.S. Bradford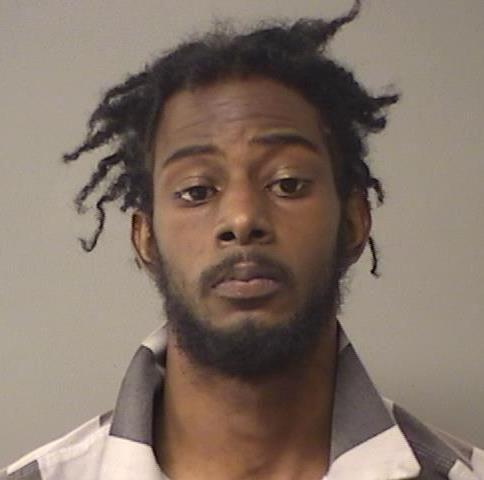 Shane A. Lewis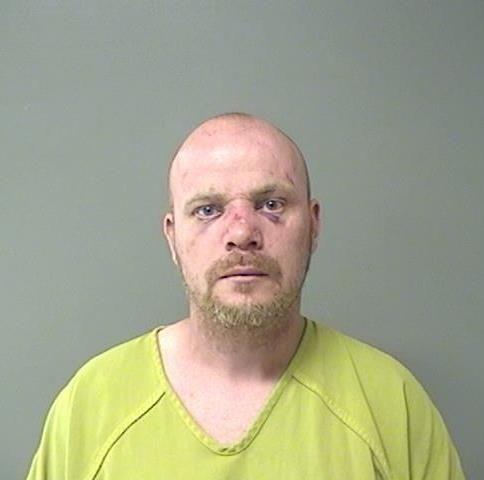 Eric D. Currie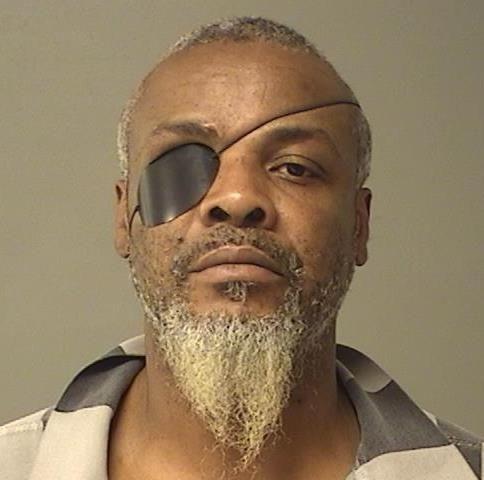 Leeandre M. Honorable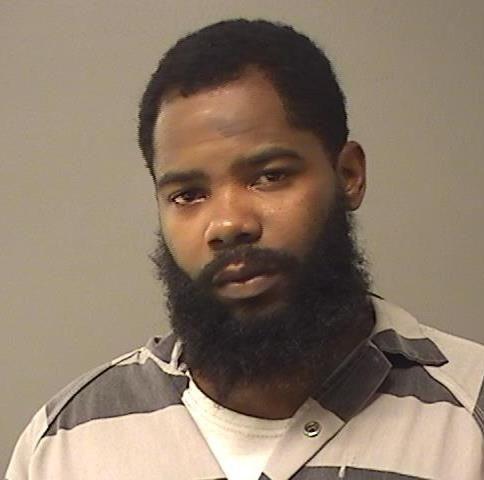 Elijah K. Jones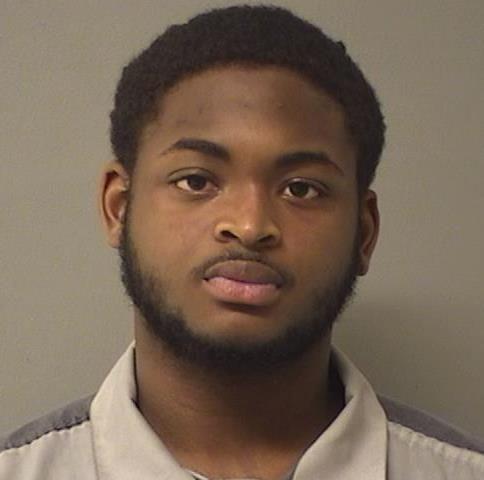 Norman L. Gates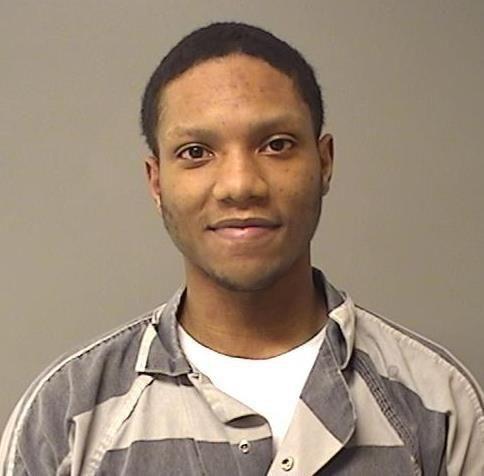 Felipe K. Woodley-Underwood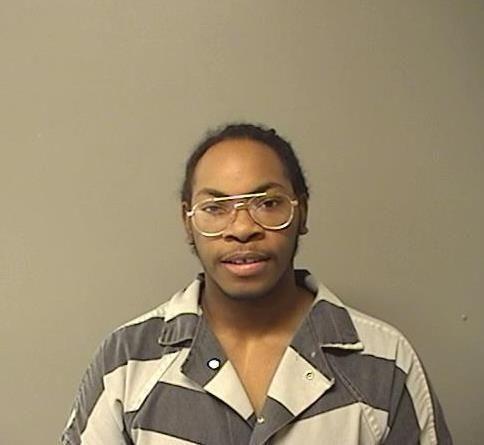 Jessica E. Bartimus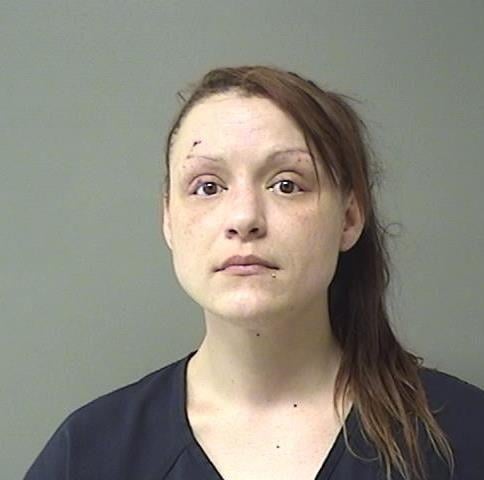 Aric L. Corsby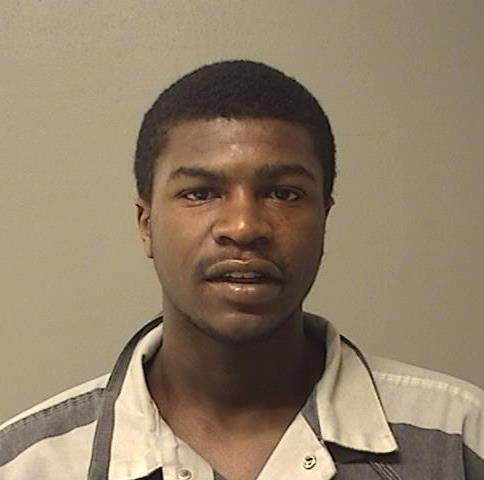 Dylan R. Bunch Jr.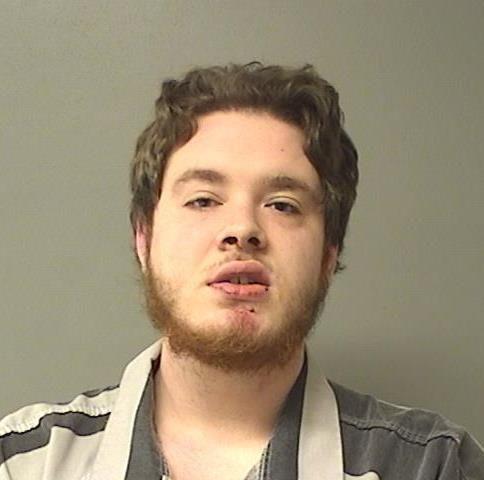 Randall R. Burrus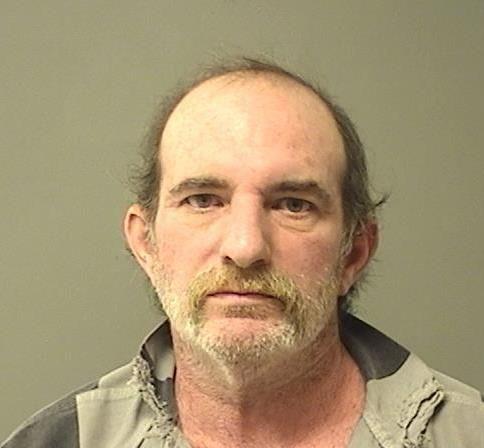 Tyler D. Jeffrey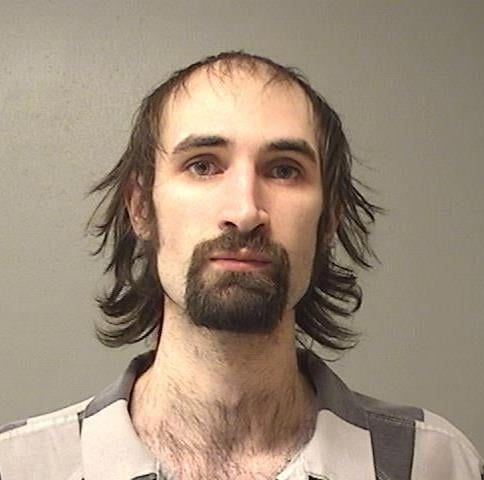 Bryant K. Bunch
Timothy W. Smith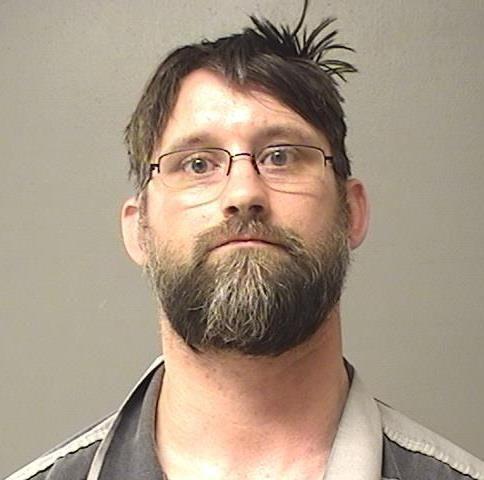 Bryan C. McGee
Justin D. Tate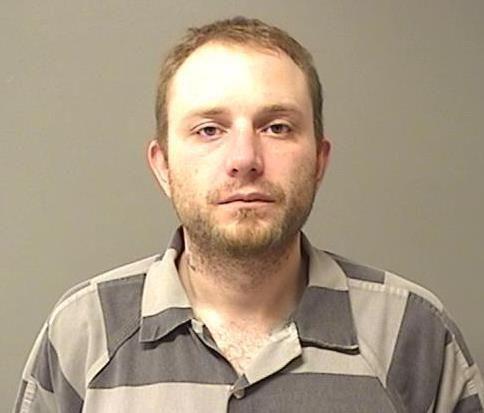 Matthew L. Rice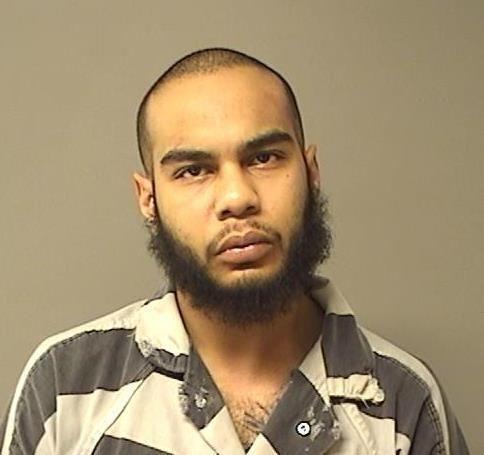 Courtney Williams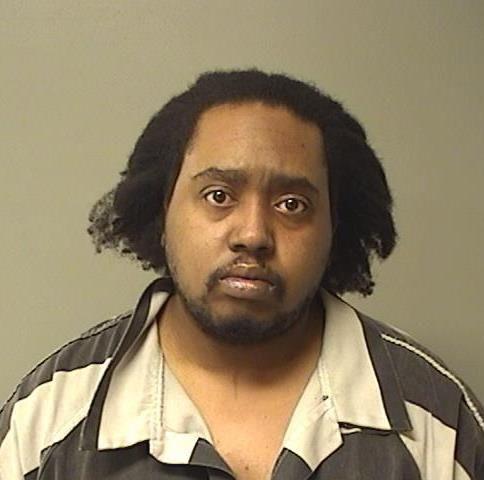 Deonta M. Merriweather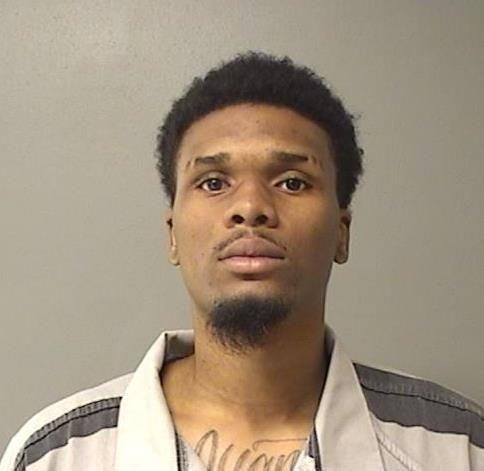 Atheree T. Chaney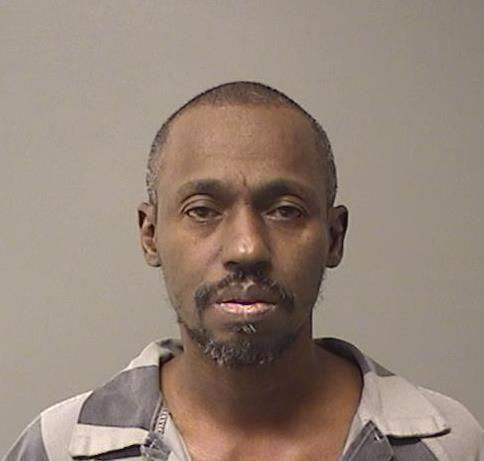 Clarence A. Ballard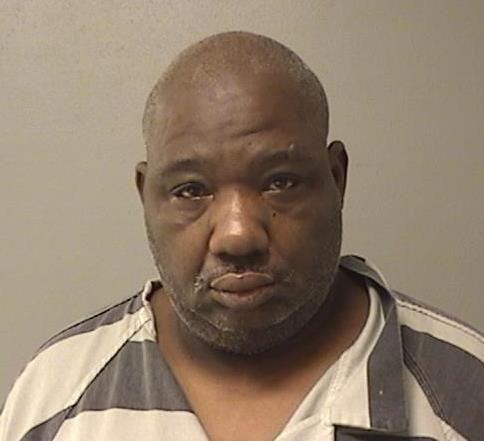 Shaitan L. Cook Jr.
Ricko R. Blaylock, Jr.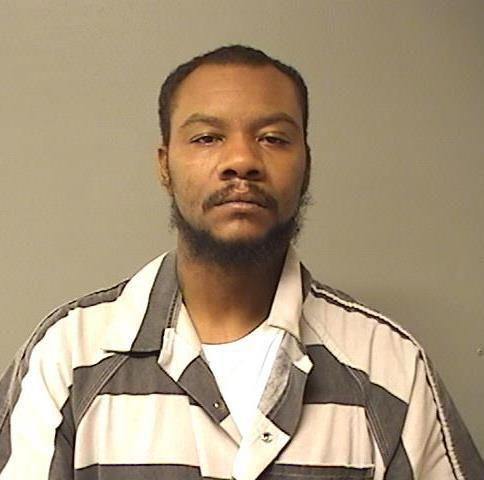 Seth M. Nashland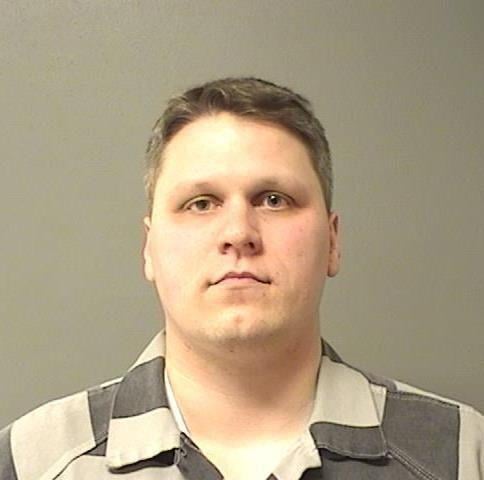 Angela M. Schmitt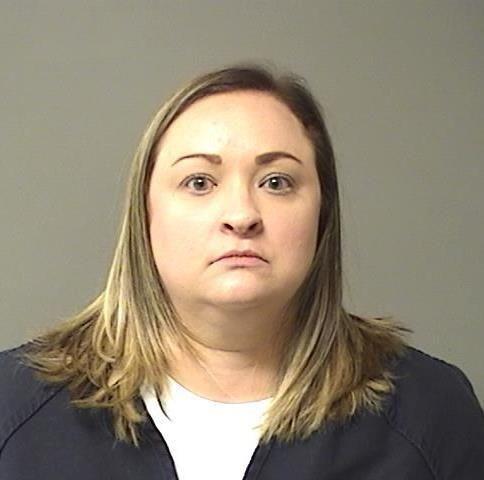 Sidney J. Flinn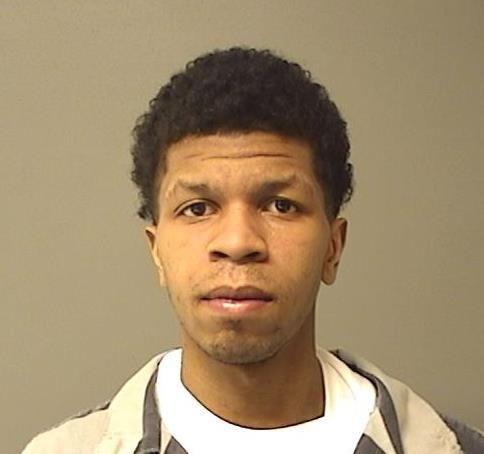 Travis C. Stewart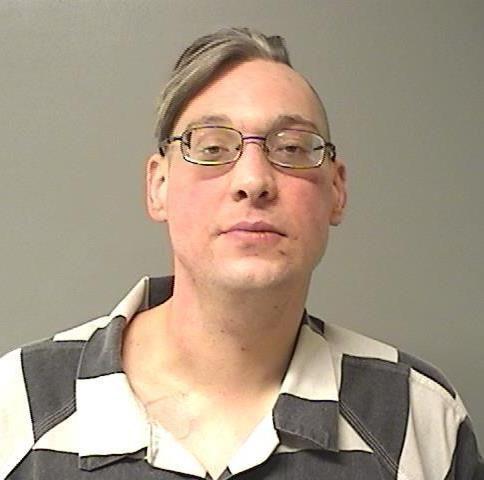 Tracy T. Cunningham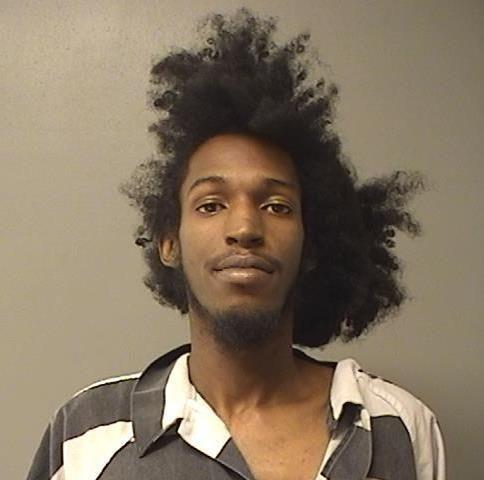 Nancy Finley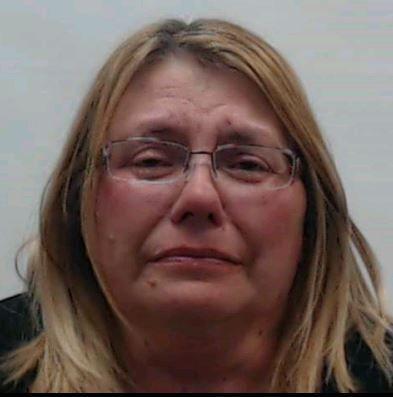 Colby J. Park
Cornelius T. Price, Jr.
Charles E. Gardner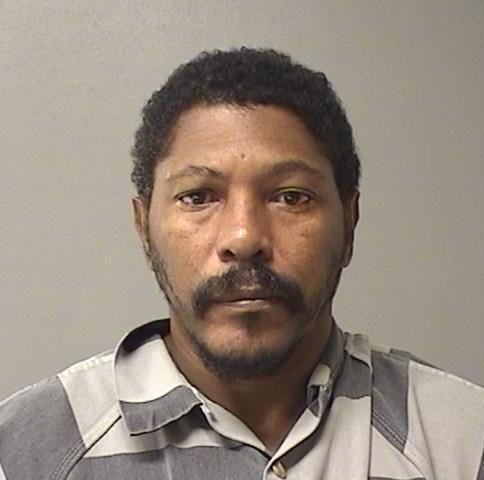 Tamajhe I. Adams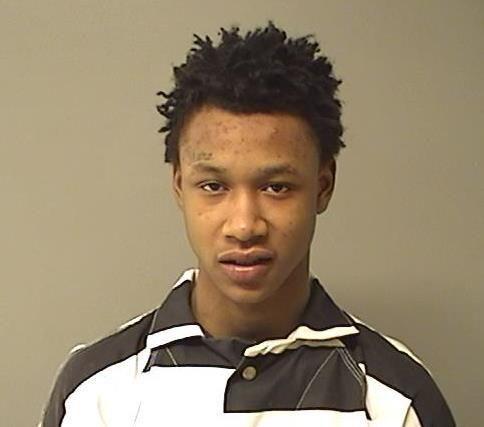 Aaron K. Greer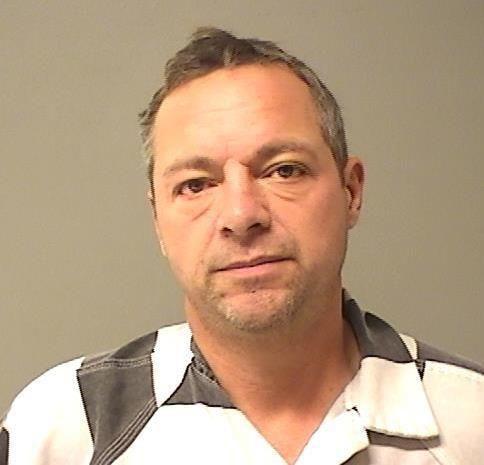 Blake A. Lunardi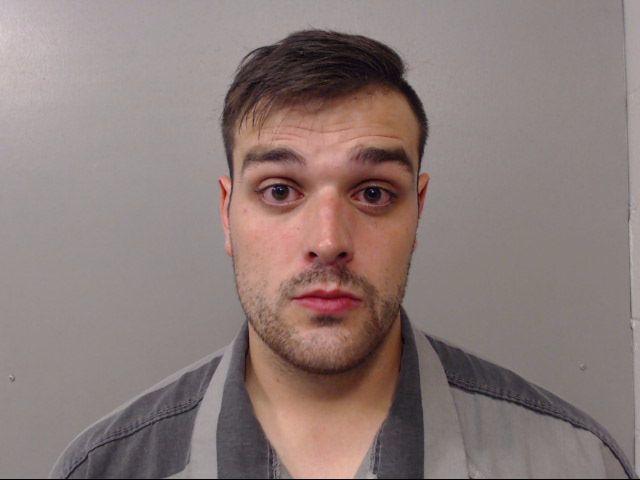 Avery E. Drake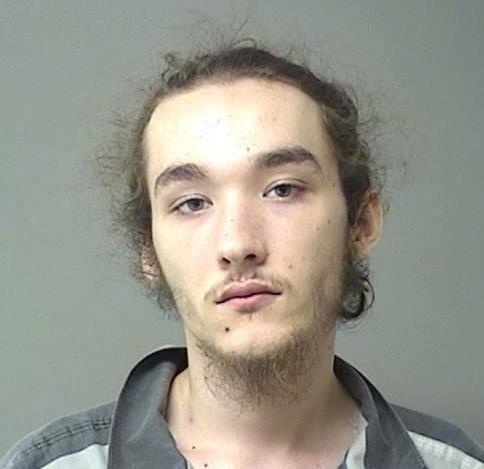 Mark A. Marquis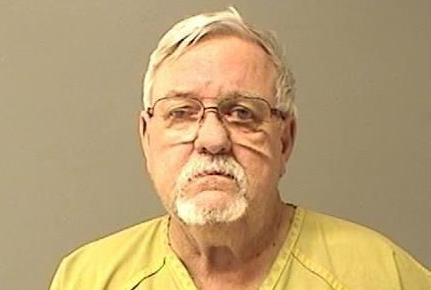 Rhonda G. Keech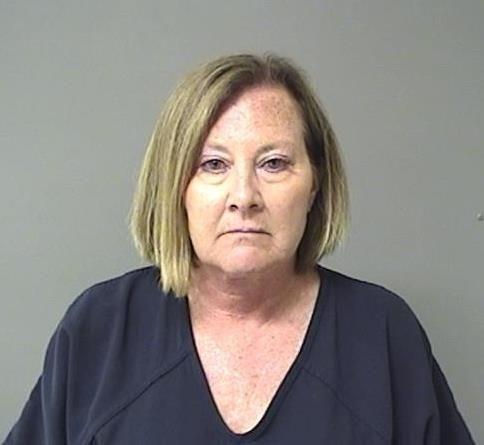 Casey T. Wiley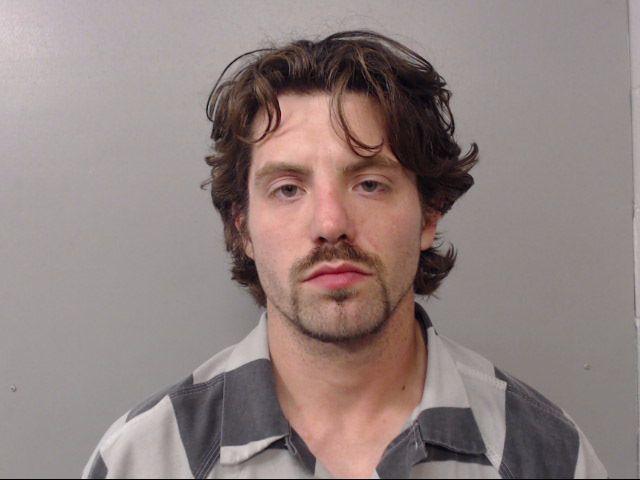 Jakaelin Gregory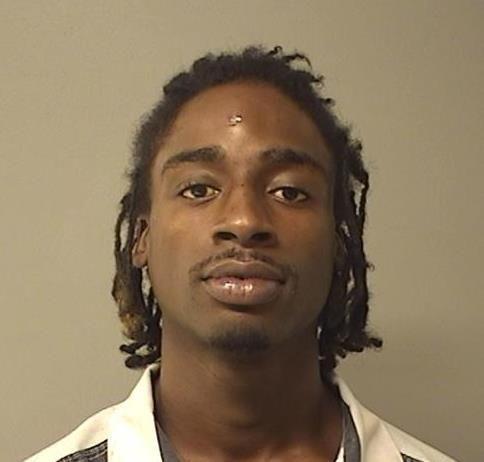 Jacquez L. Jones
Alvin Bond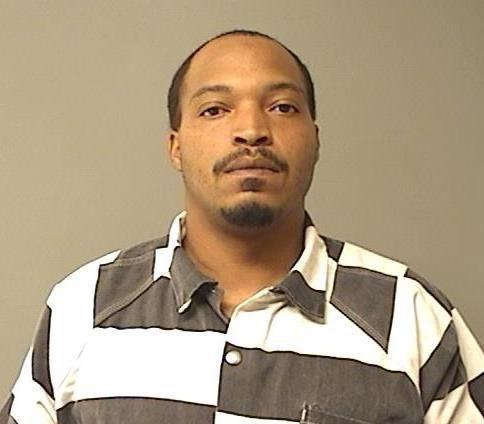 Jarquez A. Hobbs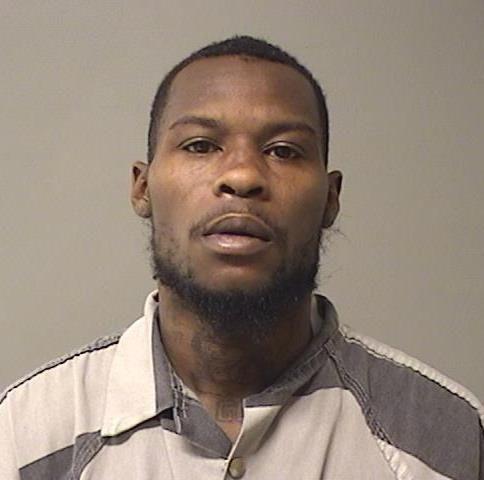 Terrence L. Calhoun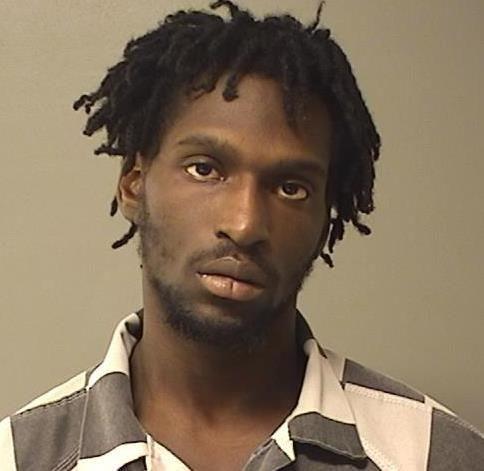 Santonio Byars Sr.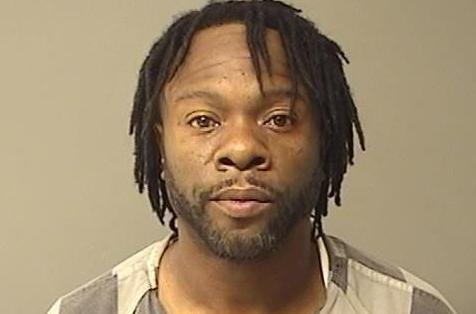 Bruce A. Malone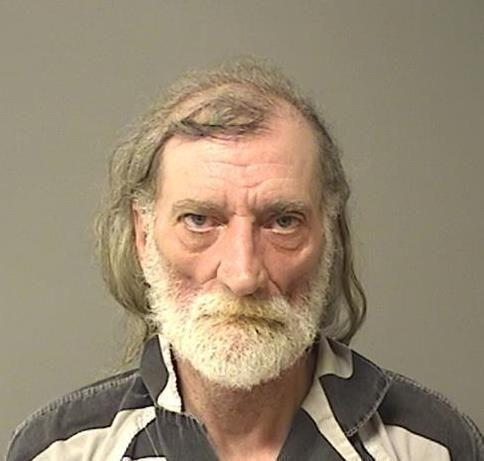 Kronterial N. Bond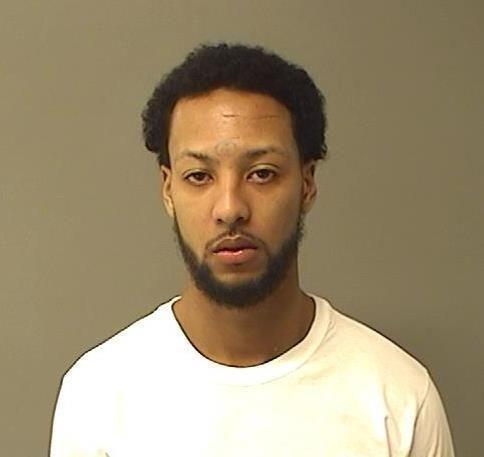 Billiejo L. Soyster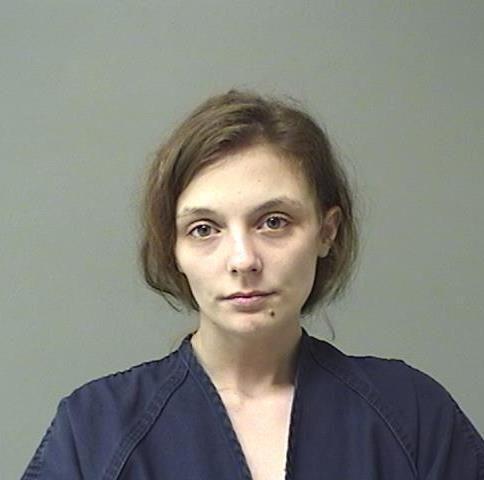 Scott L. Minix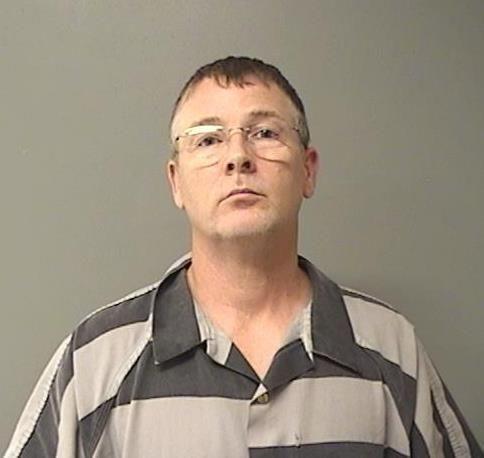 Lester A. McDonald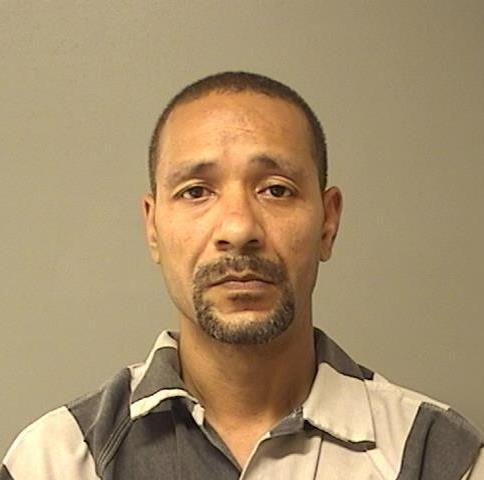 Delahn L. Amos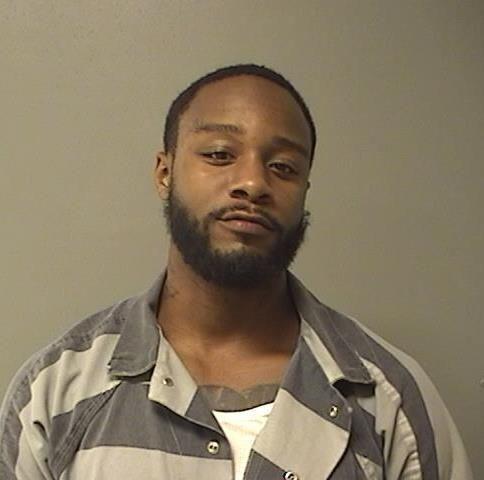 Chelsea Brown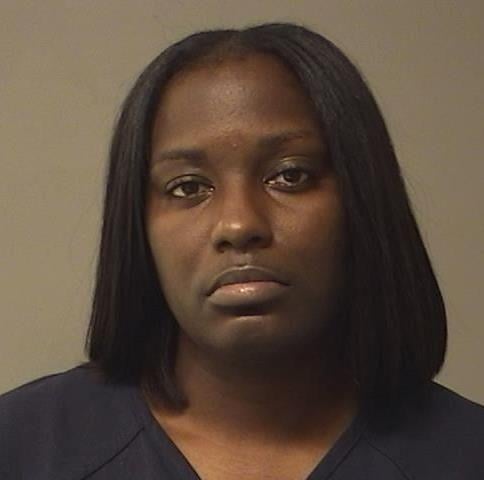 Chancellor C. Embry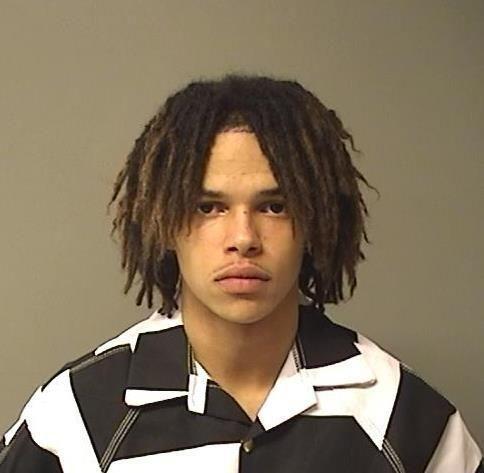 Joseph Luckee Vincent Williams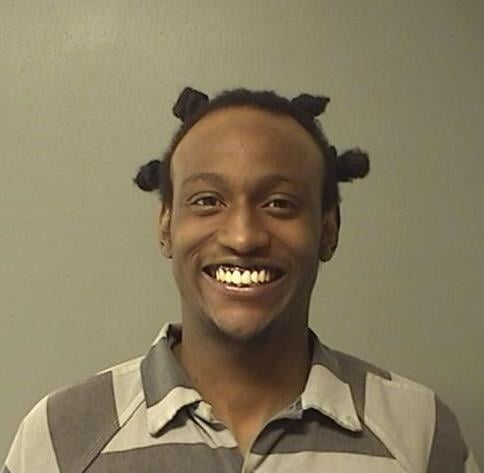 Dante L. Wade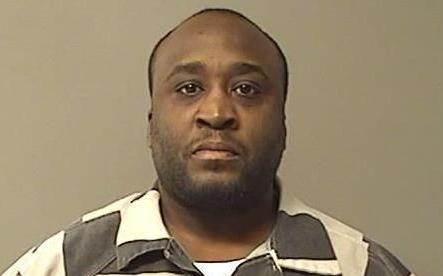 Shawanda Apholone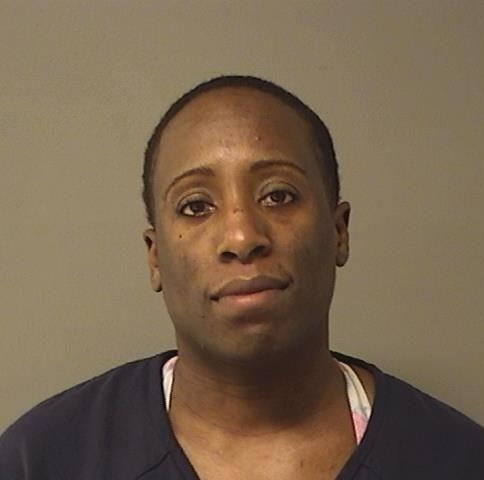 Kevin Brown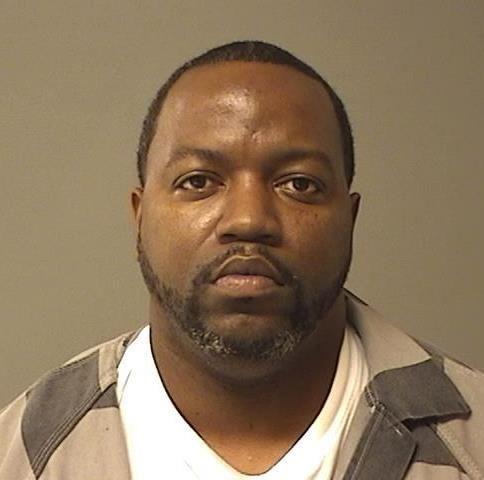 Thomas J. Nall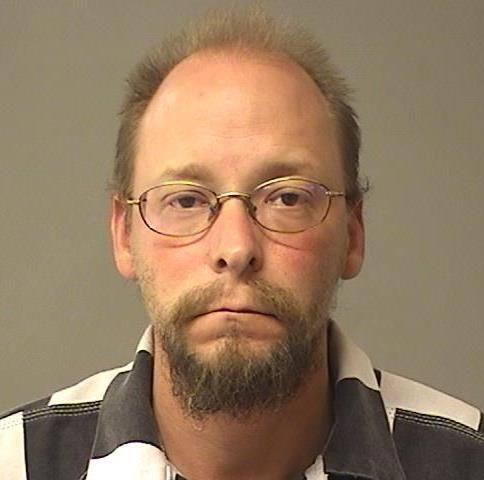 Derondi C. Warnsley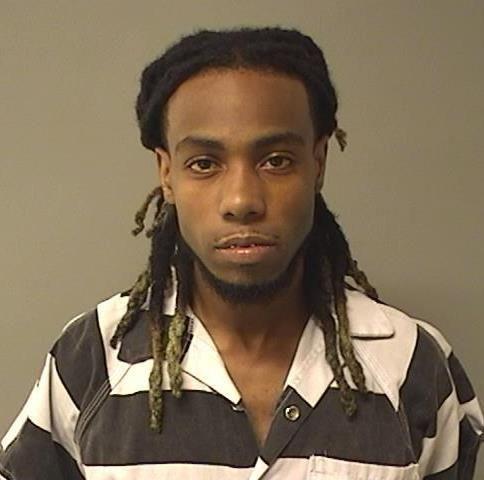 Levron K. Hines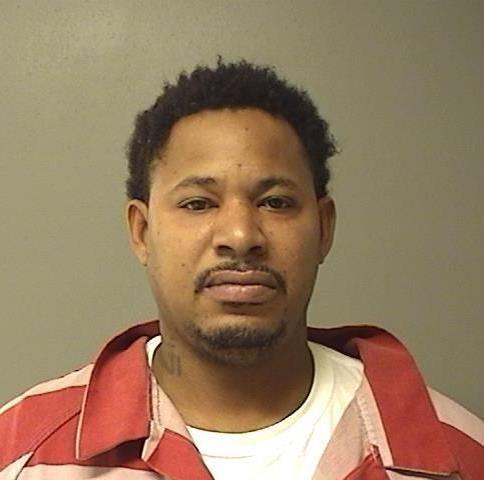 Jamie L. Golladay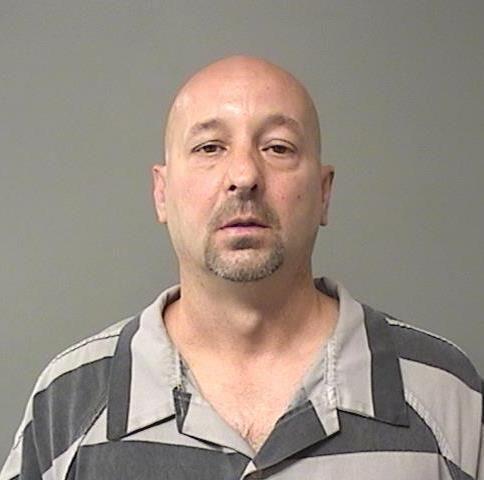 Regina M. Nall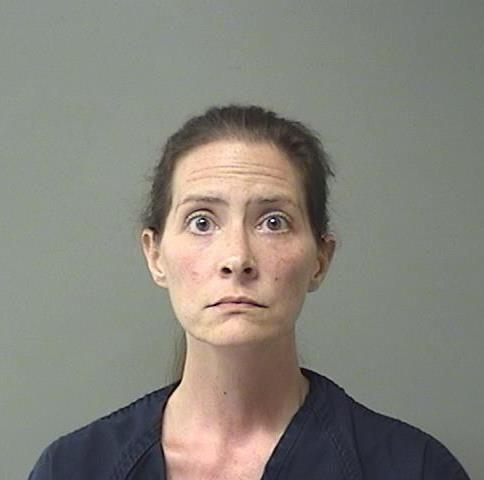 Phillip M. E. Diggs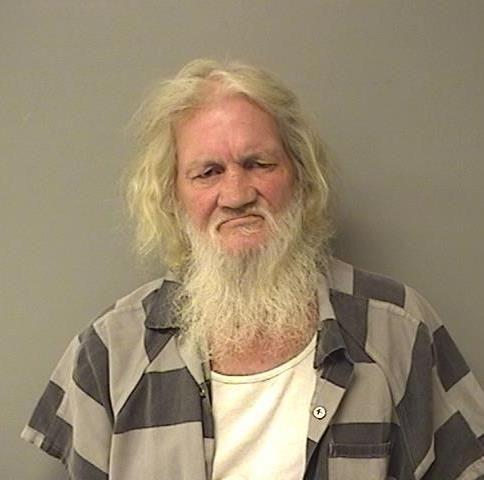 Daniel R. Blazich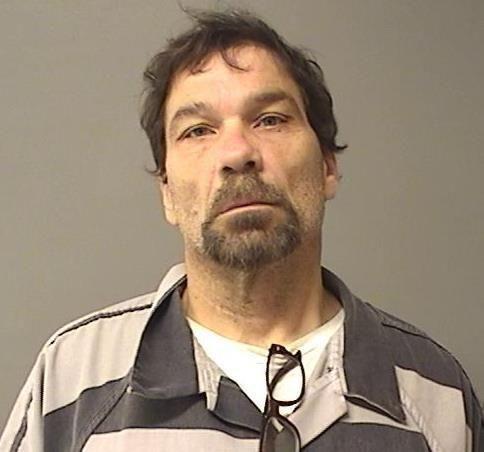 Matthew Anderson Jr.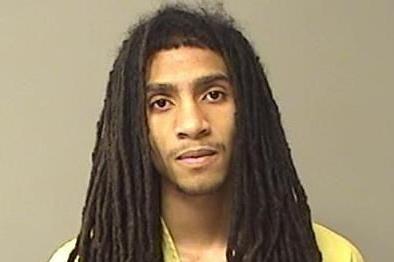 Deoane A. Stone
Micaiah G. Barton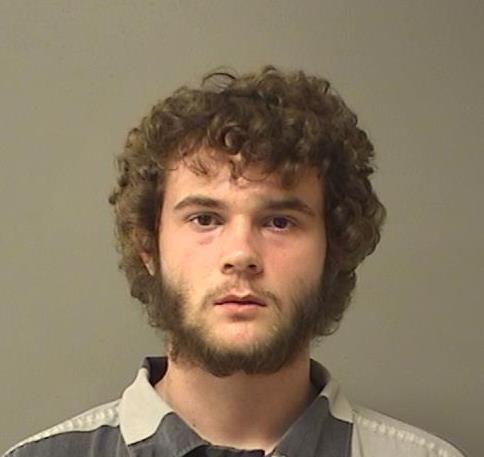 Jason C. Herendeen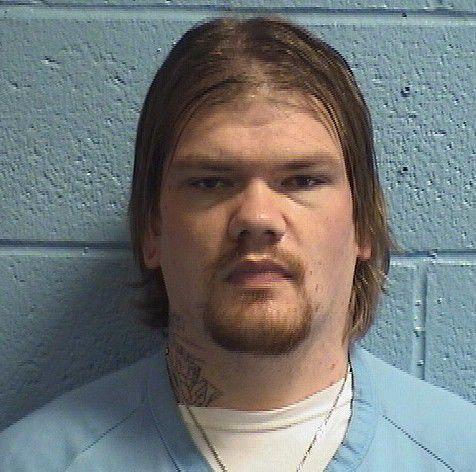 Blake E. Merli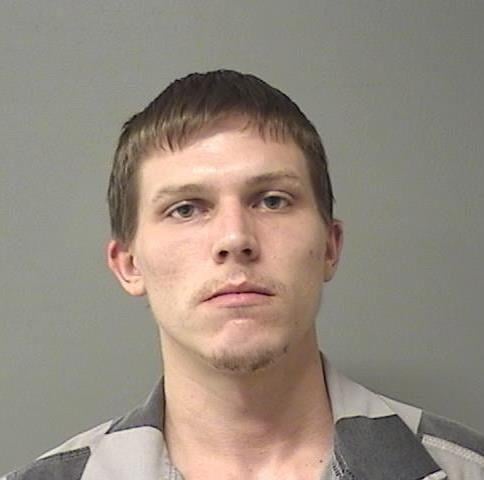 Josh D. Longfellow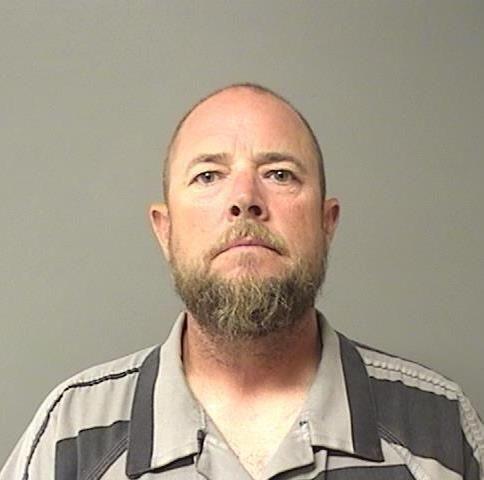 Jeremiah D. Collins
Danielle M. Whitehead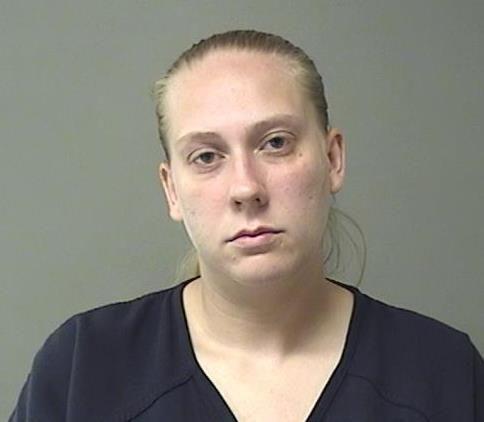 Deonte D. Smith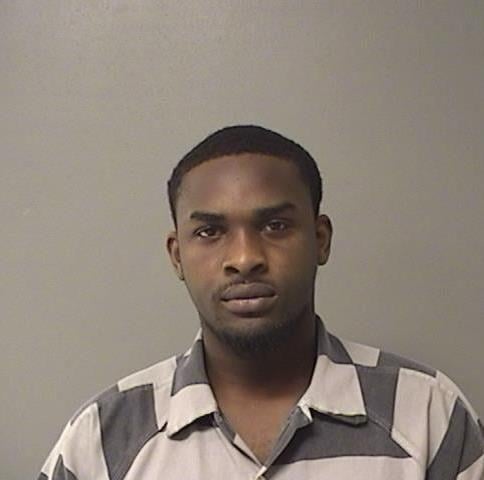 Cory J. Marquis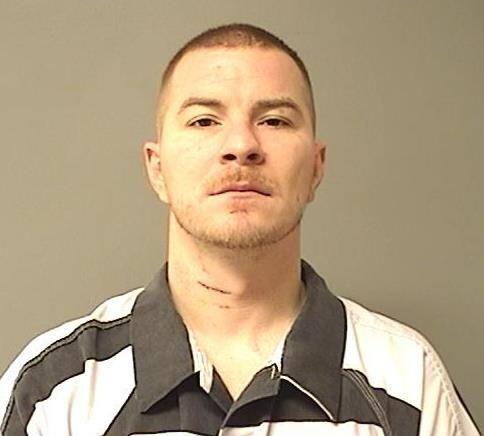 Gary L. Boyle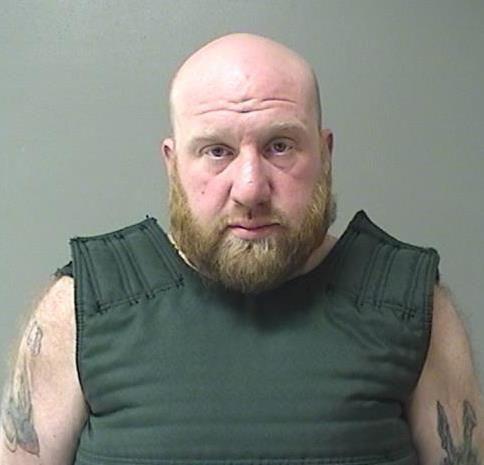 Carl E. Harvey II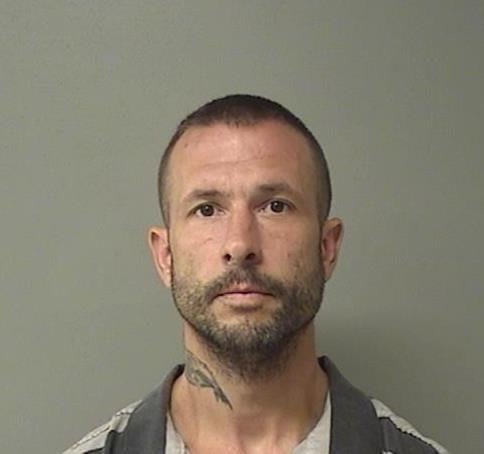 Dessica N. Jackson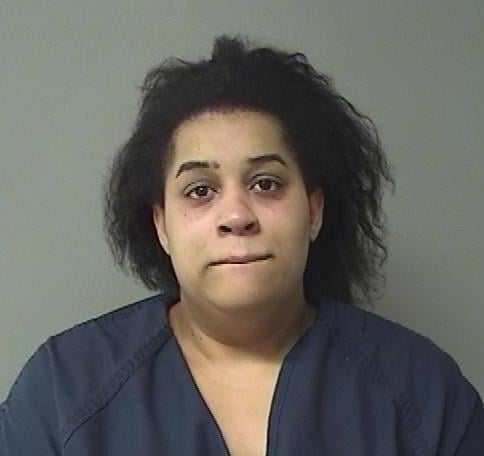 Ashley N. Jobe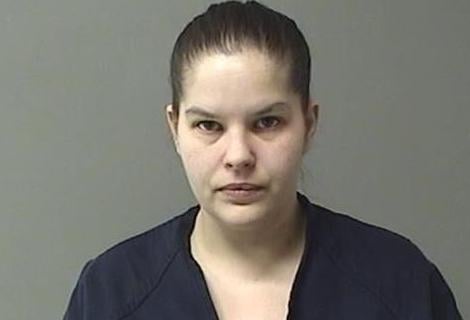 Lori J. Kramer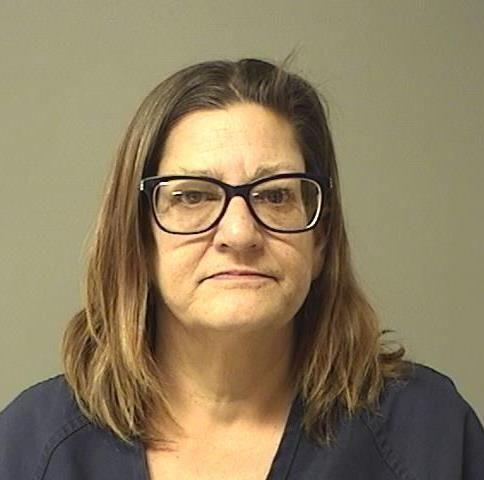 Talmel T. Wilson, Jr.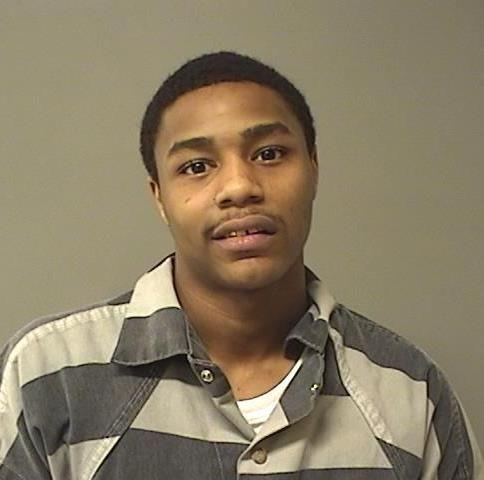 Dana E. Bond, Jr.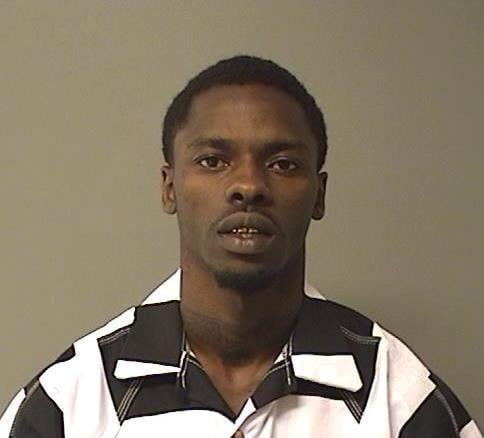 Christopher L. Bailey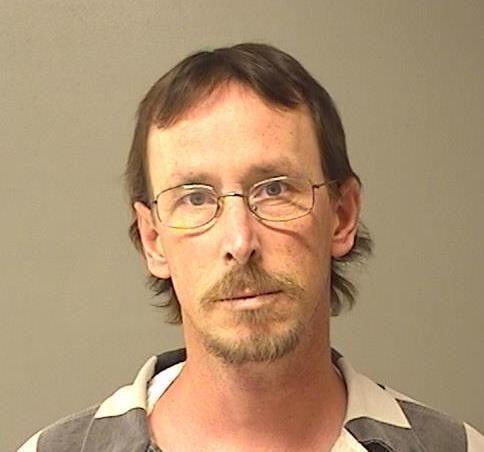 Jennifer E. Bishop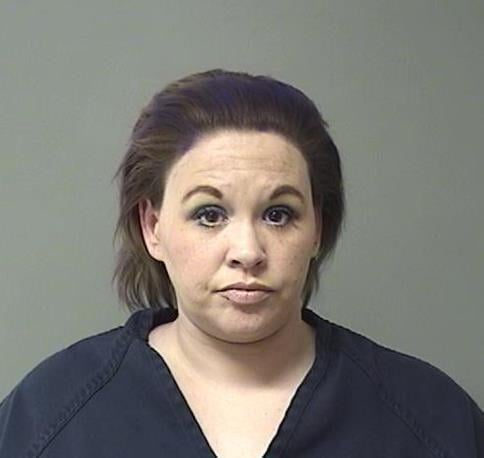 Paul M. Folks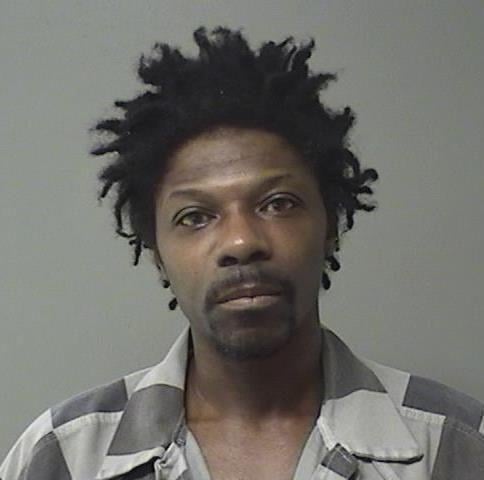 Cody M. Burries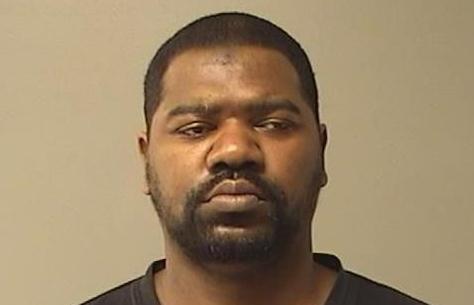 Anthony J Dickey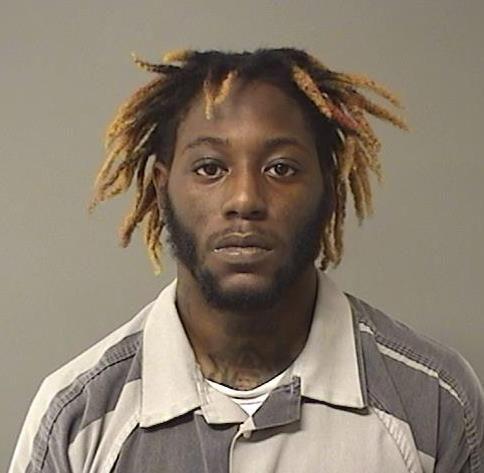 Malik O. Lewis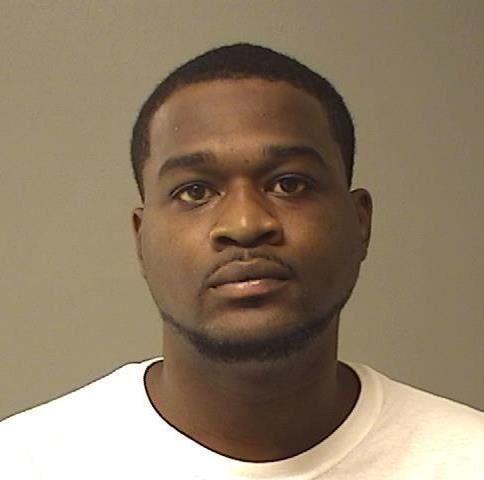 Demetric J. Dixon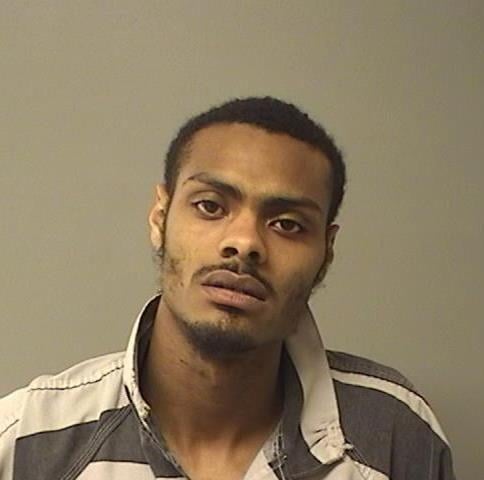 Michelle R. Batman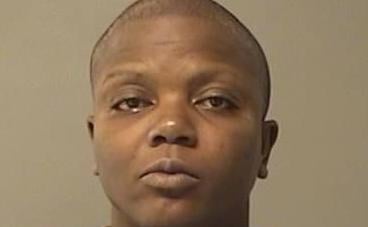 Seth D. Maxwell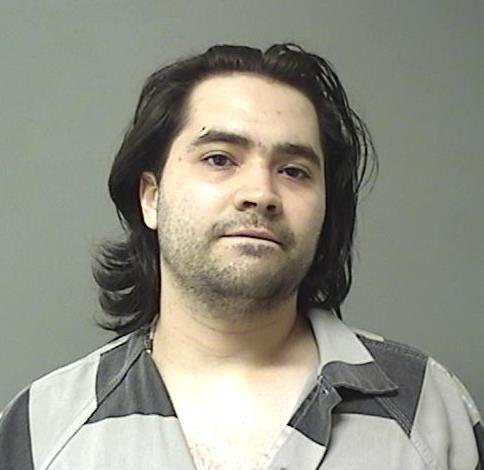 Contact Tony Reid at (217) 421-7977. Follow him on Twitter: @TonyJReid