Johnson, 65, appeared in court Thursday and was also sentenced to 180 days in jail but given credit for time served as well as a "good behavior credit." Macon County Jail records now list him as free and not held in custody. He had pleaded guilty to a charge of the aggravated assault of a peace officer.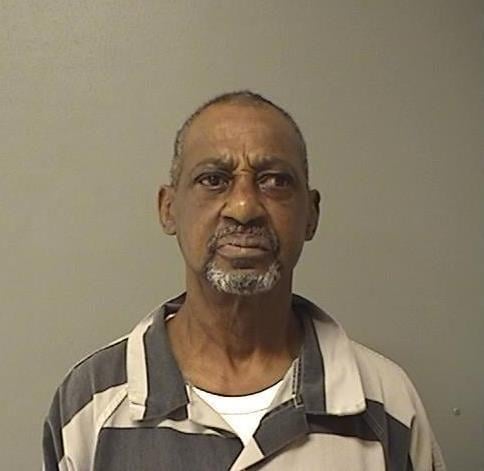 A sworn affidavit from Decatur Police said patrol officers had been called to Johnson's home in the 1700 block of East Whitmer Street at 10:45 p.m. June 19, 2020. A neighbor had complained that he had been repeatedly shooting at her house with his BB gun.
Officer Stephen Kennedy said he arrived to find Johnson sitting drunk on his front porch. "I approached the driveway as James stood up and grabbed what appeared to be a rifle," said Kennedy in the affidavit.
"James pointed it in my direction and yelled 'I'm gonna shoot you!' I took cover behind a vehicle in James's driveway and announced myself as the POLICE and to 'put the gun down.' James lowered the gun and I advised him to put it on the ground. James again started to raise the gun. I yelled 'POLICE, put the gun down.'
"James finally did so and sat down on a lawn chair on the porch. James kept his hands where I could see them, as I asked, and I immediately ran on the porch and secured James."
Kennedy said Johnson was so inebriated he "could barely speak or stand" as he was carted off to jail.
Johnson, represented by defense attorney Susan Moorehead, made a statement in court apologizing for his behavior.
---
Updated mugshots from the Herald & Review
Phillip Gehrken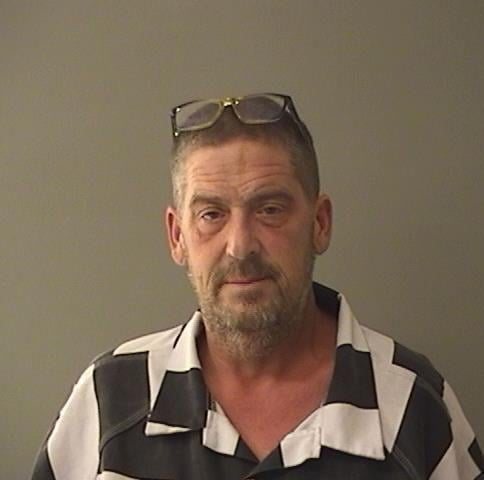 Laurel A. Szekely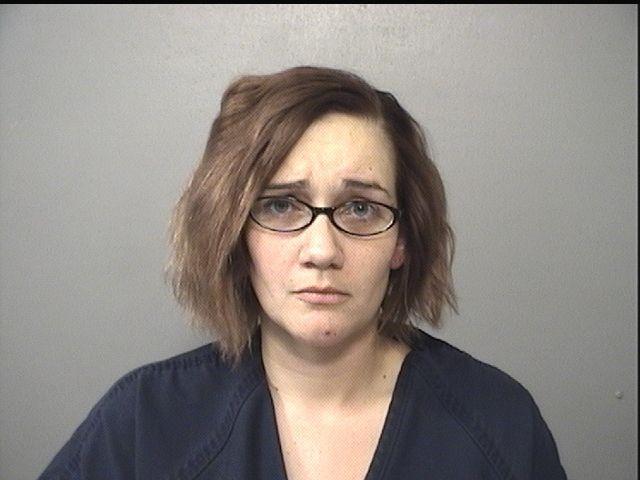 Charles M. McClain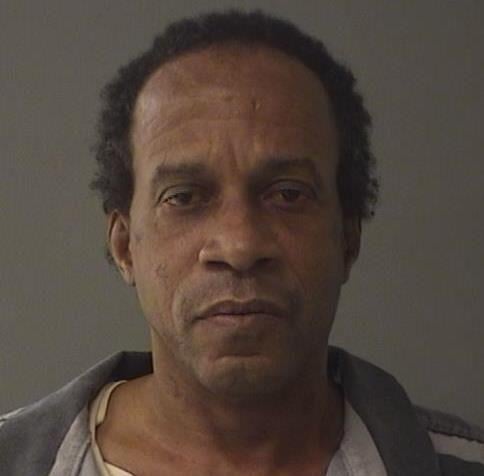 Joshua Fairchild
Joshua C. Grant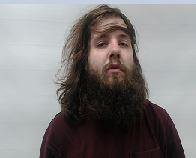 Marcus Pocrnich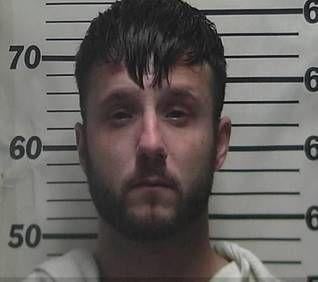 Emmanuel White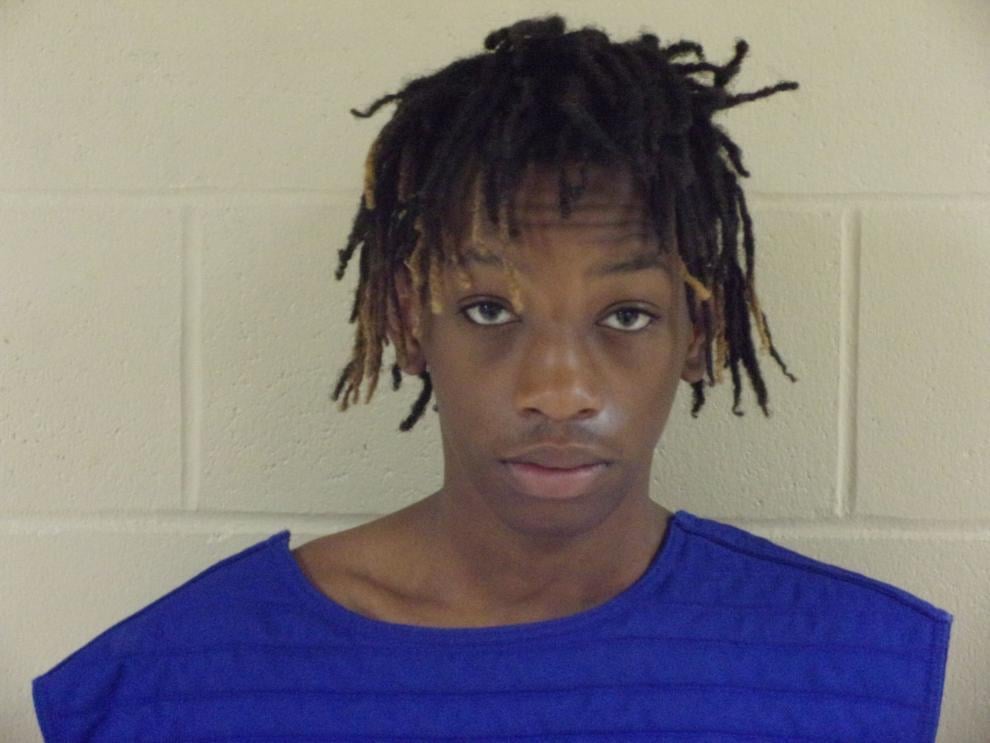 James T. Johnson
Raymond D. Graham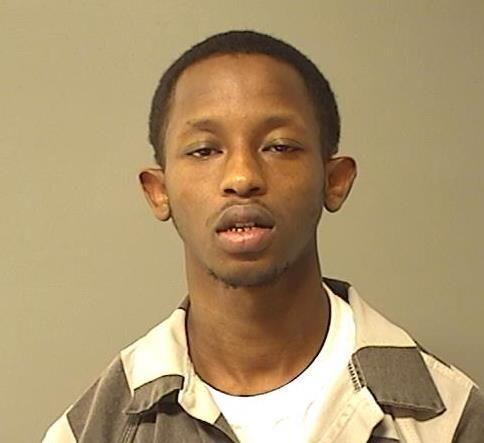 Tony J. Pettis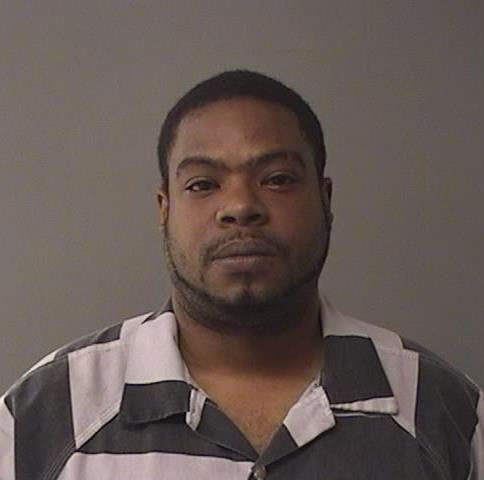 Colby J. Park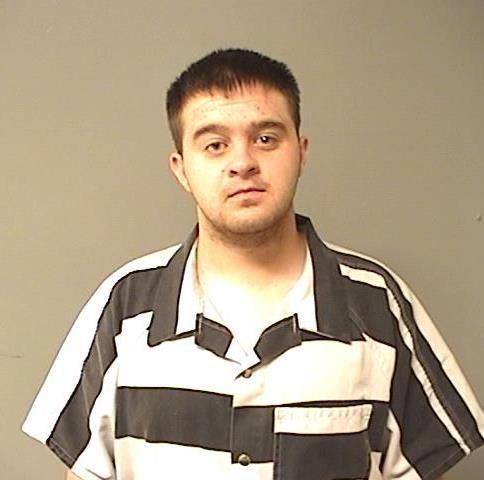 Marcus D. Boykin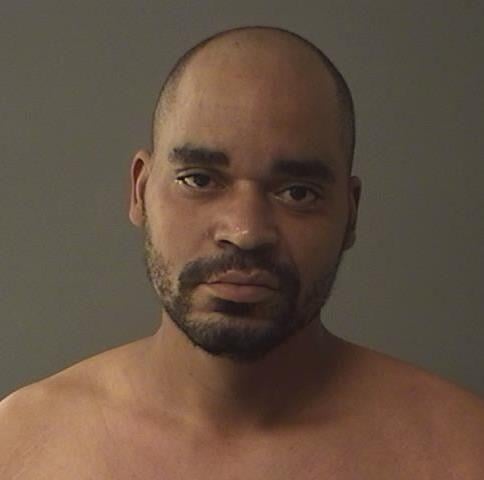 Tyreco S. Garry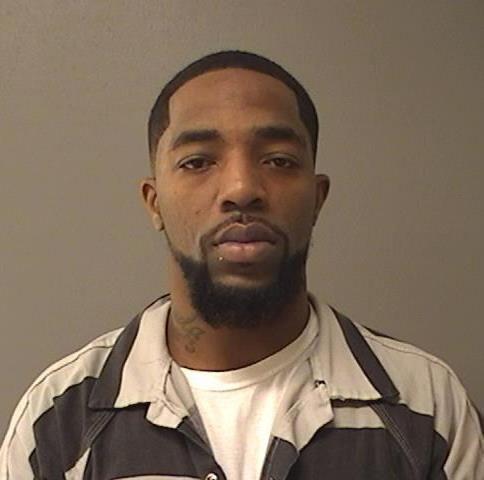 Jessica A. Logan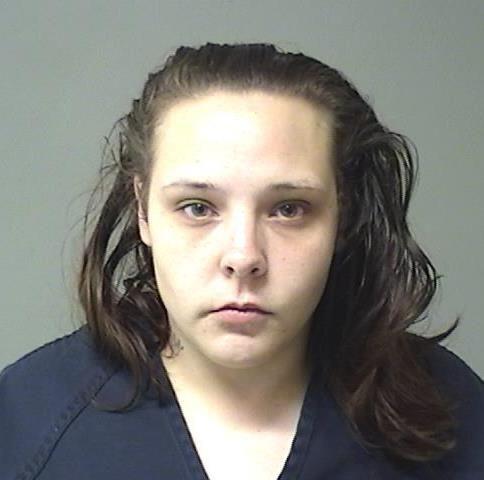 Travis C. Childress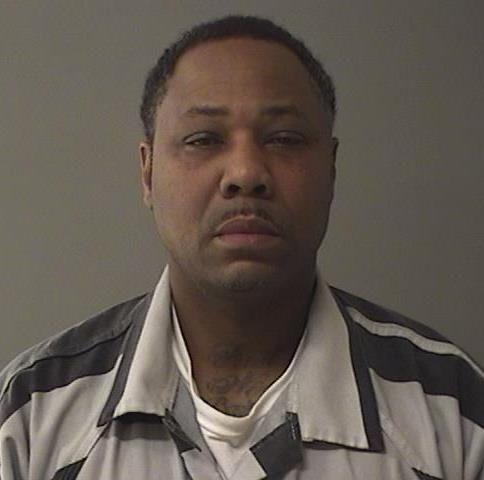 Derek M. Leonard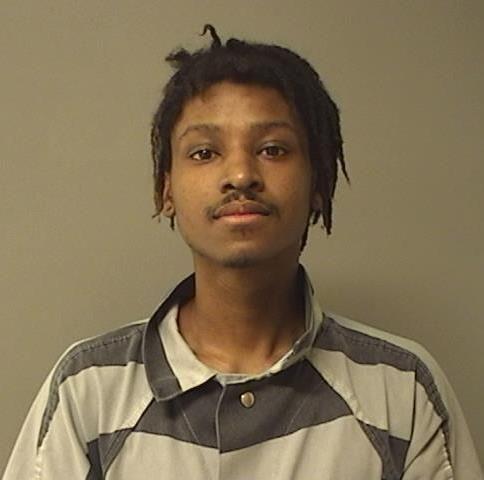 Keith M. Lowe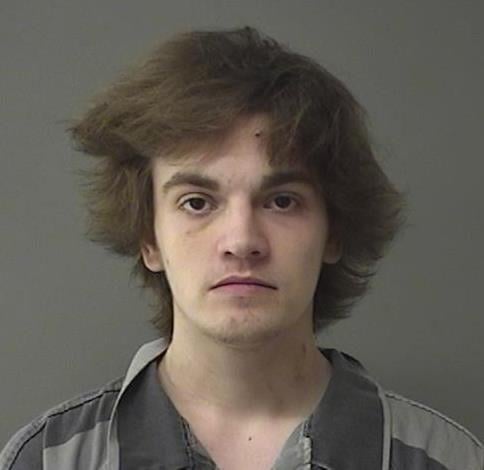 Dessica N. Jackson
Andy R. McCulley Jr.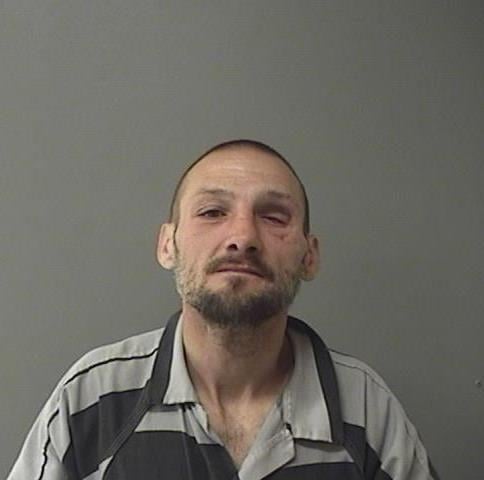 Andy R. McCulley III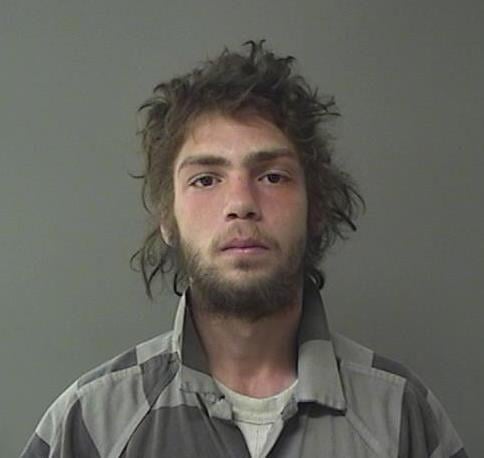 Angela M. Schmitt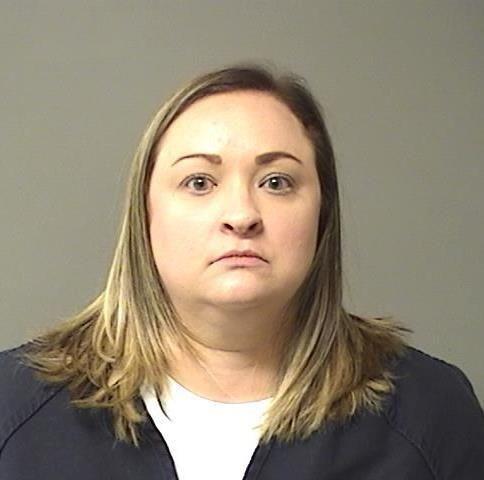 Deandre M. Smith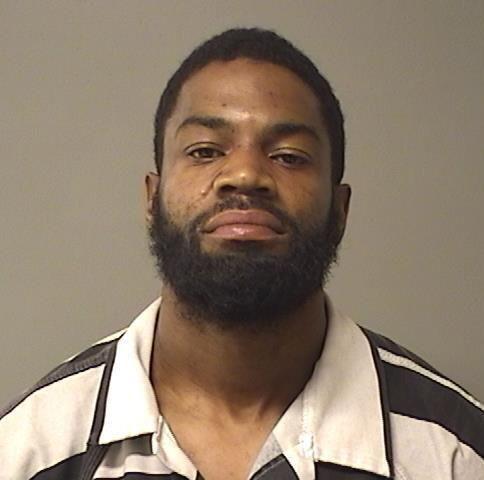 Eldon L.K. Borders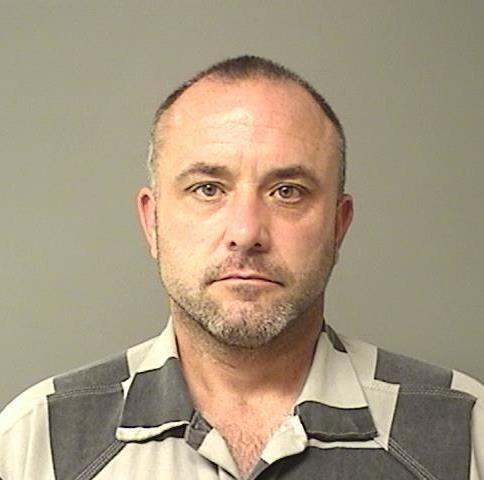 Shawn L. Eubanks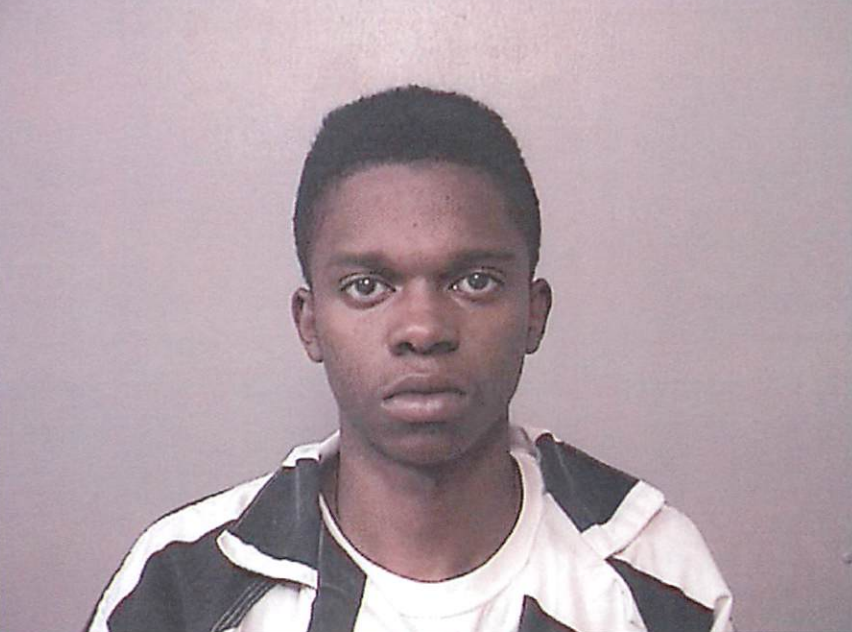 Jarquez A. Hobbs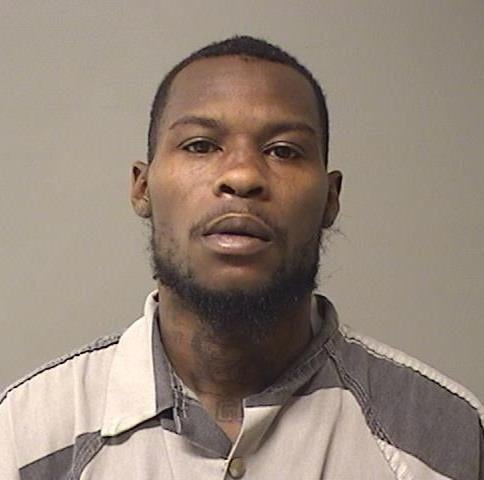 Velma L. Copeland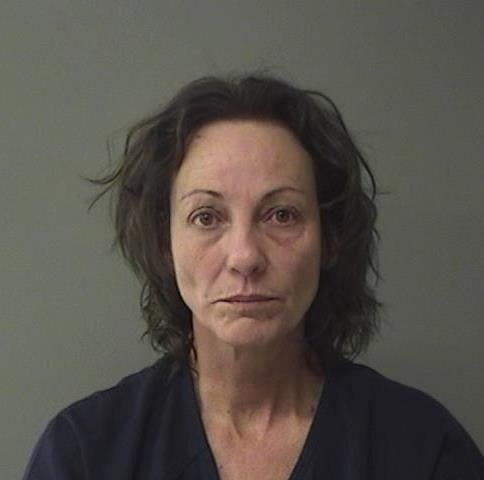 Octavius R. Howse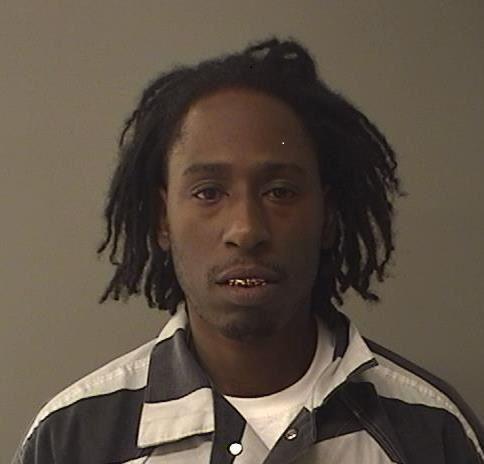 Matthew Anderson Jr.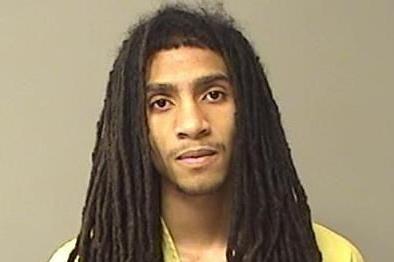 Jon A. Merli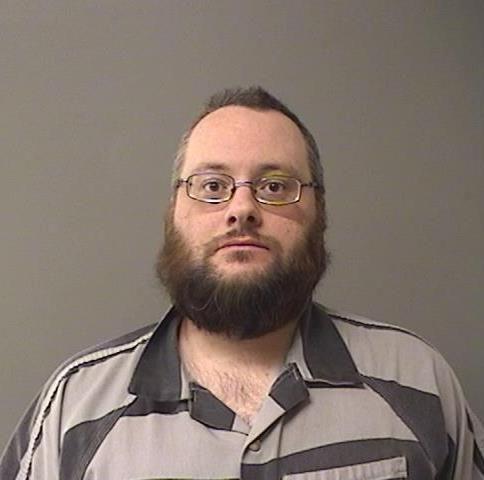 Matthew R. Anderson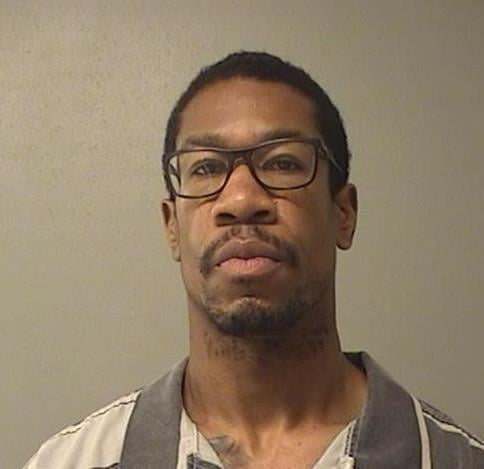 Scott L. Minix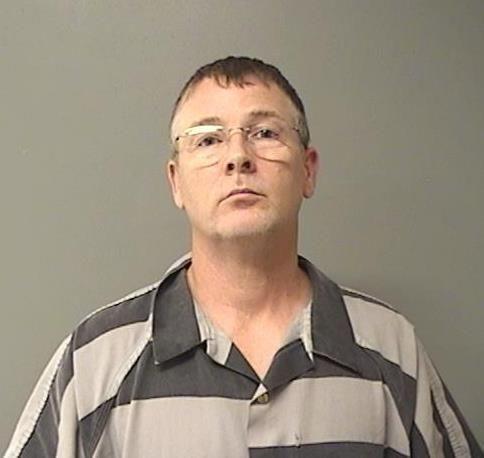 Delahn L. Amos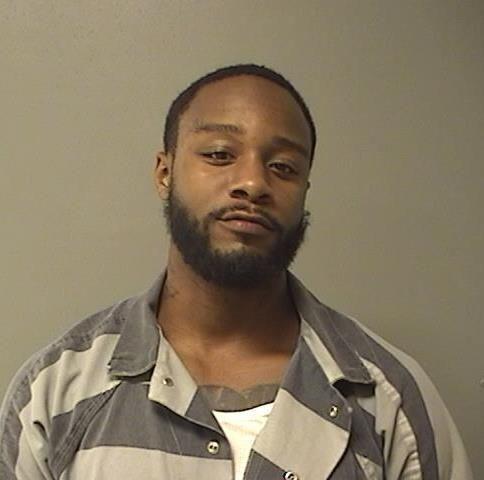 Chancellor C. Embry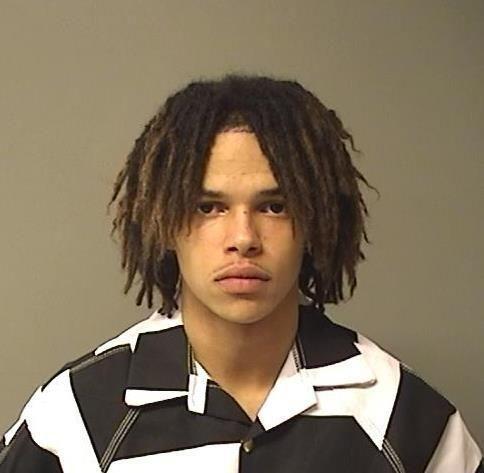 Chelsea Brown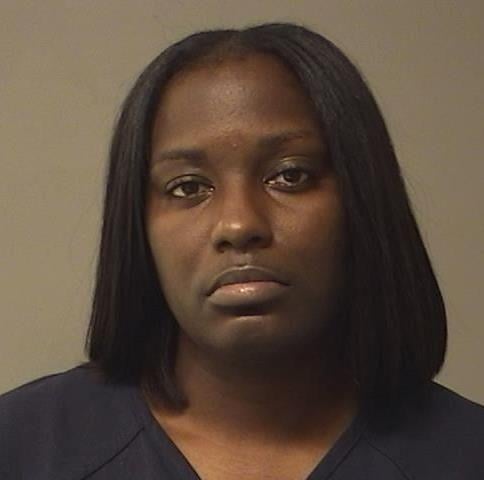 Kevin Brown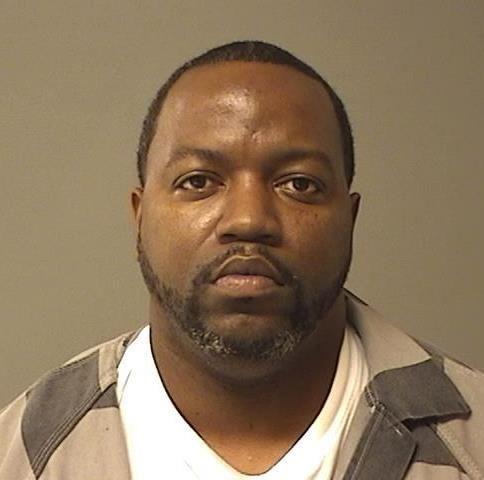 Shawanda Apholone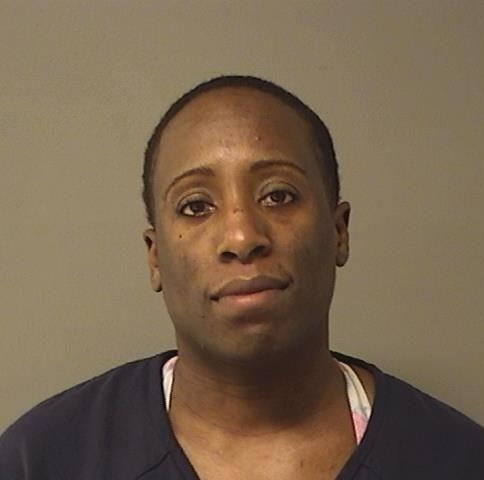 Joseph Luckee Vincent Williams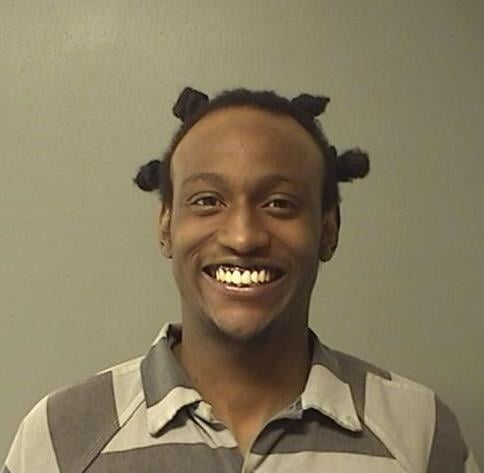 Jamie L. Golladay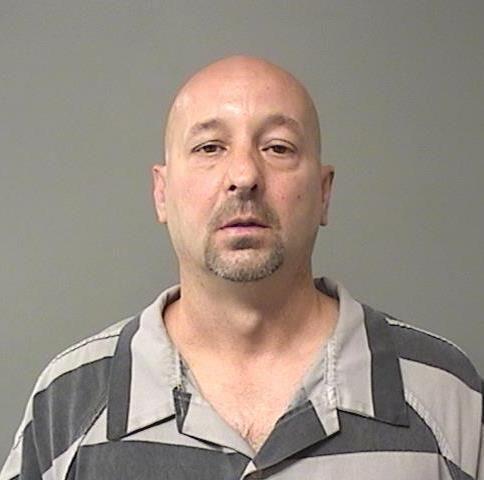 Derondi C. Warnsley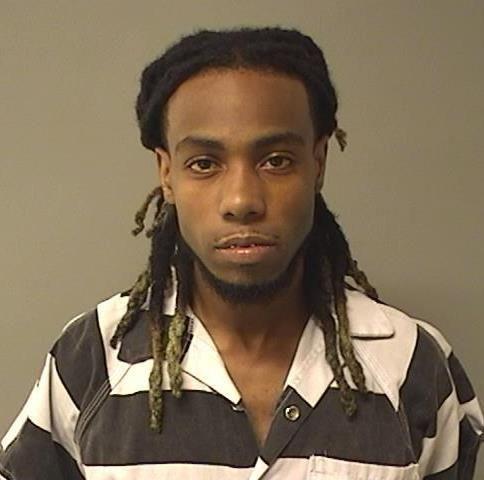 Levron K. Hines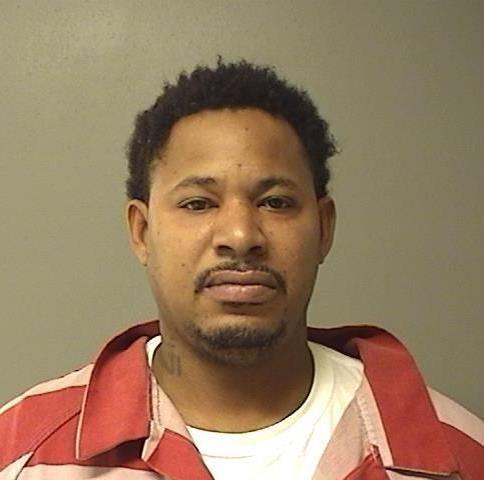 Avery E. Drake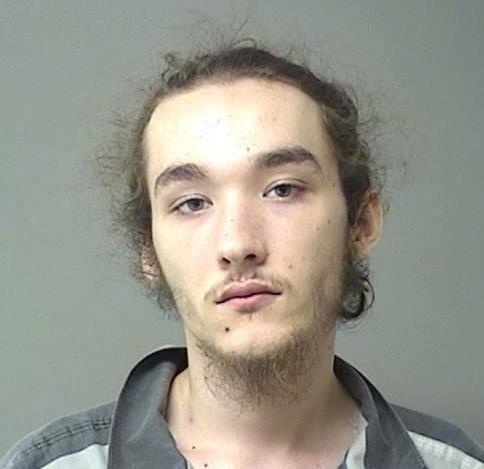 Daniel R. Blazich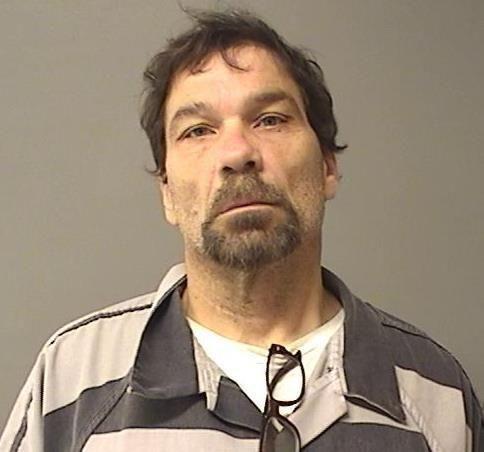 Dessica N. Jackson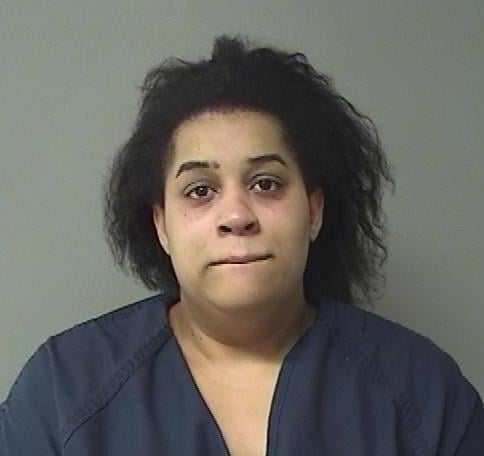 Phillip M. E. Diggs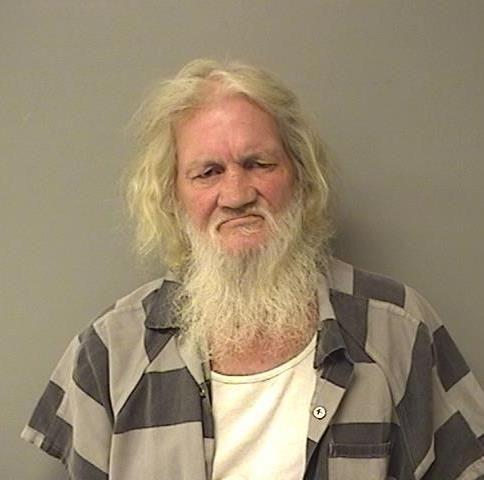 Blake E. Merli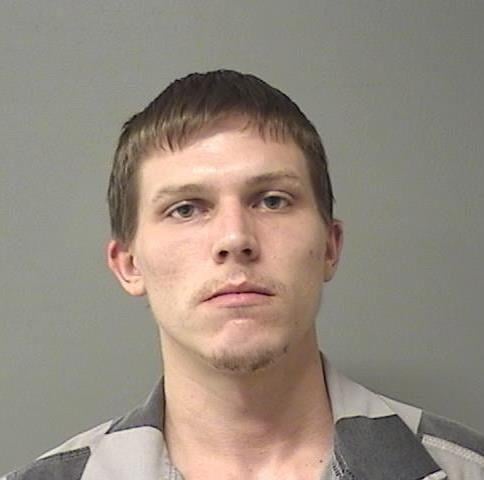 Jason C. Herendeen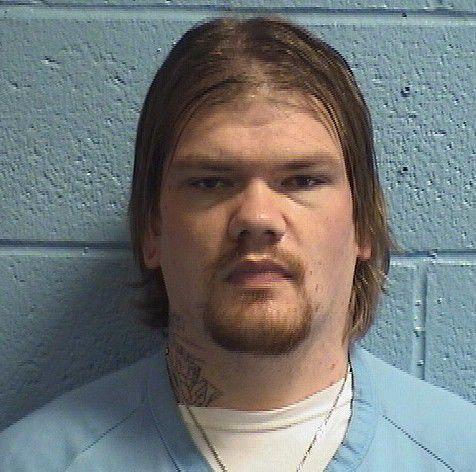 Jeremiah D. Collins
Deonte D. Smith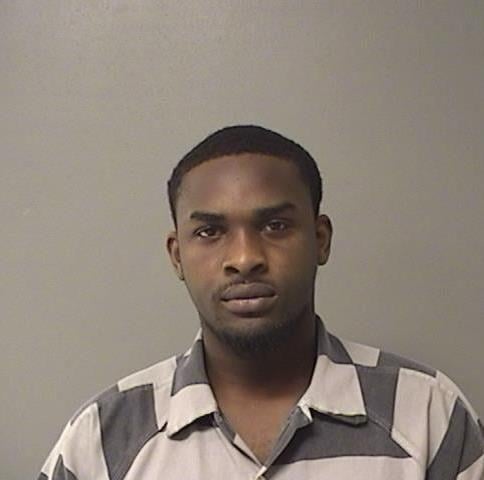 Deoane A. Stone
Carl E. Harvey II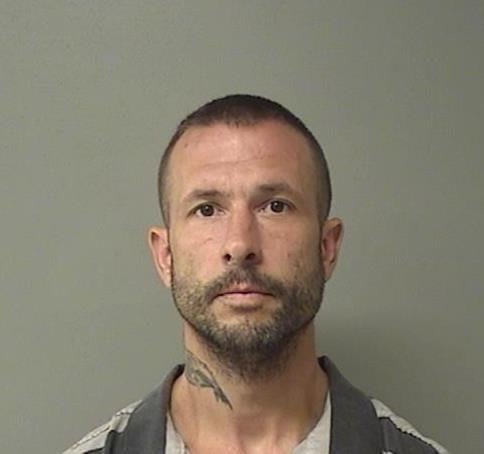 Ashley N. Jobe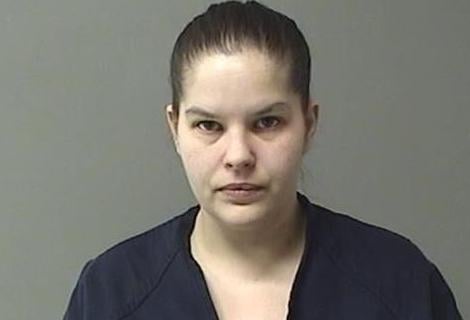 Lori J. Kramer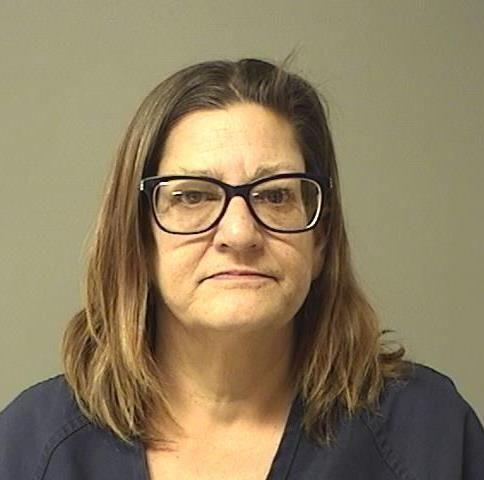 Talmel T. Wilson, Jr.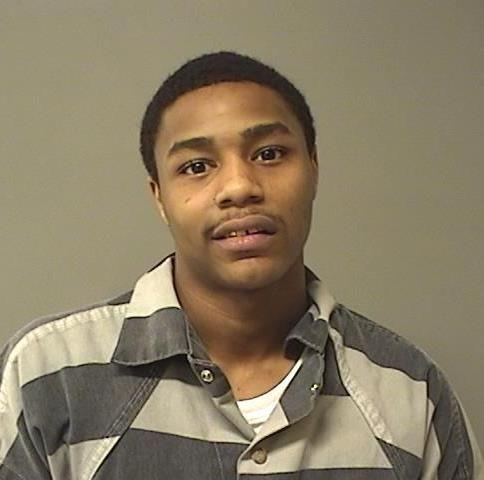 Dana E. Bond, Jr.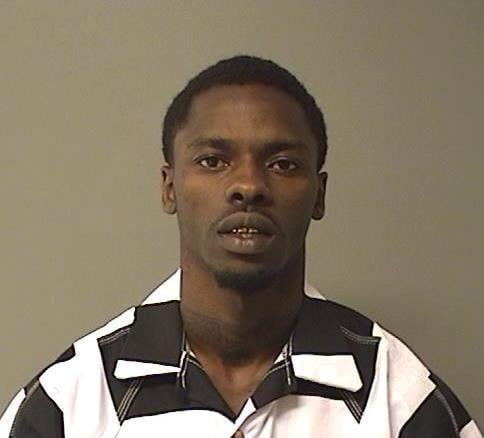 Bryant K. Bunch
Christopher L. Bailey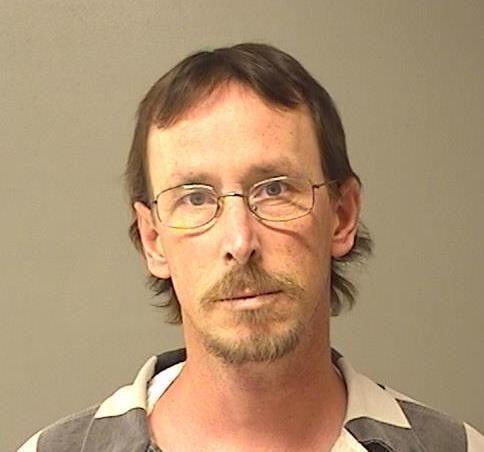 Jennifer E. Bishop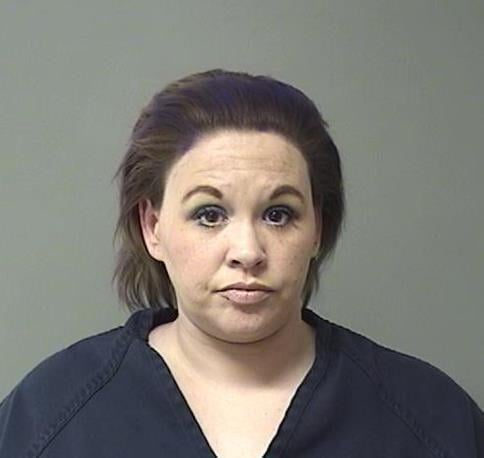 Anthony J Dickey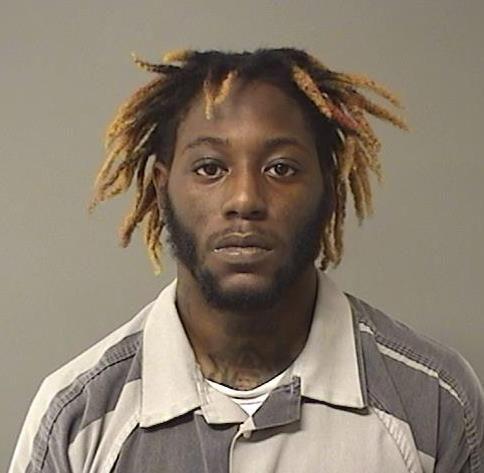 Tevin C.S. Bradford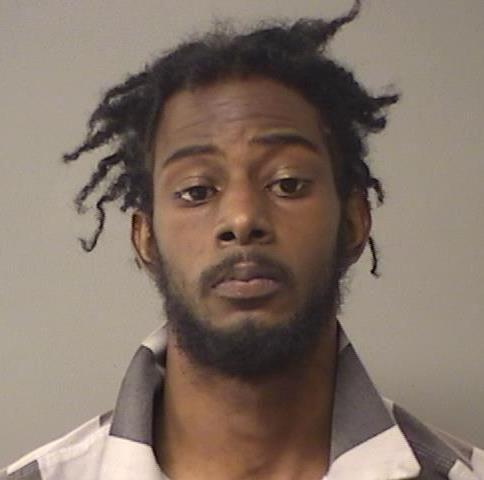 Paul M. Folks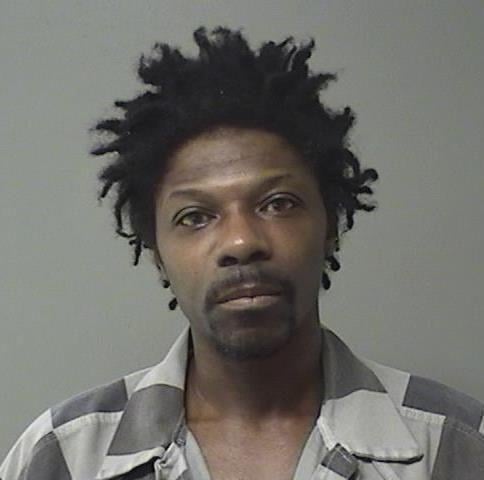 Malik O. Lewis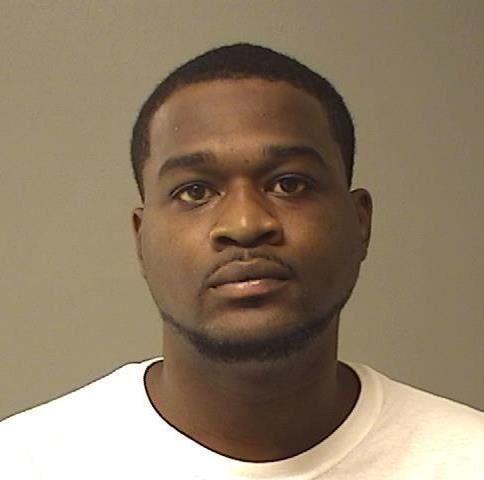 Demetric J. Dixon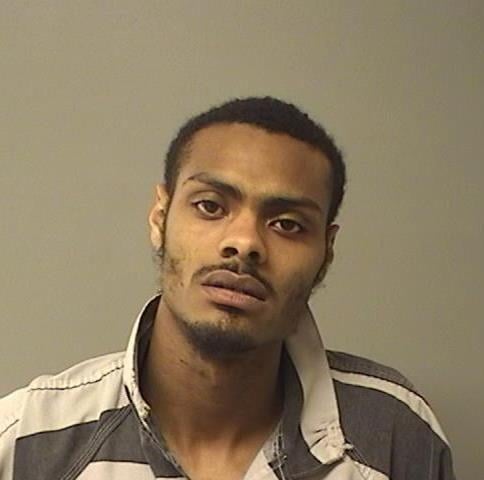 Leeandre M. Honorable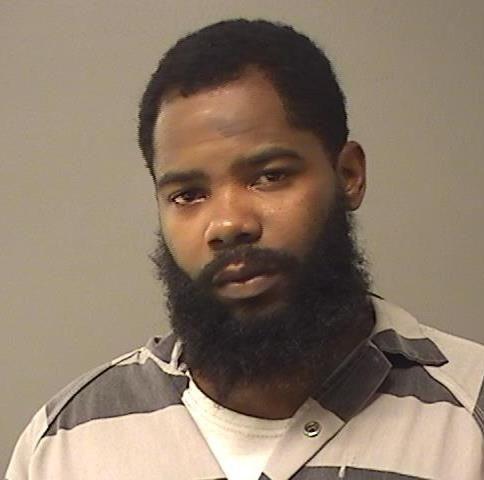 Seth D. Maxwell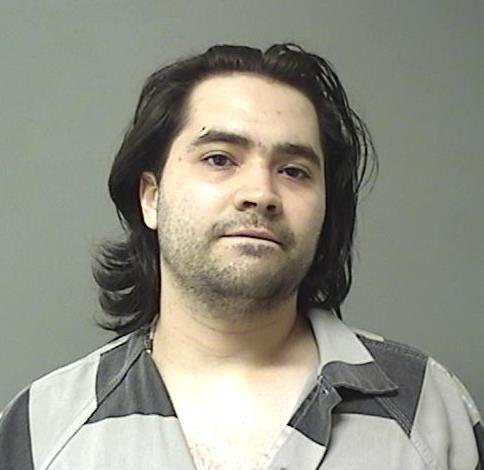 Michelle R. Batman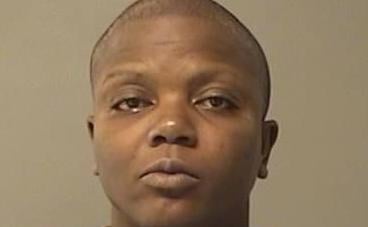 Shane A. Lewis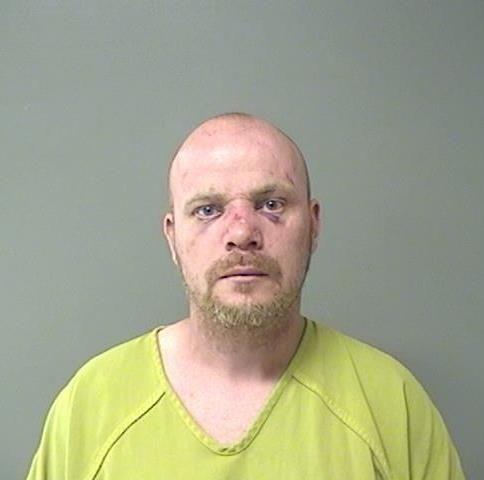 Eric D. Currie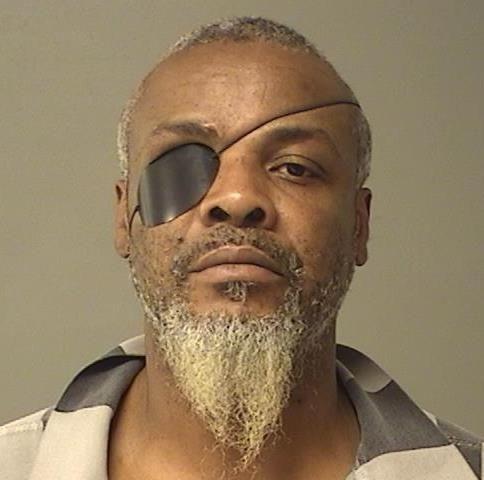 Elijah K. Jones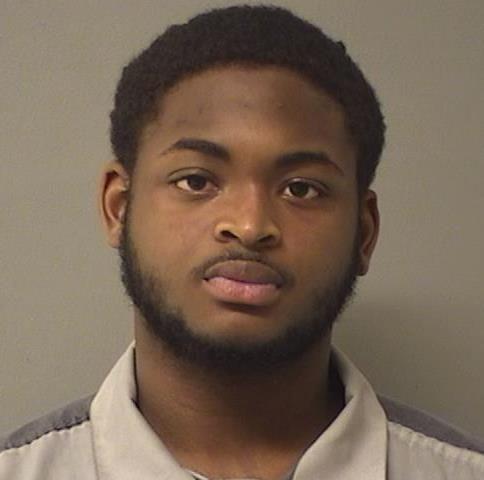 Felipe K. Woodley-Underwood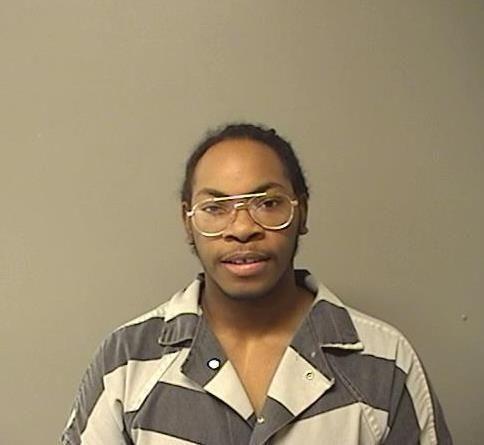 Jessica E. Bartimus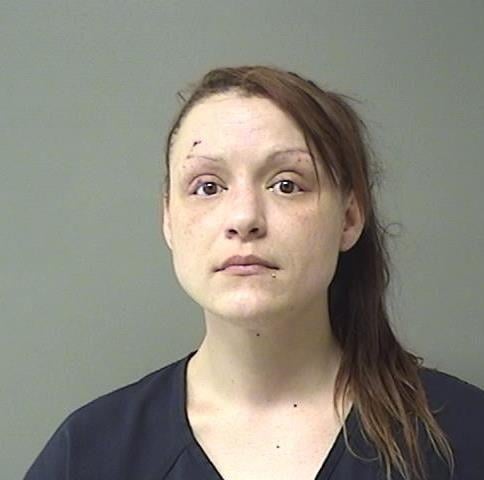 Aric L. Corsby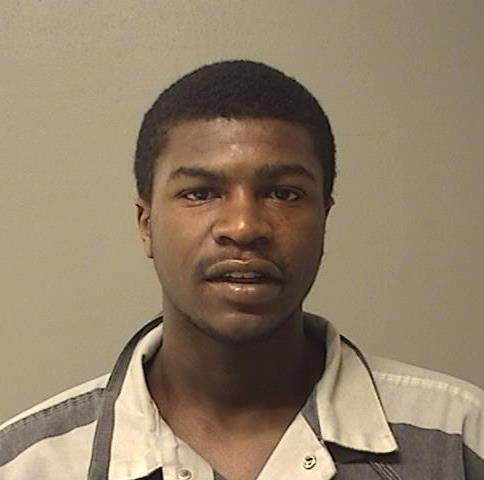 Dylan R. Bunch Jr.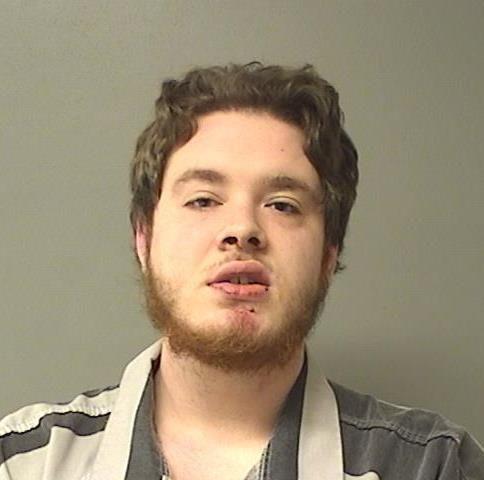 Randall R. Burrus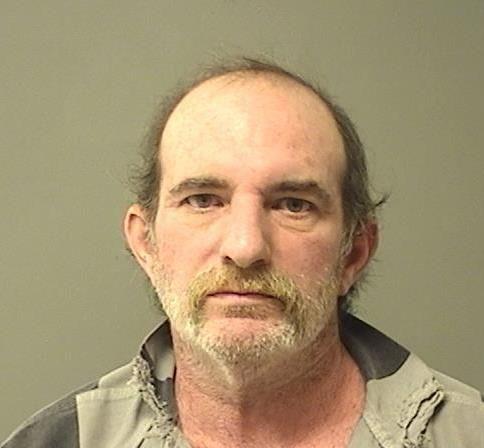 Tyler D. Jeffrey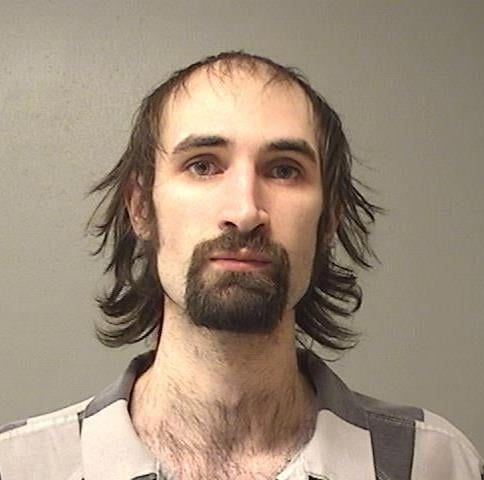 Timothy W. Smith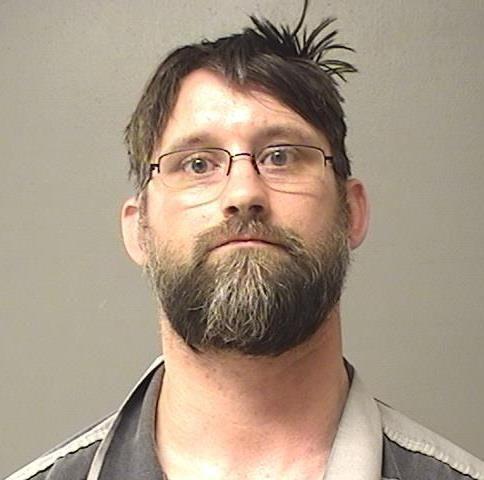 Justin D. Tate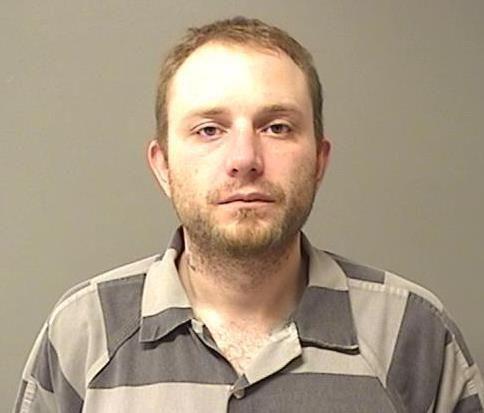 Courtney Williams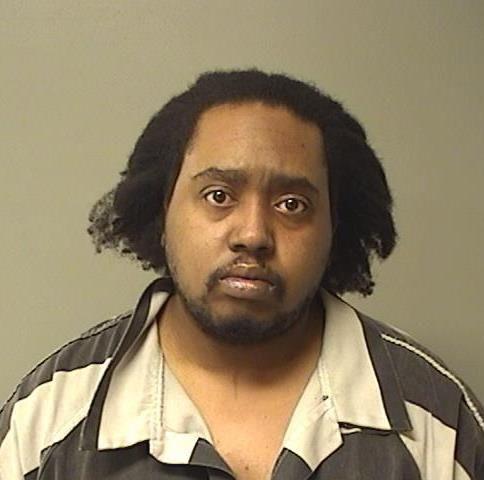 Clarence A. Ballard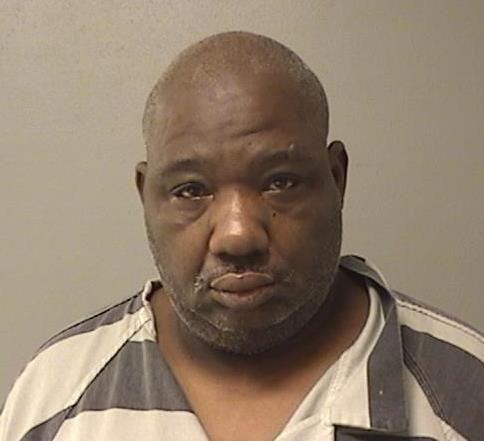 Seth M. Nashland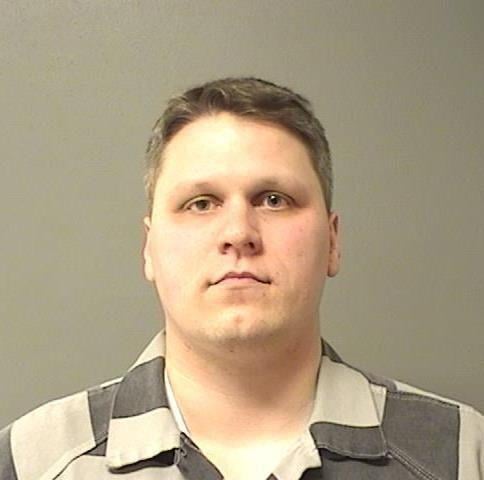 Tracy T. Cunningham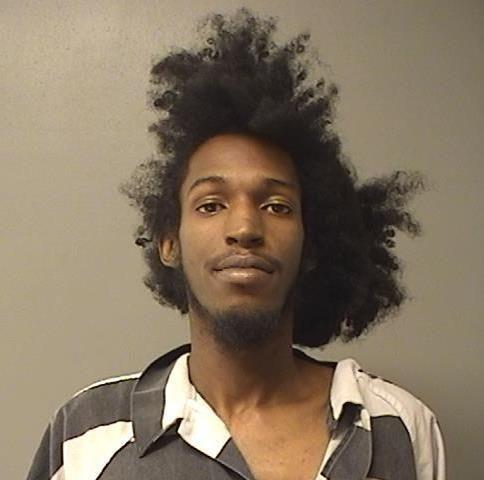 Colby J. Park
Charles E. Gardner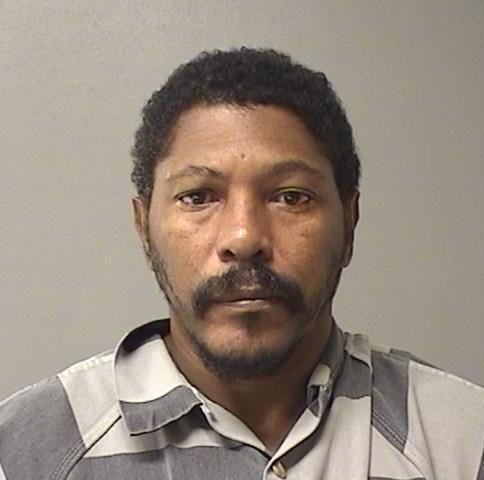 Jacquez L. Jones
Terrence L. Calhoun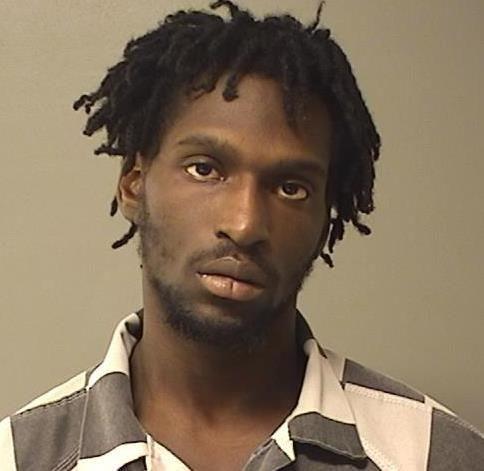 Contact Tony Reid at (217) 421-7977. Follow him on Twitter: @TonyJReid