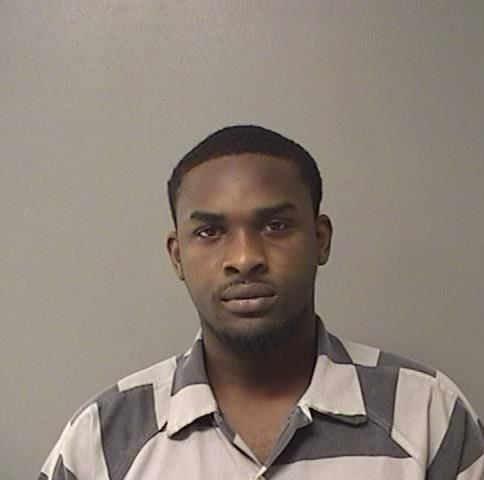 Smith, 26, had taken a plea deal negotiated by his defense attorney, Michelle Sanders, that saw two alternate charges of attempted murder dropped along with a charge of aggravated unlawful use of a weapon.
Instead, Smith pleaded guilty to charges of aggravated battery on a public way and unlawful possession of a weapon by a felon. He was sentenced to 11 years on the possession count and five years on the aggravated battery count, but Macon County Circuit Judge Thomas Griffith ordered the two sentences to run concurrently, effectively adding up to 11 years to be served at 50%.
Decatur police reports had described Smith arriving in the 1400 block of East Wellington Way on Feb. 28 by Uber driver and, after the vehicle drove off, he pulled out a gun and opened fire on the male victim standing across the street.
Initial police reports had described the victim as being wounded in the head but Assistant Macon County State's Attorney, Christina Mullison, described the victim as being shot in the right hip; no motive for the attack was given.
The victim, interviewed in hospital, said he recognized Smith as a man he knew as "Shotz" and police had recognized that as the nickname of Smith. Detectives then looked at his social media profile and traced a phone number belonging to Smith to the account that was used to hire the Uber driver. The driver had apparently driven off unaware his vehicle had been caught-up in a crime.
Court records show that Smith was sentenced to 24 months probation in 2018 after pleading guilty to a charge of aggravated battery, a Class 3 Felony.
---
Mug shots from the Herald & Review 
2020 mug shots from the Herald & Review
Tevin C.S. Bradford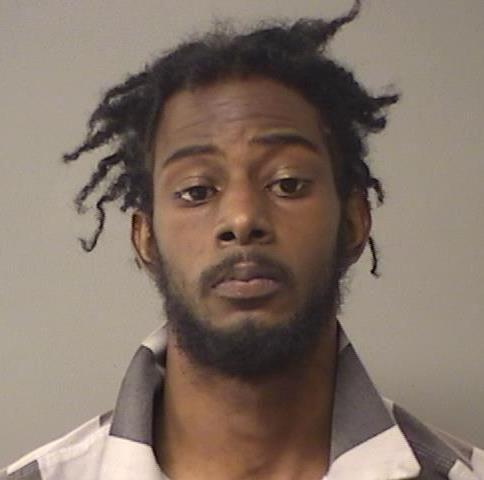 Shane A. Lewis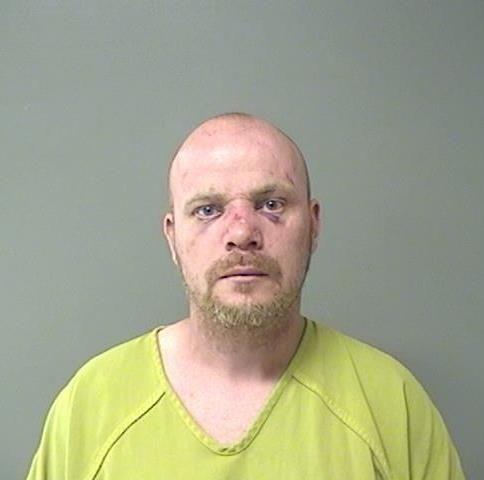 Eric D. Currie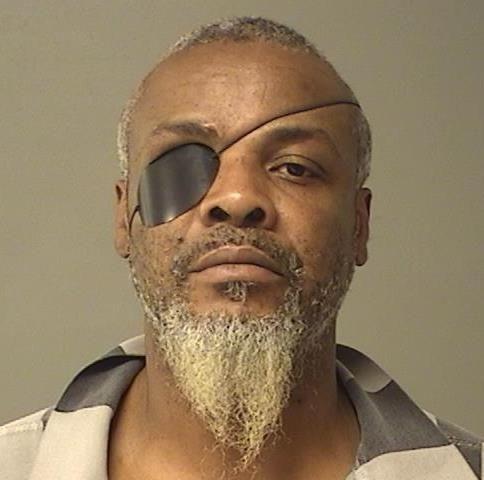 Leeandre M. Honorable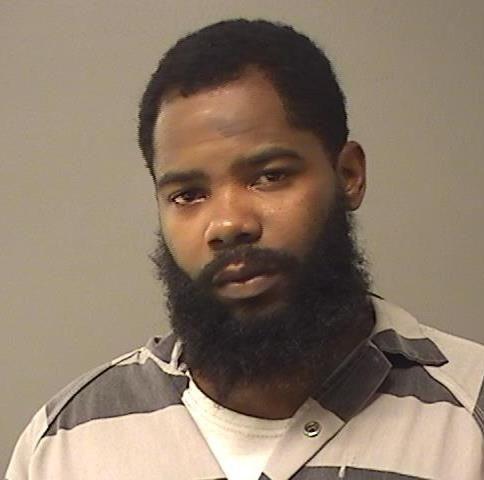 Elijah K. Jones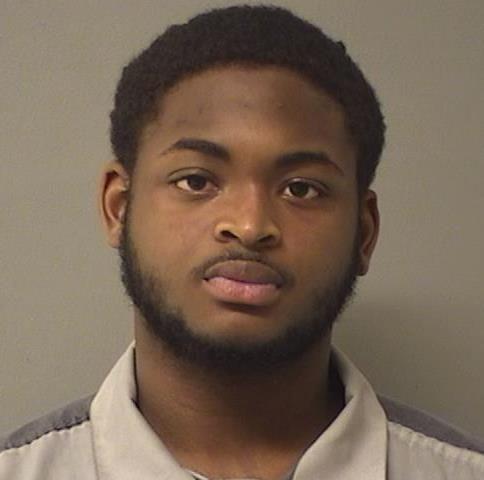 Norman L. Gates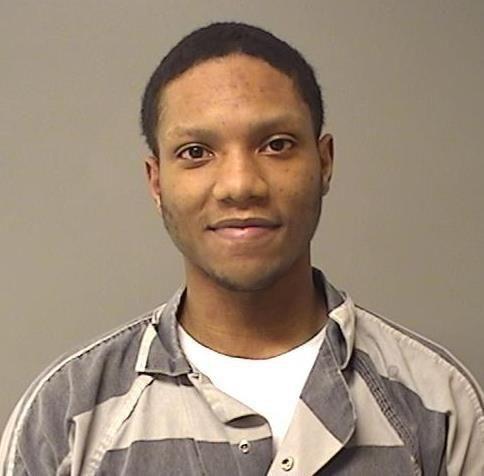 Felipe K. Woodley-Underwood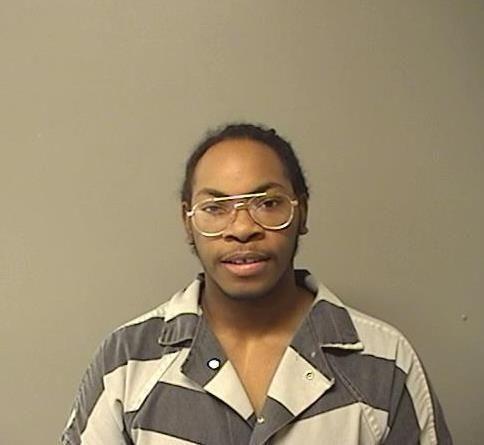 Jessica E. Bartimus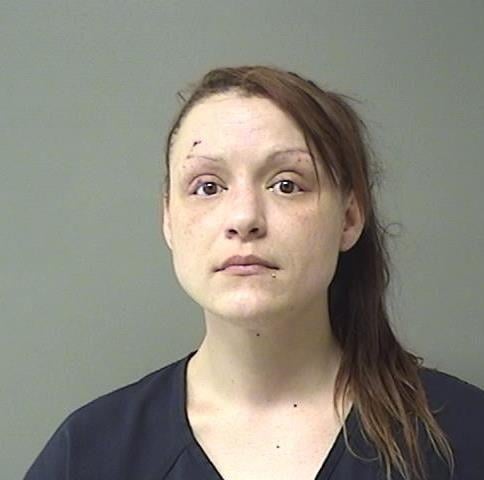 Aric L. Corsby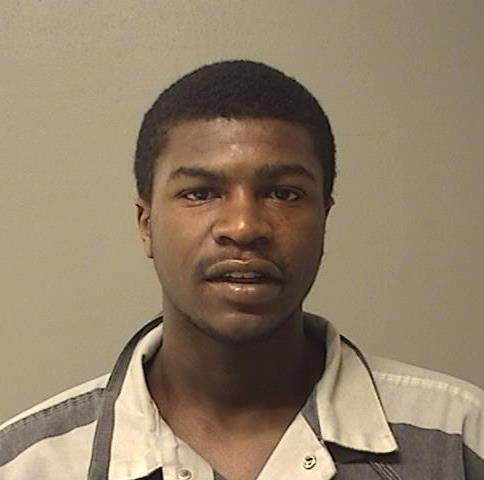 Dylan R. Bunch Jr.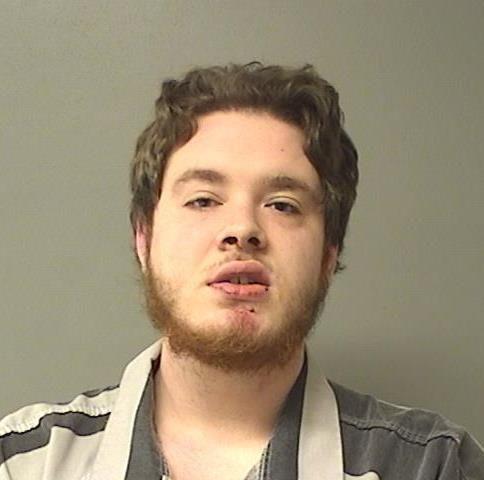 Randall R. Burrus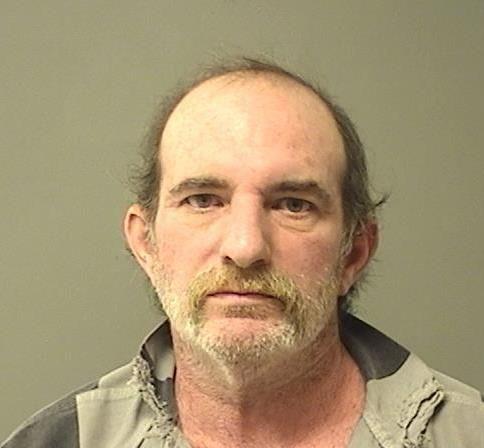 Tyler D. Jeffrey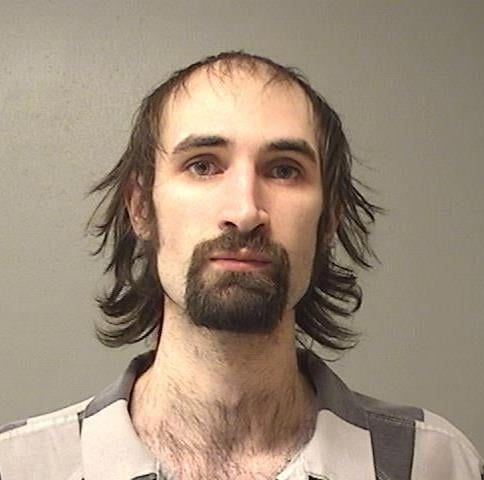 Bryant K. Bunch
Timothy W. Smith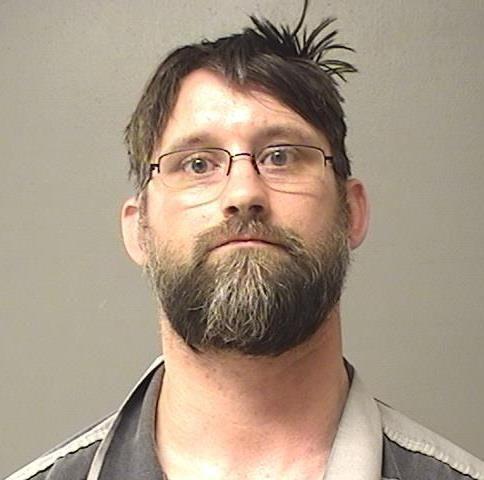 Bryan C. McGee
Justin D. Tate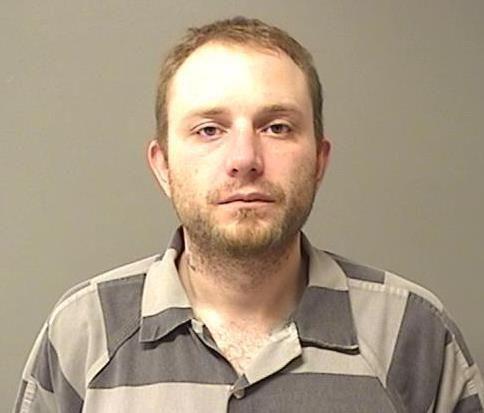 Matthew L. Rice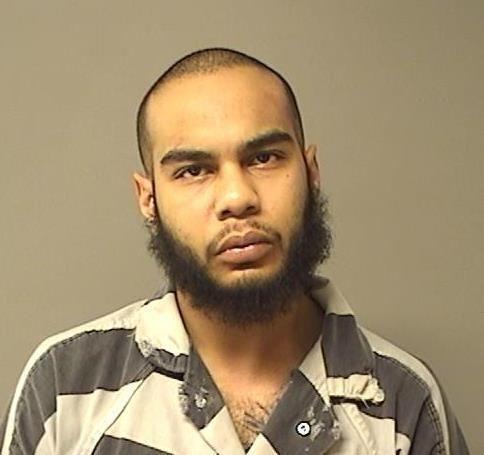 Courtney Williams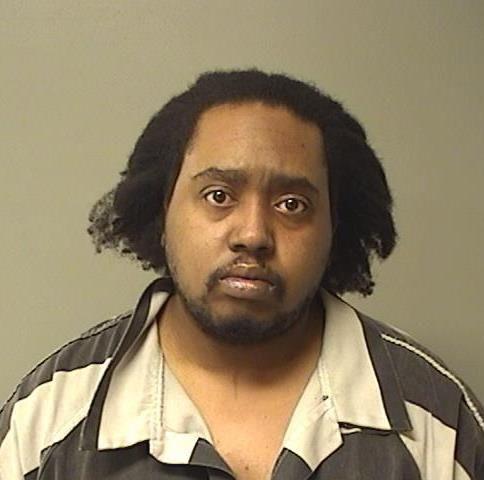 Deonta M. Merriweather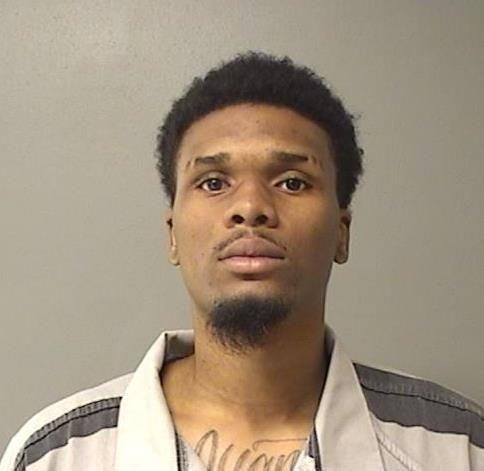 Atheree T. Chaney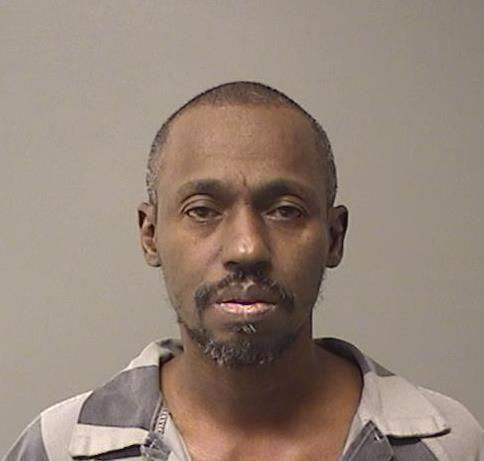 Clarence A. Ballard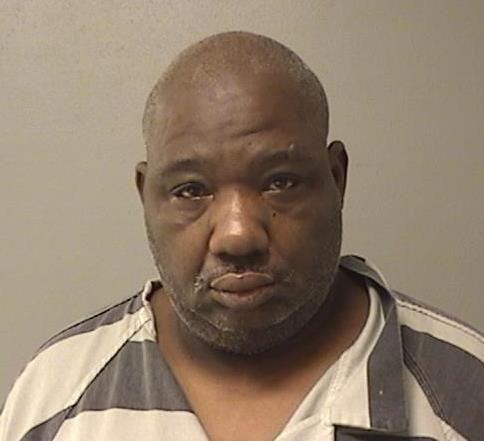 Shaitan L. Cook Jr.
Ricko R. Blaylock, Jr.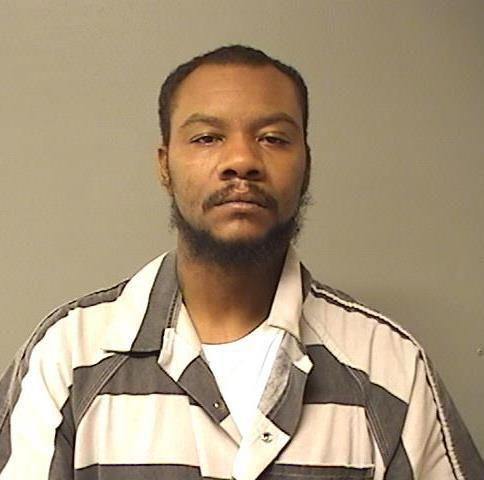 Seth M. Nashland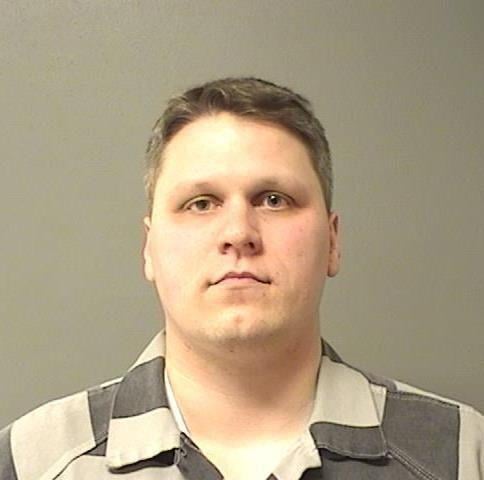 Angela M. Schmitt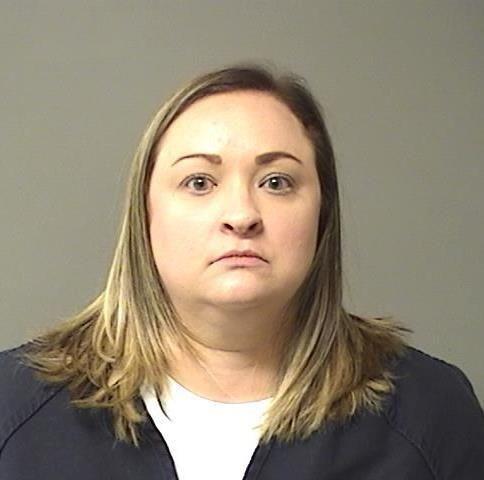 Sidney J. Flinn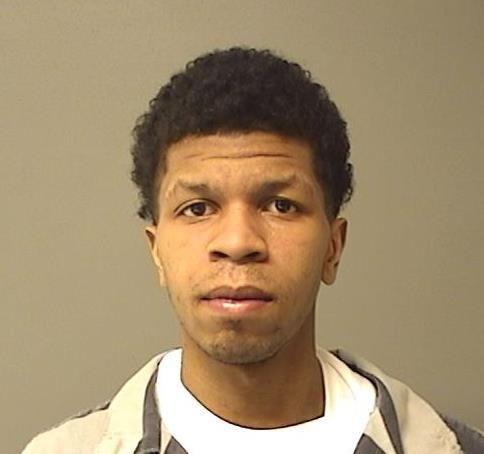 Travis C. Stewart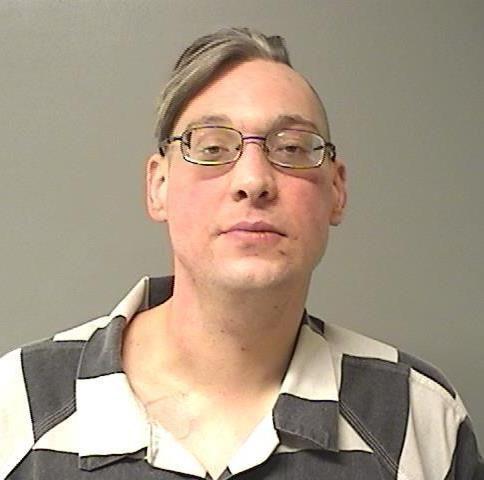 Tracy T. Cunningham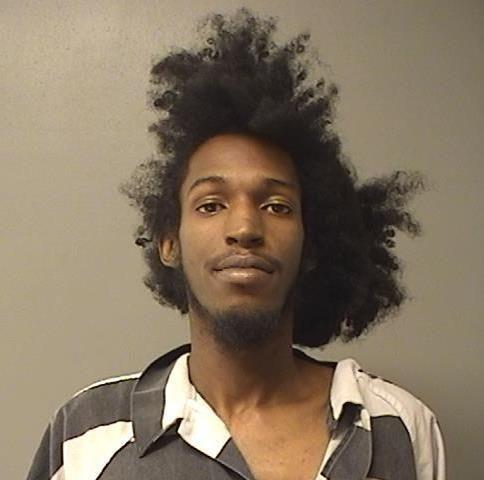 Nancy Finley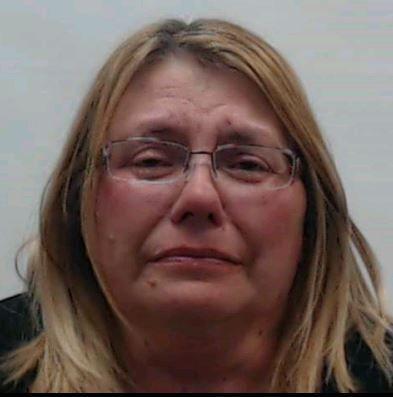 Colby J. Park
Cornelius T. Price, Jr.
Charles E. Gardner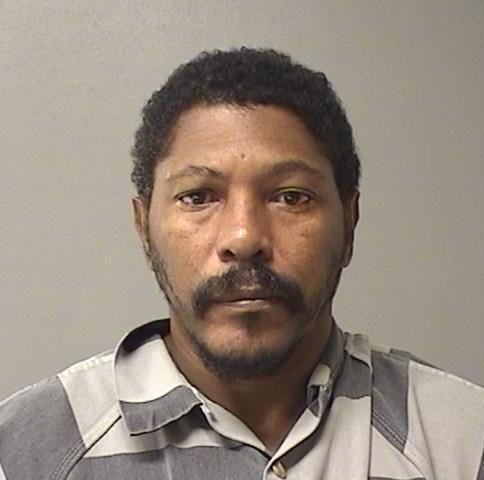 Tamajhe I. Adams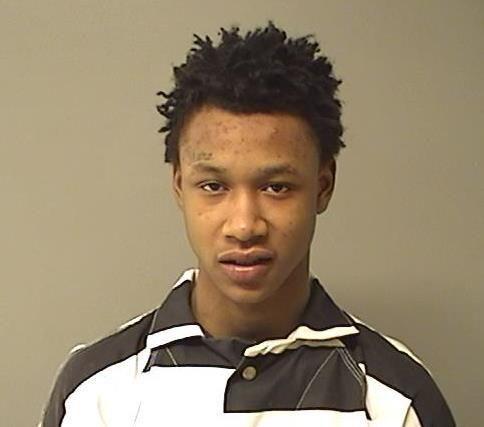 Aaron K. Greer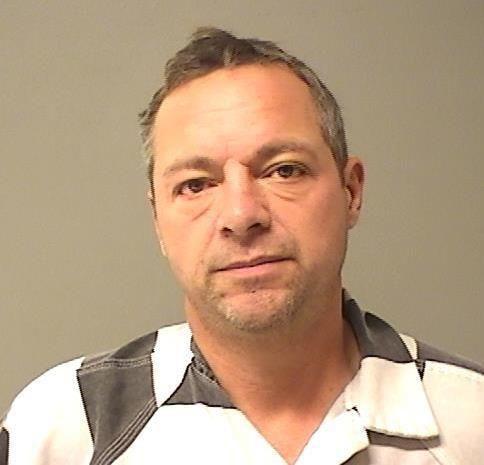 Blake A. Lunardi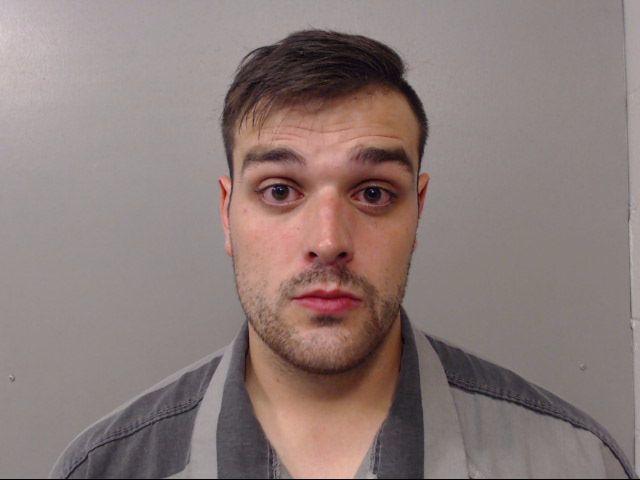 Avery E. Drake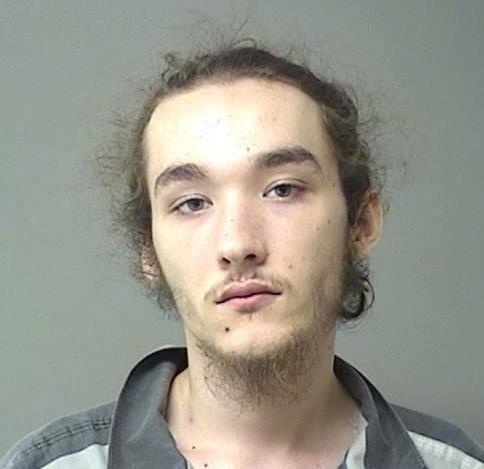 Mark A. Marquis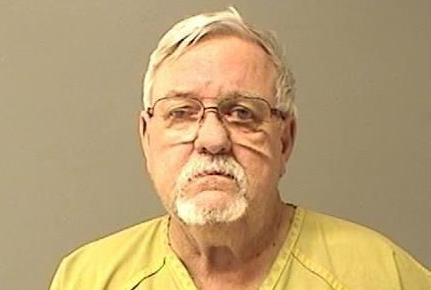 Rhonda G. Keech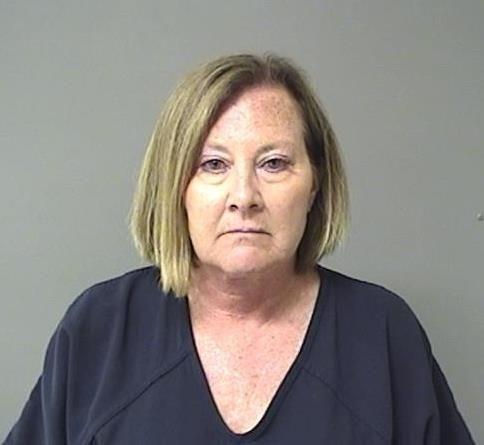 Casey T. Wiley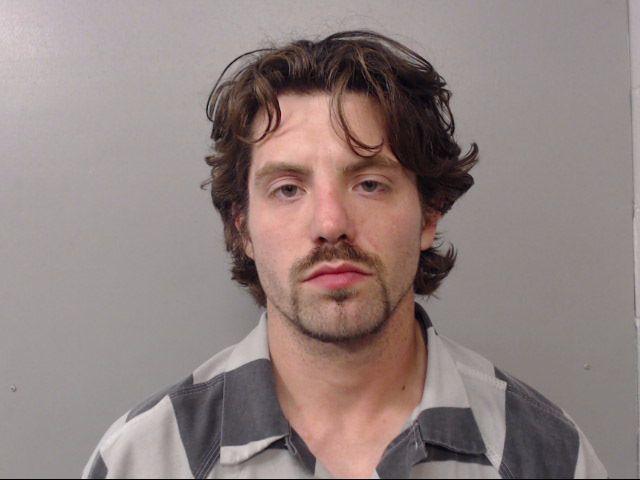 Jakaelin Gregory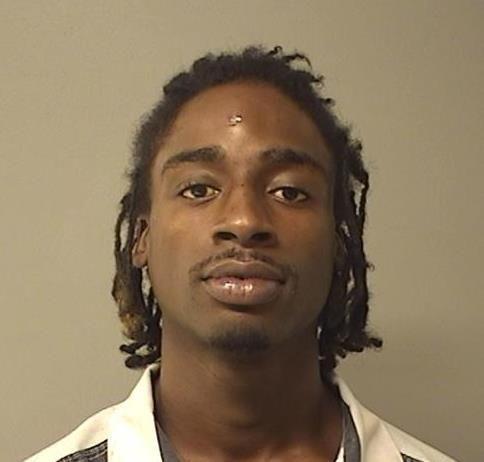 Jacquez L. Jones
Alvin Bond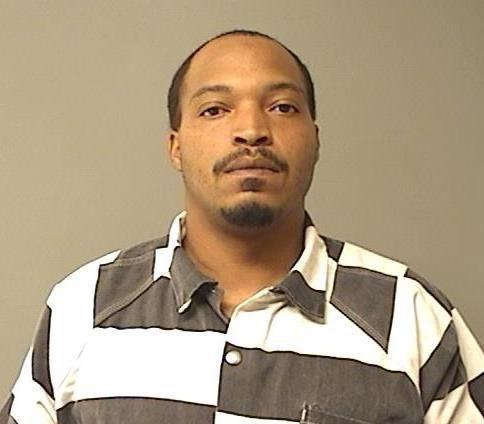 Jarquez A. Hobbs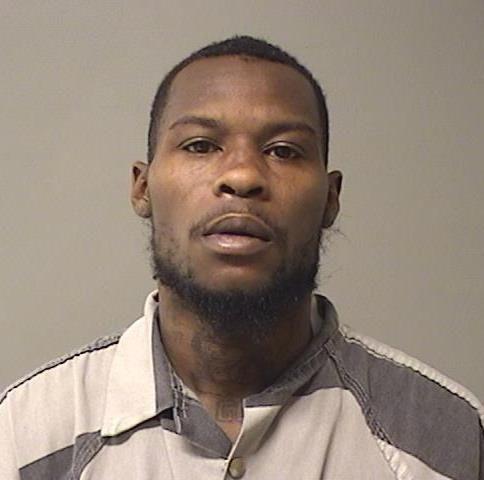 Terrence L. Calhoun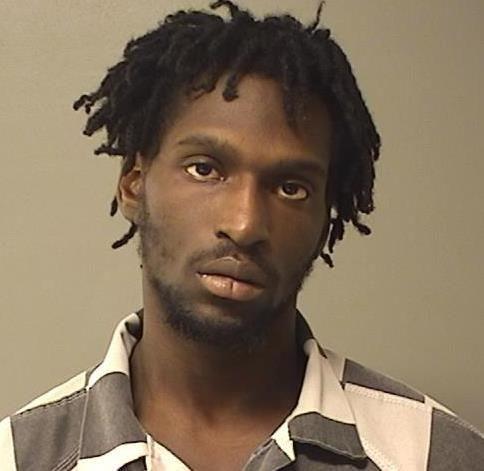 Santonio Byars Sr.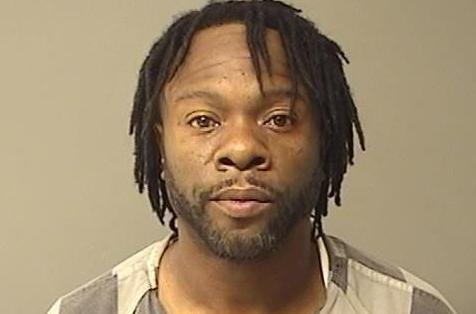 Bruce A. Malone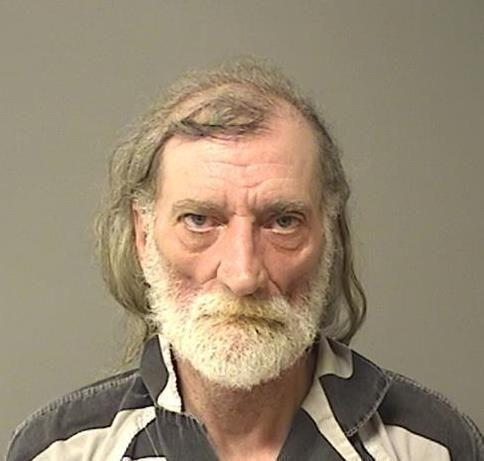 Kronterial N. Bond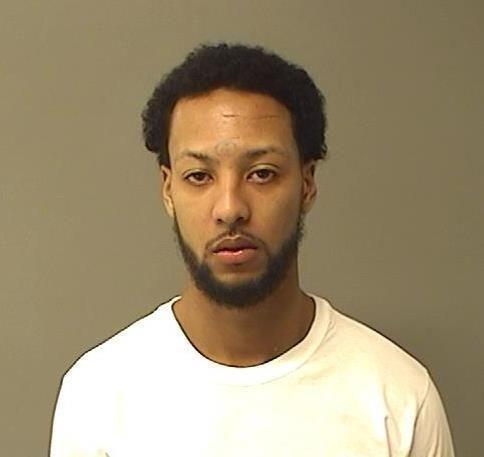 Billiejo L. Soyster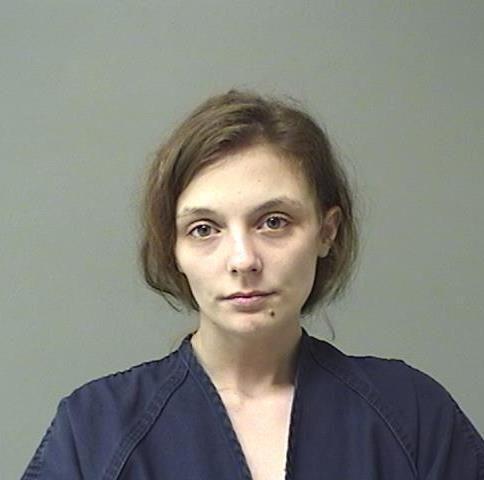 Scott L. Minix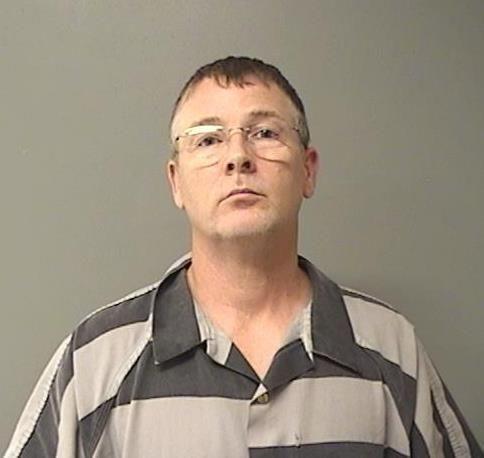 Lester A. McDonald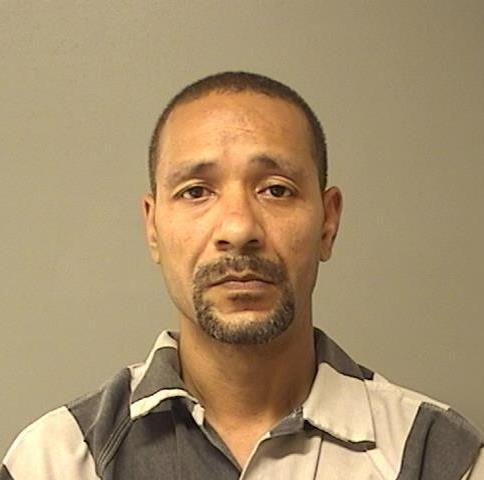 Delahn L. Amos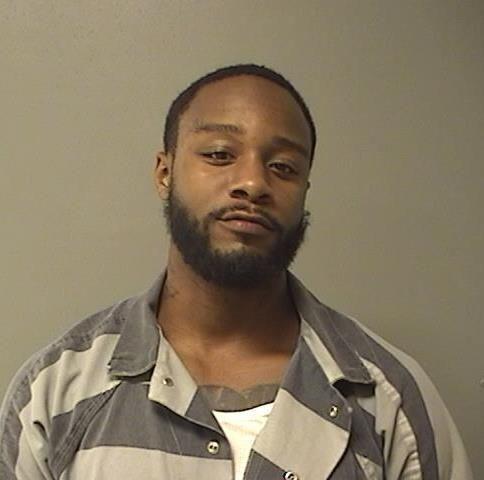 Chelsea Brown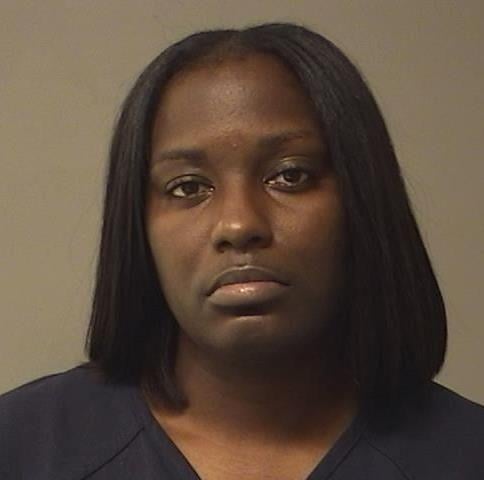 Chancellor C. Embry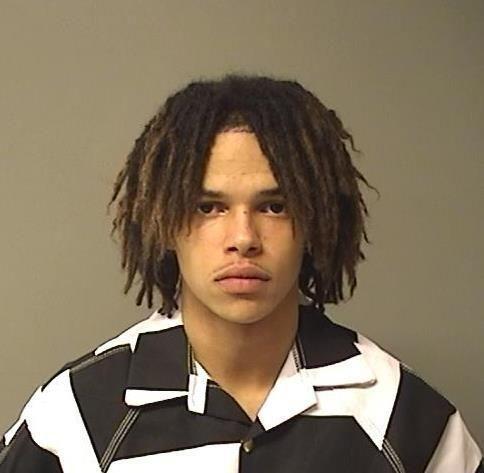 Joseph Luckee Vincent Williams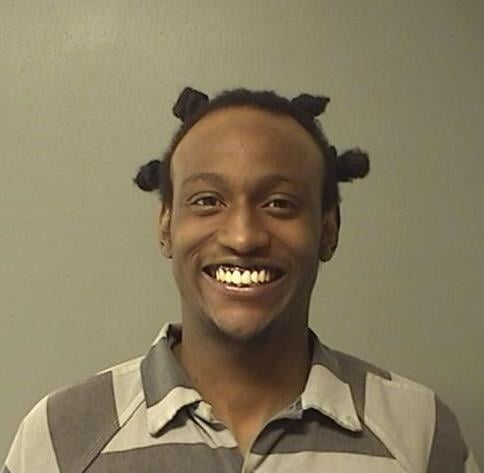 Dante L. Wade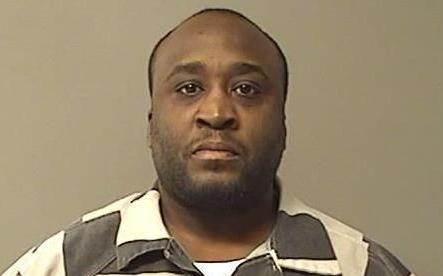 Shawanda Apholone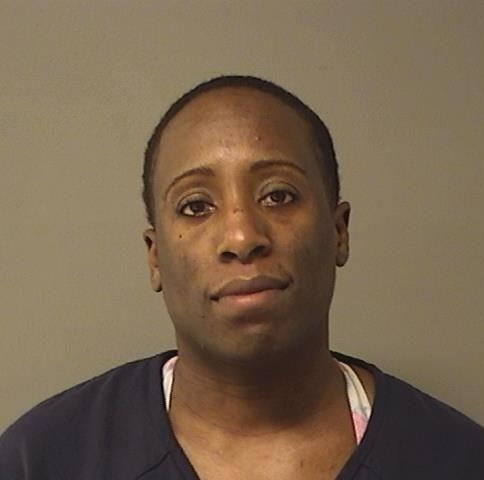 Kevin Brown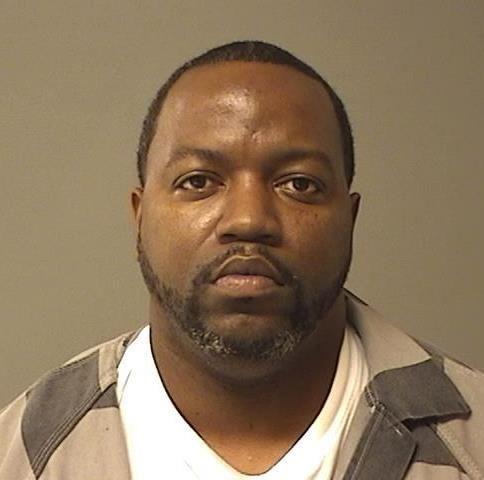 Thomas J. Nall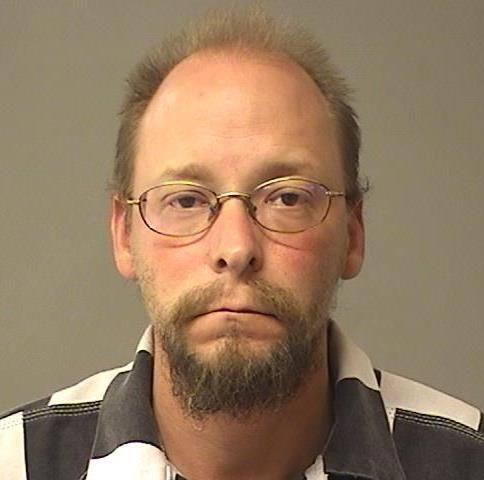 Derondi C. Warnsley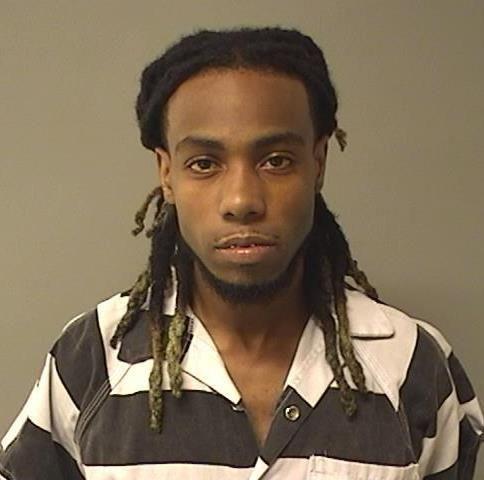 Levron K. Hines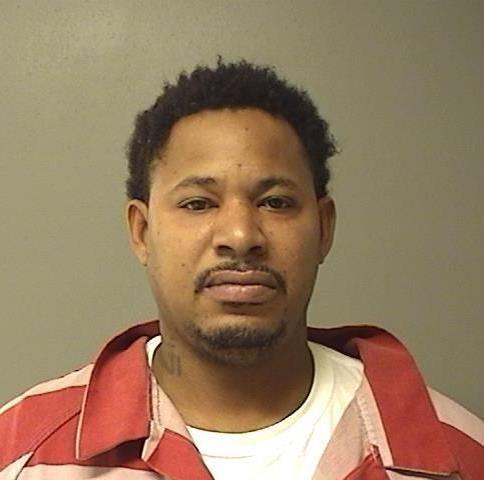 Jamie L. Golladay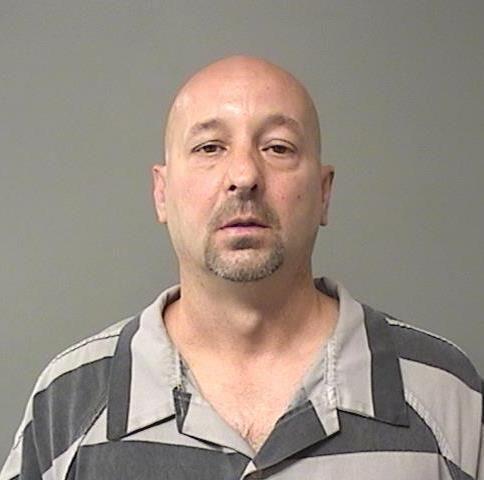 Regina M. Nall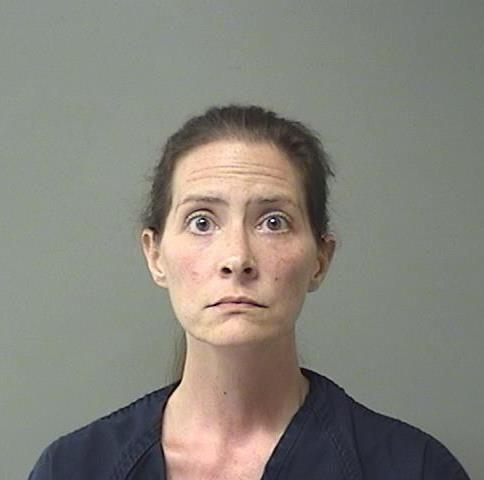 Phillip M. E. Diggs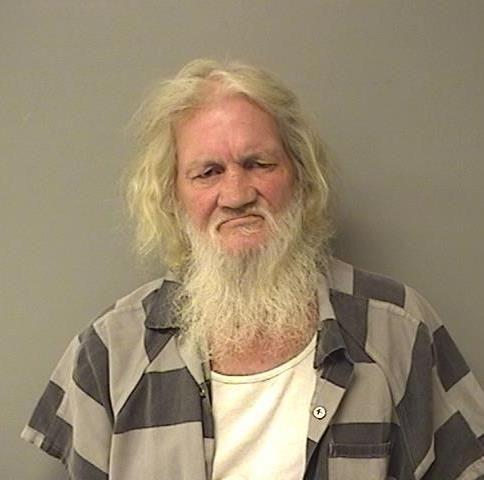 Daniel R. Blazich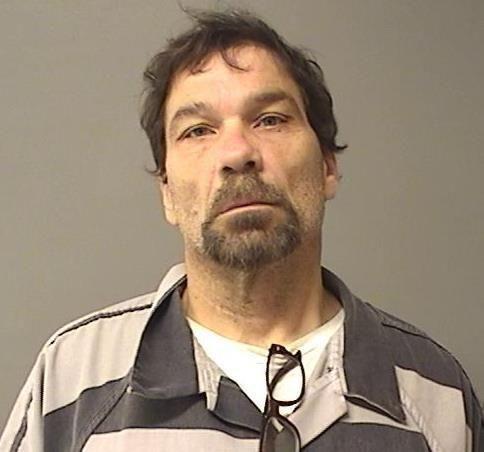 Matthew Anderson Jr.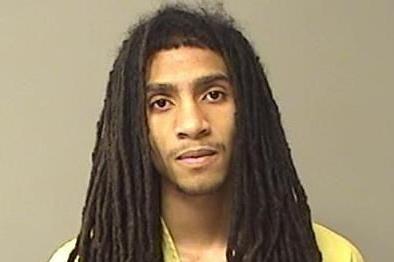 Deoane A. Stone
Micaiah G. Barton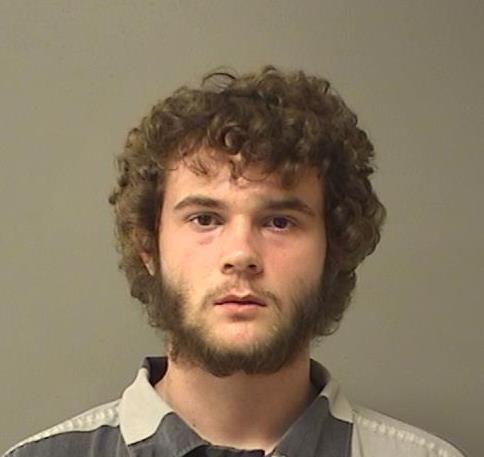 Jason C. Herendeen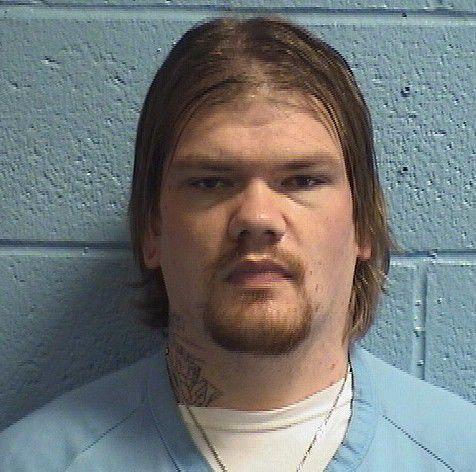 Blake E. Merli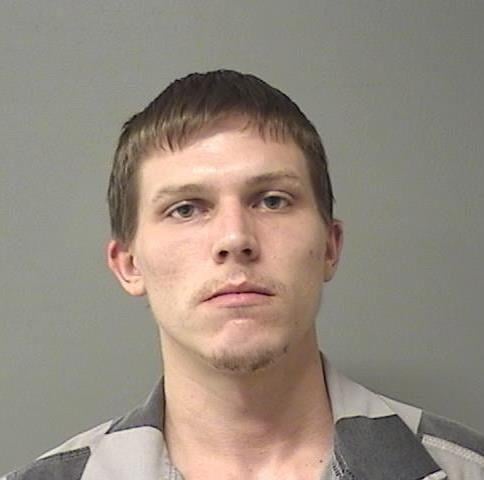 Josh D. Longfellow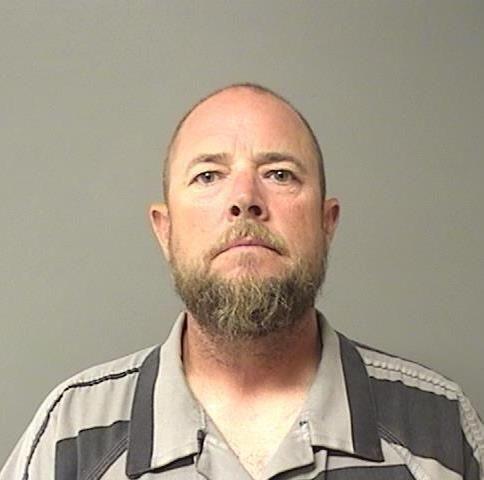 Jeremiah D. Collins
Danielle M. Whitehead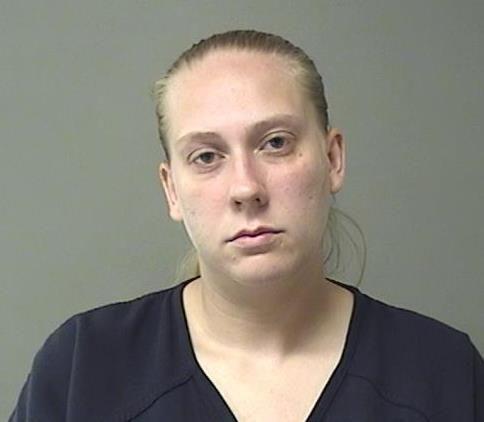 Deonte D. Smith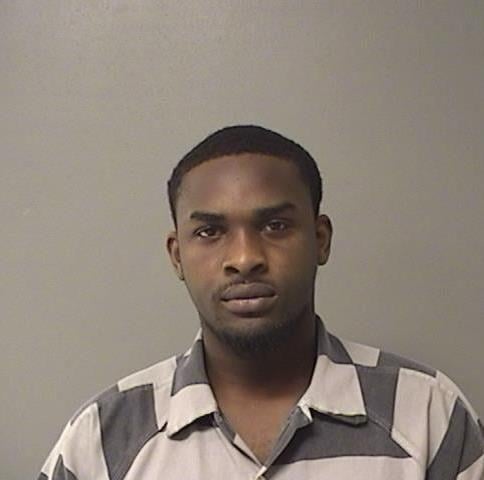 Cory J. Marquis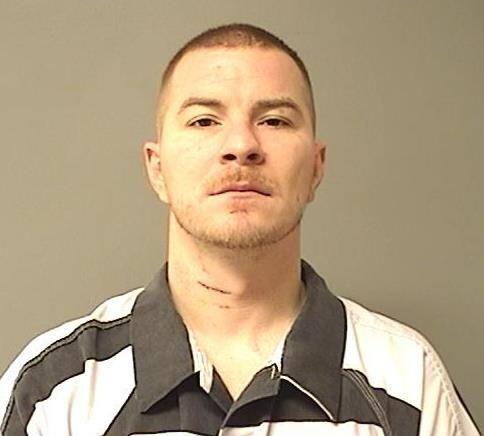 Gary L. Boyle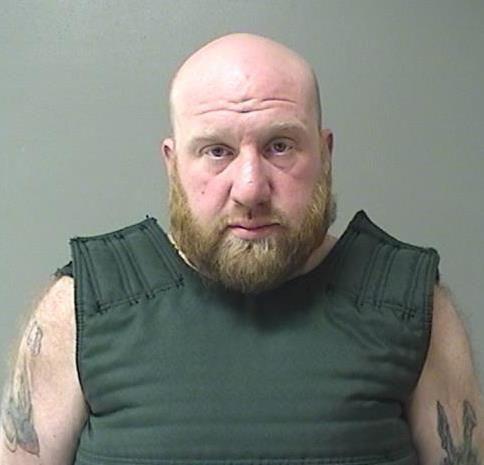 Carl E. Harvey II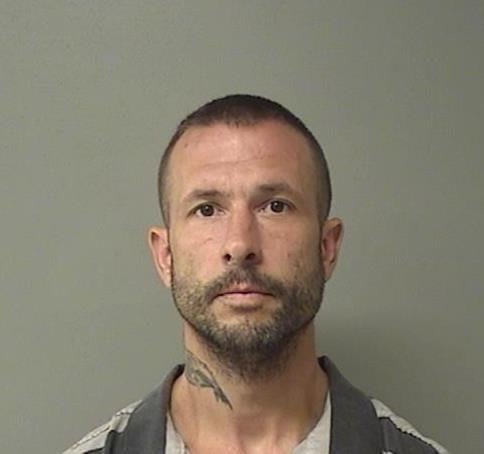 Dessica N. Jackson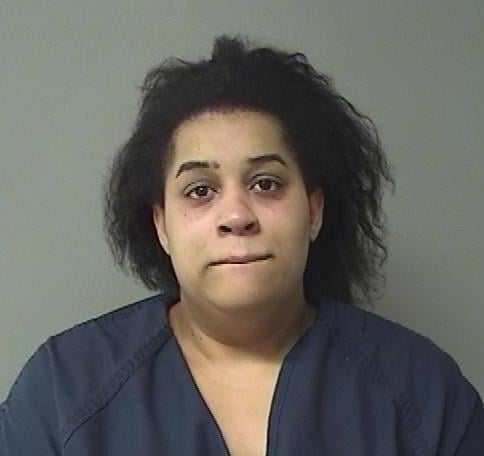 Ashley N. Jobe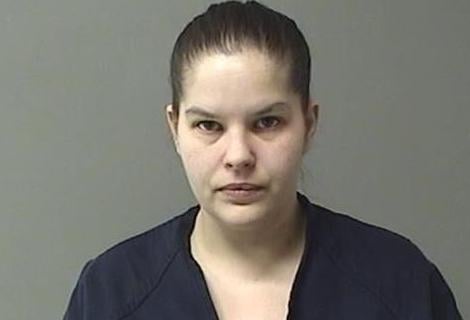 Lori J. Kramer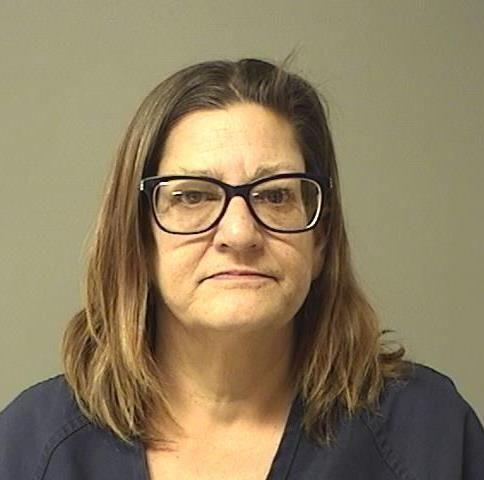 Talmel T. Wilson, Jr.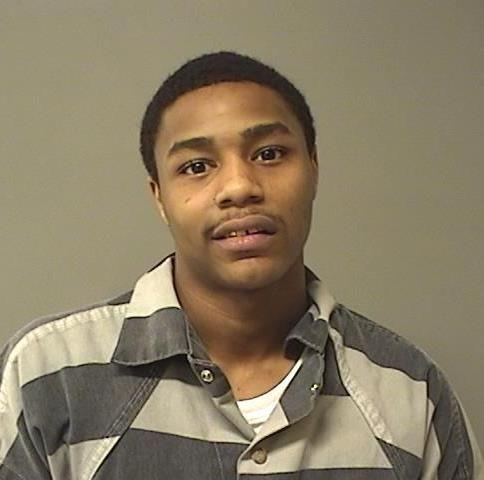 Dana E. Bond, Jr.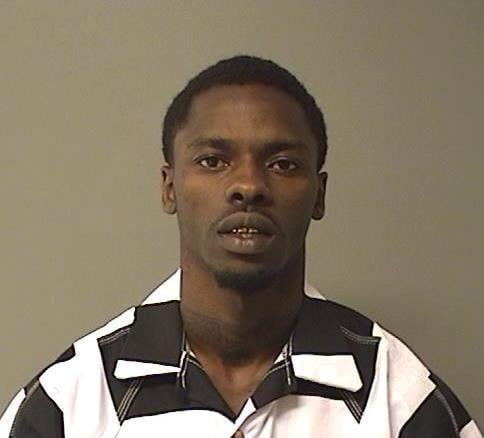 Christopher L. Bailey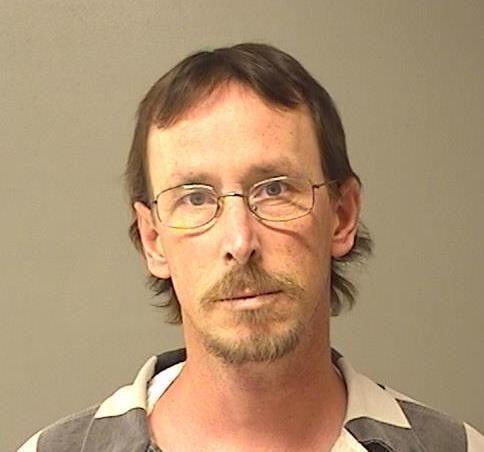 Jennifer E. Bishop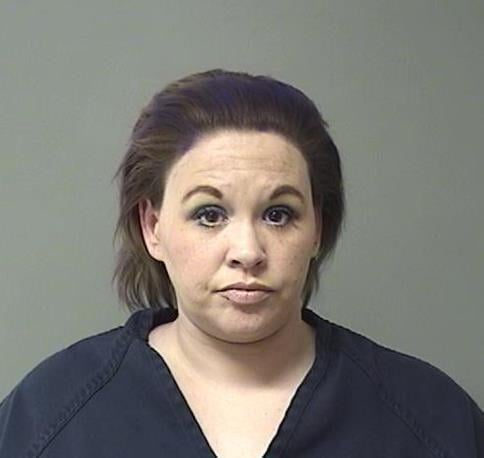 Paul M. Folks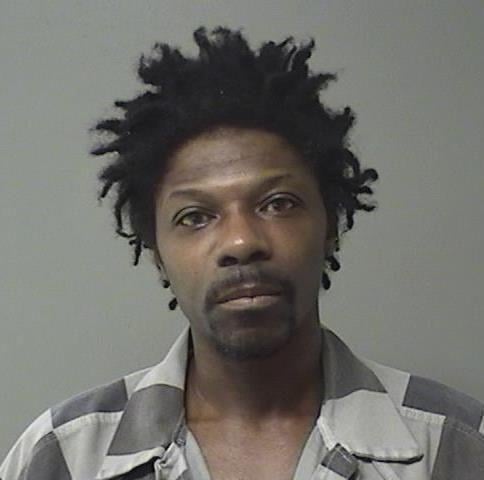 Cody M. Burries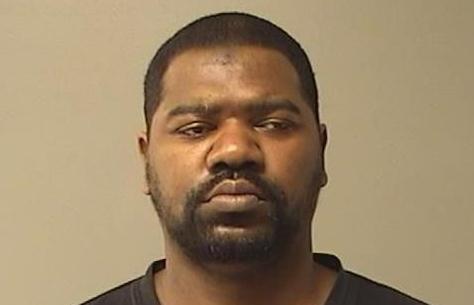 Anthony J Dickey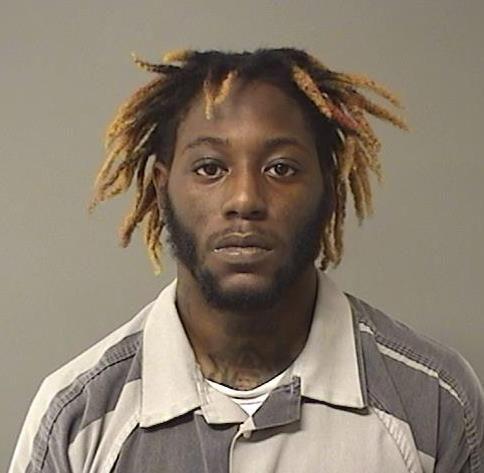 Malik O. Lewis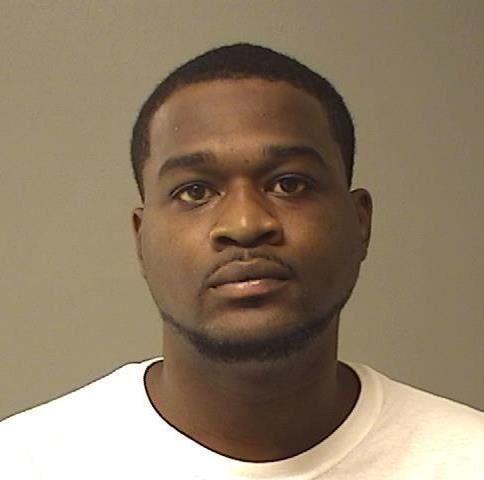 Demetric J. Dixon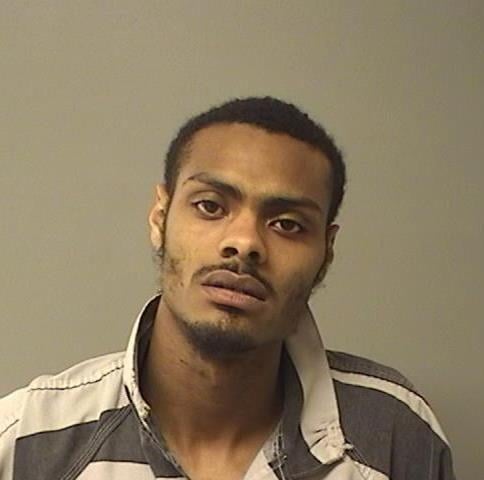 Michelle R. Batman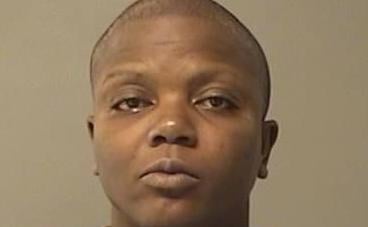 Seth D. Maxwell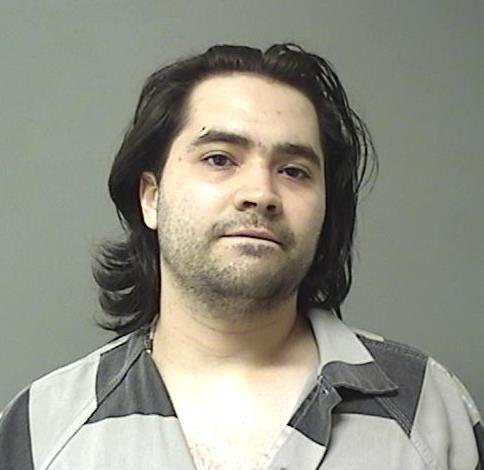 Contact Tony Reid at (217) 421-7977. Follow him on Twitter: @TonyJReid