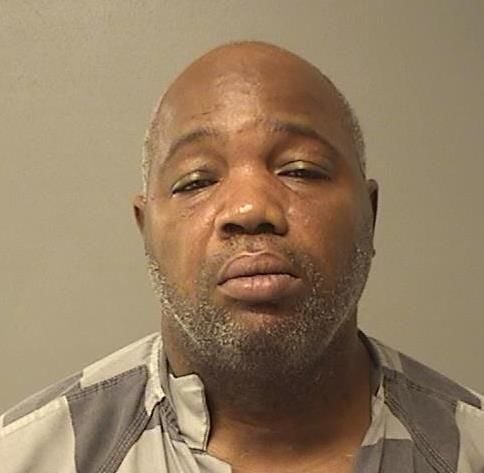 DECATUR — James H. Ballard, convicted of almost stabbing the Decatur burglar to death who stole his television, was sentenced to 12 years in prison Monday.
Ballard, 46, had been convicted of attempted murder by Macon County Circuit Court Judge Jeffrey Geisler after a one-day bench trial Aug. 31. He also was convicted of committing aggravated battery involving great bodily harm and aggravated battery with a deadly weapon for plunging a knife into the chest of 35-year-old Lloyd V. Smith on Dec. 14, 2019.
Given the conviction on the most serious charge, the judge agreed to merge the other charges into the attempted murder conviction and cover them with that sentence.
A sworn affidavit from Decatur police about the crime said patrol officers found Smith just after 12 a.m. and he told them he had been stabbed outside an apartment building in the 300 block of North Monroe Street.
Describing the stab wound, the affidavit said officers could "clearly see through the wound and inside the chest area of Lloyd."
Before he was loaded into an ambulance, Smith said "Bump" had been the man who stabbed him. Police knew Bump to be Ballard and also knew that Smith was the prime suspect in the burglary in which Ballard's television had been stolen.
Ballard's girlfriend told police he made statements threatening to "get" Smith and, later while under arrest, is quoted as telling detectives: "I'll go to jail, I'll do life, I don't give a (expletive). He ain't gonna take nothing from me."
Prosecuting at the sentence hearing, Assistant Macon County State's Attorney Kirstin Krivanec said surgeons had to immediately intervene to save Smith, whose chest wound was so deep it had made "sucking sounds" as he breathed.
Calling for a 20-year sentence, she described Ballard as a persistent criminal with a string of previous convictions. He had been sentenced to 15 years in prison in 2002 after a jury convicted him of being a cocaine dealer. And in 2018 he was given a 1½-year sentence for pleading guilty to three counts of harboring three fugitives wanted for murder.
Ballard, represented by defense attorney Scott Rueter, had begun Monday's sentencing hearing with motions for his conviction to be overturned. He argued recorded calls the prosecution said he made from jail should not have been introduced into evidence and he also stuck to his central claim that he wounded Smith in self-defense.
Rising to address the judge, Ballard apologized to Geisler for "the court having to sentence me today." But he insisted he had been fighting for his life. "I am sorry that you didn't think I was credible enough… I thought my life was important and I was scared for my life…" he added.
After Geisler rejected motions to overturn the conviction or grant a new trial, Rueter appealed for mercy on Ballard and said while his client had a significant record, his most serious offenses had been committed when he was much younger.
He also said Smith was not without blame for a burglary that provoked Ballard's anger. "I would suggest to your honor that Mr. Ballard is not a great threat to the community," added Rueter, who asked for a sentence in the range of 8 to 10 years.
After Geisler handed down the 12-year term of imprisonment, Rueter filed notice of appeal.
Smith, meanwhile, is now serving a four-year sentence after pleading guilty in January to a charge of residential burglary.
---
Tevin C.S. Bradford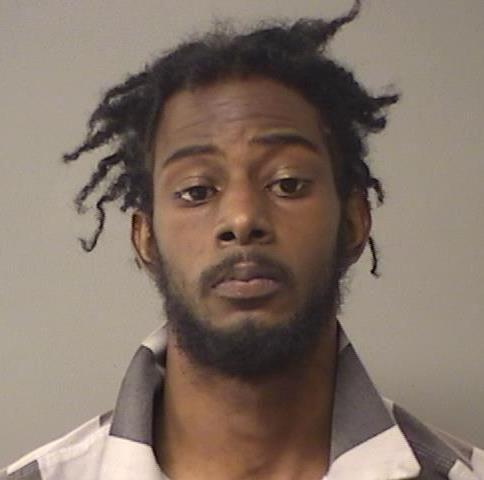 Shane A. Lewis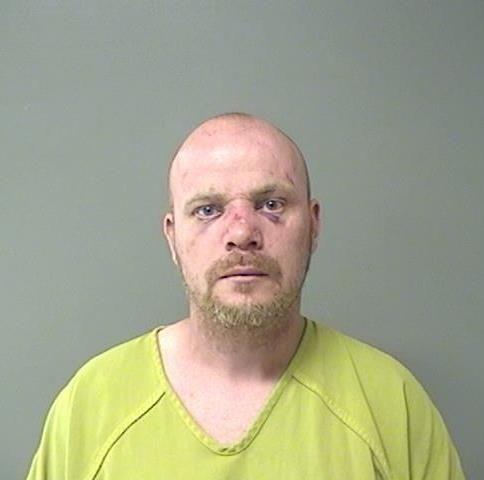 Eric D. Currie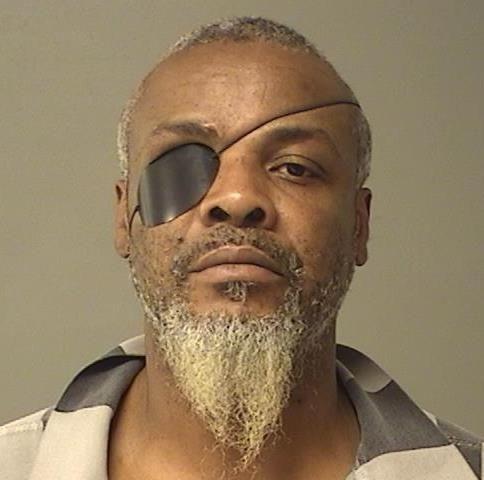 Leeandre M. Honorable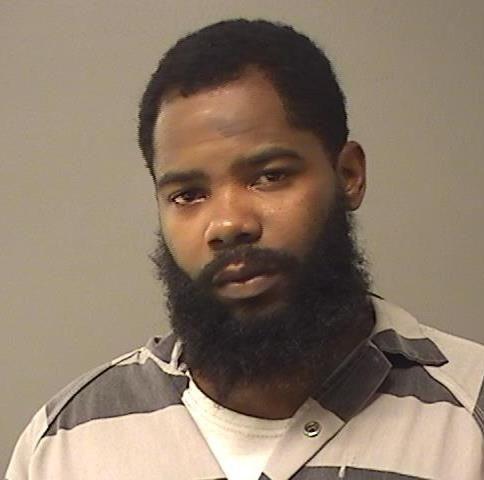 Elijah K. Jones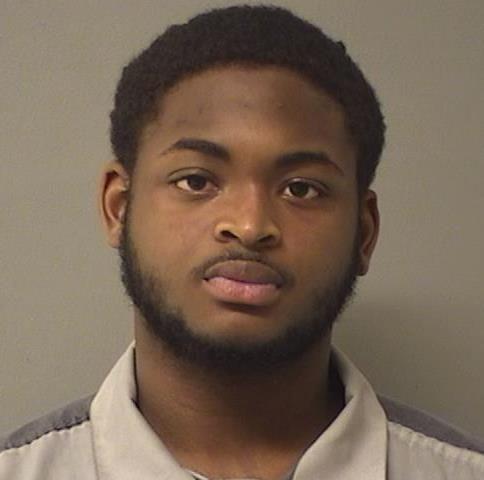 Norman L. Gates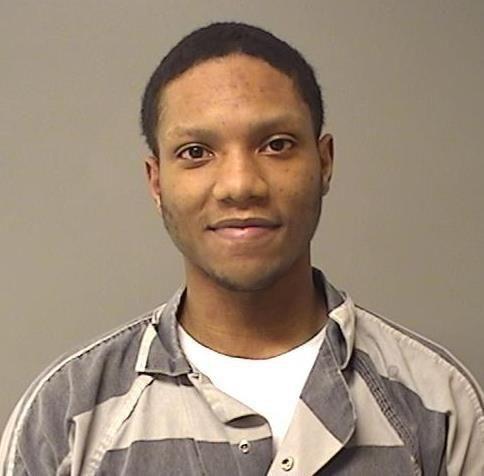 Felipe K. Woodley-Underwood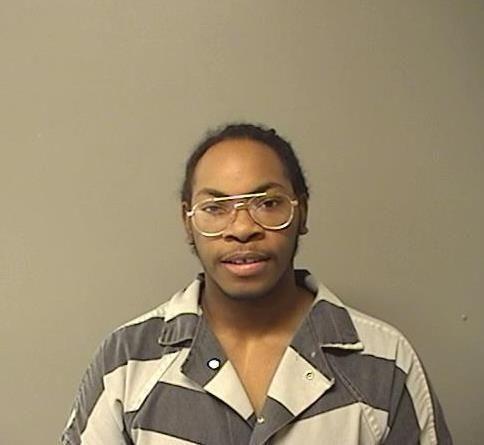 Jessica E. Bartimus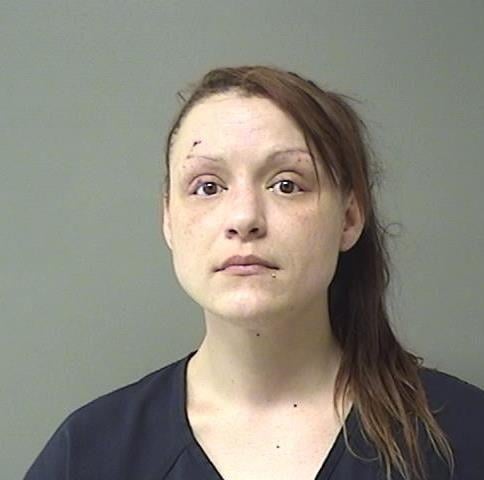 Aric L. Corsby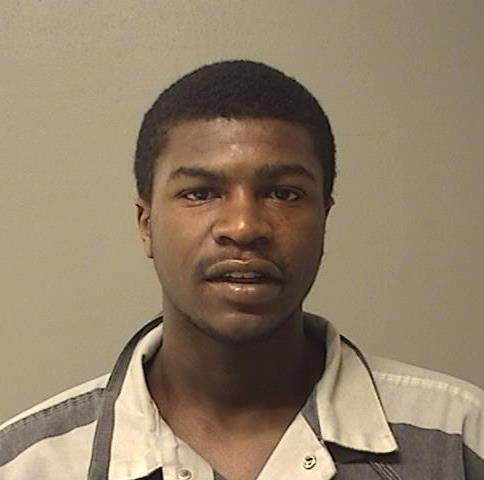 Dylan R. Bunch Jr.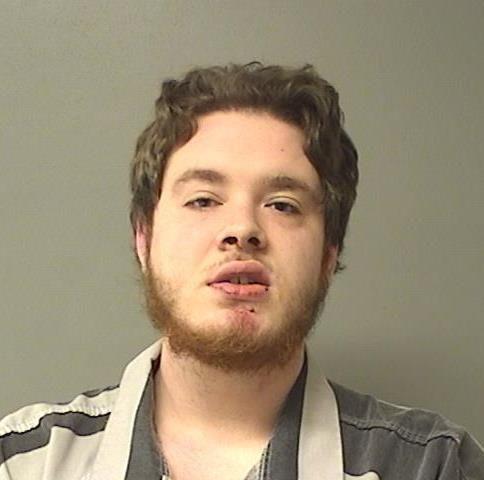 Randall R. Burrus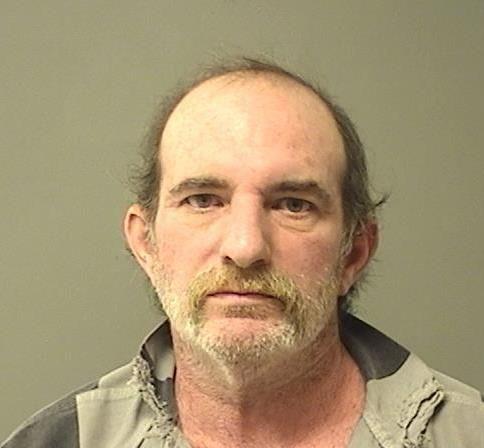 Tyler D. Jeffrey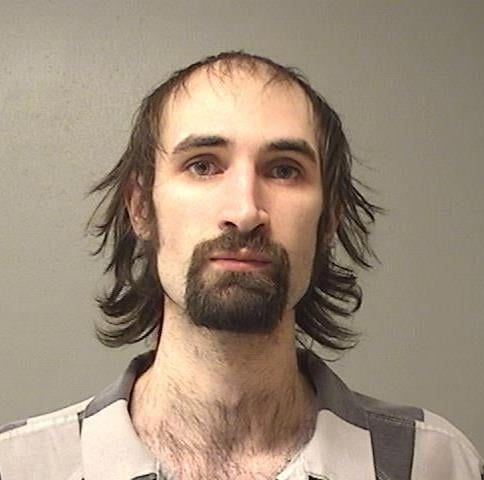 Bryant K. Bunch
Timothy W. Smith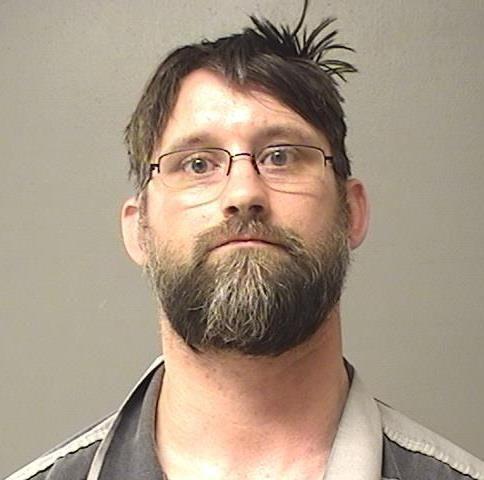 Bryan C. McGee
Justin D. Tate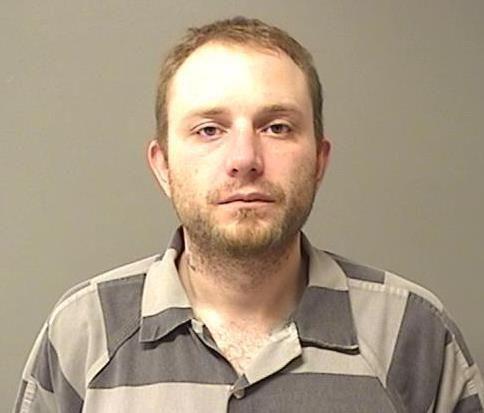 Matthew L. Rice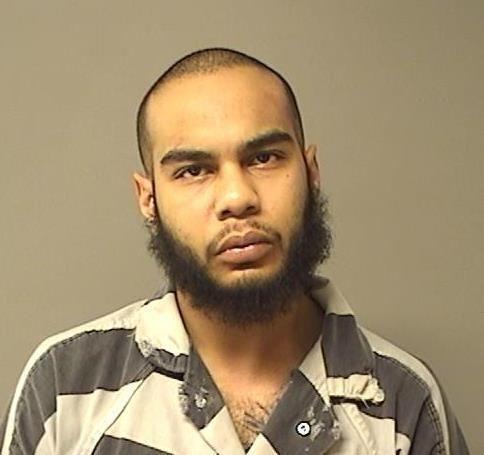 Courtney Williams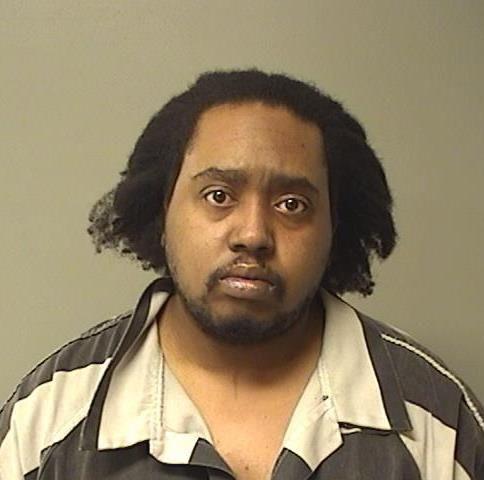 Deonta M. Merriweather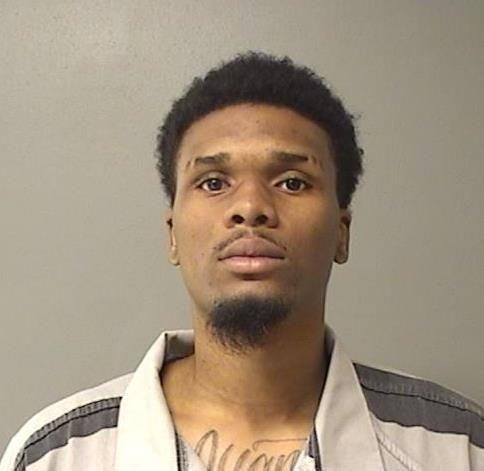 Atheree T. Chaney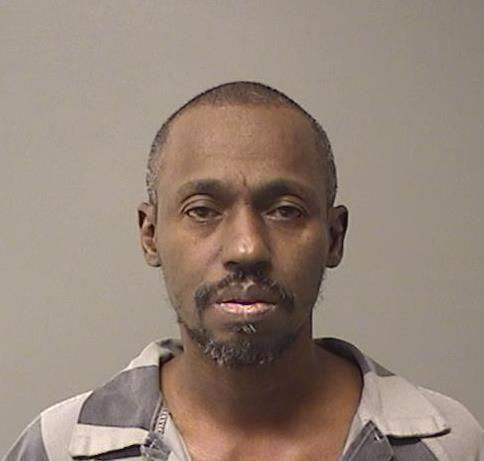 Clarence A. Ballard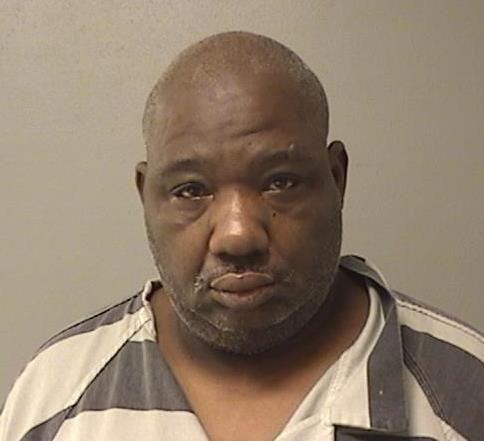 Shaitan L. Cook Jr.
Ricko R. Blaylock, Jr.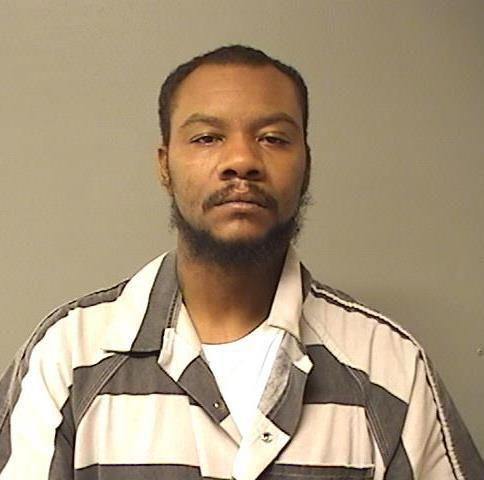 Seth M. Nashland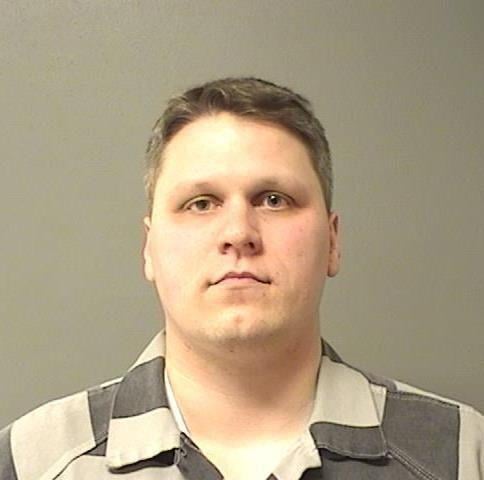 Angela M. Schmitt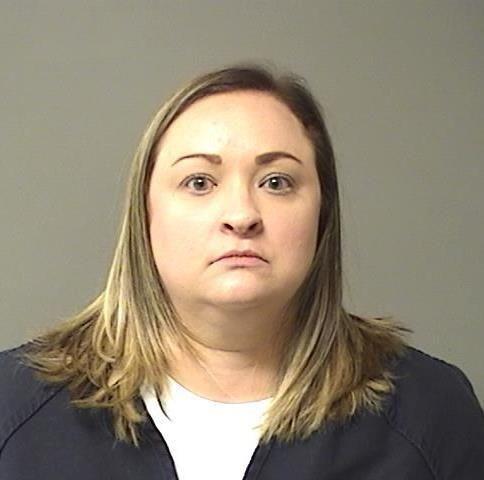 Sidney J. Flinn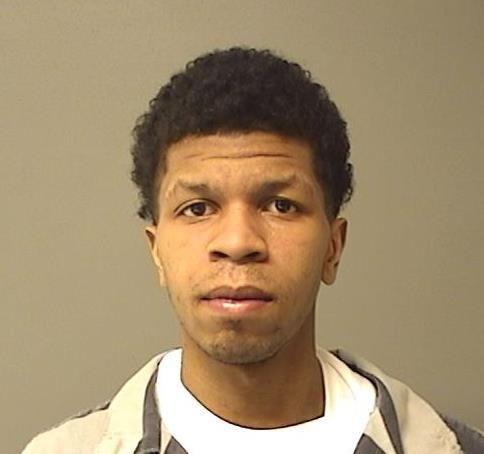 Travis C. Stewart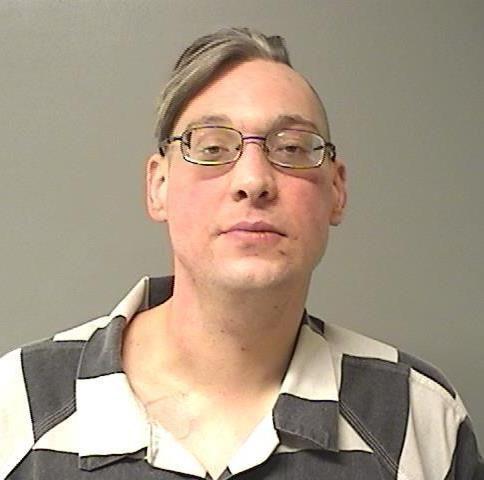 Tracy T. Cunningham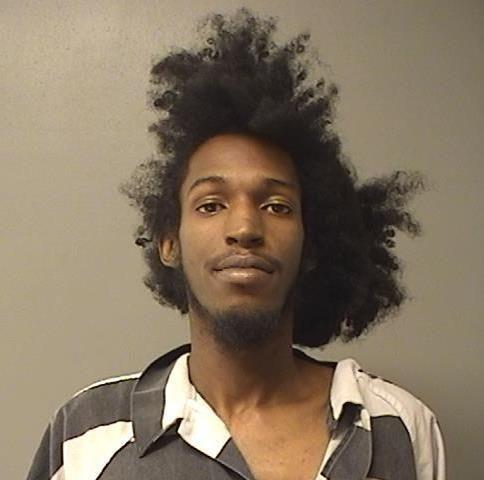 Nancy Finley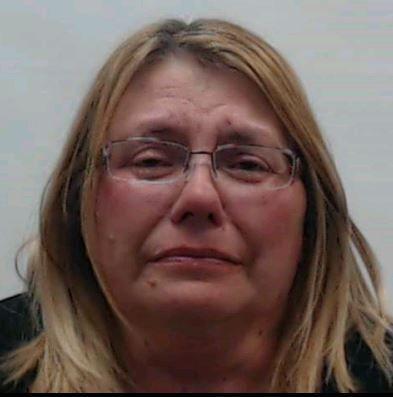 Colby J. Park
Cornelius T. Price, Jr.
Charles E. Gardner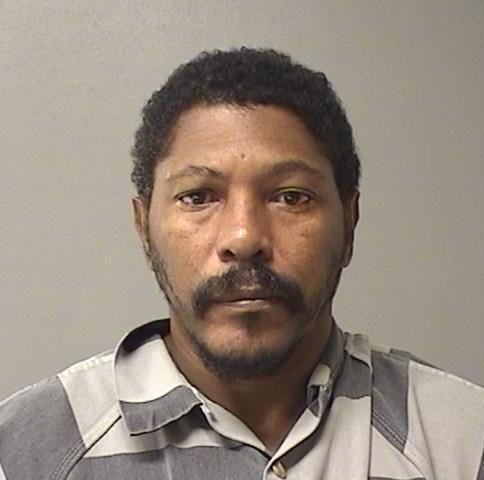 Tamajhe I. Adams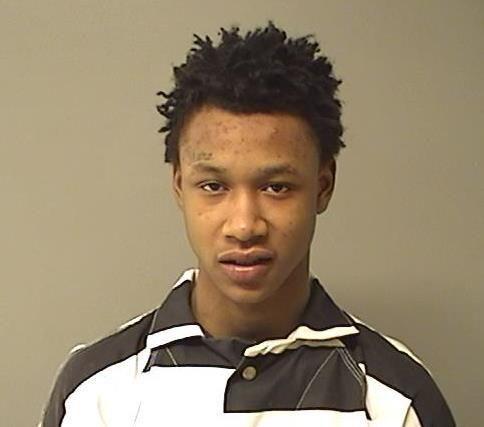 Aaron K. Greer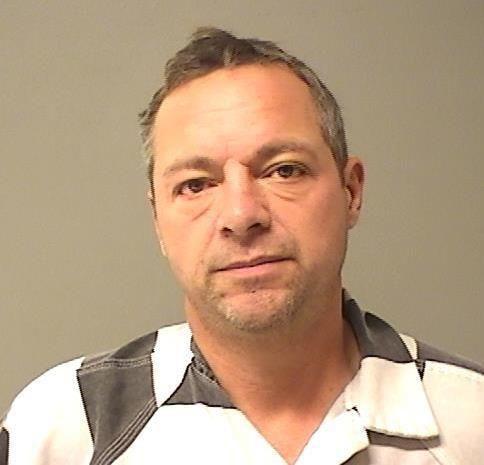 Blake A. Lunardi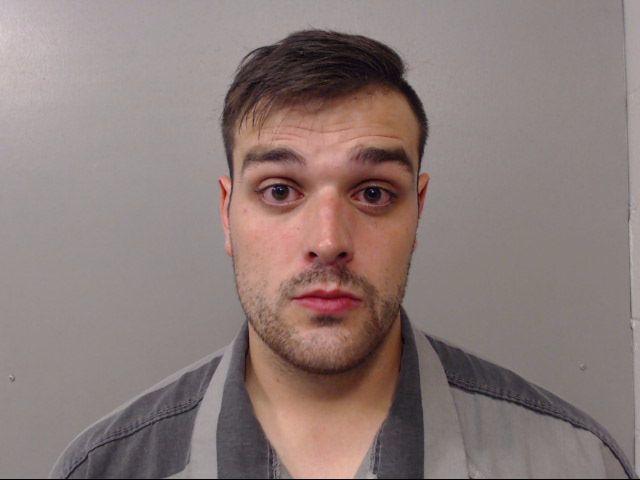 Avery E. Drake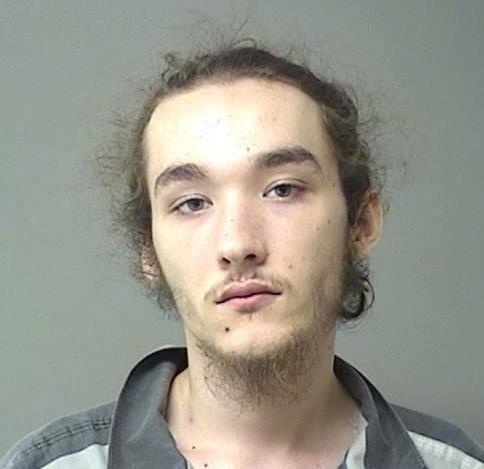 Mark A. Marquis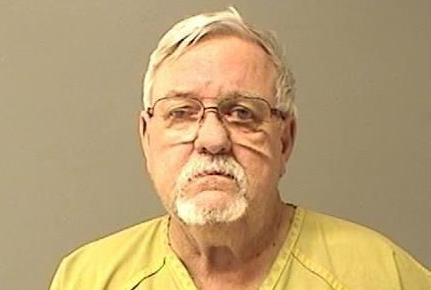 Rhonda G. Keech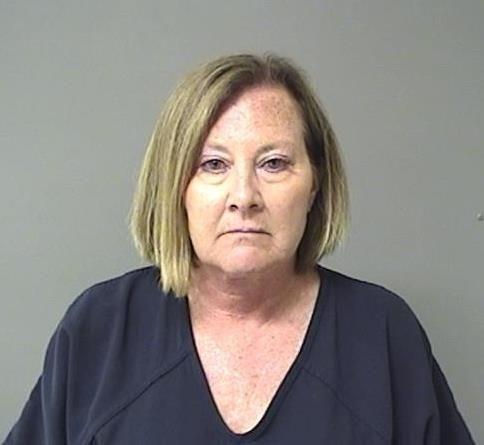 Casey T. Wiley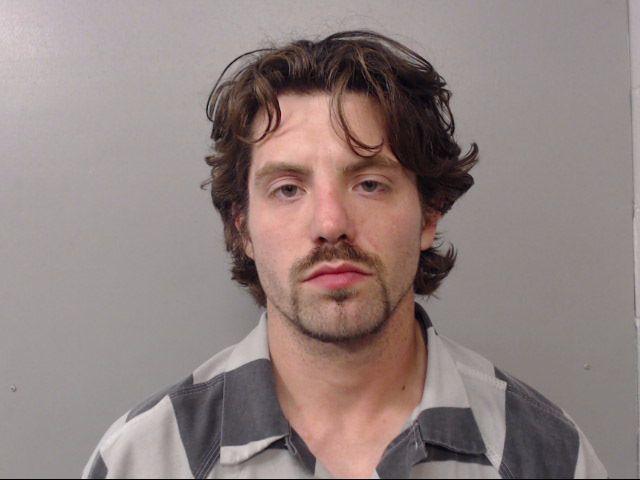 Jakaelin Gregory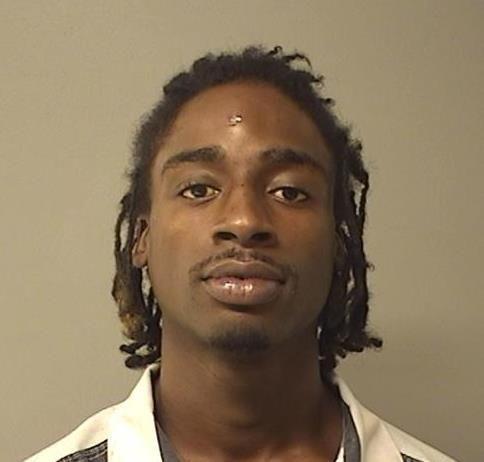 Jacquez L. Jones
Alvin Bond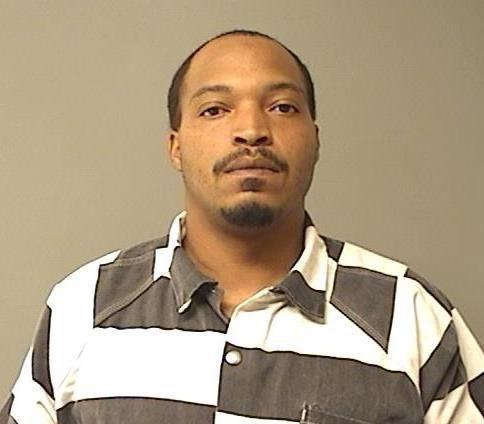 Jarquez A. Hobbs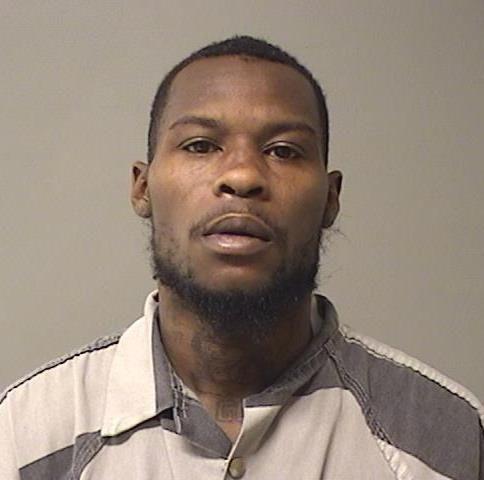 Terrence L. Calhoun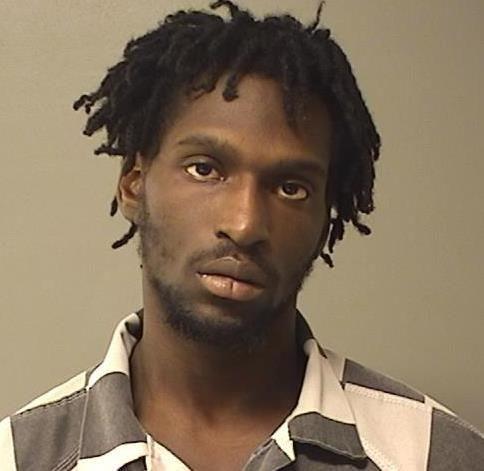 Santonio Byars Sr.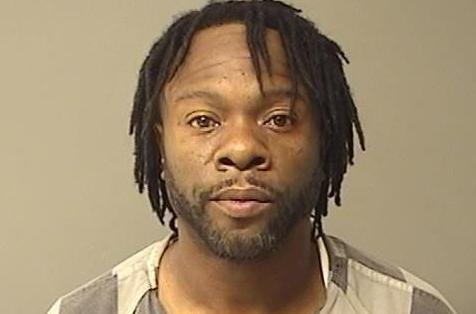 Bruce A. Malone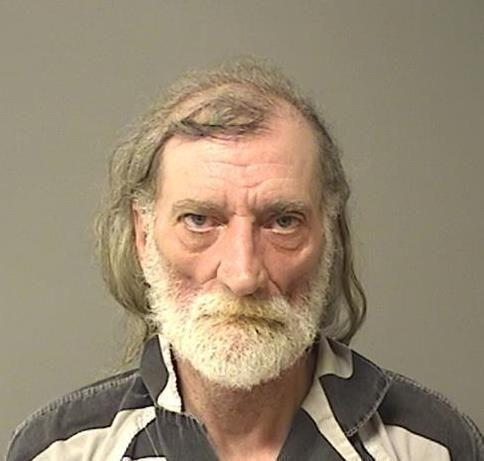 Kronterial N. Bond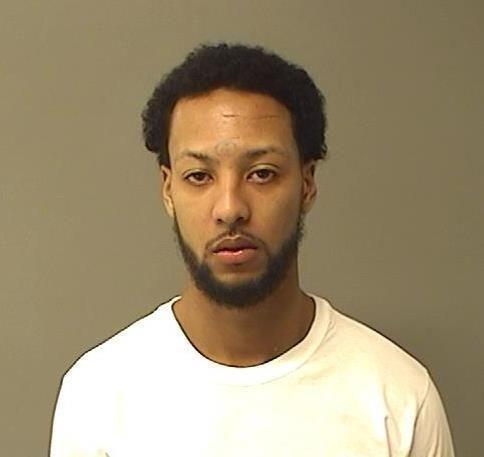 Billiejo L. Soyster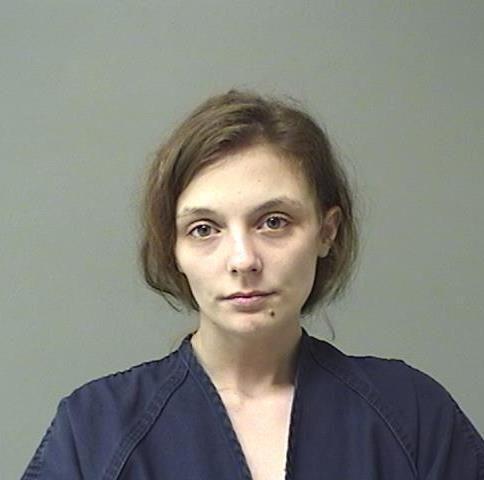 Scott L. Minix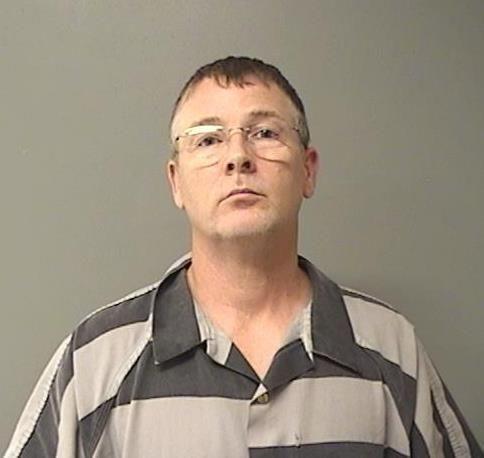 Lester A. McDonald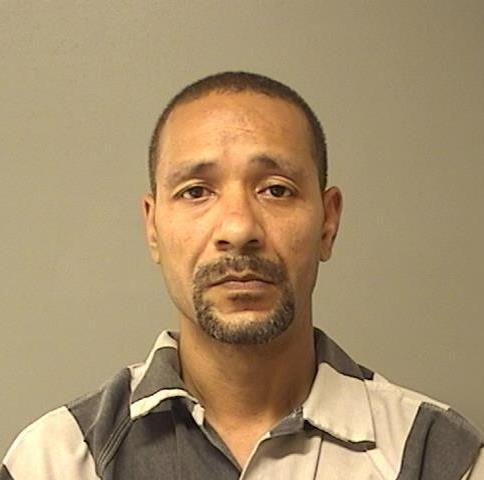 Delahn L. Amos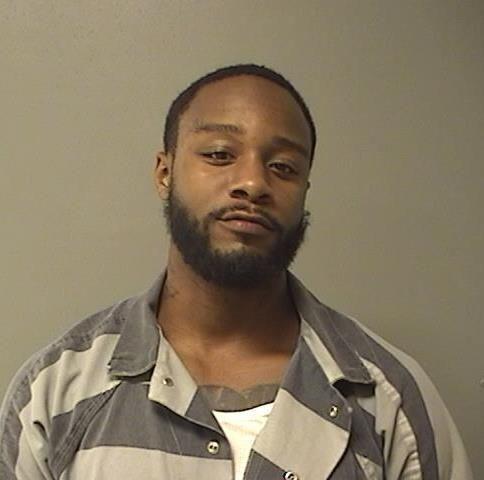 Chelsea Brown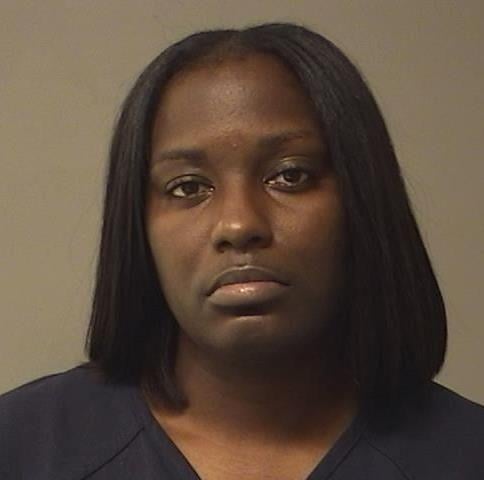 Chancellor C. Embry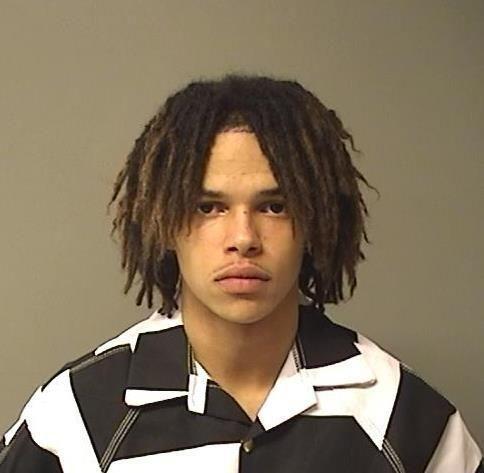 Joseph Luckee Vincent Williams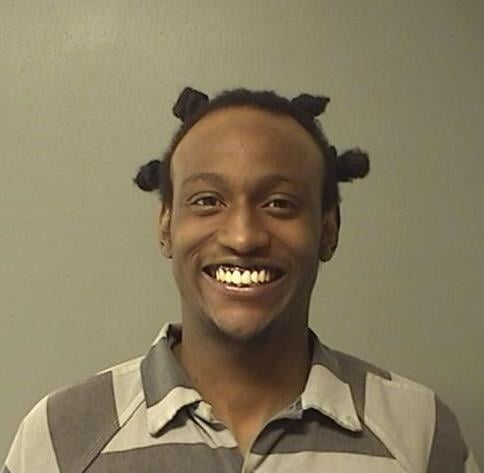 Dante L. Wade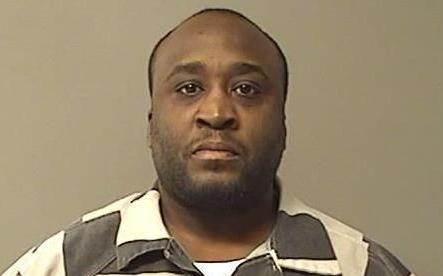 Shawanda Apholone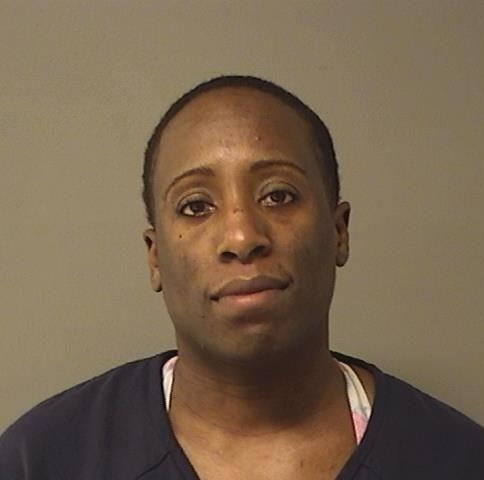 Kevin Brown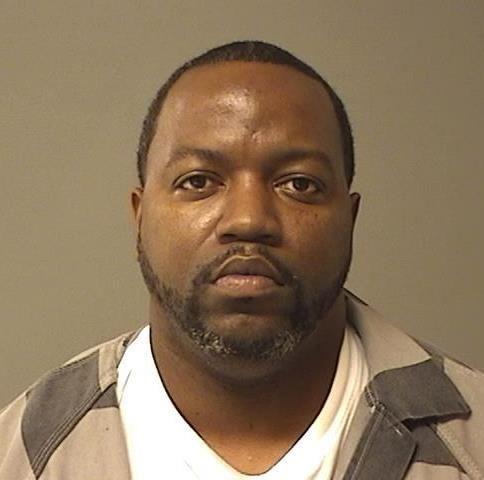 Thomas J. Nall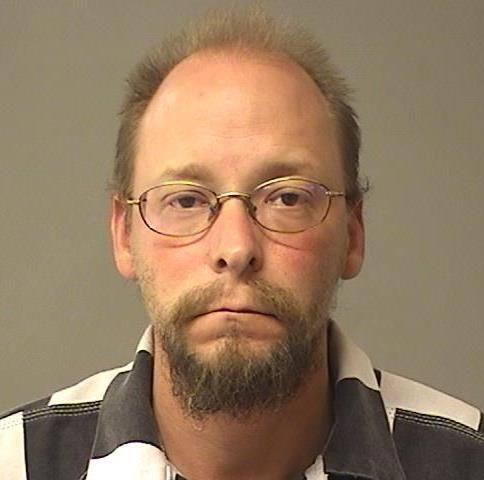 Derondi C. Warnsley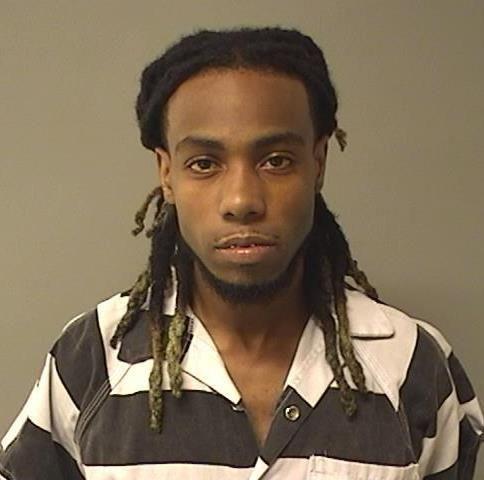 Levron K. Hines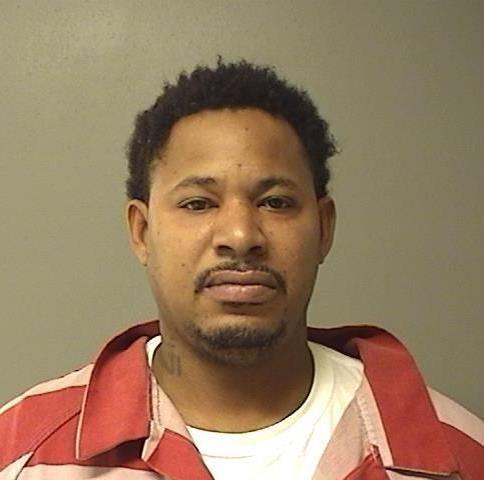 Jamie L. Golladay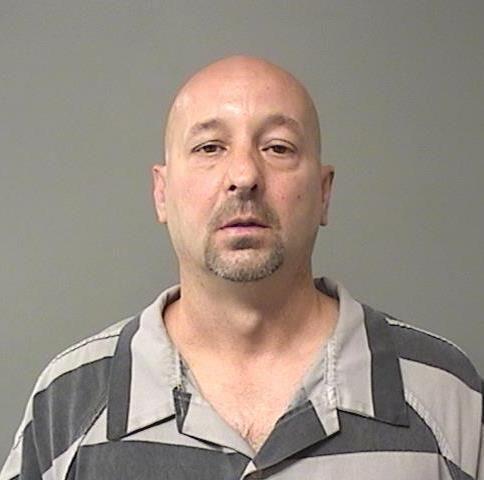 Regina M. Nall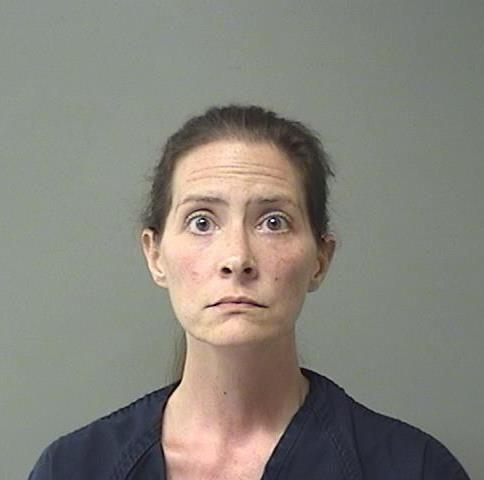 Phillip M. E. Diggs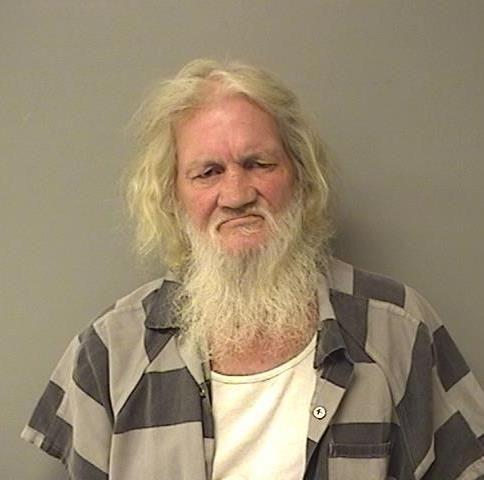 Daniel R. Blazich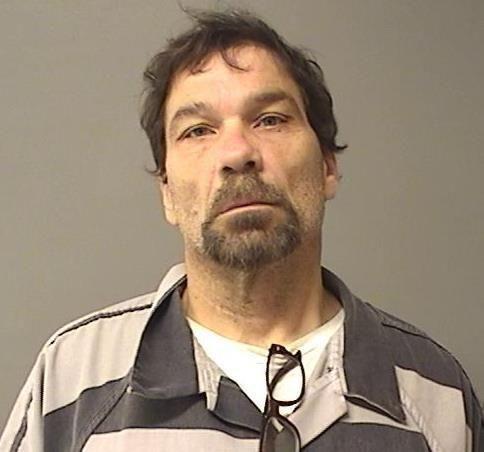 Matthew Anderson Jr.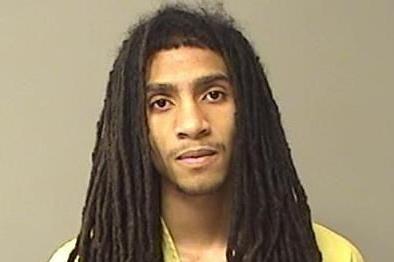 Deoane A. Stone
Micaiah G. Barton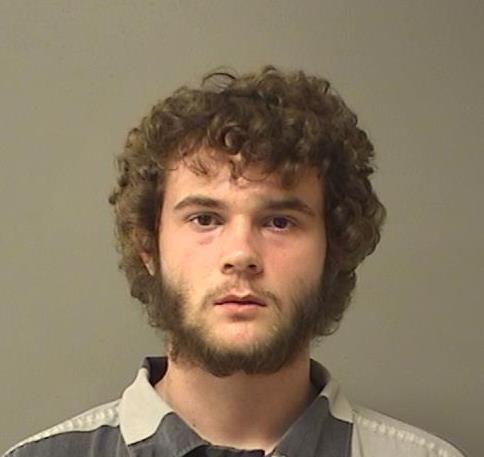 Jason C. Herendeen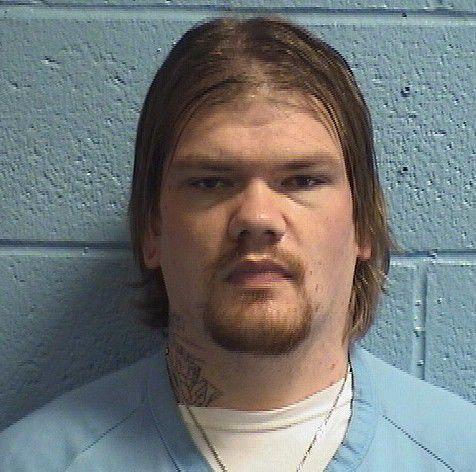 Blake E. Merli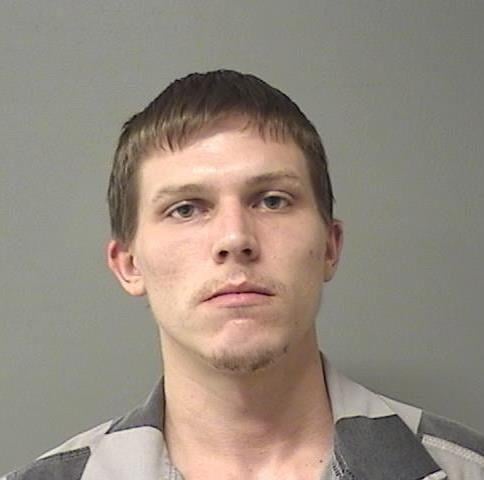 Josh D. Longfellow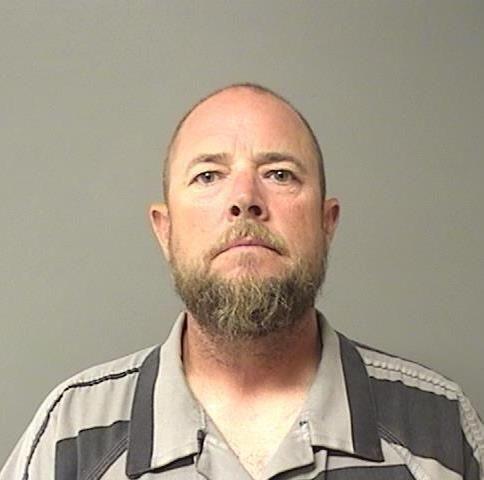 Jeremiah D. Collins
Danielle M. Whitehead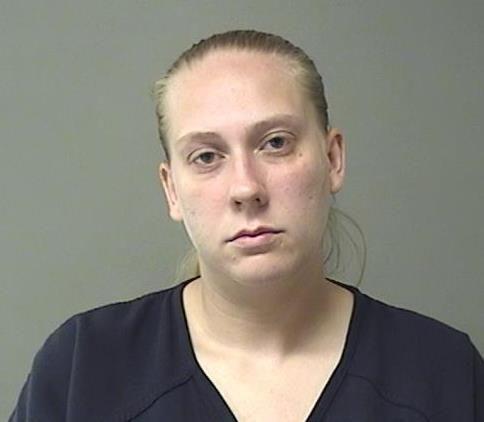 Deonte D. Smith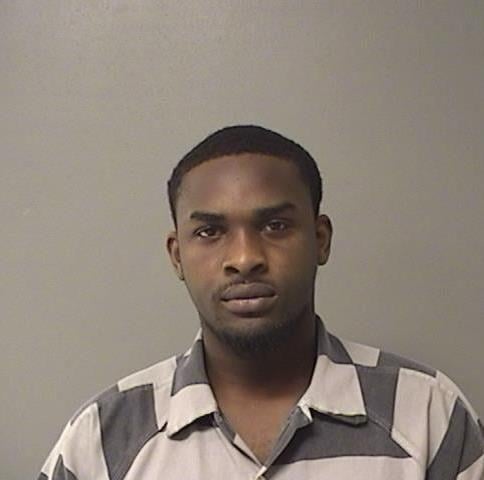 Cory J. Marquis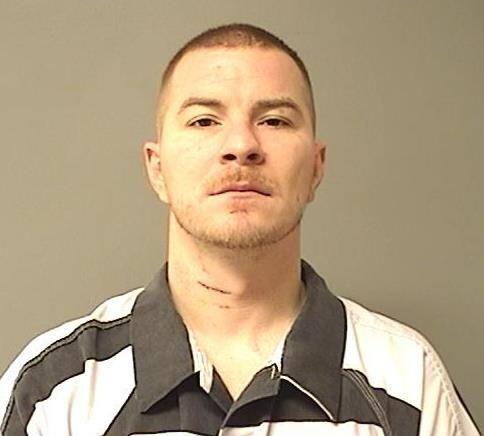 Gary L. Boyle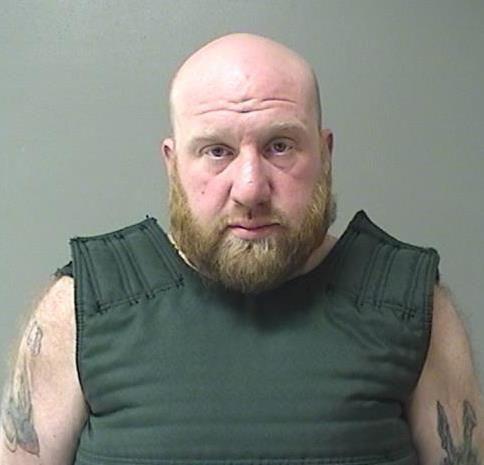 Carl E. Harvey II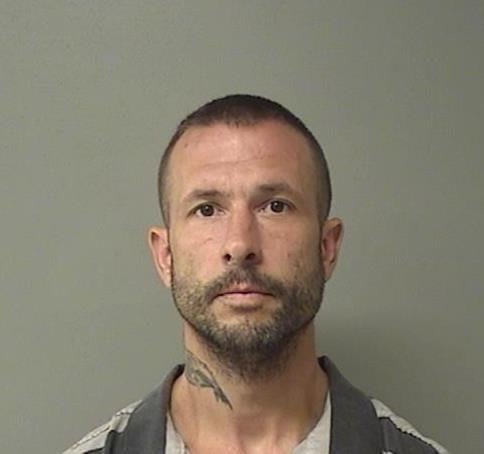 Dessica N. Jackson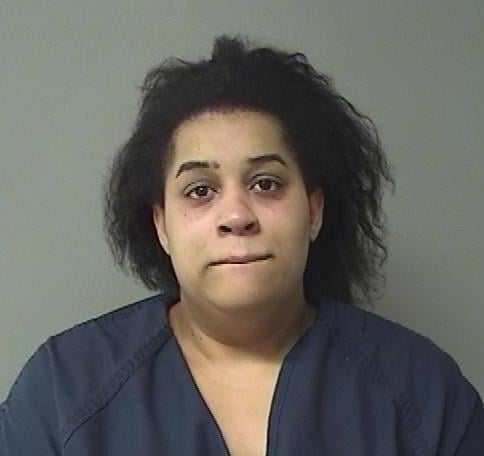 Ashley N. Jobe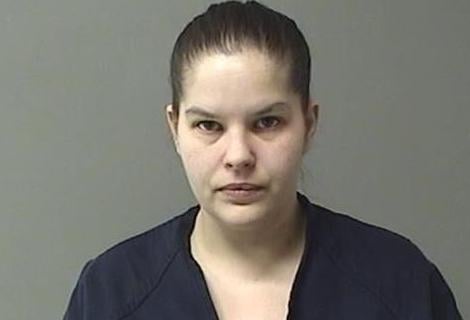 Lori J. Kramer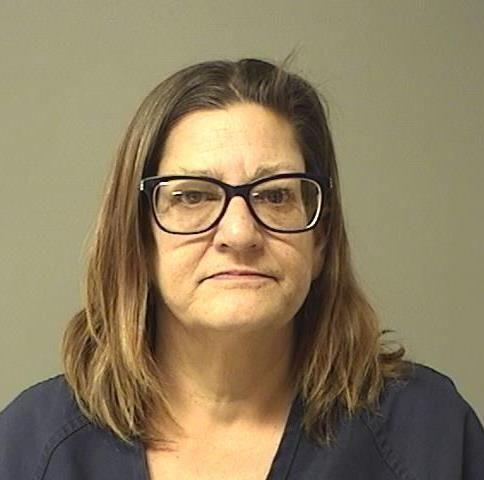 Talmel T. Wilson, Jr.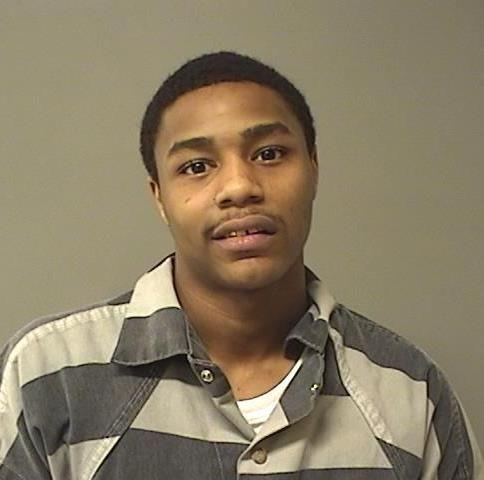 Dana E. Bond, Jr.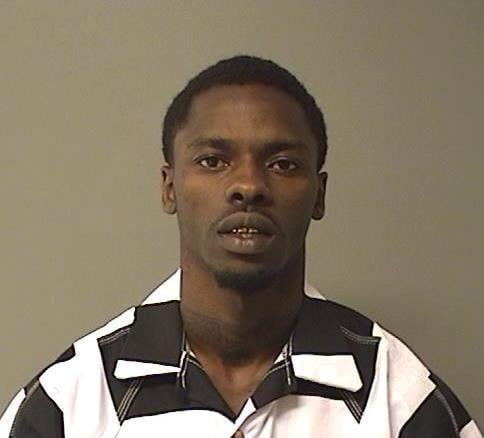 Christopher L. Bailey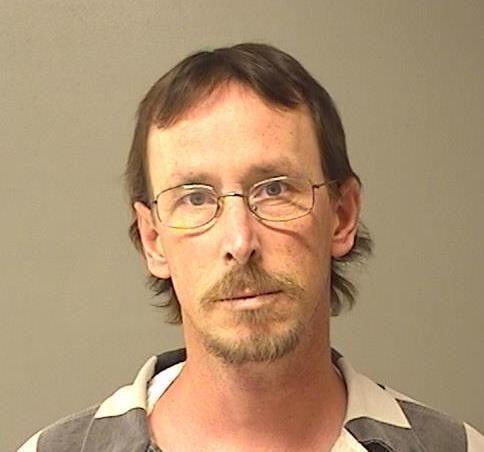 Jennifer E. Bishop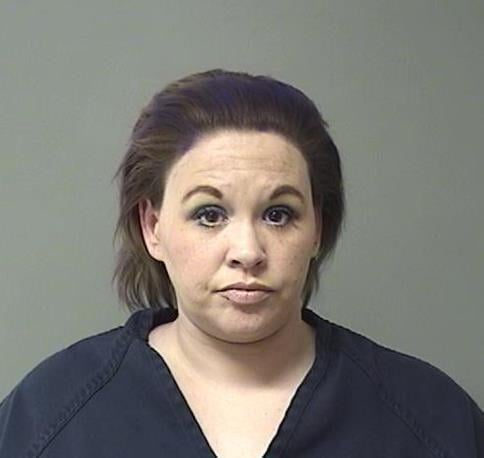 Paul M. Folks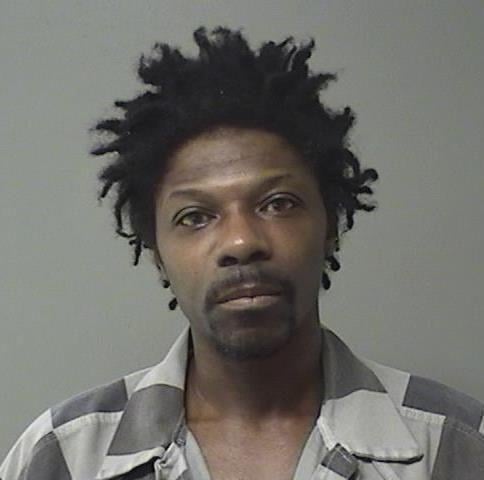 Cody M. Burries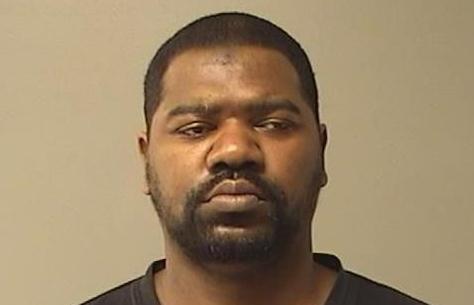 Anthony J Dickey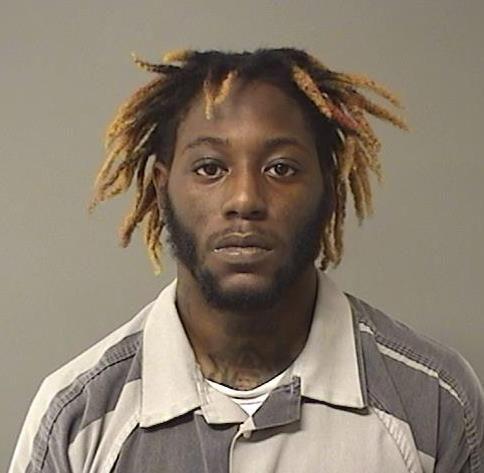 Malik O. Lewis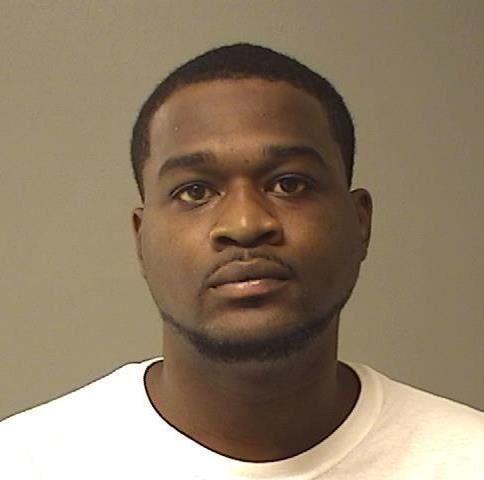 Demetric J. Dixon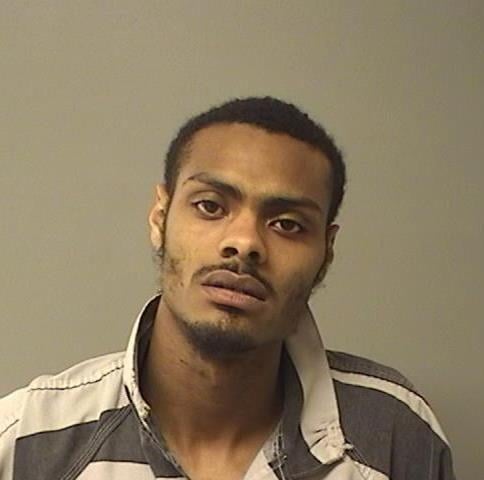 Michelle R. Batman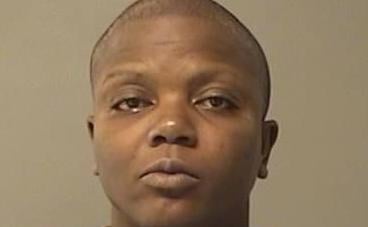 Seth D. Maxwell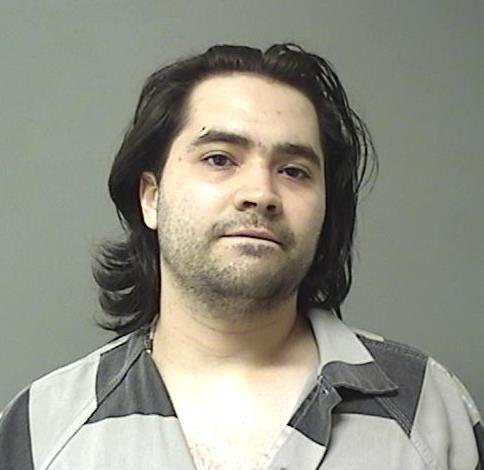 Contact Tony Reid at (217) 421-7977. Follow him on Twitter: @TonyJReid