DECATUR — A Decatur man was arrested for weapons offenses and resisting law enforcement officers Sunday night after police said he tried to dump a firearm he is legally barred from possessing.
A sworn affidavit said Decatur police encountered the man in the 900 block of East Main Street while investigating reports that a victim had been shot at during a dispute.
Patrol officer Hannah Millington said she saw the 37-year-old man walking away as she approached him at 10:17 p.m. and he ignored "several clear, loud, verbal commands" to stop walking.
"As (he) reached the southwest corner of a residence, officers saw him throw an object around the south side of the residence," Millington said. "As the object made contact with the ground it made a 'clink' sound, suggesting the item was metal or steel."
Police said the man, who was not a suspect in the shooting investigation, managed to take another five steps before he was taken into custody. Millington said officers recovered a .38-caliber revolver loaded with six rounds, including one hollow-point bullet.
Millington said the man has a criminal record and, as a felon, is not allowed to possess firearms. He was booked on preliminary charges of being a felon in possession of a weapon, resisting a peace officer and having no Firearm Owner's Identification card. Preliminary charges are subject to review by the Macon County State's Attorney's Office.
The man remained held in the Macon County Jail on Tuesday night in lieu of $40,000 bond.
---
Robert Fraker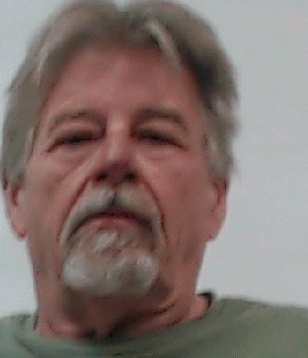 Jechelle D. Hendrix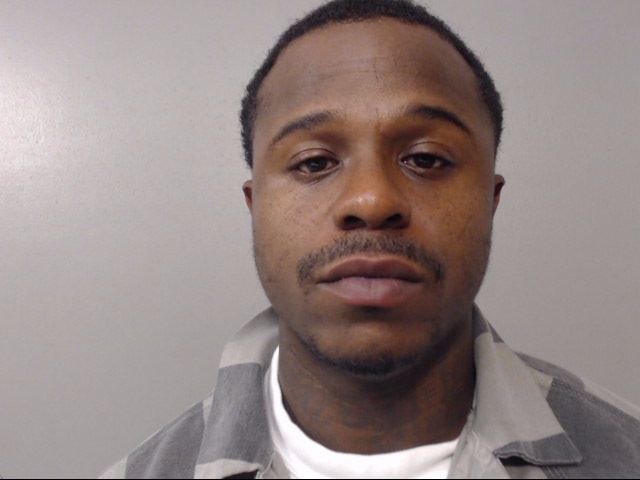 Aaron C. Jordan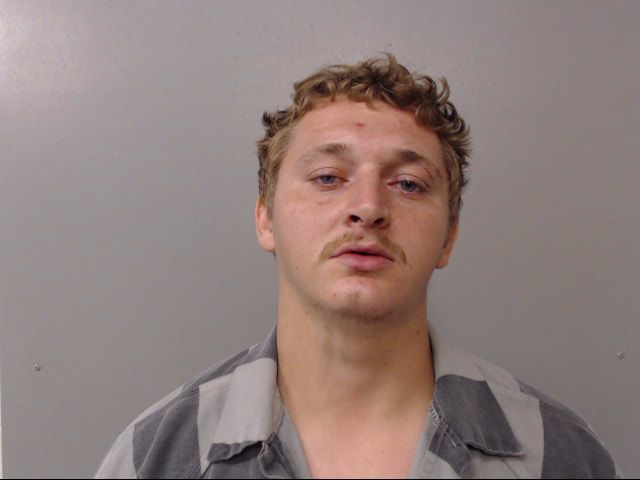 Torianna R. Reed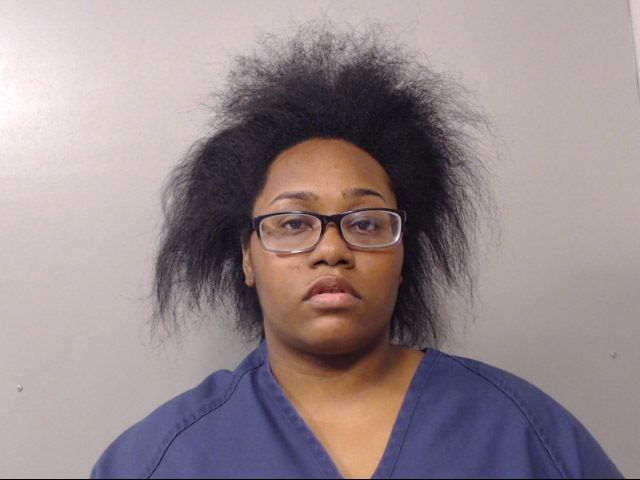 Shinka L. Brown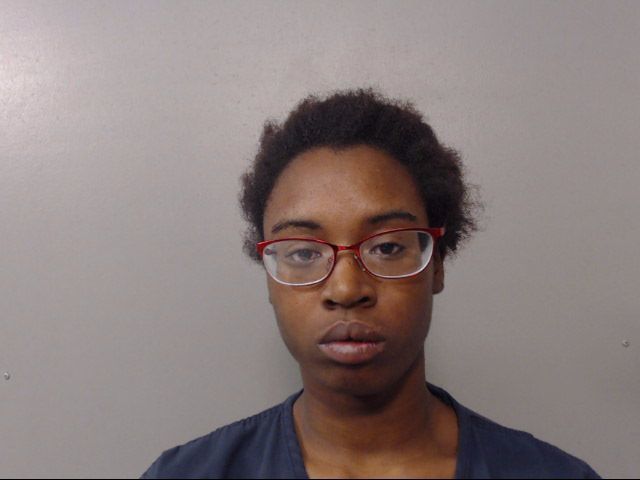 Kenneth E. Wells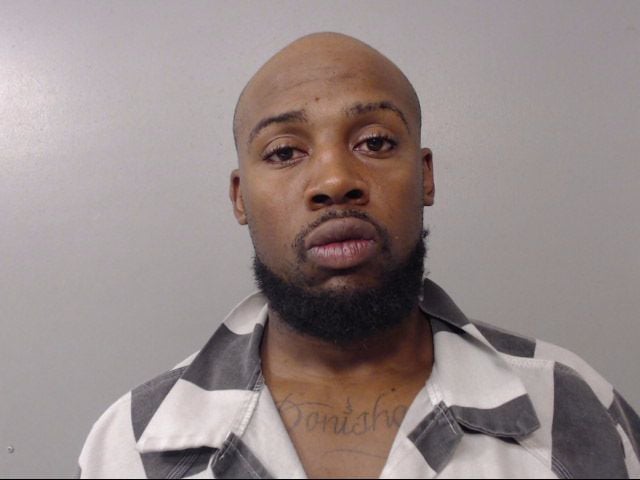 Keith B. Cunningham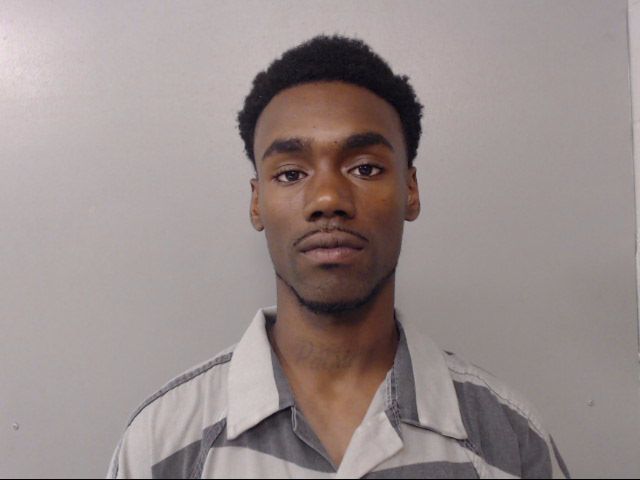 Kelly J. Hunter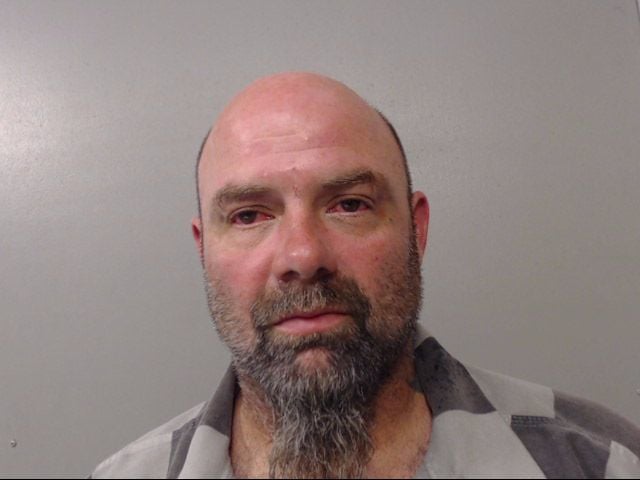 Floyd D. Banks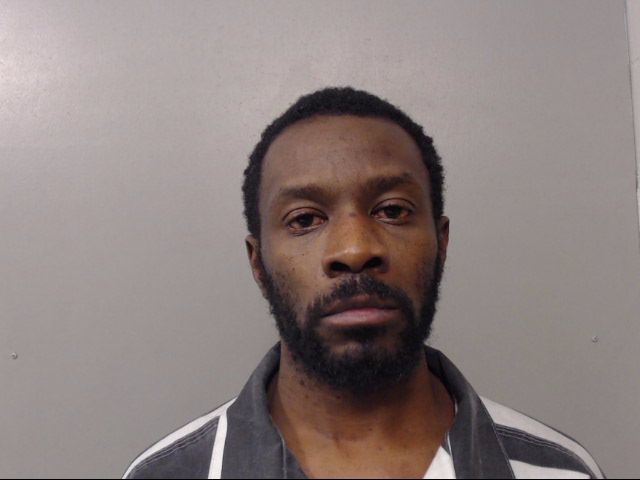 Jerry D. Harris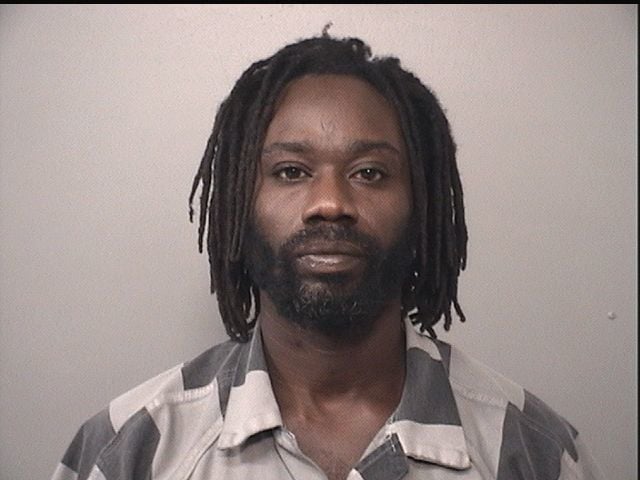 Ricardo Q. Holloway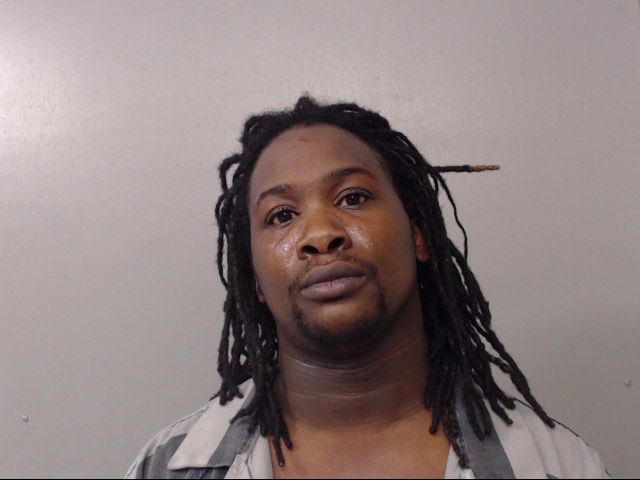 Taylor R. Szekely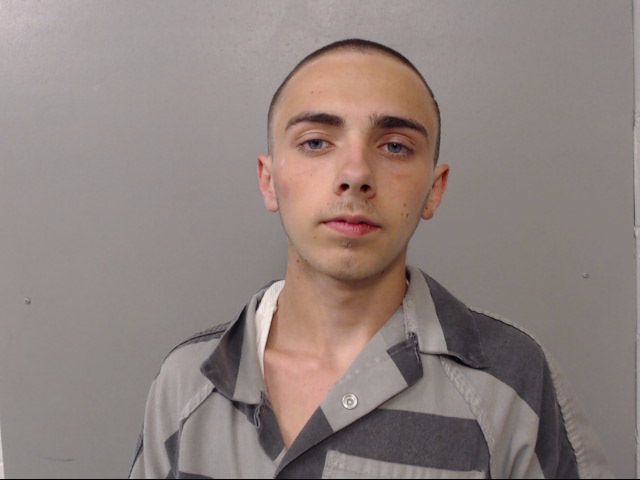 Cory J. Marquis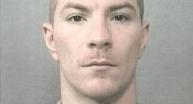 Antwanette R. Atkins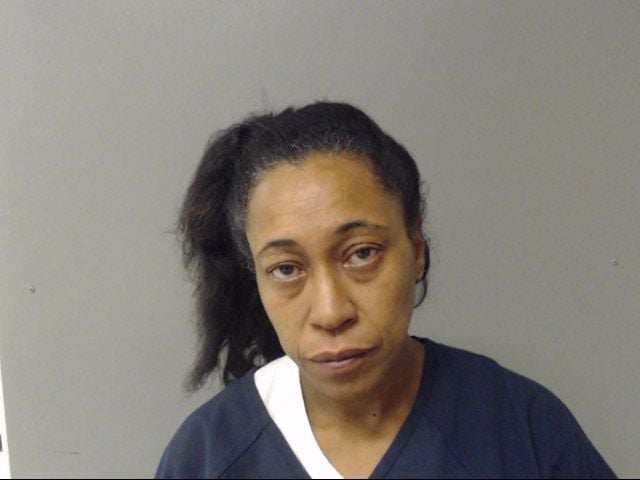 Angela M. Baker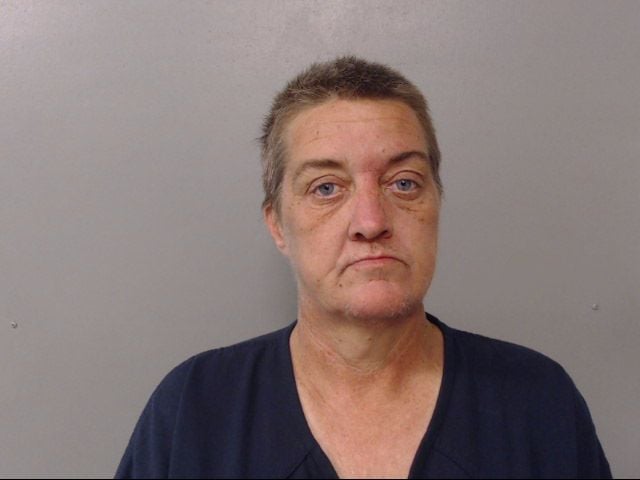 Durames K. Johnson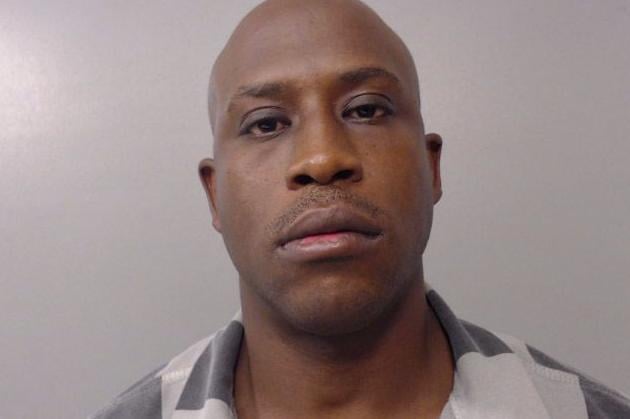 Michael Lawary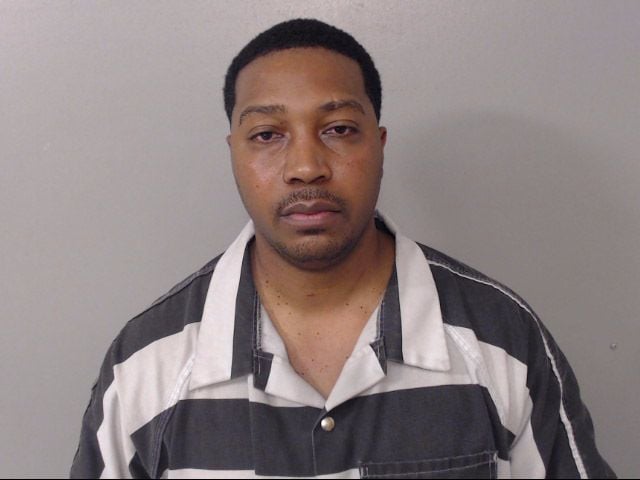 Ray M. James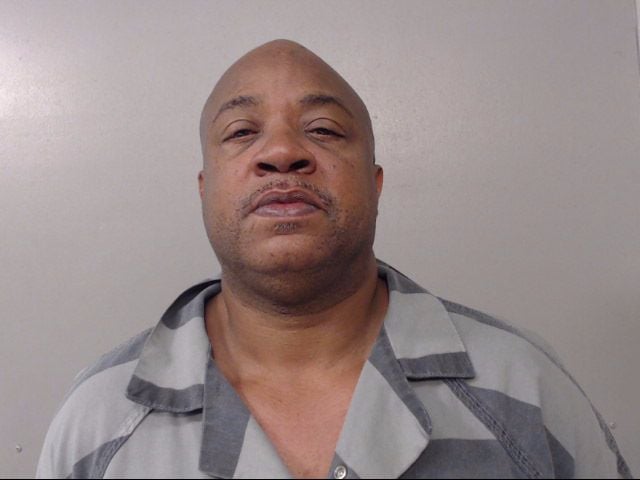 Lamont D. Wright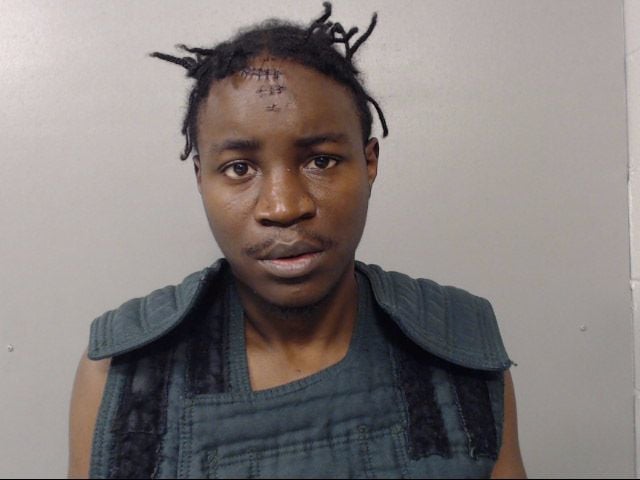 Blake A. Lunardi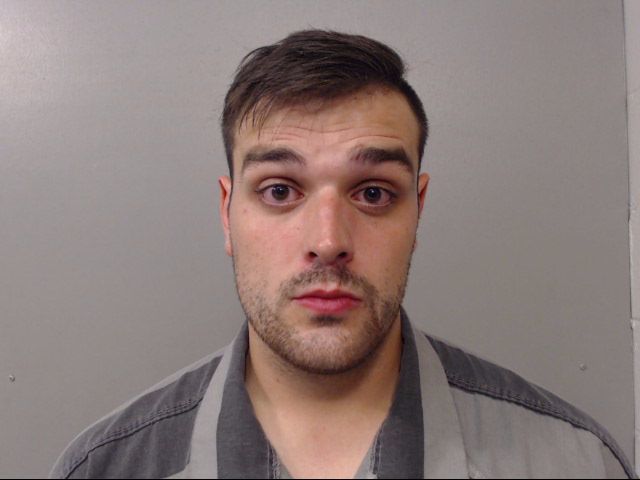 Thomas U. Ellzey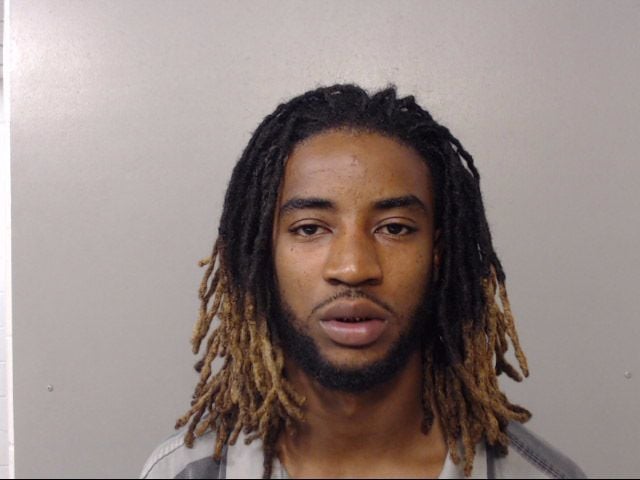 Deantae M. Rice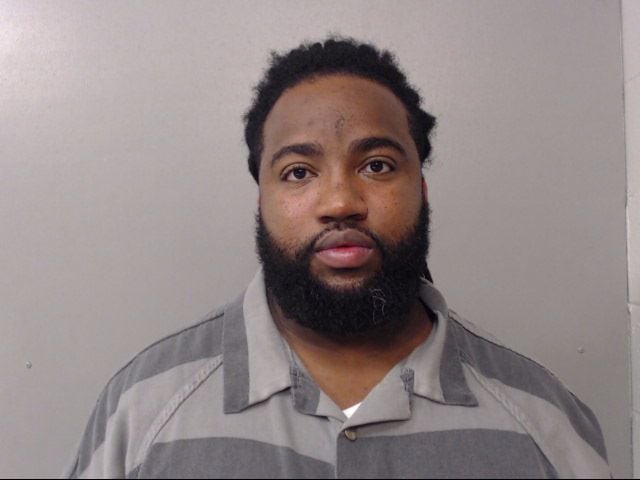 Jamie L. Eubanks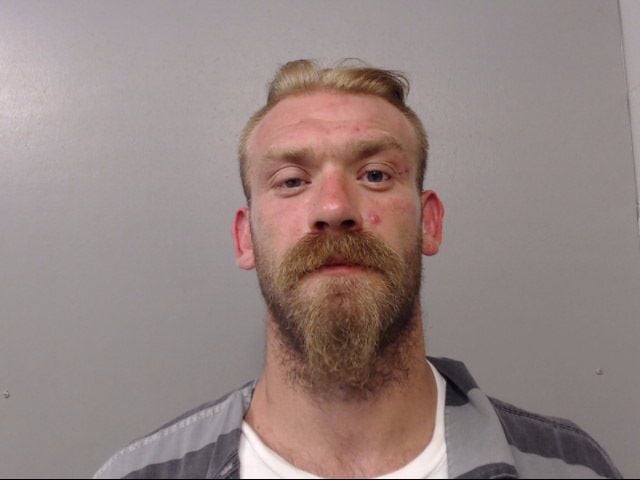 Dasia L. Jacobs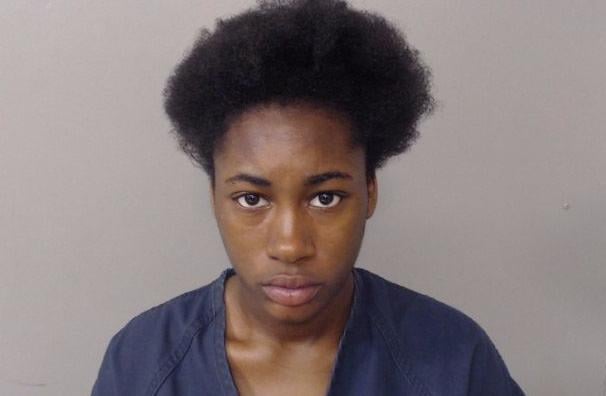 James Davis Jr.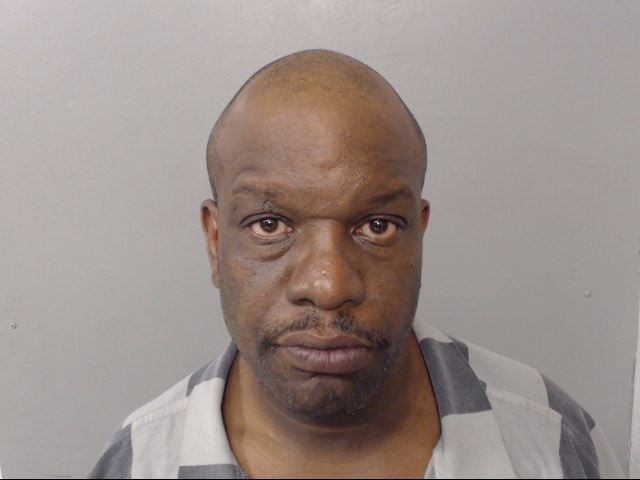 Albert Kimber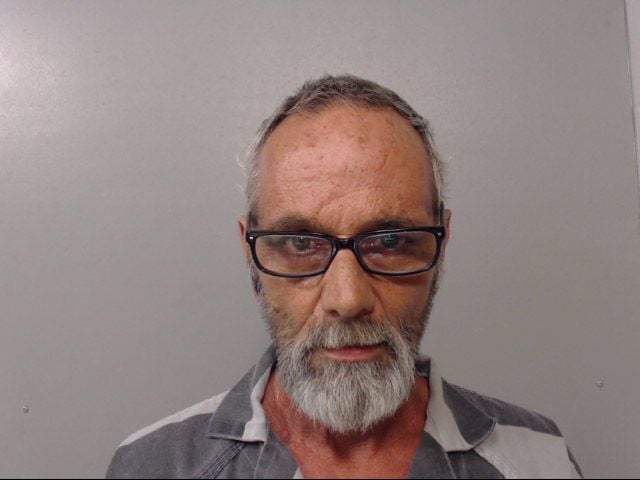 Terry L. Rufty
Terrica L. Patterson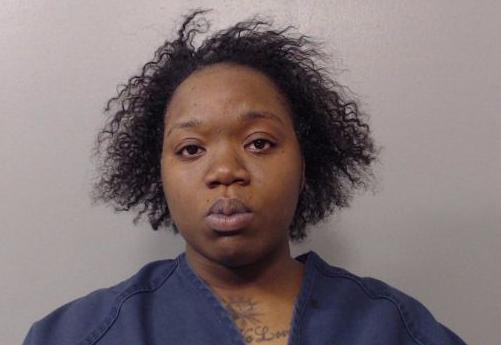 Allen M.E. Hall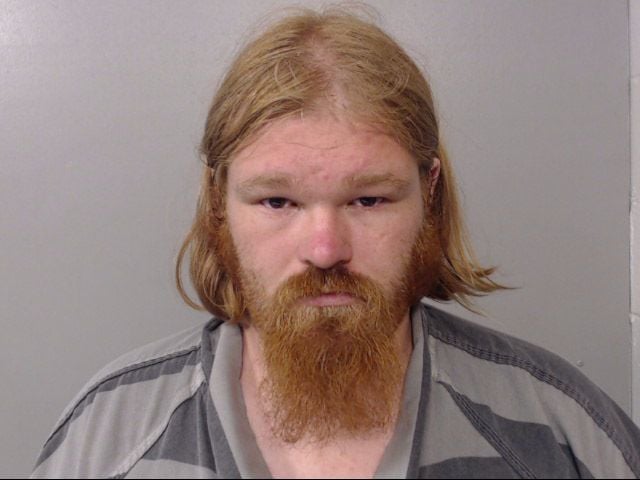 Chad Johnson
Benjamin Mattingly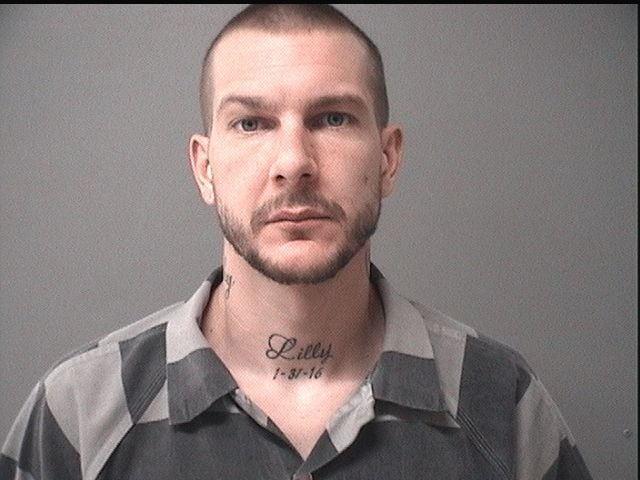 Andrew Wilson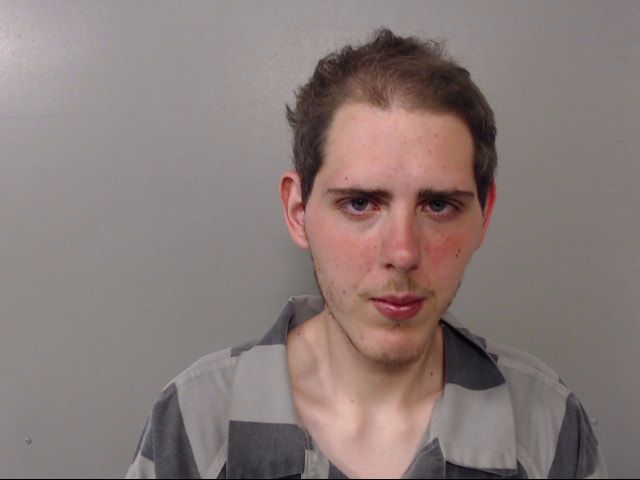 Devoe Randall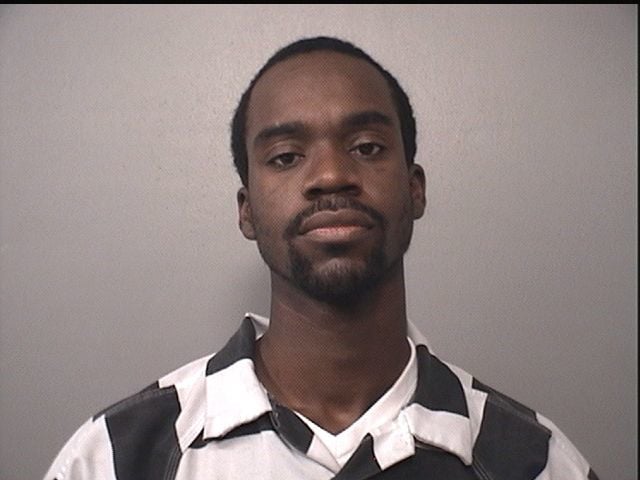 Leondous H. Coleman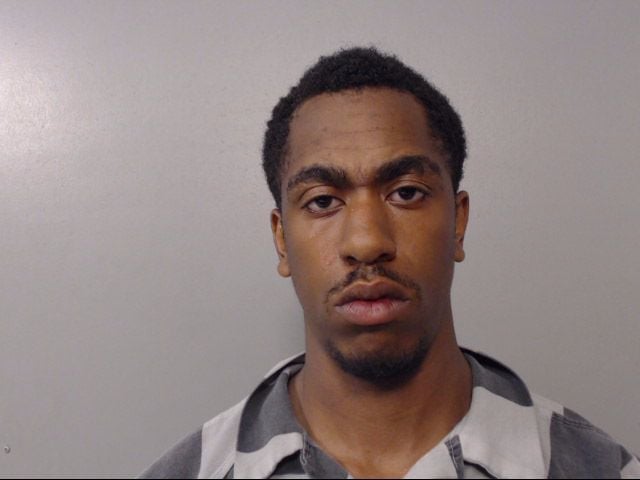 Kristy M. Fredstrom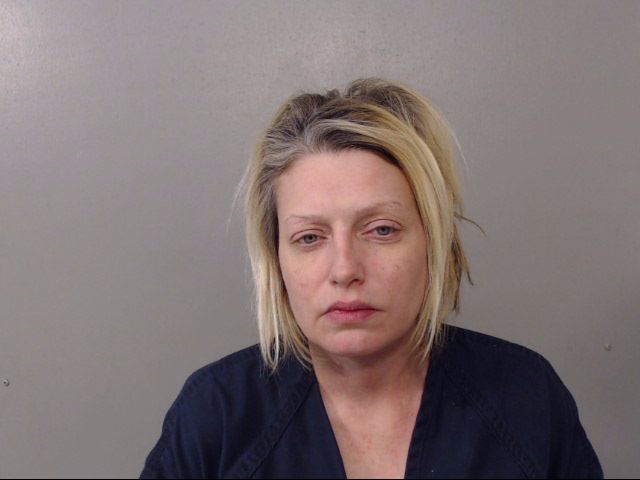 Anthony D. Bates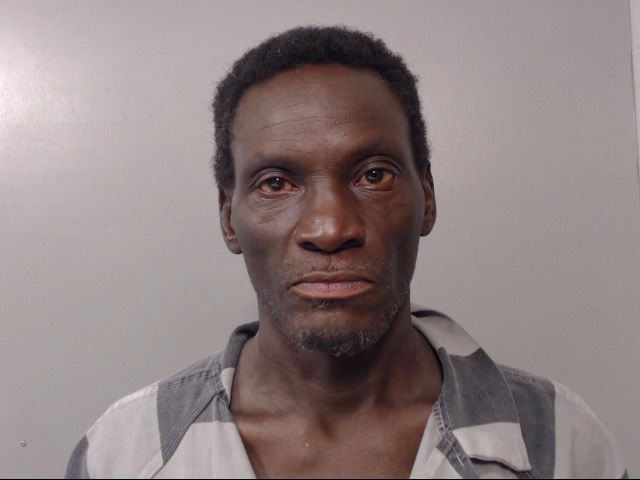 Ryan A. Bostick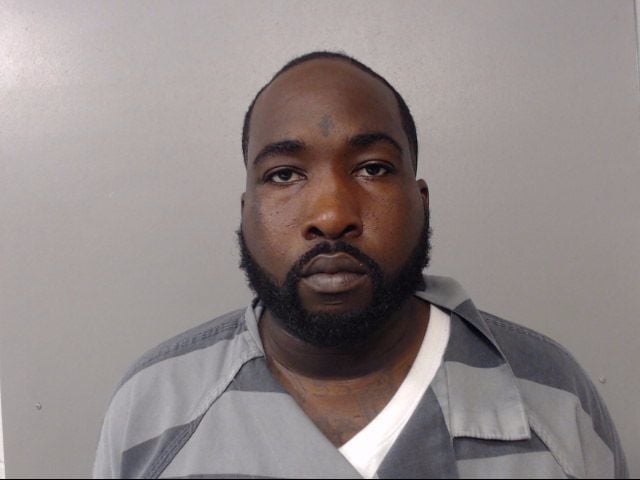 Selley X. Tullison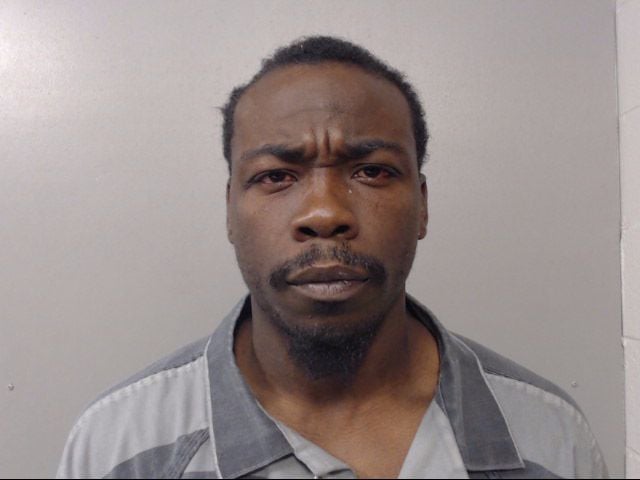 Brian A. Thompson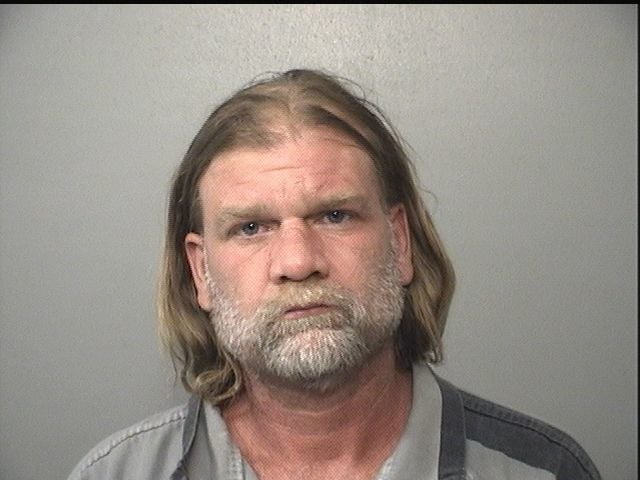 Casey Wiley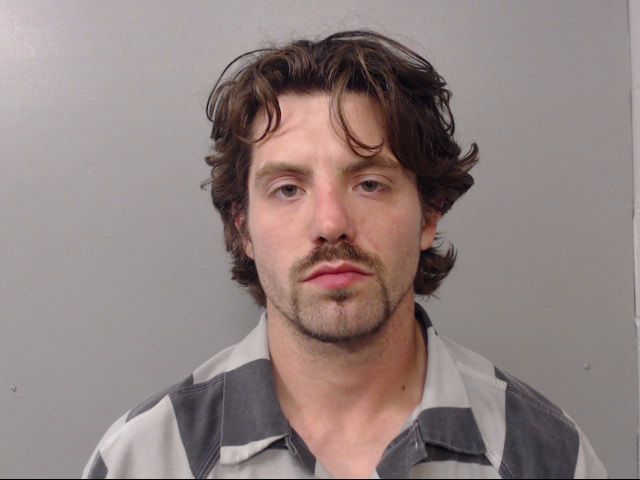 Charles L. Palmer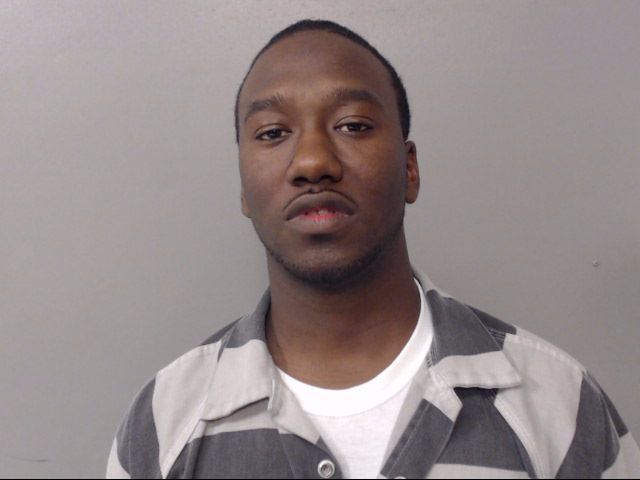 Adrian E. Batts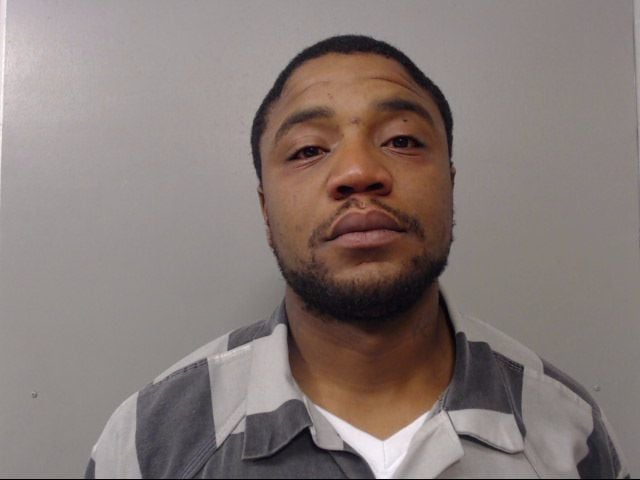 Cory J. Marquis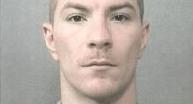 Stephon D. May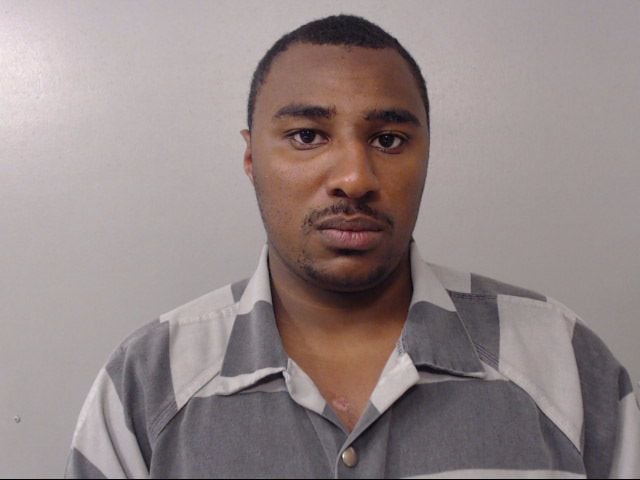 Johnnie L. Murphy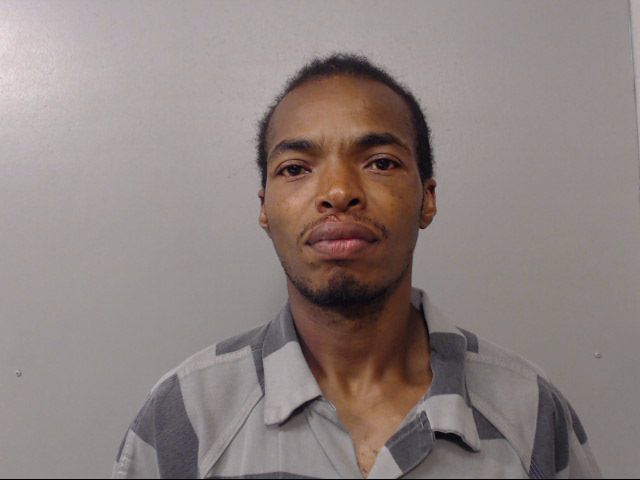 Dalton C. Elder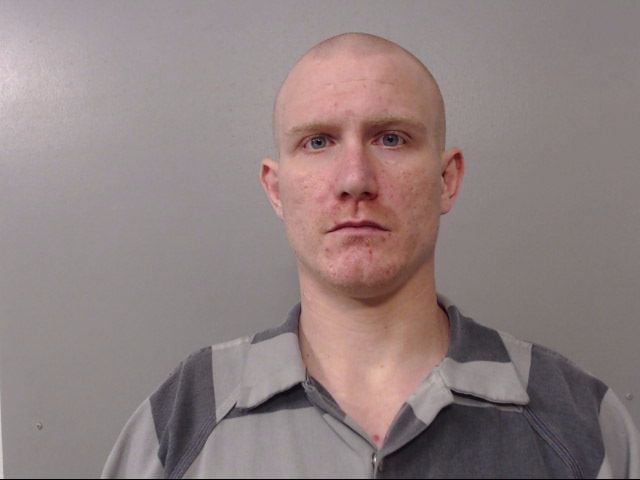 Alexander L. Boey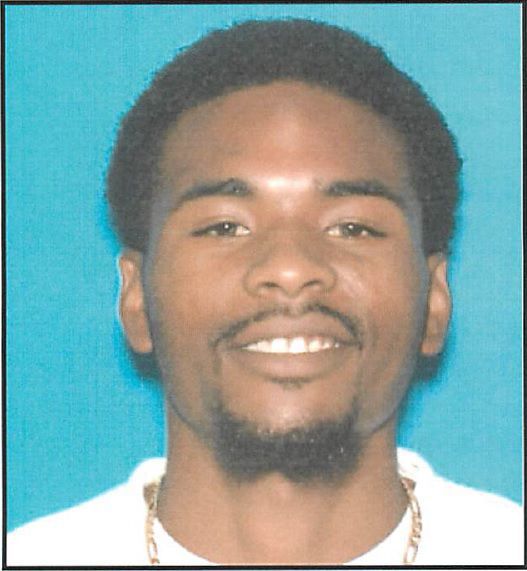 Zachary M. Pherigo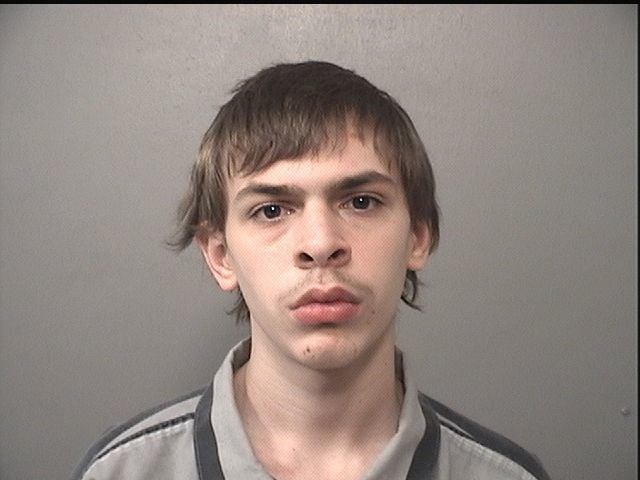 Dillon R. Trimby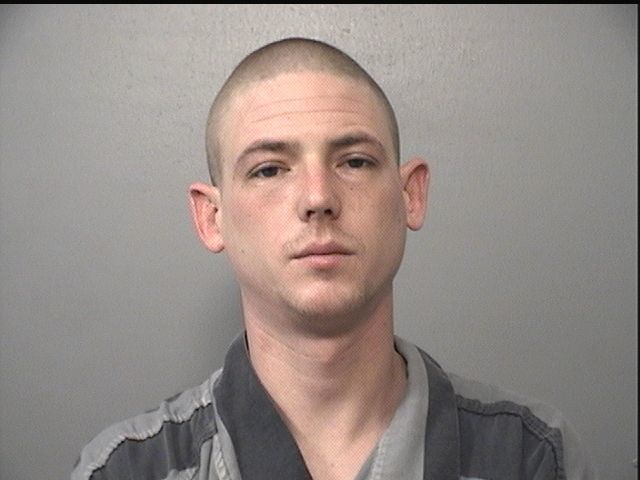 Michael L. Sutton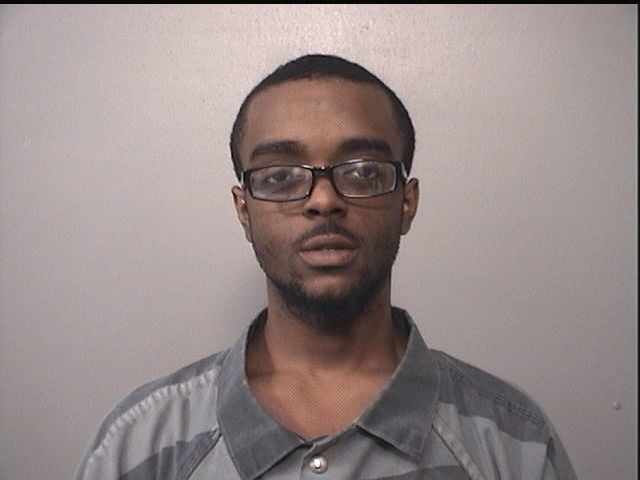 Anthony L. Gray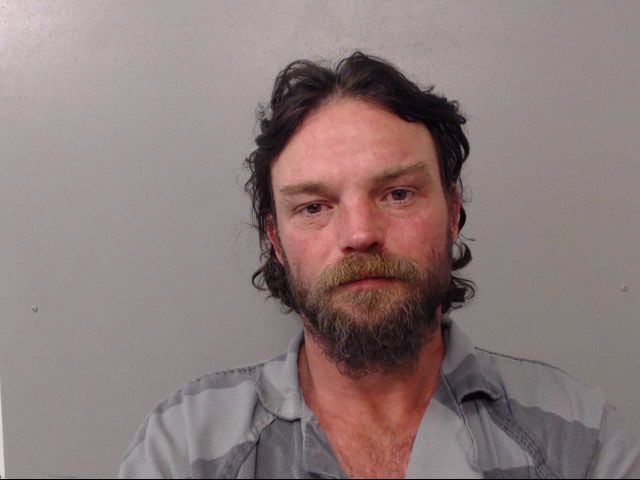 Natalie E. Stout
Jason Moyer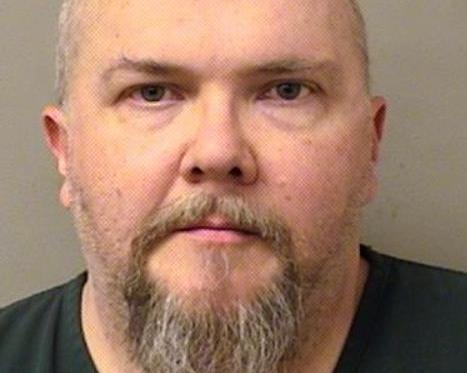 Bond, Keirsean M.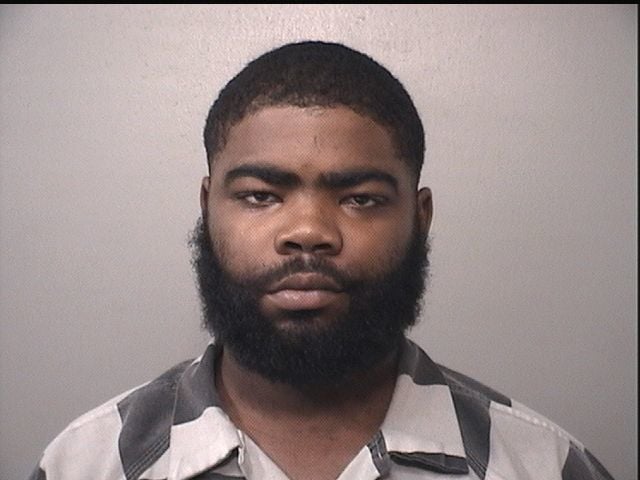 Romell D. Hill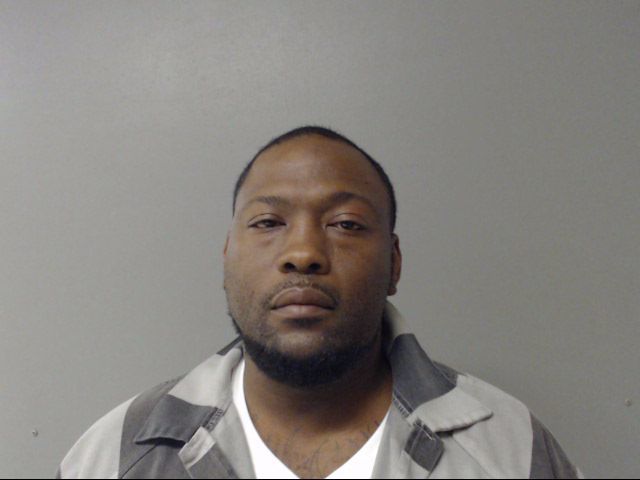 Austin L. Crist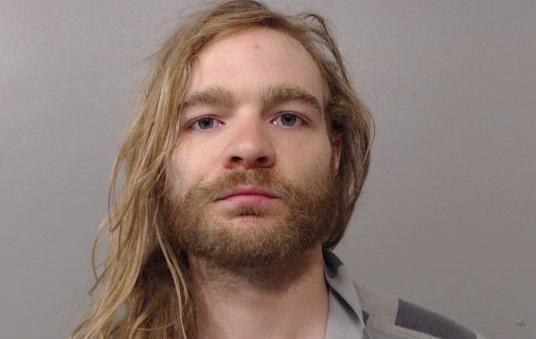 Michael J. Valentine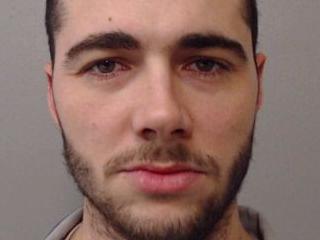 Deonte D. Smith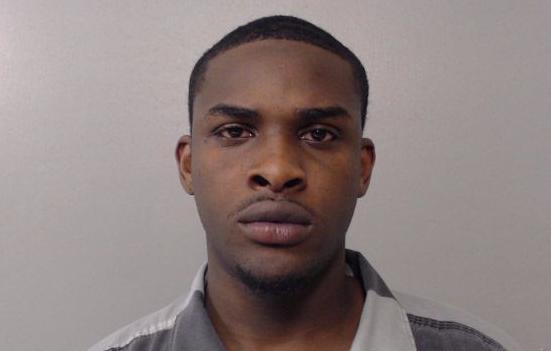 James Allen Carr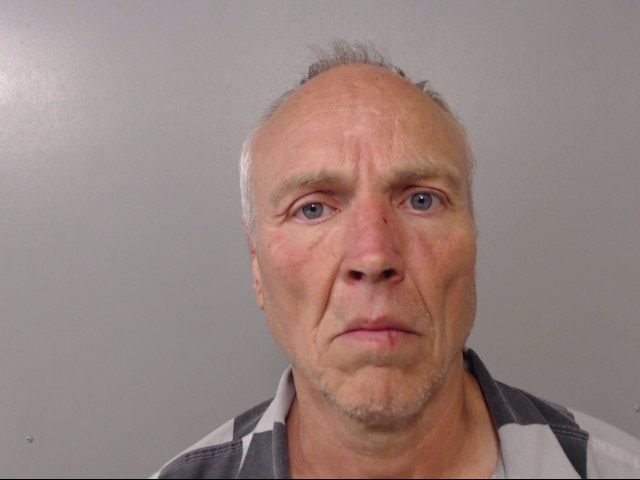 Skylar L. Cook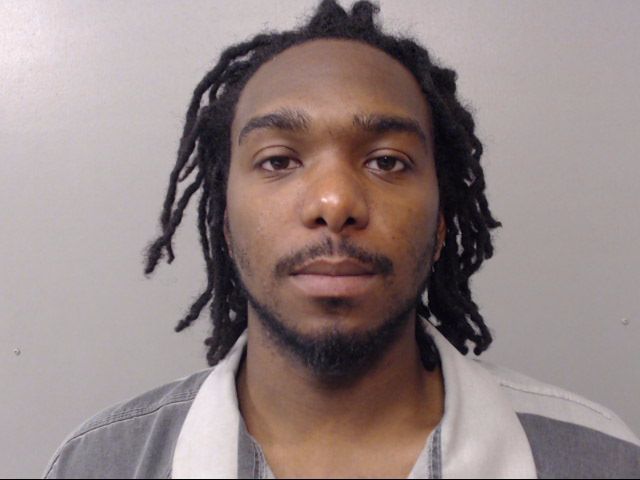 Tyliah S. Jones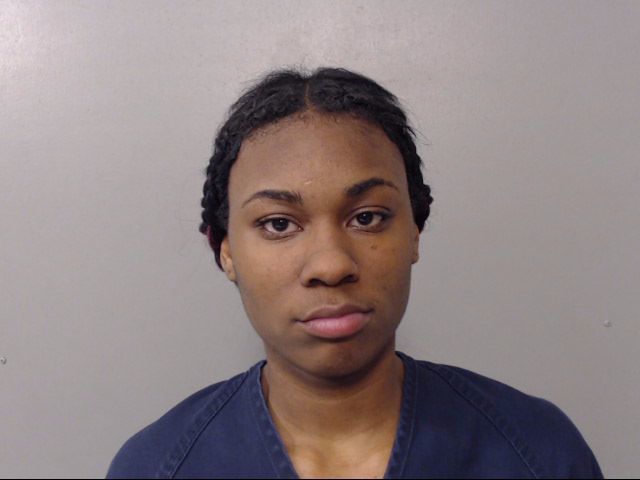 Terrance J. Wilson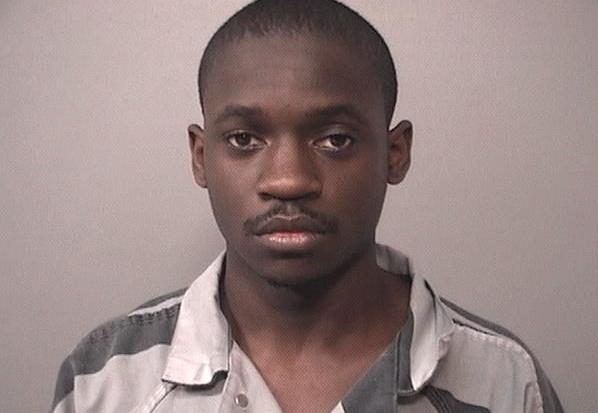 Matthew E. Krause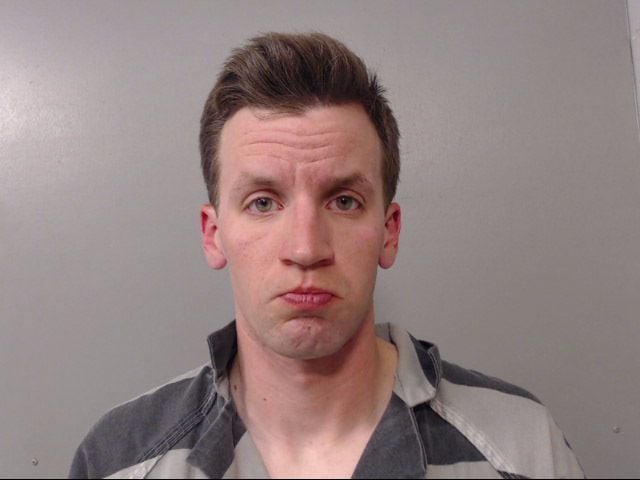 Charles E. Hill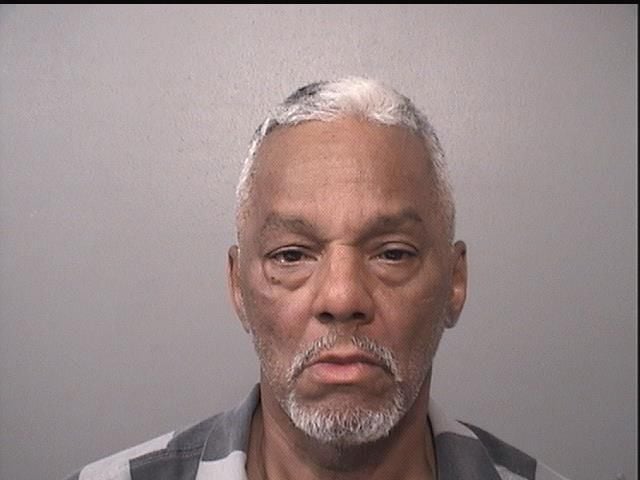 Tyler Kirkwood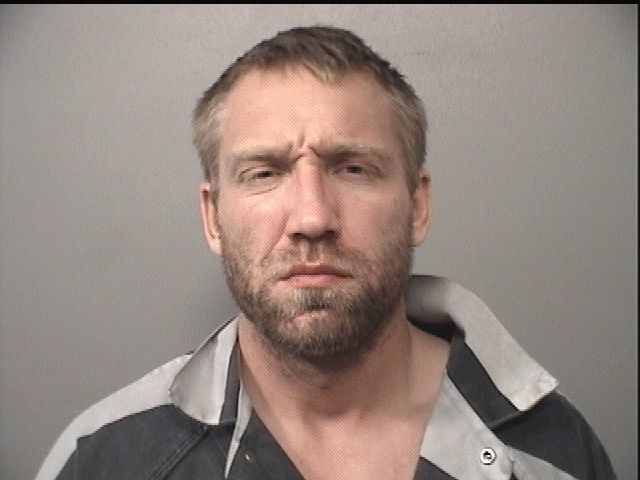 Chamblin, Elaina M.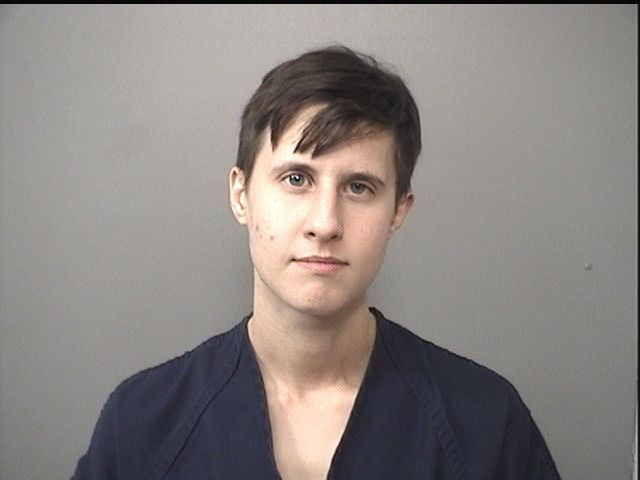 King, Tamme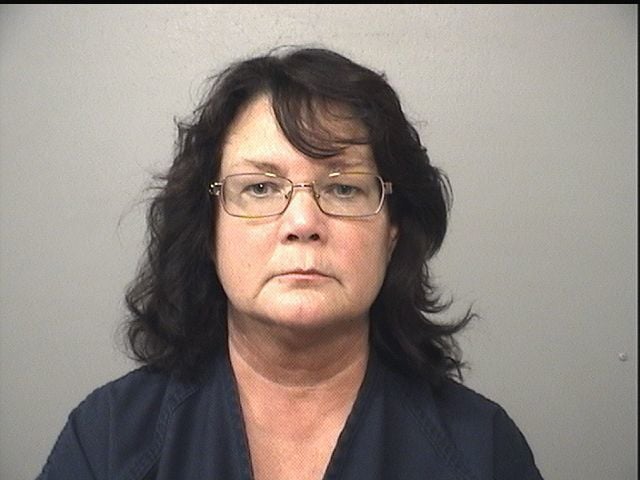 Pritchett, Reginald Jr.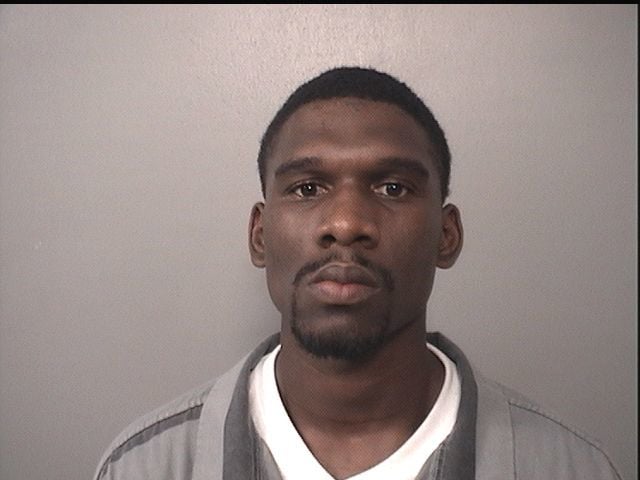 Hefner, Justin A.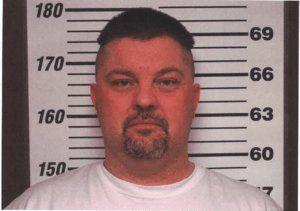 Todd A. Brown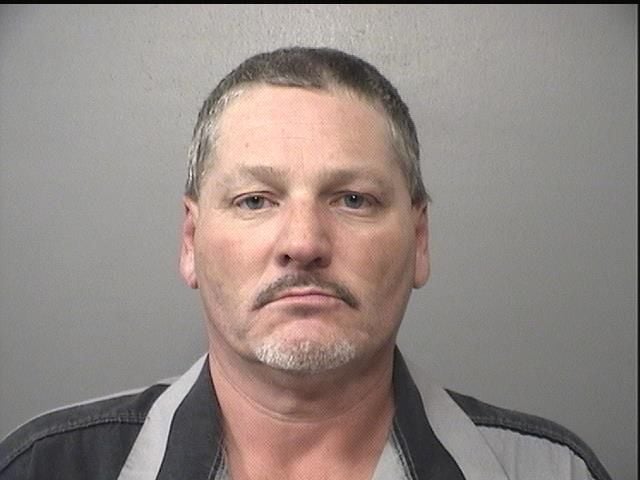 Rhodes, Karla M.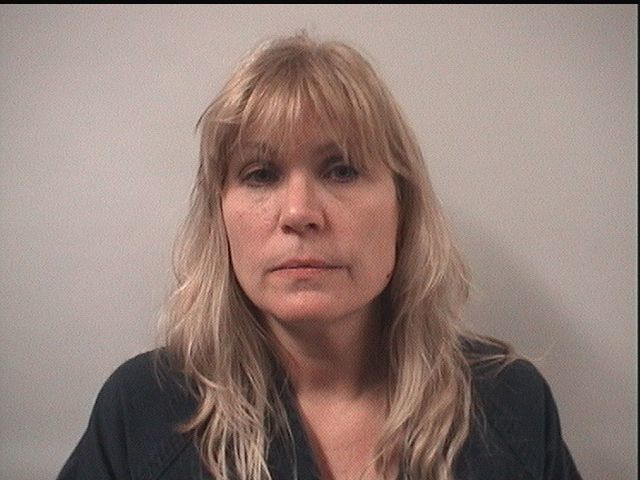 Hyde, Preston D.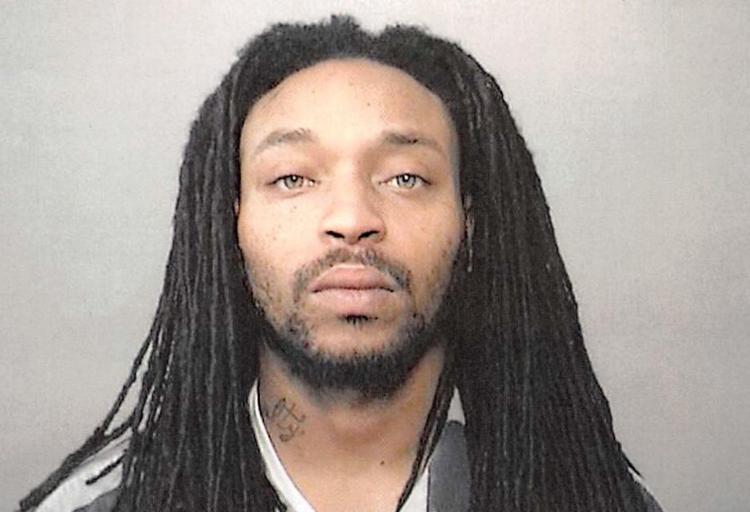 Williams, Michael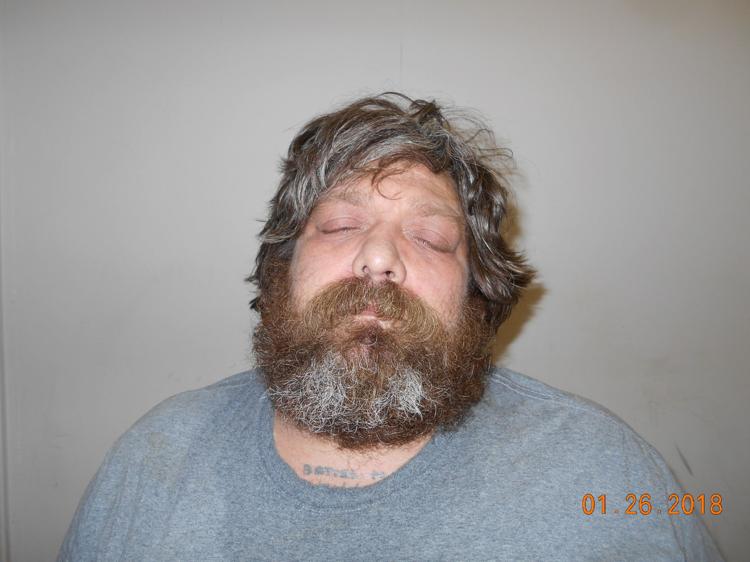 Laurel A. Szekely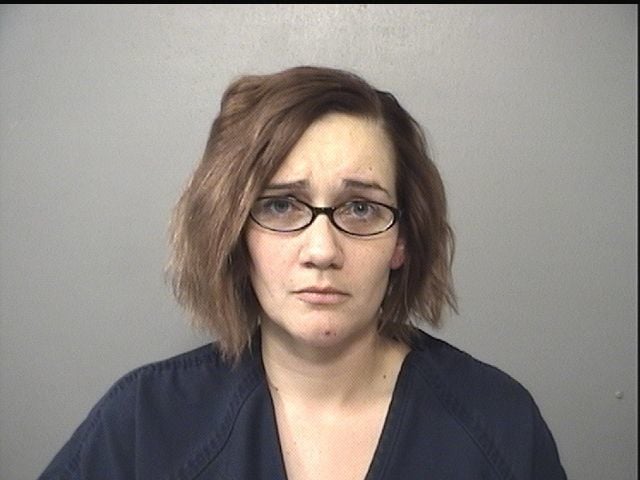 McKown, John T.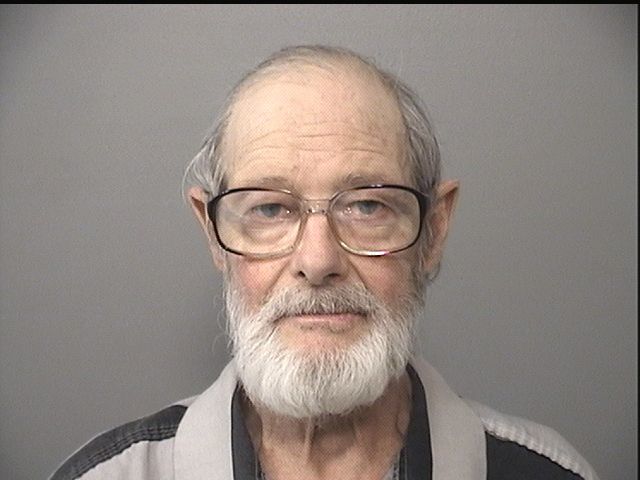 Perkins, Bradley D.
Marley, Travis N. Jr.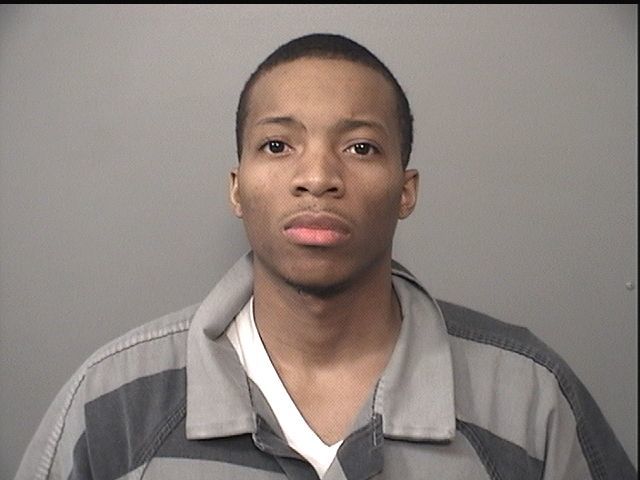 Fullenwider, Kikia L.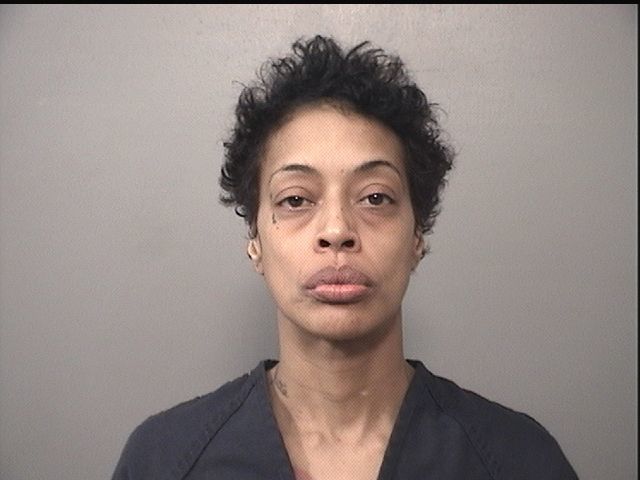 Whitfield, Dejuan T.