DECATUR — A Decatur man who used sob stories to trick his way into drivers' cars and steal from them has been arrested, according to police.
The 51-year-old man was taken into custody after an incident at the drive-thru lane at a restaurant March 21 and was then arrested again while in the Macon County Jail on Friday after detectives linked him to a similar crime outside a grocery store.
In each case the man was booked on a preliminary charge of committing theft while having a previous larceny conviction, which are subject to review by the Macon County Sate's Attorney's Office. Macon County Jail records show the man remained in custody Tuesday in lieu of $25,000 bail.
In a sworn affidavit, Decatur police detective Barry Hitchens said in the first incident, at 9:15 p.m. March 21, a 16-year-old driver was approached by the man as he waited in the drive-thru lane of Dairy Queen, 230 W. 1st Drive.
The man claimed he needed a jump start for his vehicle, and when the driver offered to follow him to his car, the man opened the door and got in. The jump start story was false, and a separate affidavit said the man had the teenage driver take him to an address on Cleveland Avenue. He then stole more than $10 in change before telling the driver "You're lucky I'm not one of those (people) that would stab you or jab you," the affidavit said.
He then had the driver drop him off at another location in town before fleeing. The driver described the man as "crazy" and said he feared he would be harmed if he didn't do what he said.
Hitchens said police had noted the similarity between this incident and one that happened about 6:50 p.m. April 22, when a driver was flagged down by a man as he was leaving the parking lot of Kroger, 255 W. 1st Drive. This time, the man pretended like he knew the driver and then asked for a ride to a gas station so he could buy a new car battery.
Hitchens said the man climbed into the vehicle and grabbed the wheel, forcing the driver to head north across Lake Decatur. He stole $25 in change and, after the driver pulled into Mueller Park, demanded the driver give him his minivan, Hitchens said.
"(The driver) stated that he acted as though he was talking to police on a cellphone, and the man exited the van and ran away … (leaving) his sunglasses in the van," Hitchens said.
Hitchens said the man was questioned in the jail about this second theft and admitted he had "scammed the driver out of a few dollars by lying to him." Asked about the sunglasses, Hitchens said the man also confirmed he did leave them behind.
---
2019 mug shots from the Herald & Review
Garold Holloway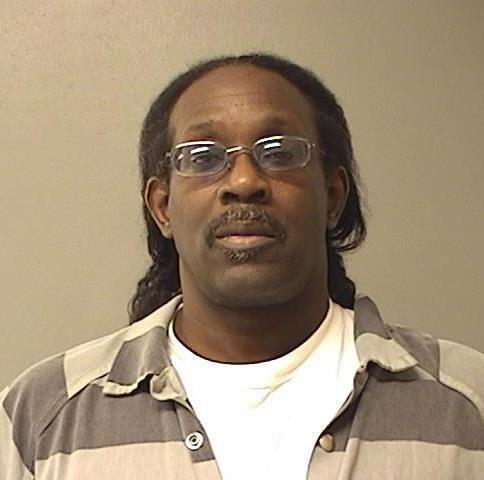 Scott A. Gentry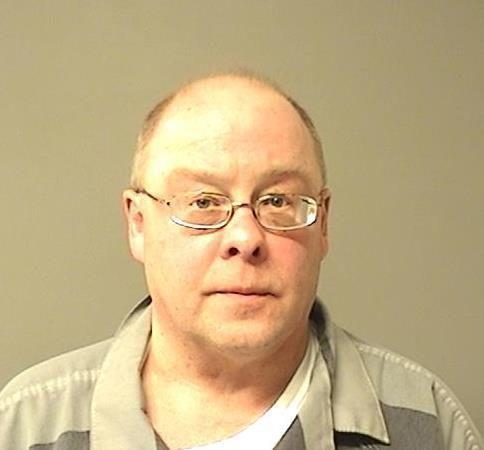 Emmanuel Dunklin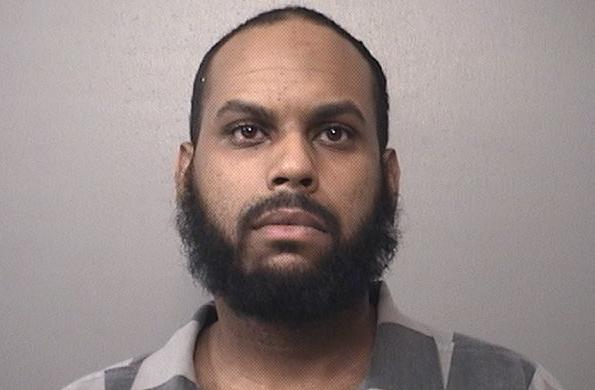 Dalton C. Skinner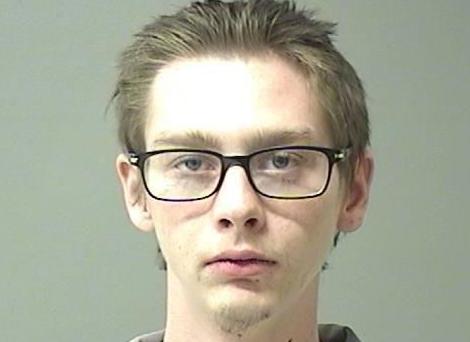 Marvin F. Smith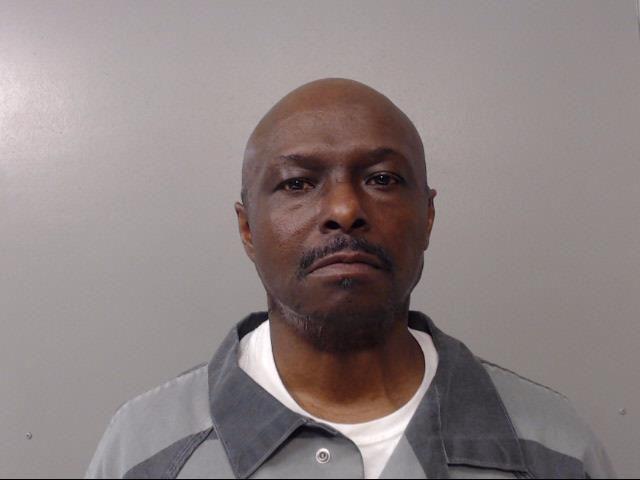 Antwain J. Ward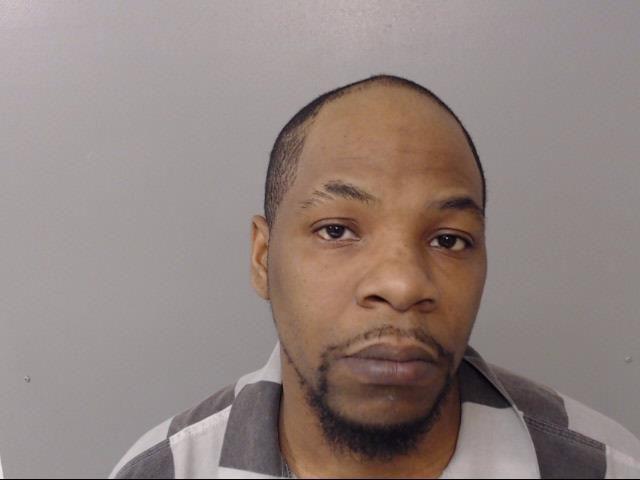 Tyrone L. Humphrey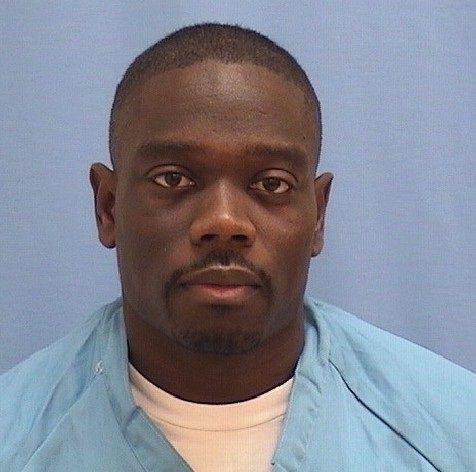 Anthony K. Williams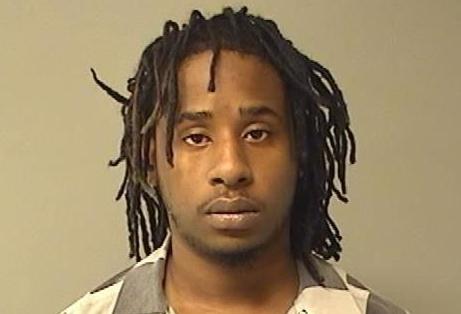 Kevin M. Roark
Stacey Darrell Bates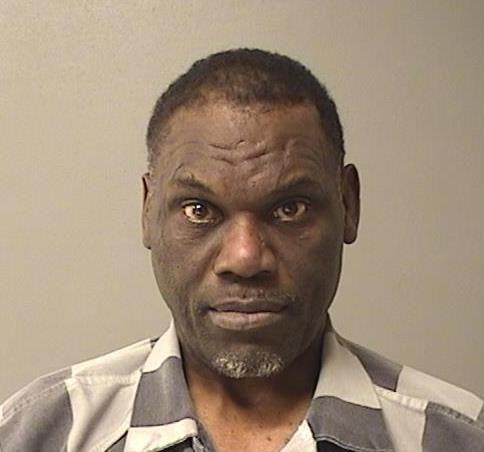 Leonde D. Johnson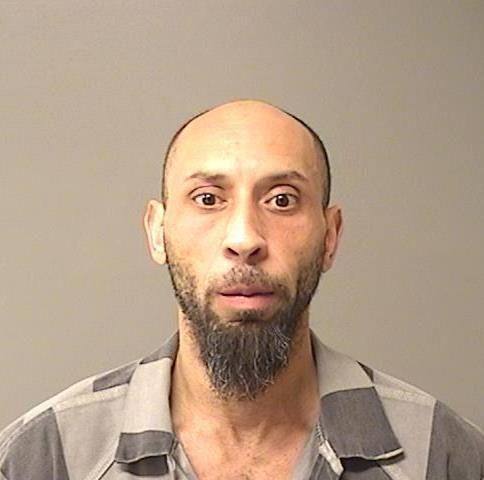 Johnathan M. Radley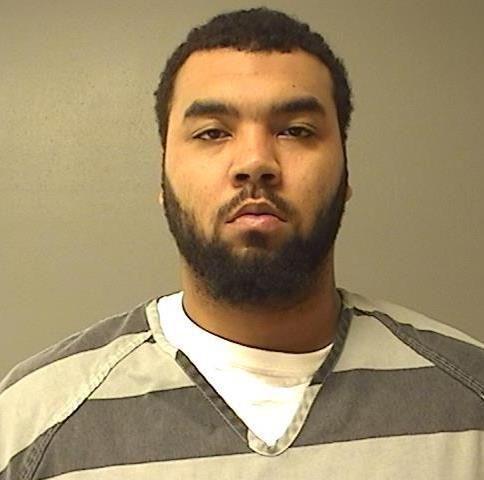 Roy M. Wilks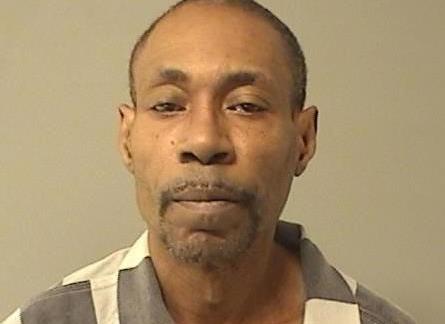 Charles H. Drain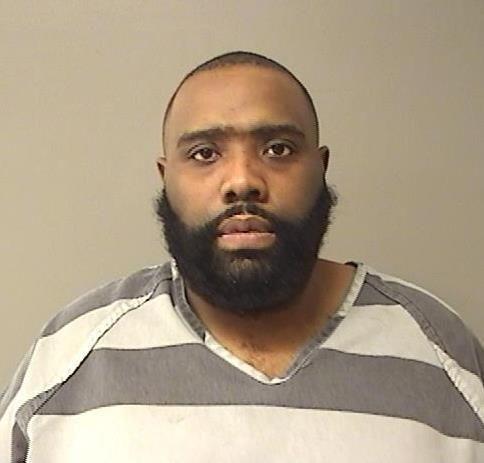 Maurice D. Cline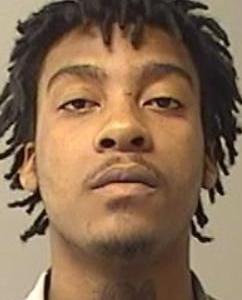 Tiffany R. Rogers
Devontae C. Jones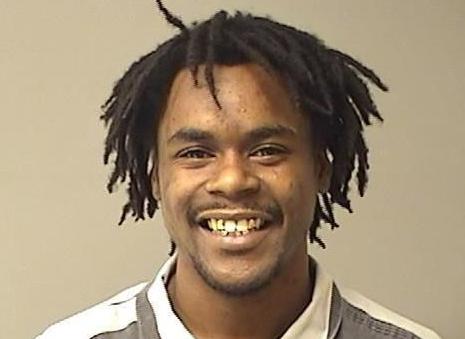 Cornell D.A. Johnson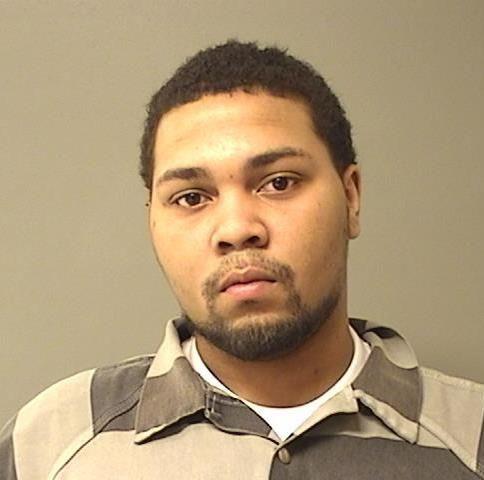 Gary L. Boyle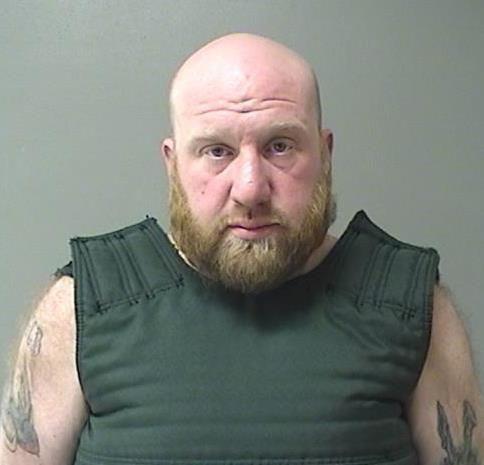 Anthony Myers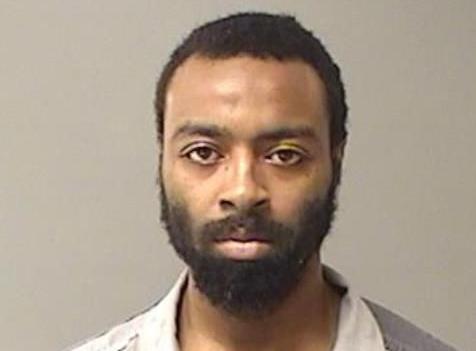 Sidney J. Flinn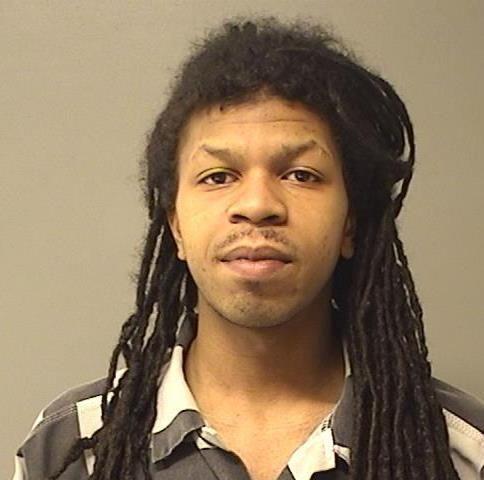 Twanka L. Davis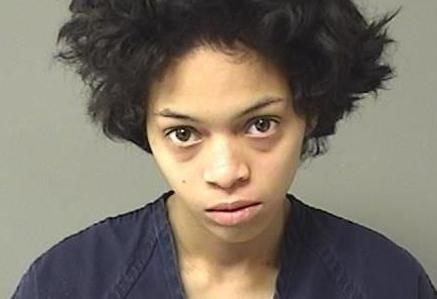 Thomas L. Gill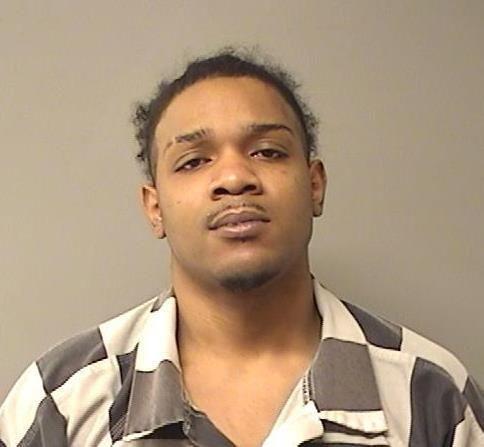 Frank E. Sherman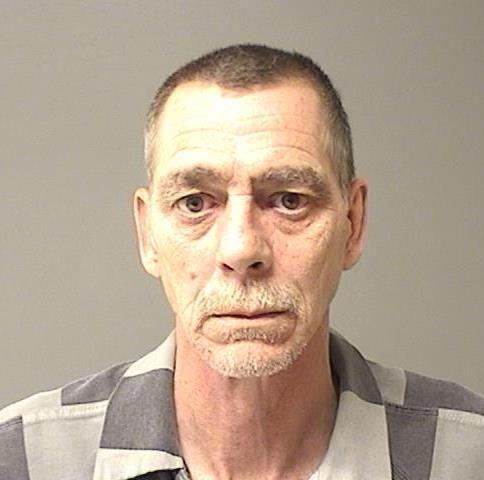 Kassie M. Benton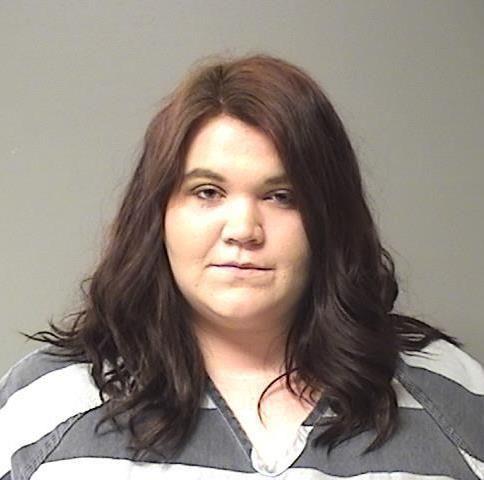 Mark A. Marquis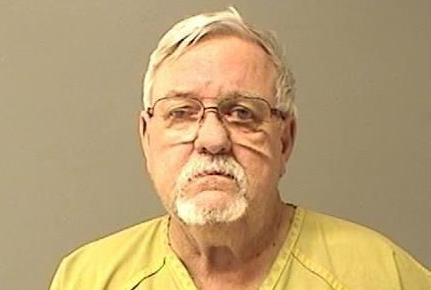 Maurice K. Dozier
Adam L. Agee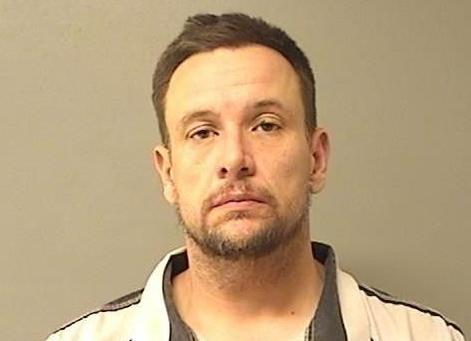 Jaquarius L. West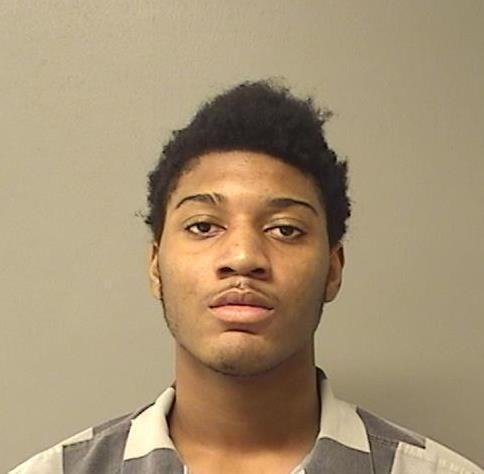 Ashley N. Jobe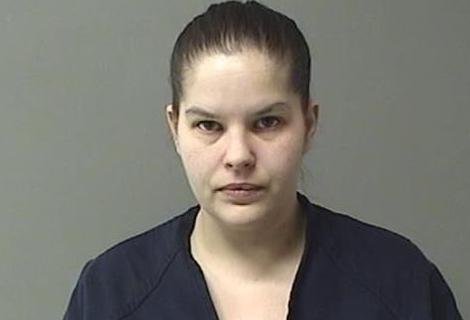 Steven L. McClennon Jr.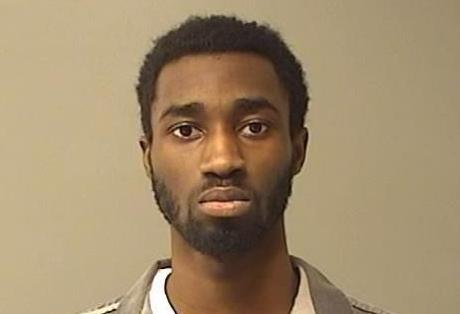 Matthew Anderson Jr.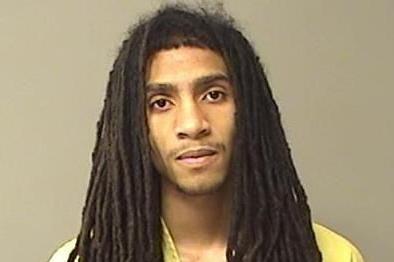 Traveon L. Hood
Anthony Grampsas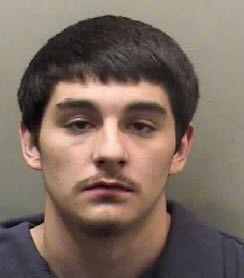 Tyjuan Bruce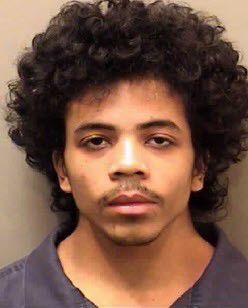 Richard J. Rush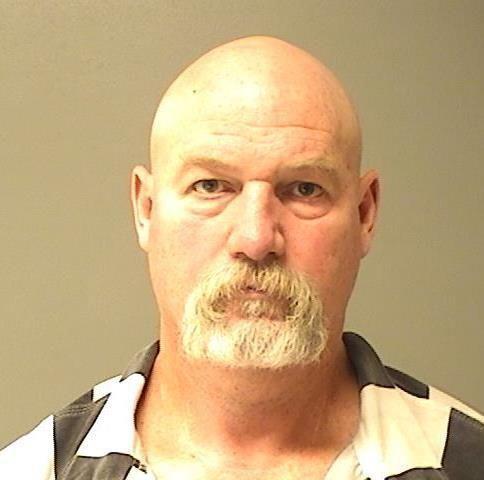 Billiejo L. Soyster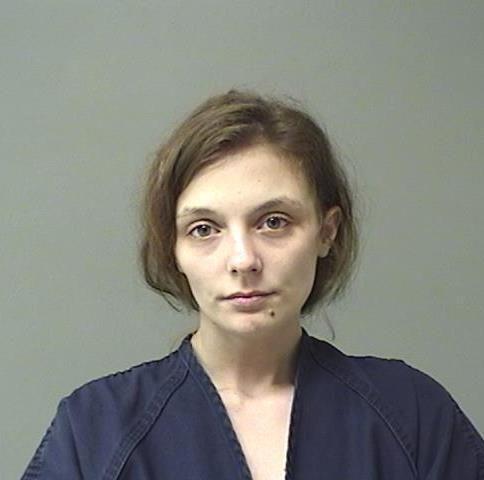 Jamonta R. Blythe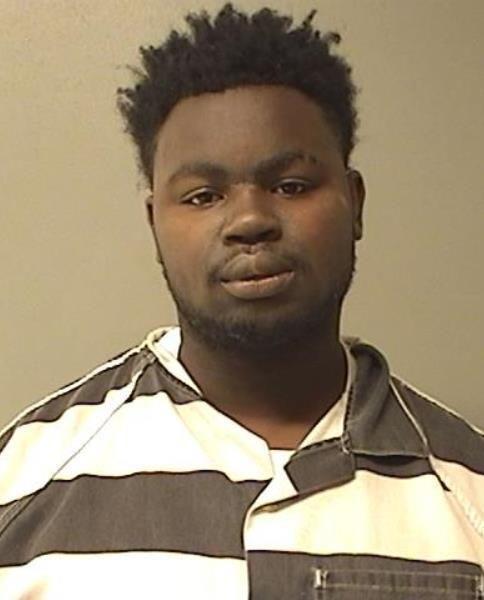 Deion J. Sims
Nicholas K. Lotts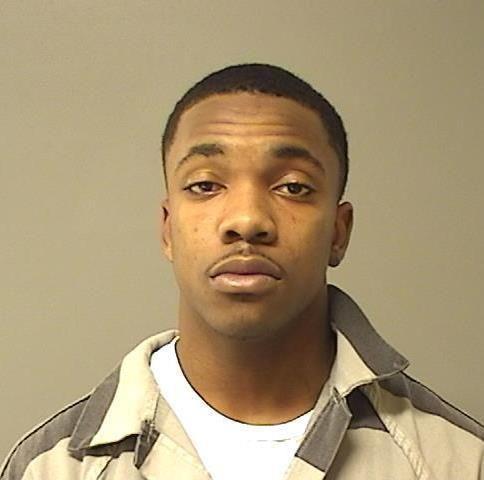 Andrew J. Cox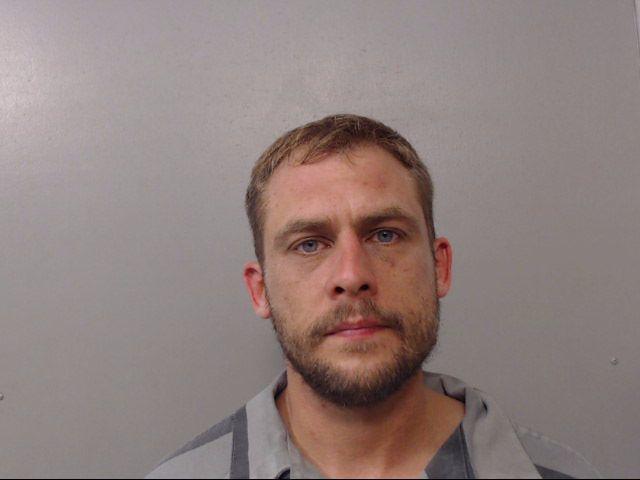 Rahiam A. Shabazz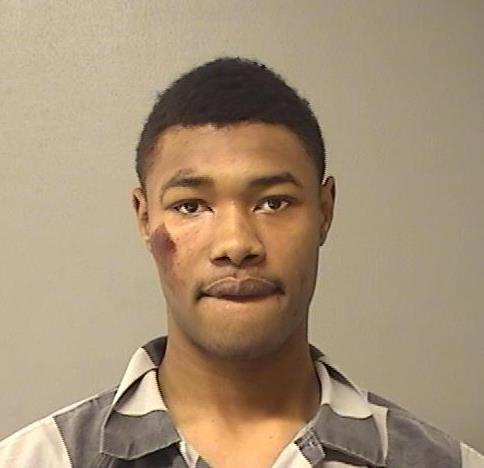 Bryon D. Theus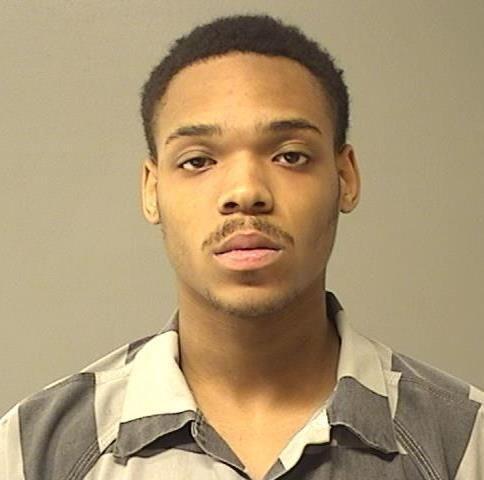 Dondrion L. Austin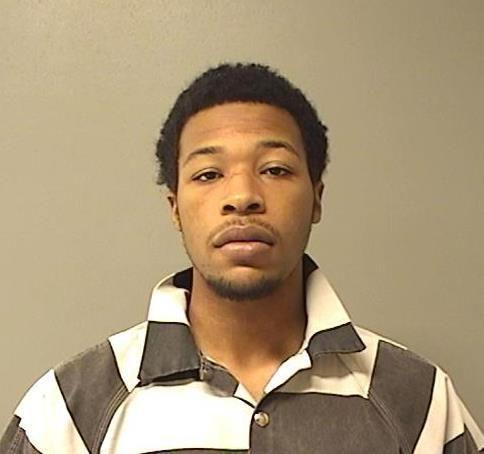 Joseph L. Williams

Jarius T. Fuller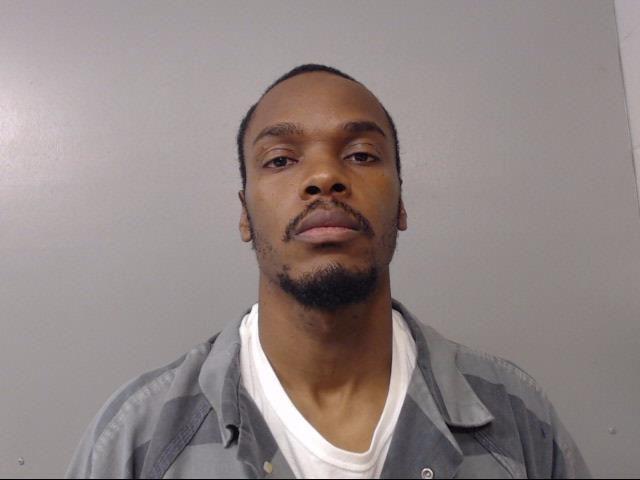 Jonathan C.T. Owens

Ryne J. Woods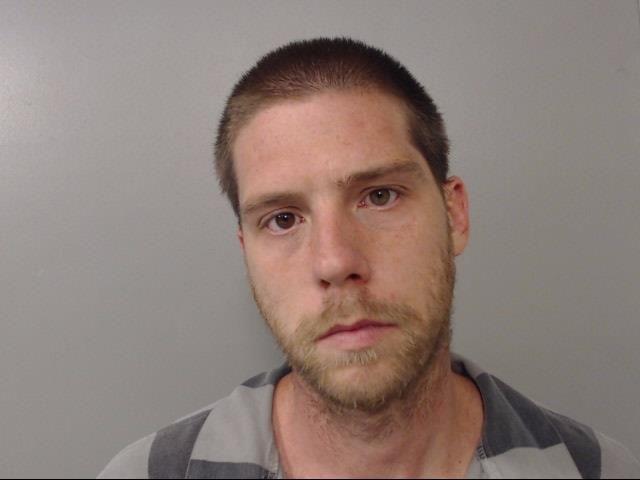 Cameron T. Taylor

Colby J. Park

Roy M. Wilks Jr.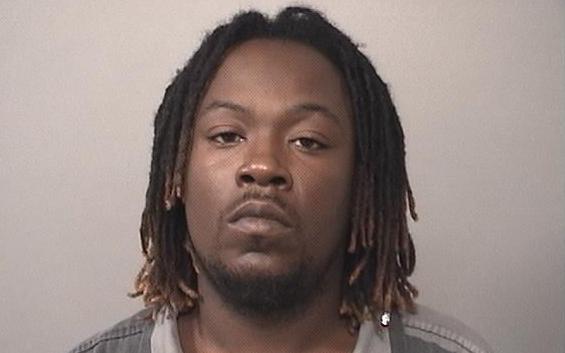 Javonne D. Russell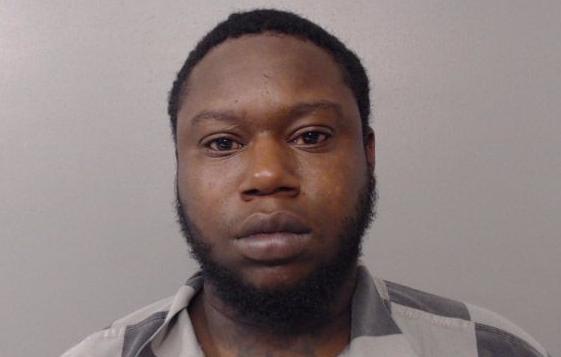 Trayon S. Jones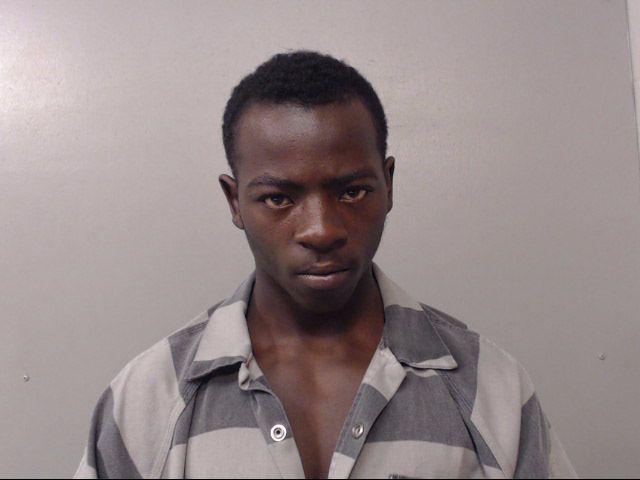 Jechelle D. Hendrix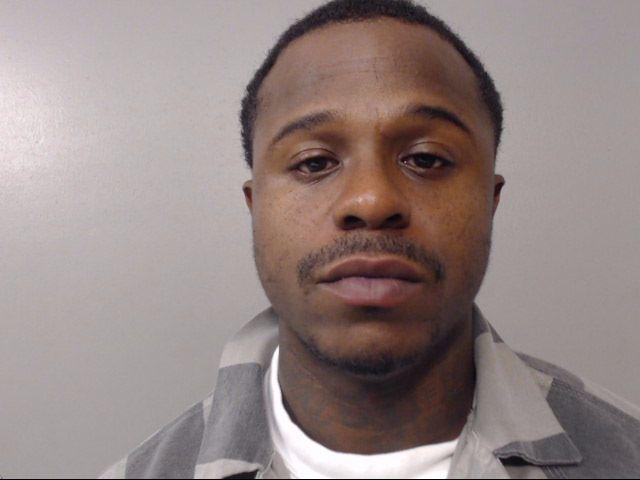 Floyd D. Banks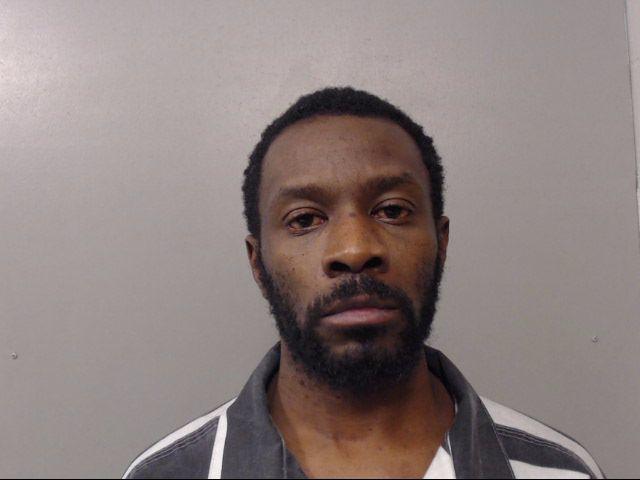 Ricardo Q. Holloway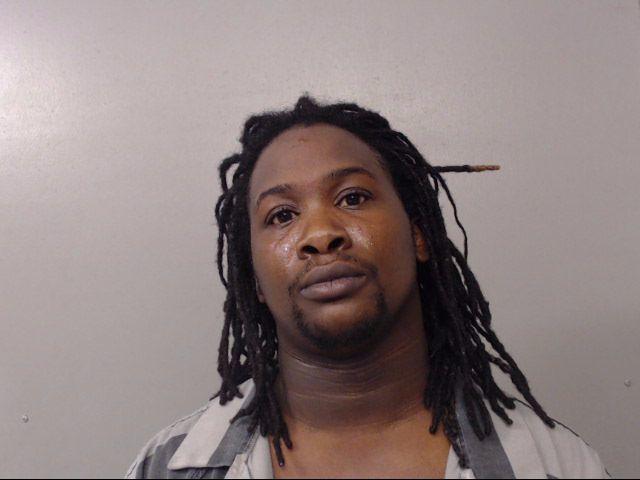 Taylor R. Szekely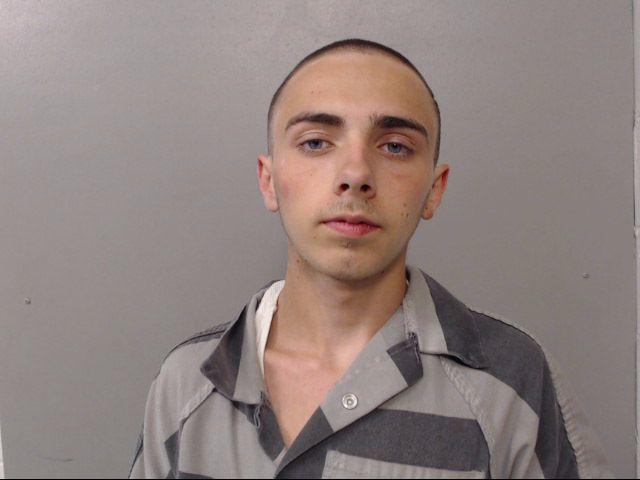 Angela M. Baker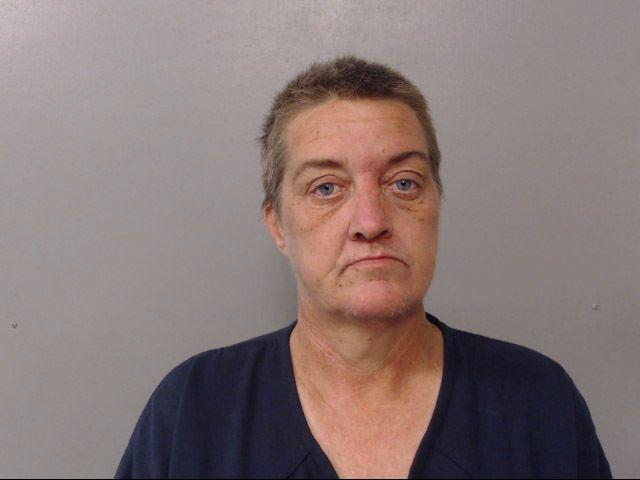 Antwanette R. Atkins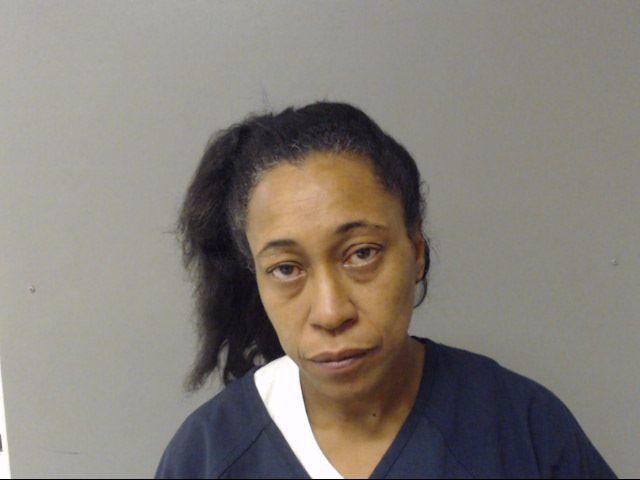 Durames K. Johnson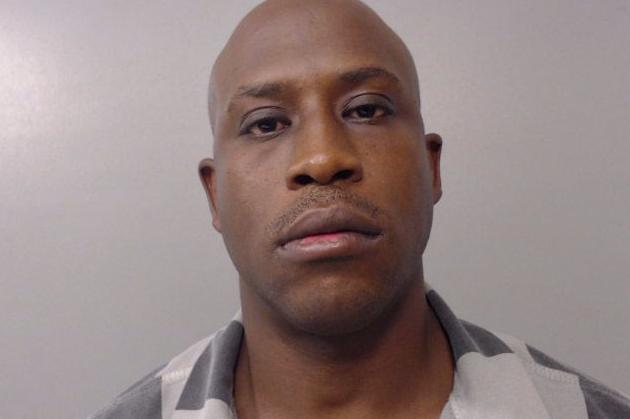 Michael Lawary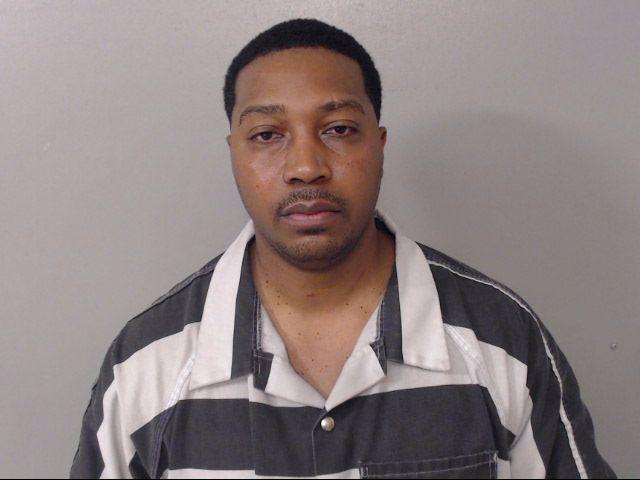 Ray M. James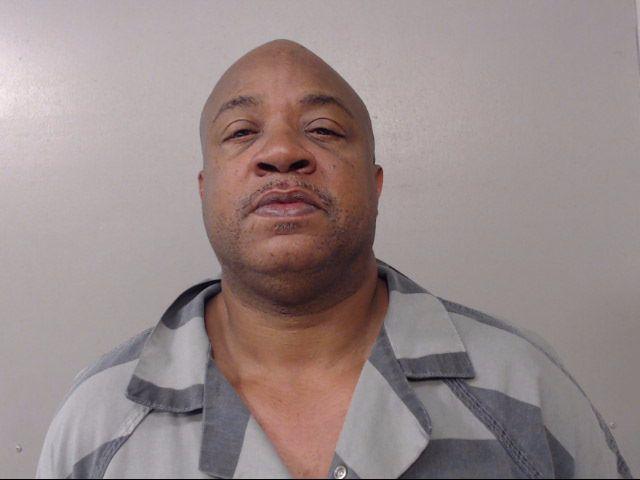 Lamont D. Wright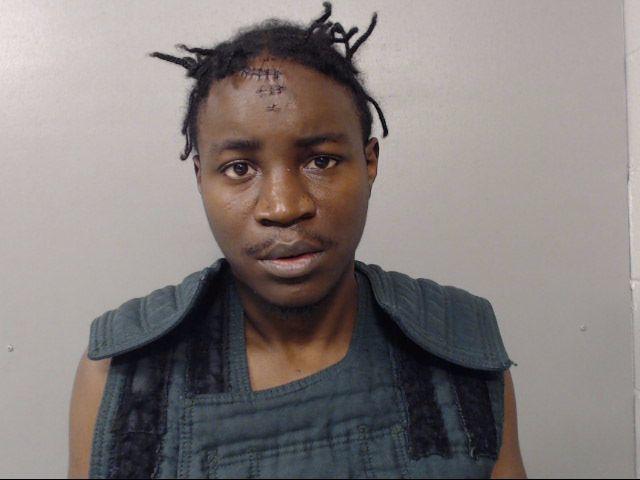 Blake A. Lunardi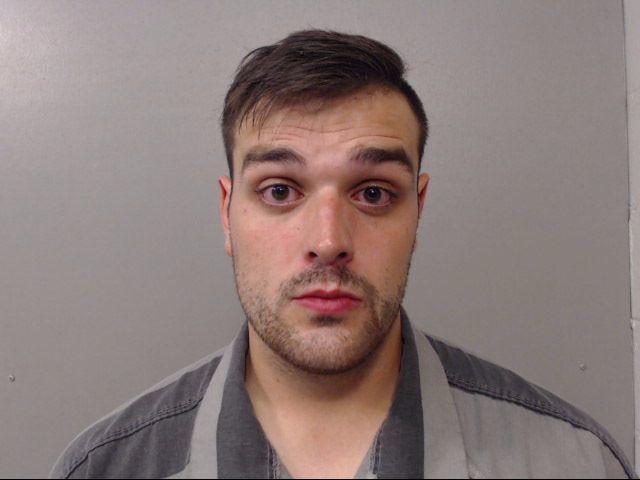 Casey Wiley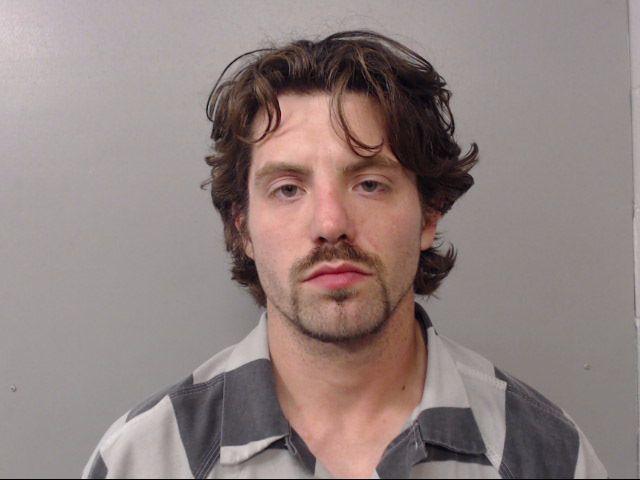 Johnnie L. Murphy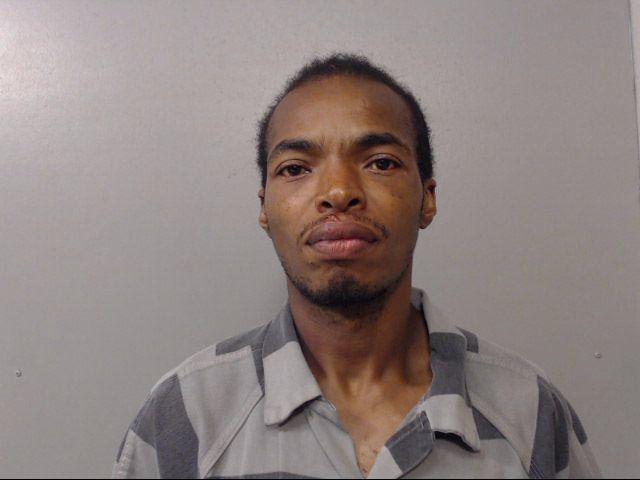 Selley X. Tullison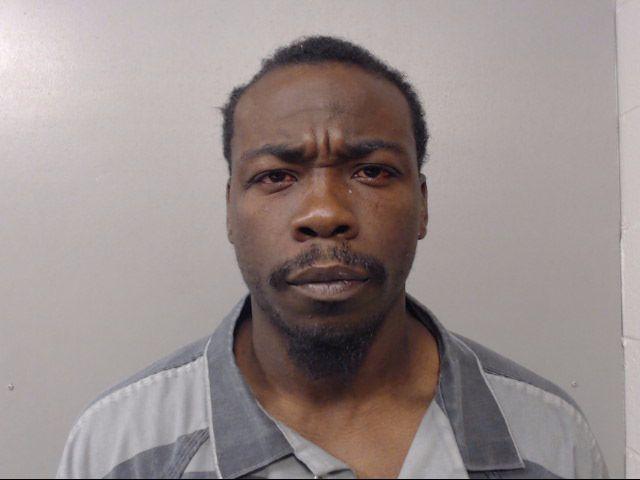 Kristy M. Fredstrom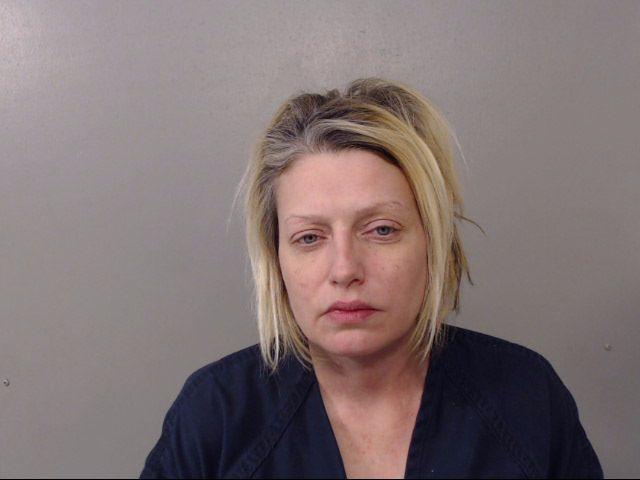 Romell D. Hill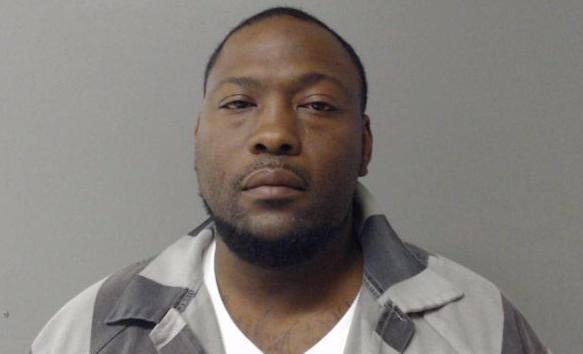 Austin L. Crist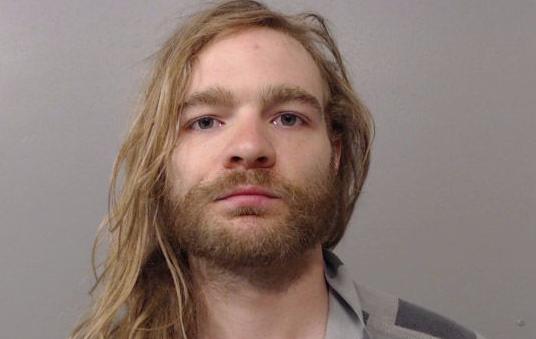 Leondous H. Coleman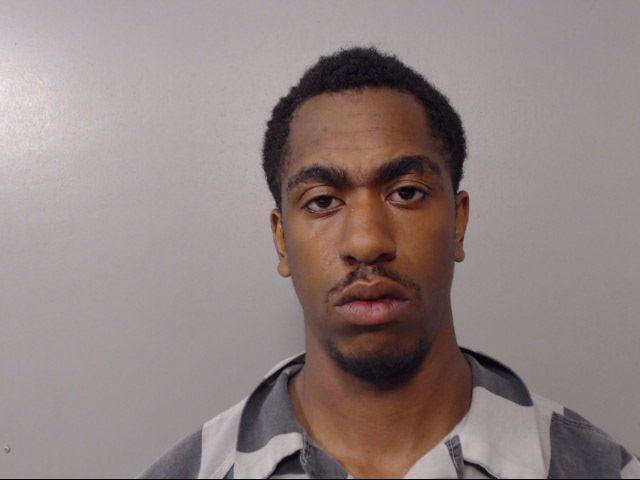 Skylar L. Cook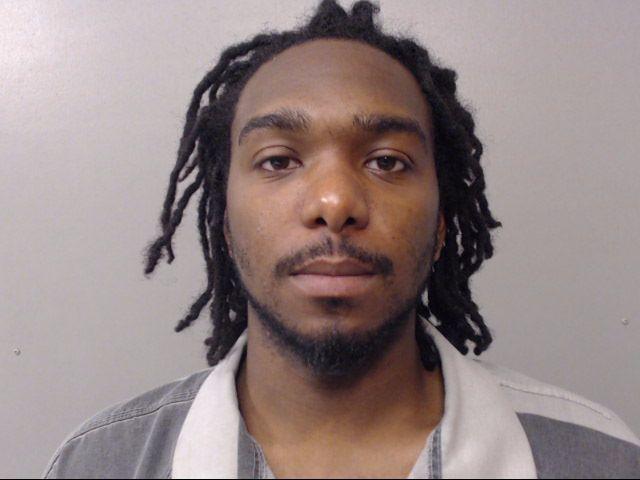 Terrance J. Wilson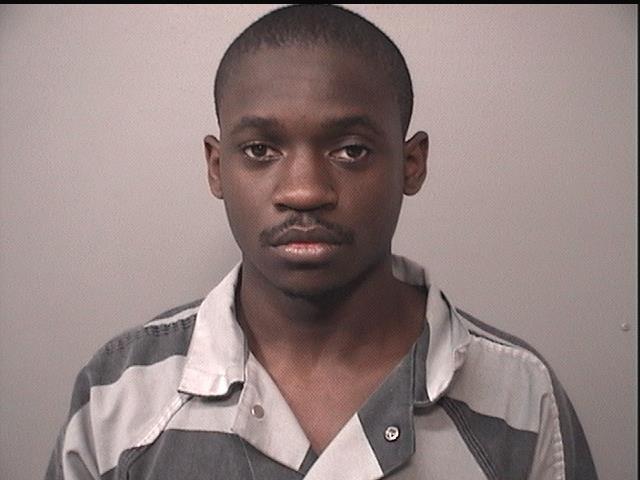 Tamme R. King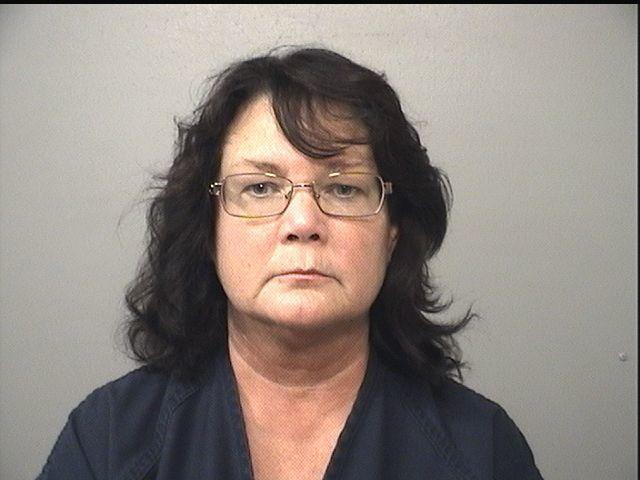 Laurel A. Szekely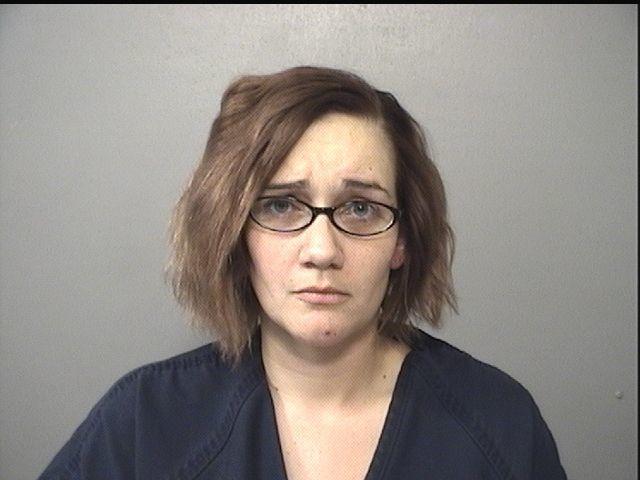 John T. McKown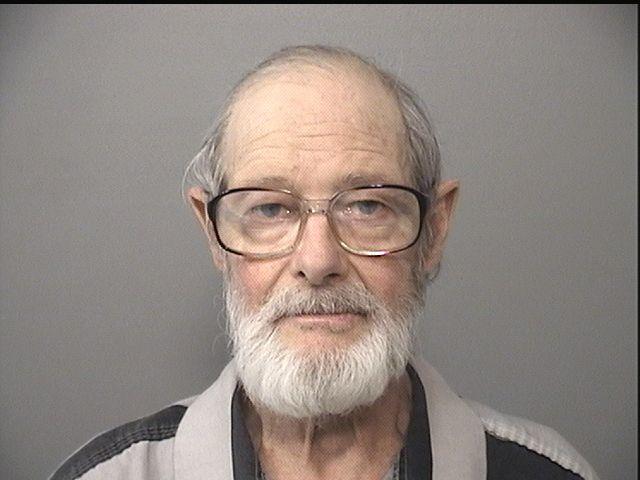 Zachary D. Batson
Jason A. White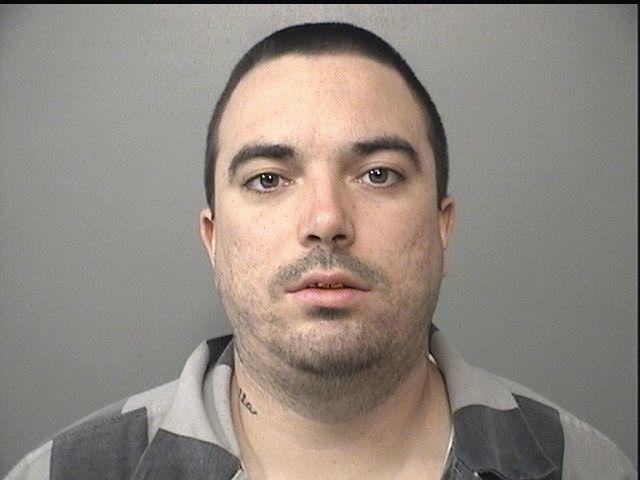 Lewis Jackson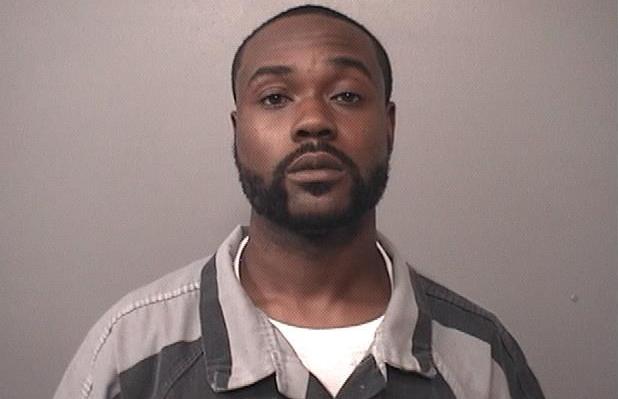 Matthew D. Jackson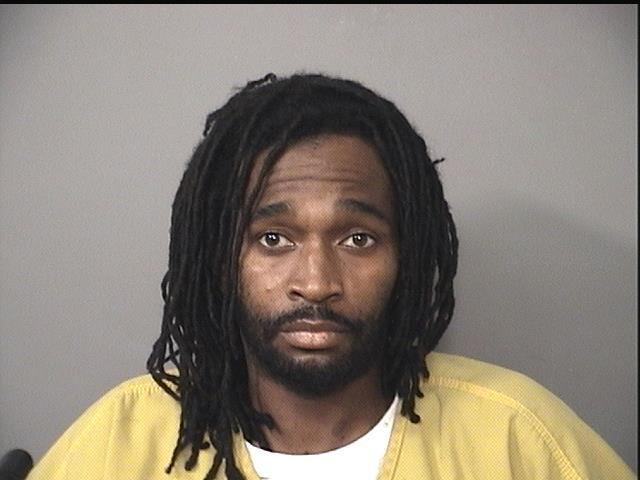 Deonta O. Johnson