DECATUR — A Decatur mother's attempt to intervene in a dispute between her daughter and her daughter's boyfriend ended in violence and the mother being threatened with a handgun Saturday night, police said.
Detective Sgt. Chris Copeland said the trouble started about 11 p.m. when the 40-year-old mother went to an address on the city's near-northeast side to confront the boyfriend. She had received a call from her 22-year-old daughter (who was not present during the confrontation) that said she had been "jumped" by the boyfried who had taken her house keys, Copeland said.  
He said the mother had arrived accompanied by her 17-year-old son and had demanded the keys back and told the boyfriend, aged 22,  "not to put his hands" on her daughter again. An argument then ensued with both the boyfriend and his brother, who police said they believe is age 16.
"All of a sudden, the boyfriend's brother started attacking the son, punching him, and then the boyfriend started hitting her son," Copeland said.
"She tried to break the fight up, got in the middle, and the boyfriend hit her," Copeland continued. "Then the boyfriend's brother pulled out a silver handgun, handed it to the boyfriend who then pointed the gun at her and said he was going to kill her."
The mother retreated to her car and grabbed a stick out of the truck to defend herself while the boyfriend repeatedly racked the slide back on the semi-automatic gun and kept threatening her, Copeland said. The boyfriend's brother continued trying to fight her son, but Copeland said she finally pulled her son clear and when he "fell into the passenger seat of her car" she was able to drive away.
Copeland said Sunday that police are trying to find the boyfriend and his brother, who are being sought on preliminary unlawful use of weapons charges and will likely face additional counts. Preliminary charges are subject to review by the Macon County State's Attorney's Office.
---
Robert Fraker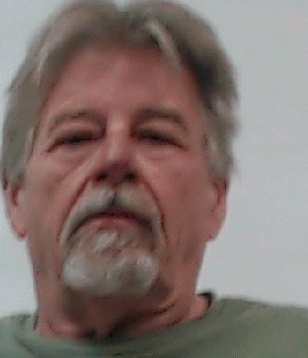 Jechelle D. Hendrix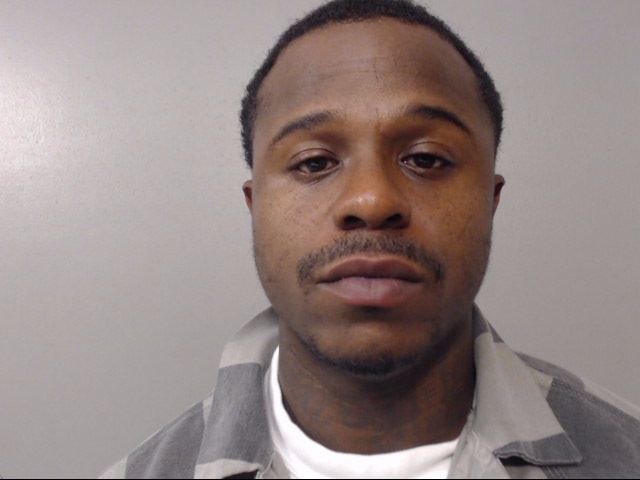 Aaron C. Jordan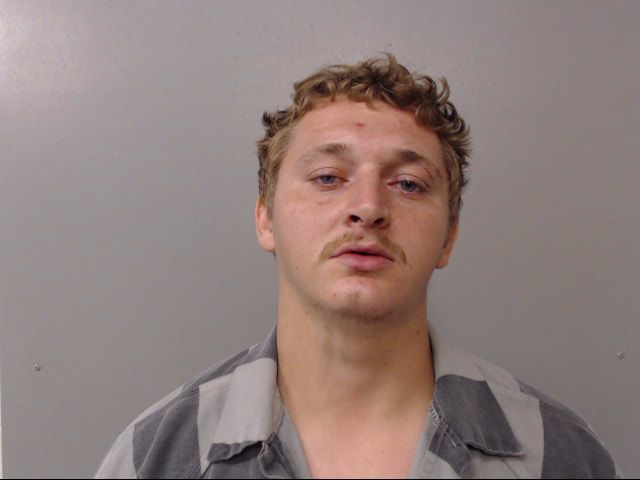 Torianna R. Reed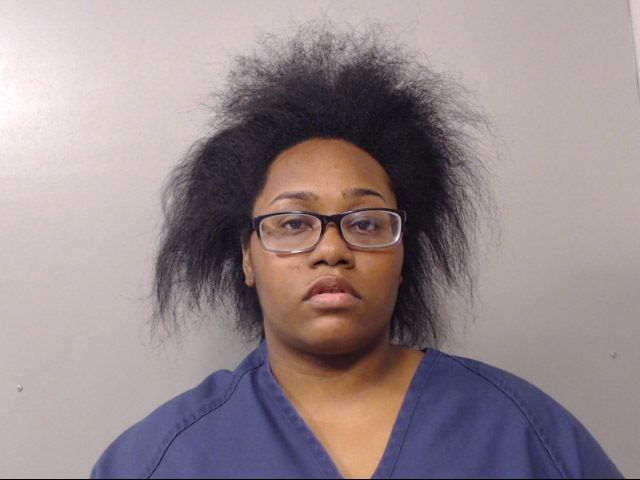 Shinka L. Brown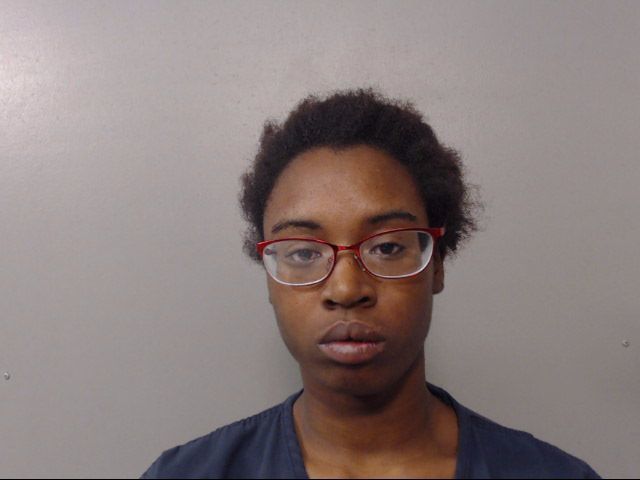 Kenneth E. Wells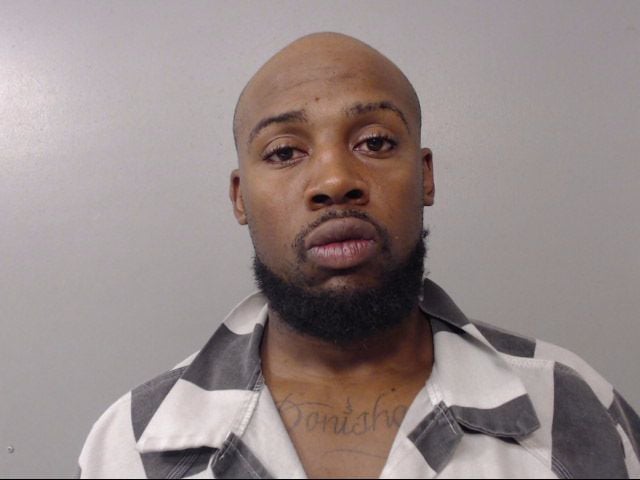 Keith B. Cunningham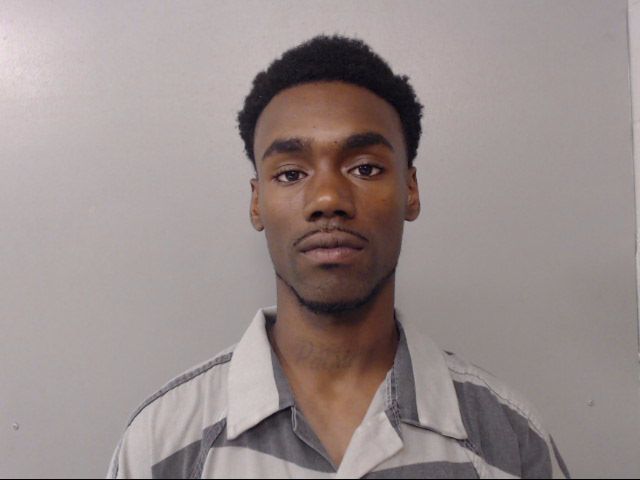 Kelly J. Hunter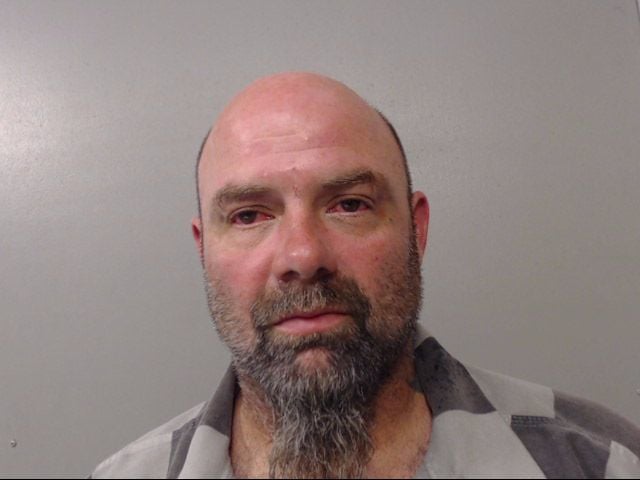 Floyd D. Banks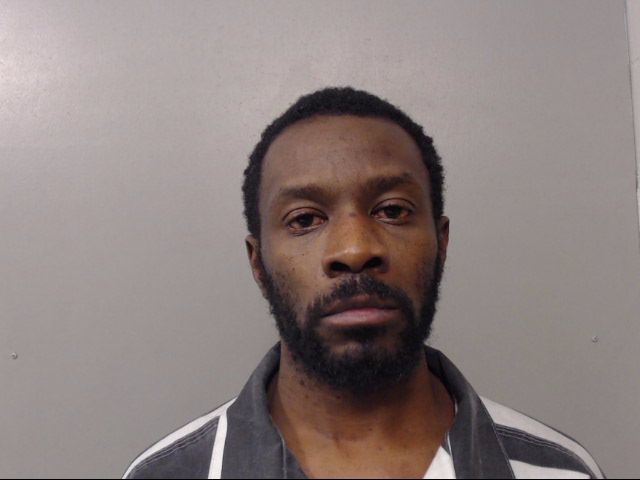 Jerry D. Harris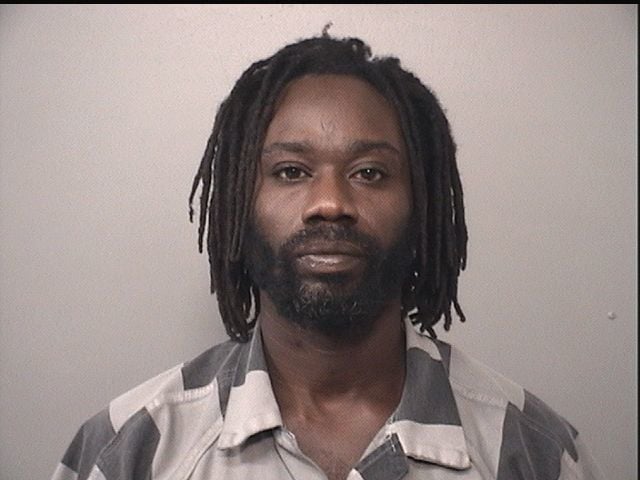 Ricardo Q. Holloway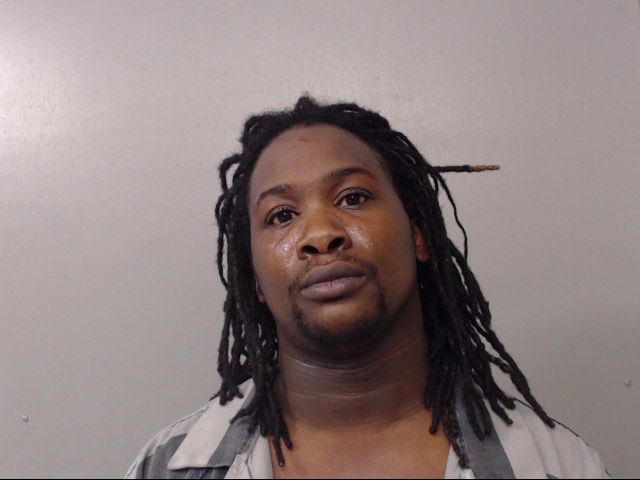 Taylor R. Szekely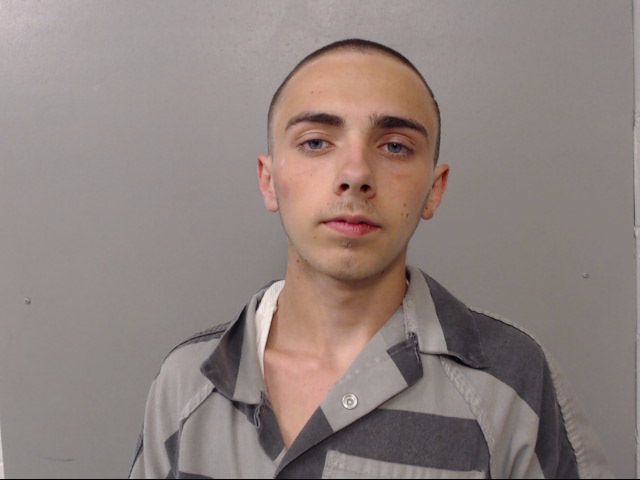 Cory J. Marquis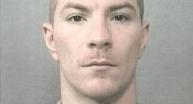 Antwanette R. Atkins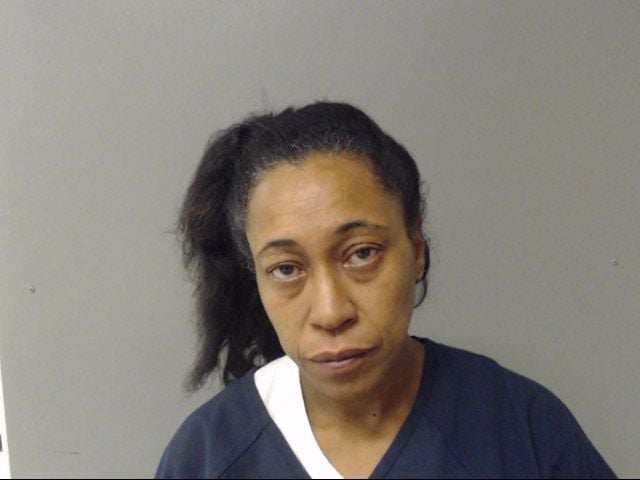 Angela M. Baker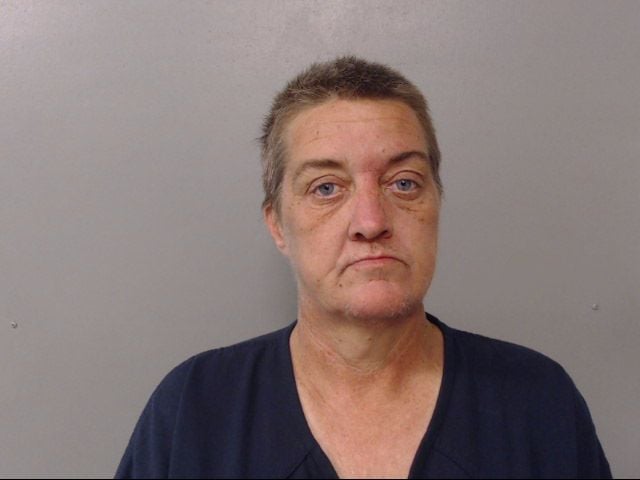 Durames K. Johnson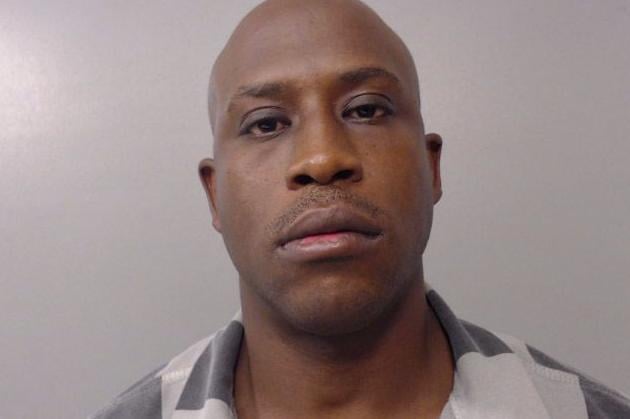 Michael Lawary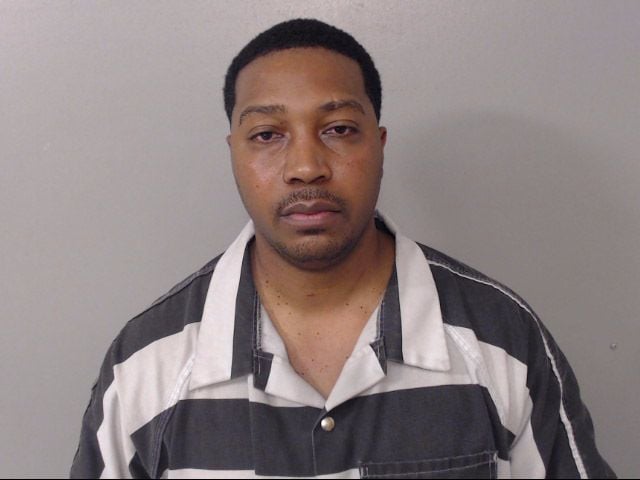 Ray M. James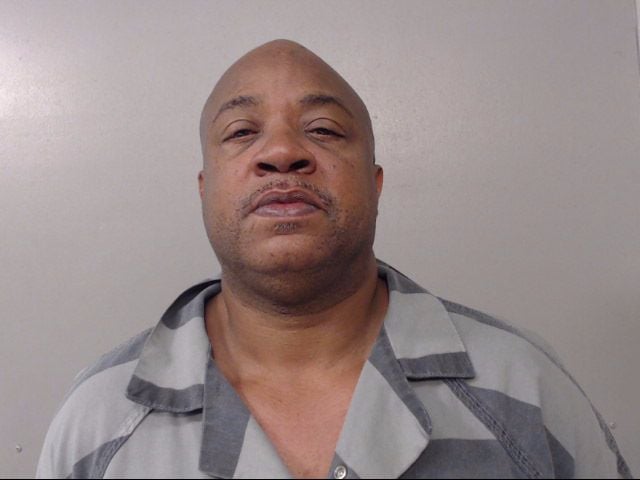 Lamont D. Wright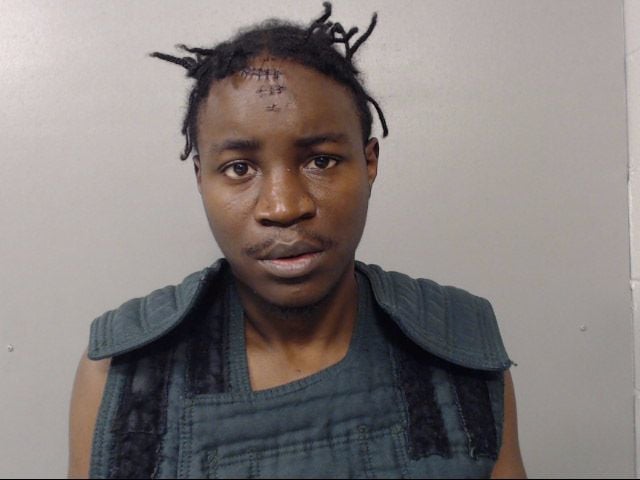 Blake A. Lunardi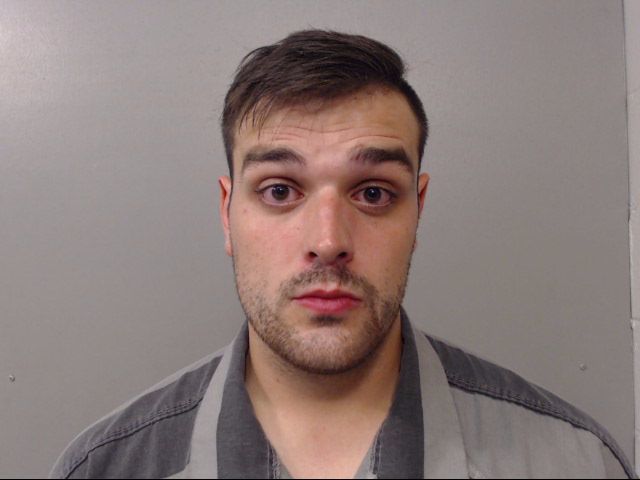 Thomas U. Ellzey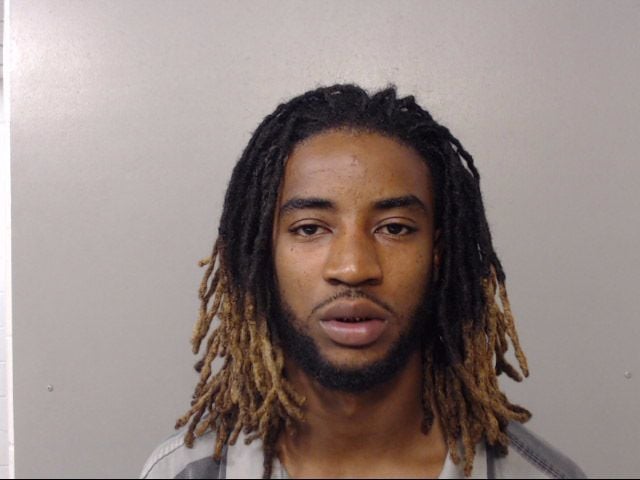 Deantae M. Rice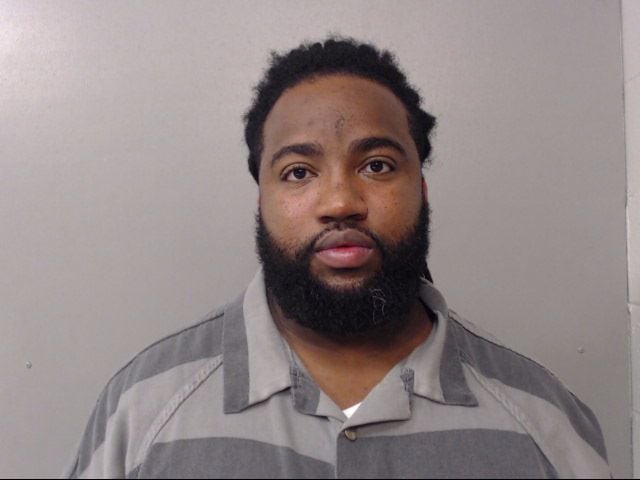 Jamie L. Eubanks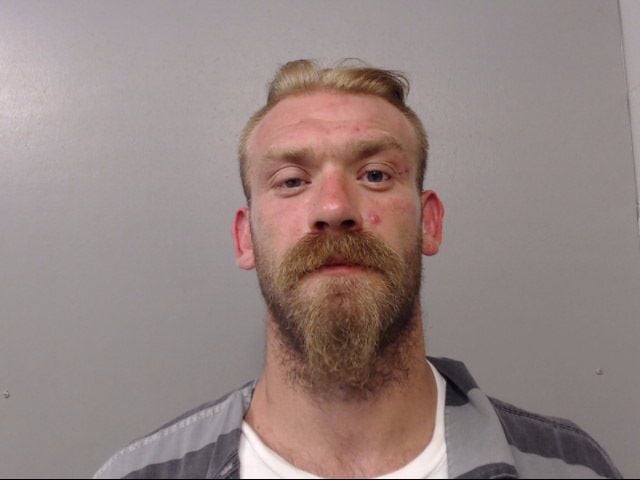 Dasia L. Jacobs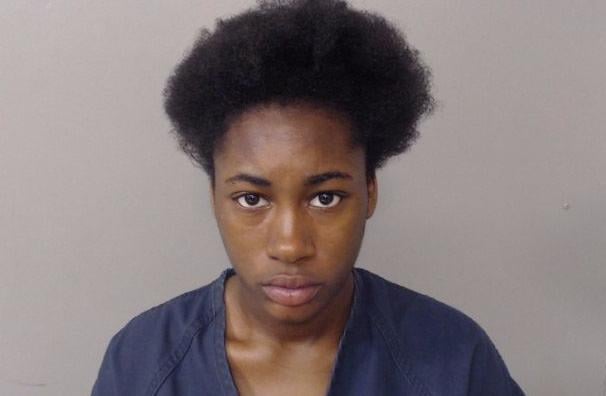 James Davis Jr.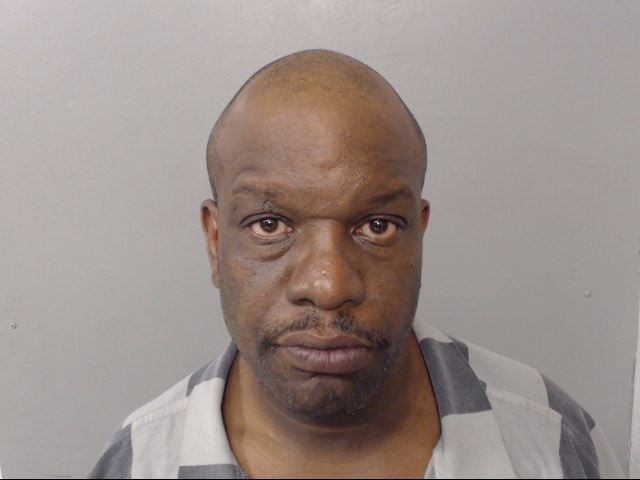 Albert Kimber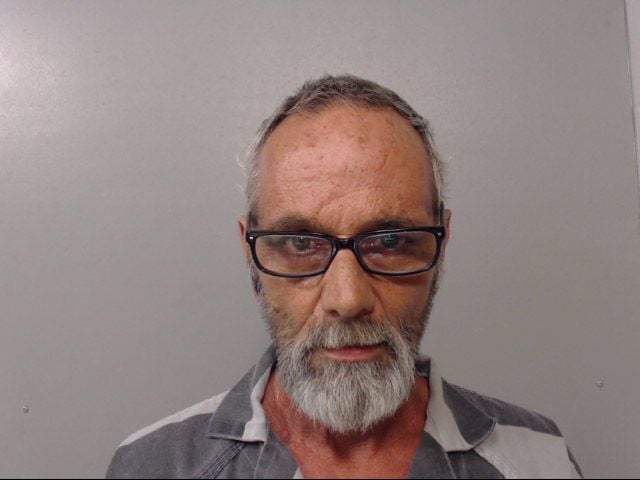 Terry L. Rufty
Terrica L. Patterson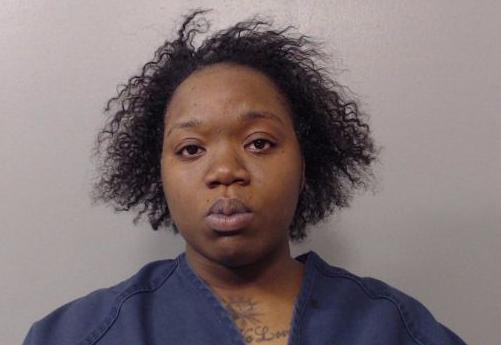 Allen M.E. Hall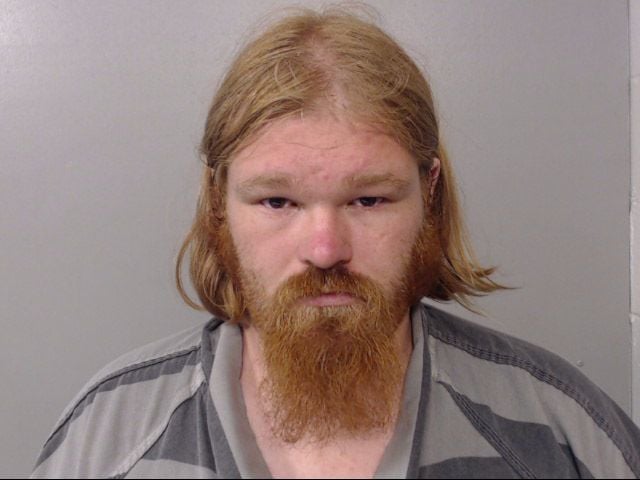 Chad Johnson
Benjamin Mattingly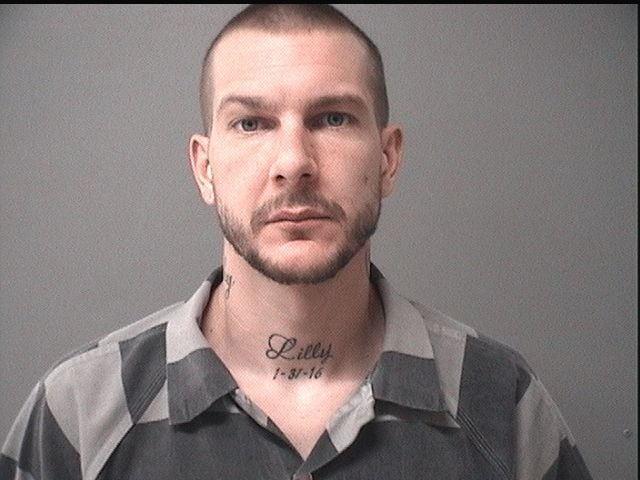 Andrew Wilson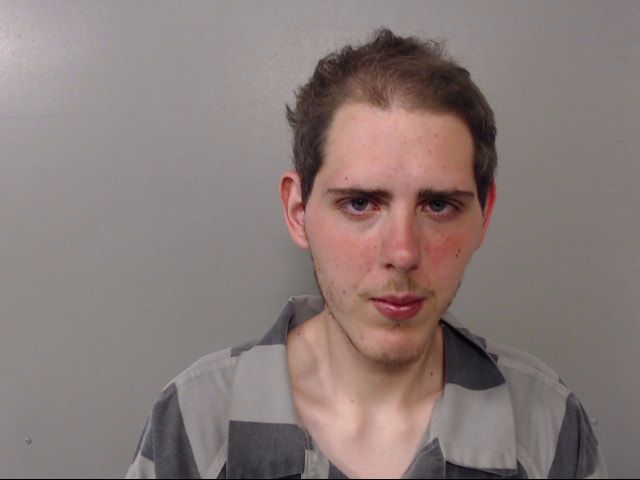 Devoe Randall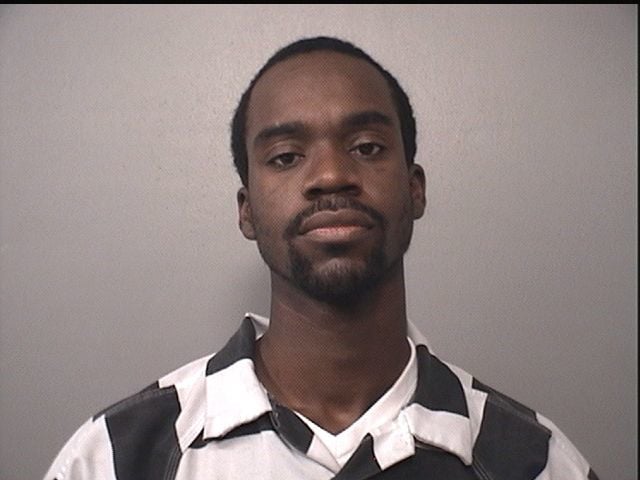 Leondous H. Coleman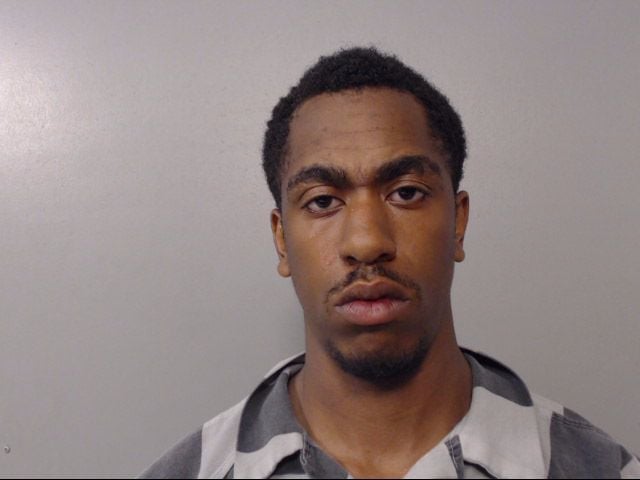 Kristy M. Fredstrom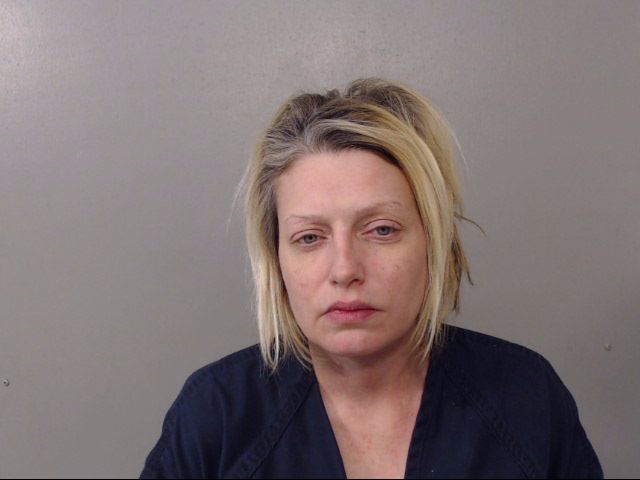 Anthony D. Bates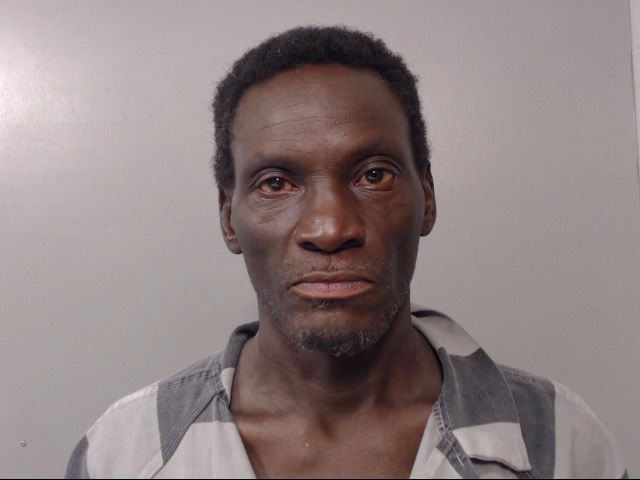 Ryan A. Bostick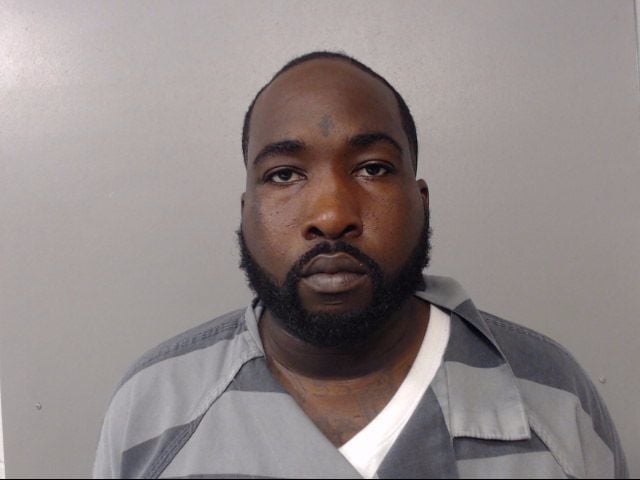 Selley X. Tullison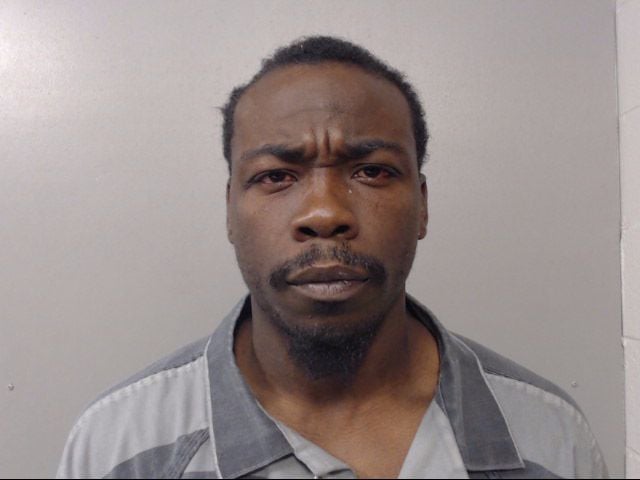 Brian A. Thompson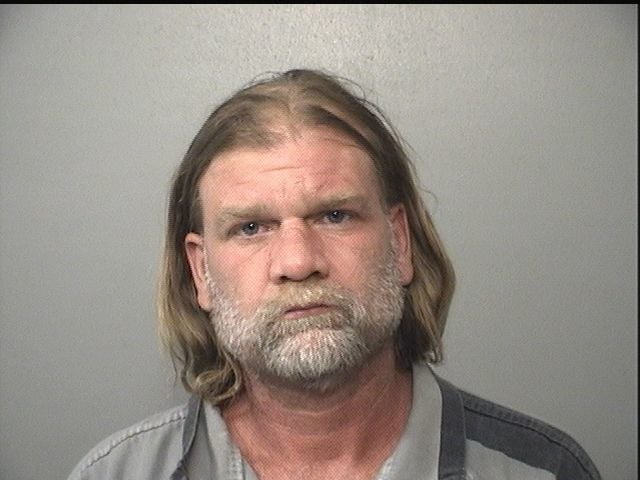 Casey Wiley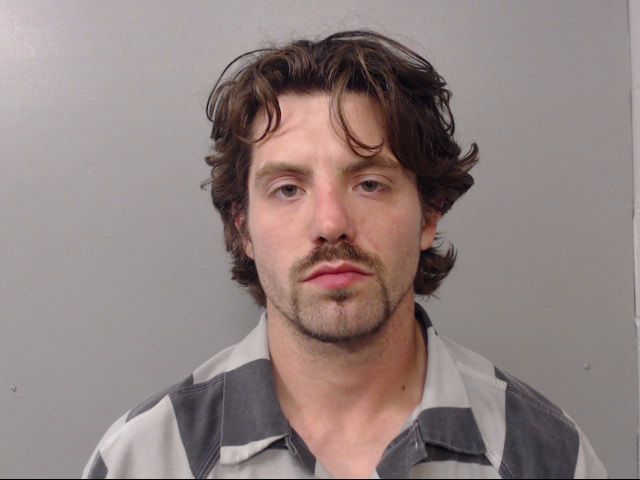 Charles L. Palmer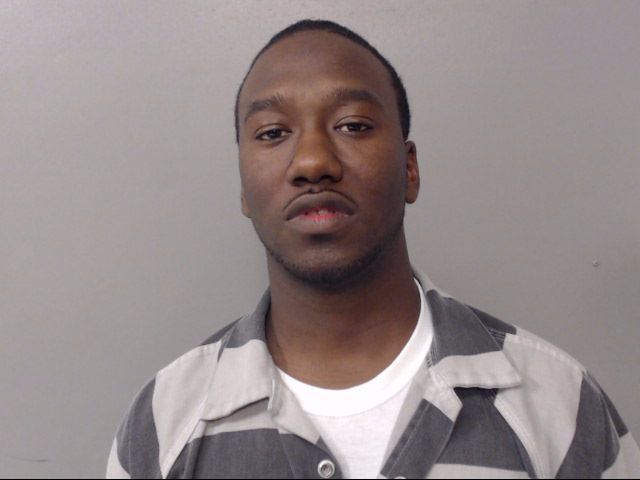 Adrian E. Batts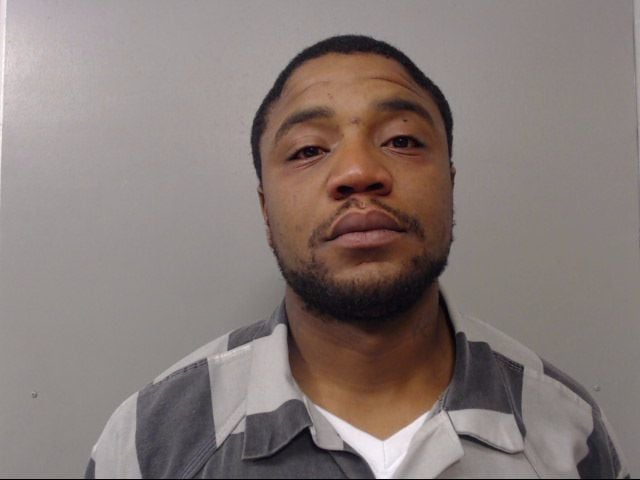 Cory J. Marquis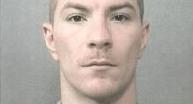 Stephon D. May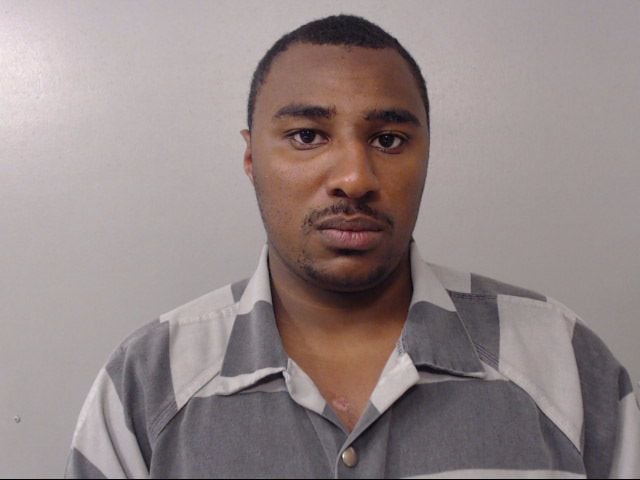 Johnnie L. Murphy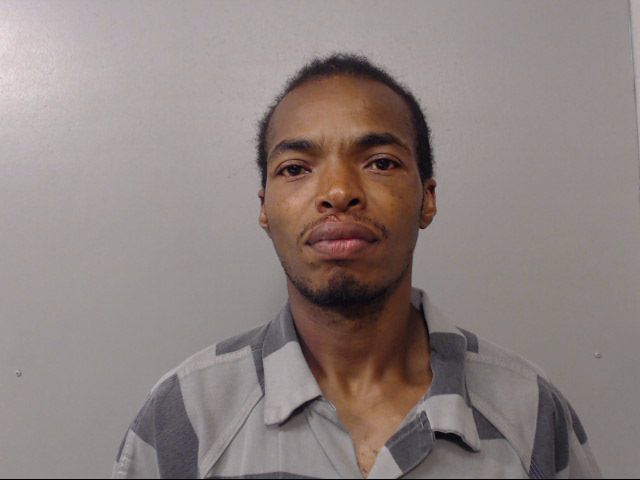 Dalton C. Elder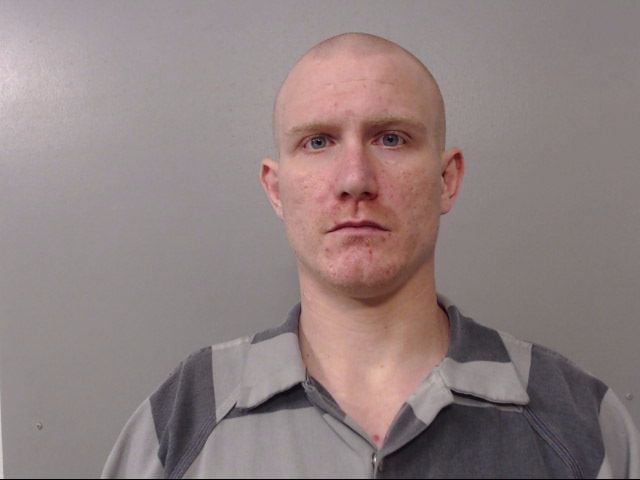 Alexander L. Boey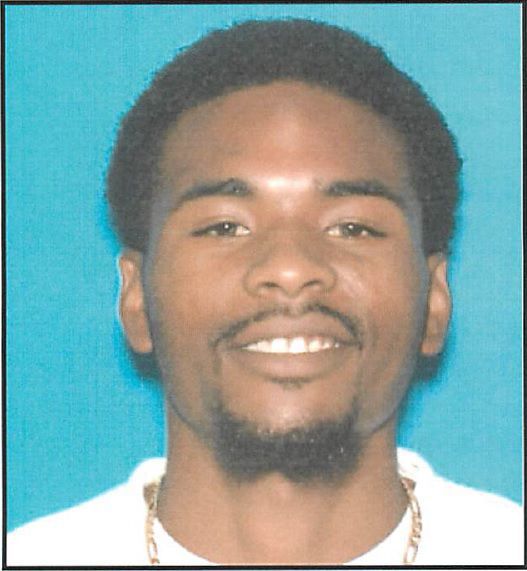 Zachary M. Pherigo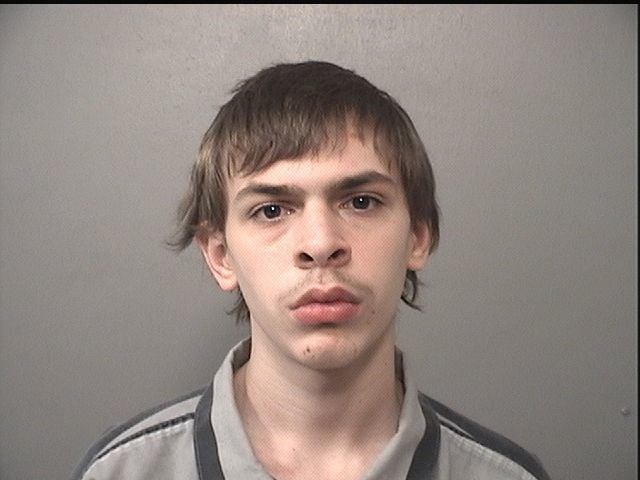 Dillon R. Trimby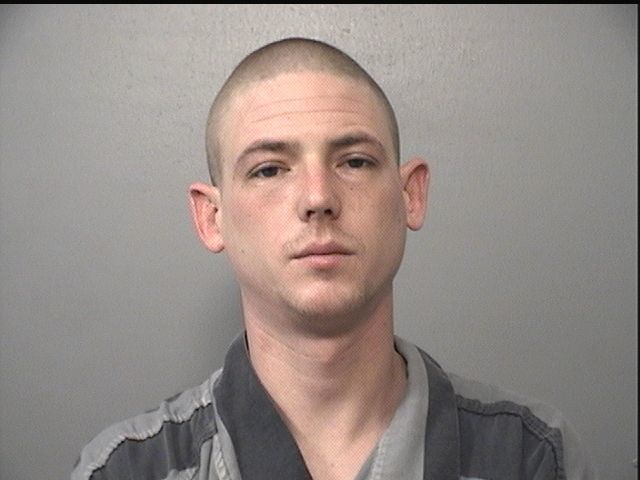 Michael L. Sutton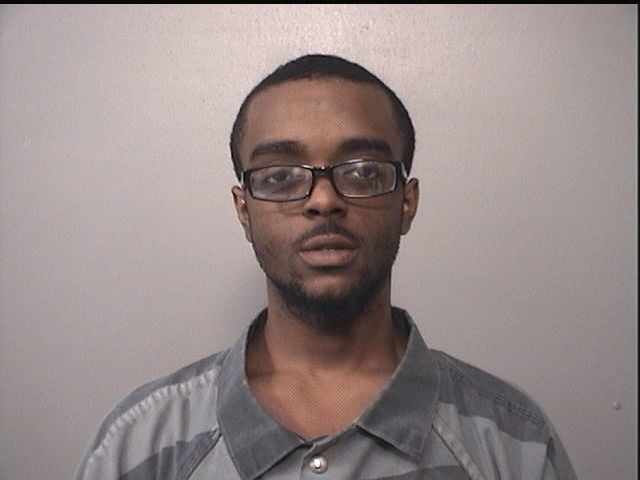 Anthony L. Gray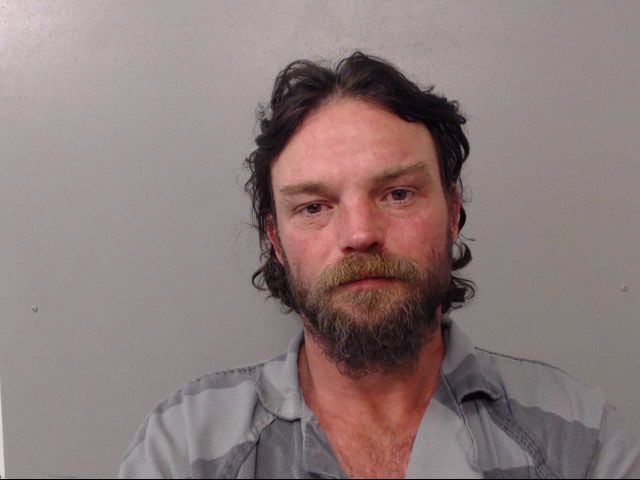 Natalie E. Stout
Jason Moyer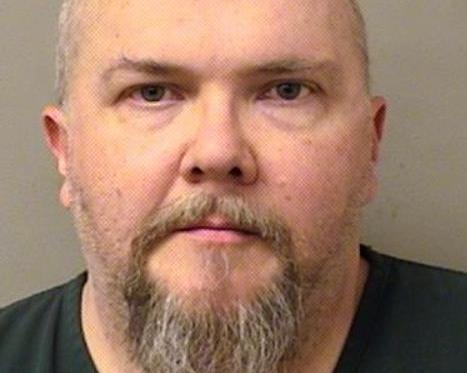 Bond, Keirsean M.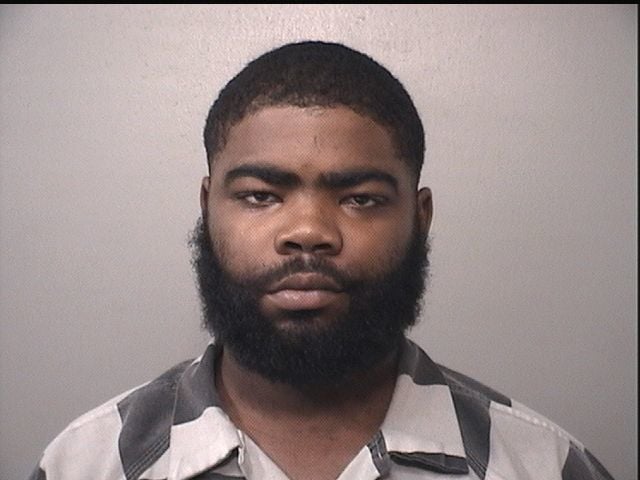 Romell D. Hill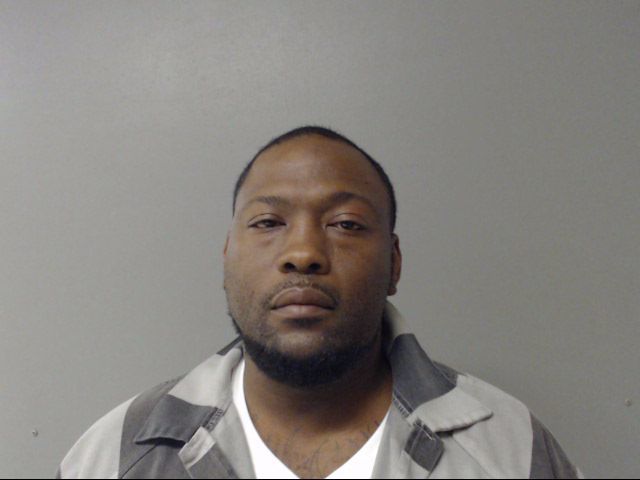 Austin L. Crist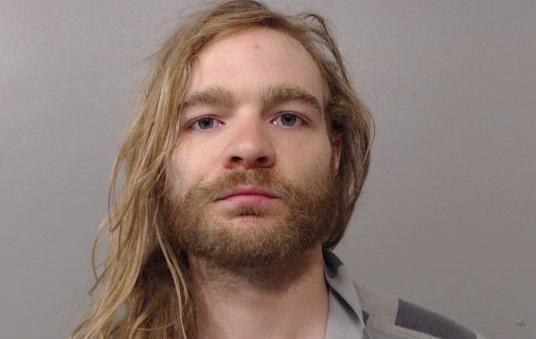 Michael J. Valentine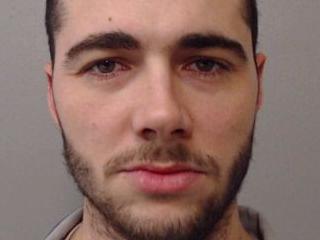 Deonte D. Smith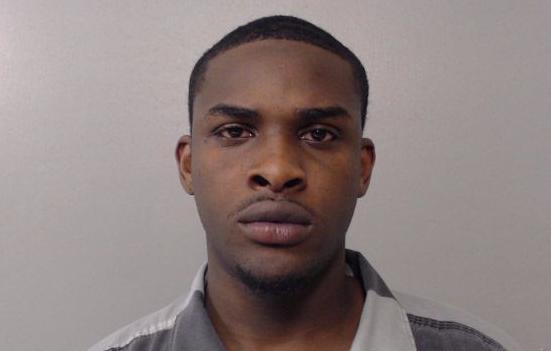 James Allen Carr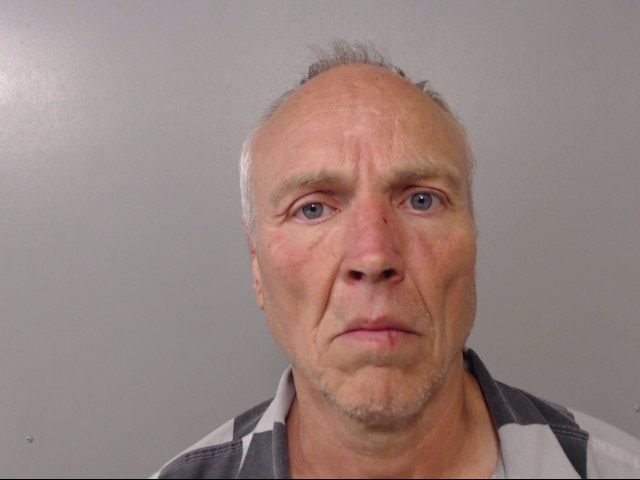 Skylar L. Cook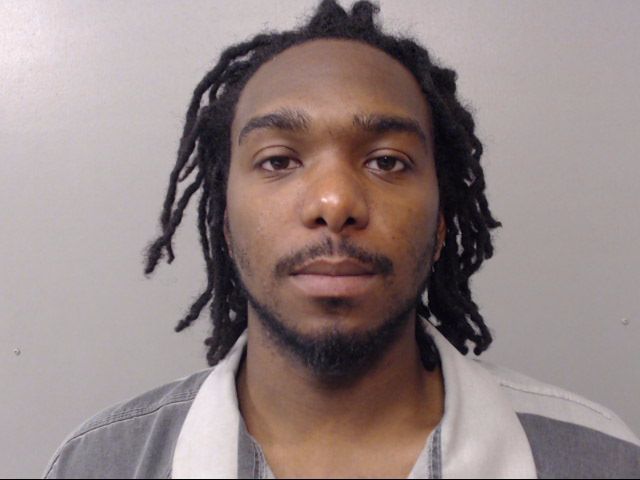 Tyliah S. Jones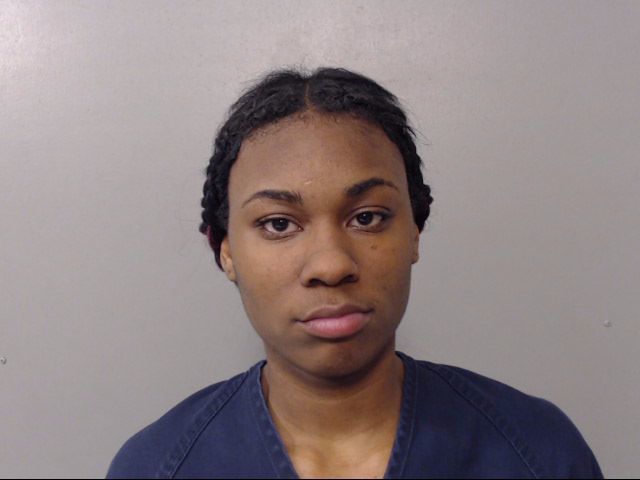 Terrance J. Wilson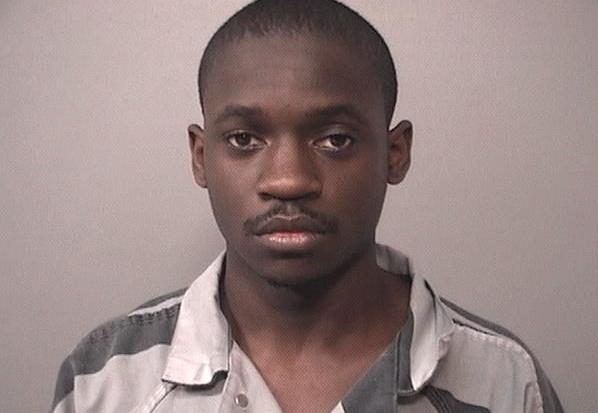 Matthew E. Krause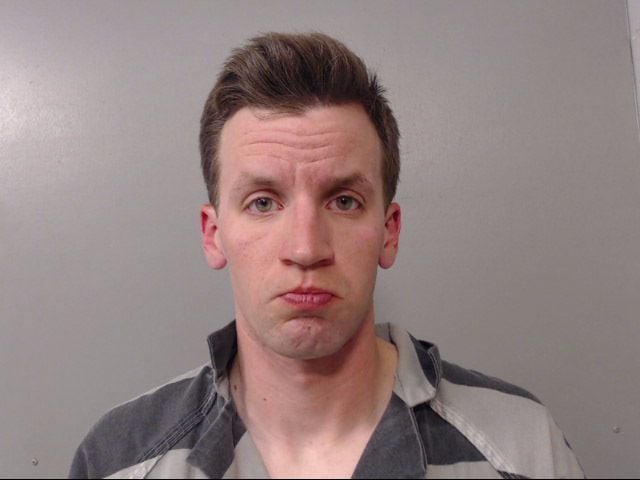 Charles E. Hill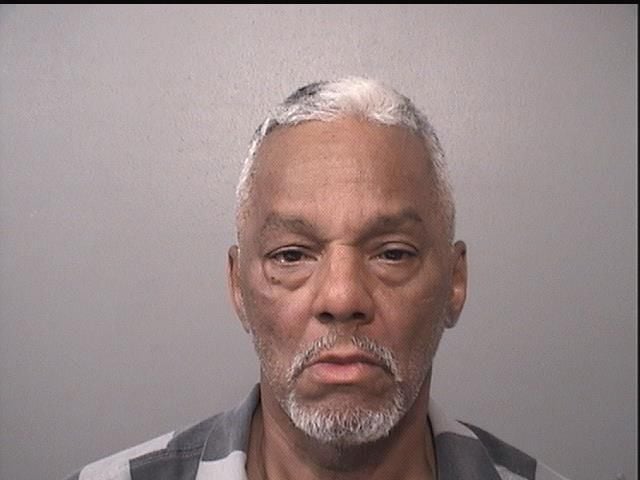 Tyler Kirkwood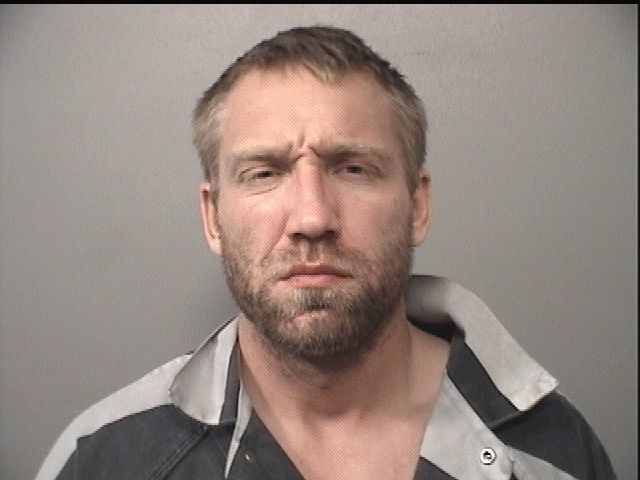 Chamblin, Elaina M.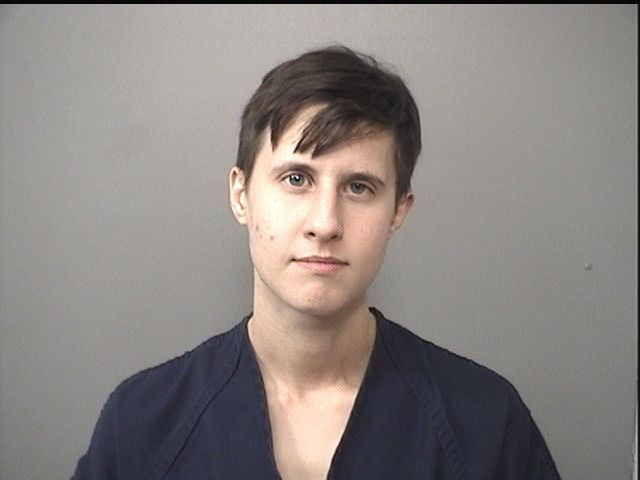 King, Tamme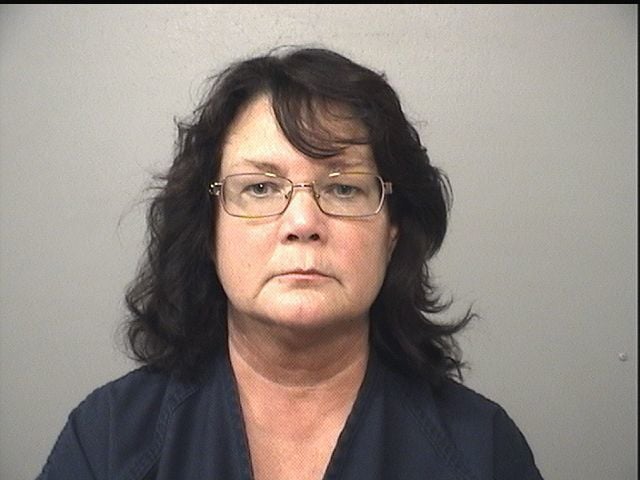 Pritchett, Reginald Jr.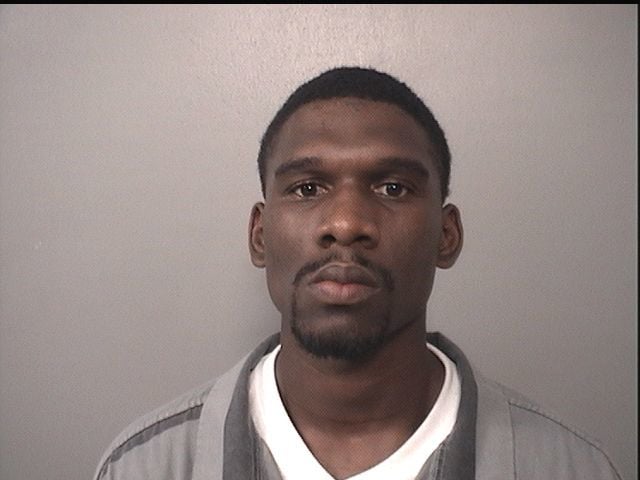 Hefner, Justin A.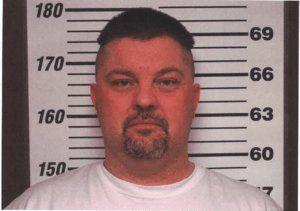 Todd A. Brown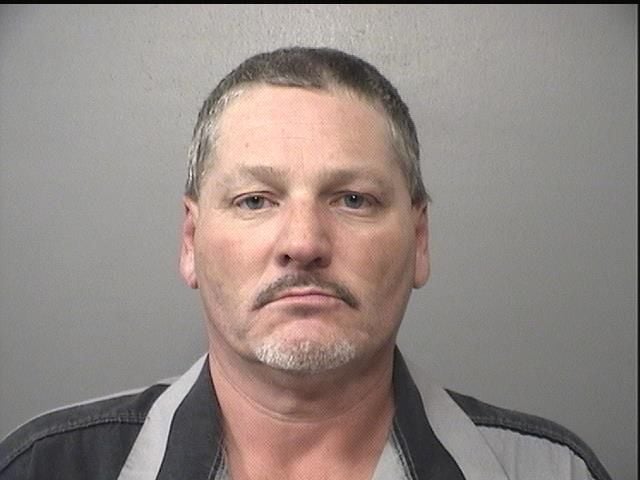 Rhodes, Karla M.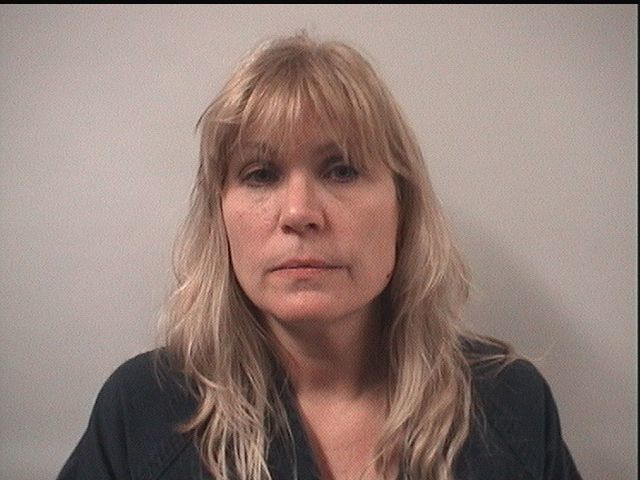 Hyde, Preston D.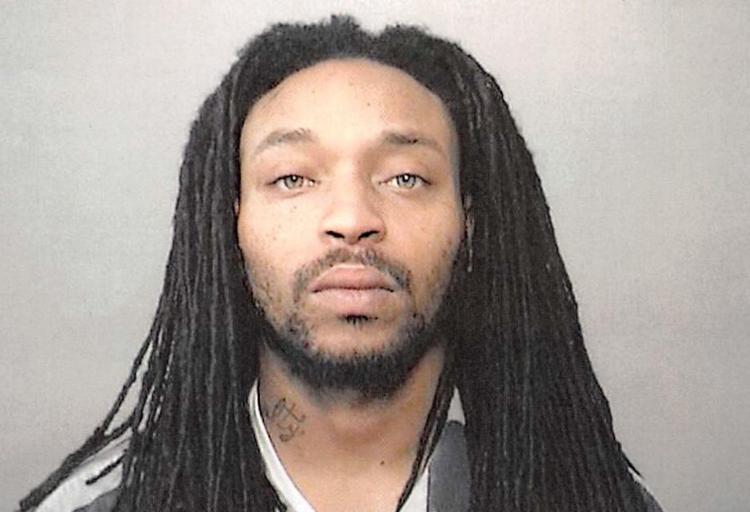 Williams, Michael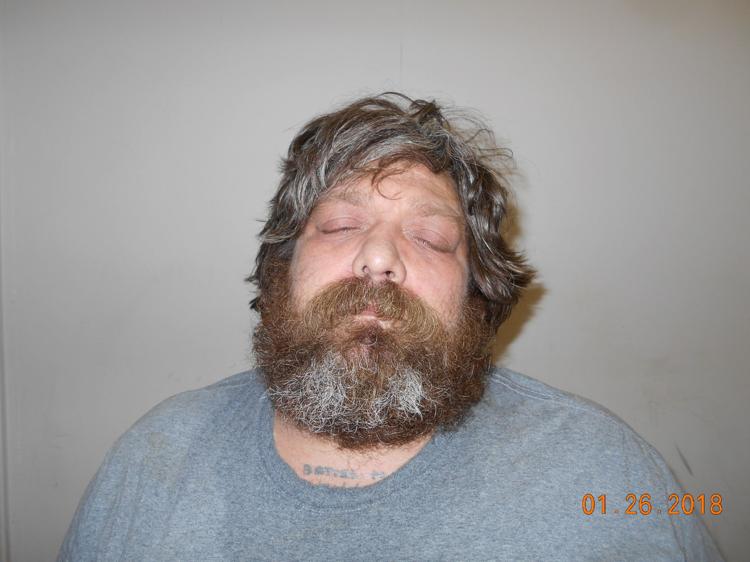 Laurel A. Szekely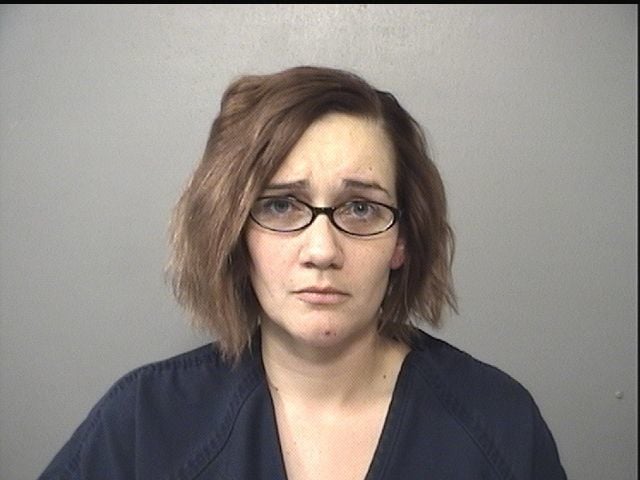 McKown, John T.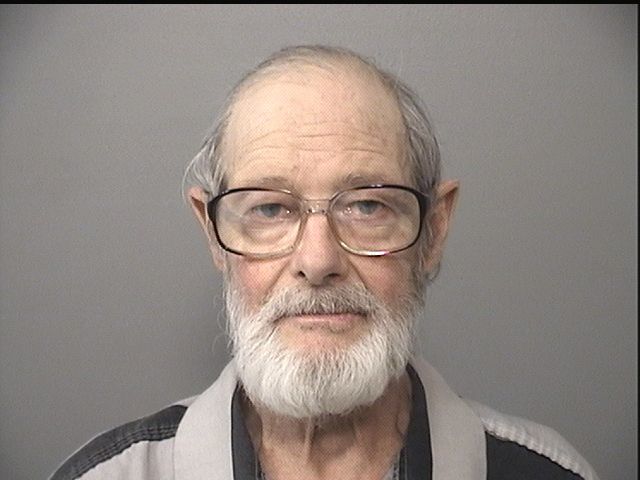 Perkins, Bradley D.
Marley, Travis N. Jr.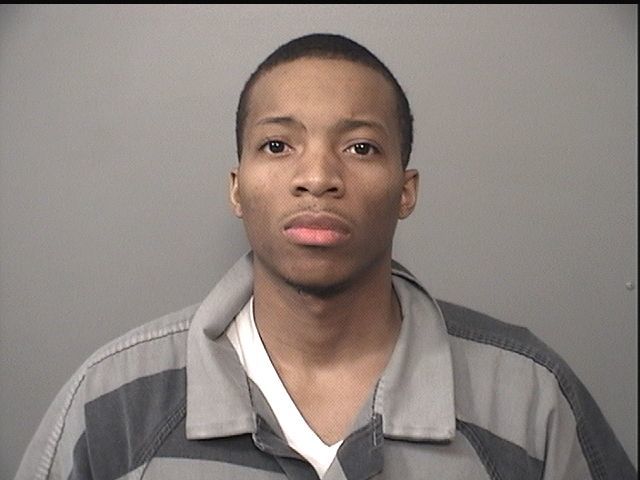 Fullenwider, Kikia L.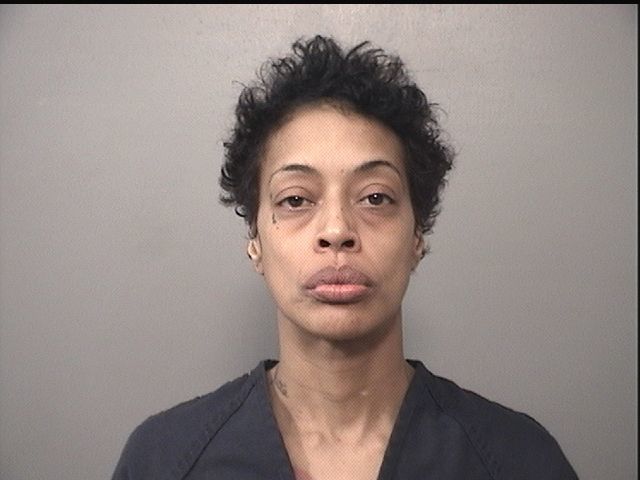 Whitfield, Dejuan T.