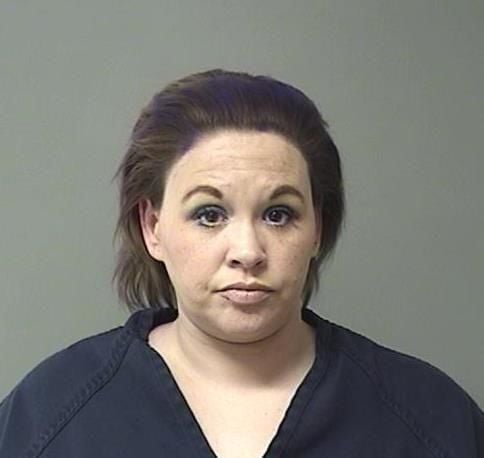 DECATUR — Jennifer E. Bishop appeared in Macon County Circuit Court Wednesday, pleading not guilty to accidentally suffocating her baby son to death while drunk and sleeping in the same bed with him.
Bishop, 32, was defended by attorney Steve Jones who told Judge Phoebe Bowers that his client wanted to waive a preliminary hearing to see if there was probable cause to try her in the death of 2-month-old Franky Martin. She faces two counts of causing a child to be endangered resulting in death.
Bowers placed the case on her own trial list and scheduled a pretrial hearing for Aug. 6. Bishop remains held in the Macon County Jail with bail set at $500,000, which means she must post $50,000 to be released.
The judge also told Bishop she was facing more legal problems: a second charge accused her of violating probation by committing the crime against her son and being drunk when she did it.
Bishop received a 24 month probation sentence on Nov. 8, 2018, after pleading guilty to aggravated driving under the influence of alcohol and having no insurance.
A Decatur police affidavit about the death of her son on Feb. 27 accuses Bishop of lying to detectives and claiming she found the baby unresponsive while he was sleeping in his own crib. Detective James Knierim said the only crib available was filled with items like books and clothing and was clearly used for storage. He said Bishop's version of events was not credible.
The detective also said she initially lied about drinking alcohol, even as police could smell it on her breath. "Jennifer would later admit in an interview at police headquarters to consuming an entire bottle (200 millilitres) of Canadian Superior Whiskey," said the affidavit. "Jennifer advised she is an alcoholic and had been battling her addiction."
Police also said she drank a bottle of NyQuil cold medicine for its alcohol content when she had run out of liquor, and had fallen asleep next to the baby after mixing drinking with prescription drugs.
An autopsy report would later conclude Martin died from "asphyxia due to overlaying while co-sleeping/bed sharing in an adult bed with an adult."
---
2020 mugshots from the Herald & Review
Tevin C.S. Bradford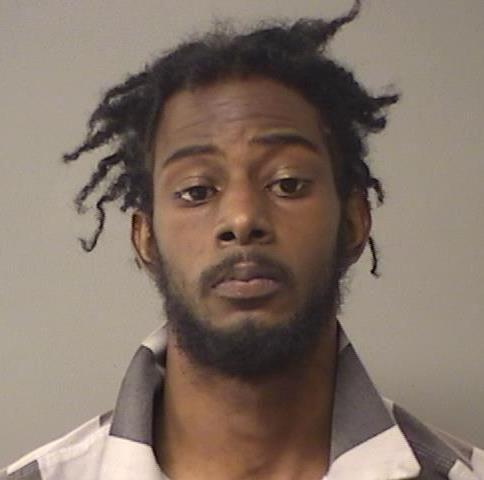 Shane A. Lewis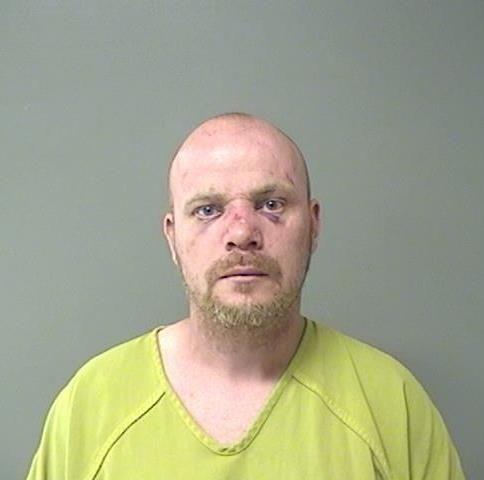 Eric D. Currie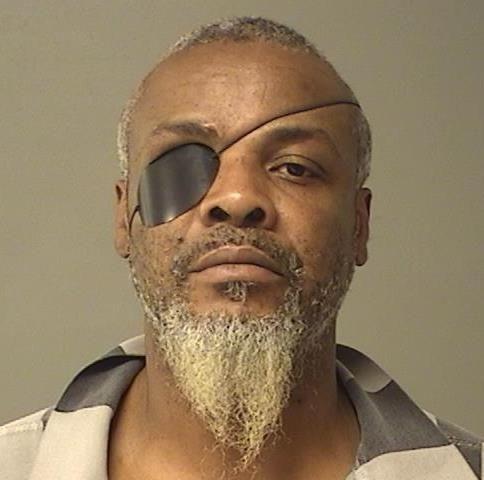 Leeandre M. Honorable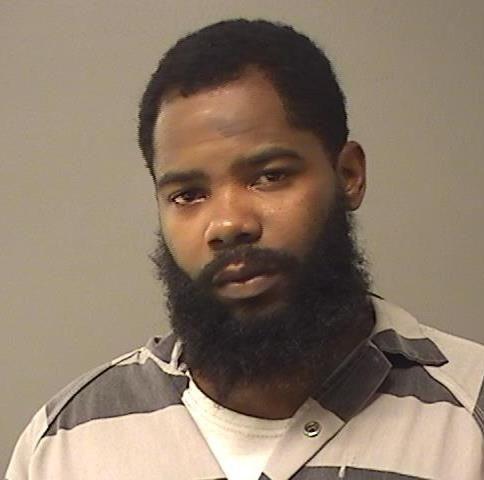 Elijah K. Jones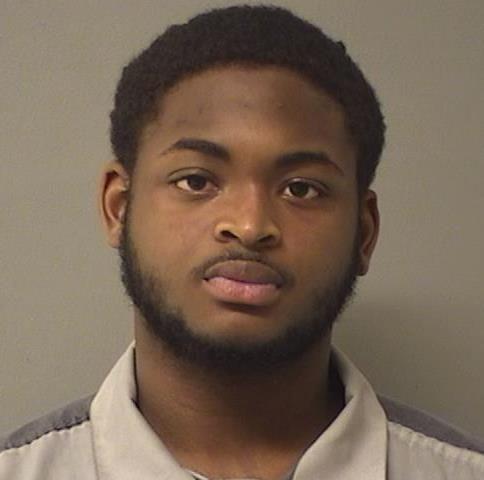 Norman L. Gates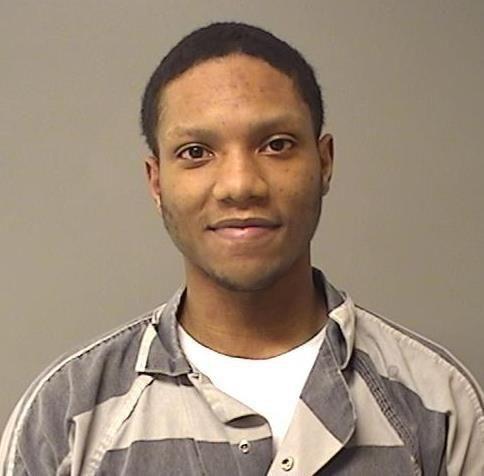 Felipe K. Woodley-Underwood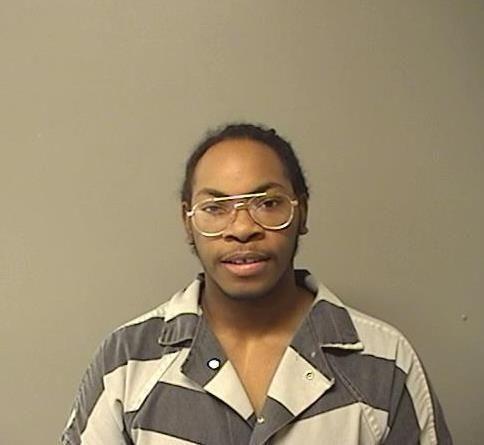 Jessica E. Bartimus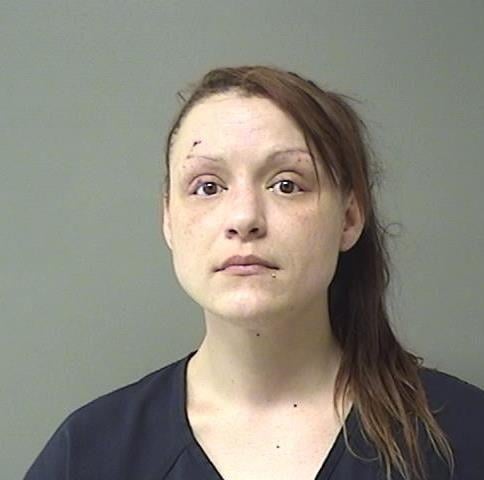 Aric L. Corsby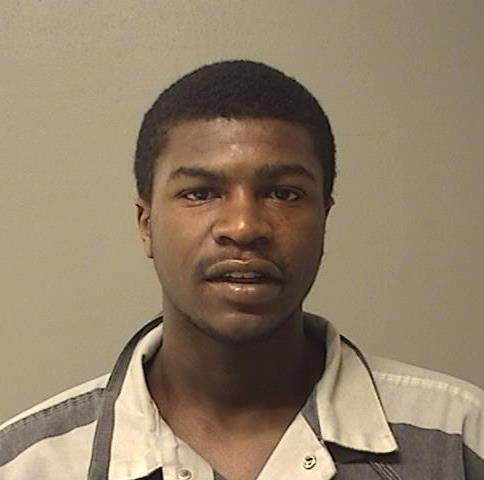 Dylan R. Bunch Jr.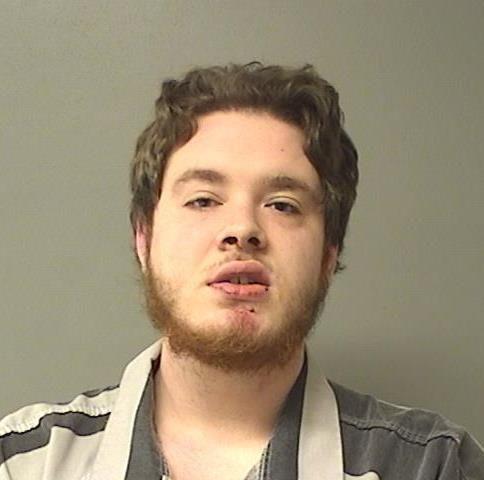 Randall R. Burrus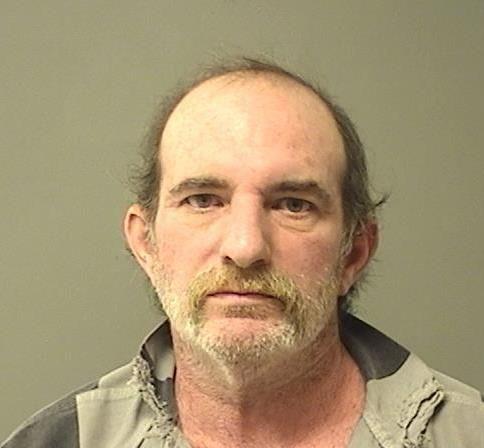 Tyler D. Jeffrey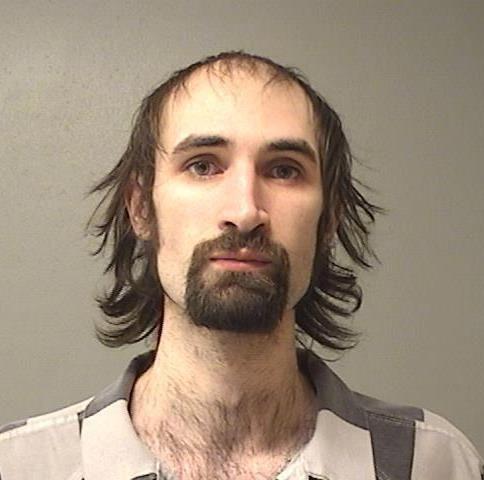 Bryant K. Bunch
Timothy W. Smith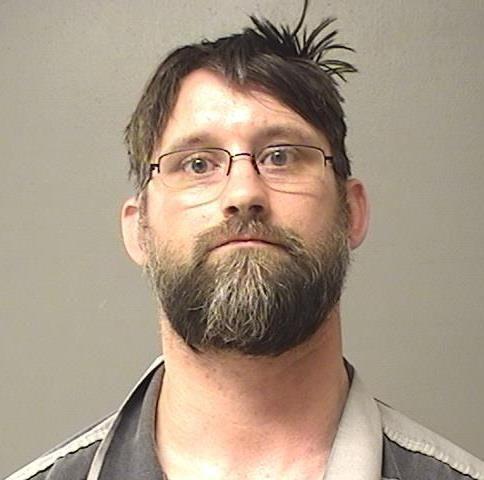 Bryan C. McGee
Justin D. Tate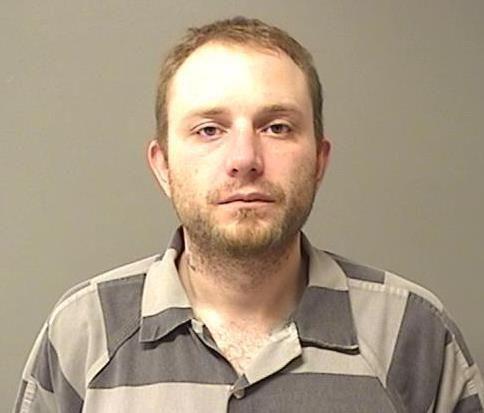 Matthew L. Rice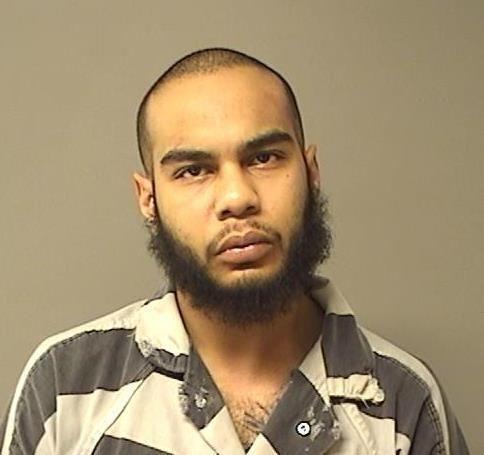 Courtney Williams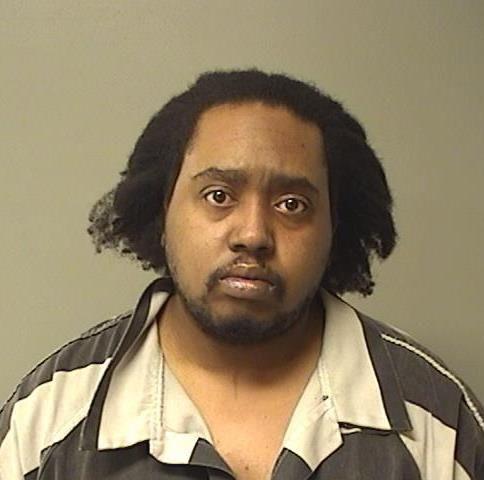 Deonta M. Merriweather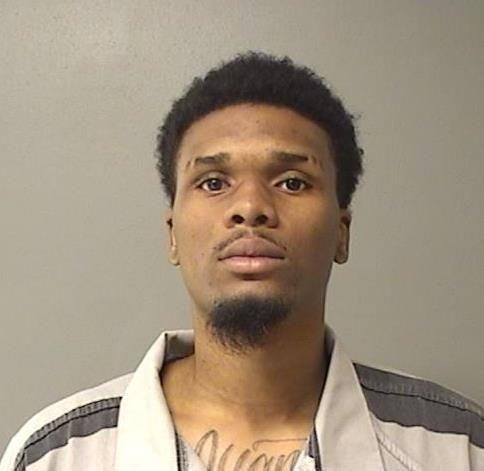 Atheree T. Chaney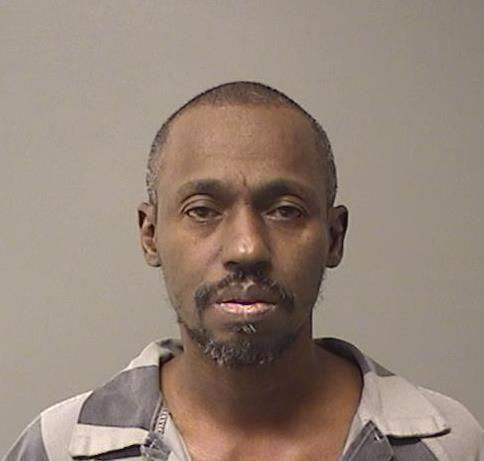 Clarence A. Ballard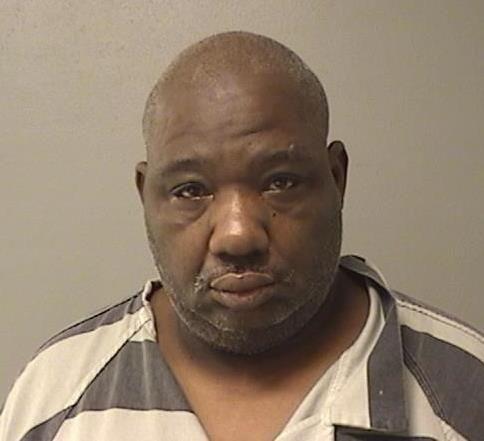 Shaitan L. Cook Jr.
Ricko R. Blaylock, Jr.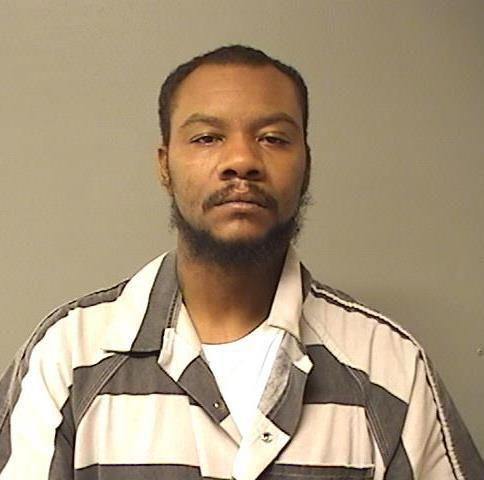 Seth M. Nashland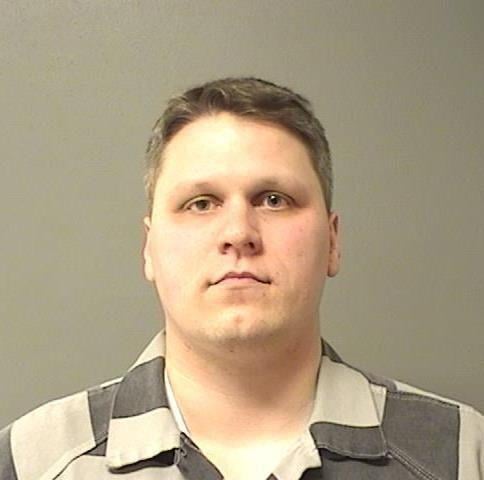 Angela M. Schmitt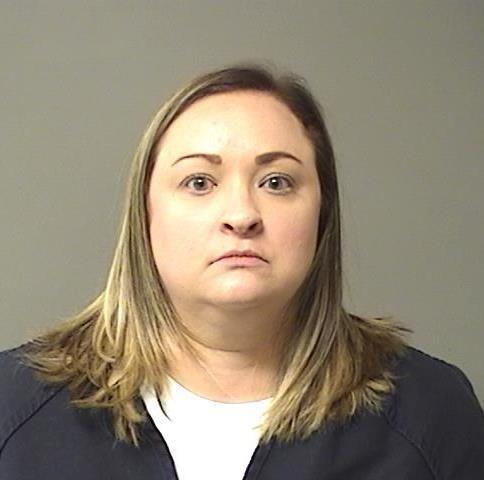 Sidney J. Flinn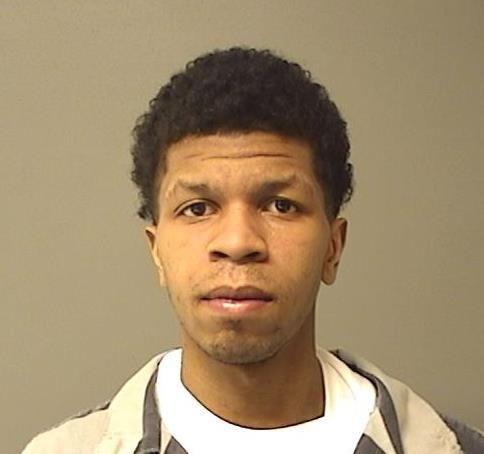 Travis C. Stewart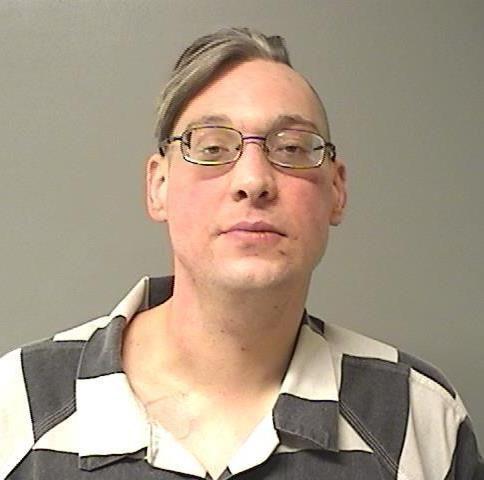 Tracy T. Cunningham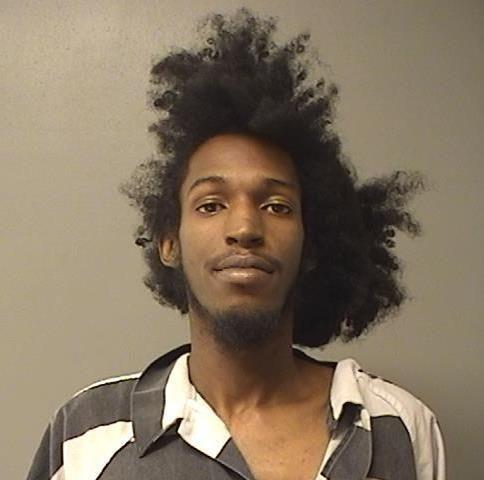 Nancy Finley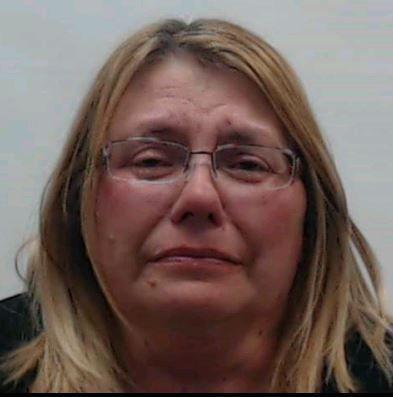 Colby J. Park
Cornelius T. Price, Jr.
Charles E. Gardner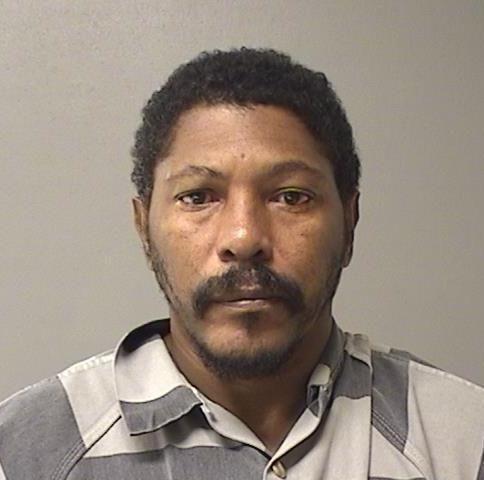 Tamajhe I. Adams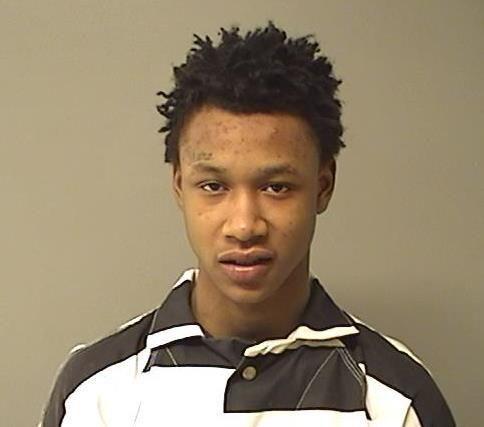 Aaron K. Greer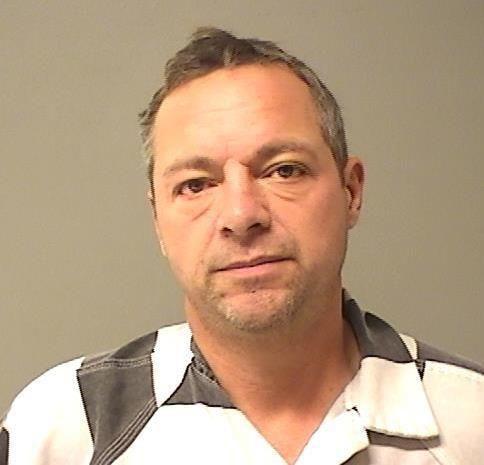 Blake A. Lunardi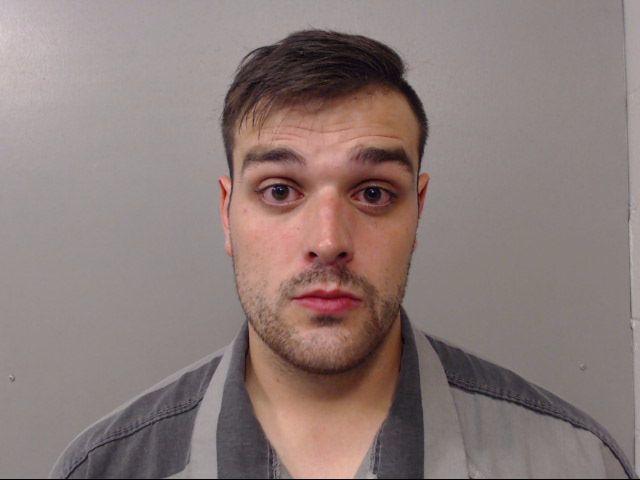 Avery E. Drake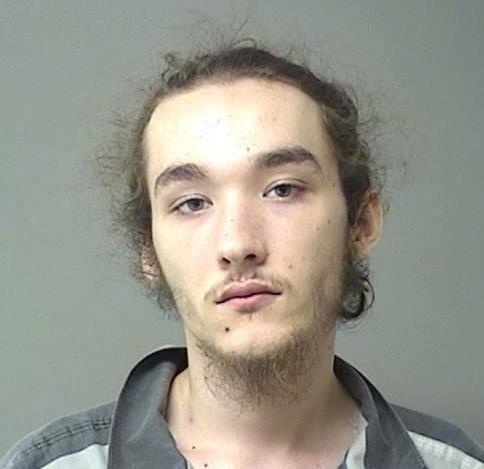 Mark A. Marquis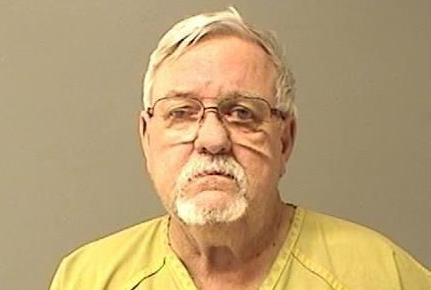 Rhonda G. Keech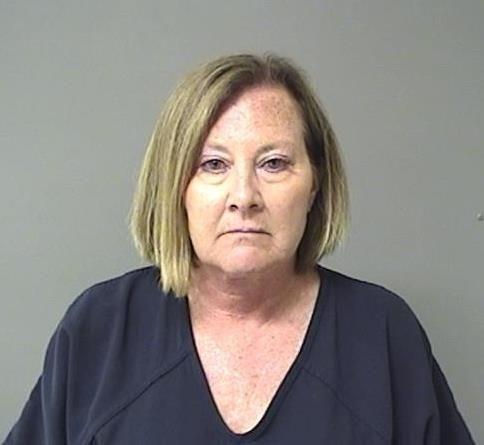 Casey T. Wiley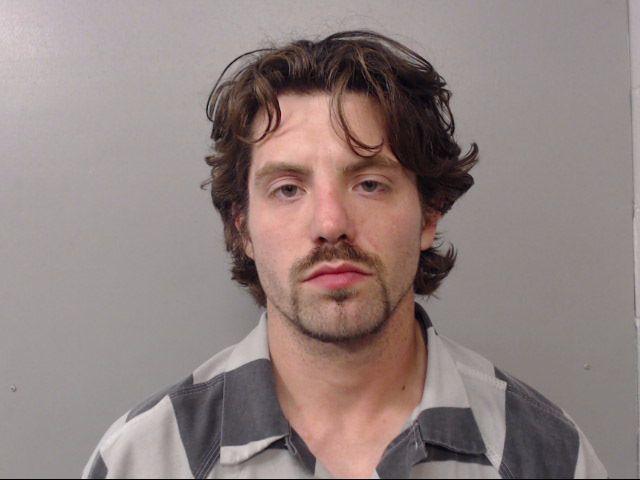 Jakaelin Gregory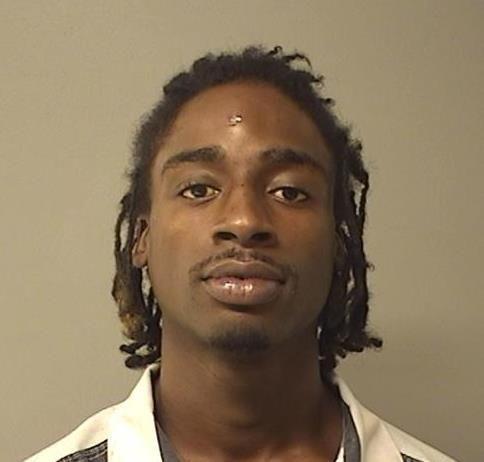 Jacquez L. Jones
Alvin Bond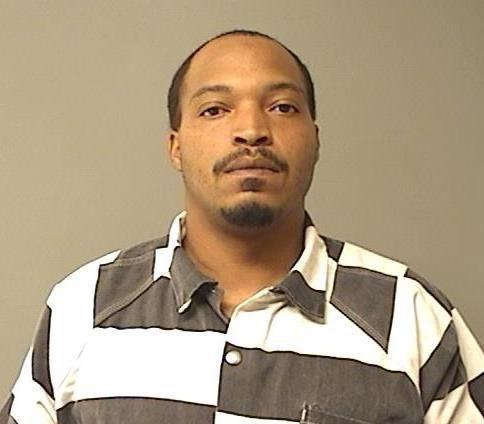 Jarquez A. Hobbs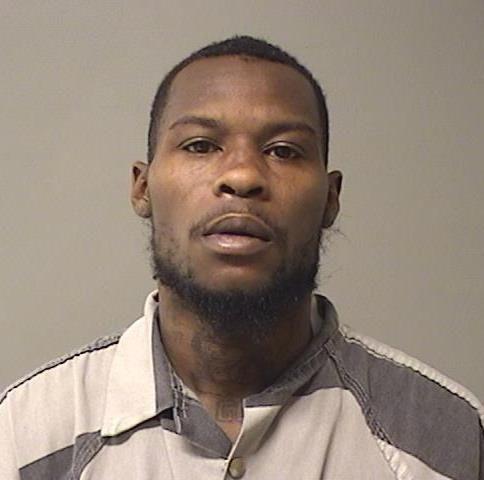 Terrence L. Calhoun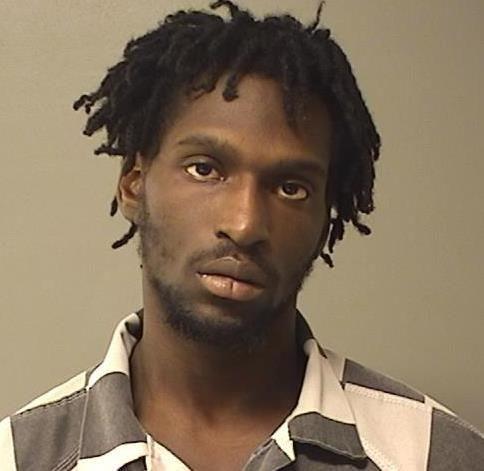 Santonio Byars Sr.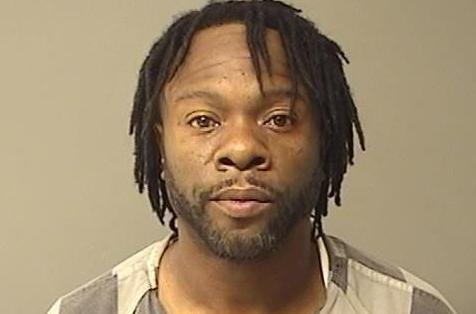 Bruce A. Malone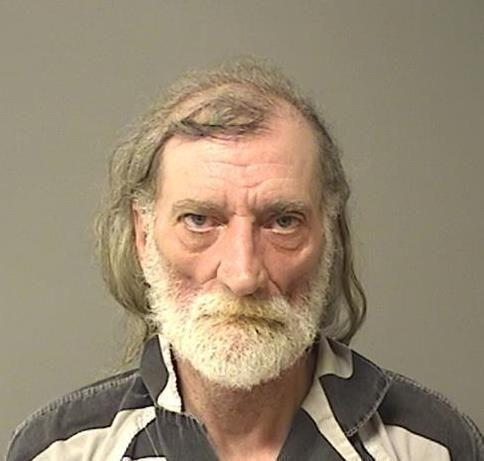 Kronterial N. Bond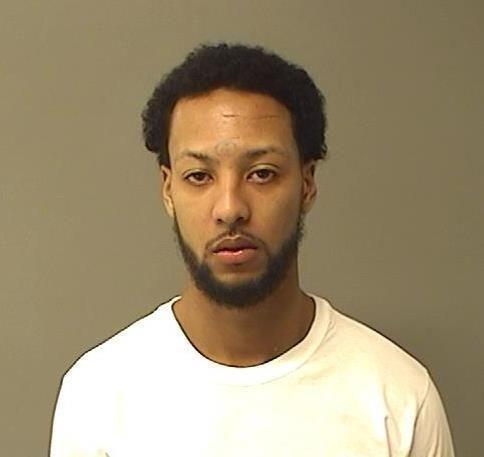 Billiejo L. Soyster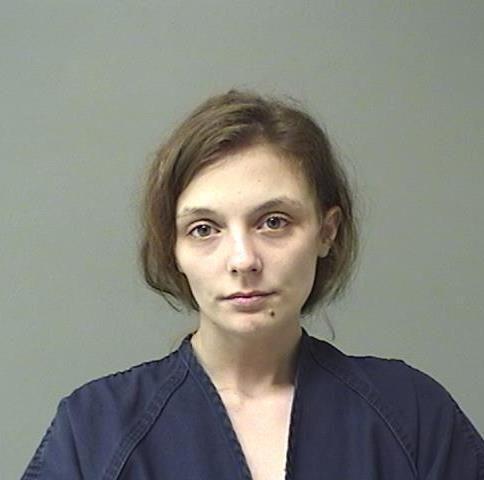 Scott L. Minix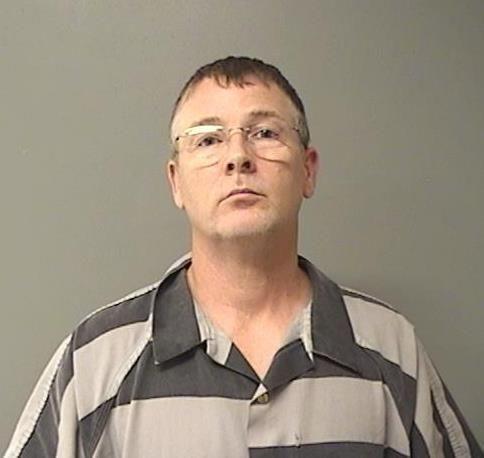 Lester A. McDonald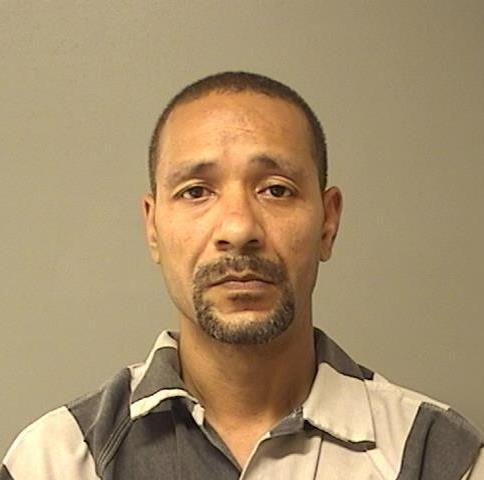 Delahn L. Amos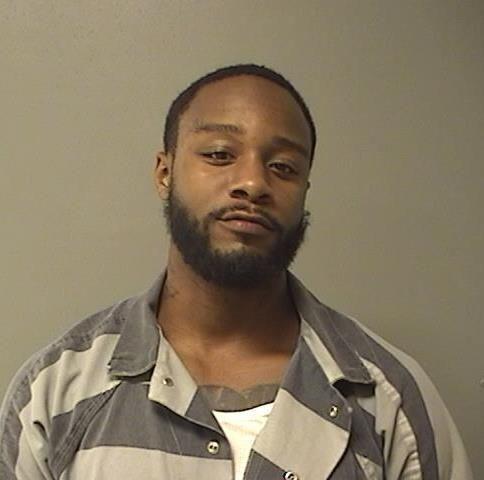 Chelsea Brown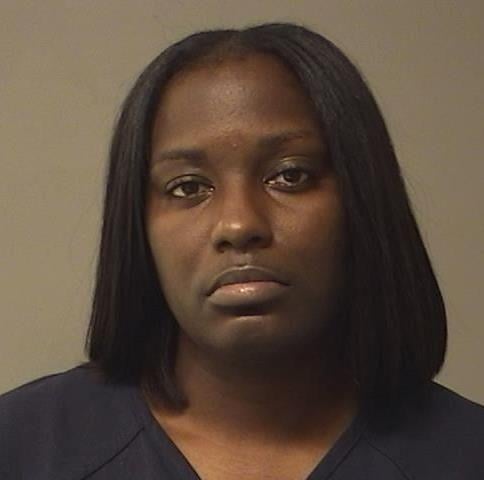 Chancellor C. Embry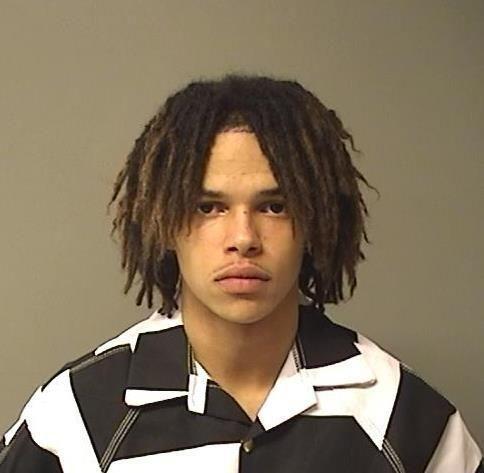 Joseph Luckee Vincent Williams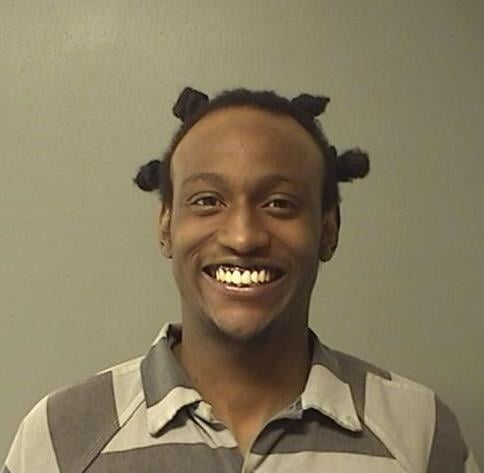 Dante L. Wade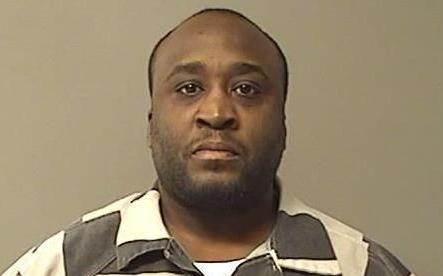 Shawanda Apholone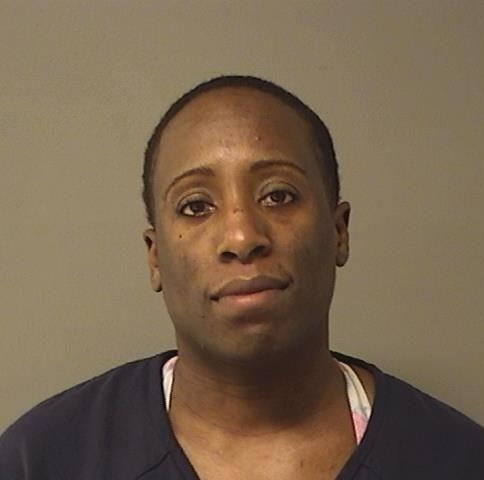 Kevin Brown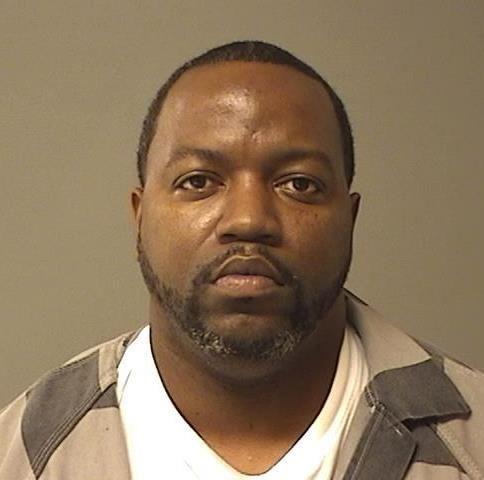 Thomas J. Nall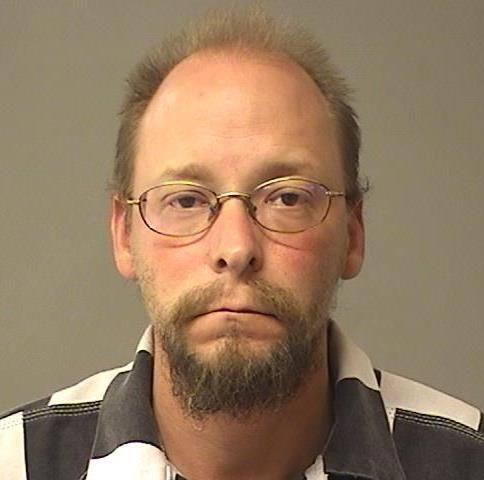 Derondi C. Warnsley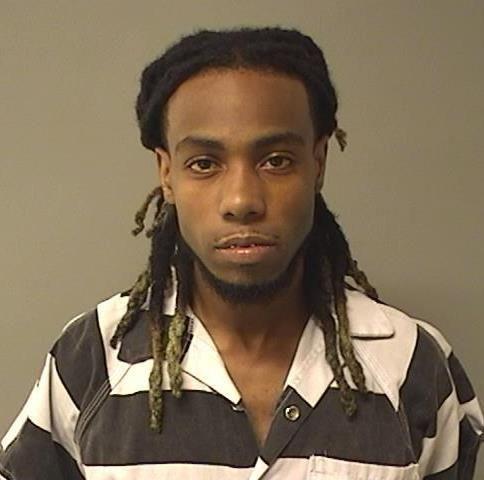 Levron K. Hines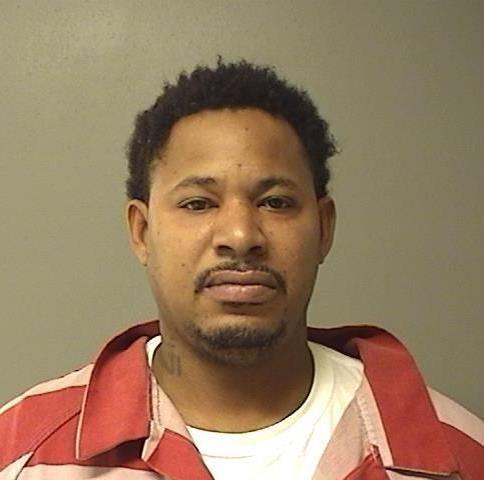 Jamie L. Golladay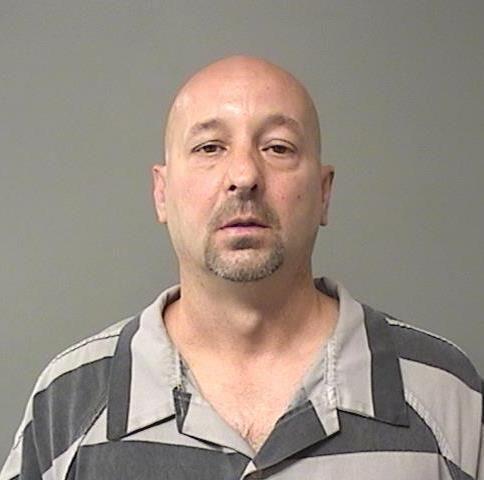 Regina M. Nall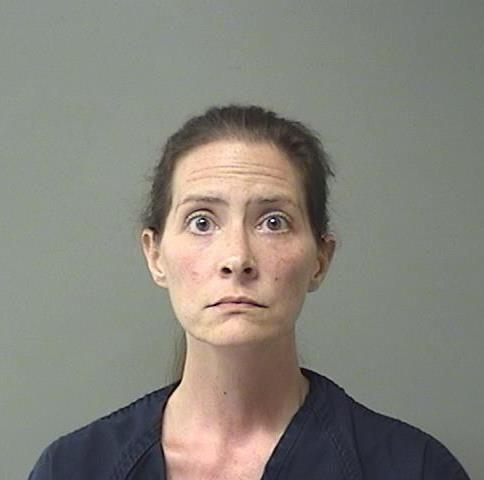 Phillip M. E. Diggs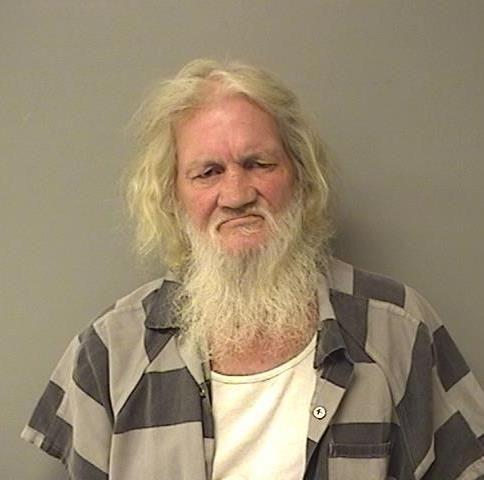 Daniel R. Blazich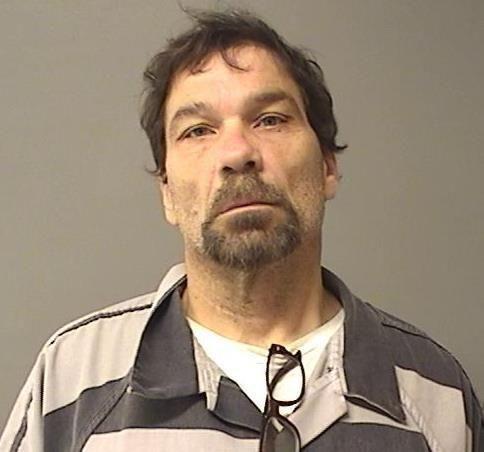 Matthew Anderson Jr.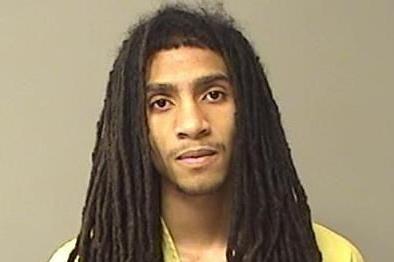 Deoane A. Stone
Micaiah G. Barton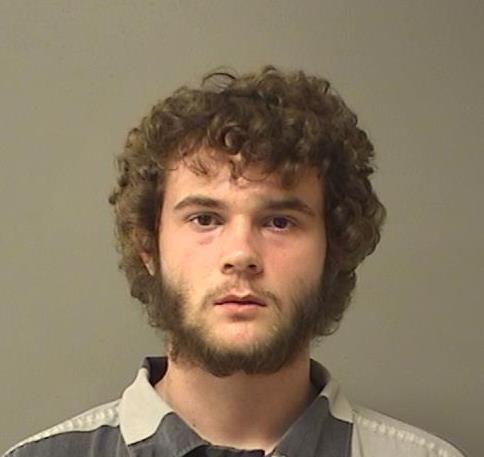 Jason C. Herendeen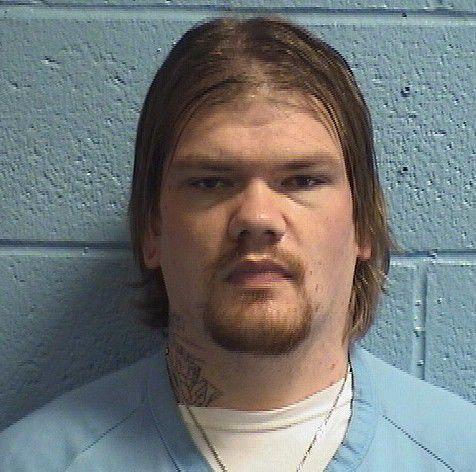 Blake E. Merli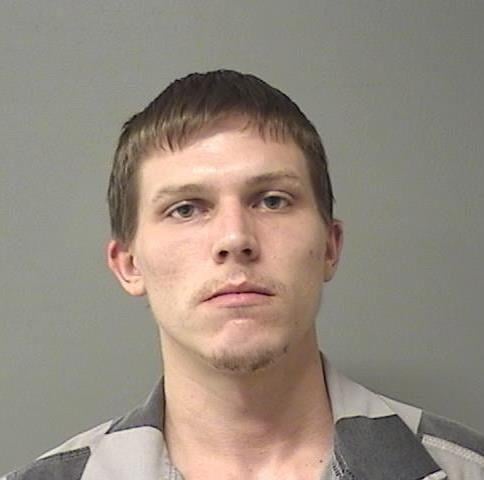 Josh D. Longfellow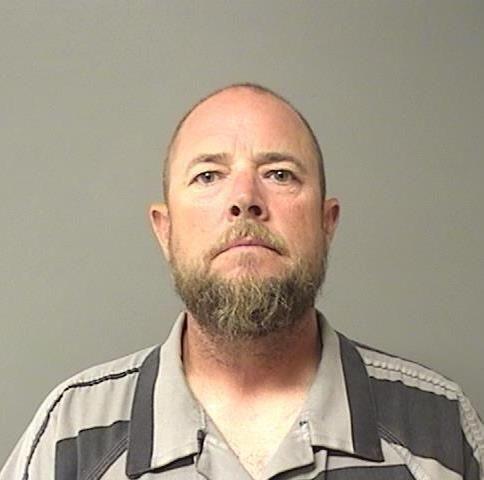 Jeremiah D. Collins
Danielle M. Whitehead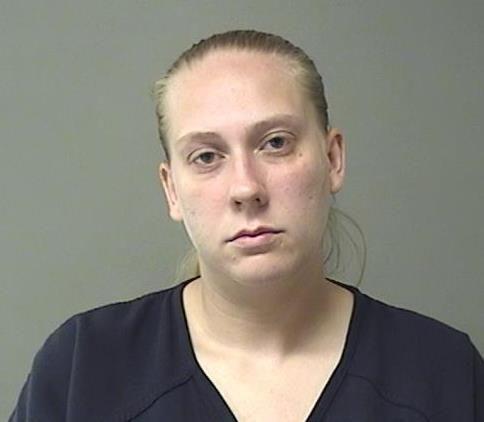 Deonte D. Smith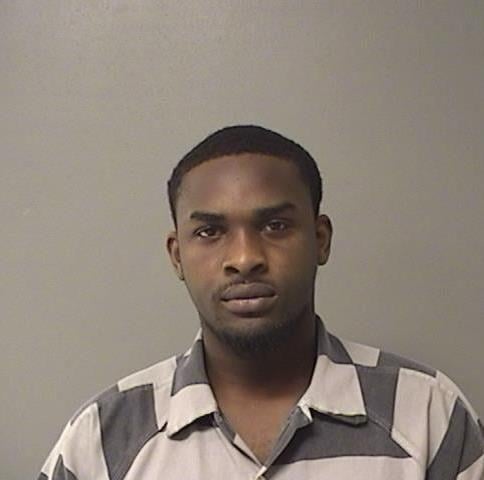 Cory J. Marquis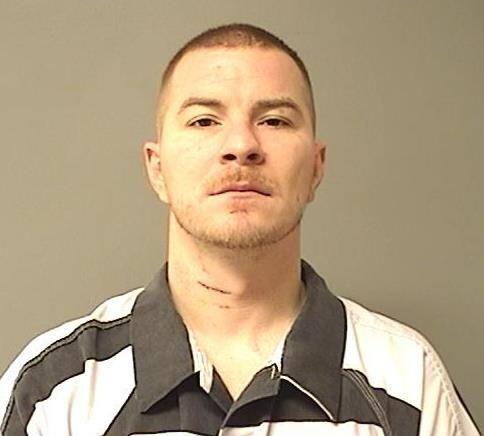 Gary L. Boyle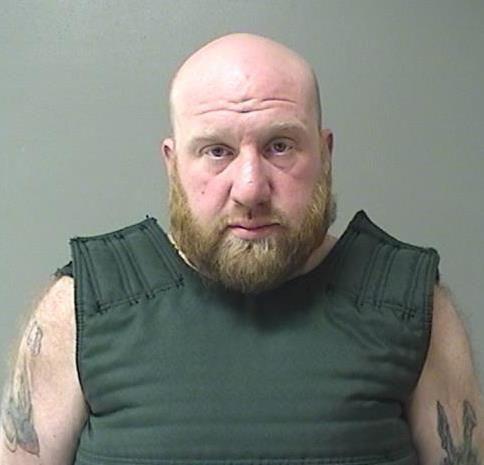 Carl E. Harvey II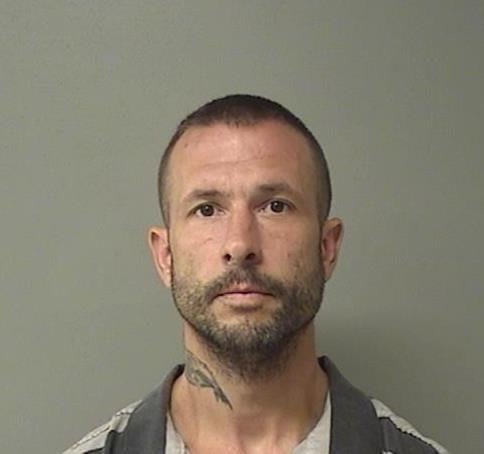 Dessica N. Jackson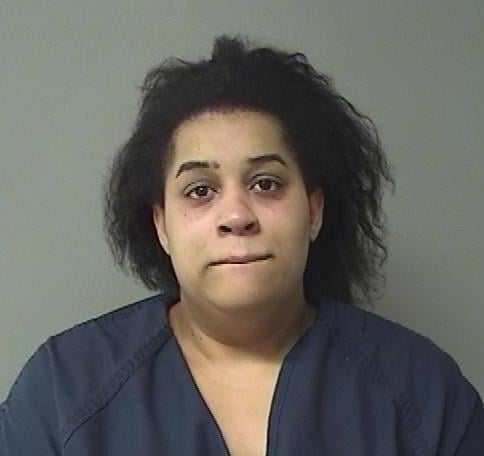 Ashley N. Jobe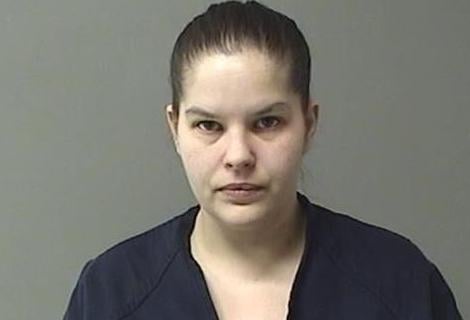 Lori J. Kramer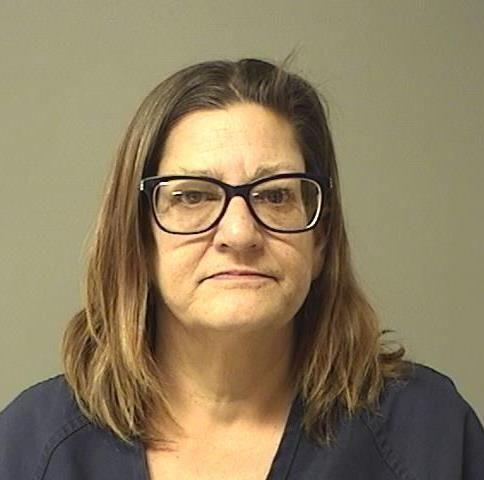 Talmel T. Wilson, Jr.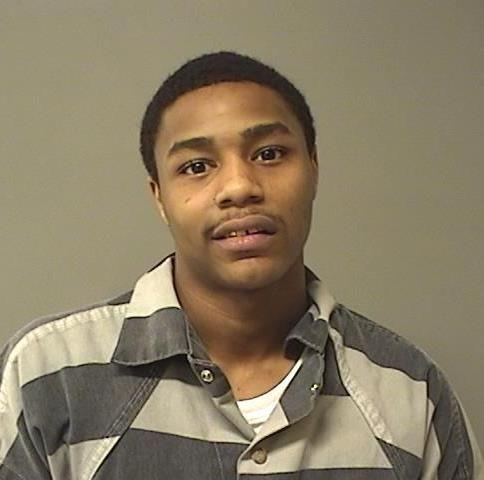 Dana E. Bond, Jr.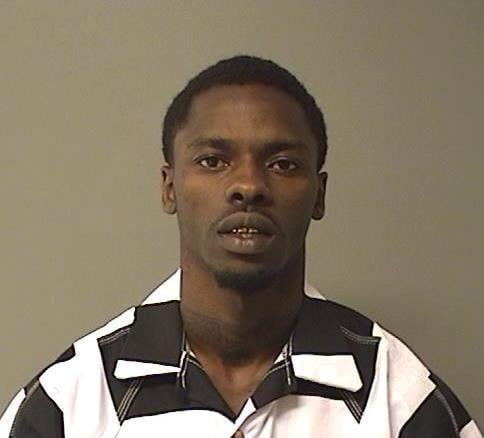 Christopher L. Bailey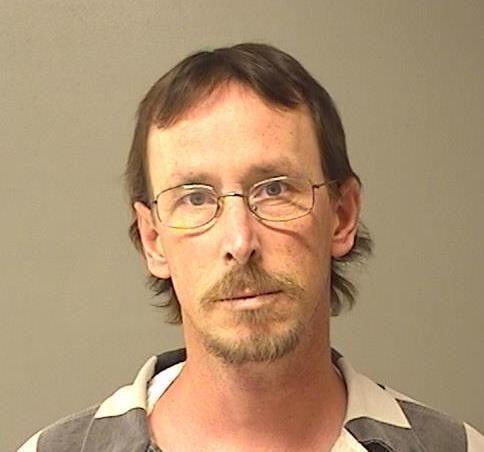 Jennifer E. Bishop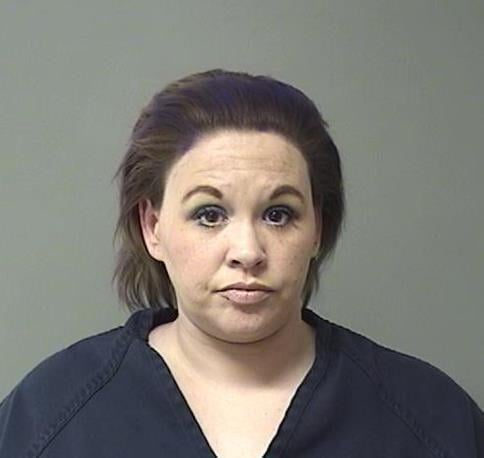 Paul M. Folks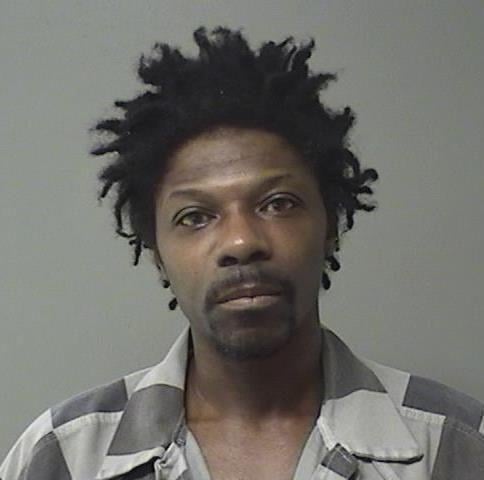 Cody M. Burries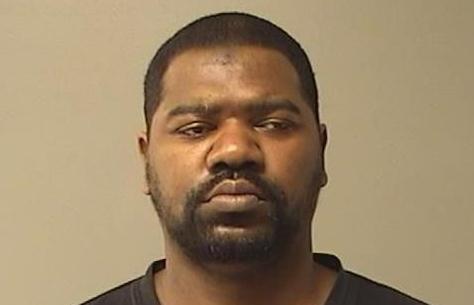 Anthony J Dickey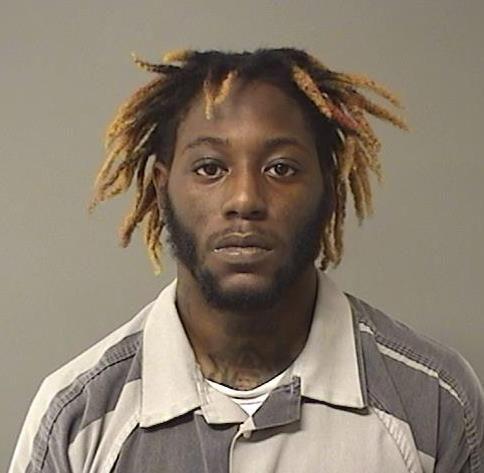 Malik O. Lewis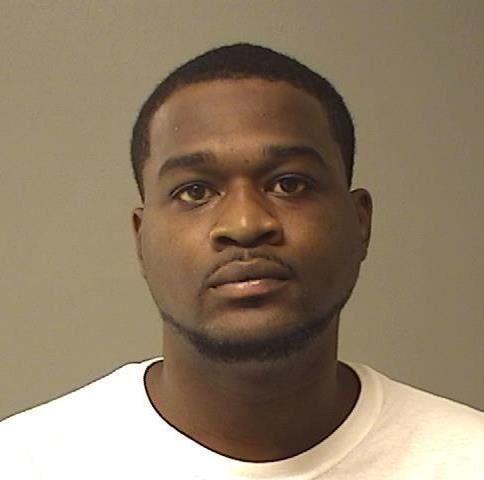 Demetric J. Dixon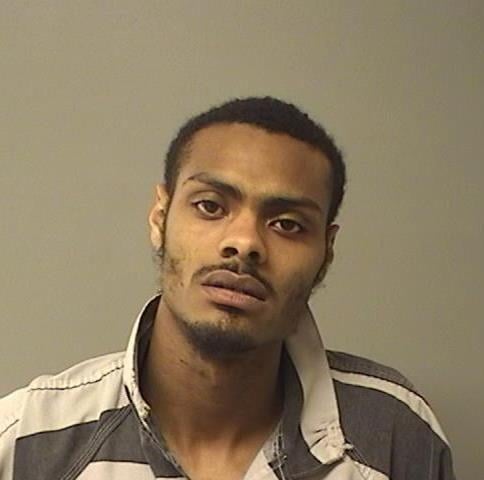 Michelle R. Batman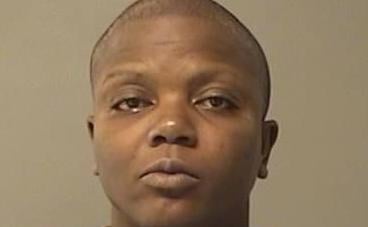 Seth D. Maxwell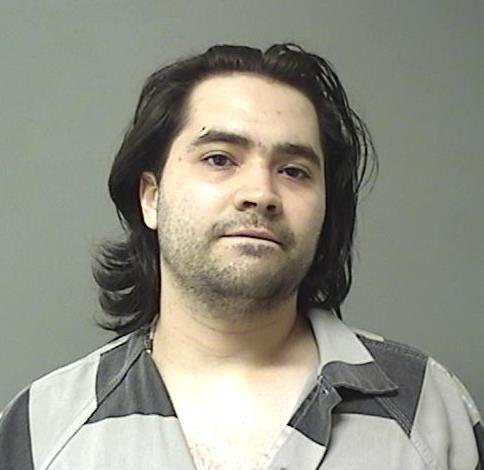 Contact Tony Reid at (217) 421-7977. Follow him on Twitter: @TonyJReid