DECATUR — The 37-year-old suspect in the Christmas Day murder of Marvin T. Murphy has been arrested in Mississippi and extradited to Macon County, police said. 
Detective Sgt. Chris Copeland said Floyd D. Banks was arrested July 24 by the U.S. Marshals Service in Yazoo City, Mississippi. He was sent by a court to Macon County and booked into jail Aug. 12. 
Police obtained an arrest warrant for Banks on Jan. 3 on preliminary first-degree murder charges. Banks has not yet been formally charged by the Macon County State's Attorney's Office, according to court records. 
Murphy, 39, was shot and found by police in a residence in the 1600 block of North 32nd Street around 9:30 p.m. Dec. 25. He was taken to Decatur Memorial Hospital and pronounced dead at 10:58 p.m. It was the 10th homicide of 2017. 
Copeland said he could not comment on how Banks and Murphy knew each other or any circumstances leading up to the shooting. 
Detective Lorne Sturdivant is a special deputy U.S. marshal, which allows for close communication between the Decatur Police Department and the marshals service. Copeland said the agencies were in contact from the outset of the investigation. 
Murphy's 36-year-old sister, Tiffany Murphy, said Tuesday that the family was glad the man suspected of murdering her brother is behind bars. "I feel like celebrating but I know not to get my hopes up too high because they still have to put all the pieces together and prosecute this man," she added. 
She said waiting some eight months for Banks to be arrested had become part of the ordeal in dealing with her brother's death. "It was very nerve-wracking," she said.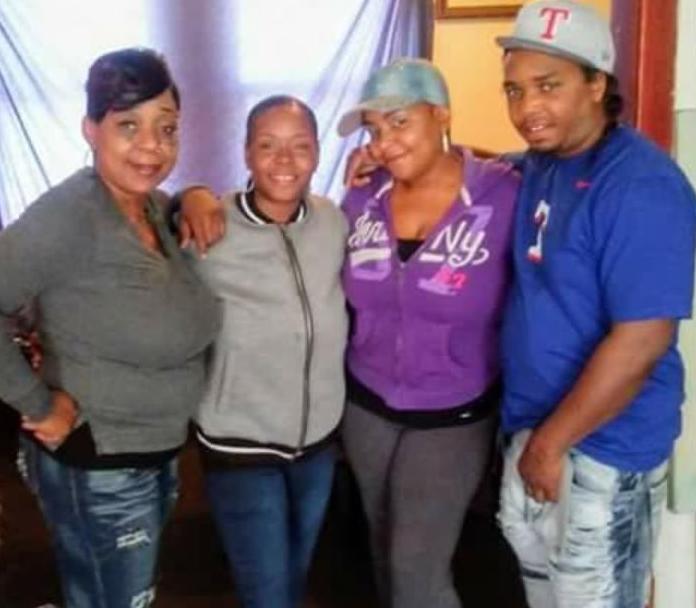 She described her brother, who leaves a 17-year-old son, as " the nicest, coolest" person and said everybody who knew him, liked him. "That's why I think his death must have been some type of mistaken identity or something. Nobody would want to do this to him who knew him."
She said her brother had come up to visit her in her Chicago home barely 24 hours before he died and brought Christmas presents for her family. "He was such a loving person and especially loved his family," she said. 
Macon County State's Attorney Jay Scott said Tuesday that his office is reviewing information and evidence connected with the case before deciding on all the charges that will be filed against Banks.  
---
Robert Fraker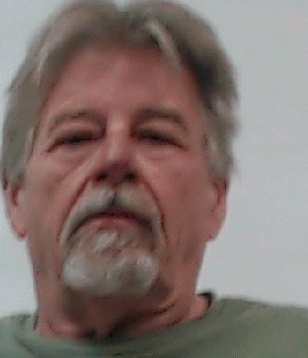 Jechelle D. Hendrix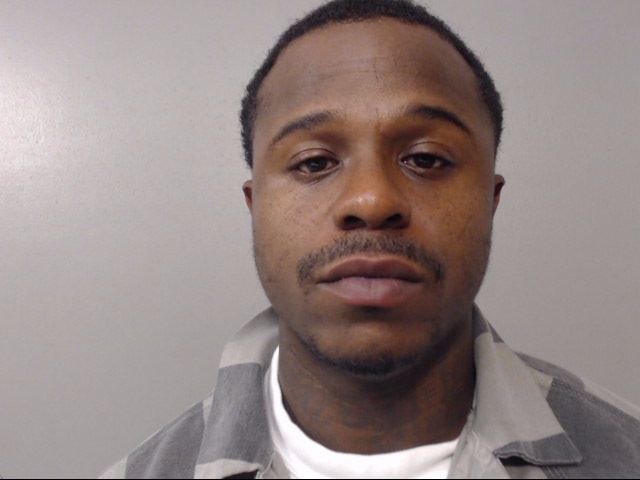 Aaron C. Jordan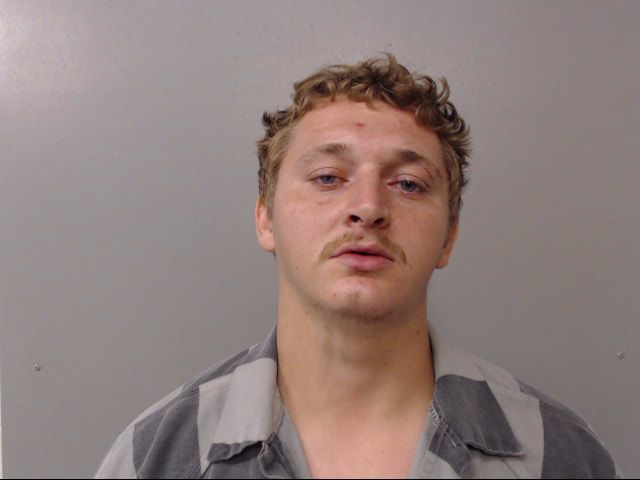 Torianna R. Reed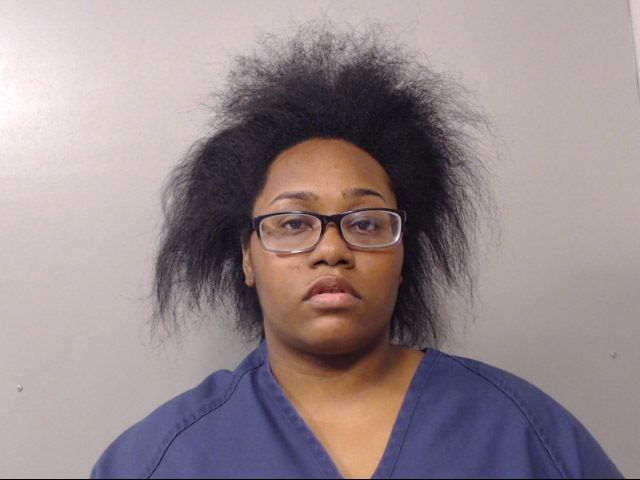 Shinka L. Brown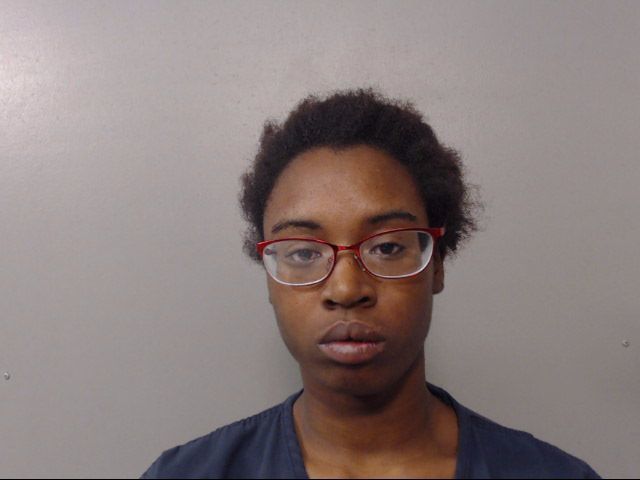 Kenneth E. Wells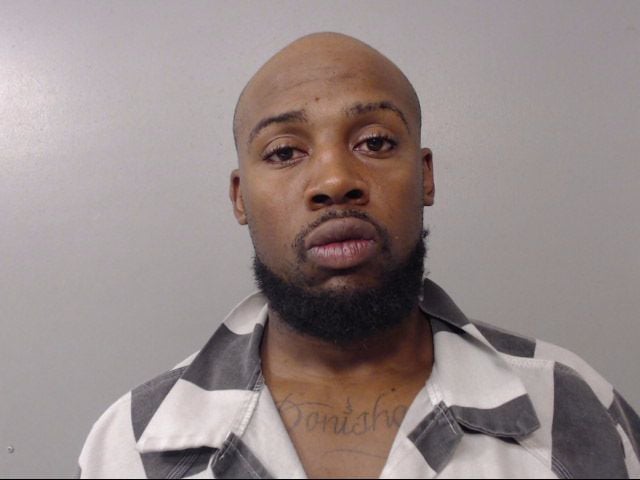 Keith B. Cunningham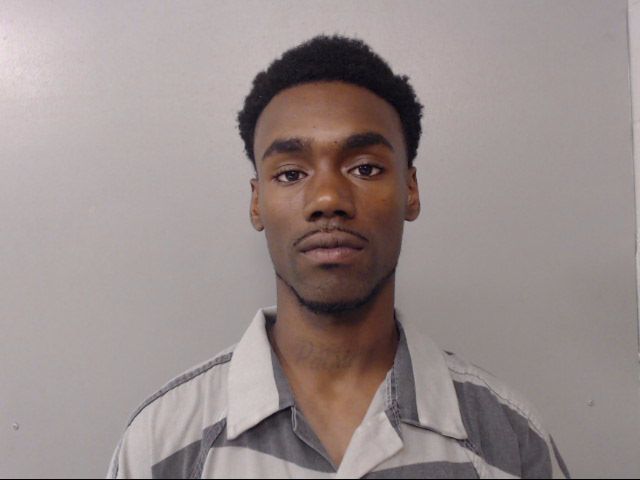 Kelly J. Hunter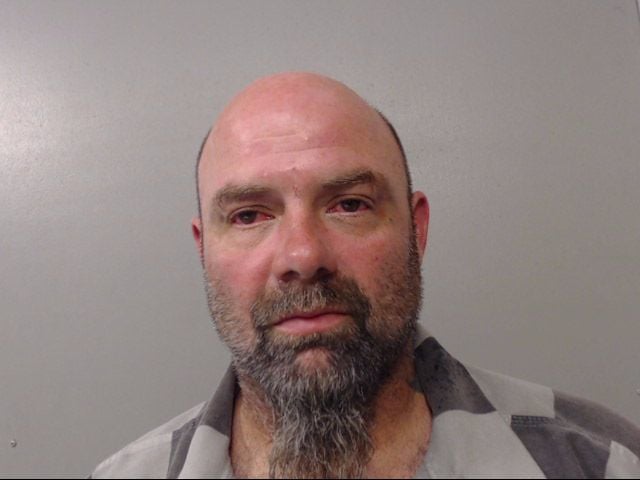 Floyd D. Banks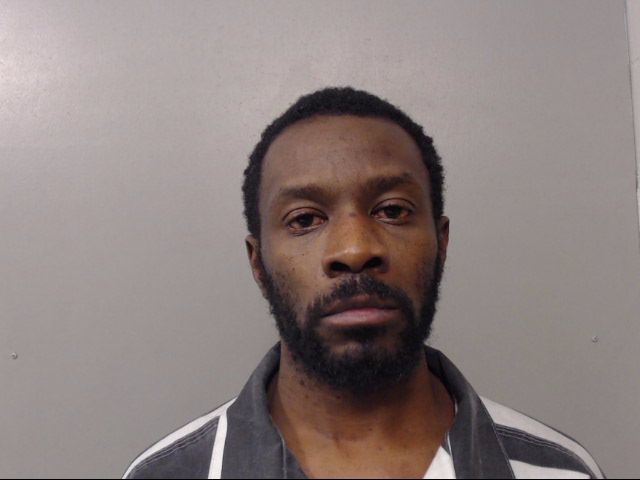 Jerry D. Harris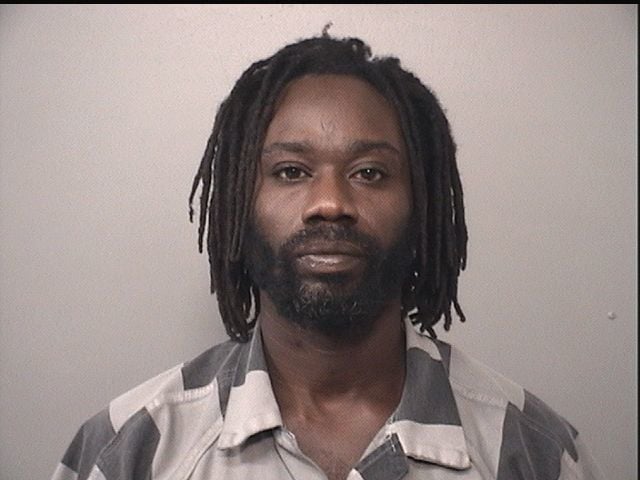 Ricardo Q. Holloway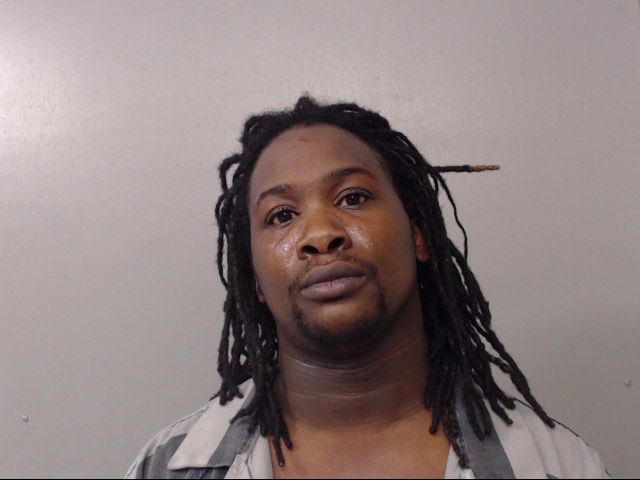 Taylor R. Szekely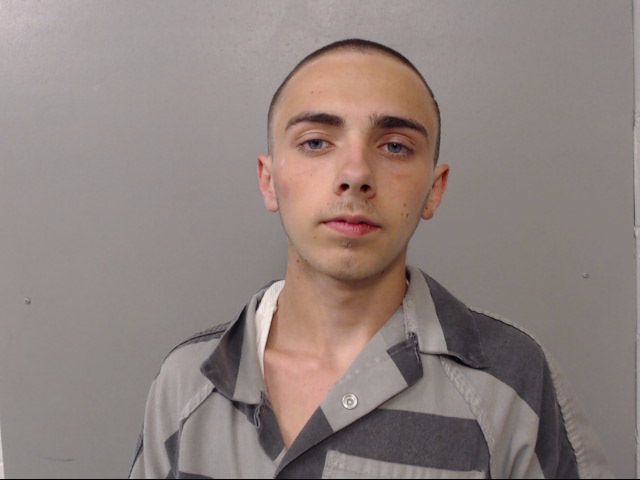 Cory J. Marquis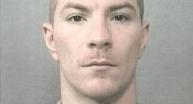 Antwanette R. Atkins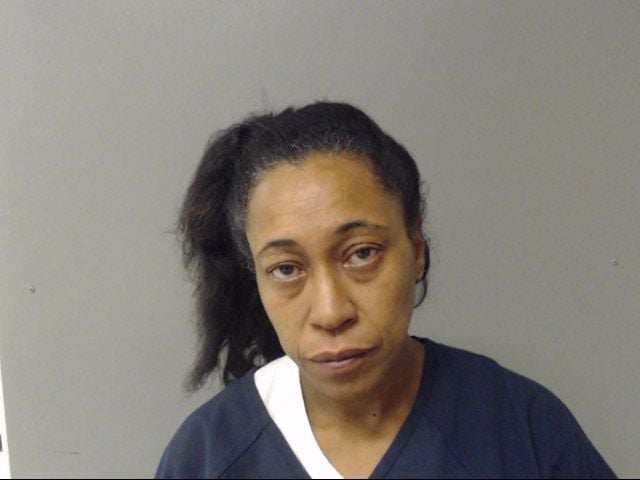 Angela M. Baker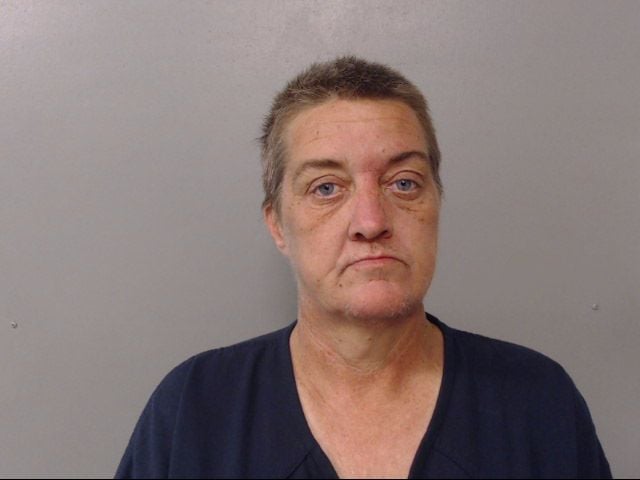 Durames K. Johnson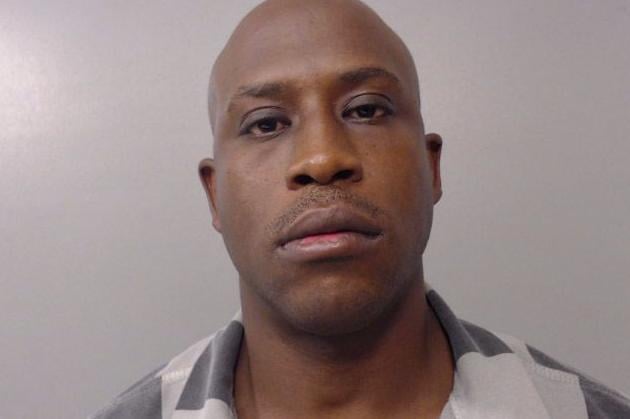 Michael Lawary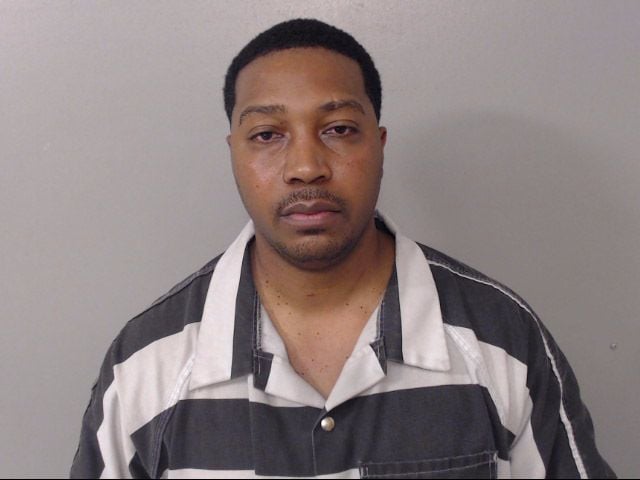 Ray M. James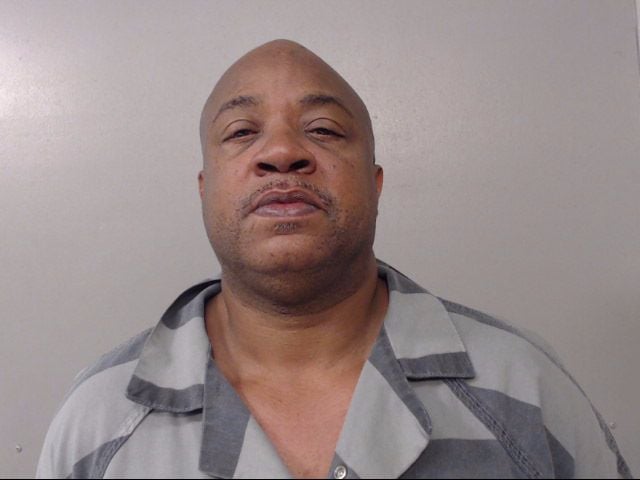 Lamont D. Wright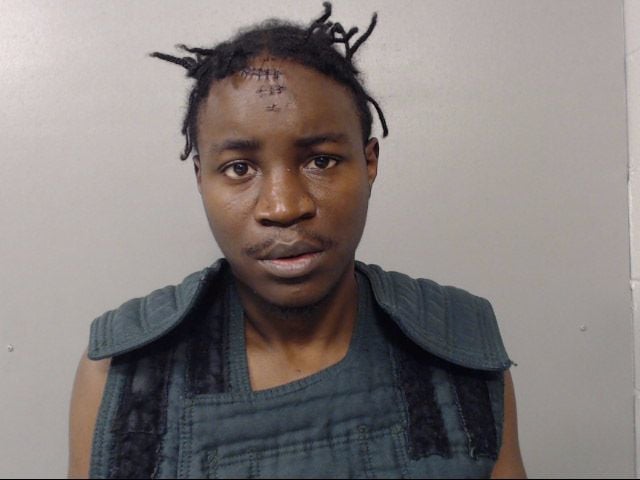 Blake A. Lunardi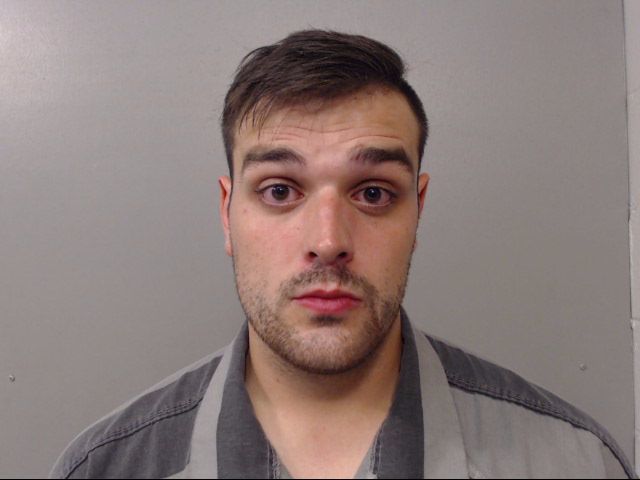 Thomas U. Ellzey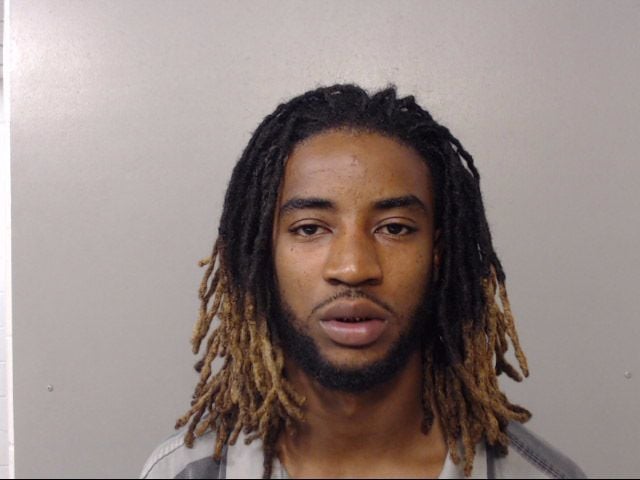 Deantae M. Rice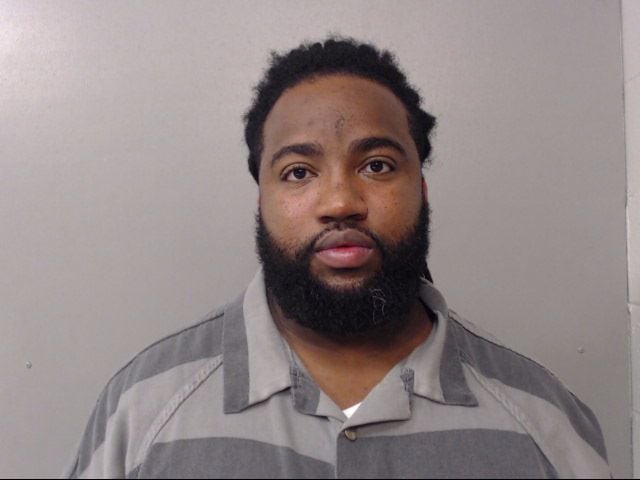 Jamie L. Eubanks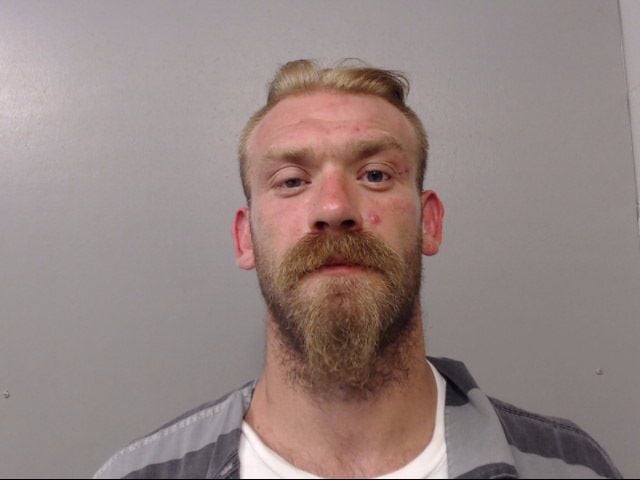 Dasia L. Jacobs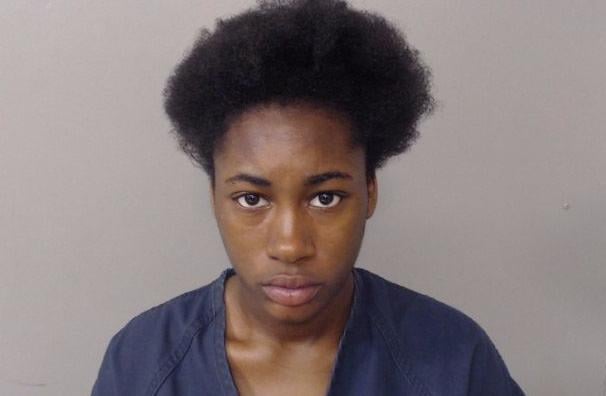 James Davis Jr.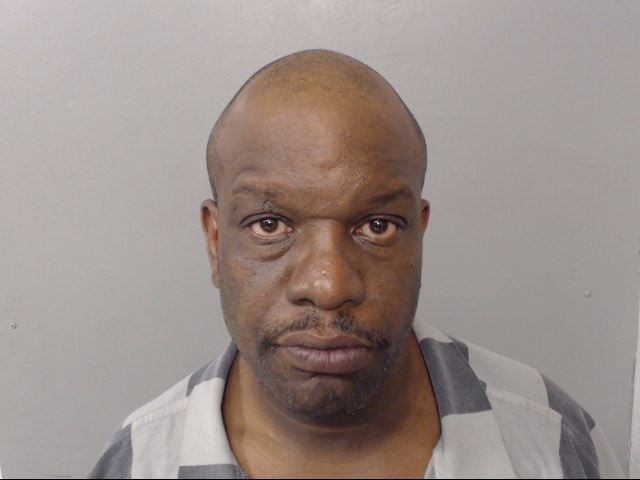 Albert Kimber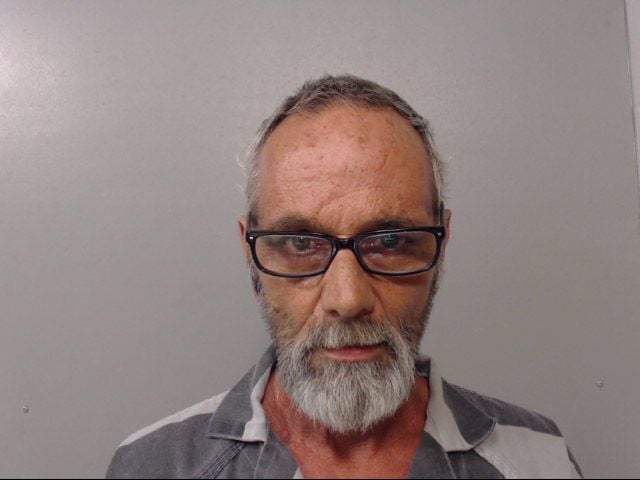 Terry L. Rufty
Terrica L. Patterson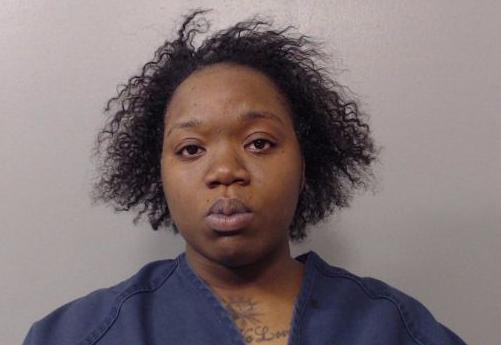 Allen M.E. Hall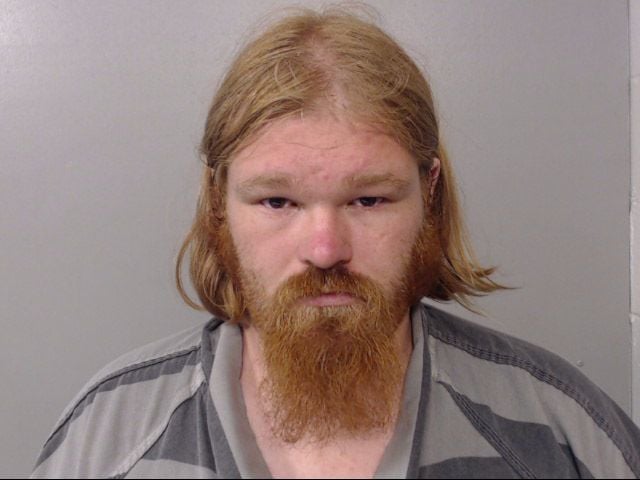 Chad Johnson
Benjamin Mattingly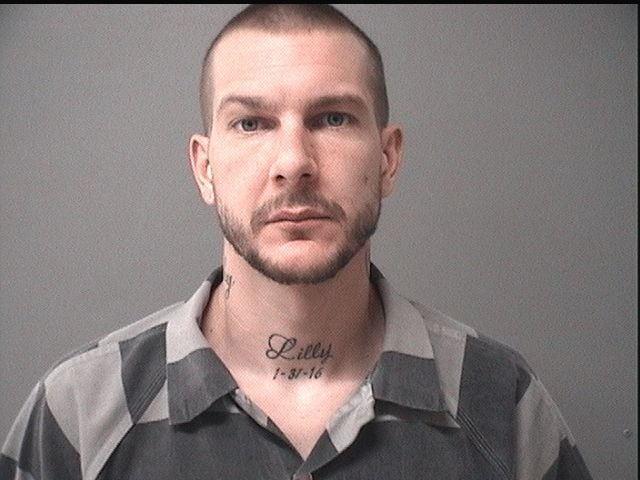 Andrew Wilson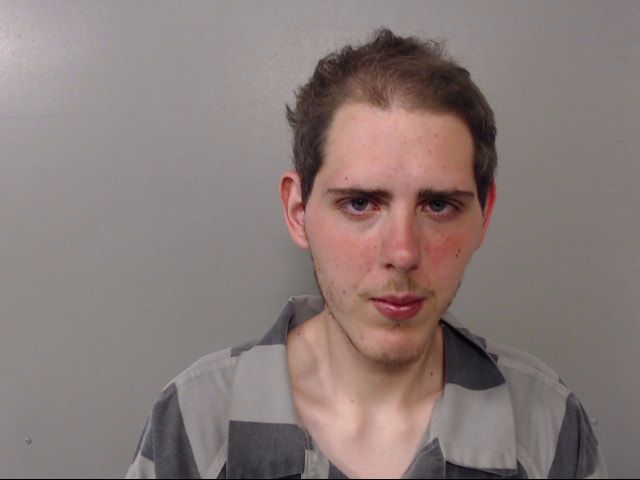 Devoe Randall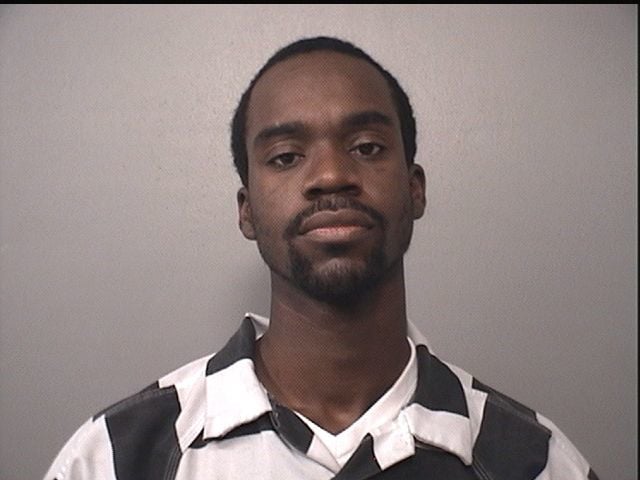 Leondous H. Coleman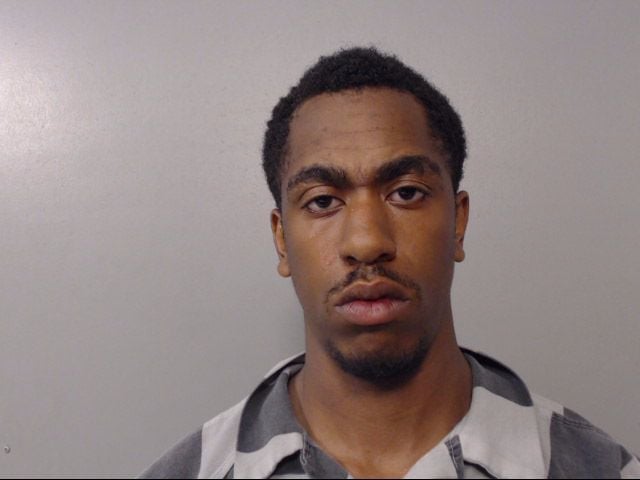 Kristy M. Fredstrom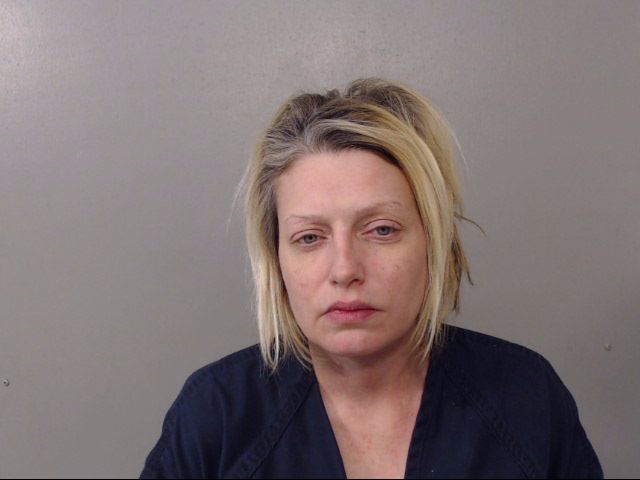 Anthony D. Bates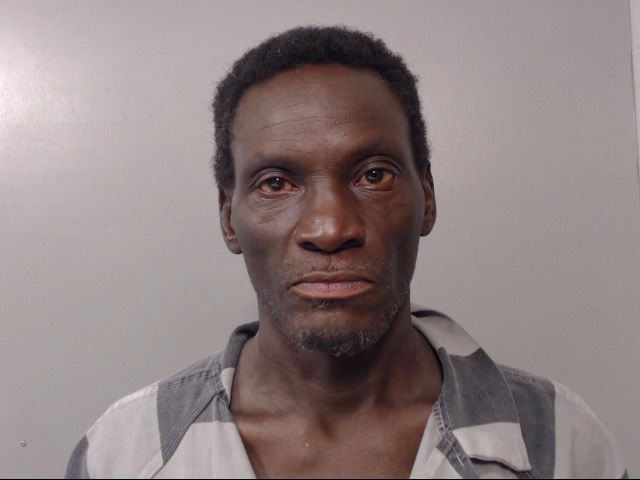 Ryan A. Bostick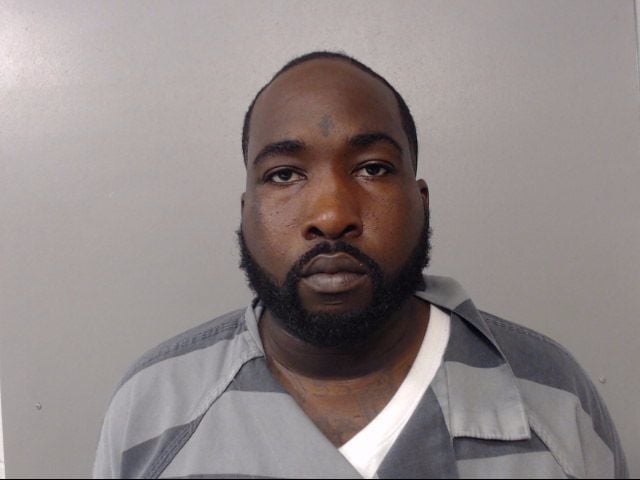 Selley X. Tullison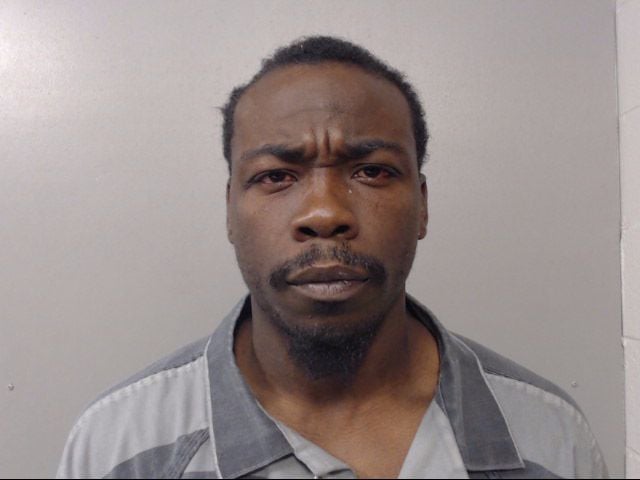 Brian A. Thompson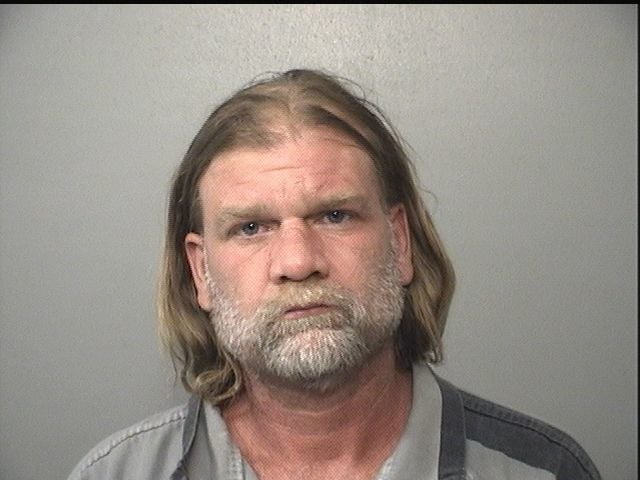 Casey Wiley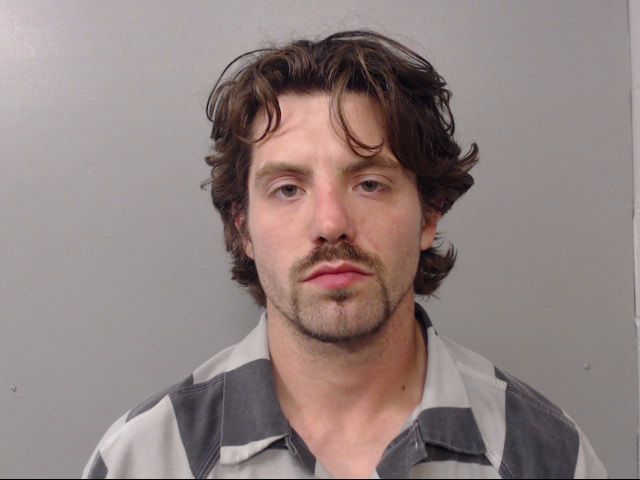 Charles L. Palmer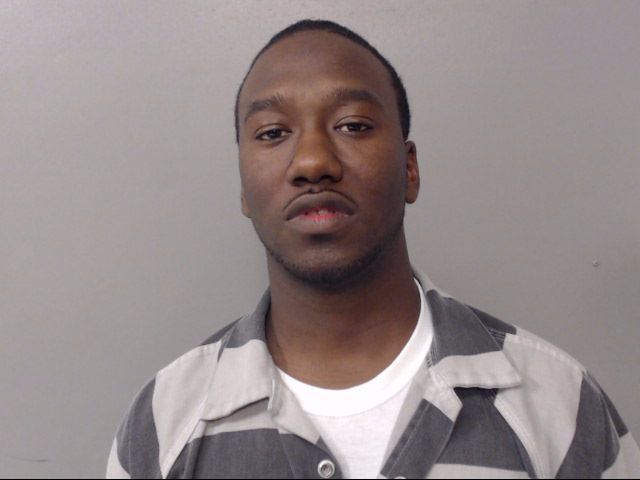 Adrian E. Batts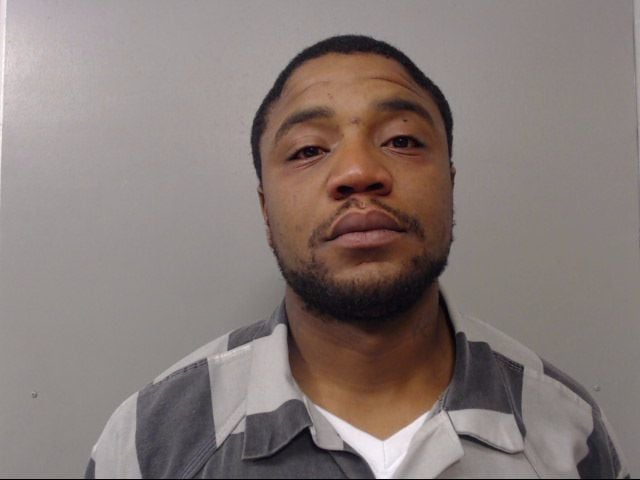 Cory J. Marquis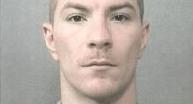 Stephon D. May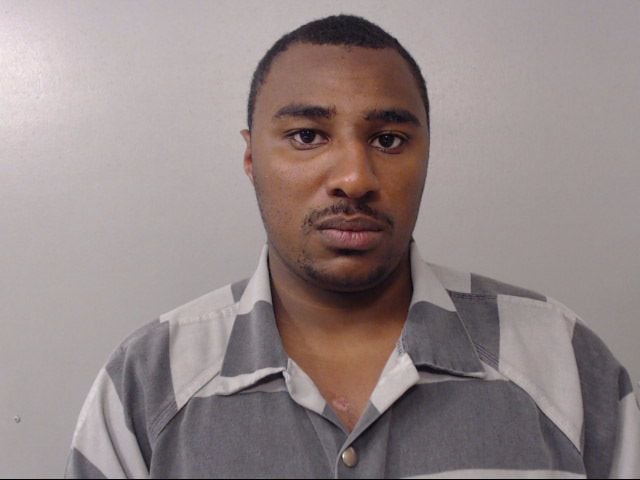 Johnnie L. Murphy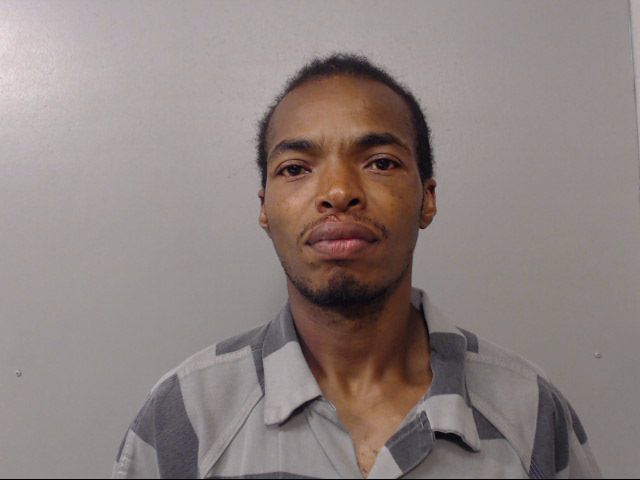 Dalton C. Elder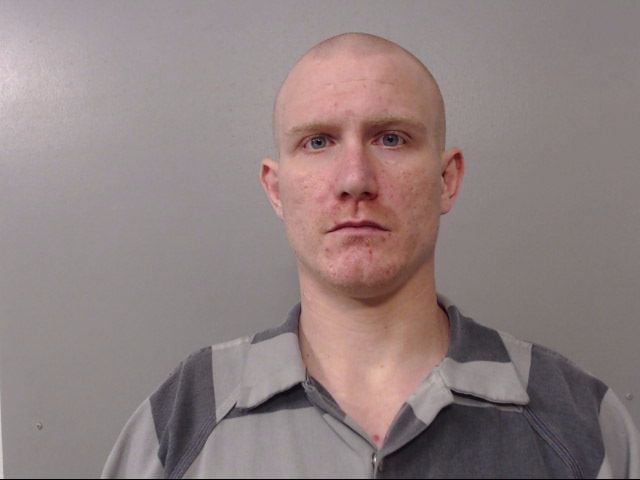 Alexander L. Boey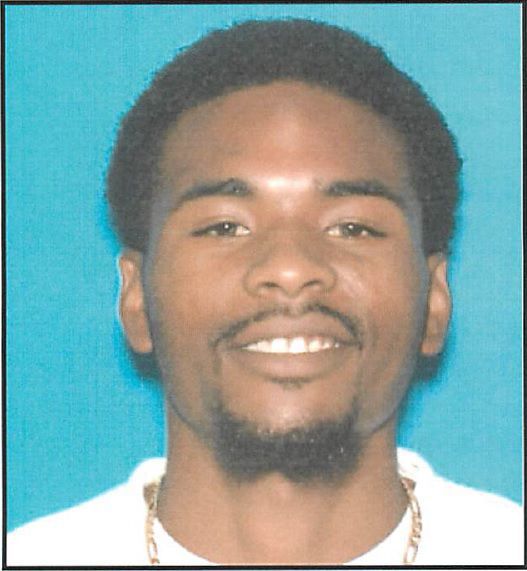 Zachary M. Pherigo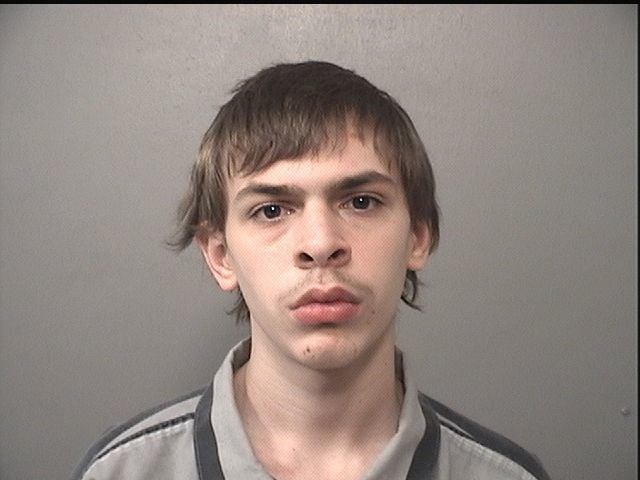 Dillon R. Trimby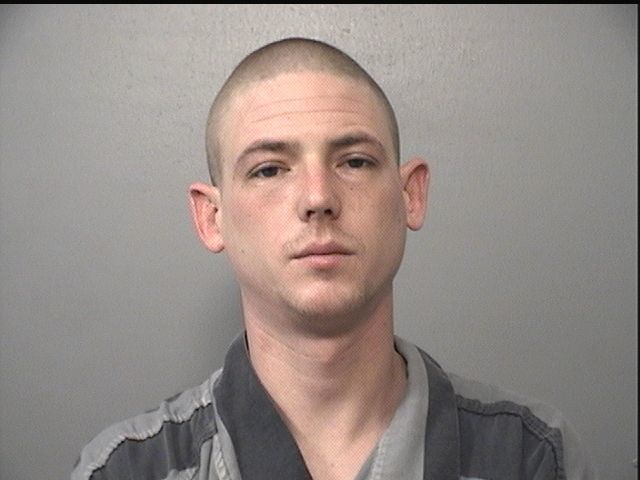 Michael L. Sutton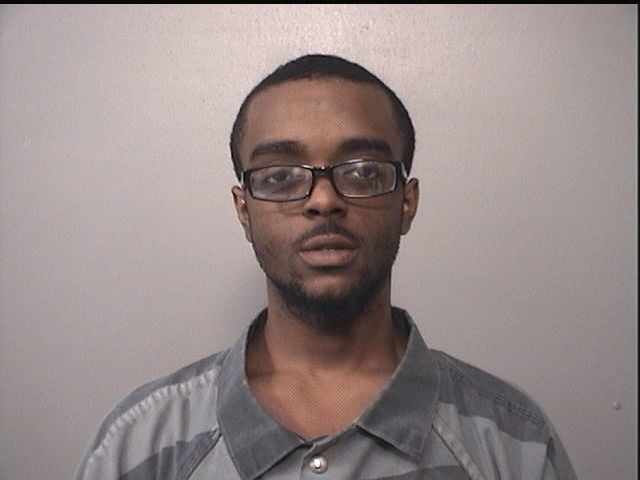 Anthony L. Gray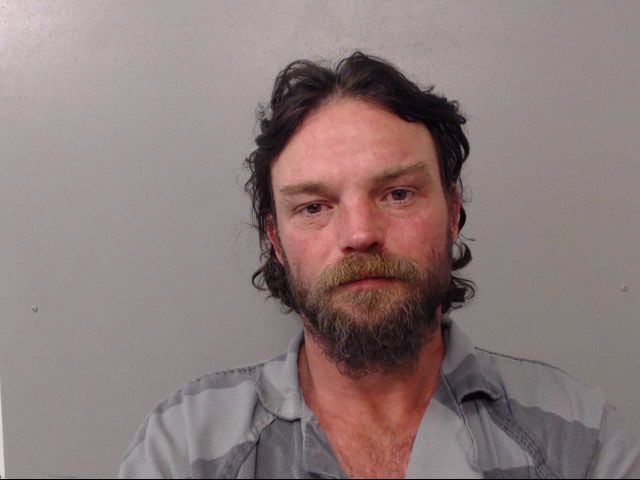 Natalie E. Stout
Jason Moyer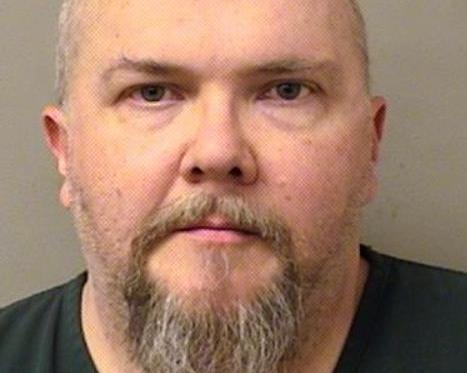 Bond, Keirsean M.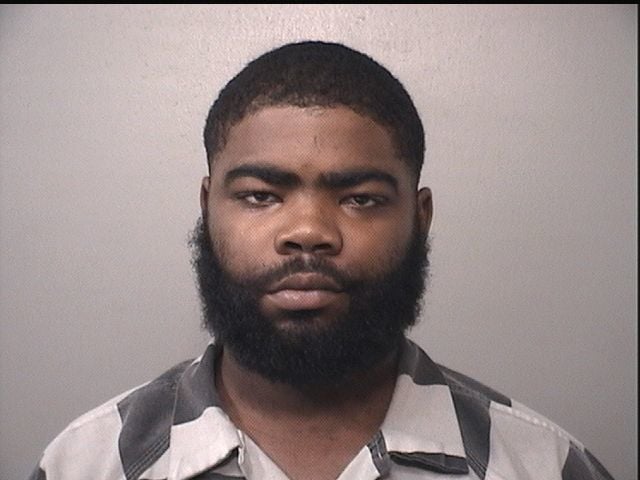 Romell D. Hill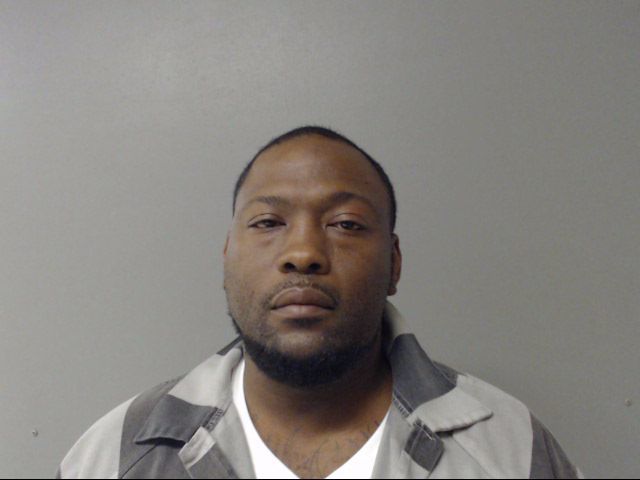 Austin L. Crist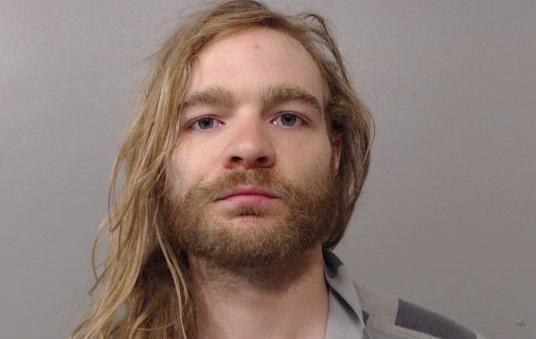 Michael J. Valentine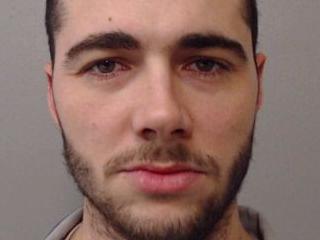 Deonte D. Smith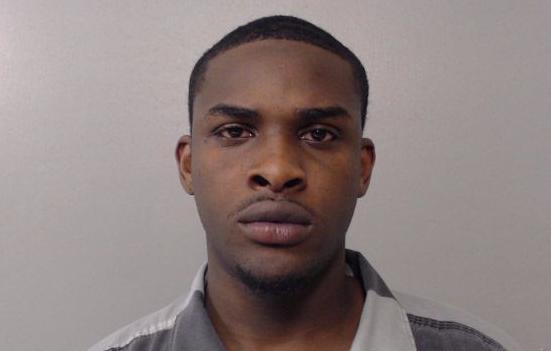 James Allen Carr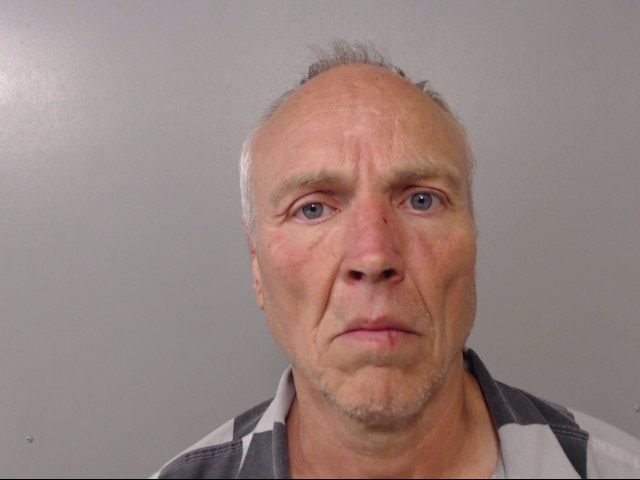 Skylar L. Cook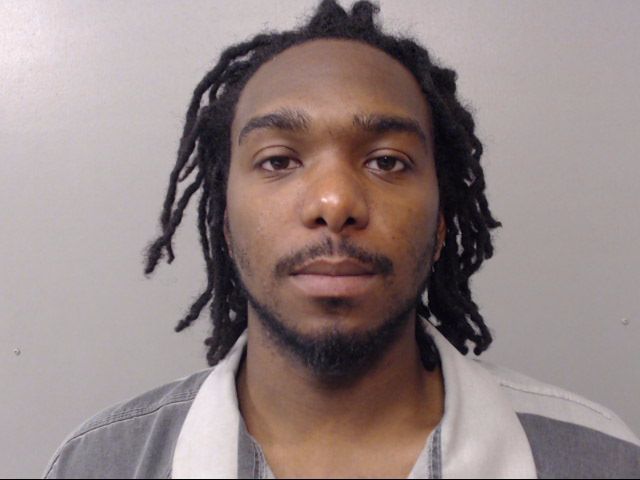 Tyliah S. Jones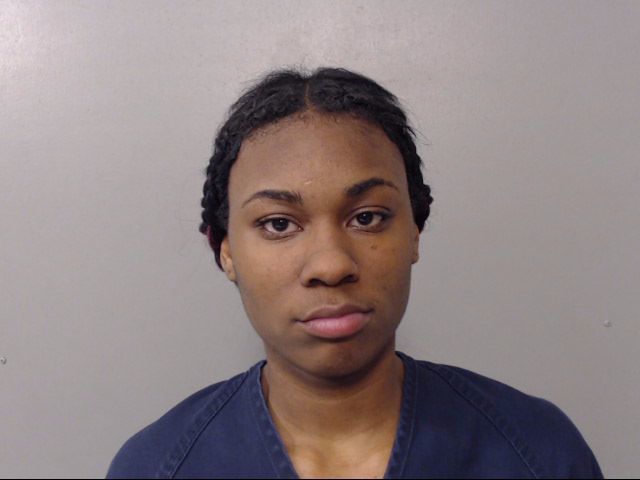 Terrance J. Wilson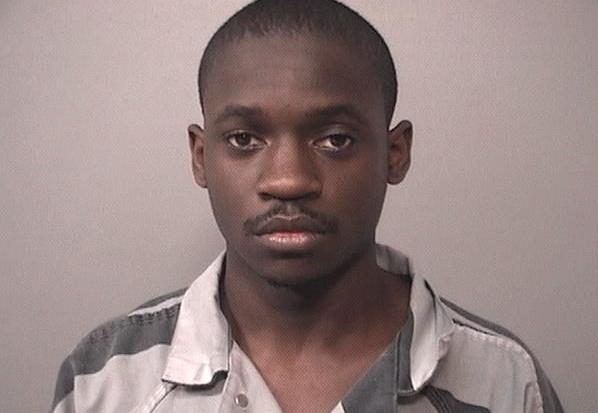 Matthew E. Krause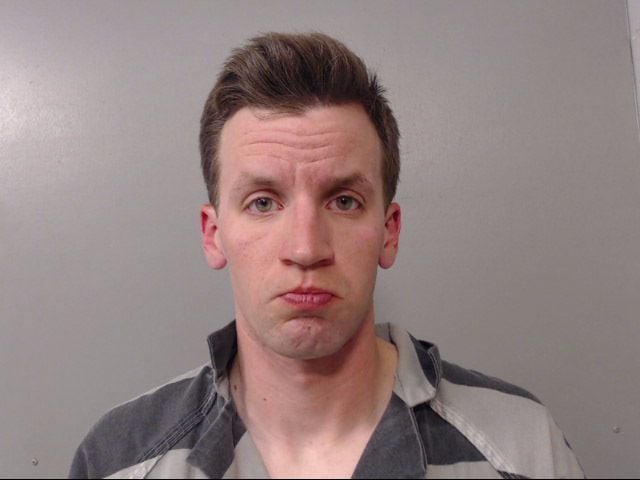 Charles E. Hill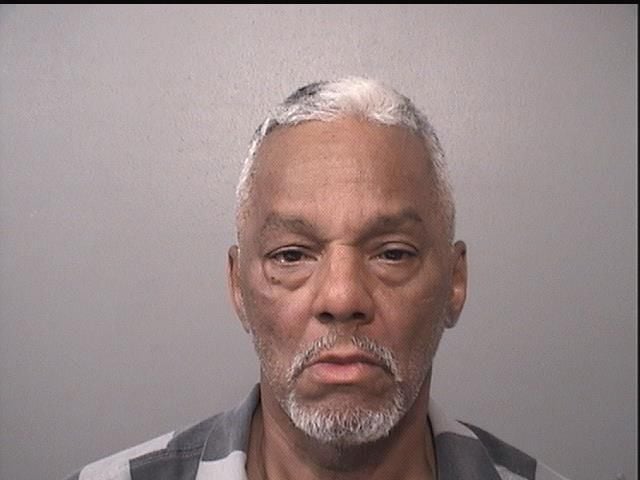 Tyler Kirkwood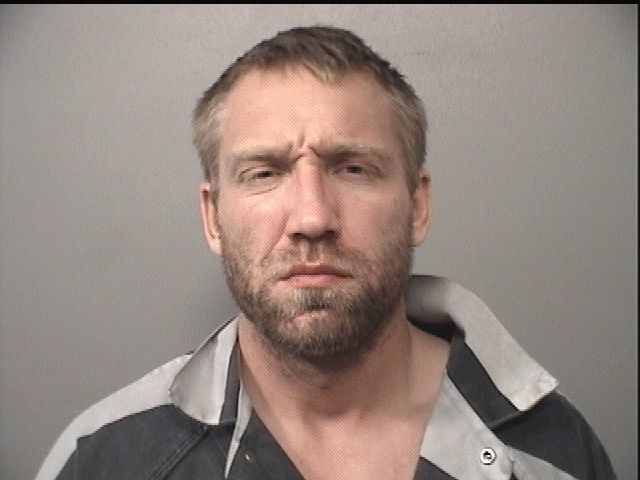 Chamblin, Elaina M.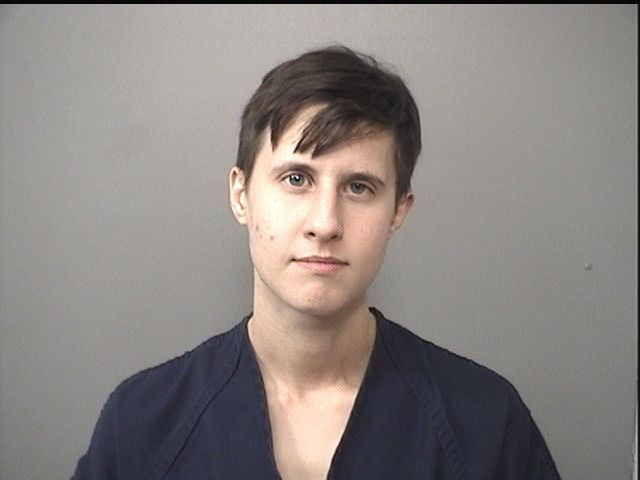 King, Tamme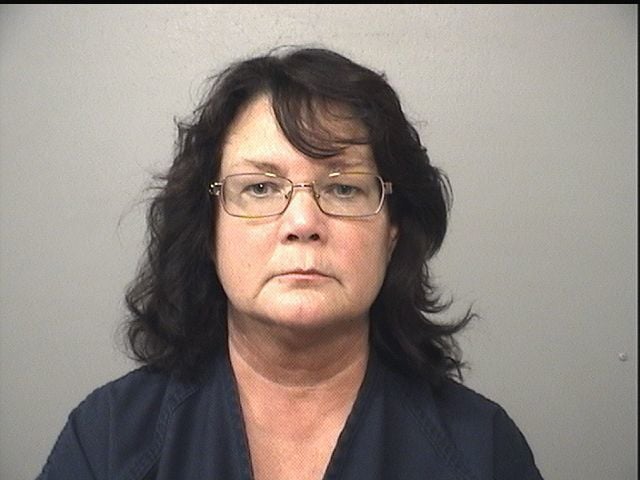 Pritchett, Reginald Jr.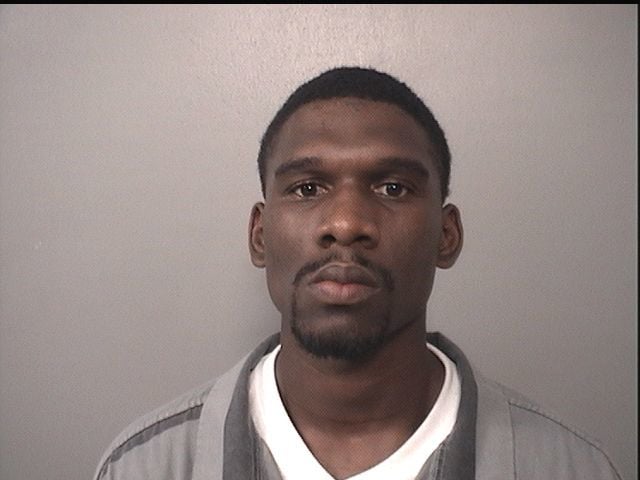 Hefner, Justin A.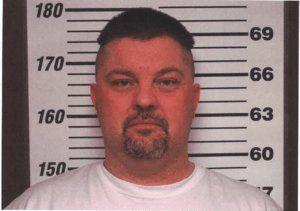 Todd A. Brown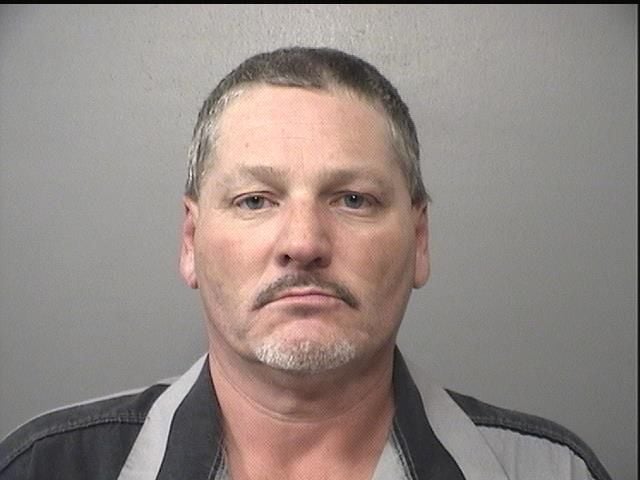 Rhodes, Karla M.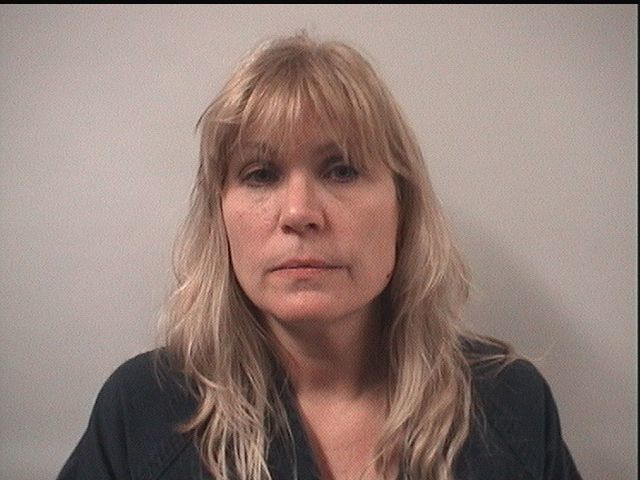 Hyde, Preston D.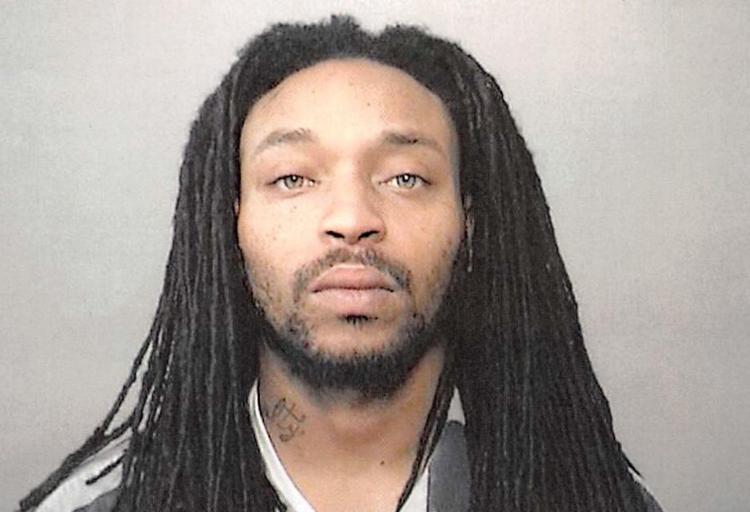 Williams, Michael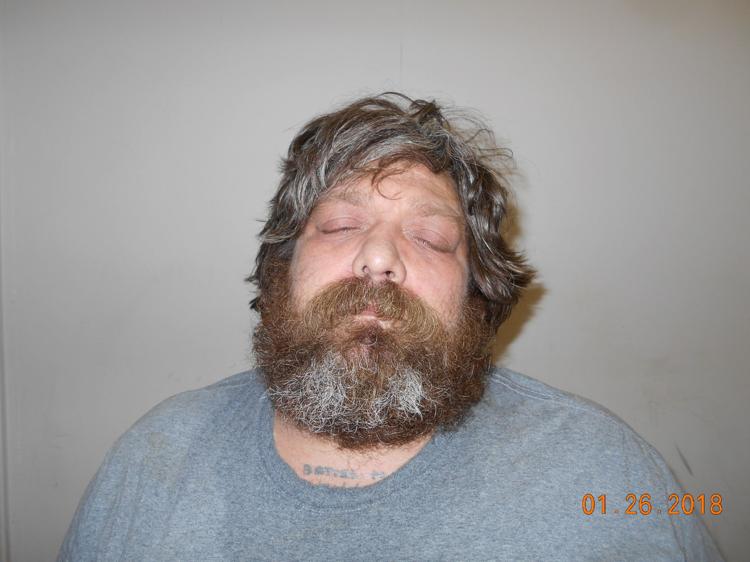 Laurel A. Szekely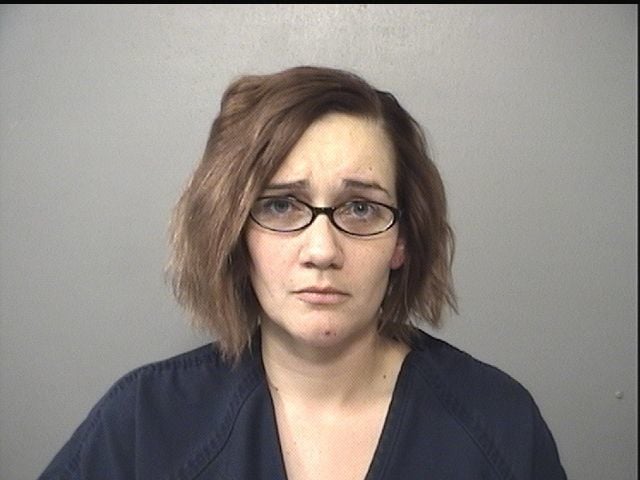 McKown, John T.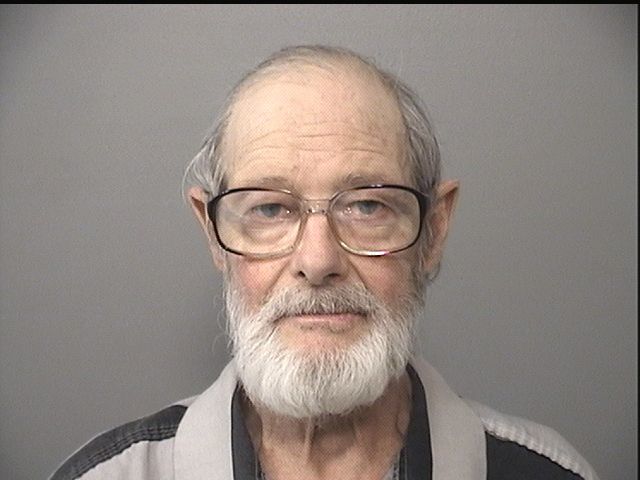 Perkins, Bradley D.
Marley, Travis N. Jr.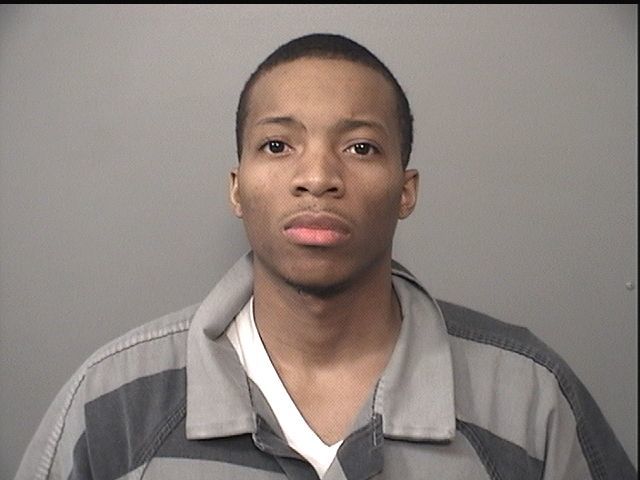 Fullenwider, Kikia L.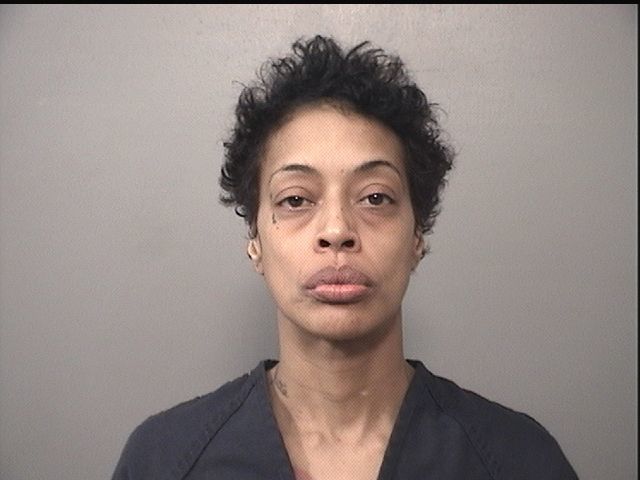 Whitfield, Dejuan T.