DECATUR — The Decatur murder trial of Matthew A. Anderson Jr. was halted before it could begin Monday after the defendant suddenly switched his story and said he had grounds for a case of self-defense.
Macon County Circuit Judge James Coryell, noting the case dates to January of 2019 and has dragged on for 18 months, said he would put the trial off to allow defense attorneys to prepare a defense of self-defense.
Coryell said if he didn't, it could lay grounds for Anderson to make a claim of ineffective assistance of counsel later on if he's convicted.
"Mr. Anderson is facing a charge that essentially, if convicted, would result in a sentence of life in prison or close to it — we're looking at a 45 year minimum and a lifetime maximum…" said Coryell, emphasizing the high stakes for Anderson.
The prosecution case, laid out in sworn affidavits from Decatur Police, accuses Anderson, 22, of gunning down and killing 18-year-old Curtis T. Hairston Jan. 4, 2019. Detectives said there had been a shootout in the restroom of the former Long John Silver's restaurant, 701 W. Eldorado St. Hairston had gone to the restaurant, police say, to discuss trading guns and had been ambushed by Anderson, who had been wounded and hospitalized after the exchange of gunfire.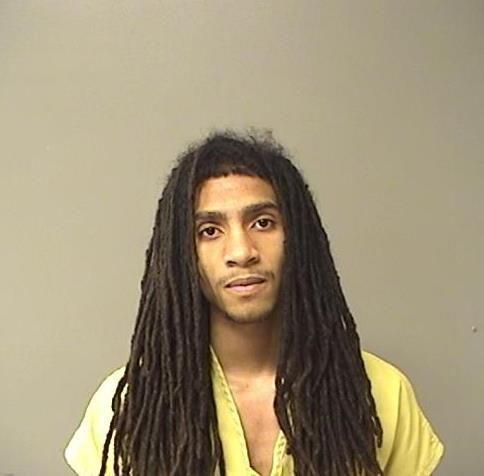 Anderson is pleading not guilty to four alternative murder counts.
Defense attorney Monroe McWard told the judge the previous defense strategy, based on many months of interviews with Anderson, was straightforward. "My client consistently said 'I went in there, I got jumped, I got shot,'" Monroe explained as Anderson, dressed in a jail jumpsuit, sat watching him in court.
"At no time until Saturday night at 9:30 p.m. did I ever hear a scenario with him include anything that remotely related to self-defense."
McWard said the sudden strategy change makes it look like he hadn't done his job but insisted there was little he could do but seek a delay after Anderson suddenly dropped his self-defense bombshell.
McWard said he needs time to hunt down new witnesses and evidence related to the claim and examine police reports with a Champaign County connection.
A brick thrown through the window of an automotive business is being treated as a case of criminal damage by Decatur police.
The lawyer did not elaborate in court but a connection with another shooting death is already clear: Hairston, the victim in the Decatur case, was described as the third person involved in the murder of Bloomington man Egerton Dover in December, 2018.
"I think the interests of justice dictate that this matter be continued," Monroe said of Anderson's Decatur trial.
Assistant Macon County State's Attorney Kirstin Krivanec said Anderson's sudden change of tack left her with many questions and feeling "incredibly frustrated by this."
She also asked for, and the judge agreed, that the defense pick up the out of state travel and hotel expenses of several prosecution witnesses already in town for the now cancelled trial.
Coryell scheduled a new pretrial hearing for Oct. 5.
---
Mug shots from the Herald & Review 
2020 mug shots from the Herald & Review
Tevin C.S. Bradford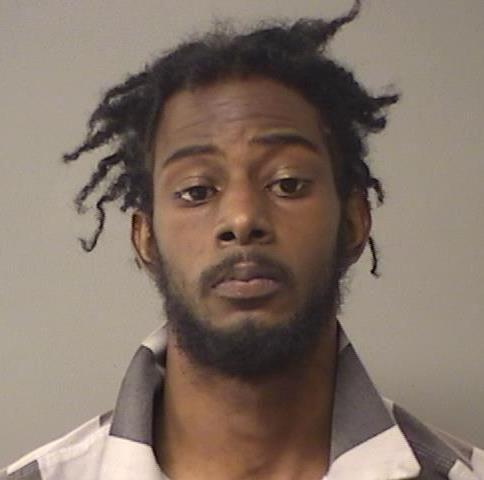 Shane A. Lewis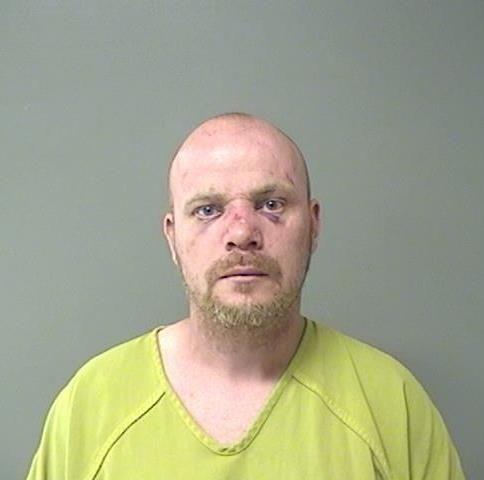 Eric D. Currie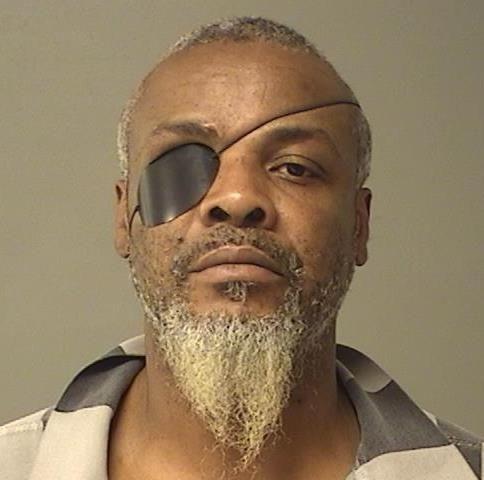 Leeandre M. Honorable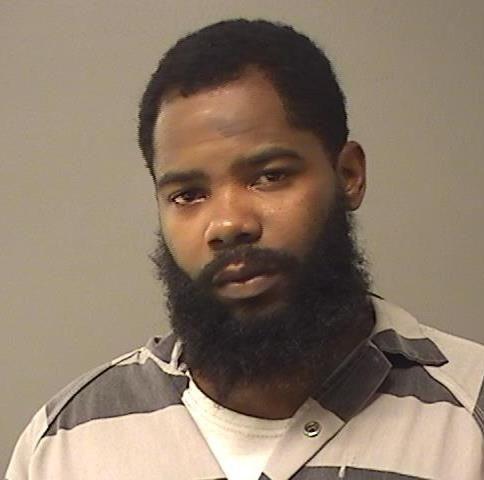 Elijah K. Jones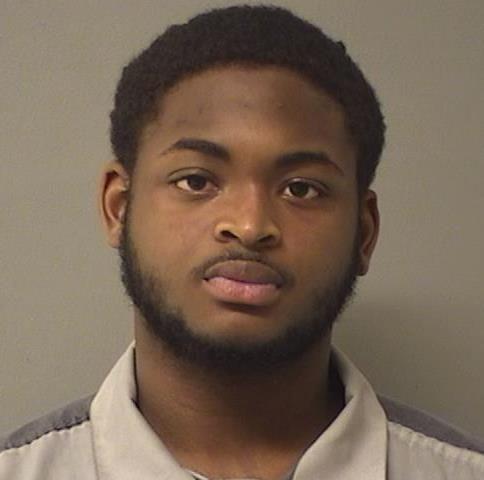 Norman L. Gates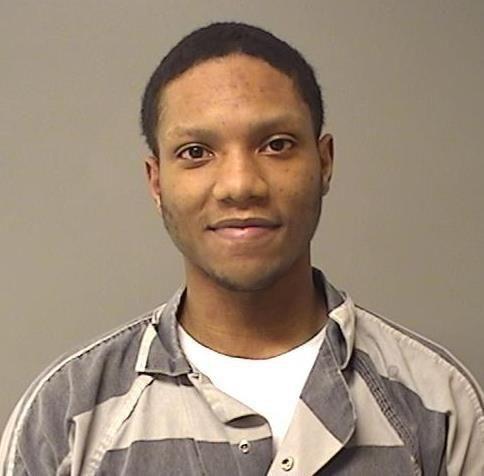 Felipe K. Woodley-Underwood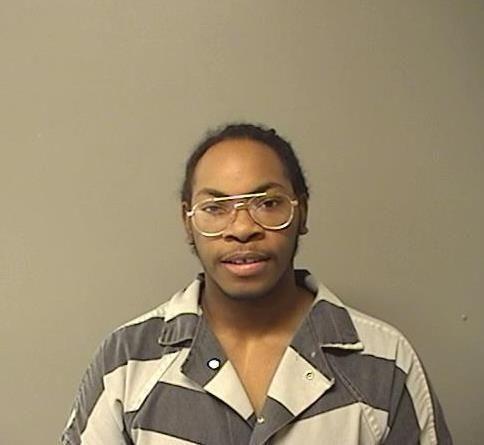 Jessica E. Bartimus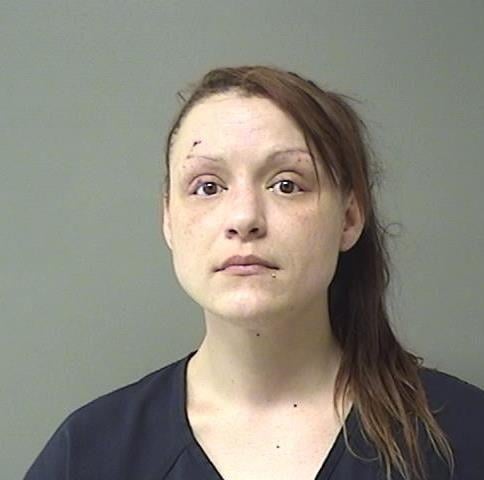 Aric L. Corsby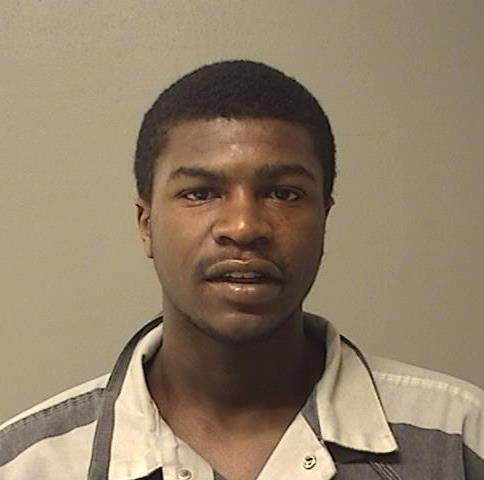 Dylan R. Bunch Jr.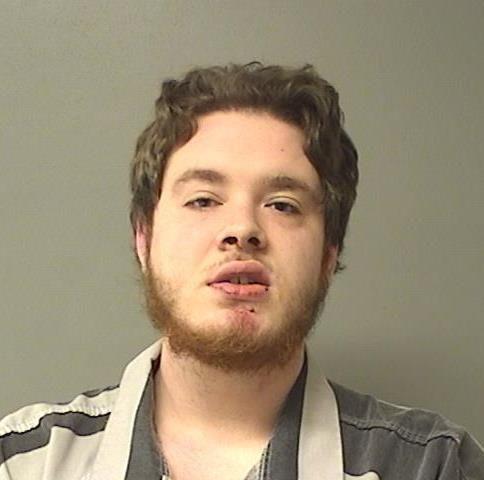 Randall R. Burrus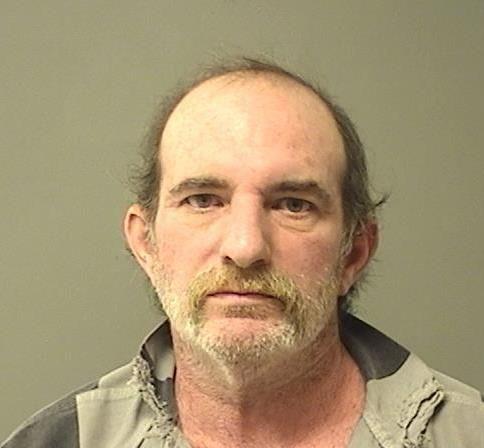 Tyler D. Jeffrey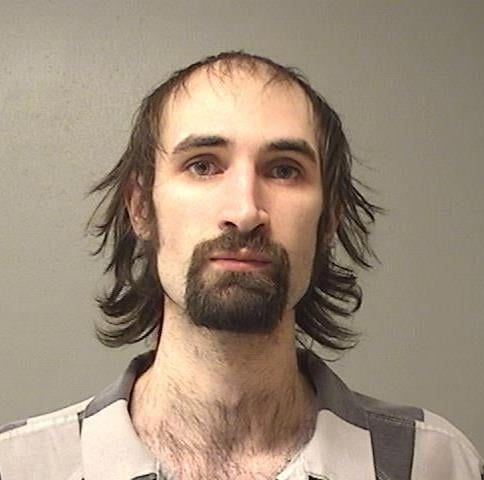 Bryant K. Bunch
Timothy W. Smith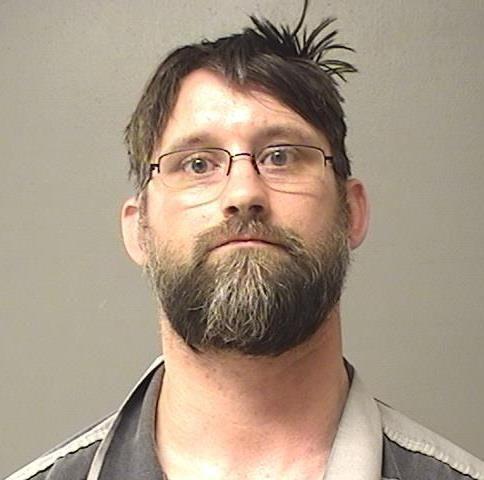 Bryan C. McGee
Justin D. Tate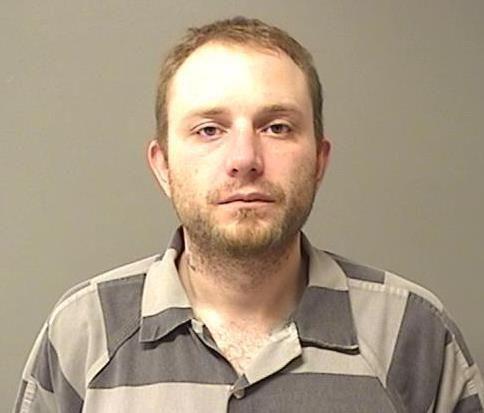 Matthew L. Rice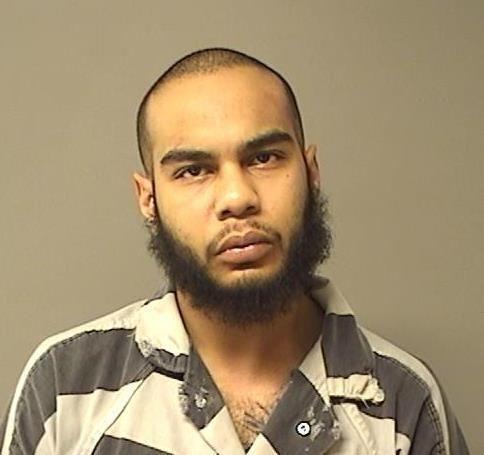 Courtney Williams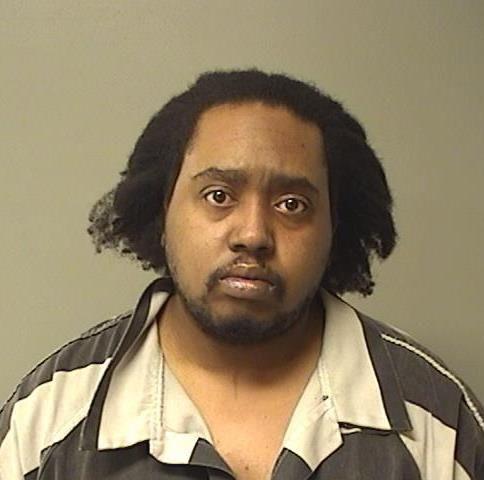 Deonta M. Merriweather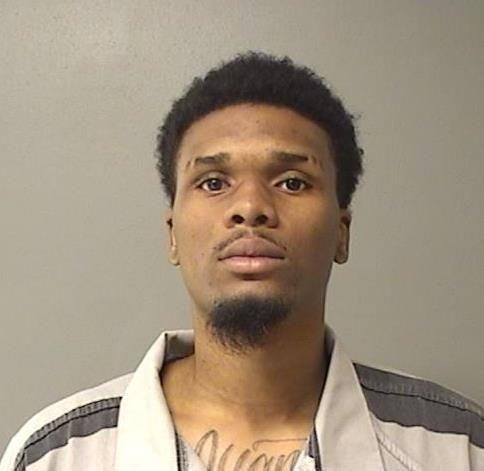 Atheree T. Chaney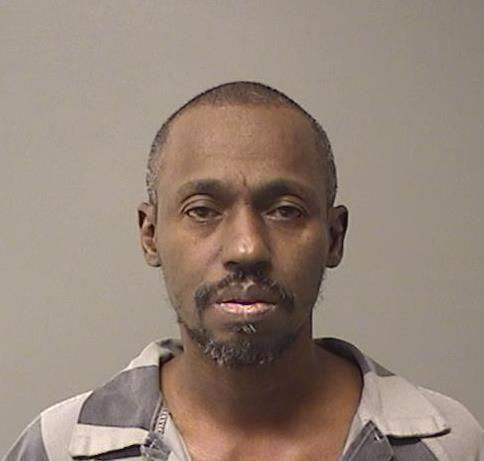 Clarence A. Ballard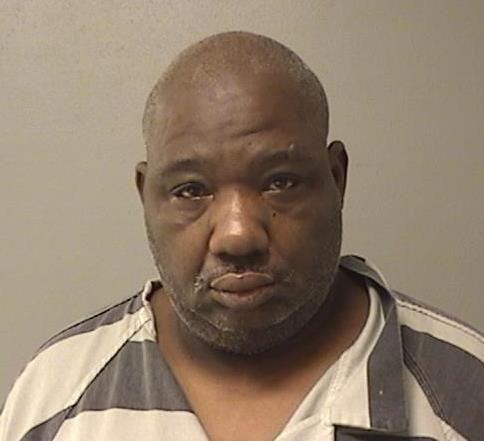 Shaitan L. Cook Jr.
Ricko R. Blaylock, Jr.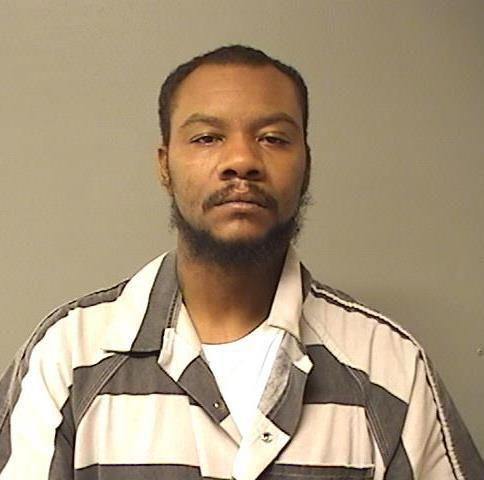 Seth M. Nashland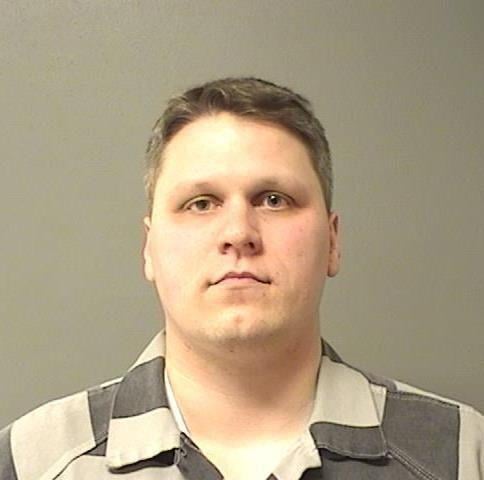 Angela M. Schmitt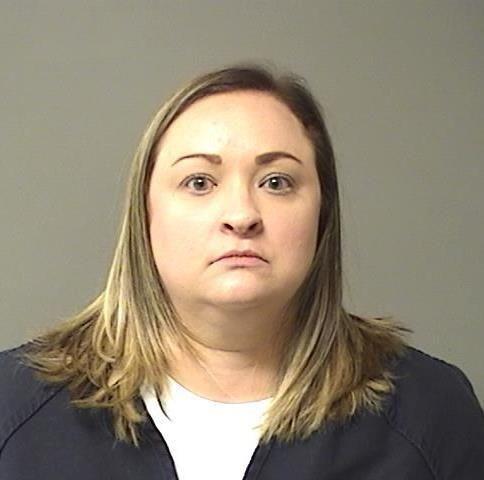 Sidney J. Flinn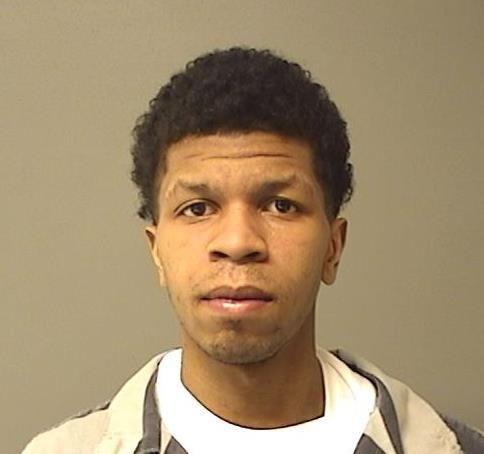 Travis C. Stewart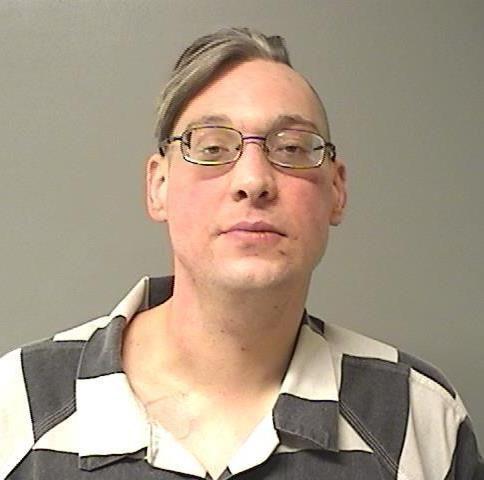 Tracy T. Cunningham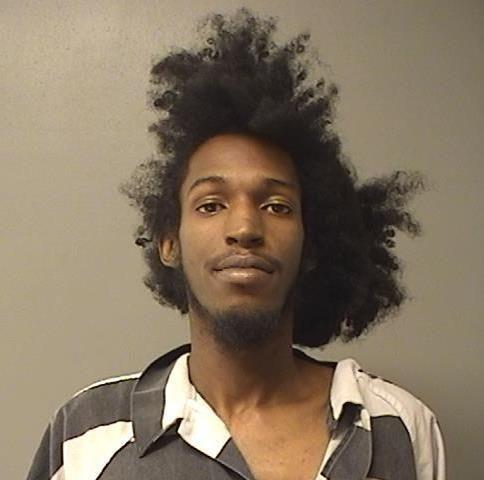 Nancy Finley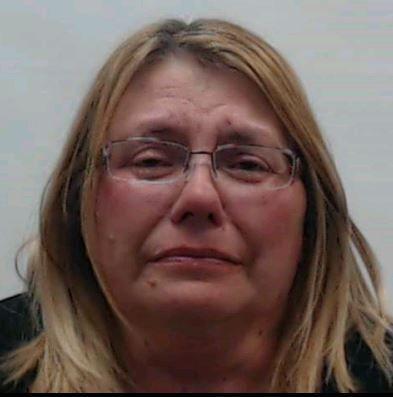 Colby J. Park
Cornelius T. Price, Jr.
Charles E. Gardner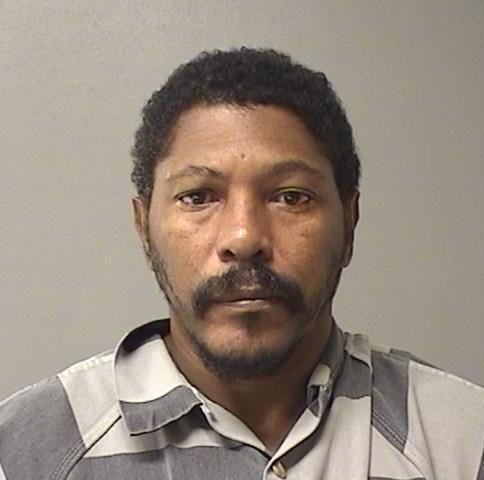 Tamajhe I. Adams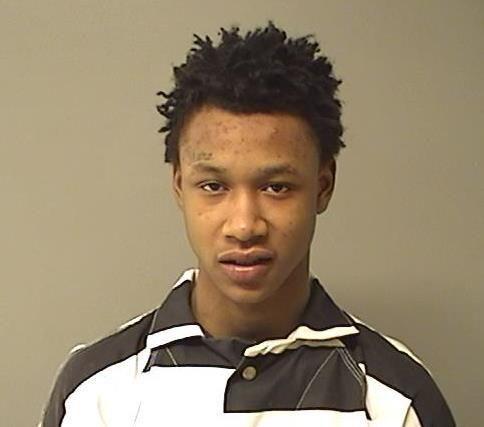 Aaron K. Greer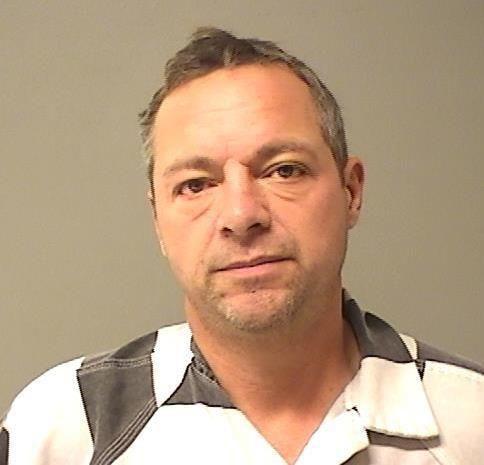 Blake A. Lunardi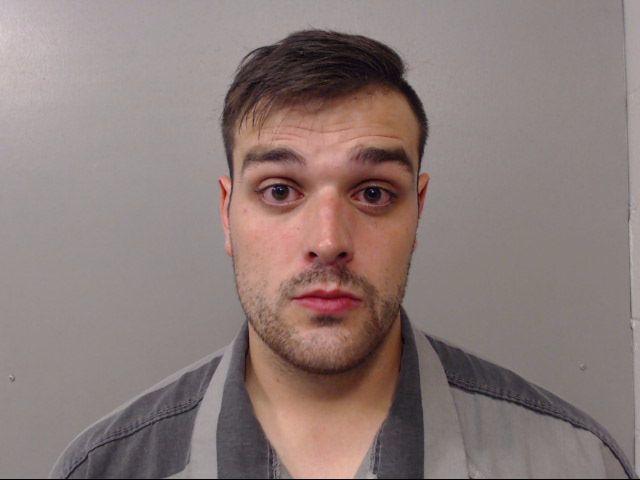 Avery E. Drake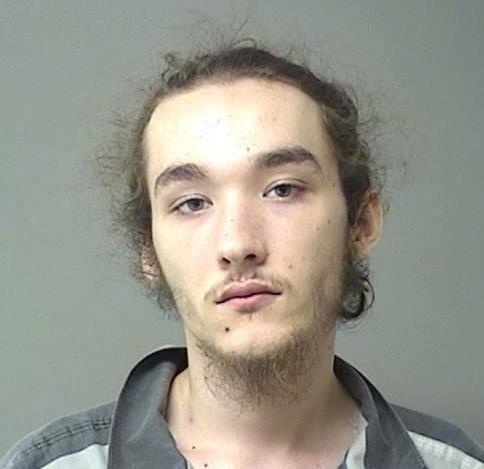 Mark A. Marquis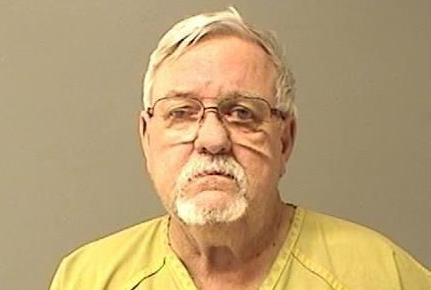 Rhonda G. Keech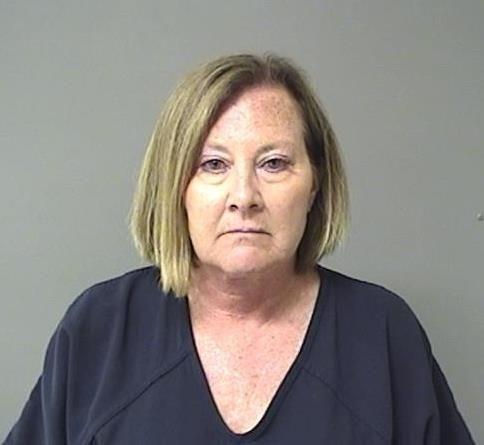 Casey T. Wiley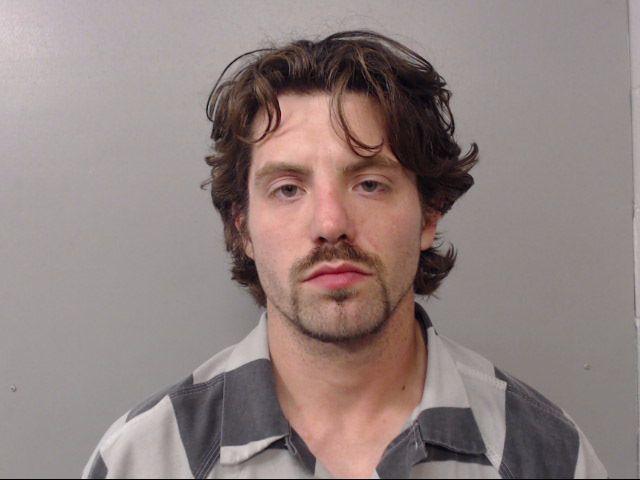 Jakaelin Gregory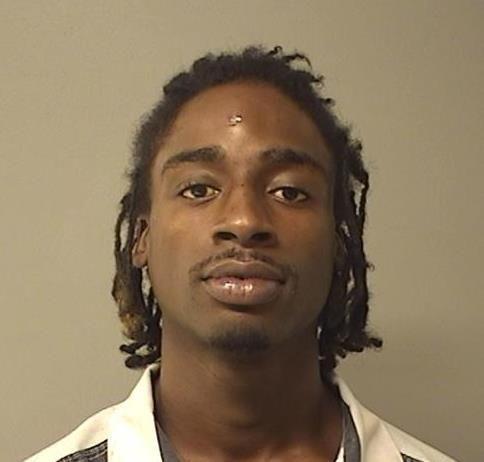 Jacquez L. Jones
Alvin Bond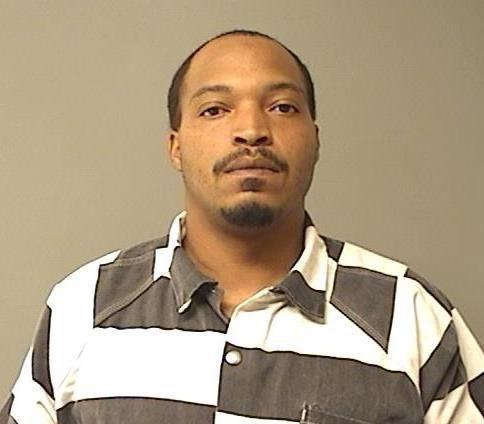 Jarquez A. Hobbs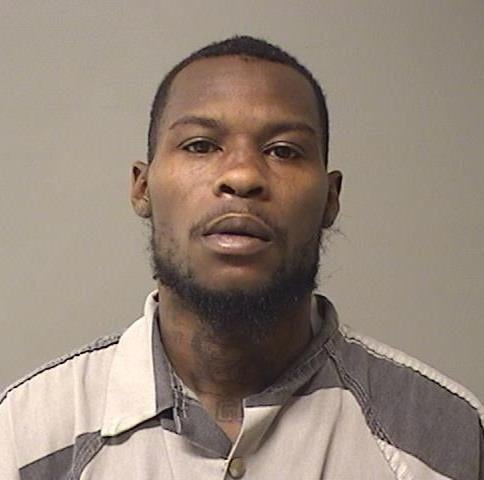 Terrence L. Calhoun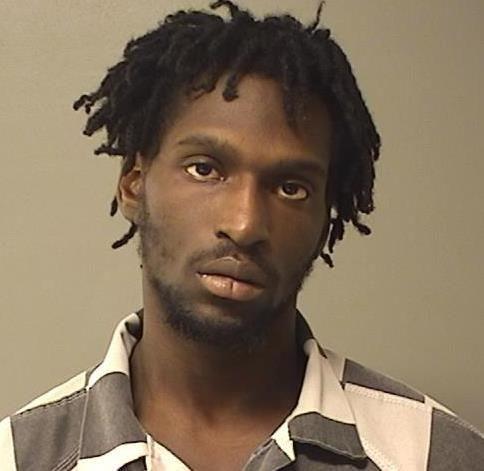 Santonio Byars Sr.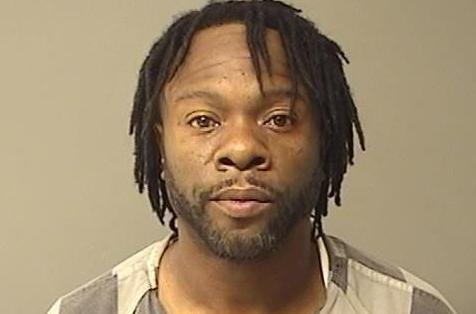 Bruce A. Malone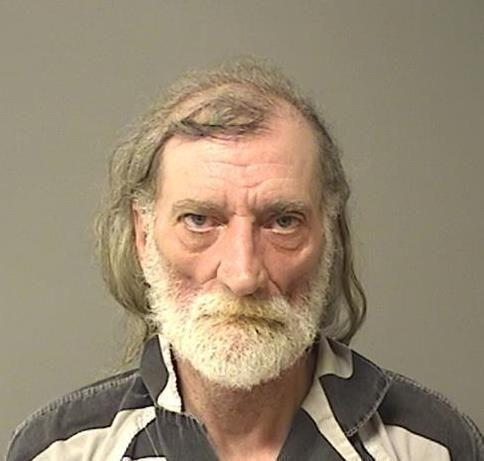 Kronterial N. Bond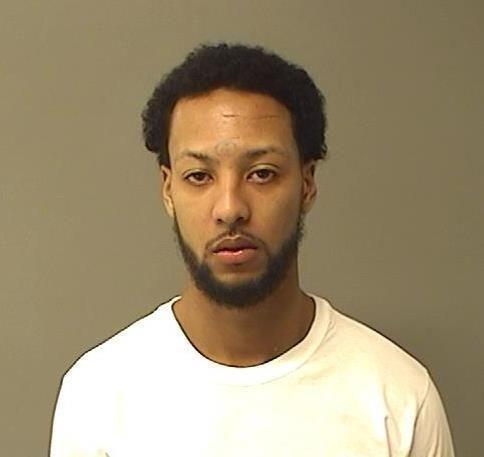 Billiejo L. Soyster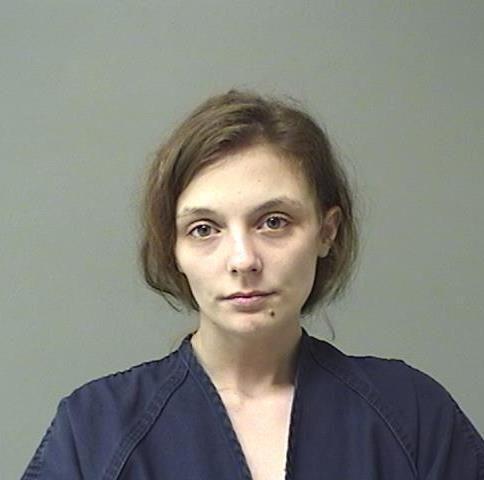 Scott L. Minix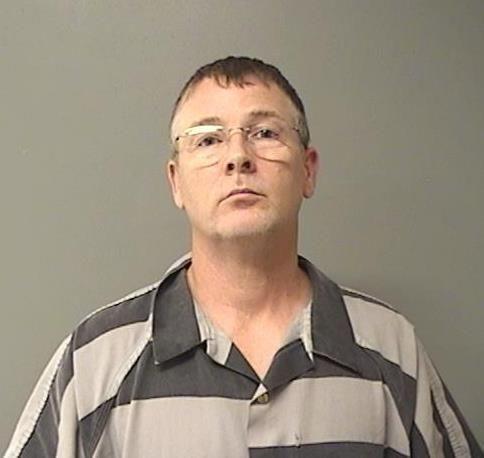 Lester A. McDonald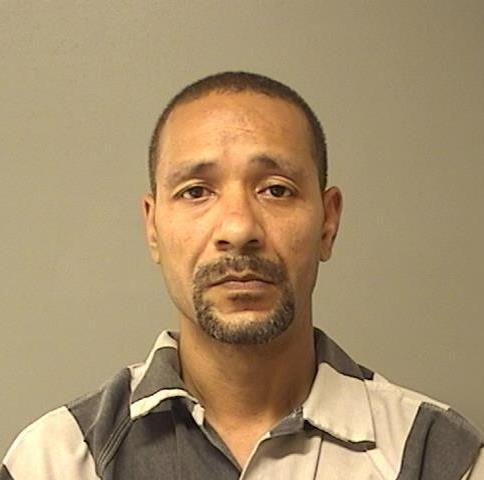 Delahn L. Amos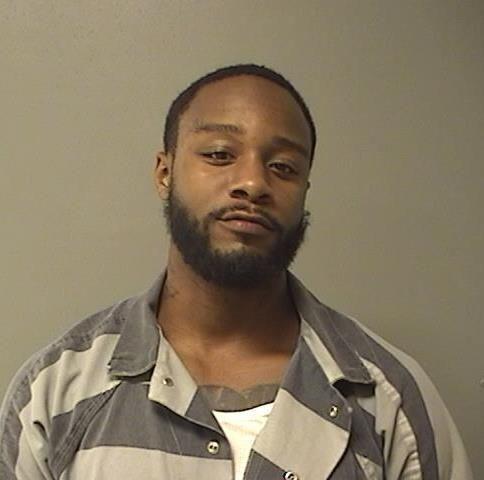 Chelsea Brown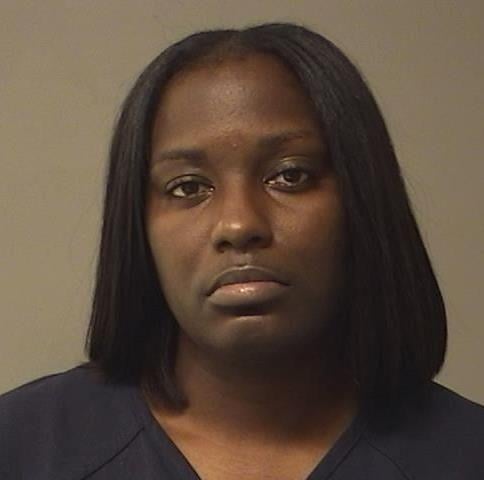 Chancellor C. Embry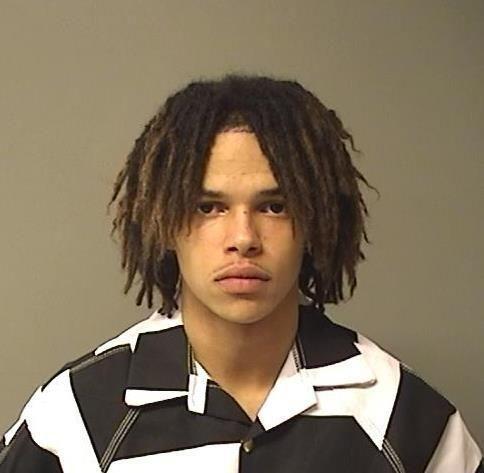 Joseph Luckee Vincent Williams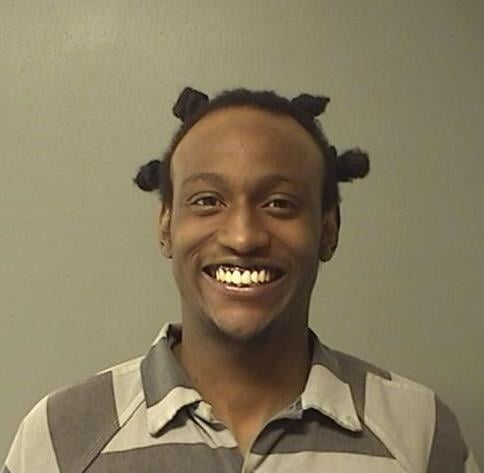 Dante L. Wade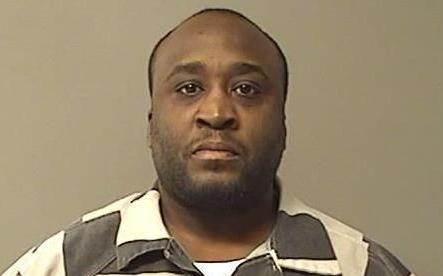 Shawanda Apholone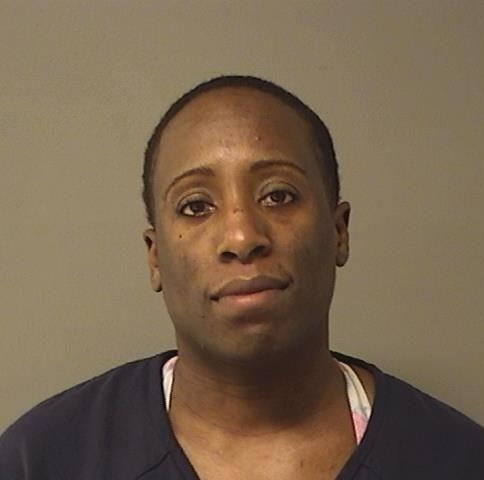 Kevin Brown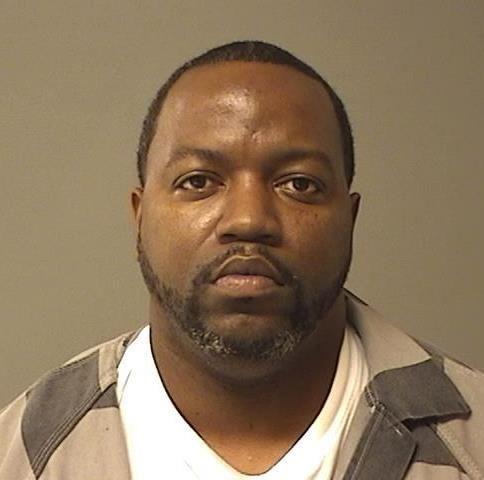 Thomas J. Nall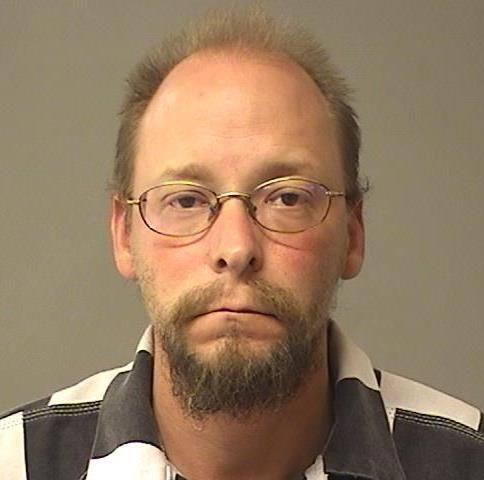 Derondi C. Warnsley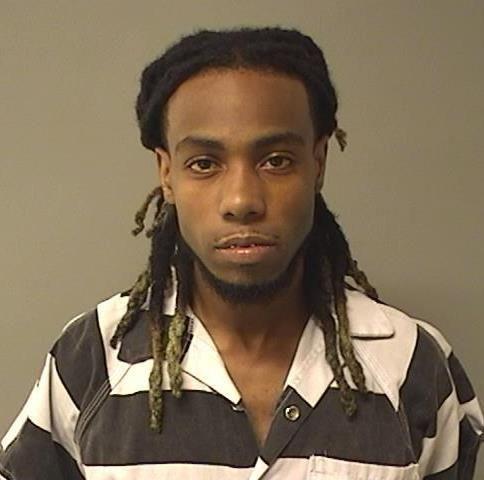 Levron K. Hines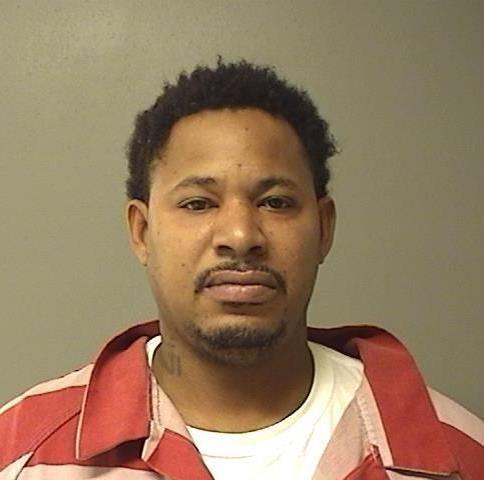 Jamie L. Golladay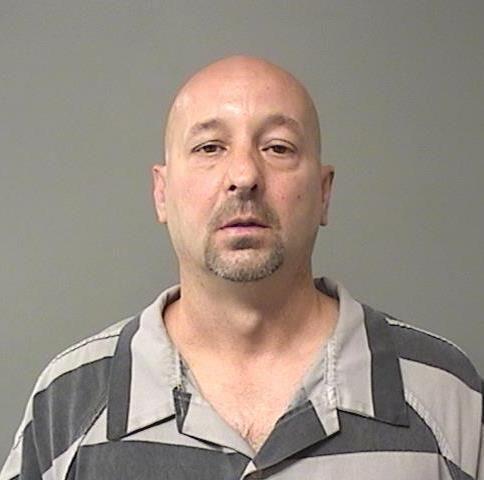 Regina M. Nall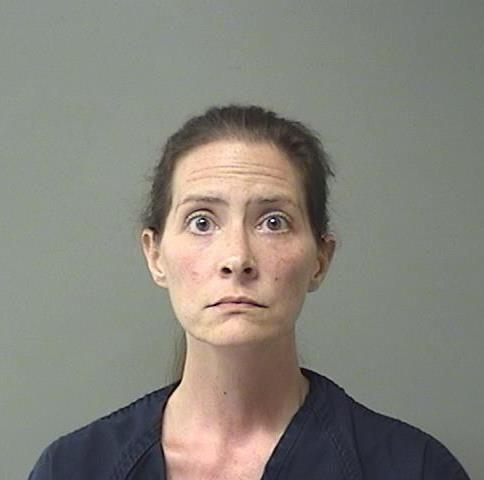 Phillip M. E. Diggs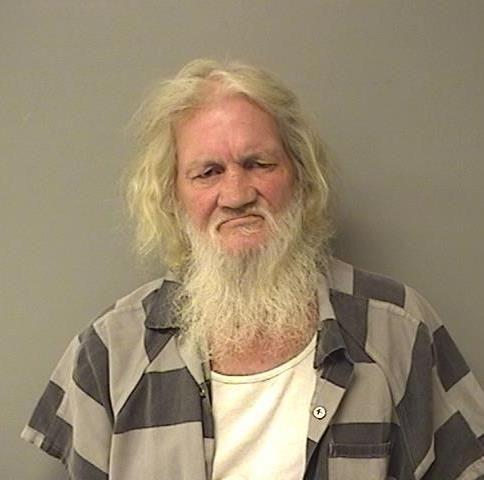 Daniel R. Blazich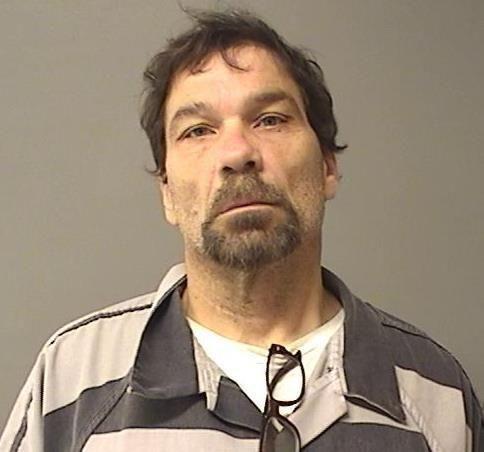 Matthew Anderson Jr.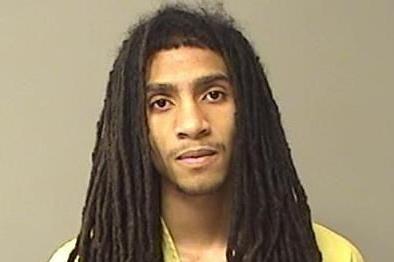 Deoane A. Stone
Micaiah G. Barton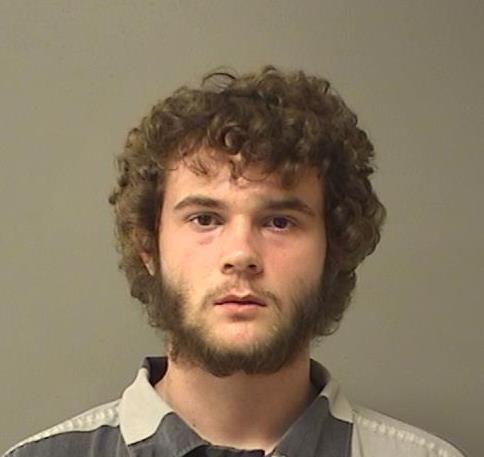 Jason C. Herendeen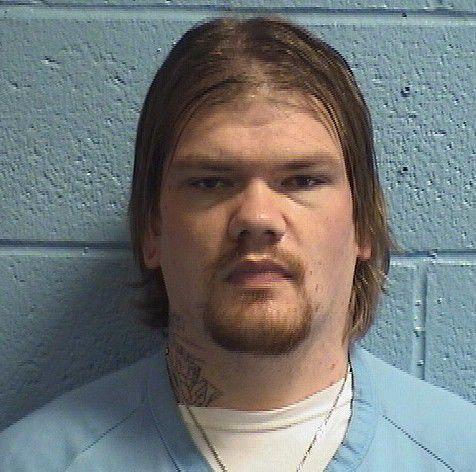 Blake E. Merli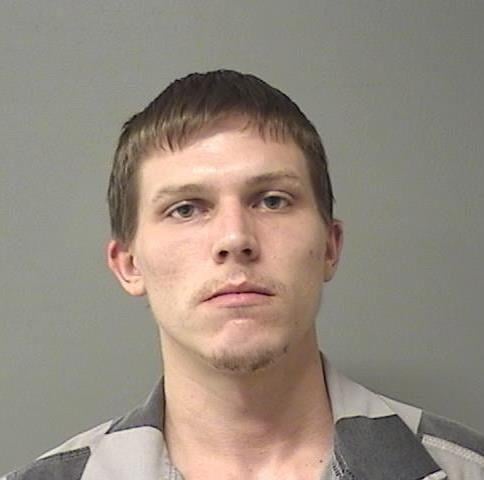 Josh D. Longfellow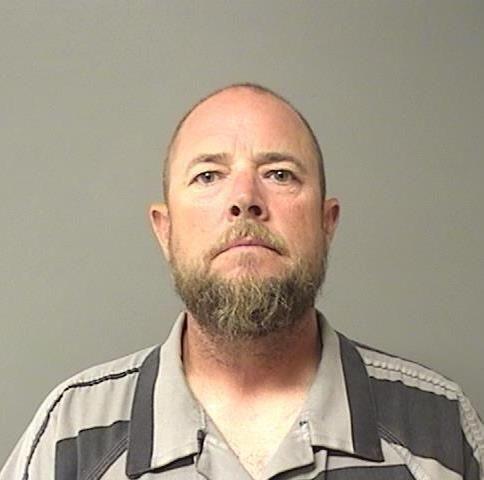 Jeremiah D. Collins
Danielle M. Whitehead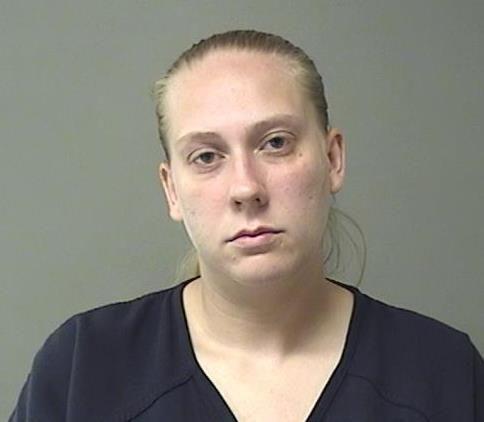 Deonte D. Smith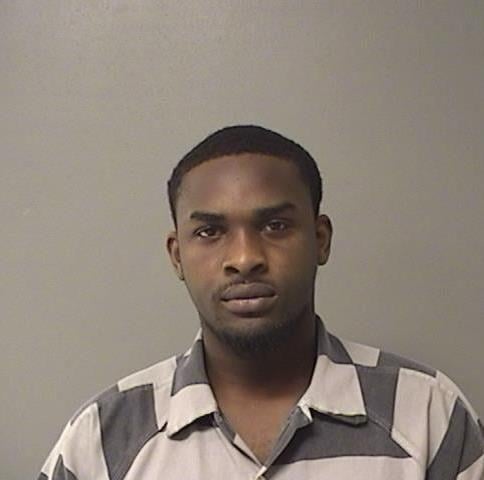 Cory J. Marquis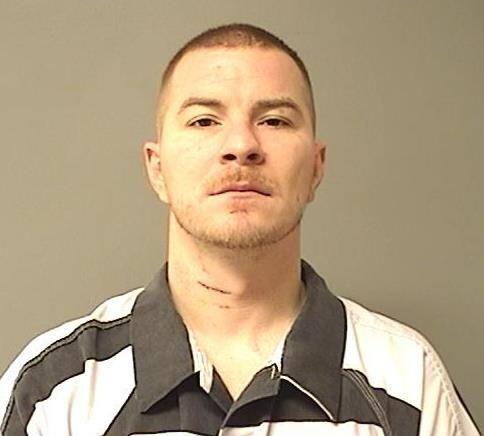 Gary L. Boyle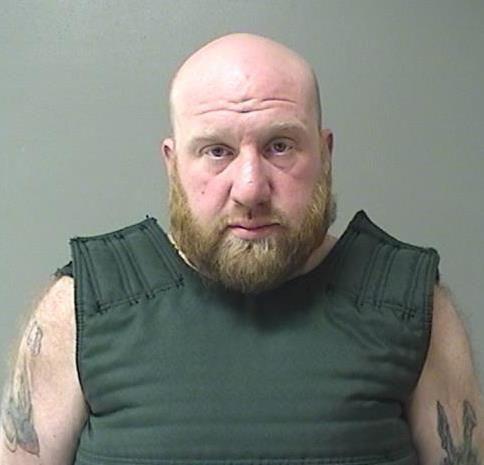 Carl E. Harvey II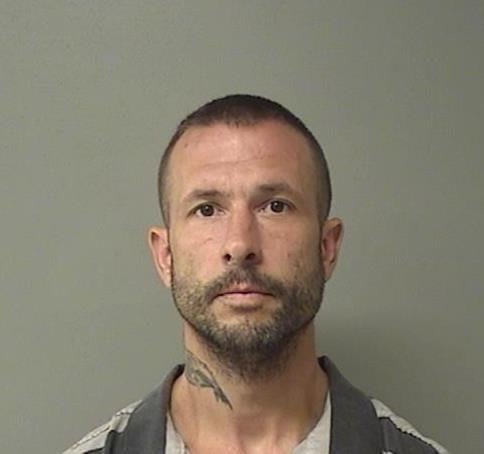 Dessica N. Jackson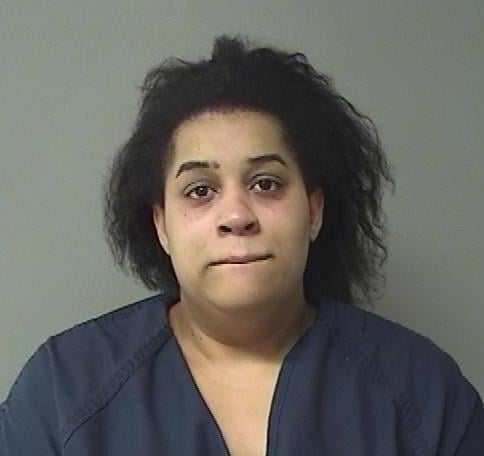 Ashley N. Jobe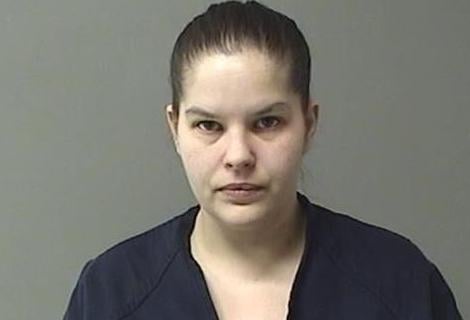 Lori J. Kramer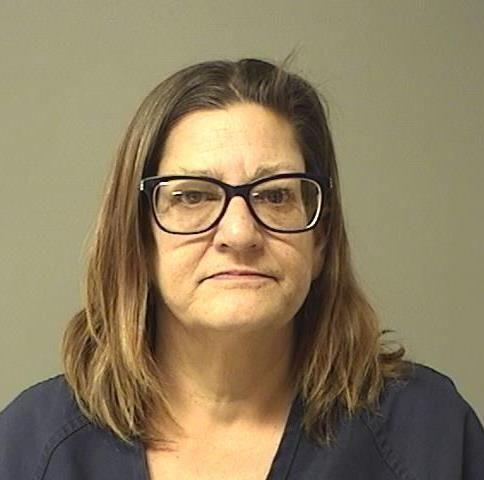 Talmel T. Wilson, Jr.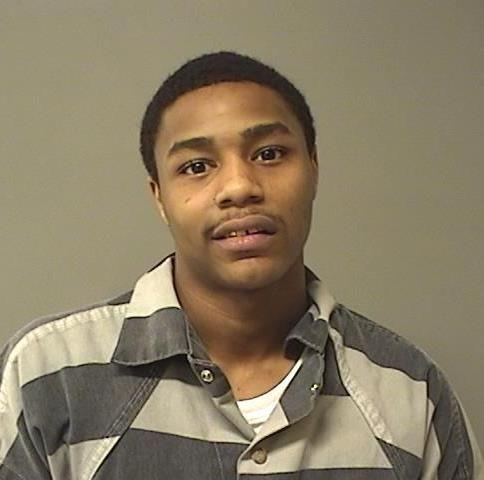 Dana E. Bond, Jr.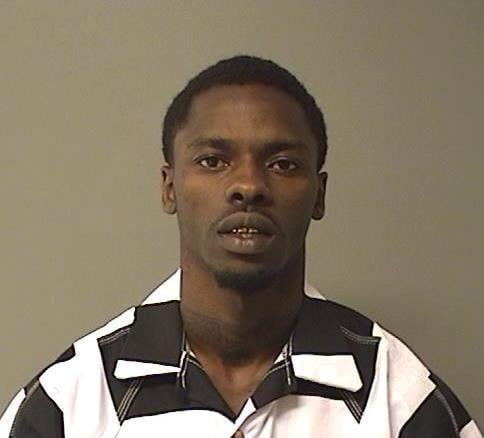 Christopher L. Bailey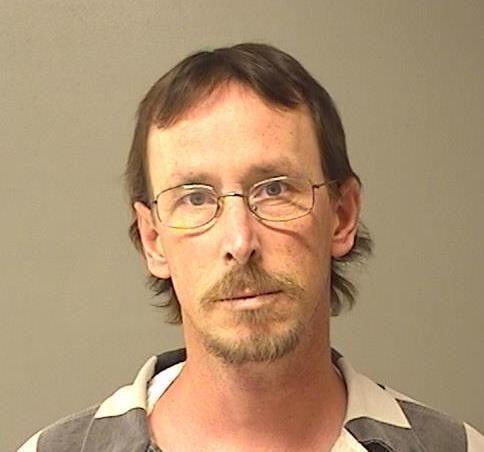 Jennifer E. Bishop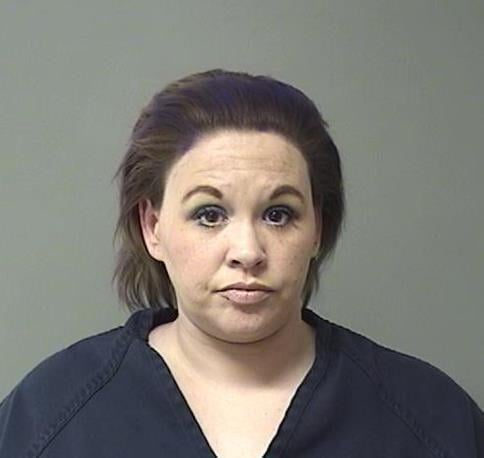 Paul M. Folks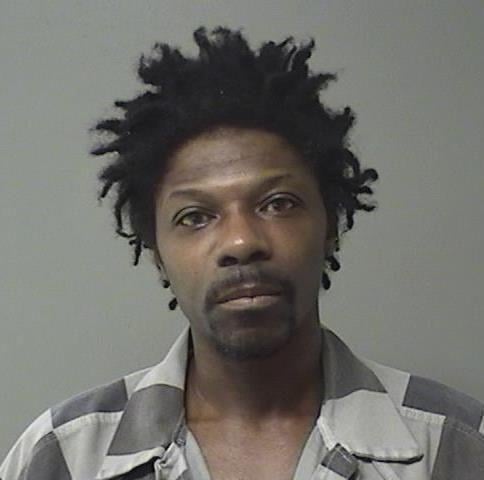 Cody M. Burries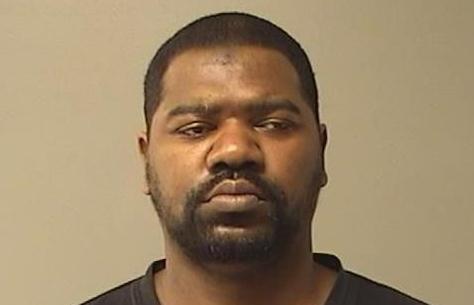 Anthony J Dickey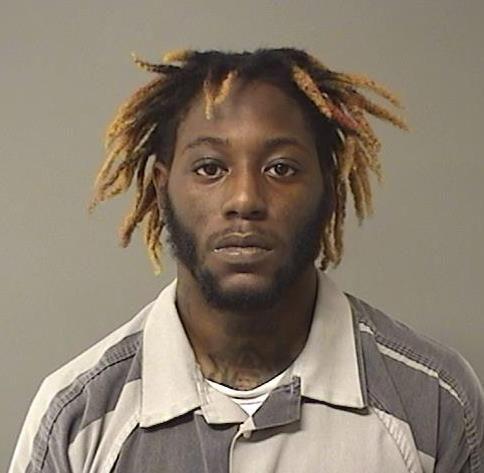 Malik O. Lewis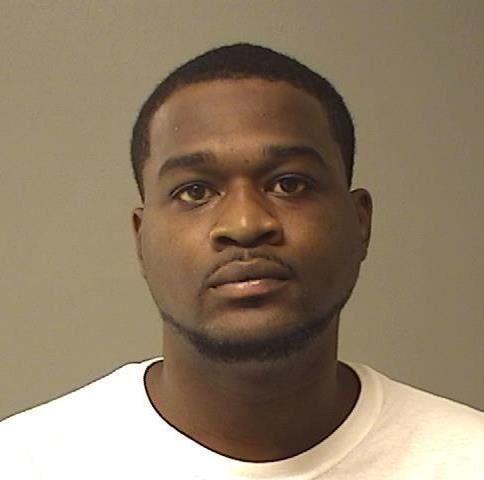 Demetric J. Dixon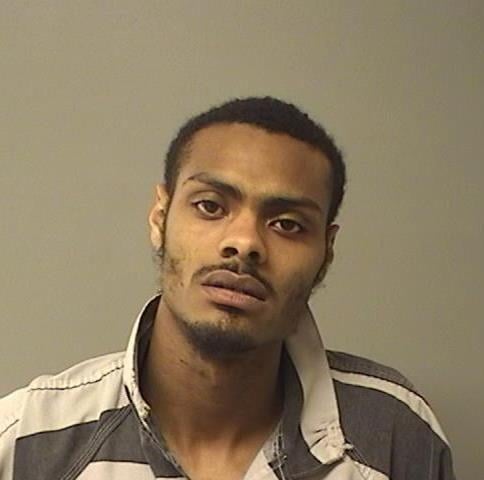 Michelle R. Batman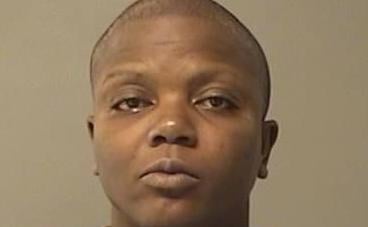 Seth D. Maxwell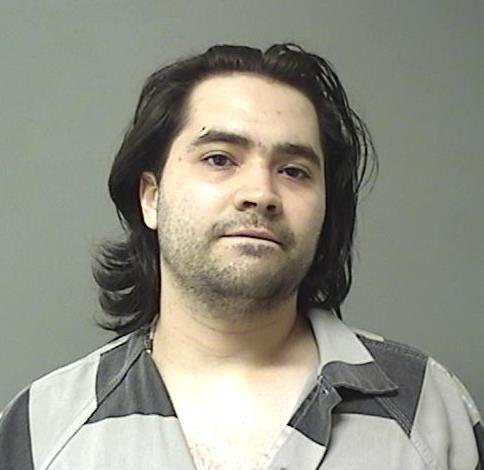 Jessica A. Logan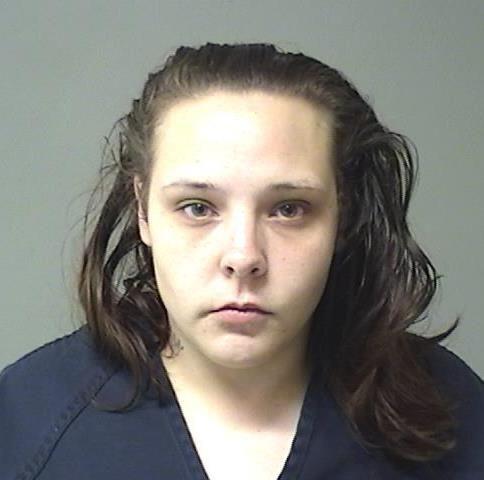 Contact Tony Reid at (217) 421-7977. Follow him on Twitter: @TonyJReid