DECATUR — Detectives in Decatur announced Sunday two big breaks in unrelated murder and attempted murder cases with the arrests of a pair of wanted men.
Demetrick L. Boey Sr., 42, was arrested and booked on a preliminary charge of first degree murder for the 2019 stabbing death of his 36-year-old brother, Darrell L. Boey.
And police confirmed that Thomas L. Boone, 28, had been taken into custody and booked on a preliminary charge of attempted murder in the shooting of a woman in Decatur on Sept. 19, 2020.
Dealing with the Demetrick L. Boey case first, Detective Sgt. Chris Copeland with Decatur Police said detectives had been building a case against the suspect and obtained an arrest warrant Tuesday. His brother's bloody body was discovered lying on the front porch of a house in the 1900 block of North Church Street at 10:35 p.m. June 16, 2019.
Herald & Review reports from the time quote Detective Brian Kaylor as describing a blood trail that led around the corner from where the body was found, suggesting the stabbing had occurred on West Peoria Avenue. The victim, stabbed in the groin, had then staggered around the corner before collapsing onto the porch.
Kaylor, giving evidence at an inquest, had said family members described last seeing the victim at 7:30 p.m. when he left the Church Street address on foot to visit a liquor store. The other residents of the house said they had then left themselves and didn't see the man again until they had discovered his body.
Copeland said Demetrick Boey was arrested just after 2 p.m. Friday when detectives from Decatur and the U.S. Marshals Service walked up and surprised him at his job working at Panda Express in the Hickory Point Mall.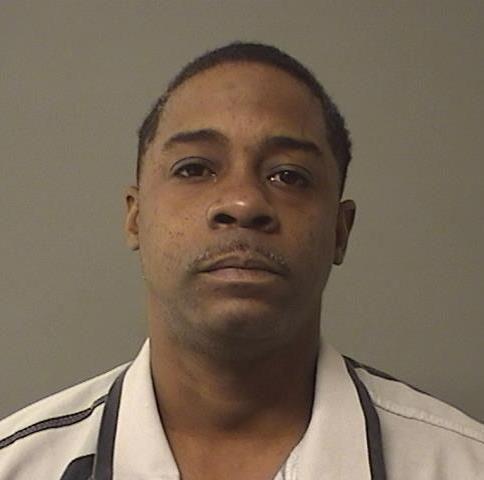 In the case of Boone, Copeland said he understands the arrest occurred out of state but didn't have precise information Sunday on exactly where. Copeland said Boone was last known to be living in Michigan, and Macon County Jail records show he was booked into a cell Friday afternoon by the Macon County Sheriff's Office.
Copeland said detectives had worked up information identifying Boone as the suspect since the attempted murder, which had occurred around 4 p.m. Sept. 19 in the 2400 block of East Eldorado Street. A 21-year-old woman, brought to the emergency department of HSHS St. Mary's Hospital by her boyfriend, had been shot in the stomach.
"We had issued a Persons Wanted for Boone Sept. 23 and then ultimately obtained an arrest warrant on Oct. 21," Copeland added.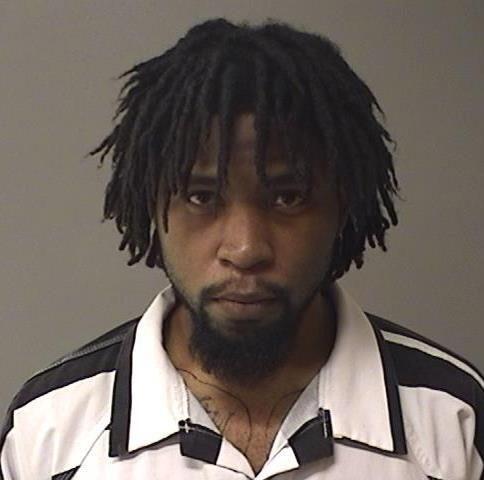 Jail records show that Boone is being held in custody with bail set at $500,000, meaning he must pay $50,000 to bond out.
Boey's bail is set at $1.5 million, meaning he would have to post a bond of $150,000.
Preliminary charges are subject to review by the state attorney's office.
---
What has Illinois done wrong in vaccine rollout? Lawmakers question state officials
What has Illinois done wrong in vaccine rollout? Lawmakers question state officials
Why was Illinois ranked so low on per capita vaccine distribution?
How does the state decide how many vaccines to send where each week?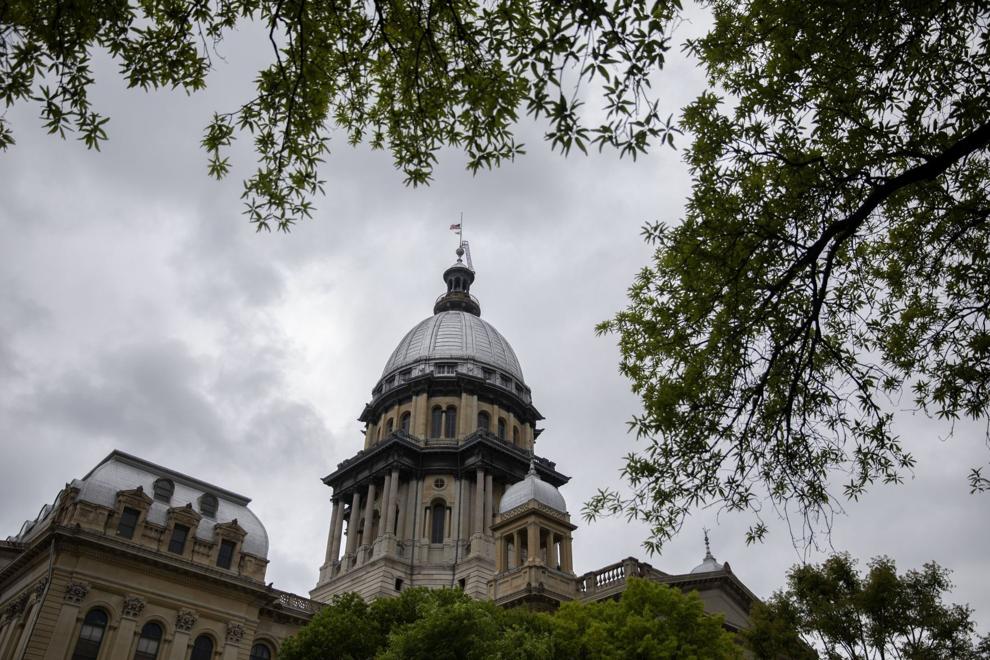 ​Are people in previous phases still eligible?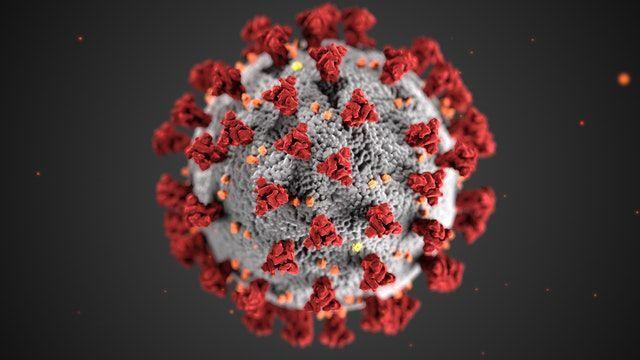 ​Why are inmates being vaccinated at the same time as the elderly and others?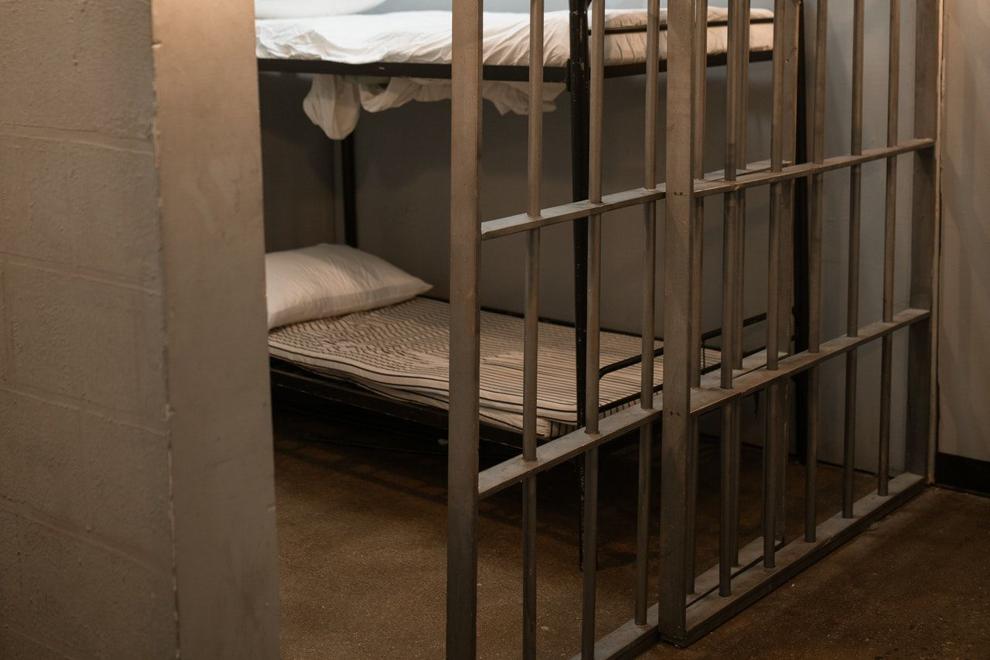 ​When will we know more about vaccine rollout in Black and Brown communities?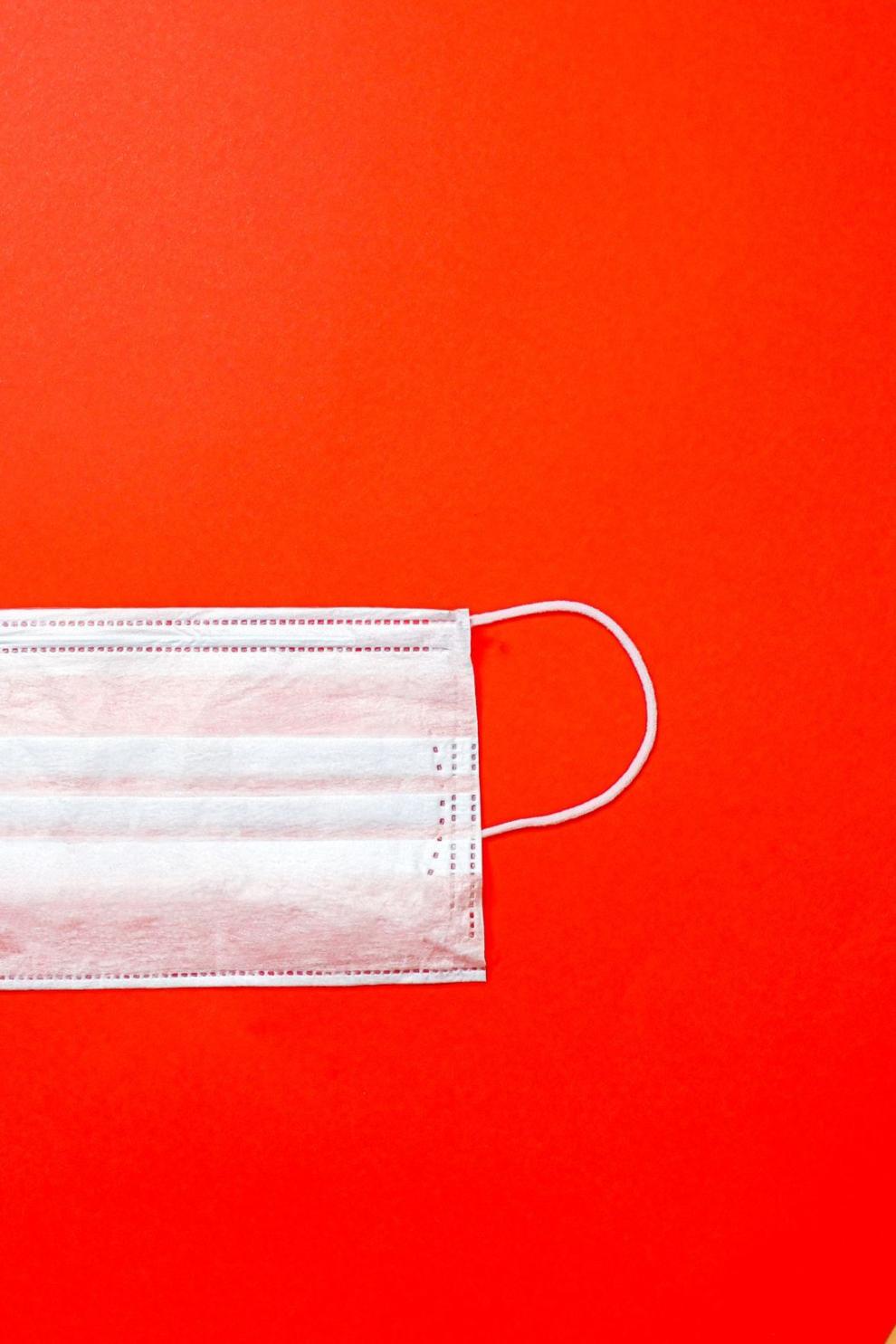 Contact Tony Reid at (217) 421-7977. Follow him on Twitter: @TonyJReid