DECATUR — The detective who shot a Decatur man while attempting to make an arrest in May told a judge Monday that he fired because he believed his life was in danger.
Hockaday testified that he saw Redmon, just a short distance ahead of him, pivot toward him from the waist with a semiautomatic pistol clutched in his left hand.
"Mr. Redmon began to turn towards me with his gun in his left hand. I believed he was going to fire upon me, and I then fired approximately three rounds in his direction, striking him …"
Redmon, 34, suffered a bullet wound to the lower left flank area of his back and his right arm. A pistol was later found lying nearby him on the ground.
The officer-involved shooting was investigated by the Illinois State Police, and the findings were presented to Macon County State's Attorney Jay Scott. He announced Aug. 8 that Hockaday's actions were a "justifiable use of force."
Since then, Scott has said he could not answer questions about the shooting circumstances until the pending cases are resolved.
Scott is prosecuting Redmon's bench trial before Judge Jeffrey Geisler in Macon County Circuit Court. Redmon has pleaded not guilty to charges of being an armed habitual criminal and armed violence, both Class X felonies with maximum sentences of 60 years each.
He is also has pleaded not guilty to unlawful possession of a controlled substance with intent to deliver, having a prior conviction for the same offense. That is a Class 1 felony subject to heightened Class X sentencing penalties because of Redmon's criminal record and carrying a maximum 30-year prison term.
Prosecutors said cocaine packaged for resale was found in the car Redmon had riding in and his cellphone was filled with text messages suggesting he was a drug dealer.
Redmon had been a passenger in a car driven by Dallas C. Vorties, 30, who pleaded guilty to unlawful possession of a weapon by a felon, a Class 2 felony, in January and was sentenced to six years in prison Feb. 27.
Public defender Scott Rueter told Geisler that no drugs were found on Redmon. He also said while Redmon's DNA had been found on the gun, there were other people's DNA traces on it, too.
Rueter said one witness for the prosecution, who received cash awards from the police for her information on criminals in the past, had set off the police chase by telling detectives she had seen Redmon with a gun. But under questioning from Rueter, she said she had not known whether the gun was real "or might have been a toy."
But in his testimony, Hockaday said the gun he saw in Redmon's hand was all too real.
"He turned towards me with that gun, and I thought he was going to shoot me," he said again while under cross-examination by Rueter.
Redmon has been in the Macon County Jail since recovering from his wounds. His bond was reduced from $250,000 to $150,000 on Feb. 21. The expected two-day bench trial continues Tuesday.
Bond, Keirsean M.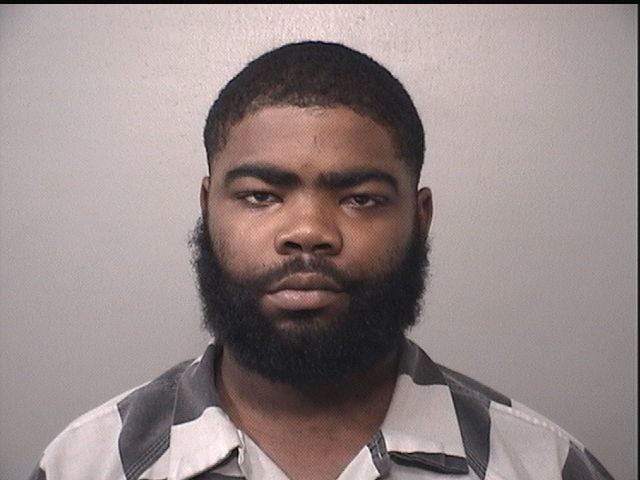 Gaddy, Donald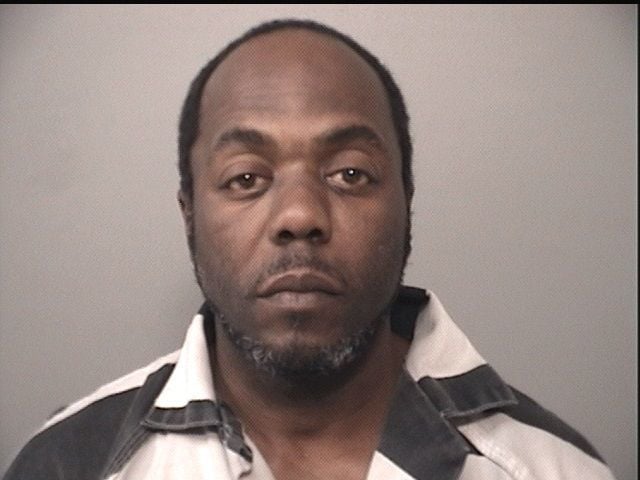 McGonigle, Myles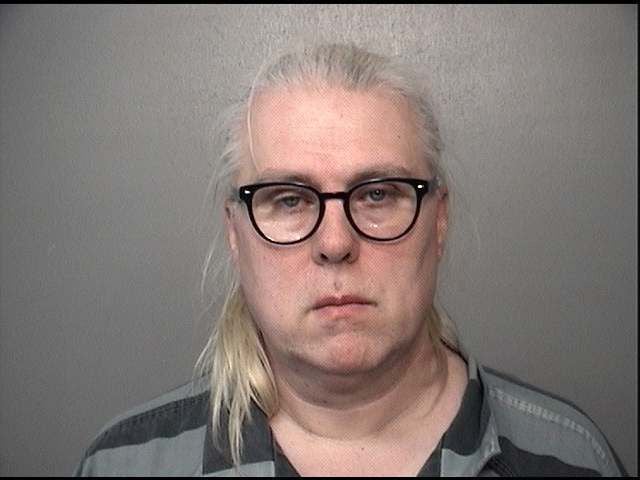 Luster, Veronica
Buxton, Karen S.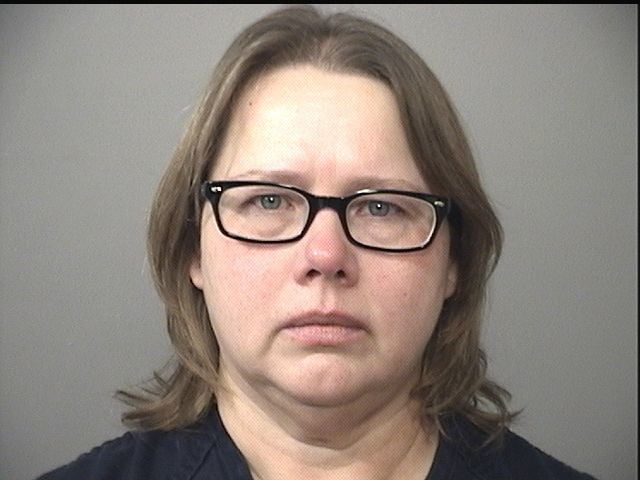 Mathews, Malcolm J.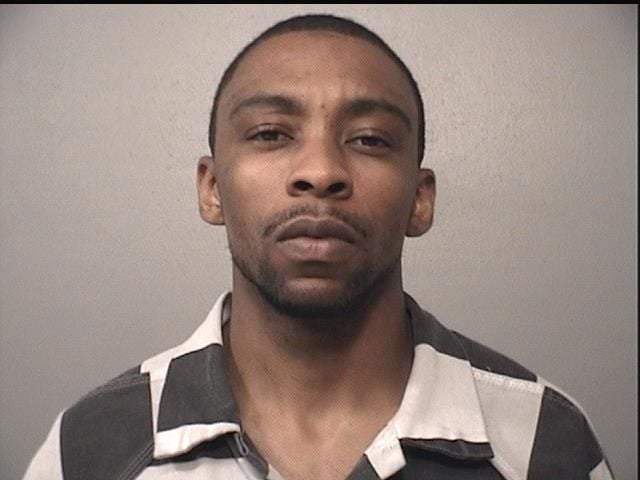 Finley, Nancy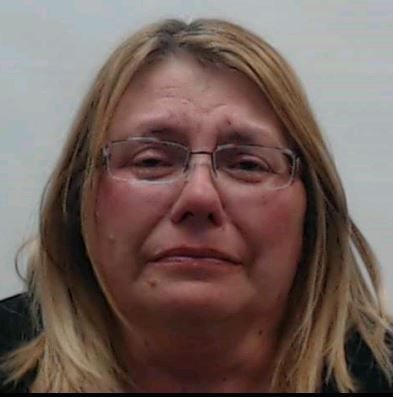 Dunklin, Emmanuel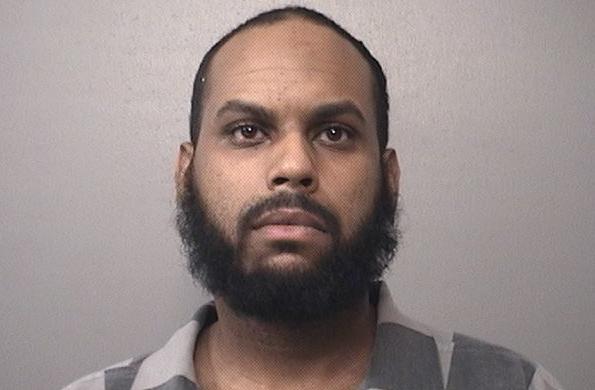 Antwain E. Johnson, Danny L. Norman, Leonde D. Johnson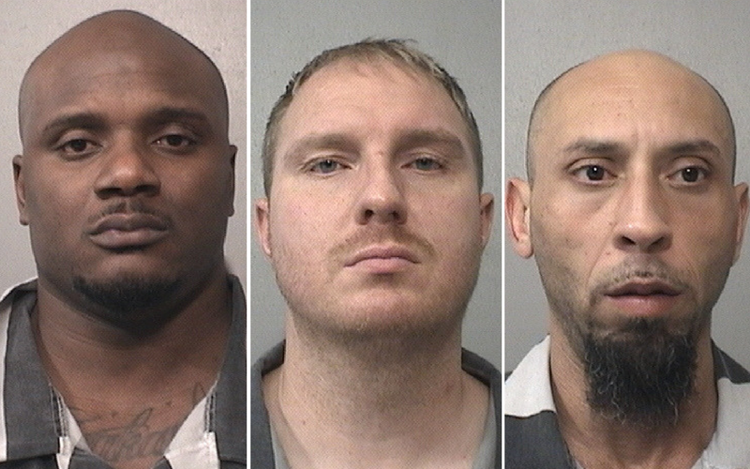 Richardson, Kwantrevis D.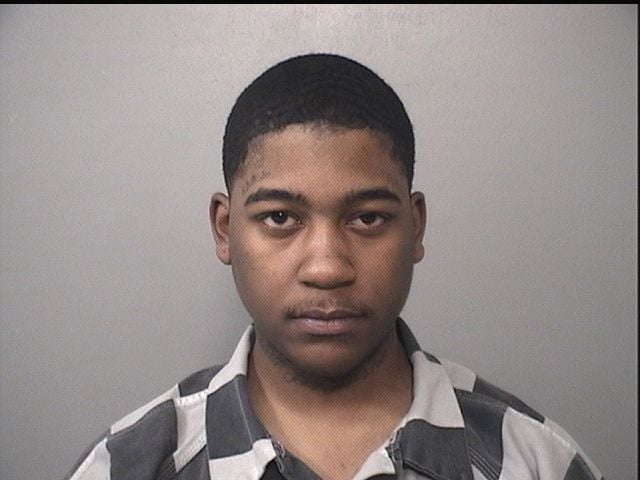 Gude, Damian L.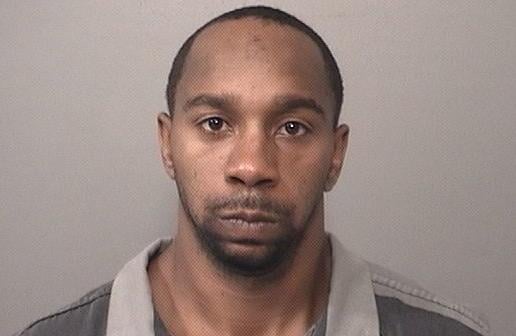 Wolfe, Barry S.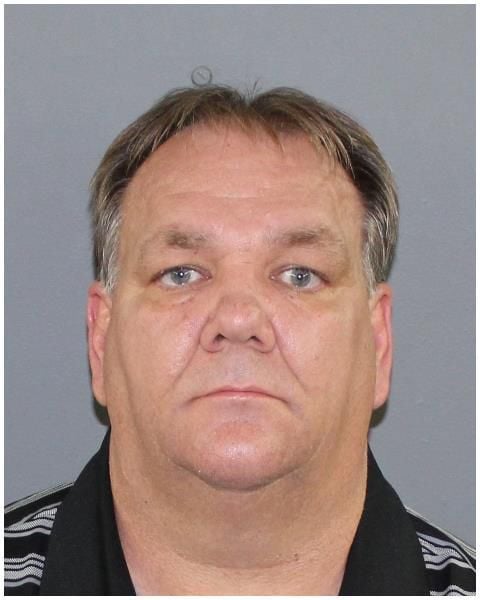 Batson, Zachary D.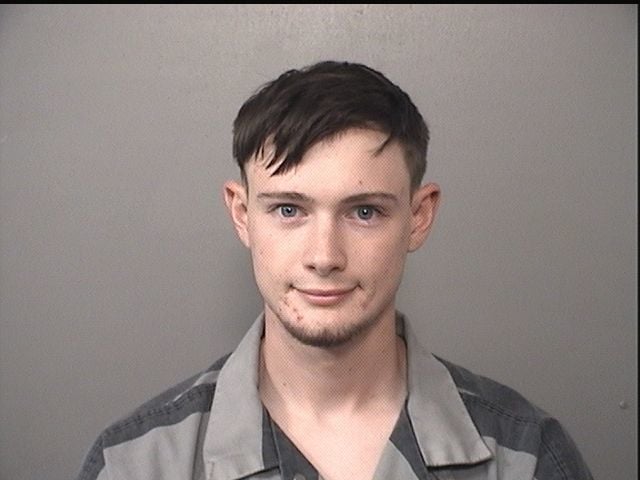 McDaniel, Guy M.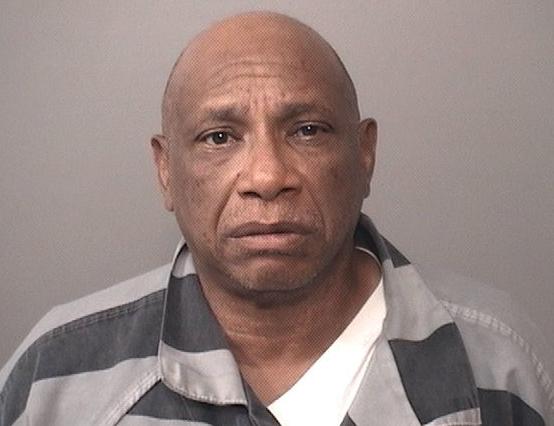 Fitzpatrick, Charles L.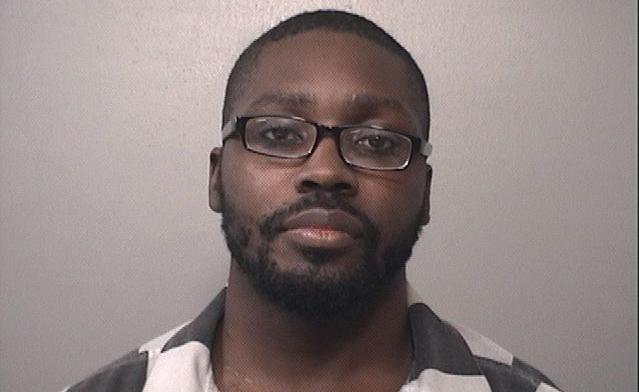 Hill, Amber L.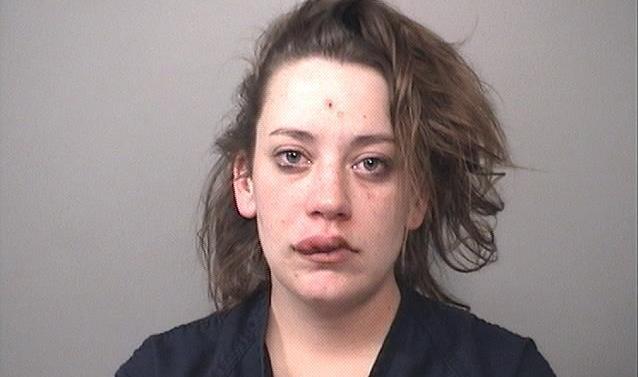 Melton, Mikayla M.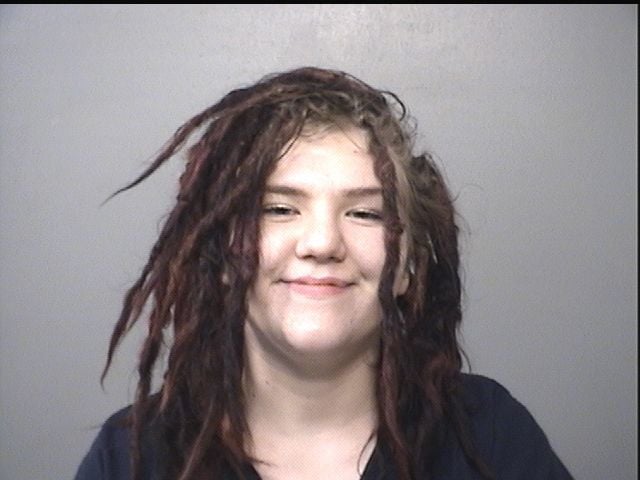 Davis, Damon L.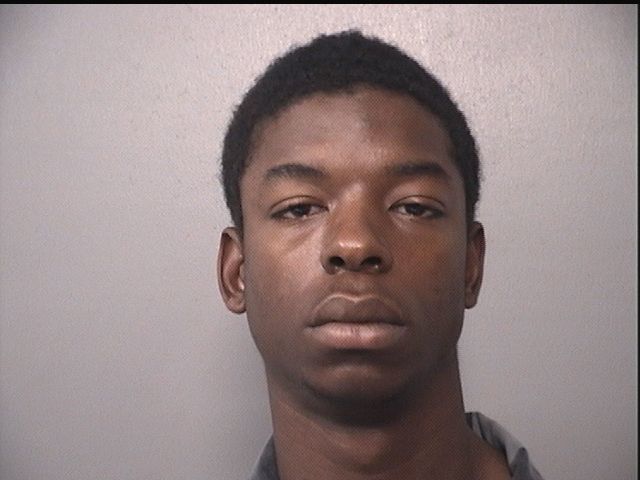 Turner, Curston L.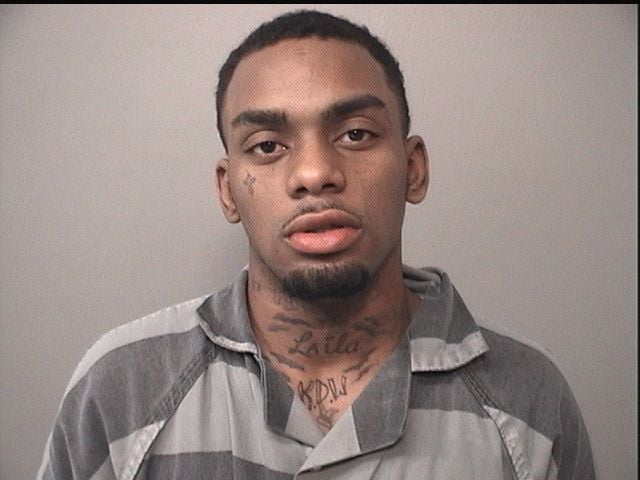 Page, Darreon A.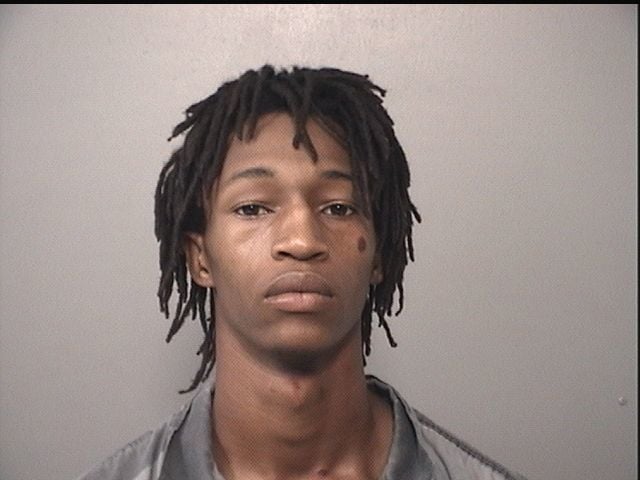 Matheson, Chad J.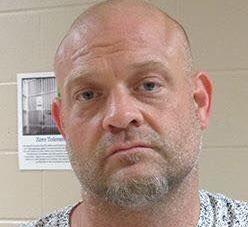 Deberry, Charles C.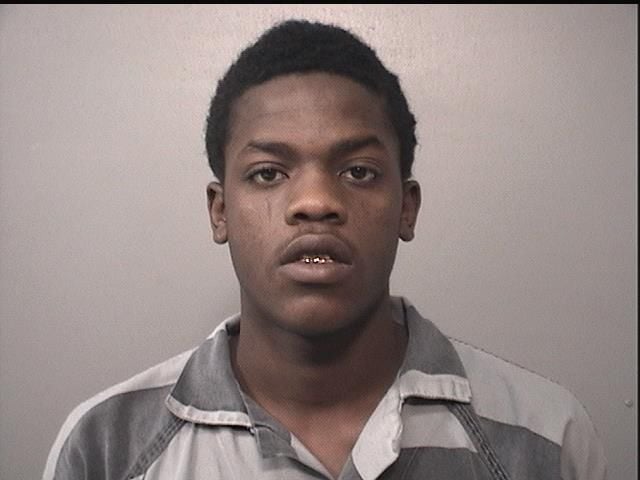 Moran, Allyson B.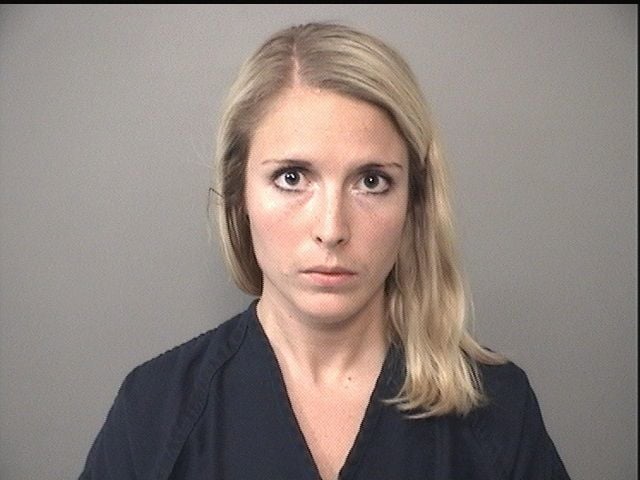 White, Jason A.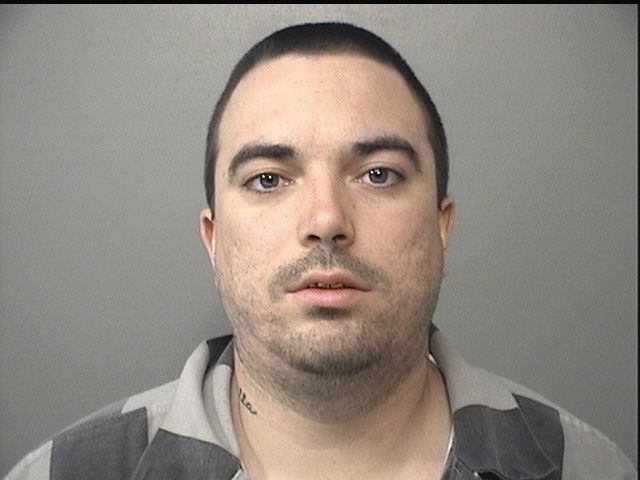 Waters, Ryan D.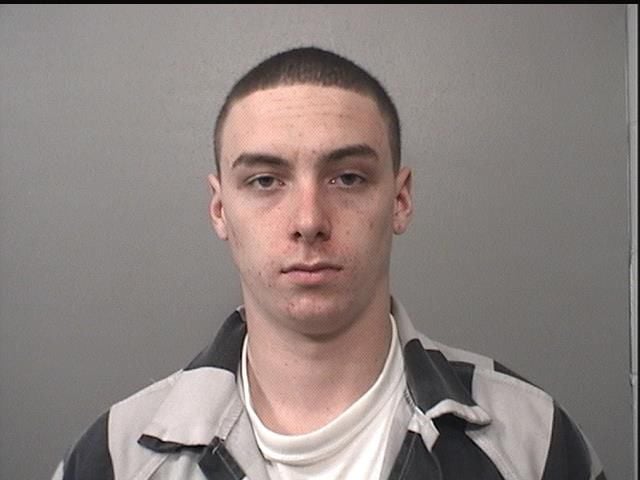 Billings, Autumn D.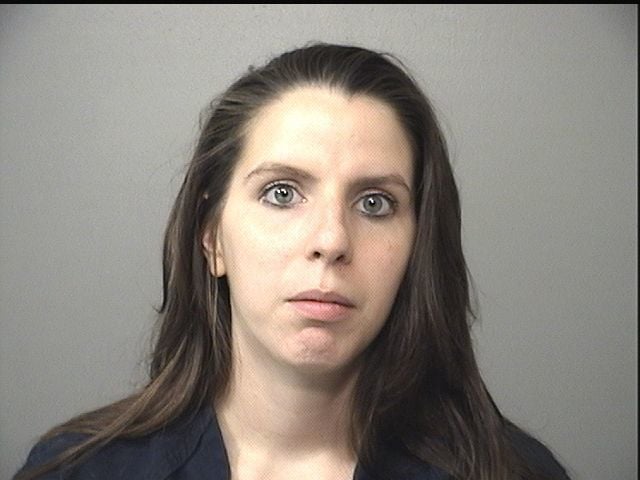 Roders, Markes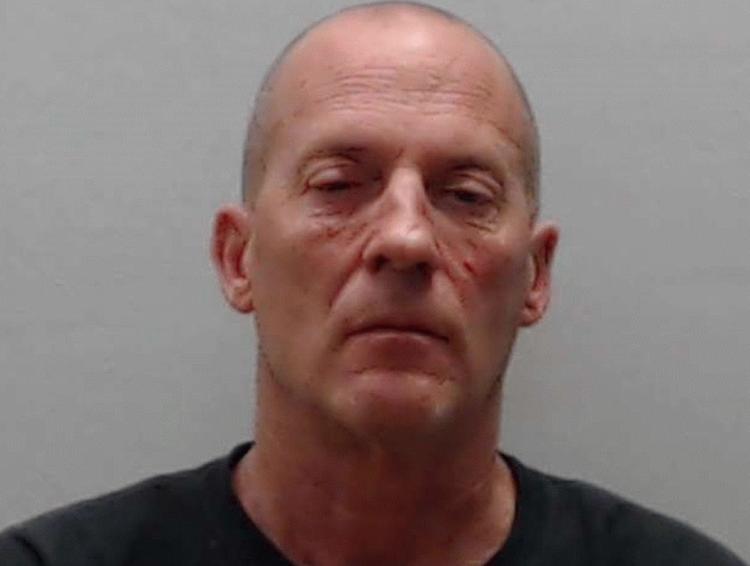 Sutton, Michael L.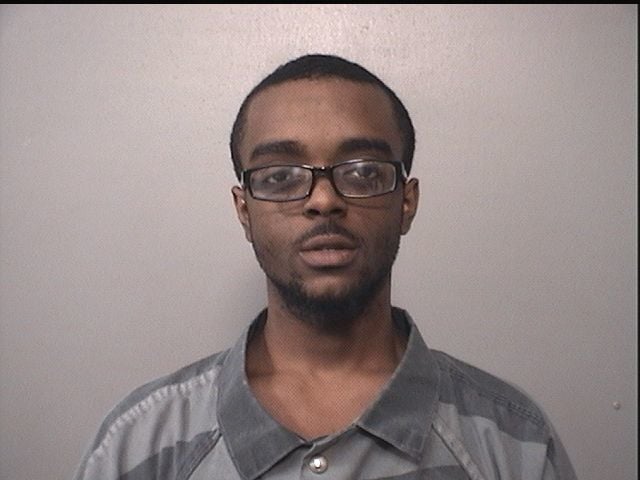 Porter, Robert P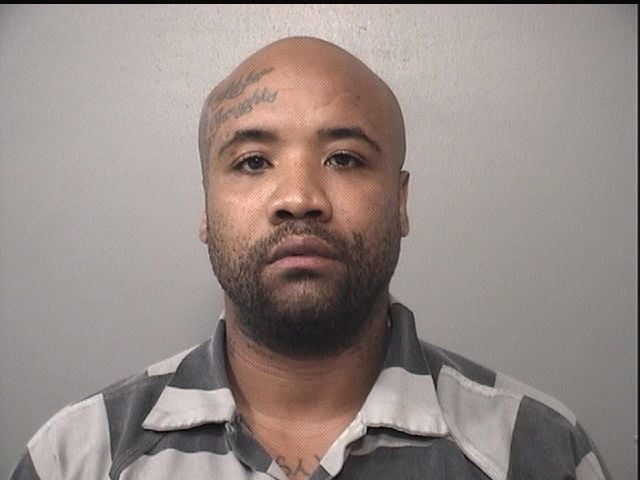 McKinzie, Scarlett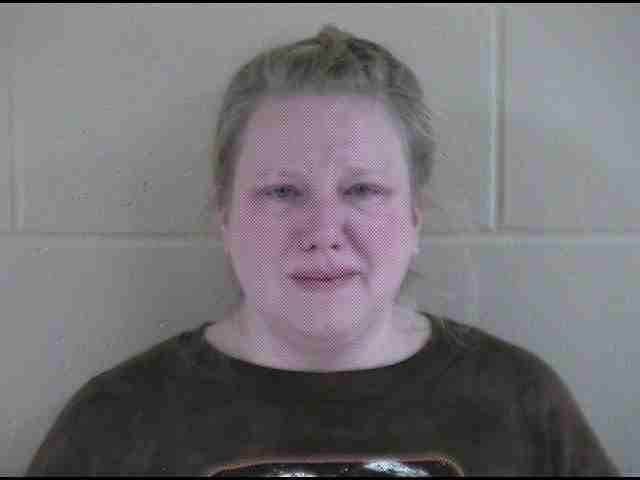 Stout, Natalie E.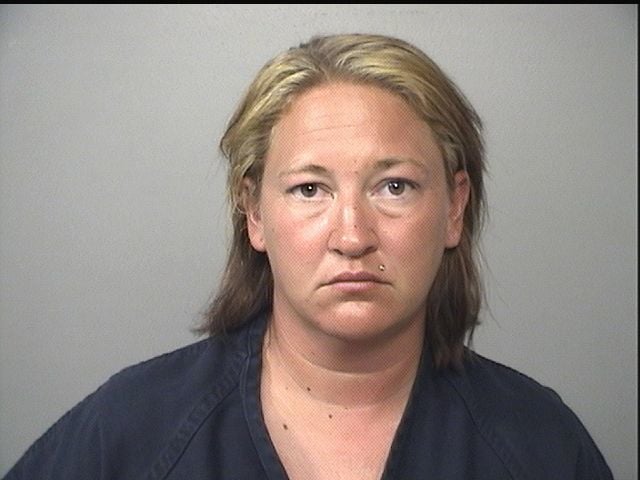 Shavers, Justin D.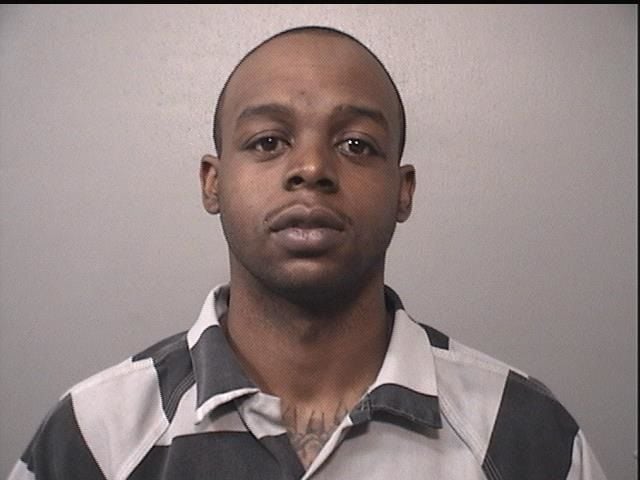 Butts, Jordan T.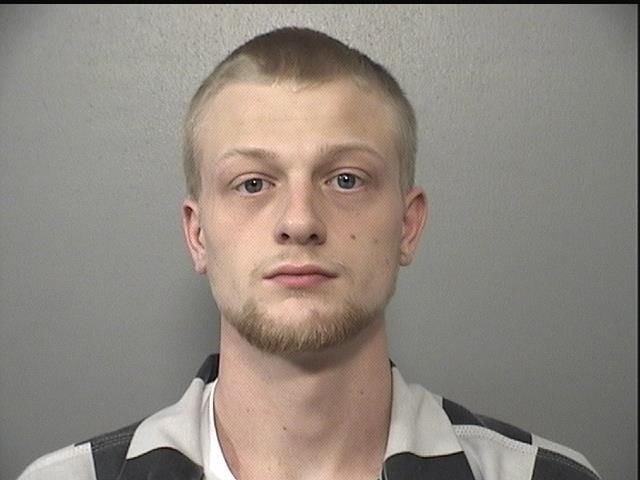 Jenkins, Tyree D.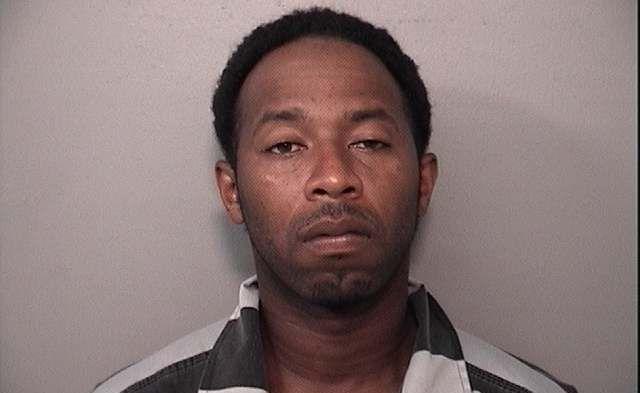 Rice, Jamale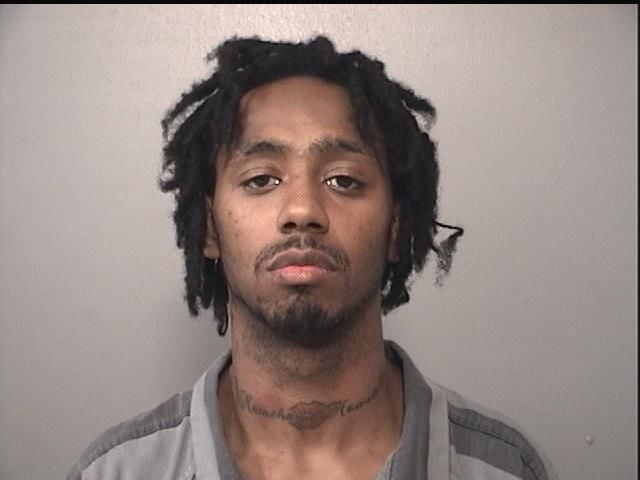 Wilhelm, Rebecca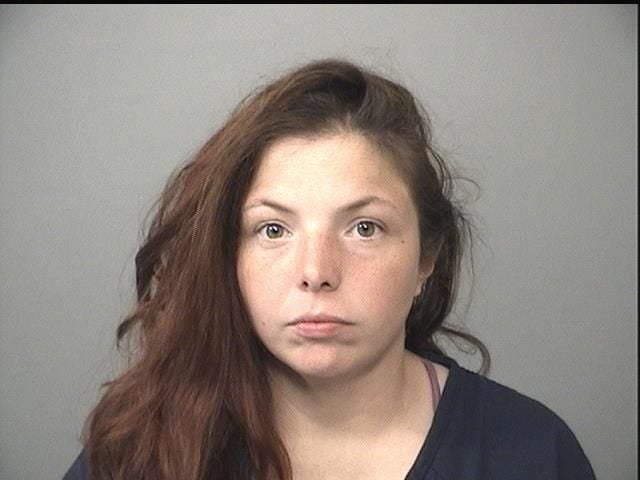 Eubanks, Shawn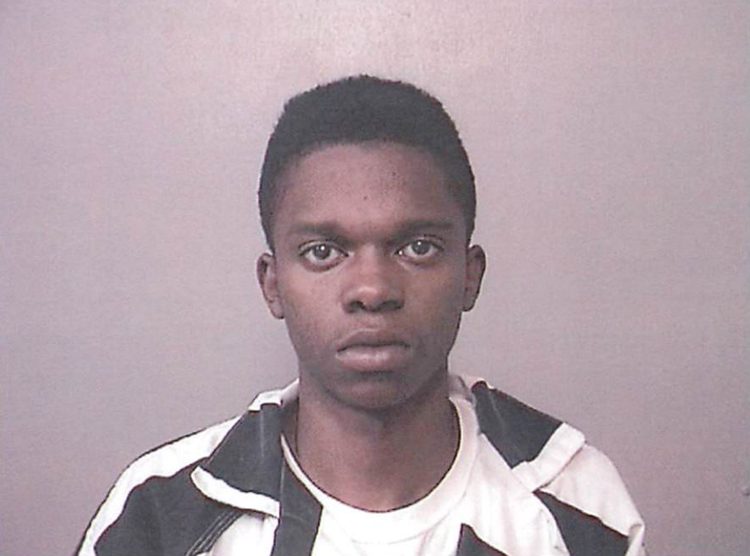 Fox, Joseph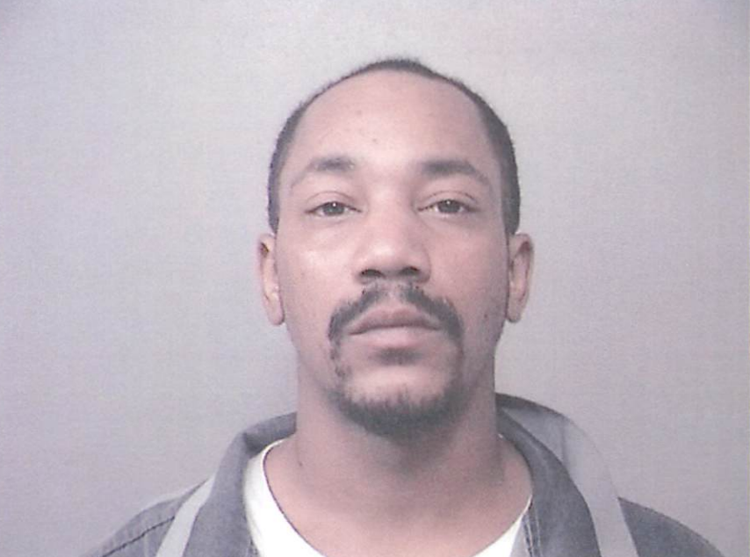 Fox, Darelle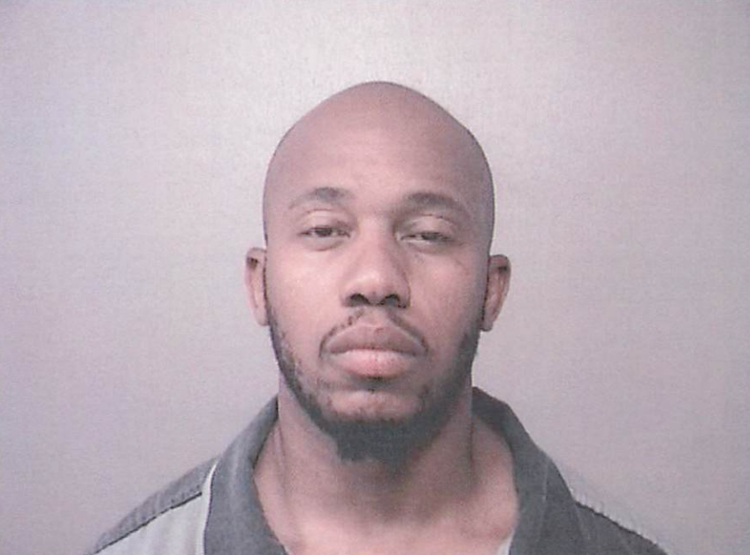 Jackson, Lewis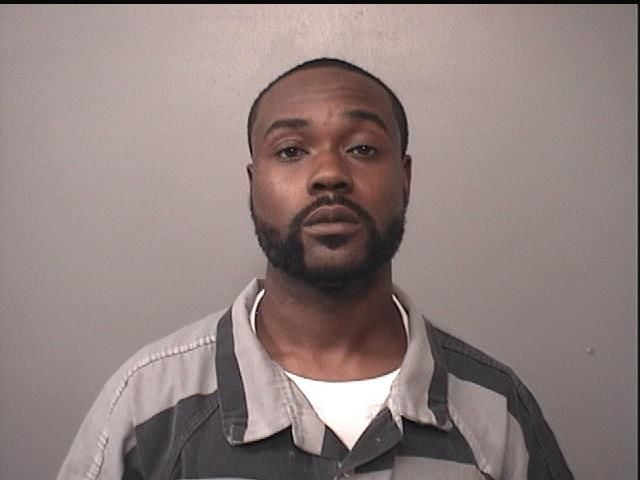 Redmon, Donald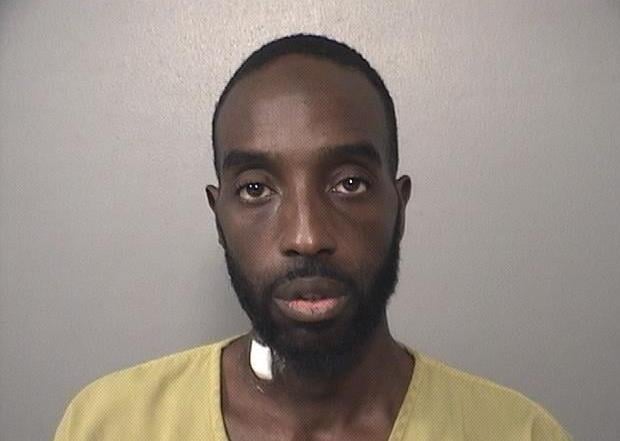 Morrissey, Quinton L.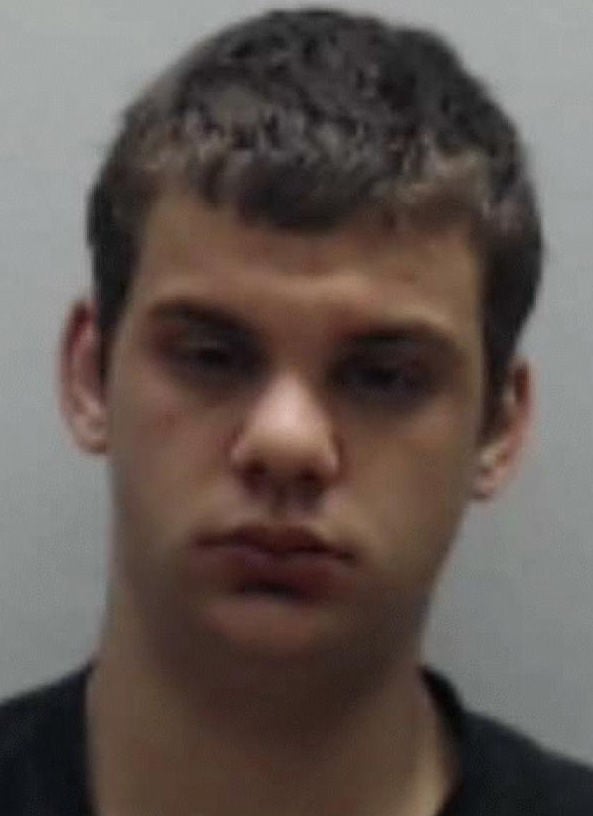 Carney, Gavarius T.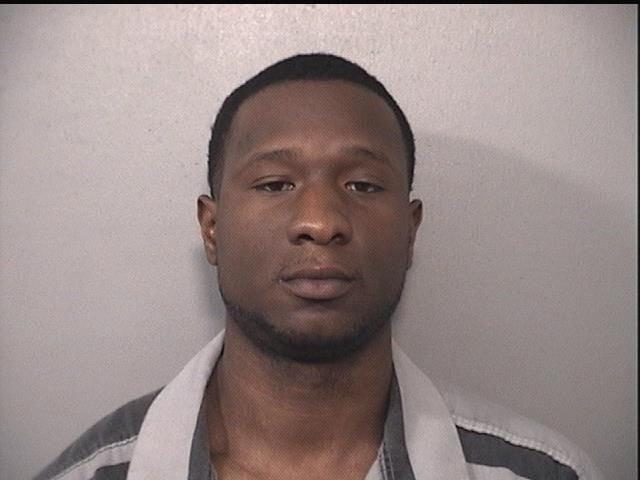 Jackson, Matthew D.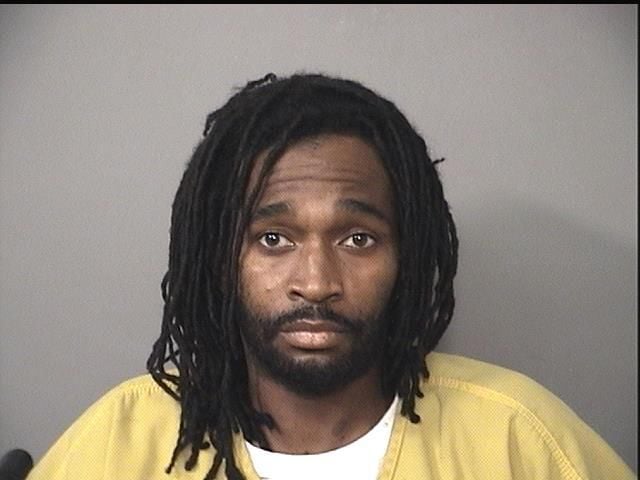 Wright, Akease K.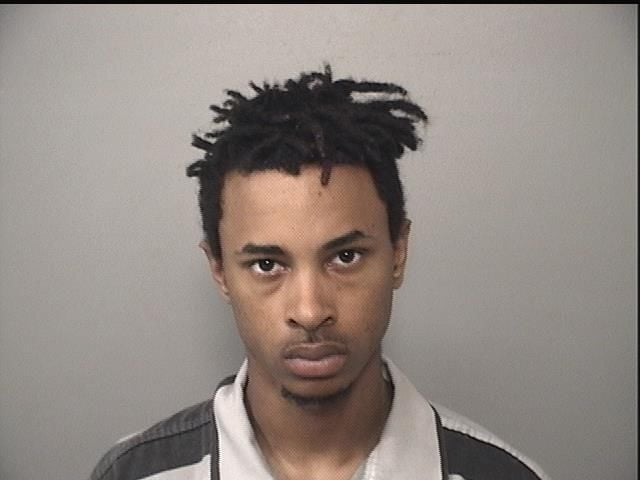 Wicklund, Mark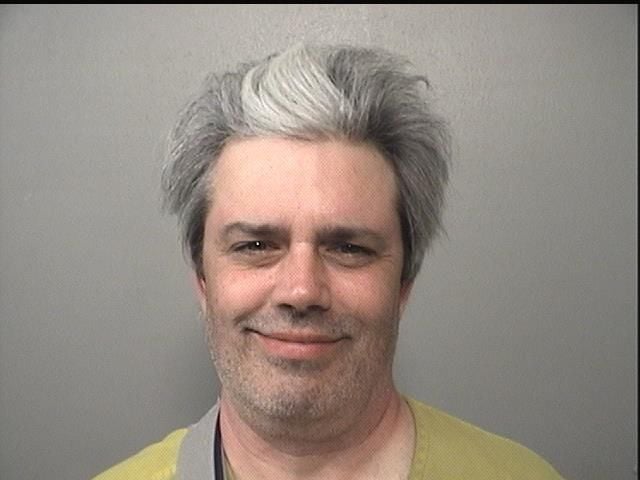 Washington, Tresean L.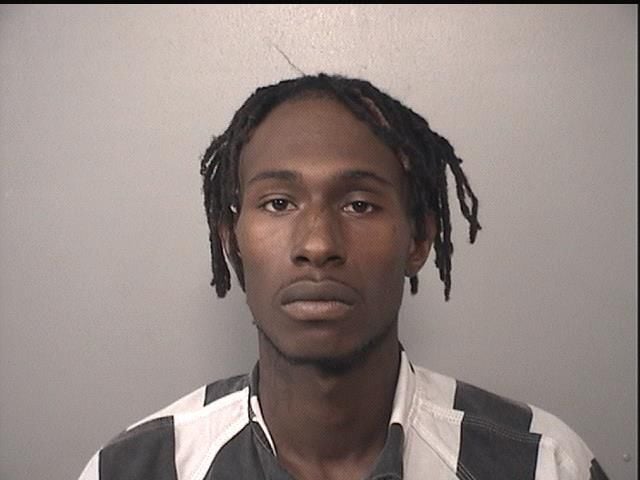 Taylor, Carlos D.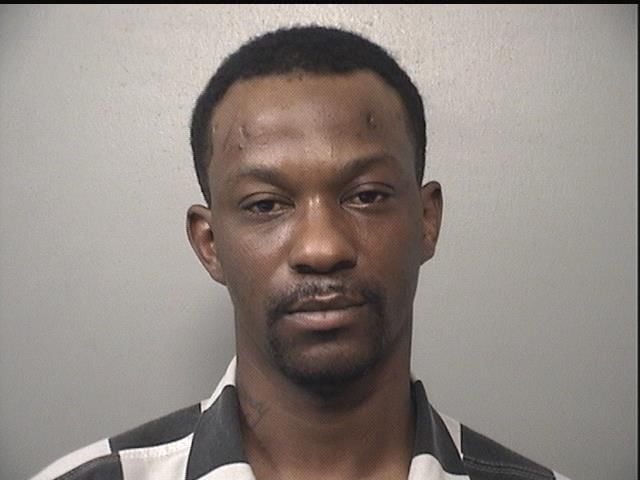 Honorable, Shawn J.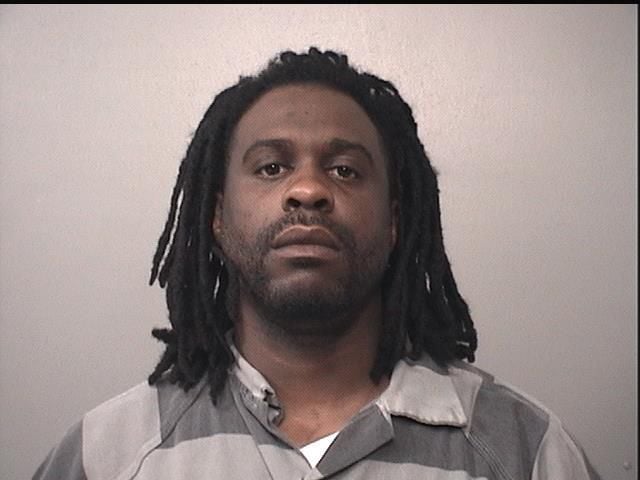 Cheney, Donald L.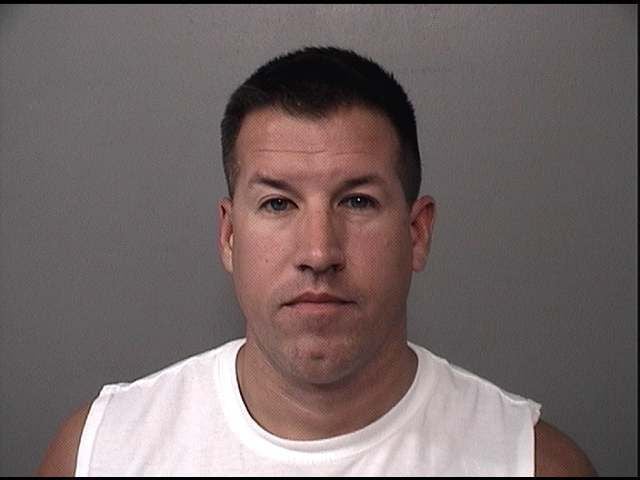 Hill, Charles E.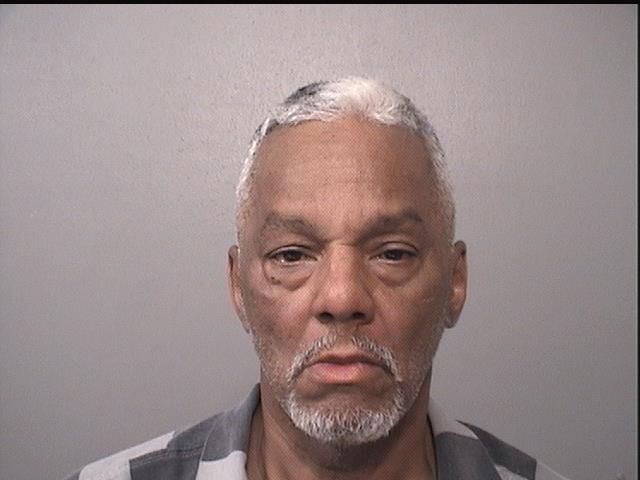 Debolt, Joshua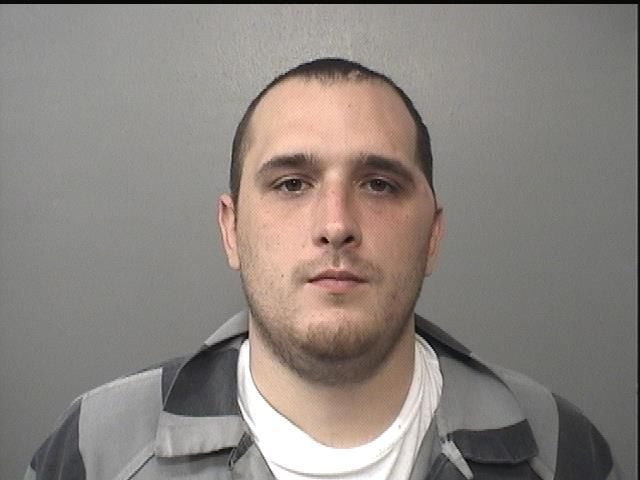 Diggs, Michael L.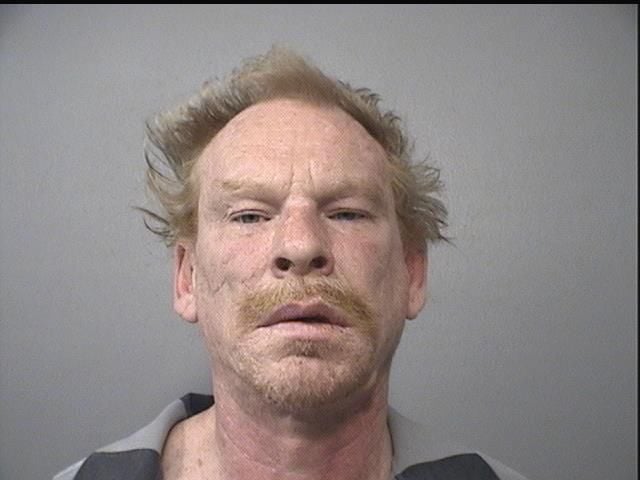 Thomas, Terrance K.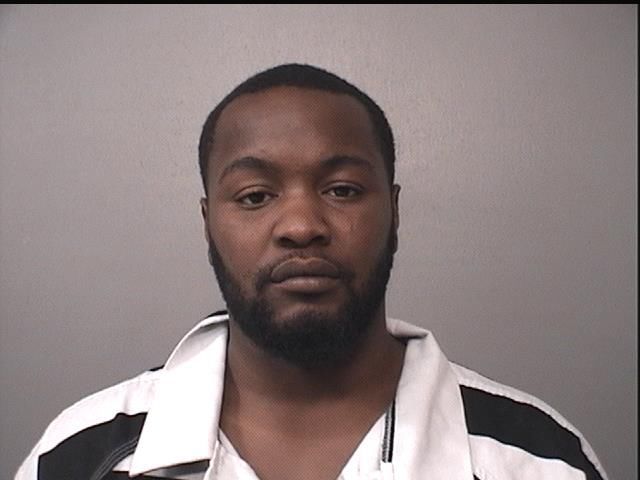 Cochran, Demarrion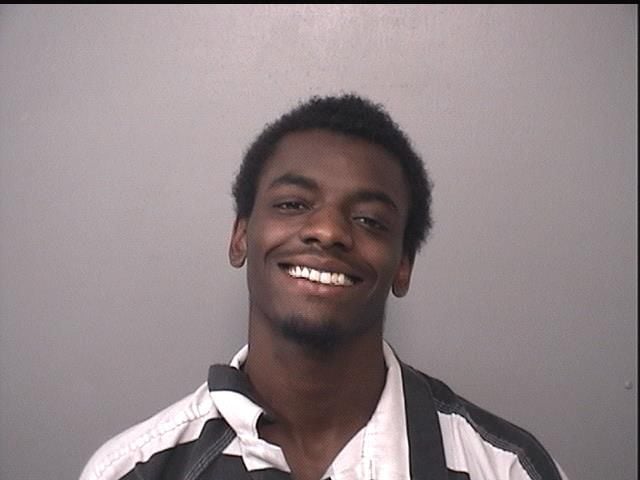 Wilson, Delle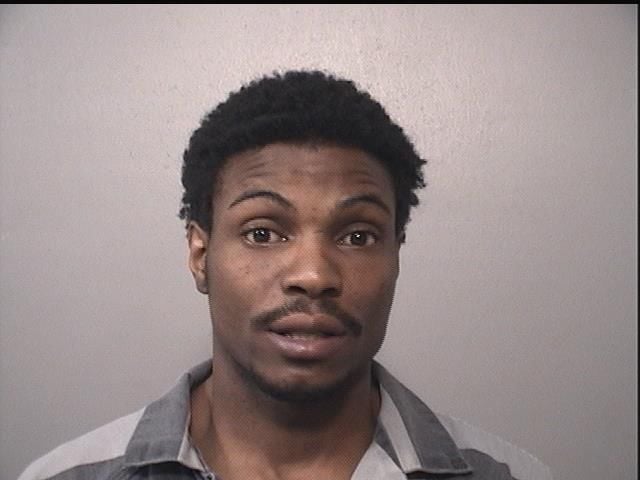 Lawhead, Thomas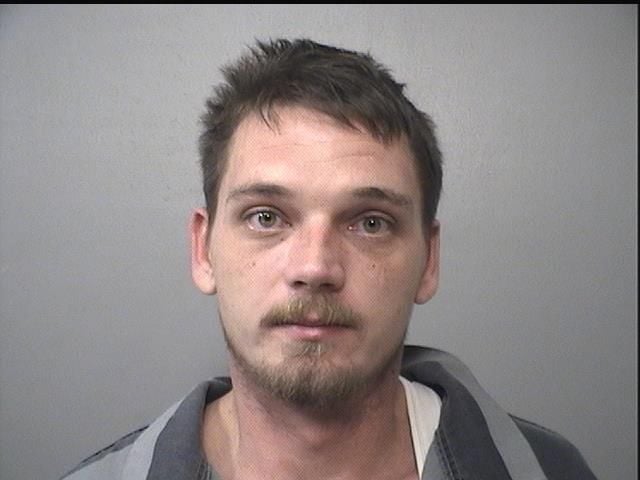 Lawhead, Michael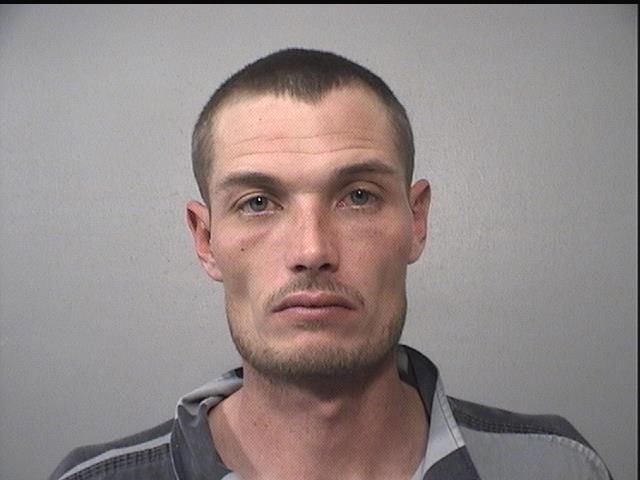 Lewis, Duan L.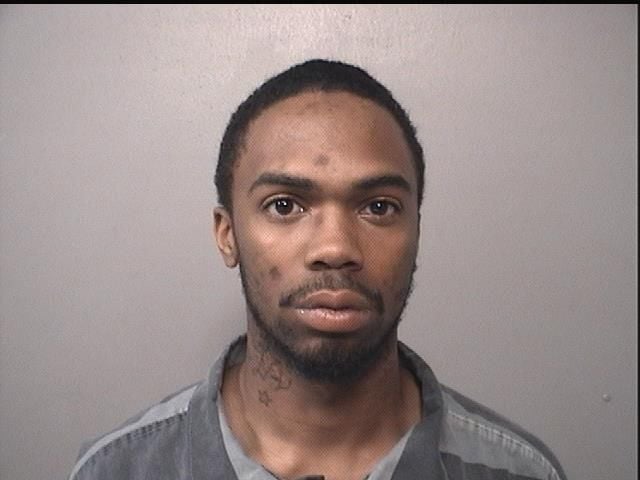 Seals, Booker T.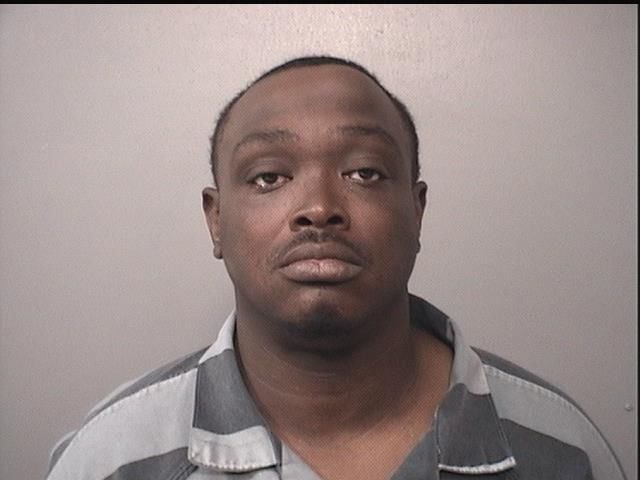 Ellis, Kathrynn M.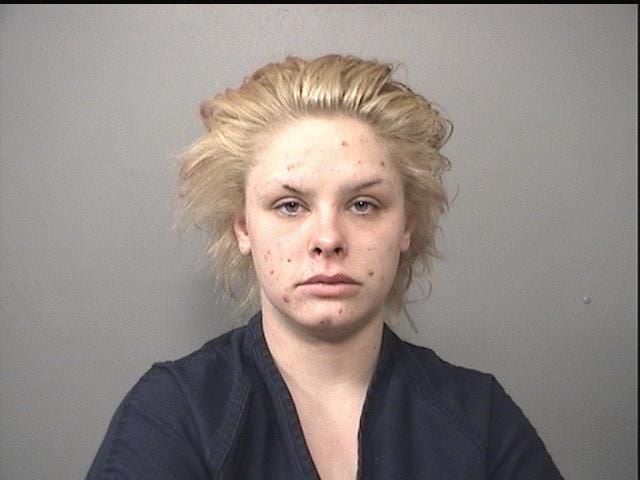 Mears, Brandi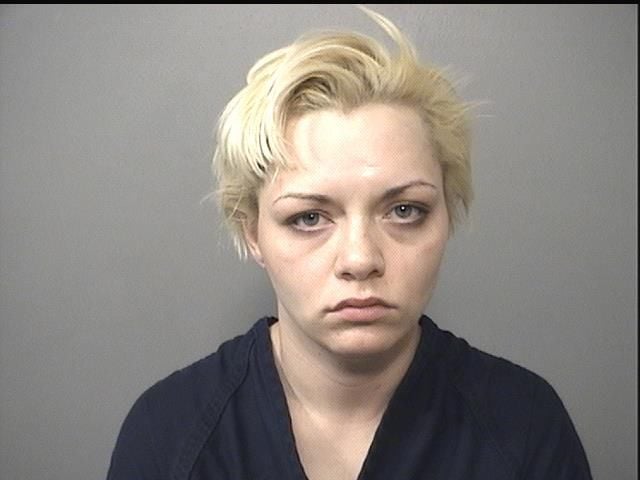 Mitchell, Kreyshon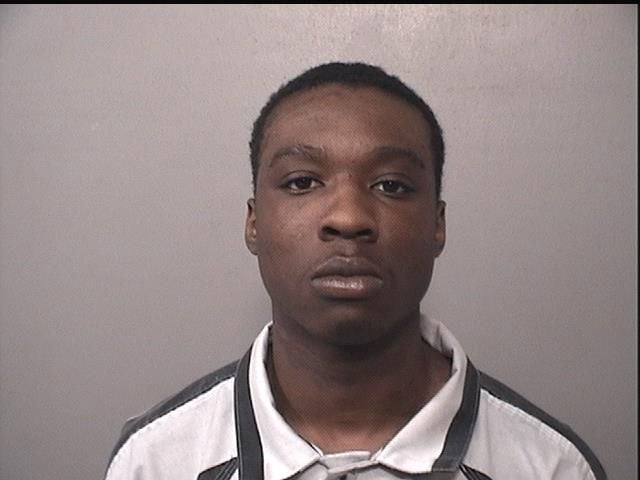 Jolley, Hunter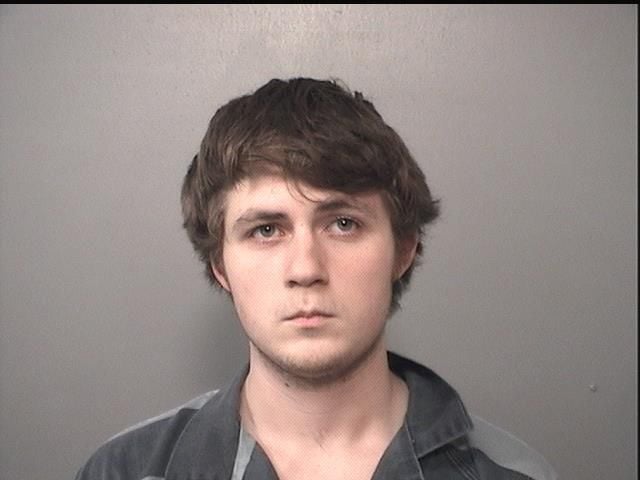 Mears, Callen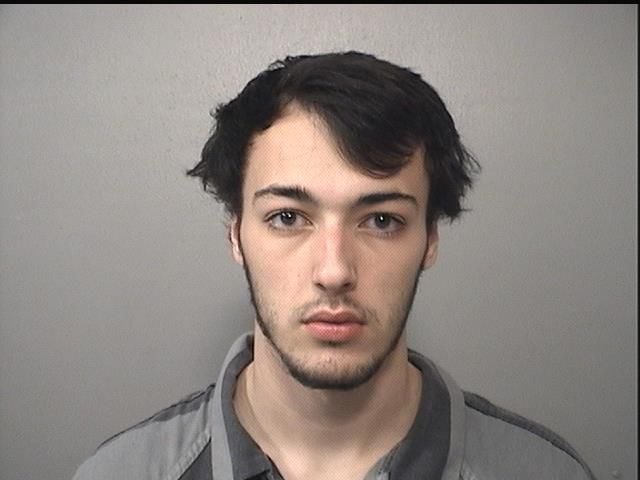 Farrington, Cartavious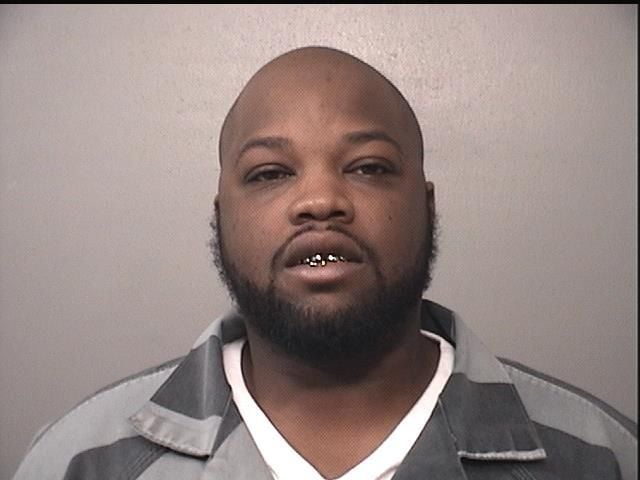 Reed, Jeterrio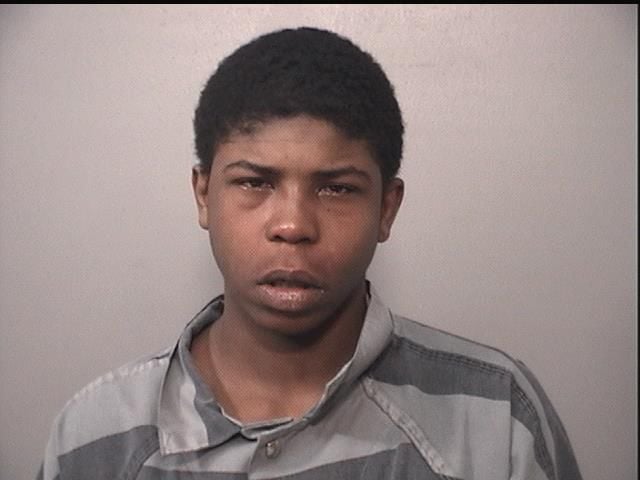 Springman, Ronald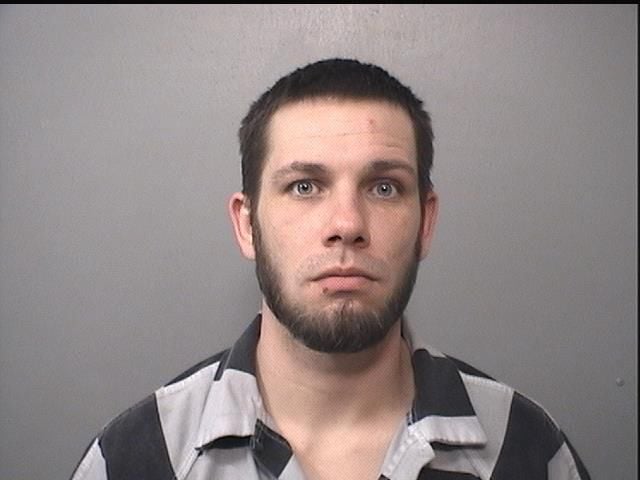 Johnson, Maurice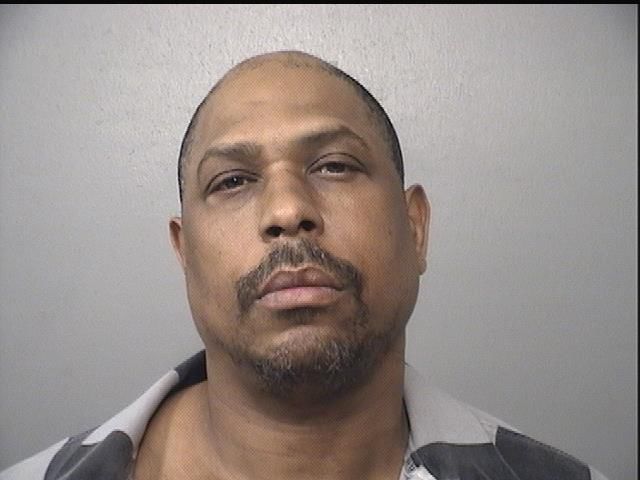 Jones, Shane H.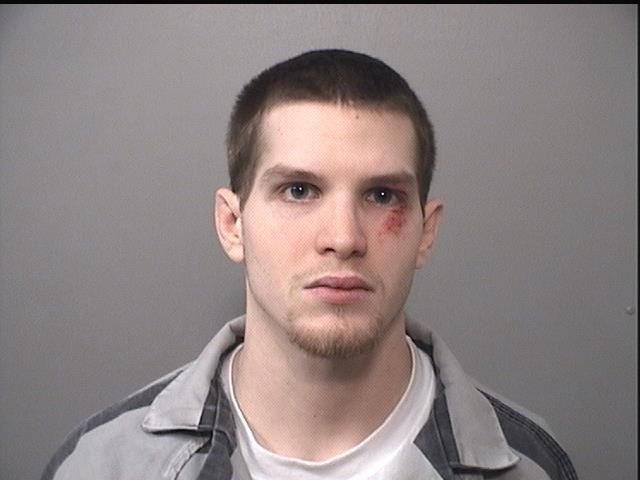 Aboytes, Jose Luis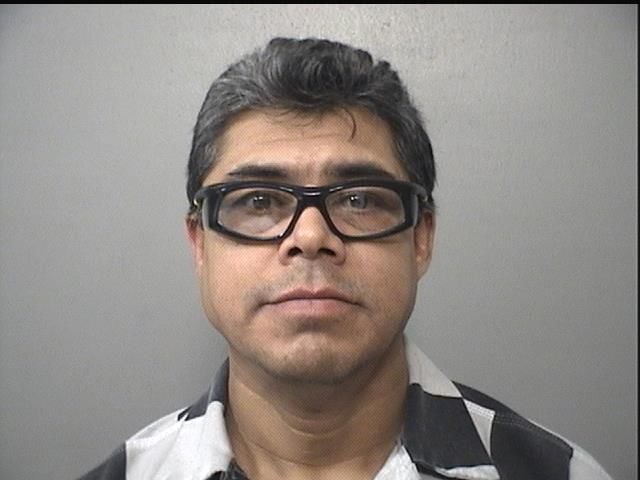 Dandridge, Shaun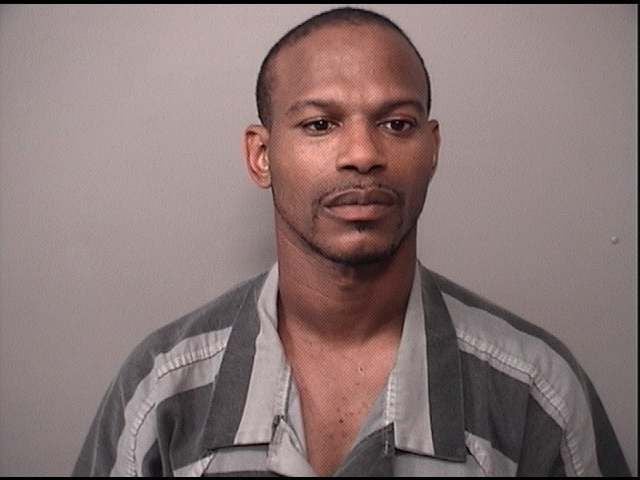 Smith, Stephen D.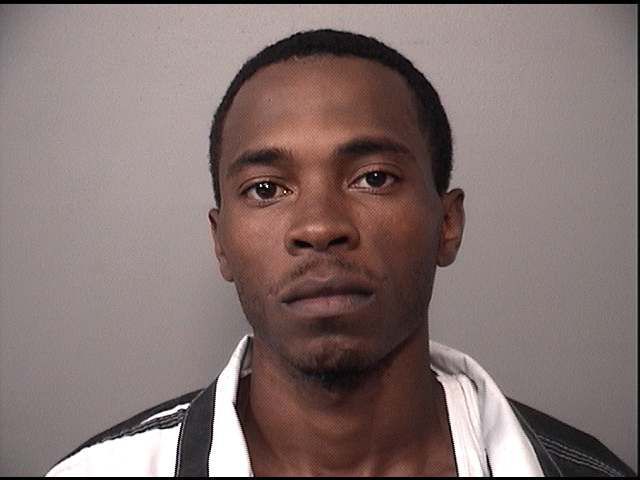 Walls, Lanay D.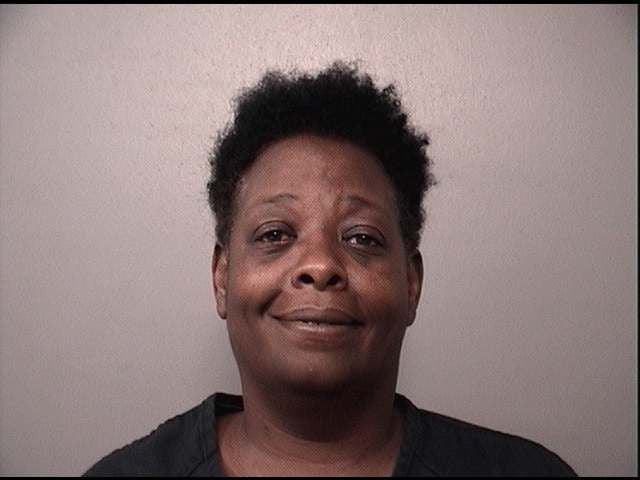 Sutters, Eddie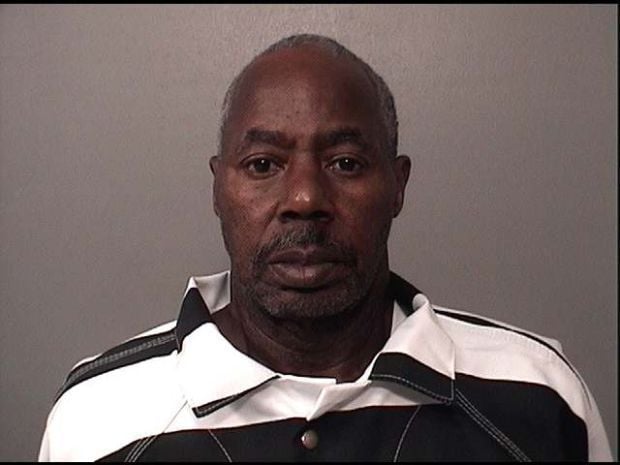 Murphy, Elliott T.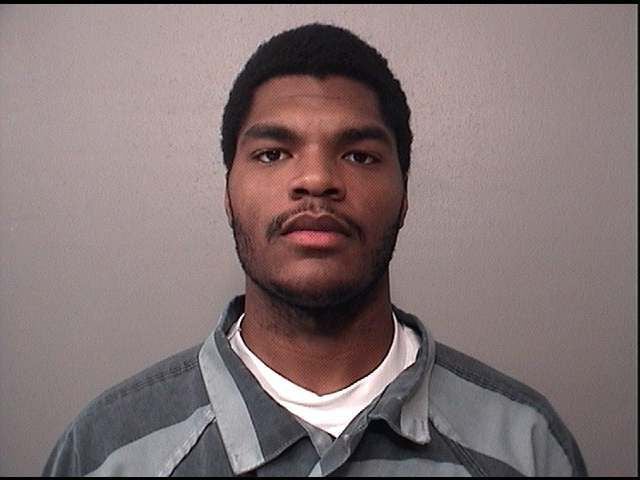 Dick, Justin D.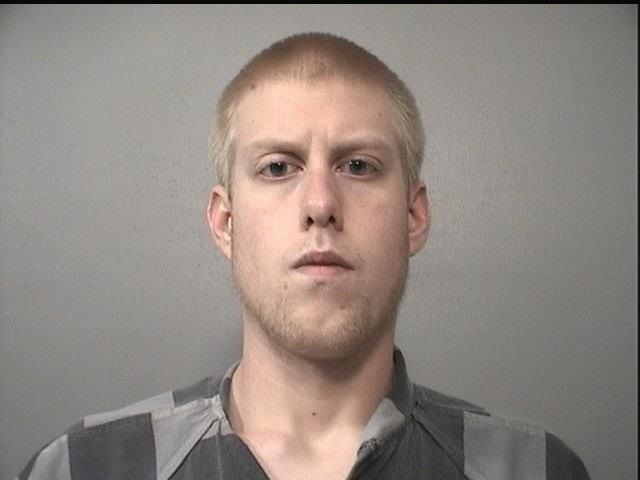 Boey, Charles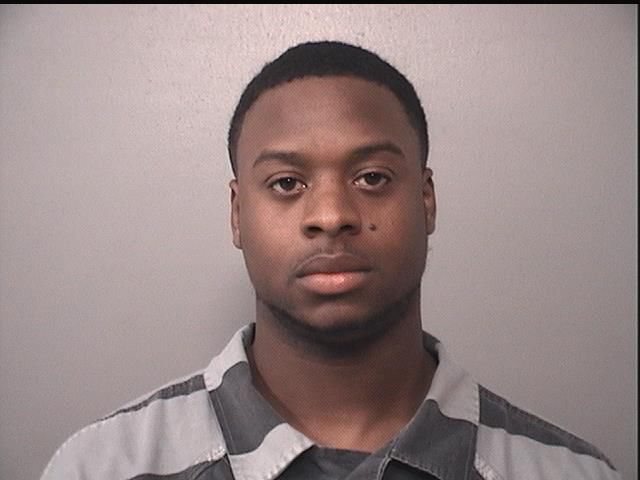 Barr, Devin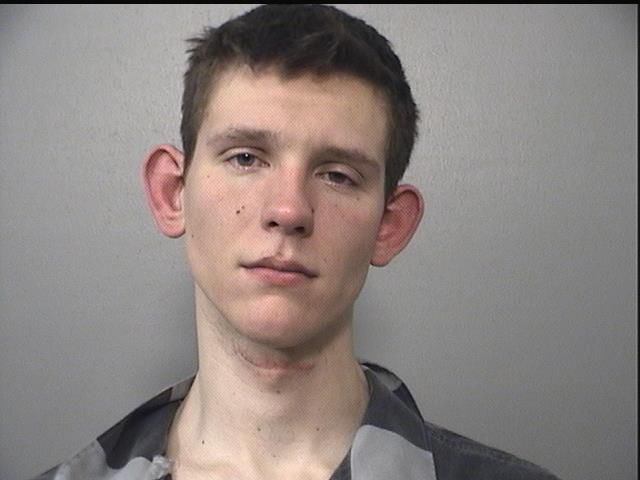 Ellzey, Thomas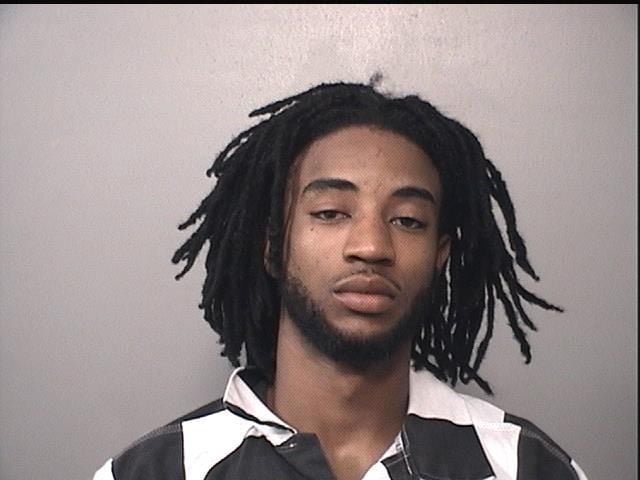 Brown, Monica
Miller, Cassandra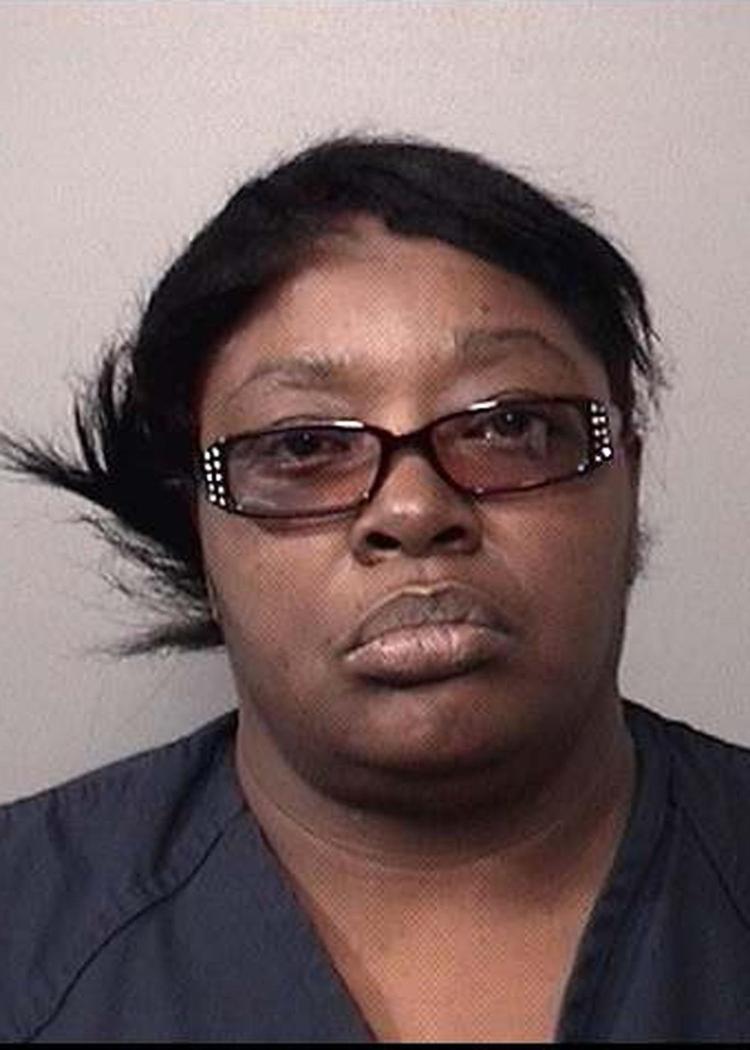 Stamps, Lorin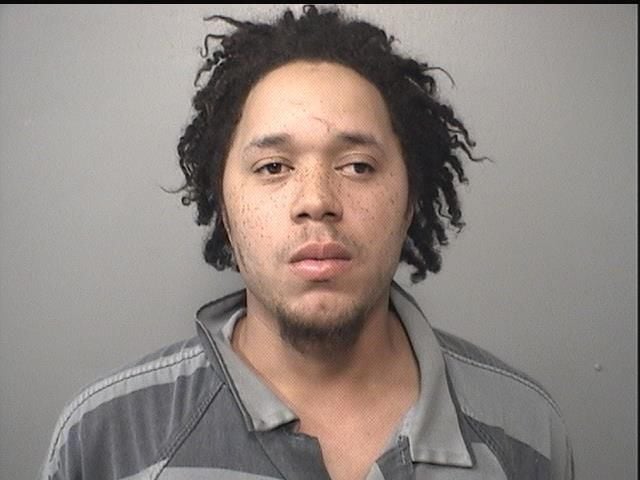 Young, James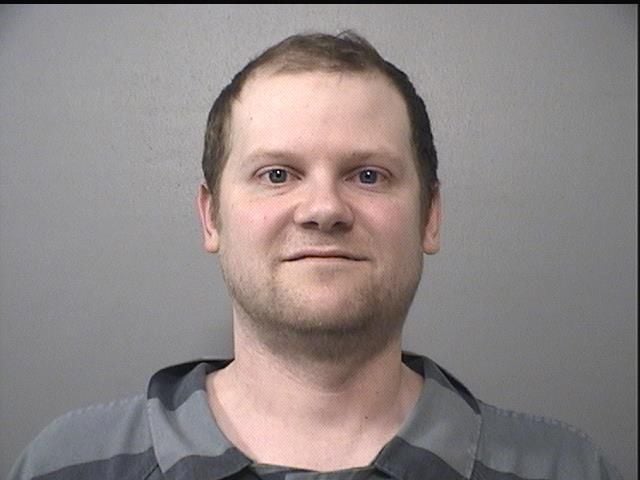 Dennison, Haley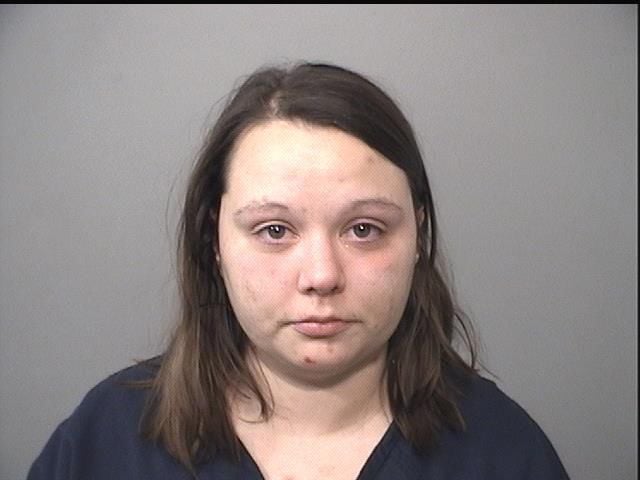 Tillman, Albert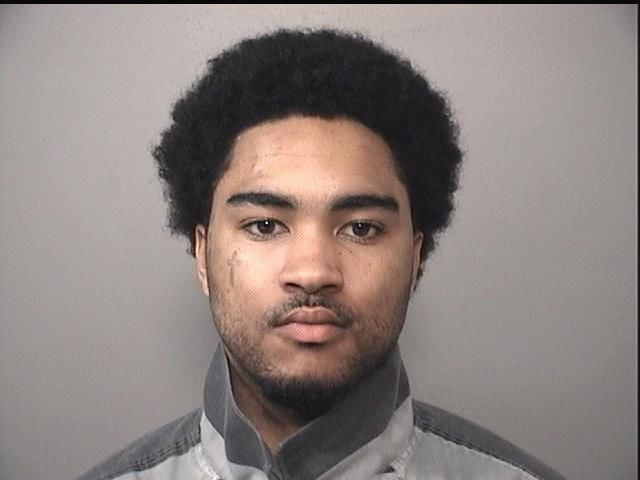 Hollins, Diamante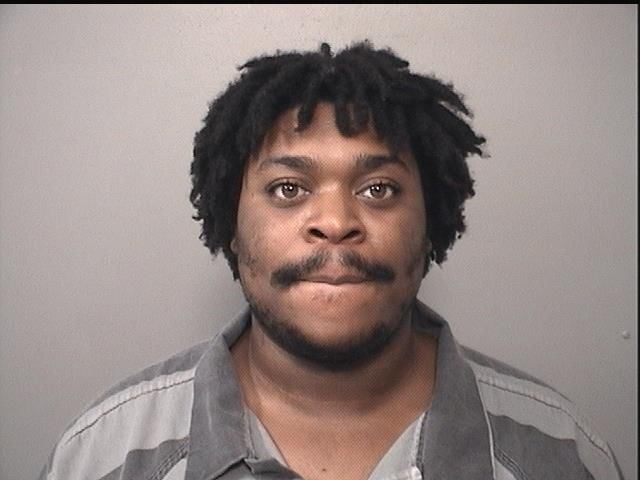 Randle, Bradford L.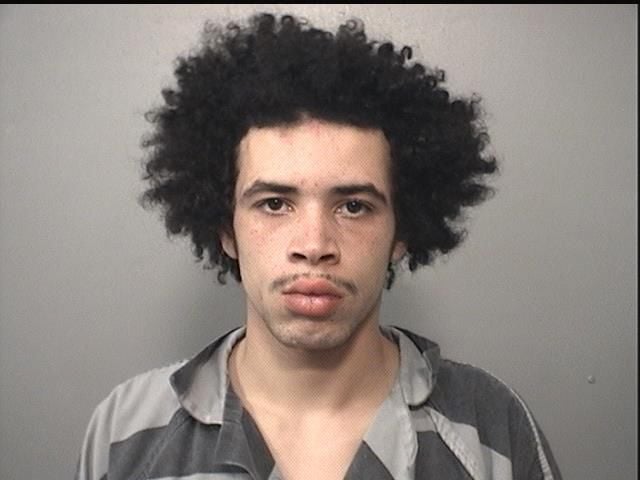 Roush, Hunter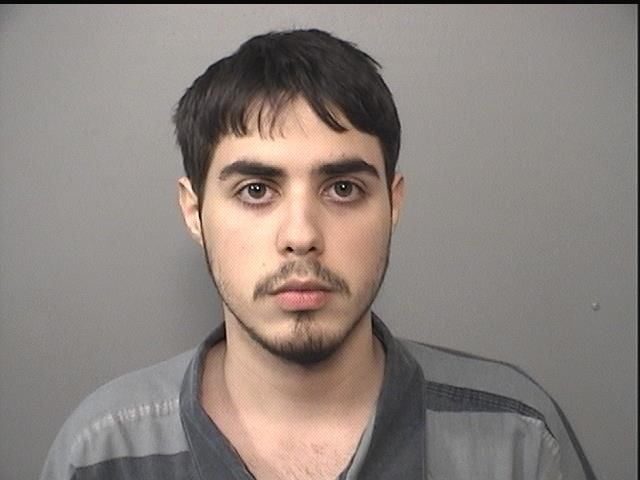 Andrews, Antonio T.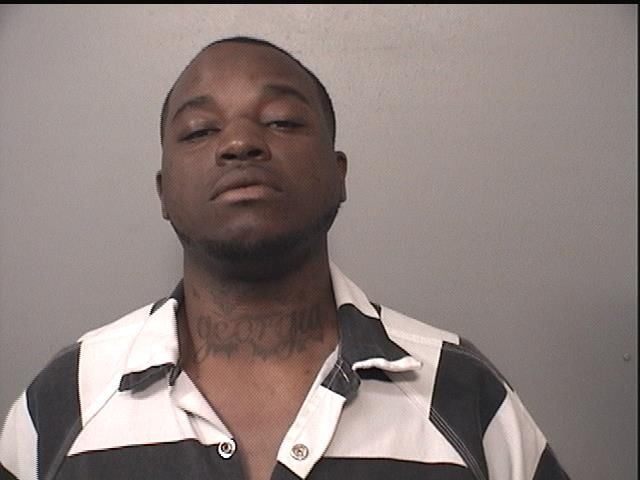 Brudine, Josh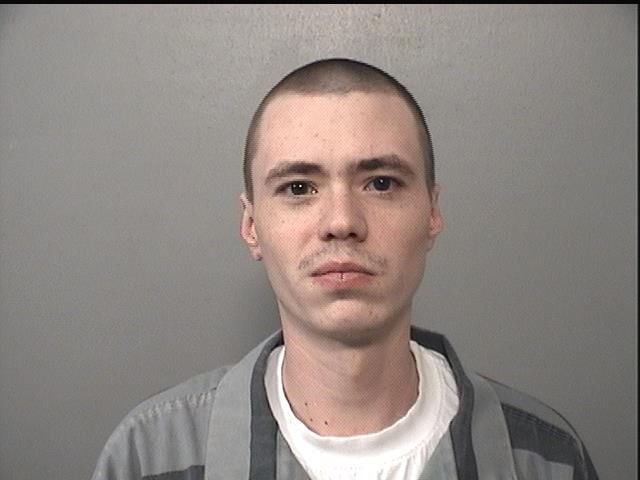 Wilson, Jikime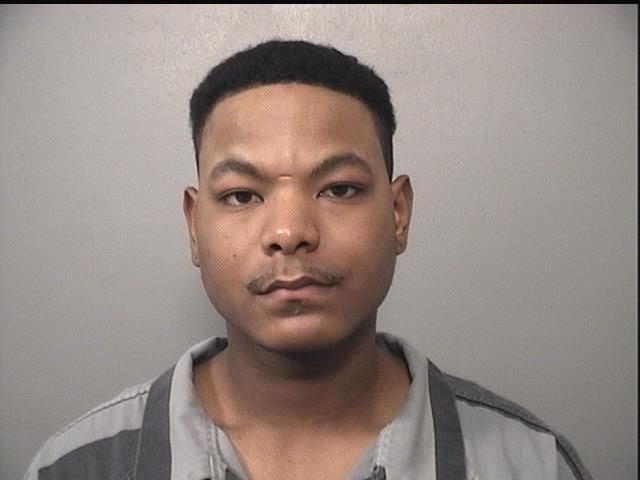 Jones, Thomas L.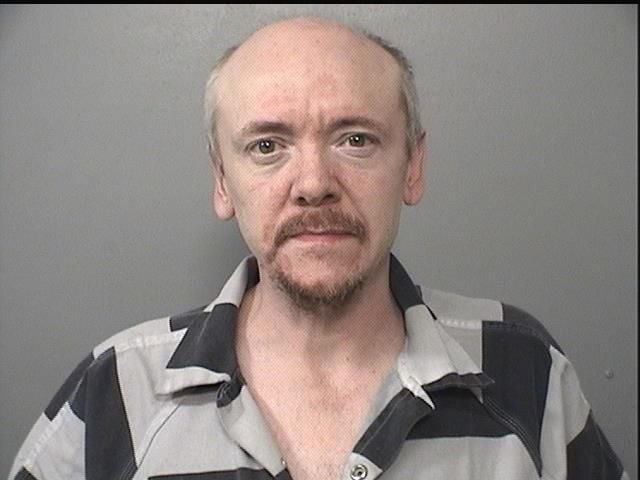 South, Travis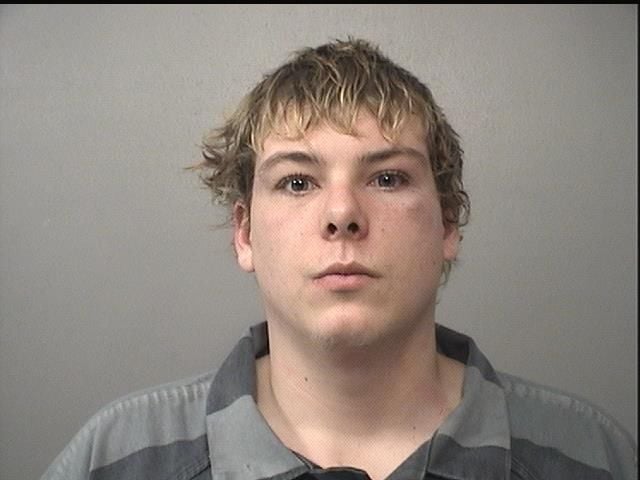 Fane, Alex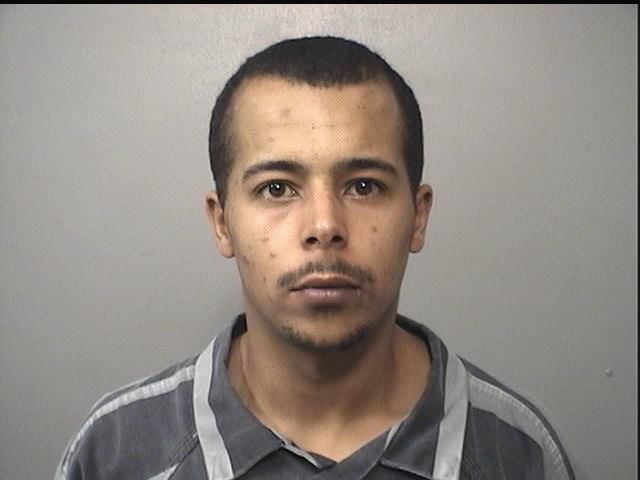 Cline, Daiquan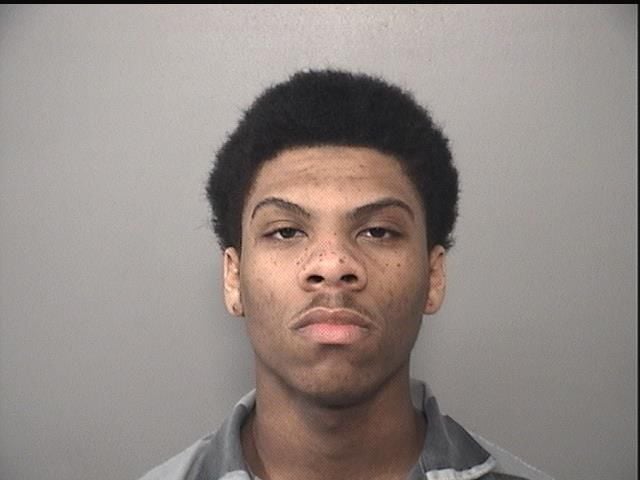 Vaughn, Courtney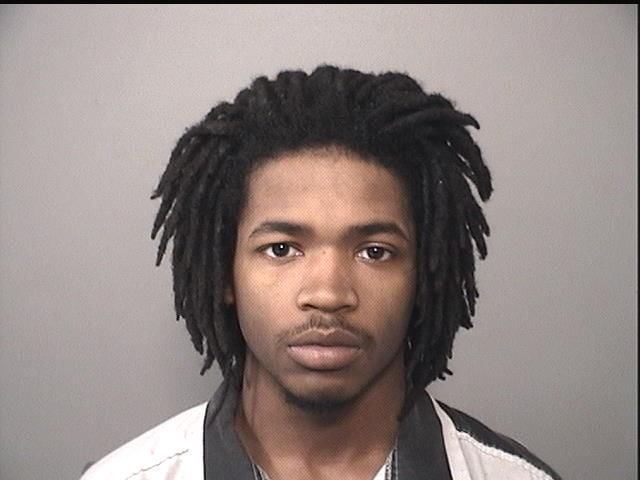 Miller, Andre D.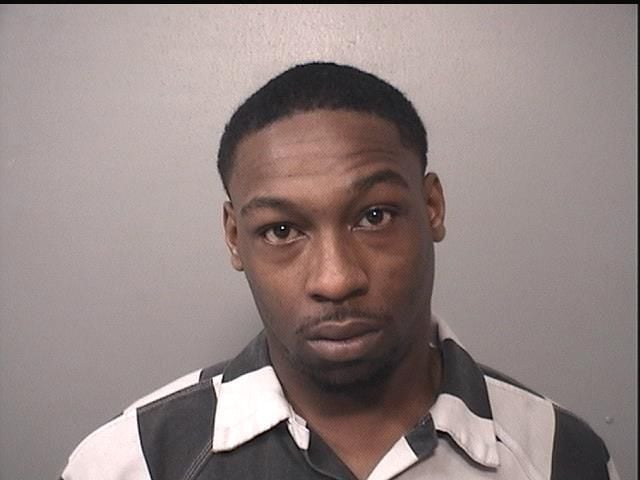 Kirk, Christian L.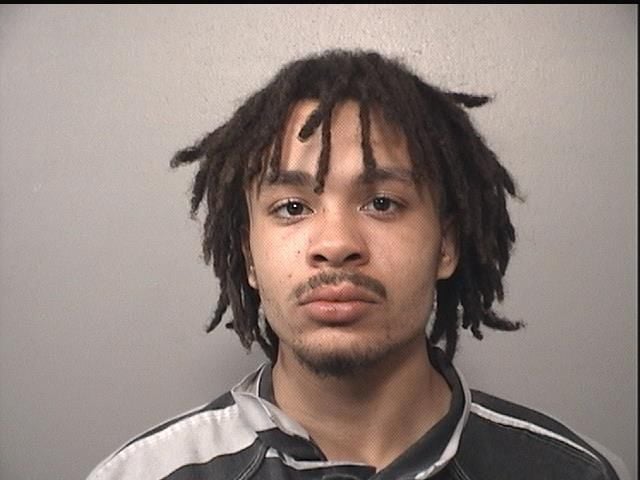 Lugo-Santiago, Antonio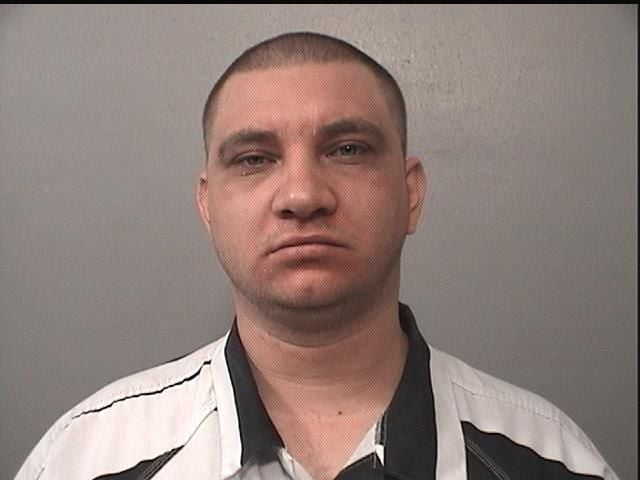 Sullivan, Trenton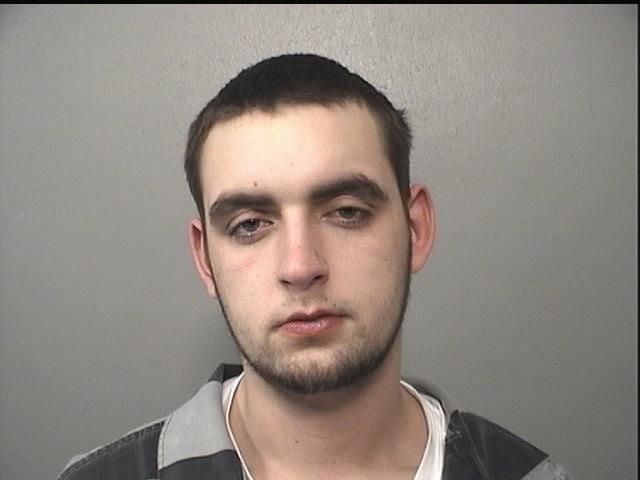 Barbee, Adrian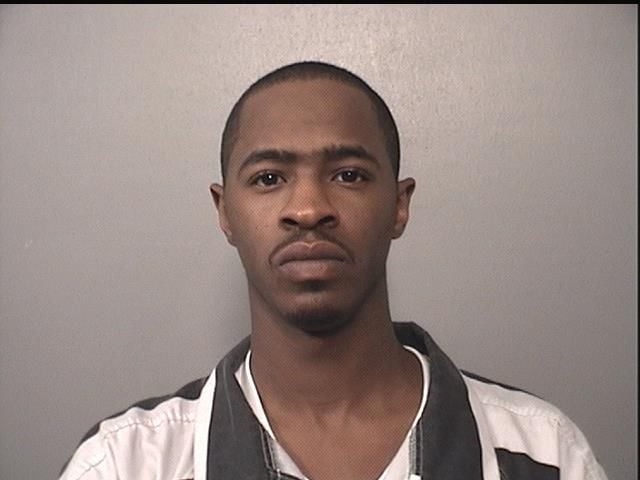 Edwards, Leica A.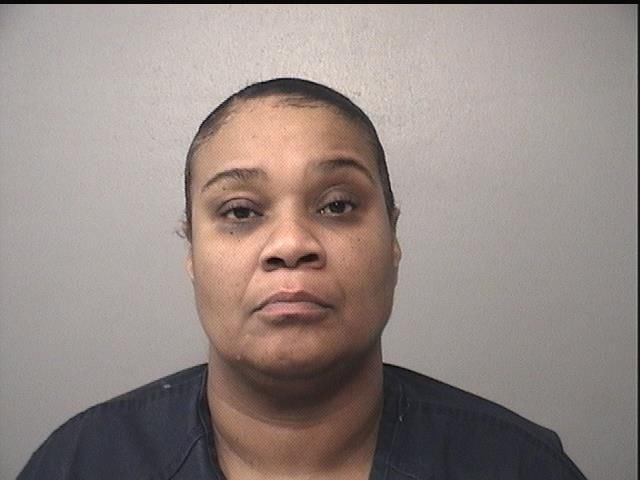 Harris, Kimberly S.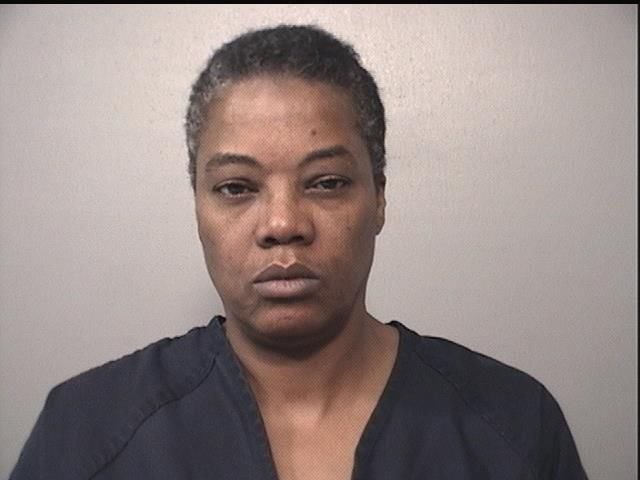 Woodruff, John K.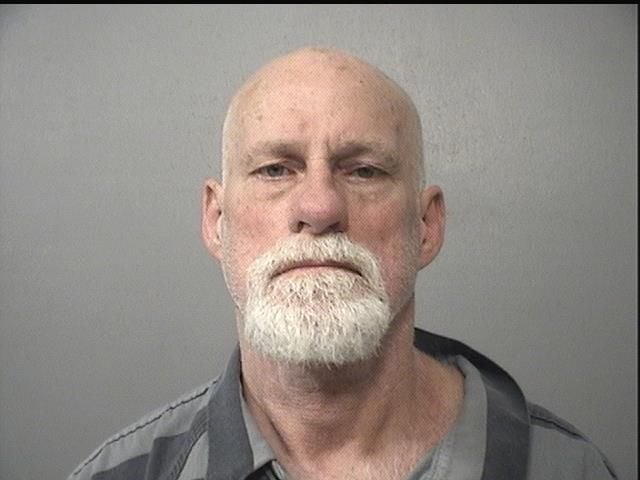 Overla, Charles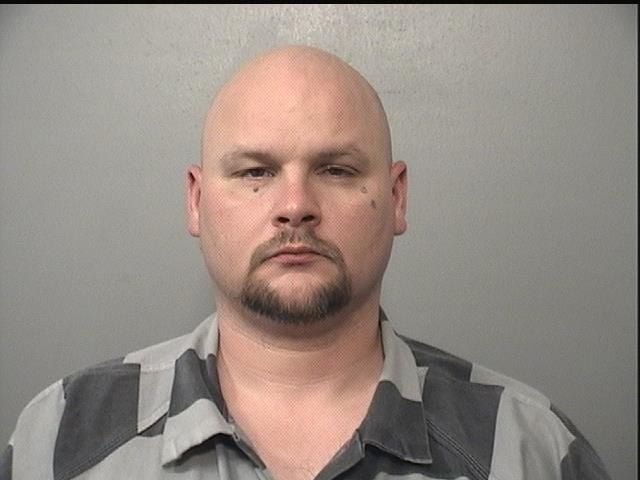 Cook, Charles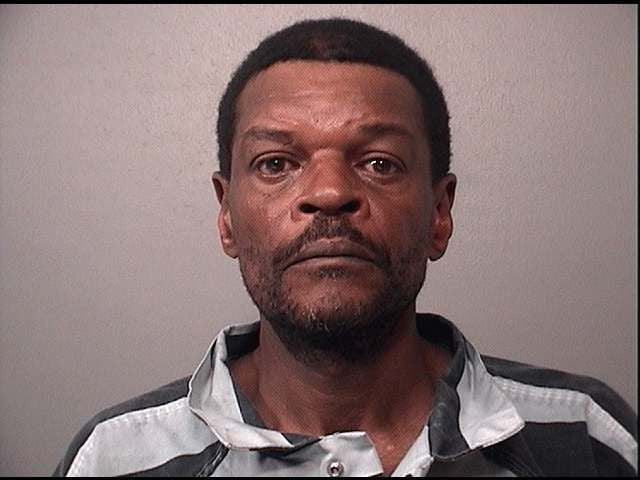 Creason, Brad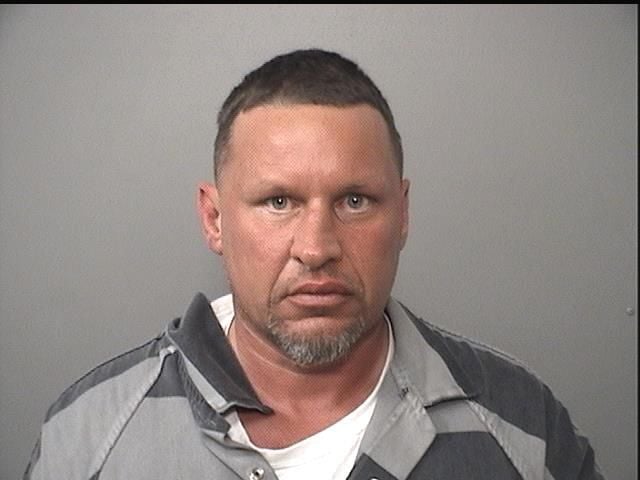 Plato, Yolanda
Russell, Javonne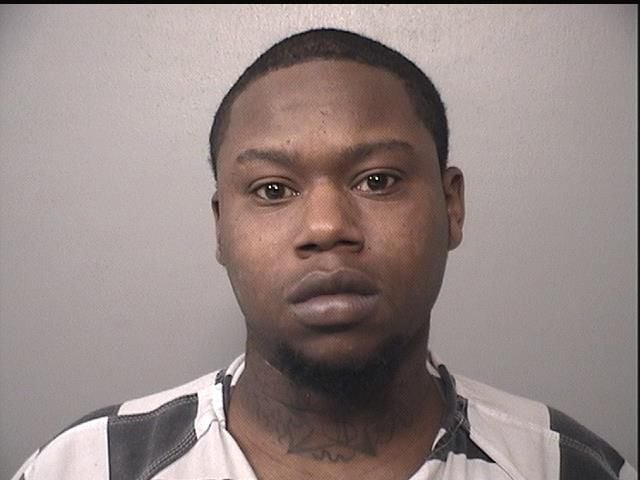 Cunningham, Devonte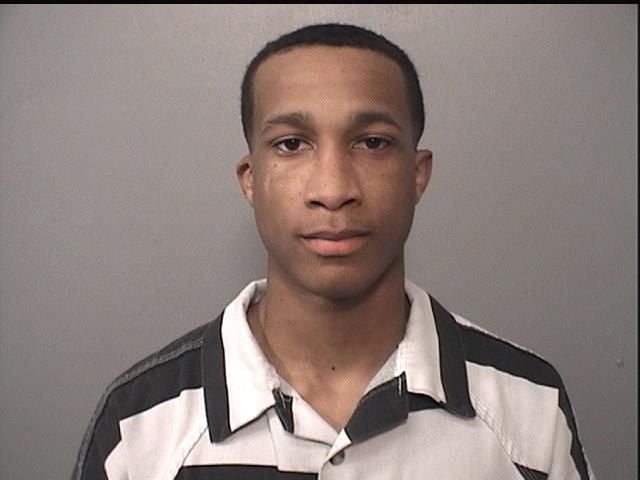 Cunningham, Michael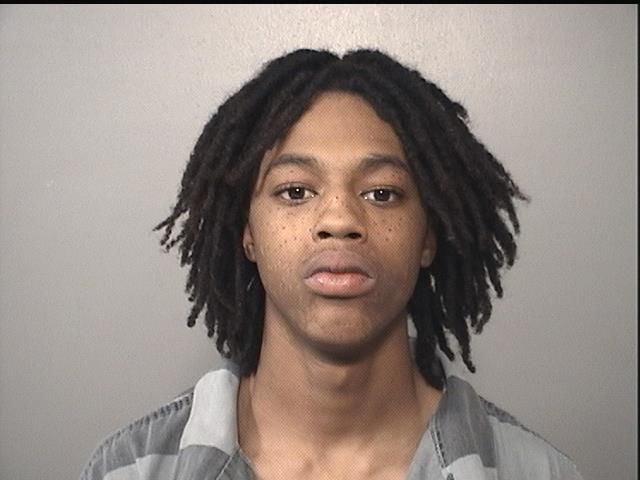 Fullenwider, Austen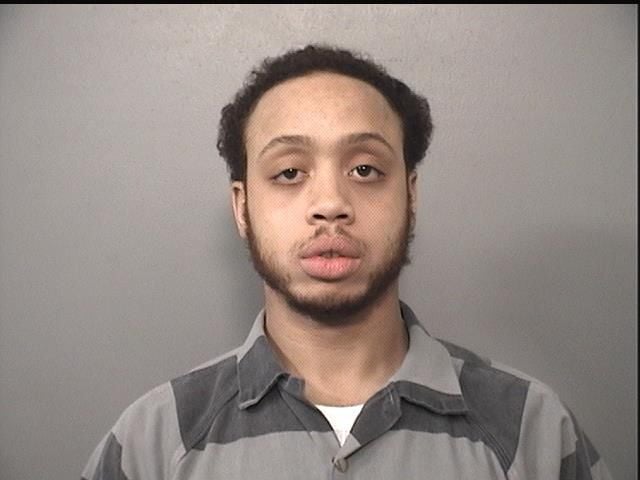 Hawkins, Quentin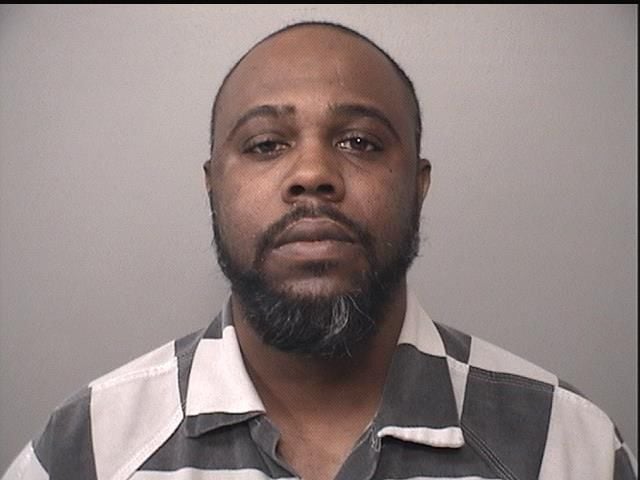 Hardaway, Tulane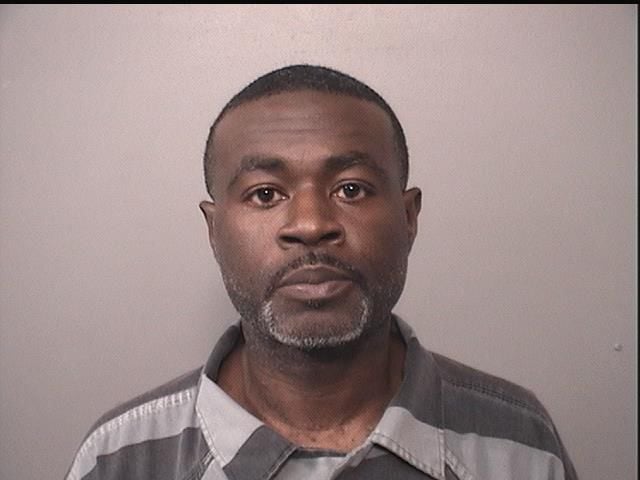 Galley, Jonathan R.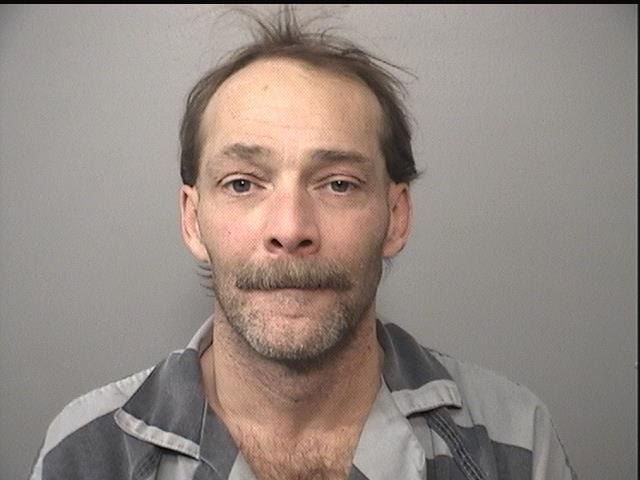 White, Antoine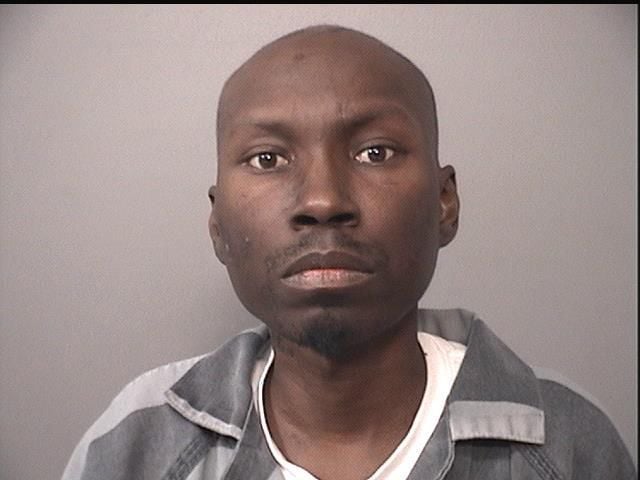 Reede, Davente D.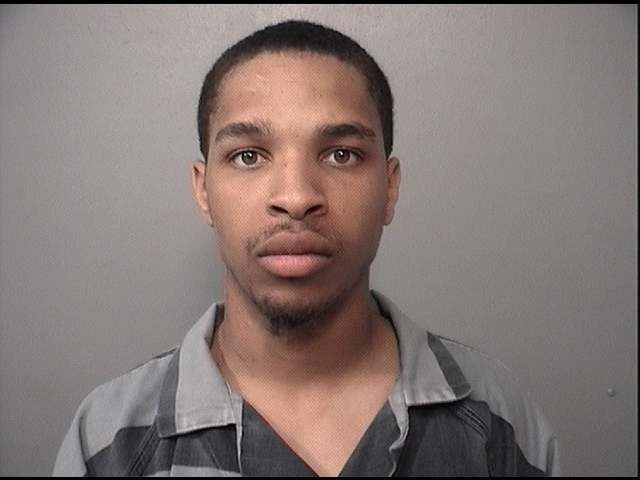 Purnell, Carltavis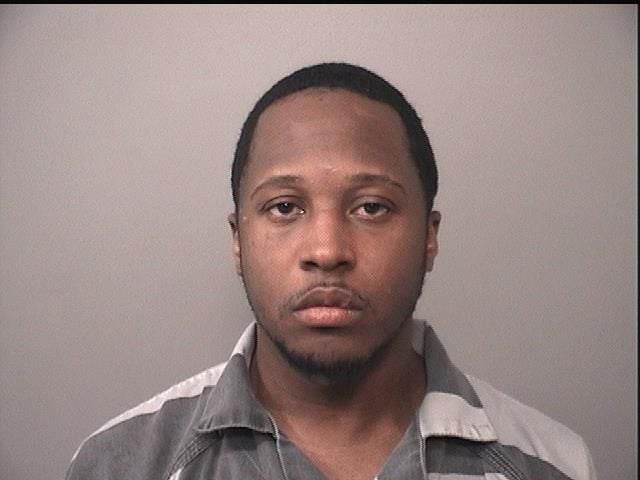 Cunningham, Demariel T.