DECATUR — Police documents released Tuesday detail the cold-blooded execution of 20-year-old Jayleon Cummings, shot to death in a hail of more than 40 rifle bullets as he sat in his vehicle.
Tyreco S. Garry, 25, already being held in the Macon County Jail on armed violence and armed habitual criminal charges after an arrest for firearm offenses Feb. 18, was re-arrested by detectives in his cell Monday afternoon and booked on first-degree and attempted first-degree murder charges.
A sworn affidavit accuses Garry and an unknown accomplice of not only murdering Cummings, of Decatur, but also trying to kill a 16-year-old male passenger who had been with him. The teenager had told police he ran for his life after hearing Cummings cry out in pain the night he died. The teenager is quoted as saying he could hear the gunshots "flying past my head" as he fled.
Detective Jason Danner, writing in the affidavit, said Cummings' murder occurred during a spate of shootings in December that were linked to an "ongoing feud between the East and South Side (street) gangs."
Danner said Cummings had been ambushed around 10 p.m. Dec. 22 in the 200 block of West Leafland Avenue after he had driven to a house used as a base for illegal cannabis distribution; Danner said the teenager had arranged to meet a 24-year-old man who is a "known associate of the South Side gang."
The purpose of the rendezvous was to clear out a stash of weapons, cannabis, cameras and other equipment, Danner explained. He said there were concerns about the house location being discovered after an increase of police activity in the area.
Danner said Garry and his unknown accomplice were waiting and the 24-year-old, who had been standing nearby, was a witness as Cummings' sport utility vehicle was riddled with bullets. "They tore that bitch up," is how the man is quoted as describing the effect of the bullets hitting the vehicle.
Cummings sustained what Danner said were multiple gunshot wounds, including one round that struck him in the back of the head. Police working the crime scene later recovered some 46 spent 5.56 caliber shell casings.
Danner said police investigations soon pointed to Garry as a suspect in the murder and the 24-year-old identified one of the shooters as "Reco Reed," a Facebook profile for Garry.
Detectives searched Garry's phone looking for evidence and said they soon found it: a video saved to the phone, filmed five hours before the murder, shows the victim's vehicle while someone reads off the registration.
And, minutes after the murder had taken place, Danner said Garry sent a text message to a contact that reads "Hit made pick up!" Danner adds: "The text is consistent with Tyreco telling someone that he had successfully shot someone and asking him to either pick them up or answer a phone call."
A check of Macon County Jail records Tuesday showed that Garry is now being held with bail set at $3.1 million, meaning the would have to post $310,000 to bond out.
Sgt. Chris Copeland said earlier Tuesday that the investigation is ongoing and additional arrests are possible. Anyone with information about this murder is encouraged to contact detectives at 217-424-2734, or Crimestoppers at 217-423-TIPS.
Copeland said arrests have now been made in nine of the 13 murders that took place in Decatur last year.
---
Mug shots from the Herald & Review 
2020 mug shots from the Herald & Review
Tevin C.S. Bradford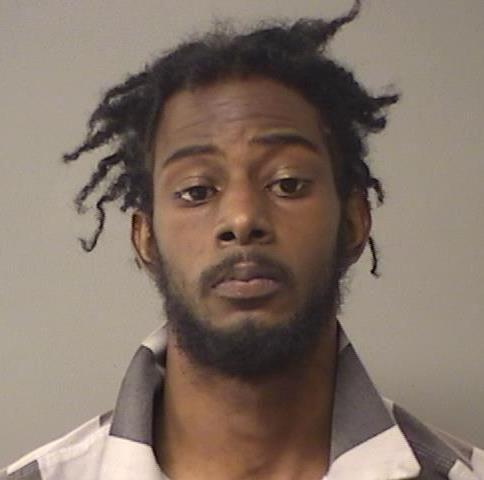 Shane A. Lewis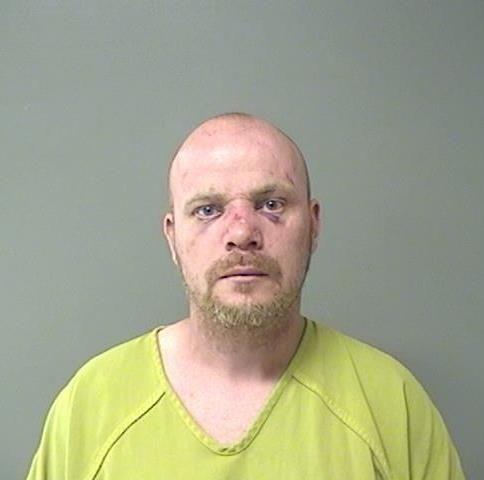 Eric D. Currie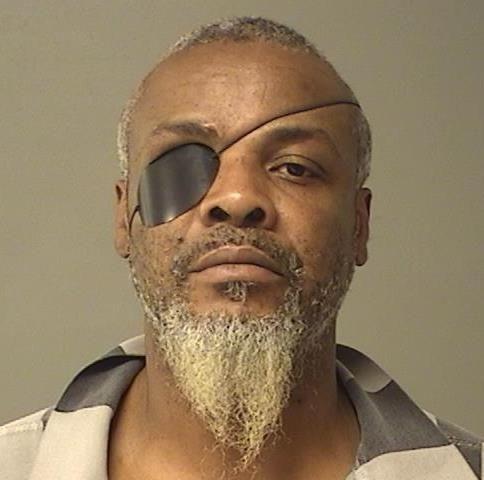 Leeandre M. Honorable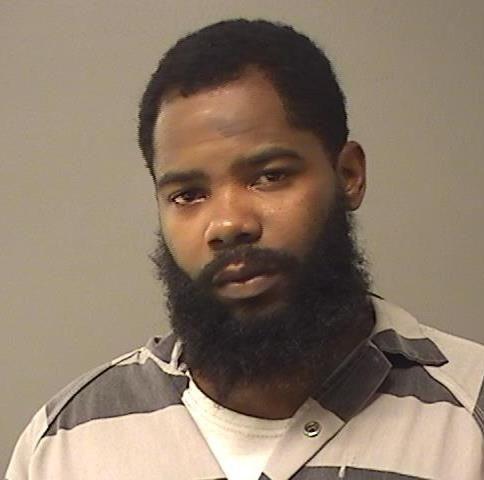 Elijah K. Jones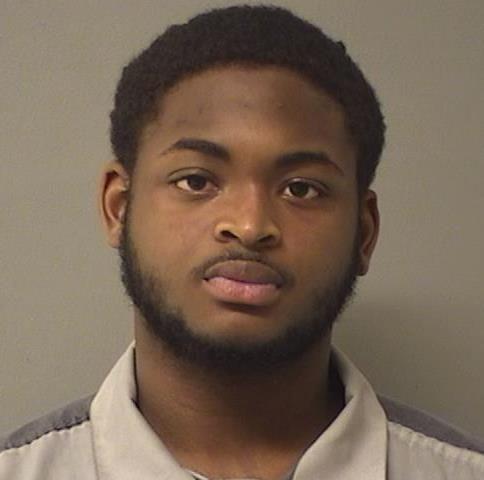 Norman L. Gates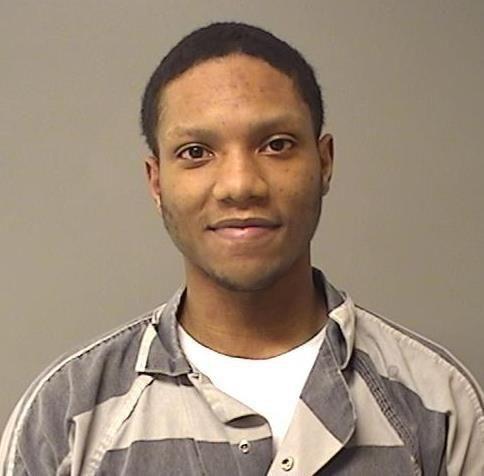 Felipe K. Woodley-Underwood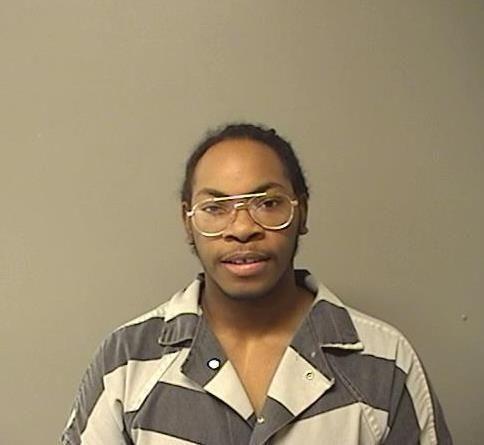 Jessica E. Bartimus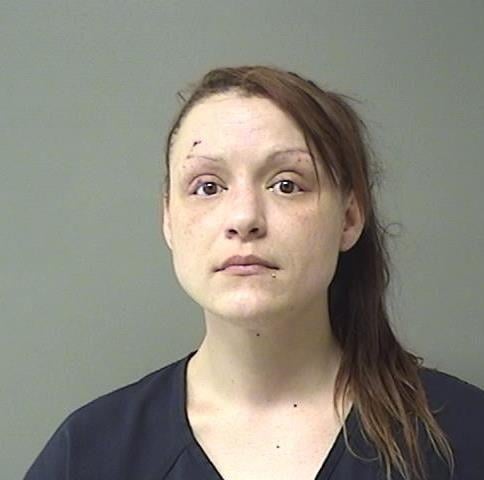 Aric L. Corsby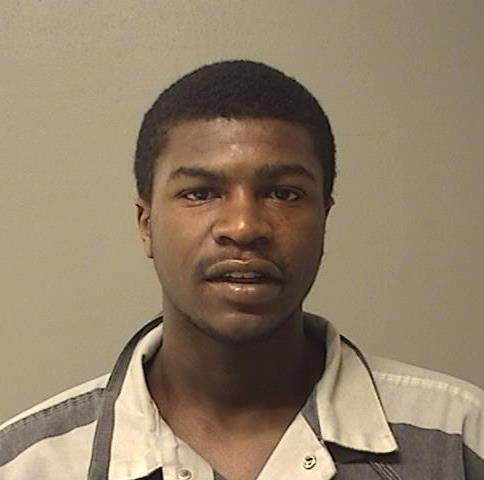 Dylan R. Bunch Jr.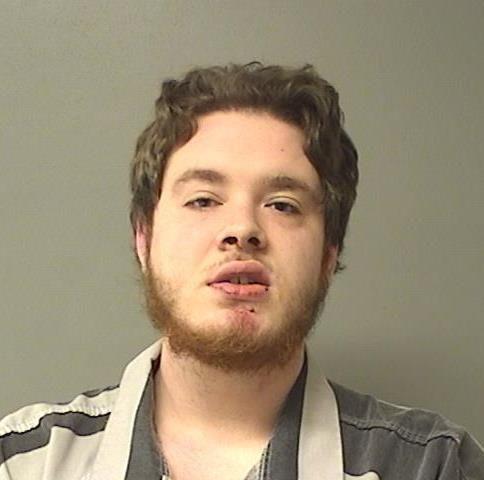 Randall R. Burrus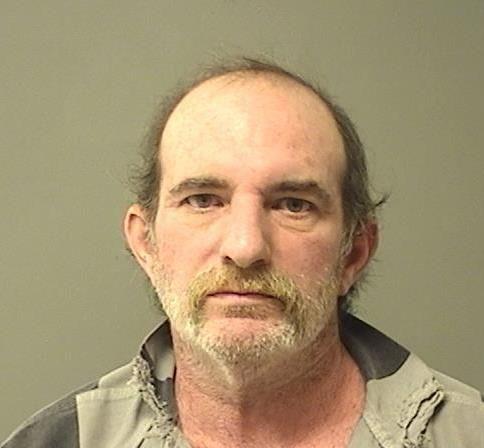 Tyler D. Jeffrey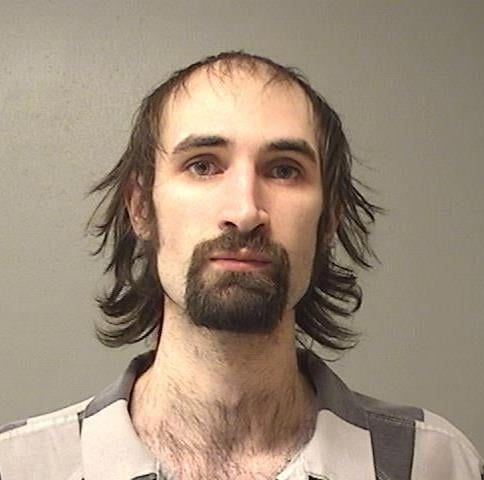 Bryant K. Bunch
Timothy W. Smith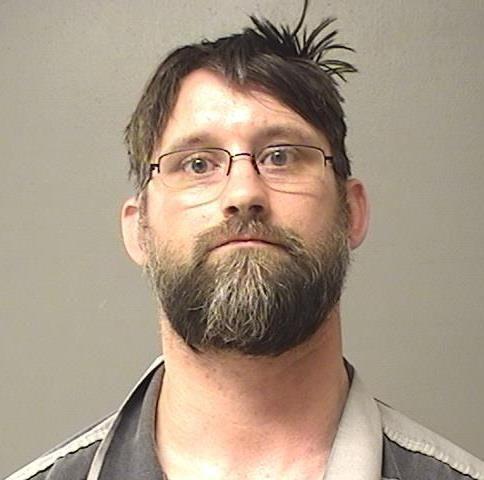 Bryan C. McGee
Justin D. Tate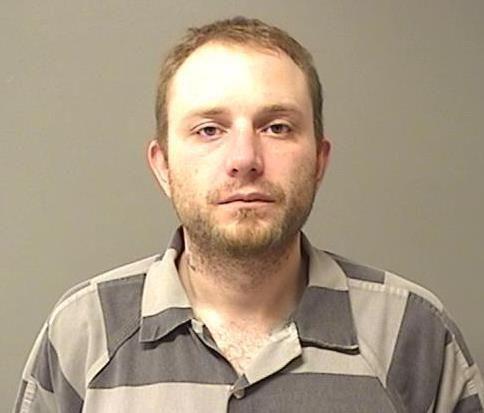 Matthew L. Rice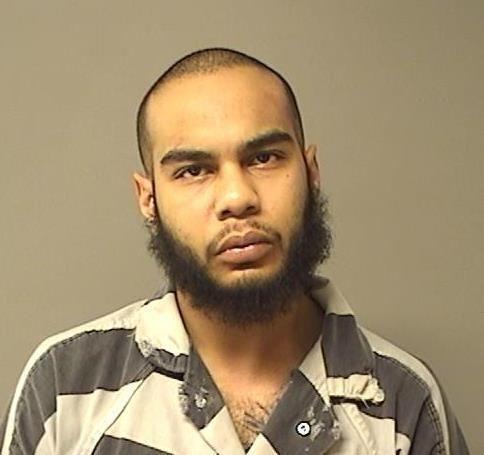 Courtney Williams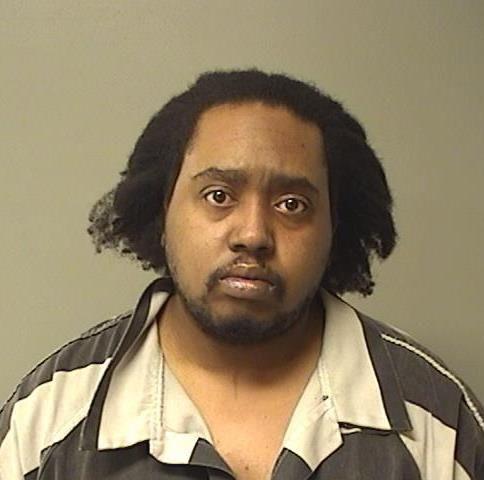 Deonta M. Merriweather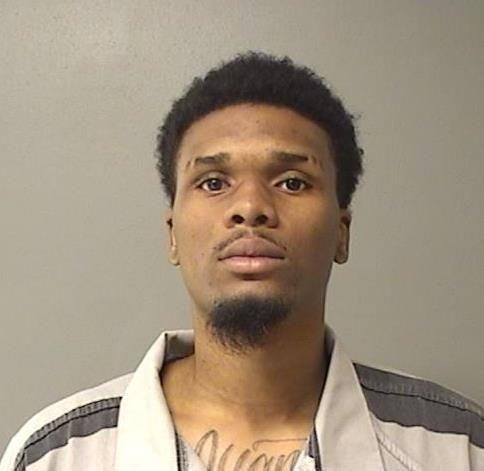 Atheree T. Chaney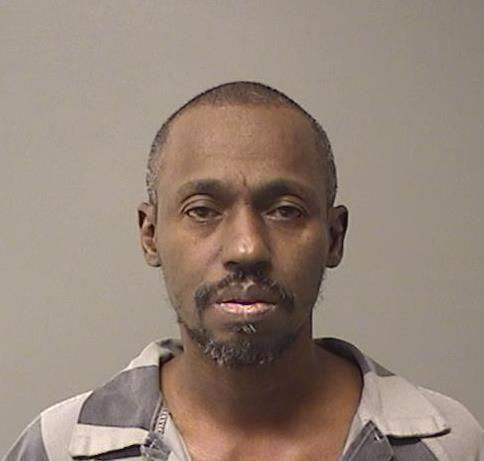 Clarence A. Ballard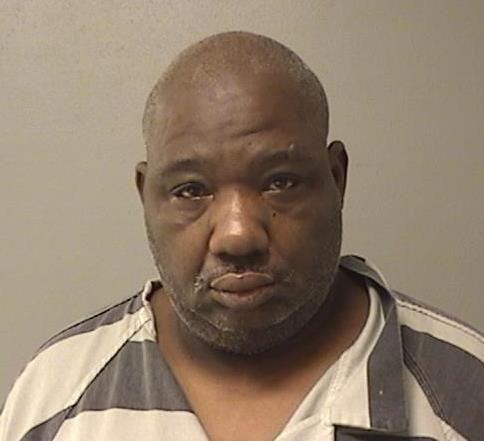 Shaitan L. Cook Jr.
Ricko R. Blaylock, Jr.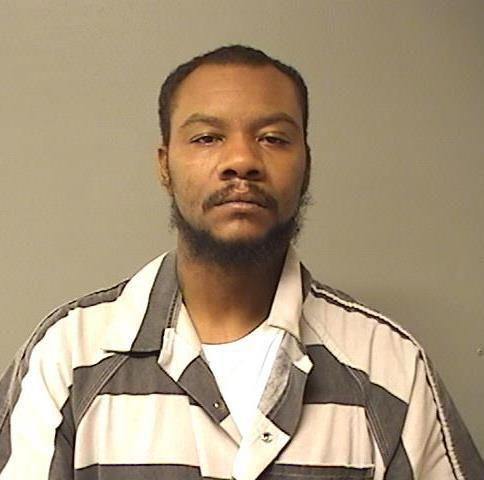 Seth M. Nashland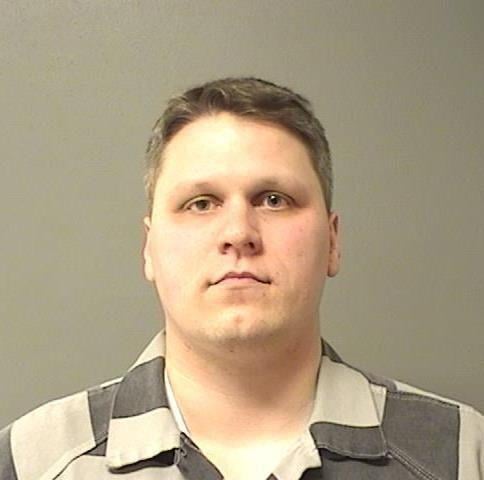 Angela M. Schmitt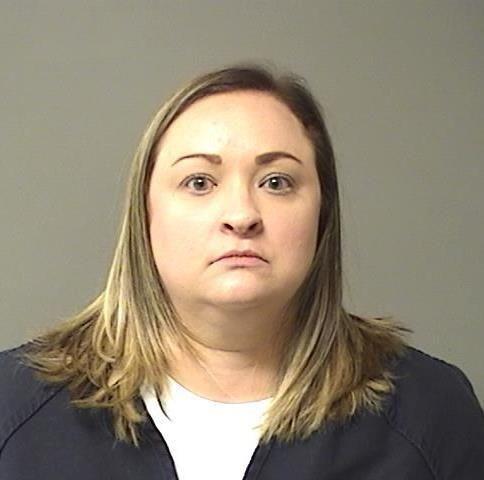 Sidney J. Flinn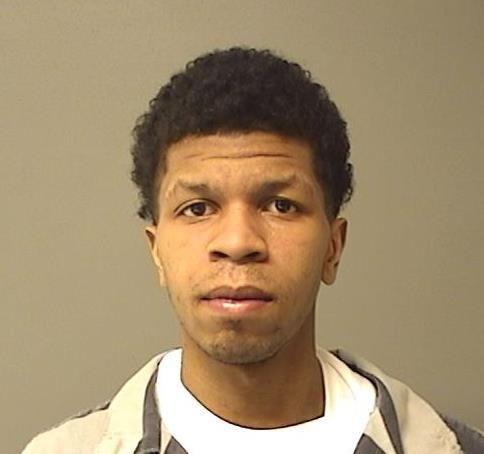 Travis C. Stewart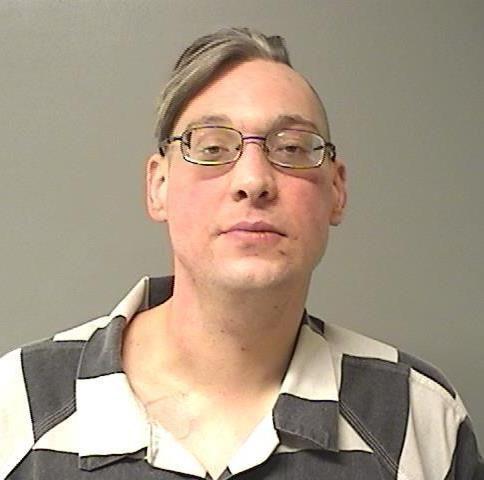 Tracy T. Cunningham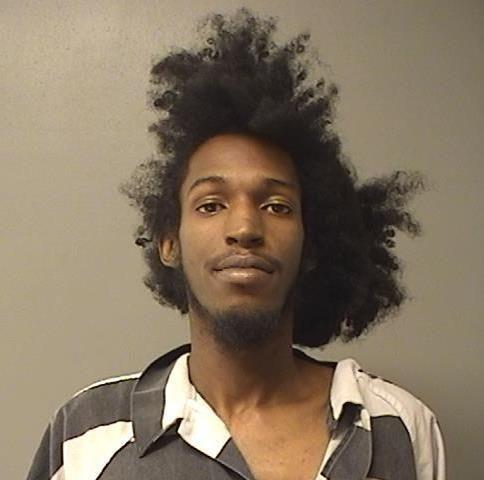 Nancy Finley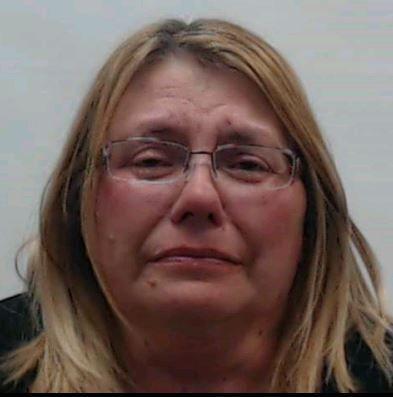 Colby J. Park
Cornelius T. Price, Jr.
Charles E. Gardner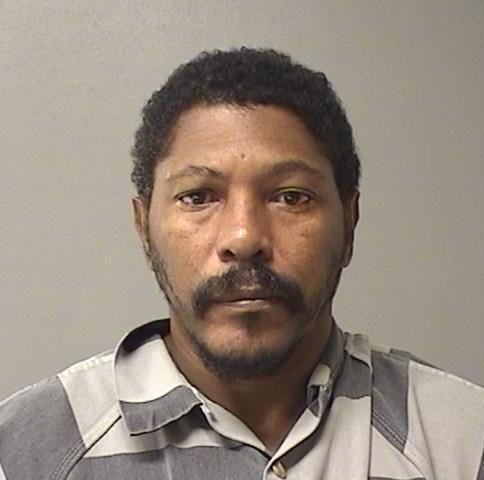 Tamajhe I. Adams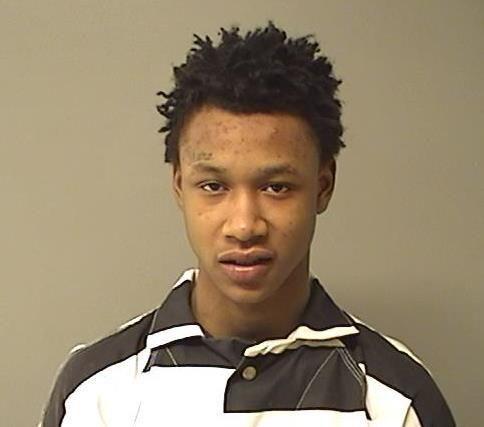 Aaron K. Greer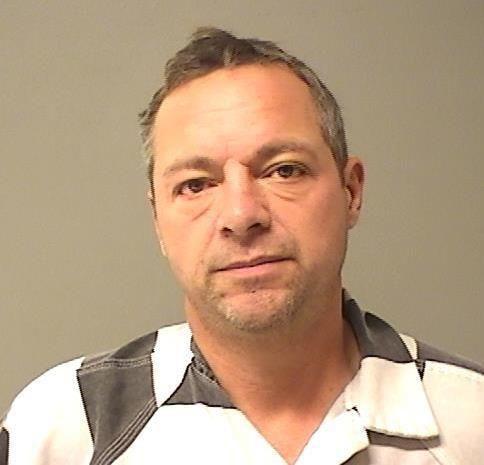 Blake A. Lunardi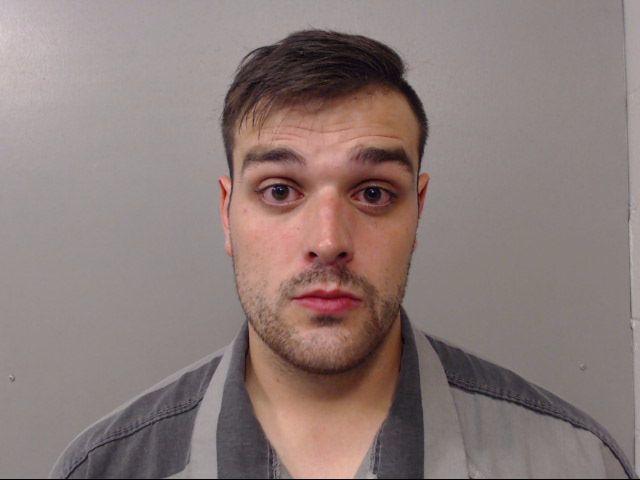 Avery E. Drake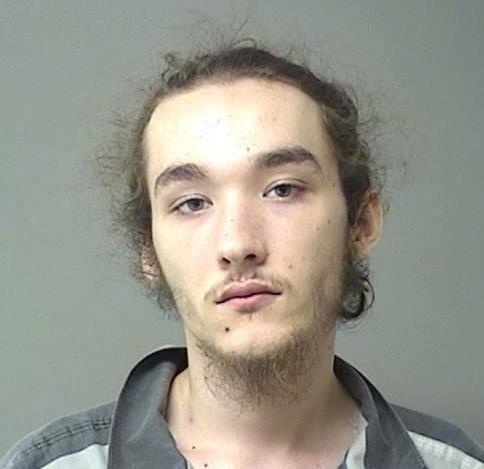 Mark A. Marquis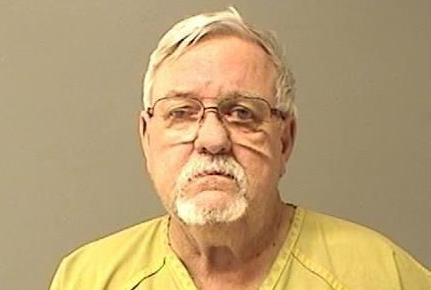 Rhonda G. Keech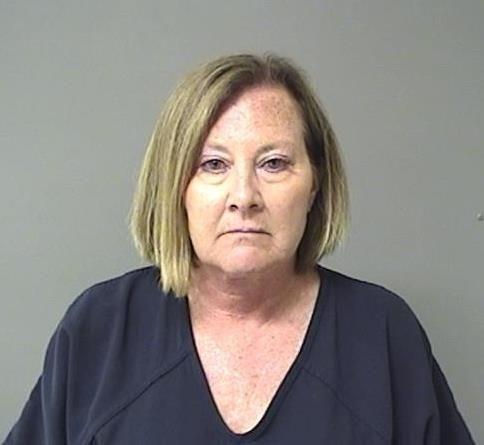 Casey T. Wiley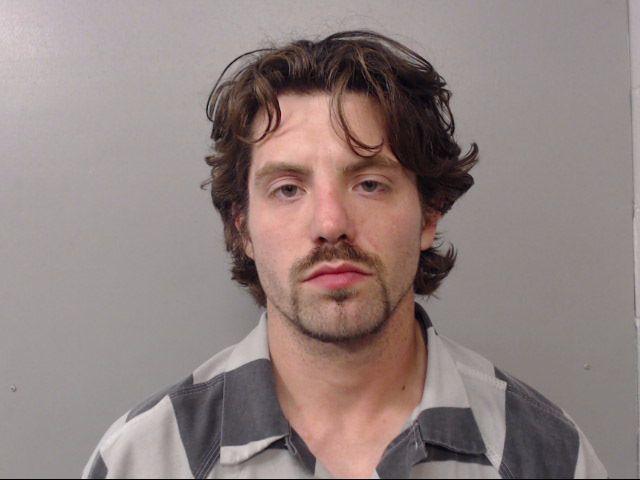 Jakaelin Gregory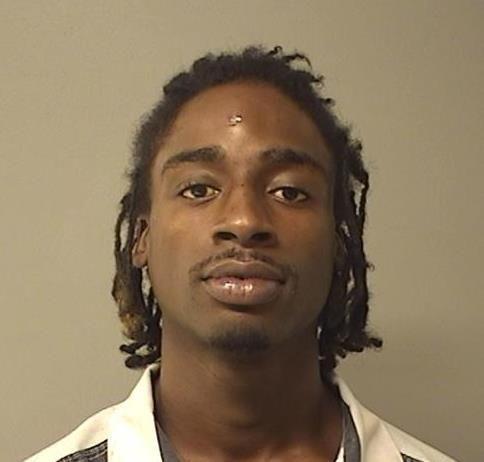 Jacquez L. Jones
Alvin Bond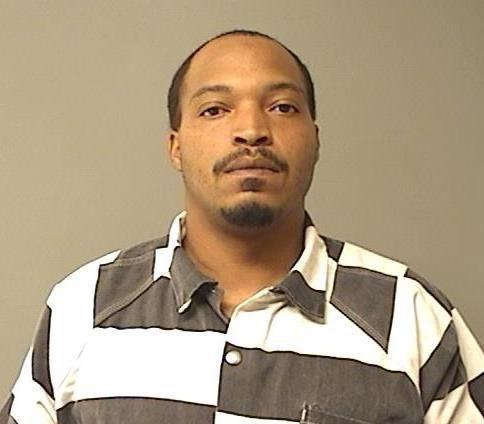 Jarquez A. Hobbs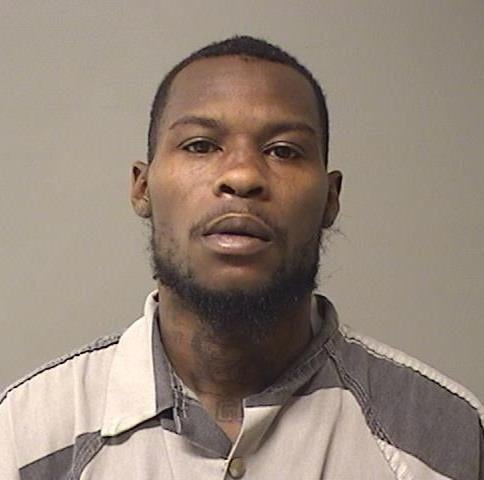 Terrence L. Calhoun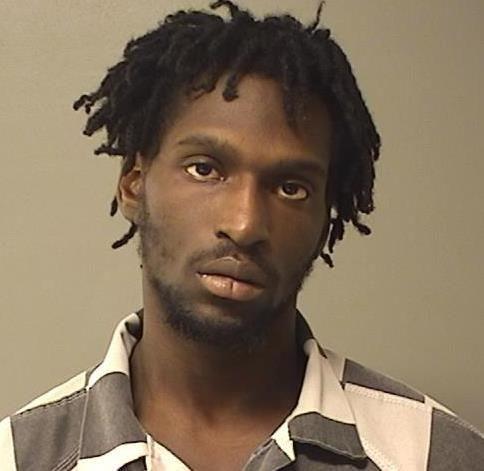 Santonio Byars Sr.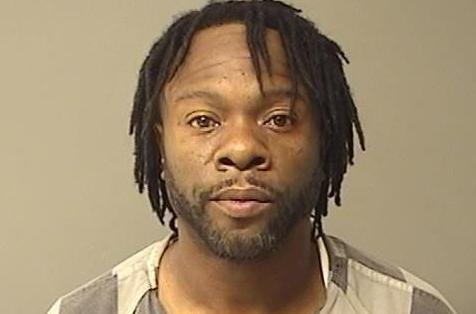 Bruce A. Malone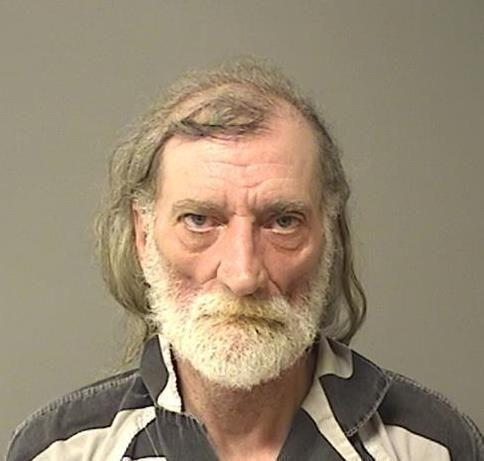 Kronterial N. Bond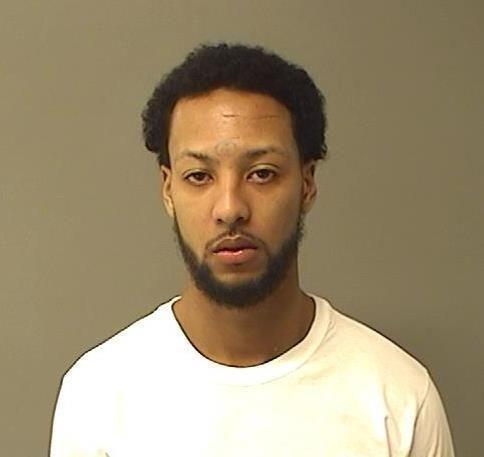 Billiejo L. Soyster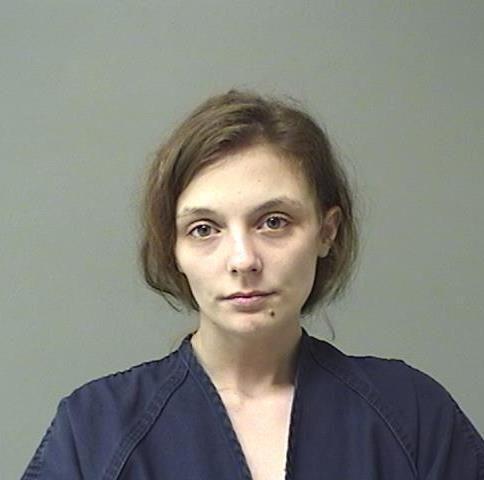 Scott L. Minix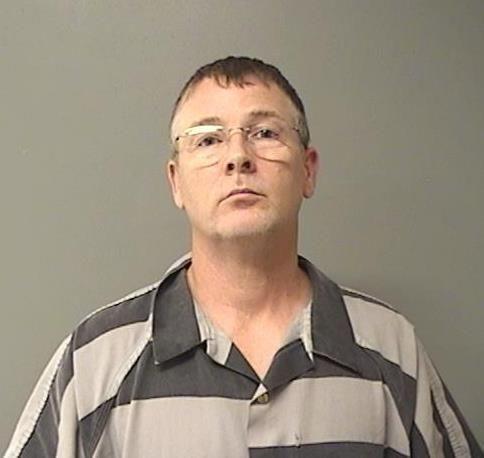 Lester A. McDonald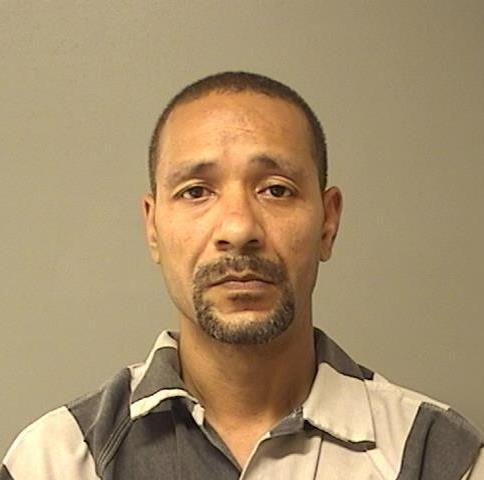 Delahn L. Amos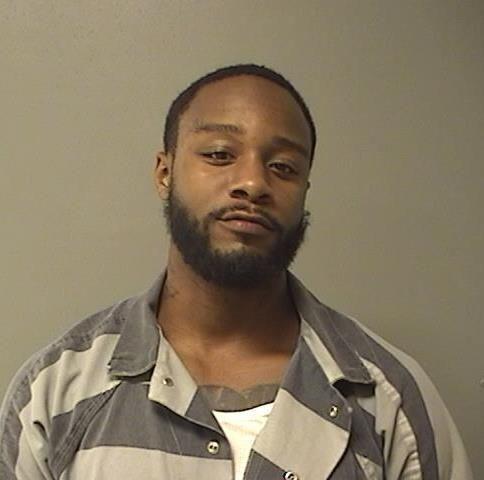 Chelsea Brown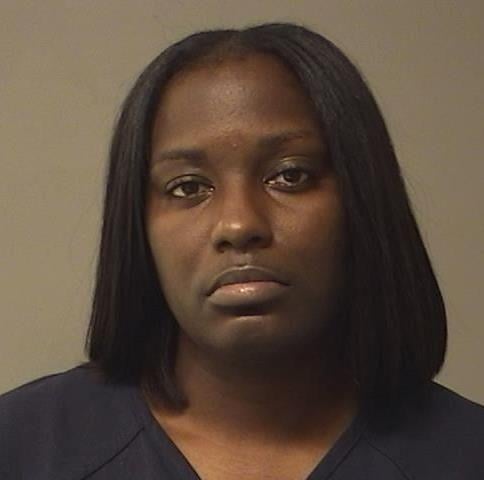 Chancellor C. Embry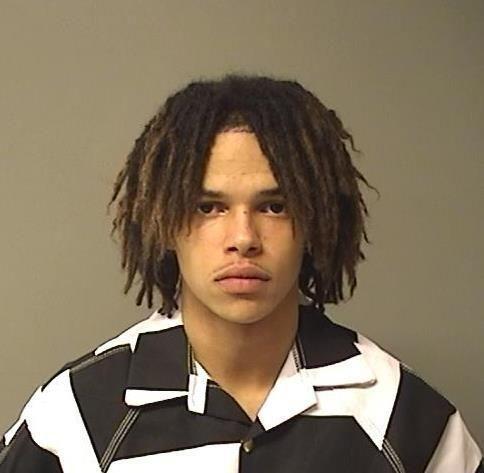 Joseph Luckee Vincent Williams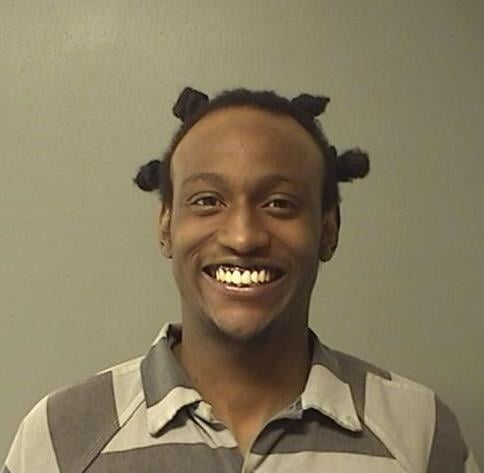 Dante L. Wade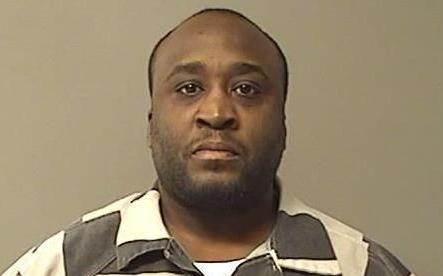 Shawanda Apholone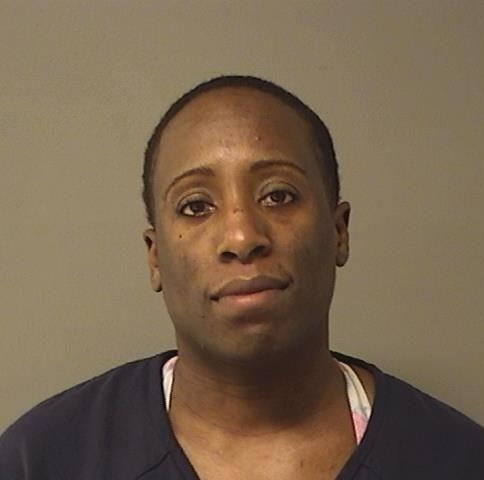 Kevin Brown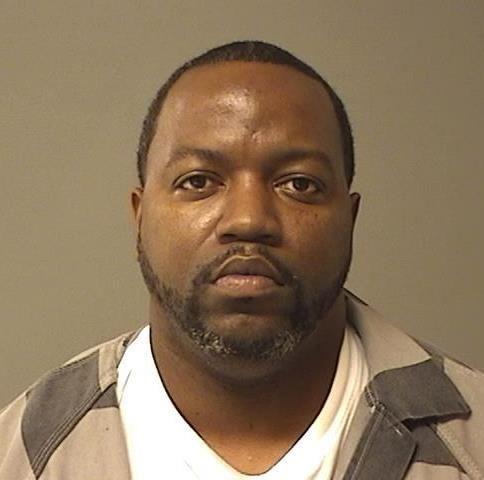 Thomas J. Nall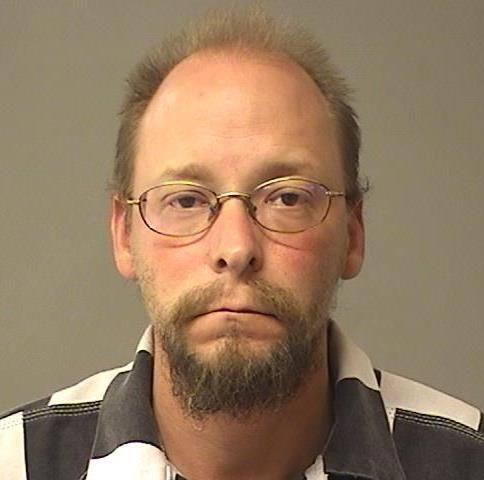 Derondi C. Warnsley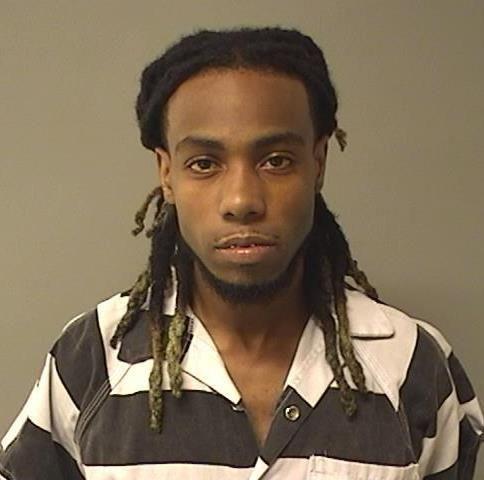 Levron K. Hines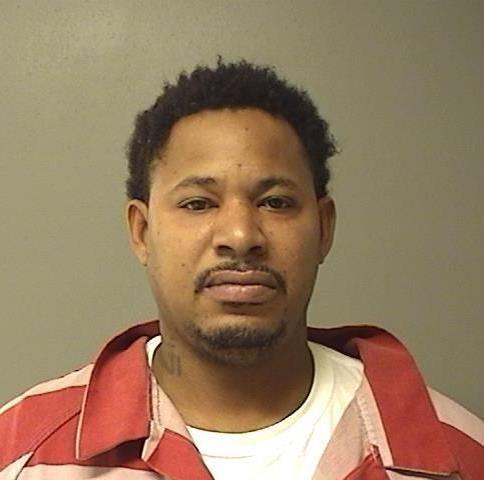 Jamie L. Golladay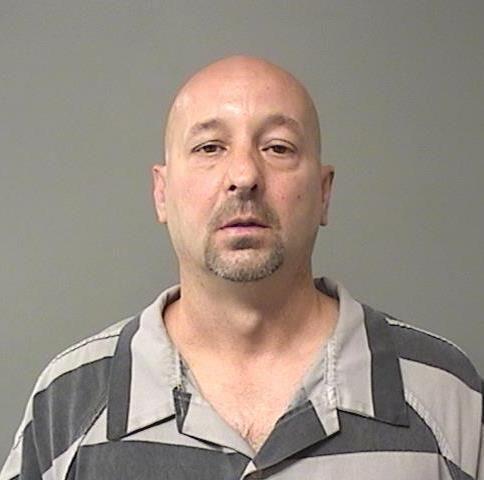 Regina M. Nall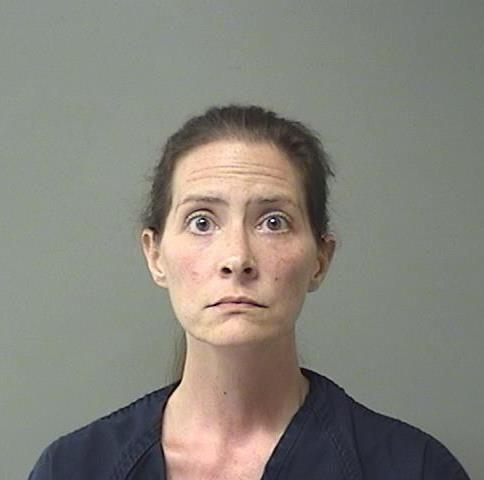 Phillip M. E. Diggs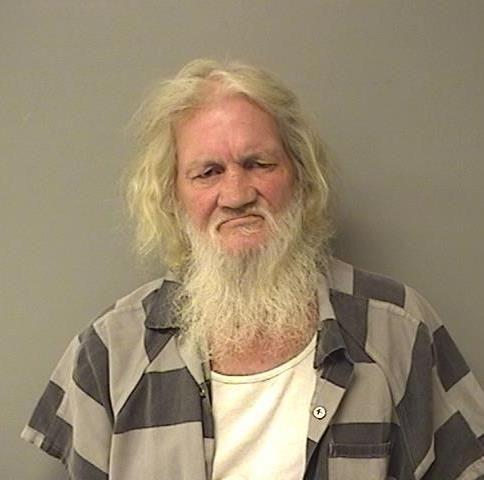 Daniel R. Blazich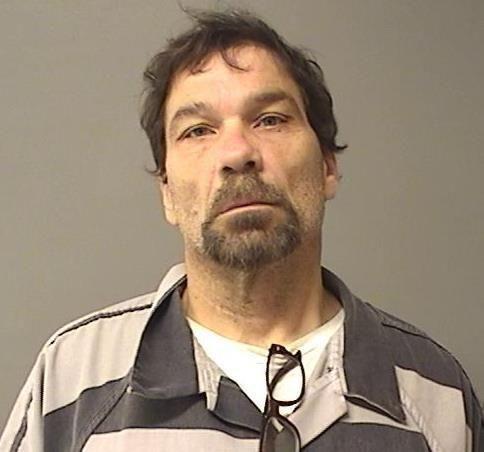 Matthew Anderson Jr.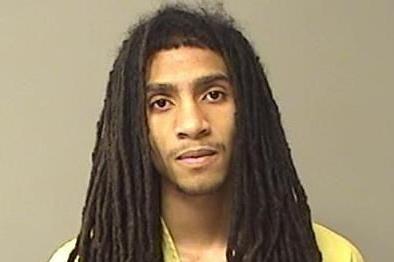 Deoane A. Stone
Micaiah G. Barton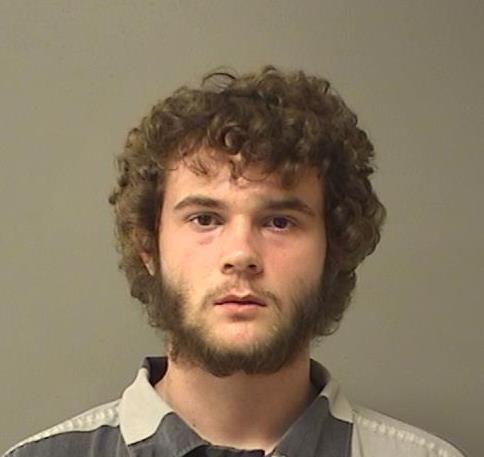 Jason C. Herendeen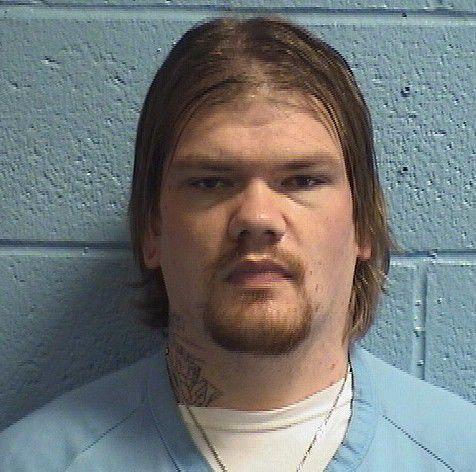 Blake E. Merli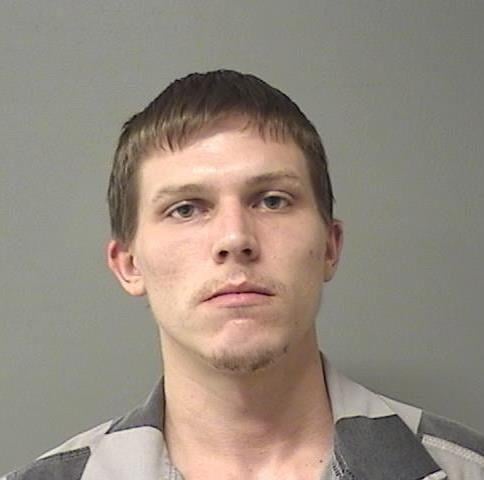 Josh D. Longfellow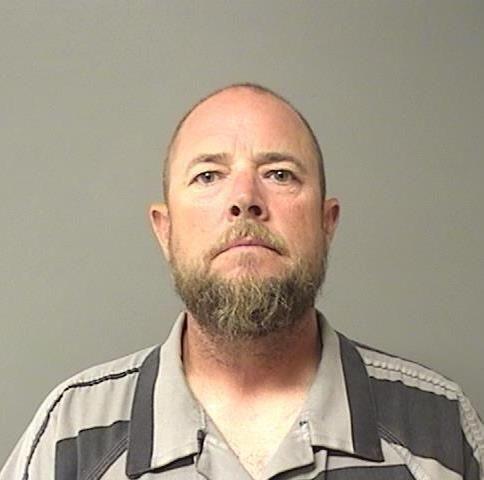 Jeremiah D. Collins
Danielle M. Whitehead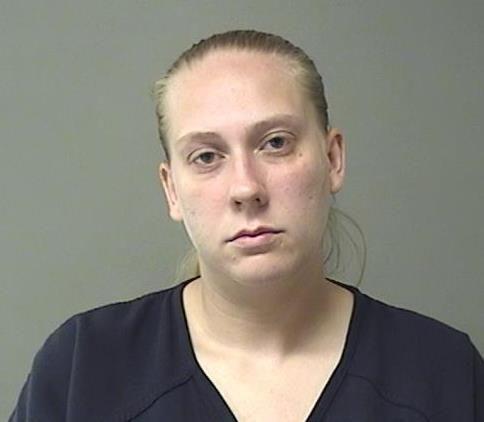 Deonte D. Smith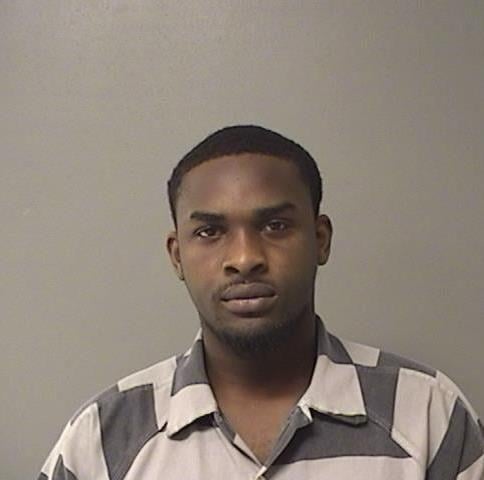 Cory J. Marquis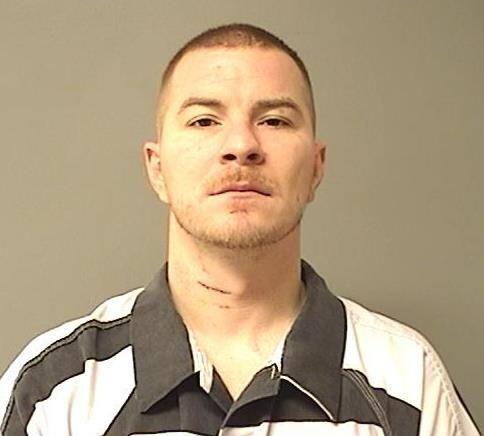 Gary L. Boyle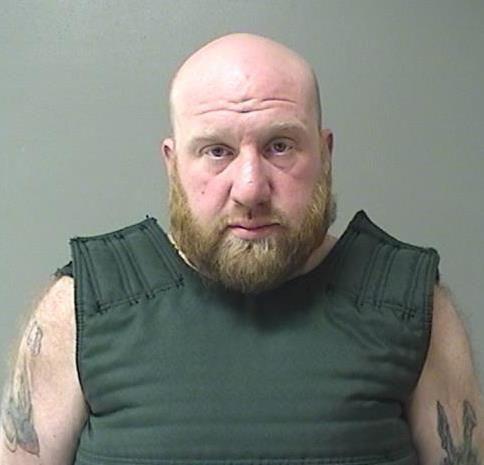 Carl E. Harvey II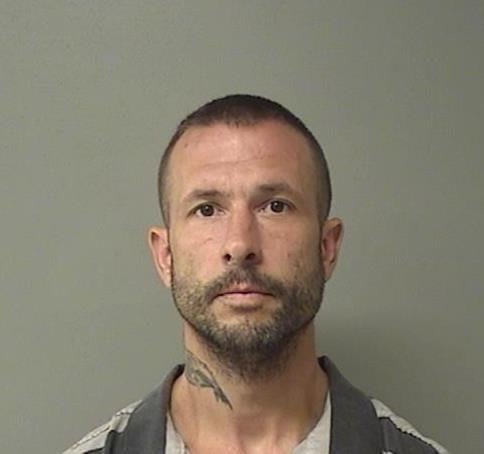 Dessica N. Jackson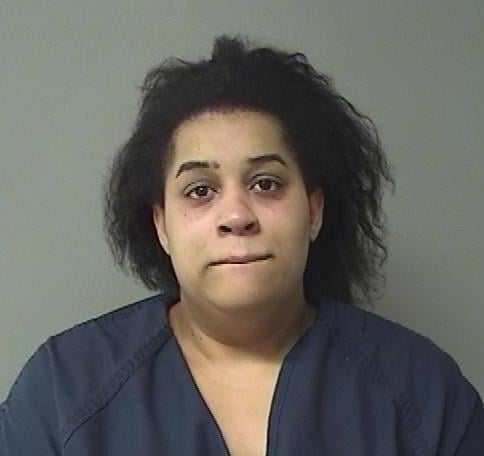 Ashley N. Jobe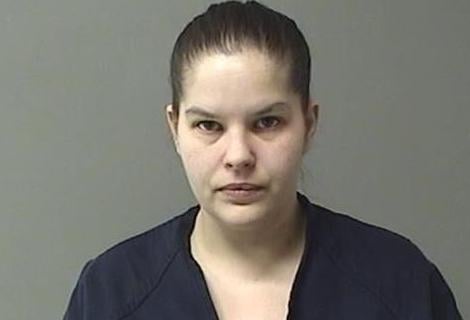 Lori J. Kramer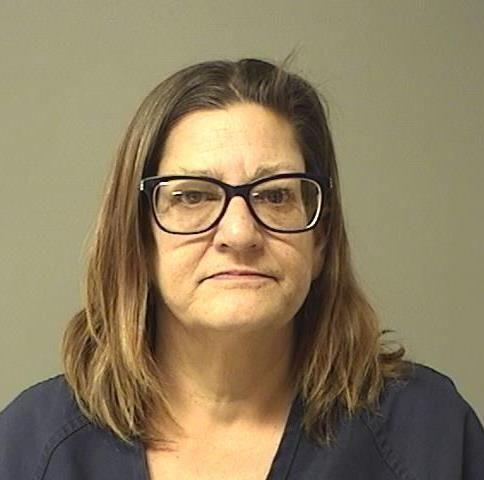 Talmel T. Wilson, Jr.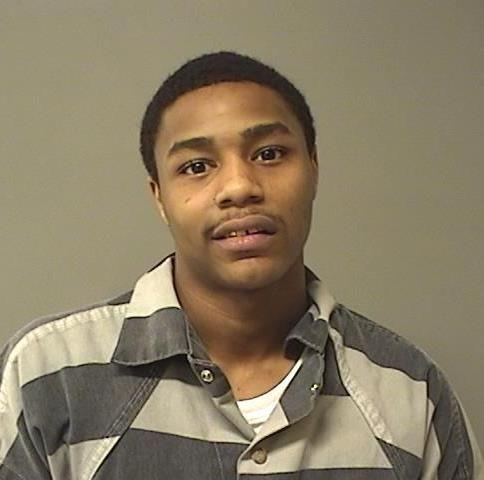 Dana E. Bond, Jr.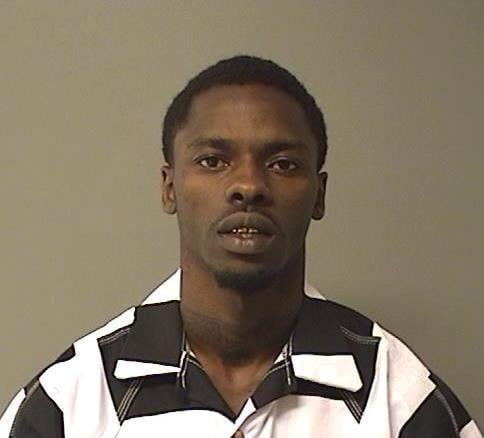 Christopher L. Bailey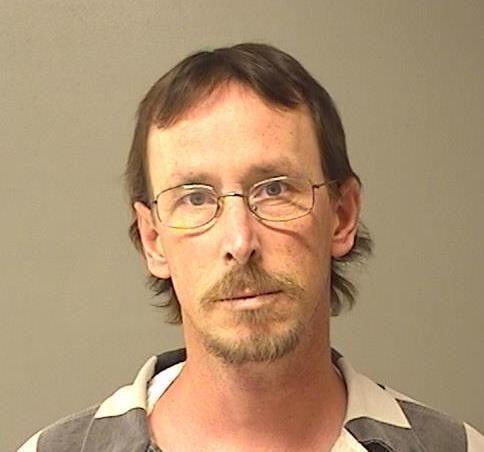 Jennifer E. Bishop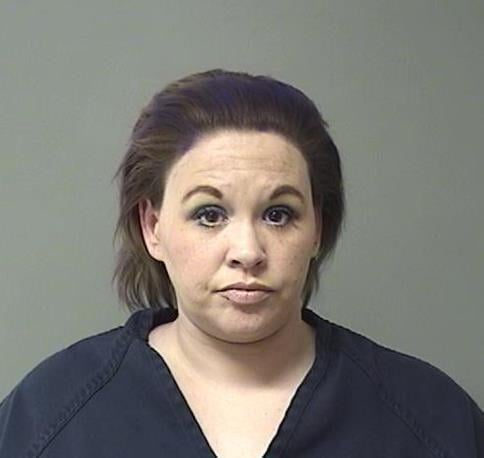 Paul M. Folks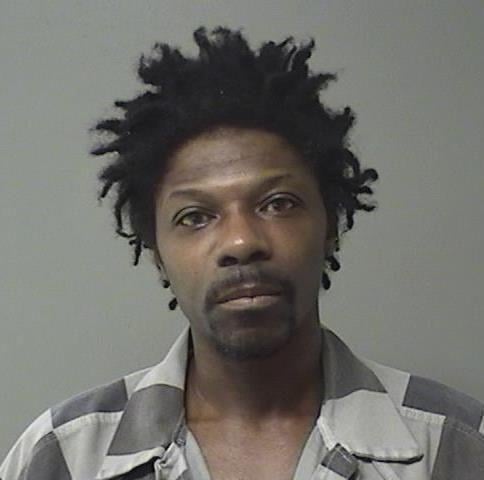 Cody M. Burries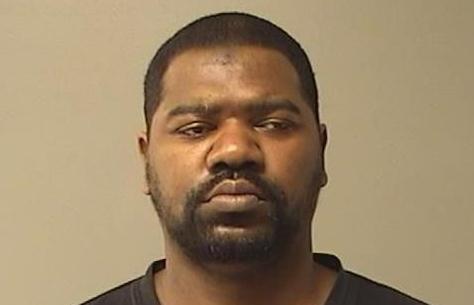 Anthony J Dickey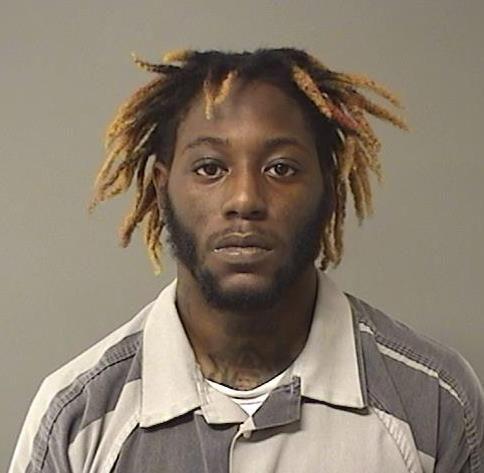 Malik O. Lewis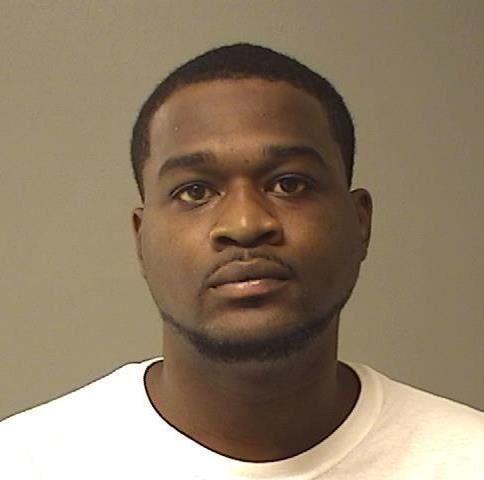 Demetric J. Dixon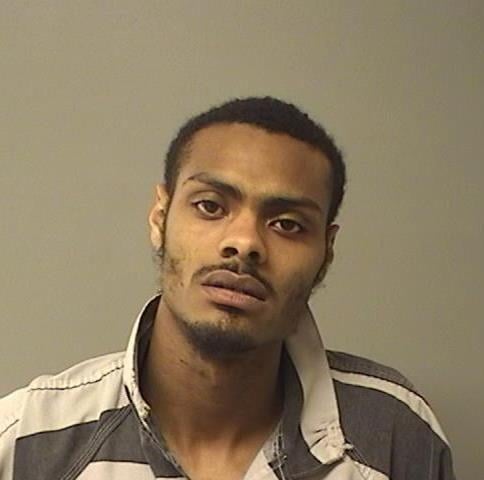 Michelle R. Batman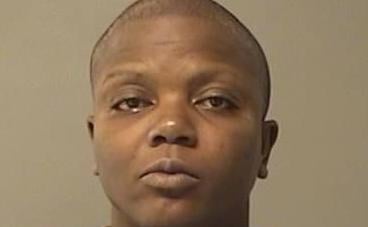 Seth D. Maxwell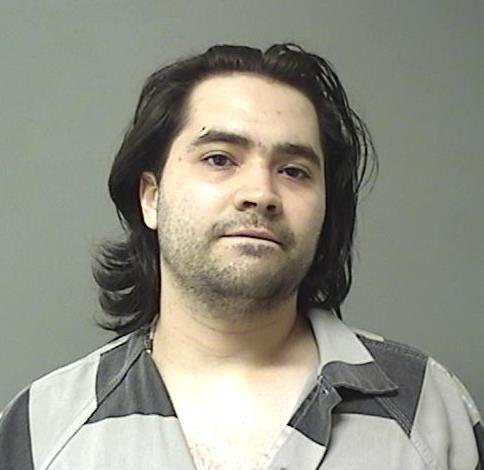 Jessica A. Logan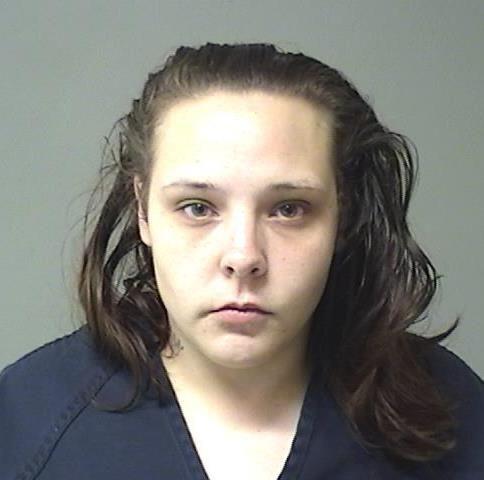 Contact Allison Petty at (217) 421-6986. Follow her on Twitter: @AllisonAPetty