DECATUR — A 33-year-old man is being sought by the Decatur Police Department after he fled officers in a stolen vehicle with a 1-year-old child, who was eventually returned safely, detective Sgt. Chris Copeland said.
At 3:24 p.m. Friday, officers were sent to the 800 block of West Wood Street in reference to a suspicious person on a roof, he said. When officers arrived, they saw a gray Jeep Cherokee behind a garage with a man in the driver's seat, a man in the passenger seat and the child in back.
The driver provided an Illinois ID to officers, and a 36-year-old male passenger said he had no identification, but told officers his name, Copeland said. The man told officers he had a warrant for his arrest.
The officer handcuffed the 36-year-old and determined he had three warrants out of Macon County, Copeland said. One warrant from 2017 was for driving while license suspended, and the other two warrants were issued in 2018 for driving while license revoked and aggravated DUI.
Copeland said the 36-year-old told officers the juvenile in the backseat was his son. The officers heard tires screech, and the Jeep took sped away west on Main Street, Copeland said.
The 36-year-old man told officers the man who fled was dating his roommate, but he did not know his phone number or address, Copeland said, and he told officers the 33-year-old did not have consent to have his son.
Decatur police provided a vehicle description to other law enforcement agencies to be on the lookout, Copeland said. He said Macon County and Logan County officers reported locating and pursuing the Jeep, but neither department was able to stop it. Decatur police were beginning to initiate an AMBER Alert when they were contacted by a woman who told them the 33-year-old man dropped off the child with her, Copeland said. The child was taken to HSHS St. Mary's Hospital, where he was found to be in good health, Copeland said.
You have free articles remaining.
The 33-year-old is currently wanted on a warrant charging him with aggravated kidnapping, possession of a stolen vehicle and resisting and obstructing an officer, Copeland said. He also had another arrest warrant issued for an April 16 burglary in the 4900 block of East Lincoln Avenue.
He is additionally suspected in three motor vehicle thefts, Copeland said: April 4, 300 block of North College Street; April 17, 1700 block of South Albany Place; April 19, South Sadowski Court. The vehicle stolen from South Sadowski Court was the Jeep involved in the aggravated kidnapping incident, Copeland said.
Police ask anyone with information about these incidents to call detectives at (217) 424-2734 or Crime Stoppers at (217) 423-8477 (TIPS).
---
2019 mug shots from the Herald & Review
Jerome Davis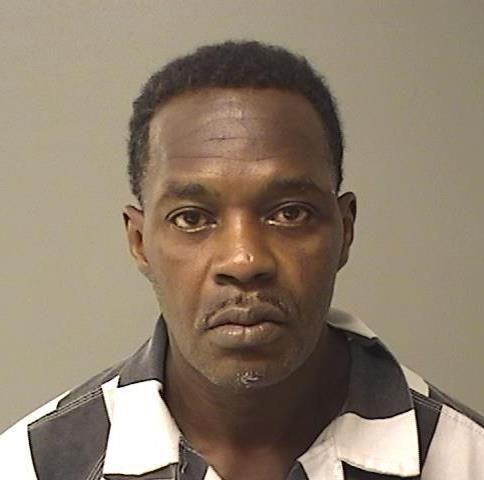 Dalton C. Skinner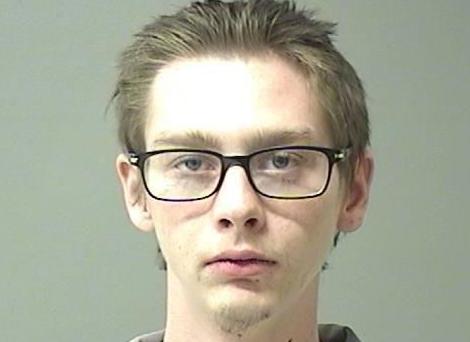 Anthony K. Williams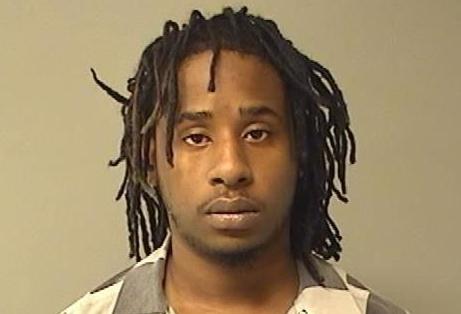 Kevin M. Roark
Stacey Darrell Bates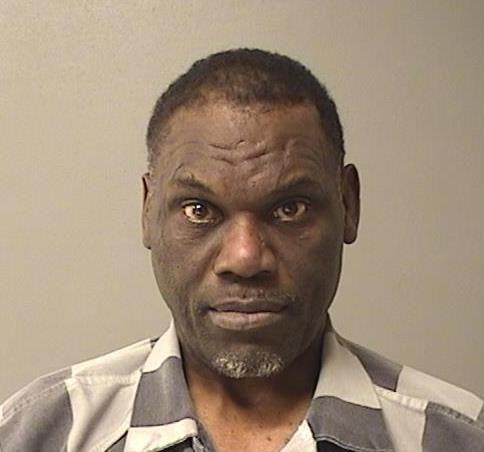 Leonde D. Johnson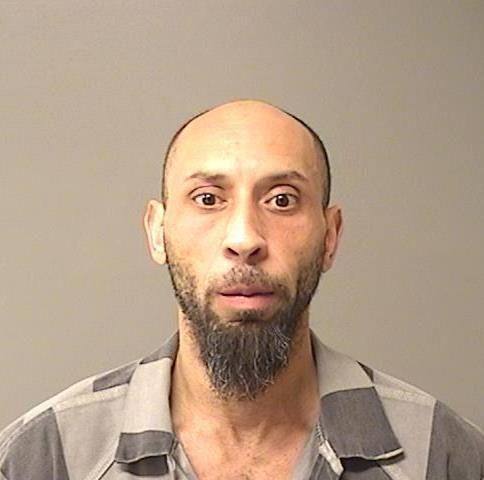 Johnathan M. Radley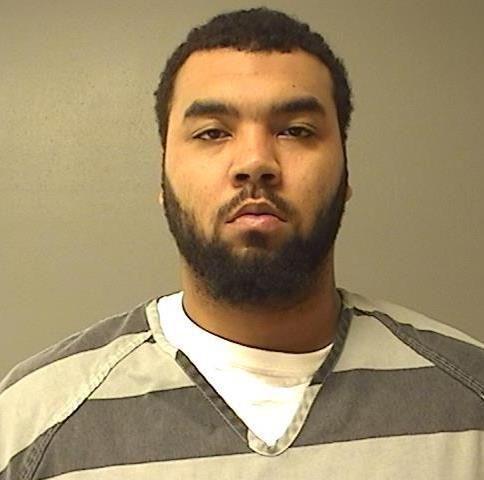 Roy M. Wilks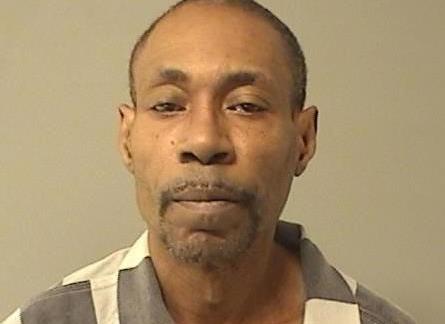 Charles H. Drain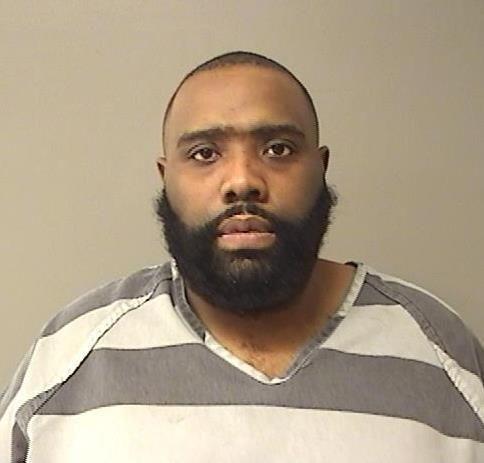 Maurice D. Cline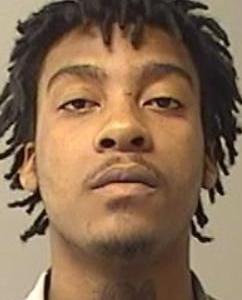 Scott A. Gentry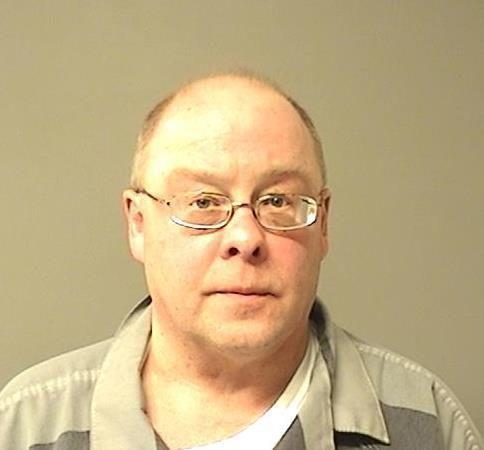 Tiffany R. Rogers
Devontae C. Jones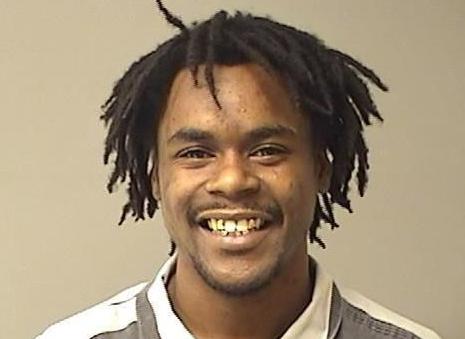 Cornell D.A. Johnson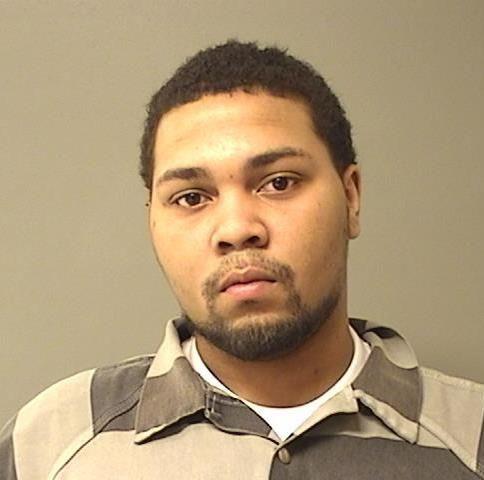 Gary L. Boyle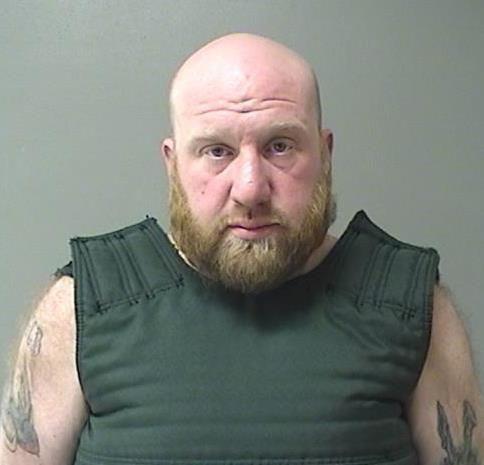 Anthony Myers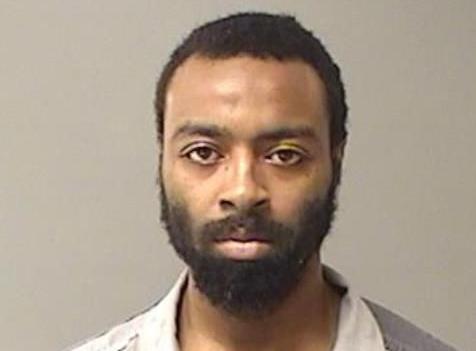 Sidney J. Flinn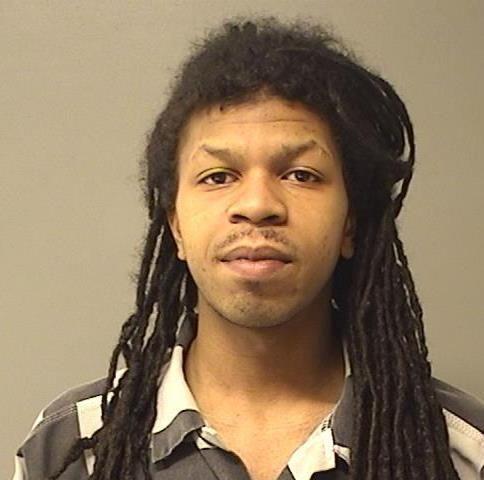 Twanka L. Davis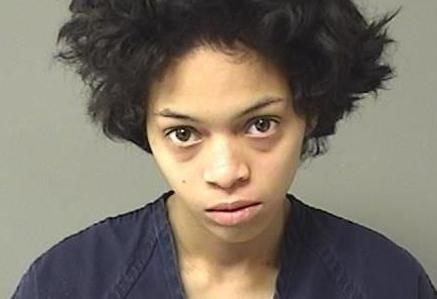 Thomas L. Gill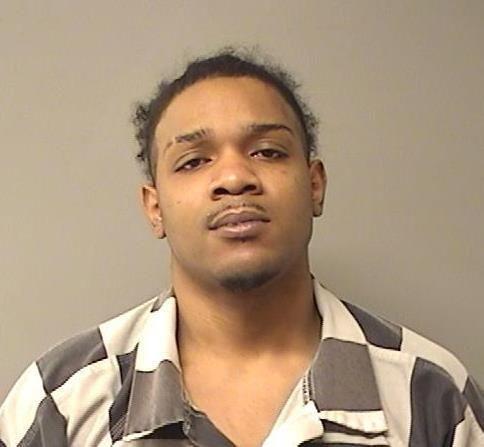 Frank E. Sherman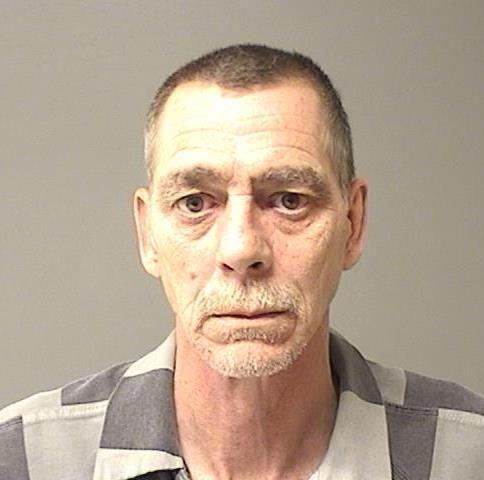 Kassie M. Benton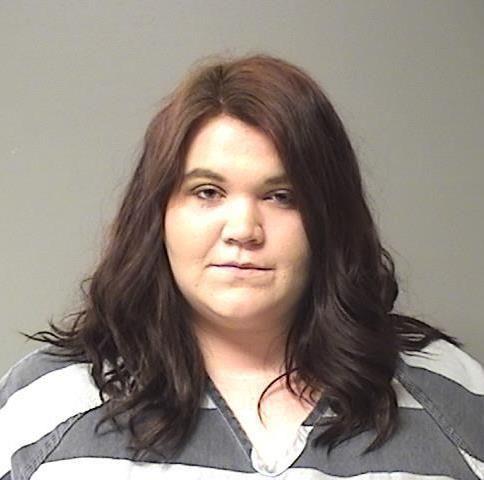 Mark A. Marquis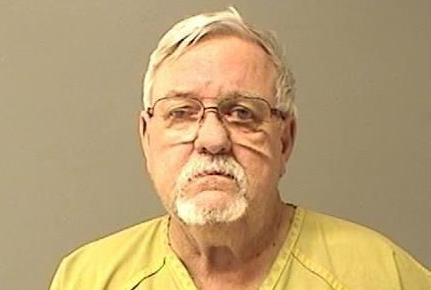 Maurice K. Dozier
Adam L. Agee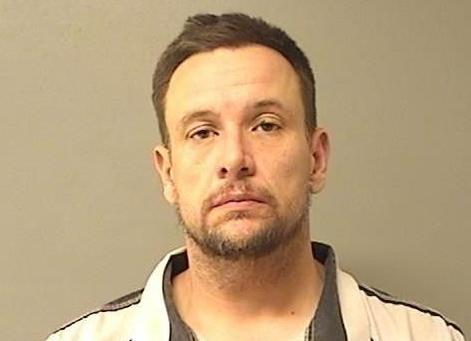 Jaquarius L. West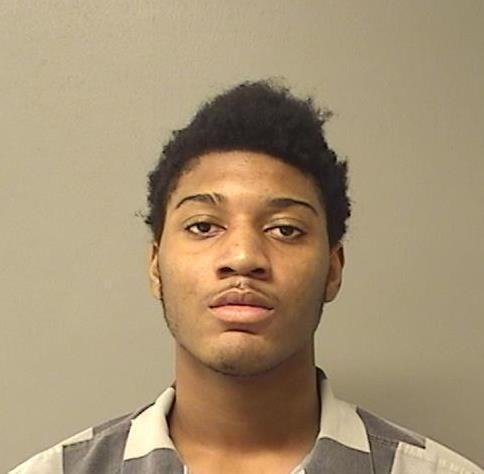 Ashley N. Jobe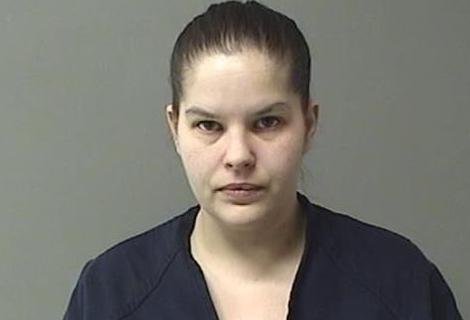 Steven L. McClennon Jr.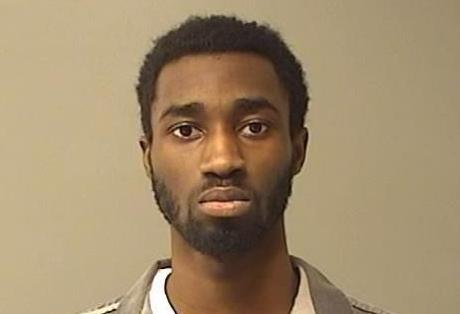 Matthew Anderson Jr.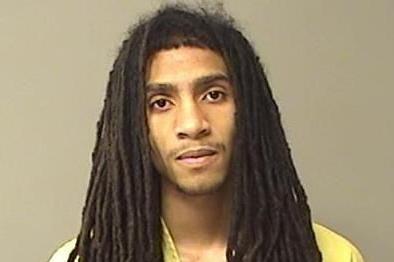 Traveon L. Hood
Anthony Grampsas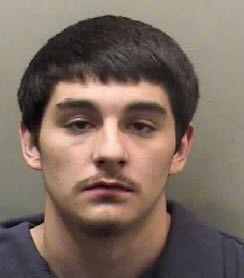 Tyjuan Bruce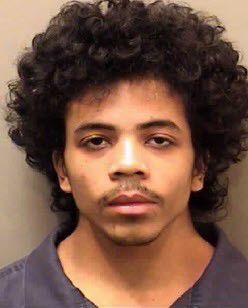 Richard J. Rush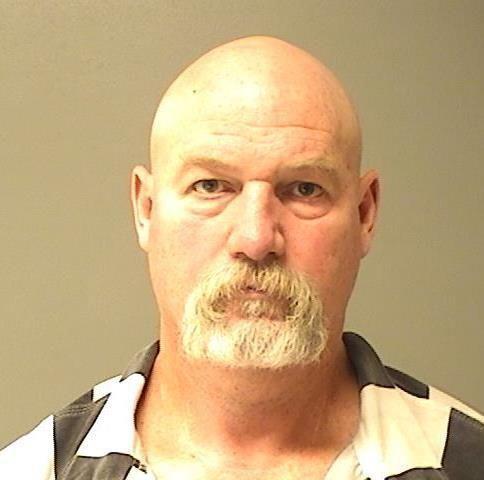 Billiejo L. Soyster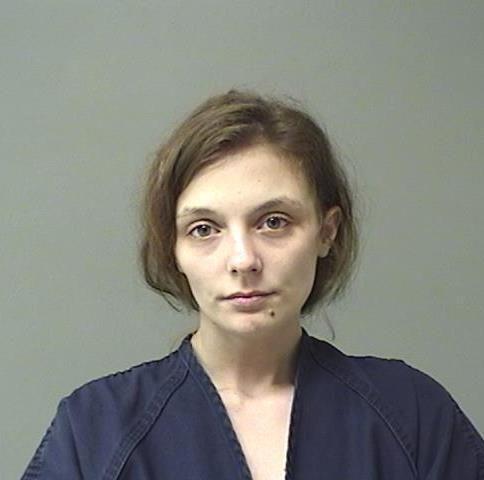 Garold Holloway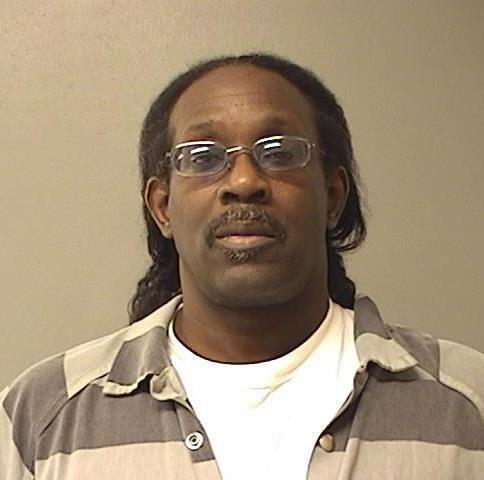 Jamonta R. Blythe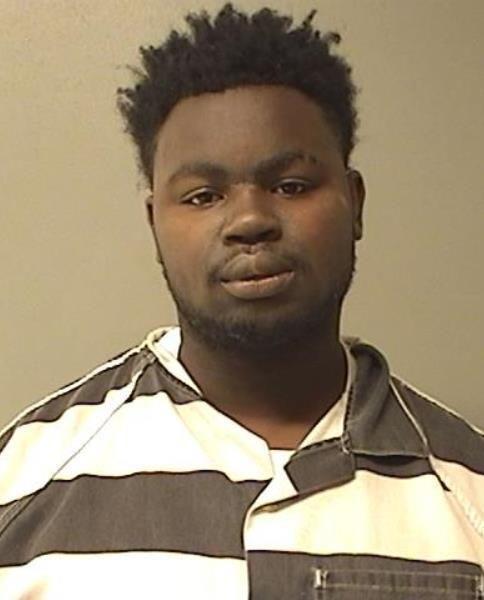 Marvin F. Smith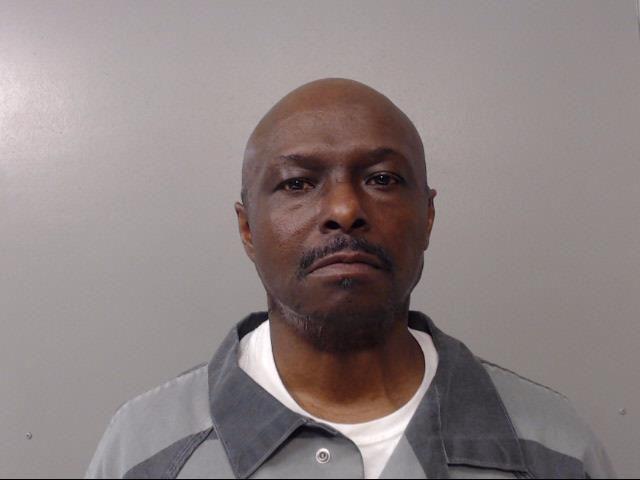 Antwain J. Ward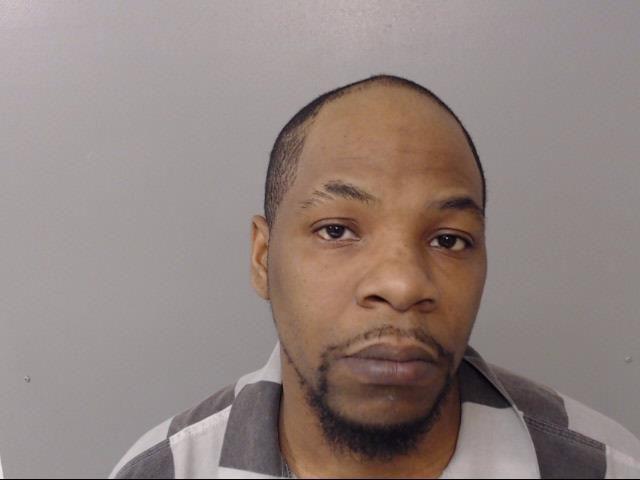 Deion J. Sims
Nicholas K. Lotts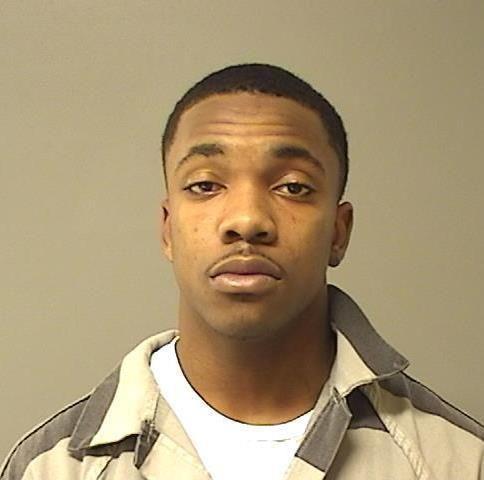 Andrew J. Cox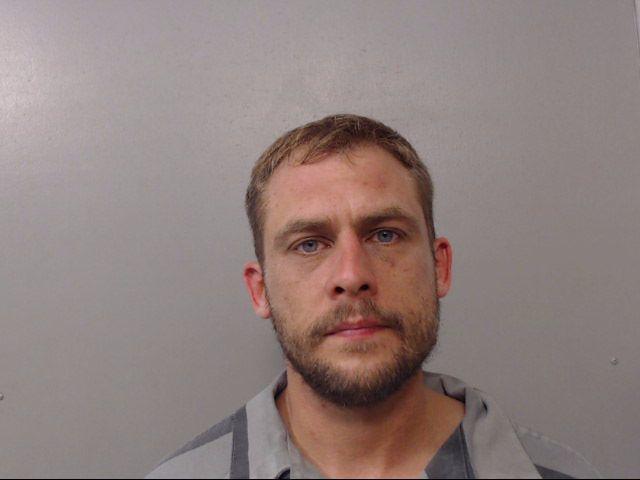 Rahiam A. Shabazz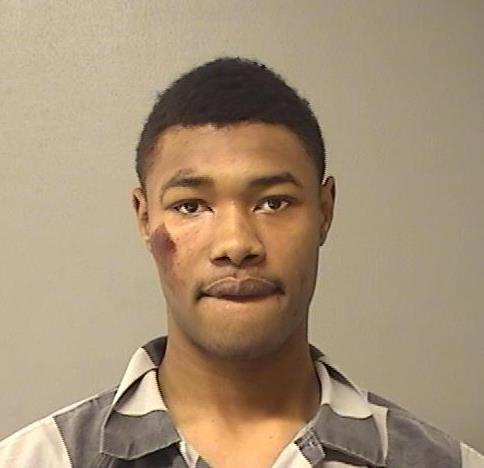 Bryon D. Theus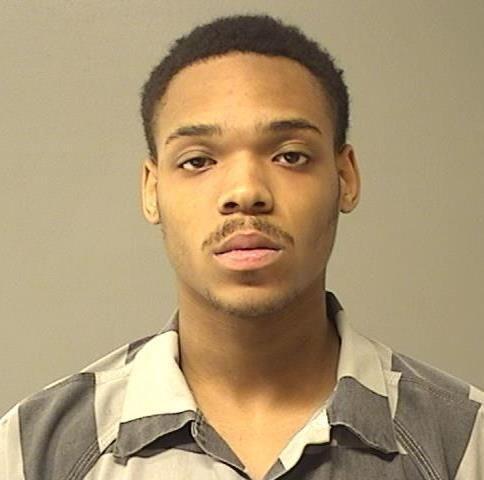 Dondrion L. Austin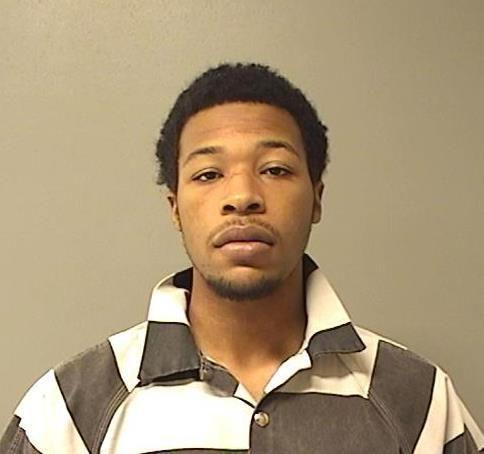 Joseph L. Williams

Jarius T. Fuller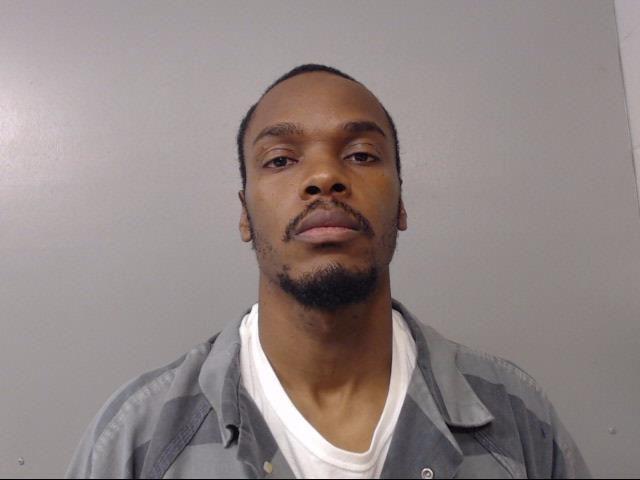 Jonathan C.T. Owens

Ryne J. Woods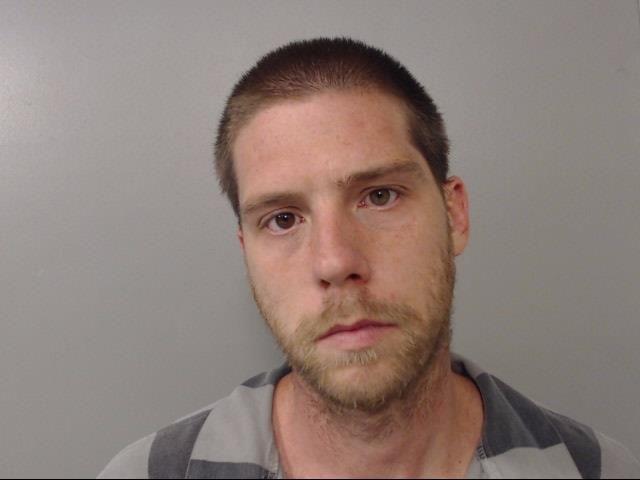 Cameron T. Taylor

Colby J. Park

Roy M. Wilks Jr.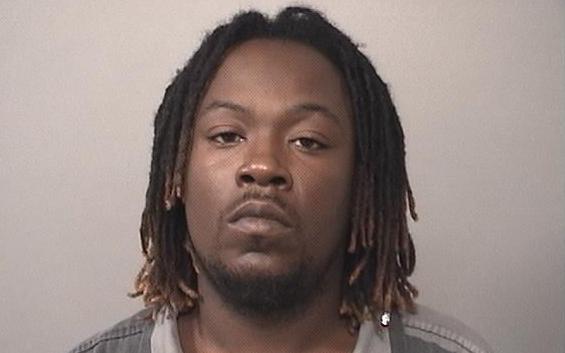 Tyrone L. Humphrey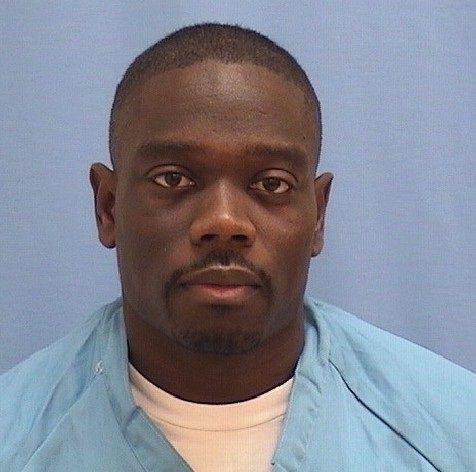 Javonne D. Russell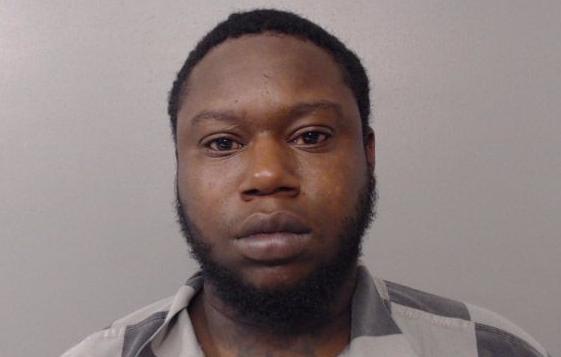 Trayon S. Jones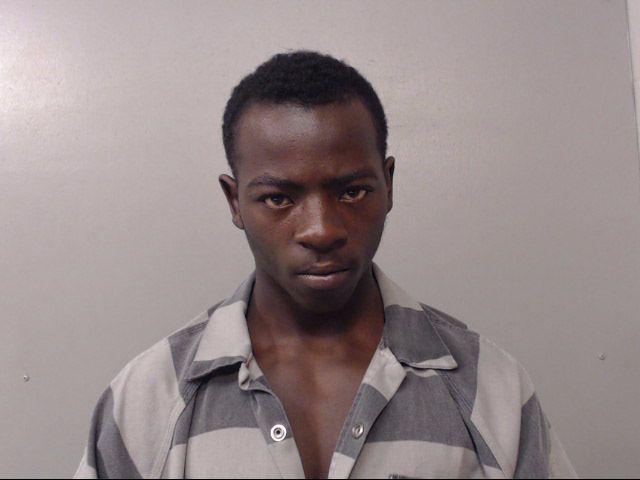 Jechelle D. Hendrix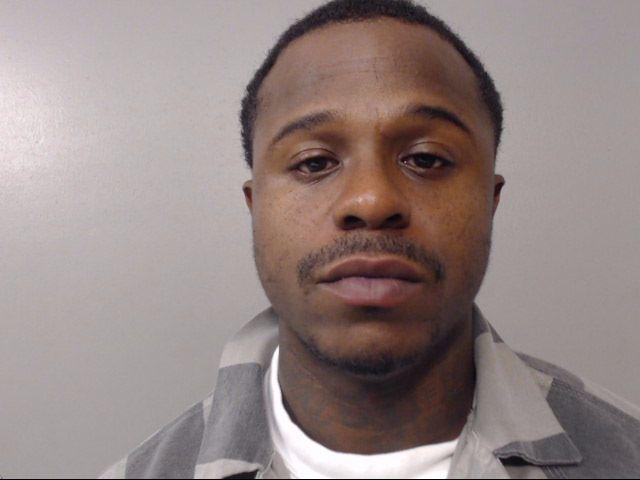 Floyd D. Banks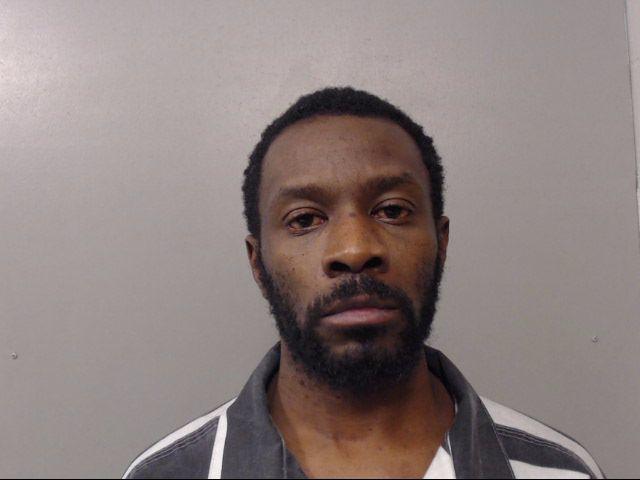 Ricardo Q. Holloway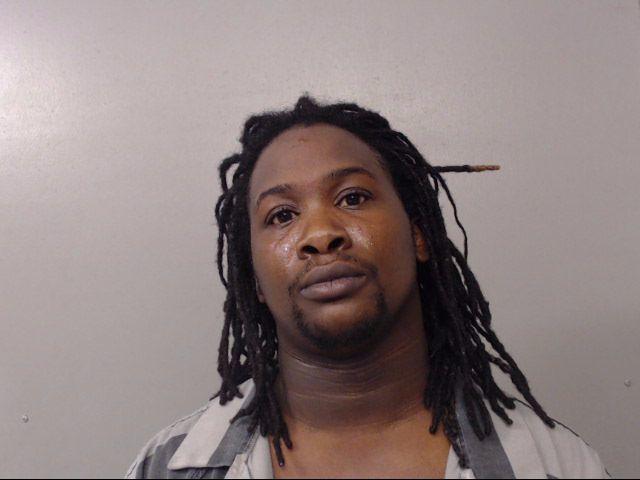 Taylor R. Szekely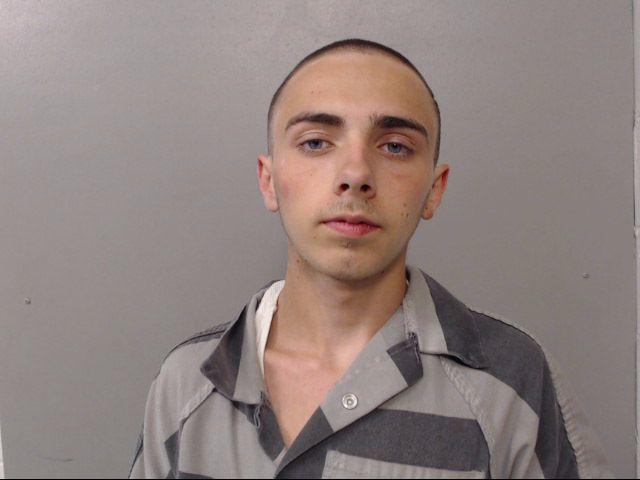 Angela M. Baker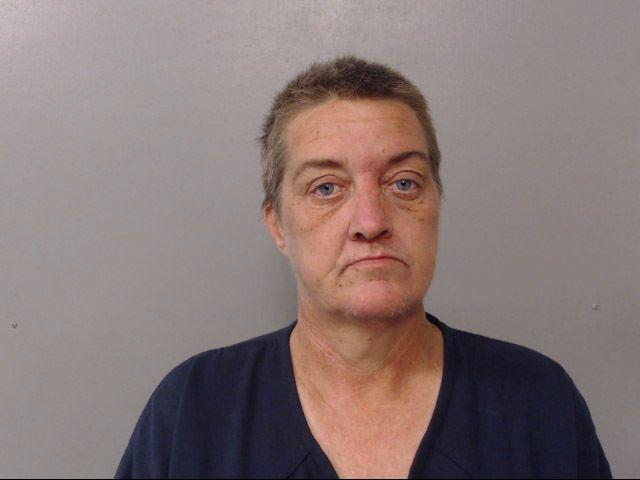 Antwanette R. Atkins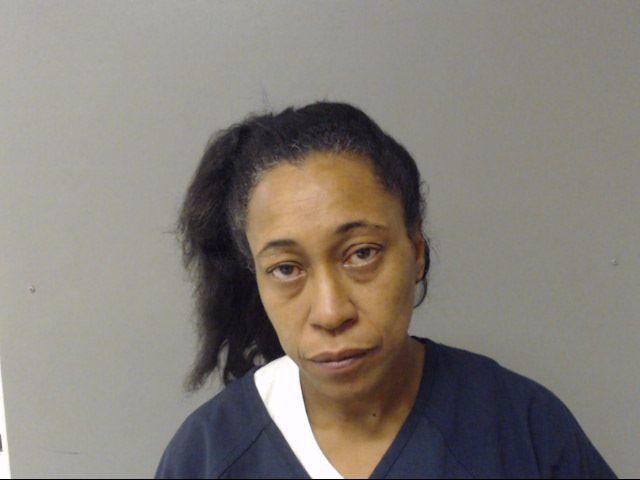 Durames K. Johnson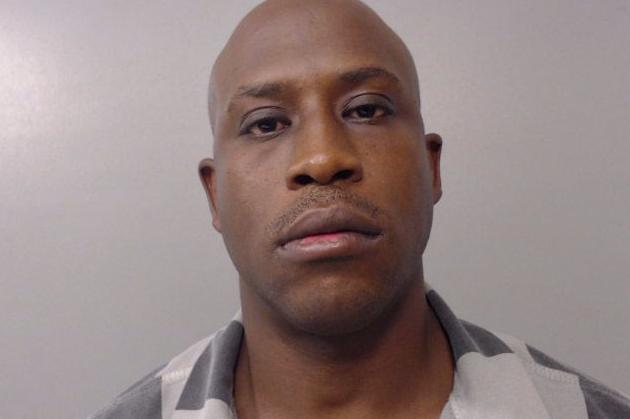 Michael Lawary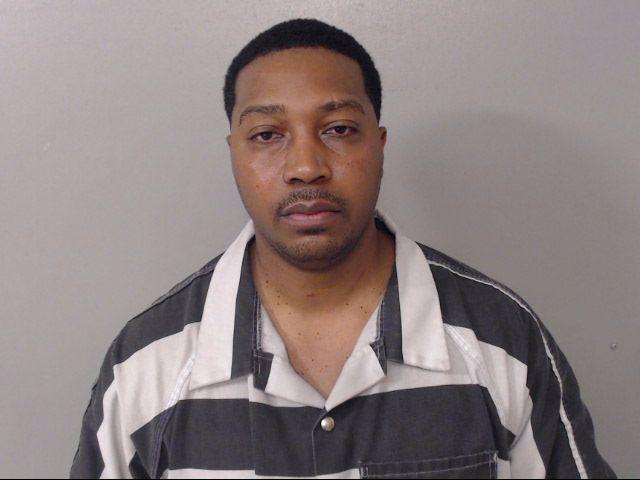 Ray M. James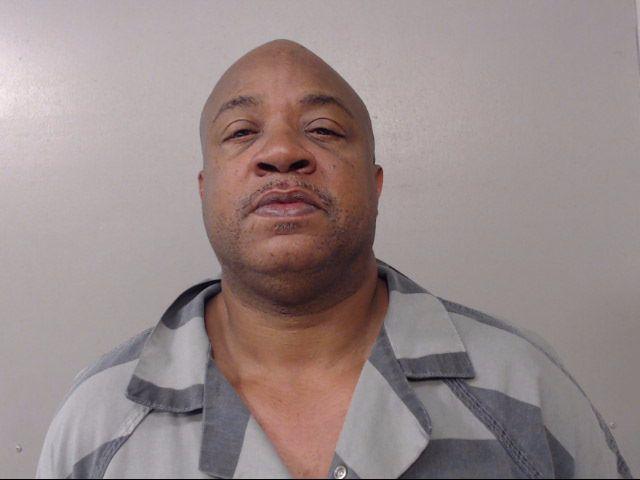 Lamont D. Wright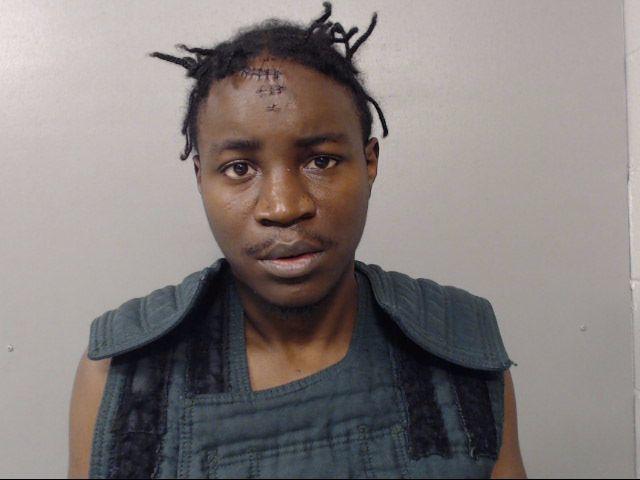 Blake A. Lunardi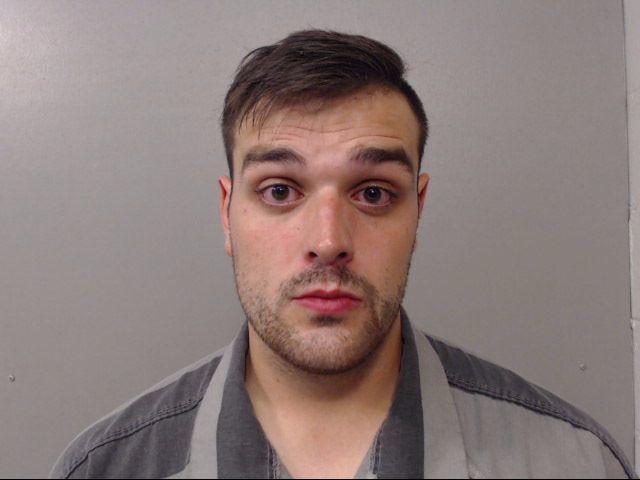 Casey Wiley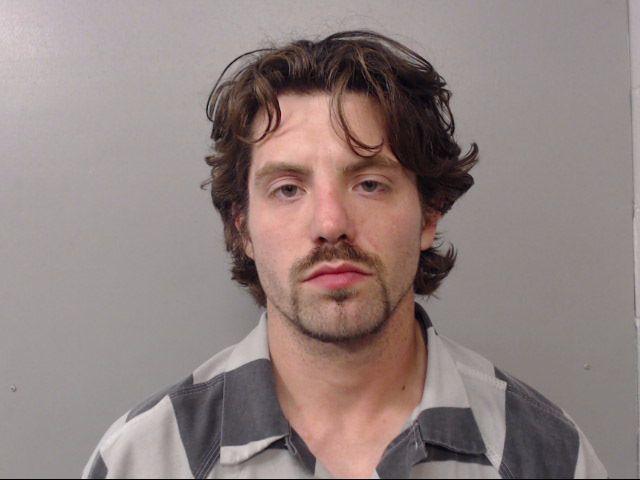 Johnnie L. Murphy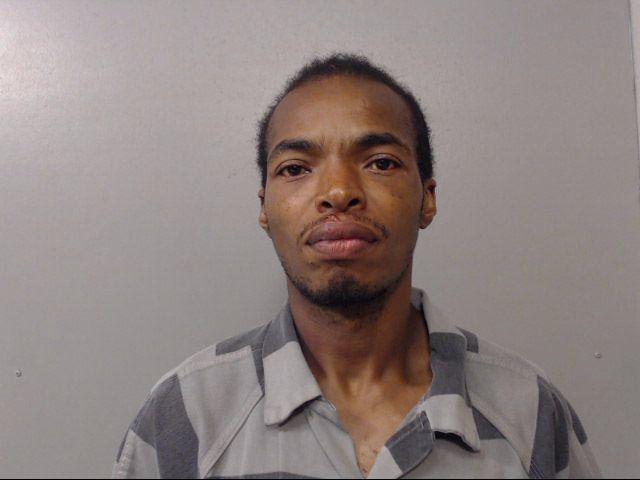 Selley X. Tullison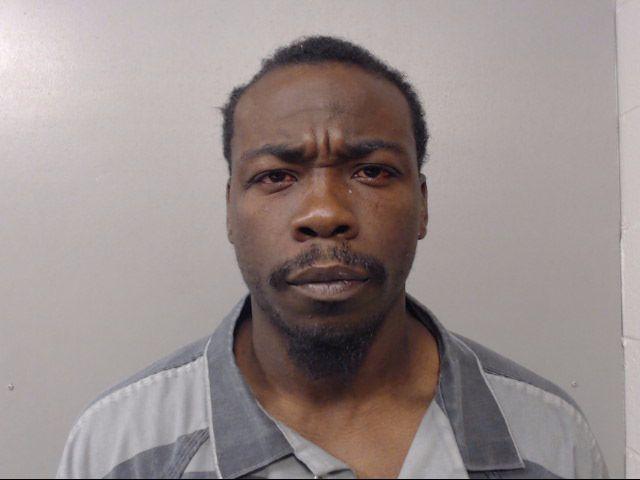 Kristy M. Fredstrom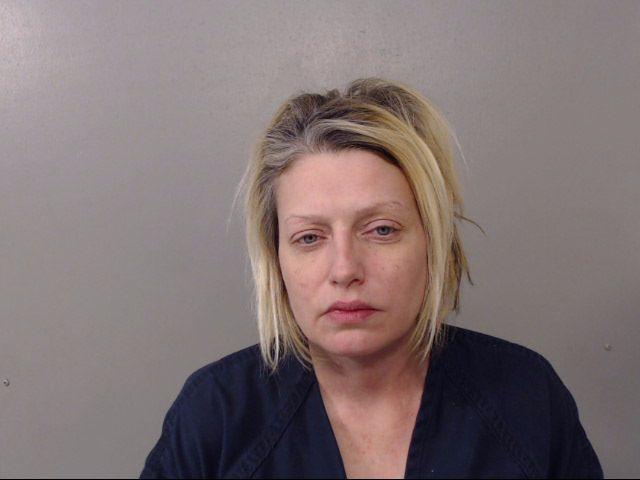 Romell D. Hill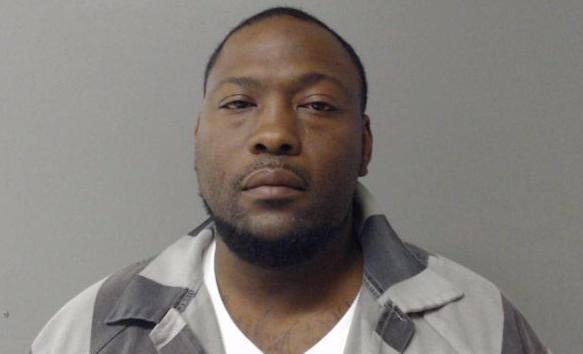 Austin L. Crist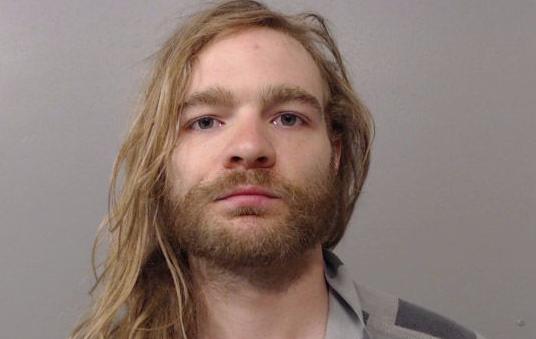 Leondous H. Coleman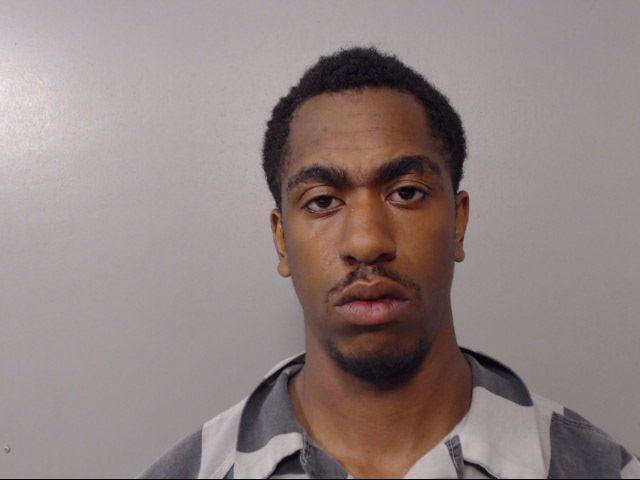 Skylar L. Cook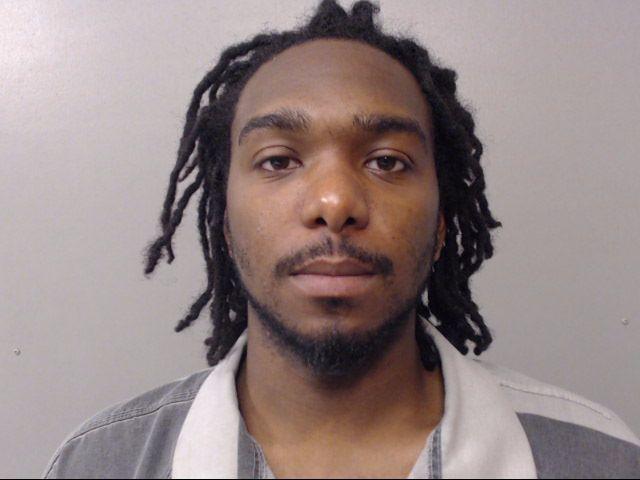 Terrance J. Wilson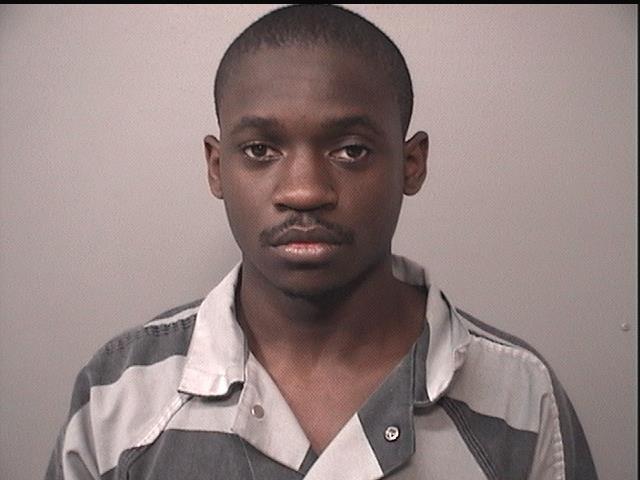 Tamme R. King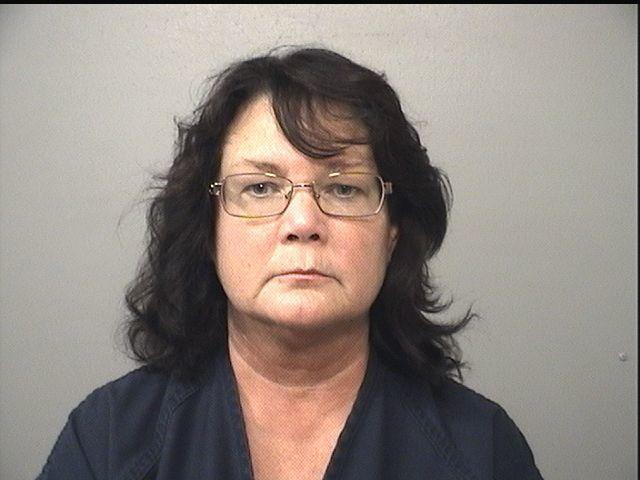 Laurel A. Szekely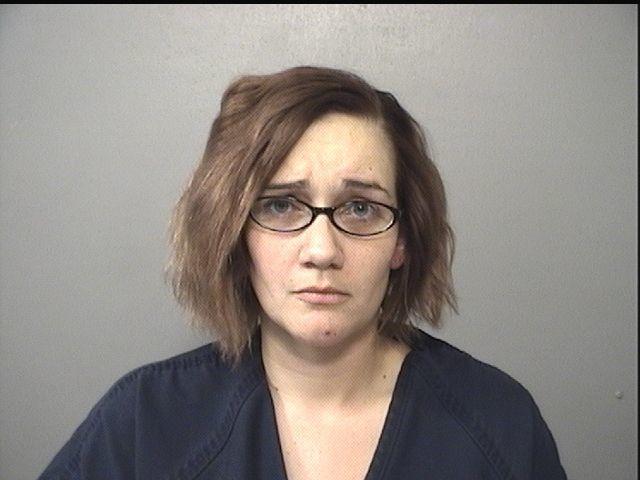 John T. McKown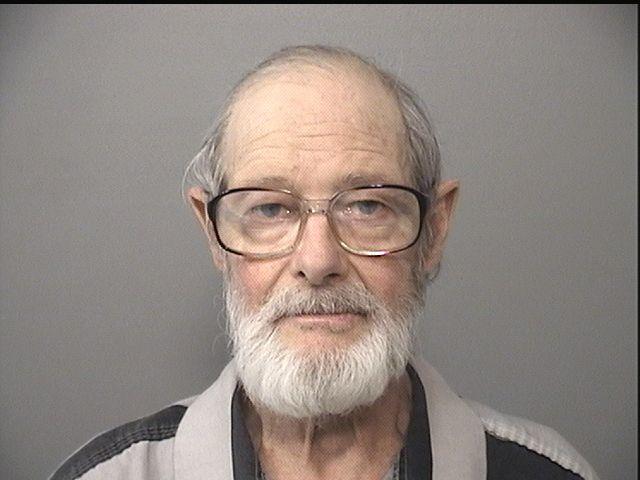 Emmanuel Dunklin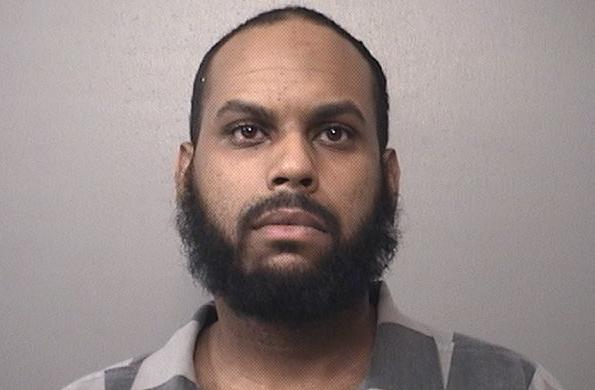 Zachary D. Batson
Jason A. White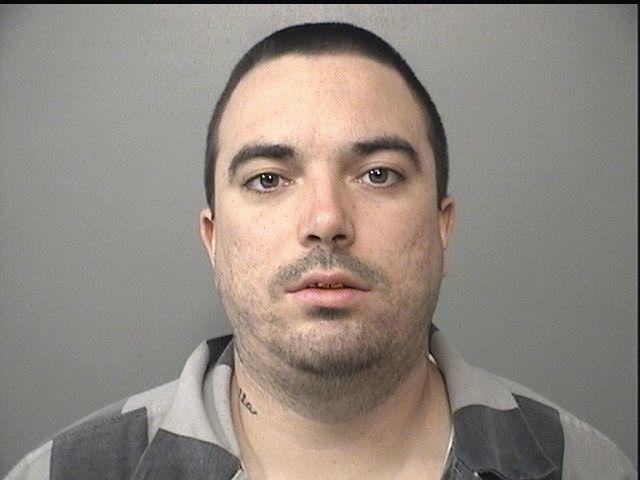 Lewis Jackson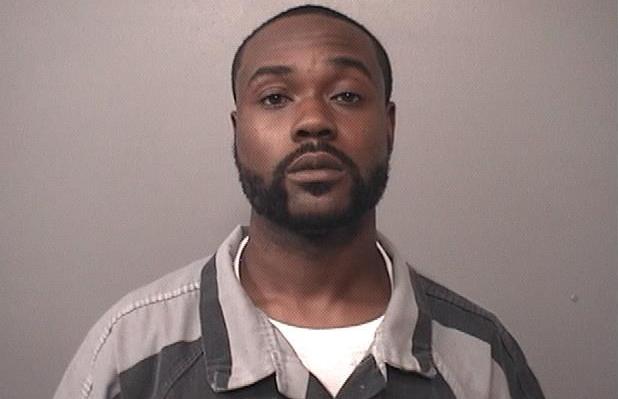 Matthew D. Jackson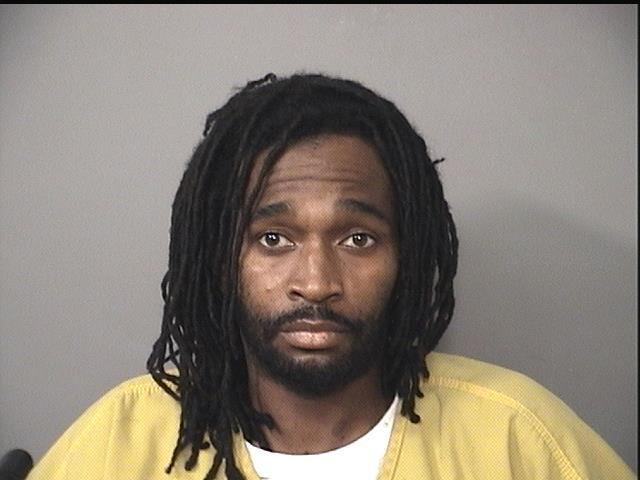 Deonta O. Johnson