DECATUR — A Decatur prisoner, about to be sentenced by a judge Thursday for a desperate escape attempt in which he squirted a guard in the face with a cocktail of urine and cleaning solution, derailed the proceedings when he found out the judge and the guard were Facebook friends — and also see each other almost every day through their jobs.
As a result of prisoner Terrance J. Wilson's objections, Macon County Circuit Judge Thomas Griffith agreed to recuse himself from the proceedings while a new judge is sought.
DECATUR — A Decatur prisoner who tried to escape by squirting a Macon County corrections officer in the face with a mixture of urine and clean…
He referred the case to Macon County Presiding Judge A.G. Webber IV, but it's clear Webber will have a tough time finding any Macon County judge who doesn't know corrections officer Corey Maloney. He escorts prisoners in and out of the courthouse and performs many other duties there every day.
"I don't know if Judge Webber will try to assign it in county or just go ahead and assign it out of county," said Griffith. "Obviously, it's a decision he will have to make," and scheduled the case for a status hearing March 15.
Griffith had told Wilson, 26, of his working relationship and Facebook status right at the start of Thursday's sentencing proceedings, saying he felt a need to disclose it but stressing he and Maloney did not socialize together.
"We have never visited in each other's homes, or anything like that," added the judge. "I think he is also technically my Facebook friend although I don't think I have ever posted anything on Facebook or have rarely communicated with anyone on Facebook."
Wilson, brought into the courtroom shackled hand and foot, had a whispered conversation with his public defender, Tiffany Senger. She then announced Wilson was objecting and Griffith allowed her to leave the courtroom with Wilson to discuss the issue in private. When they returned, Griffith asked Wilson if he was certain he didn't want him judging the case.
"That is right, your honor," he replied.
Wilson had made his escape attempt April 4 after he had just been sentenced by Griffith to 10 years in prison for armed robbery. As Maloney was leading him back to the Macon County Jail, Wilson had pulled out a squeeze bottle hidden in his crotch and squirted Maloney with a mixture of the prisoner's urine and cleaning fluid. He ran, pursued by Maloney, and injured the officer by hurling concrete blocks at him before Maloney shot him with a stun gun and brought him to the ground. Wilson was uninjured and Maloney, along with other corrections officers involved in the capture, were later issued letters of commendation.
Wilson had appeared in court Nov. 14 and pleaded guilty to three counts of aggravated battery to a peace officer, using a weapon to try to escape custody and resisting a peace officer, causing injury.
---
2019 mug shots from the Herald & Review
Garold Holloway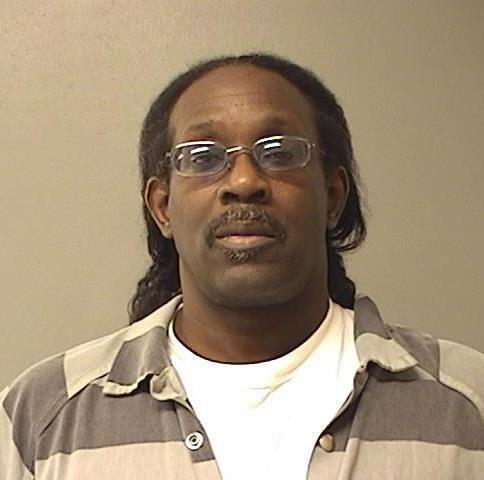 Scott A. Gentry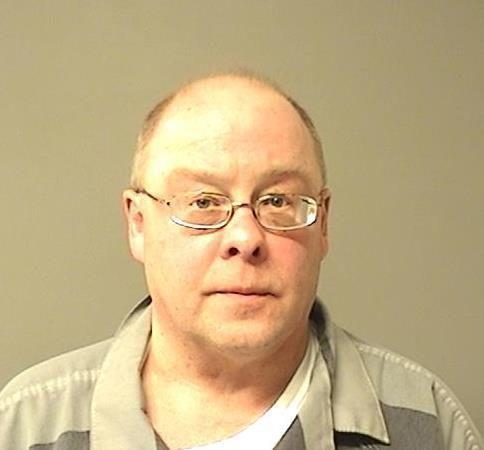 Emmanuel Dunklin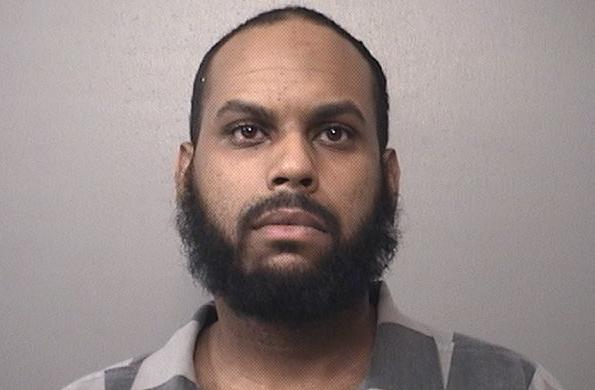 Dalton C. Skinner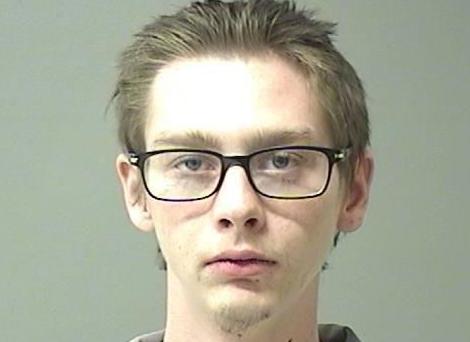 Marvin F. Smith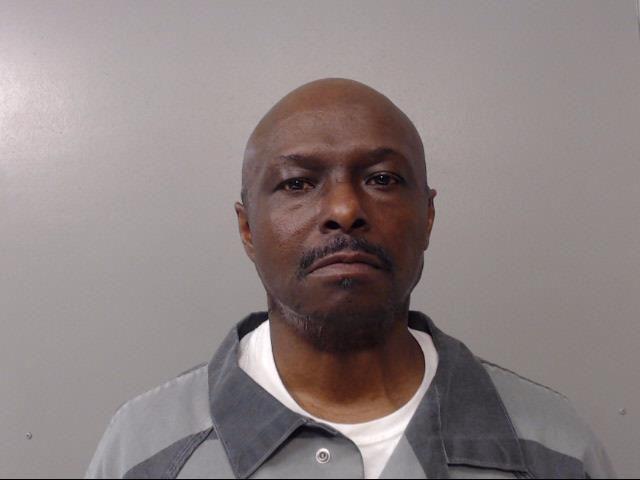 Antwain J. Ward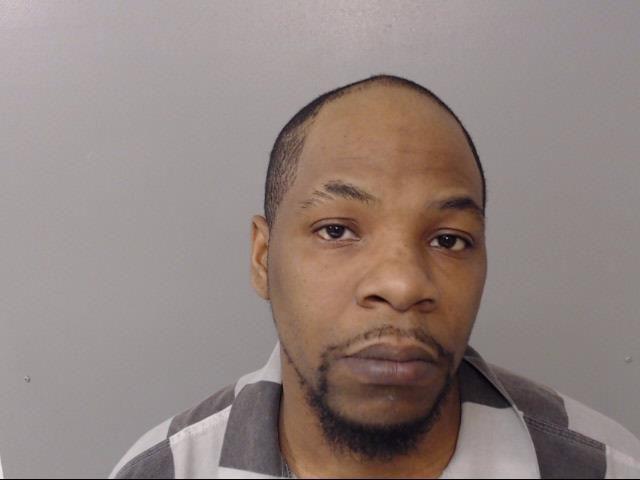 Tyrone L. Humphrey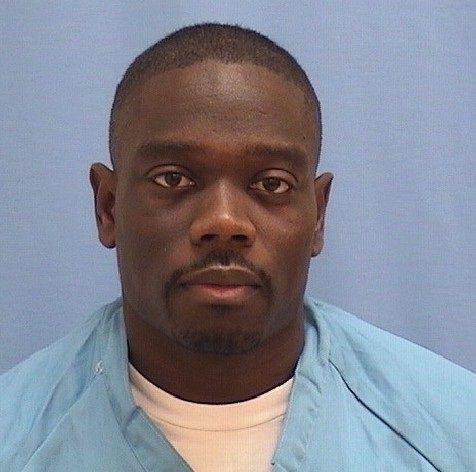 Anthony K. Williams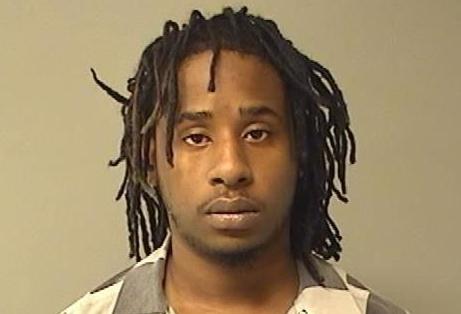 Kevin M. Roark
Stacey Darrell Bates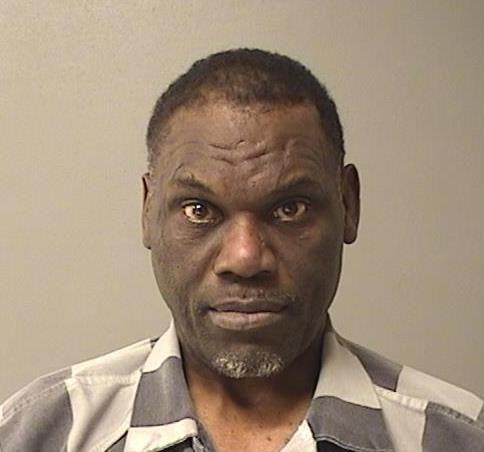 Leonde D. Johnson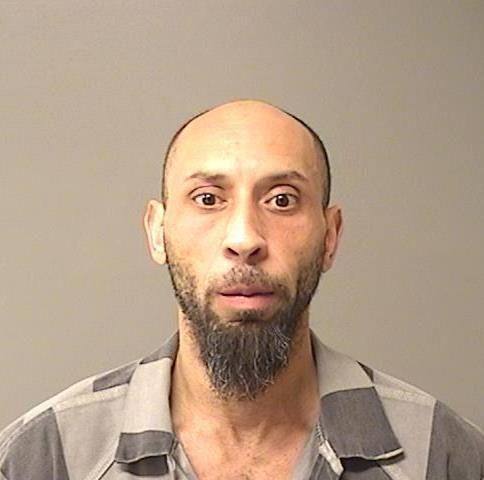 Johnathan M. Radley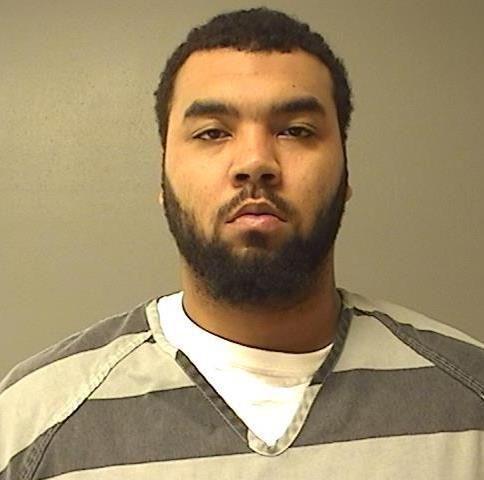 Roy M. Wilks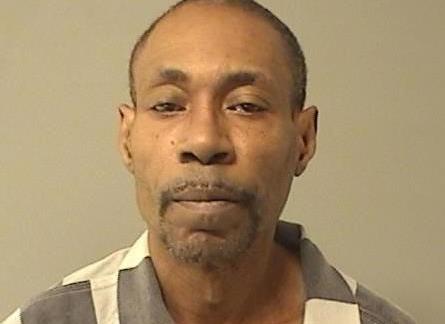 Charles H. Drain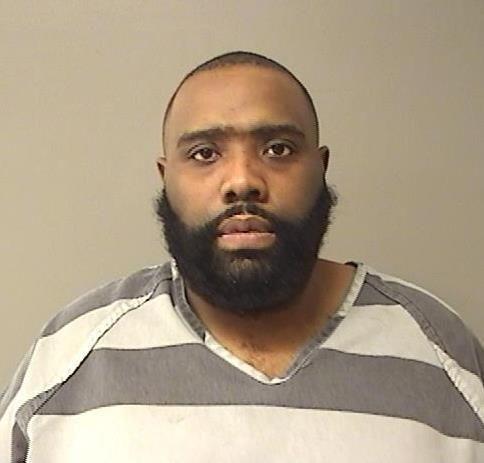 Maurice D. Cline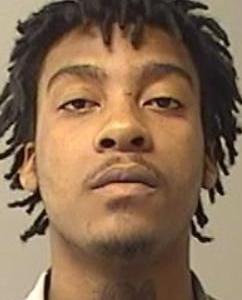 Tiffany R. Rogers
Devontae C. Jones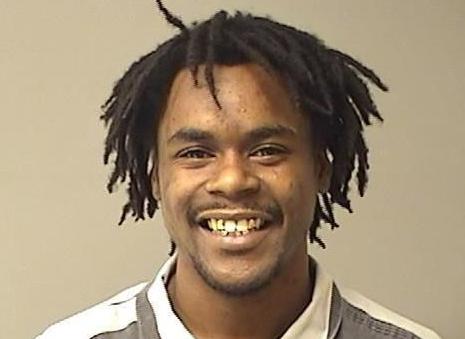 Cornell D.A. Johnson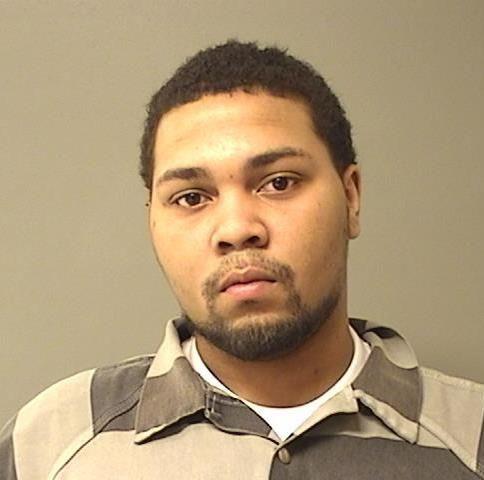 Gary L. Boyle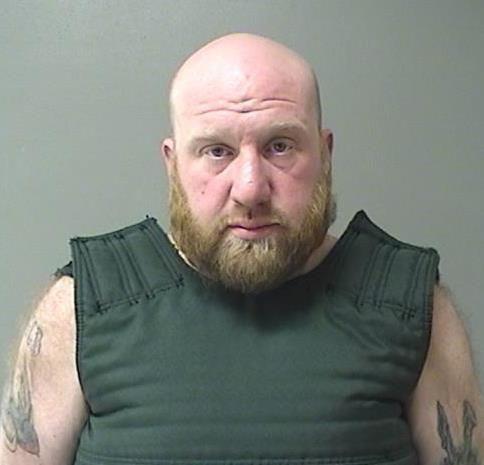 Anthony Myers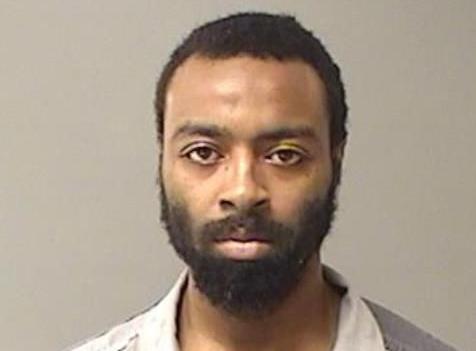 Sidney J. Flinn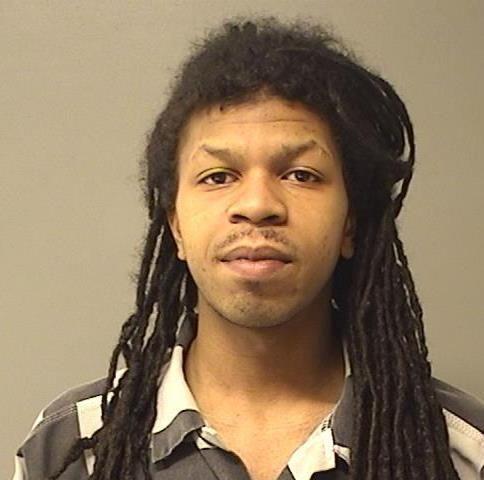 Twanka L. Davis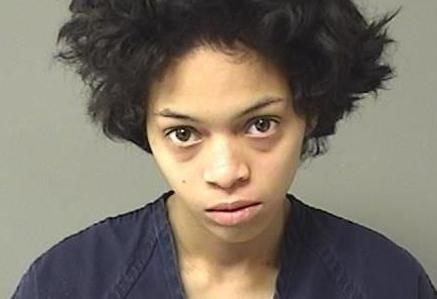 Thomas L. Gill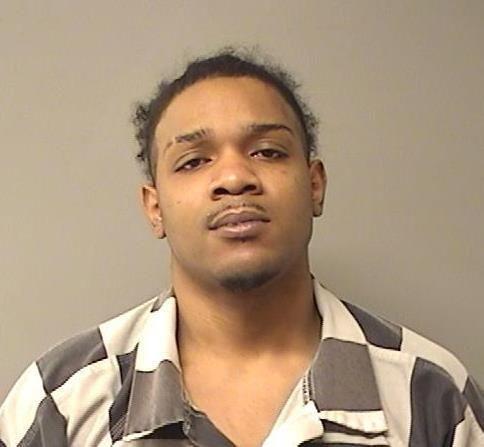 Frank E. Sherman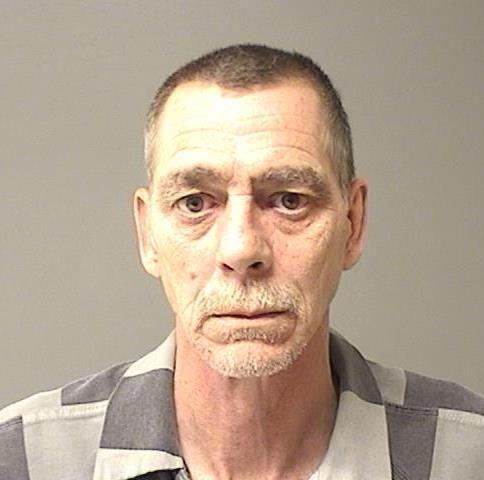 Kassie M. Benton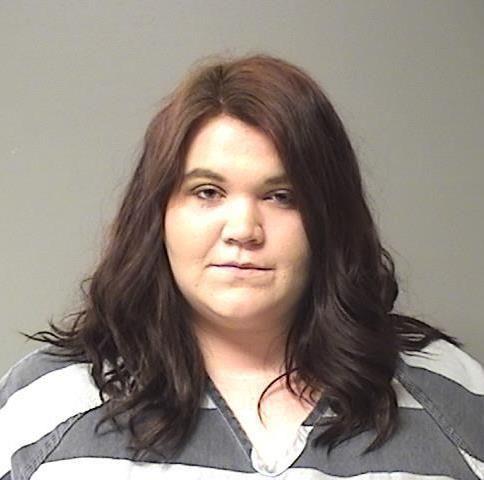 Mark A. Marquis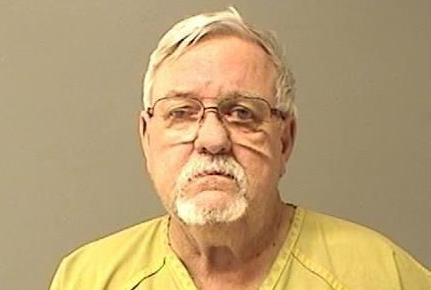 Maurice K. Dozier
Adam L. Agee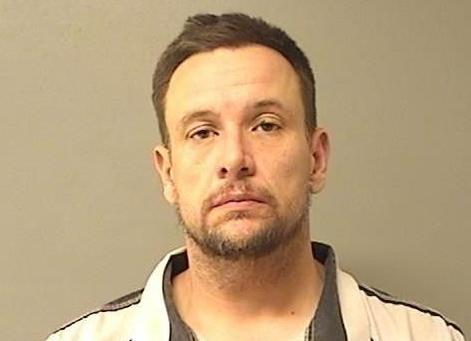 Jaquarius L. West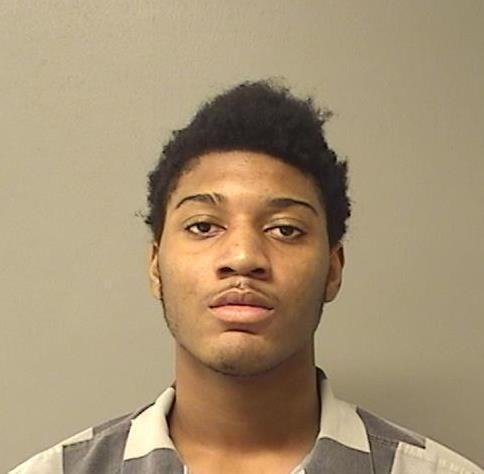 Ashley N. Jobe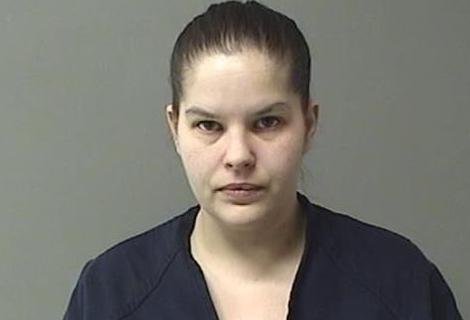 Steven L. McClennon Jr.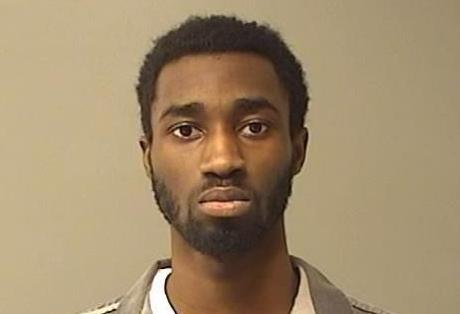 Matthew Anderson Jr.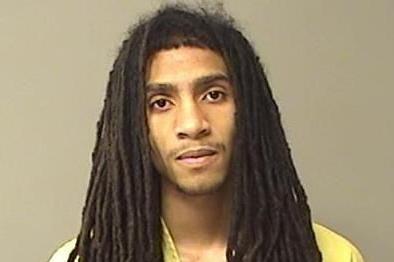 Traveon L. Hood
Anthony Grampsas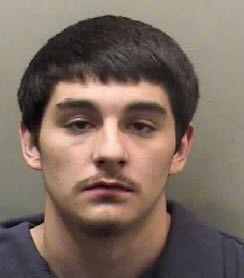 Tyjuan Bruce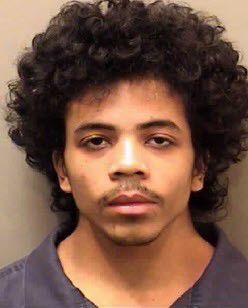 Richard J. Rush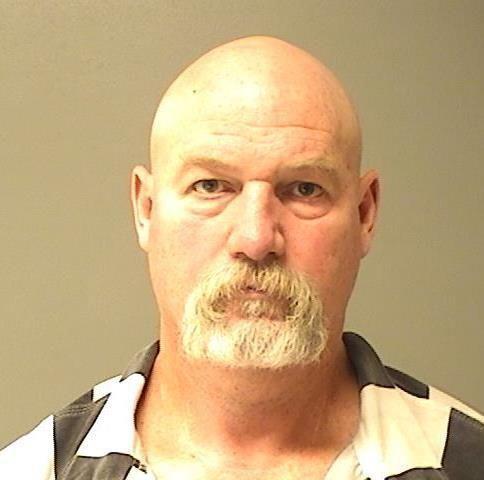 Billiejo L. Soyster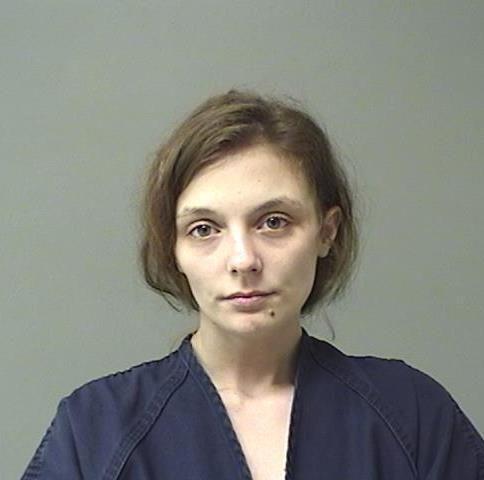 Jamonta R. Blythe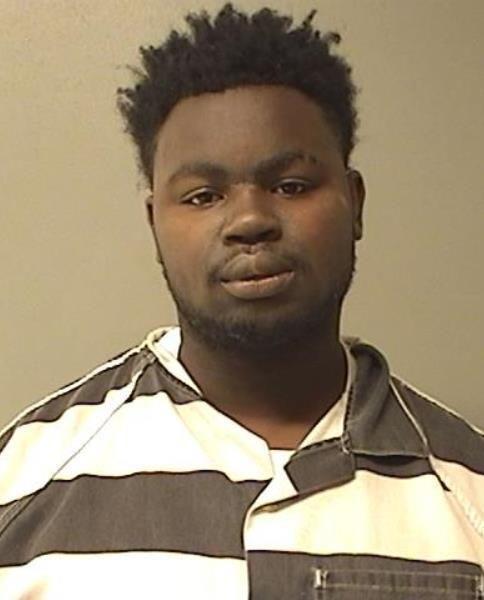 Deion J. Sims
Nicholas K. Lotts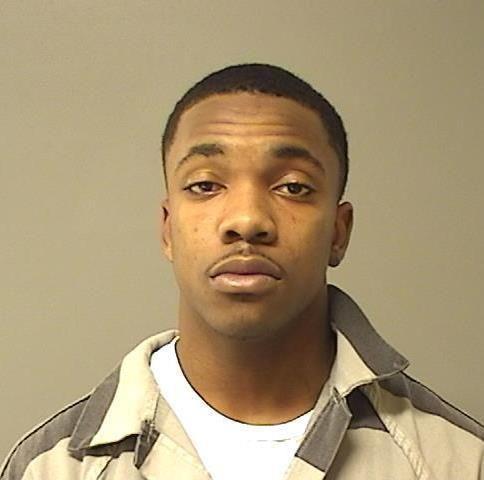 Andrew J. Cox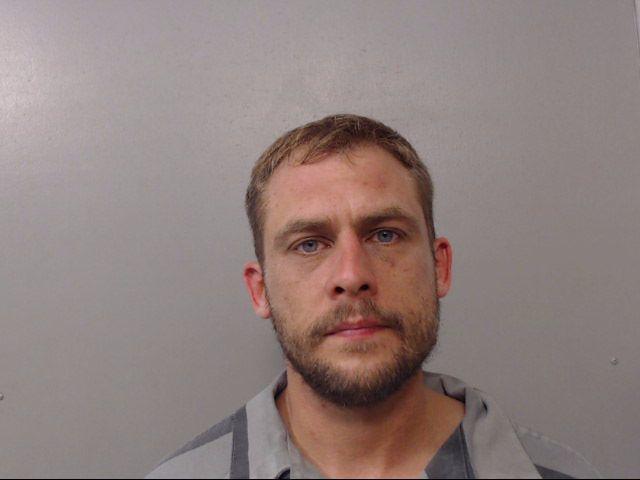 Rahiam A. Shabazz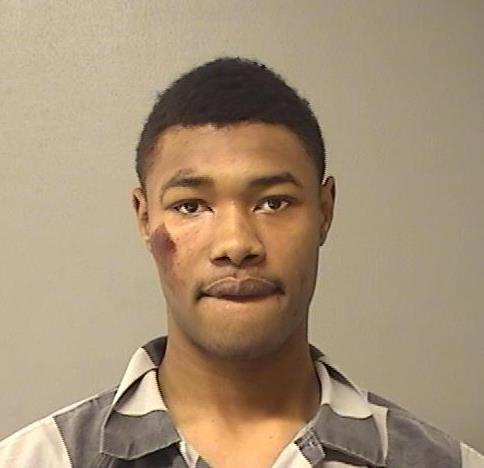 Bryon D. Theus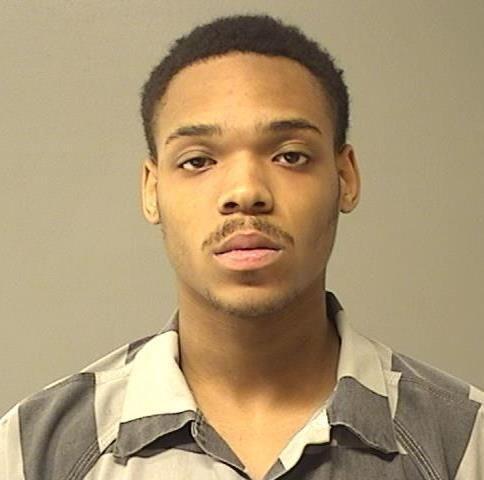 Dondrion L. Austin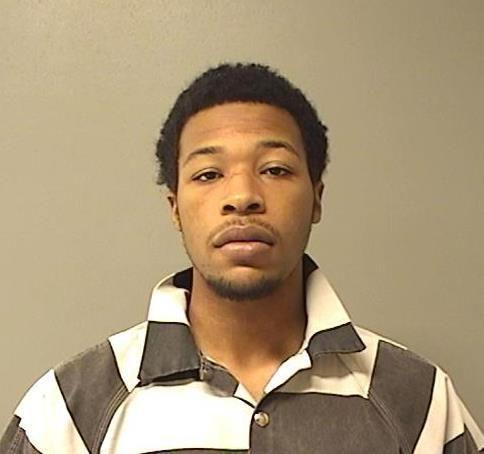 Joseph L. Williams

Jarius T. Fuller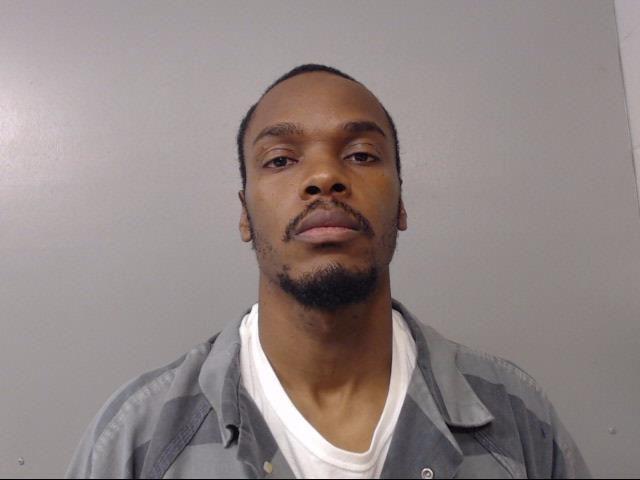 Jonathan C.T. Owens

Ryne J. Woods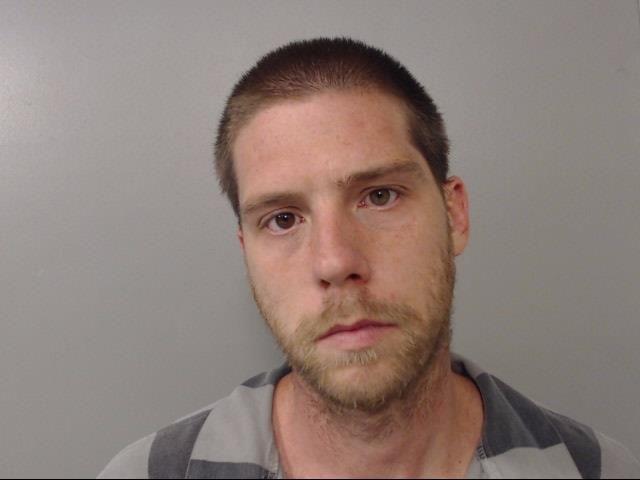 Cameron T. Taylor

Colby J. Park

Roy M. Wilks Jr.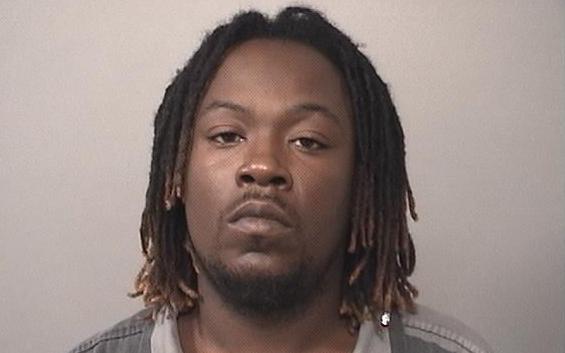 Javonne D. Russell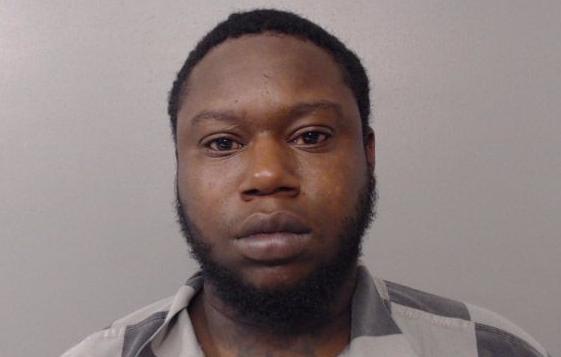 Trayon S. Jones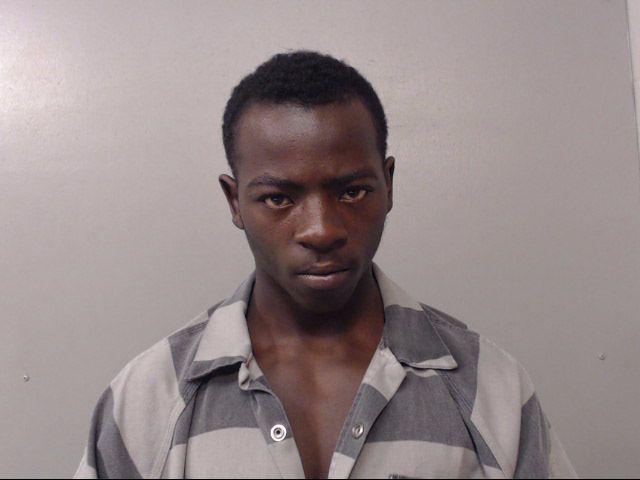 Jechelle D. Hendrix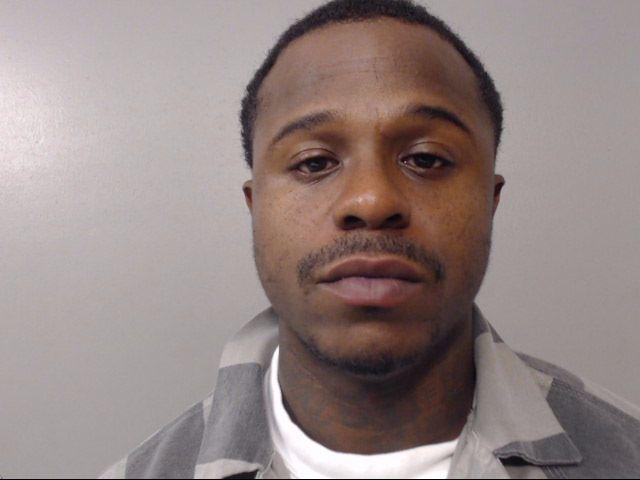 Floyd D. Banks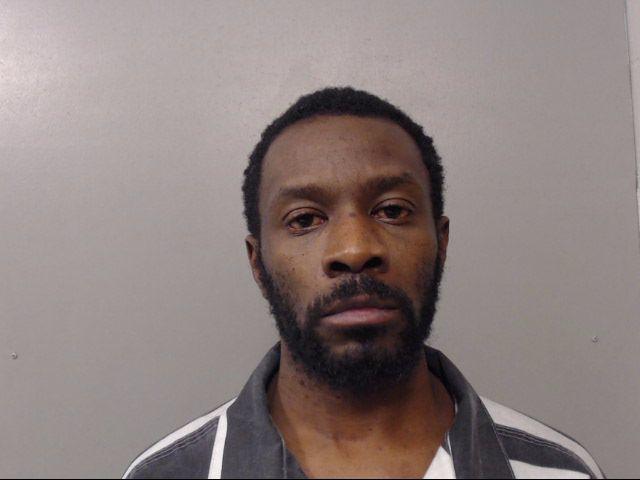 Ricardo Q. Holloway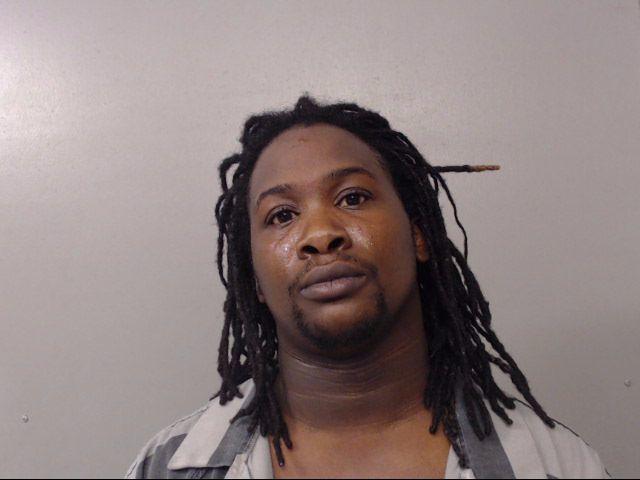 Taylor R. Szekely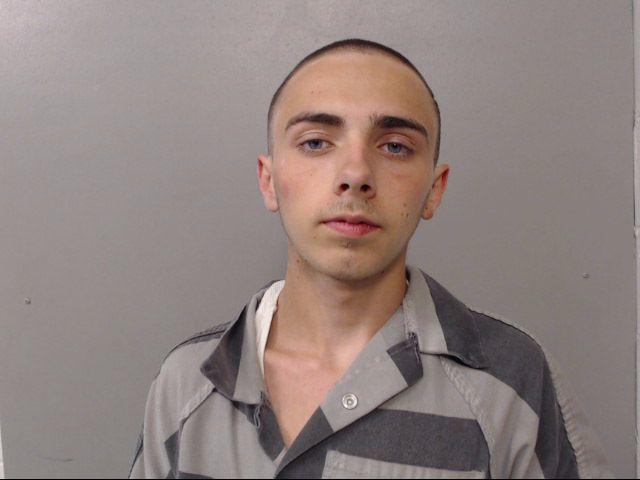 Angela M. Baker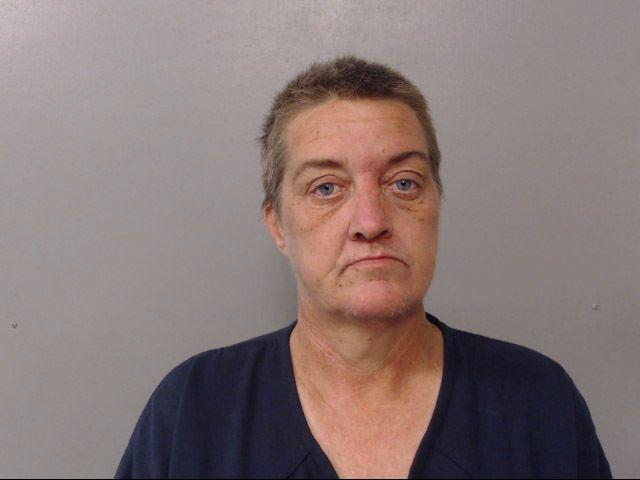 Antwanette R. Atkins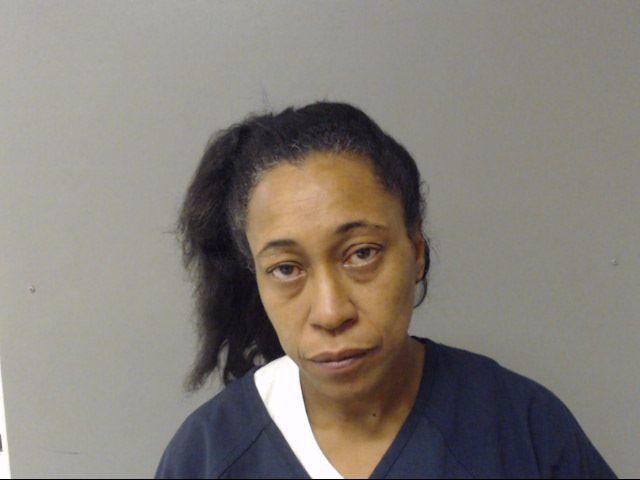 Durames K. Johnson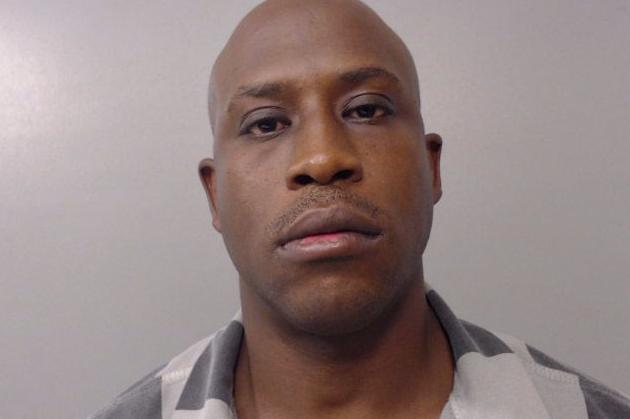 Michael Lawary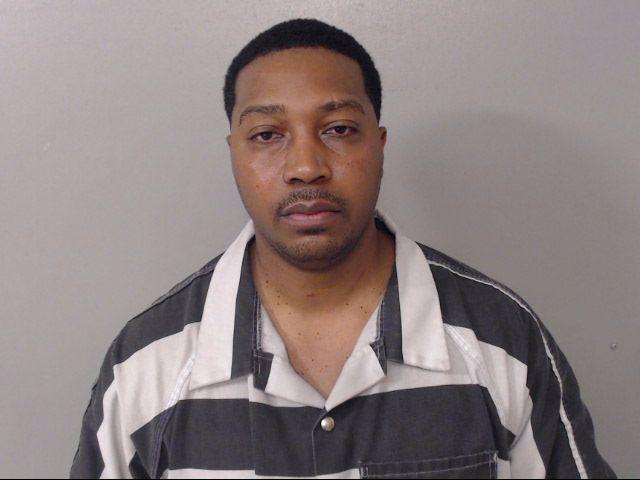 Ray M. James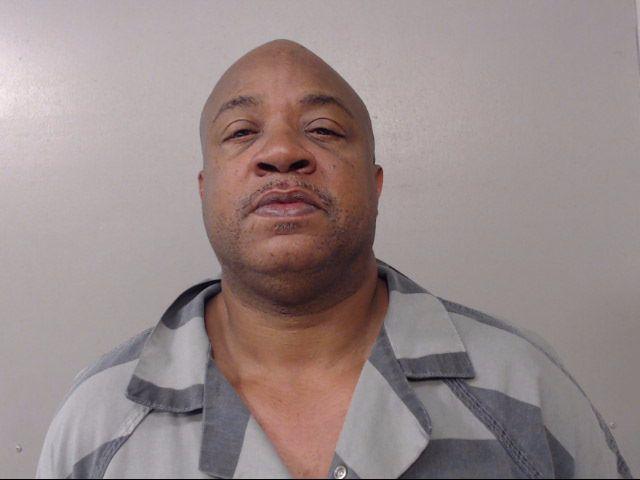 Lamont D. Wright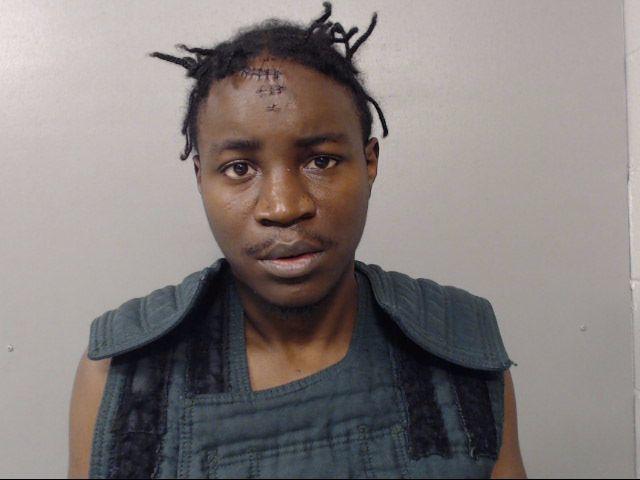 Blake A. Lunardi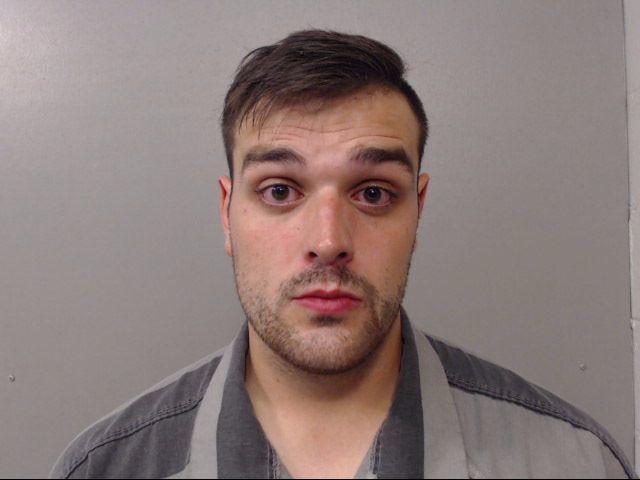 Casey Wiley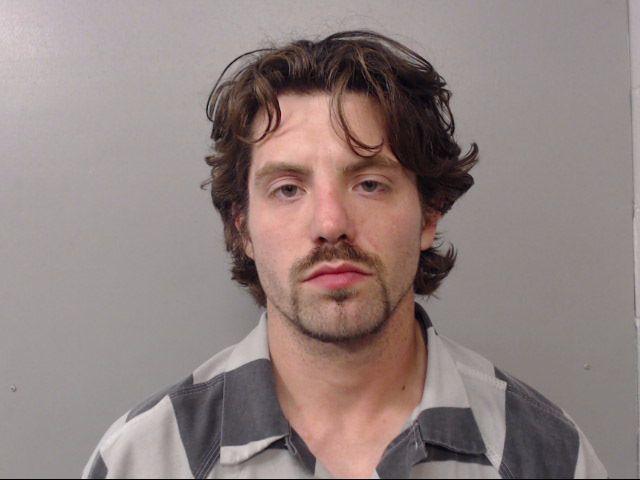 Johnnie L. Murphy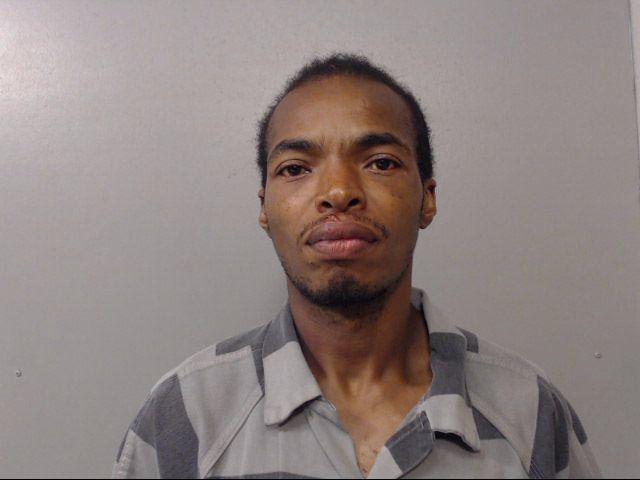 Selley X. Tullison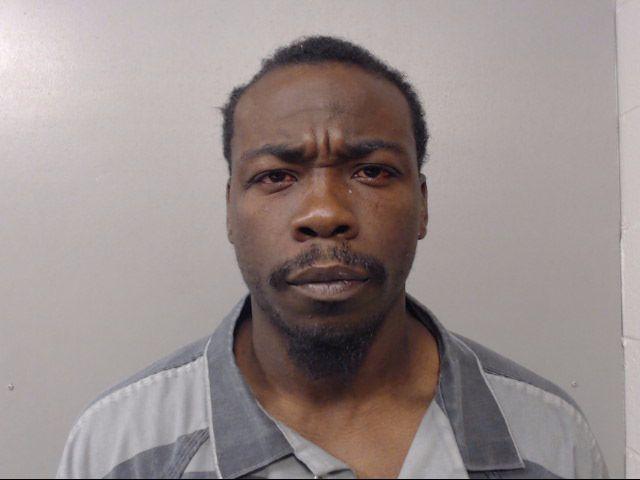 Kristy M. Fredstrom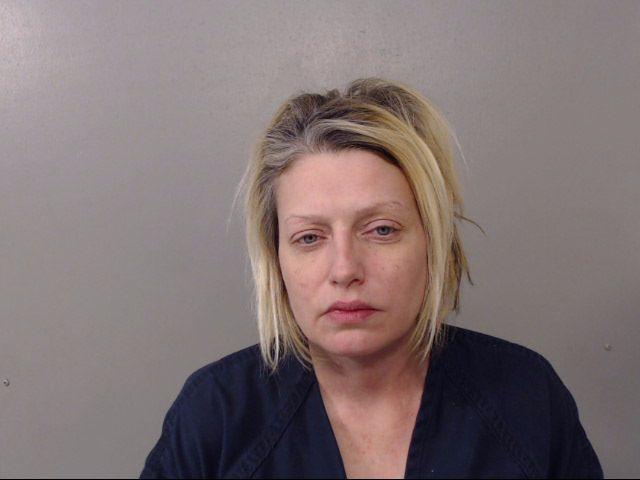 Romell D. Hill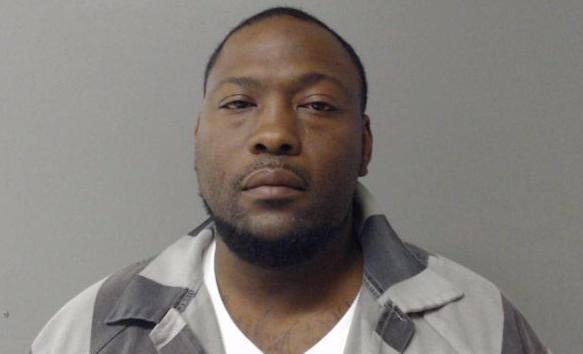 Austin L. Crist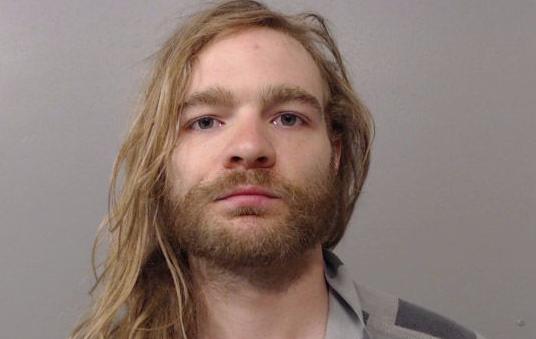 Leondous H. Coleman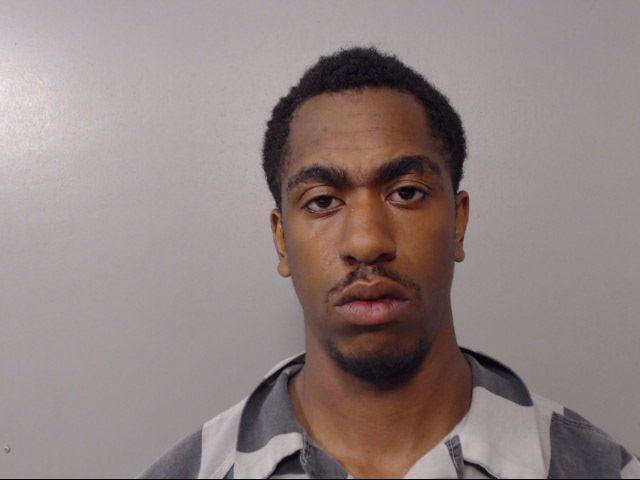 Skylar L. Cook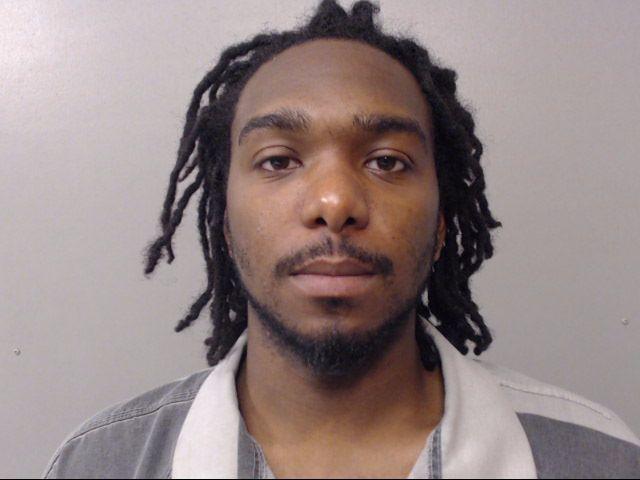 Terrance J. Wilson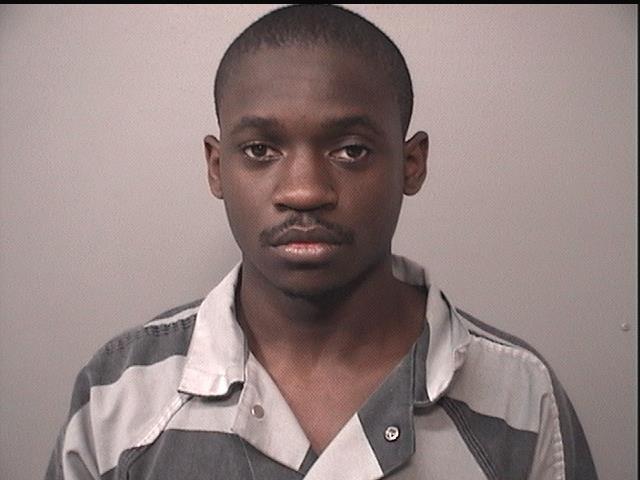 Tamme R. King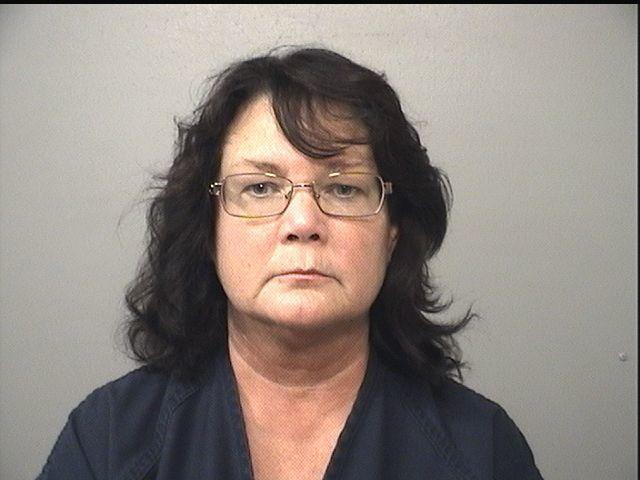 Laurel A. Szekely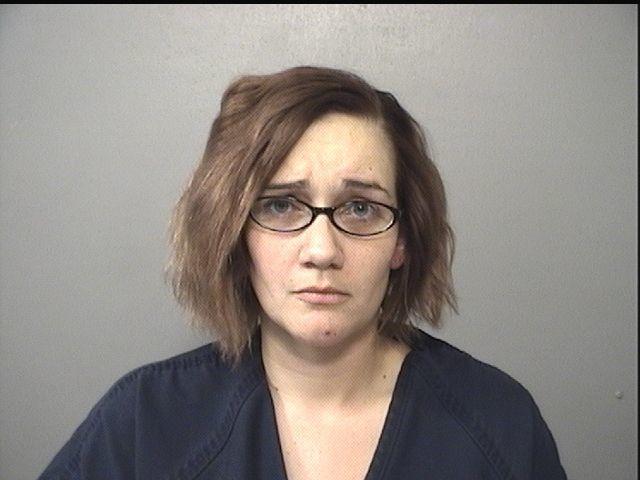 John T. McKown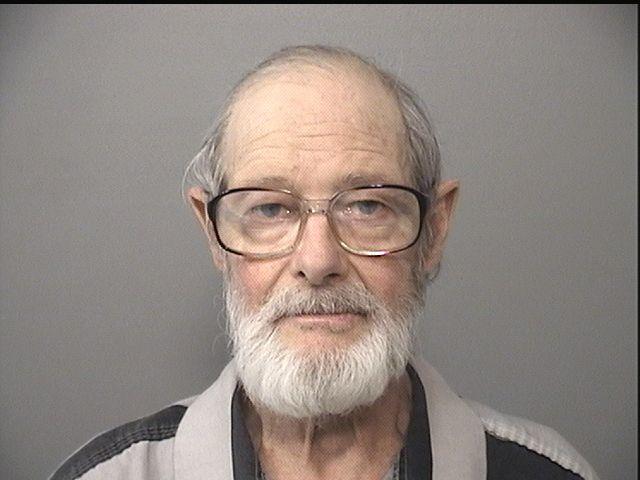 Zachary D. Batson
Jason A. White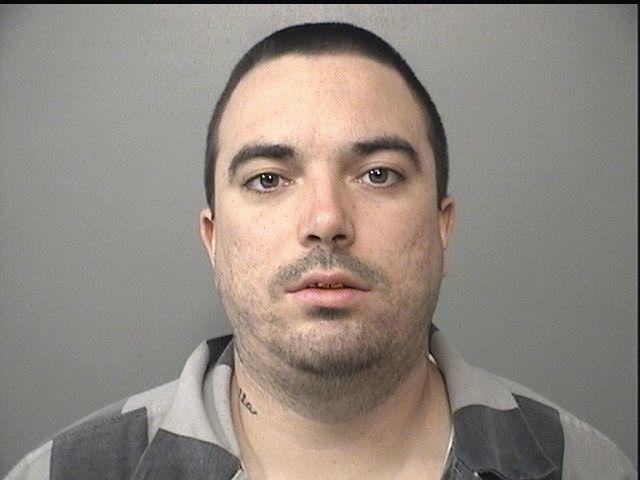 Lewis Jackson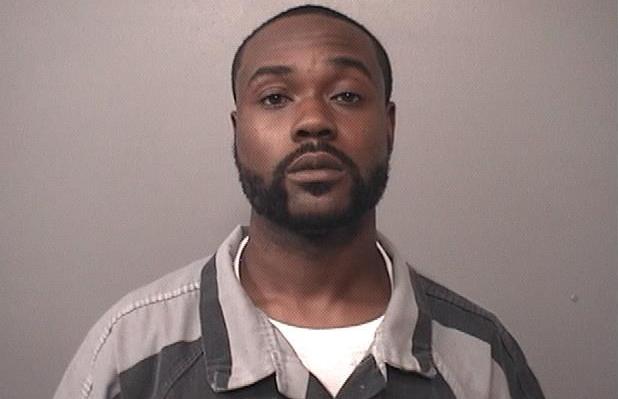 Matthew D. Jackson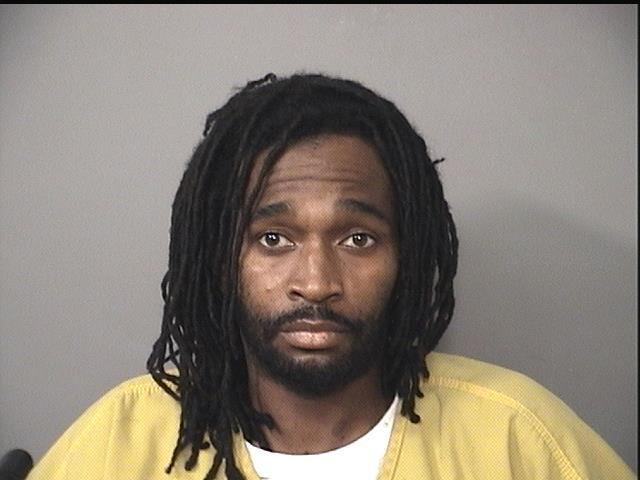 Deonta O. Johnson