DECATUR — A Decatur registered sexual predator who prosecutors said tried to solicit cheerleaders on high school grounds appeared in court Wednesday denying all the charges against him.
Terry L. Rufty, 46, stood before Macon County Circuit Court Judge Phoebe Bowers with his public defender, David Ellison, and pleaded not guilty to the indecent solicitation of a child. He also pleaded not guilty to two charges of being a sex offender present in a school zone.
A sworn Decatur Police affidavit connected to the case said the charges date to the afternoon of June 16 when Rufty is accused of approaching a group of St. Teresa High School cheerleaders on school grounds. Decatur police Officer Robert Murray said Rufty repeatedly solicited teenage girls present with obscene suggestions and persisted with lewd comments even when several adults present told him to leave.
"(Rufty) dared them to call police," said Murray, who said Rufty was arrested within 25 minutes.
Rufty appears as a sexual predator on the state's sex offender registry. He pleaded guilty in 2000 to predatory criminal sexual assault of a child. Sex offender registry laws forbid him from being on school grounds, Murray said. 
Judge Bowers formally arraigned Rufty and assigned the case to Judge Thomas Griffith. A pretrial hearing was set for Aug. 7 and Rufty remains held in the Macon County Jail in lieu of posting $200,000 bond.  
---
Terry L. Rufty
Terrica L. Patterson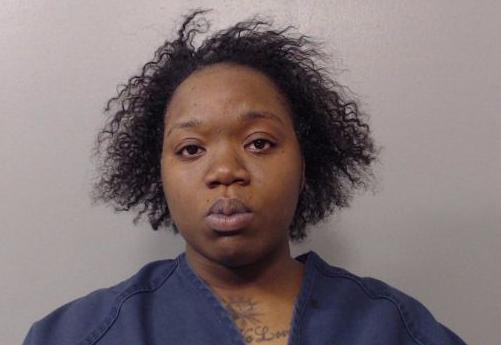 Allen M.E. Hall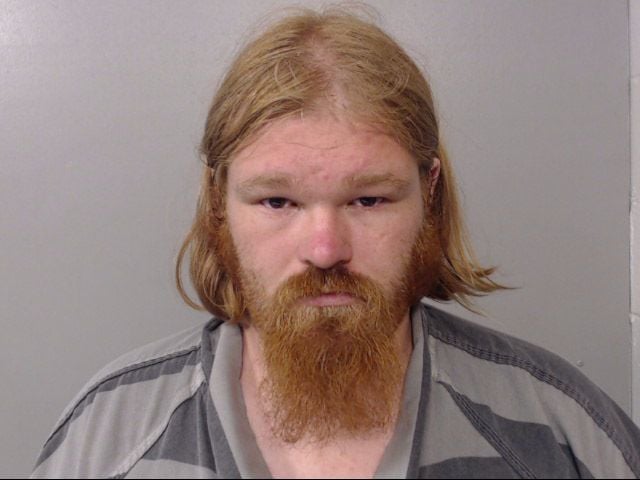 Chad Johnson
Benjamin Mattingly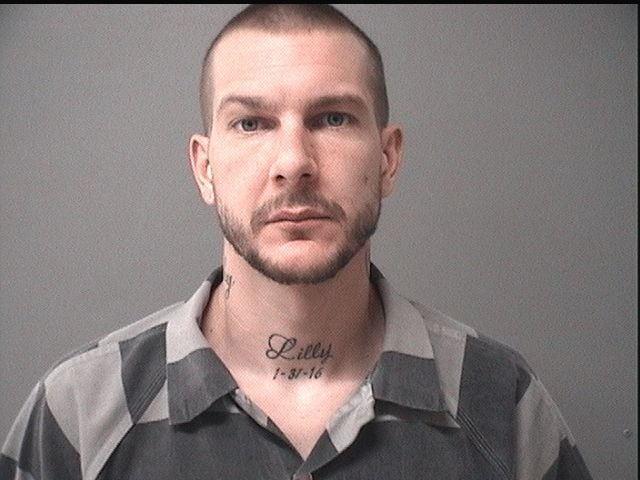 Andrew Wilson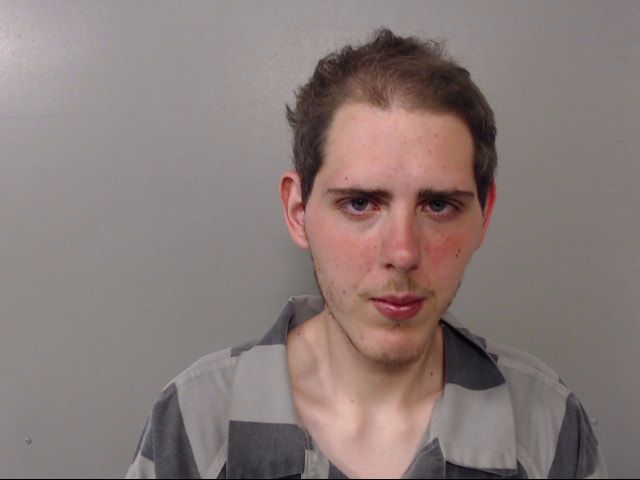 Devoe Randall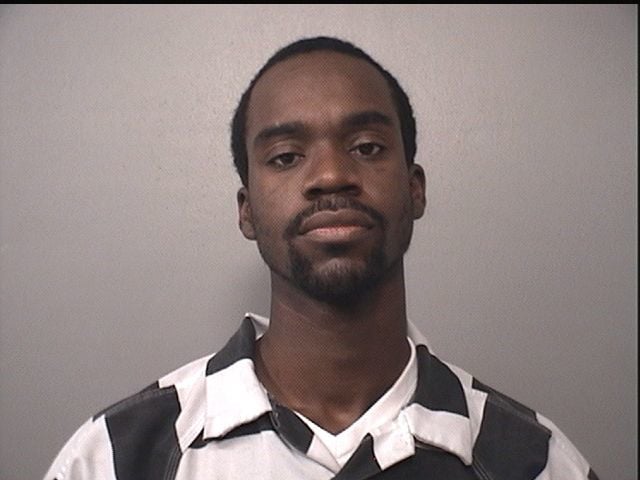 Leondous H. Coleman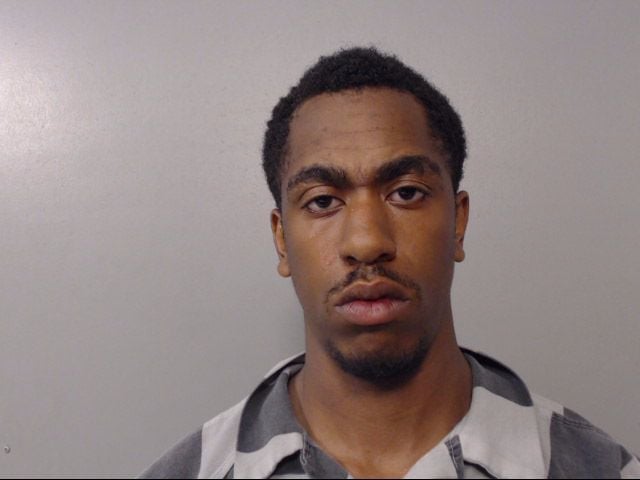 Kristy M. Fredstrom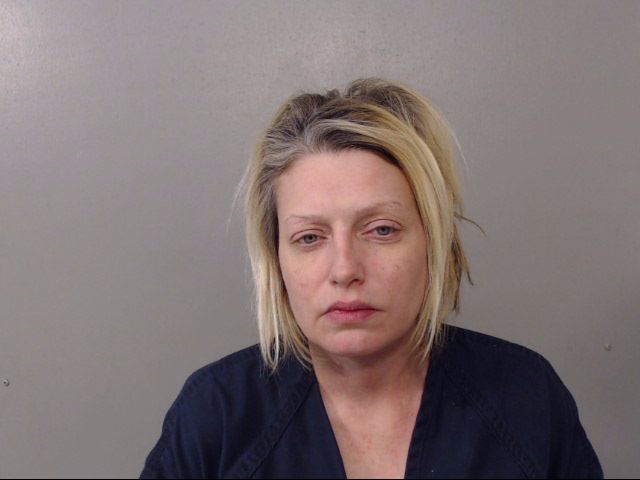 Anthony D. Bates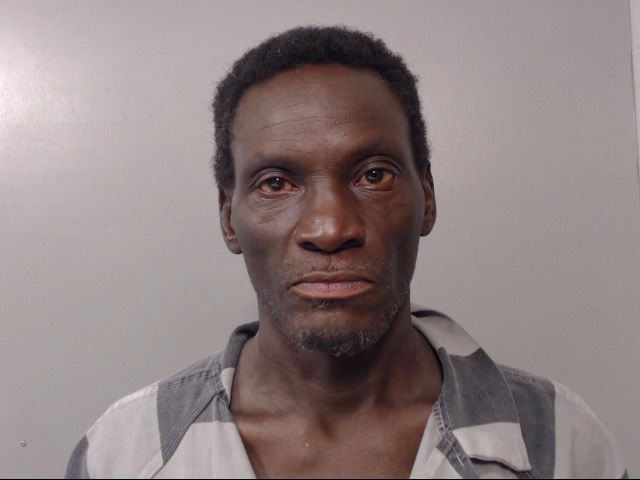 Ryan A. Bostick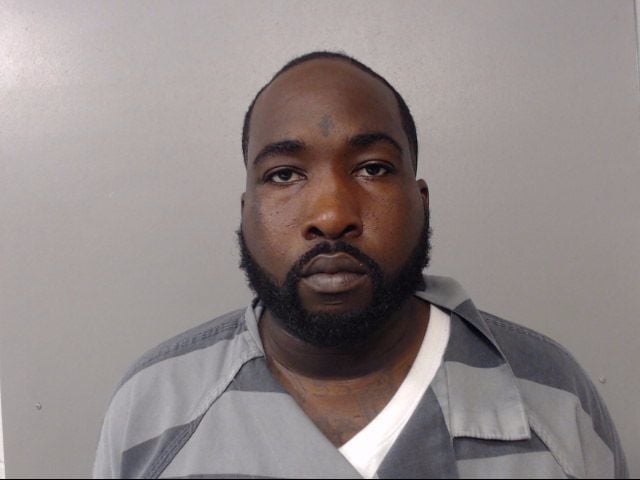 Selley X. Tullison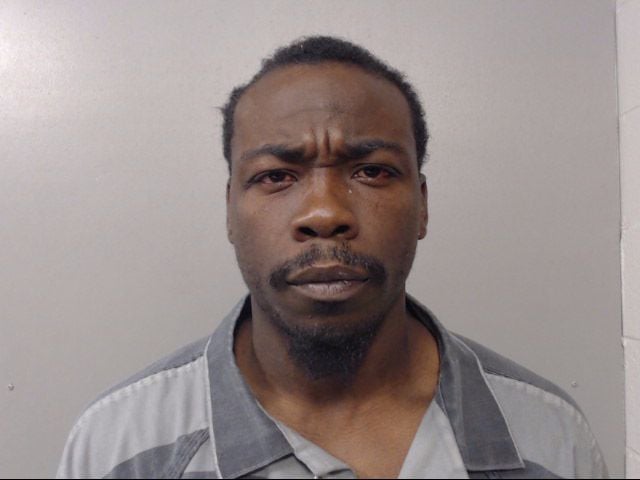 Brian A. Thompson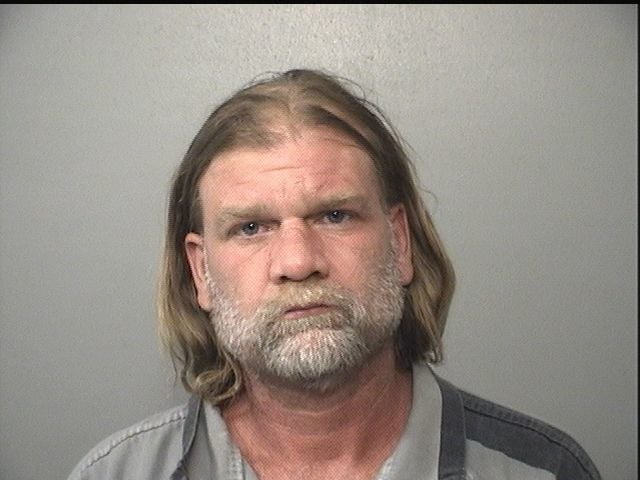 Casey Wiley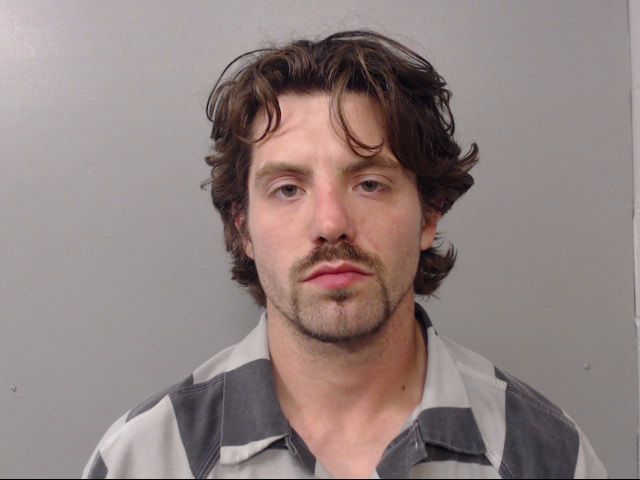 Charles L. Palmer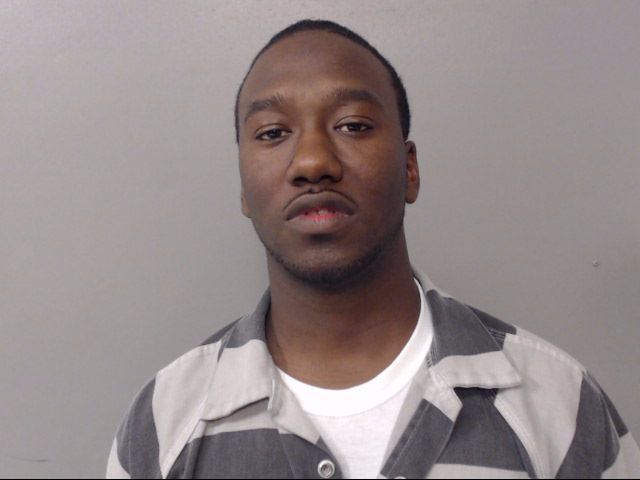 Adrian E. Batts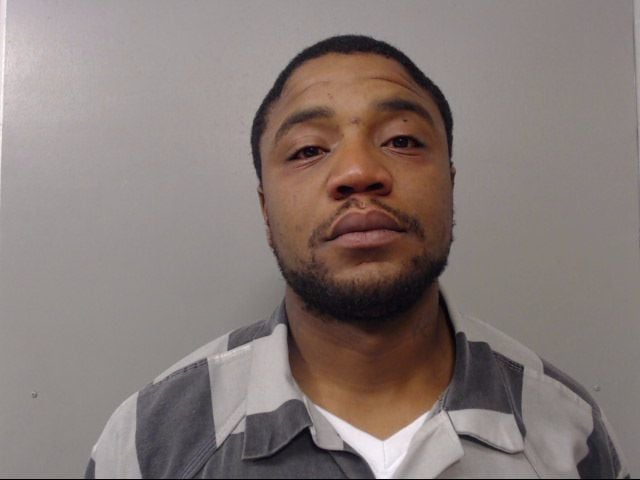 Cory J. Marquis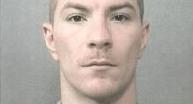 Stephon D. May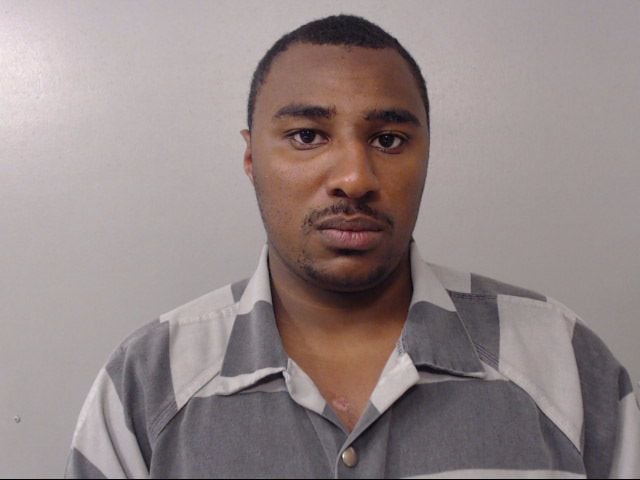 Johnnie L. Murphy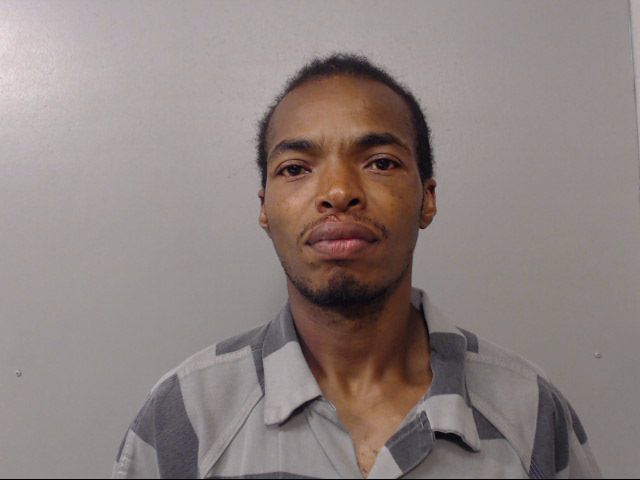 Dalton C. Elder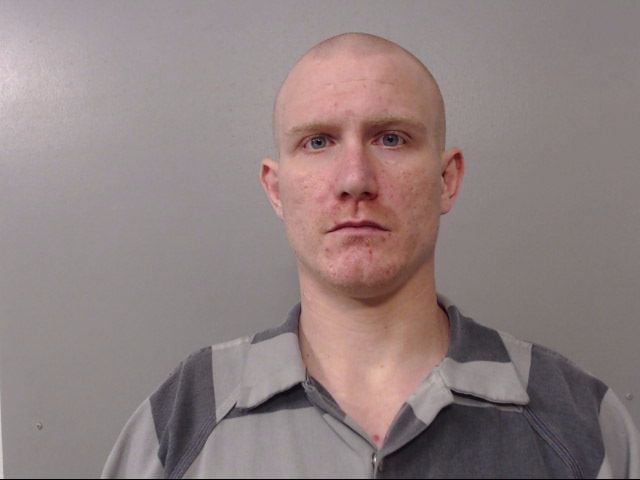 Alexander L. Boey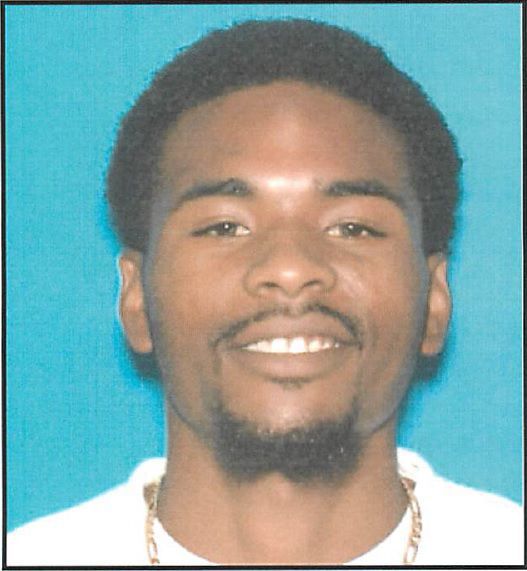 Zachary M. Pherigo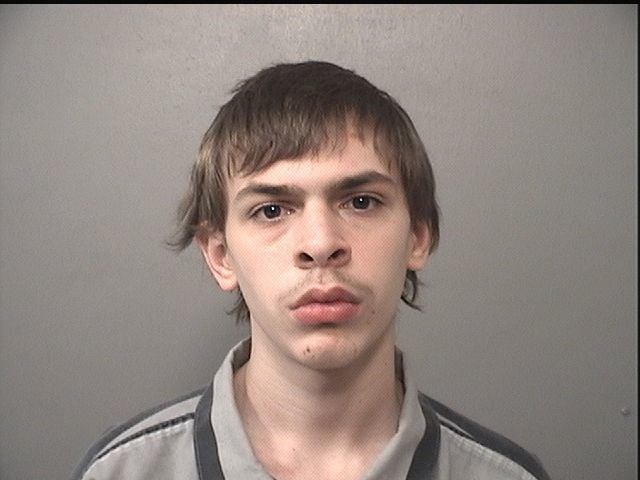 Dillon R. Trimby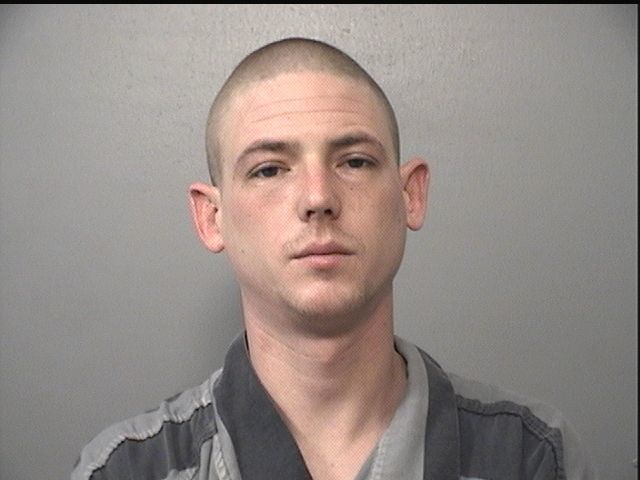 Michael L. Sutton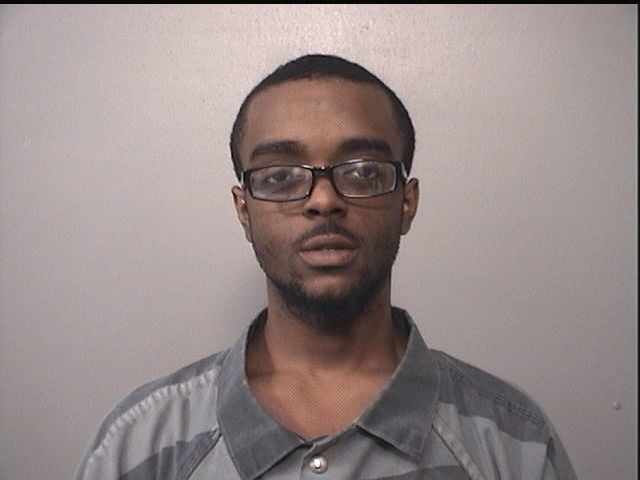 Anthony L. Gray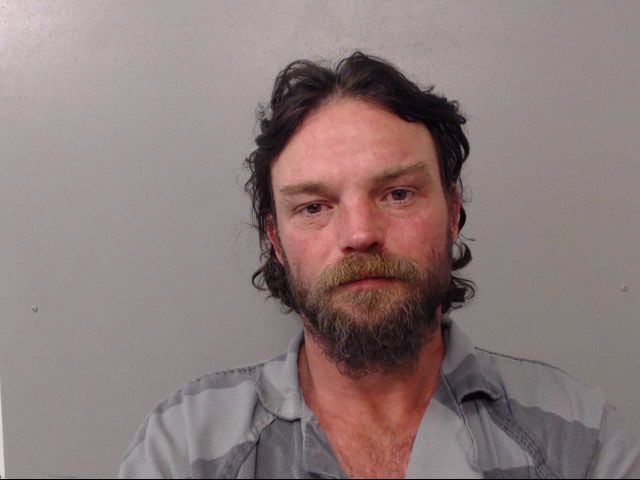 Natalie E. Stout
Jason Moyer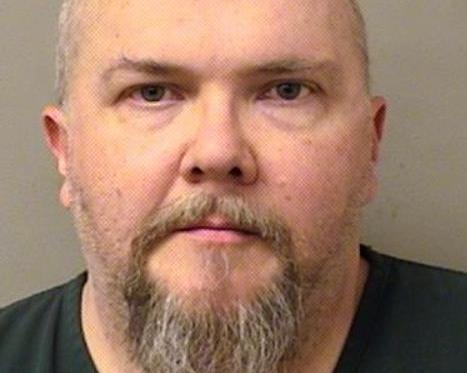 Bond, Keirsean M.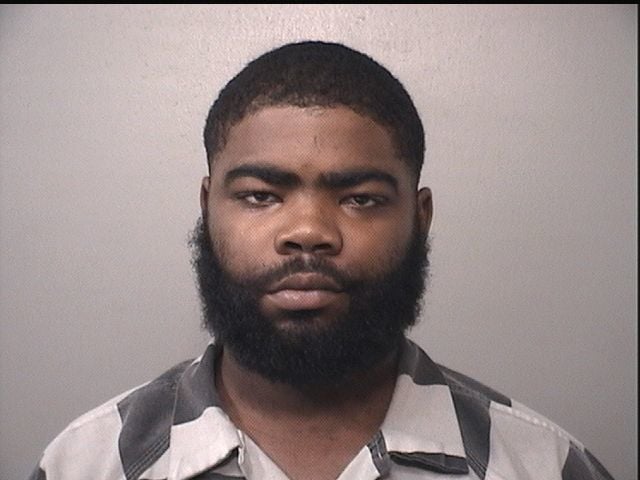 Romell D. Hill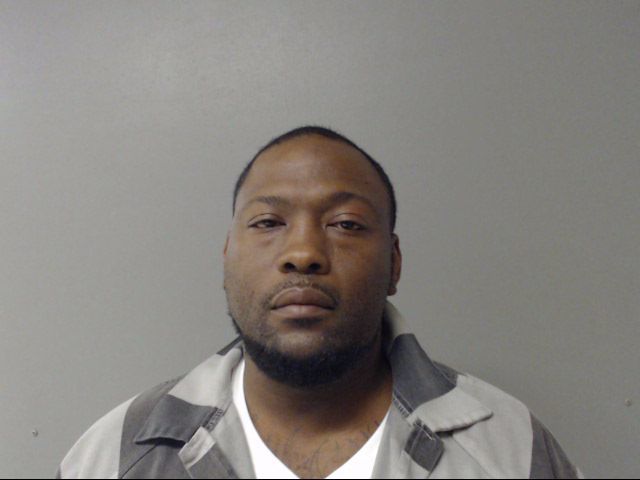 Austin L. Crist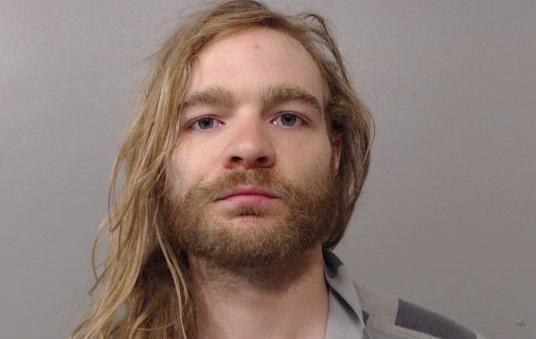 Michael J. Valentine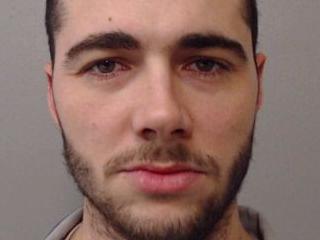 Deonte D. Smith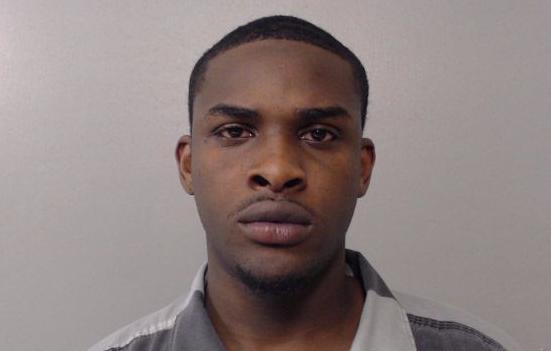 James Allen Carr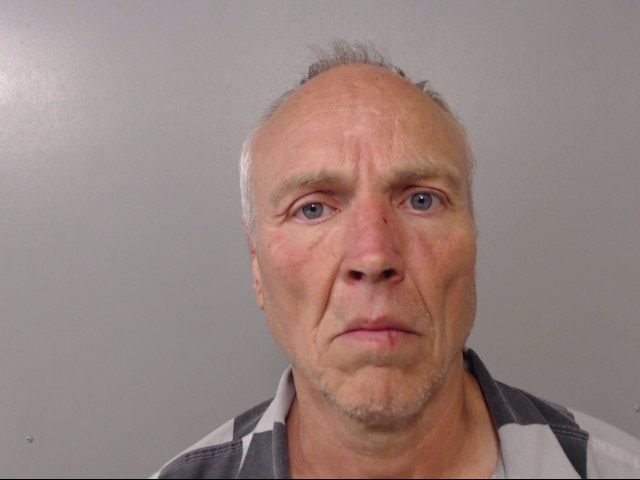 Skylar L. Cook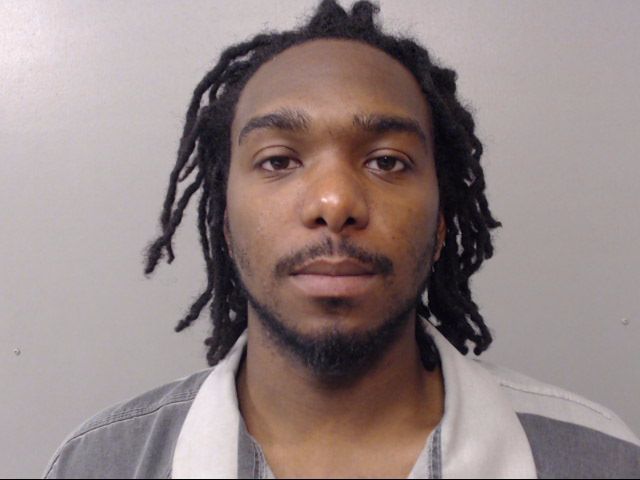 Tyliah S. Jones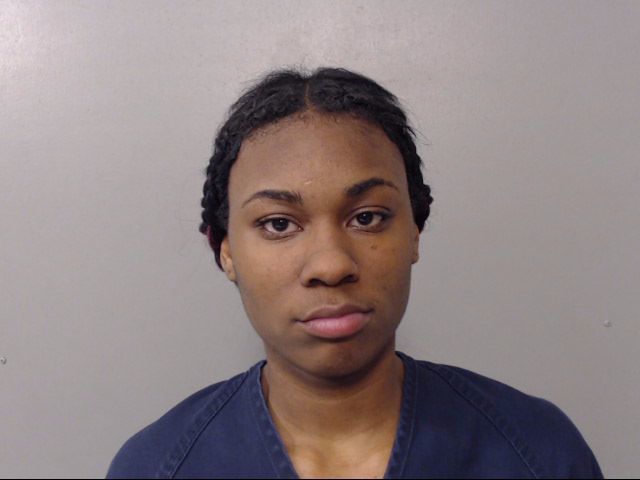 Terrance J. Wilson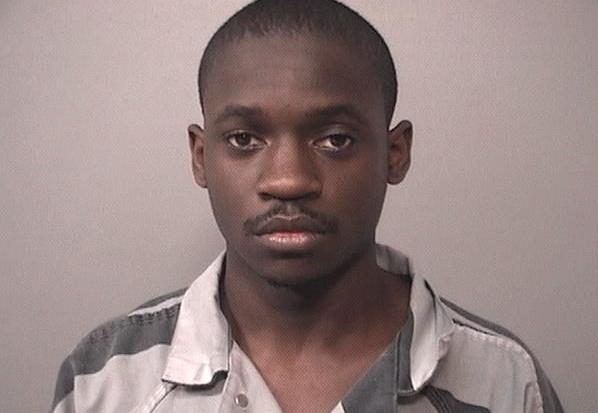 Matthew E. Krause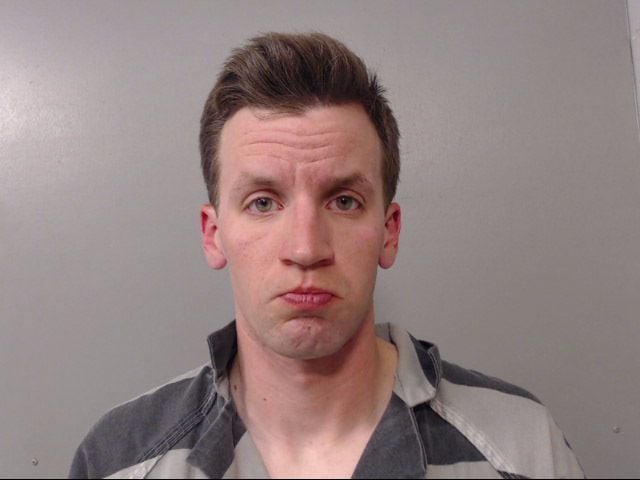 Charles E. Hill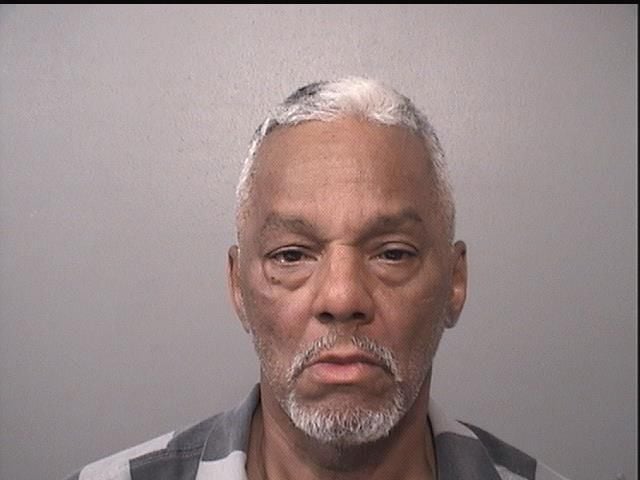 Tyler Kirkwood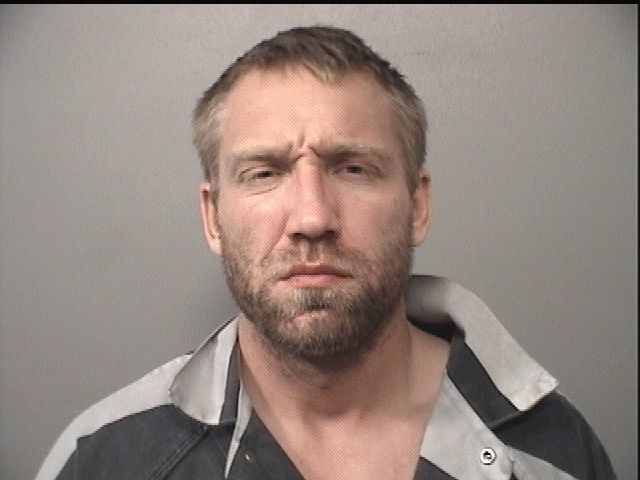 Chamblin, Elaina M.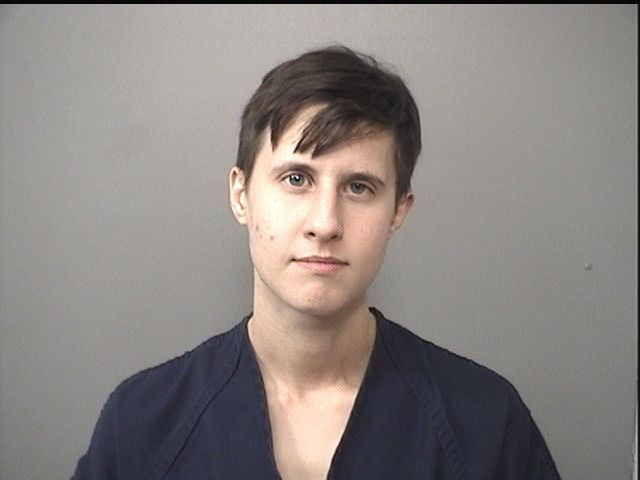 King, Tamme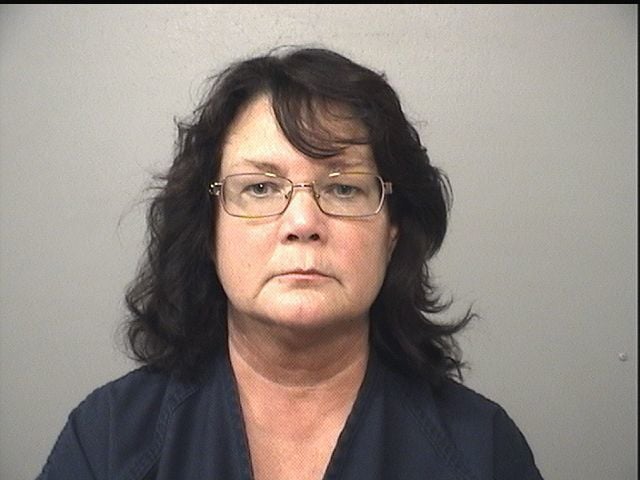 Pritchett, Reginald Jr.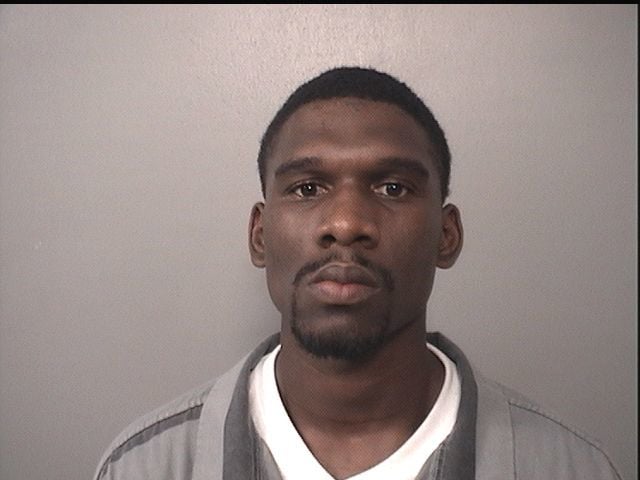 Hefner, Justin A.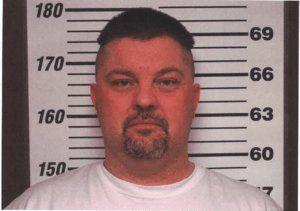 Todd A. Brown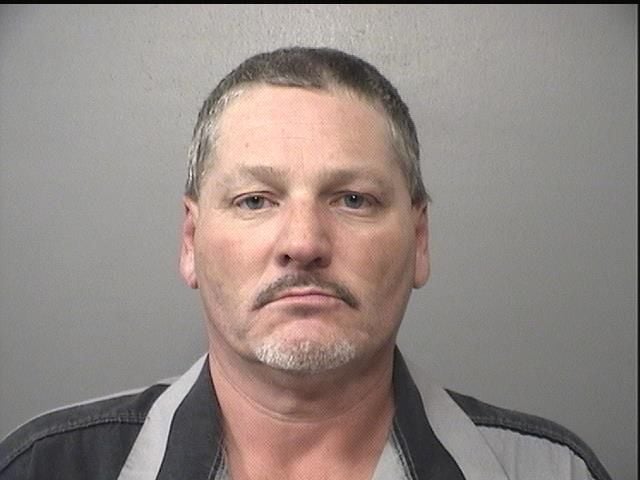 Rhodes, Karla M.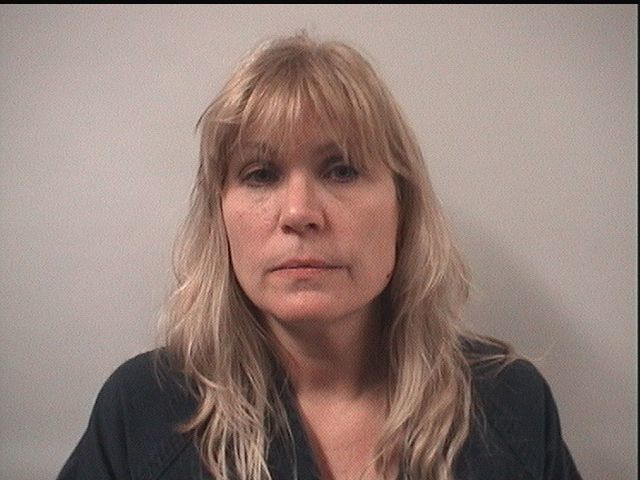 Hyde, Preston D.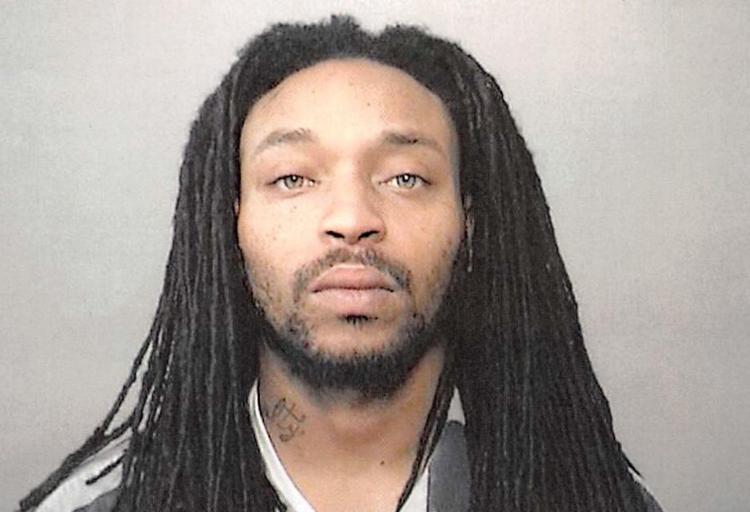 Williams, Michael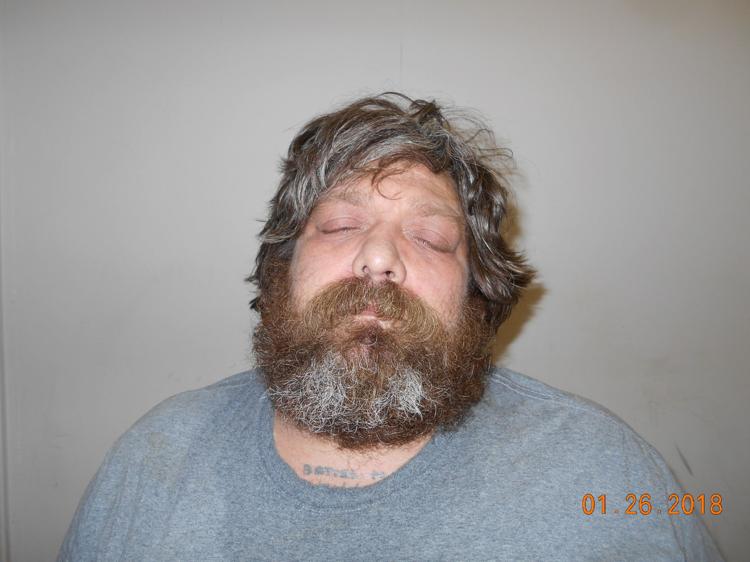 Laurel A. Szekely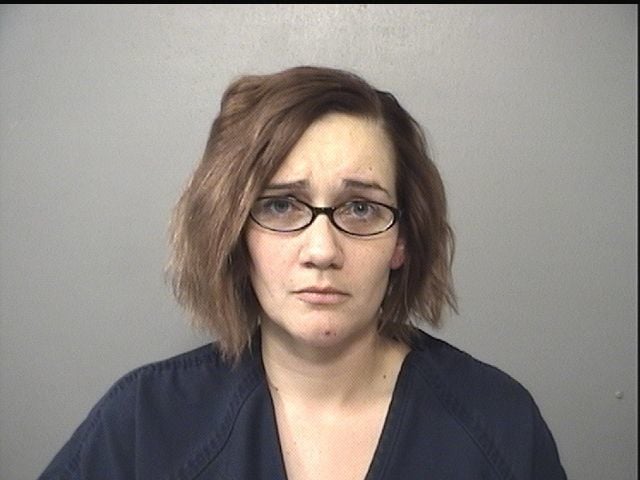 McKown, John T.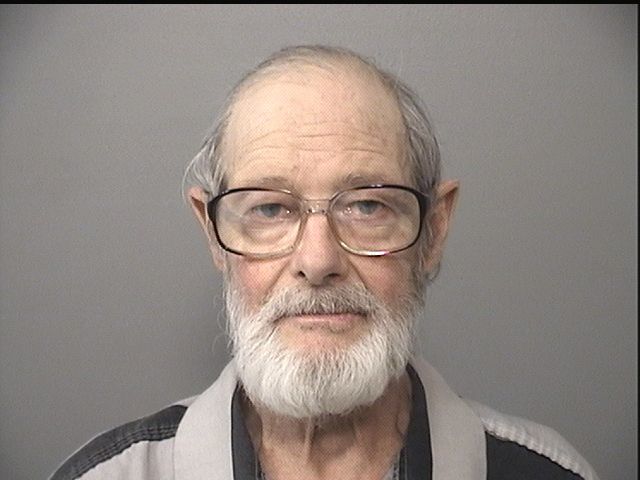 Perkins, Bradley D.
Marley, Travis N. Jr.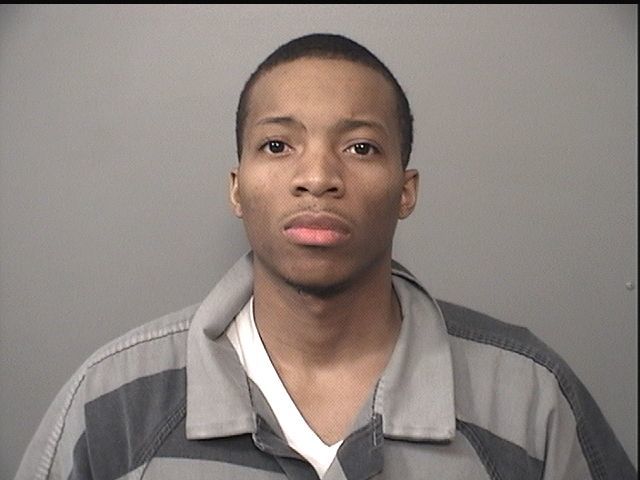 Fullenwider, Kikia L.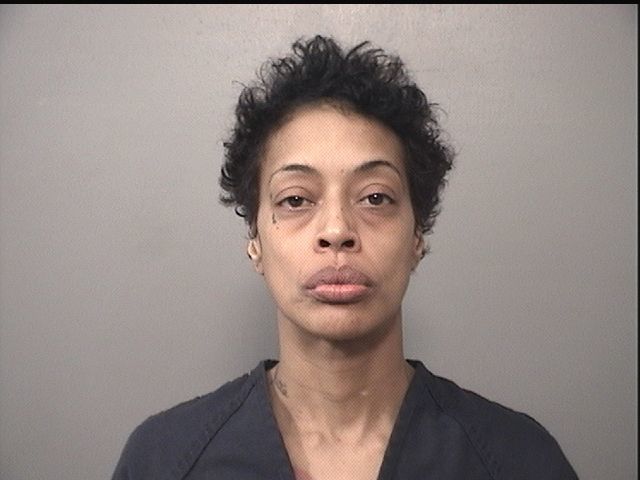 Whitfield, Dejuan T.