DECATUR — A Decatur School District security officer is facing a preliminary charge of the criminal sexual abuse of an Eisenhower High School student.
The 31-year-old man was arrested Dec. 20. Detective Sgt. David Pruitt, who works with the Decatur Police Department Juvenile Division, said the man was given a notice to appear in court and was not booked into the Macon County Jail.
Pruitt would not comment any further on the nature of the offense or the student involved. He confirmed the arrest but said the decision to file formal charges now rested with the legal system.
"It will be up to the state's attorney's office," he said.
Macon County State's Attorney Jay Scott said Thursday that his office had not yet had an opportunity to review paperwork connected with the case. He said his office will determine whether to apply felony or misdemeanor charges, or whether to file any charge at all. Scott said all police reports, evidence and witness statements will be reviewed carefully. 
As for why the man was not processed through the Macon County Jail, Scott said that choice was at the discretion of the arresting police officer. He said police can take factors into account, such as the nature of the offense, the cooperativeness of the suspect and even the suspect's family commitments.
School district spokeswoman Maria Robertson said the accused security officer has been placed on administrative leave. 
"Student safety is a priority. We have been made aware of the arrest," she said. "The matter is being handled and investigated by the Decatur Police Department with the support of Decatur public schools."
This incident is the second involving a school district security guard with a connection to Eisenhower. Dylan W. Nunn, 27, a guard who also coached girls freshman basketball at the high school, has pleaded not guilty to two charges of the indecent solicitation of a child and two counts of "grooming," using electronic communications to seduce a child into committing sex acts.
Nunn's case is set for a Feb. 20 jury trial in Macon County Circuit Court.
Matthew E. Krause, 26, who once coached sports at Eisenhower, has pleaded not guilty to one count of the sexual exploitation of a child and one count of grooming. His case is scheduled for a pretrial hearing Jan. 2.
---
2018 mug shots from the Herald & Review
Garold Holloway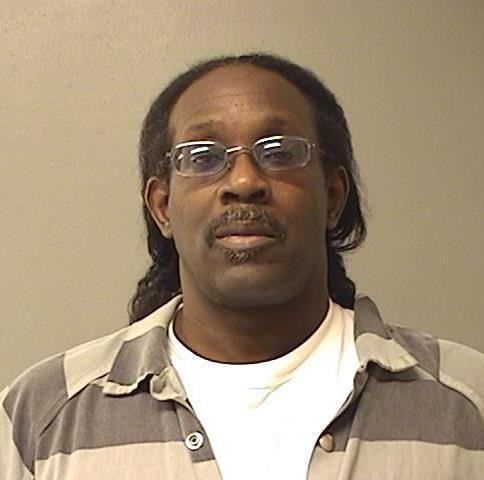 Jamonta R. Blythe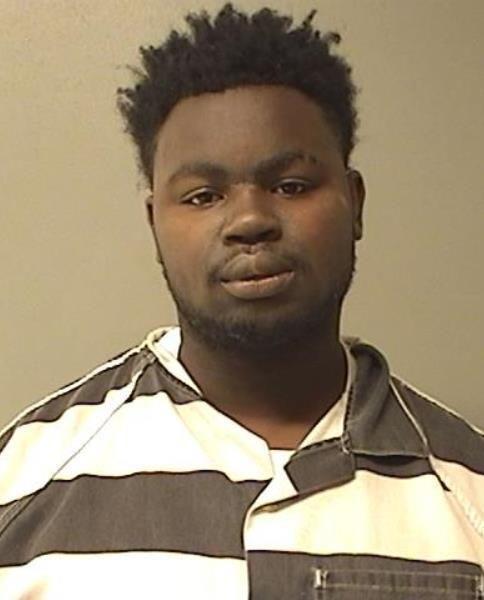 Deion J. Sims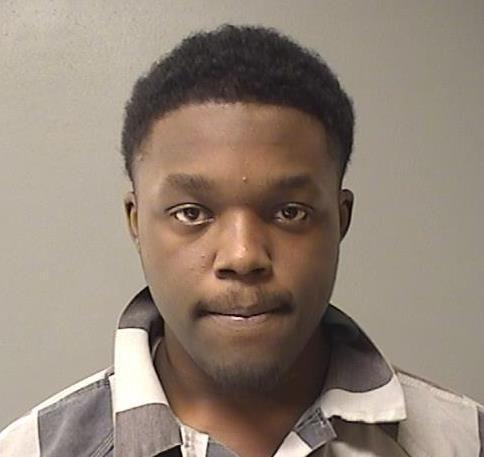 Nicholas K. Lotts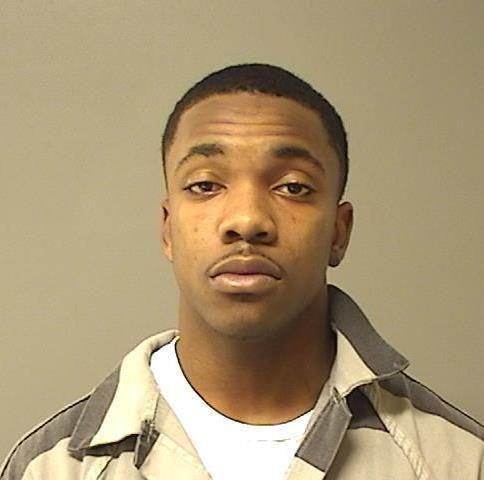 Andrew J. Cox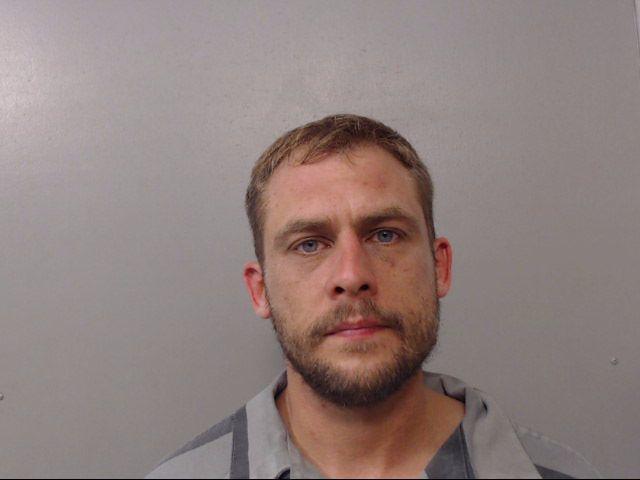 Marcus E. Flagg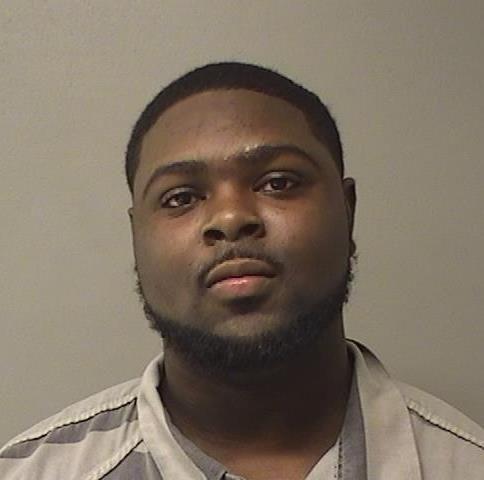 Dondrion L. Austin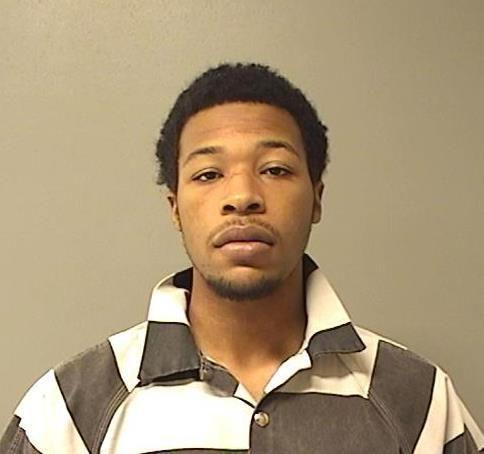 Bryon D. Theus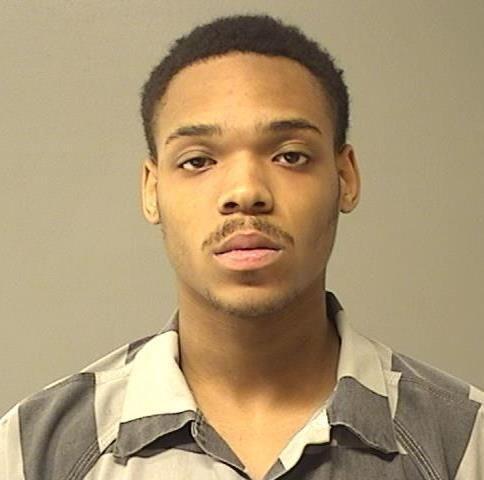 Rahiam A. Shabazz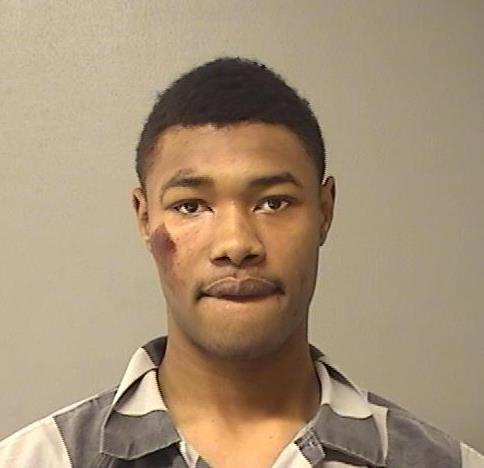 Avante Flesch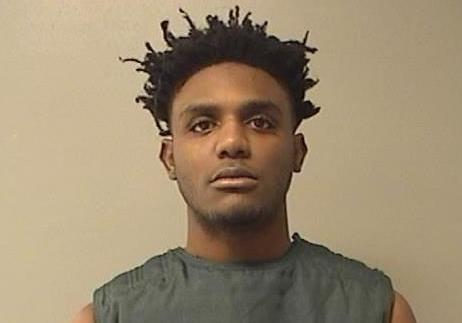 Kyle Fair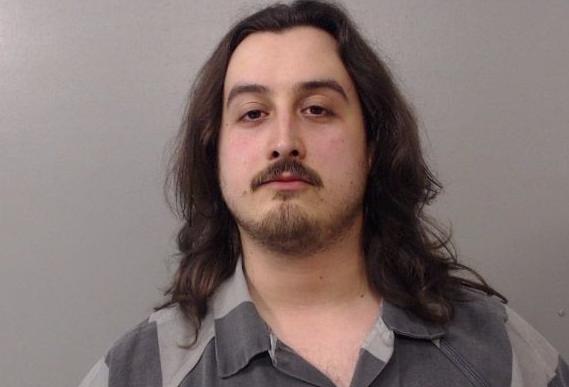 Cedric H. Davis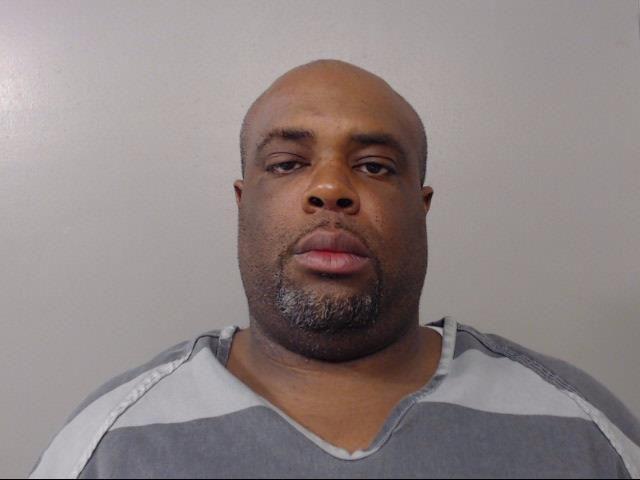 Kikia L. Fullenwider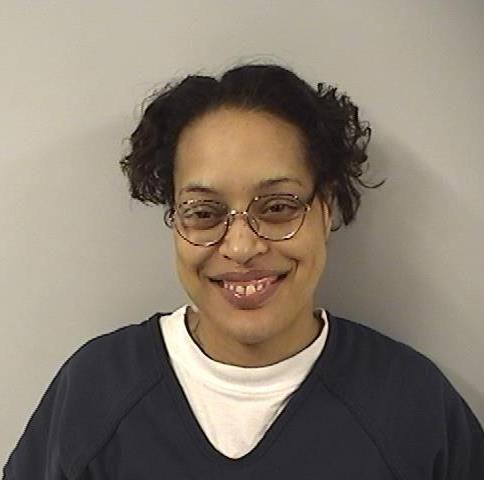 Jason A. White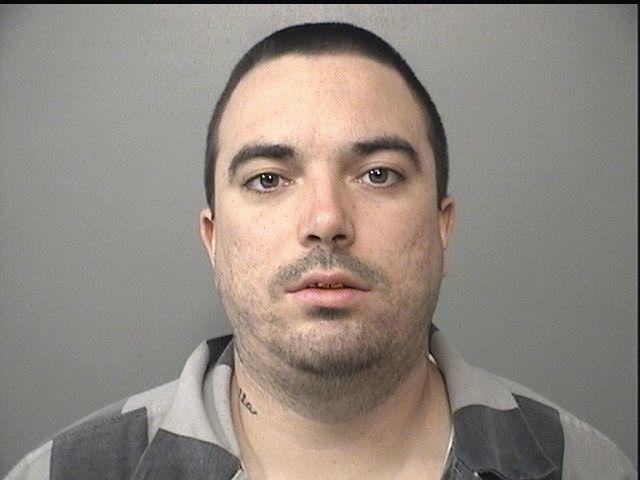 Joseph L. Williams

Jarius T. Fuller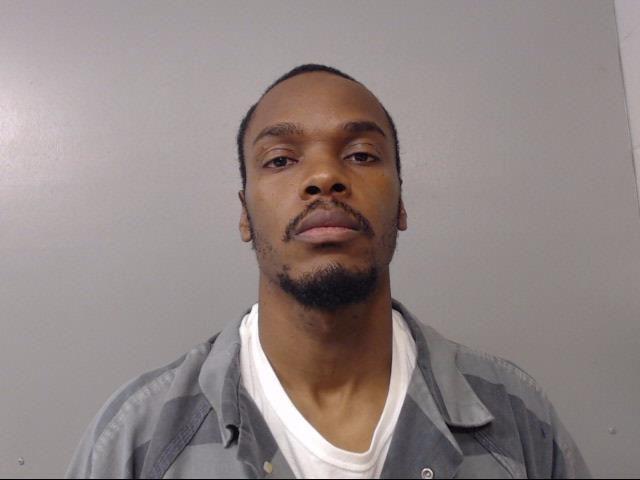 Deonta O. Johnson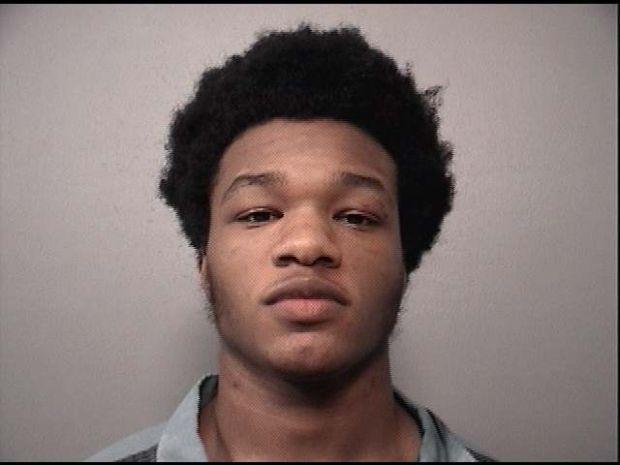 Cameron T. Taylor

Ryne J. Woods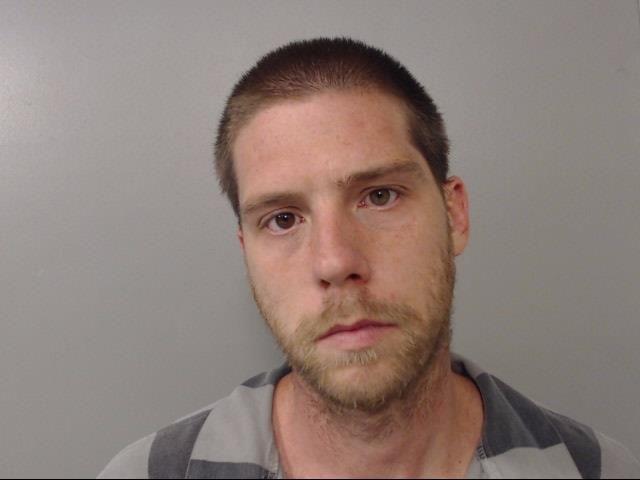 Jonathan C.T. Owens

Adrian E. Batts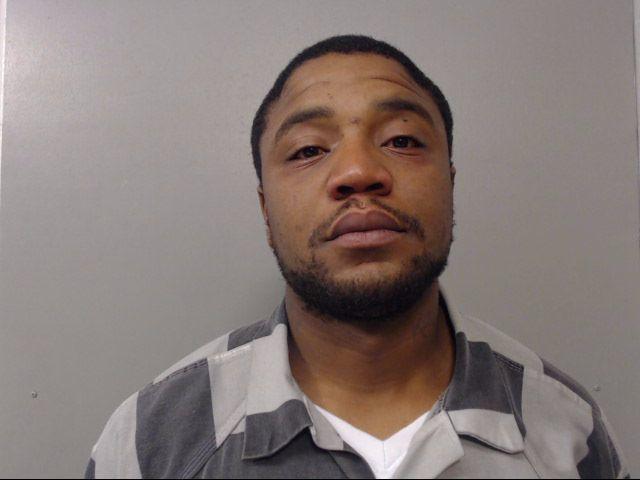 Colby J. Park

Jerry D. Harris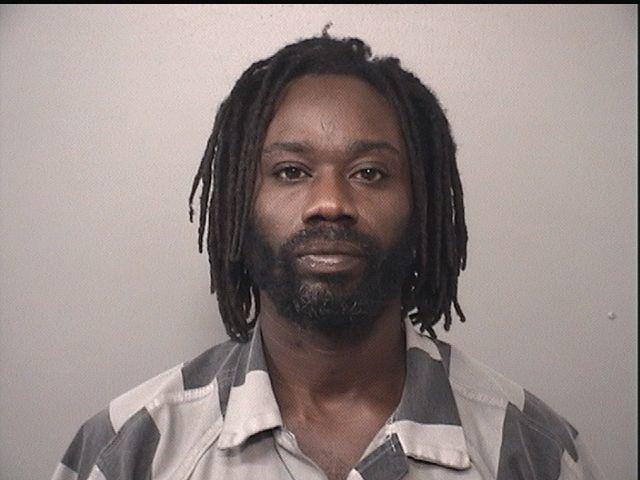 Akeem Evans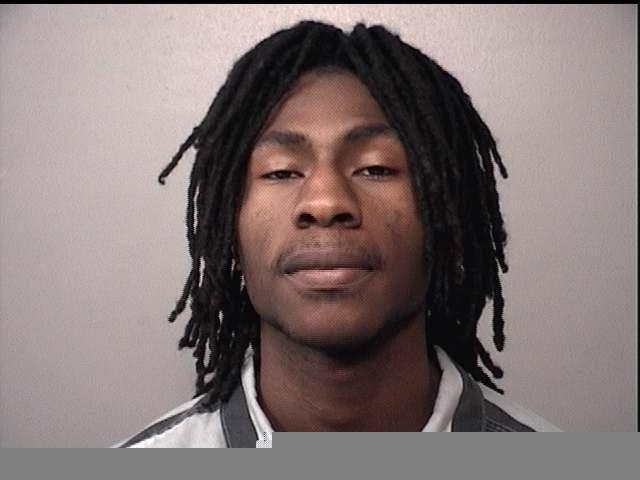 Roy M. Wilks Jr.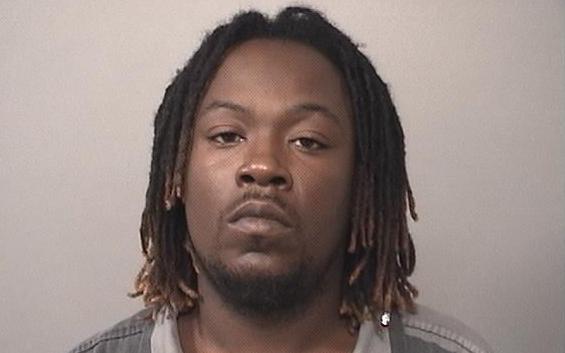 Terry L. Rufty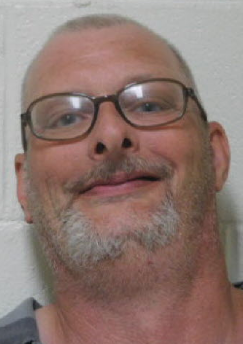 Contrell Williams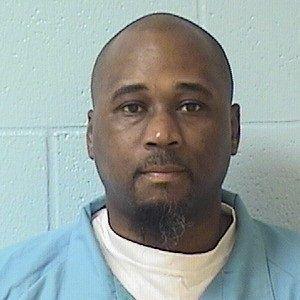 Damian L. Gude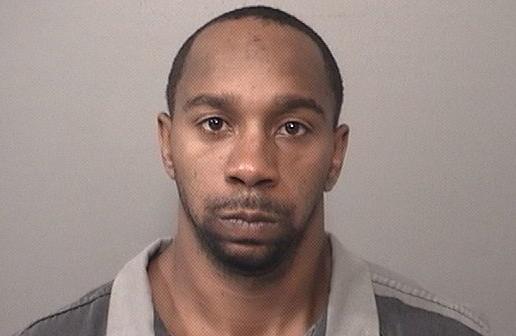 Javonne D. Russell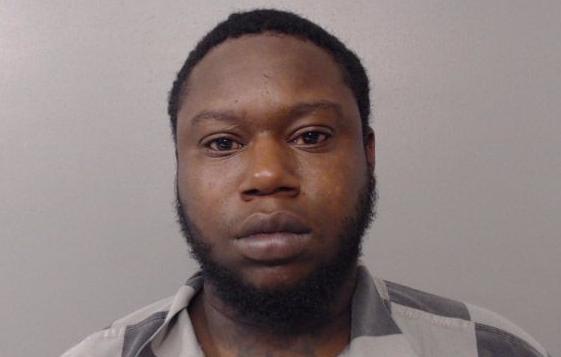 Trayon S. Jones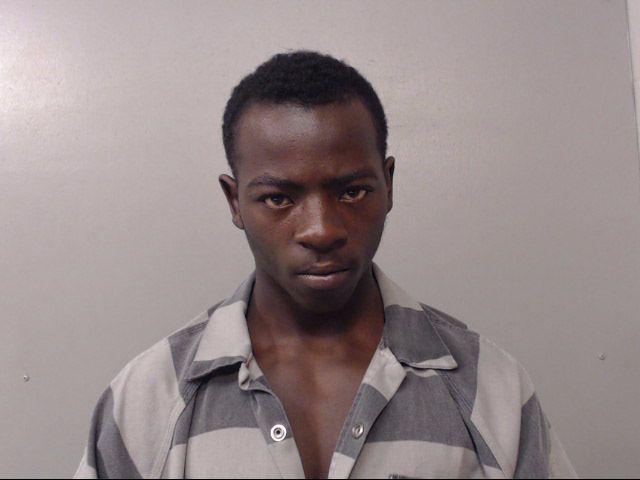 Wesley A. Tyson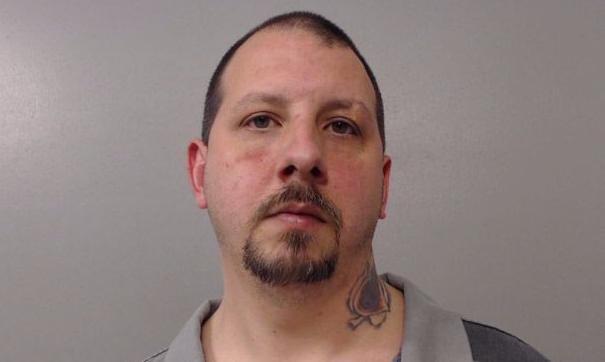 Undra L. Ingram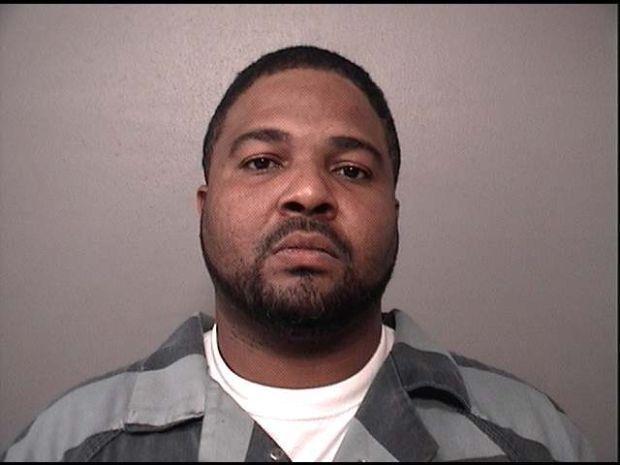 Robert Fraker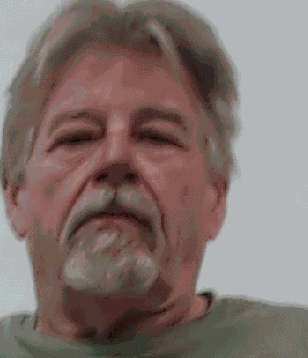 Jechelle D. Hendrix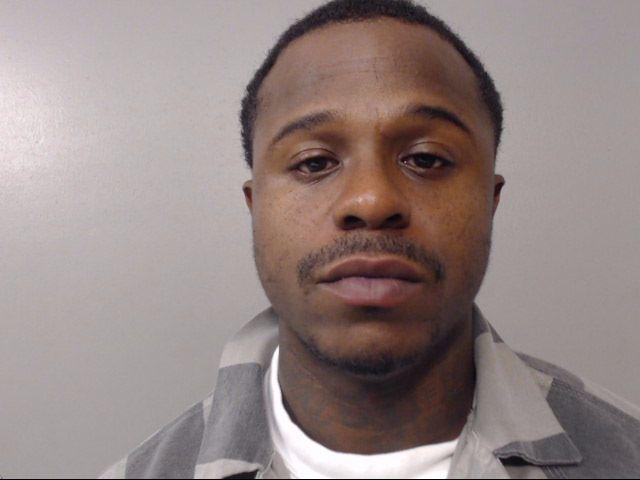 Aaron C. Jordan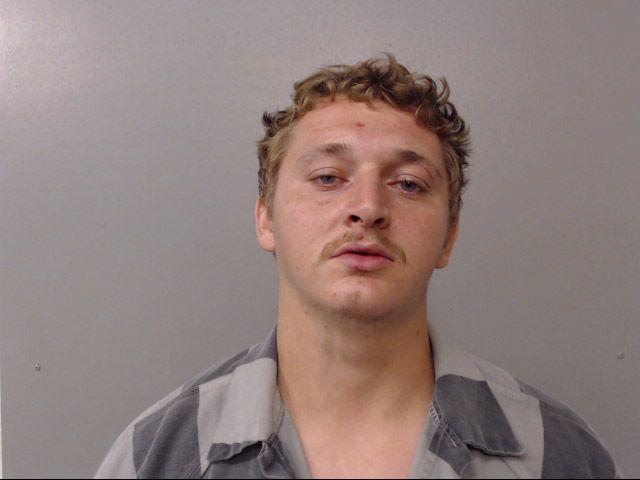 Torianna R. Reed
Shinka L. Brown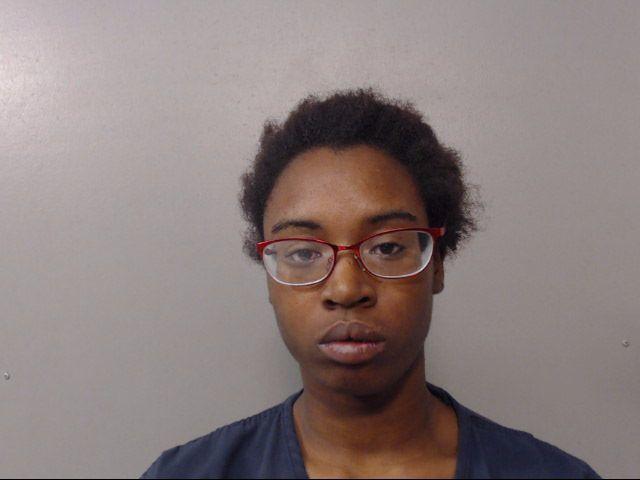 Kenneth E. Wells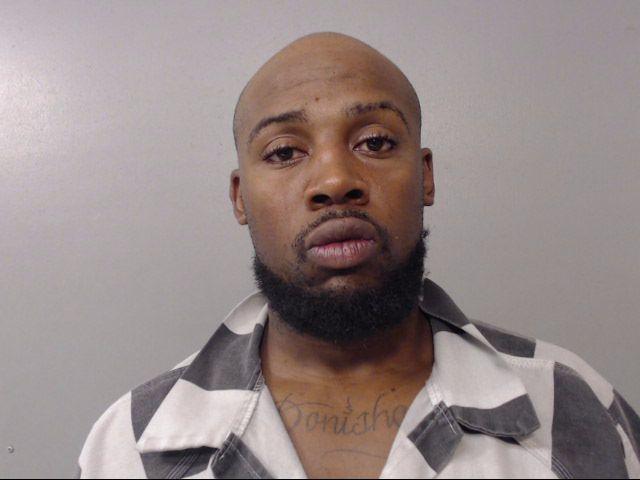 Kelly J. Hunter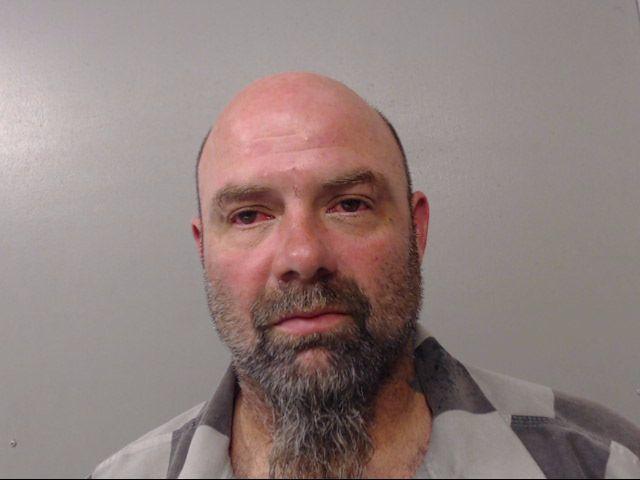 Floyd D. Banks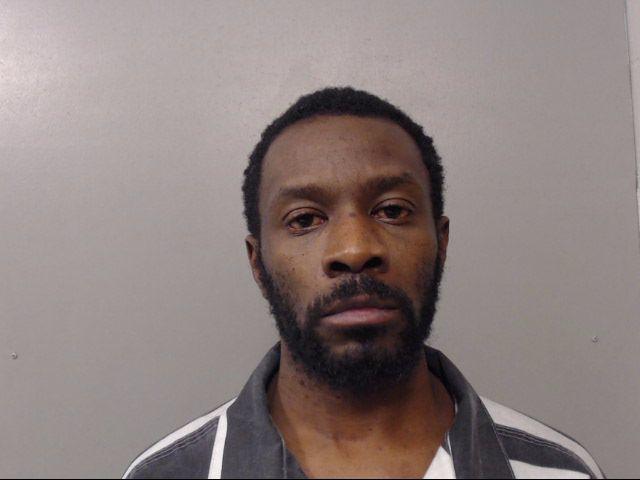 Jerry D. Harris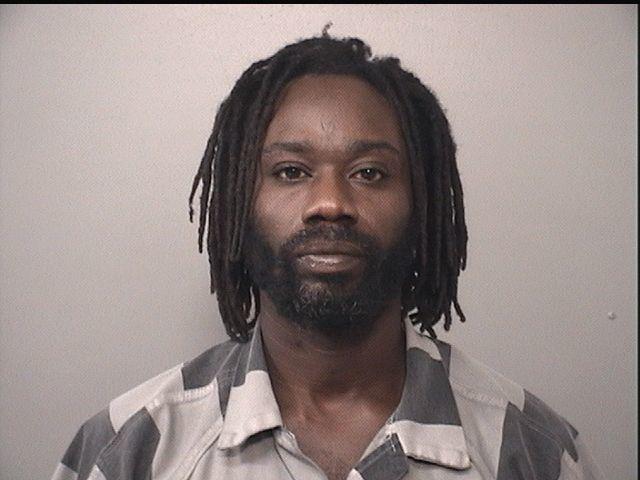 Ricardo Q. Holloway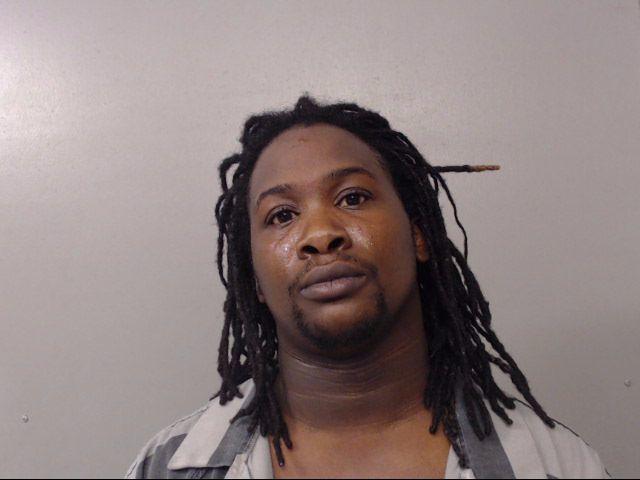 Taylor R. Szekely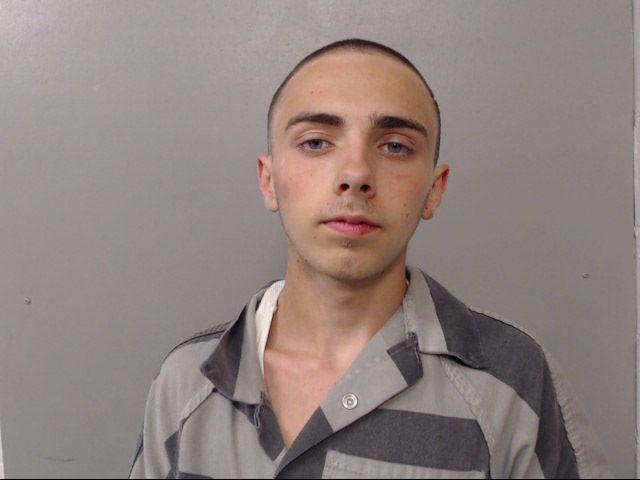 Cory J. Marquis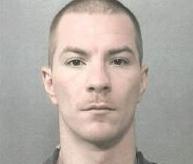 Antwanette R. Atkins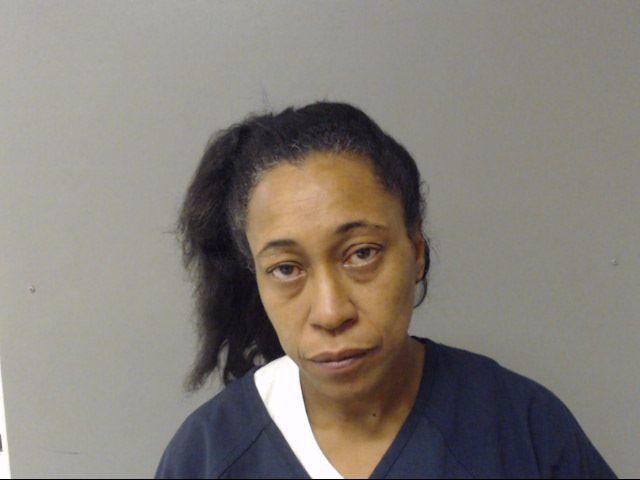 Angela M. Baker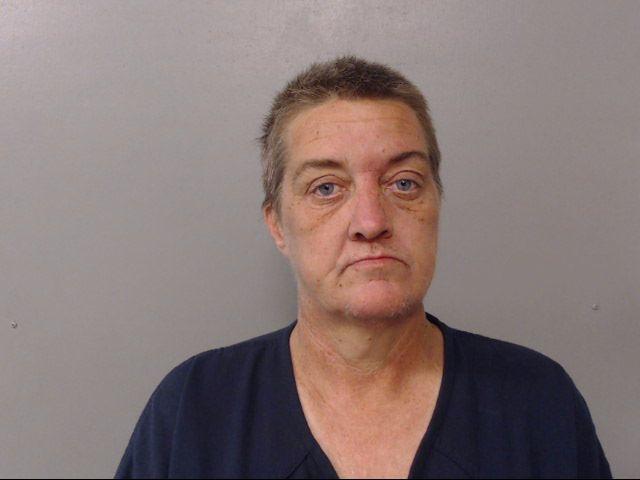 Durames K. Johnson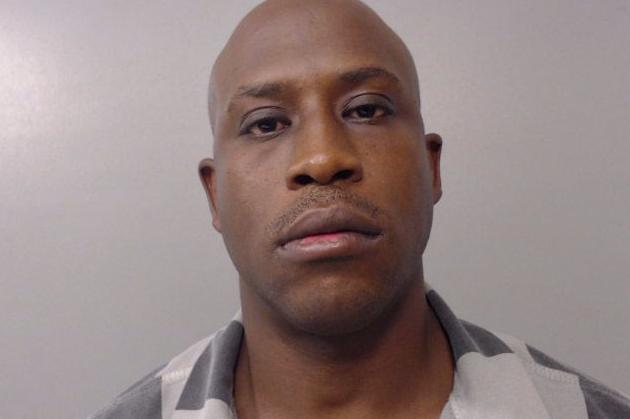 Michael Lawary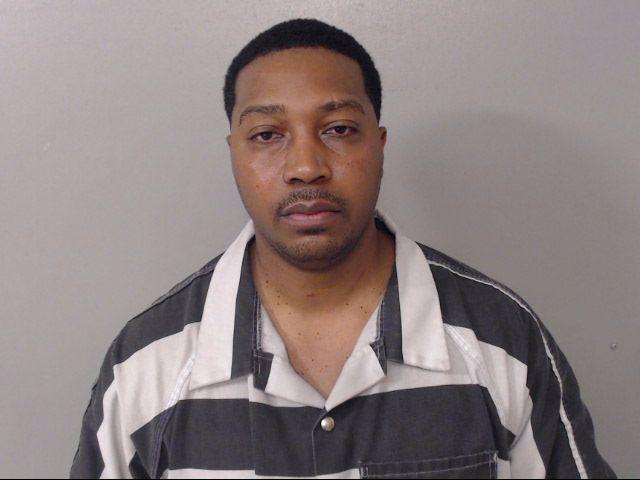 Ray M. James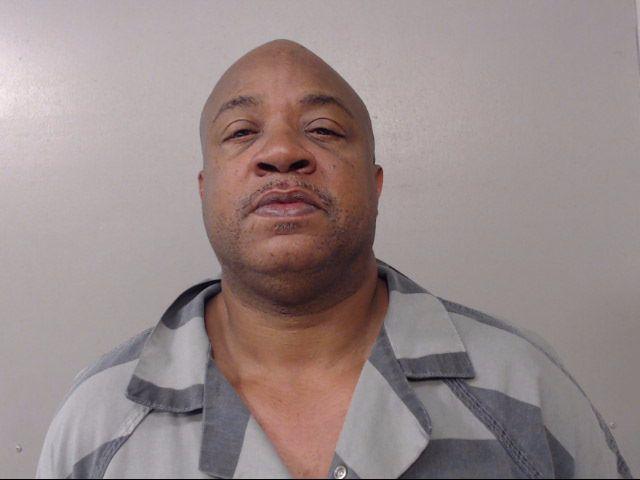 Lamont D. Wright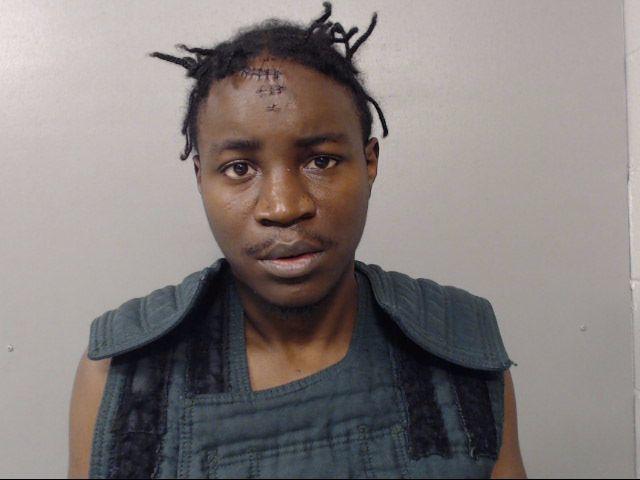 Blake A. Lunardi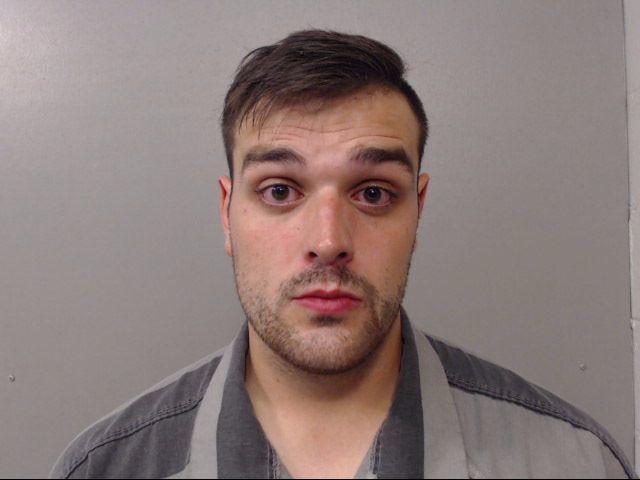 Thomas U. Ellzey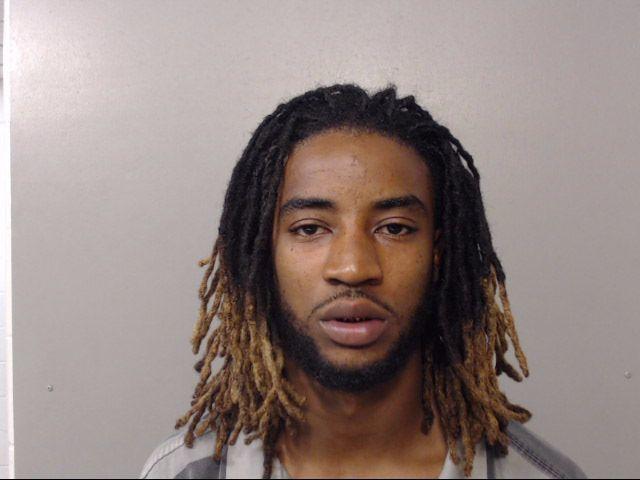 Deantae M. Rice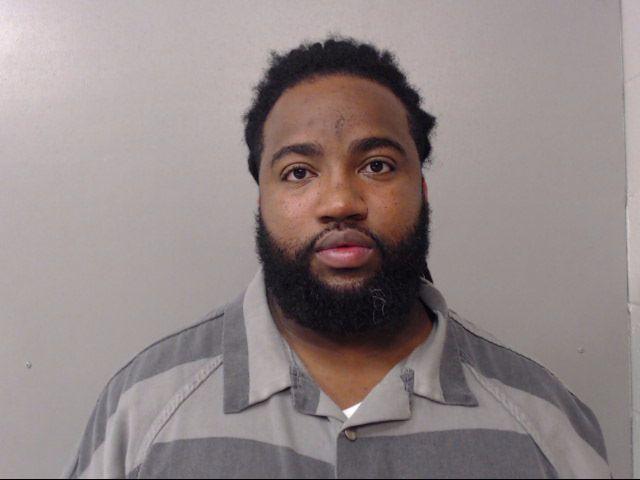 Jamie L. Eubanks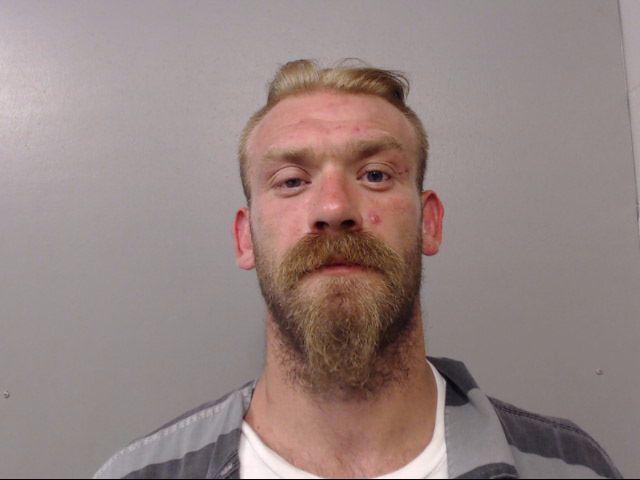 Dasia L. Jacobs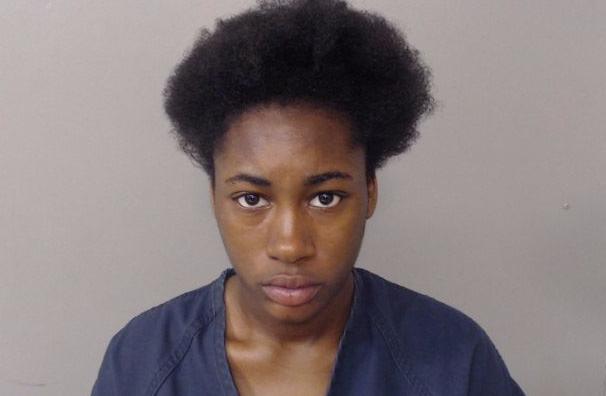 James Davis Jr.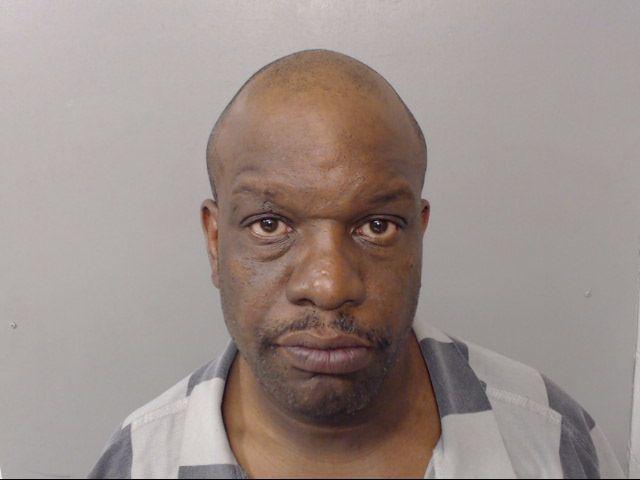 Albert Kimber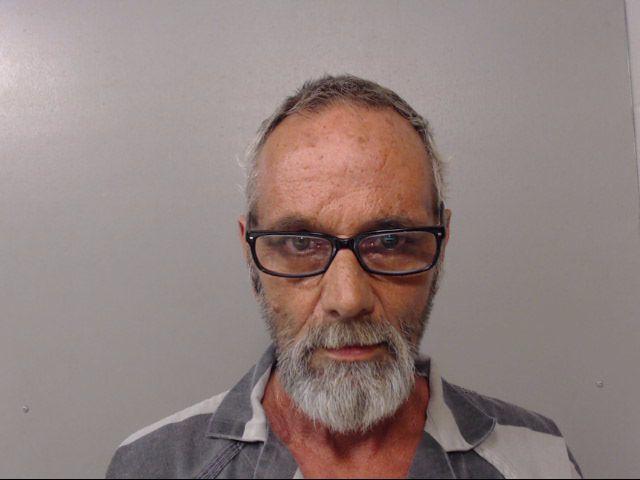 Terrica L. Patterson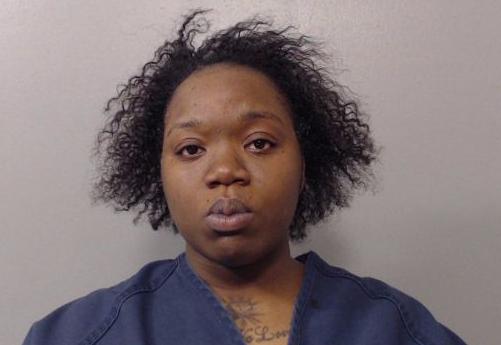 Allen M.E. Hall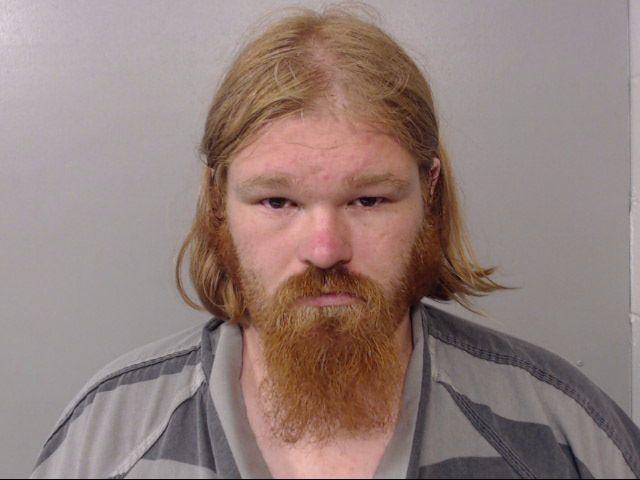 Chad Johnson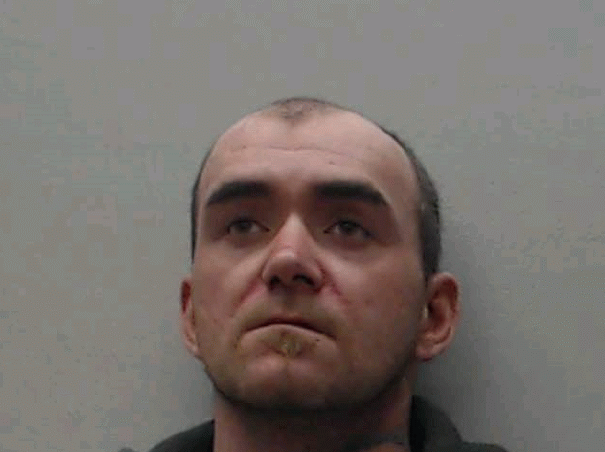 Benjamin Mattingly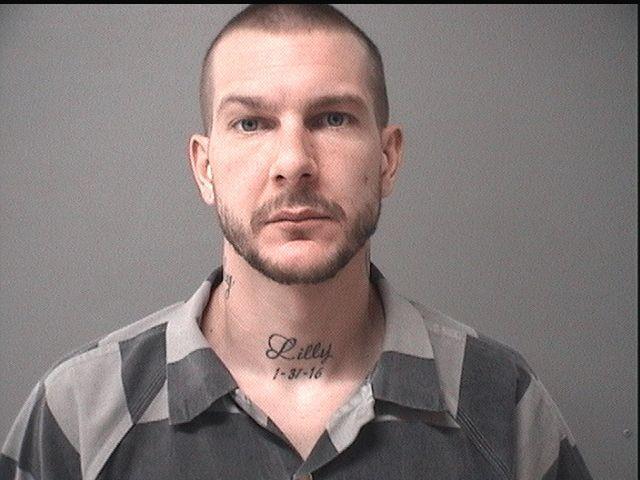 Andrew Wilson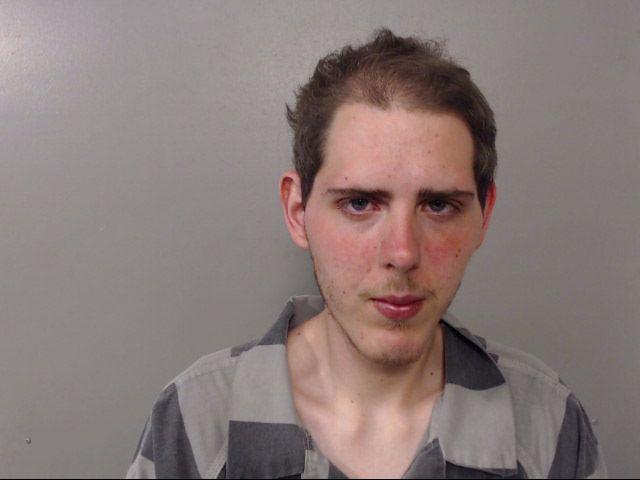 Devoe Randall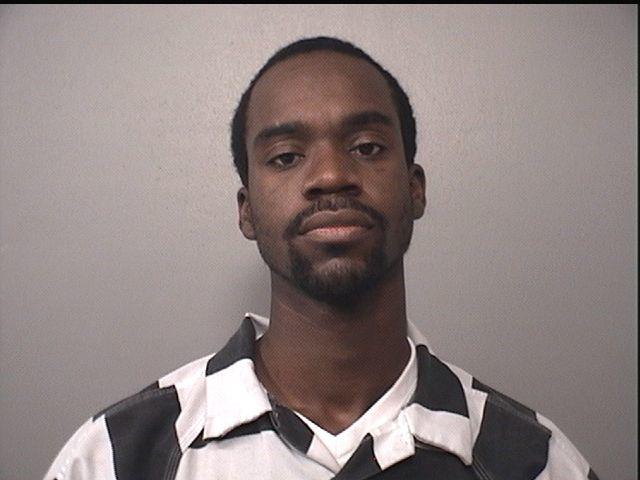 Leondous H. Coleman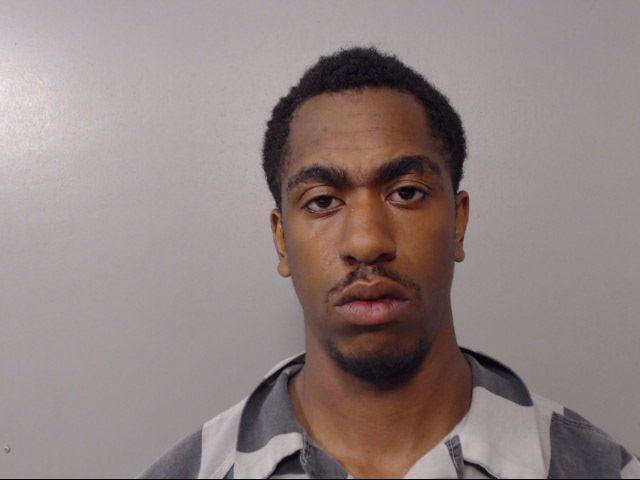 Kristy M. Fredstrom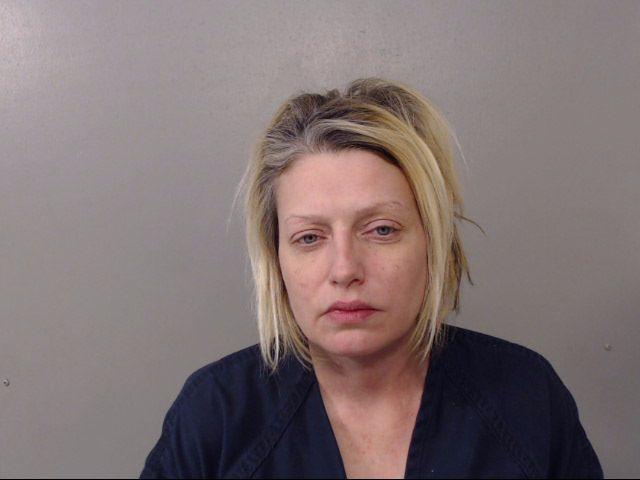 Anthony D. Bates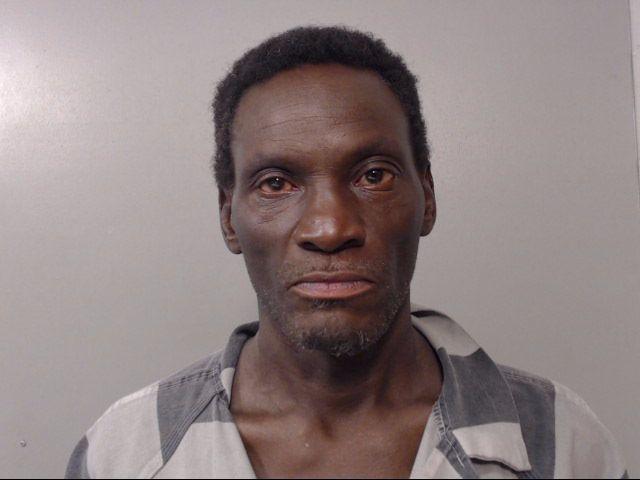 Ryan A. Bostick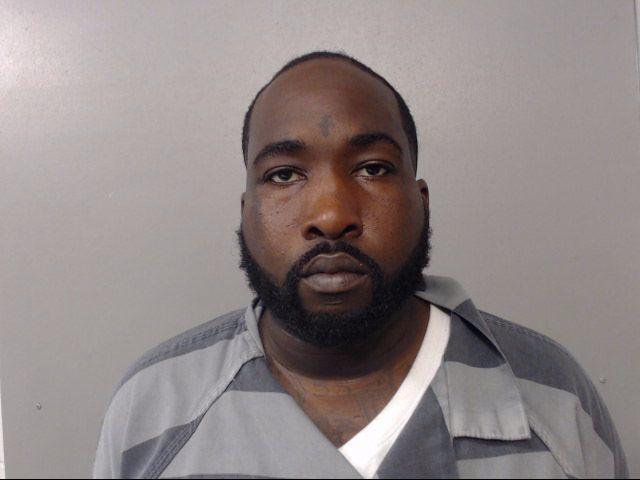 Selley X. Tullison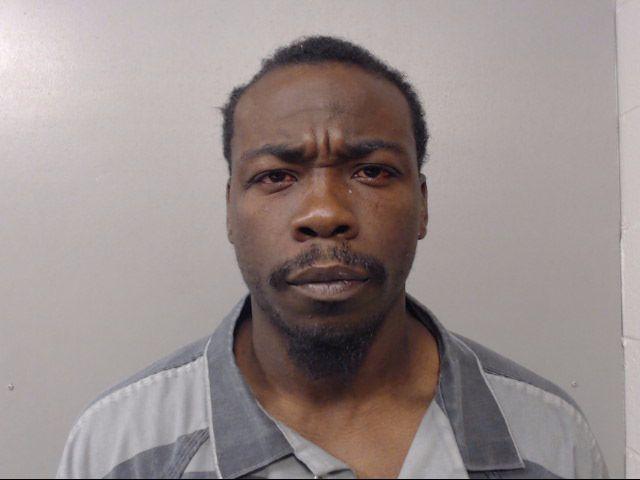 Brian A. Thompson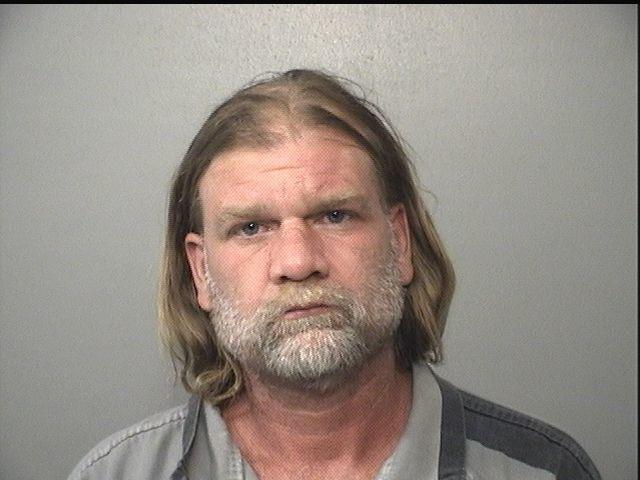 Casey Wiley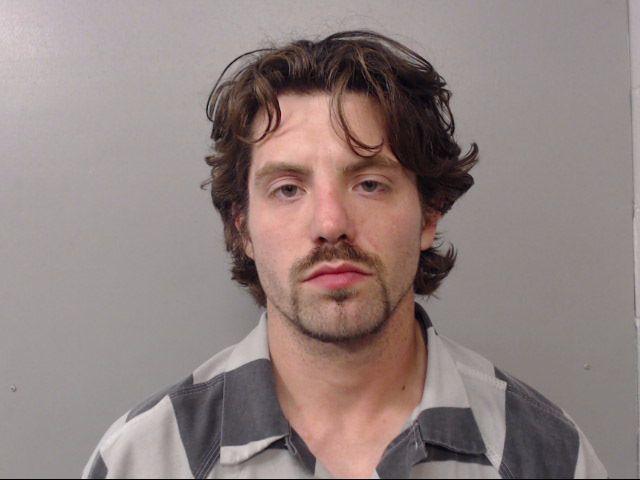 Charles L. Palmer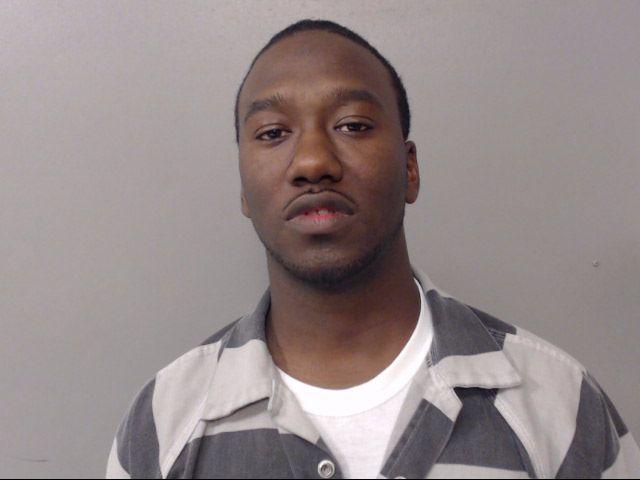 Adrian E. Batts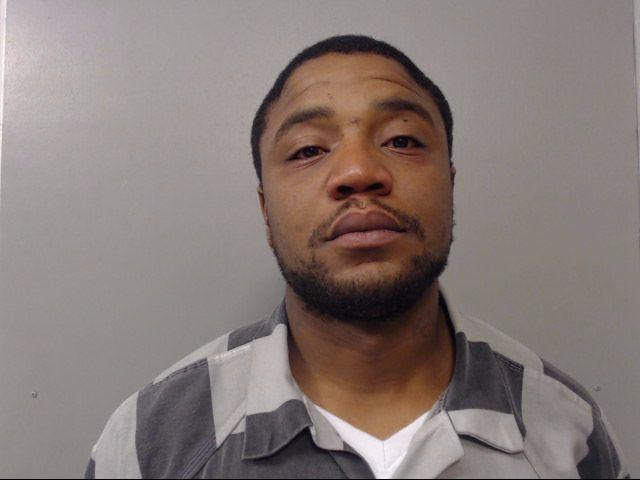 Stephon D. May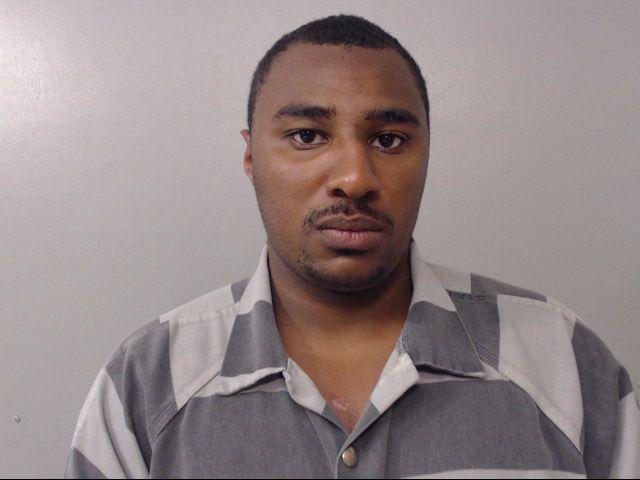 Johnnie L. Murphy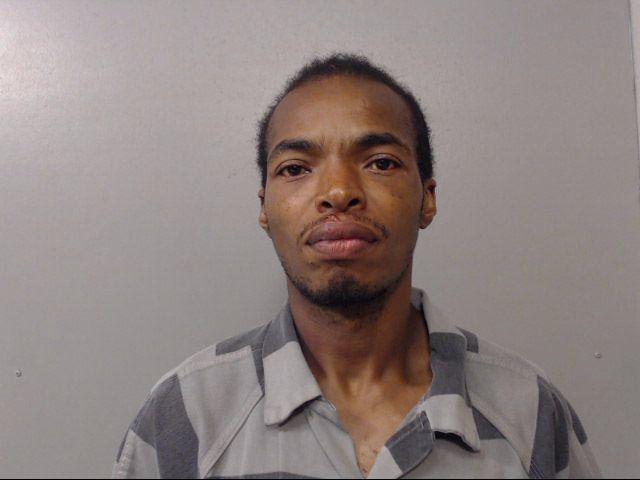 Dalton C. Elder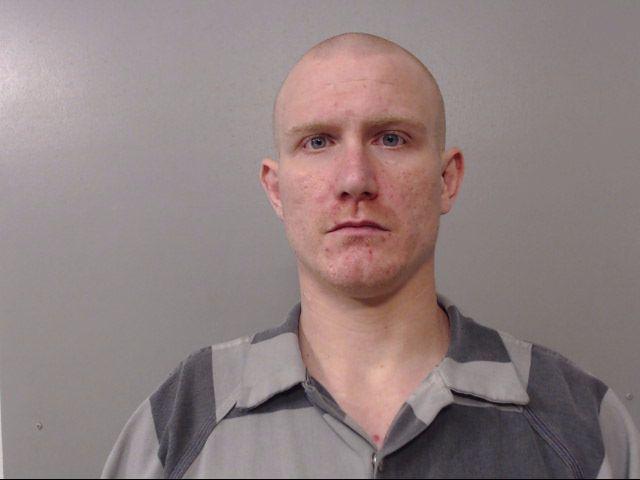 Alexander L. Boey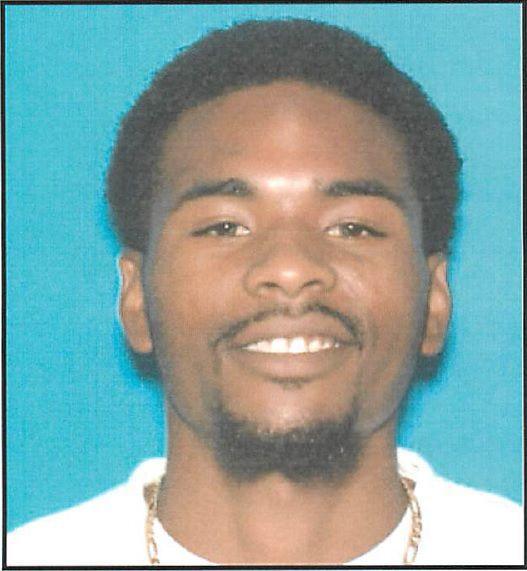 Zachary M. Pherigo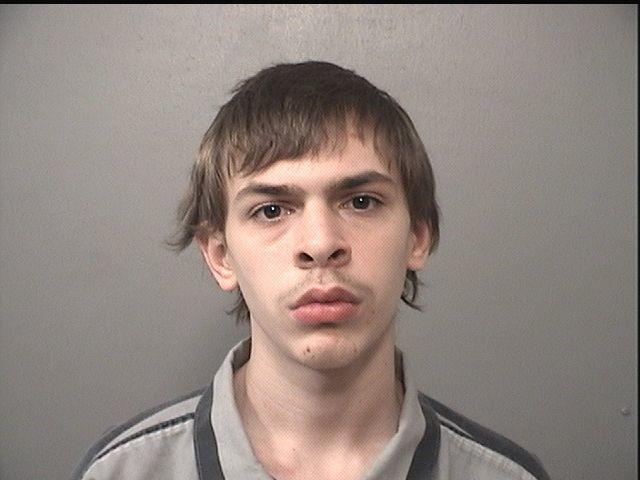 Dillon R. Trimby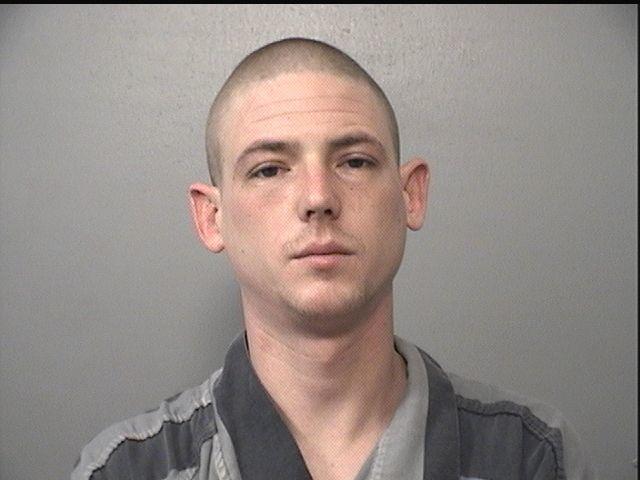 Michael L. Sutton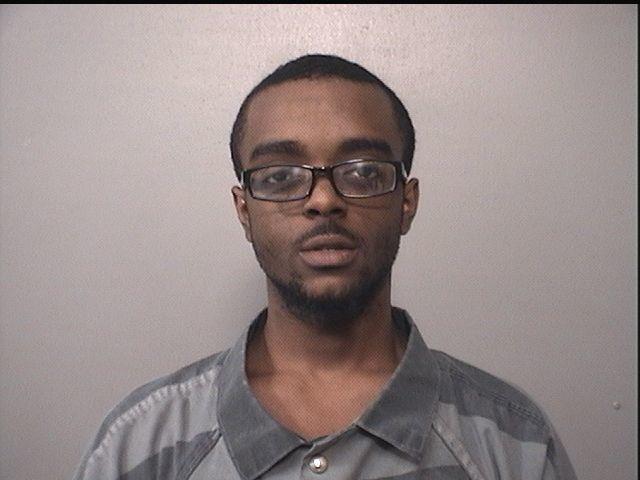 Anthony L. Gray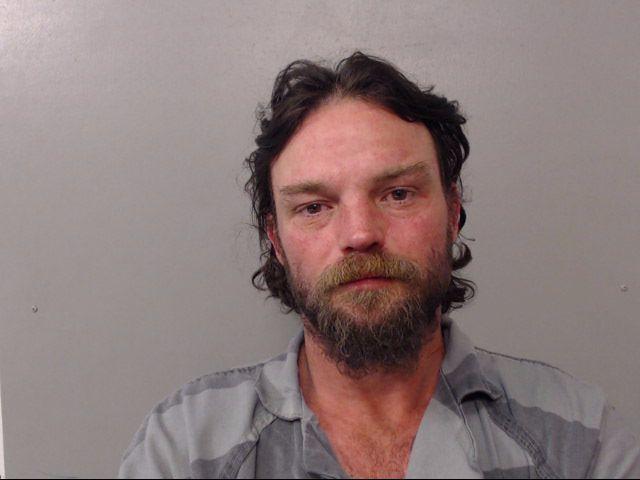 Natalie E. Stout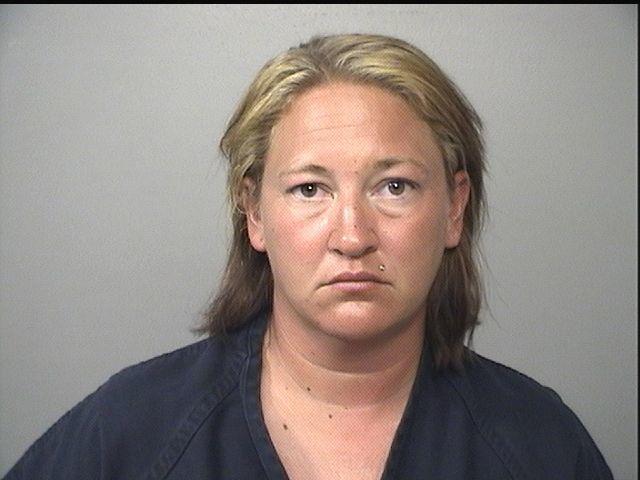 Jason Moyer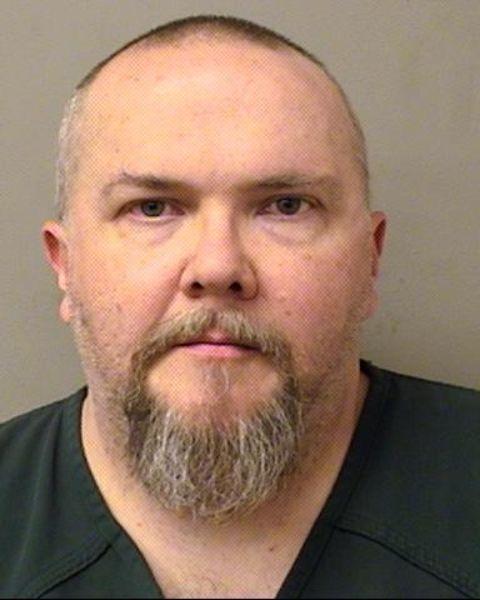 Bond, Keirsean M.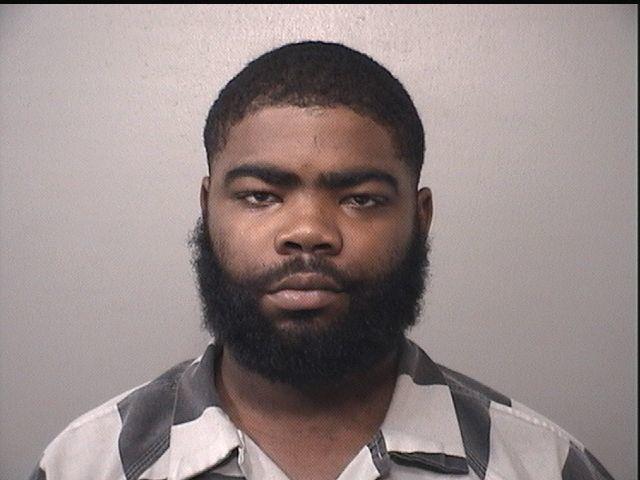 Romell D. Hill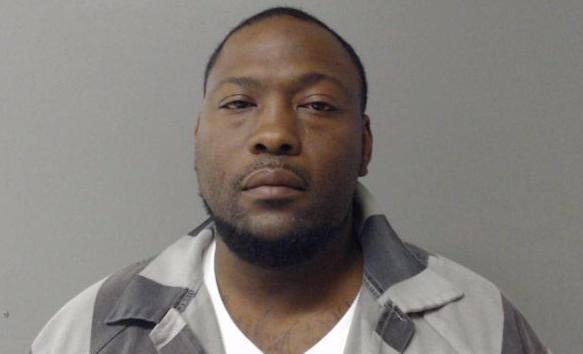 Austin L. Crist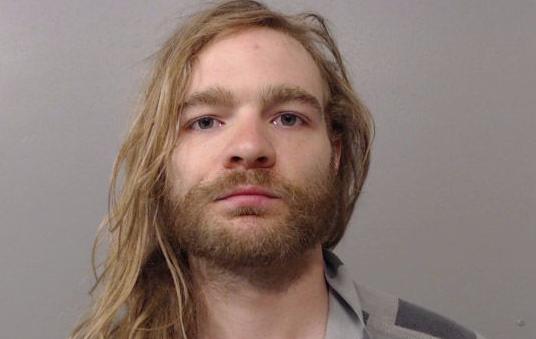 Michael J. Valentine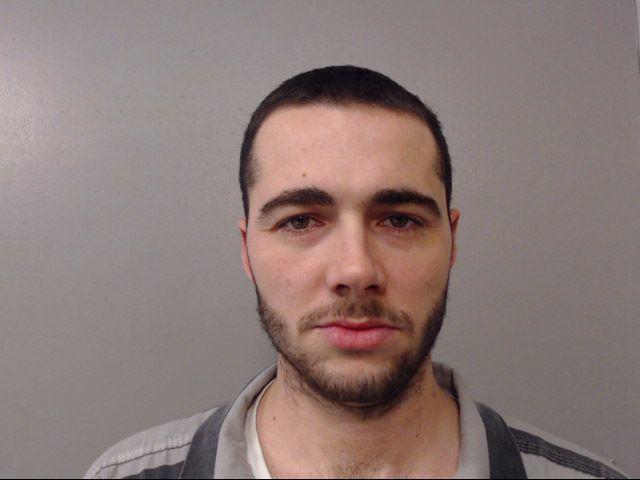 Deonte D. Smith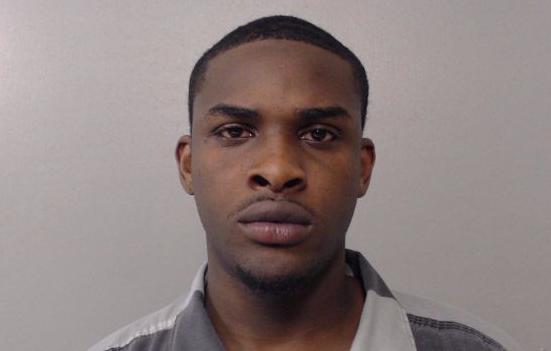 Skylar L. Cook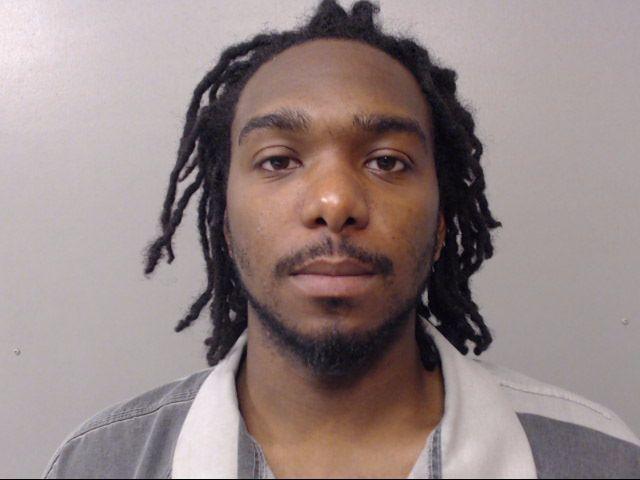 Tyliah S. Jones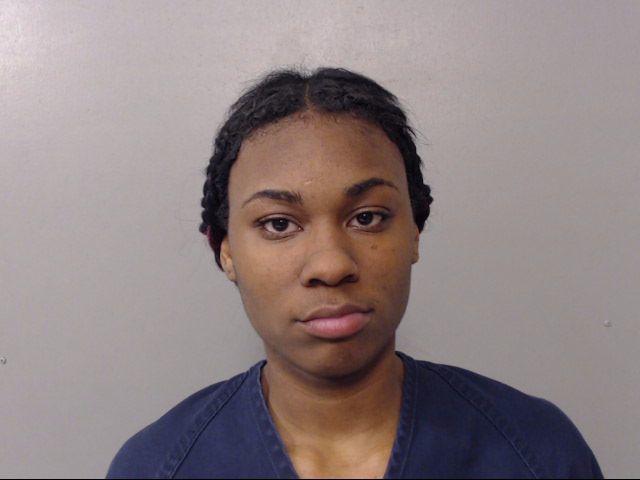 Terrance J. Wilson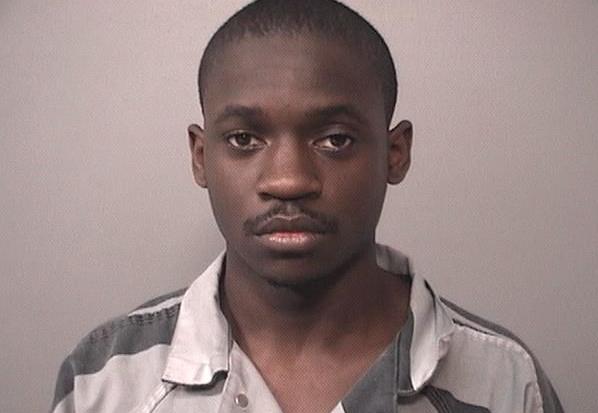 Matthew E. Krause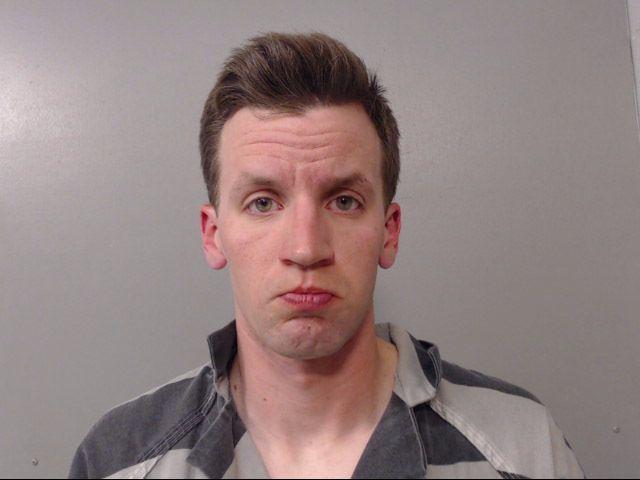 Charles E. Hill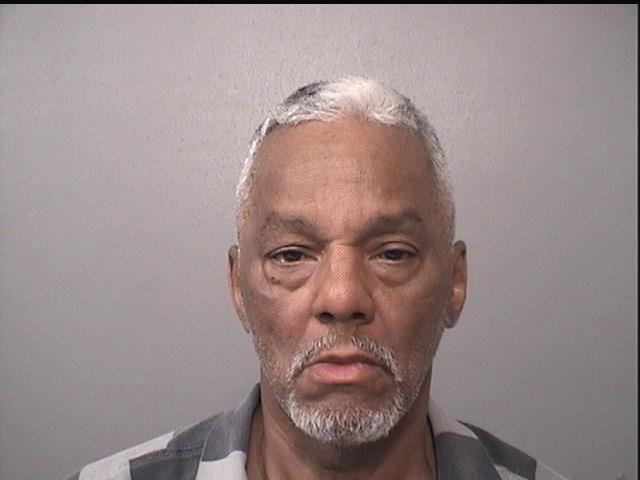 Tamme R. King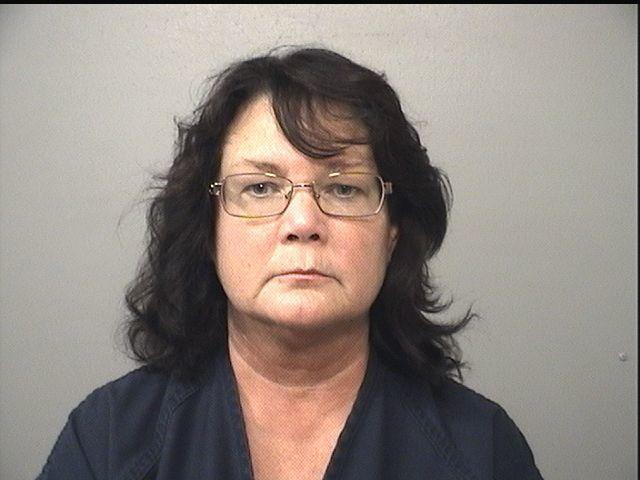 Pritchett, Reginald Jr.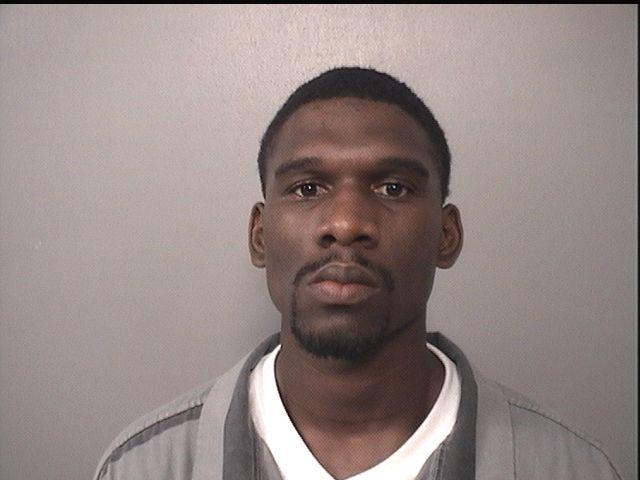 Todd A. Brown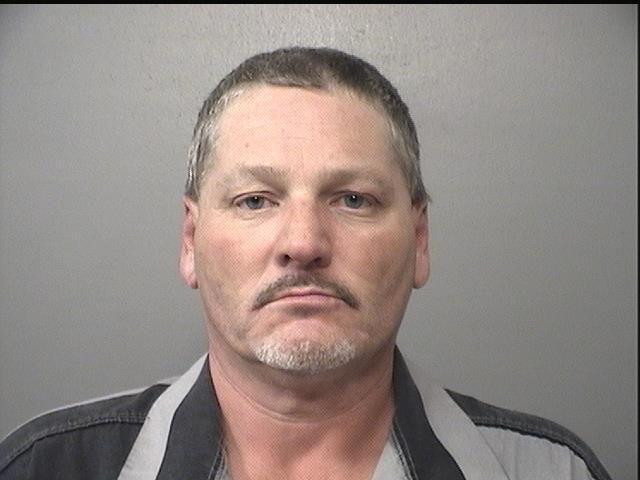 Rhodes, Karla M.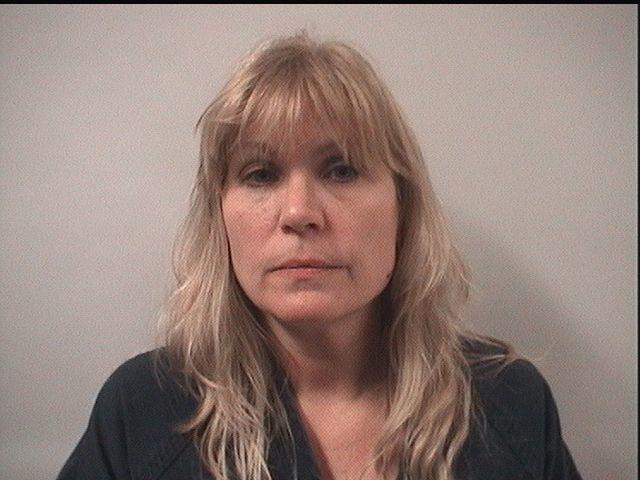 Laurel A. Szekely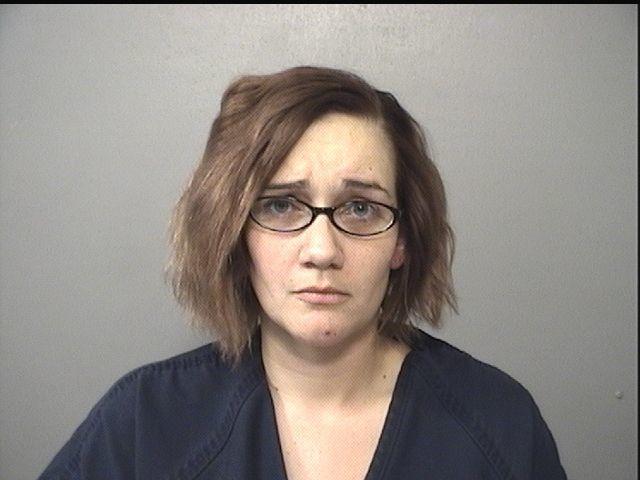 McKown, John T.