DECATUR — Anthony L. Gray, a Decatur felon who broke the sex offender registration rules, was sentenced to 24 months probation Thursday in Macon County Circuit Court.
Gray, 40, was also ordered to pay a $500 fine, serve 100 hours of community service, pay court costs and handed a 50 day Macon County Jail sentence. But, having been held in custody for the last 31 days and allowed day for day credit, Judge Jeffrey Geisler told him he would now be freed.
But Geisler also warned Gray that, without the plea deal negotiated by his public defender, David Ellison, Gray's felony record meant he could have faced up to 10 years in jail for the new registration offense, a Class 3 felony, and fines up to $25,000.
"If you don't stay out of trouble, you are facing that range of penalties," Geisler said. "You do need to stay out of trouble, you understand that?"
"Yes, sir," Gray replied.
The defendant had been arrested April 24 after Decatur police had been alerted by the Department of Children and Family Services. The DCFS had taken custody of two children under 10 who were sharing a room with Gray along with their mother.
Under sex offender registration rules, Gray must tell police whenever he is living with children under 18 who aren't his own biological children. Assistant Macon County State's Attorney Stacey Turner said Gray had "knowingly provided false information" to police about his living arrangements.
Gray must register as a sex offender after being convicted of two counts of "statutory sodomy" in the second degree in Missouri in 2007. The offenses involved a girl younger than 10 and Gray was sentenced to seven years in prison, records show. 
---
Avante Flesch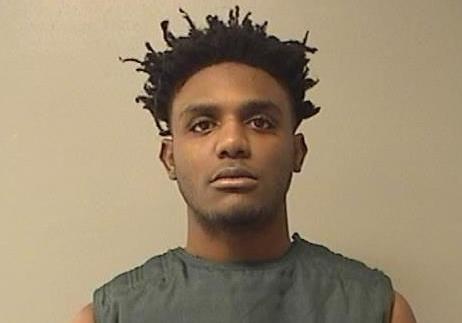 Kyle Fair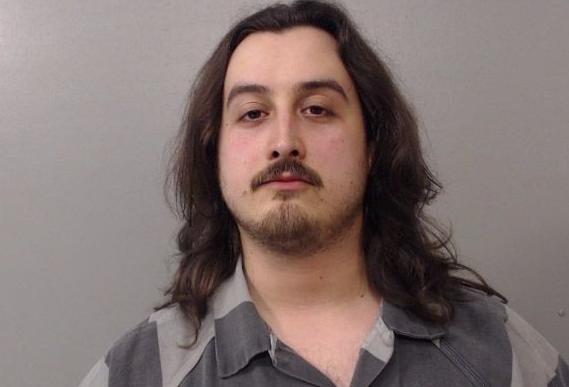 Cedric H. Davis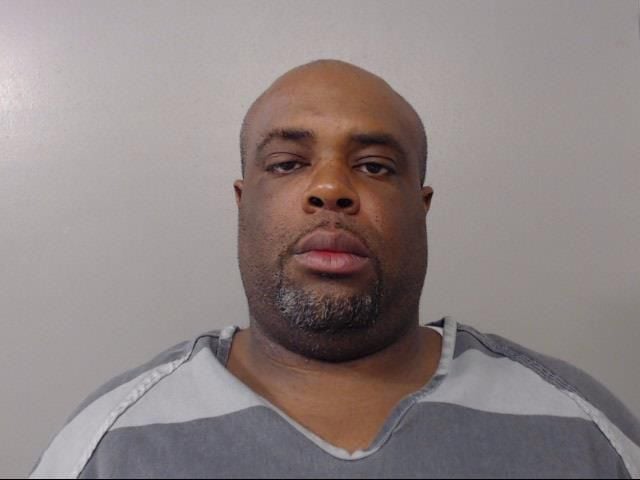 Kikia L. Fullenwider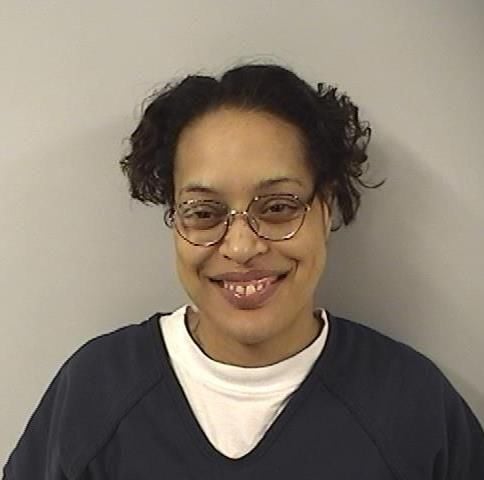 White, Jason A.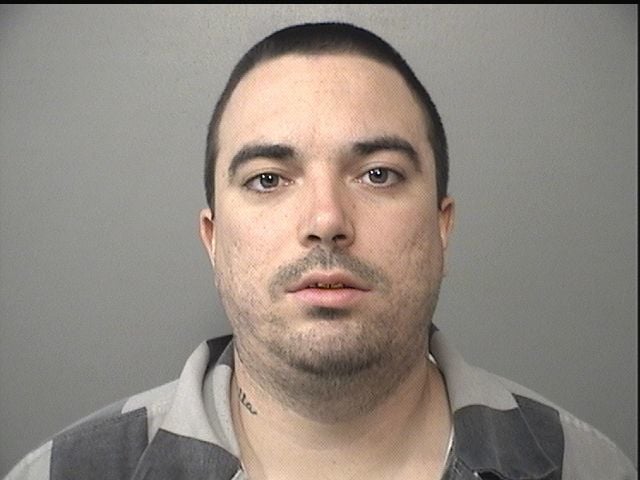 Joseph L. Williams

Jarius T. Fuller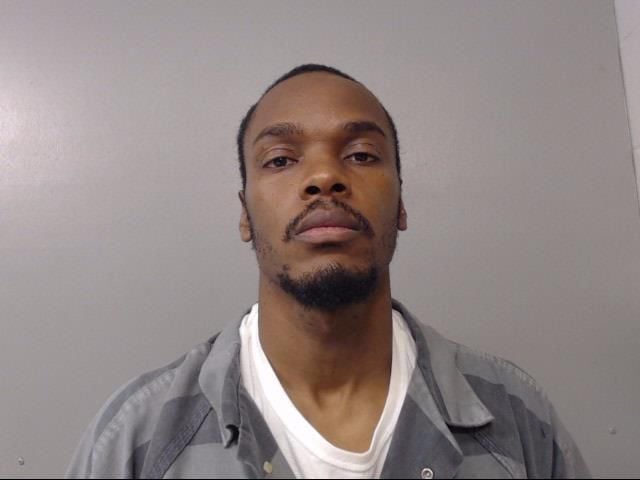 Deonta O. Johnson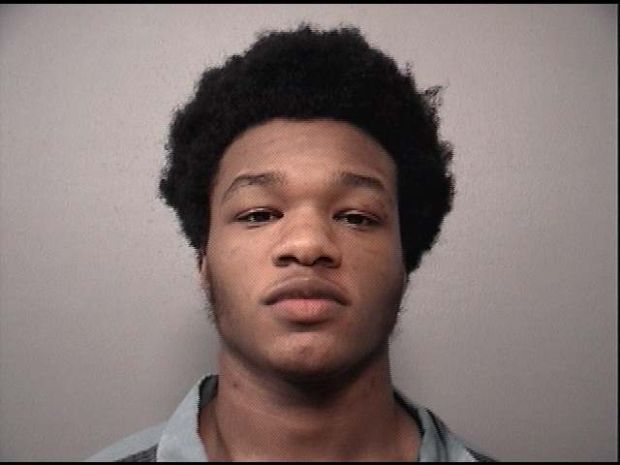 Cameron T. Taylor

Ryne J. Woods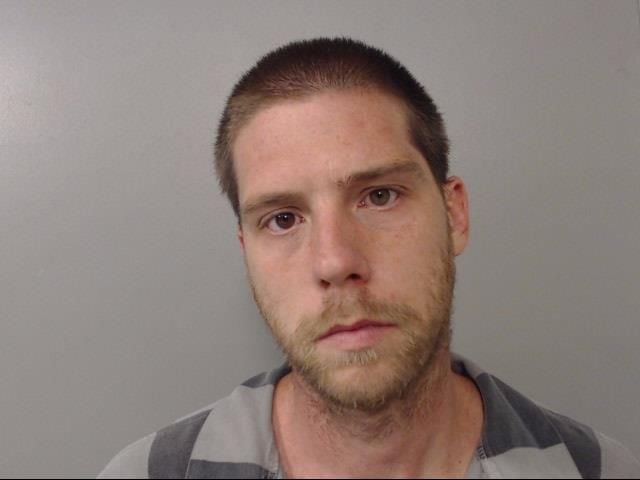 Jonathan C.T. Owens

Adrian E. Batts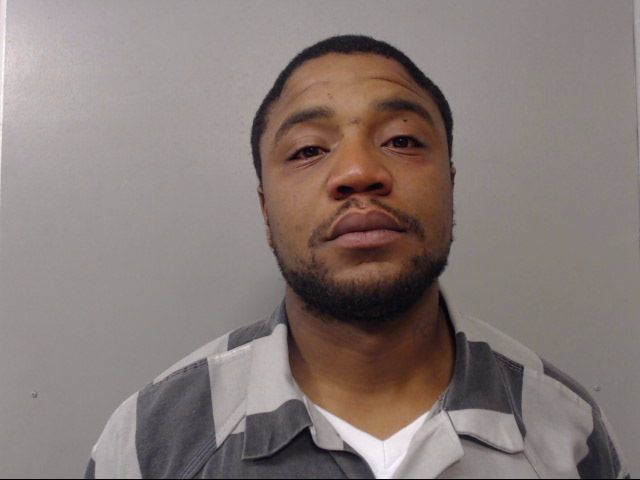 Colby J. Park
Jerry D. Harris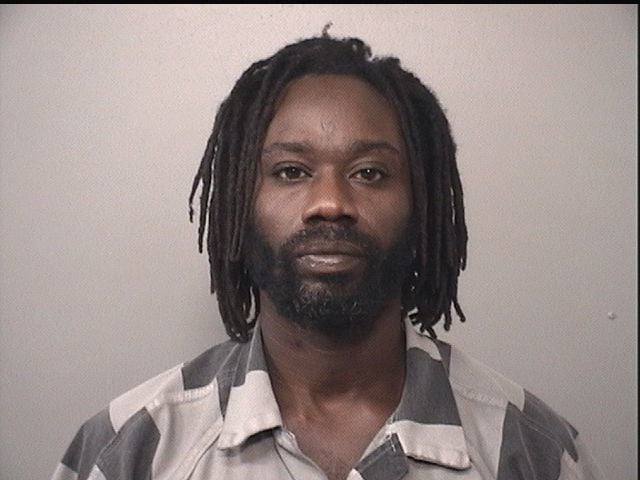 Akeem Evans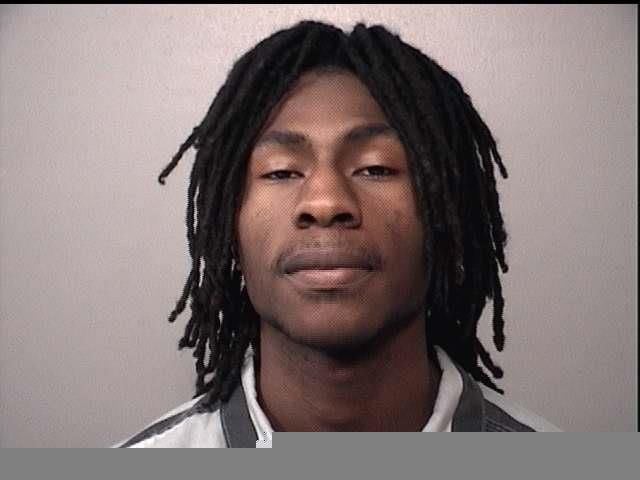 Roy M. Wilks Jr.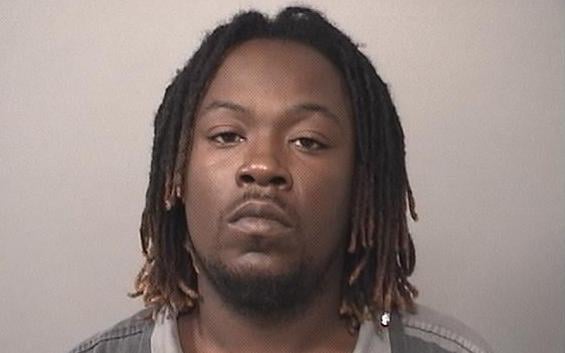 Terry L. Rufty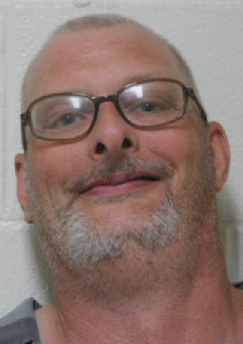 Contrell Williams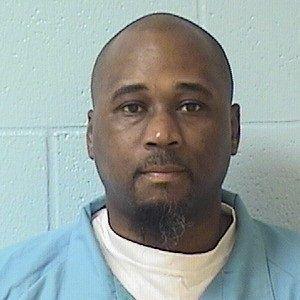 Damian L. Gude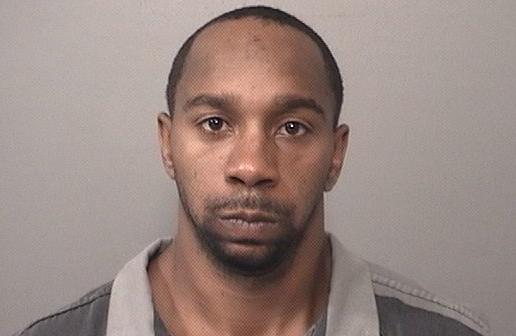 Javonne D. Russell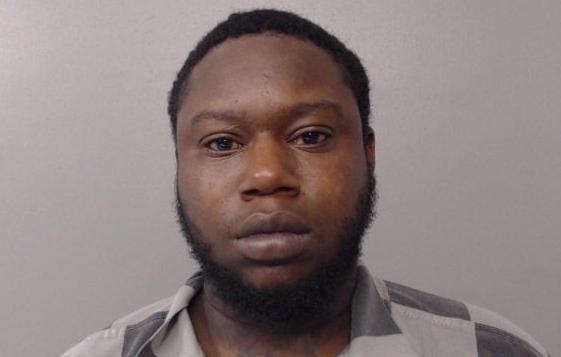 Trayon S. Jones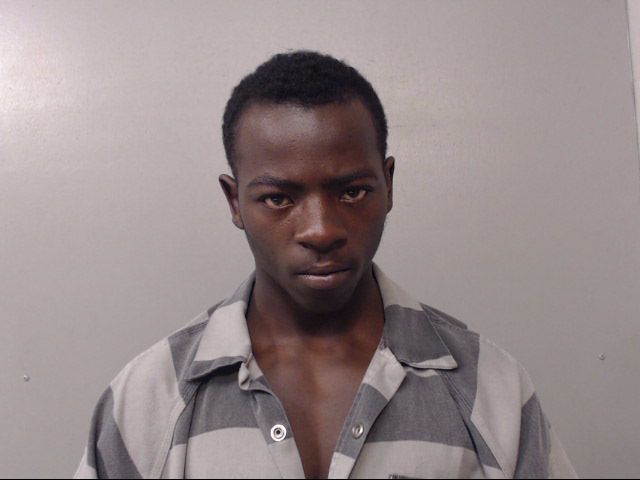 Wesley A. Tyson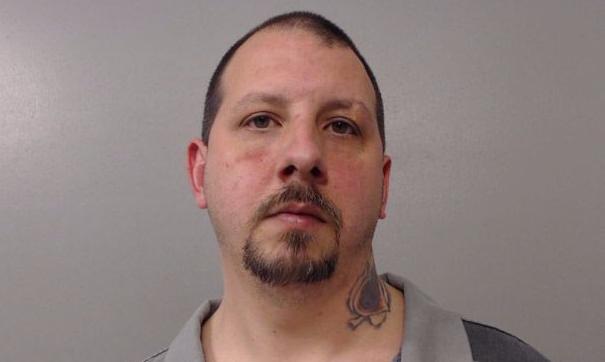 Undra L. Ingram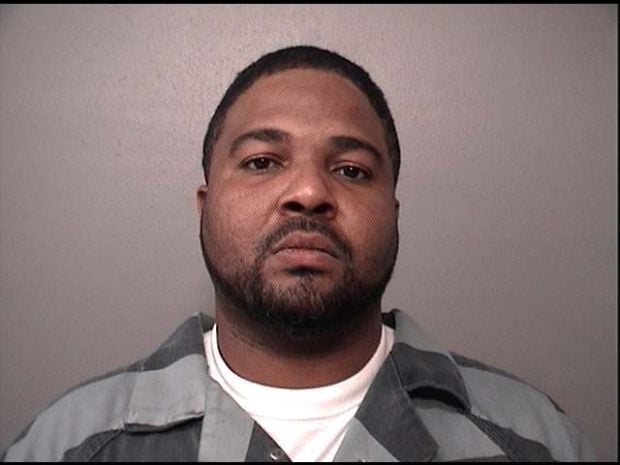 Robert Fraker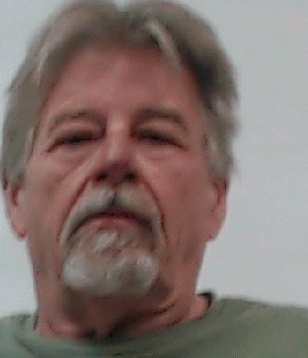 Jechelle D. Hendrix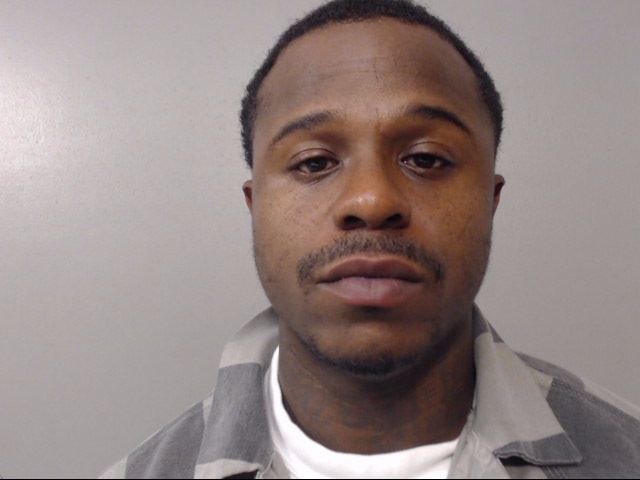 Aaron C. Jordan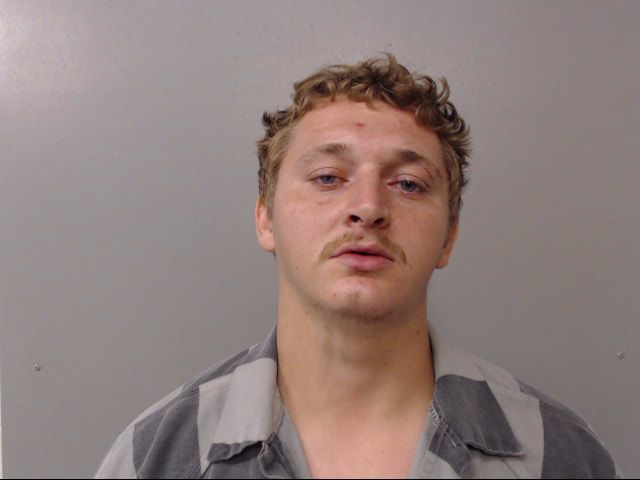 Torianna R. Reed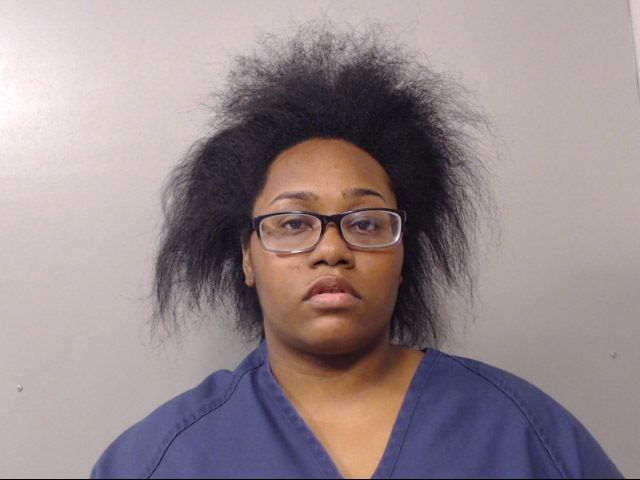 Shinka L. Brown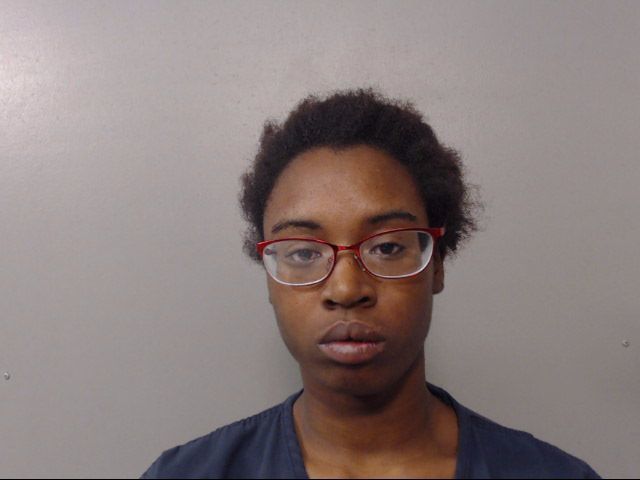 Kenneth E. Wells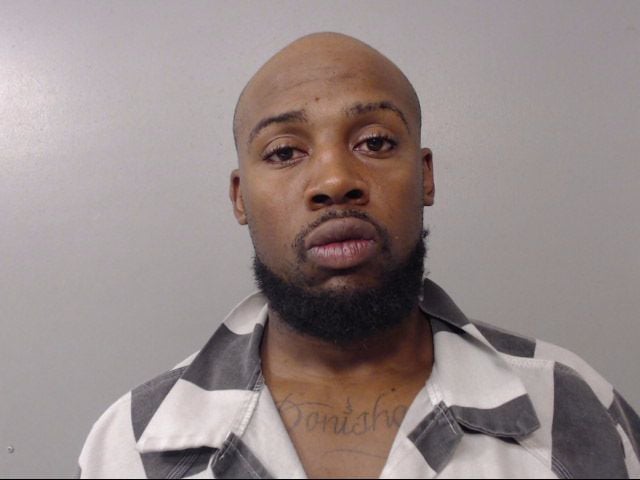 Keith B. Cunningham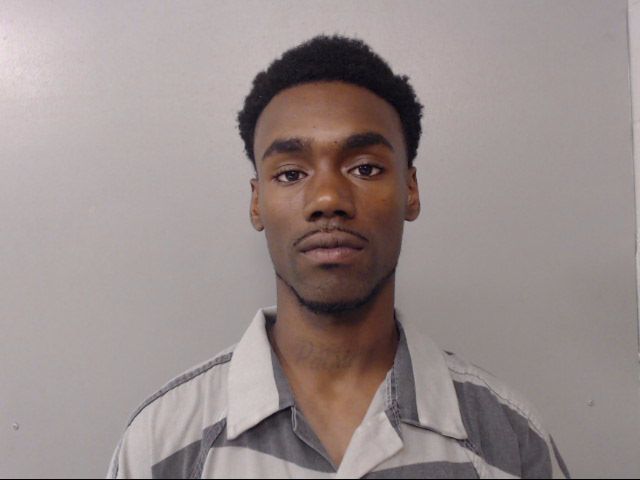 Kelly J. Hunter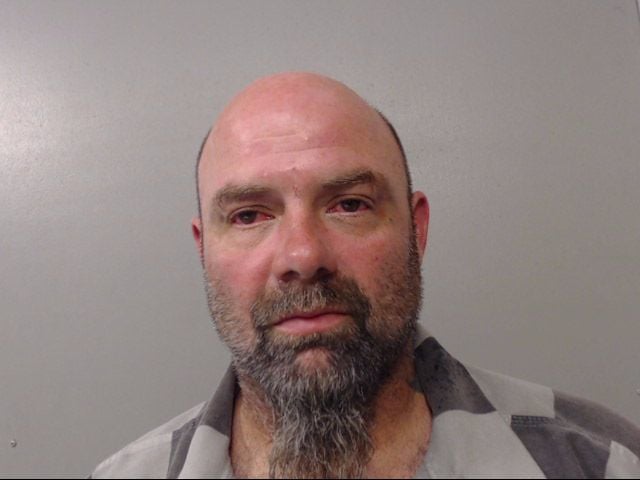 Floyd D. Banks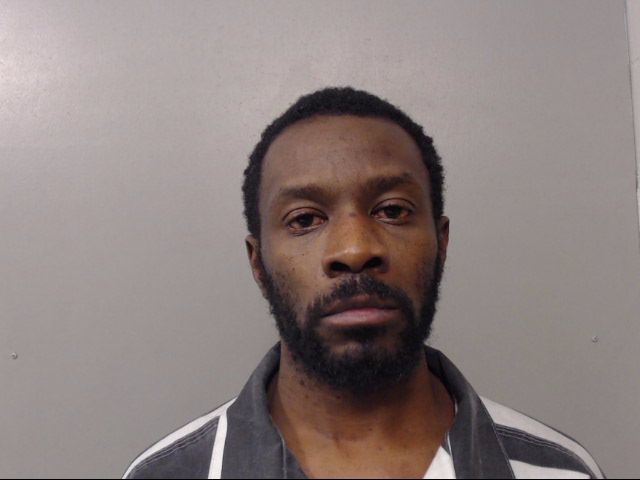 Jerry D. Harris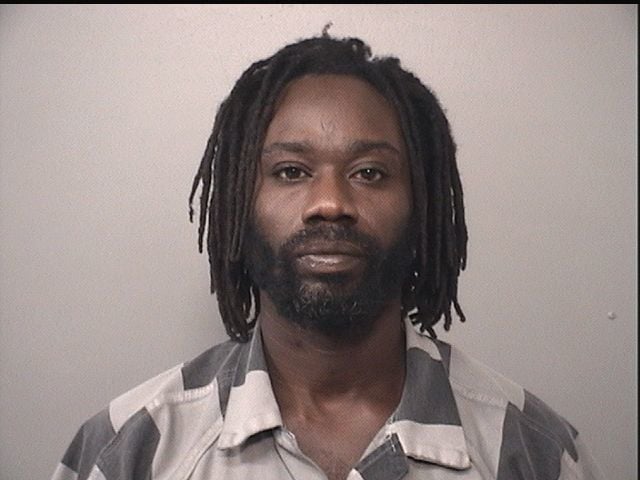 Ricardo Q. Holloway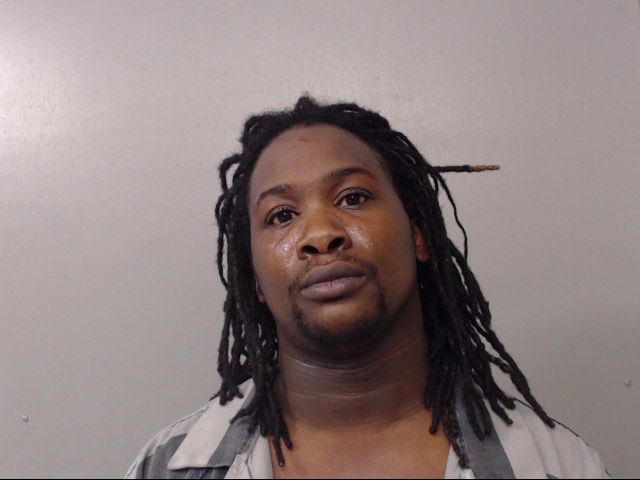 Taylor R. Szekely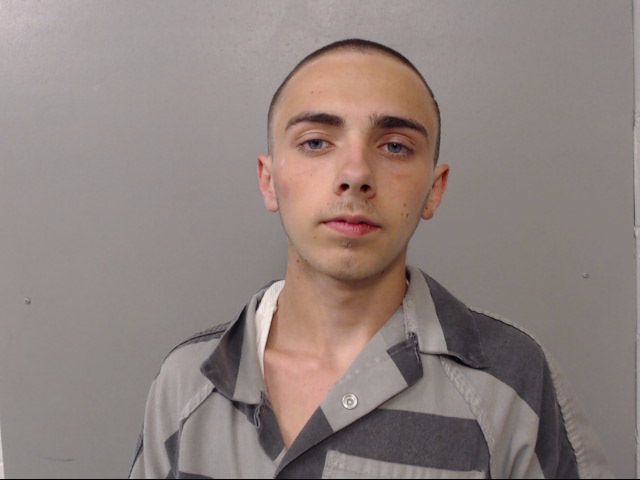 Cory J. Marquis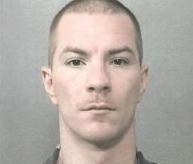 Antwanette R. Atkins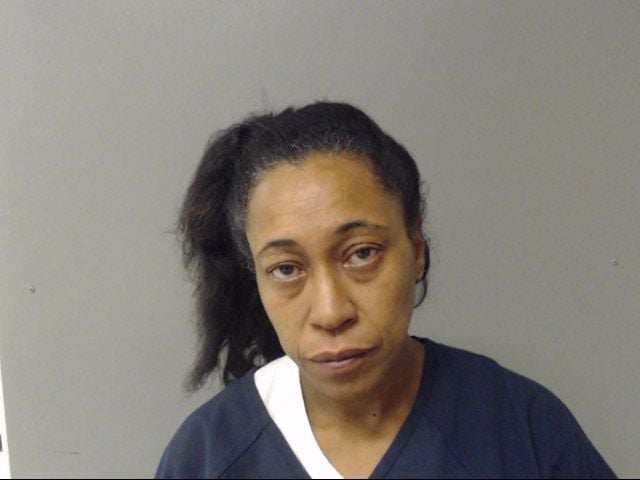 Angela M. Baker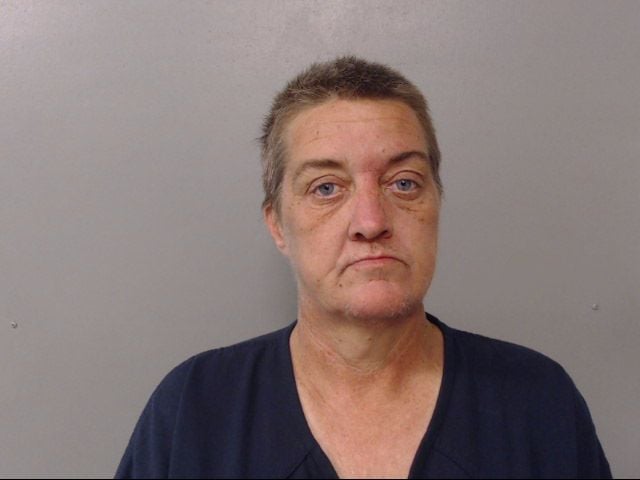 Durames K. Johnson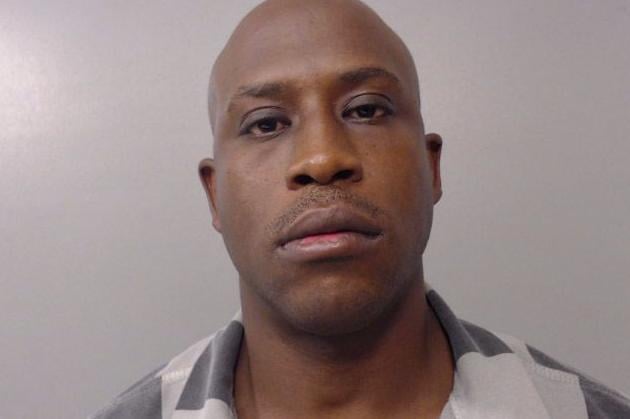 Michael Lawary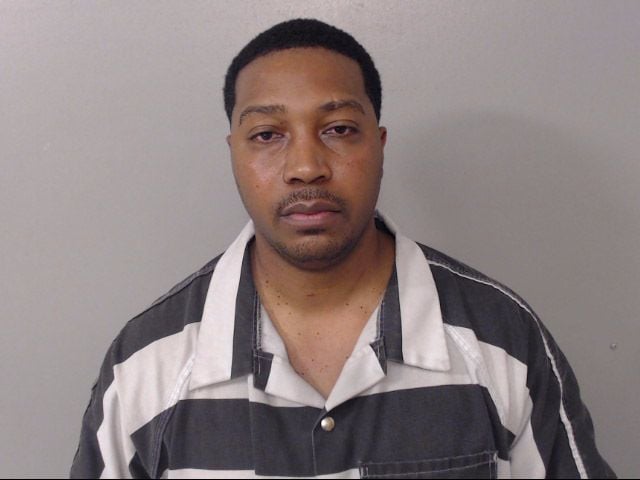 Ray M. James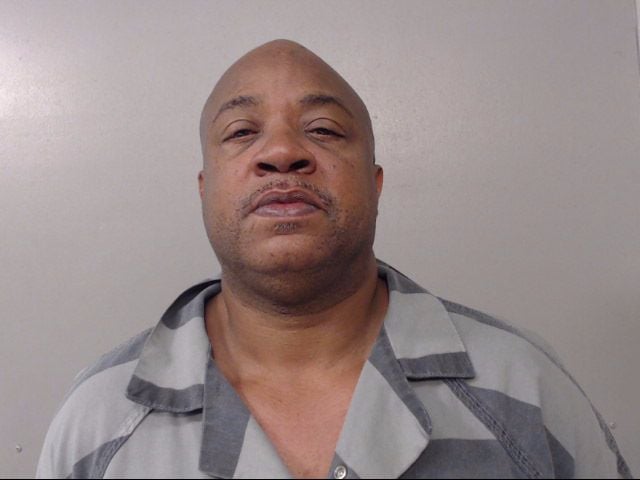 Lamont D. Wright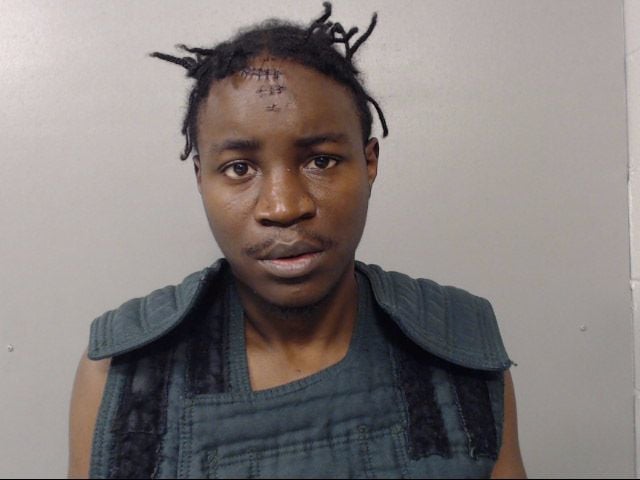 Blake A. Lunardi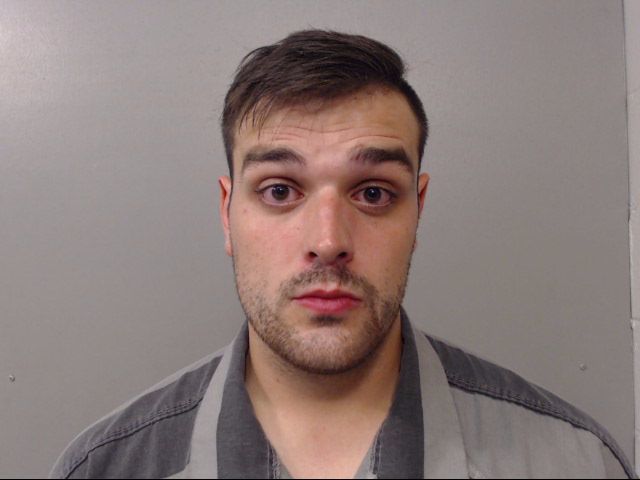 Thomas U. Ellzey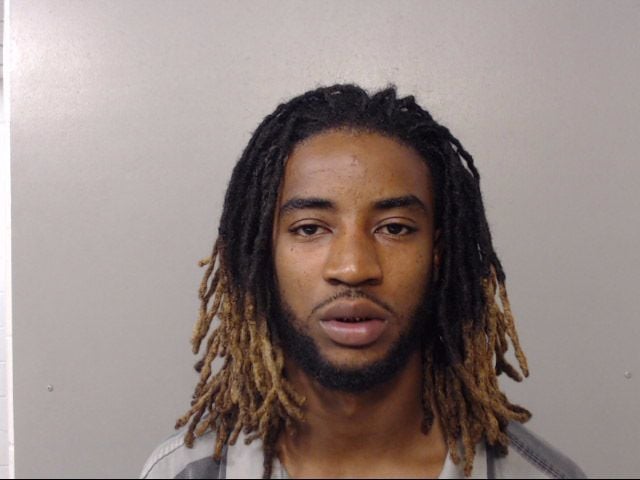 Deantae M. Rice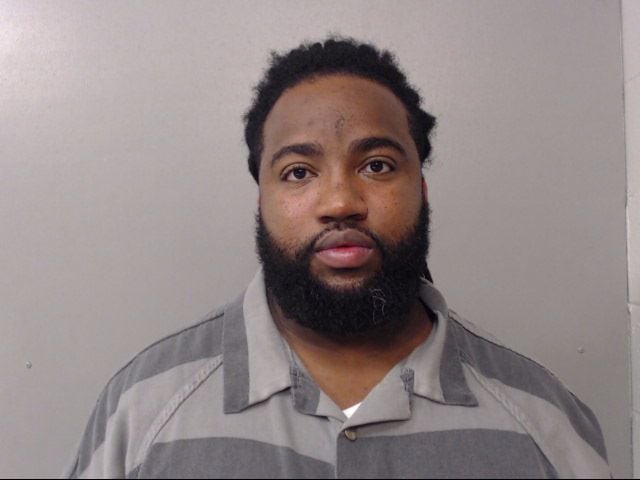 Jamie L. Eubanks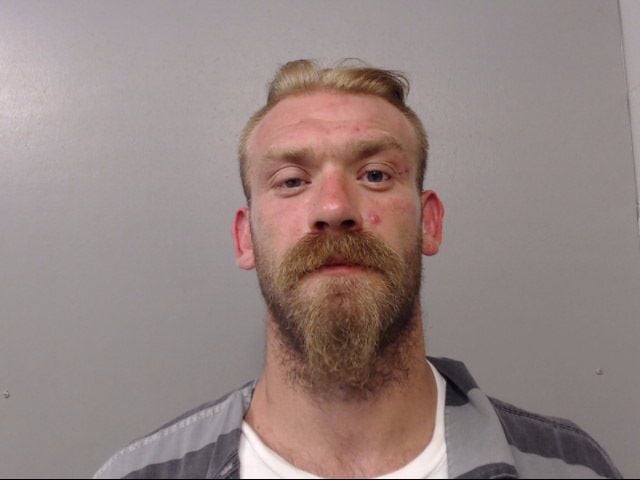 Dasia L. Jacobs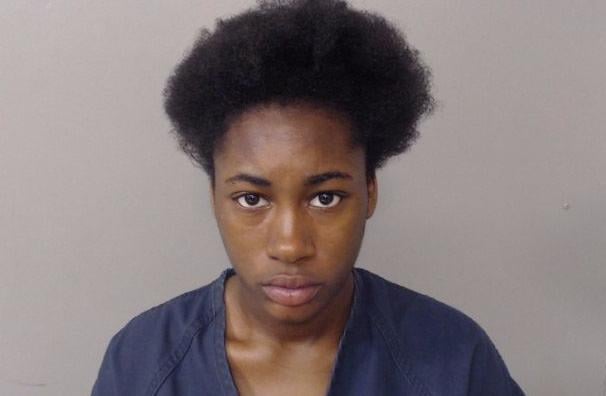 James Davis Jr.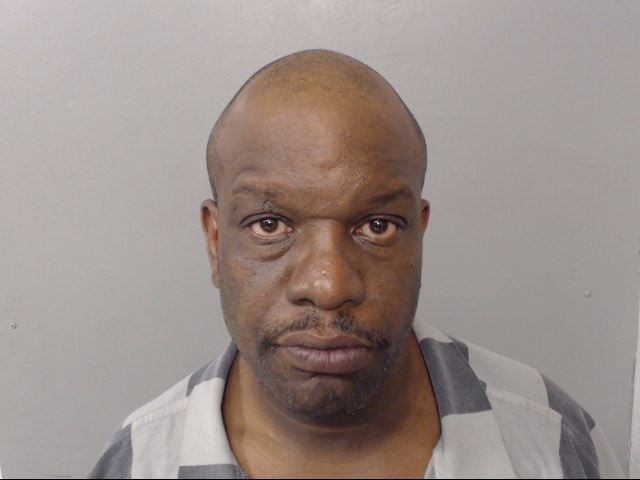 Albert Kimber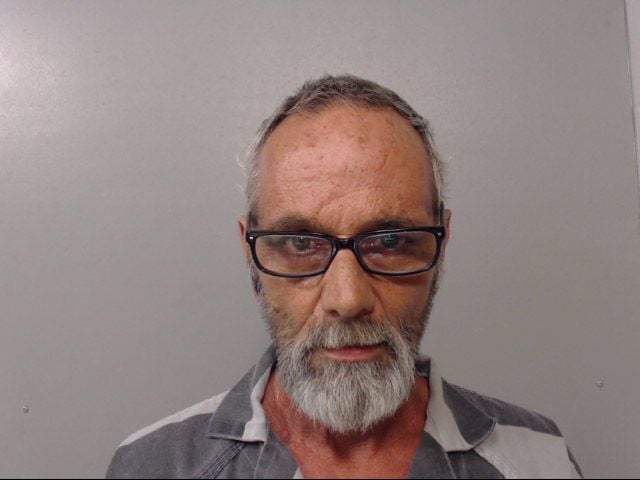 Terrica L. Patterson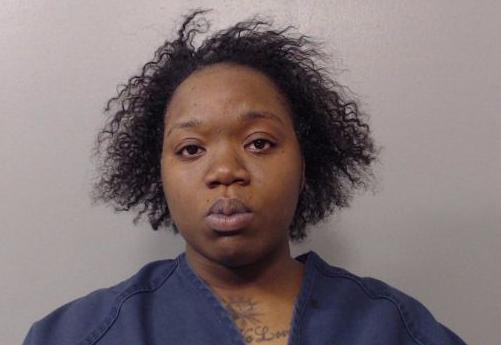 Allen M.E. Hall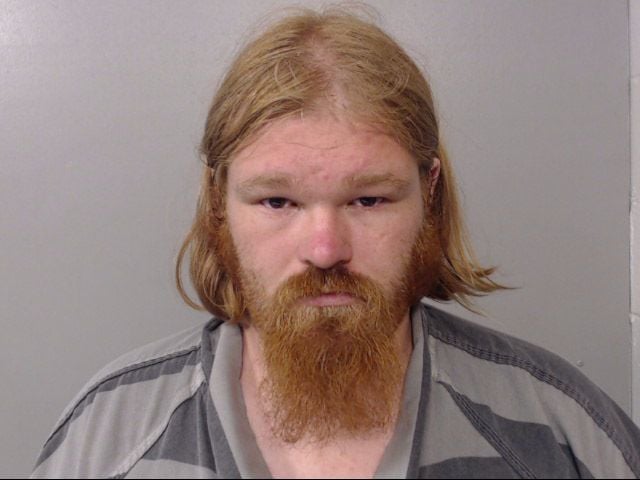 Chad Johnson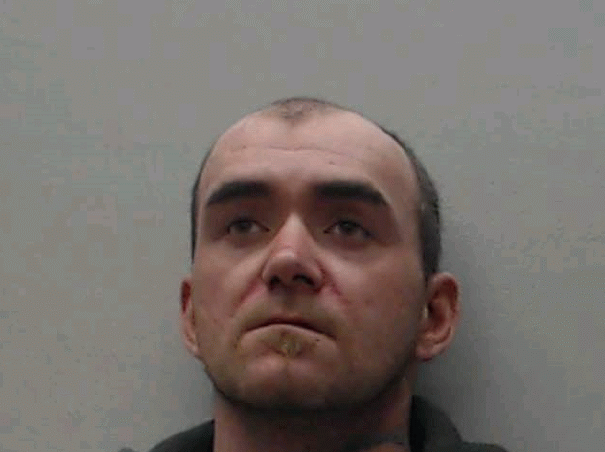 Benjamin Mattingly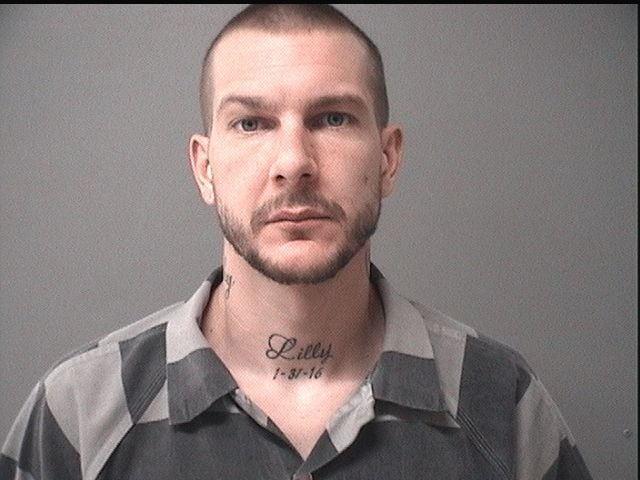 Andrew Wilson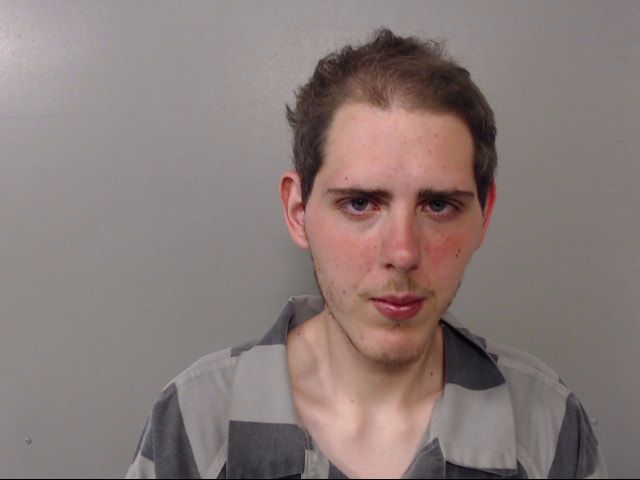 Devoe Randall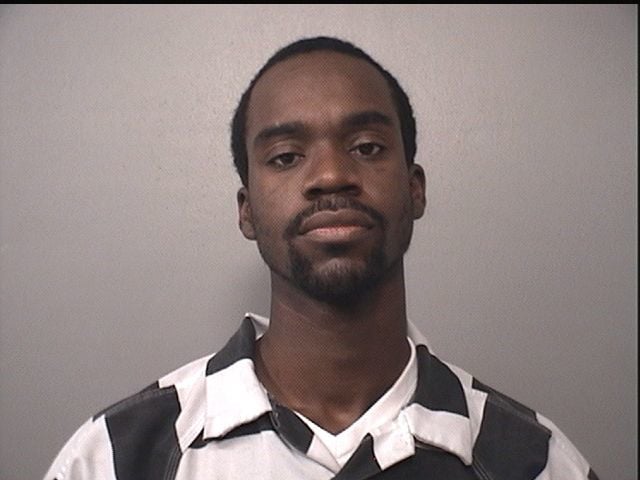 Leondous H. Coleman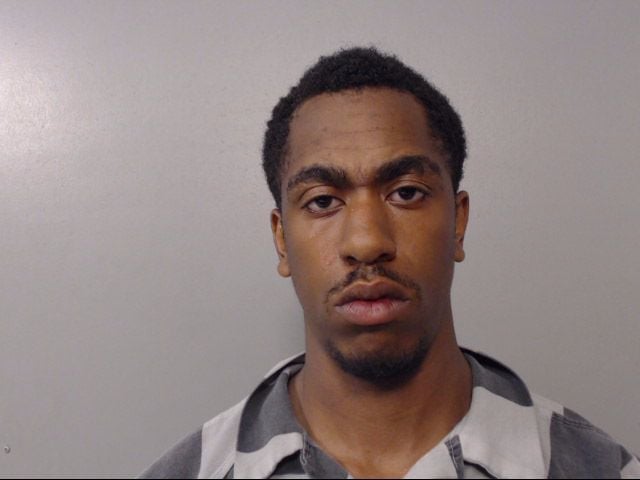 Kristy M. Fredstrom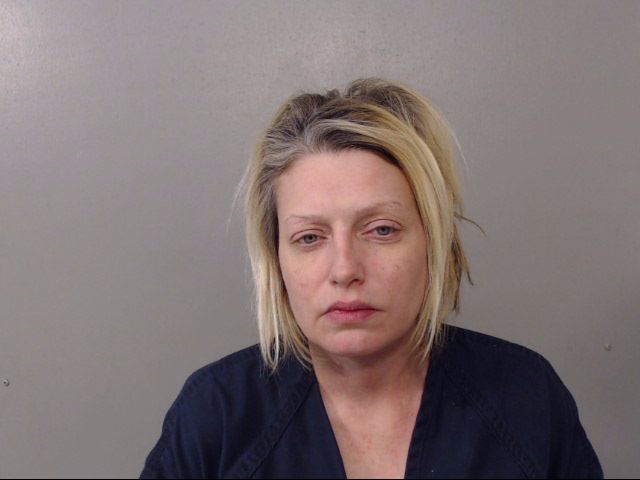 Anthony D. Bates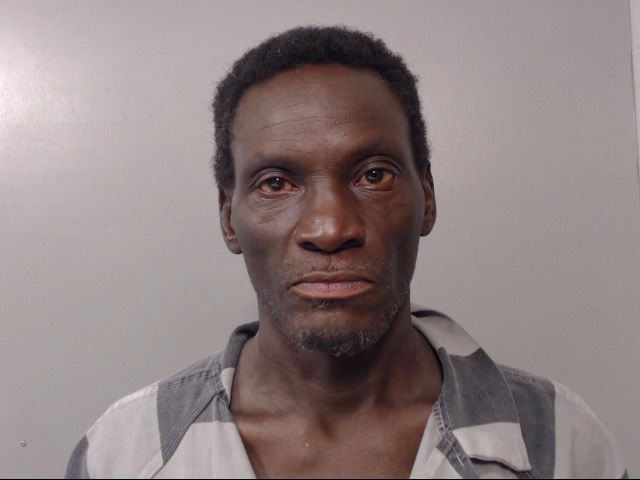 Ryan A. Bostick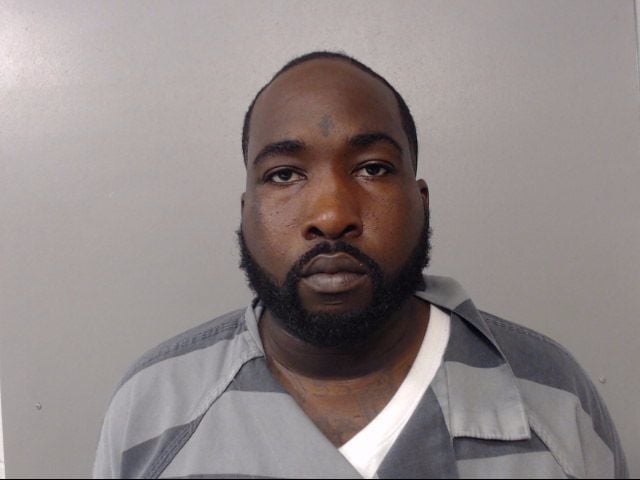 Selley X. Tullison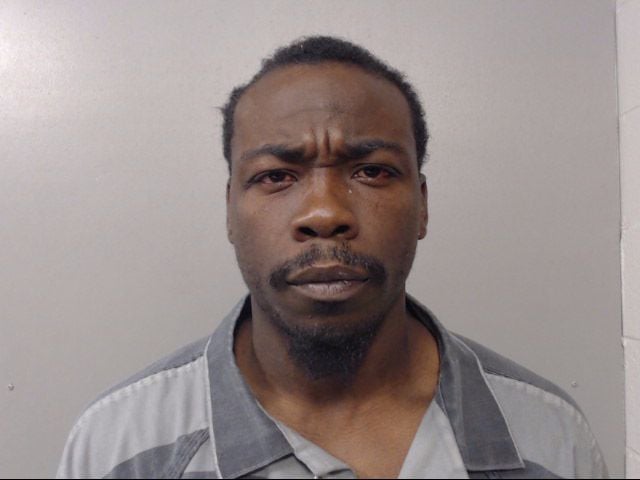 Brian A. Thompson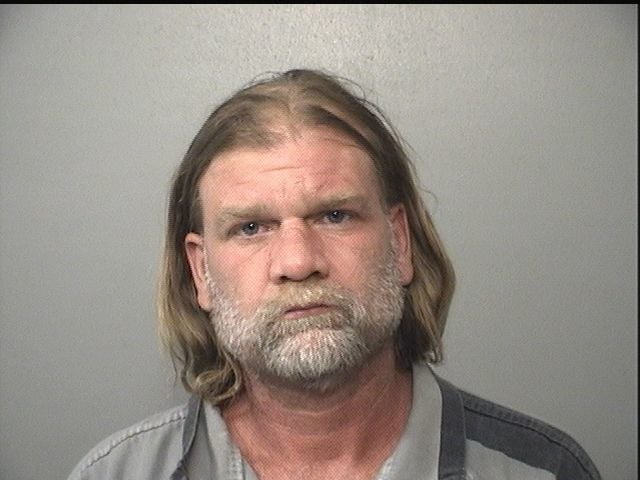 Casey Wiley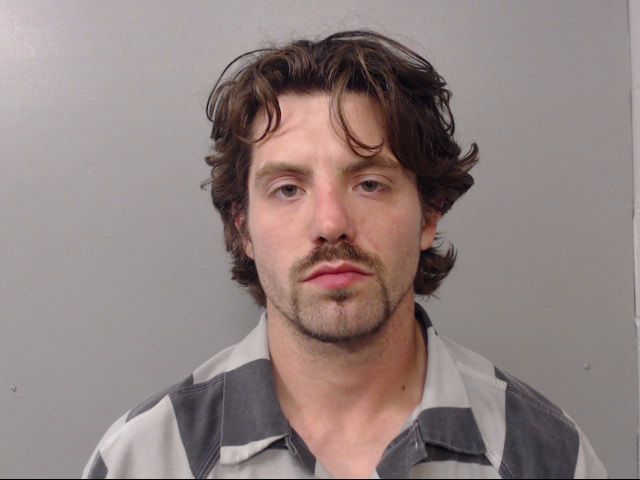 Charles L. Palmer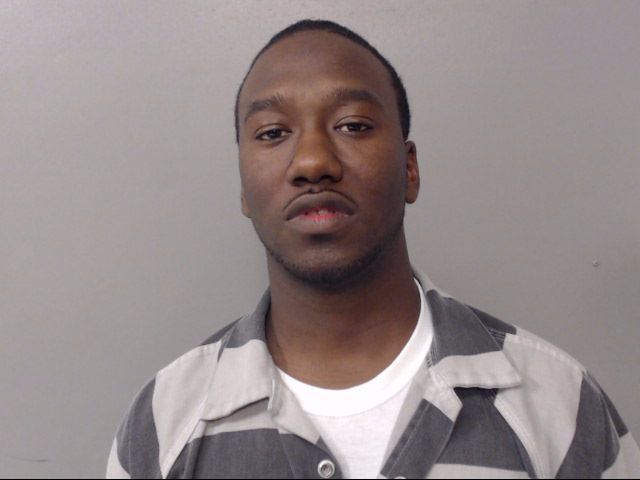 Adrian E. Batts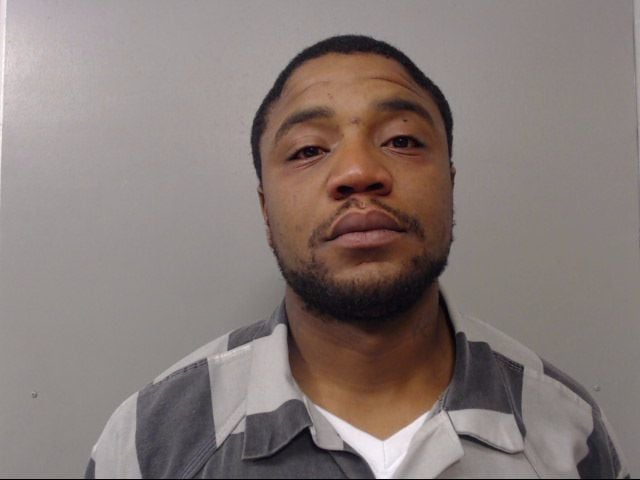 Cory J. Marquis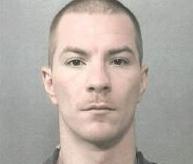 Stephon D. May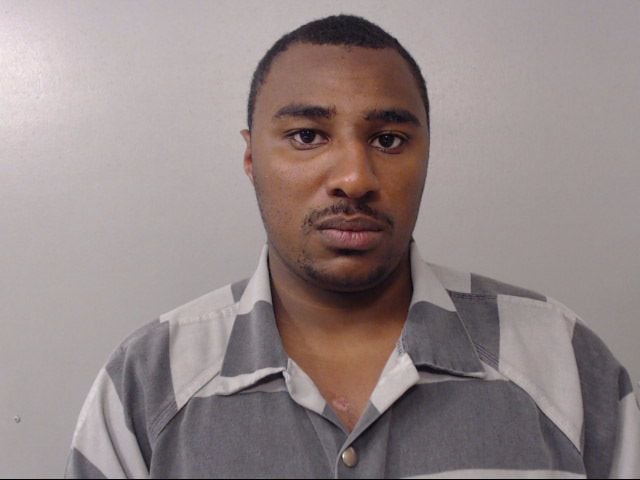 Johnnie L. Murphy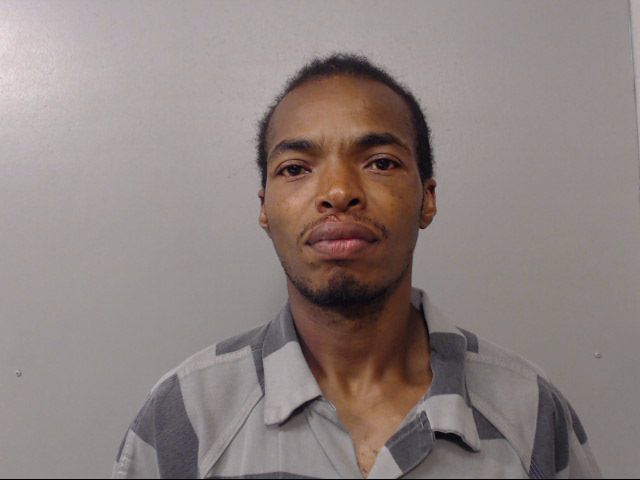 Dalton C. Elder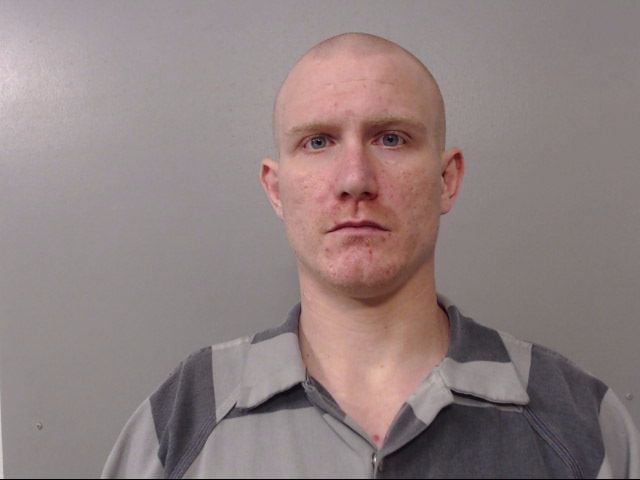 Alexander L. Boey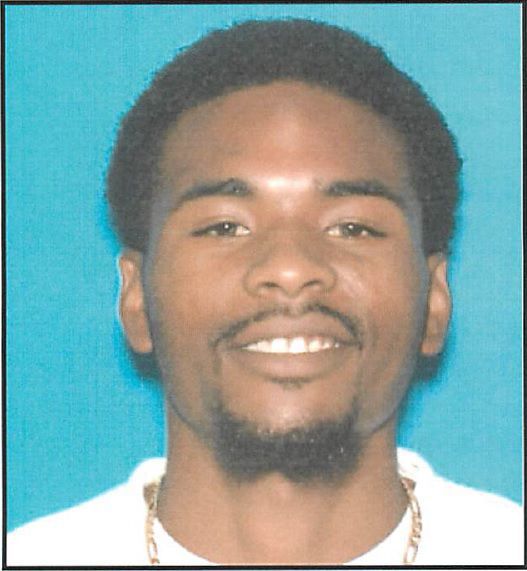 Zachary M. Pherigo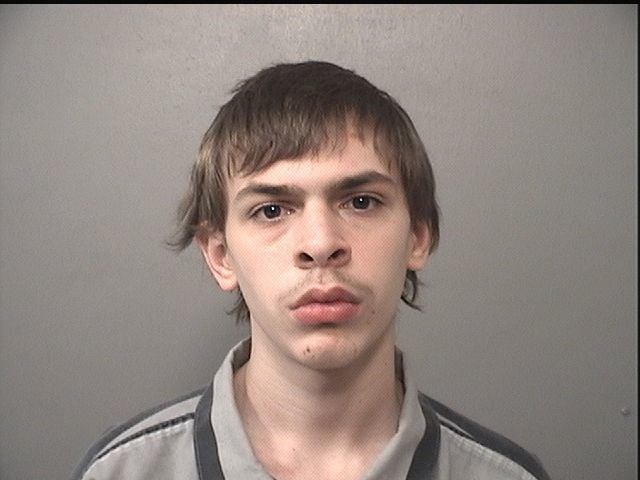 Dillon R. Trimby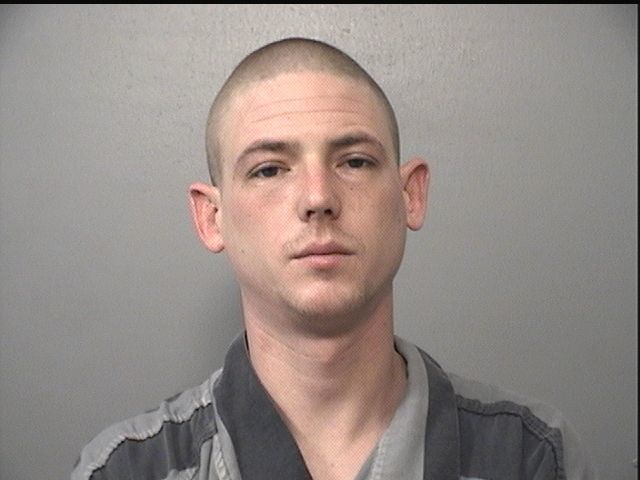 Michael L. Sutton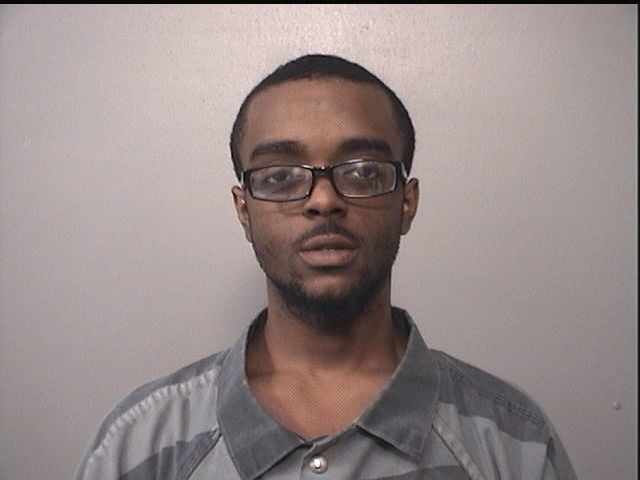 Anthony L. Gray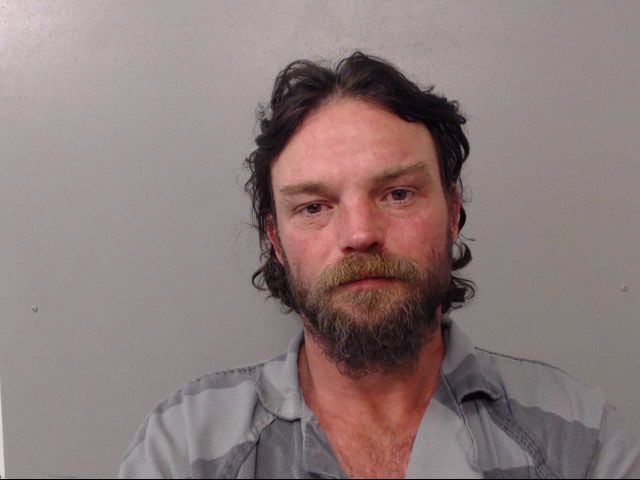 Natalie E. Stout
Jason Moyer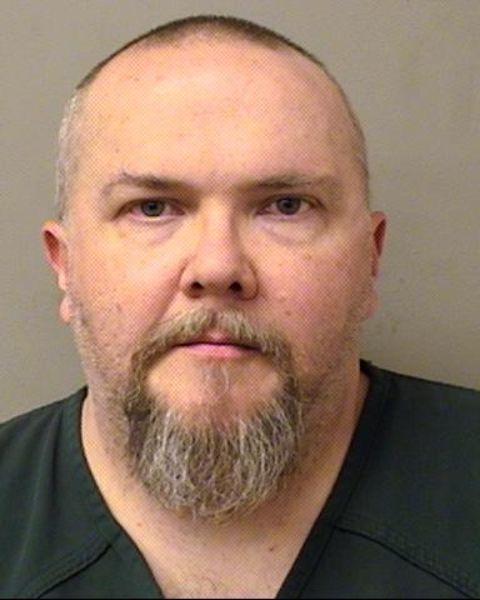 Bond, Keirsean M.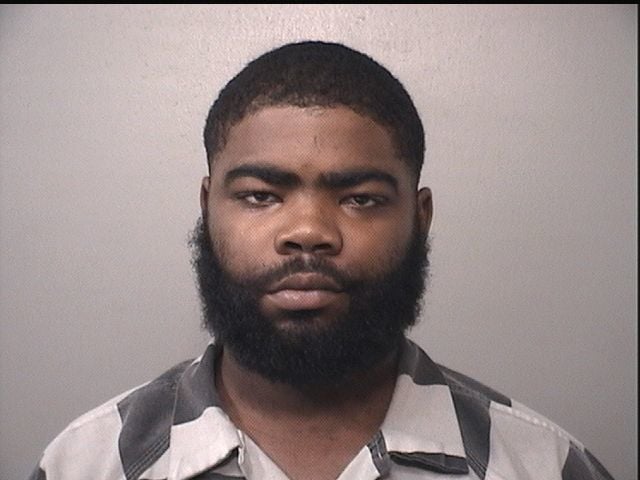 Romell D. Hill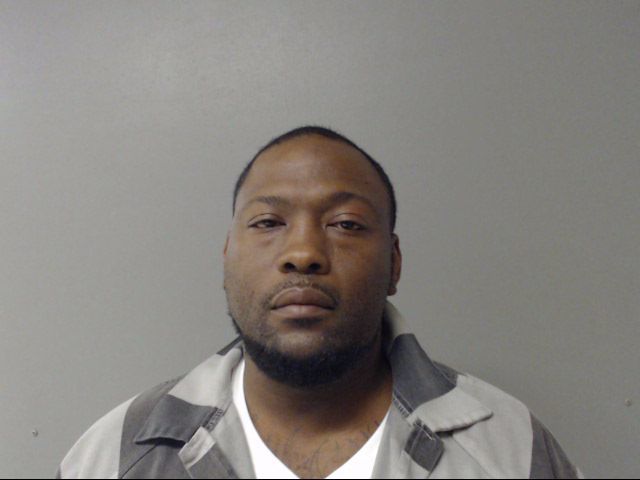 Austin L. Crist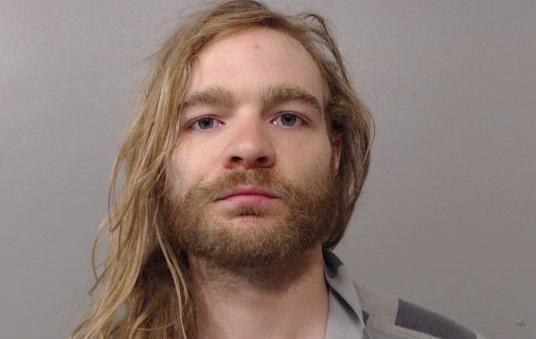 Michael J. Valentine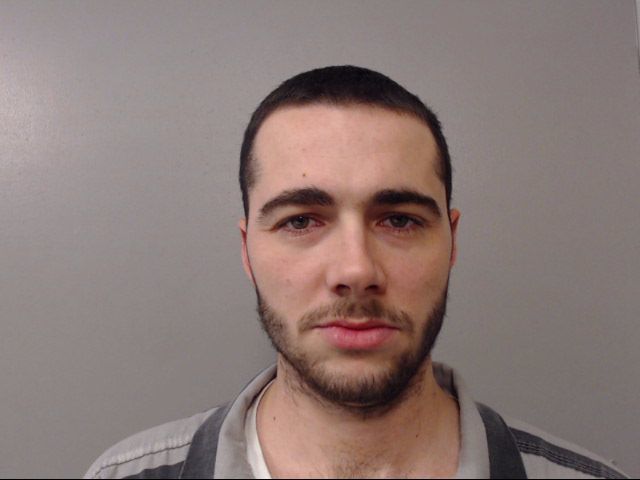 Deonte D. Smith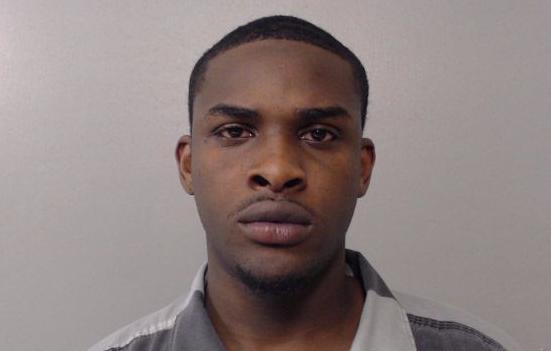 Skylar L. Cook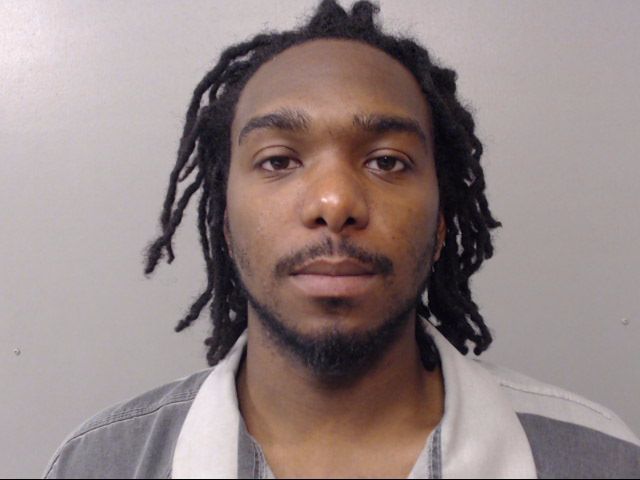 Tyliah S. Jones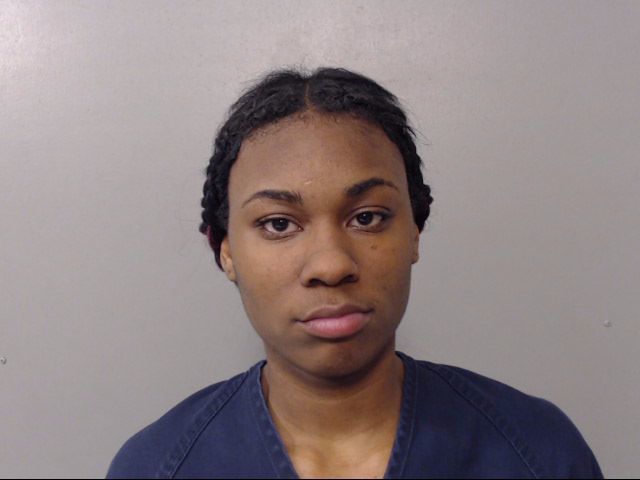 Terrance J. Wilson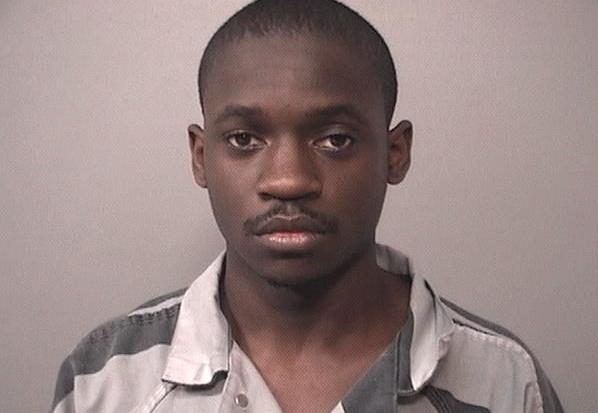 Matthew E. Krause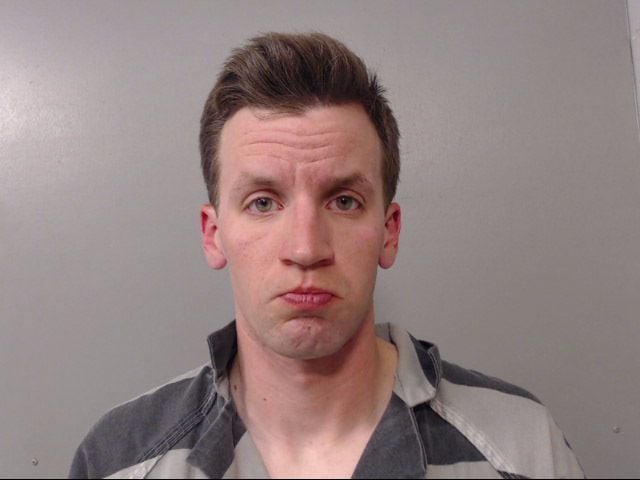 Charles E. Hill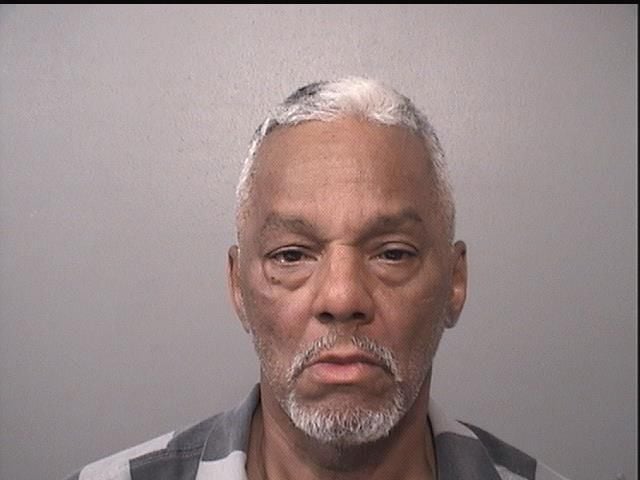 Tyler Kirkwood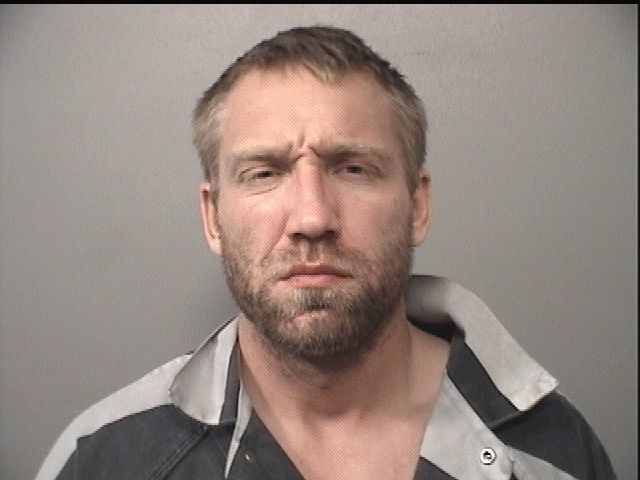 King, Tamme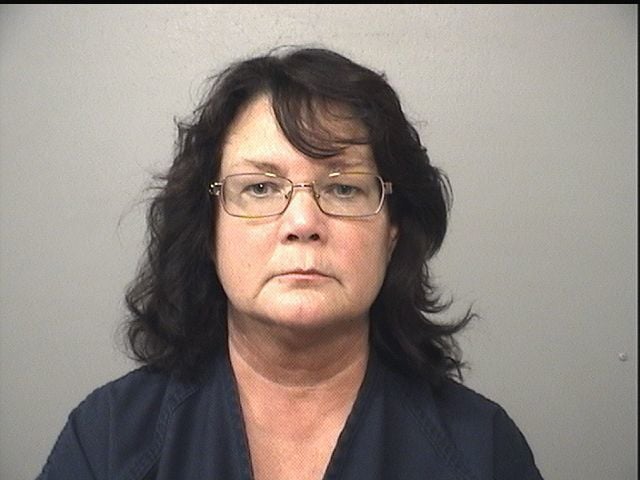 Pritchett, Reginald Jr.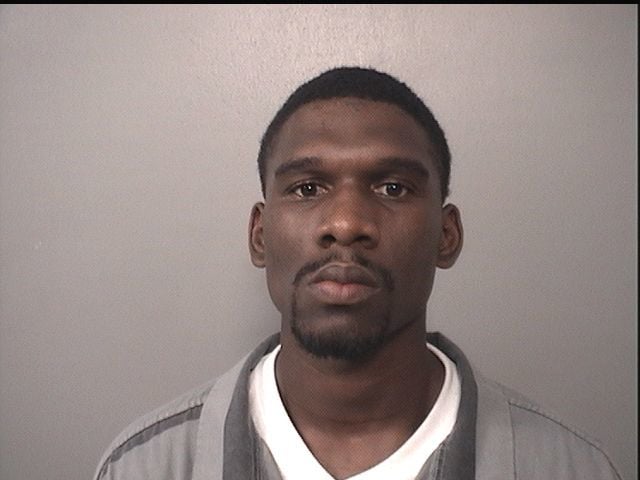 Hefner, Justin A.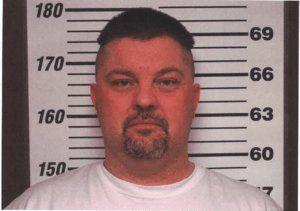 Todd A. Brown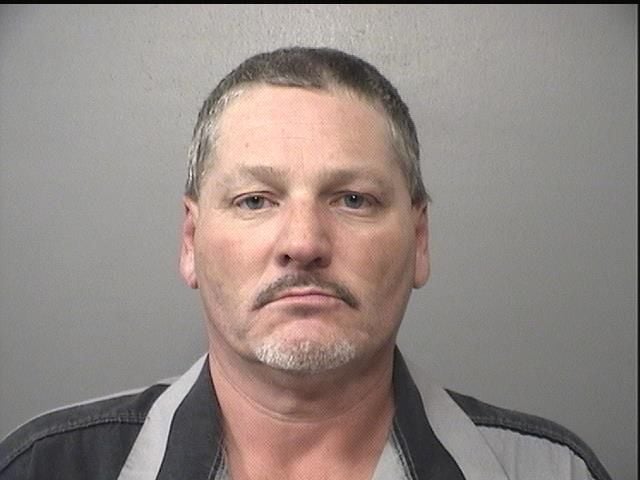 Rhodes, Karla M.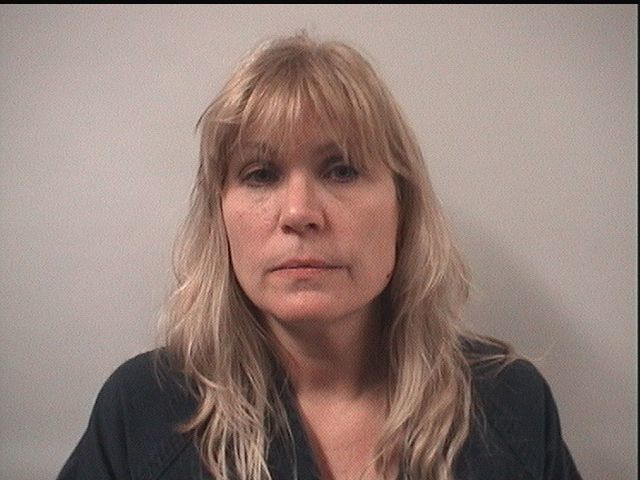 Hyde, Preston D.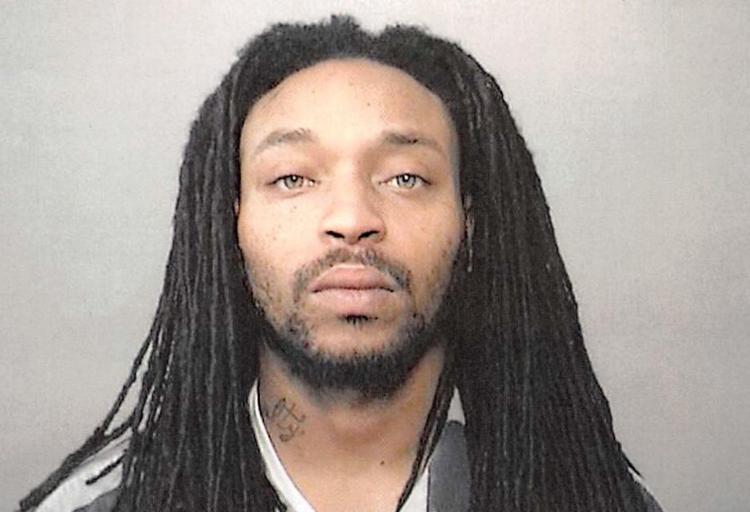 Williams, Michael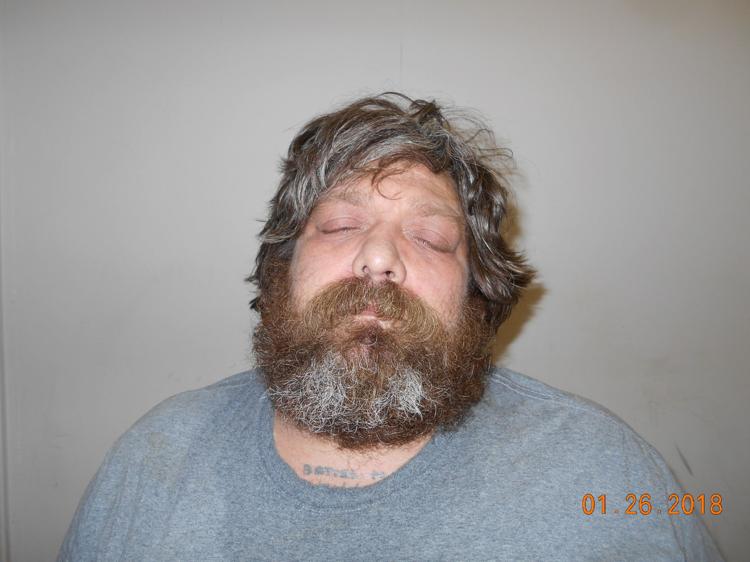 Laurel A. Szekely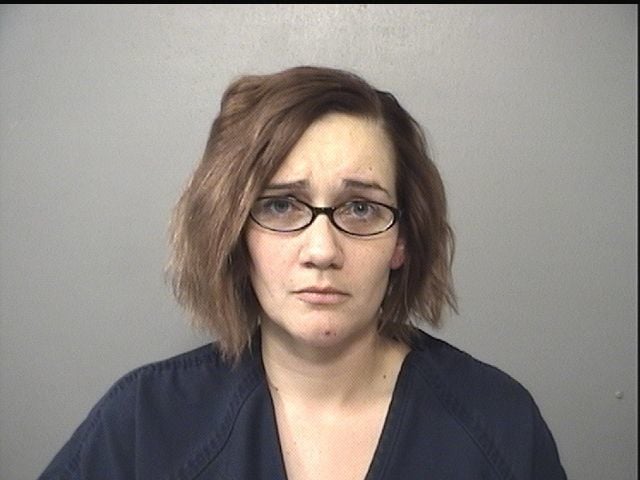 McKown, John T.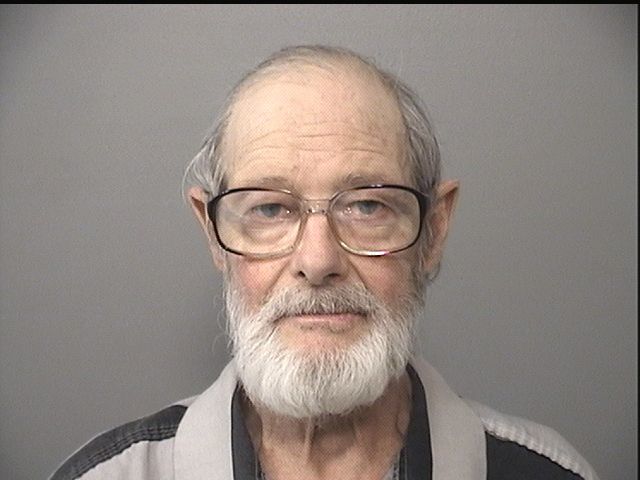 Perkins, Bradley D.
Marley, Travis N. Jr.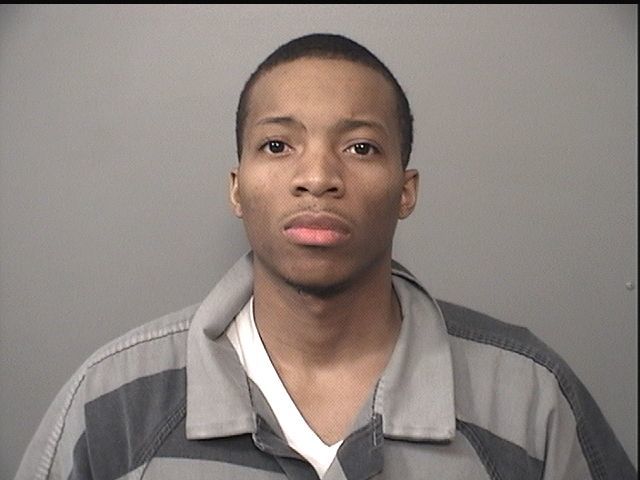 Whitfield, Dejuan T.