DECATUR — A convicted Decatur sexual predator who prosecutors said used his status as a "father figure" to prey on two girls under the age of 13 was sentenced to a total of 25 years in prison Thursday.
Wesley A. Tyson, 41, appeared in custody in Macon County Circuit Court and pleaded guilty to one count of predatory criminal sexual assault, a Class X felony. Judge Thomas Griffith sentenced him to 22 years on that offense and added on a three-year sentence, to be served consecutively, after Tyson also pleaded guilty to one count of aggravated criminal sexual abuse to a girl under 13, a Class 2 felony.
The sentencing was part of a plea deal negotiated by Tyson's former public defender, Timothy Tighe, that saw Griffith dismiss 12 additional charges of predatory criminal sexual assault and 10 charges of aggravated criminal sexual abuse. One count of child pornography was also dismissed.
Tyson pleaded guilty at a hearing Sept. 25 when Assistant State's Attorney Kate Kurtz had described how Tyson had come into contact with his victims through his relationship with an adult woman. The original total of 25 charges had covered a time span between November 2010 and January this year.
Before the sentence was announced, Griffith heard victim impact statements describing the emotional trauma the sexual assaults had inflicted on the families involved. A mother of the victims told the court: "I don't understand why he would want to hurt the kids ... I feel so devastated he could do such a horrible thing to the kids."
Victim Advocate Todd Tuggle read several statements on behalf of the girl victims. One child described how she struggled with bad dreams after the abuse and how her behavior had changed. "I am mean to my mom and my sisters; I cuss them out and I like to tear up my neighbor's mail because it makes me feel better. I like to get into fights."
Another girl said she lost trust in Tyson, whom she had seen as a father figure. "I feel like I have no dad because my real dad don't come around; it makes me sad."
In addition to the prison sentences, Tyson was ordered to register as a sexual predator for life. Tyson was represented at Thursday's hearing by Chief Public Defender David Ellison, who took over for Tighe, who is no longer with the public defender's office.
---
Photos: 2018 mug shots from the Herald & Review
Garold Holloway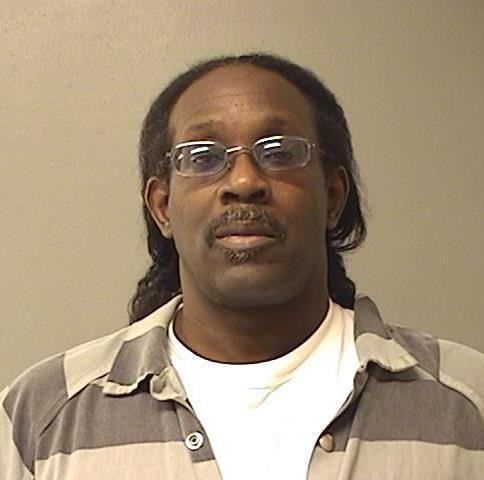 Jamonta R. Blythe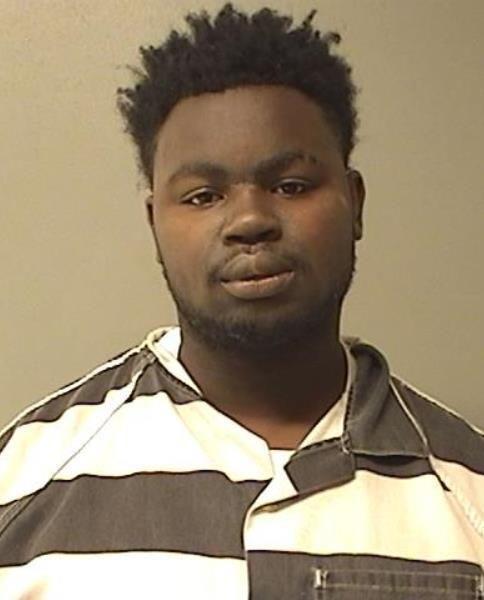 Deion J. Sims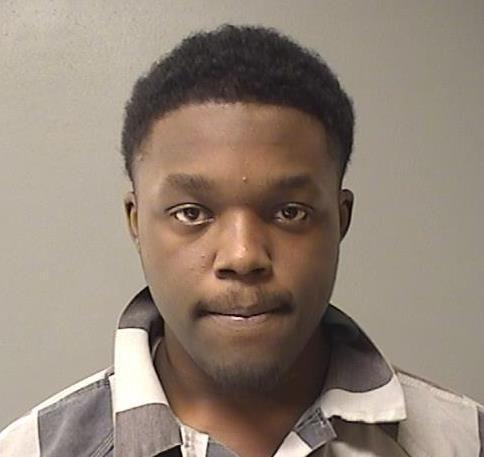 Nicholas K. Lotts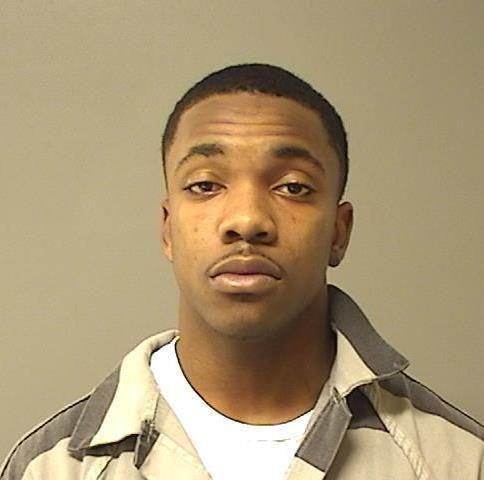 Andrew J. Cox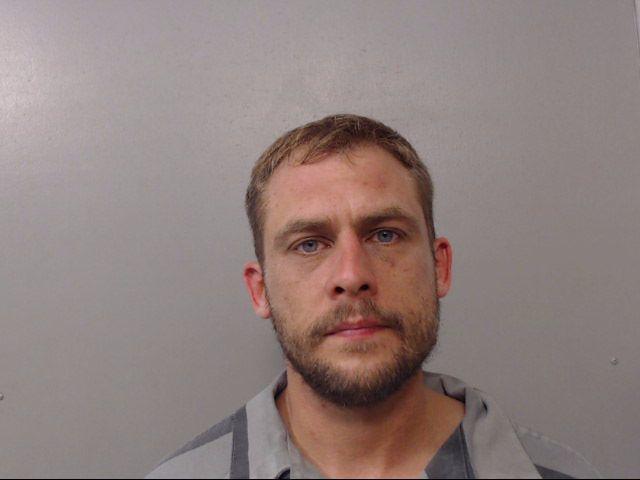 Marcus E. Flagg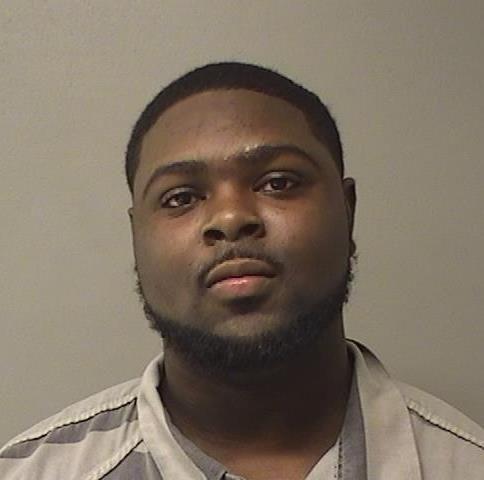 Dondrion L. Austin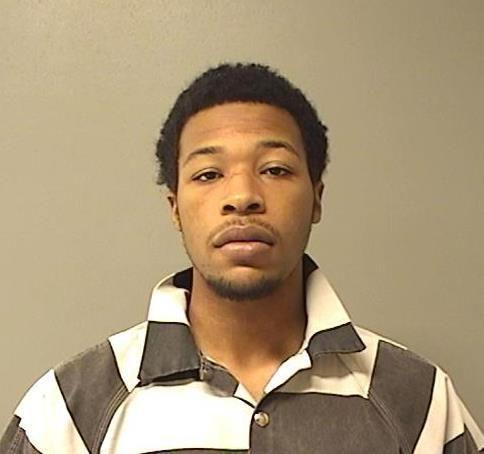 Bryon D. Theus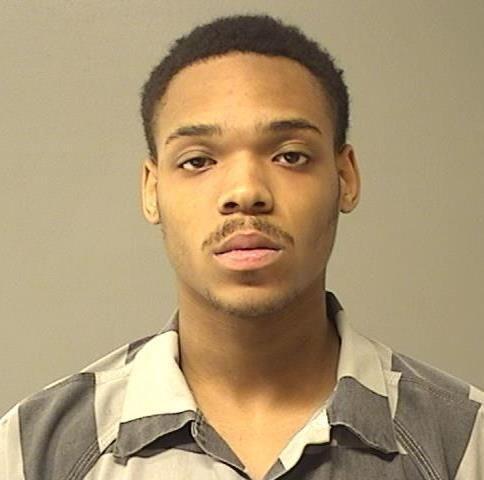 Rahiam A. Shabazz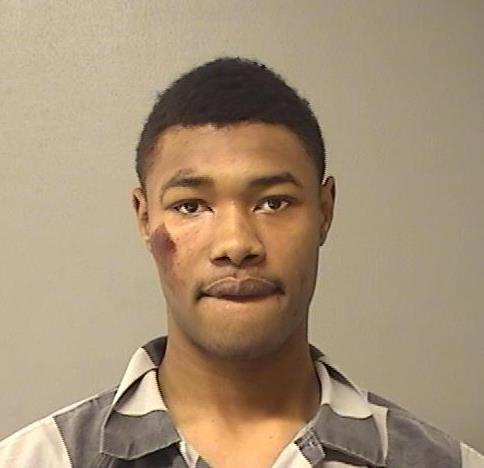 Avante M. Flesch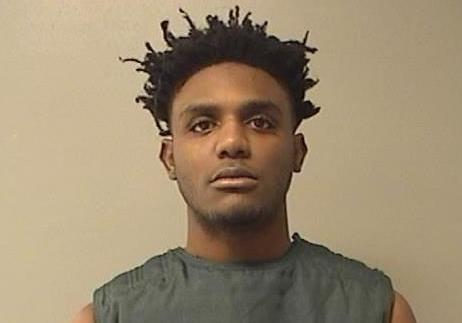 Kyle Fair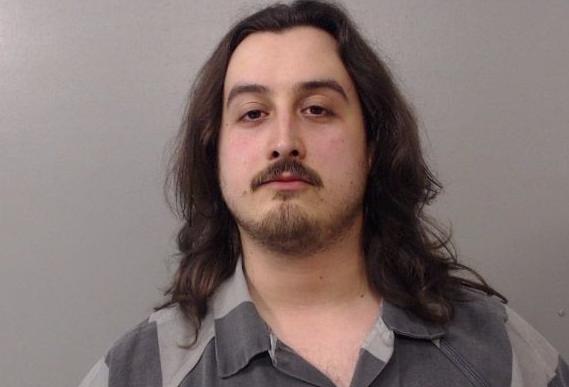 Cedric H. Davis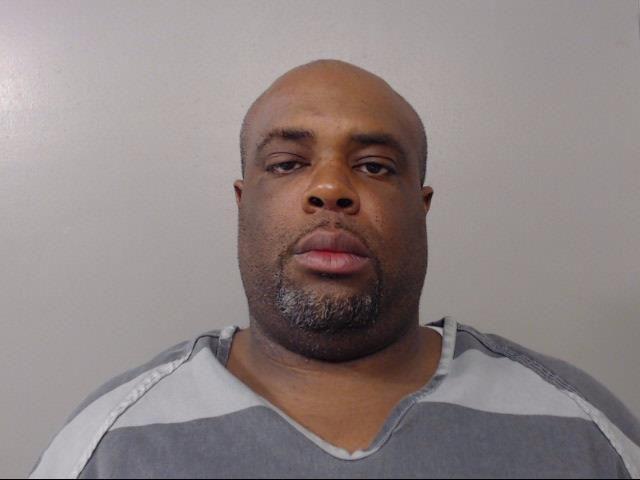 Kikia L. Fullenwider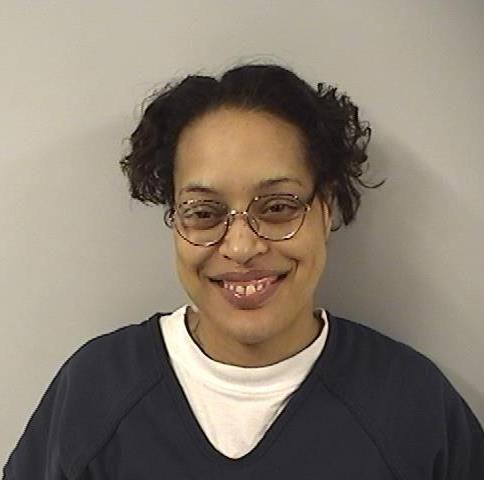 Jason A. White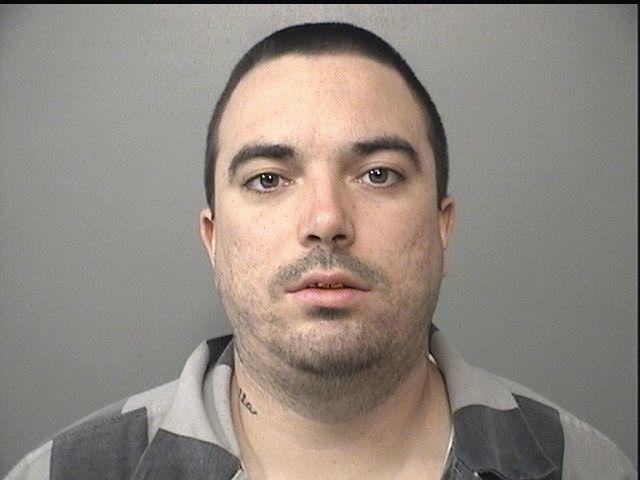 Joseph L. Williams

Jarius T. Fuller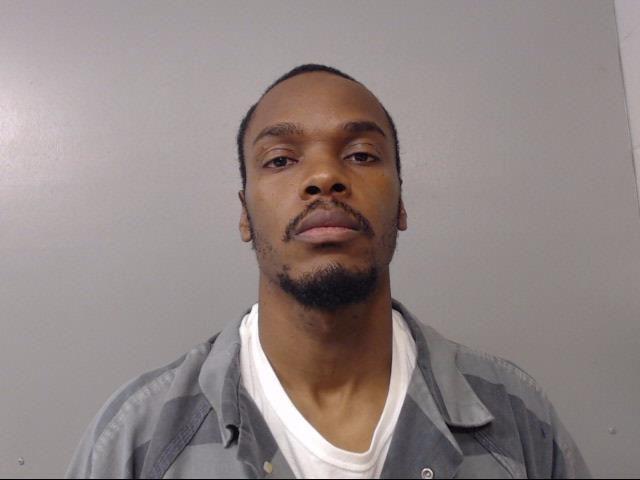 Deonta O. Johnson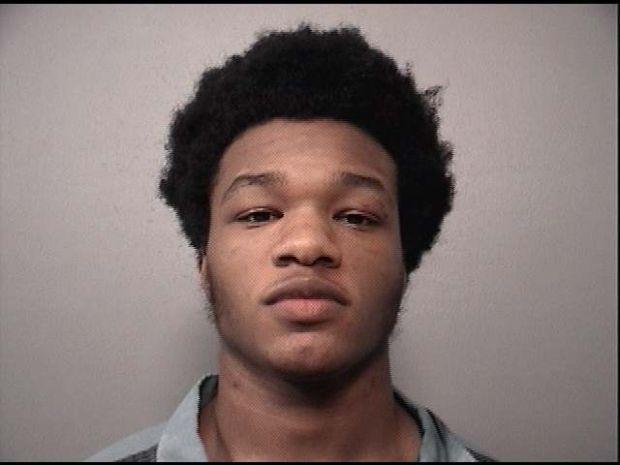 Cameron T. Taylor

Ryne J. Woods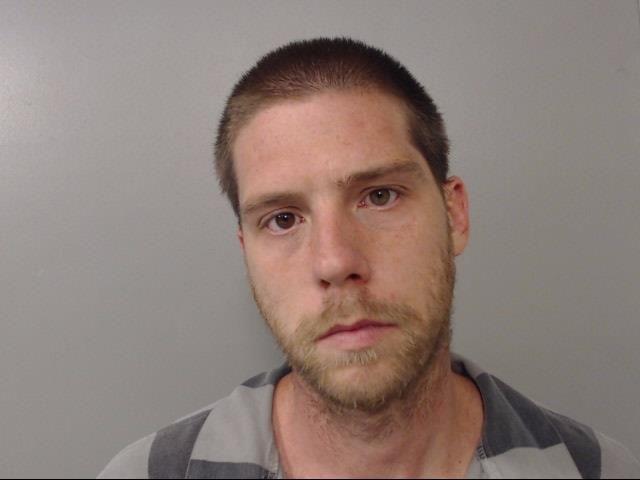 Jonathan C.T. Owens

Adrian E. Batts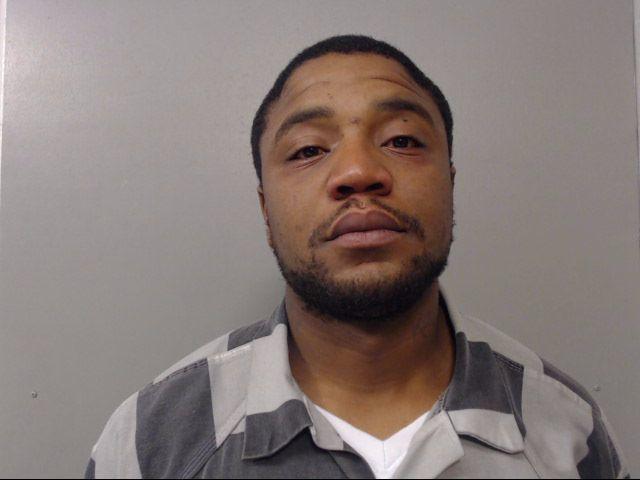 Colby J. Park

Jerry D. Harris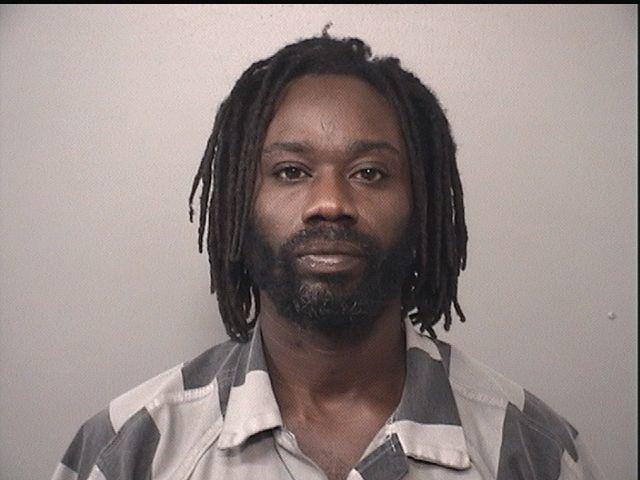 Akeem Evans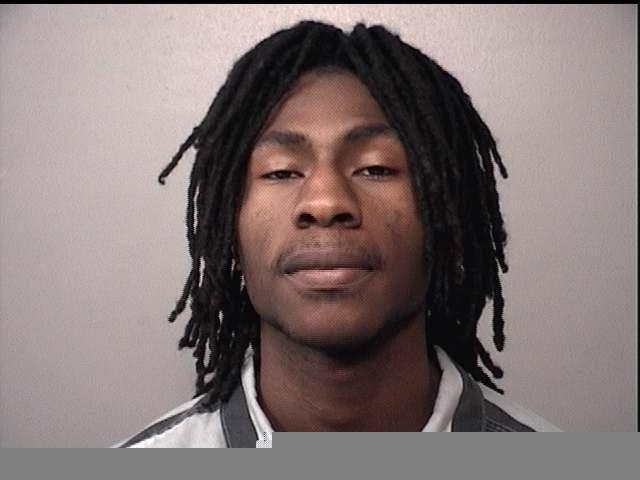 Roy M. Wilks Jr.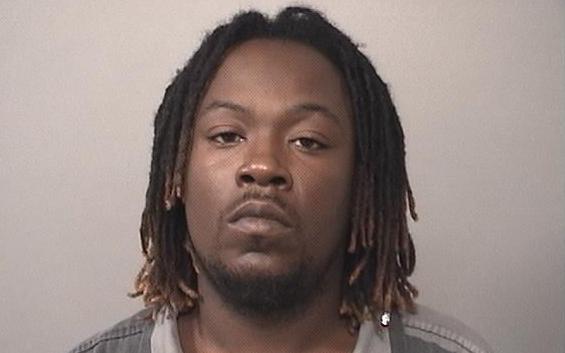 Terry L. Rufty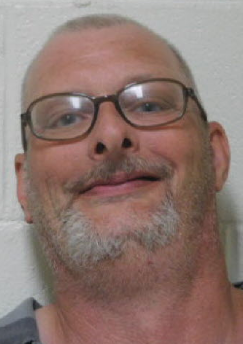 Contrell Williams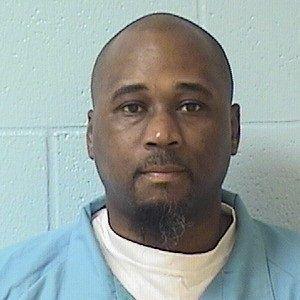 Damian L. Gude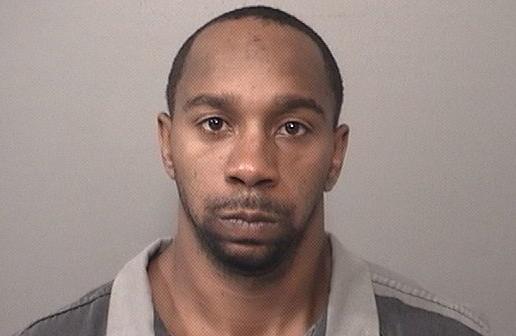 Javonne D. Russell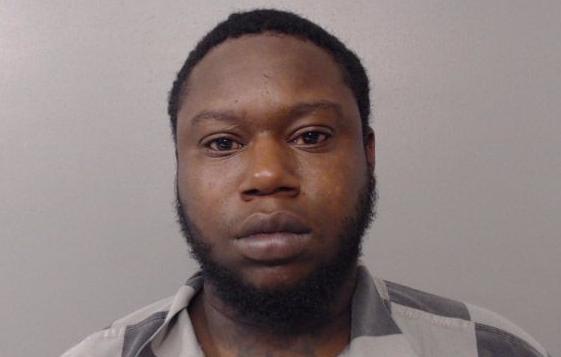 Trayon S. Jones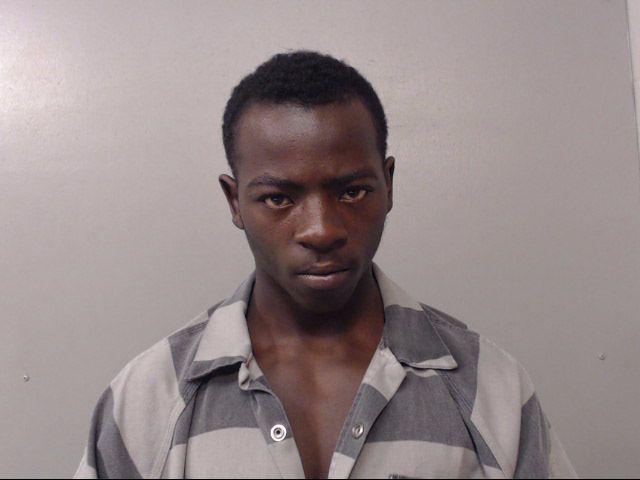 Wesley A. Tyson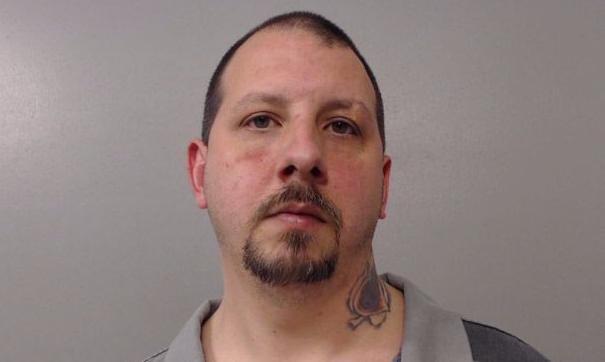 Undra L. Ingram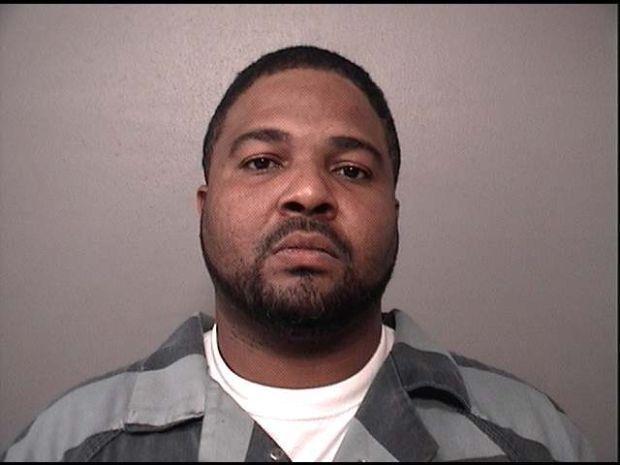 Robert Fraker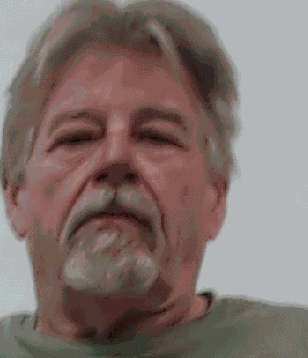 Jechelle D. Hendrix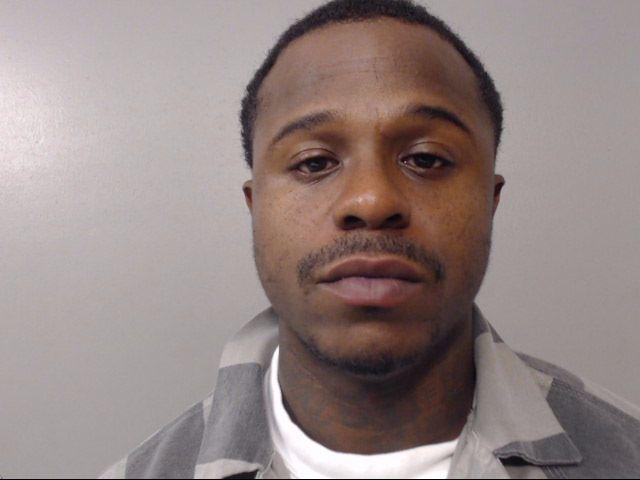 Aaron C. Jordan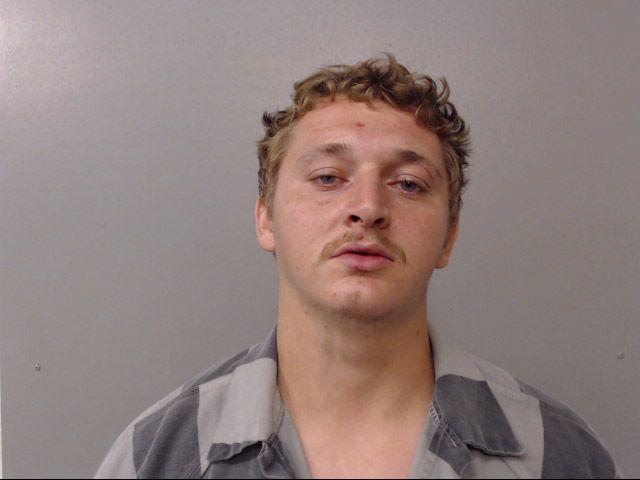 Torianna R. Reed
Shinka L. Brown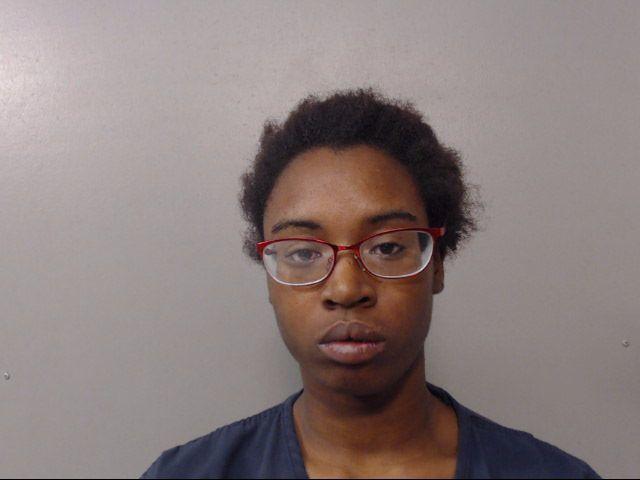 Kenneth E. Wells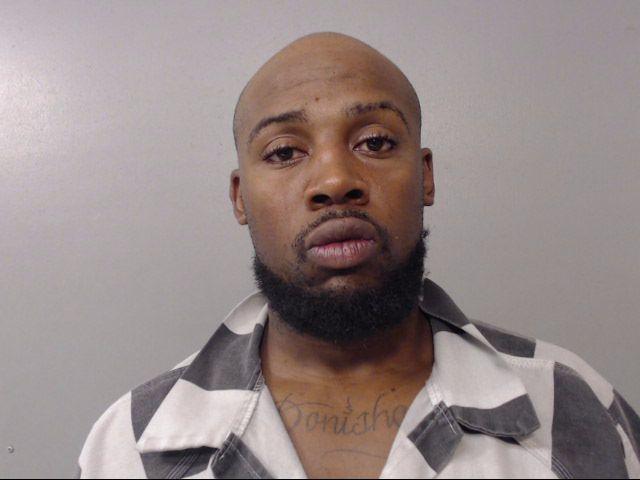 Kelly J. Hunter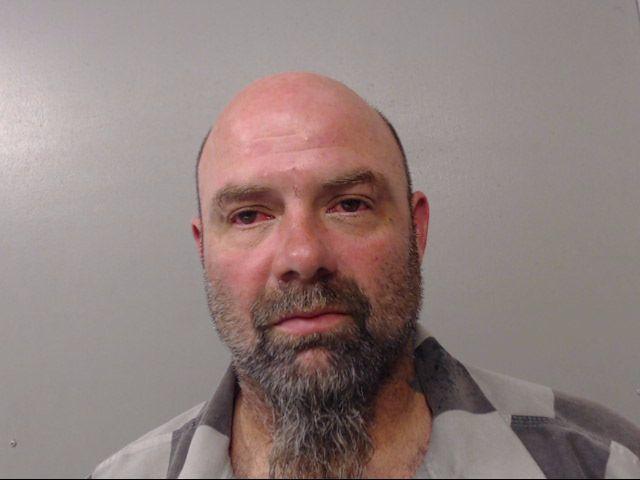 Floyd D. Banks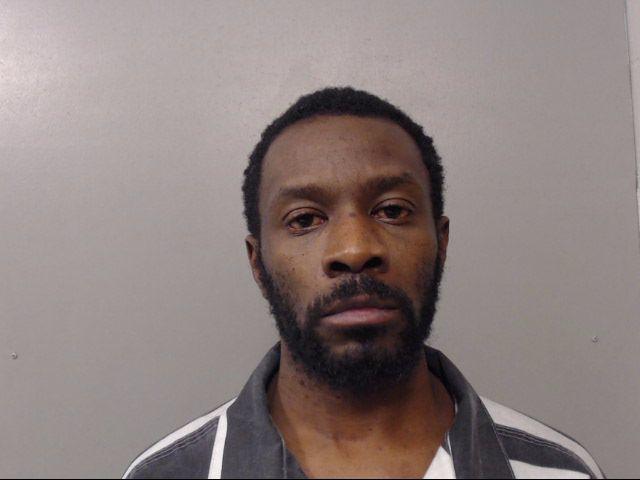 Jerry D. Harris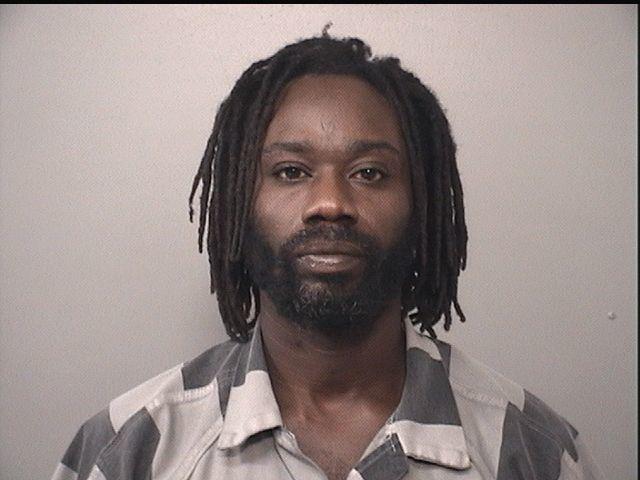 Ricardo Q. Holloway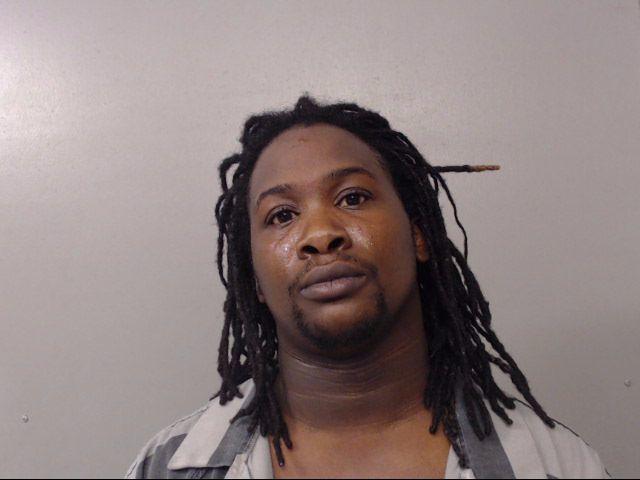 Taylor R. Szekely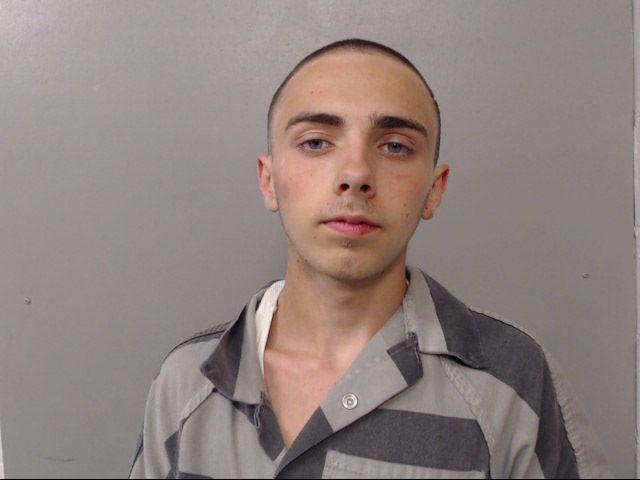 Cory J. Marquis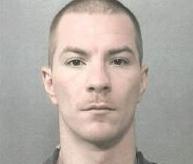 Antwanette R. Atkins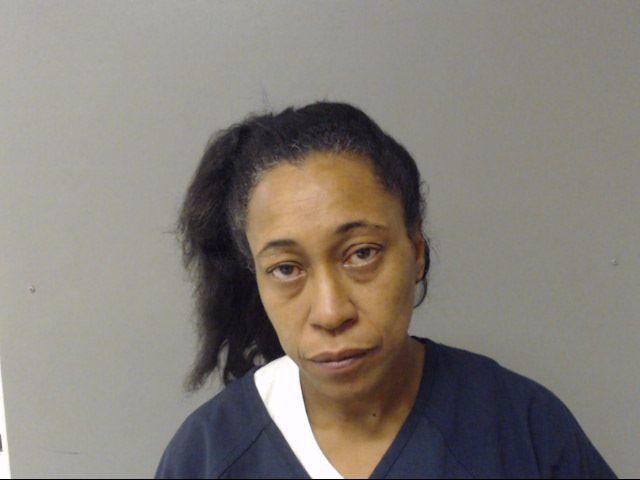 Angela M. Baker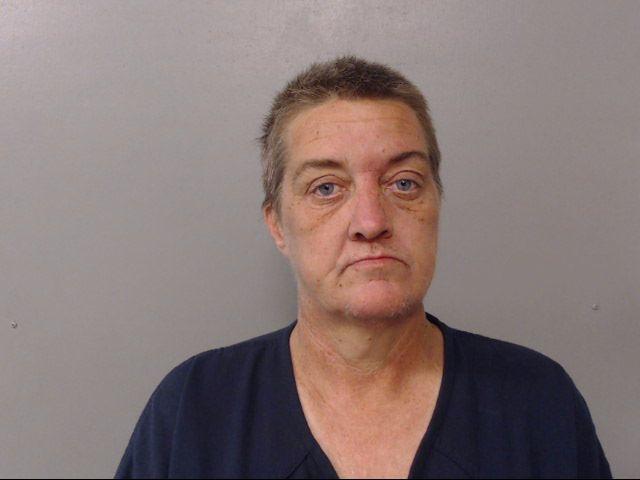 Durames K. Johnson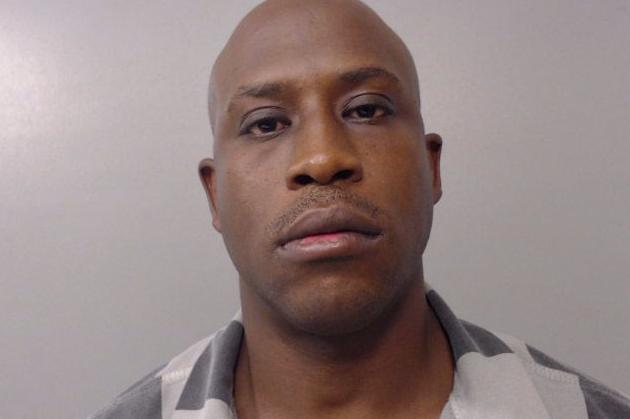 Michael Lawary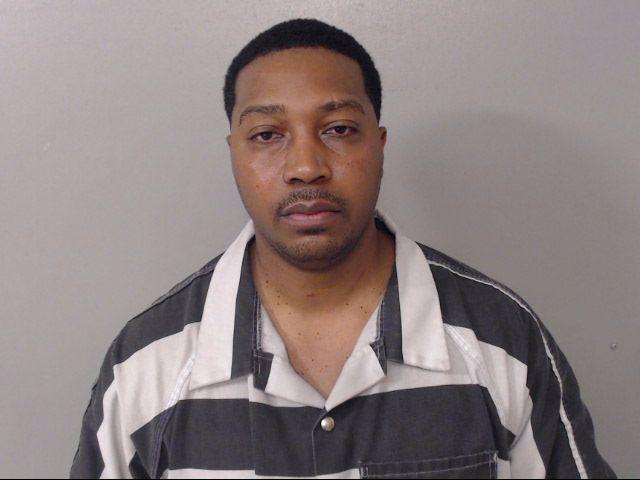 Ray M. James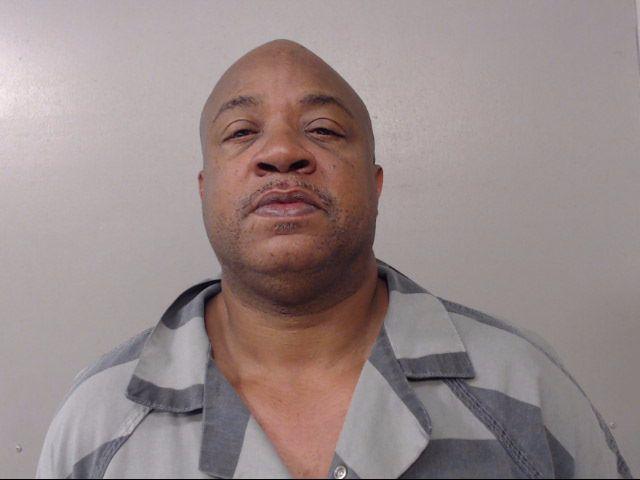 Lamont D. Wright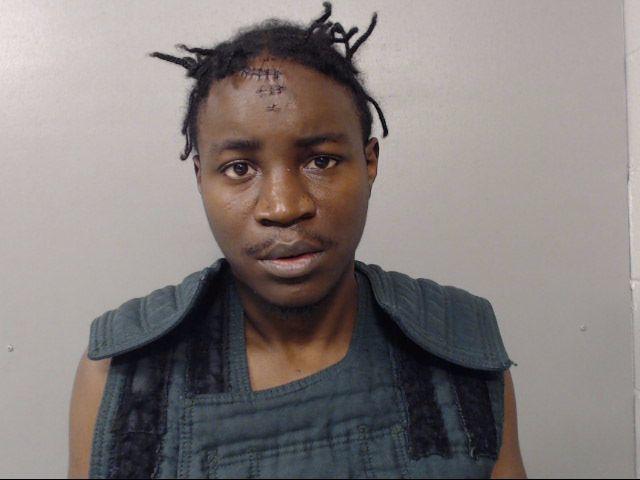 Blake A. Lunardi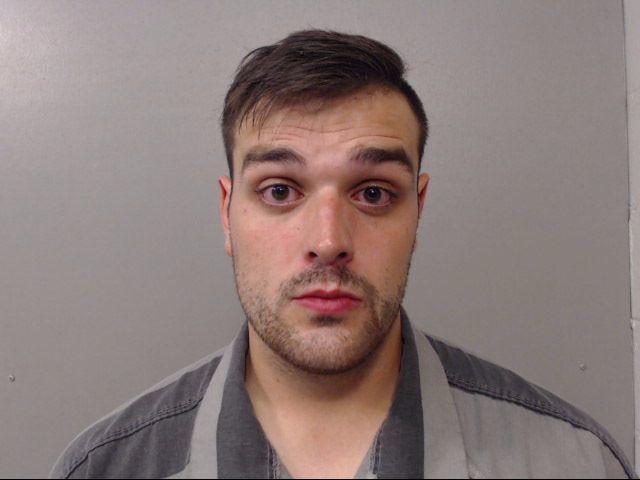 Thomas U. Ellzey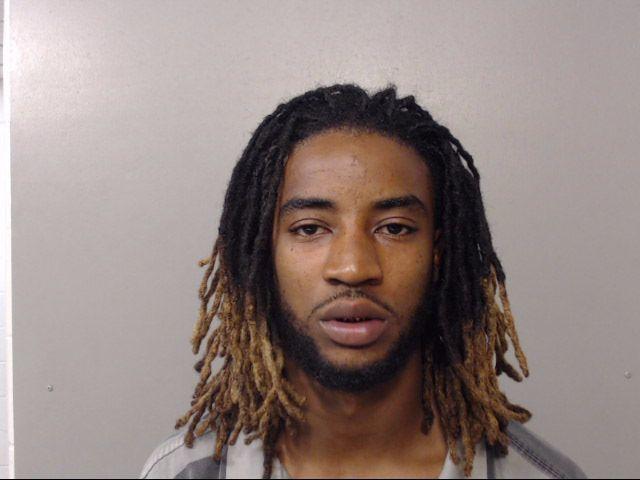 Deantae M. Rice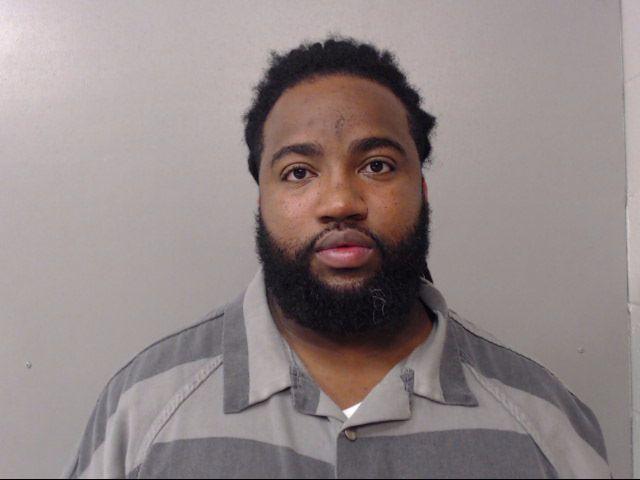 Jamie L. Eubanks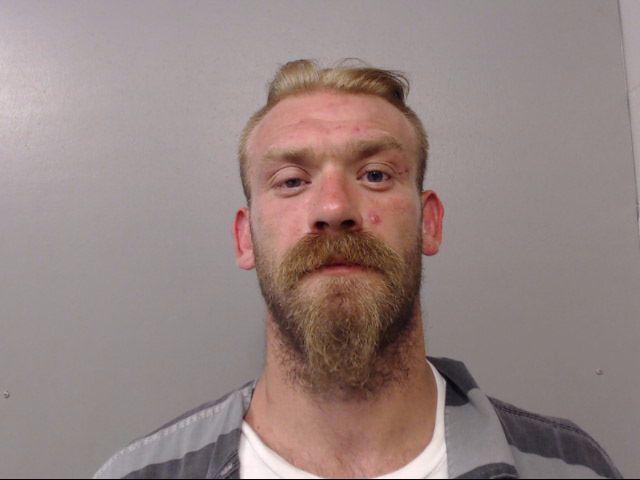 Dasia L. Jacobs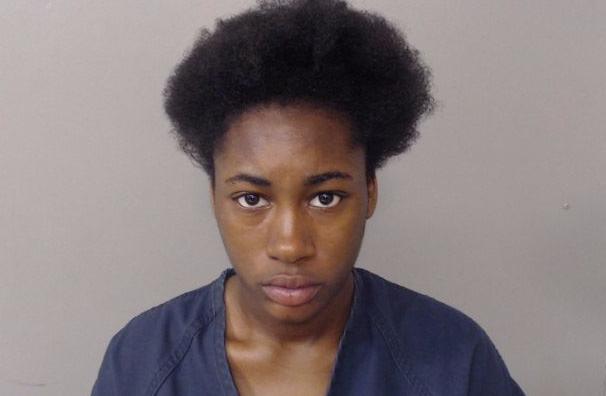 James Davis Jr.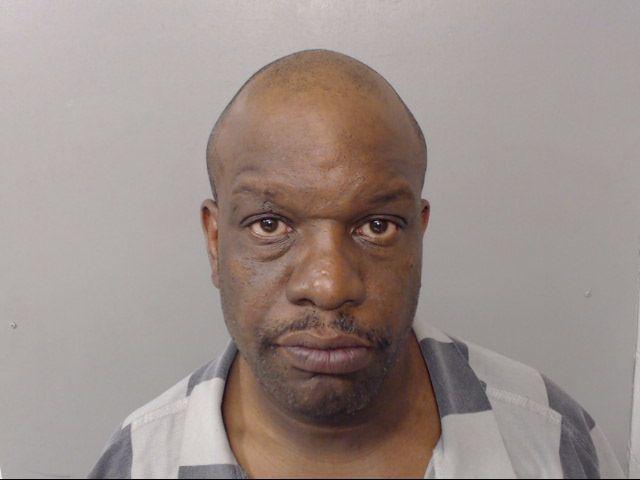 Albert Kimber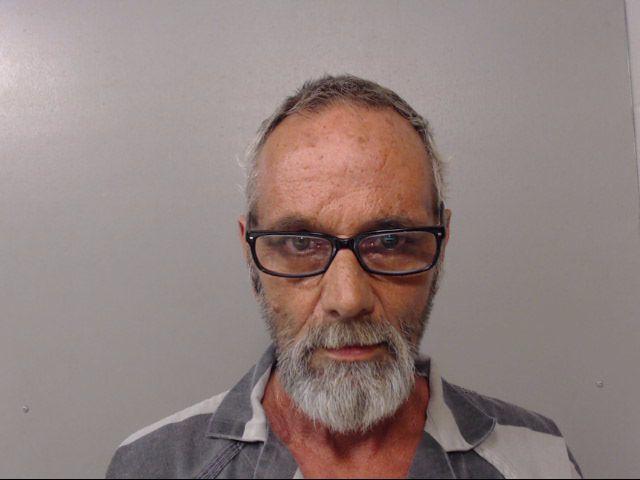 Terrica L. Patterson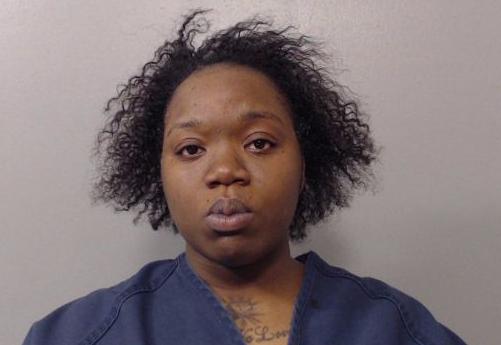 Allen M.E. Hall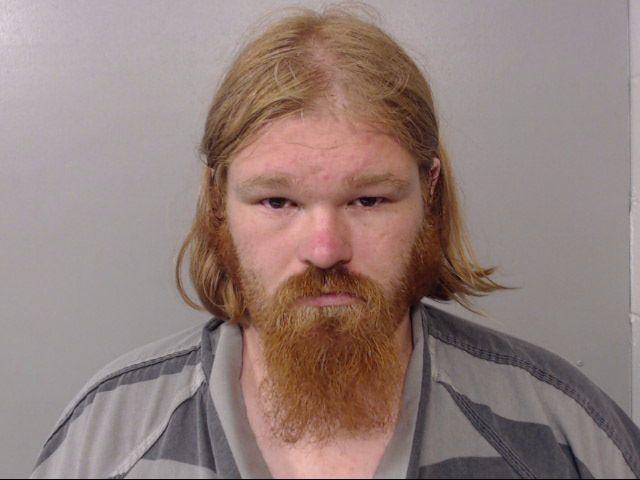 Chad Johnson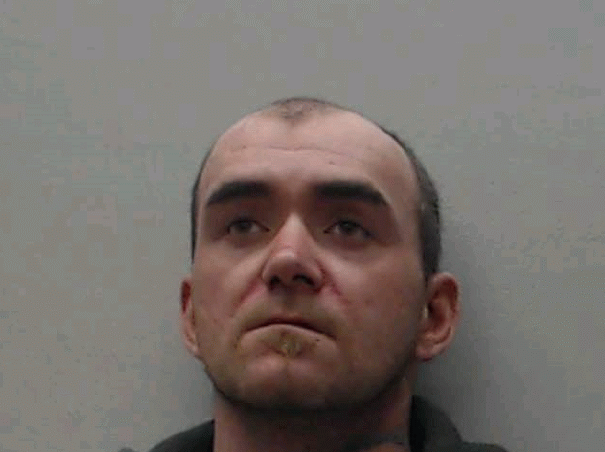 Benjamin Mattingly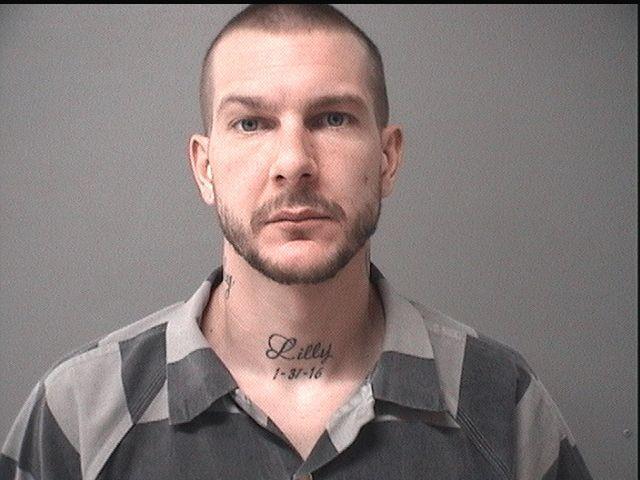 Andrew Wilson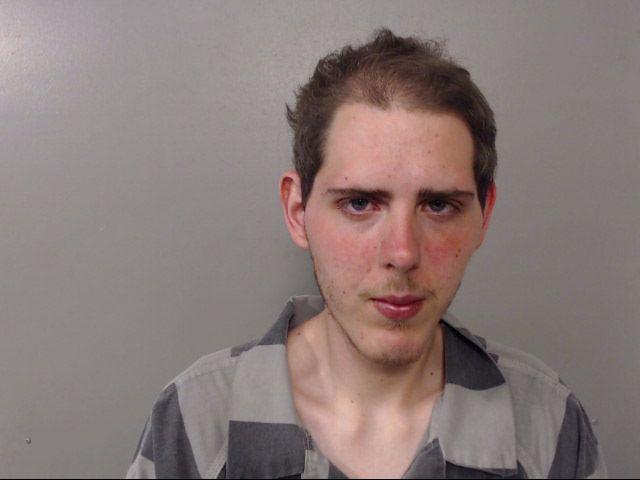 Devoe Randall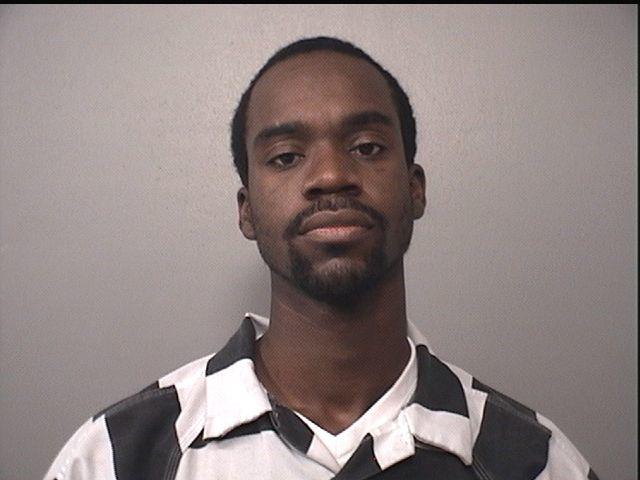 Leondous H. Coleman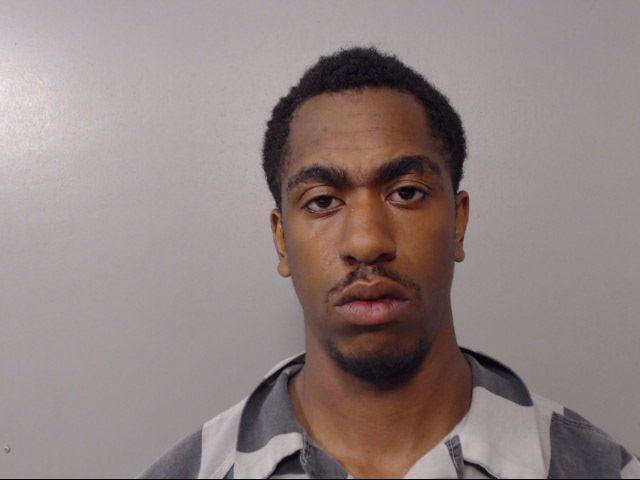 Kristy M. Fredstrom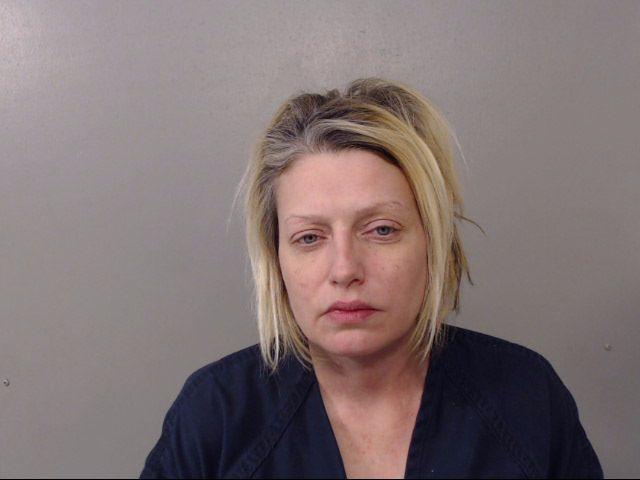 Anthony D. Bates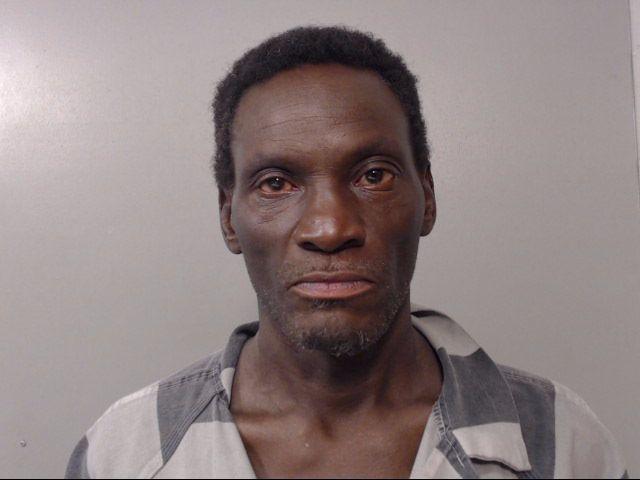 Ryan A. Bostick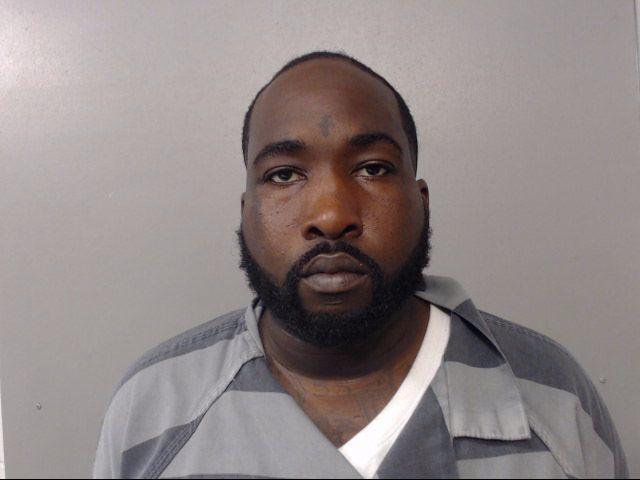 Selley X. Tullison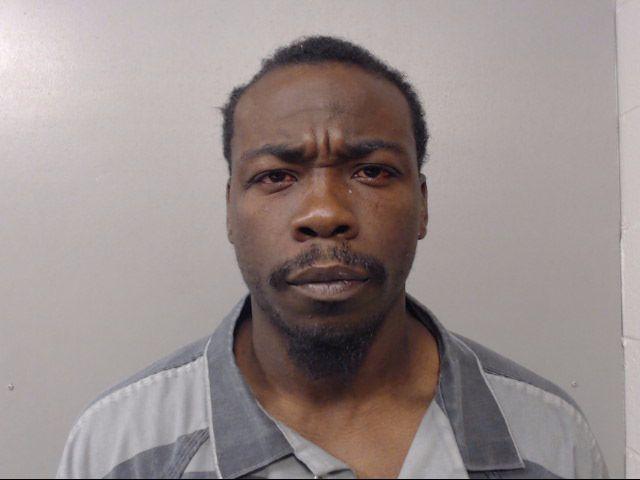 Brian A. Thompson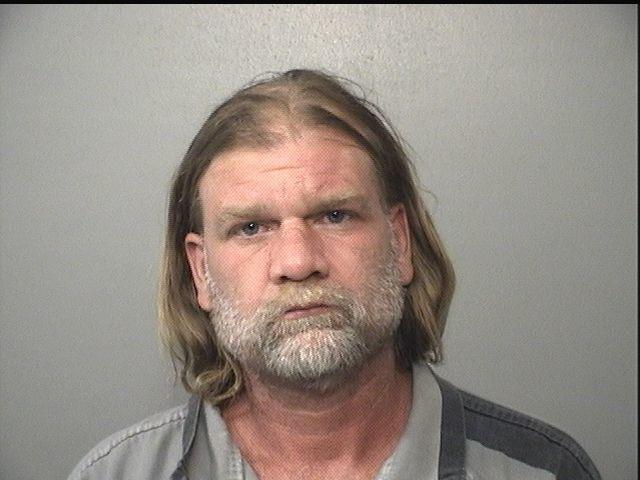 Casey T. Wiley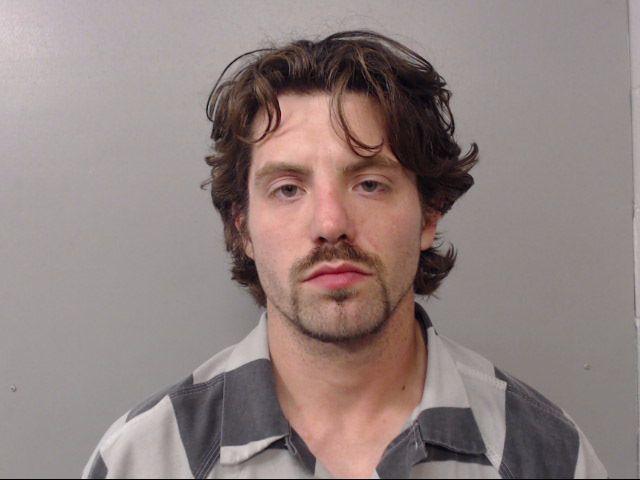 Charles L. Palmer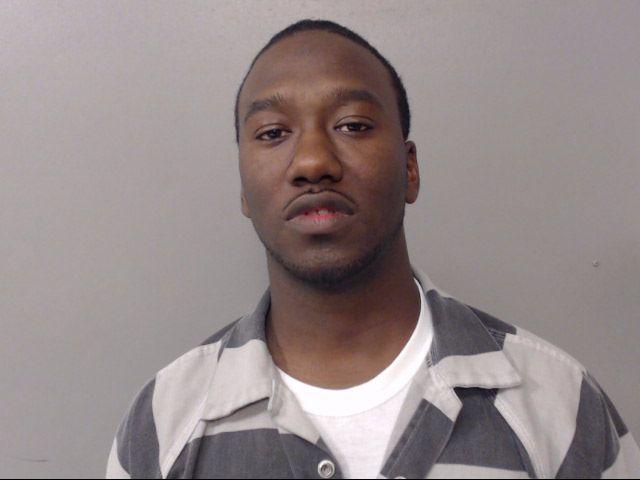 Adrian E. Batts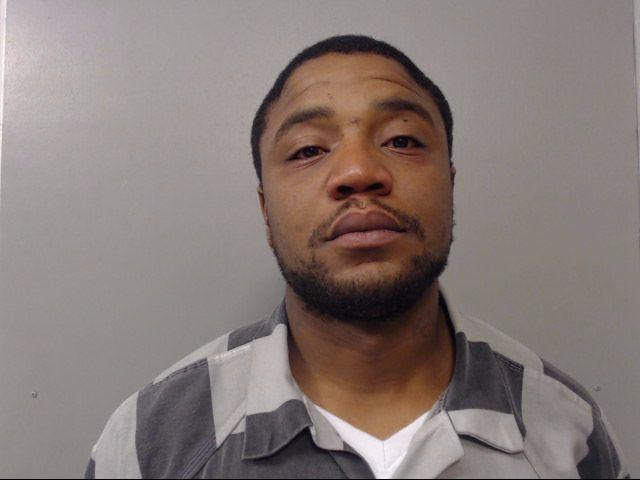 Stephon D. May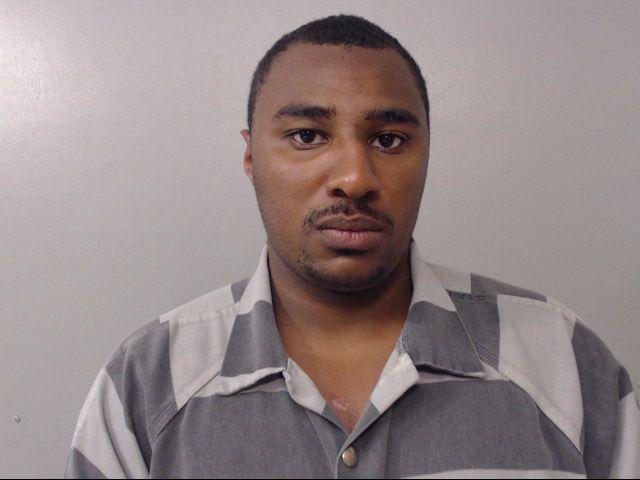 Johnnie L. Murphy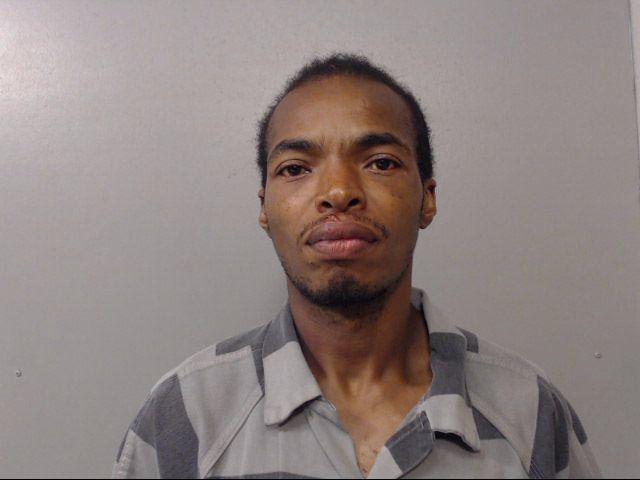 Dalton C. Elder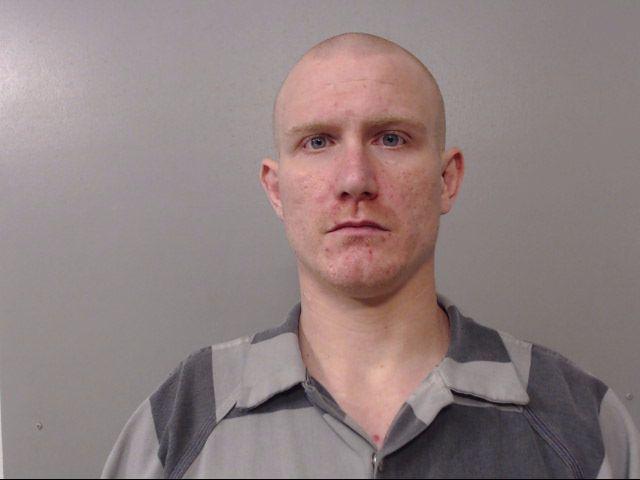 Alexander L. Boey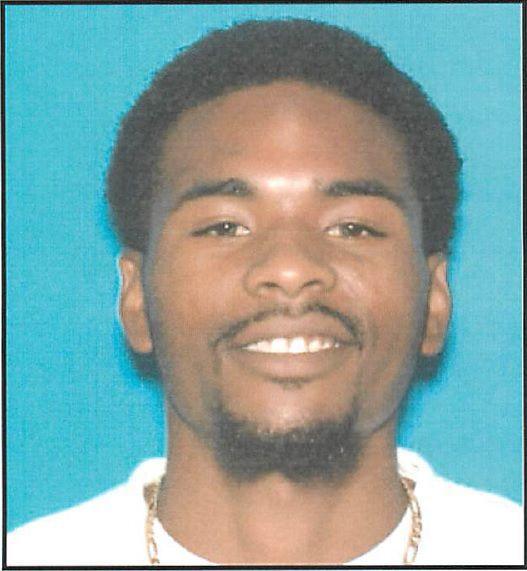 Zachary M. Pherigo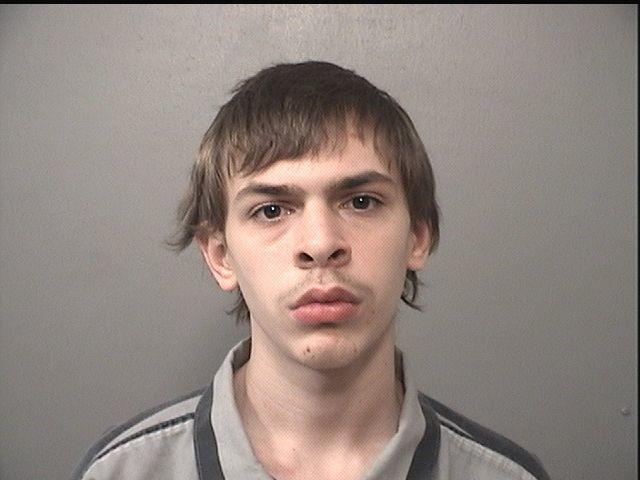 Dillon R. Trimby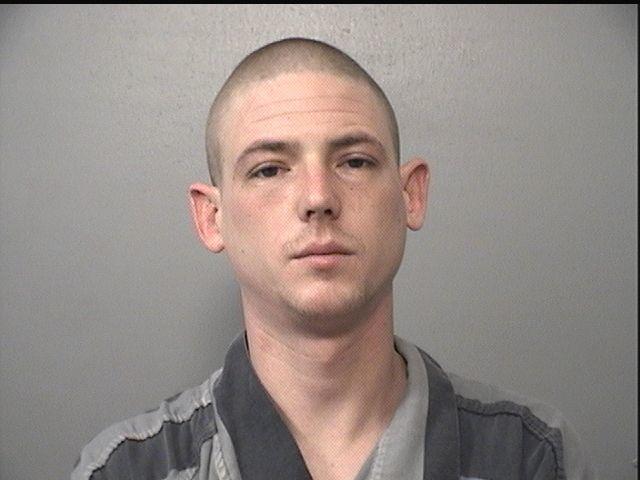 Michael L. Sutton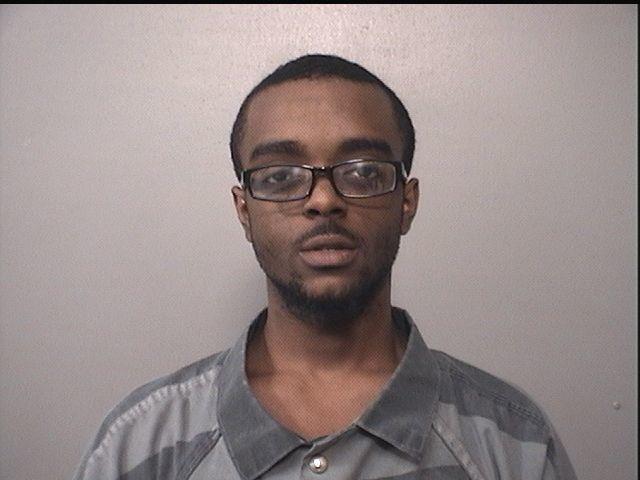 Anthony L. Gray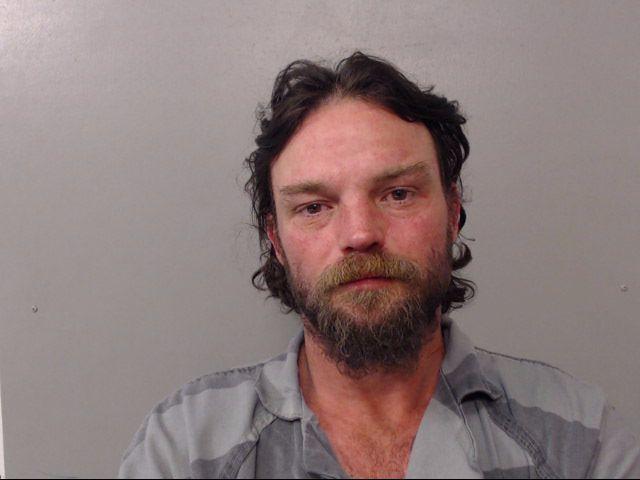 Natalie E. Stout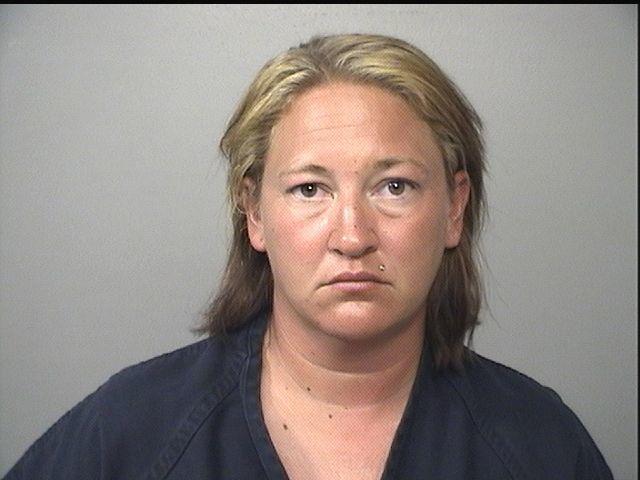 Jason Moyer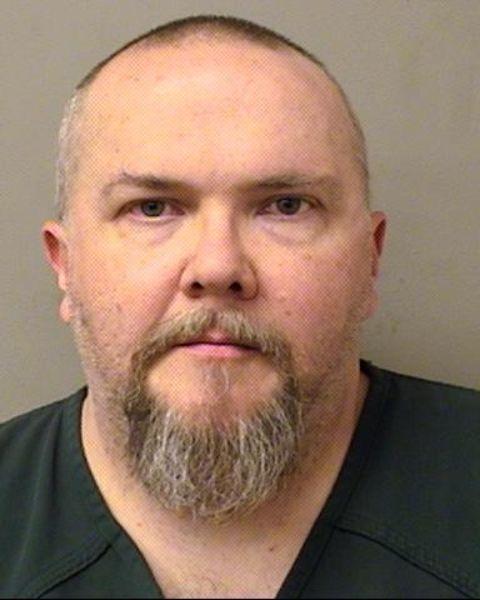 Bond, Keirsean M.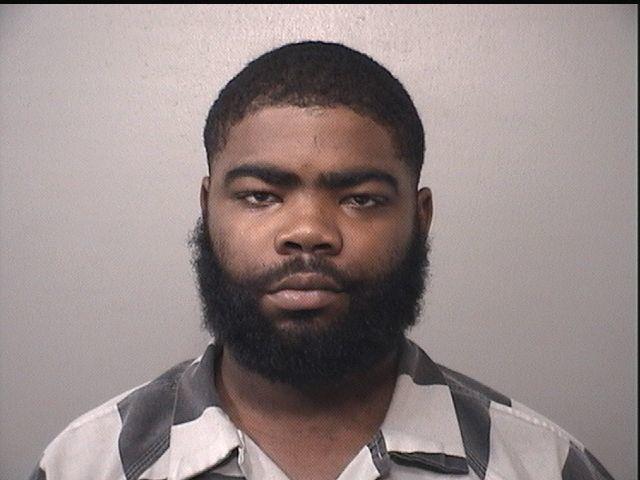 Romell D. Hill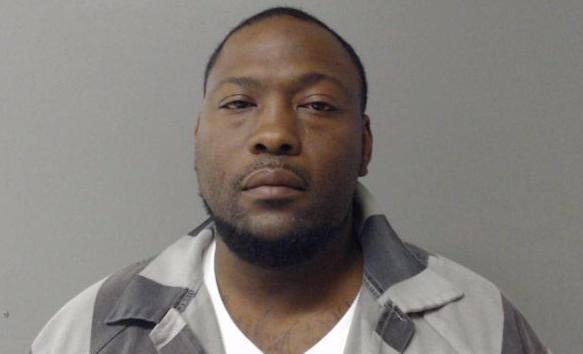 Austin L. Crist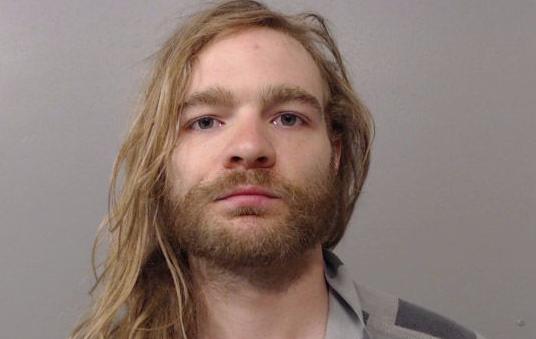 Michael J. Valentine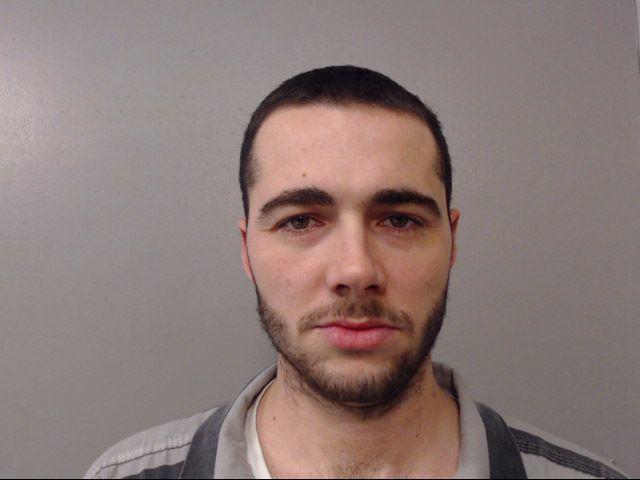 Deonte D. Smith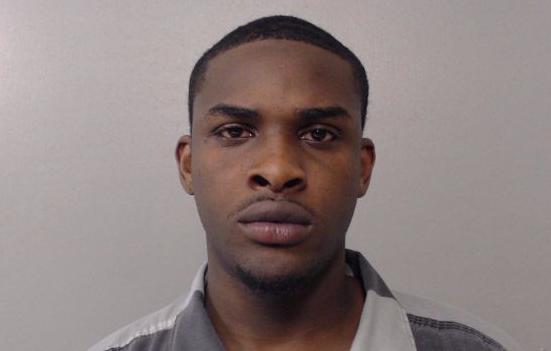 Skylar L. Cook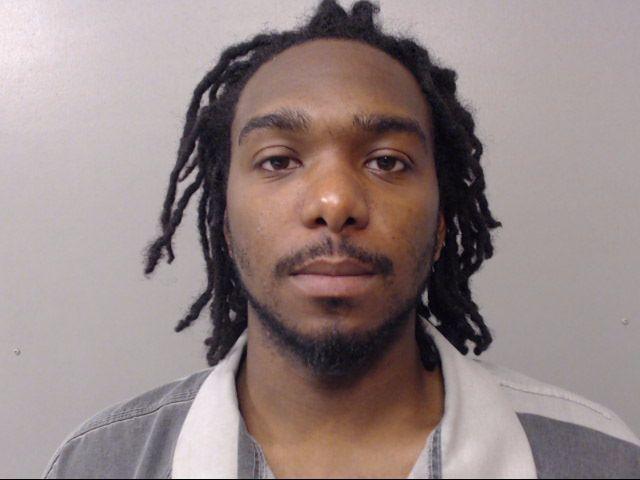 Tyliah S. Jones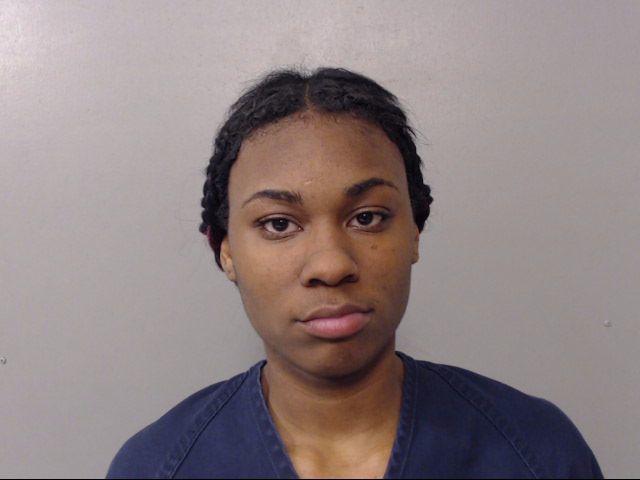 Terrance J. Wilson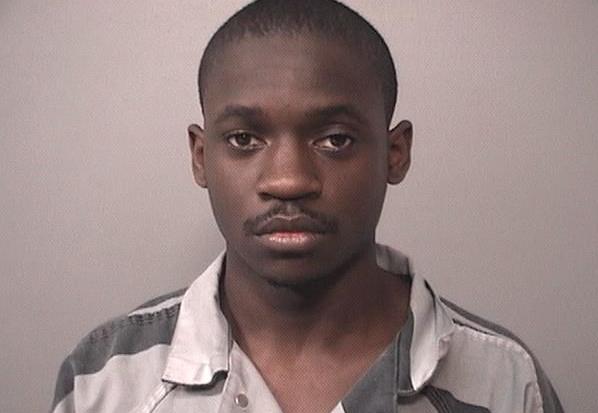 Matthew E. Krause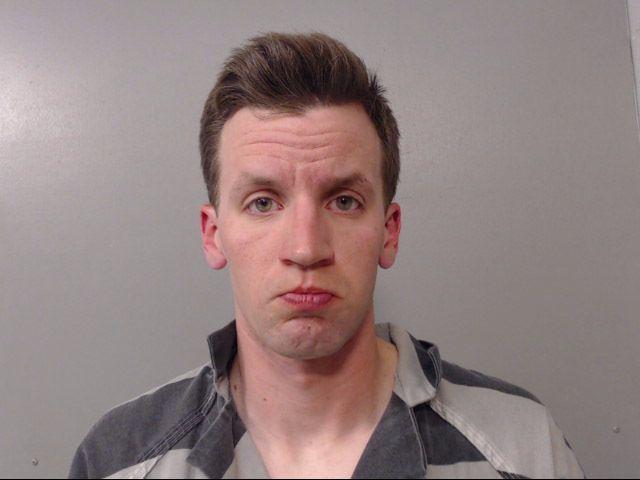 Charles E. Hill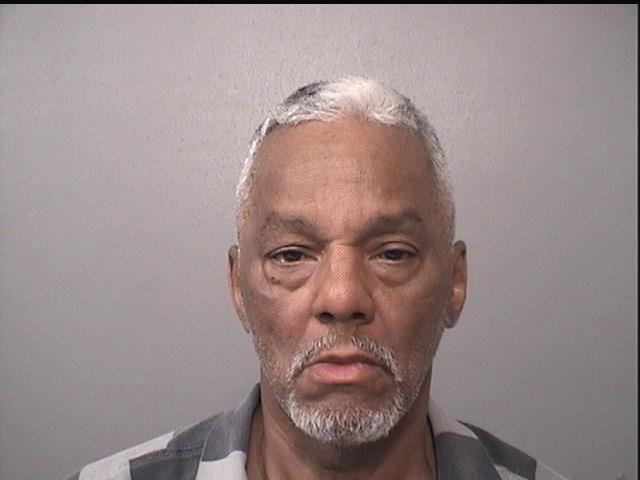 Tamme R. King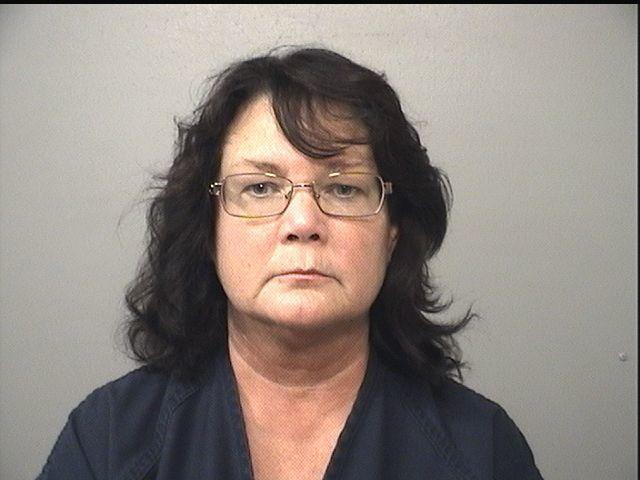 Pritchett, Reginald Jr.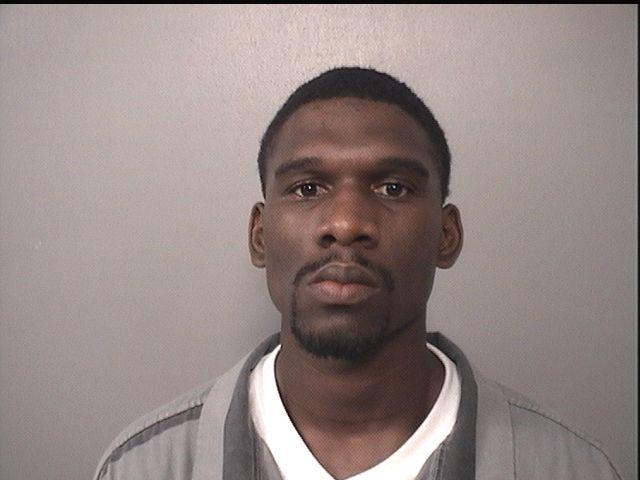 Todd A. Brown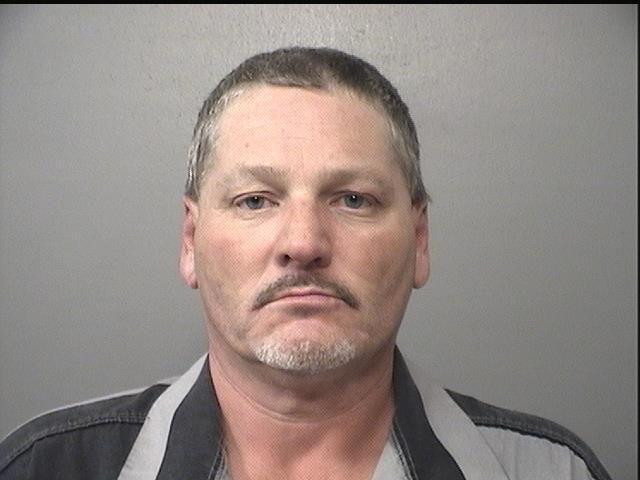 Rhodes, Karla M.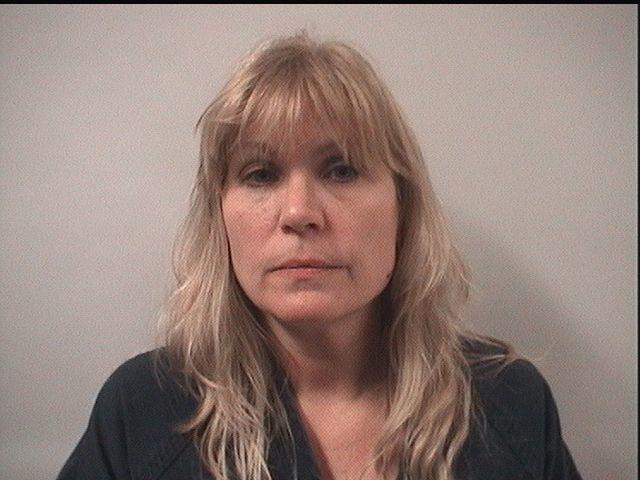 Laurel A. Szekely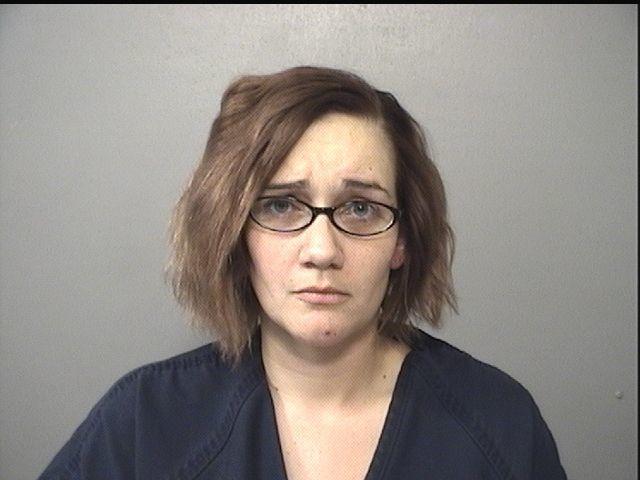 McKown, John T.
Contact Tony Reid at (217) 421-7977. Follow him on Twitter: @TonyJReid