DECATUR — Zachary M. Pherigo was sentenced to 48 months of probation Wednesday afternoon for shooting to death his 2-year-old nephew while playing a game of "cops and robbers" in Decatur with a real handgun.
Pherigo, 18, earlier pleaded guilty in Macon County Circuit Court to involuntary manslaughter, aggravated discharge of a firearm and obstruction of justice. In a plea deal negotiated by his defense attorney, Steve Perbix, previous murder charges against Pherigo had been dismissed.
Pherigo was sentenced to 48 months probation for the aggravated discharge of a firearm and not sentenced separately for involuntary manslaughter. Legal rules of "one act, one crime" state that a defendant cannot receive two different sentences if the same conduct is the basis of both convictions.
Pherigo was also sentenced to 180 days in jail for the firearm charge but, with credit for the 235 days he's already been held in custody, he will serve no extra time.
Pherigo was additionally sentenced to 30 months probation on the obstruction of justice charge, but that probation period will run concurrent with the longer probation sentence.
Judge Jeffrey Geisler said Pherigo had shown remorse and his greatest punishment would be having to live with what he had done.
The charges against Pherigo date to Oct. 14 when Pherigo and his nephew, Justin Lee Murphy Jr., were playing in the 1400 block of East Wellington Way with a .45-caliber handgun Pherigo told police he had found a day earlier near a trash bin.
Pherigo was holding the gun and said it went off accidentally, fatally wounding Justin in the back. The obstruction charge is because Pherigo gave false information to detectives in the early stages of the investigation before admitting what had happened.
Assistant Macon County State's Attorney Kate Kurtz told Geisler the plea deal had been discussed and approved with both Justin's mother, who is Pherigo's sister, and the boy's father.
Pherigo's mother, Christina Pherigo, broke down in tears in court as she described a shooting tragedy that had torn her family apart. She said her son, who had an intellectual disability, had spent long periods living with his sister's family and had grown very close to his nephew.
A letter to the court from Brianna Pherigo, Justin's mother, said her brother should face consequences but the knowledge he had killed a child he loved would punish him forever.
Kurtz said the prosecution didn't dispute this was a reckless accident. But she had argued some length of prison time was necessary to act as a deterrent and mark the seriousness of destroying a life.
Geisler said he was willing to take a chance on Pherigo's non-custodial rehabilitation, but warned him of severe consequences if he failed probation. He also ordered Pherigo to undergo a mental health evaluation.
---
Robert Fraker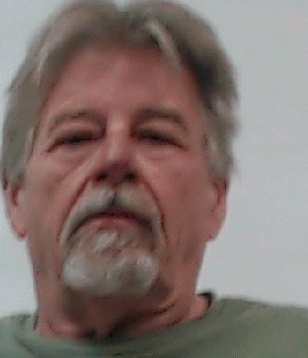 Jechelle D. Hendrix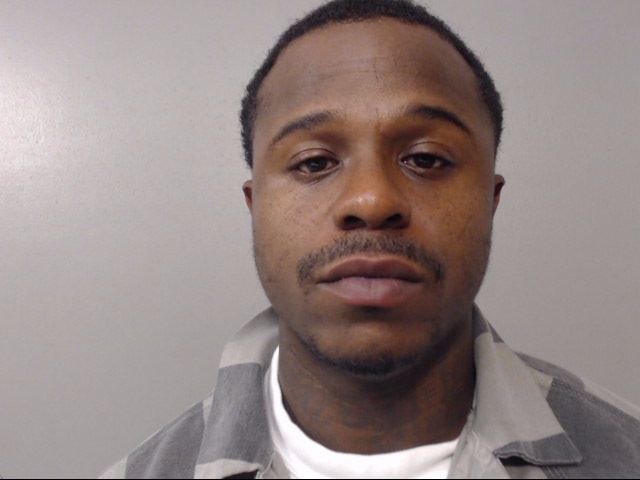 Aaron C. Jordan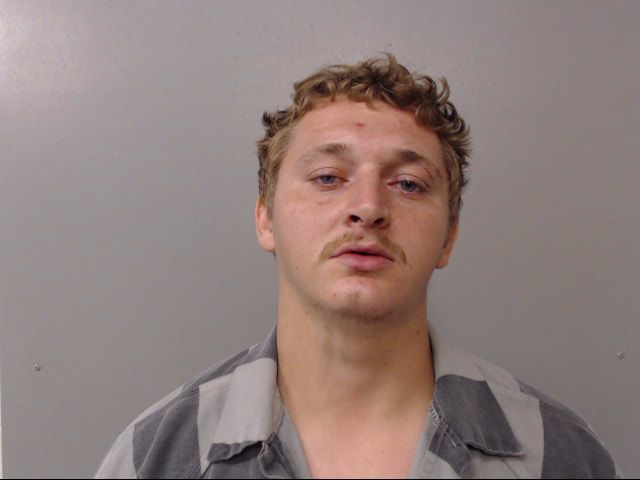 Torianna R. Reed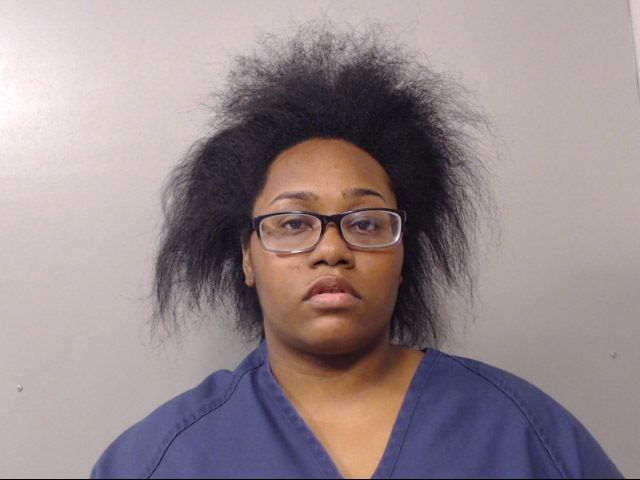 Shinka L. Brown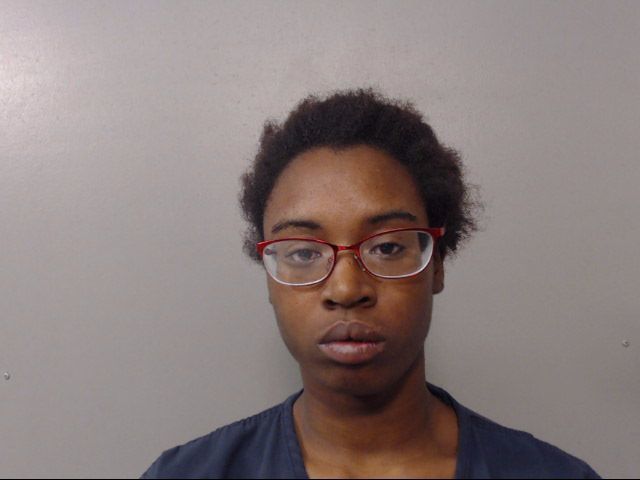 Kenneth E. Wells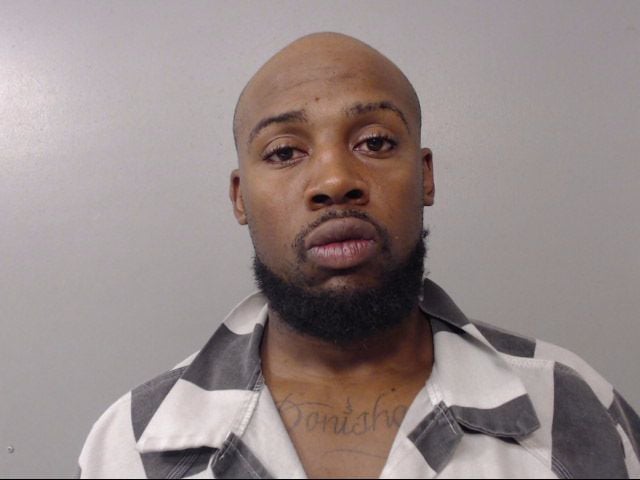 Keith B. Cunningham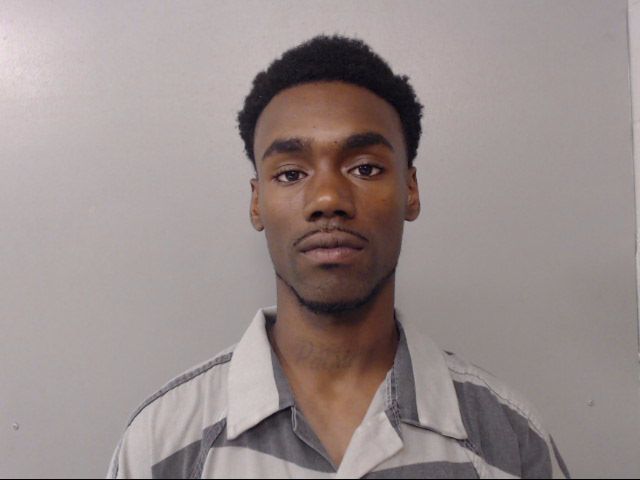 Kelly J. Hunter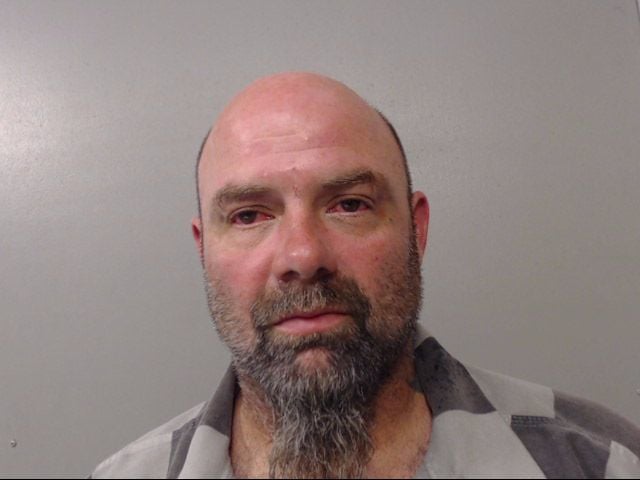 Floyd D. Banks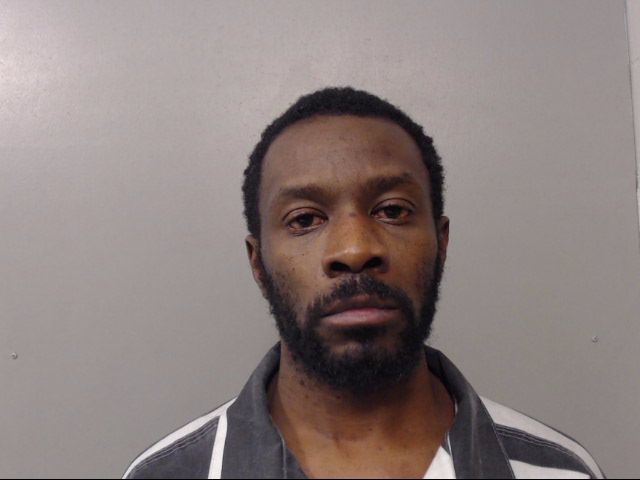 Jerry D. Harris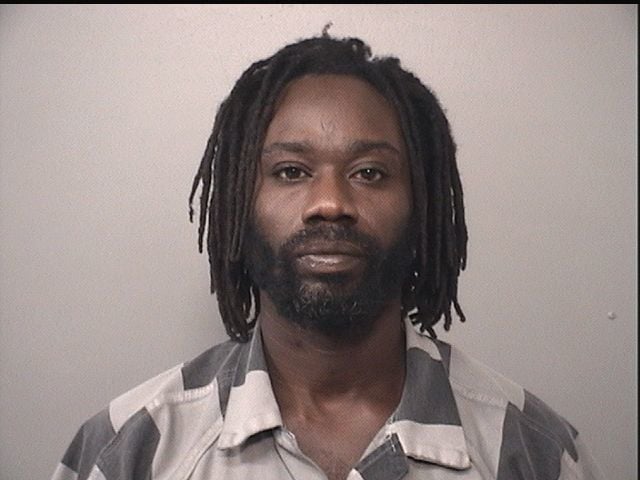 Ricardo Q. Holloway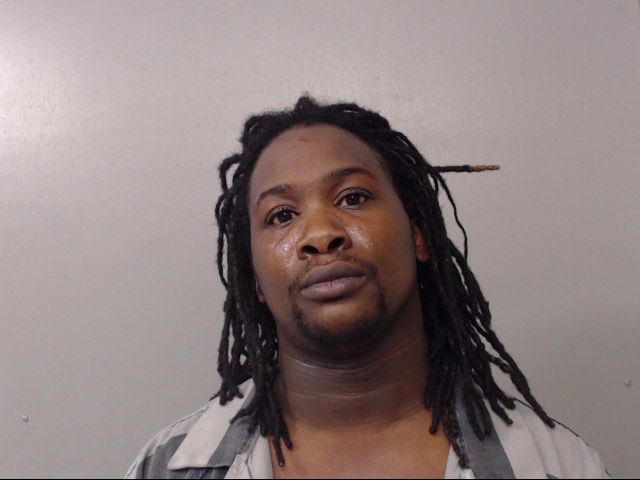 Taylor R. Szekely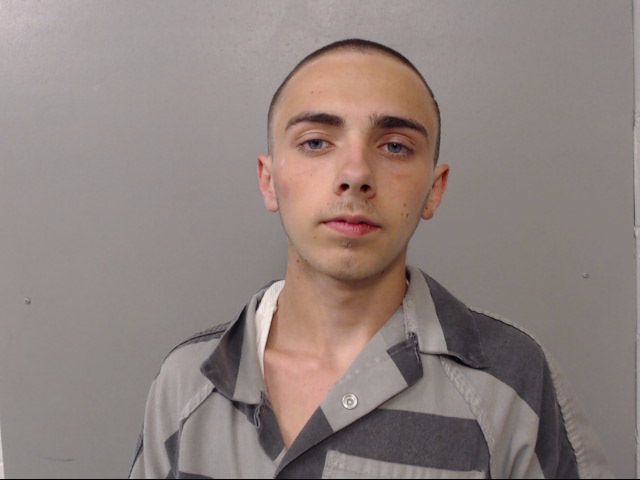 Cory J. Marquis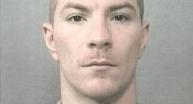 Antwanette R. Atkins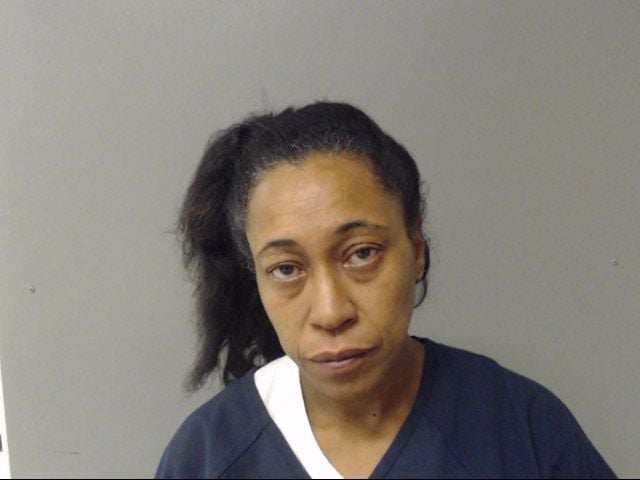 Angela M. Baker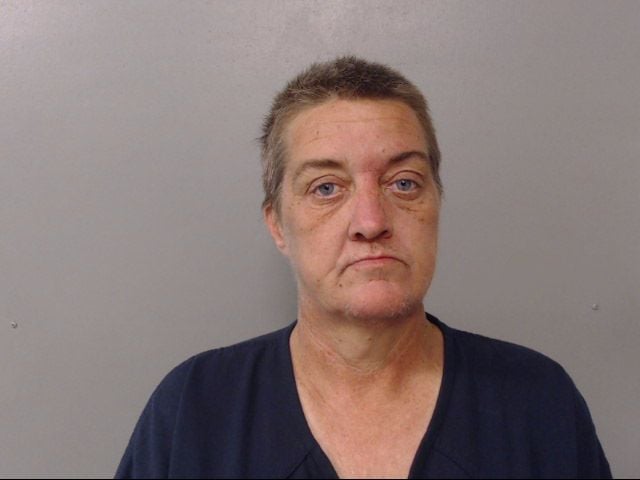 Durames K. Johnson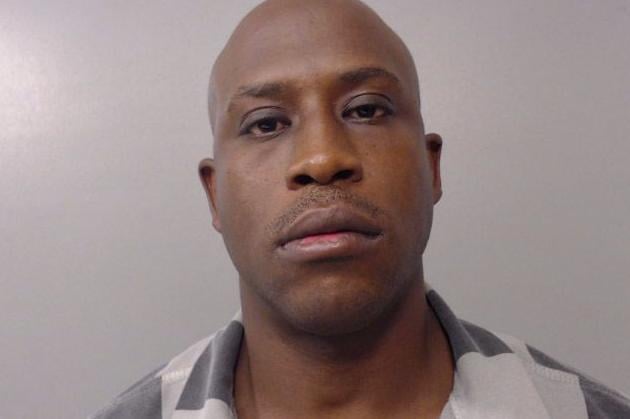 Michael Lawary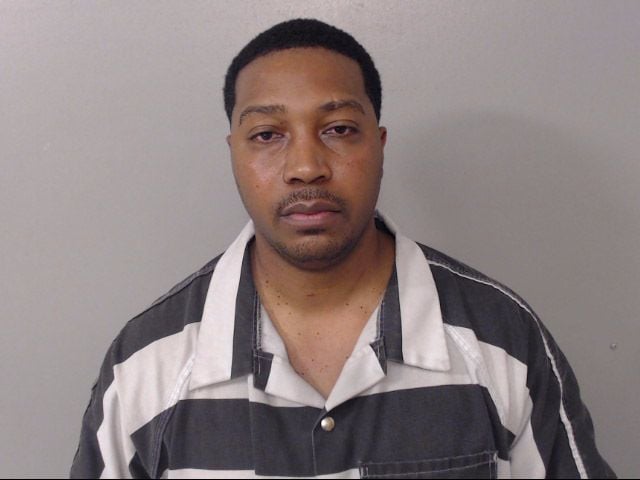 Ray M. James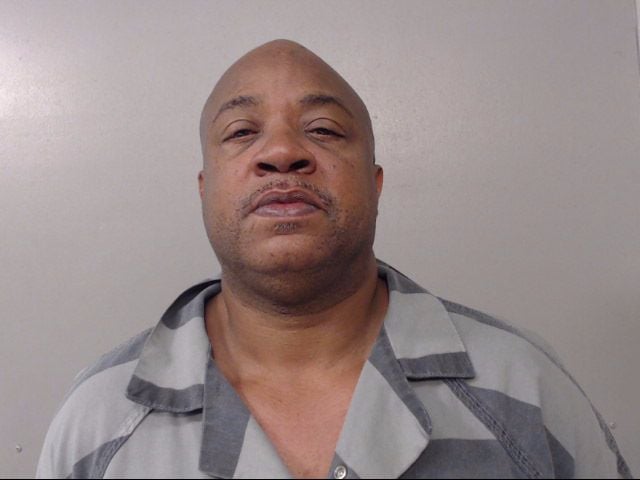 Lamont D. Wright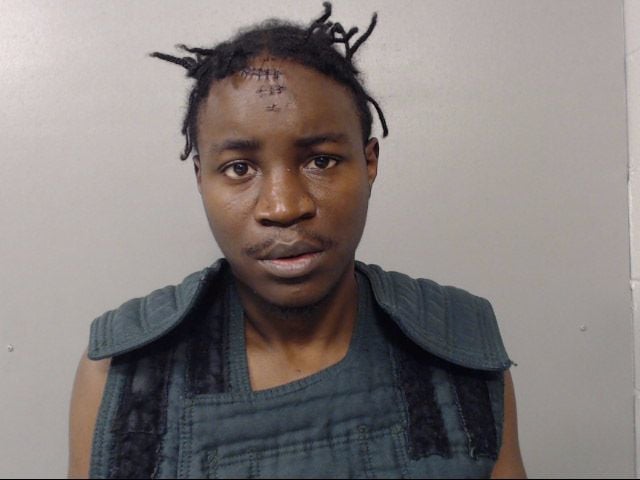 Blake A. Lunardi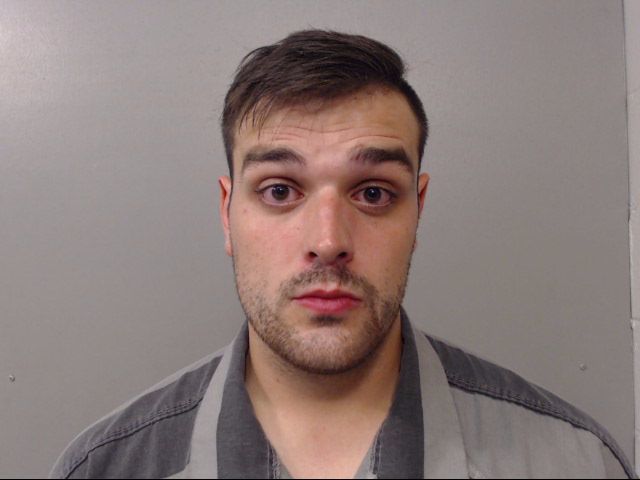 Thomas U. Ellzey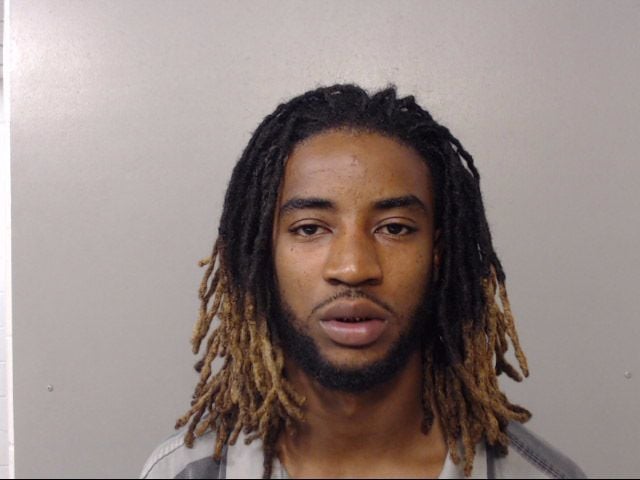 Deantae M. Rice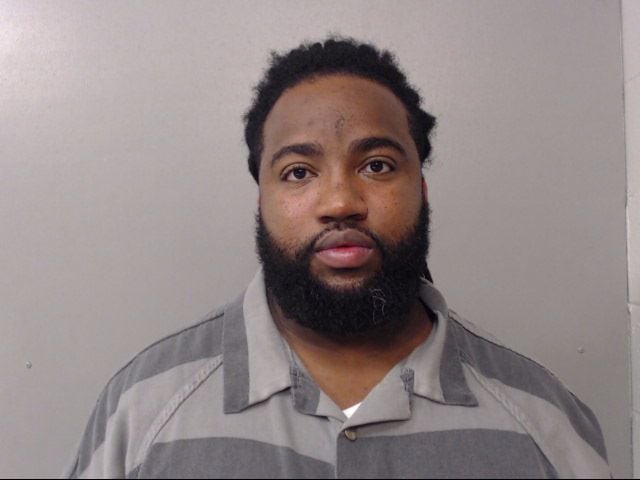 Jamie L. Eubanks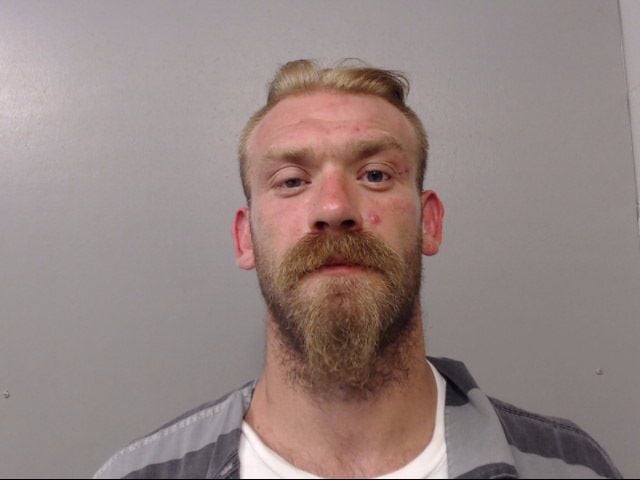 Dasia L. Jacobs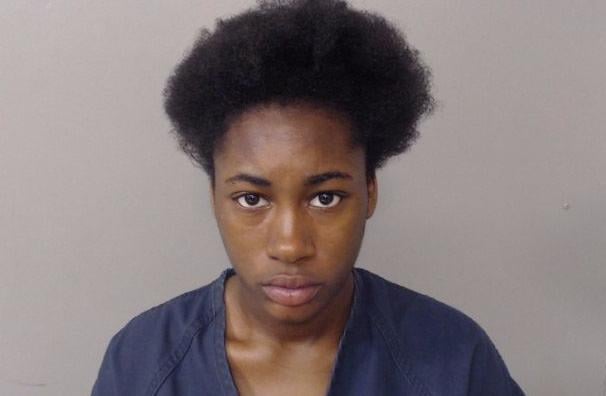 James Davis Jr.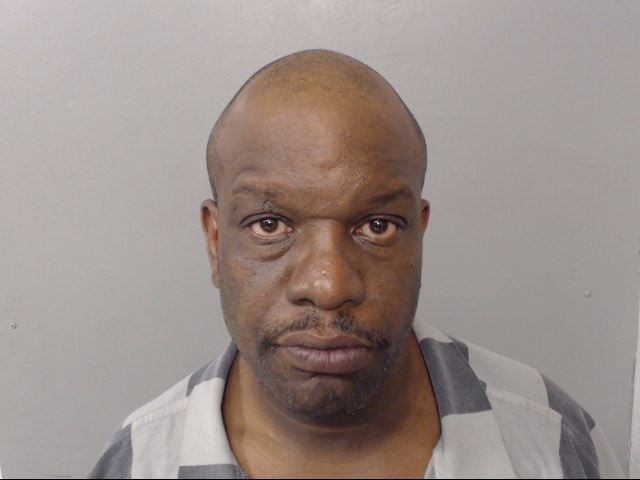 Albert Kimber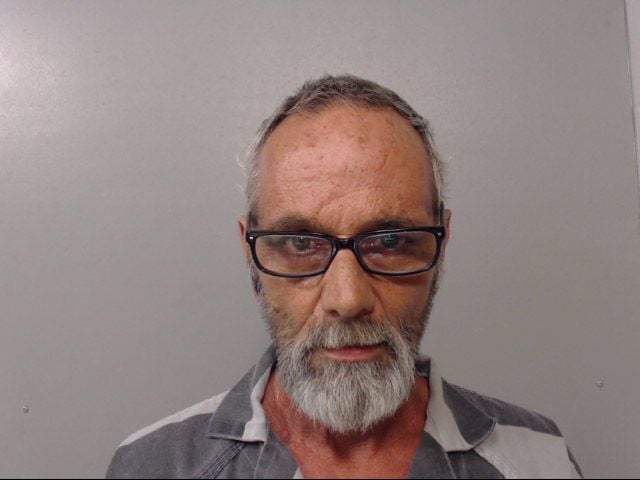 Terry L. Rufty
Terrica L. Patterson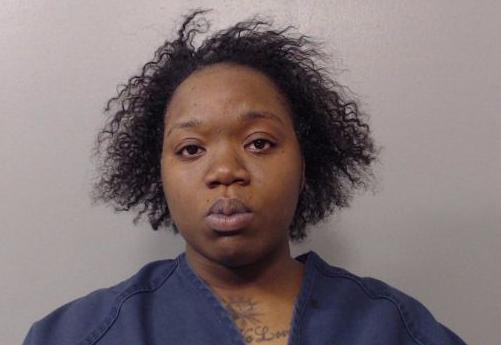 Allen M.E. Hall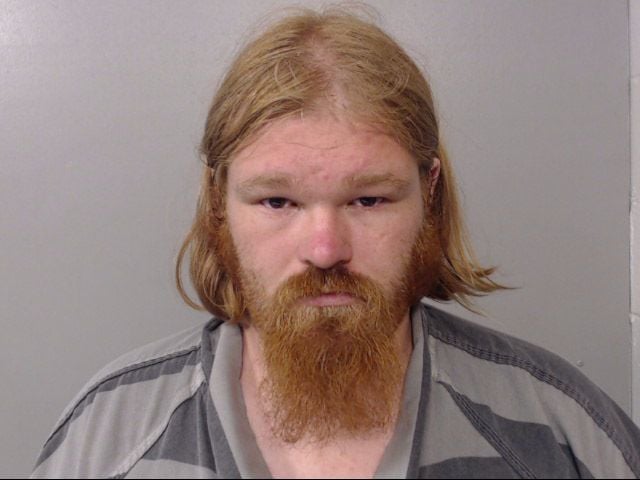 Chad Johnson
Benjamin Mattingly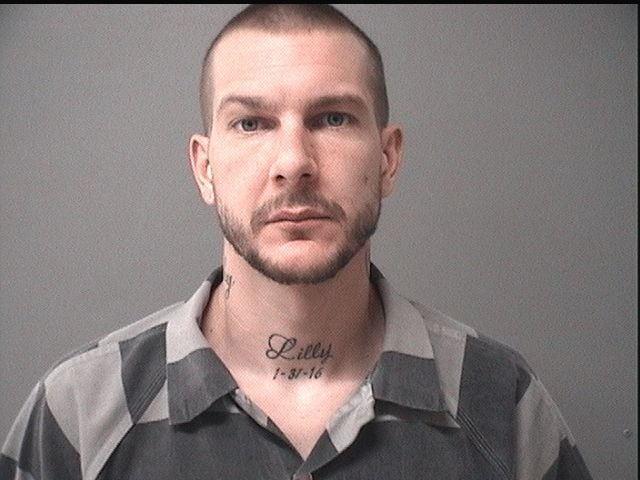 Andrew Wilson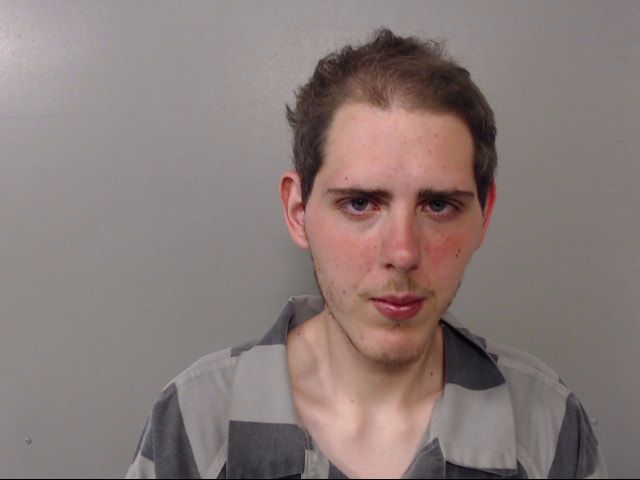 Devoe Randall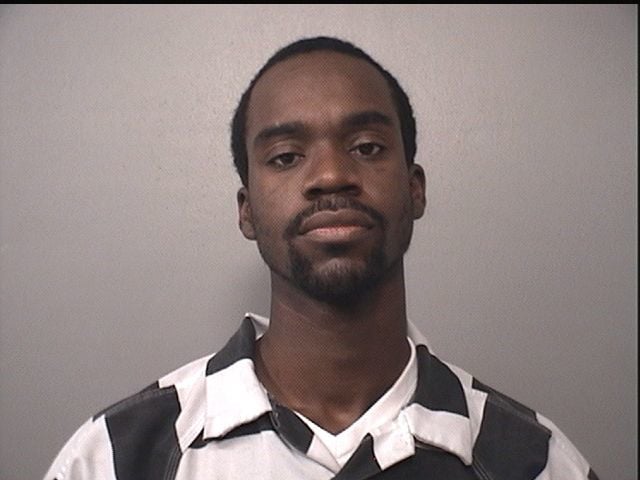 Leondous H. Coleman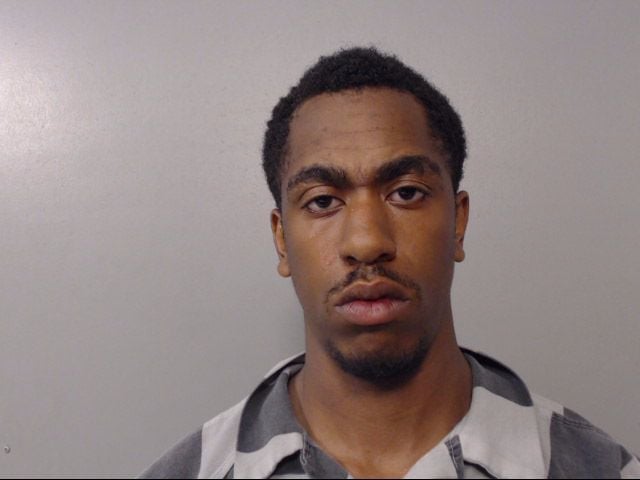 Kristy M. Fredstrom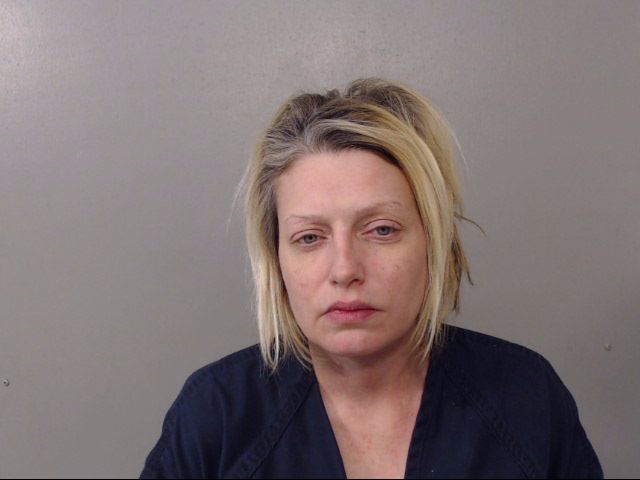 Anthony D. Bates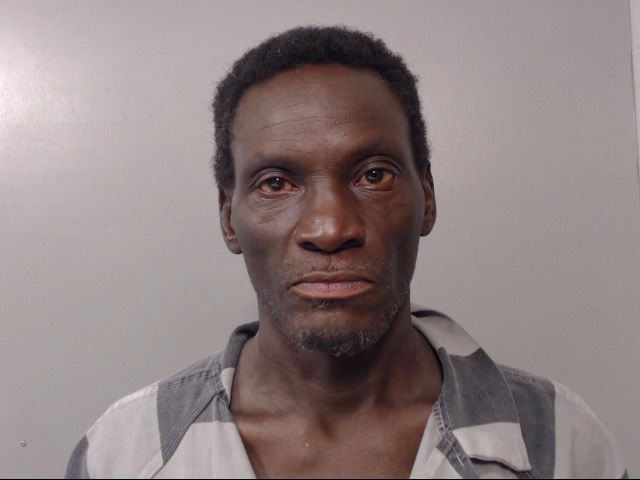 Ryan A. Bostick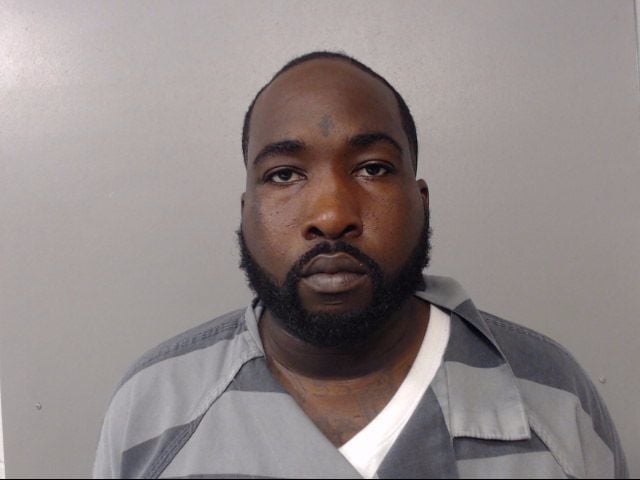 Selley X. Tullison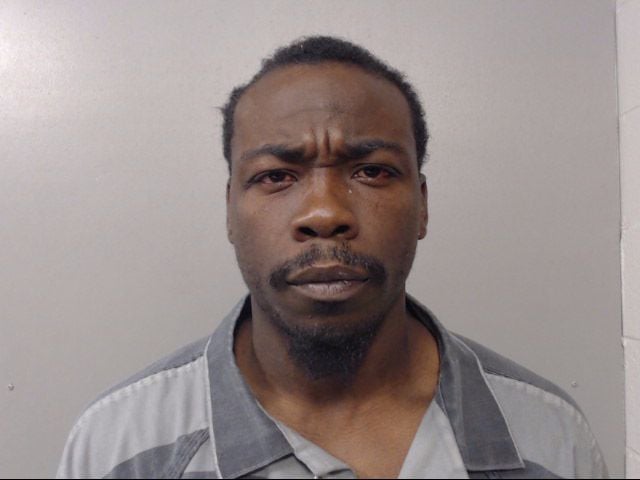 Brian A. Thompson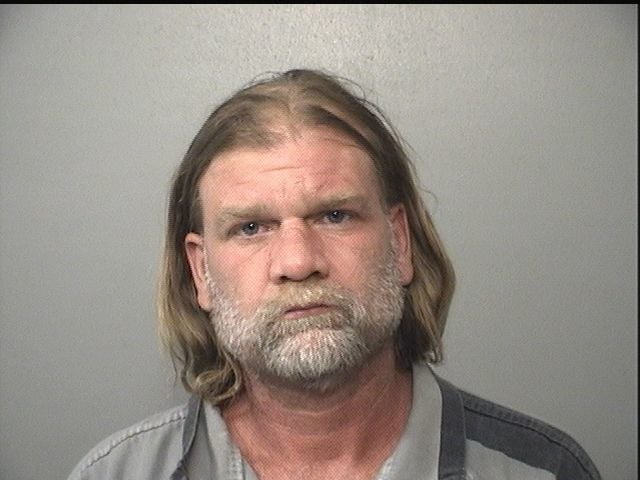 Casey Wiley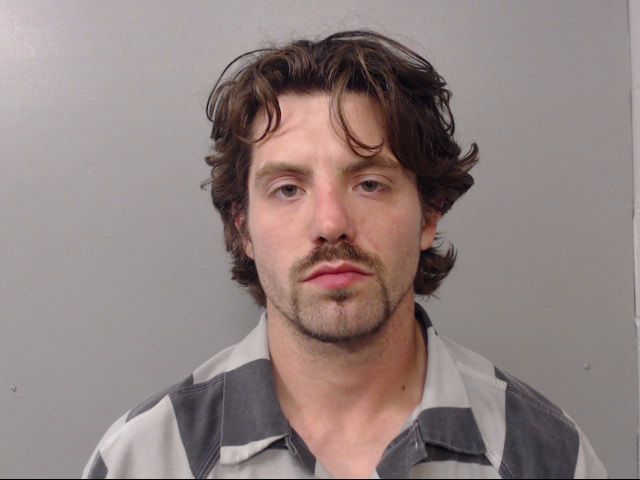 Charles L. Palmer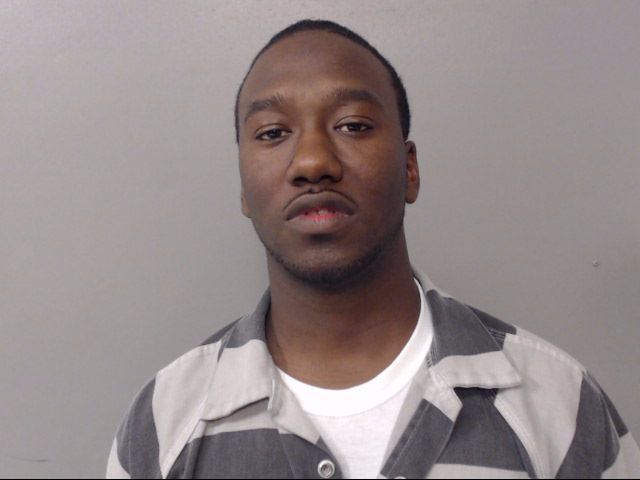 Adrian E. Batts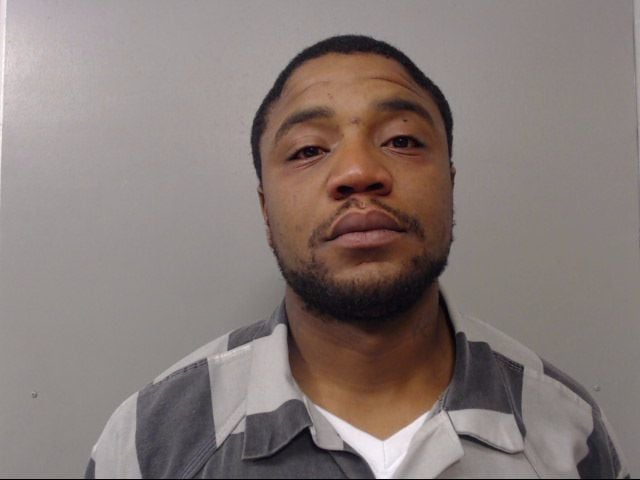 Cory J. Marquis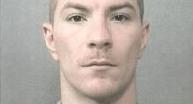 Stephon D. May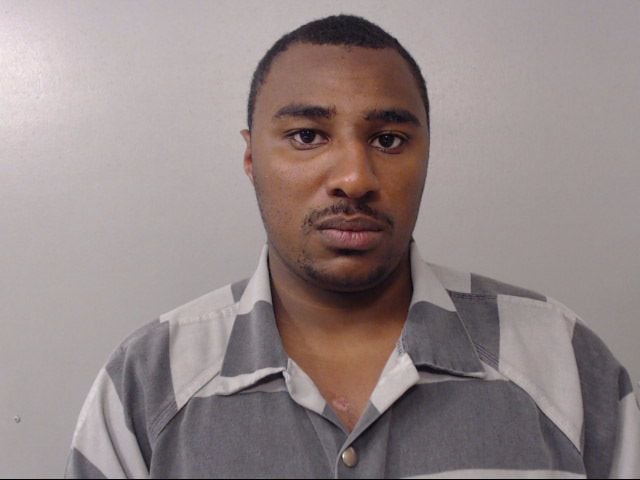 Johnnie L. Murphy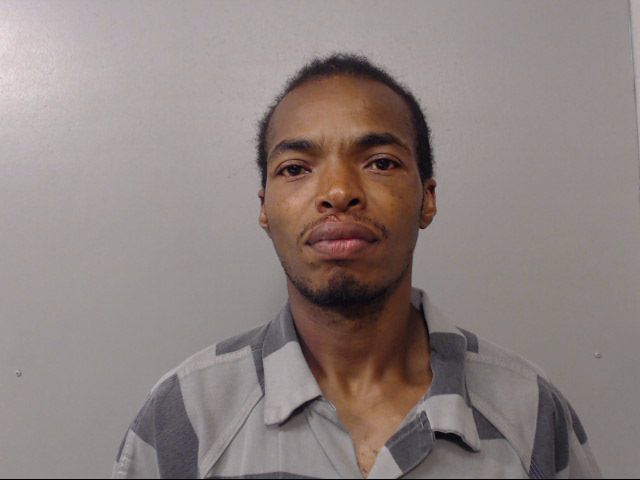 Dalton C. Elder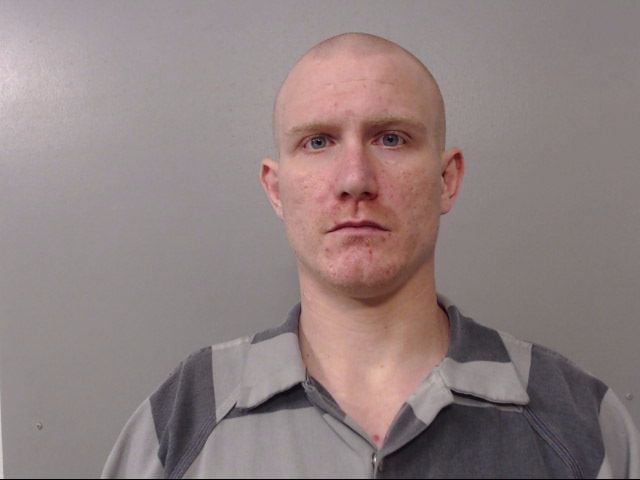 Alexander L. Boey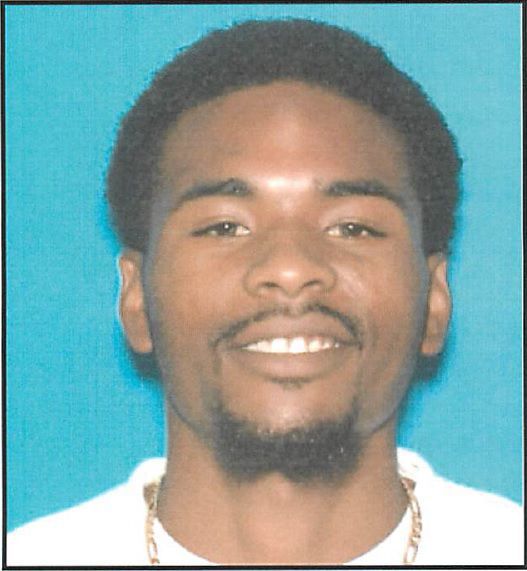 Zachary M. Pherigo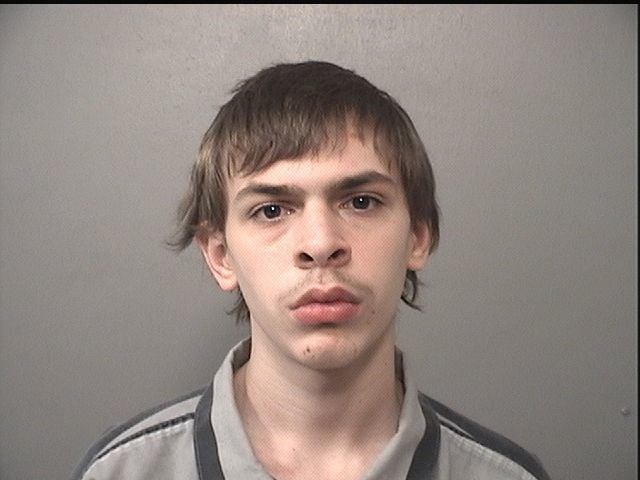 Dillon R. Trimby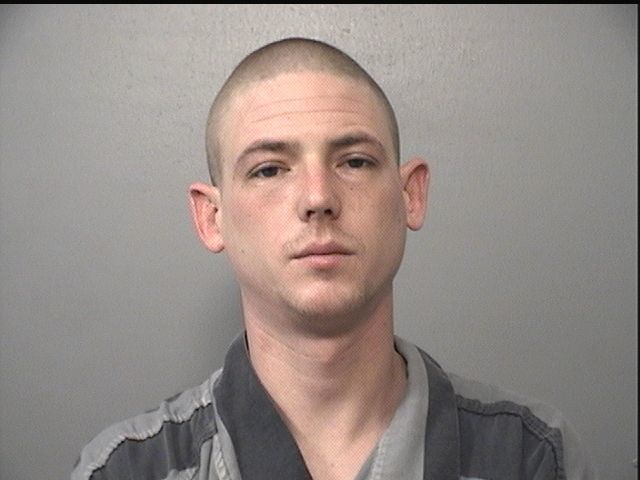 Michael L. Sutton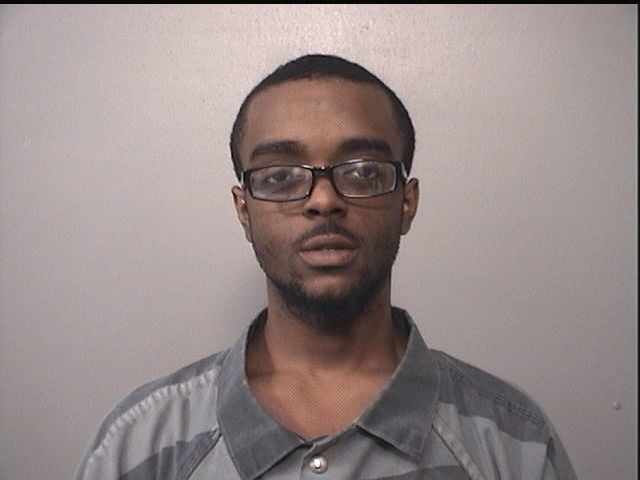 Anthony L. Gray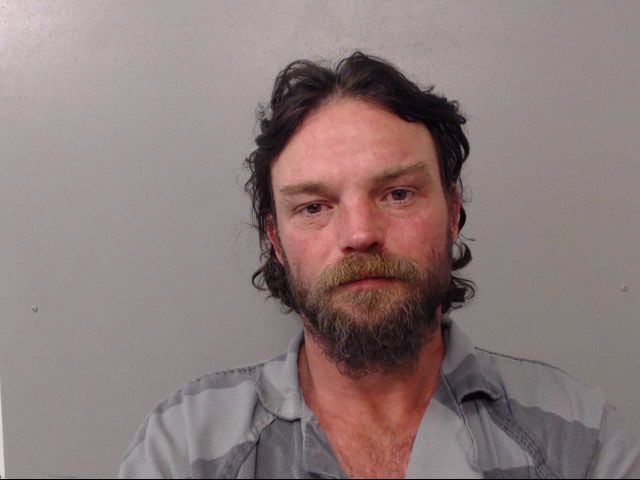 Natalie E. Stout
Jason Moyer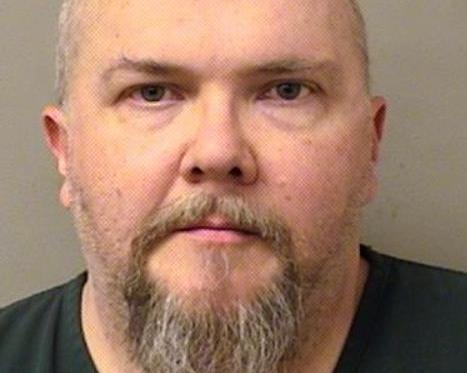 Bond, Keirsean M.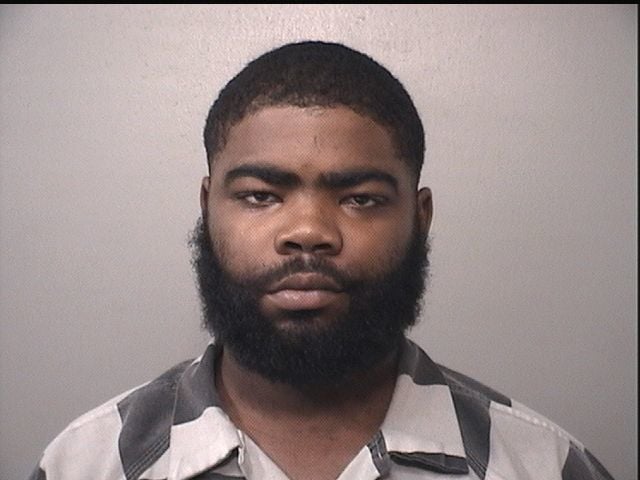 Romell D. Hill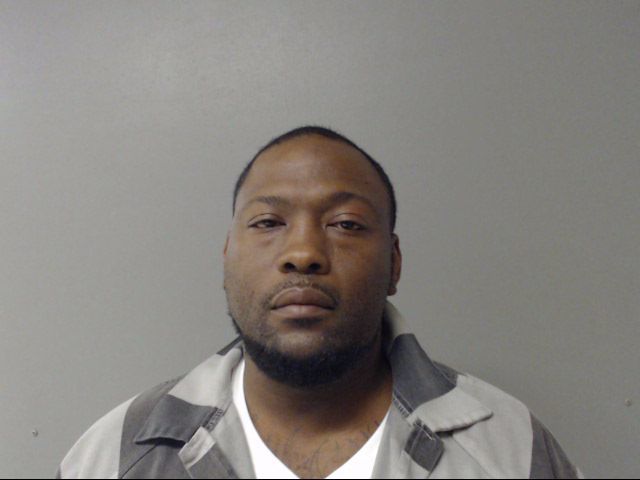 Austin L. Crist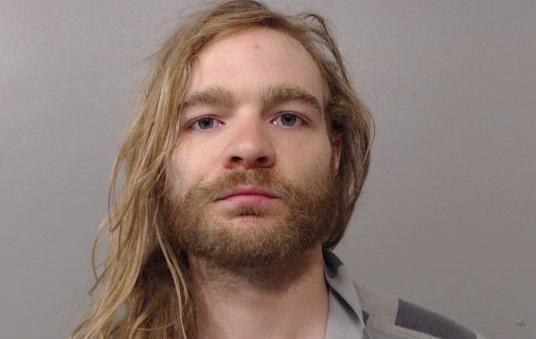 Michael J. Valentine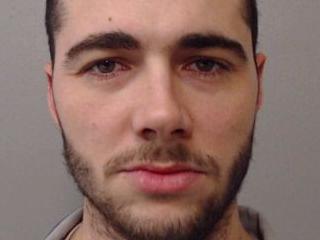 Deonte D. Smith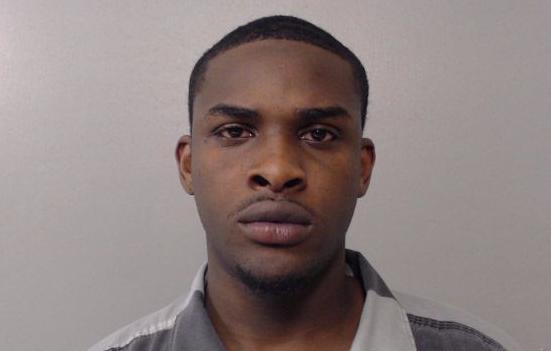 James Allen Carr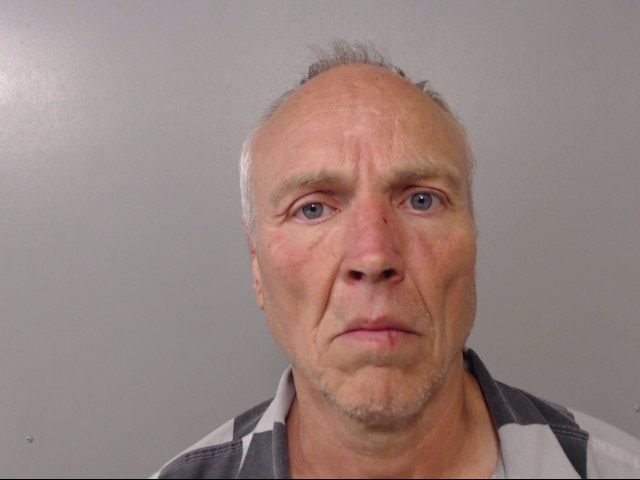 Skylar L. Cook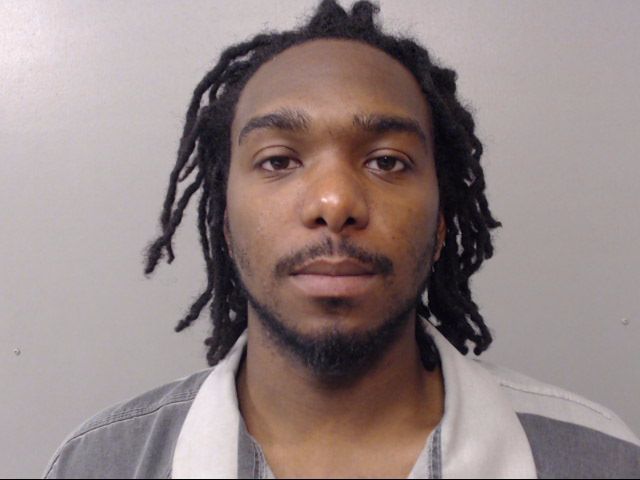 Tyliah S. Jones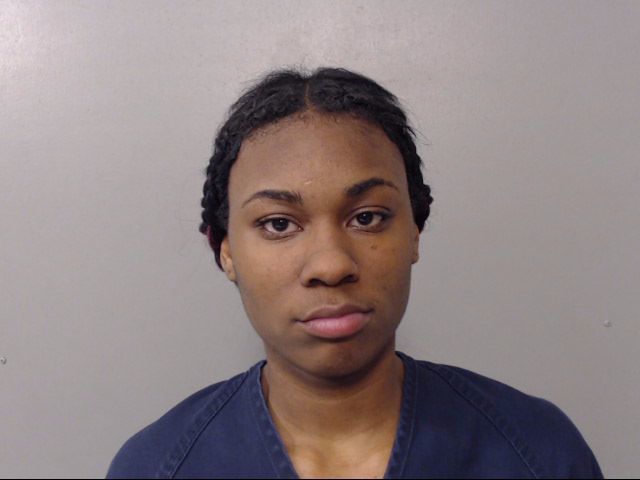 Terrance J. Wilson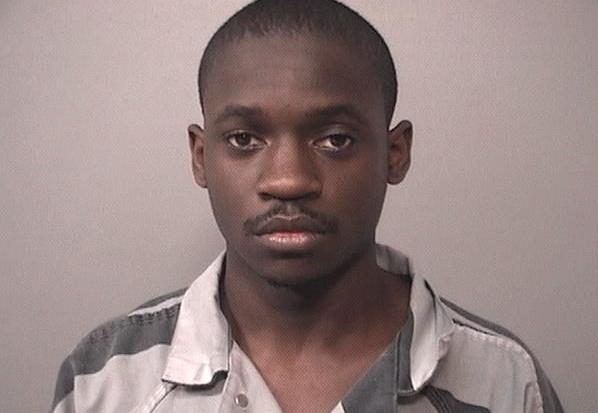 Matthew E. Krause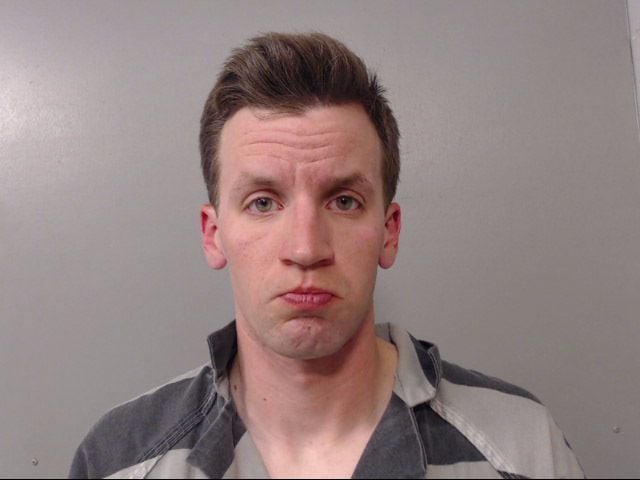 Charles E. Hill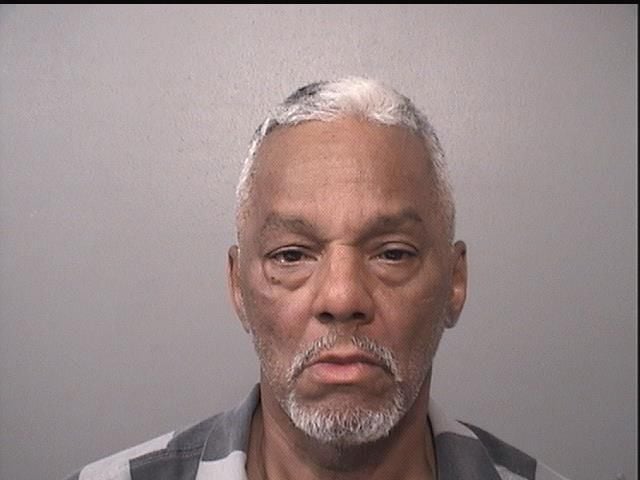 Tyler Kirkwood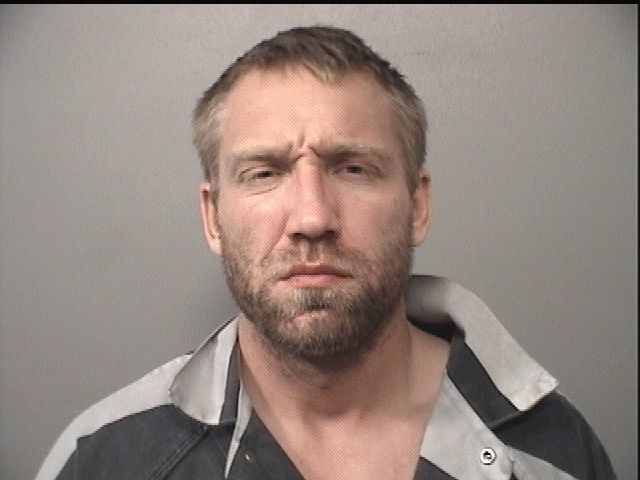 Chamblin, Elaina M.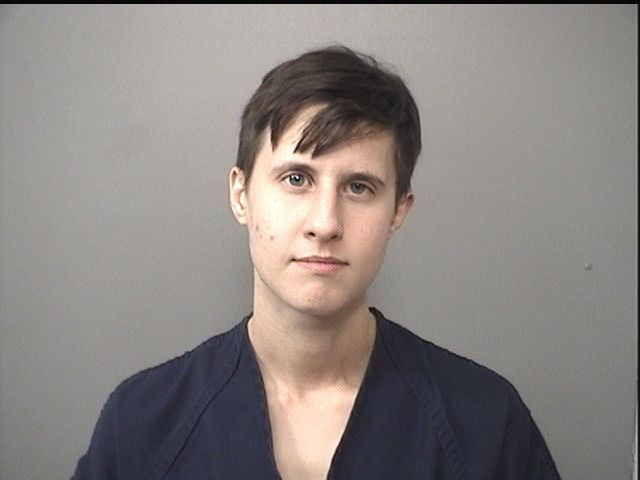 King, Tamme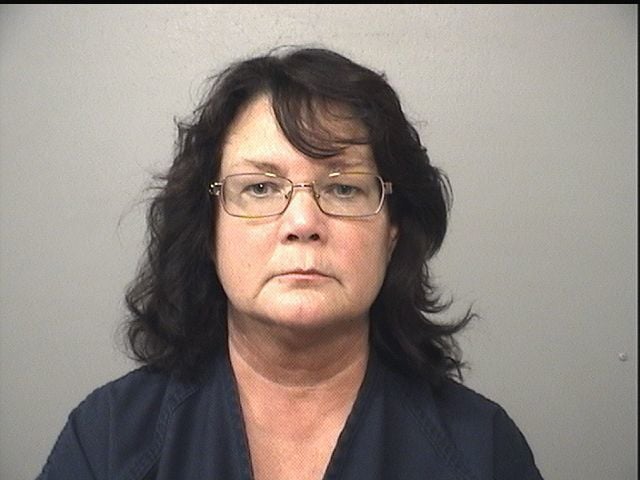 Pritchett, Reginald Jr.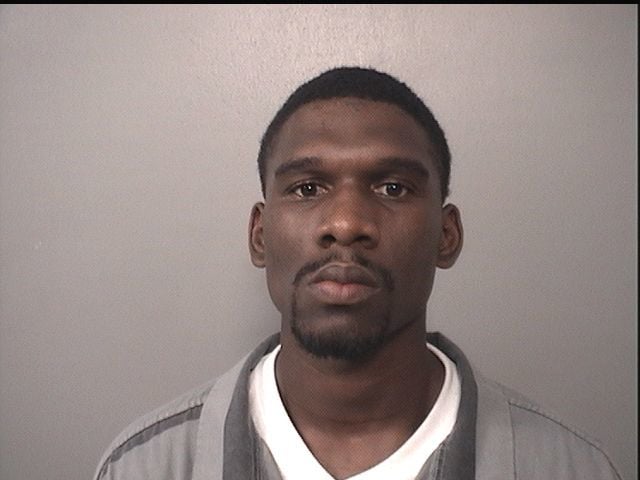 Hefner, Justin A.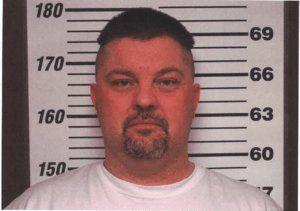 Todd A. Brown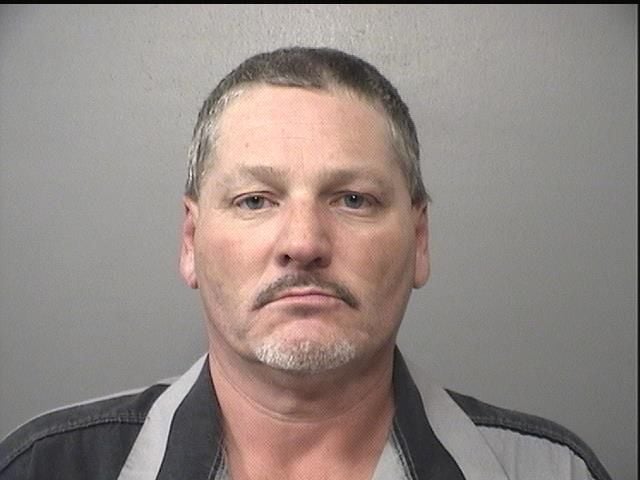 Rhodes, Karla M.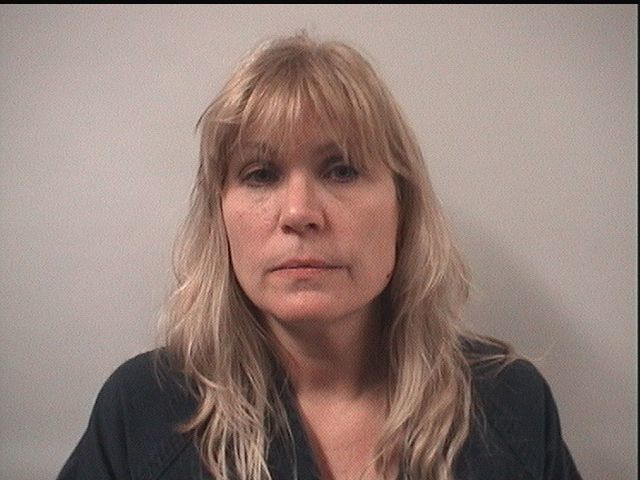 Hyde, Preston D.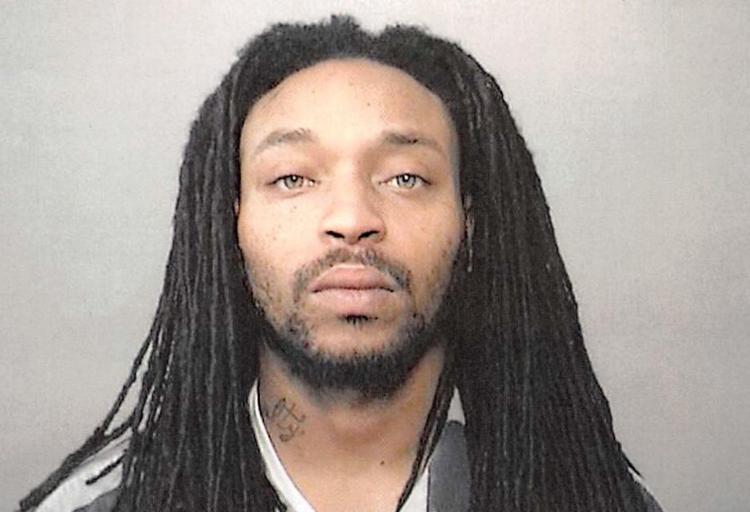 Williams, Michael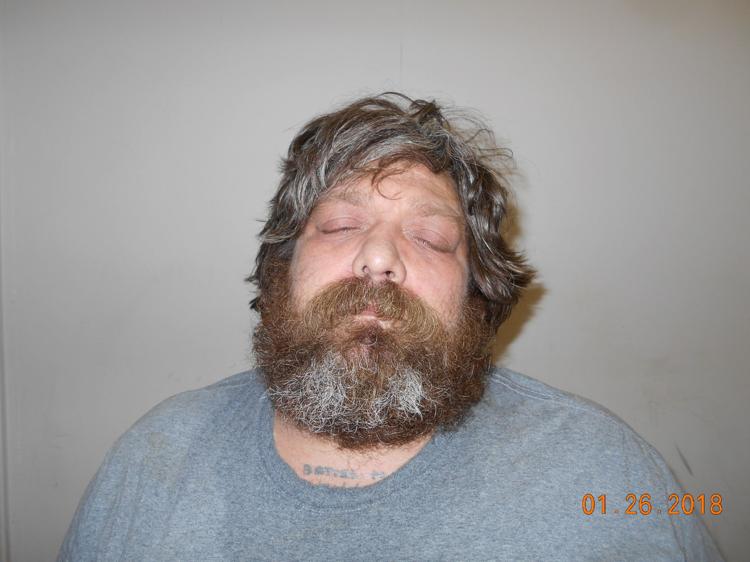 Laurel A. Szekely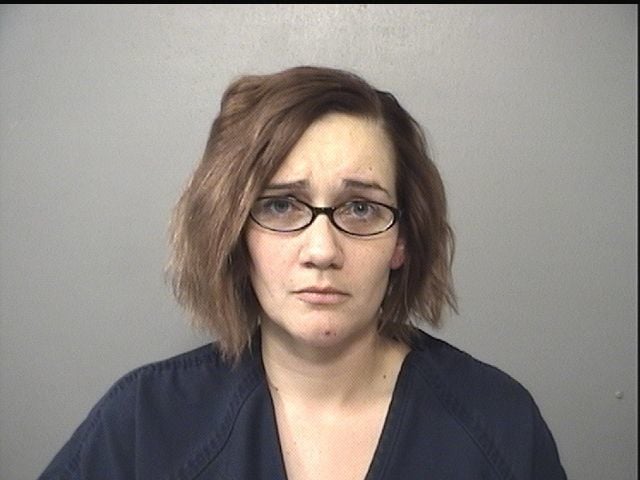 McKown, John T.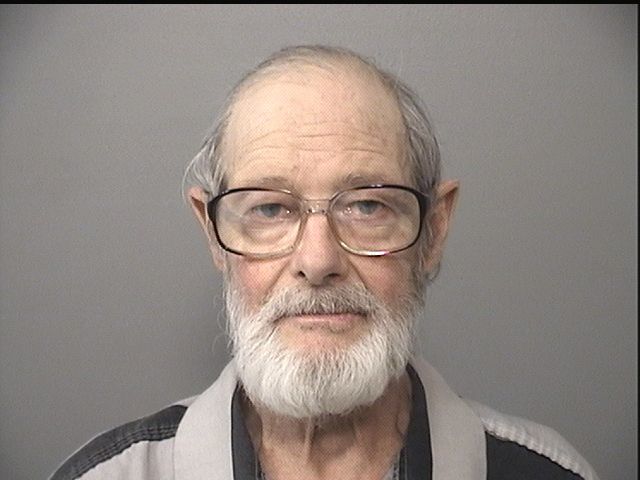 Perkins, Bradley D.
Marley, Travis N. Jr.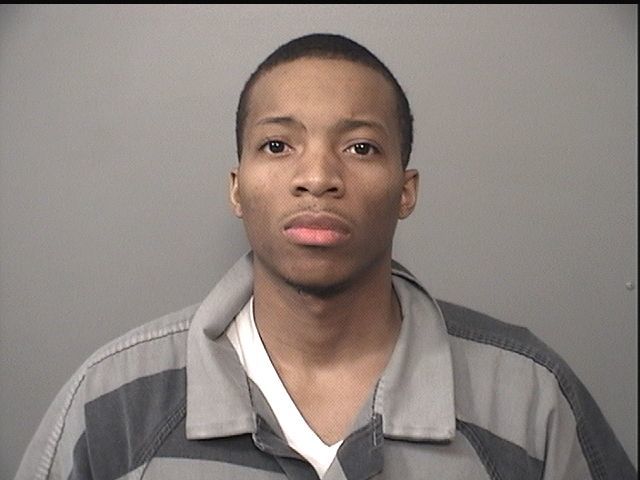 Fullenwider, Kikia L.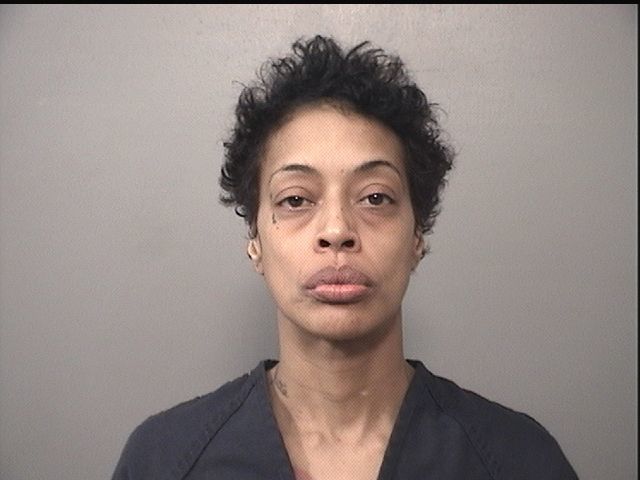 Whitfield, Dejuan T.