DECATUR — Police said a 58-year-old Walmart employee was caught on camera stealing $1,140 from the store's registers. 
A signed police affidavit said officers were called to Walmart, 4224 N. Prospect Drive, at 5:26 p.m. on Tuesday. The store's asset protection manager told police that they discovered the employee's thefts during several audits of the registers that she manned, the affidavit said. 
Surveillance footage showed the employee taking money from the registers from July 16 to Aug. 4, the affidavit said. The amounts of money that she took from each register varied from as low as $20 to $100, the affidavit said. 
The employee faces a preliminary charge of theft over $500, which is subject to review by the Macon County State's Attorney's Office.
She is due in court for arraignment on Sept. 11. 
---
2018 mugshots from the Herald & Review
Ray M. James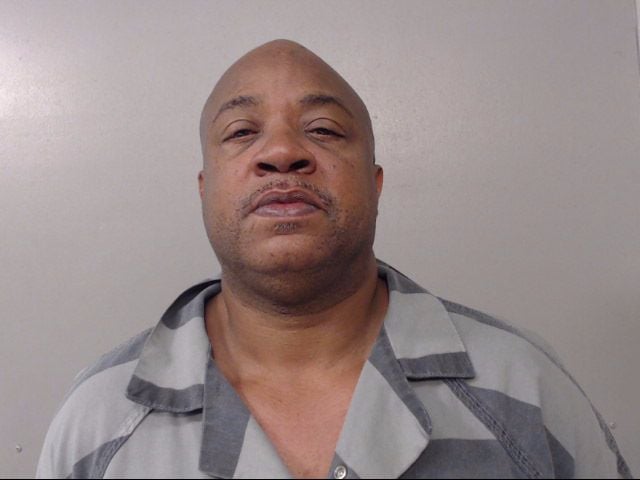 Lamont D. Wright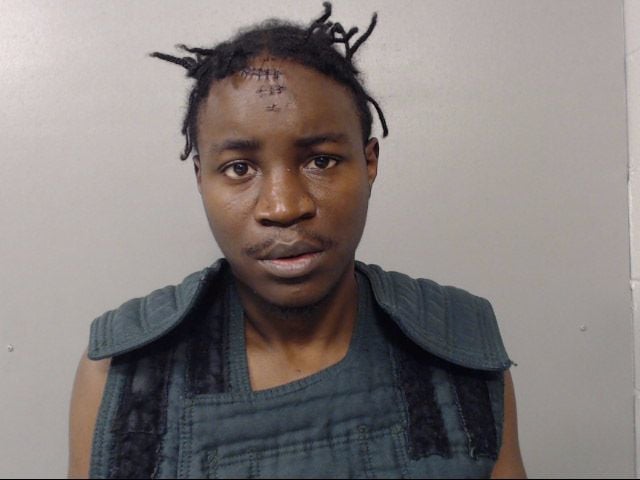 Blake A. Lunardi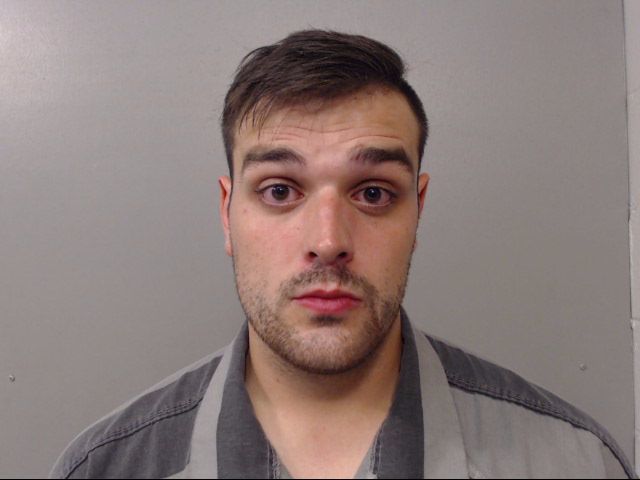 Thomas U. Ellzey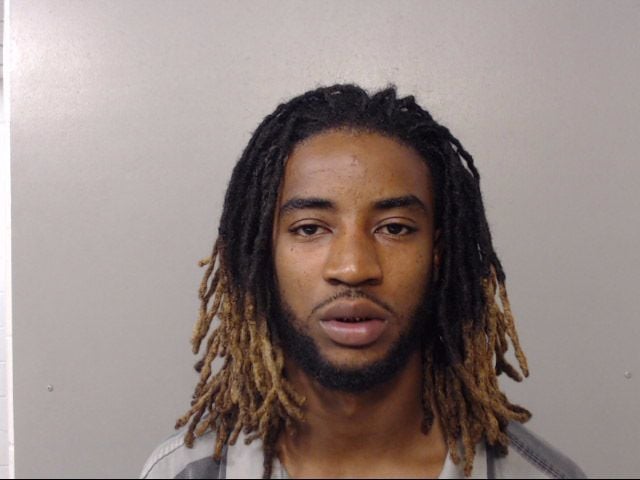 Deantae M. Rice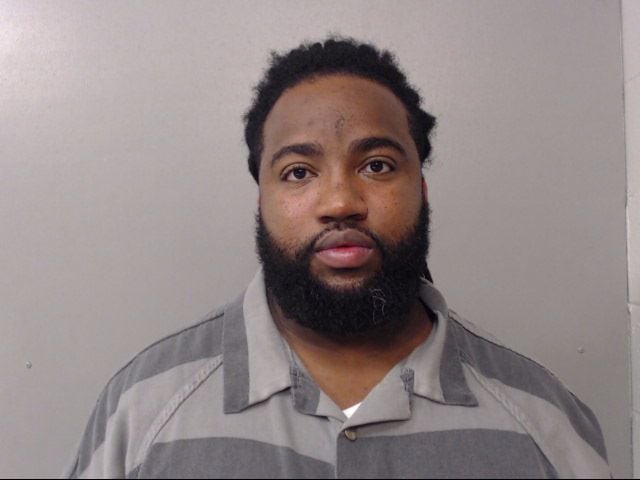 Jamie L. Eubanks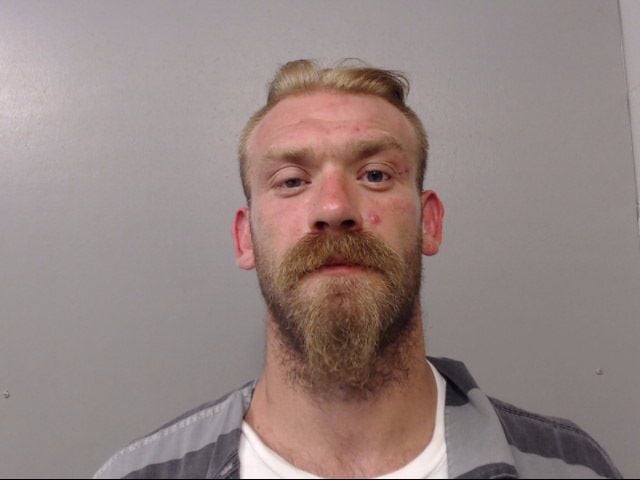 Dasia L. Jacobs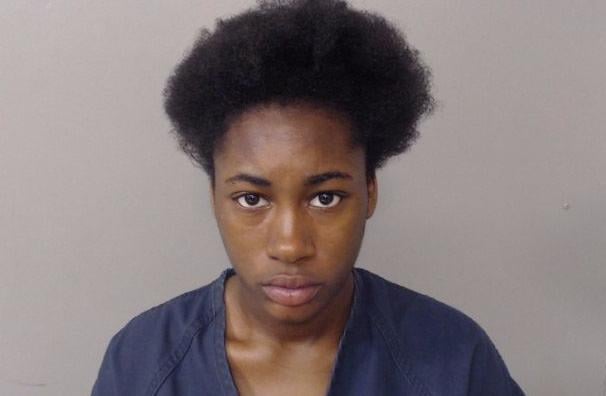 James Davis Jr.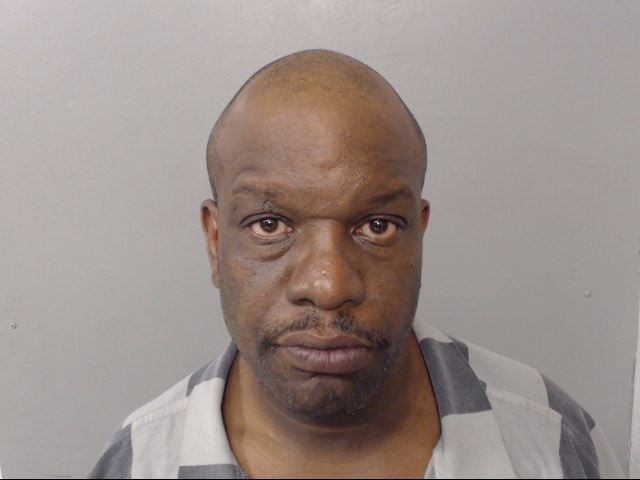 Albert Kimber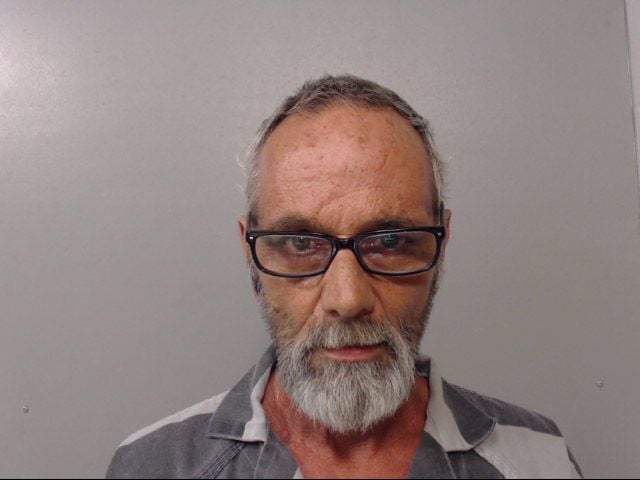 Terry L. Rufty
Terrica L. Patterson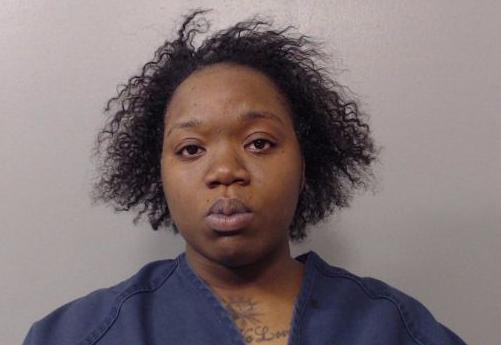 Allen M.E. Hall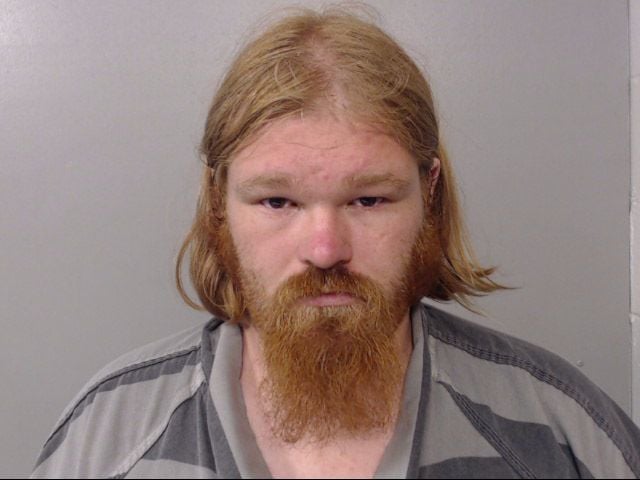 Chad Johnson
Benjamin Mattingly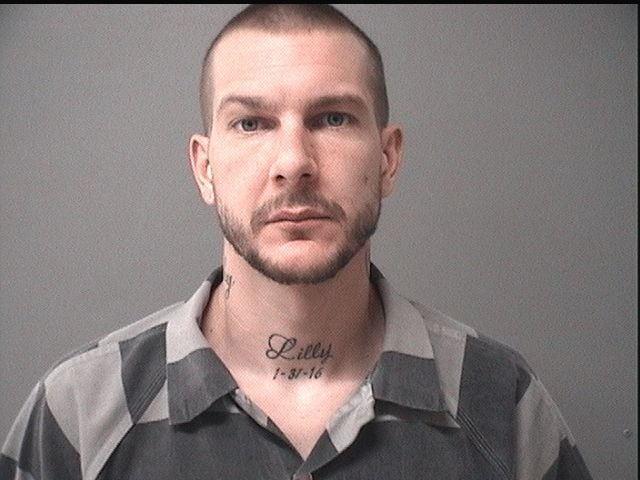 Andrew Wilson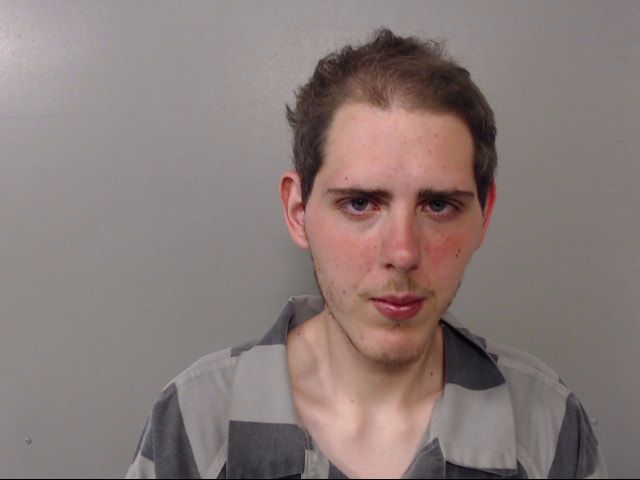 Devoe Randall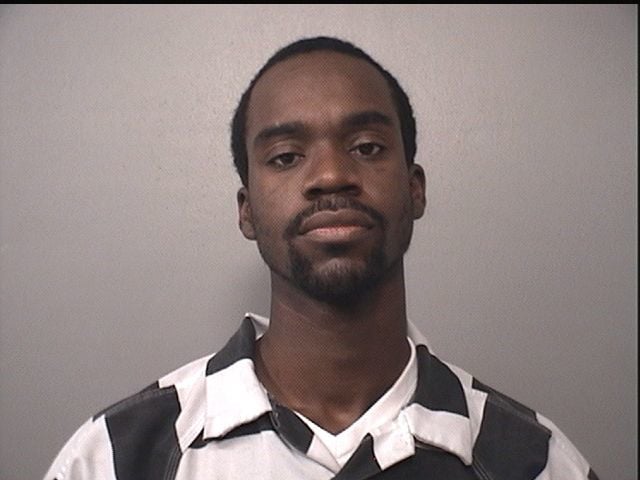 Leondous H. Coleman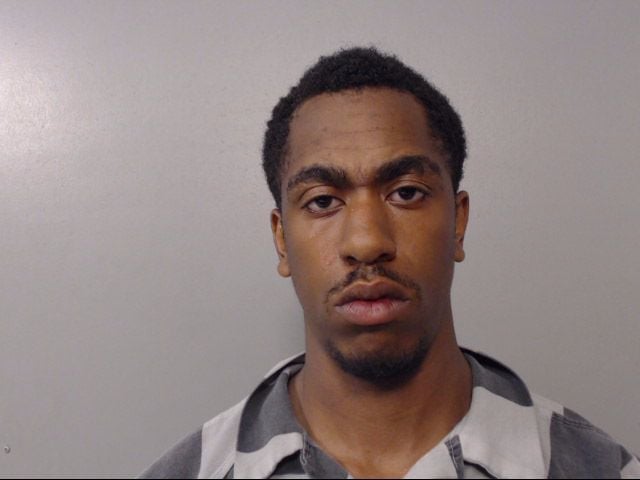 Kristy M. Fredstrom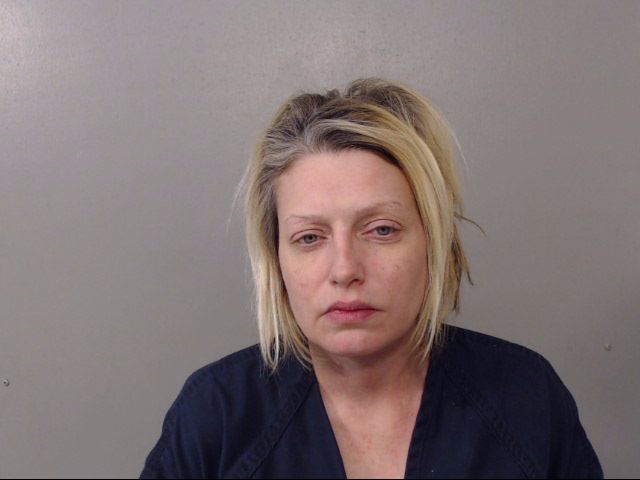 Anthony D. Bates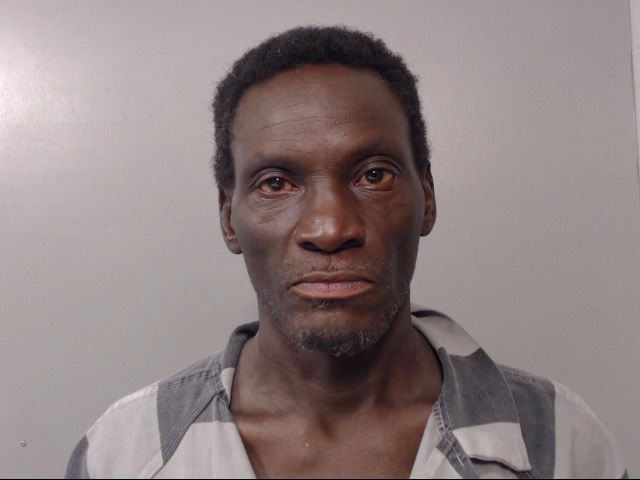 Ryan A. Bostick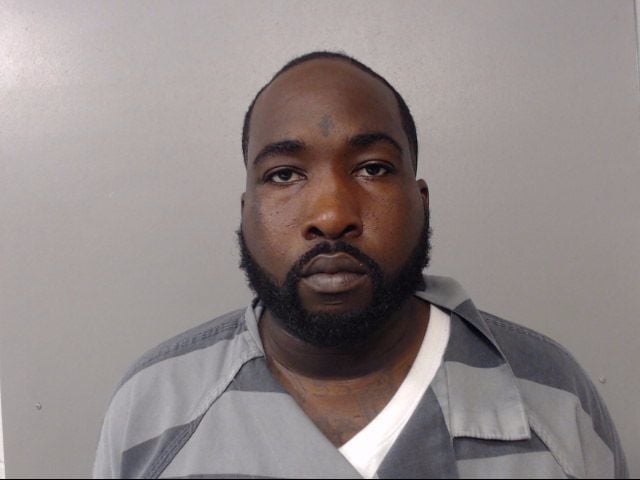 Selley X. Tullison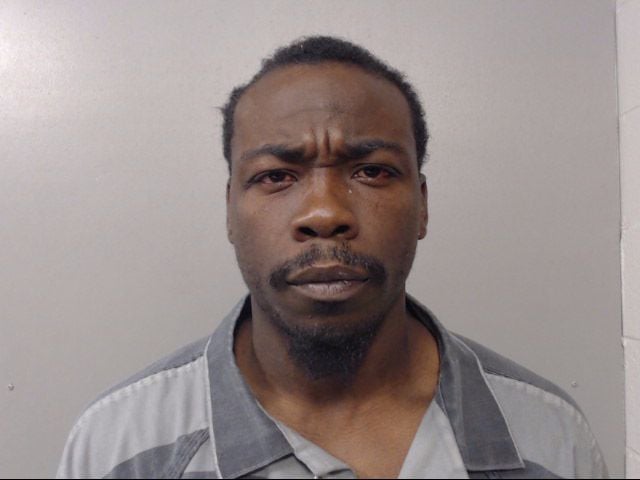 Brian A. Thompson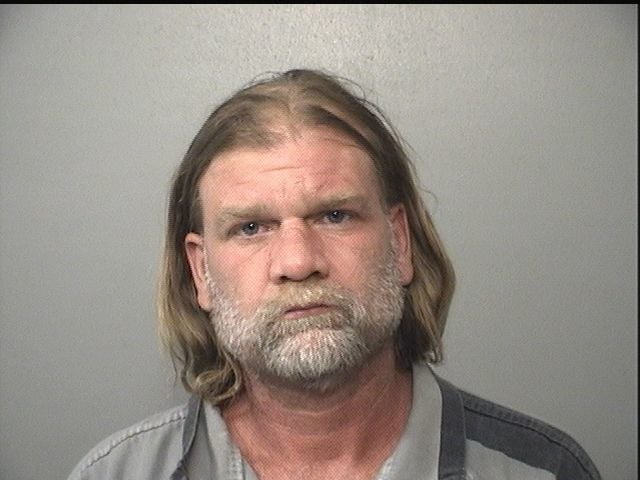 Casey Wiley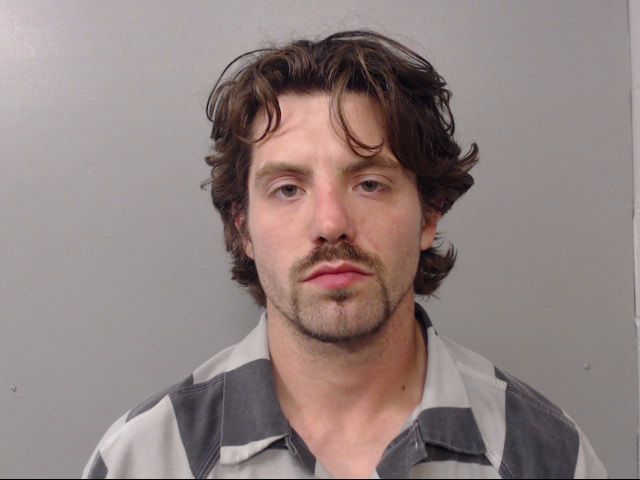 Charles L. Palmer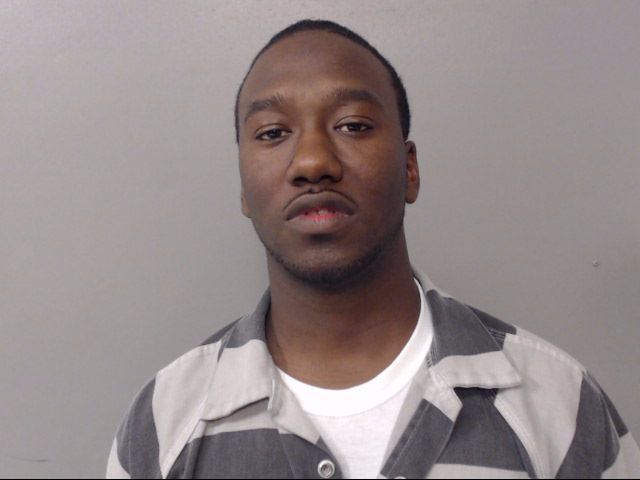 Adrian E. Batts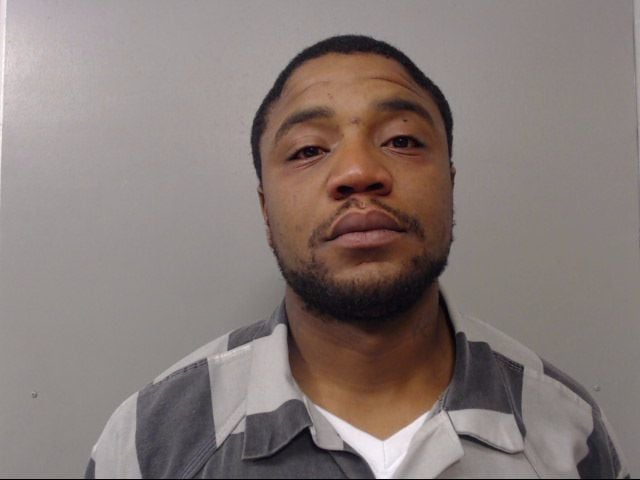 Cory J. Marquis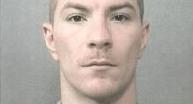 Stephon D. May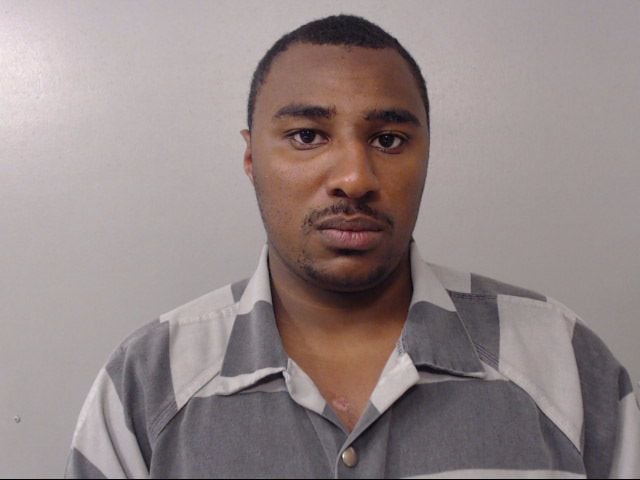 Johnnie L. Murphy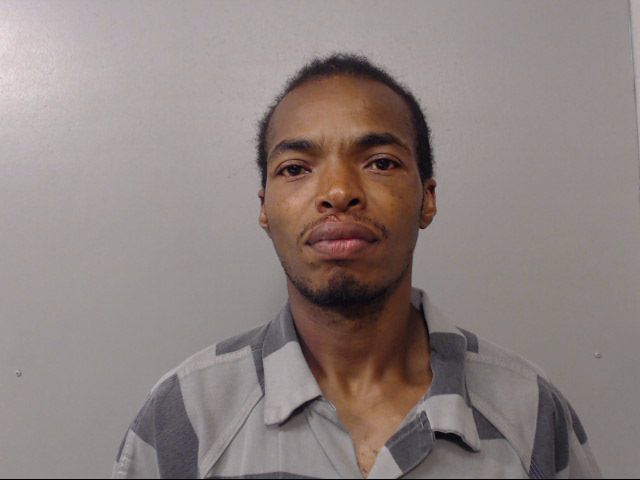 Dalton C. Elder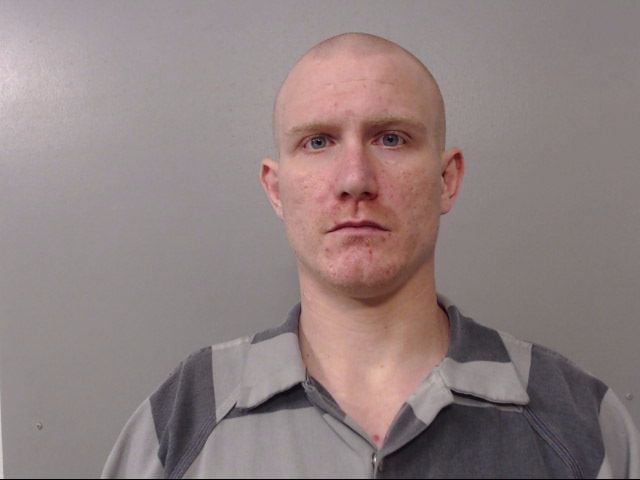 Alexander L. Boey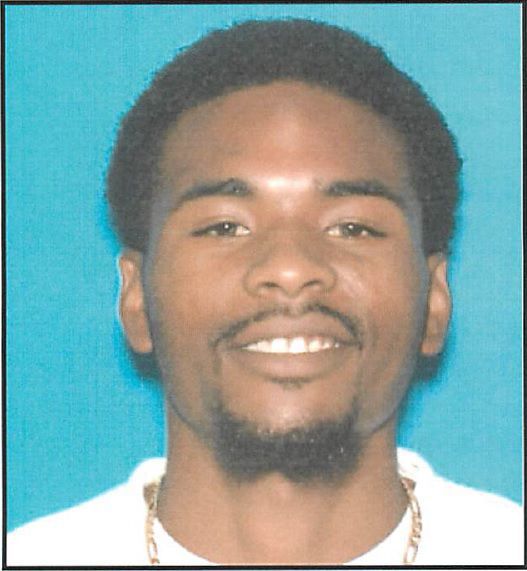 Zachary M. Pherigo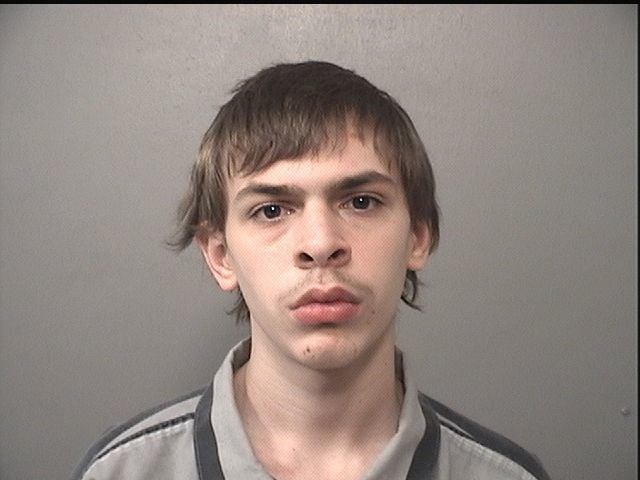 Dillon R. Trimby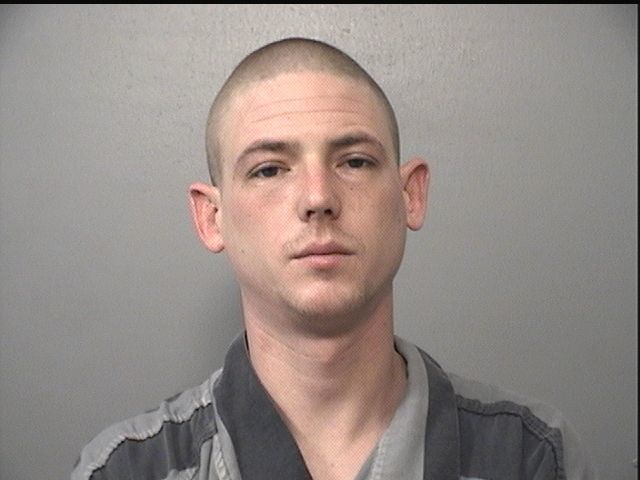 Michael L. Sutton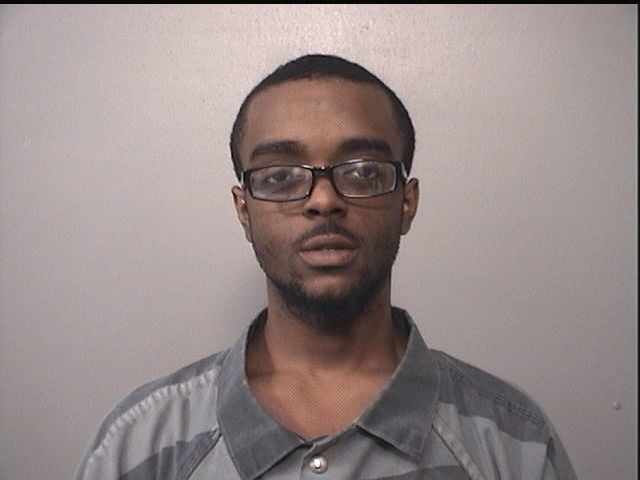 Anthony L. Gray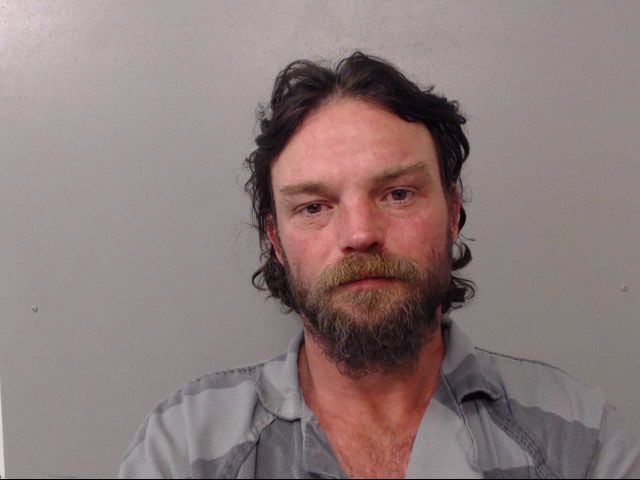 Natalie E. Stout
Jason Moyer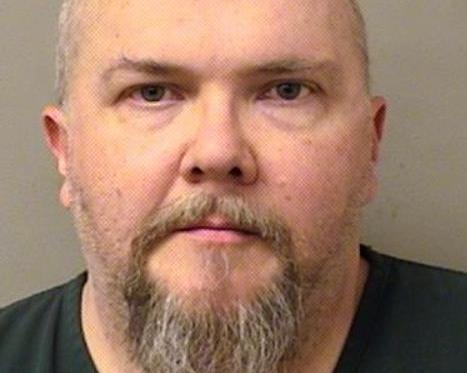 Bond, Keirsean M.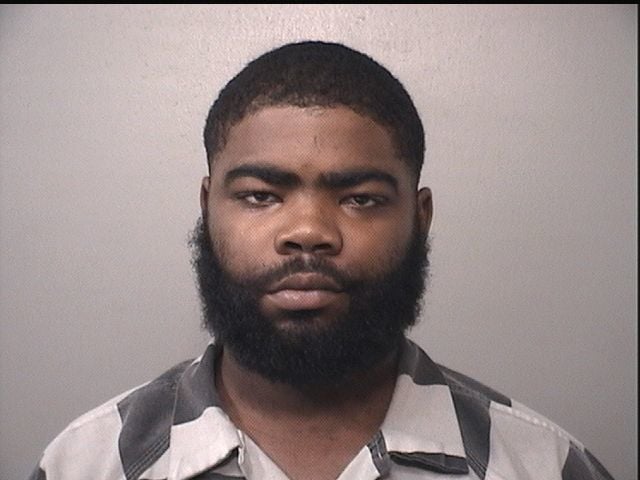 Romell D. Hill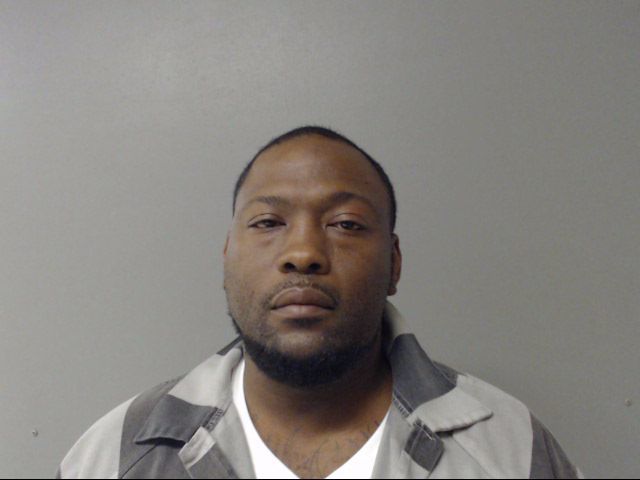 Austin L. Crist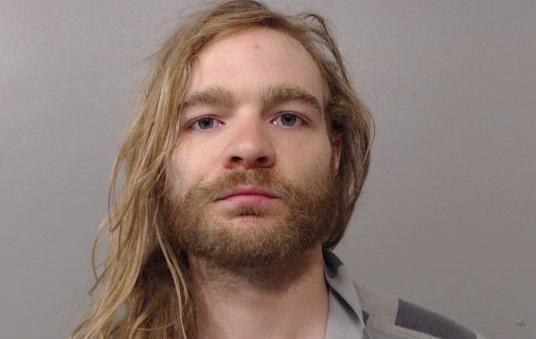 Michael J. Valentine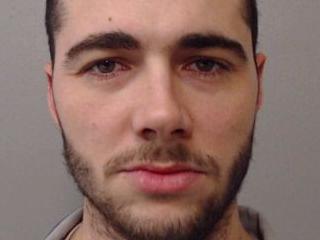 Deonte D. Smith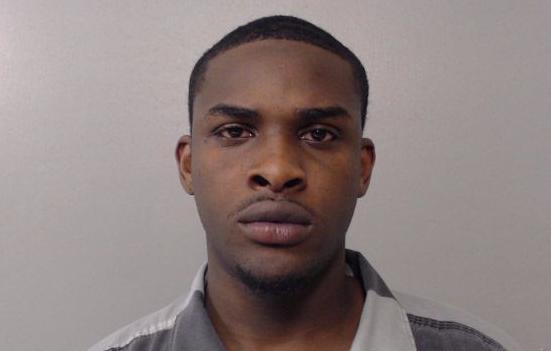 James Allen Carr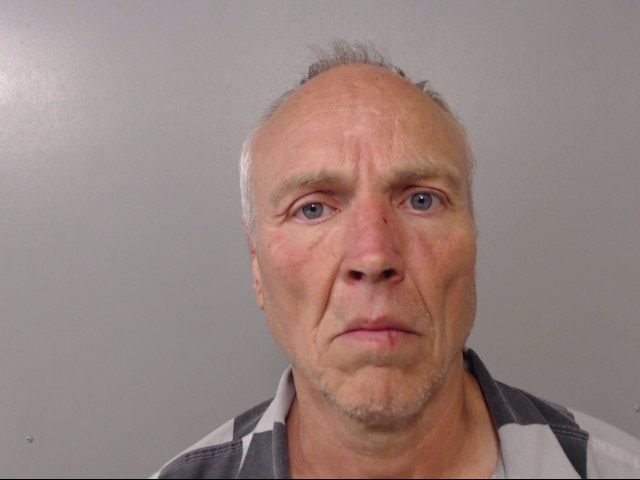 Skylar L. Cook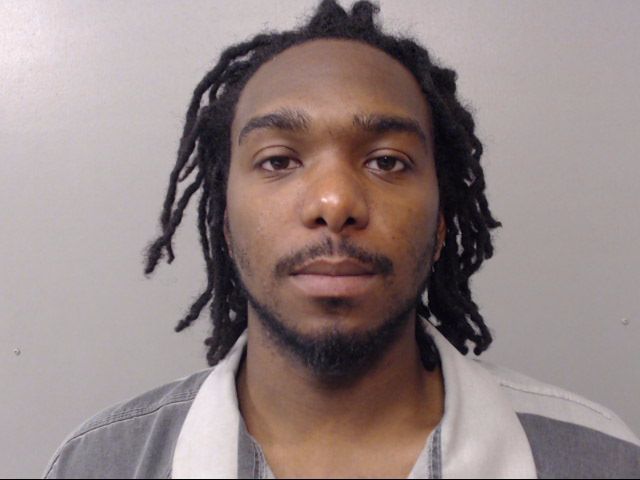 Tyliah S. Jones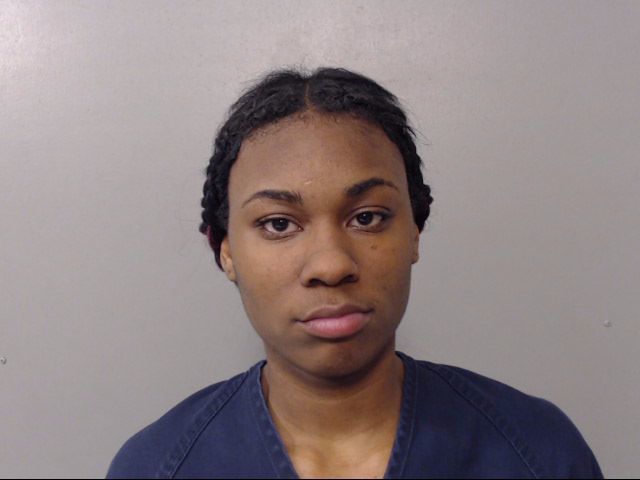 Terrance J. Wilson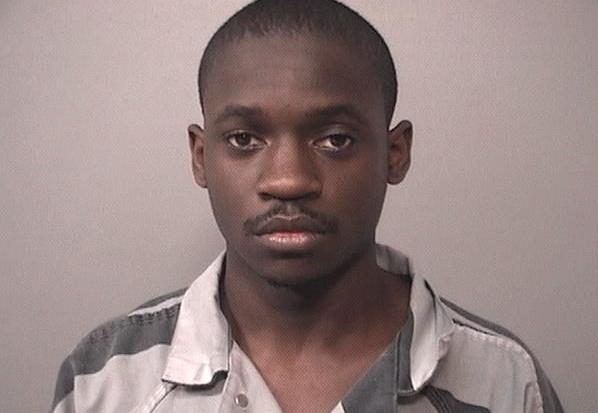 Matthew E. Krause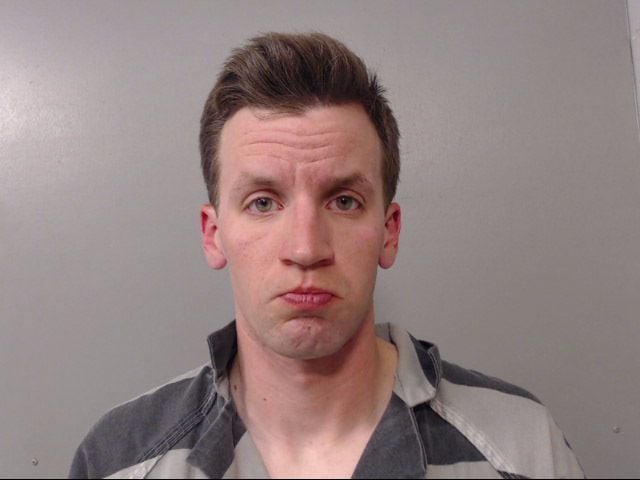 Charles E. Hill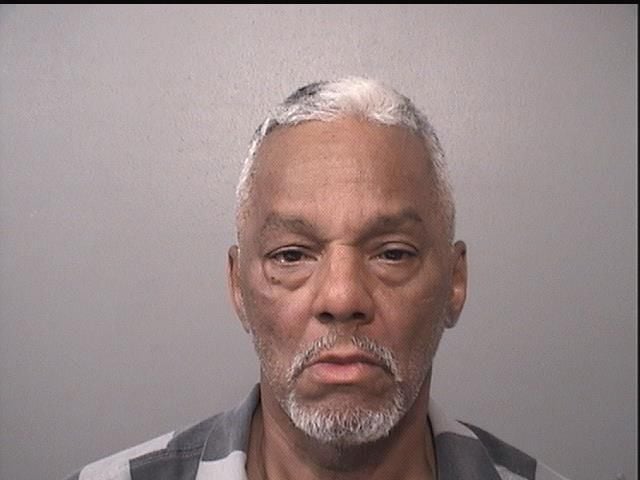 Tyler Kirkwood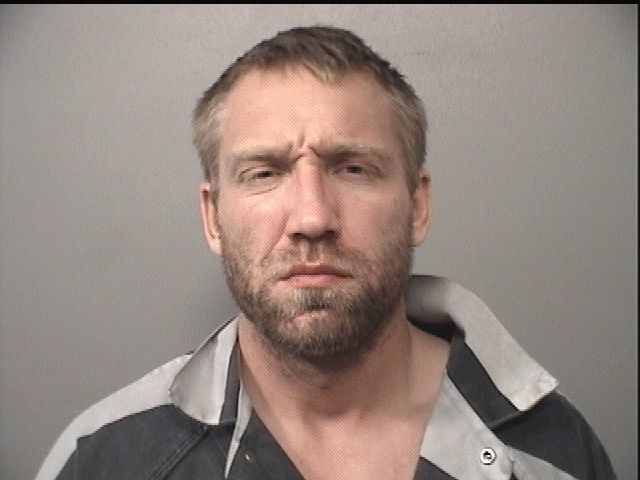 Chamblin, Elaina M.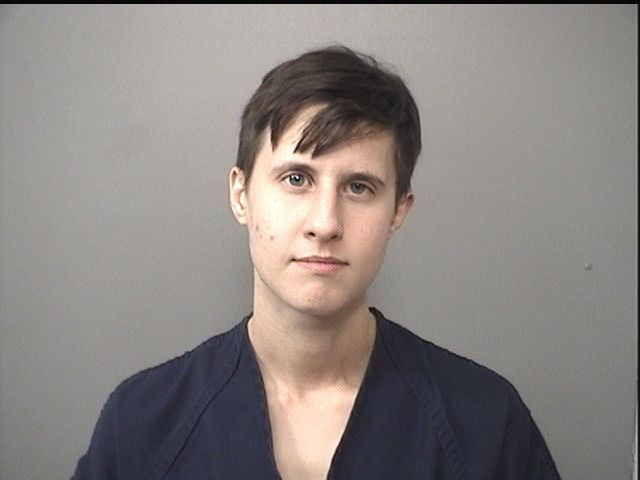 King, Tamme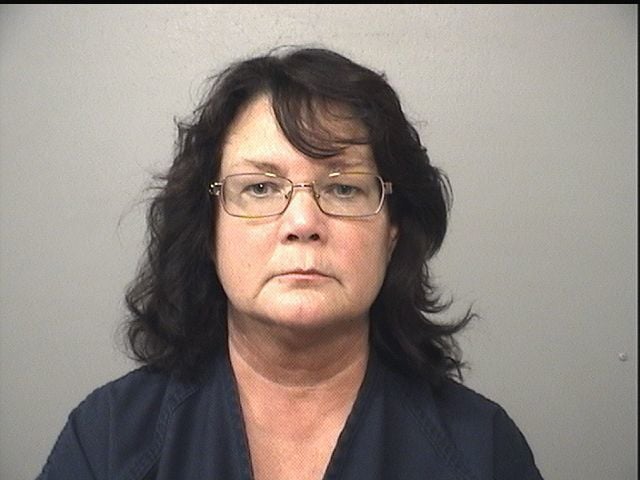 Pritchett, Reginald Jr.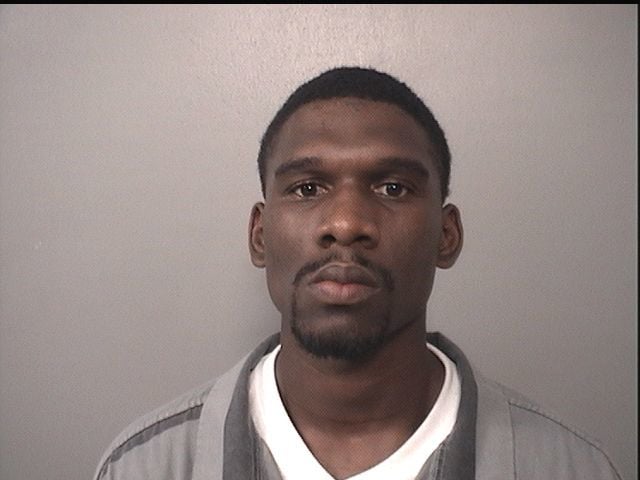 Hefner, Justin A.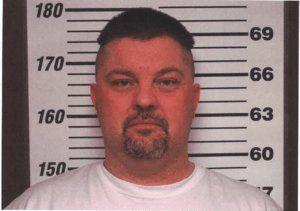 Todd A. Brown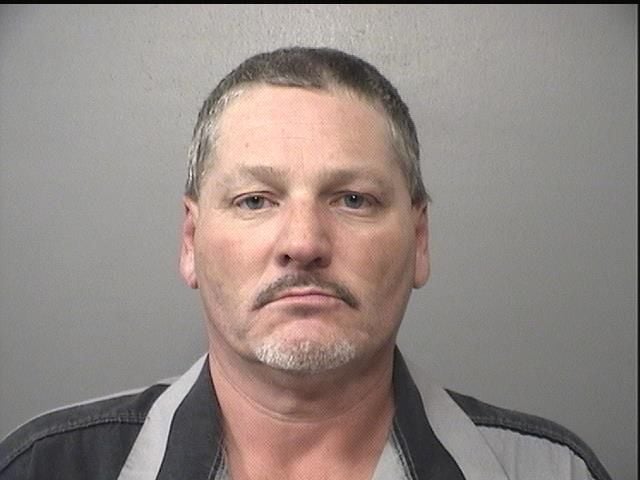 Rhodes, Karla M.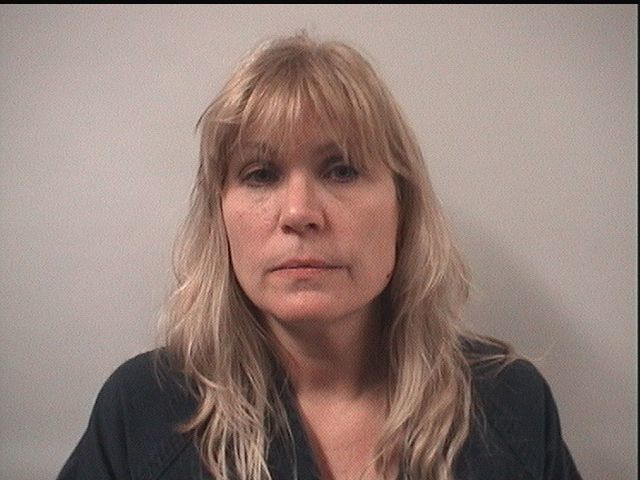 Hyde, Preston D.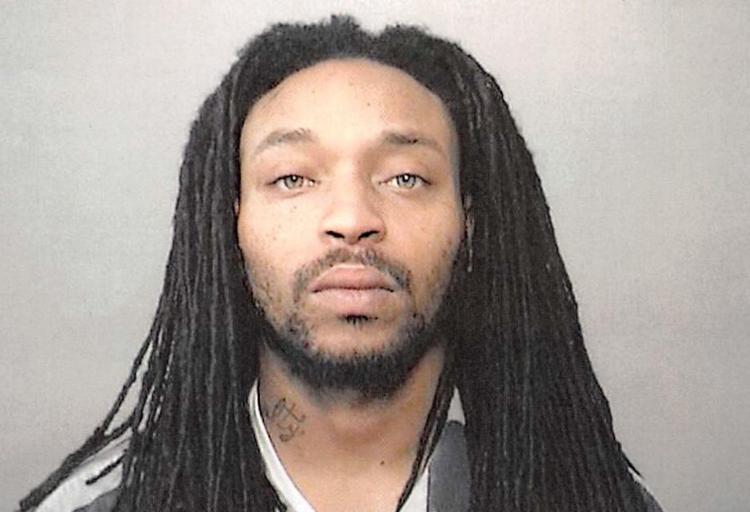 Williams, Michael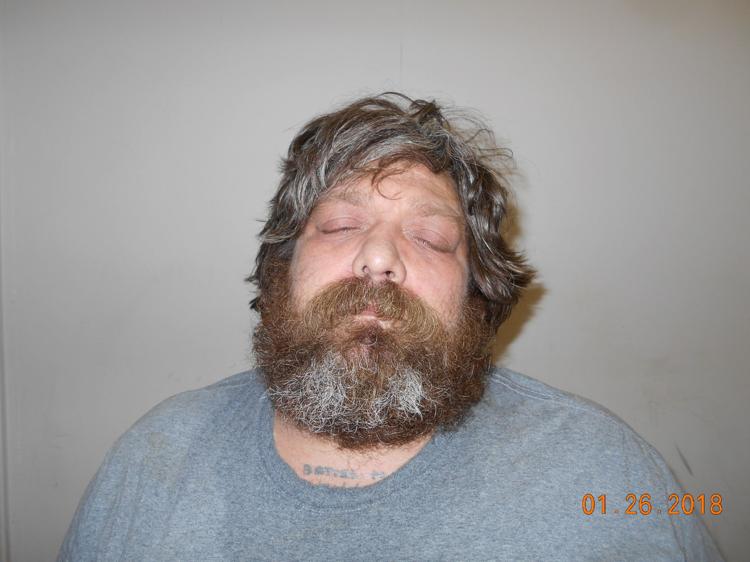 Laurel A. Szekely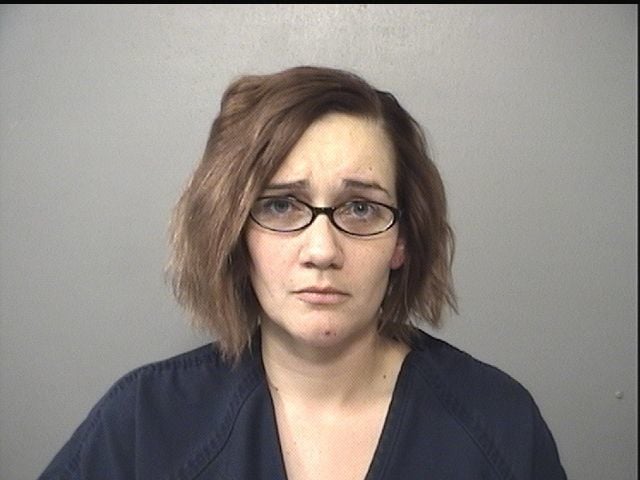 McKown, John T.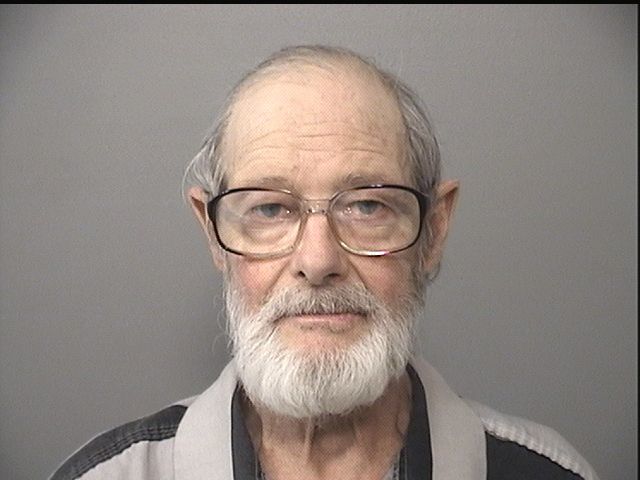 Perkins, Bradley D.
Marley, Travis N. Jr.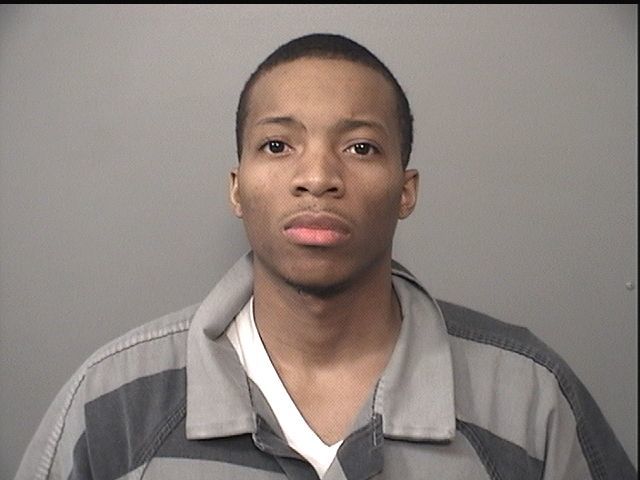 Fullenwider, Kikia L.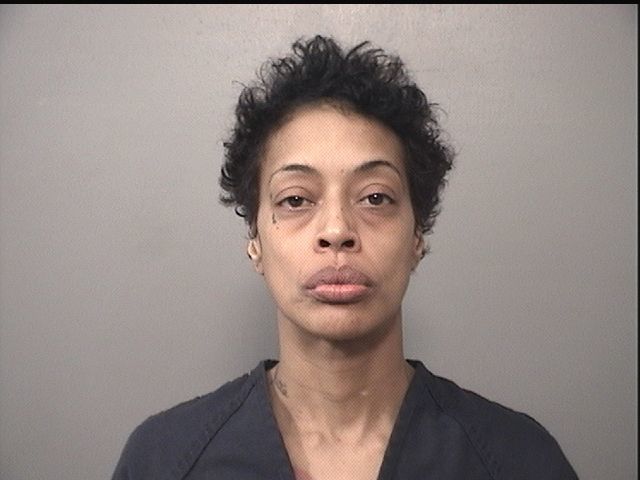 Whitfield, Dejuan T.